Creamy Dishes You Should Try Once
Adding heavy cream  and cream cheese to the food? Great combination! It does not only make the food richer and thicker but also doubles its flavor, taste and nutritional values. So, you can guess the topic of this post, right? We're glad to recommend 30 creamy dishes you should try at least once. Give them a try and surely you will find it worth!
If you are seeking something good yet different for family meals, these are the way to go. Chicken, beef, eggs, sausages, vegetables and seafood, cream can pair with all of them. Not just that, it works well with different types of dish, including stewed, baked, sheet pan, casserole, soup and salad. A creamy fresh veggie and fruit salad would be ideal for summery weather while a bowl of creamy chicken soup would be comforting during autumn and winter months. Perfect for all year!
#1 Creamy Garlic Chicken Breasts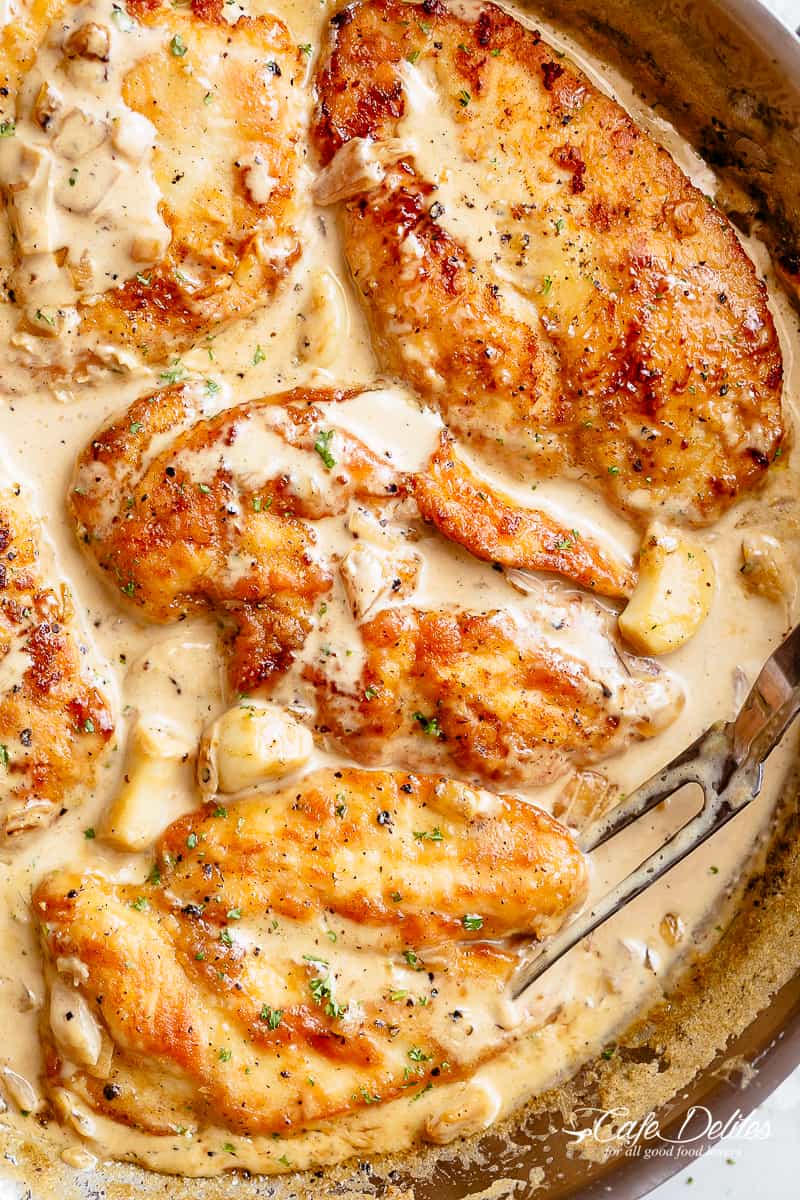 #2 Creamy Garlic Mushrooms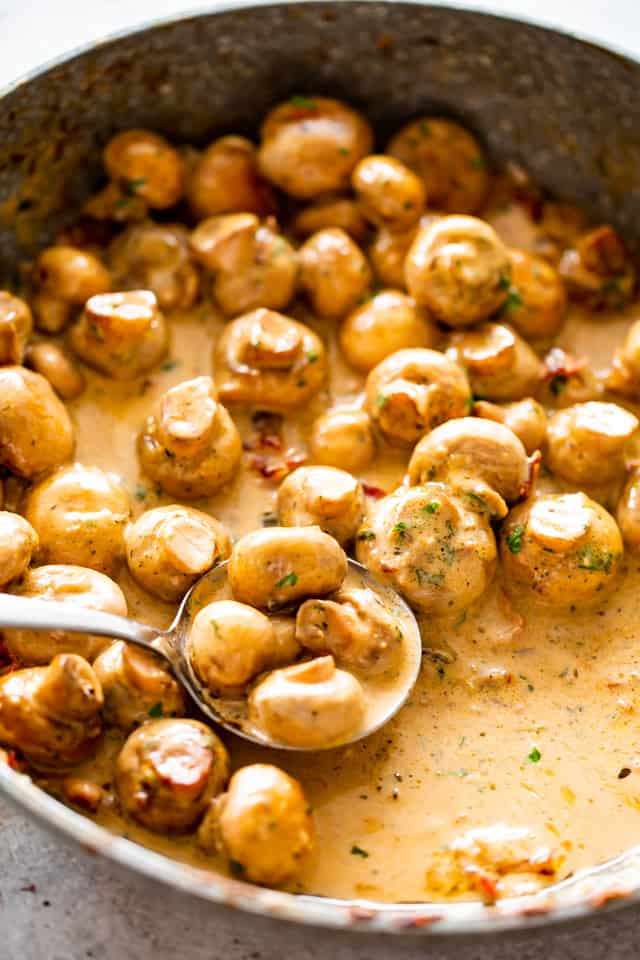 #3 Vegan Creamy Cauliflower Wild Rice Soup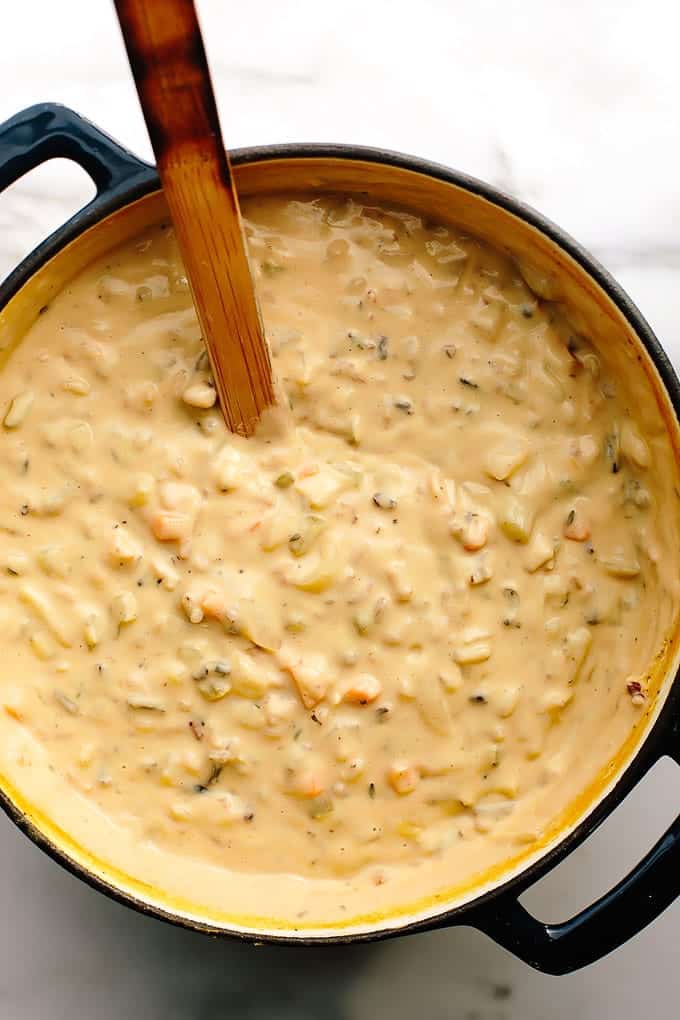 #4 Keto Creamy Asparagus with Shrimp Alfredo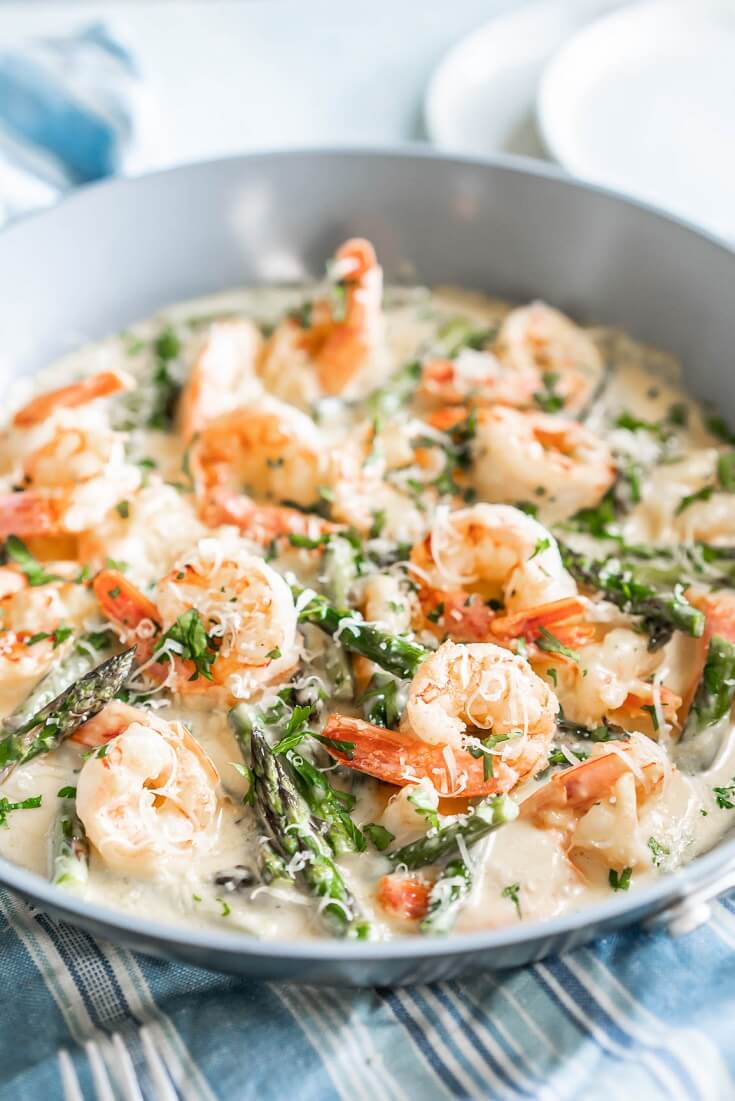 #5 Slow Cooker Creamy Italian Chicken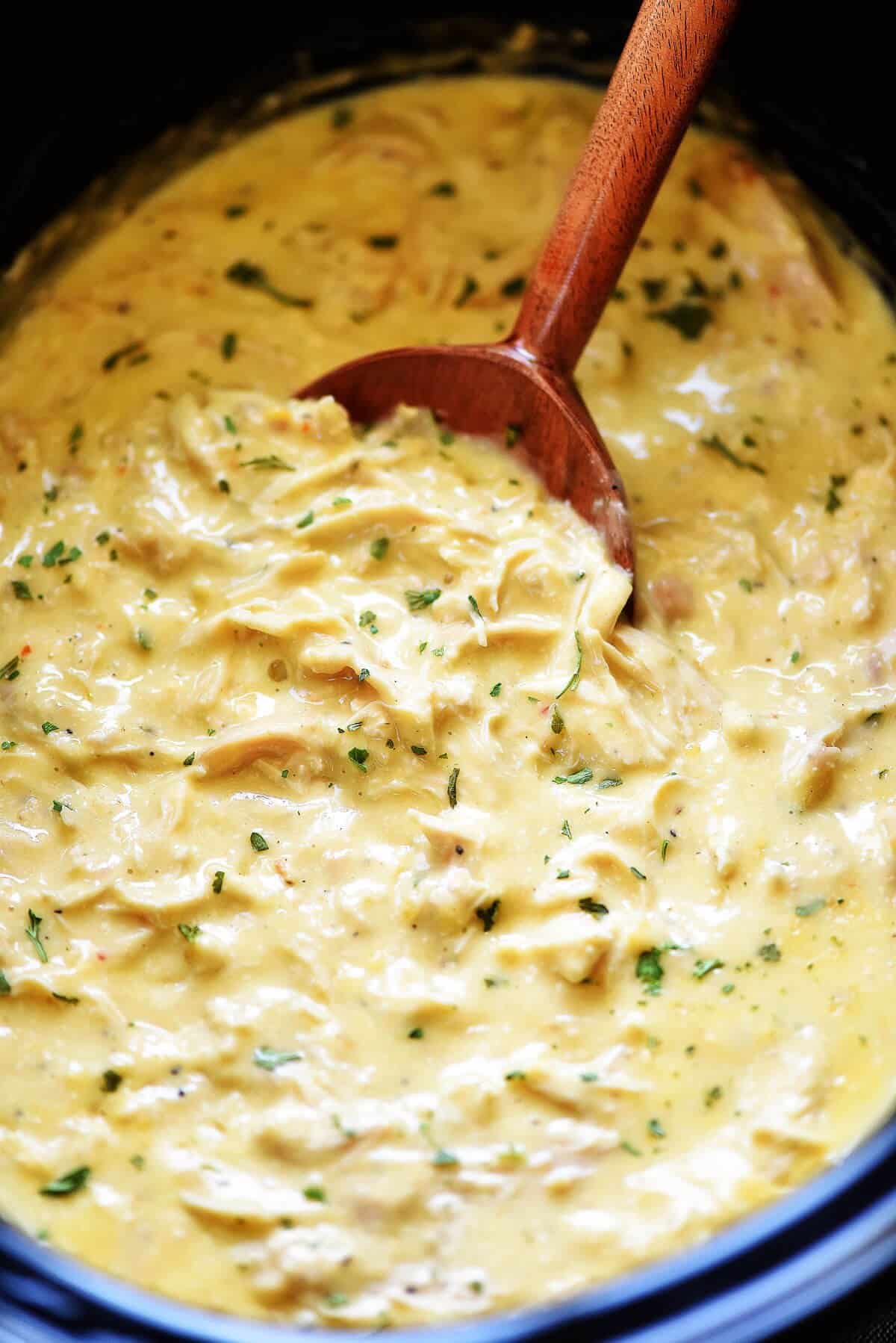 #6 Creamy Beef and Shells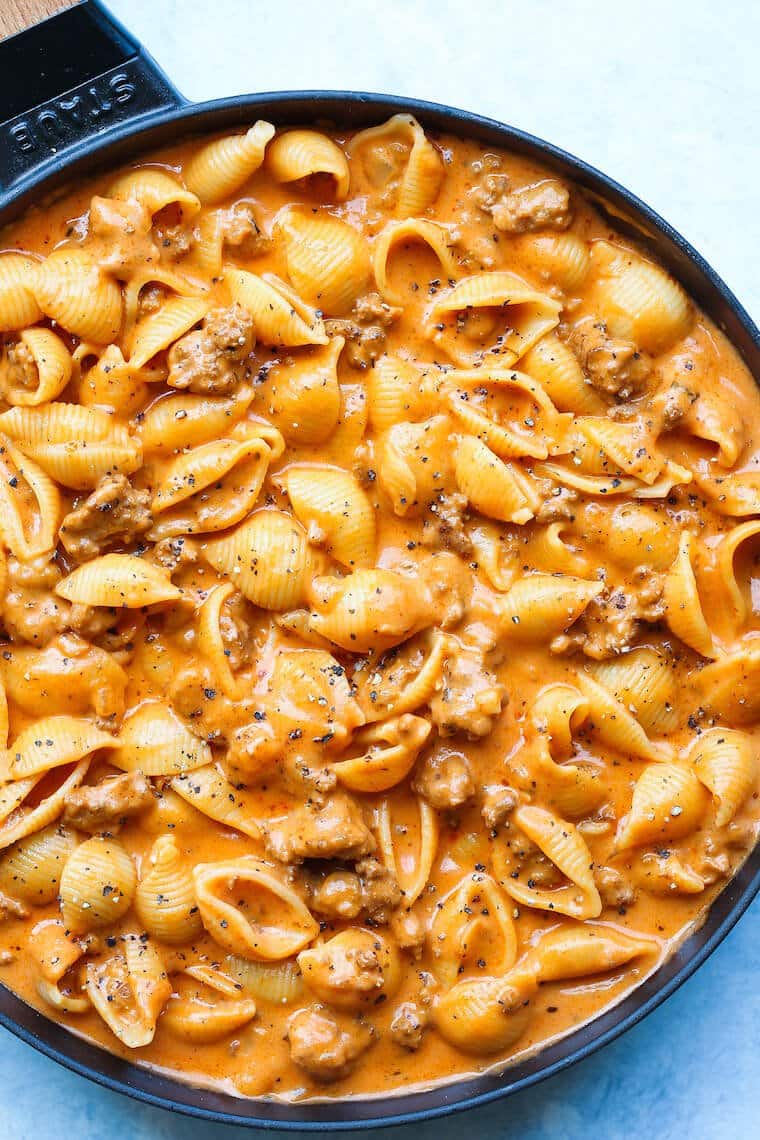 #7 Creamy Corn Salad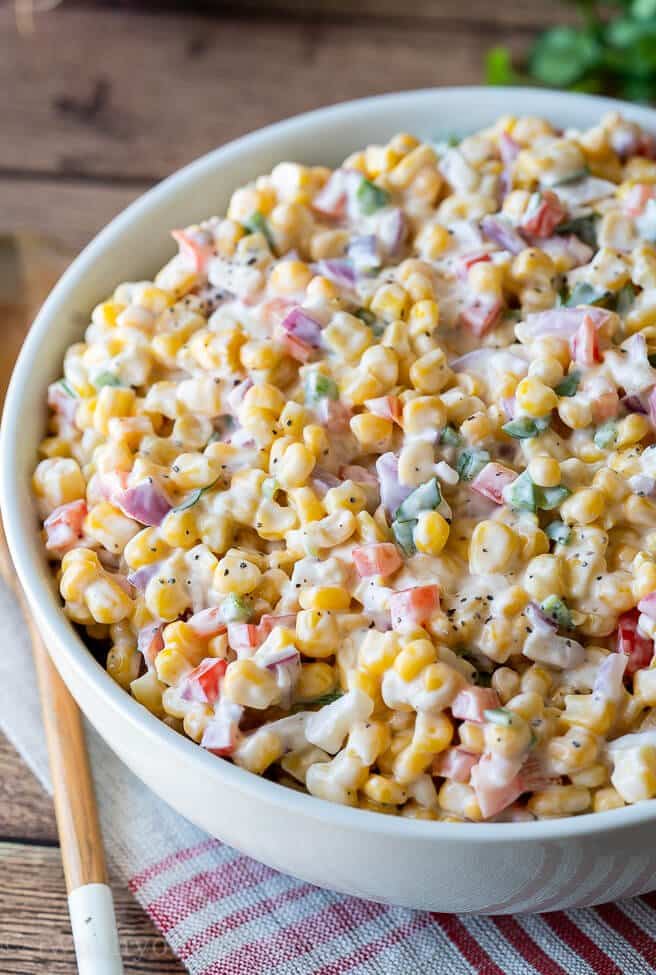 #8 Creamy Garlic Butter Tuscan Shrimp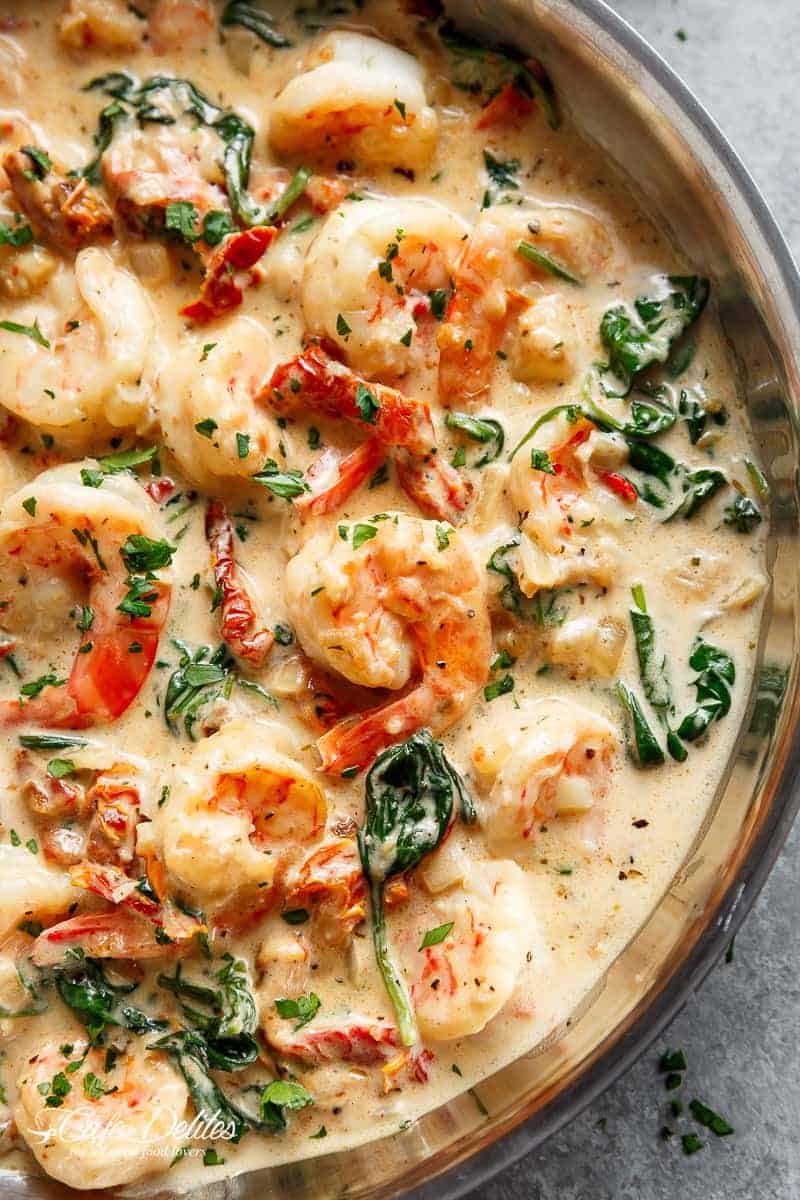 #9 One Pot Creamy Sausage Gnocchi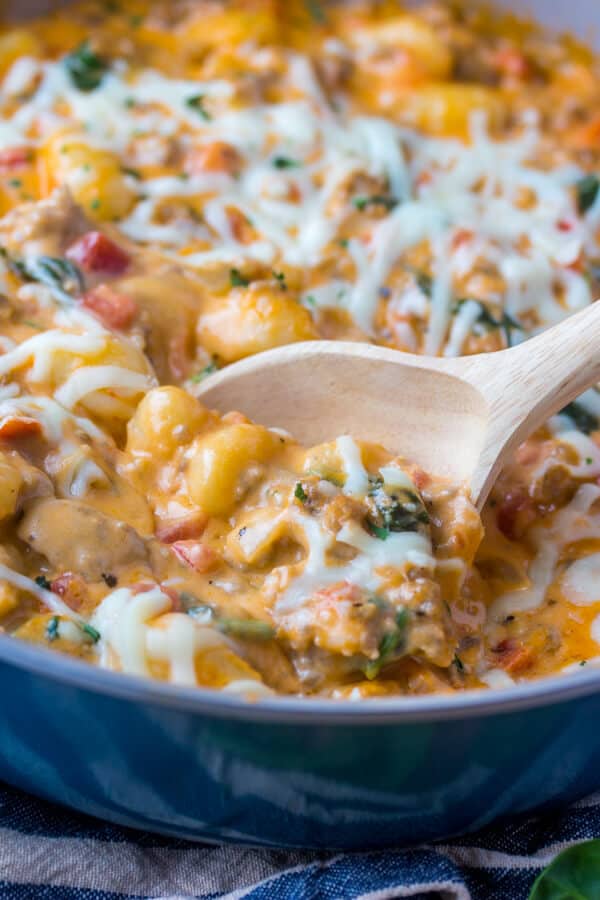 #10 Creamy Garlic Parmesan Orzo
#11 Chicken Pasta in Creamy White Wine Parmesan Cheese Sauce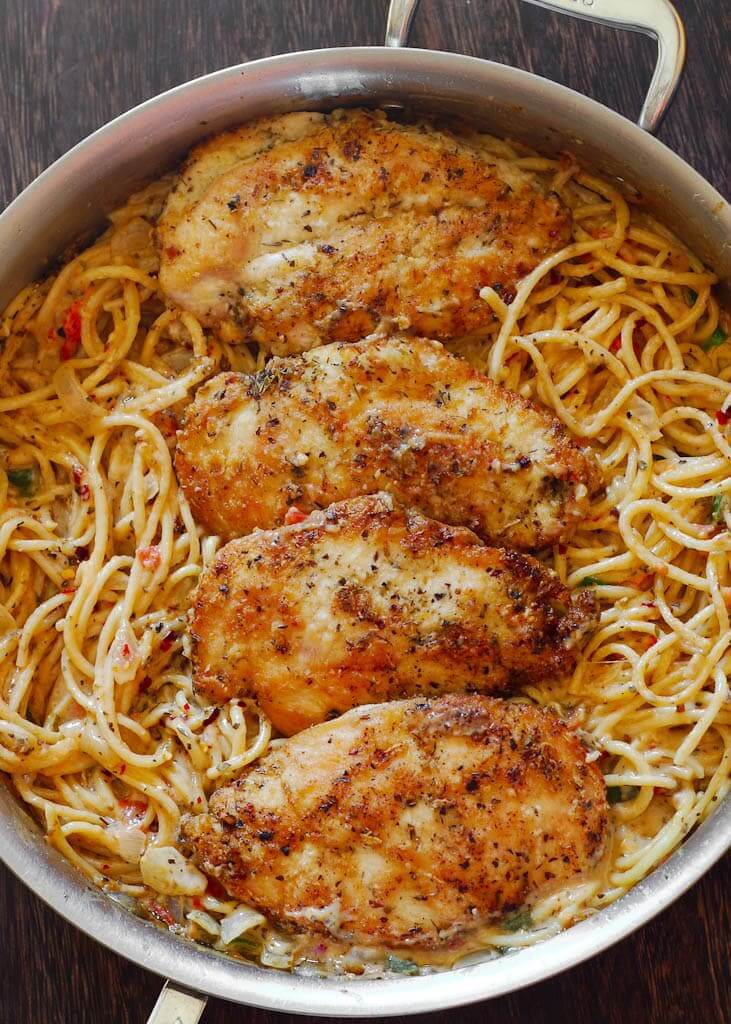 #12 Shrimp Pasta with Creamy Mozzarella Sauce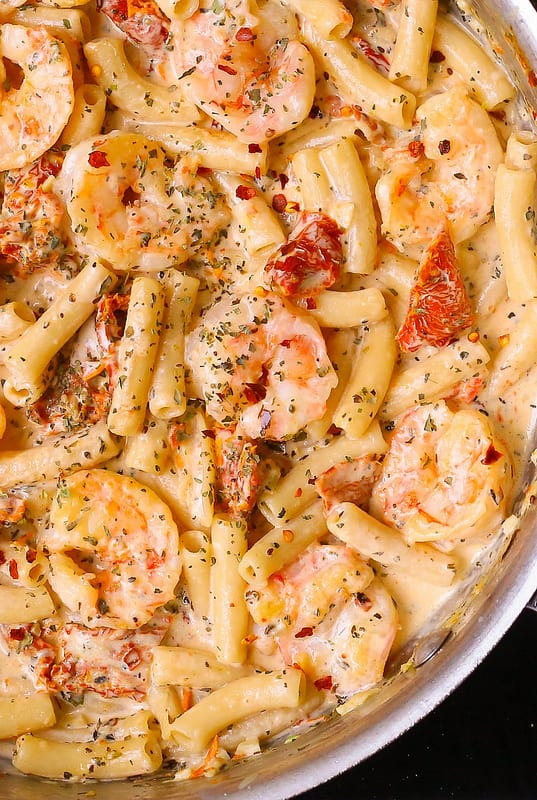 #13 Creamy Beef Stroganoff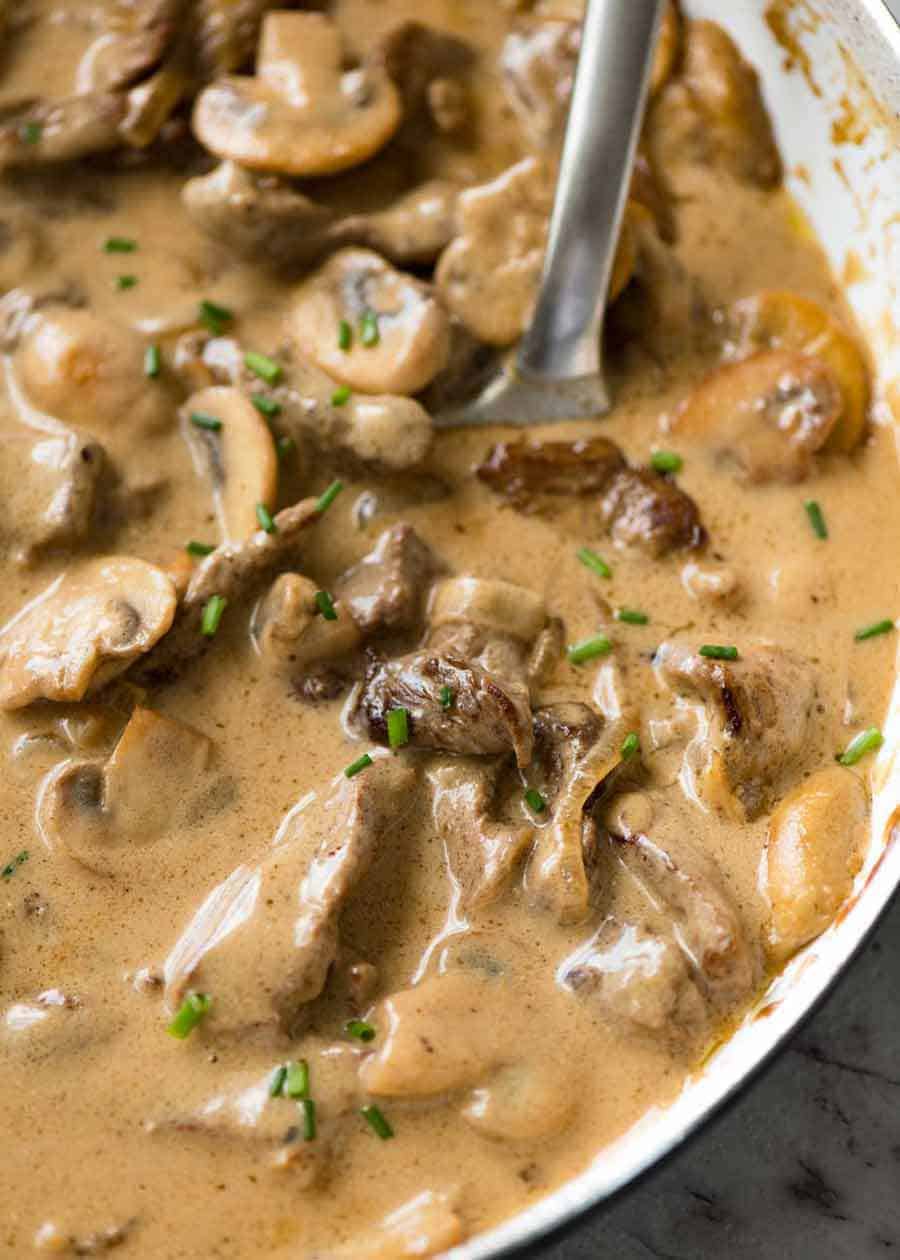 #14 Creamy Tuscan Garlic Salmon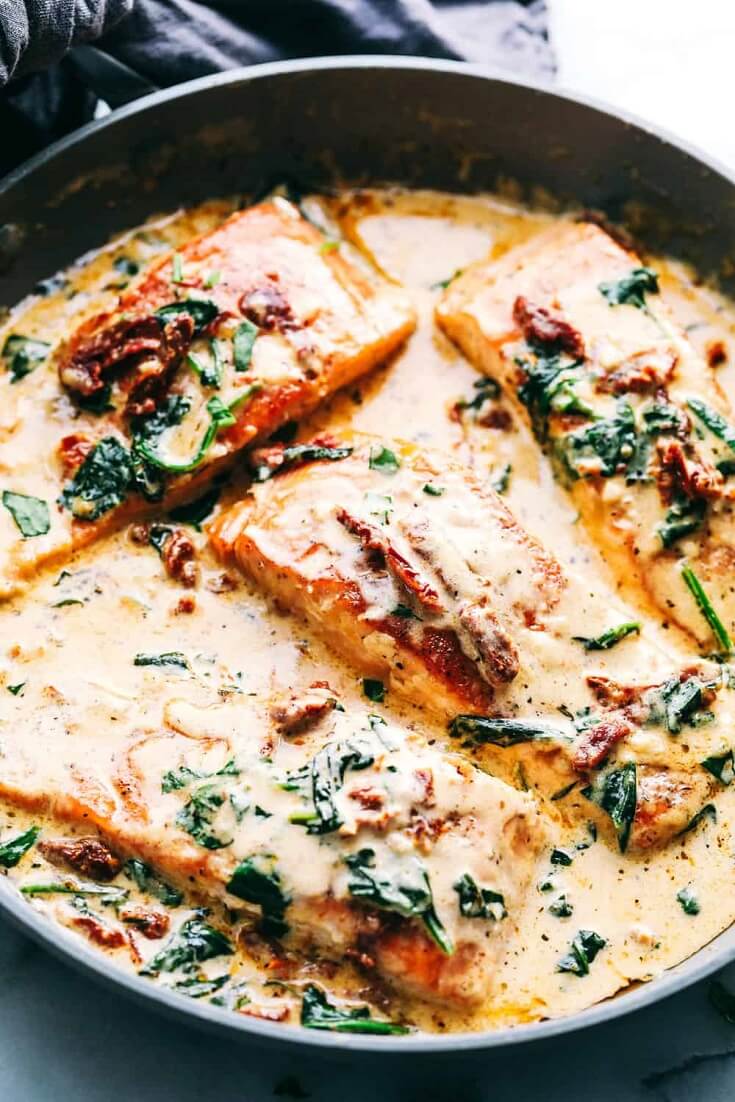 #15 Creamy Tortellini with Spinach and Tomatoes