Crispy And Crunchy Veggies For All Year
Love the sound of swallowing crispy and crunchy veggies? Want to serve them for family meals? Don't miss out this article. It offers what you're looking for: a collection of 30 crispy and crunchy veggies to make all year round. Adults fall in love with them and kids also feel happy to eat them. Yummy!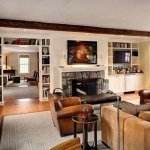 Deep-fried, baked, toasted and grilled with simple spices or with cheeses and bacon, these veggies work efficiently as a side dish and even a snack. To give them a better taste, you might serve them alongside a favorite dipping sauce (or mayonnaise). It promises to keep your taste buds satisfied. Plus, you can definitely make the sauce of your own then store it in the fridge for using. It will be easier to keep you stick to your diet.
#1 Crispy Brussel Sprouts With Dijon Aioli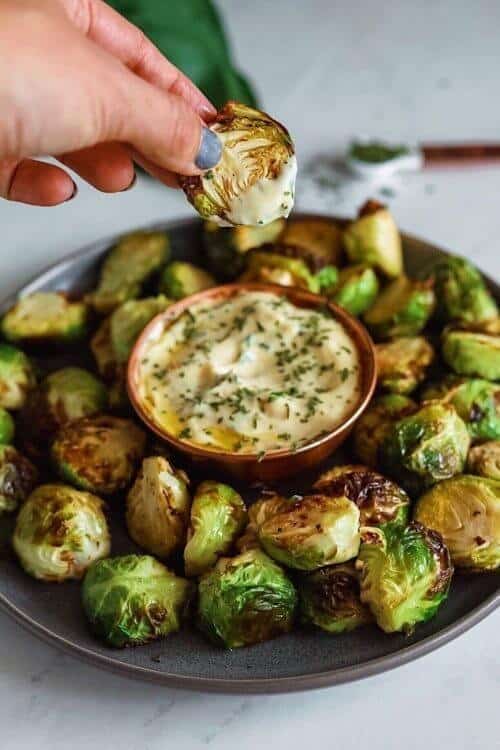 #2 Crispy Parmesan Roasted Potatoes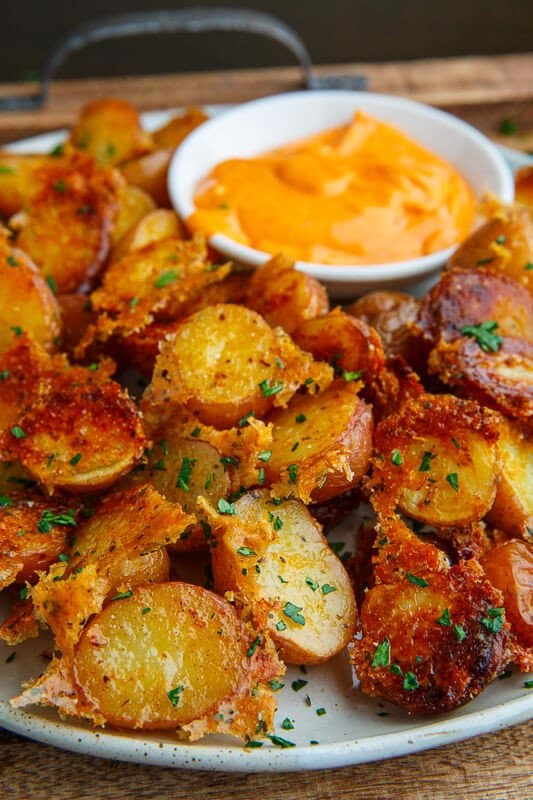 #3 Veggie Fritters with Avocado Yogurt Sauce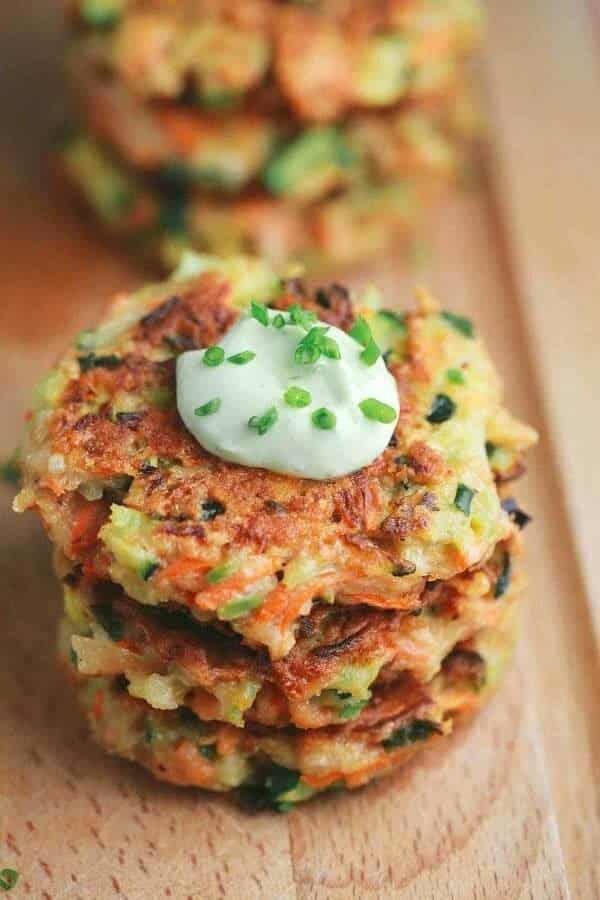 #4 Bang Bang Cauliflower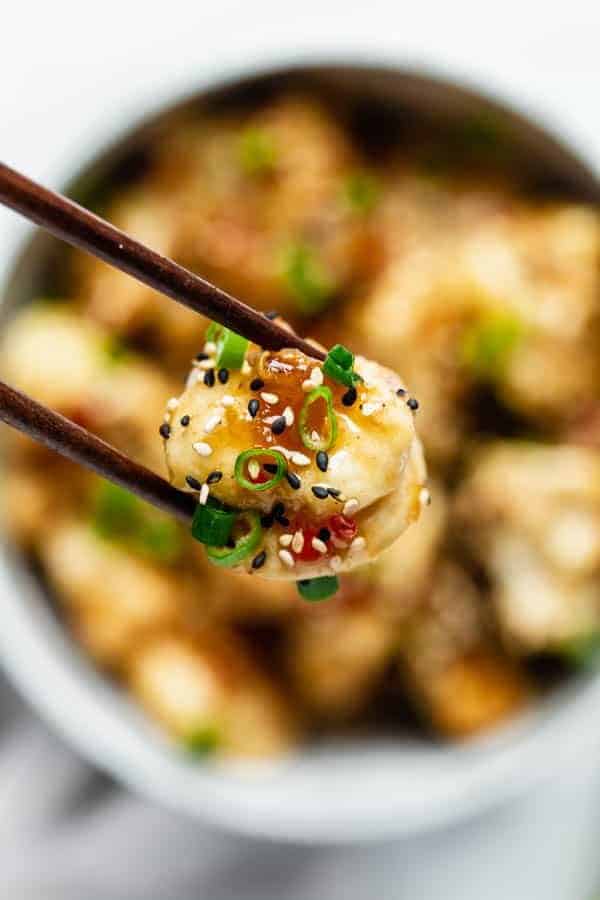 #5 Roasted Chickpeas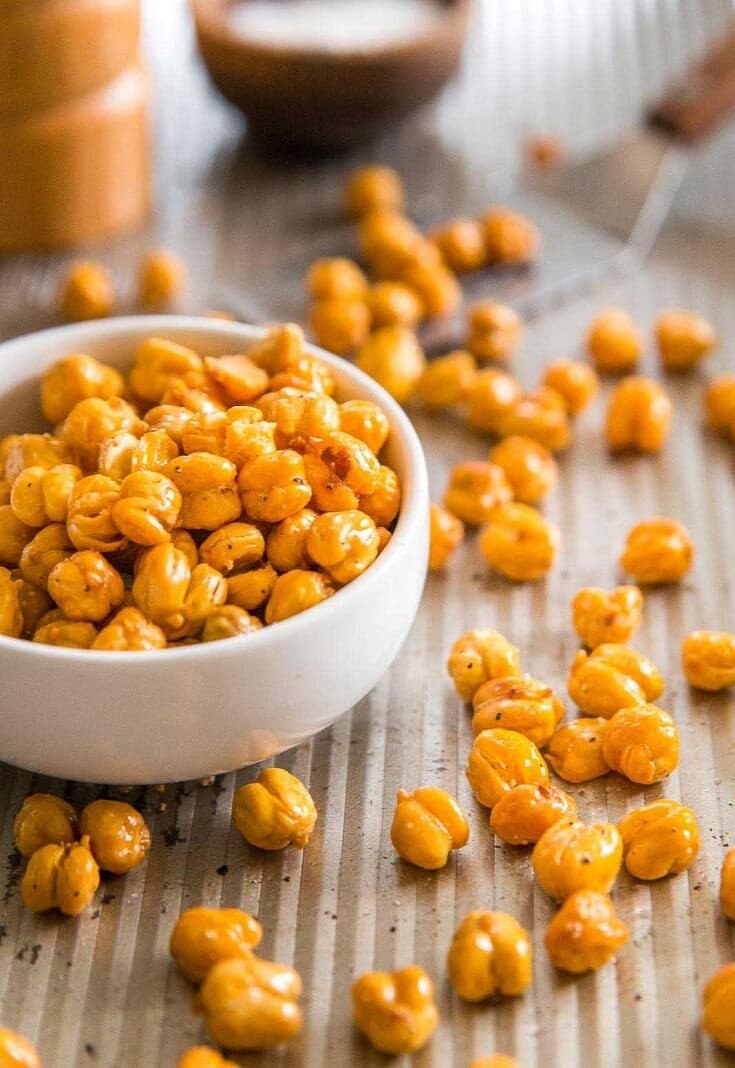 #6 Crispy Vegan Potato Tacos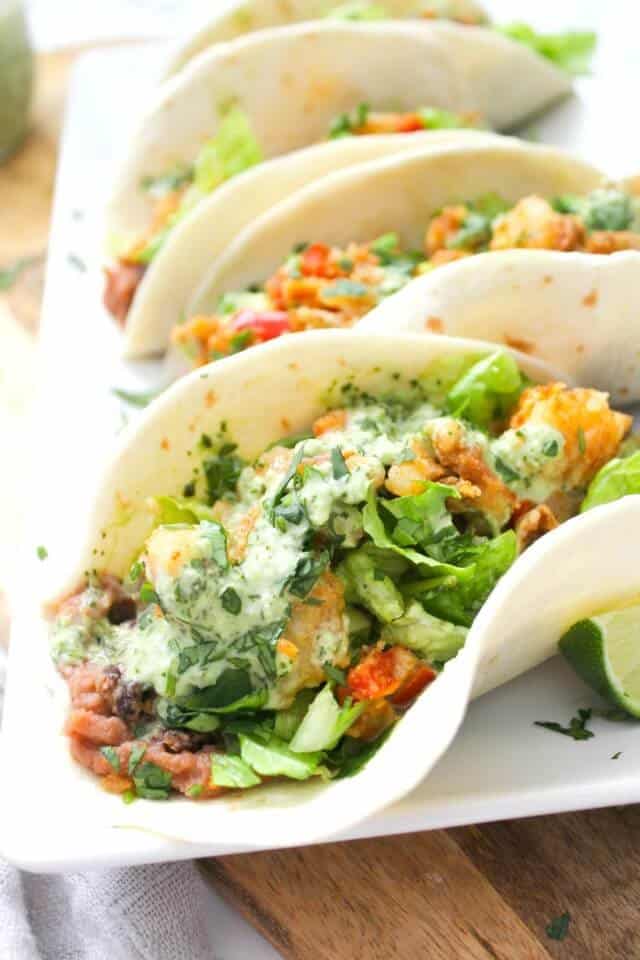 #7 Baked Parmesan Green Bean Fries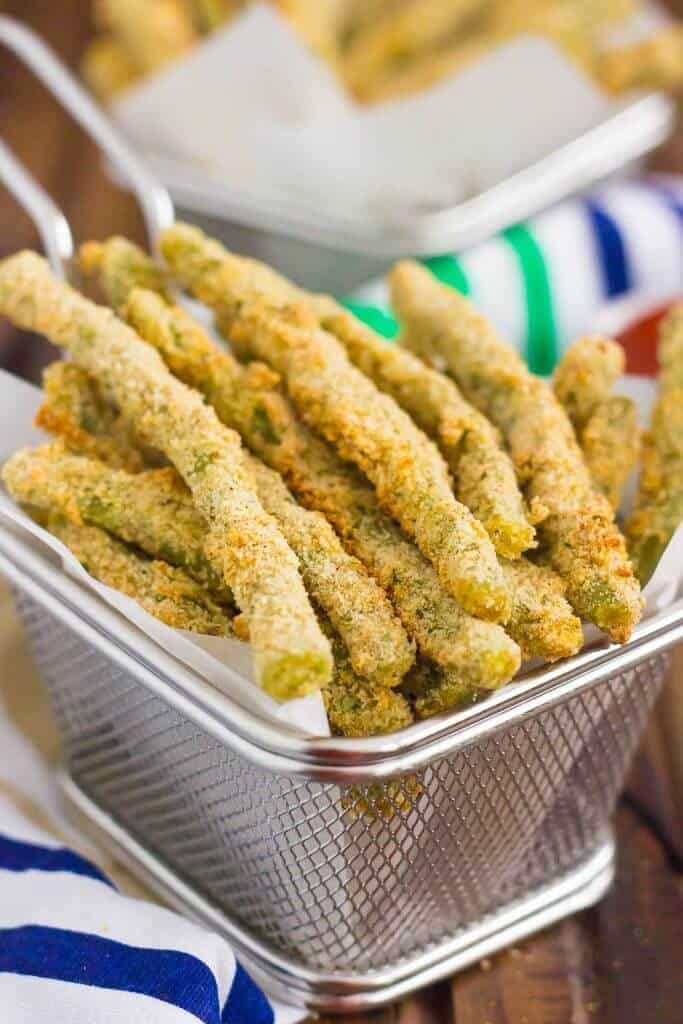 #8 Garlic Butter Asparagus with Crispy Parmesan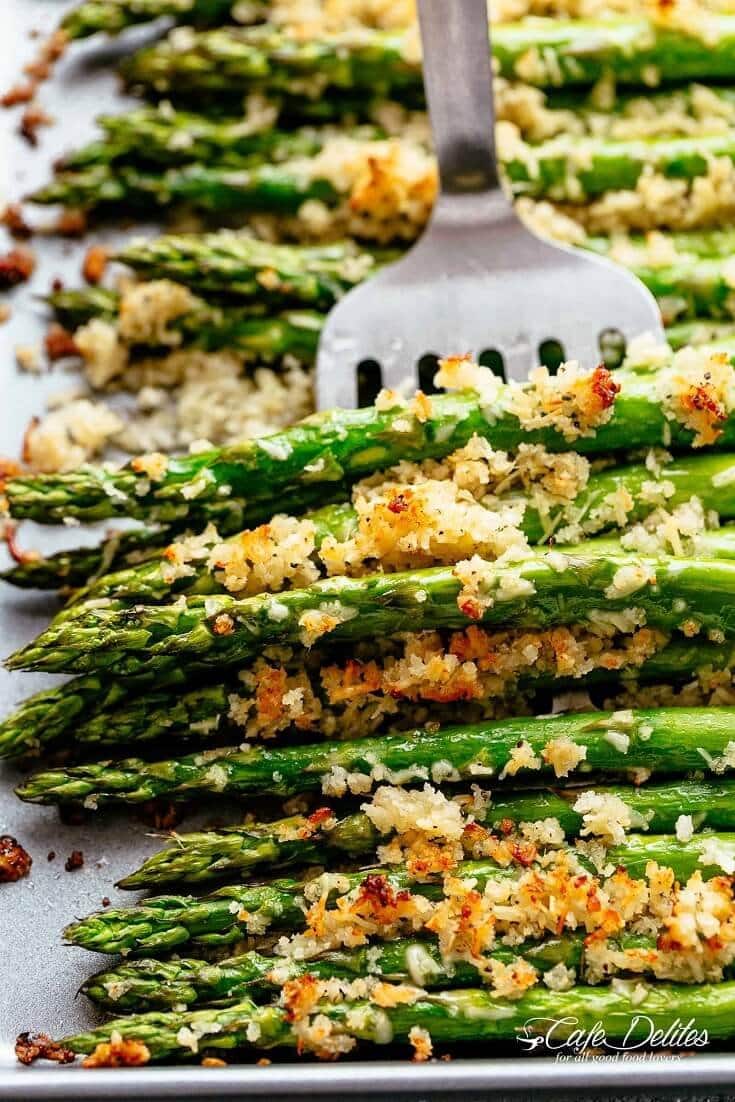 #9 Crispy Cheese Bake Broccoli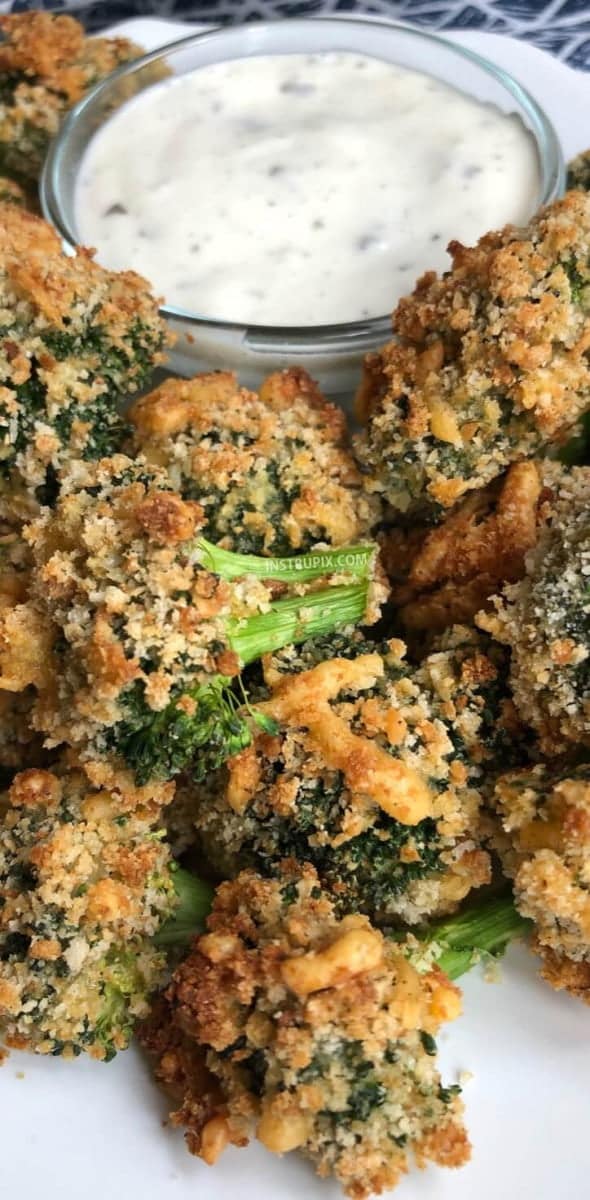 #10 Taco Seasoned Crispy Chickpeas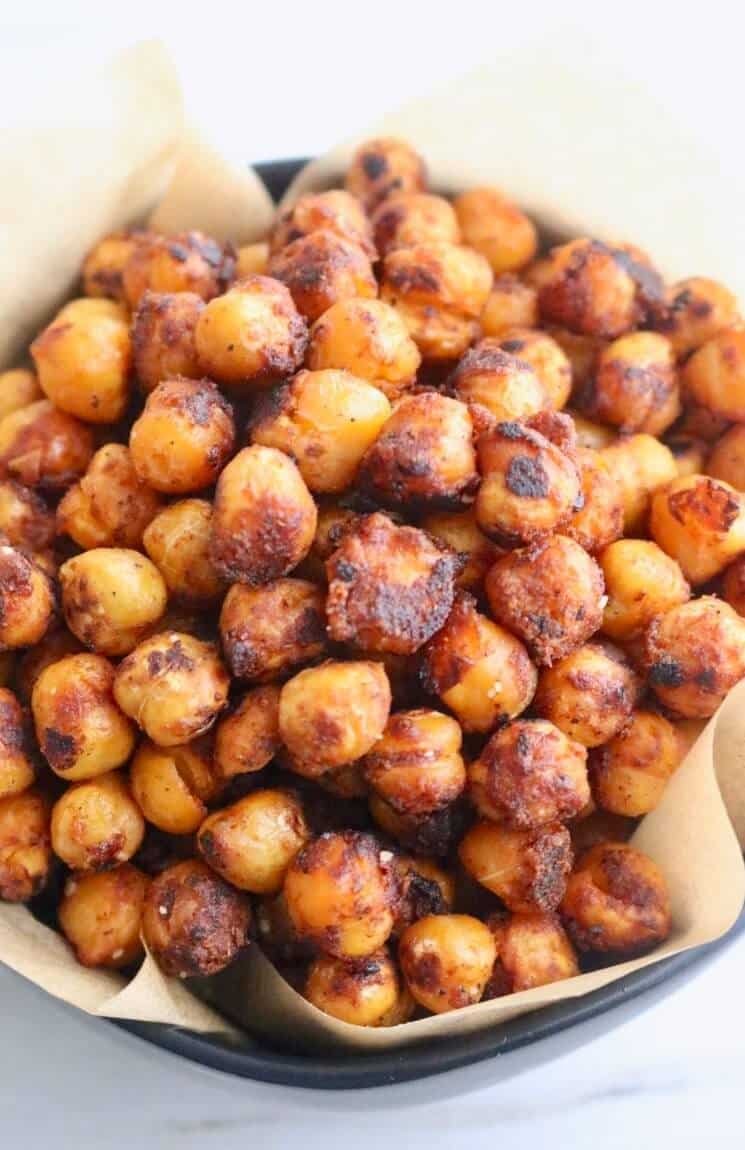 #11 Baked Eggplant Parmesan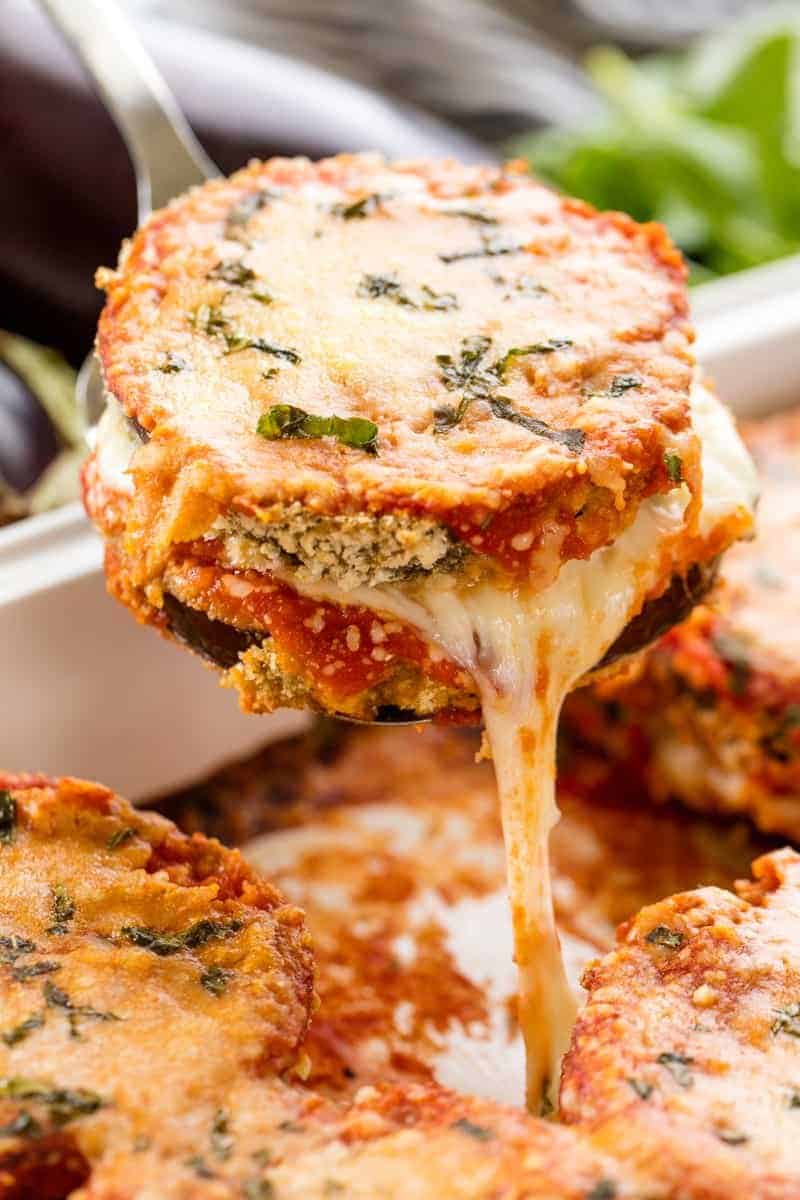 #12 Crispy Baked Parmesan Zucchini Fries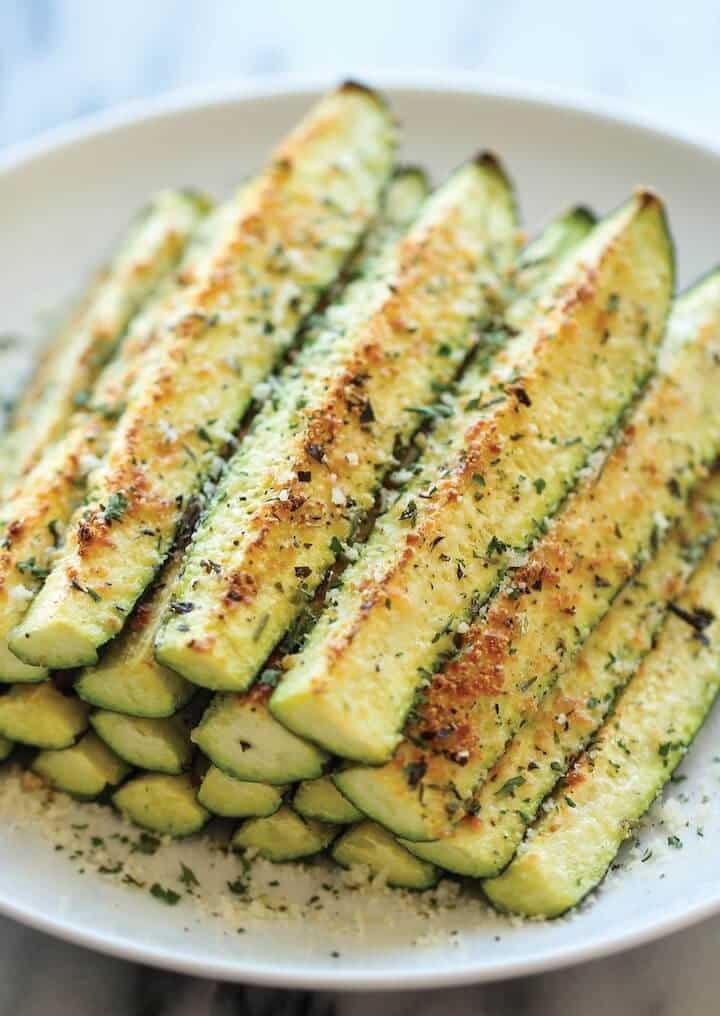 #13 Crispy Low Carb Keto Cauliflower Bites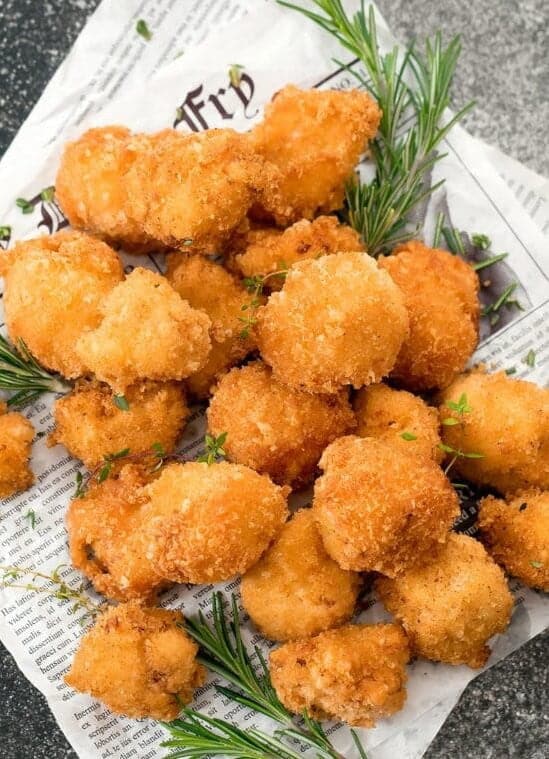 #14 Spicy Potato Kale Bowls with Mustard Tahini Dressing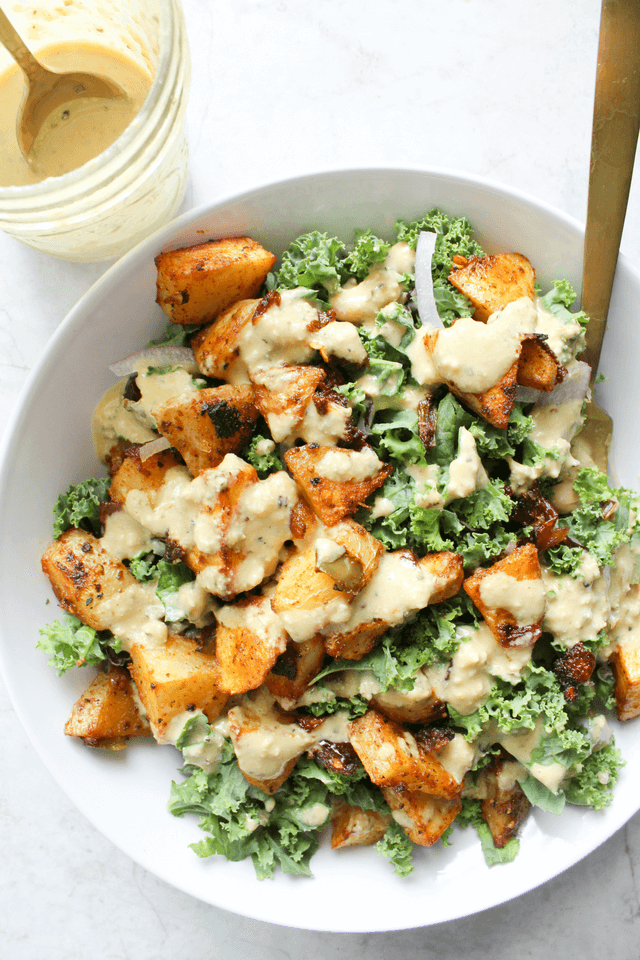 #15 Baked Breaded Garlic Mushrooms