Delicious Citrus Dinners For Summer
Love something delicious cooked with citrus fruits for dinner? This article certainly keep you satisfied. It introduces 25 of the best citrus dinners that you should try this summer. Lemon baked chicken, shrimp salad with avocado or pan-fried cod in citrus and basil butter sauce can delight your taste buds.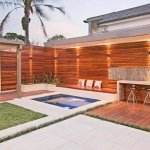 If you are finding something good that best expresses the spirit of summer, these citrus dinners are "to-go" recipes. Each of them is packed with flavors and tastes, thereby, enables you to enjoy the heat of weather. Getting their recipes on hand will help you enjoy a nutritious and delicious meal right at home instead of eating outside, ordering food from a favorite restaurant or buying packaged ones at stores. Not just that, your homemade foods are even cheaper and easier to fit your taste as you control the ingredients yourself. Let's check them out!
#1 Citrus Shrimp and Avocado Salad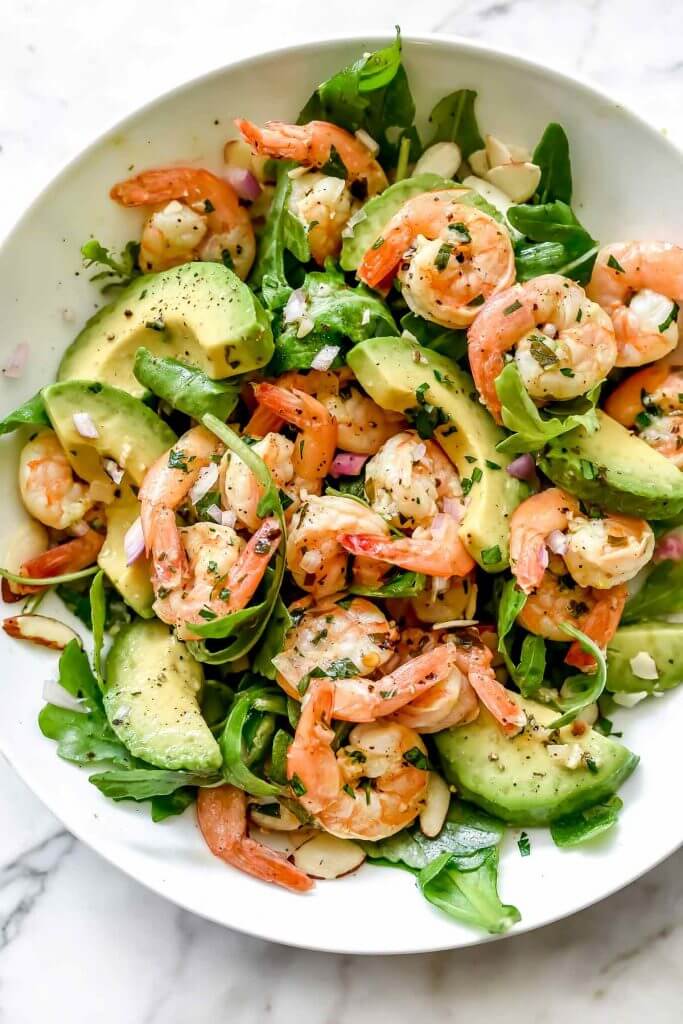 #2 Herbs and Citrus Oven Roasted Chicken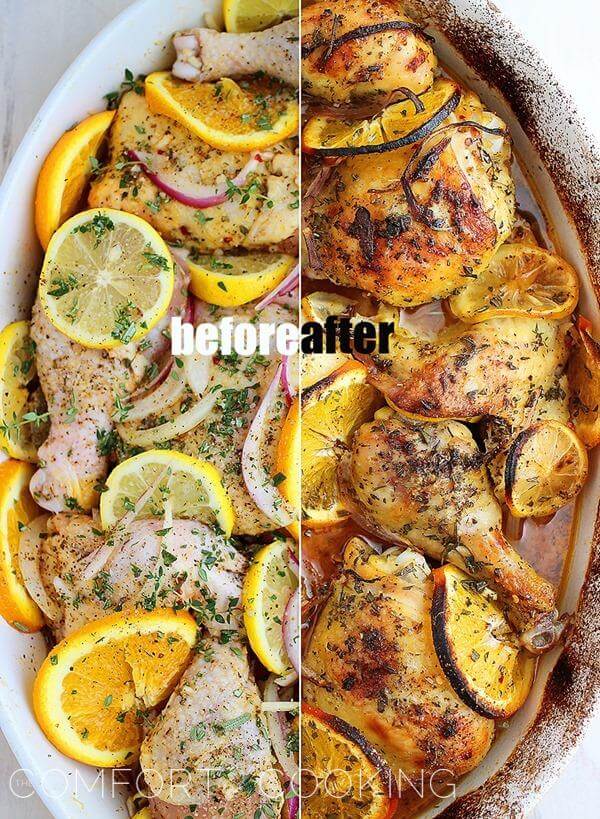 #3 Slow Cooker Cuban Mojo Pork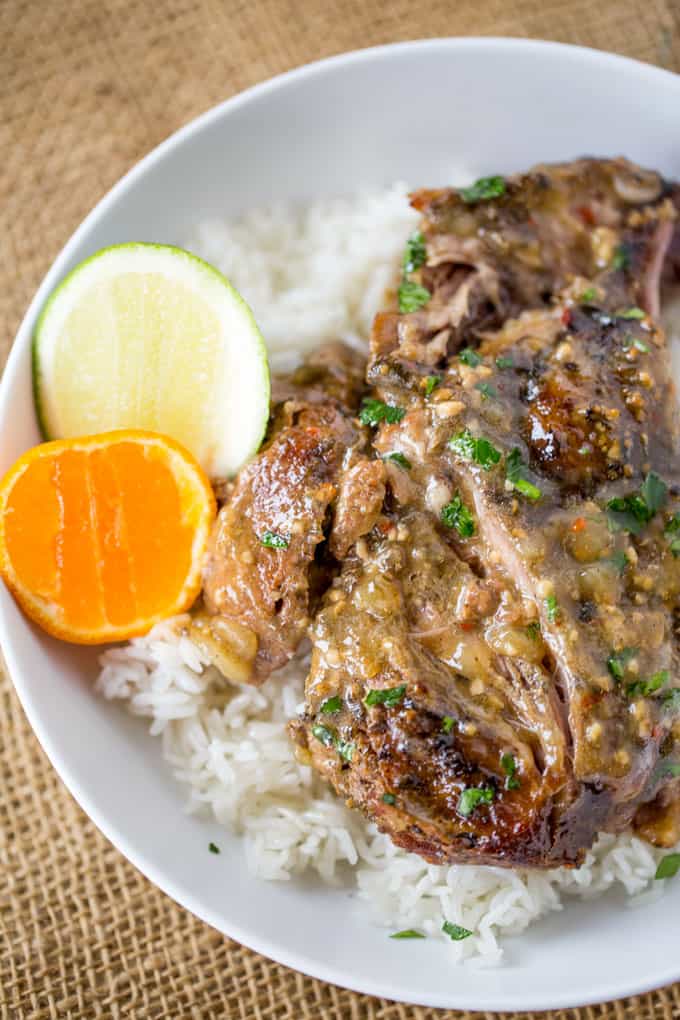 #4 Cuban Mojo Chicken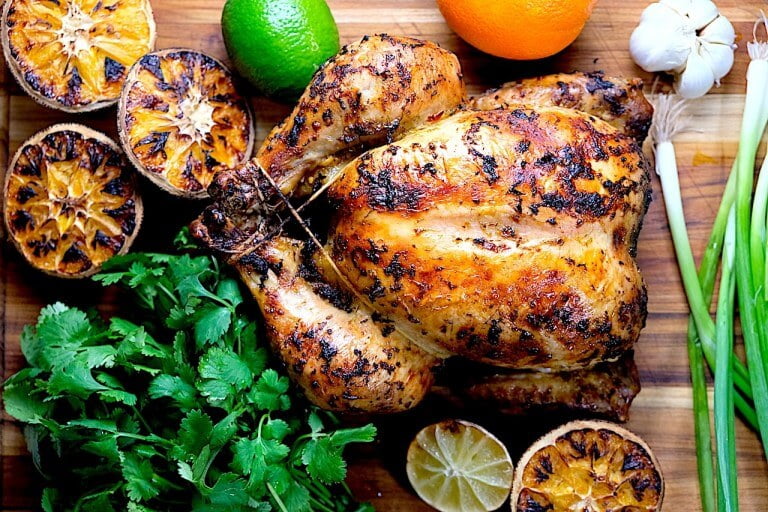 #5 Honey Citrus Grilled Chicken with Basil Butter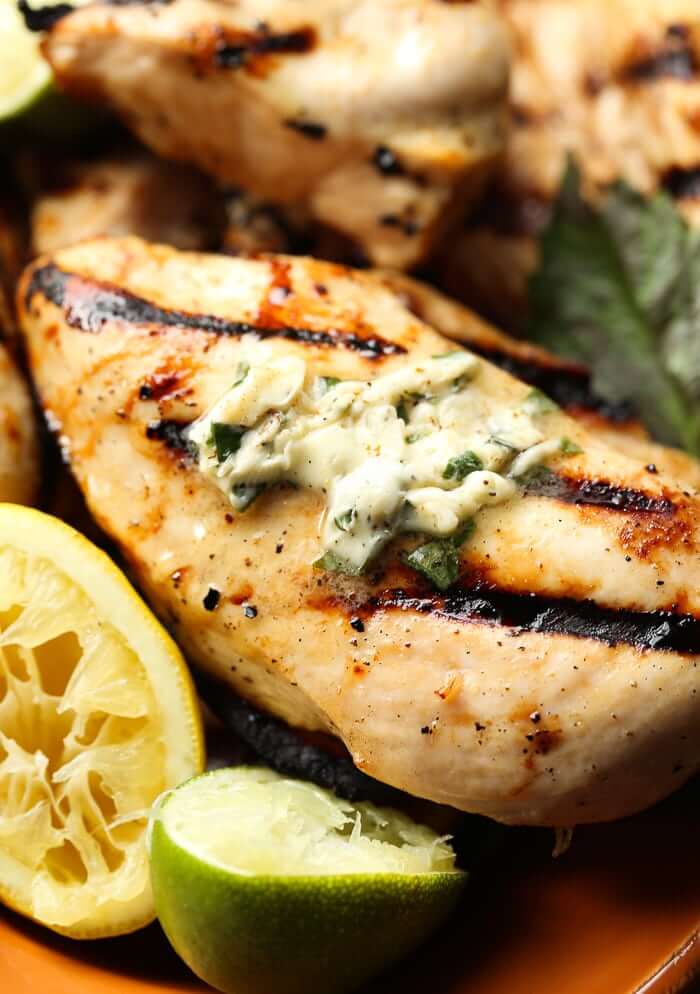 #6 Mojito Lime Mahi Mahi Tacos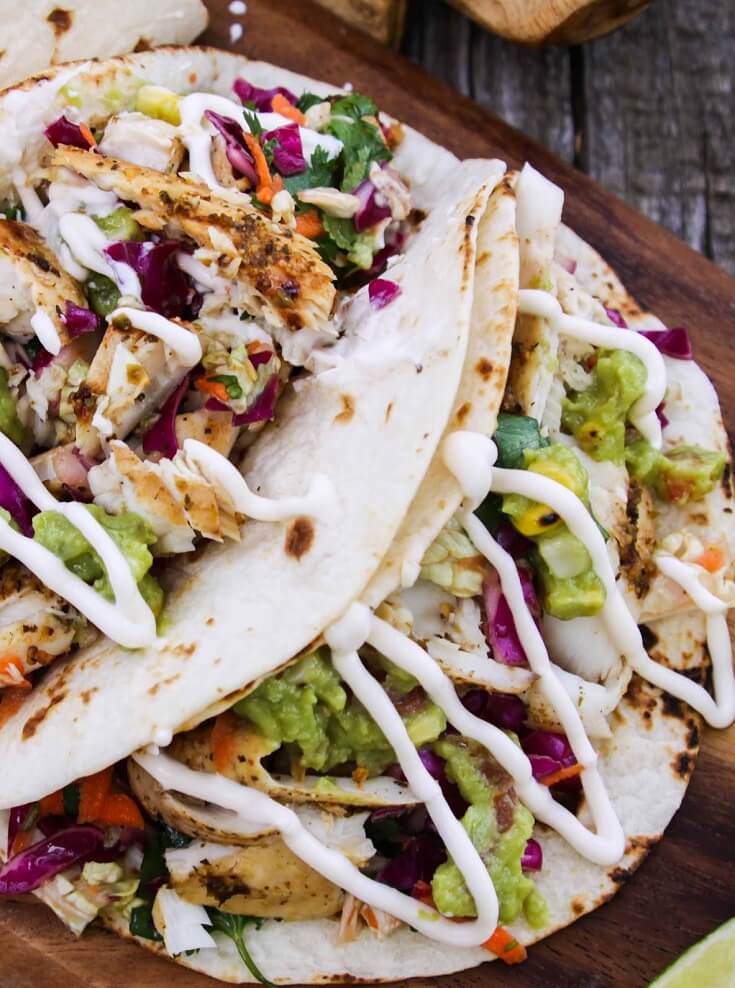 #7 Pan-Fried Cod in Citrus Basil Butter Sauce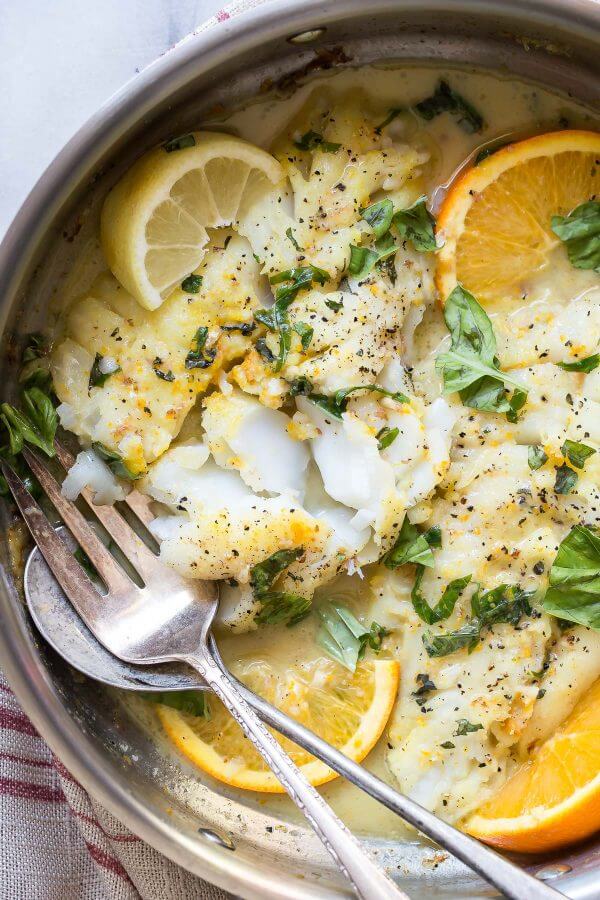 #8 Skillet Chicken with Lemon Garlic Cream Sauce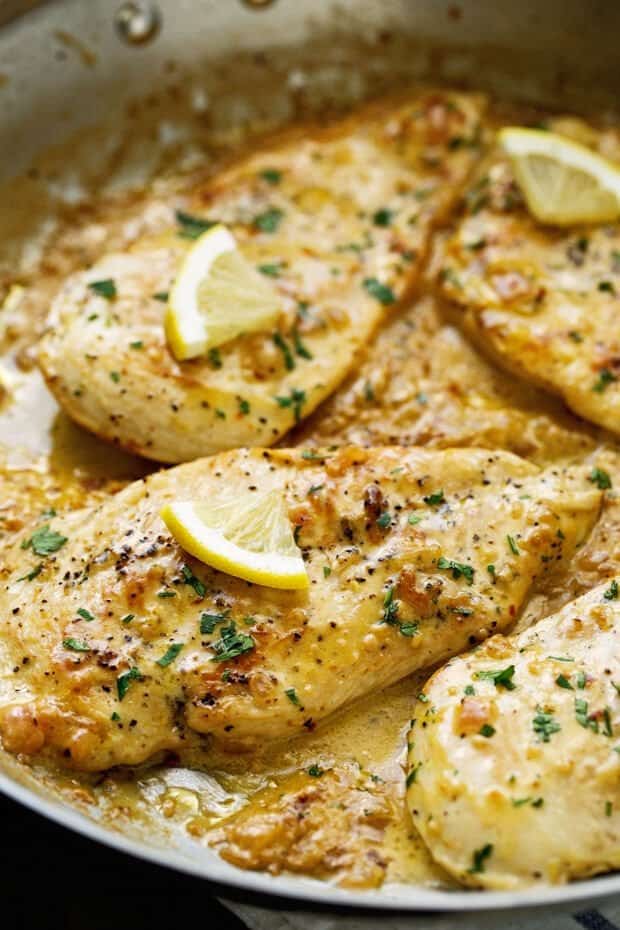 #9 Sweet and Spicy Citrus Tilapia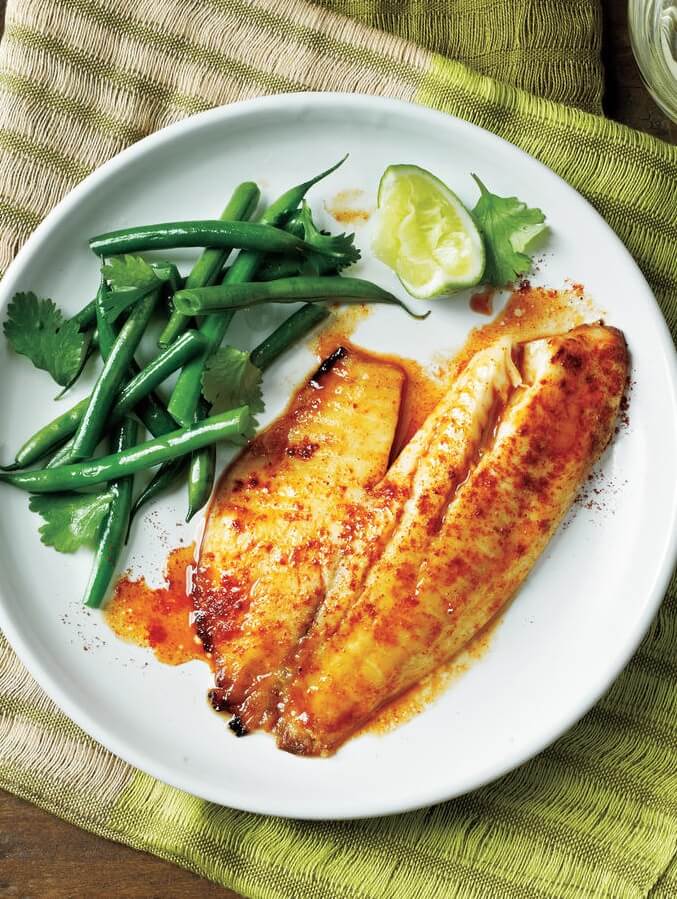 #10 Slow Cooker Cuban Pork