Dinners With Healthy Salmon Dishes
What's the best substitute of chicken and beef for summer's dinner? Salmon dishes are worth recommending. Healthy, tasty, simple and quick to cook are all that belongs to these. Combined with other ingredients, including cheese, sauce, cream, herbs and veggies, salmon is packed with a lot of flavors and taste. Served them alongside bowls of rice, grilled veggies or fresh salads, you will enjoy a delicious and nutritious dinner.
Here are 24 healthy salmon dishes to make for dinners. If you prefer homemade food, love something tasty and easy to serve or have cravings for seafood as well as salmon, these are the way to go. Those who just simply get interested in getting here, this article will give them a lot of ideas for salmon. As summer is comming, it's perfect to have them for meal. They would keep you satisfy. Believe us!
1. Easy Oven Baked Salmon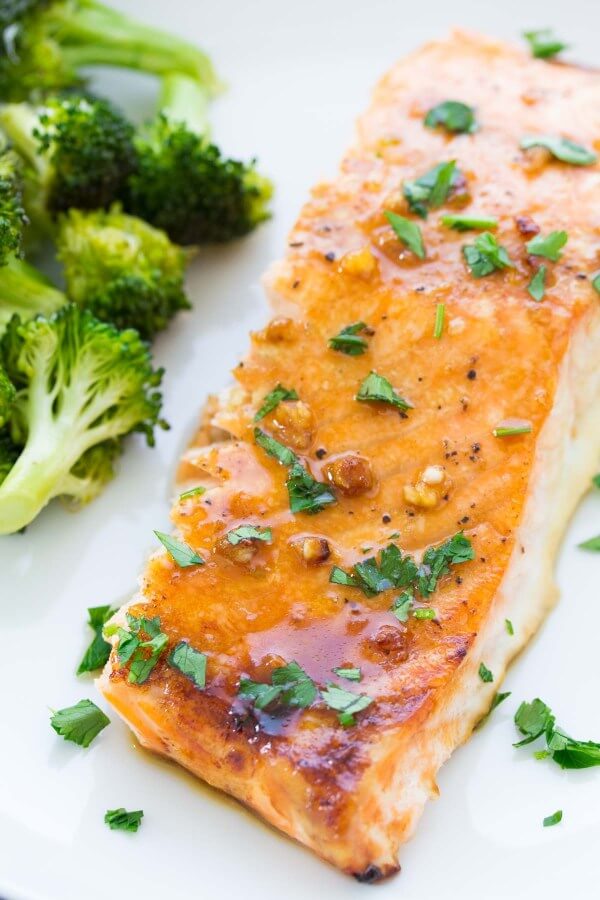 2. Lemon Garlic Salmon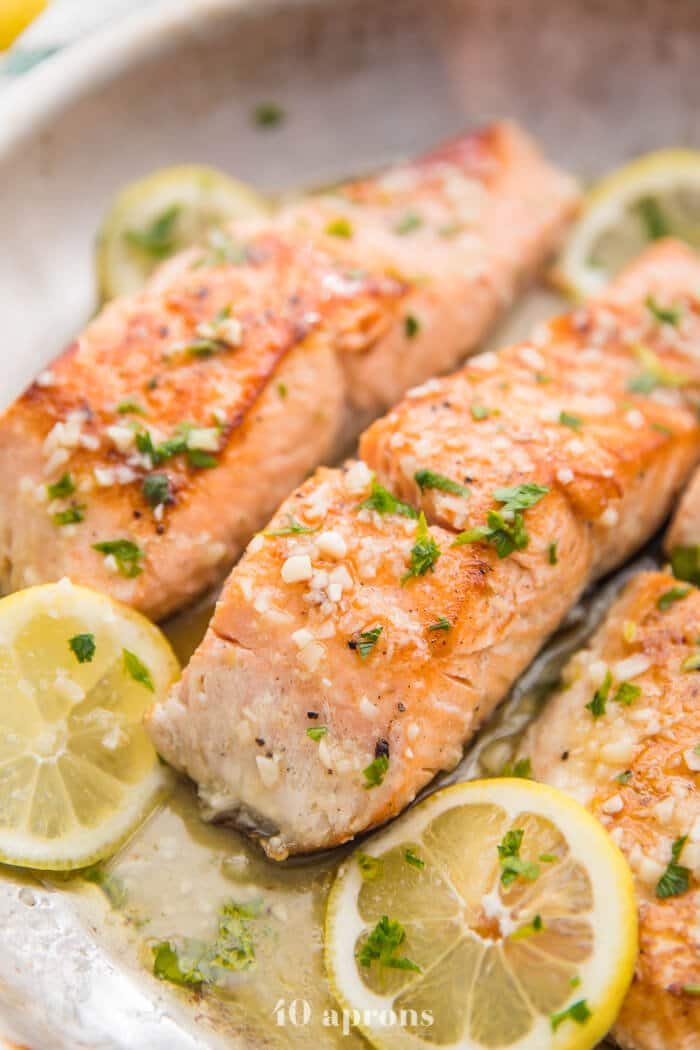 3. Honey Lime Salmon
4. Mediterranean Salmon Bowl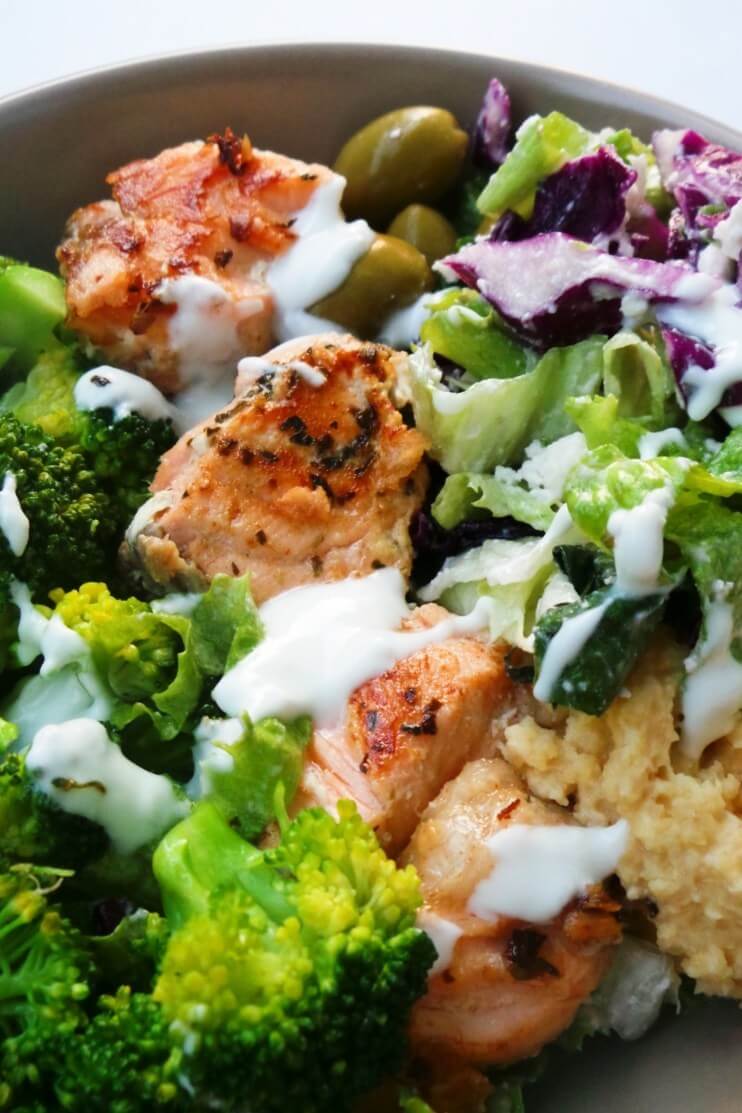 5. Honey Garlic Salmon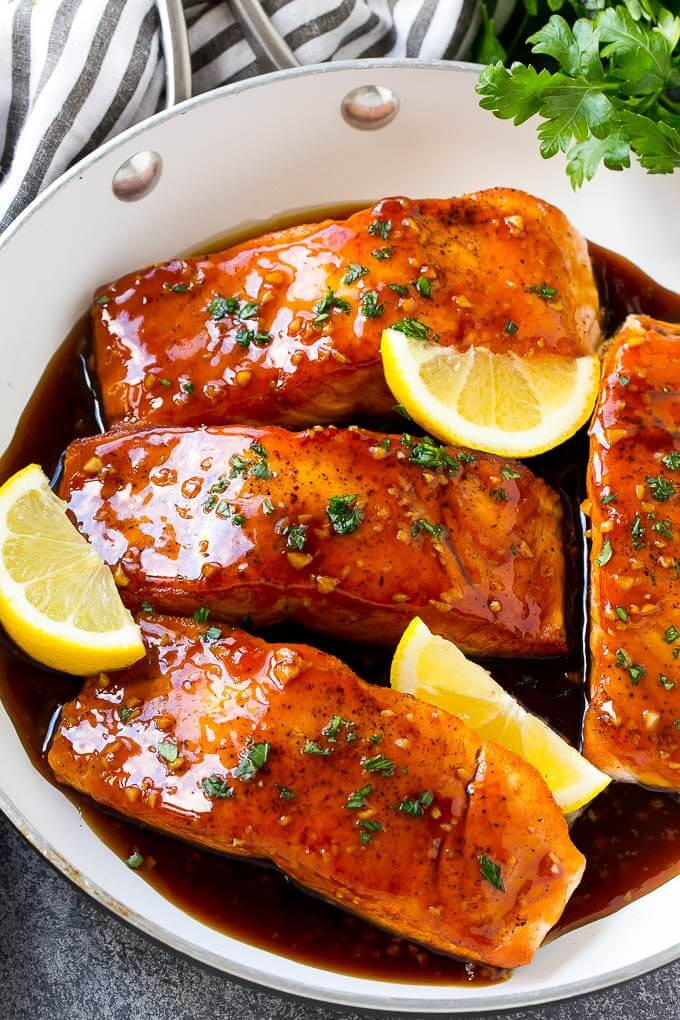 6. Spiced Salmon and Vegetable Quinoa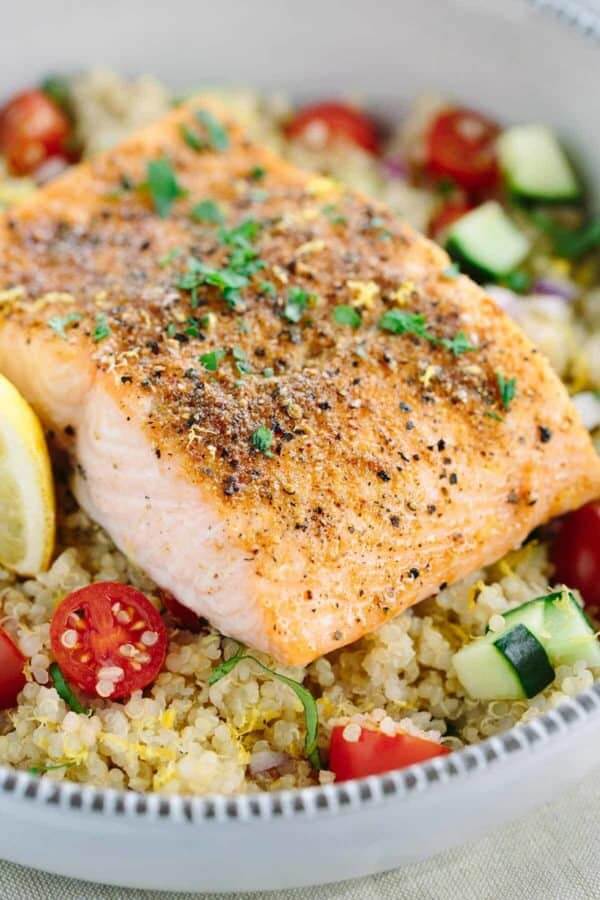 7. Grilled Salmon with Avocado Salsa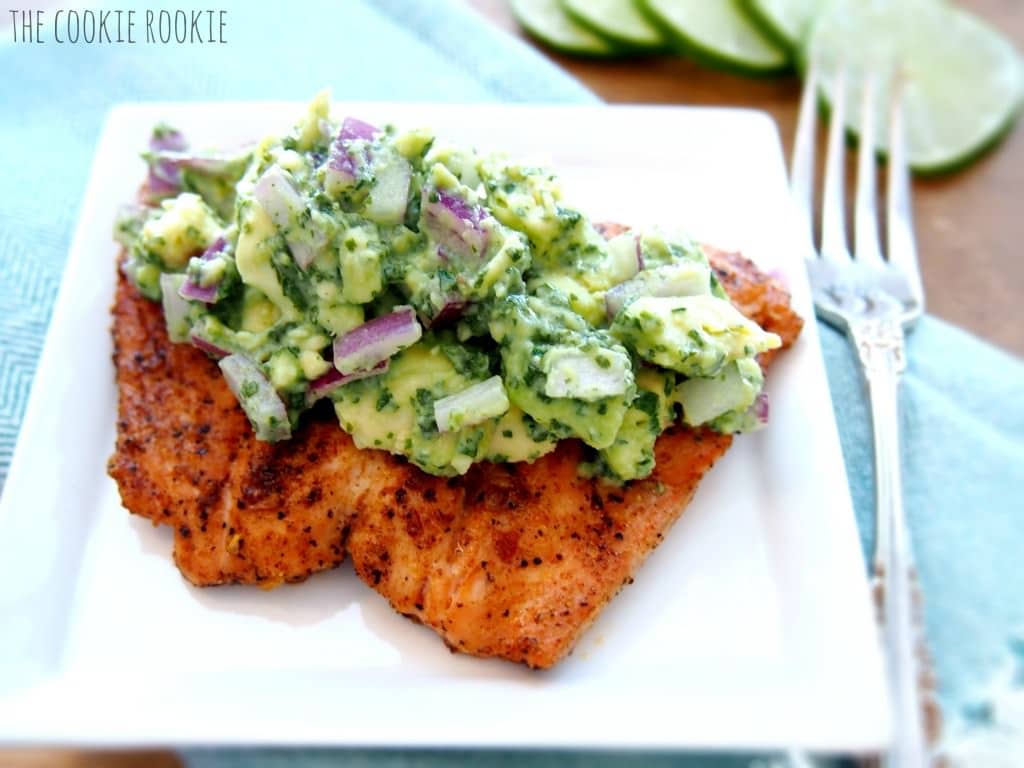 8. Honey Glazed Salmon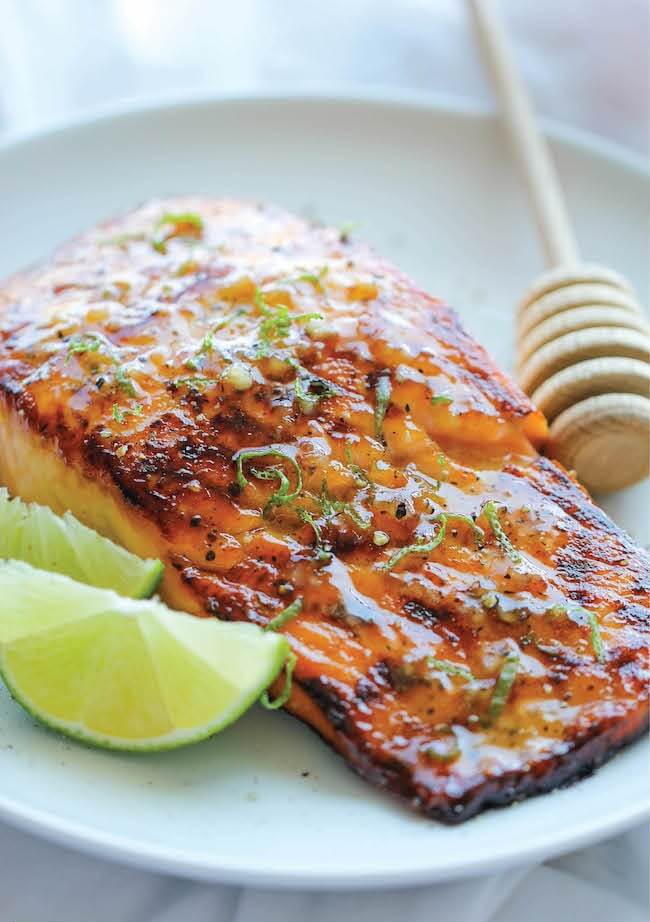 9.  Honey Sriracha Salmon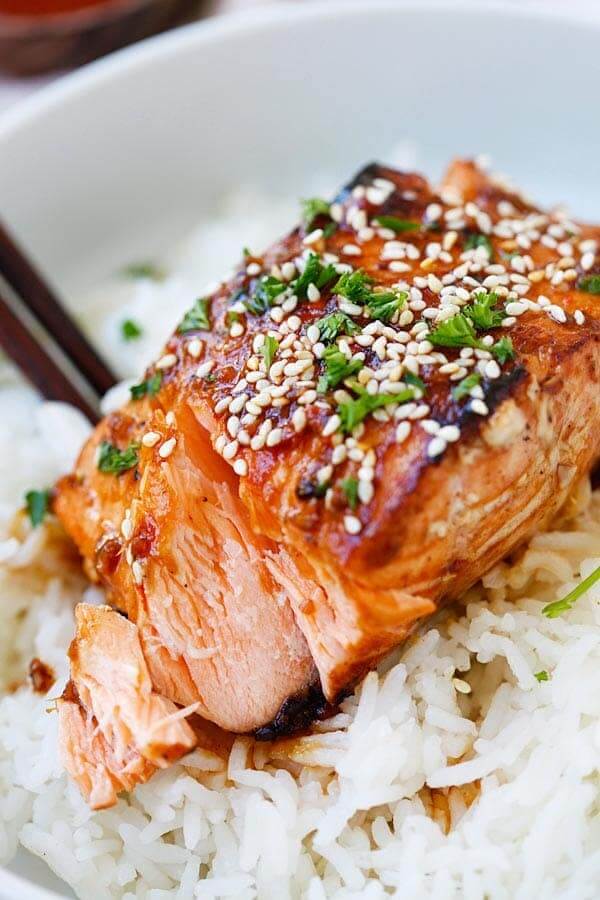 10. Basil & Lemon Baked Salmon in Foil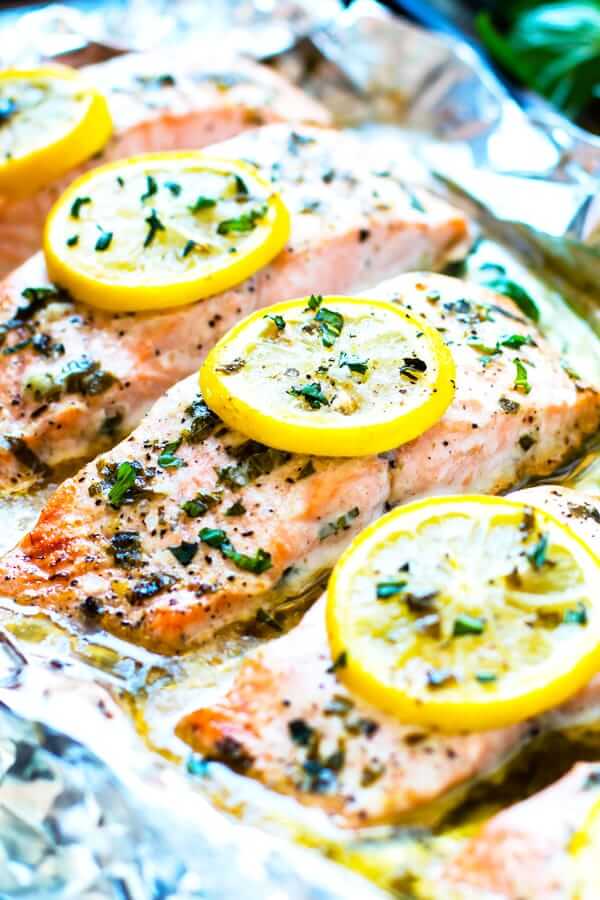 11. Honey, Garlic, and Lemon Baked Salmon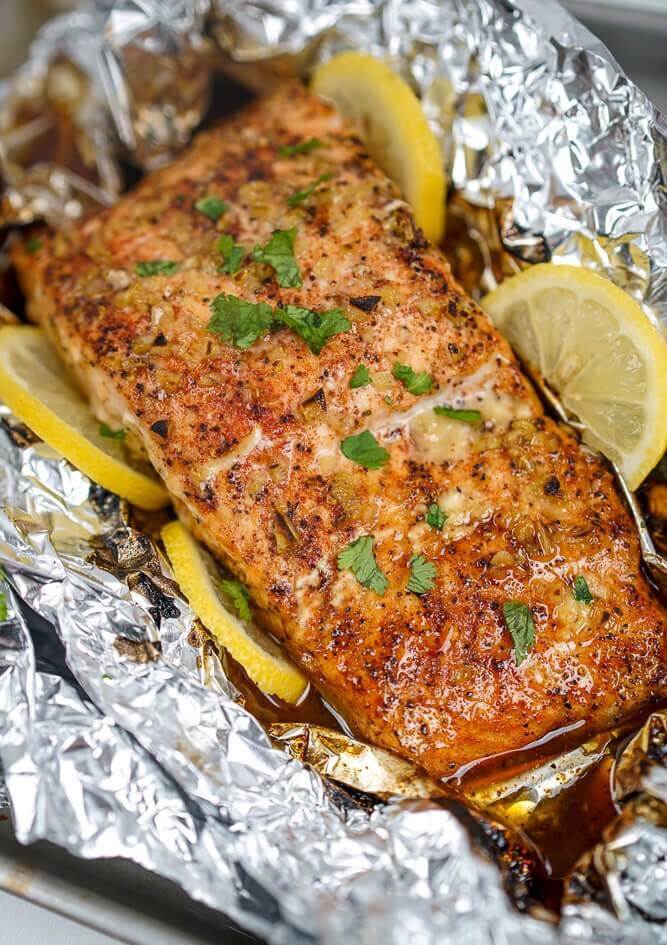 12. Maple-Soy Glazed Salmon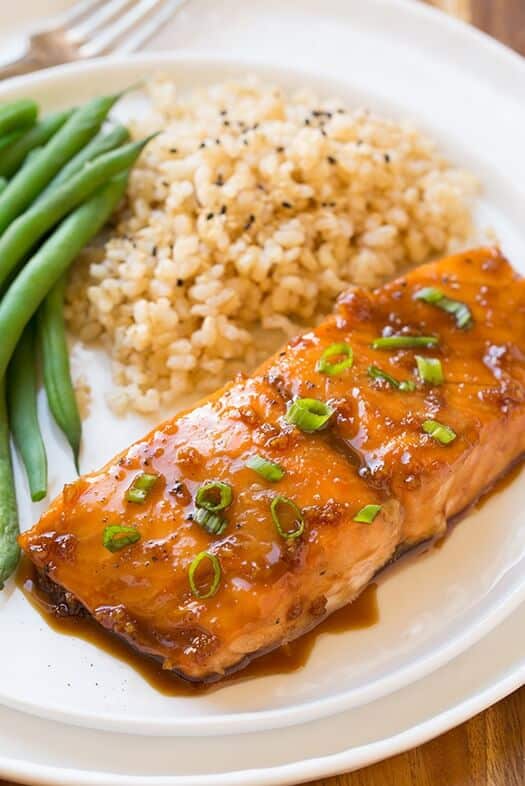 13. Sweet Chili Salmon

14. Baked Thai Salmon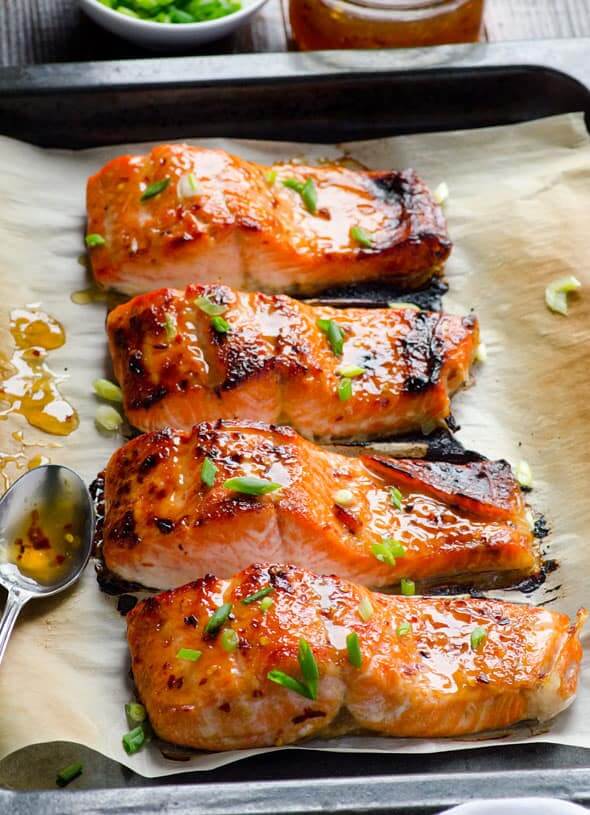 15. Salmon Pasta with Spinach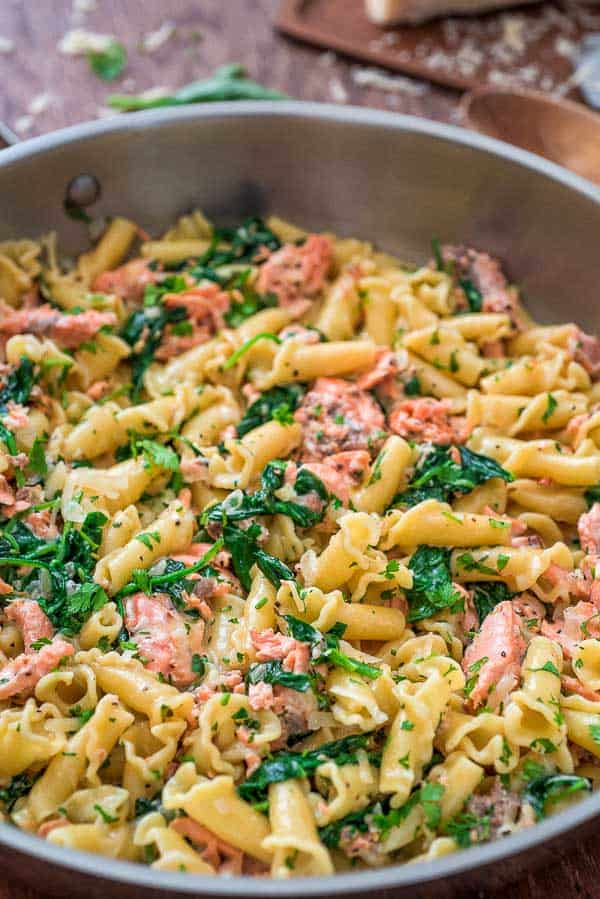 16. Paleo Salmon Salad Power Bowl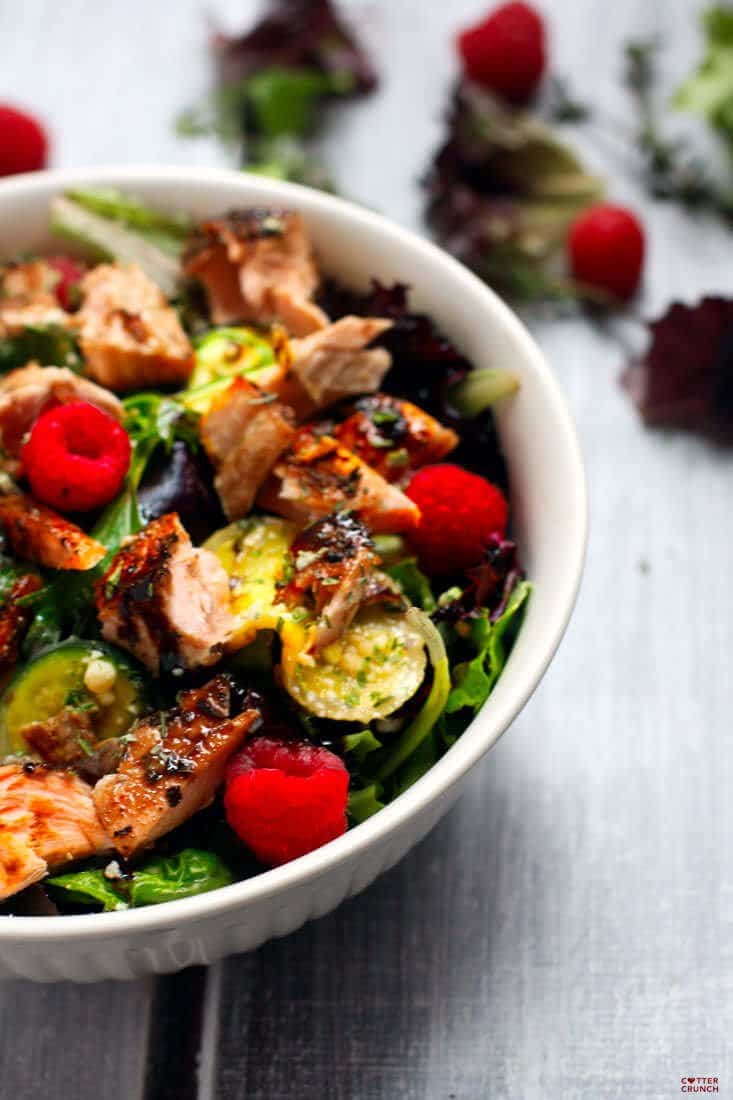 17. Buttery Dill Baked Salmon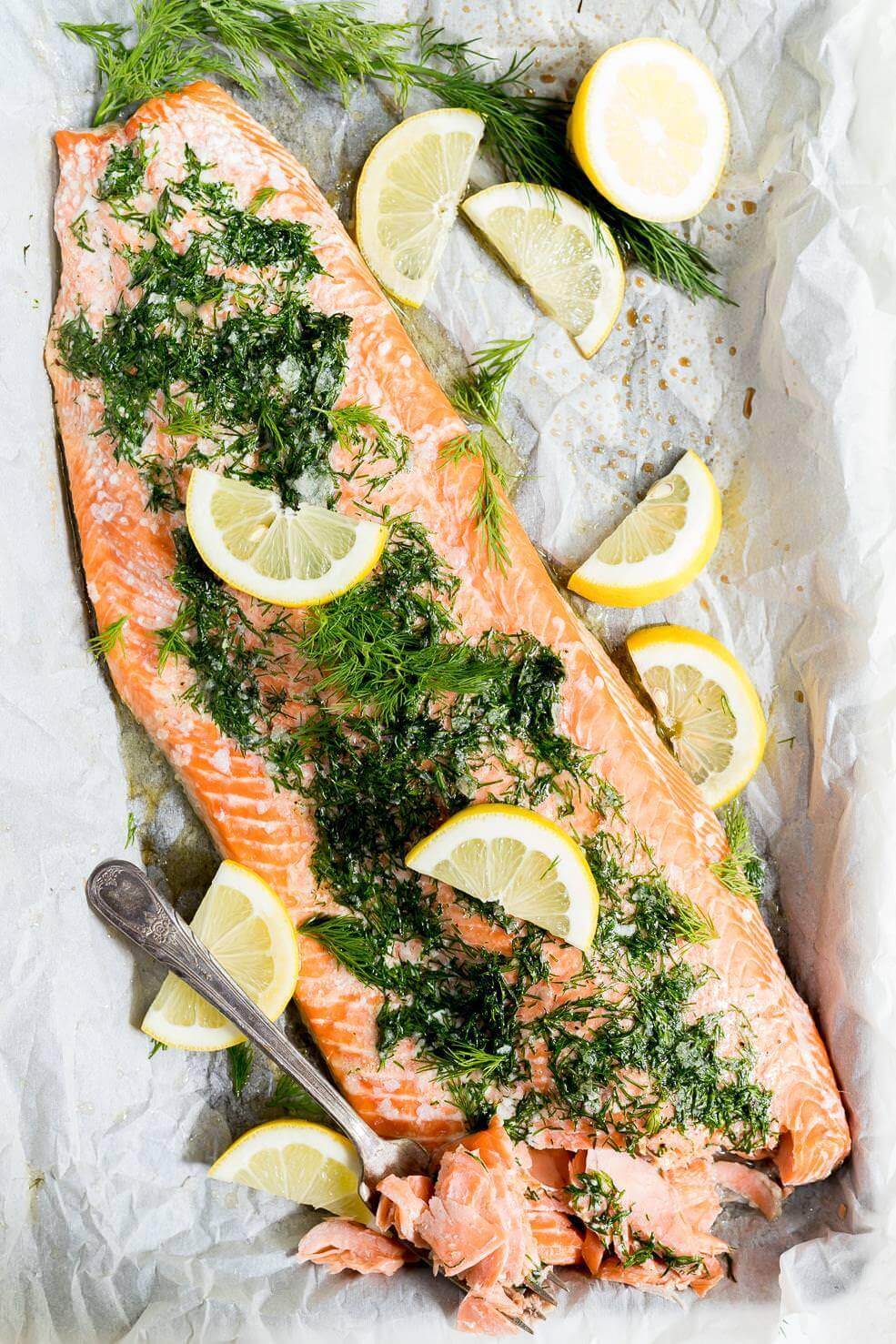 18. Baked Garlic Butter Salmon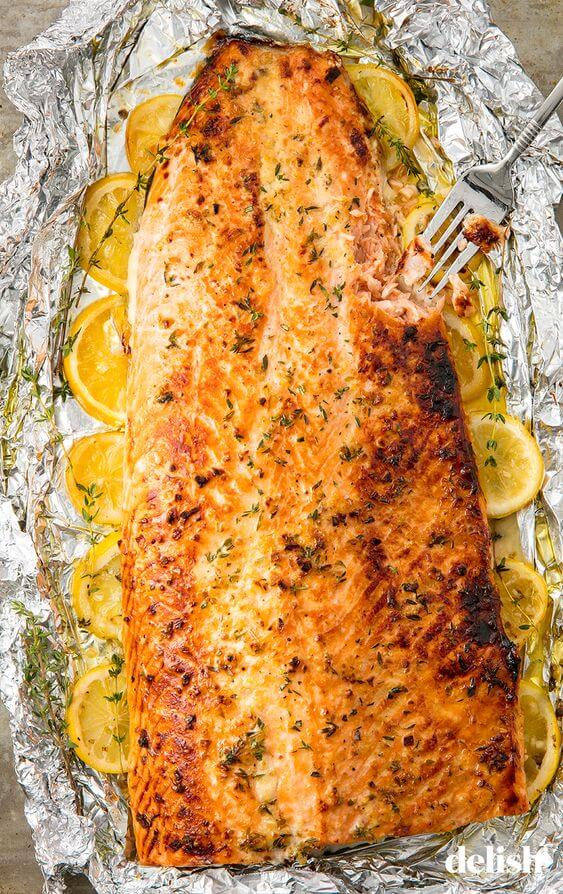 19. 4-Ingredient Orange Salmon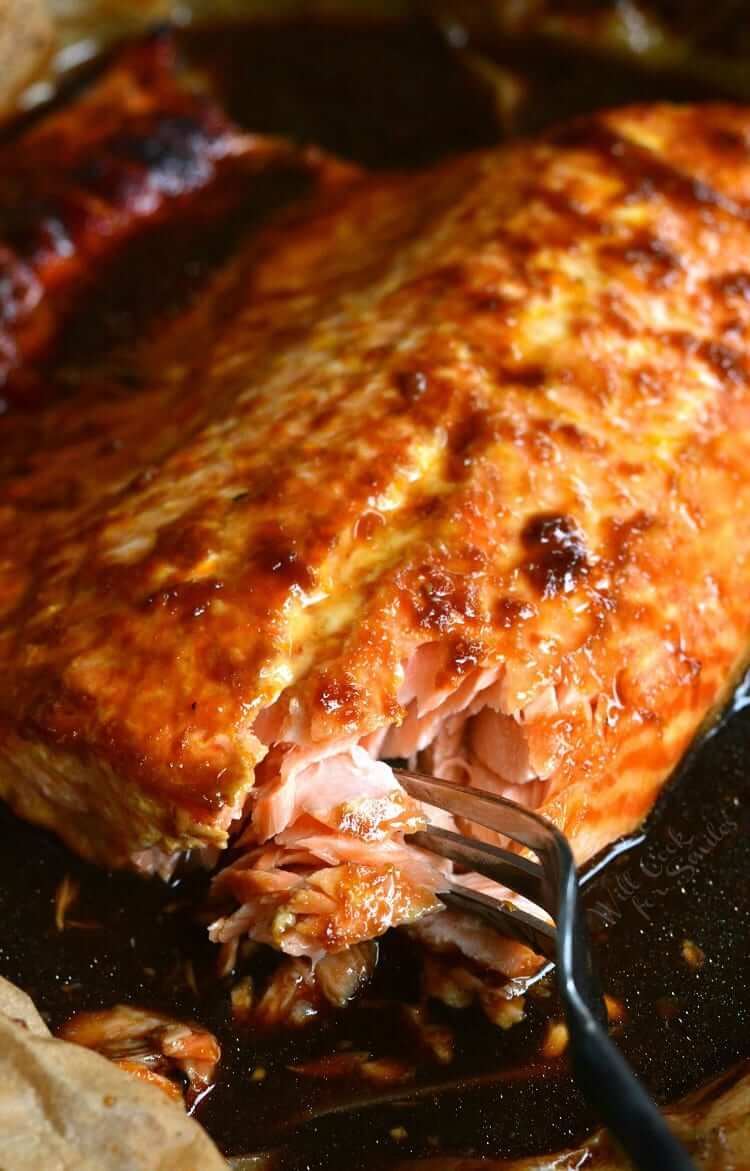 20. Light Lemon Garlic Pasta with Salmon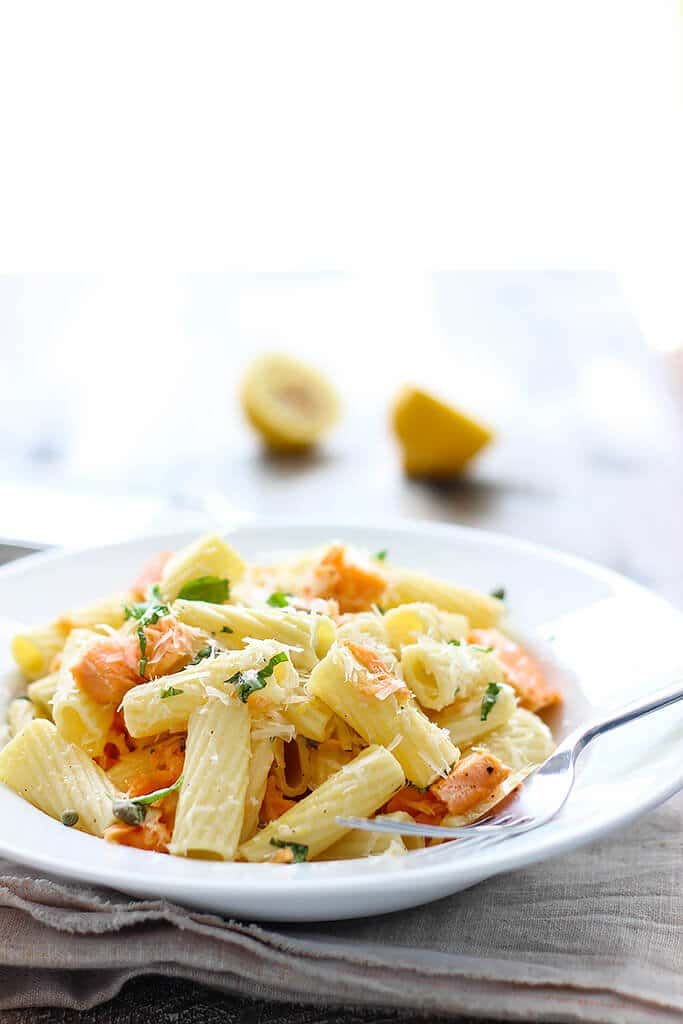 21. Sheet Pan Teriyaki Salmon with Veggies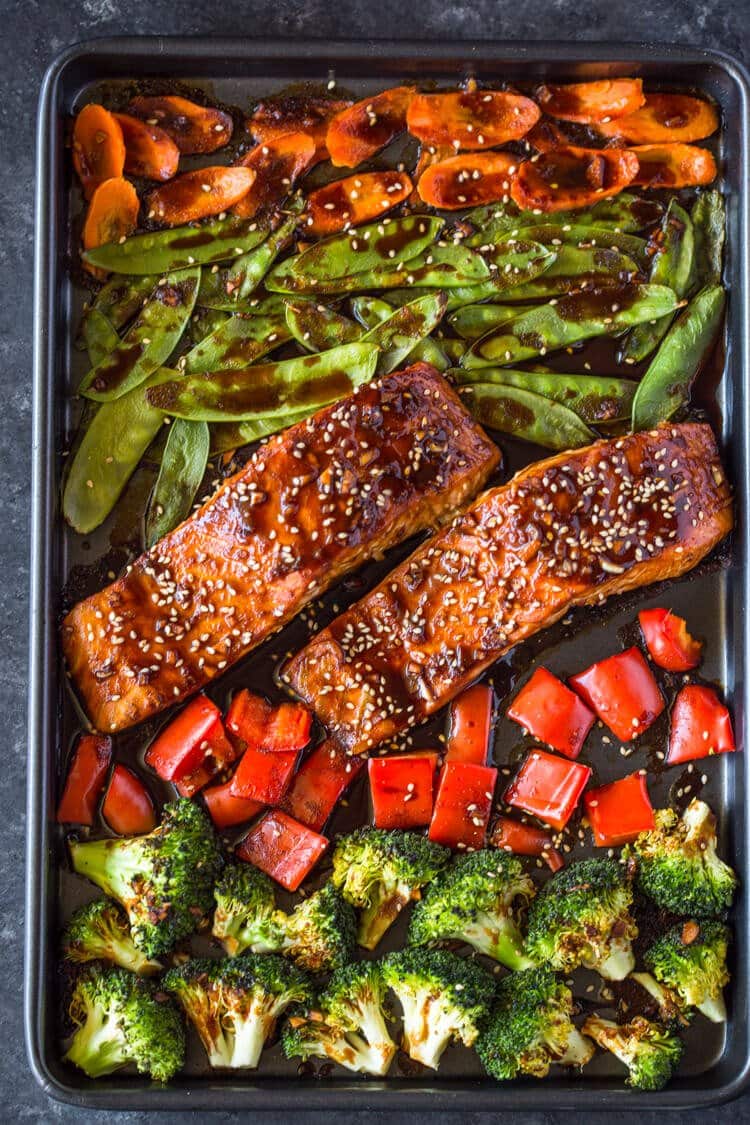 22. Grilled Salmon Tzatziki Bowl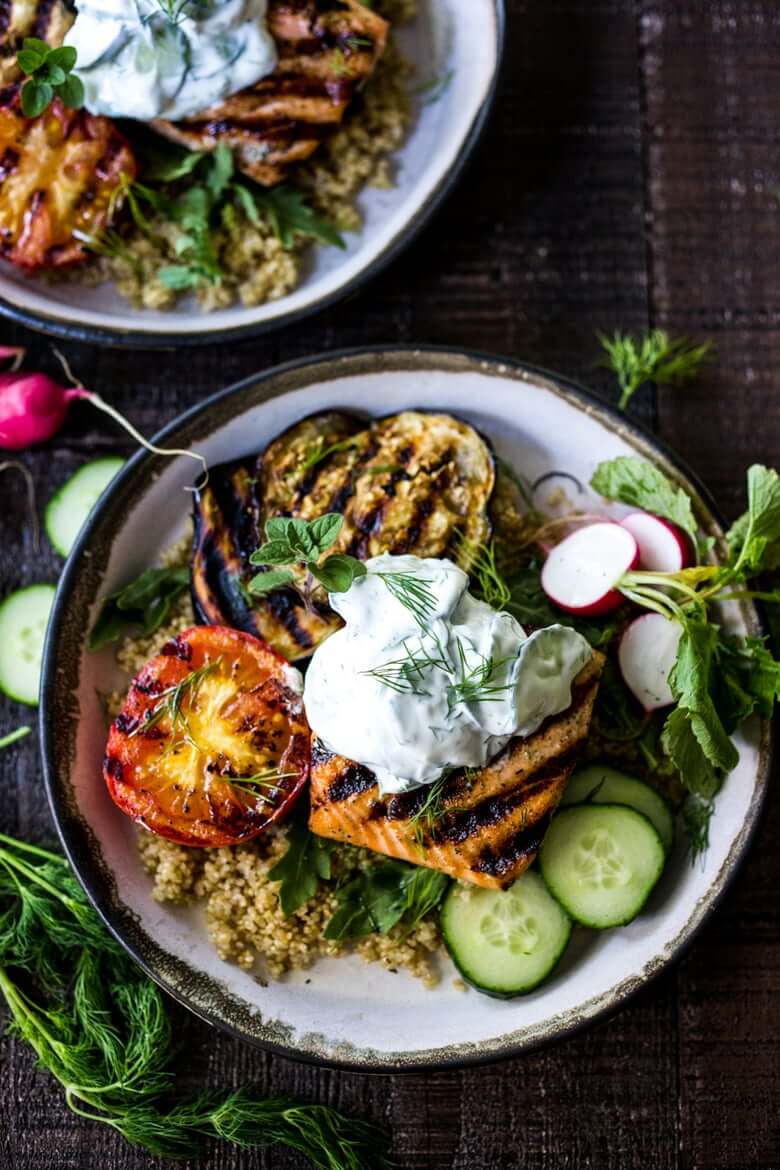 23. Pesto Salmon and Italian Veggies in Foil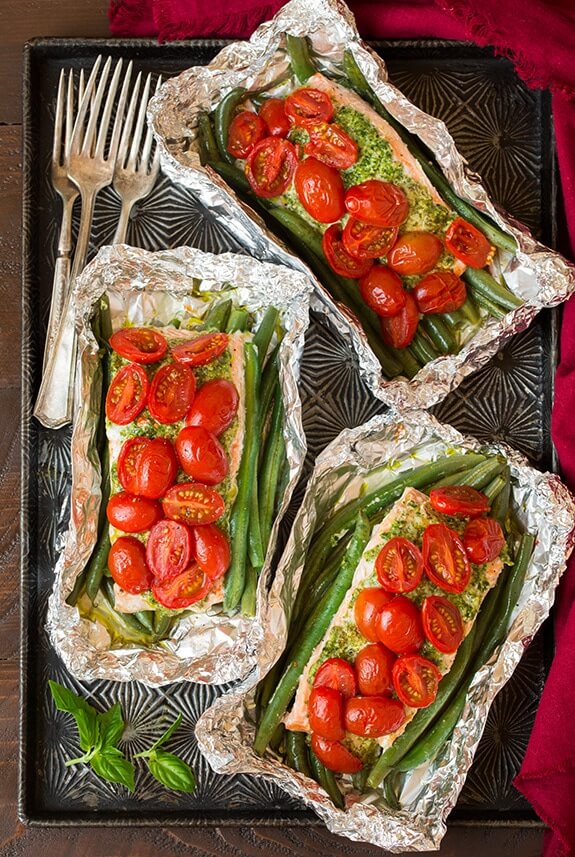 24. Asian Salmon in Foil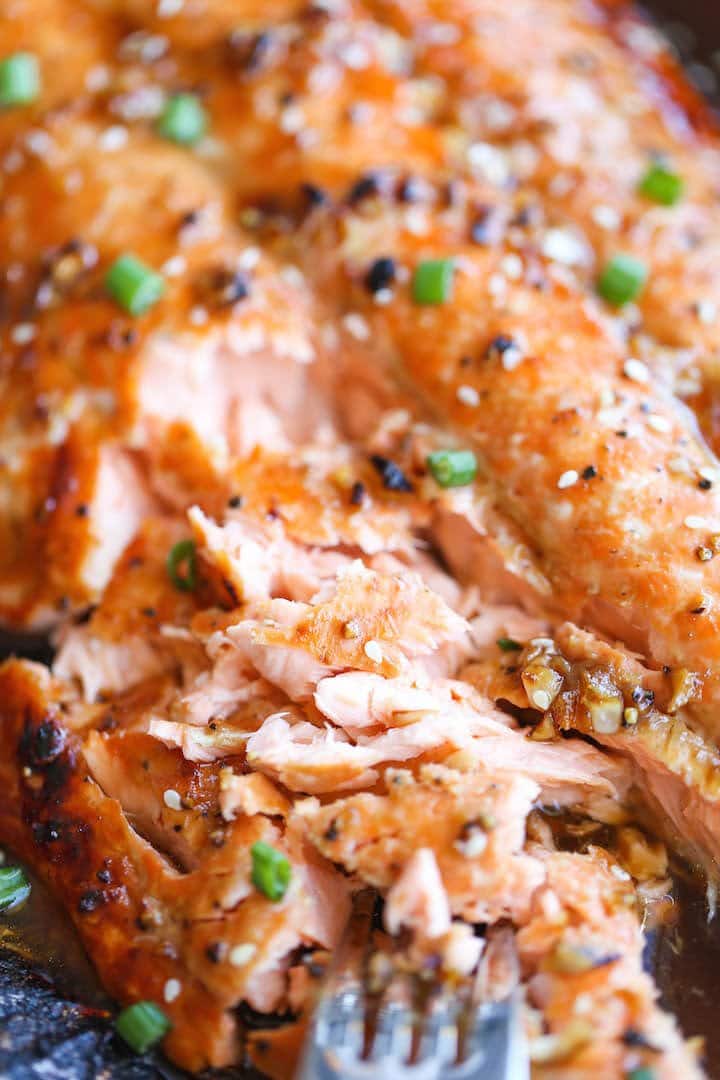 You've got 24 ideas for healthy salmon variations to serve at family meals. As their ingredient and cooking method vary, choose some that best keep you pleased and allow you enjoy the summer time. If you are a big fan of salmon, it's right time to give them a try.