Easy And Healthy Cupcakes For Sweet Food Addicts
If you are a sweet food addict, look no further than these easy and healthy cupcakes to "pamper" your sweet tooth. Packed with protein, vitamins and flavors, these cupcakes can serve as a tasty breakfast at home, a "on-the-go" lunch when served with a protein-rich smoothie, a "taste-satisfying" dessert and even a healthy snack. Instead of having packed foods to satisfy your hunger, you might give these a try.
The list below is 20 cupcakes that are really good for you and fast to make. They promise to tantalize your taste buds even when you are not much fond of sweet food. If you plan to host a small party or friend gathering, treat your guests with these healthy cupcakes and they all would love them.
1. Skinny Strawberry Soda Cupcakes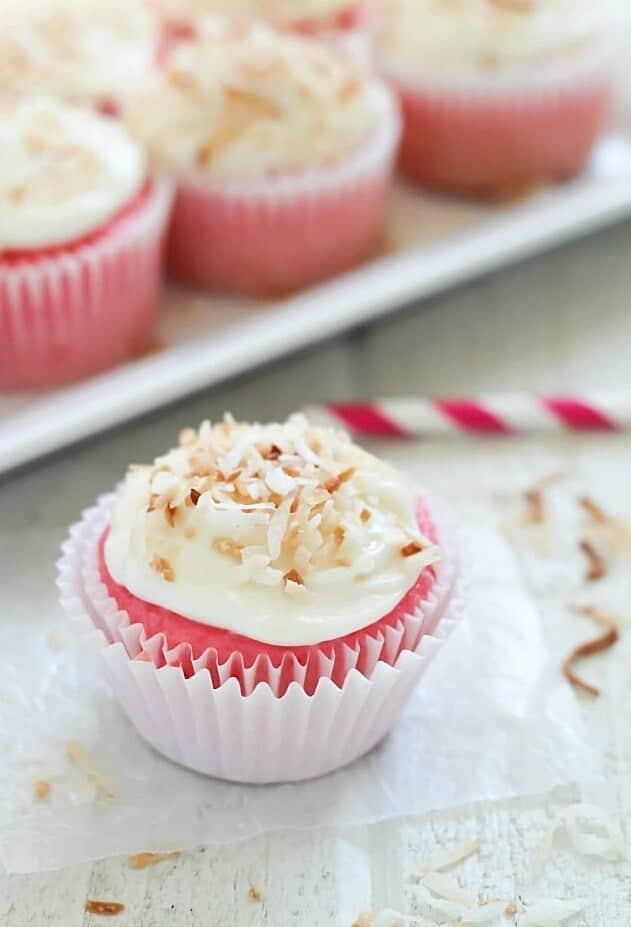 2. Dark Chocolate Paleo Cupcakes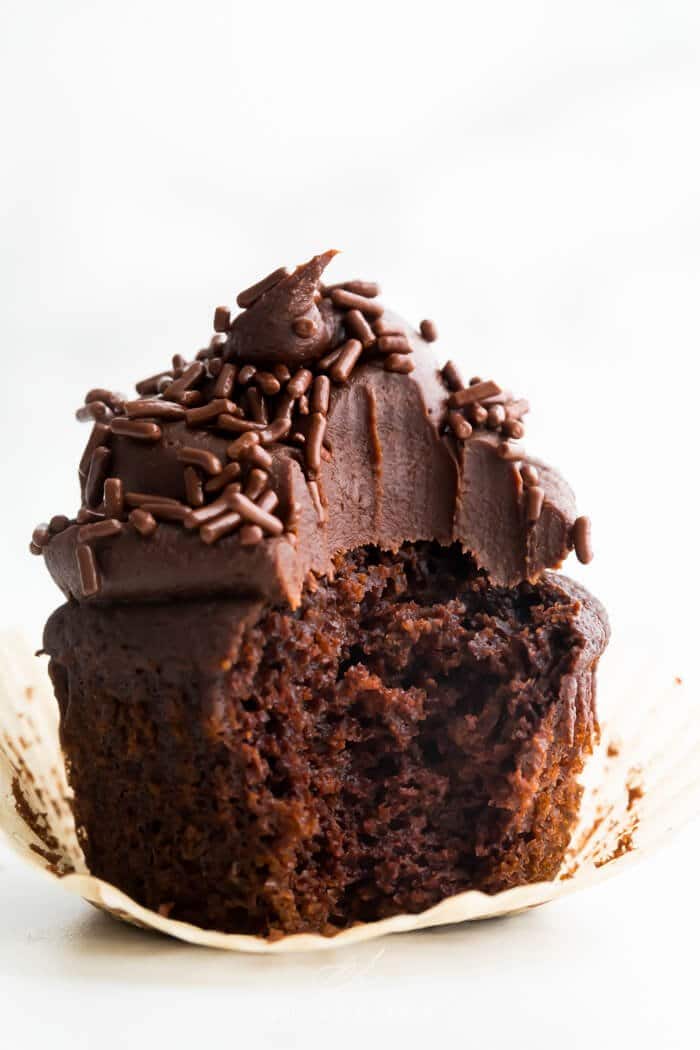 3. Banana Cupcakes with Cream Cheese Frosting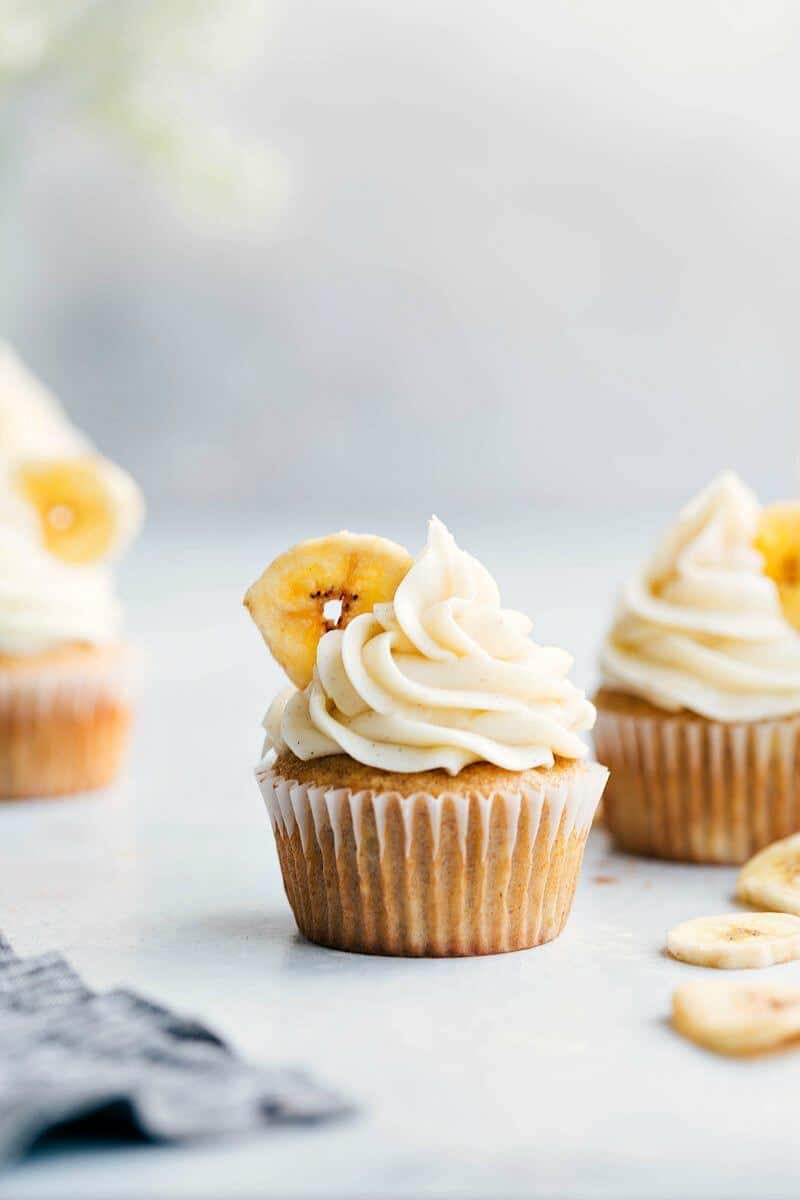 4. Keto Sour Cream Vanilla Cupcakes
5. Sugar-Free Chocolate Cupcakes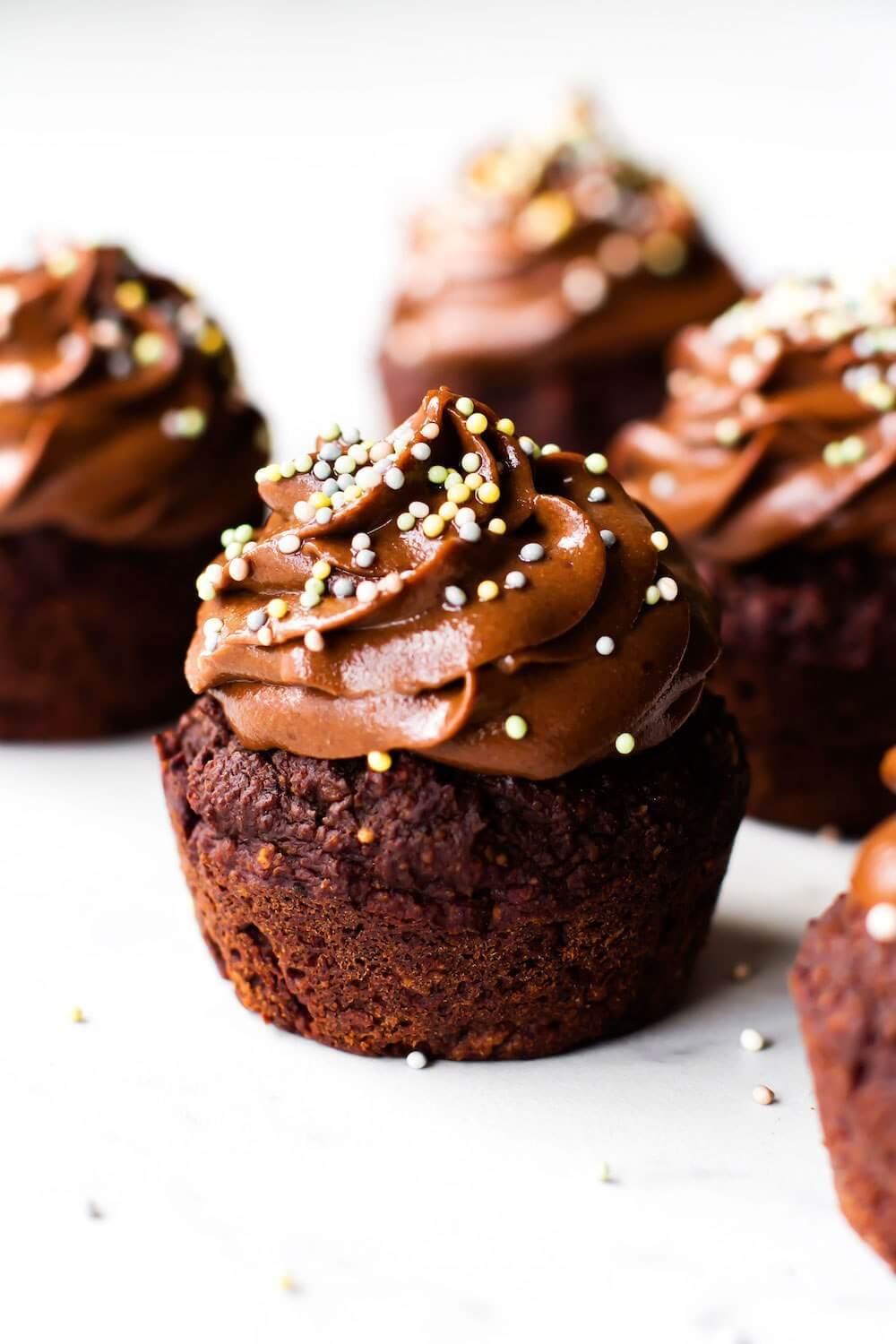 6. Carrot Cupcakes with Cream Cheese Frosting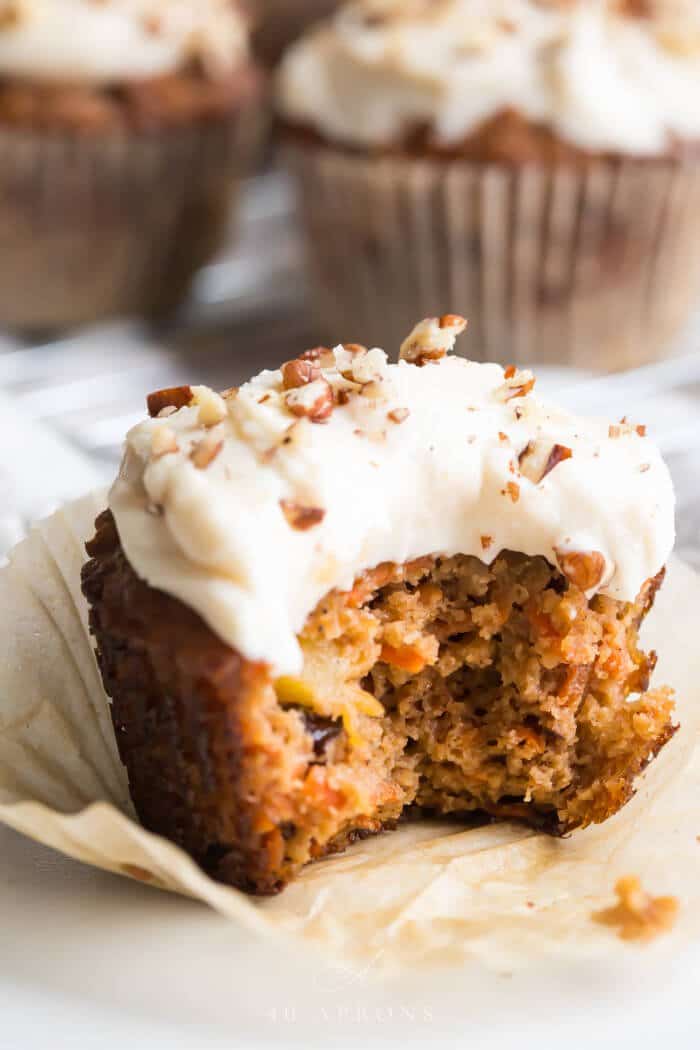 7. Strawberry Cheesecake Cupcakes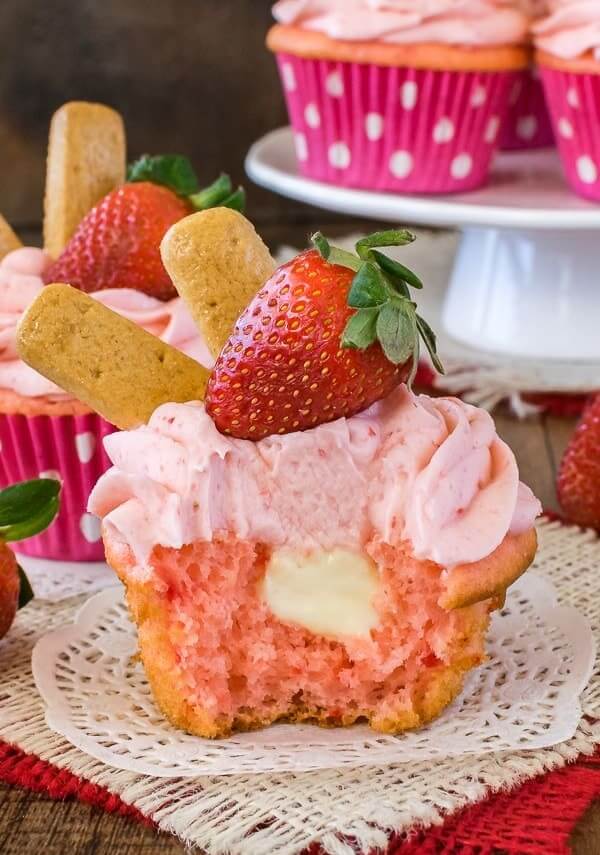 8. Gluten Free Paleo Pumpkin Muffins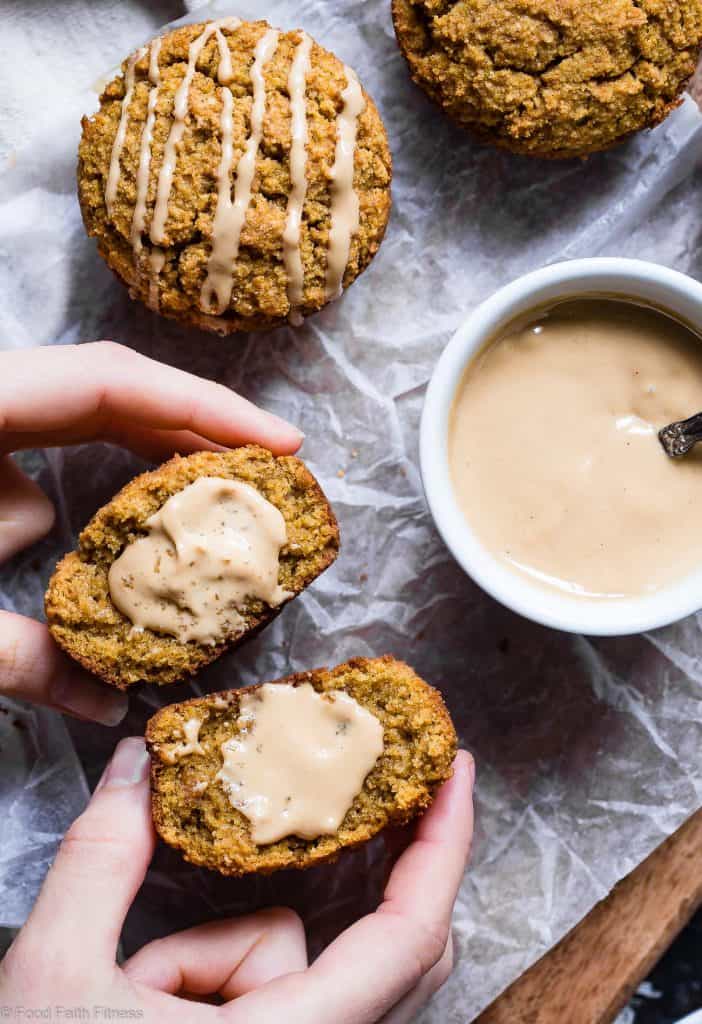 9. No Bake Peanut Butter Granola Cups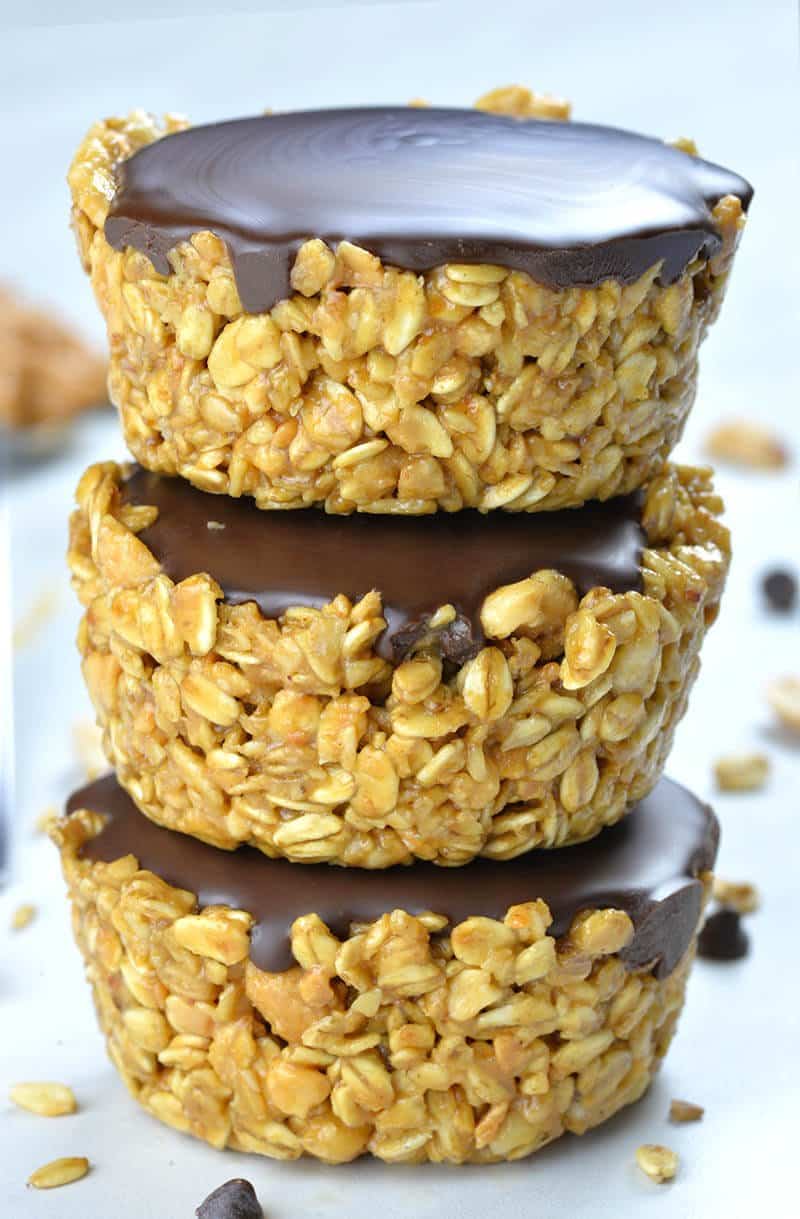 10. Healthy Yogurt Oat Blueberry Muffins
11. Mango Pineapple Cupcakes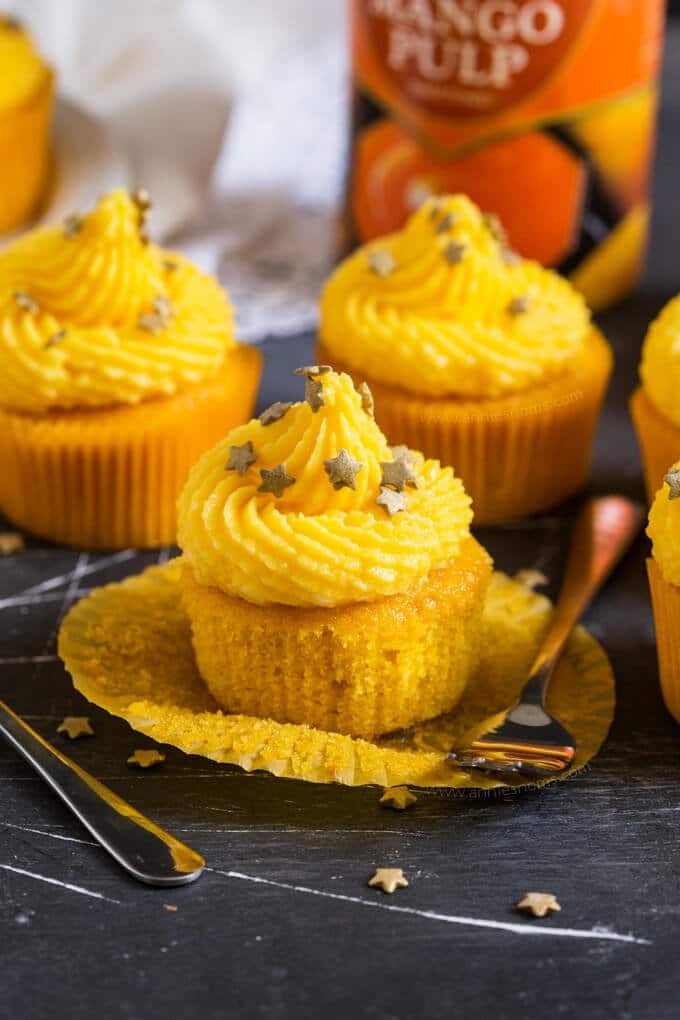 12. Banana Muffins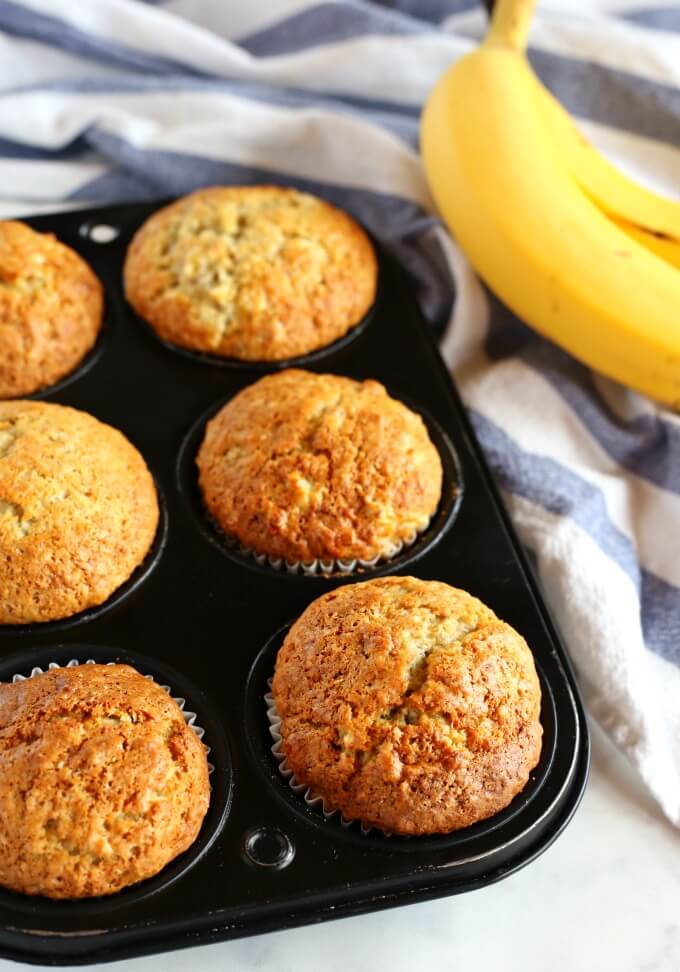 13. Mini Lemon Cupcakes with Lemon Buttercream Icing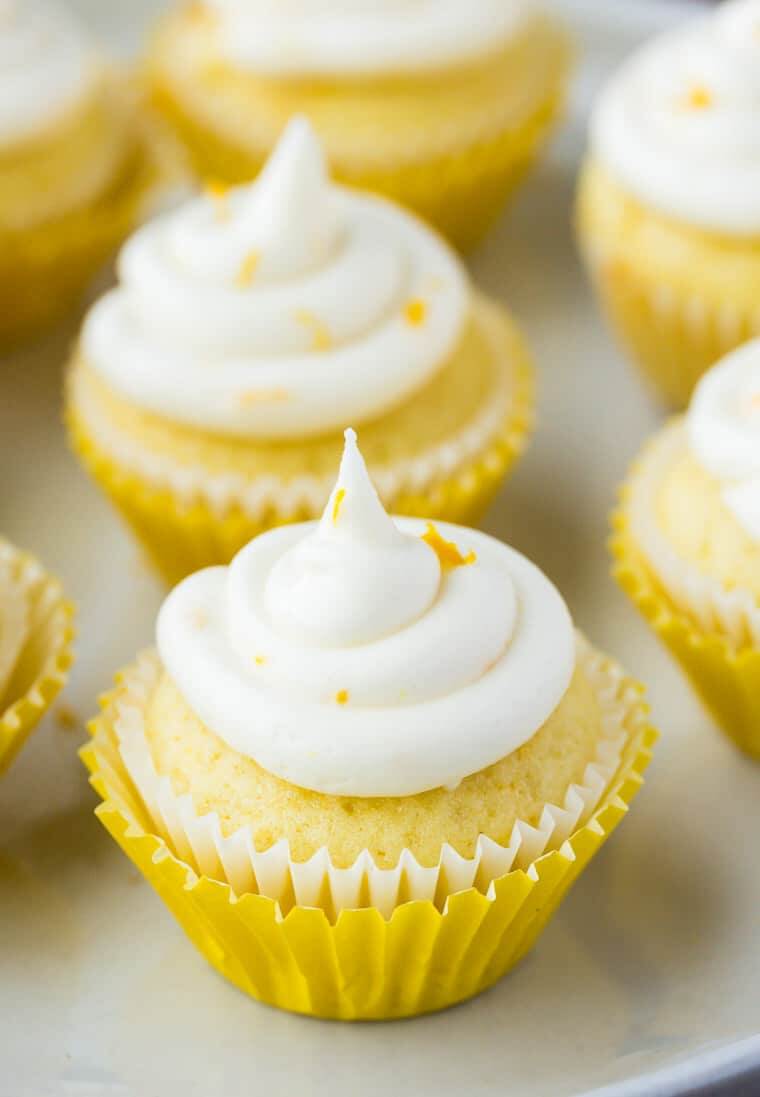 14. Banana Oat Muffins
15. Morning Glory Muffins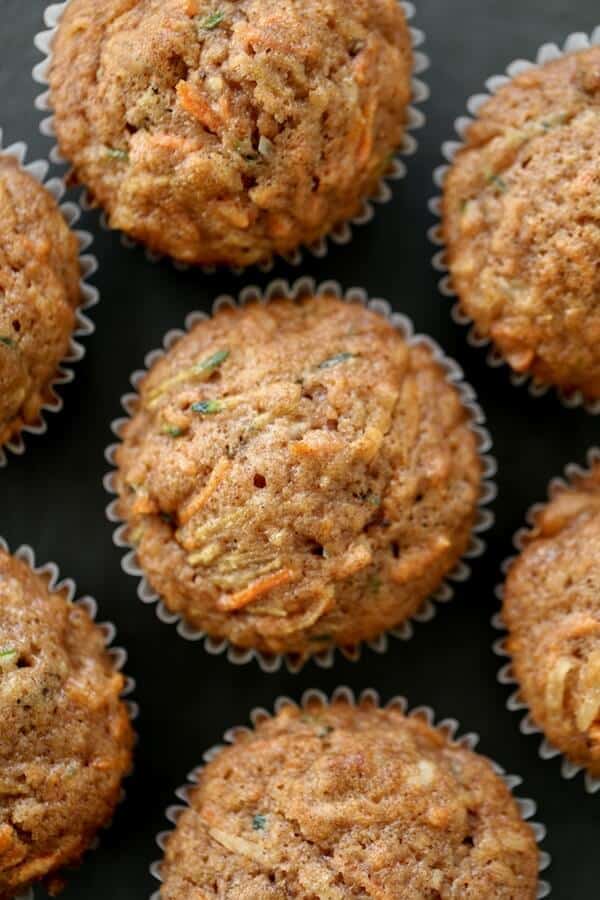 16. Gluten Free Vegan Chocolate Cupcakes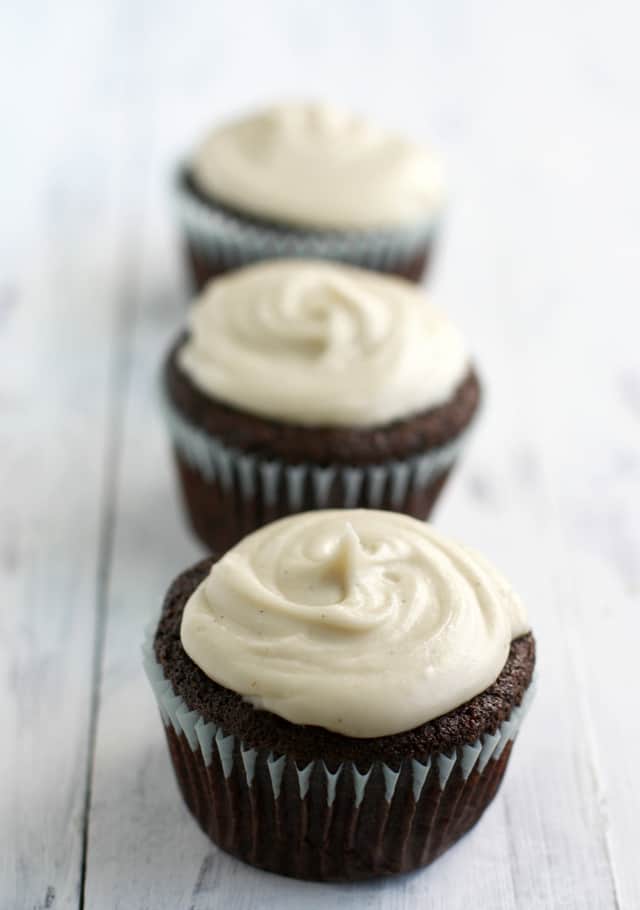 17. Pumpkin Pie Cupcakes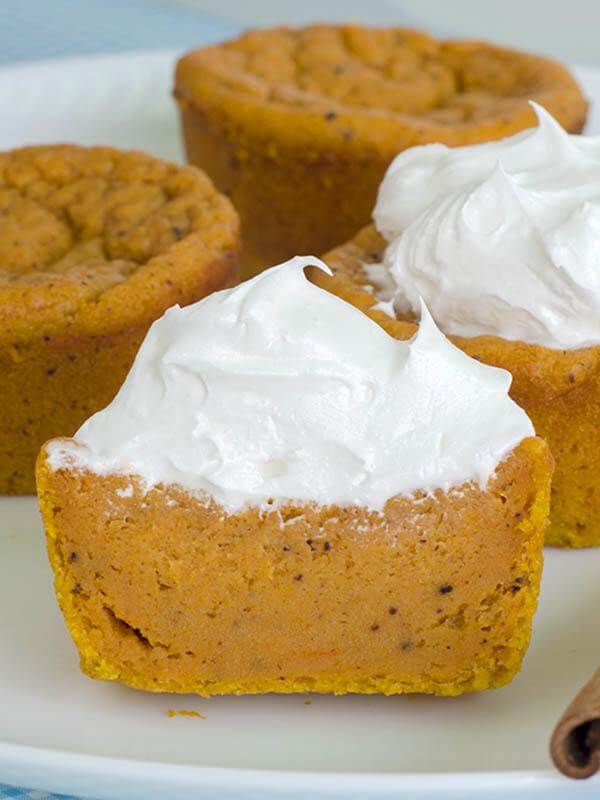 18. Chocolate Zucchini Muffins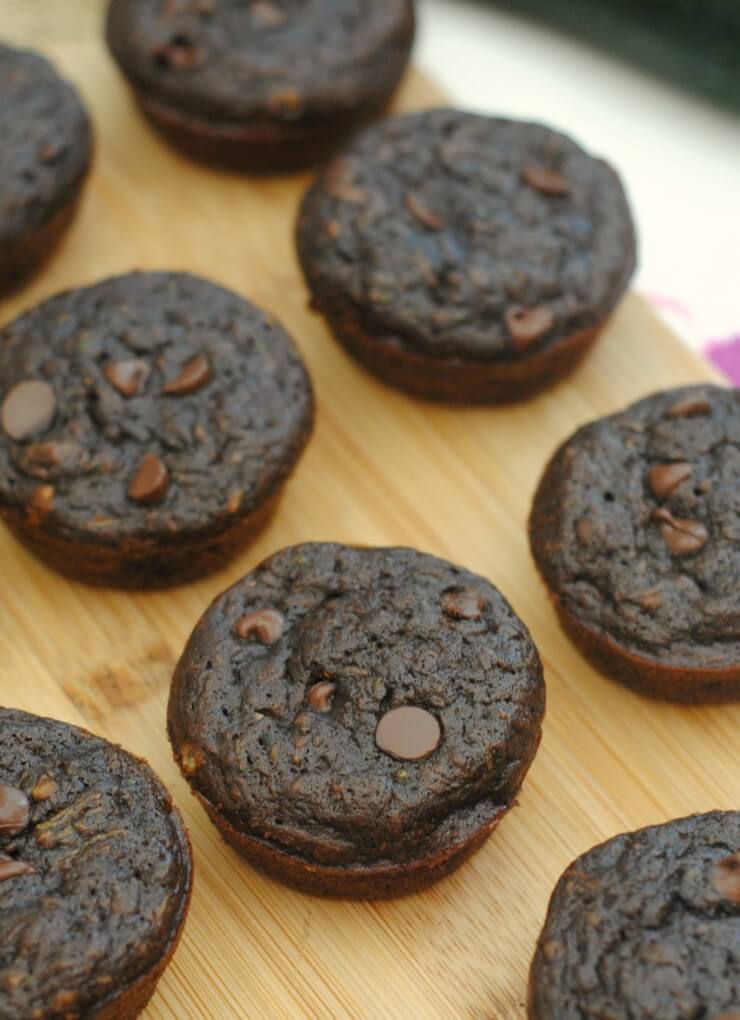 19. Healthy Apple Cinnamon Muffins
20. Eggless Chocolate Cupcakes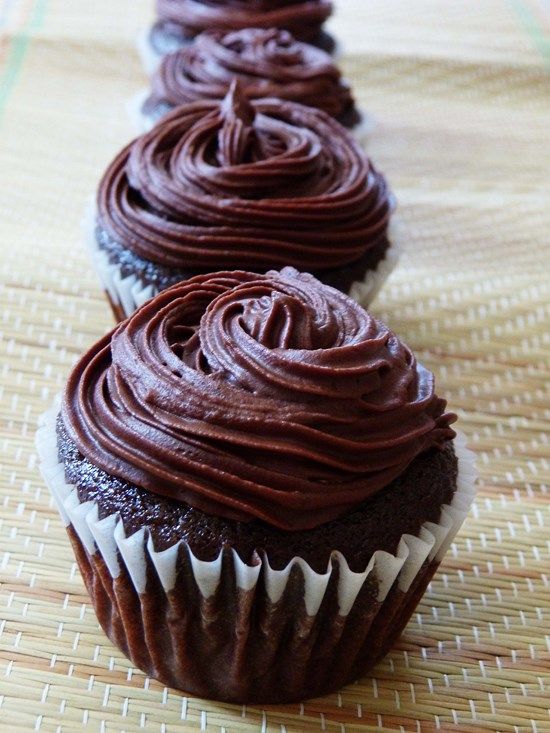 You've got our recommendation for 20 savory cupcakes that are healthy and simple to make. Based on your taste and cooking time, choose some and follow the recipes to make cupcakes of your own. Hope they all work well with you!