A tasty snack that is packed with protein and flavor? Egg snacks are the way to go. Having egg as the main ingredient and adding a number of other ingredients in the dish, these egg snacks are not only delicious but also nutritious. One important thing worth mentioning is that their types vary, thereby, can satisfy the taste buds of different eaters, ranging from kids to adults.
These are 20 best egg snacks you should know to delight the taste of the whole family. They are bound to be helpful to those who are hooked into eggs, prefer tasty and healthy snacks and those who love homemade food. As many of them are ready to serve in 30 minutes, you can definitely take them to satisfy your hunger. It's much healthier than packaged ones bought at stores and even cheaper than those ordered outside. Let's check them out!
1. Turkey Egg Wrap
2. Hardboiled Eggs with Bacon and Cheese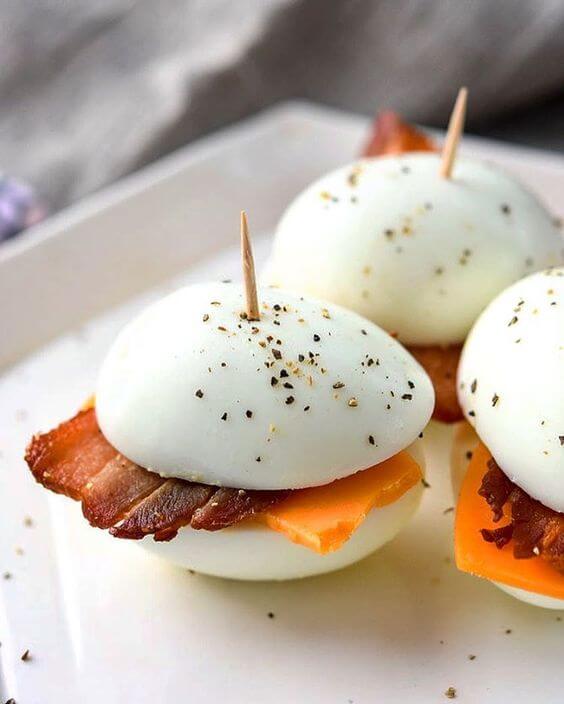 3. Parmesan Egg Chips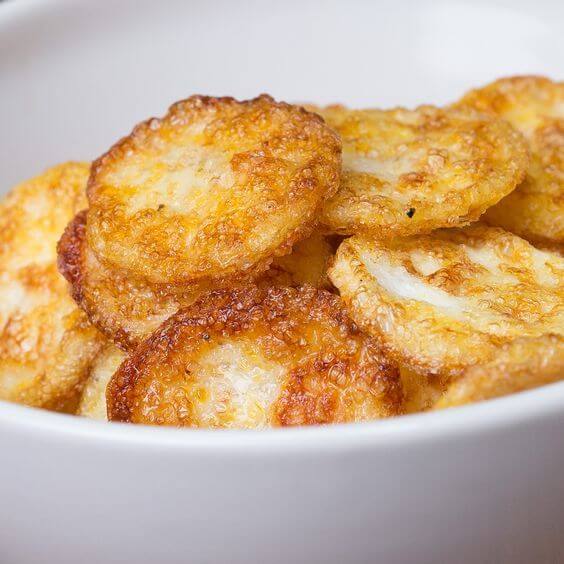 4. Sweet Potato Egg Nests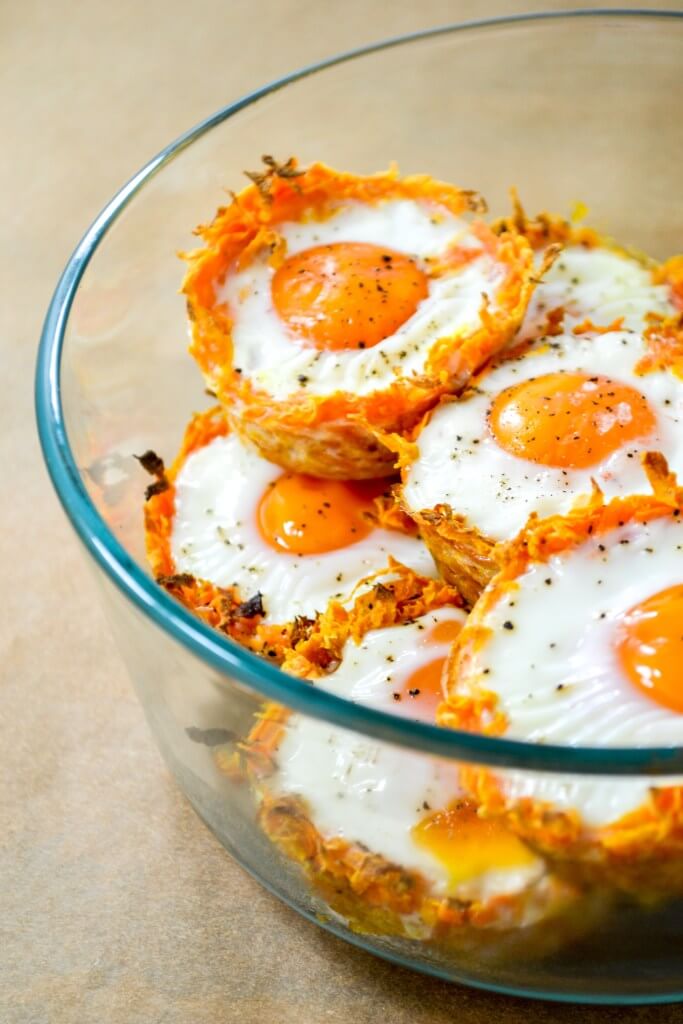 5. Buffalo Chicken Deviled Eggs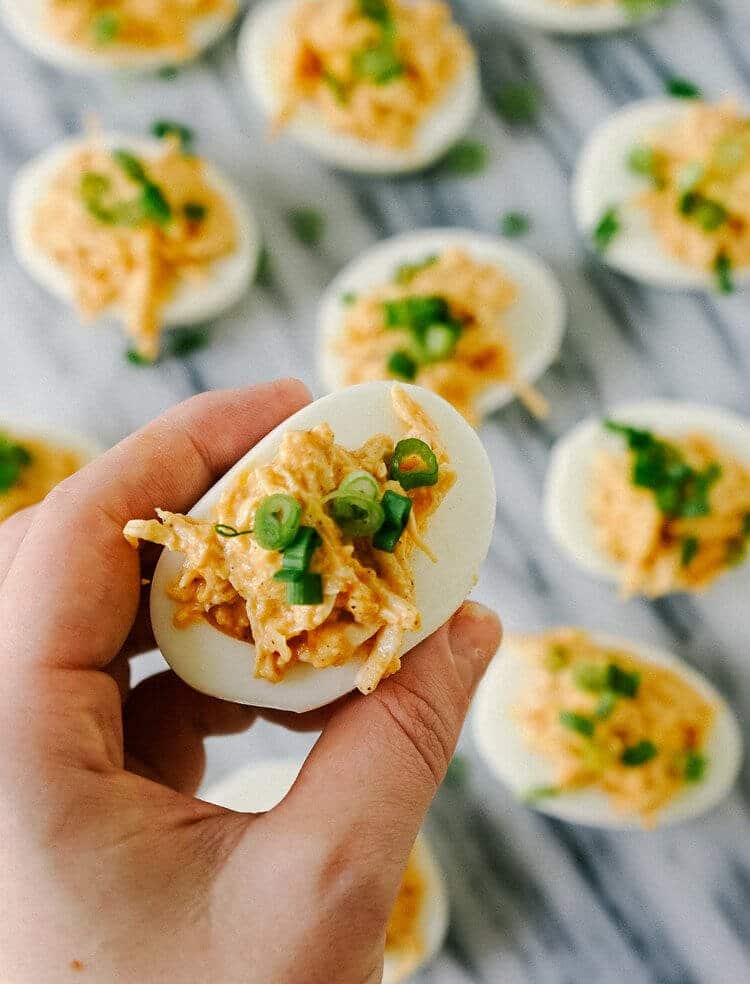 6. Simple Egg Muffins with Cauliflower and Cheese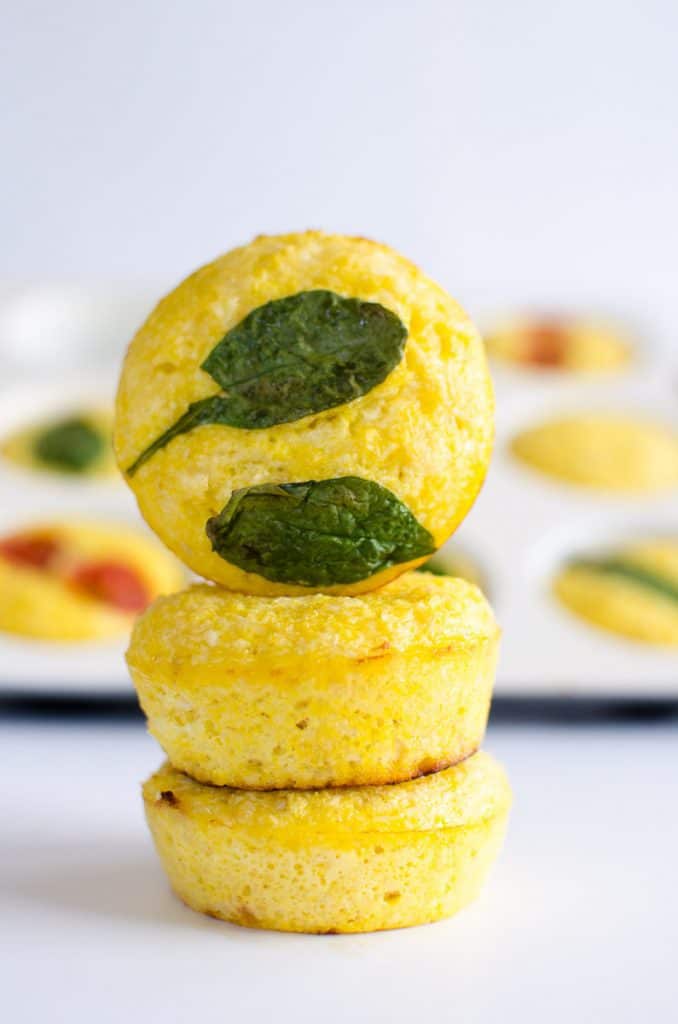 7. Low Carb Scotch Eggs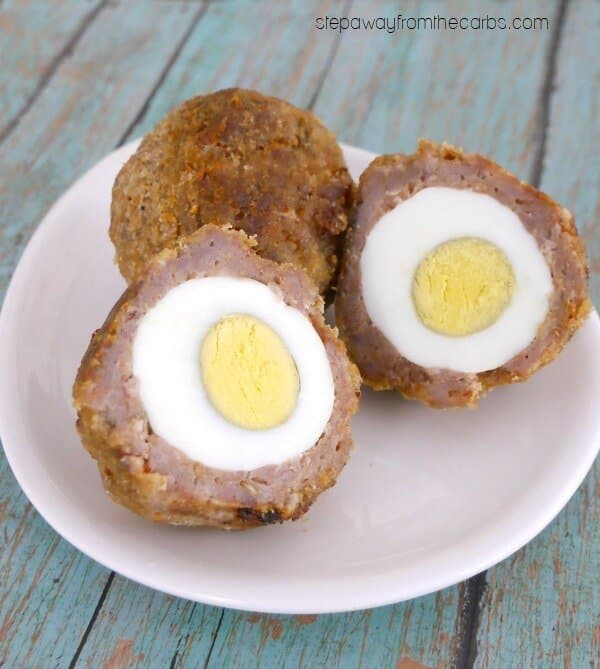 8. Avocado Egg Salad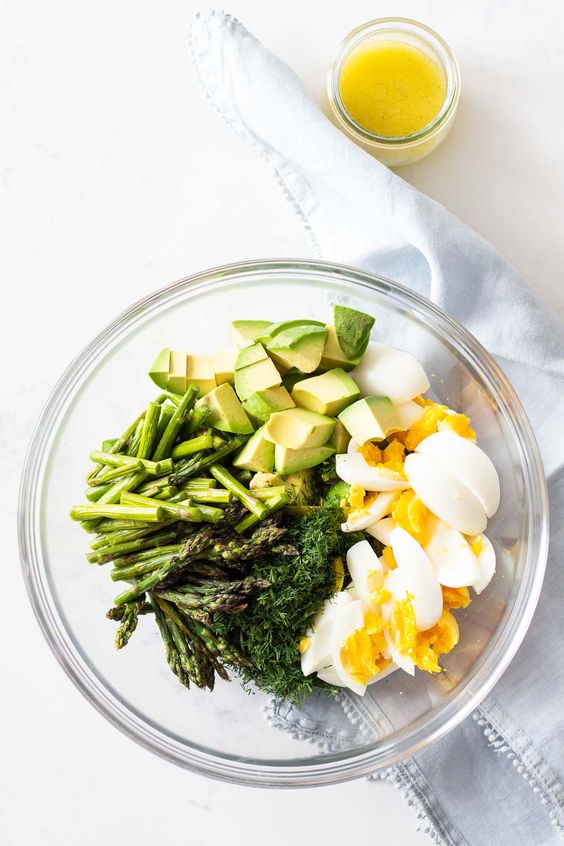 9. Deviled Eggs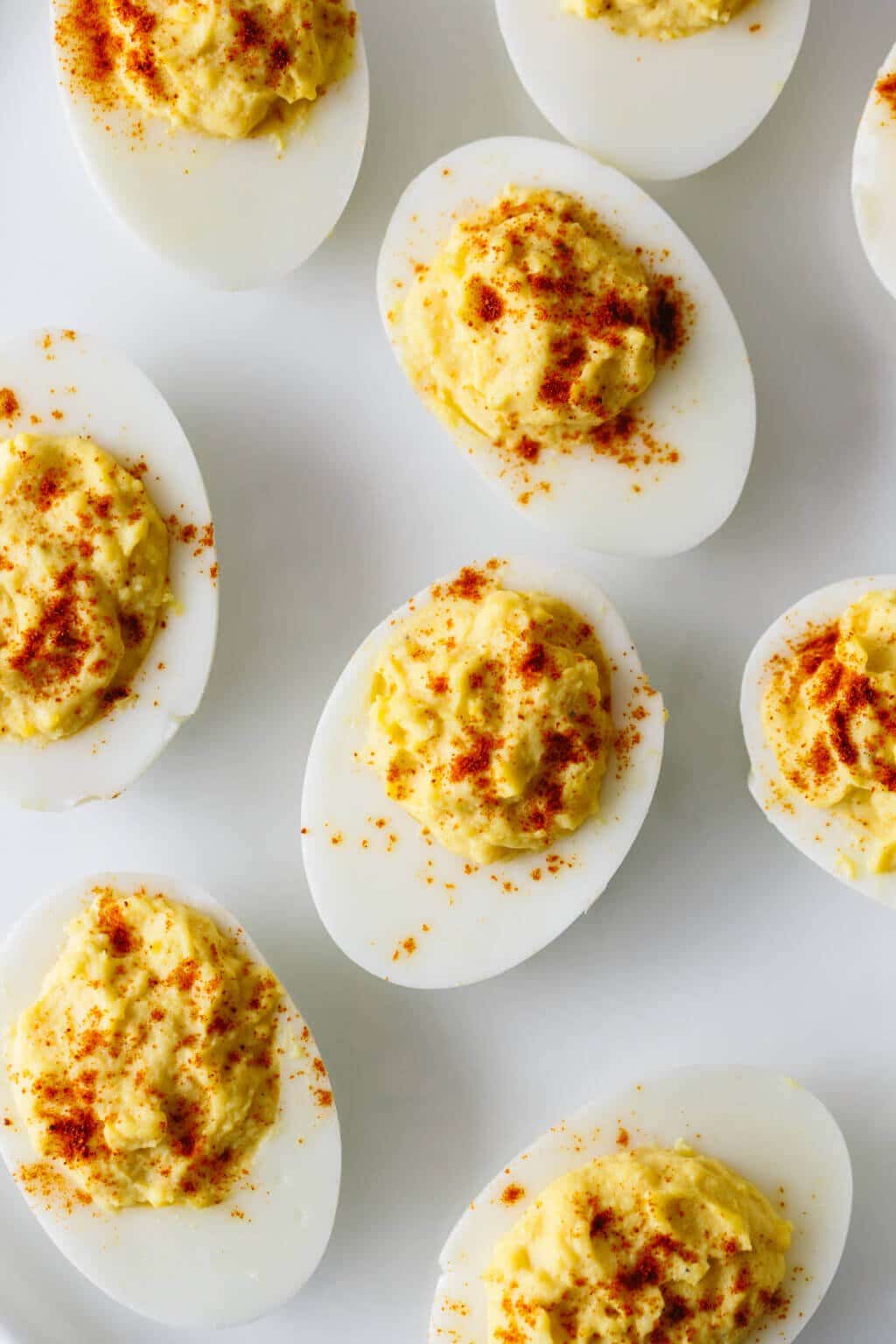 10. Soy Sauce Eggs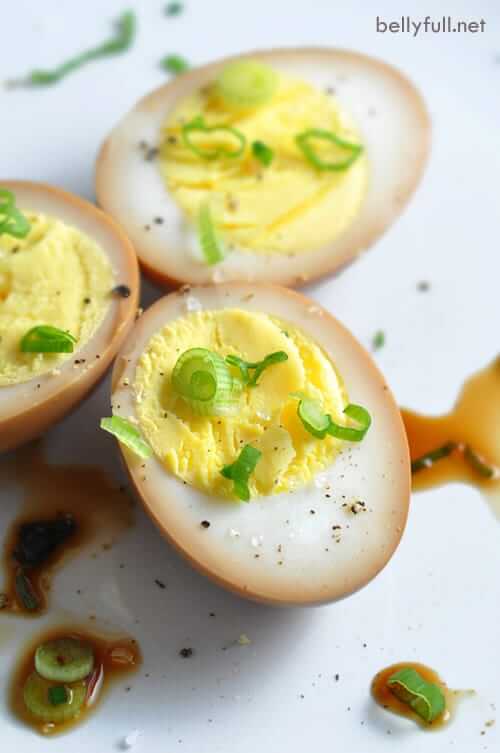 11. Keto Sausage & Egg Casserole Omelet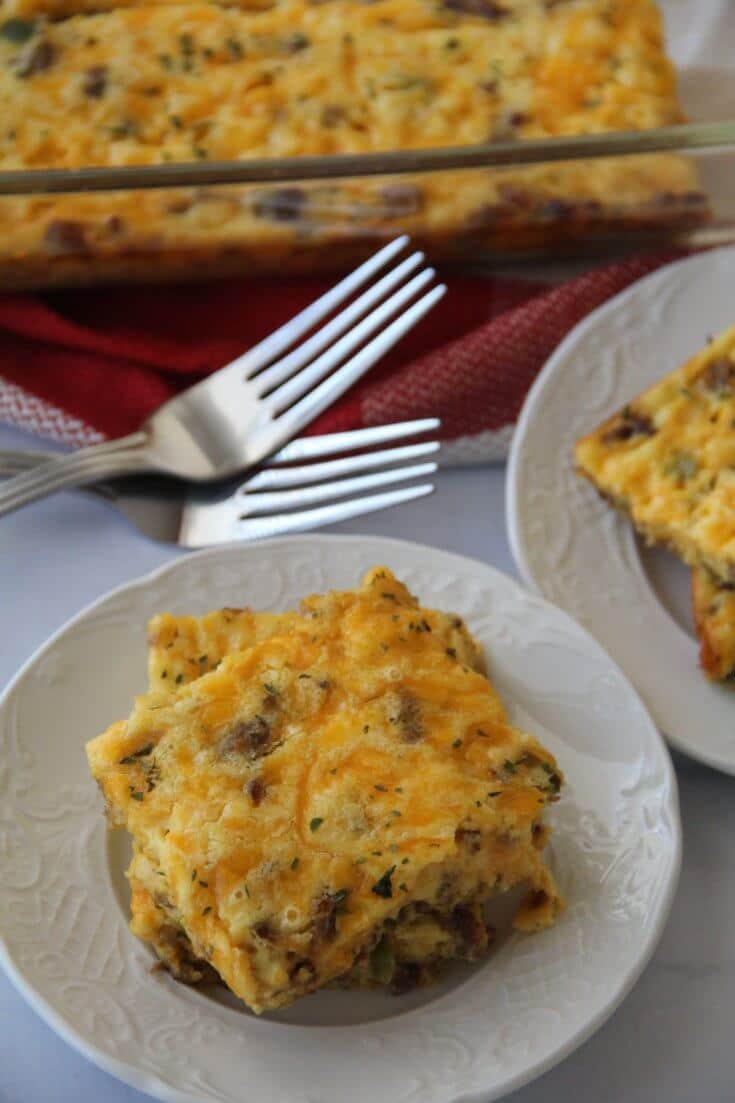 12. Low-carb Keto Egg Salad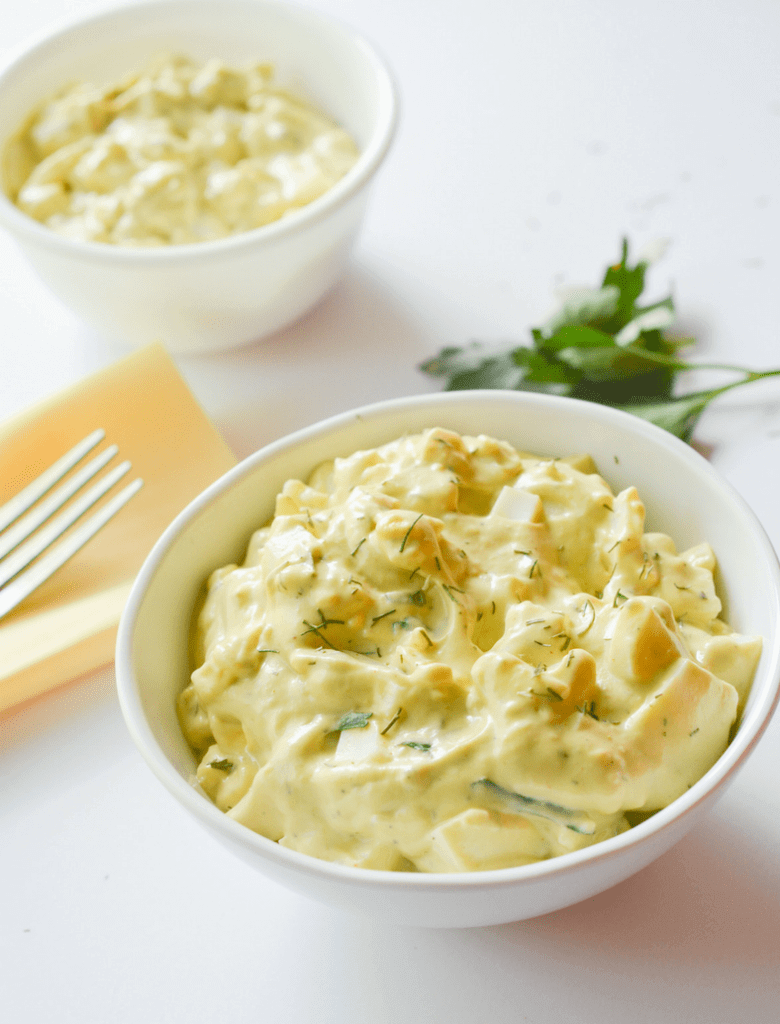 13. Ham & Cheese Egg Cups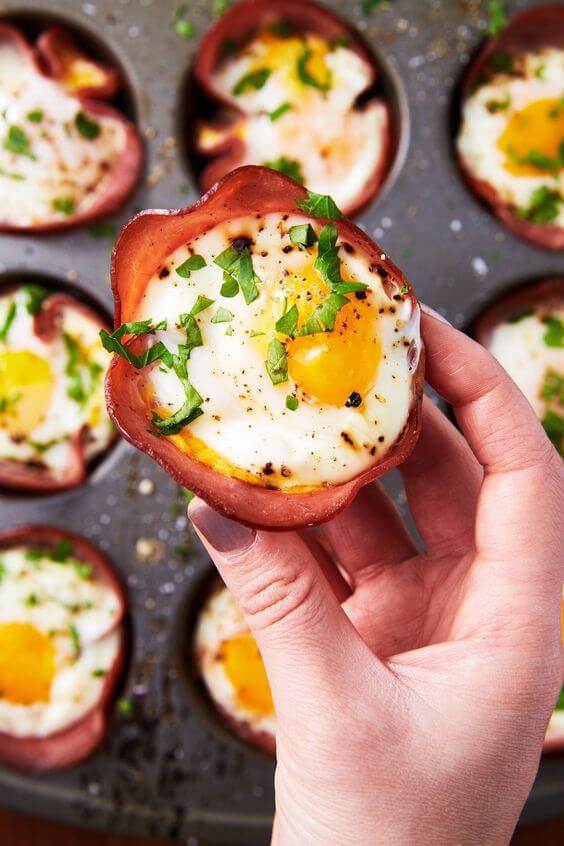 14. Guacamole Stuffed Eggs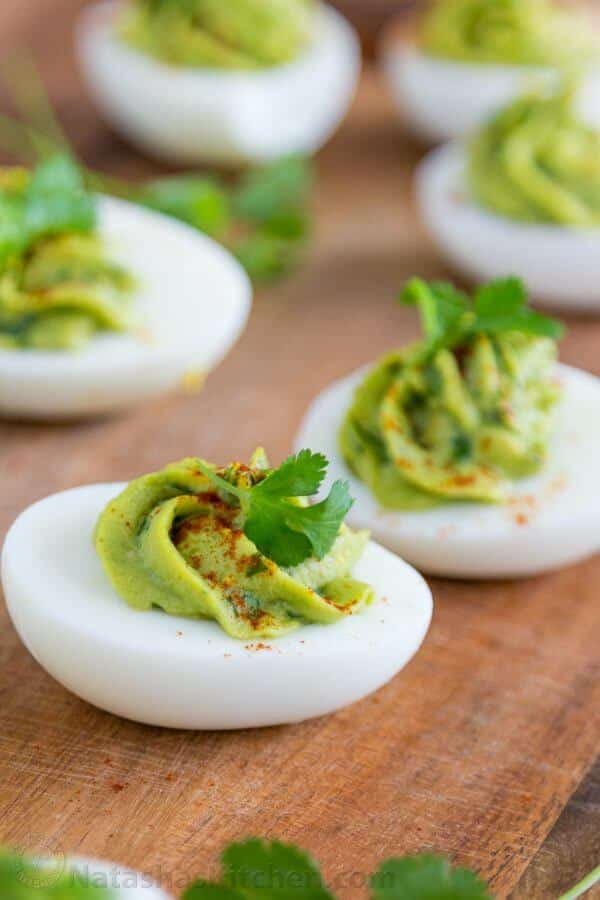 15. Egg Muffins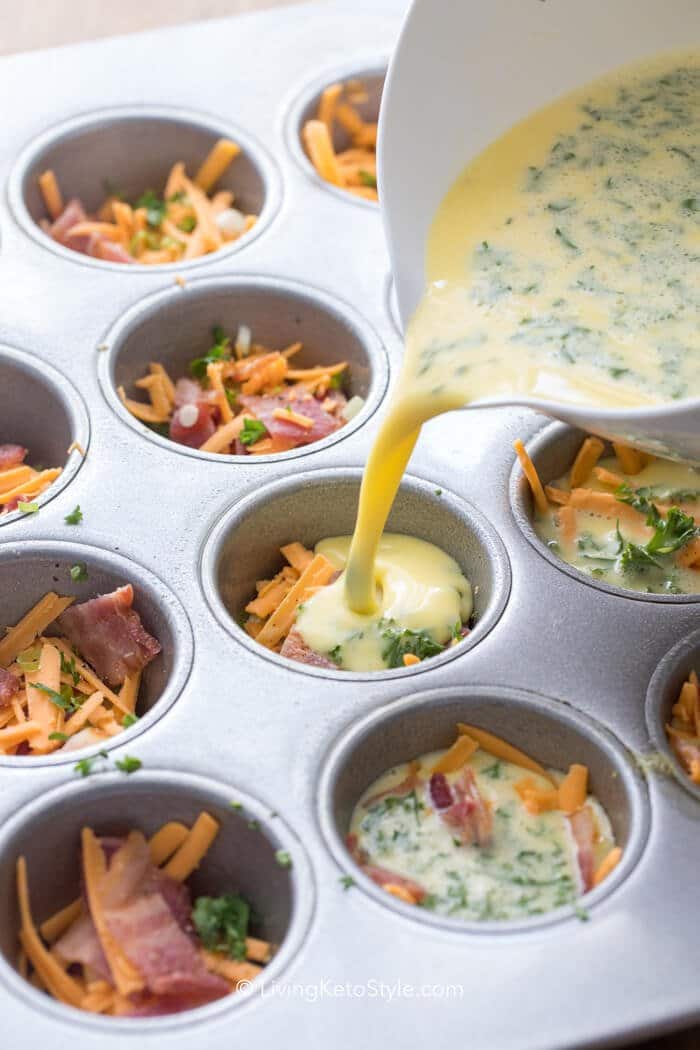 16. Fried Deviled Eggs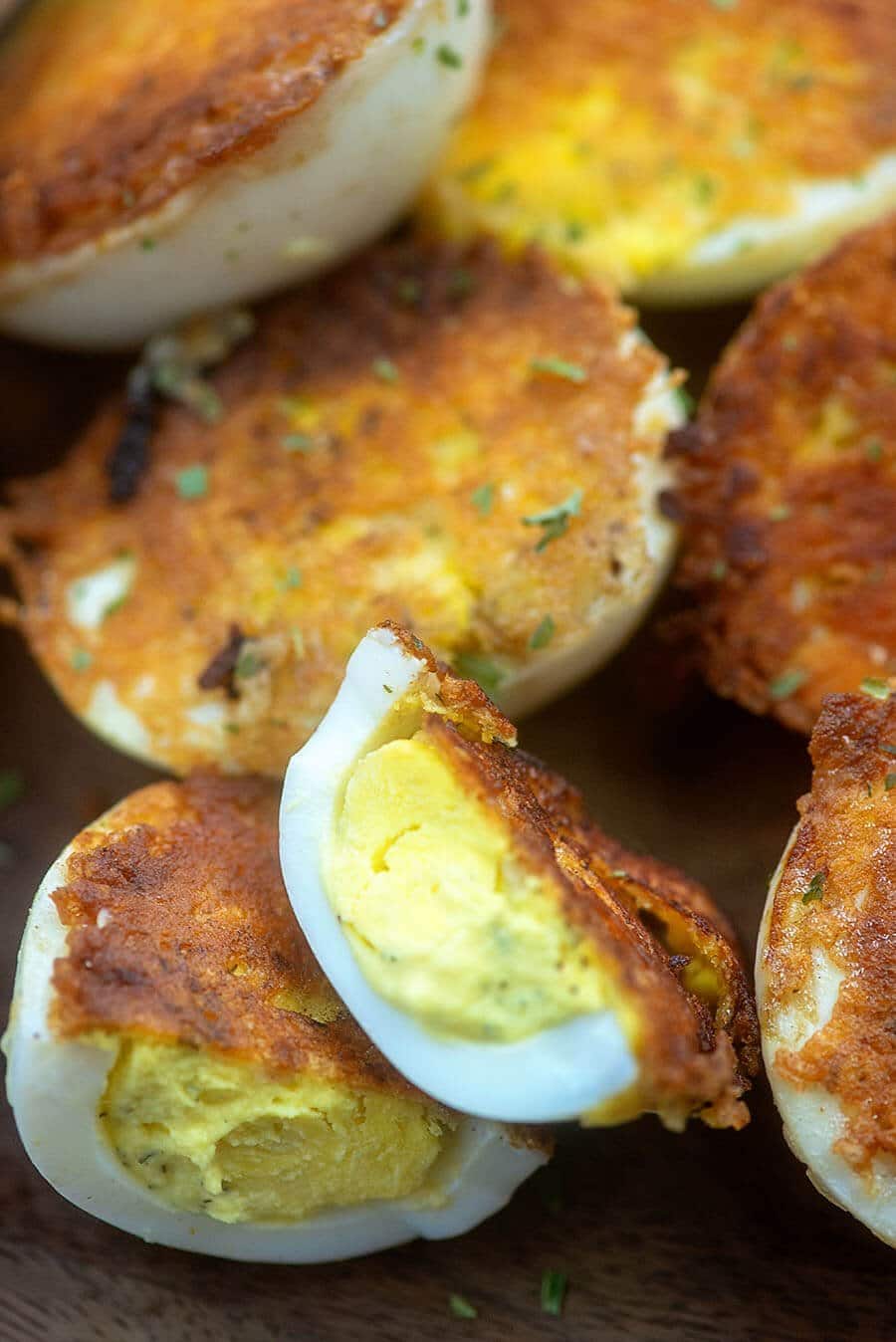 17. Pepperoni Pizza Egg Rolls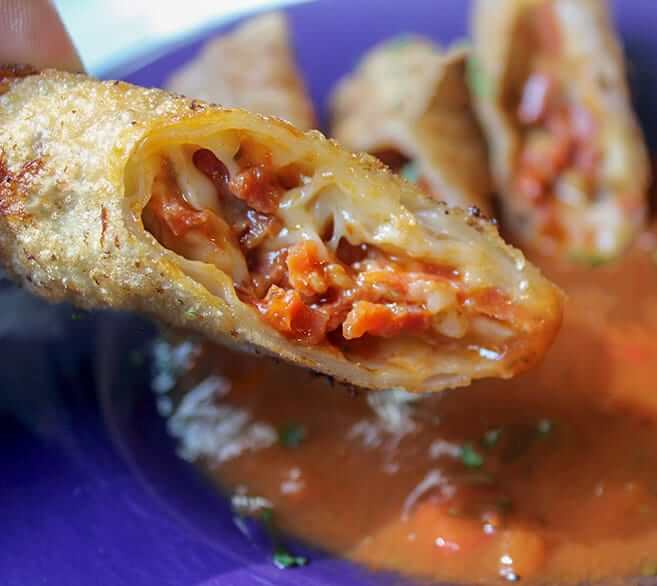 18. Starbuck Egg Bites
19. Classic Egg Salad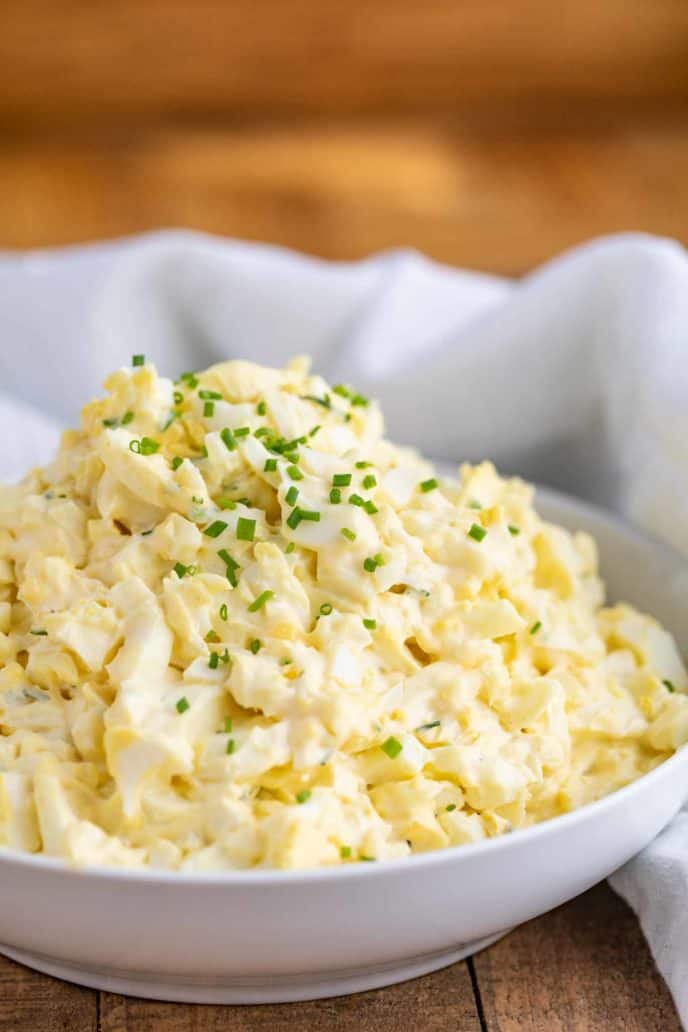 20. Keto Egg Muffins with Bacon and Cheese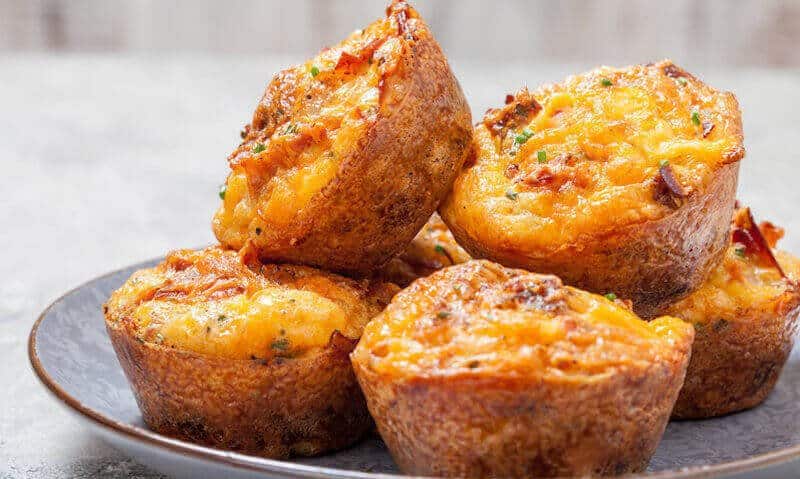 A lot of good ideas for egg snacks that both kids and adults love, right? Based on your cooking mood and time, choose some to serve to the whole family. They would keep you energized and your taste satisfied.