Flavor-Packed Salads With Balsamic Dressing
Which salads taste better with balsamic dressing? How balsamic dressing adds flavors and tastes to the salad? Lovers of balsamic vinegar and hungers of fresh salads must concern a lot about these. The reason is that a right dressing will eventually turn the salad (and many other foods) into a more flavorful dish.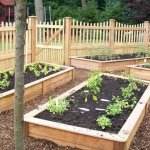 And, this article offers what you are looking for. It's about 25 flavor-packed salads paired with balsamic dressing. Serving them as an appetizer will help in arousing then satisfying your appetite. Adults love them and kids also give them a yes. If you are a paleo or healthy eater, these will be right up your street. Besides, these balsamic salads can deal with any weather, the heat of summer or the coldness of winter. The point is just to control salad's ingredients. Let's get started!
#1 BLT Balsamic Chicken Feta Salad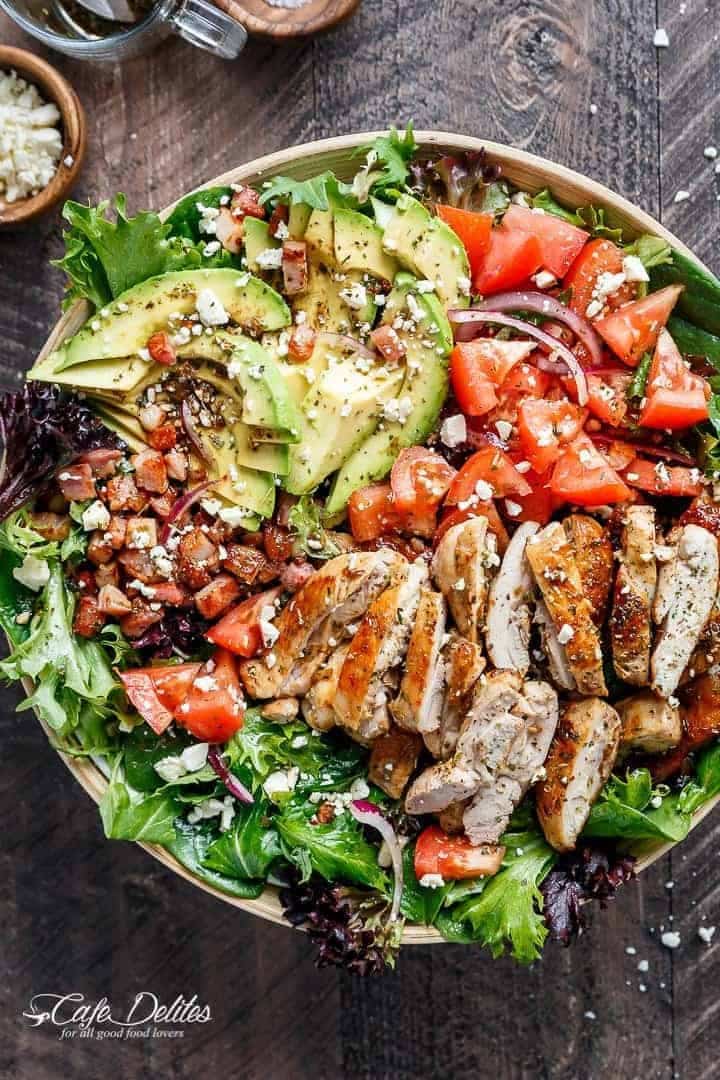 #2 Caprese Pasta Salad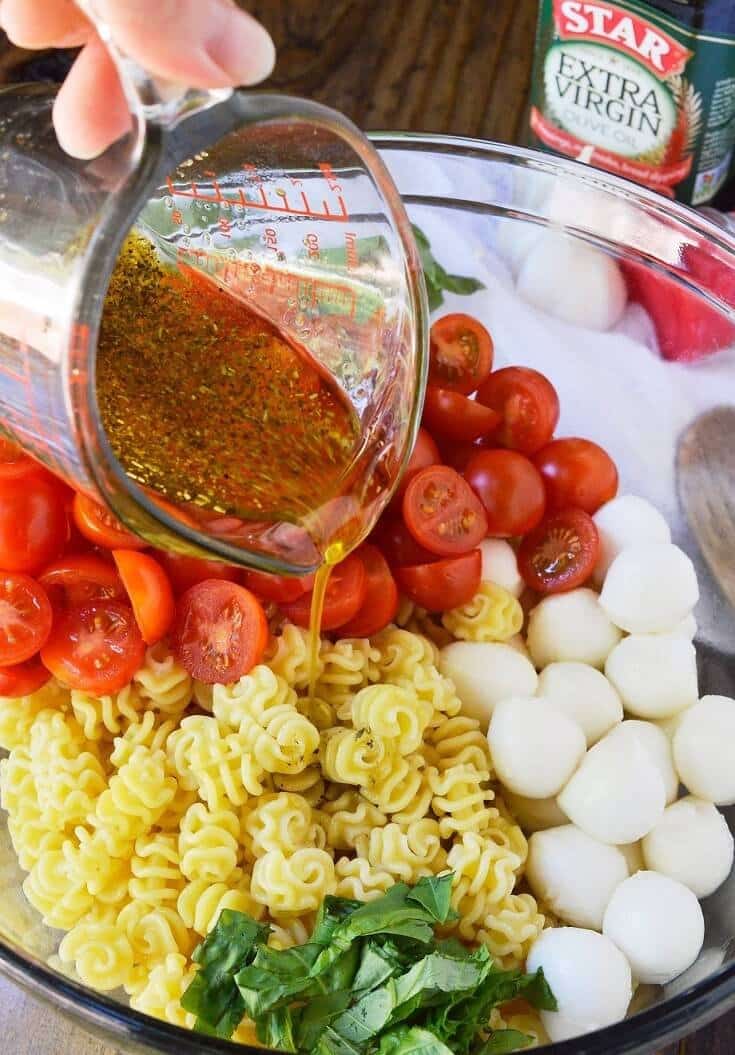 #3 Steak Salad with Balsamic Dressing
#4 Italian Chopped Salad with Balsamic Dressing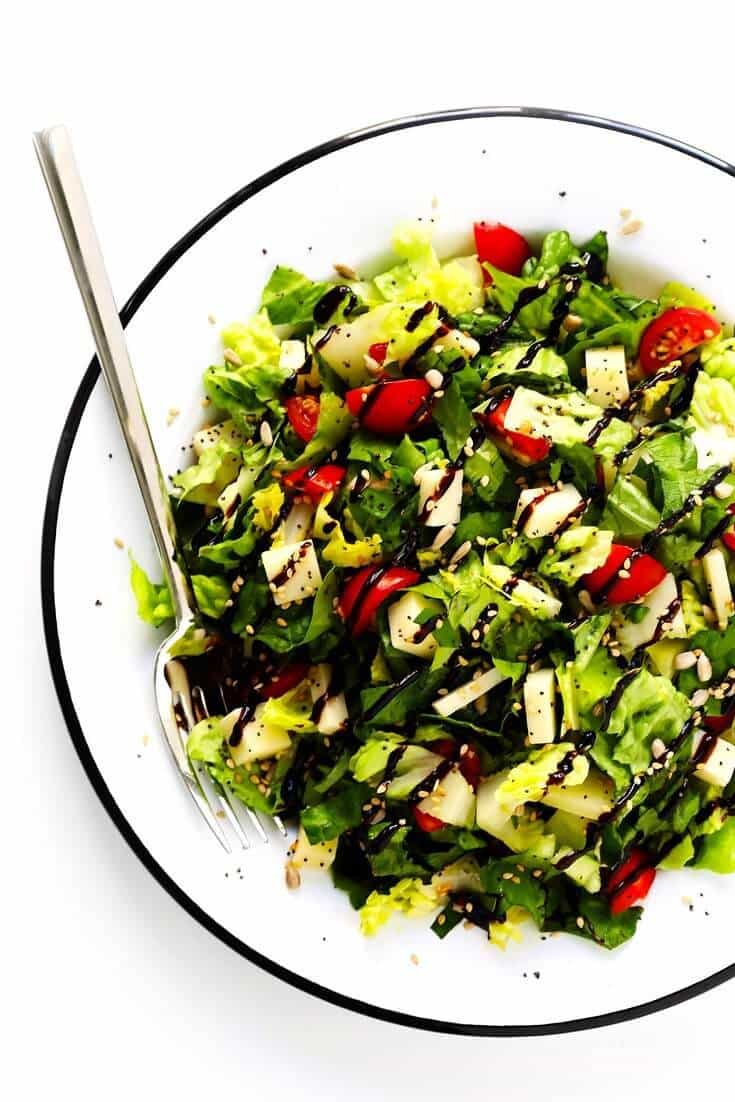 #5 Kale Salad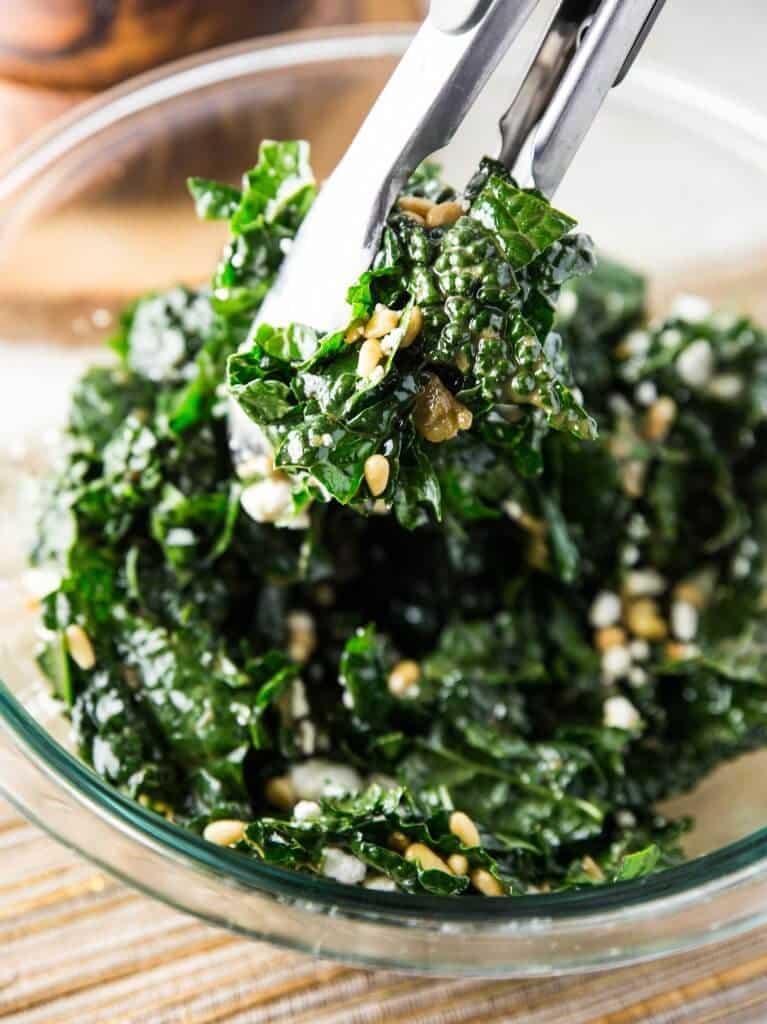 #6 Strawberry Cucumber Salad with Honey Balsamic Dressing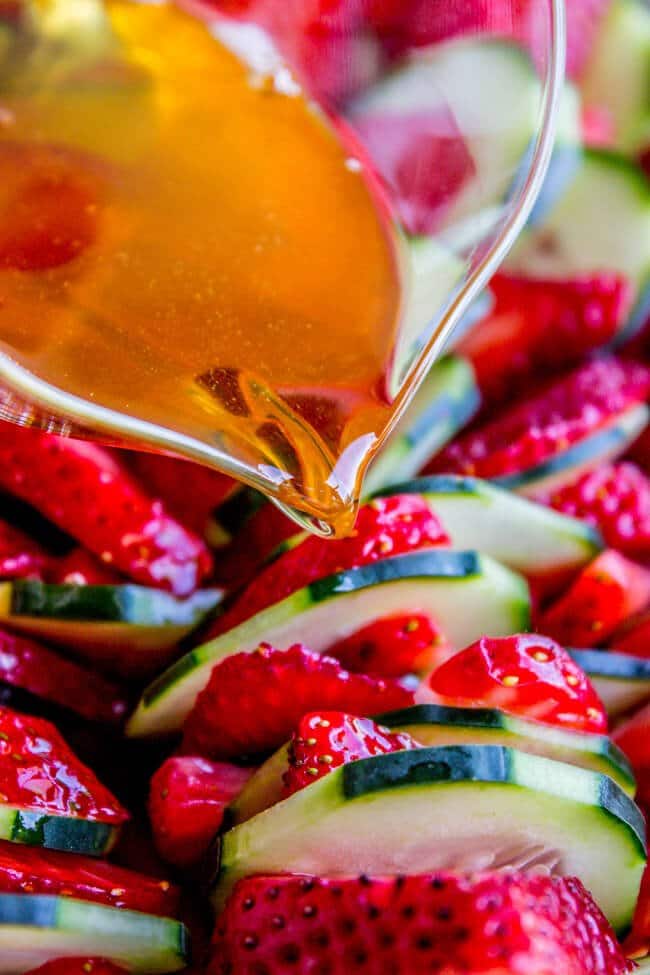 #7 Blueberry Apple Walnut Salad with Honey Balsamic Vinaigrette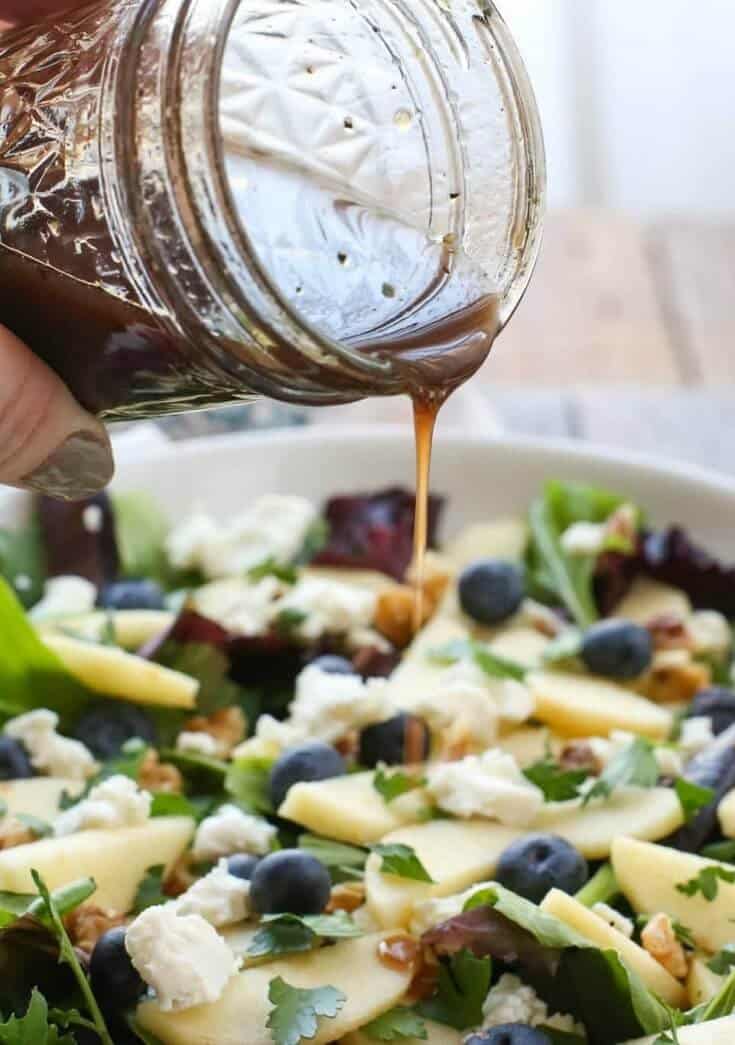 #8 Balsamic Caprese Pasta Salad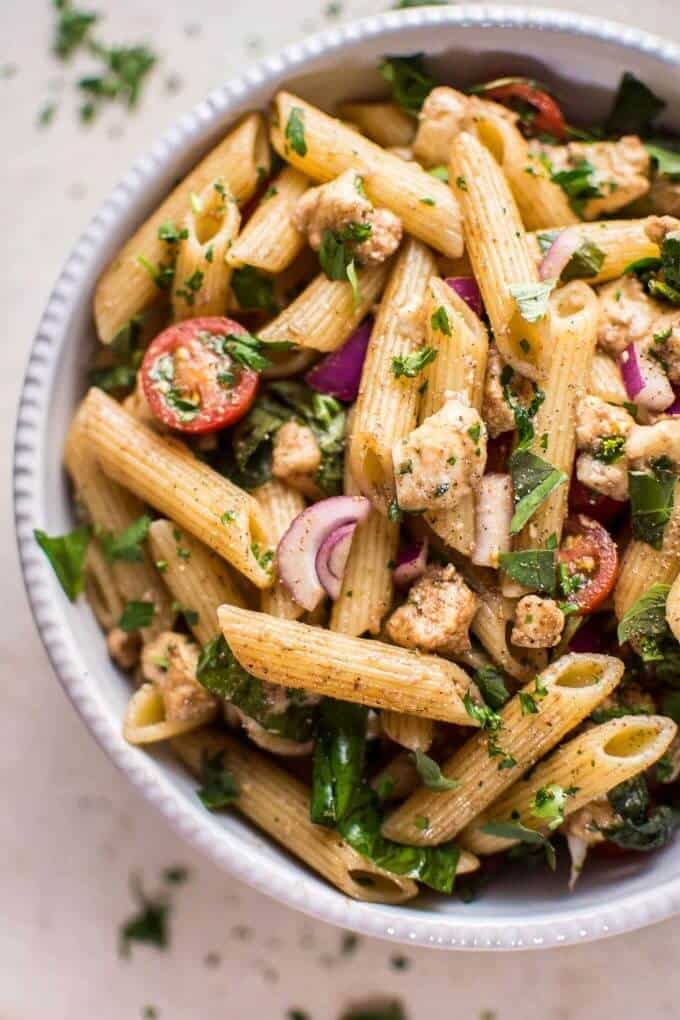 #9 15 Minute Avocado Caprese Chicken Salad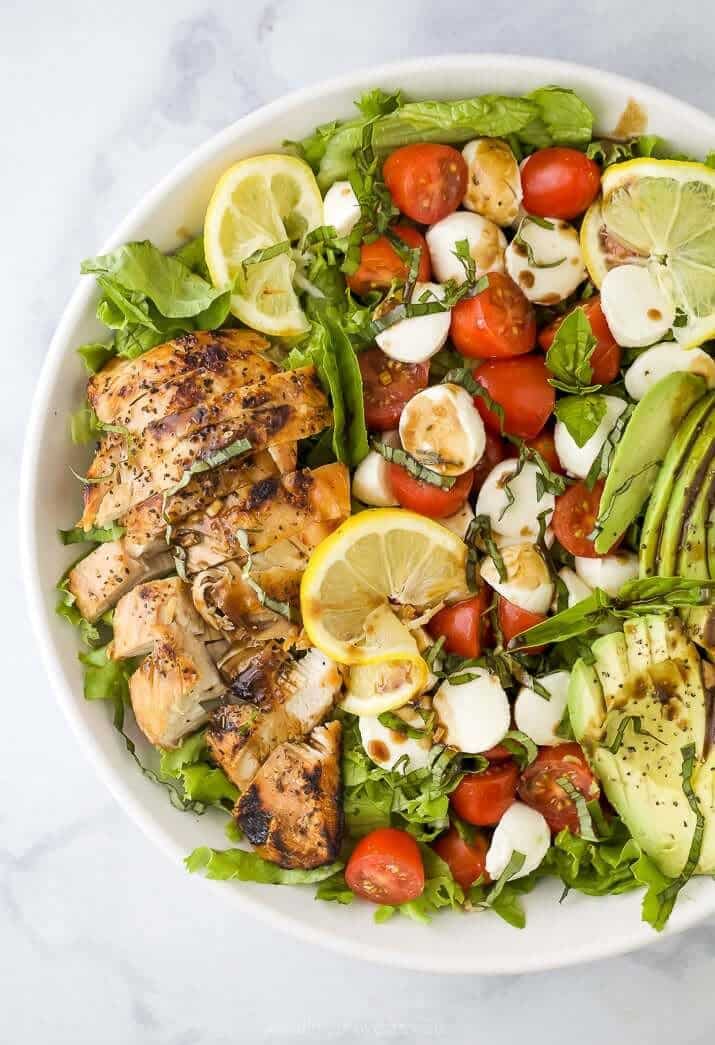 #10 Arugula Salad with Balsamic Glaze