Flavor-Packed Vegetarian Corn Dishes
Freshing and having sweet flavor, corn is made into a wide range of dishes, including salad, soup, chowder, dip, casserole, bread, cakes, tortillas and grilled on charcoal heat. Kids have a craving for them and adults also fall in love with them. To vegetarians, corn is a preferred food and added to daily meal when it's in season.
With this post, we're introducing 30 flavor-packed vegetarian corn dishes to make all year, especially during summer months. These do not only work with vegetarians and vegans but also satisfy paleo dieters and healthy eaters. If you just have cravings for corn as well as all corn variations, go for them too. They would rejoice your taste buds right with the first try. Many of them are amazingly simple and fast to cook, so you can let your kids involve in cooking if they'd love to. Here we go!
#1 Mexican Street Corn Salad with Avocado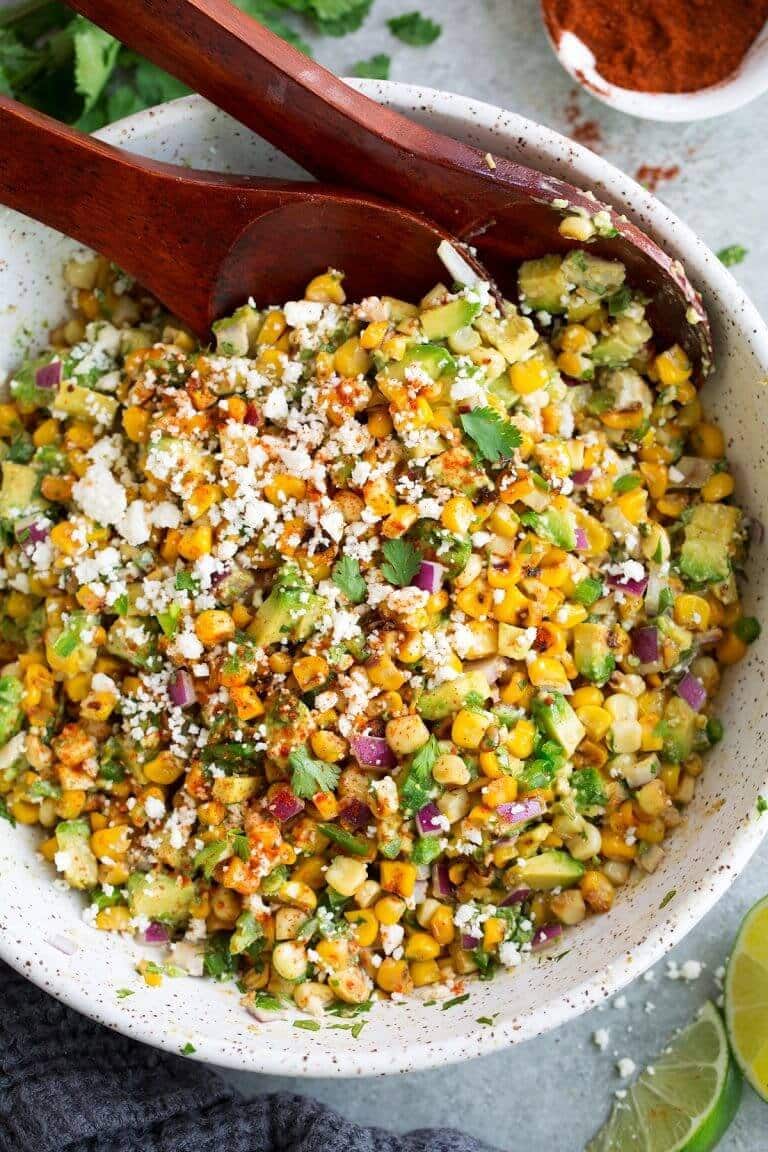 #2 Jalapeno Corn Coleslaw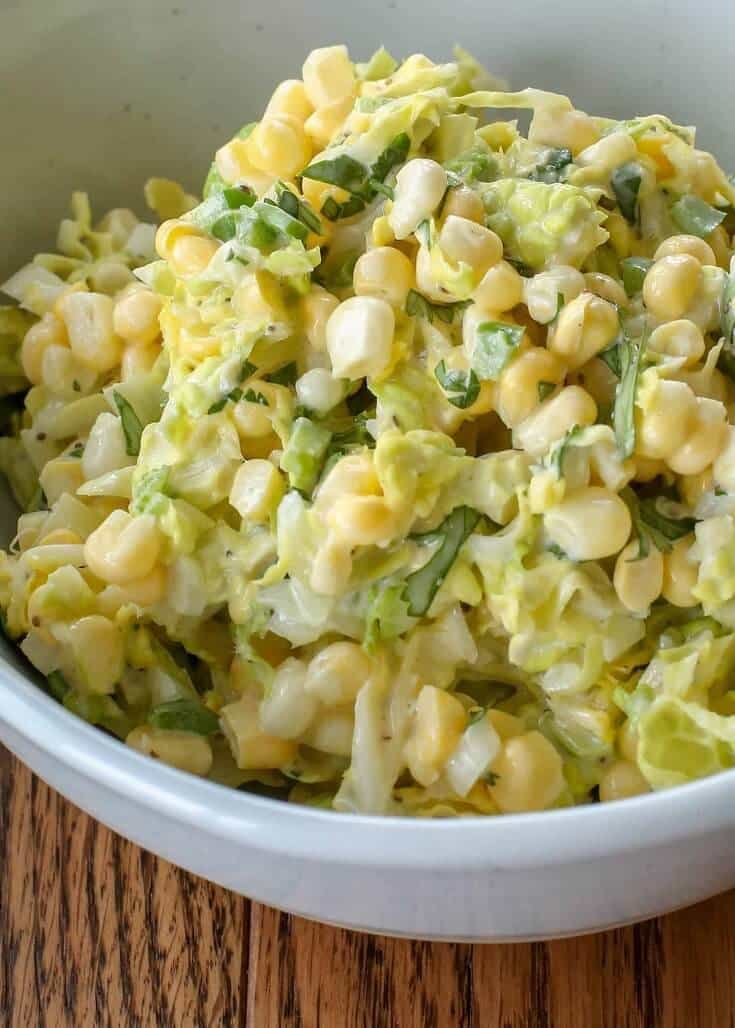 #3 Corn Fritters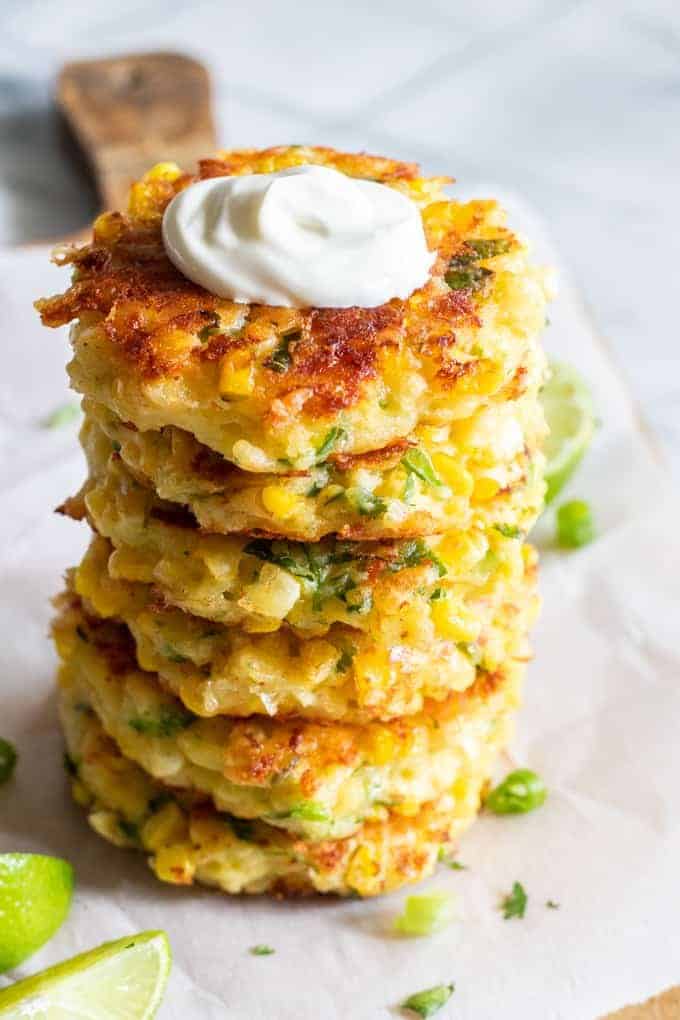 #4 Sweet Corn Chowder with Coconut Milk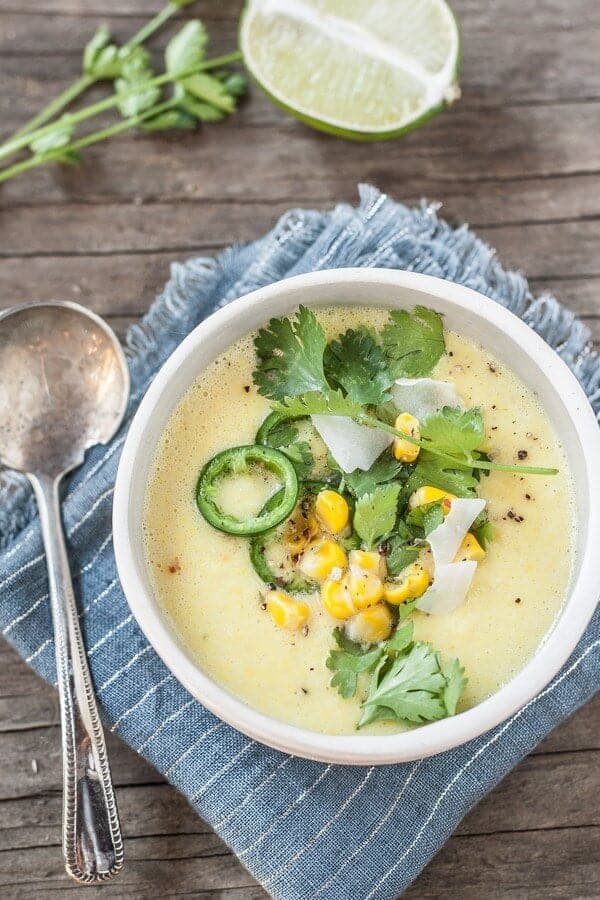 #5 Summer Corn Salad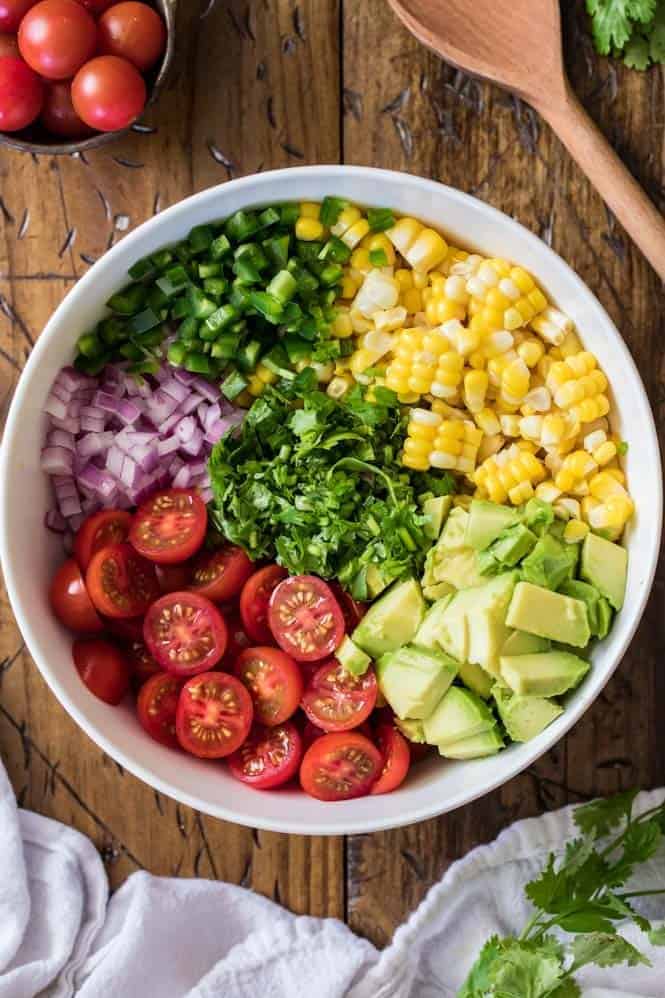 #6 Paula Dean Corn Casserole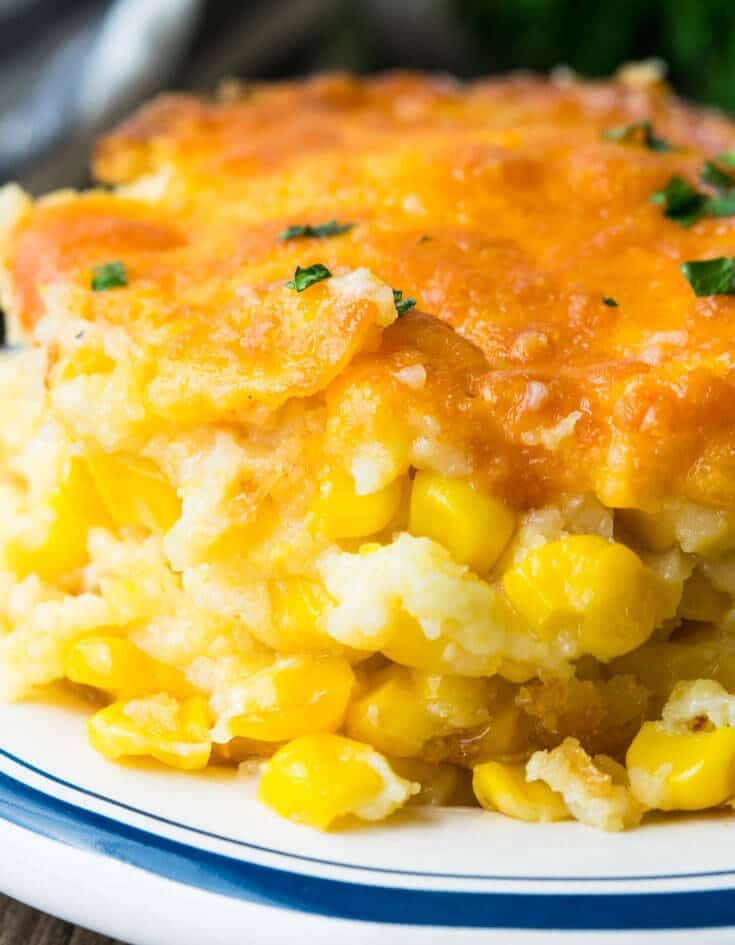 #7 Mexican Street Corn Salad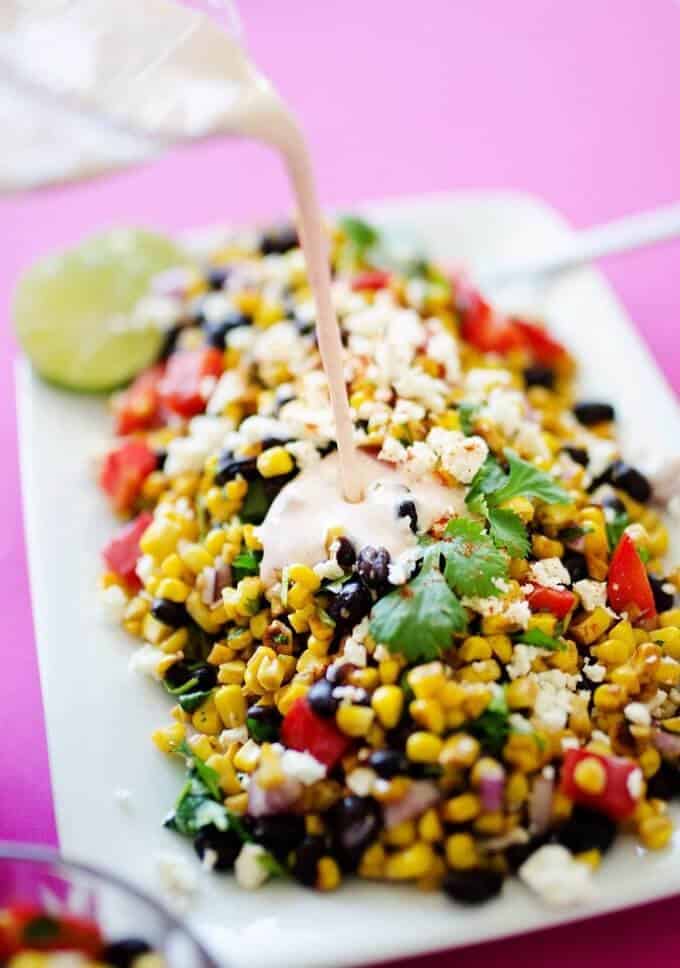 #8 Vegan Street Corn Nachos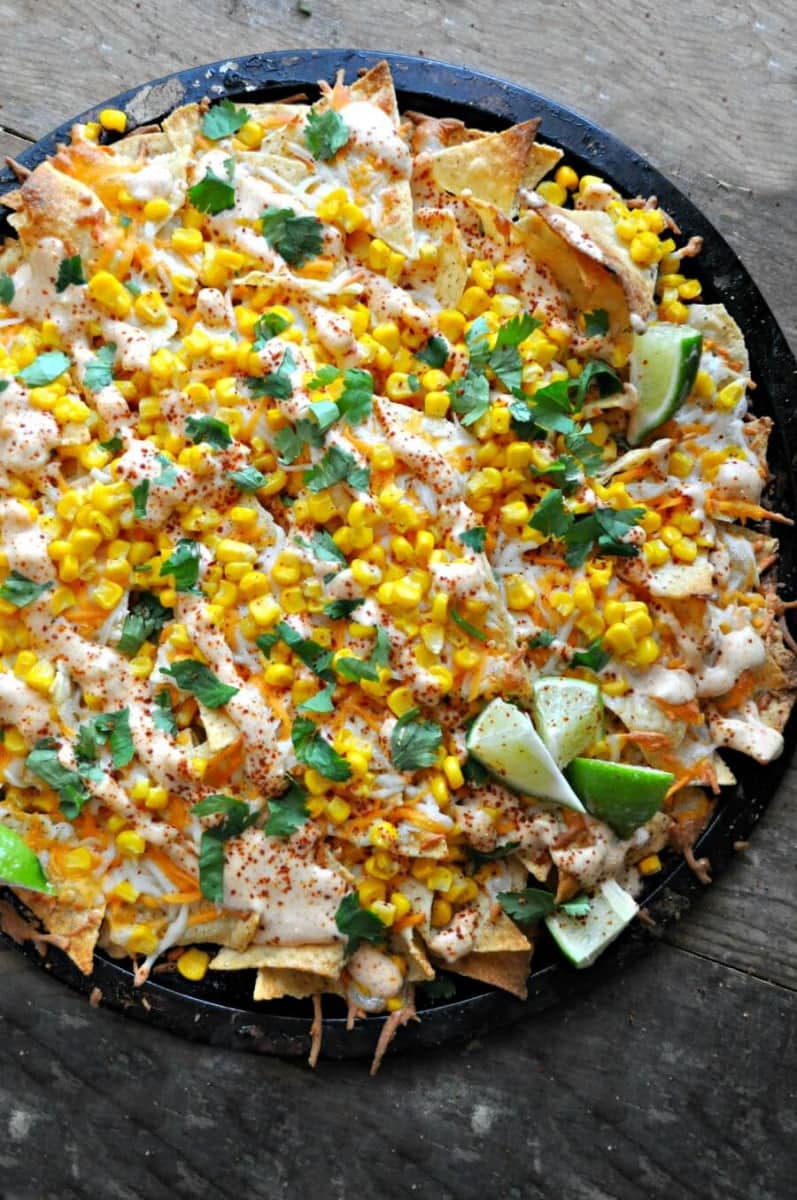 #9 Healthy Tacos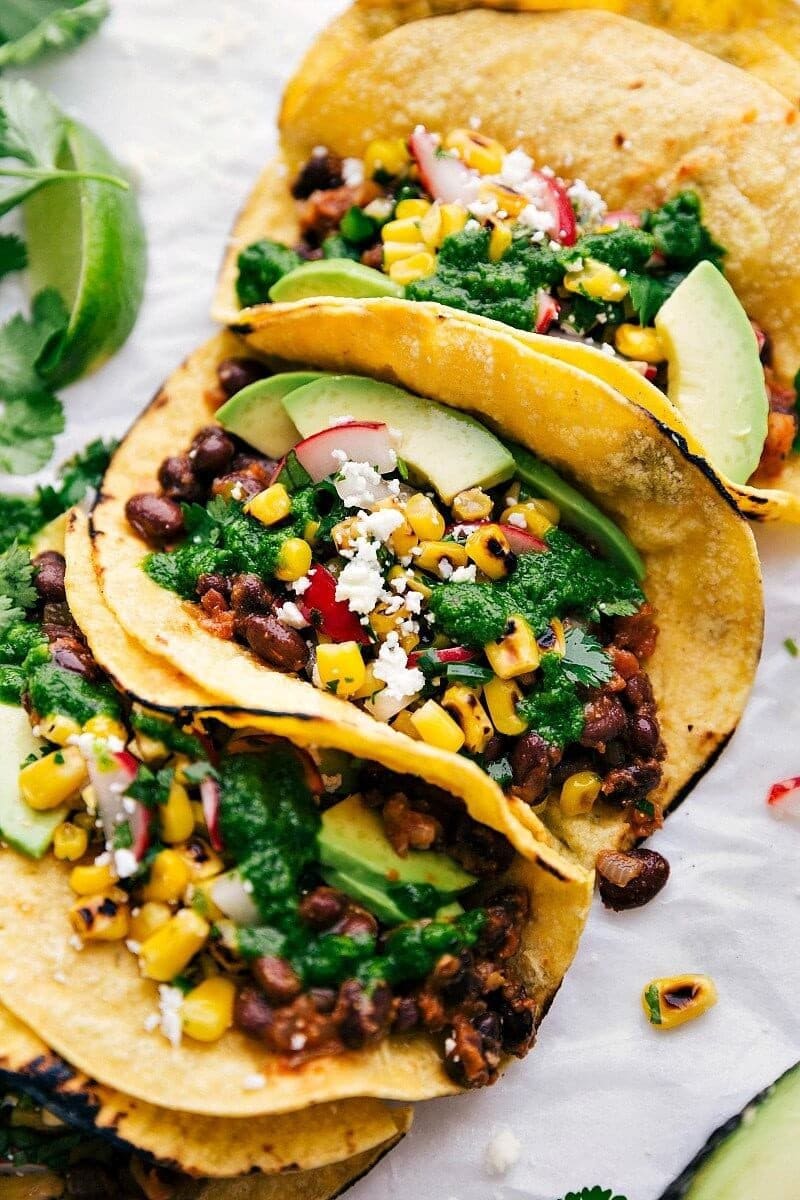 #10 Grilled Mexican Street Corn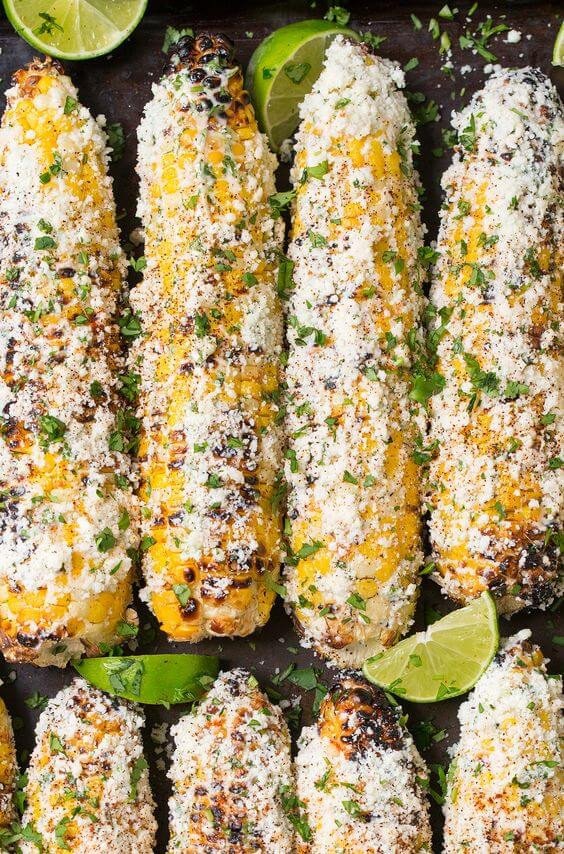 #11 Southwestern Black Bean Corn Salad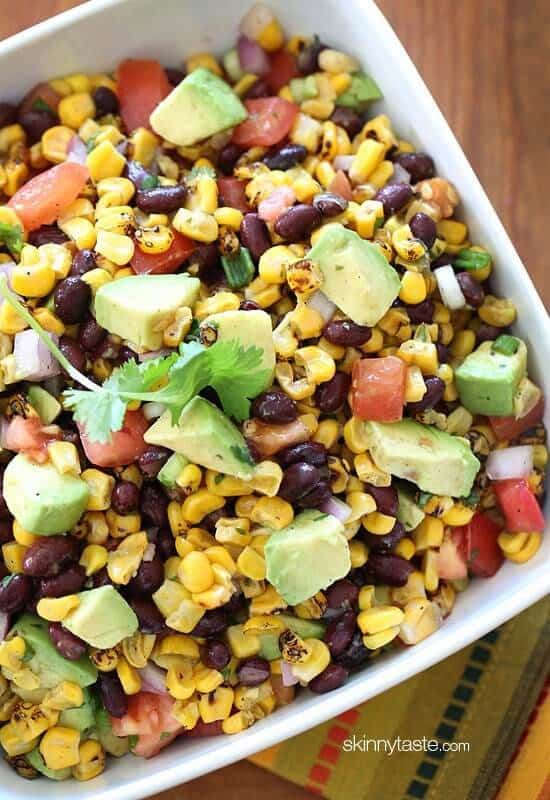 #12 Corn Pudding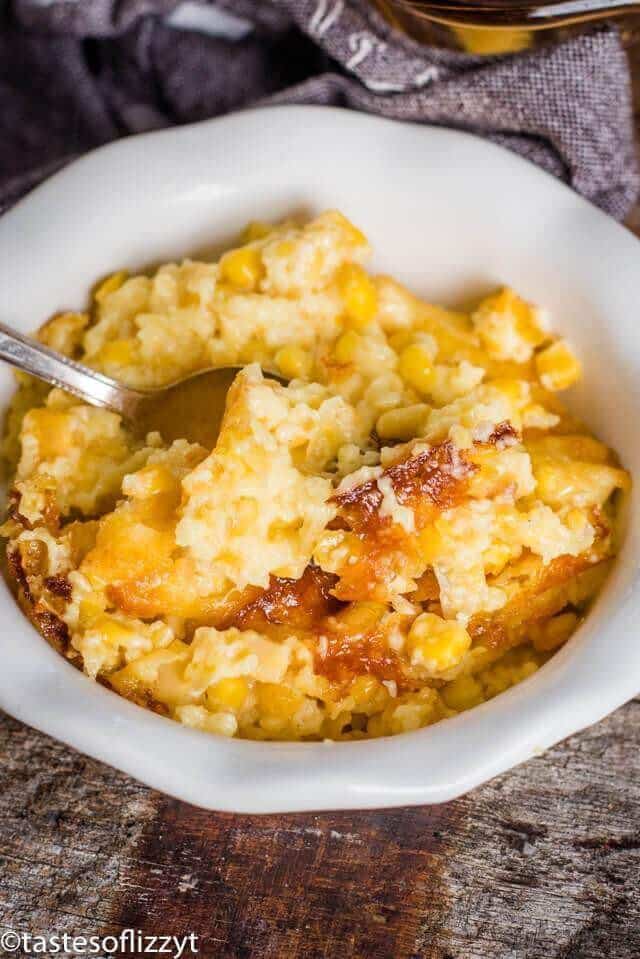 #13 Potato Corn Chowder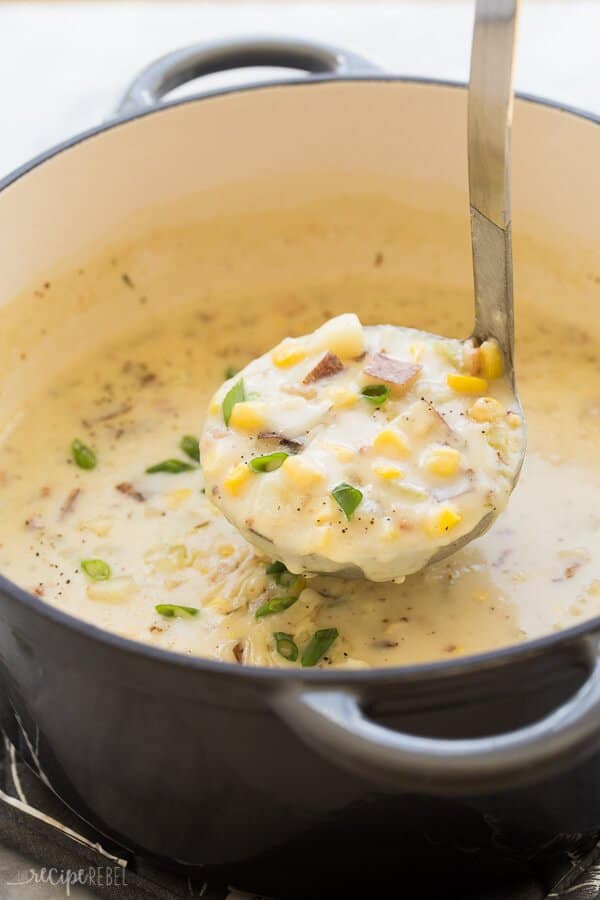 #14 Sweet Corn Spoonbread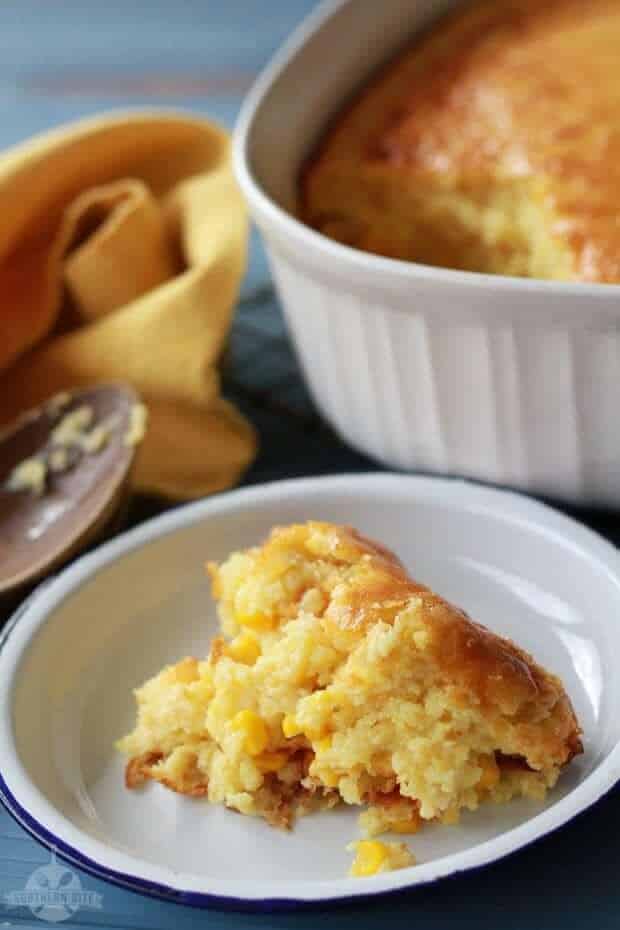 #15 Loaded Sweet Potatoes