Flavorful Balsamic Veggies
Not only does balsamic vinegar combine well with meats and seafoods, it adds more flavors and tastes to veggies. It's also what this article works for. It introduces top 25 balsamic veggie dishes to make at any time of the year. Served as a spice, freshing and fragrant dressing (in salads) or sauce, balsamic vinegar makes the food tastier and more flavorful, thereby, makes your meal more enjoyable.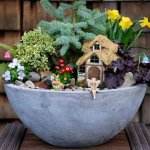 If your prefer a good food made with balsamic vinegar, these are the way to go. If you want a healthy side dish that is also amazingly simple and fast to make, just go for them, too. Grilled, roasted, baked, or sauteed, these dishes are bound to keep your satisfied. Those who are adopting healthy diet and lifestyle, feel free to give them all a try.
#1 Balsamic Grilled Vegetables with Goat Cheese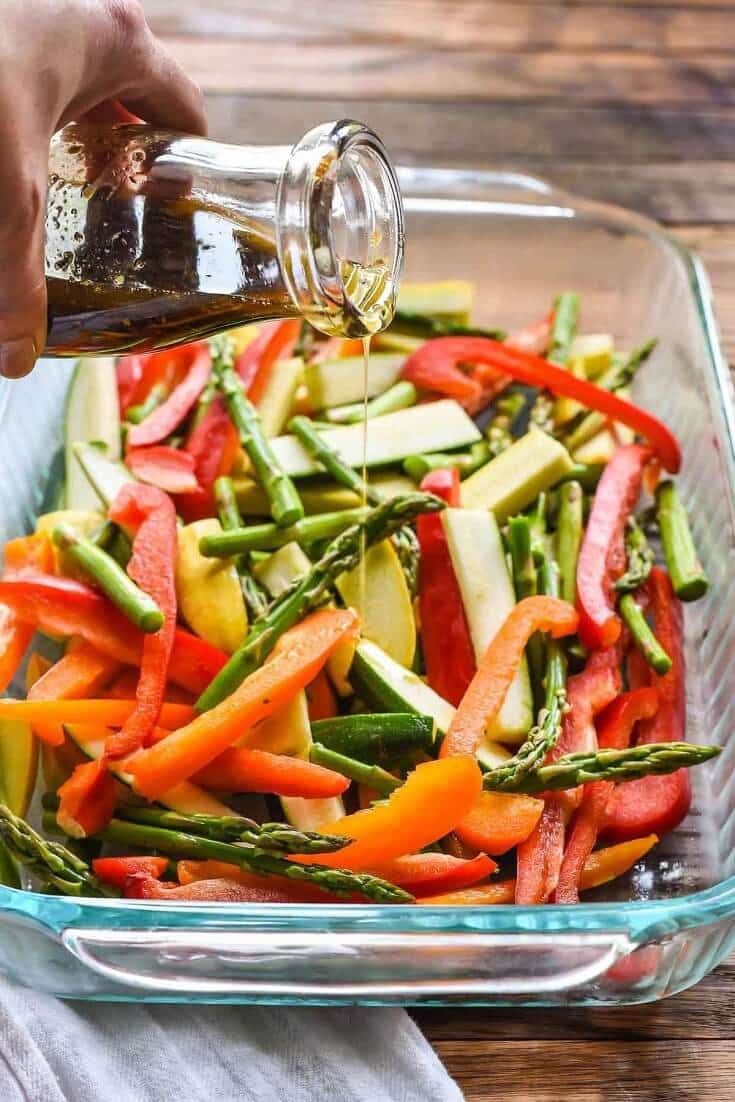 #2 Balsamic Honey Roasted Veggies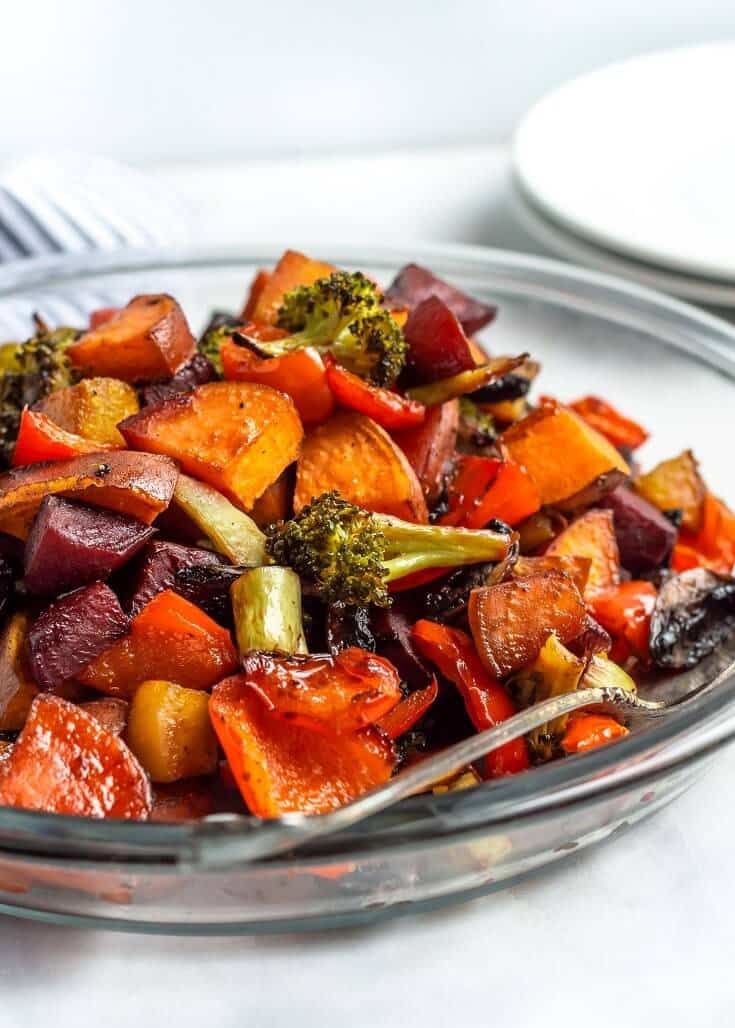 #3 Balsamic Grilled Zucchini, Onions and Peppers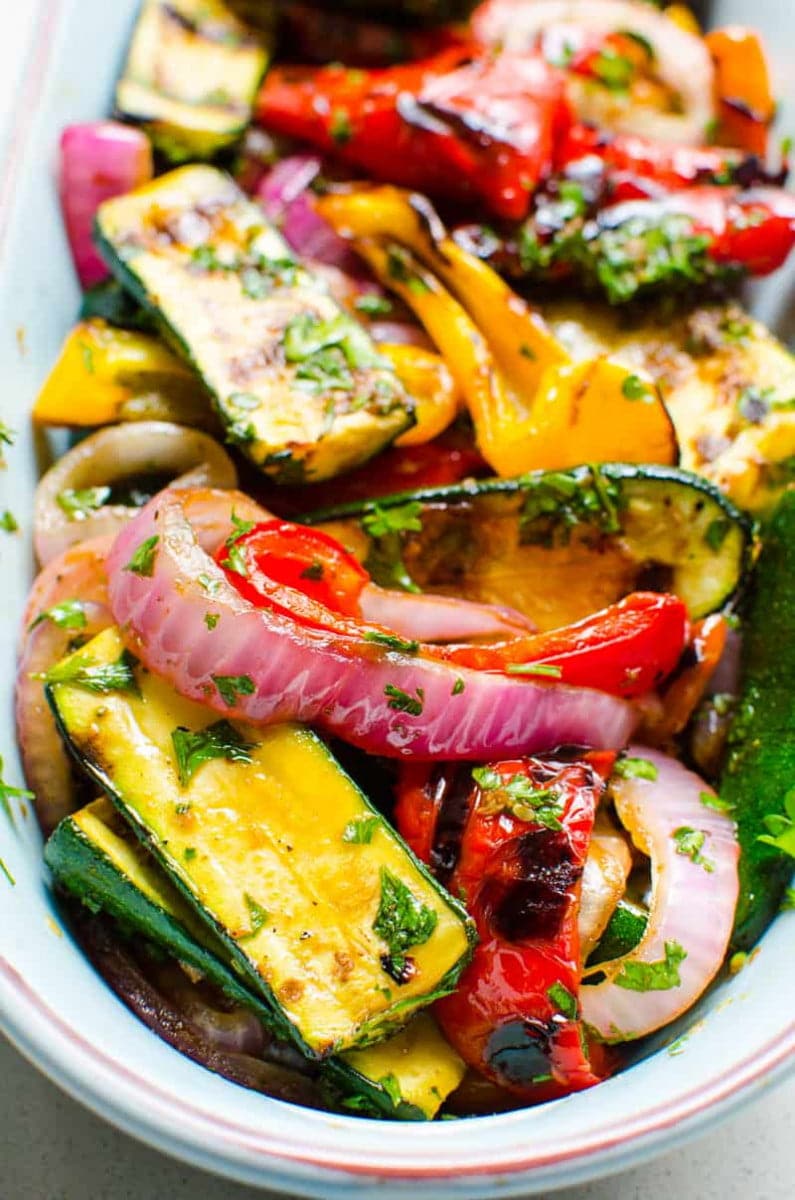 #4 Roasted Asparagus and Mushrooms with Balsamic Vinegar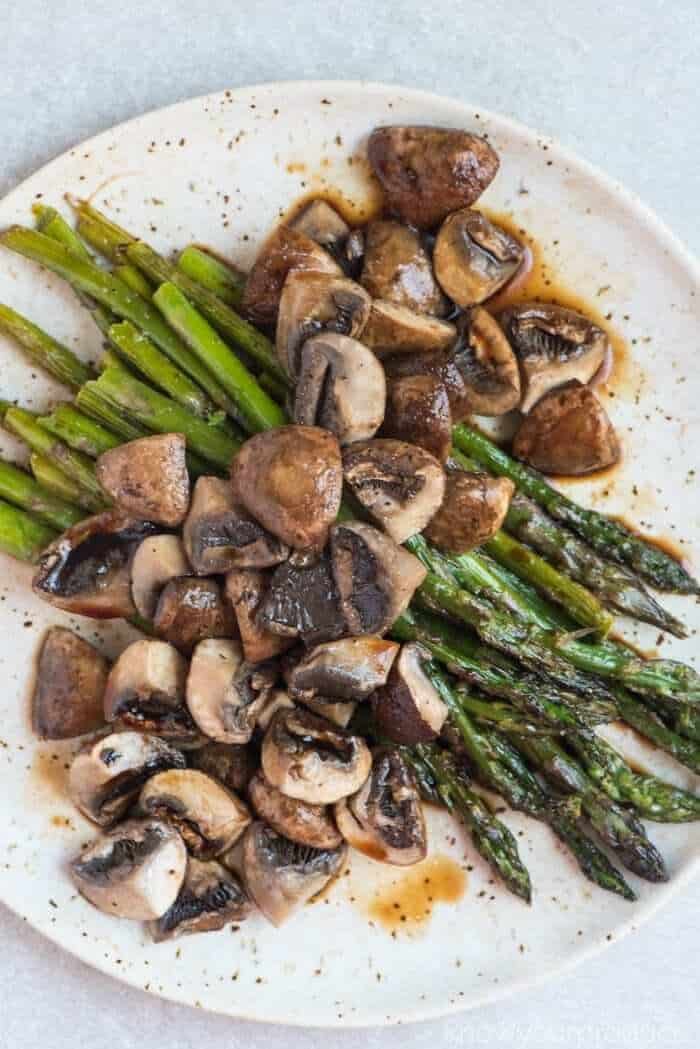 #5 Balsamic Roasted Green Beans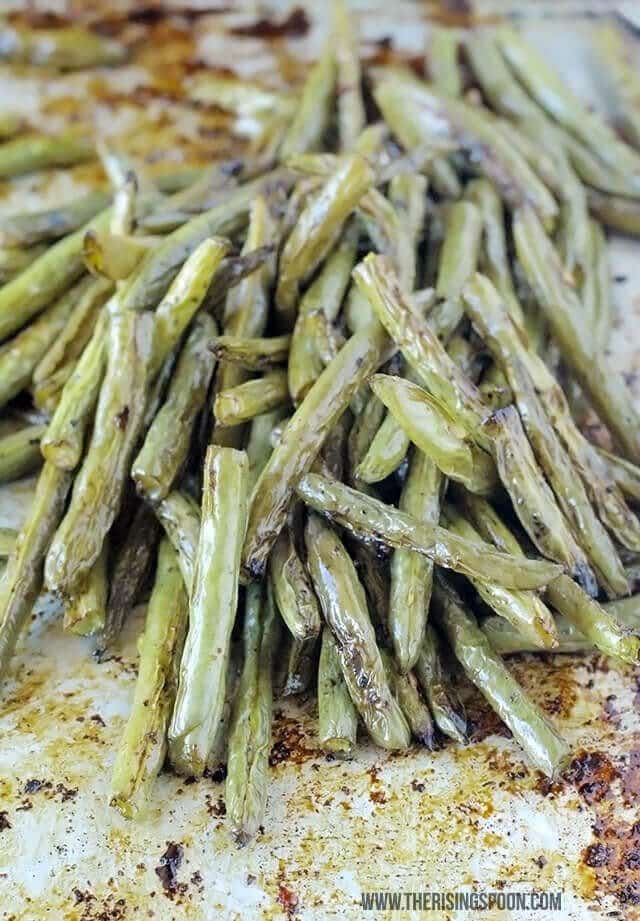 #6 Roasted Brussels Sprouts with Balsamic and Honey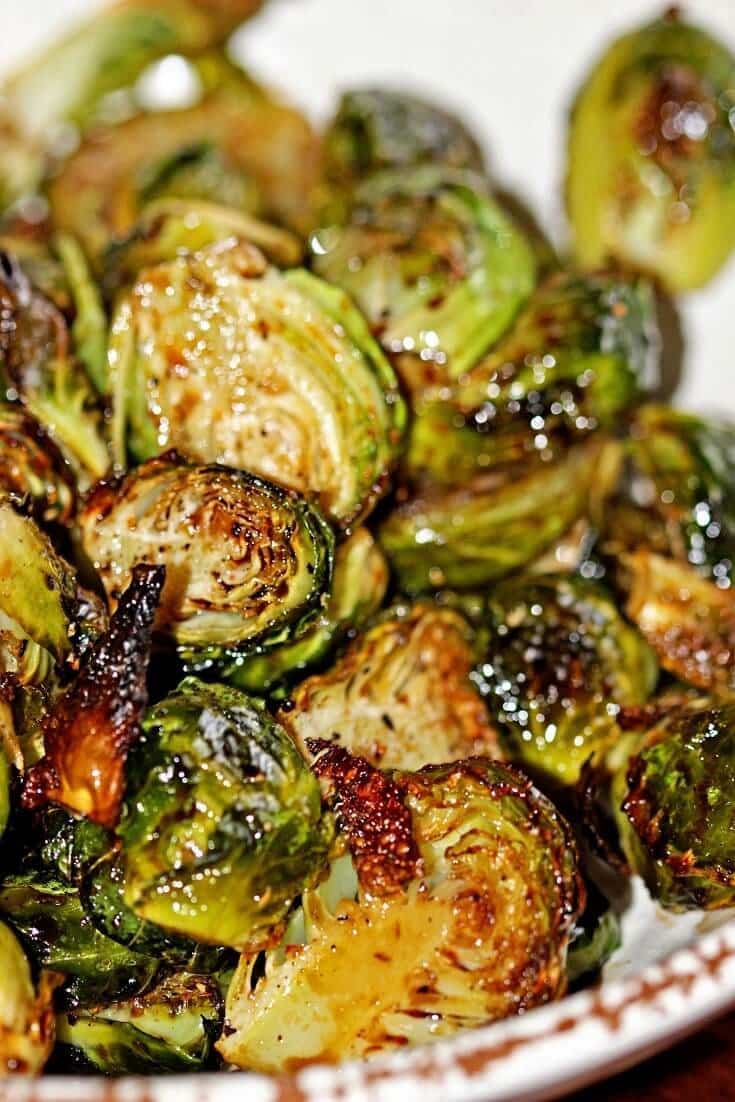 #7 Strawberry Kale Salad with Balsamic Dressing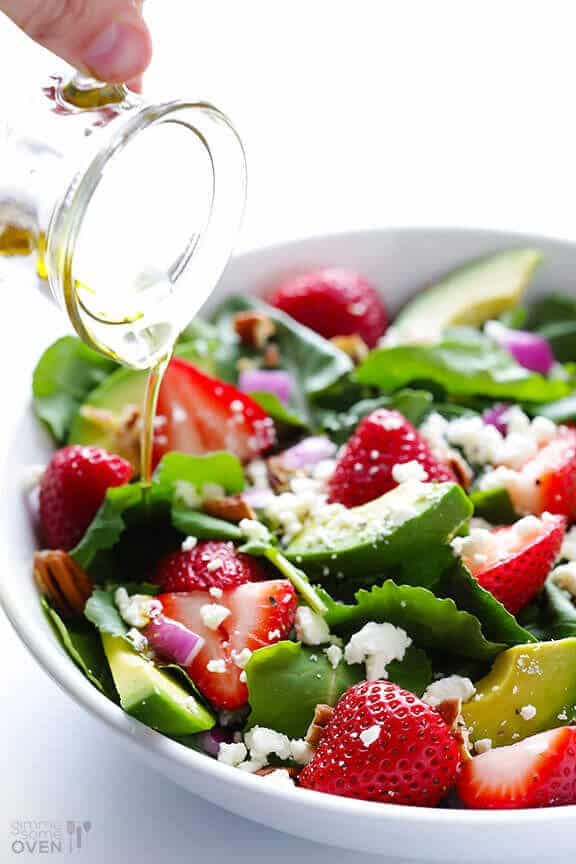 #8 Honey Balsamic Roasted Carrots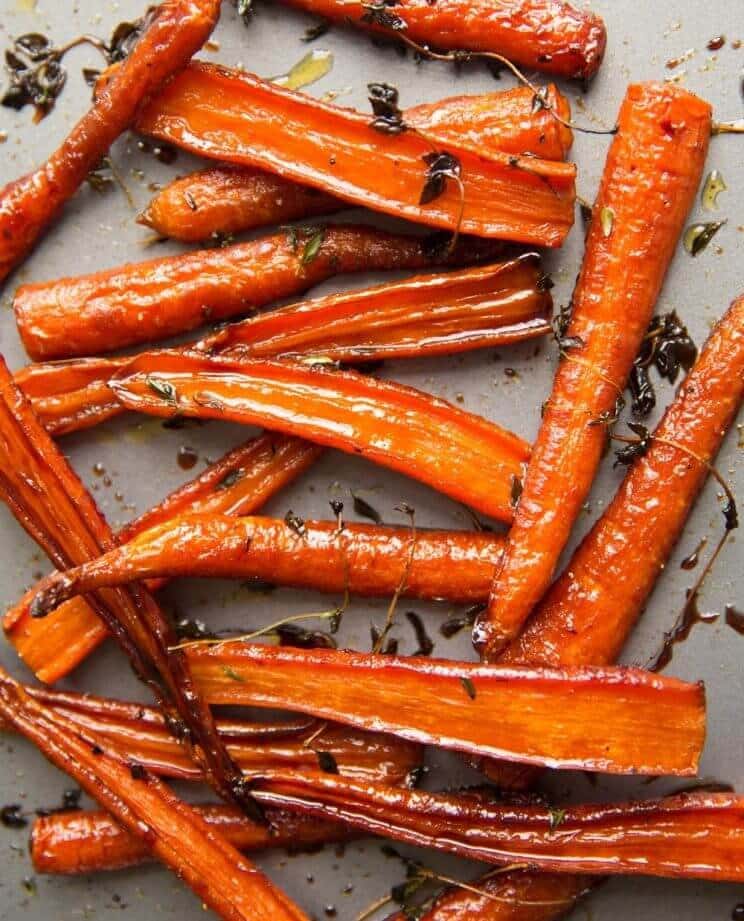 #9 Balsamic Roasted New Potatoes with Asparagus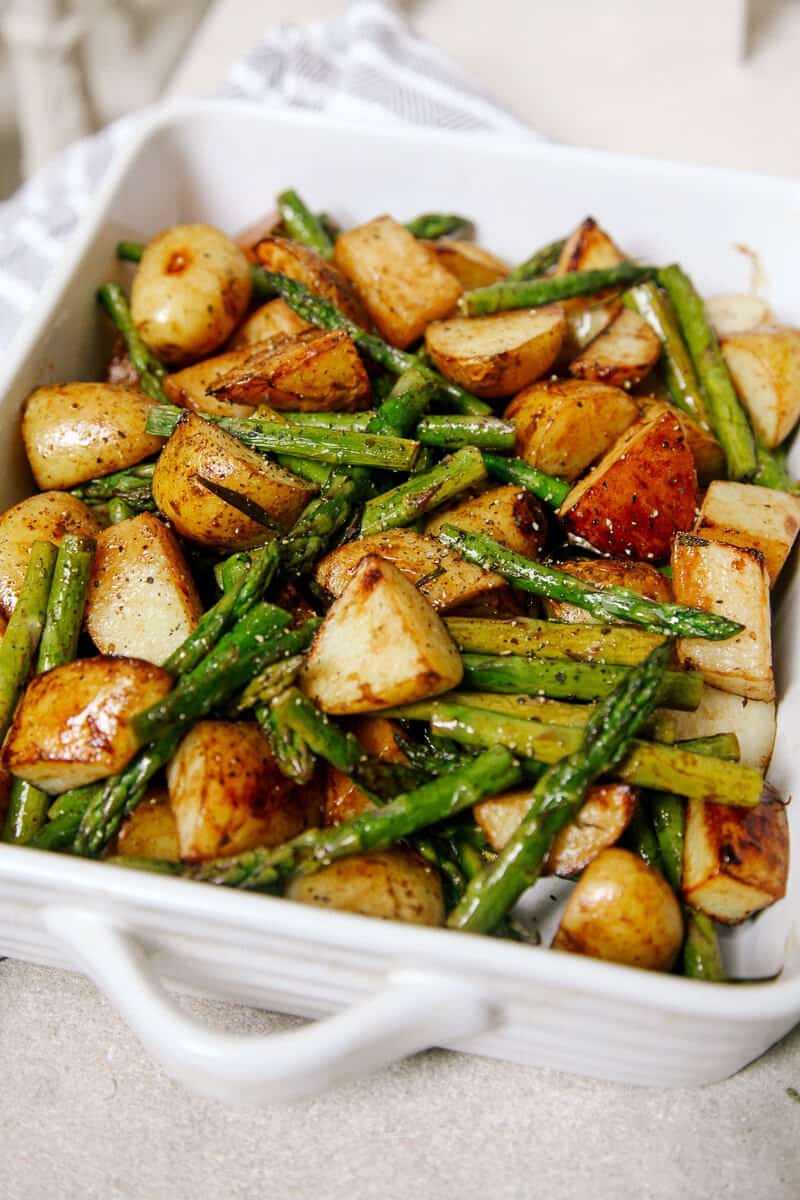 #10 Balsamic Roasted Vegetables