Flavorful Low-Carb Cookies
Adopting a low-carb lifestyle but still having cravings for sweet foods? Low-carb biscuits recommended in this article will help you deal with this. Flourless or made with almond flour or coconut flour added some chocolate chips, dried fruits, cheeses, butter and cream, these can satisfy your taste while keeping you sticking to your diet. Plus, some of them are chilled in the fridge for hours instead of baked in the oven. A lot of ideas to try, right?
These are 20 flavorful low-carb biscuits you should add to your diet to "pamper" your sweet tooth. Having them for breakfast, alongside a "protein-rich" smoothie certainly keeps you energized until lunchtime. Not just that, you may also serve them as a healthy and tasty snack and dessert. If you are a low-carb beginner and confused about low-carb -friendly biscuits, just go for these.
1. No Bake Keto Caramel Cookies
2. No Bake Cookie Dough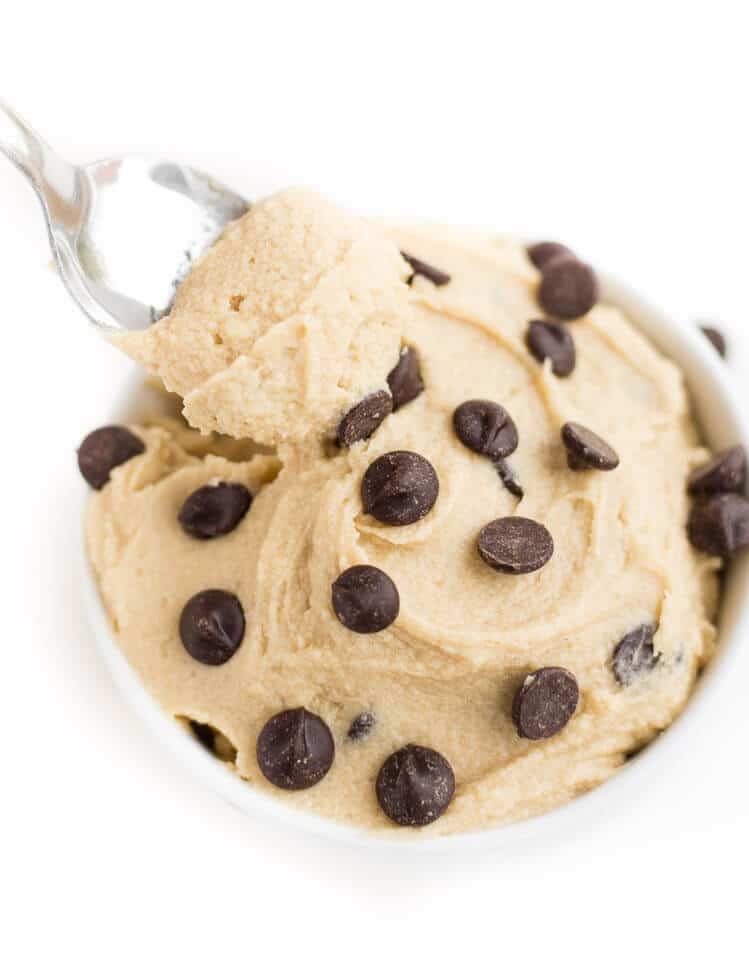 3. Low-Carb Chocolate Chip Cookies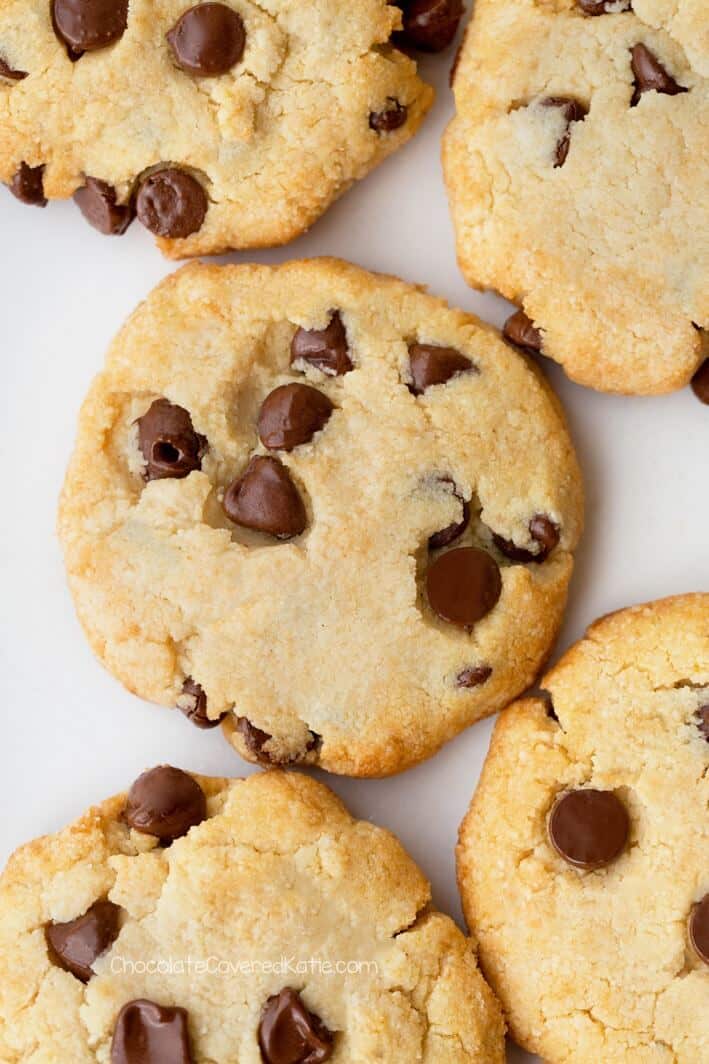 4. No Bake Chocolate & Peanut Butter Cookies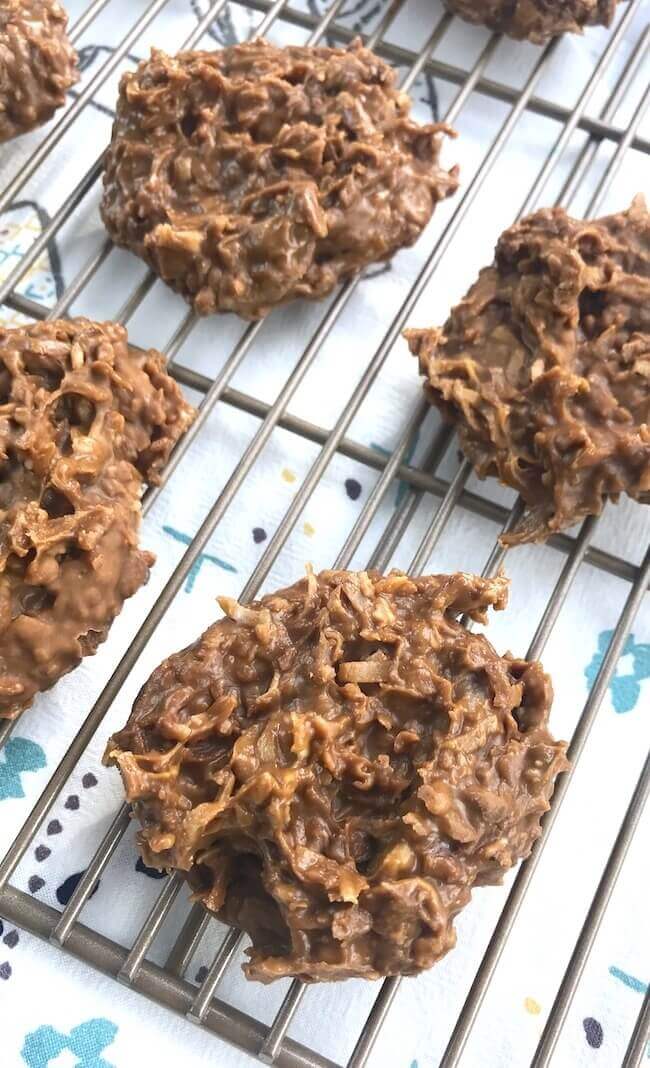 5. 7-Layer Cookie Bars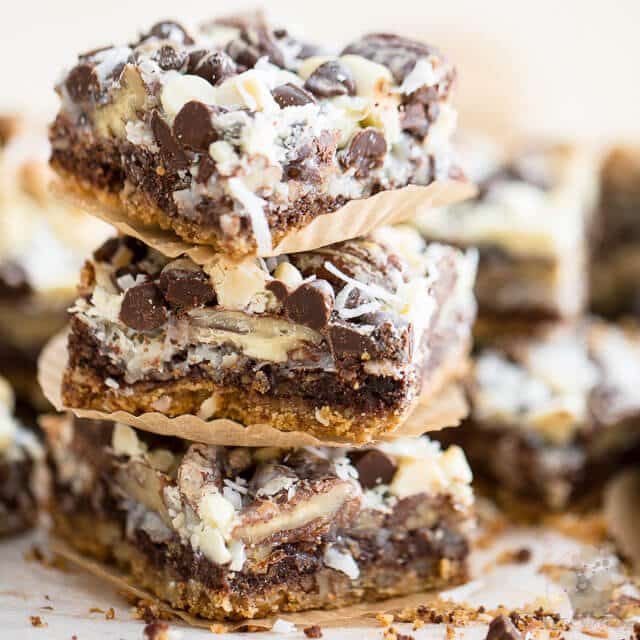 6. Low Carb Almond Joy Cookies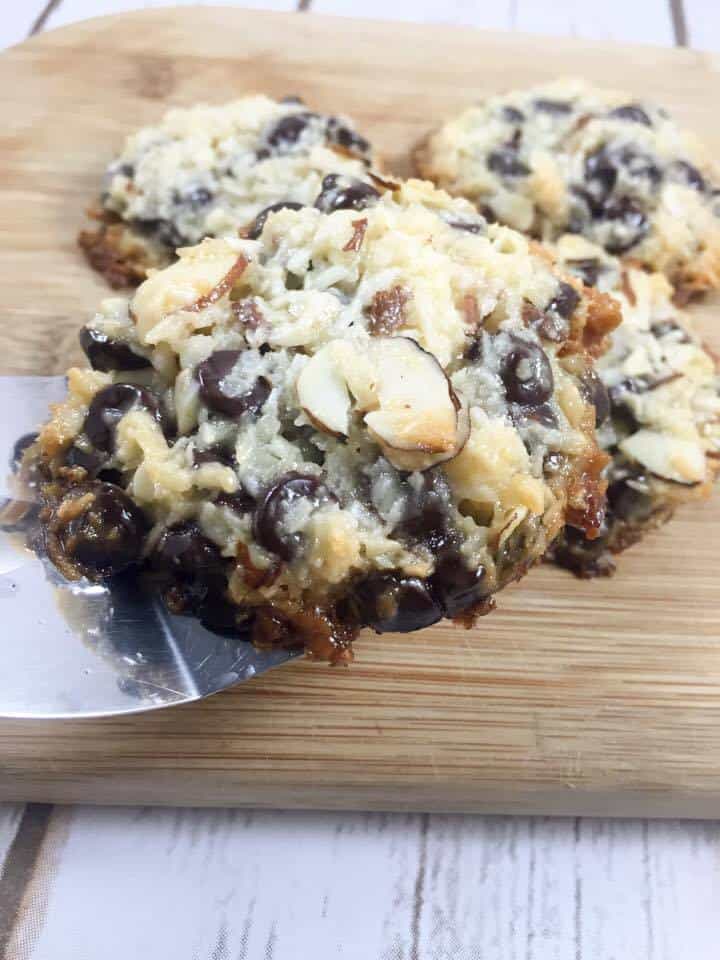 7. Low Carb Butter Cookies
8. Keto Cream Cheese Cookies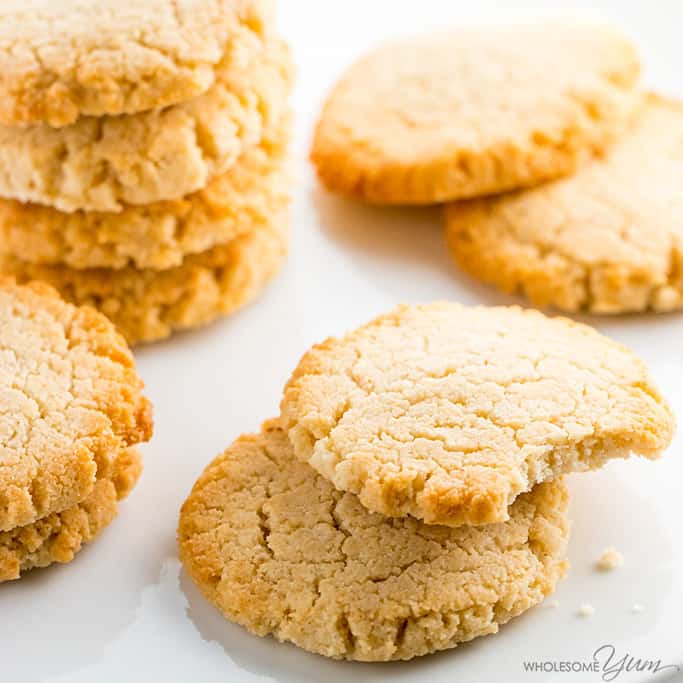 9. Cream Cheese Chocolate Cookies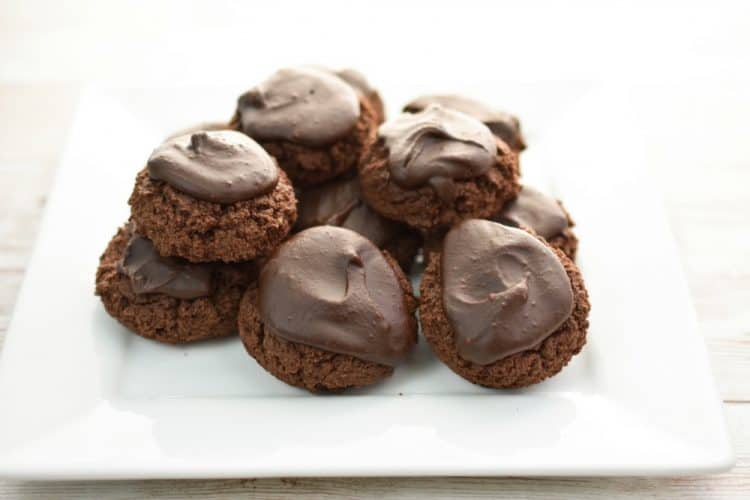 10. 3-Ingredient Peanut Butter Cookies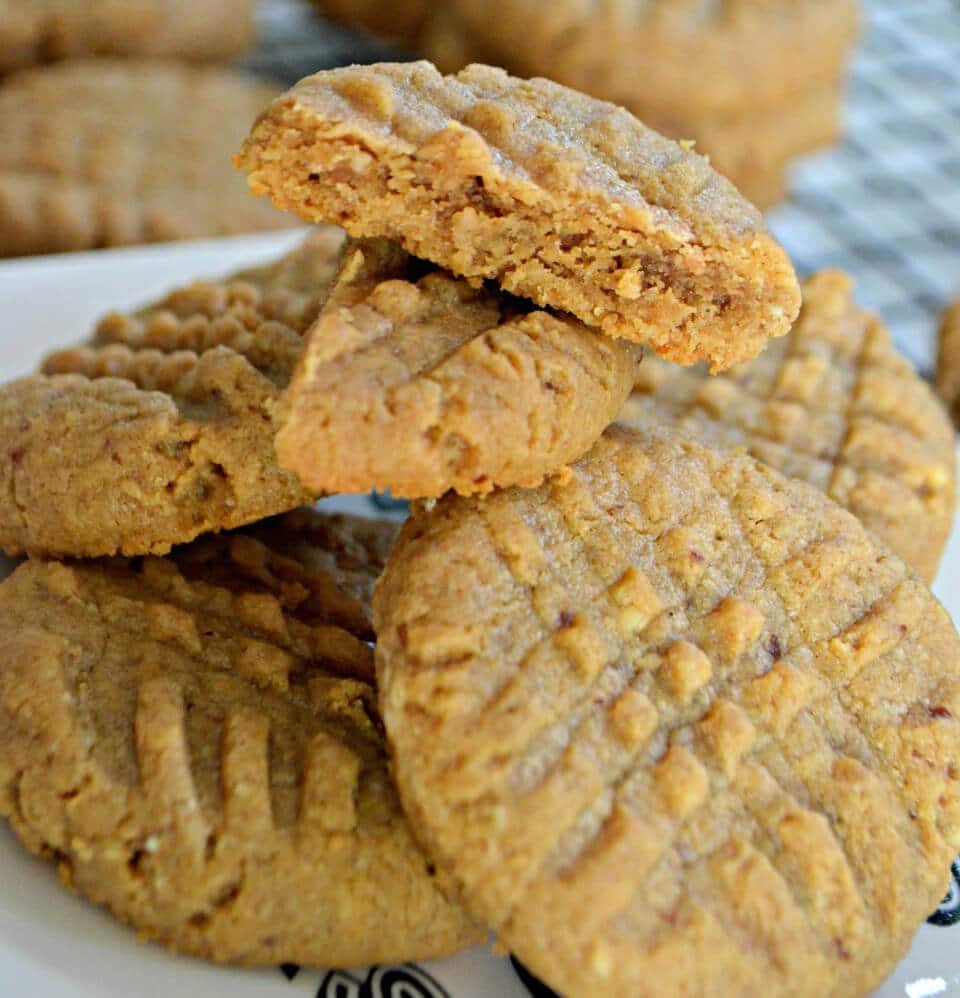 11. Low Carb Strawberry Cheesecake Cookie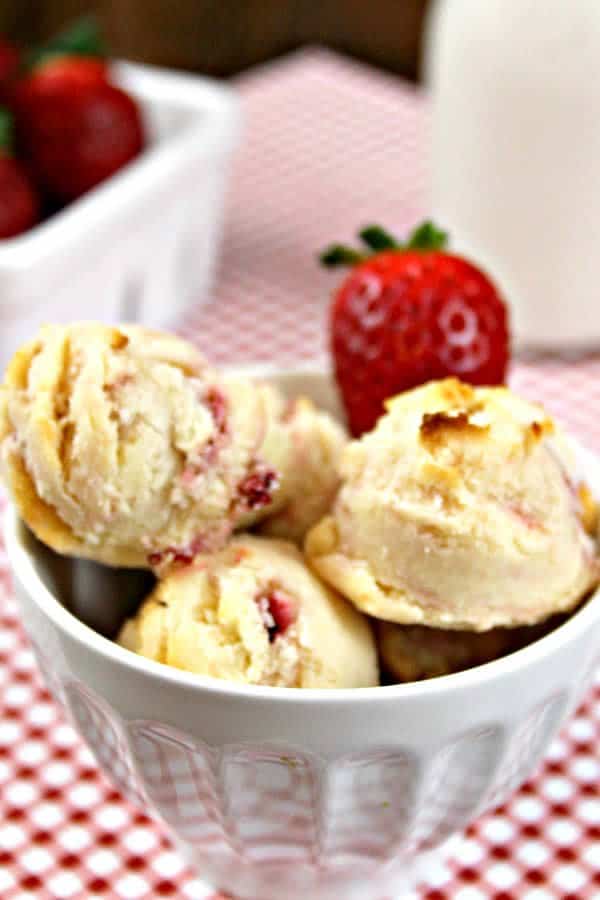 12. Low Carb Lemon Cookie Bars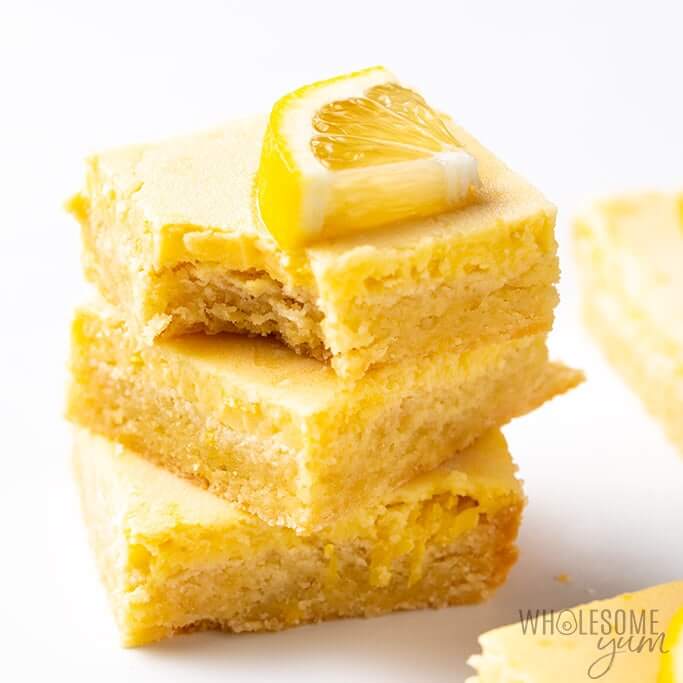 13. Peanut Butter Cup Cookies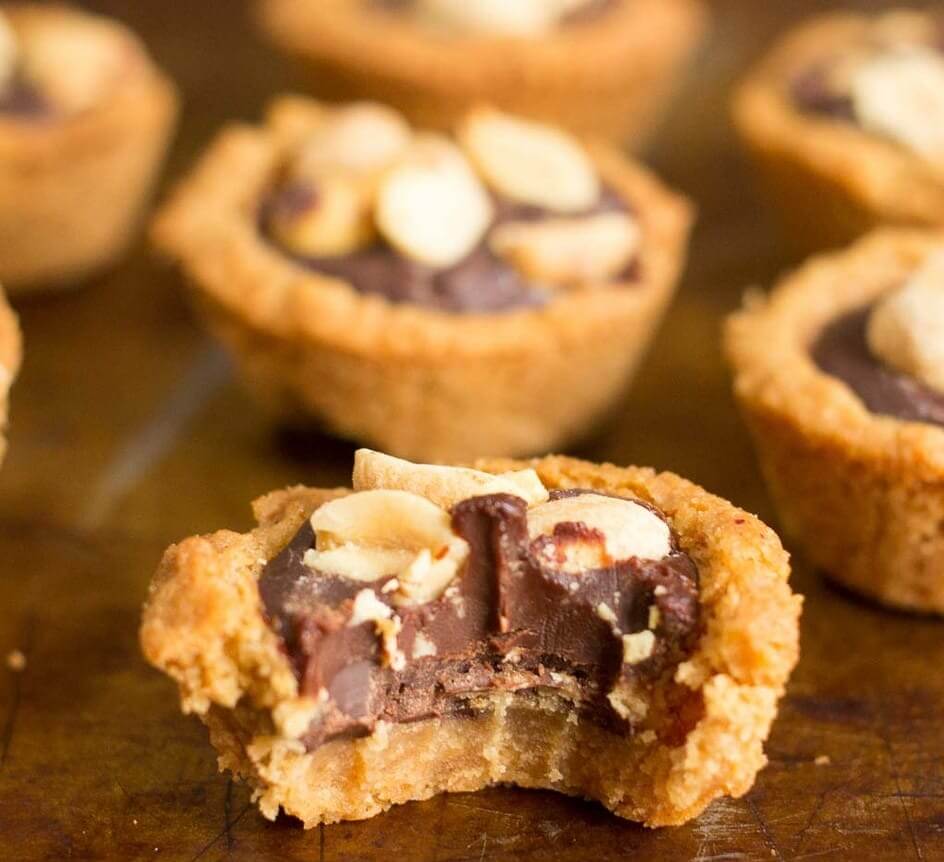 14. Low Carb Cinnamon Pecan Cookies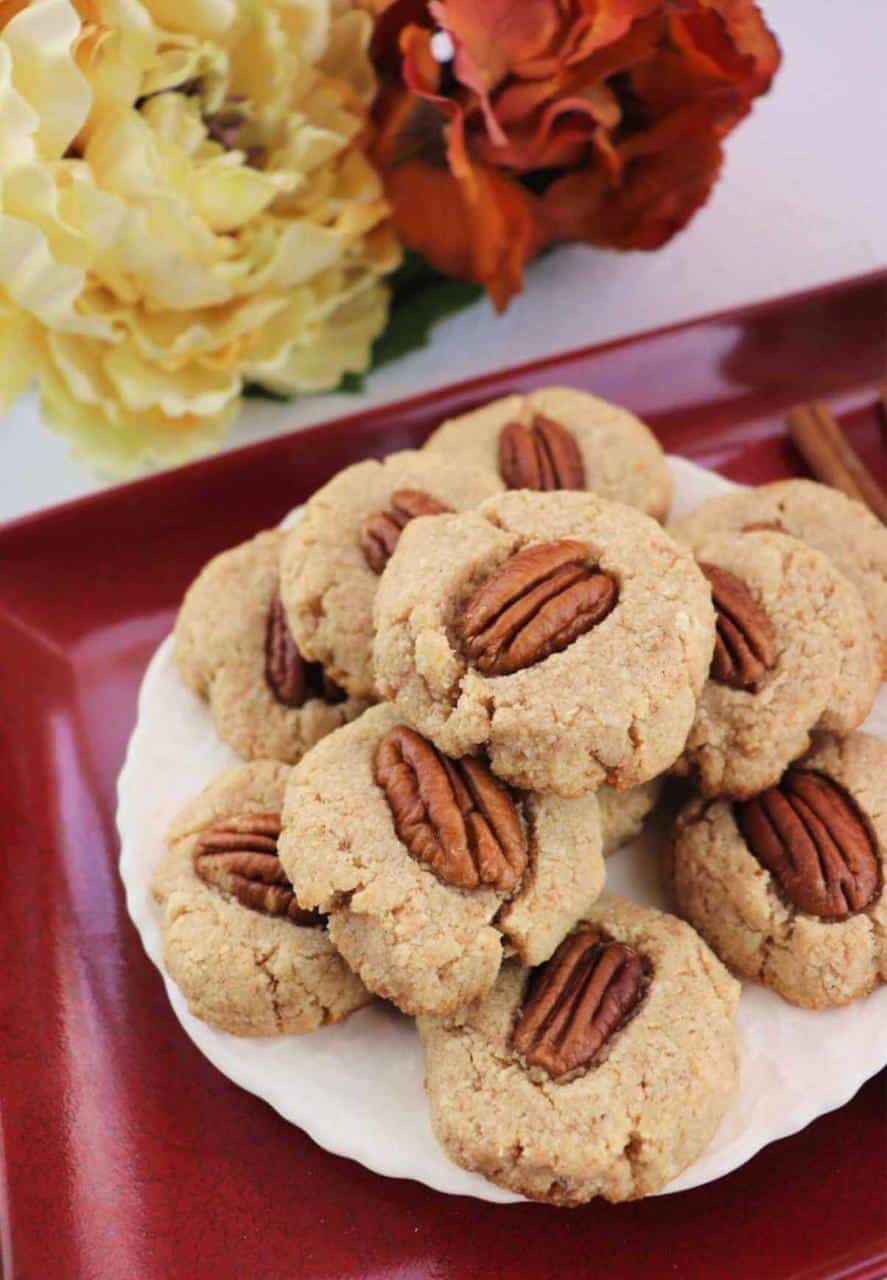 15. Tagalongs Cookies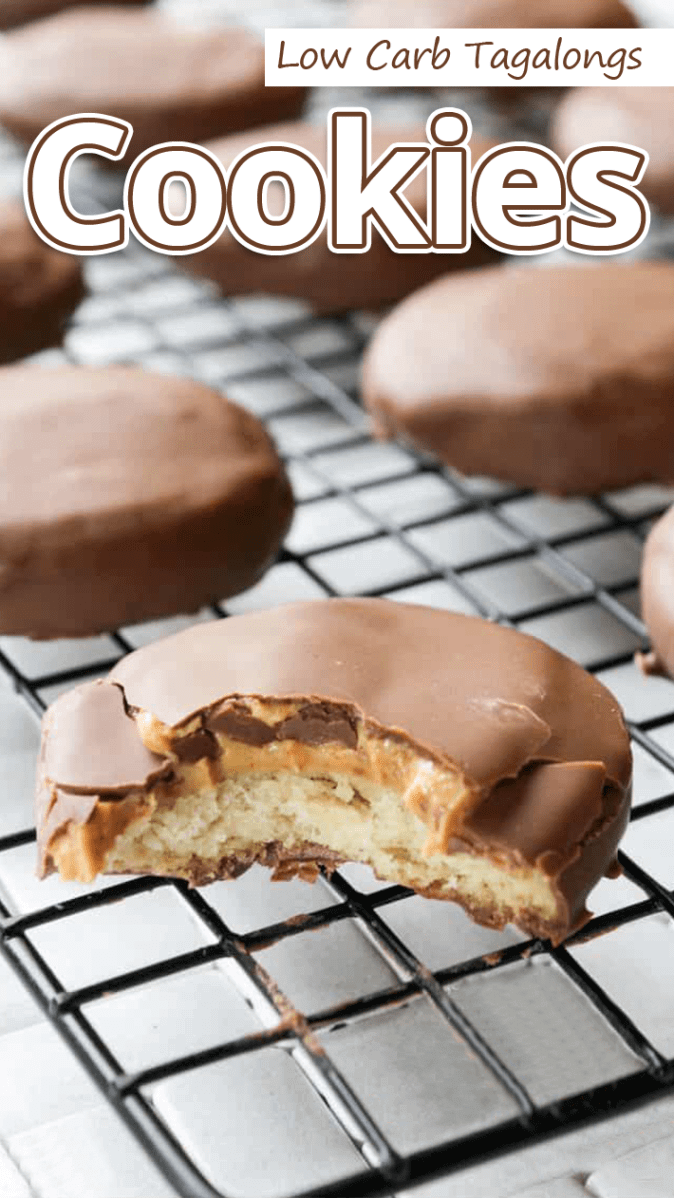 16. Keto Fathead Sugar Cookies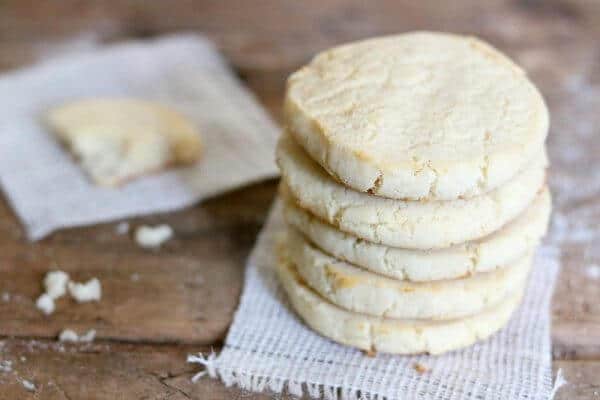 17. Vanilla Chocolate Chip Pudding Ice Cream Cookies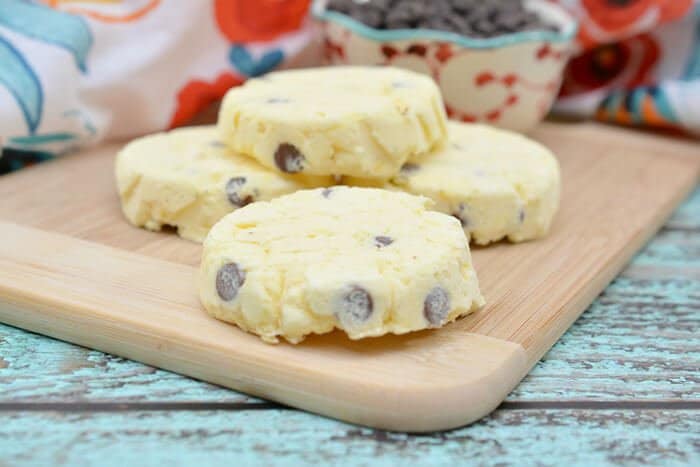 18. Low Carb Lemon Meringue Cookies
19. Sugar-Free Oatmeal Cookies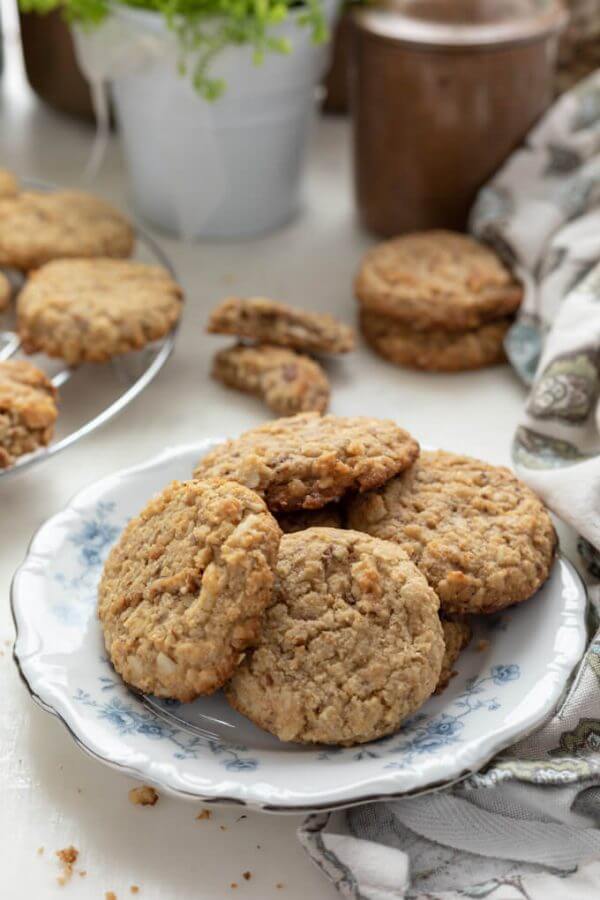 20. Low Carb Molasses Ginger Cookies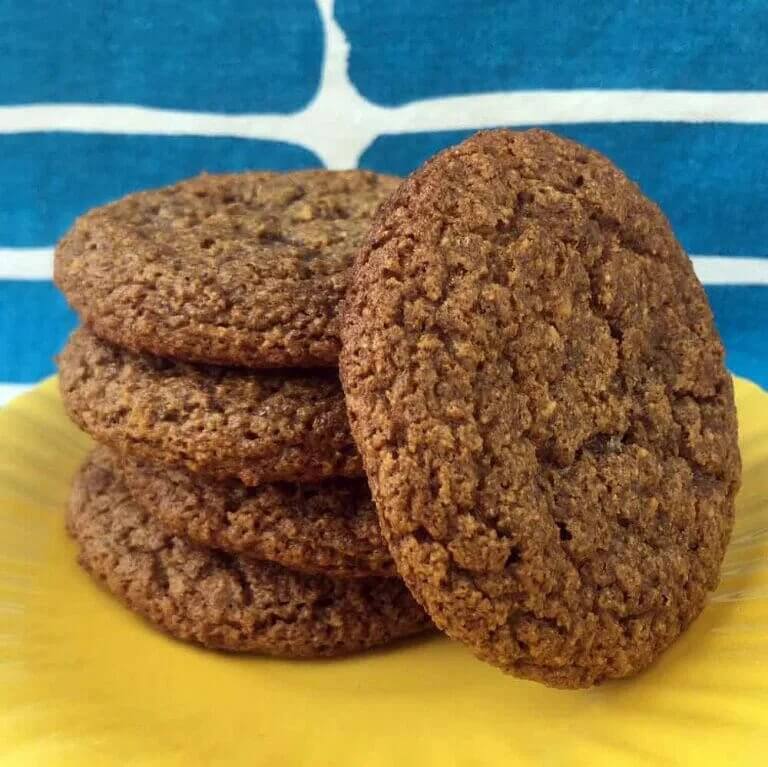 That's all about our recommendation for 20 best low-carb biscuits. Having them means that you don't need to struggle with the appetite for biscuits while on diet any more. However, make sure that you watch their consumption carefully. Enjoy!