Foil Pack Ideas For Summer Dinner
Summer is all around! Surely, this's time for grilling out. But you haven't got any ideas yet? Calm down, guys. This post will help you deal with this. It introduces 25 foil pack ideas for summer dinner. Although they're mainly served for family meals, you can definitely have them for weekend parties, and family and friend gatherings.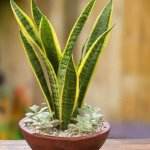 Imagining you open the foil pack and a savory smell comes out. Perfect! It certainly arouses your taste buds then satisfy them. Kids fall in love with them and adults have cravings for them. Not just that, you can add a number of ingredients into the pack, including chicken, beef, veggies and seafood. To make it tastier and more flavorful, slices of cheeses are preferred. Serving them alongside bowls of fresh veggie or fruit salads, you will have a nutritious and delicious meal.
#1 Lemon Chicken & Asparagus Foil Packs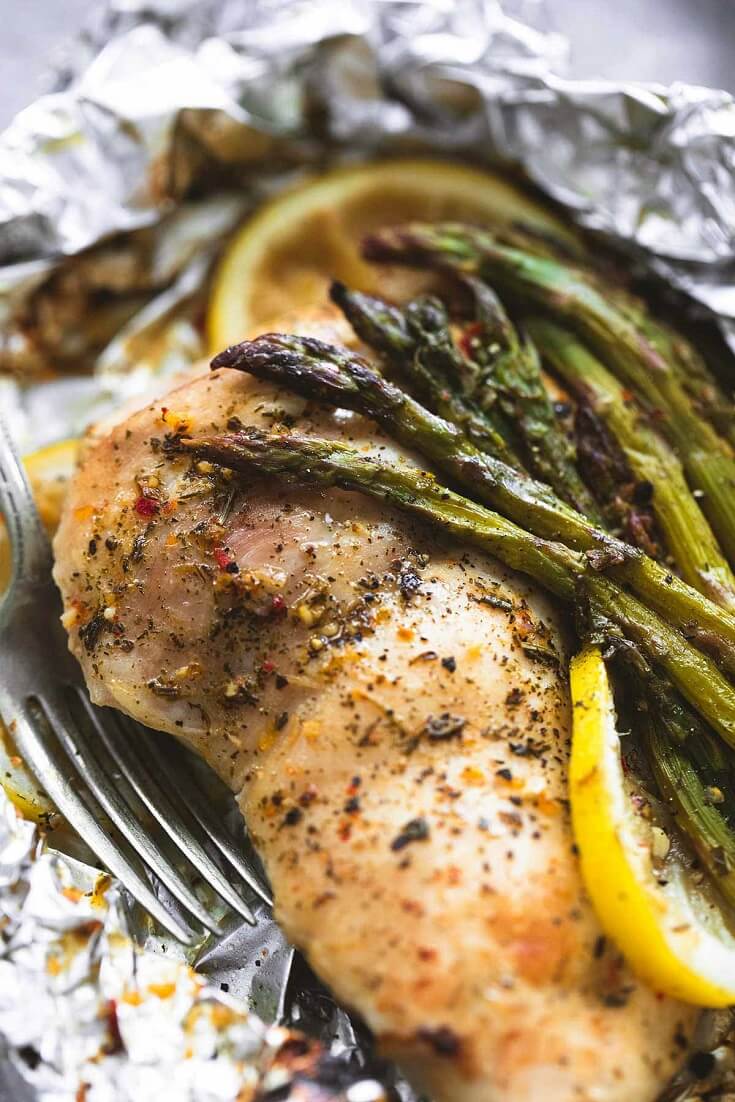 #2 Shrimp Boil Foil Pack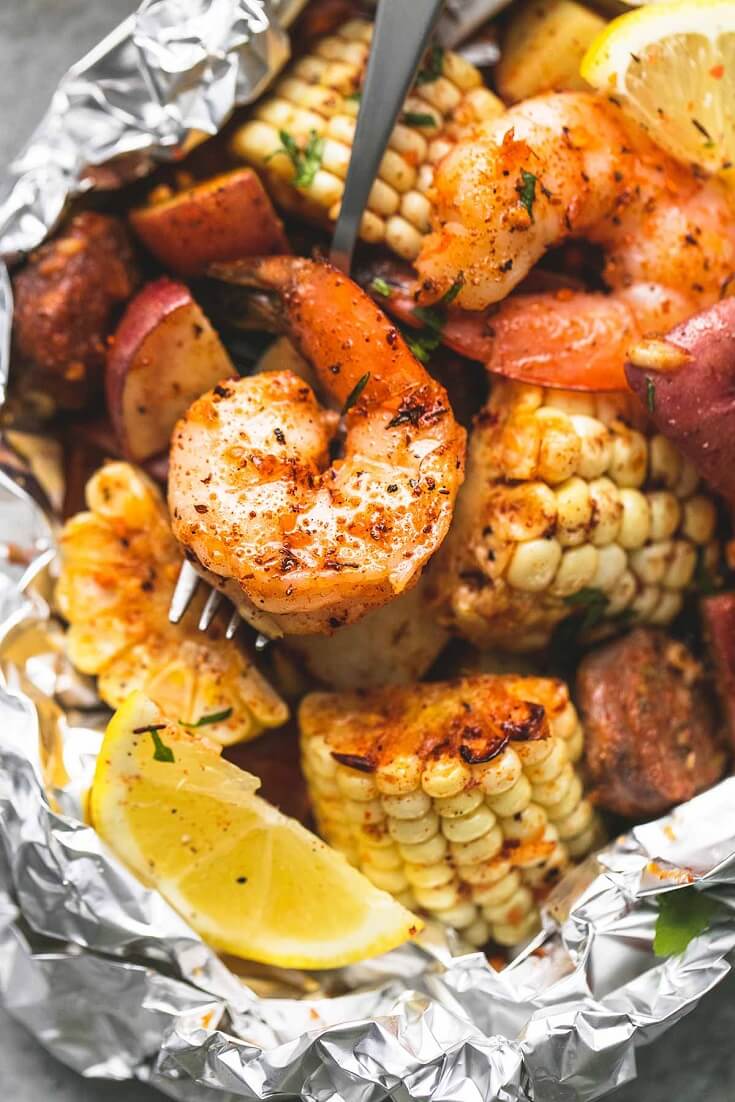 #3 Garlic Steak & Cheesy Bacon Potato Hash Foil Packs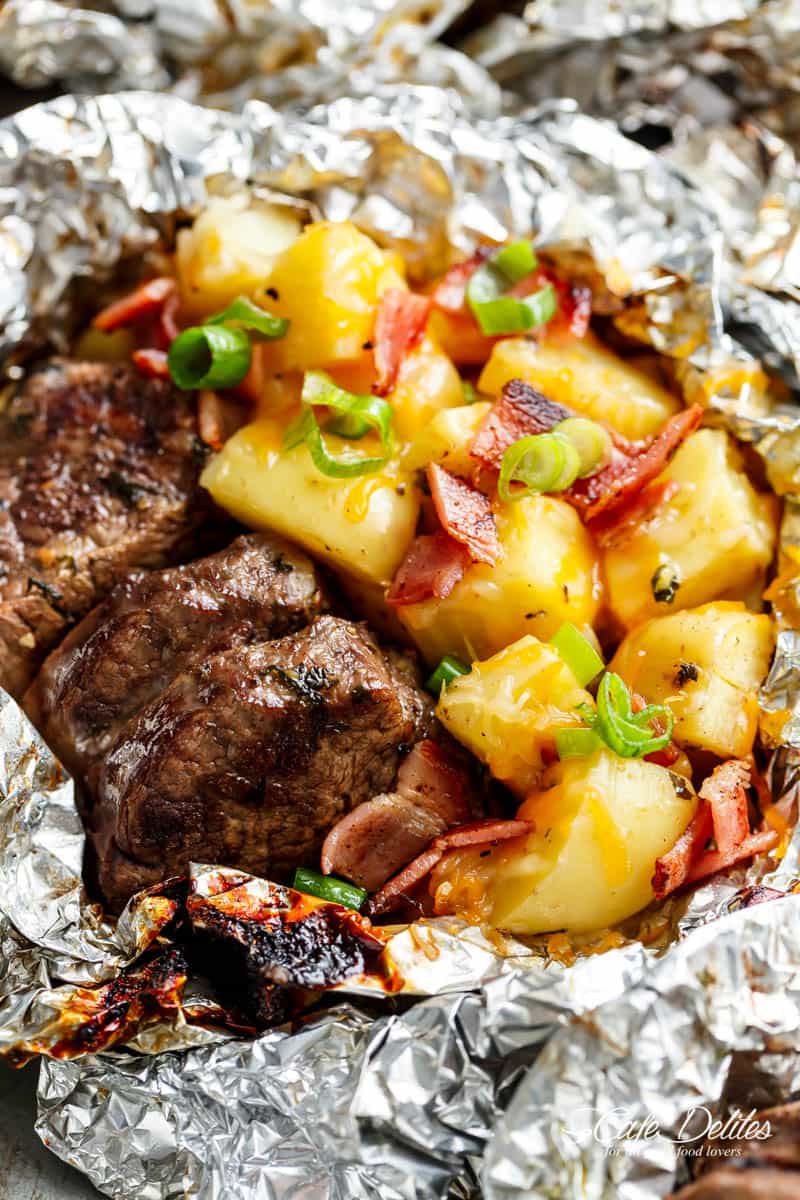 #4 BBQ Chicken Foil Pack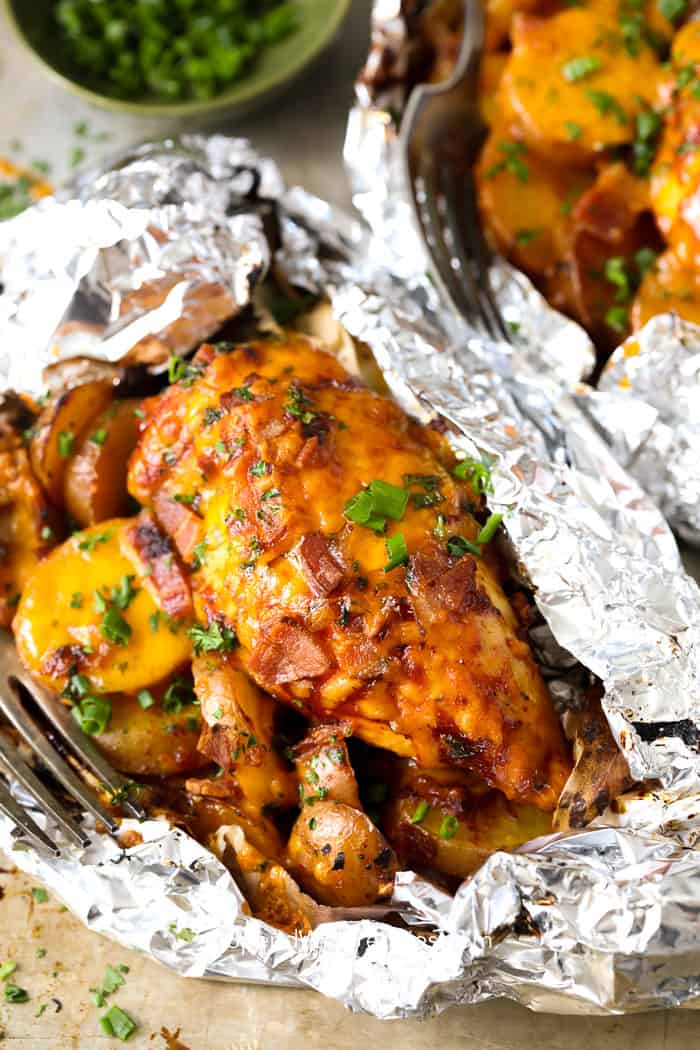 #5 Chicken Bacon Ranch Foil Packets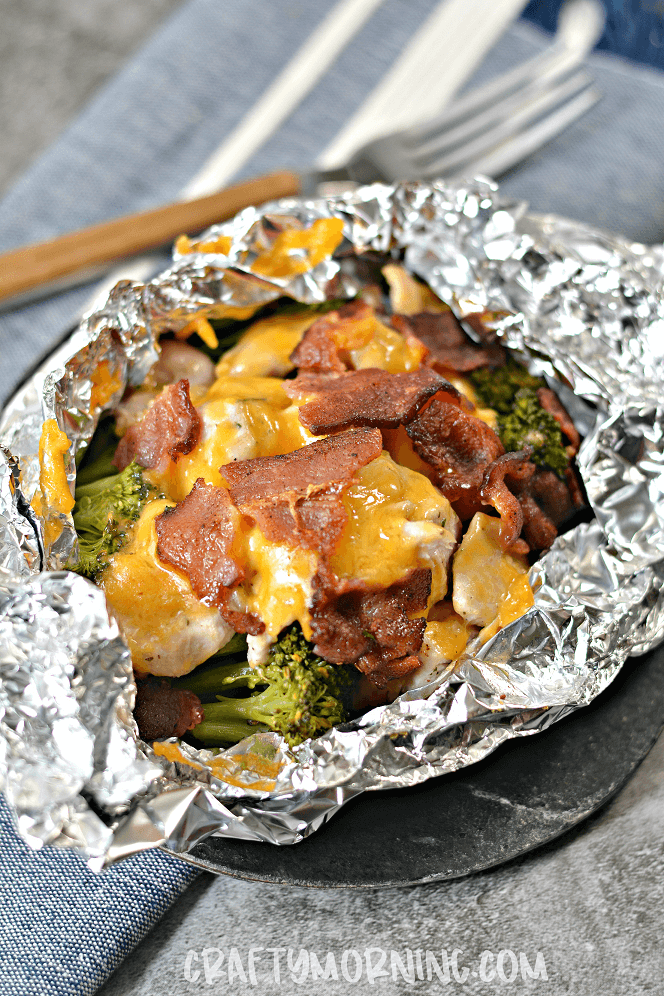 #6 Buttery Garlic Steak and Mushroom Foil Packs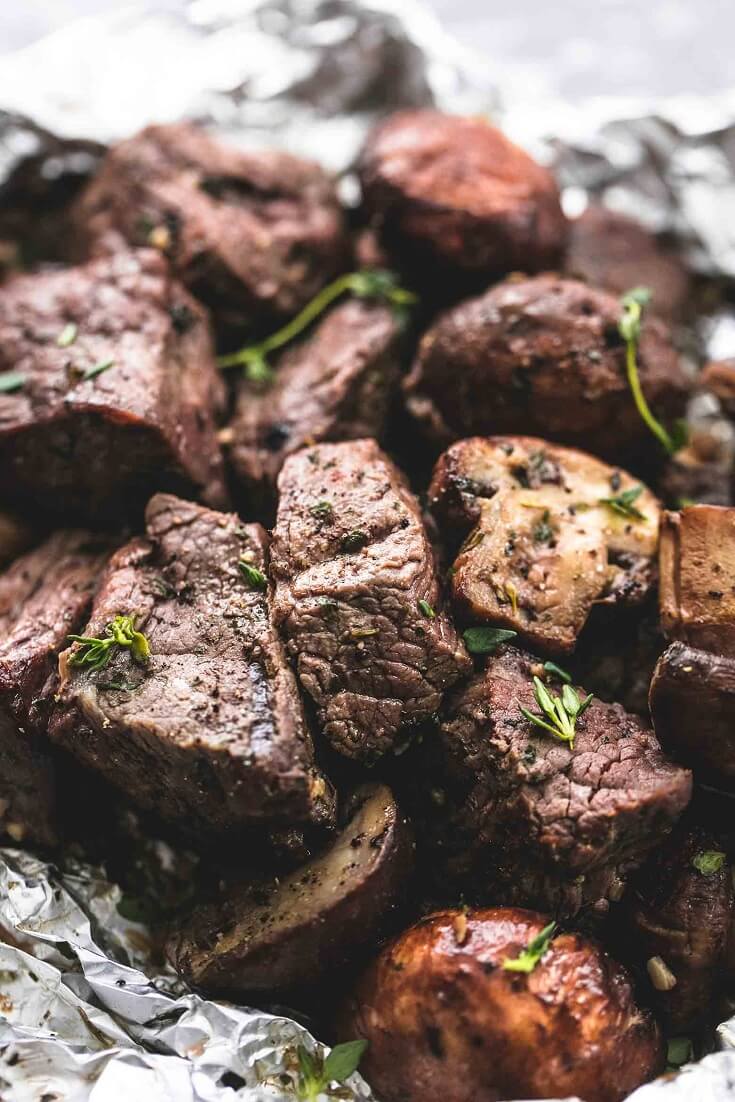 #7 Southwestern Chicken & Rice Foil Packets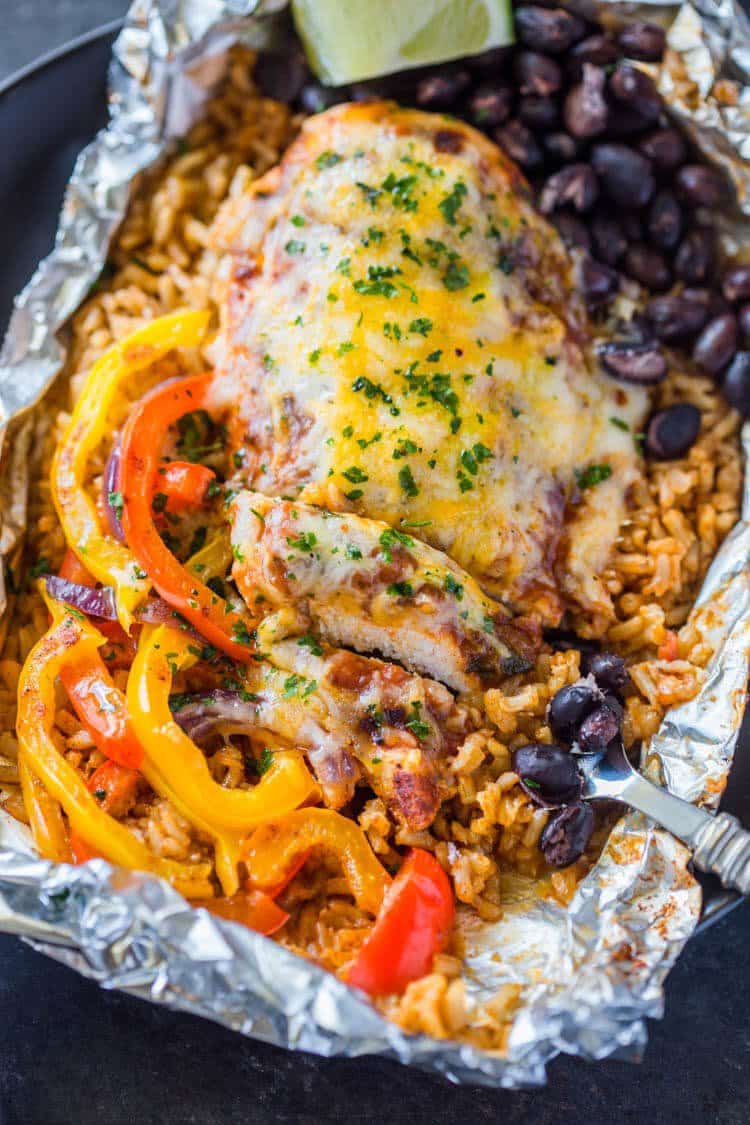 #8 Foil Pack Philly Cheesesteak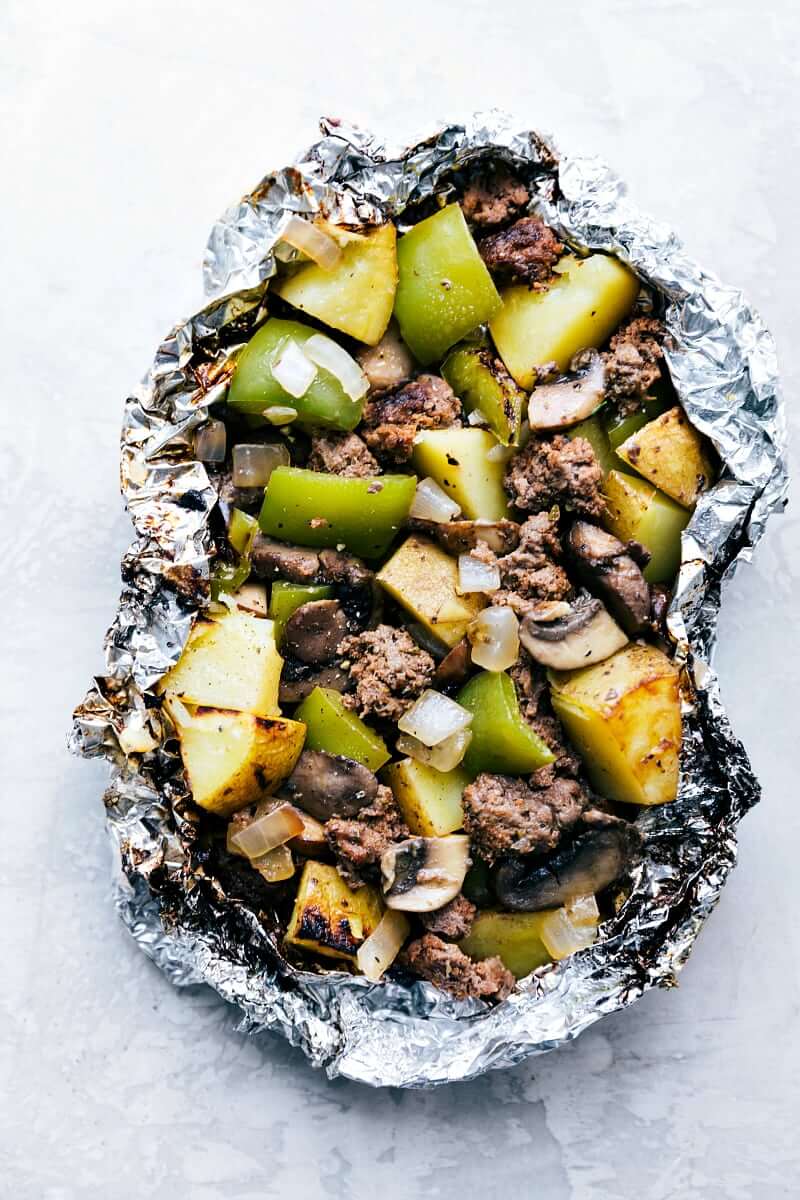 #9 Foil Pack Cajun Chicken and Veggies
#10 Grilled Butter Garlic Steak & Potato Foil Pack