French Toast For Protein-Rich Breakfast
French toast is one of the most preferred foods for breakfast of both kids and adults, and stay-at-home moms and office workers. If you have ever tried it, you can definitely guess why. It's packed with flavors, tastes and protein, thereby, satisfies your taste buds and keeps you going for hours as well. Perfect!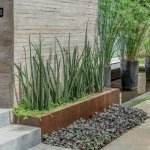 In today's post, we're so excited to share and recommend 30 French toast recipes for protein-rich breakfast. If you prefer something other than slices of ordinary toast to start a day, these are right up your street. Traditionally soaked in eggs and milk, then fried, these bread slices are now combined with a number of ingredients, including honey, fresh fruits, cinamon, cheeses, nuts and seeds. Not just that, you can make them in the microwave, oven and even stovetop. Let's give them a try and find how it worth!
#1 Pumpkin French Toast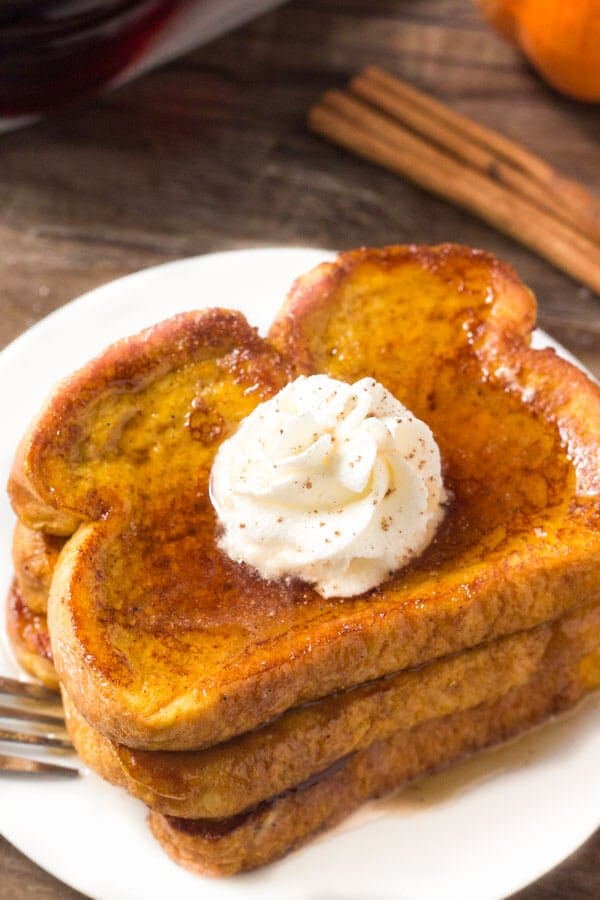 #2 Lemon French Toast with Fresh Strawberries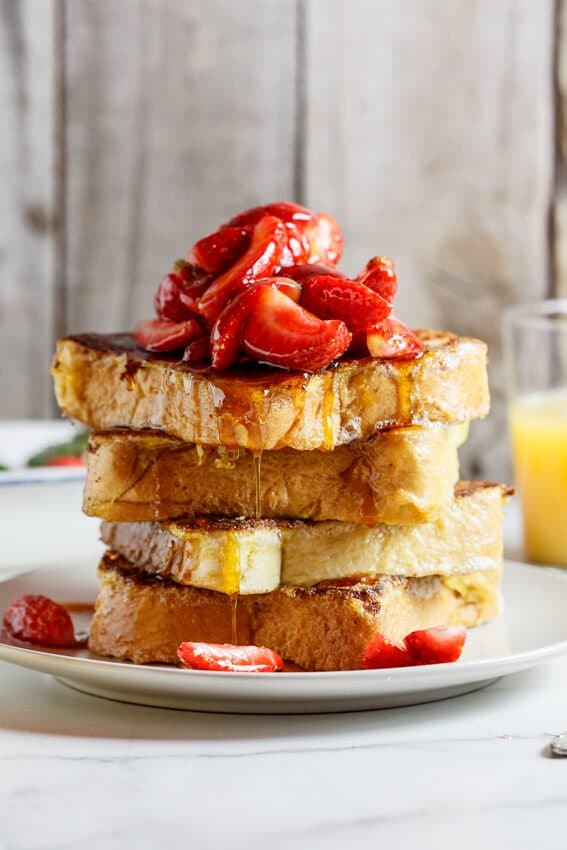 #3 Berry French Toast Casserole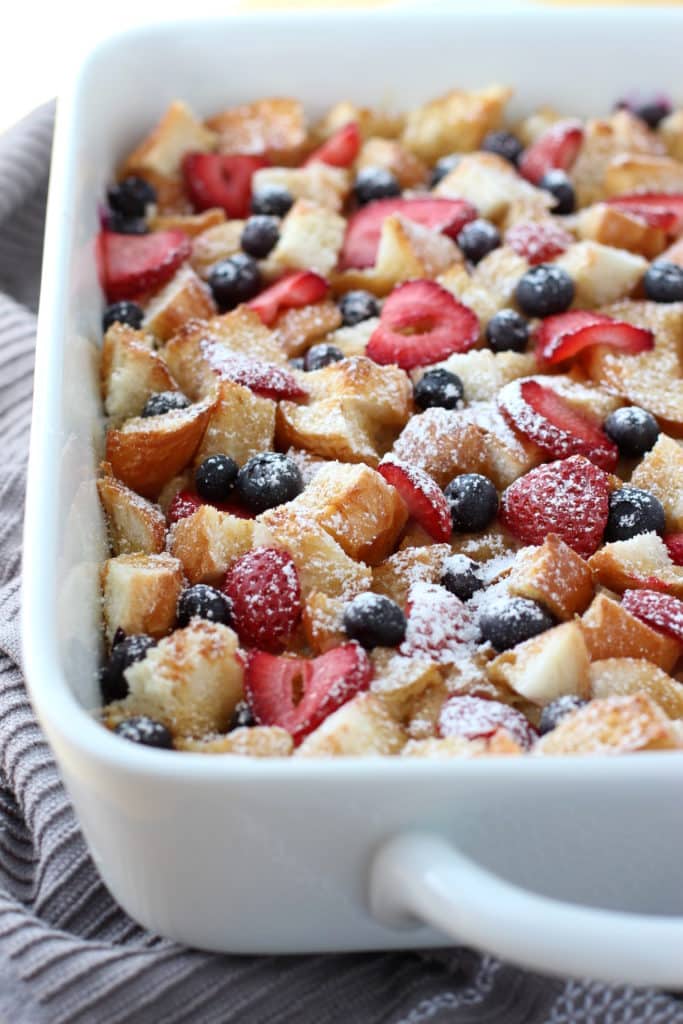 Find the recipe.
#4 Vanilla Cinnamon French Toast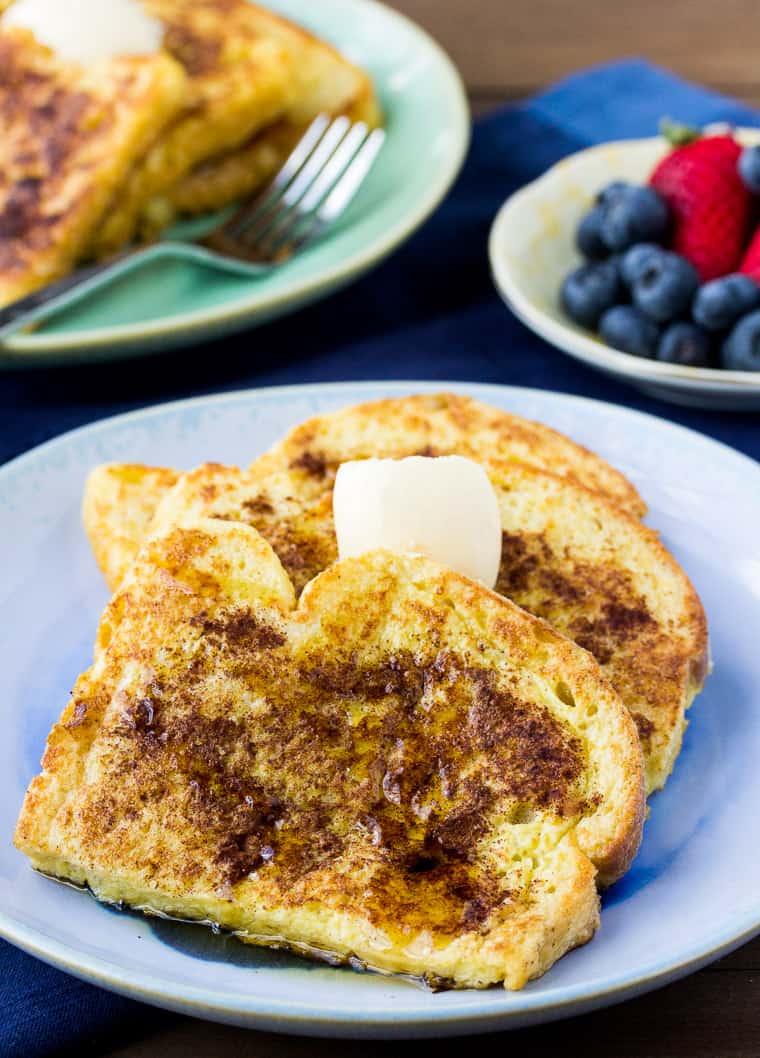 #5 Classic French Toast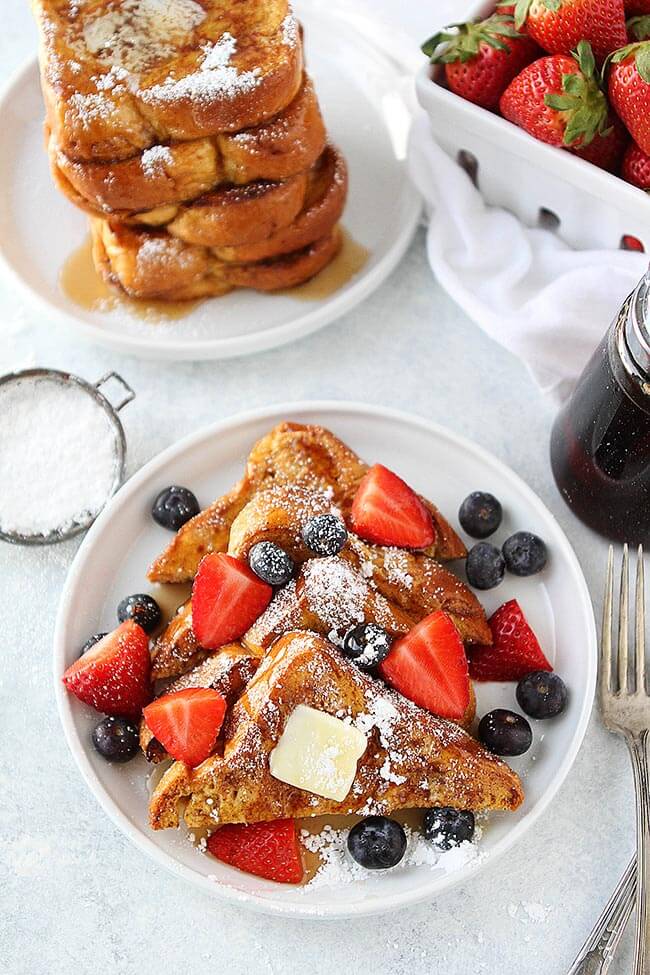 #6 Apple Pie French Toast Casserole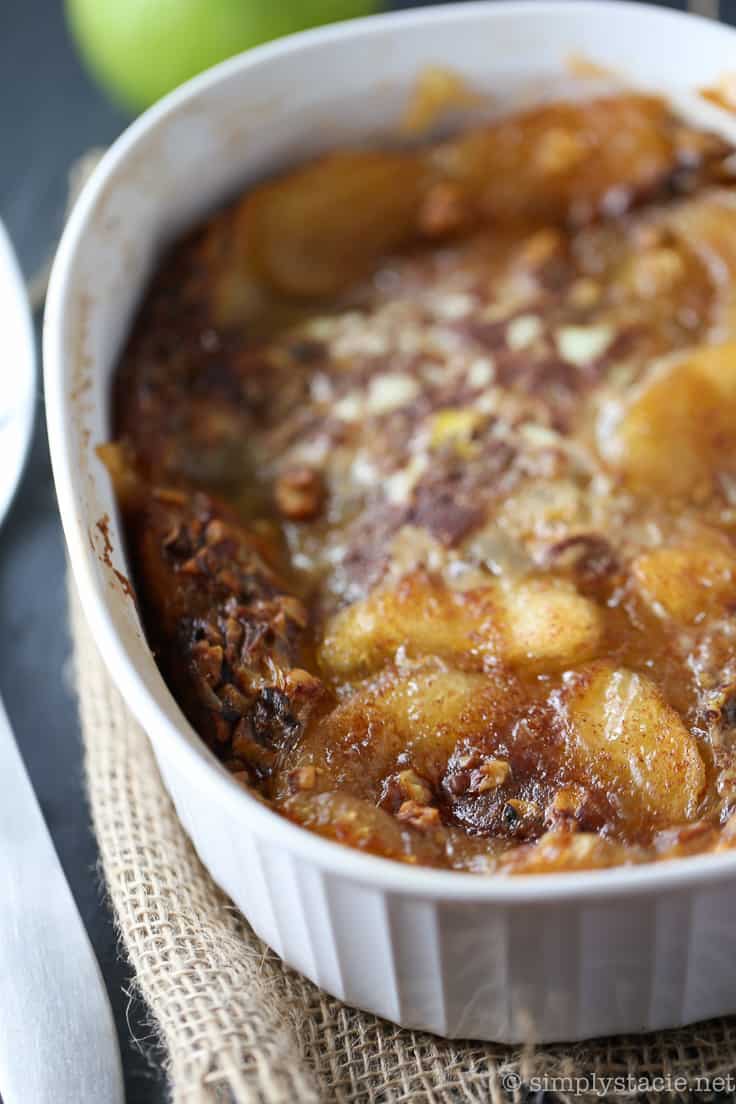 #7 Pumpkin French Toast Sticks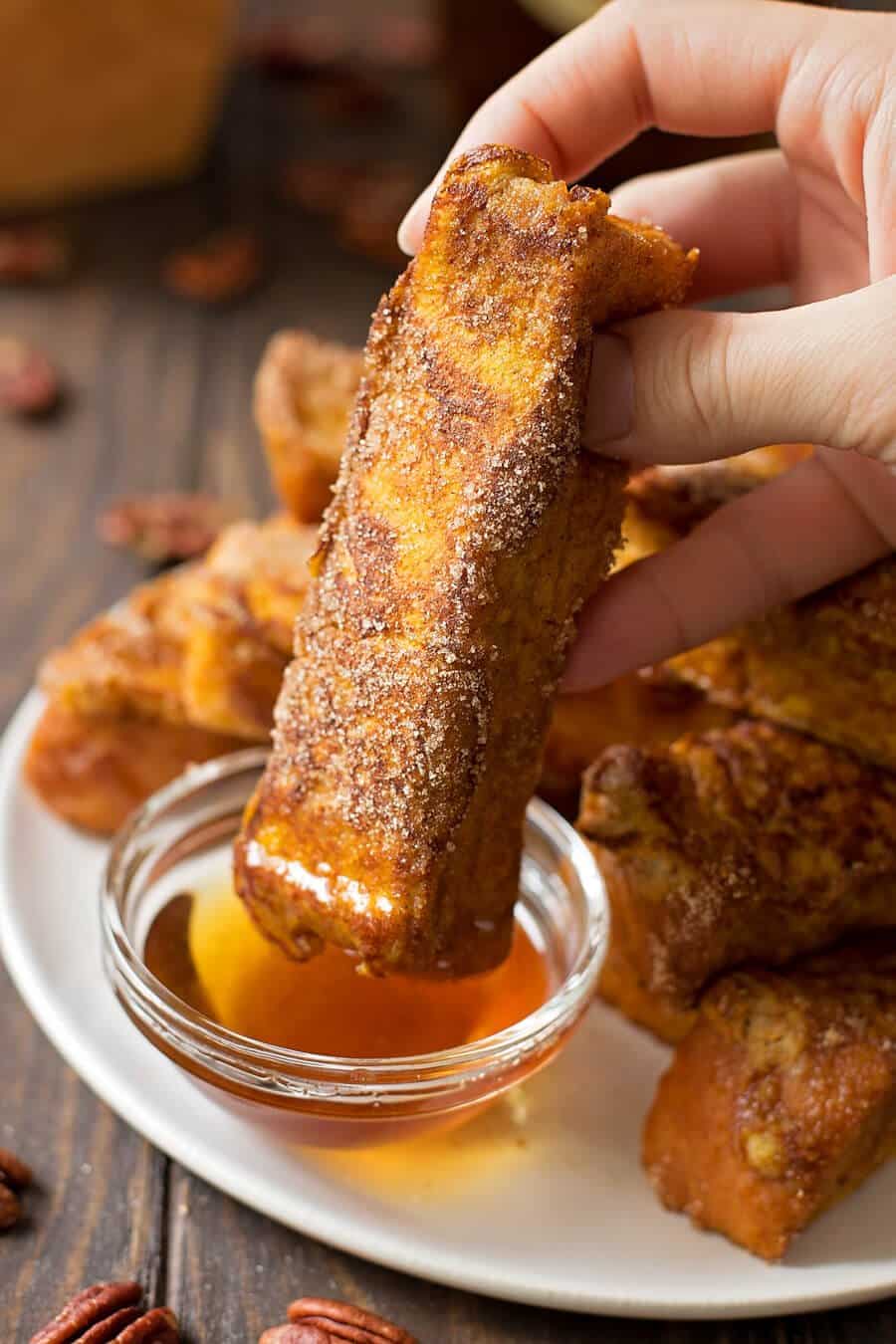 #8 Berry Croissant Bake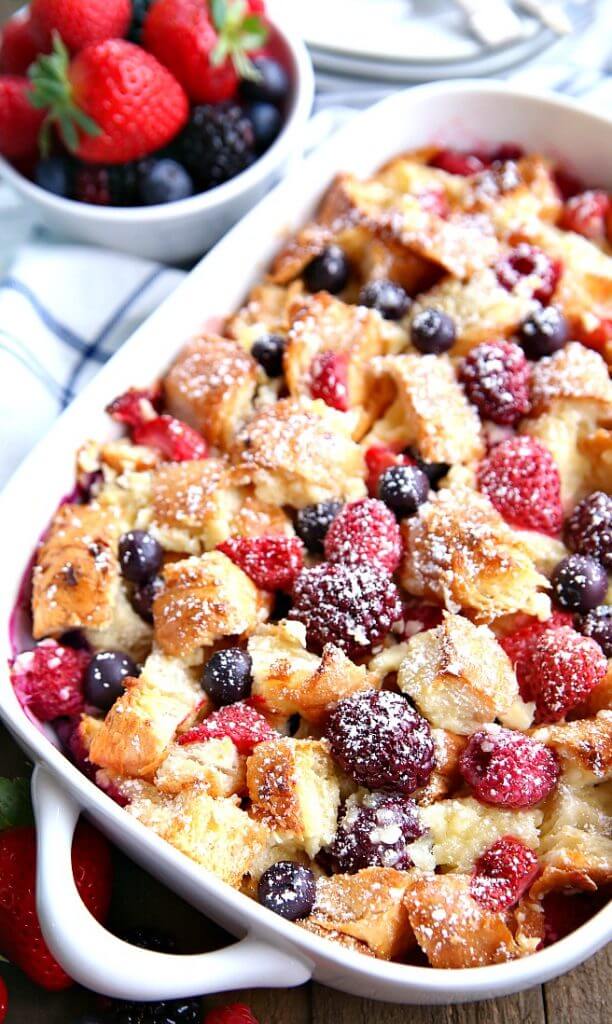 #9 Cinnamon French Toast Bites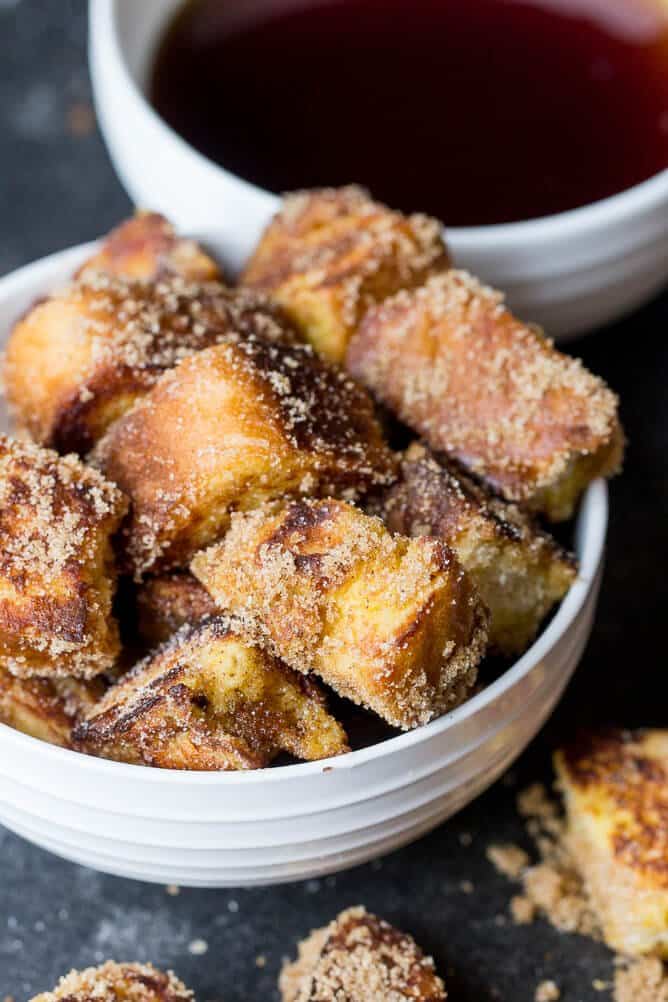 #10 Paleo French Toast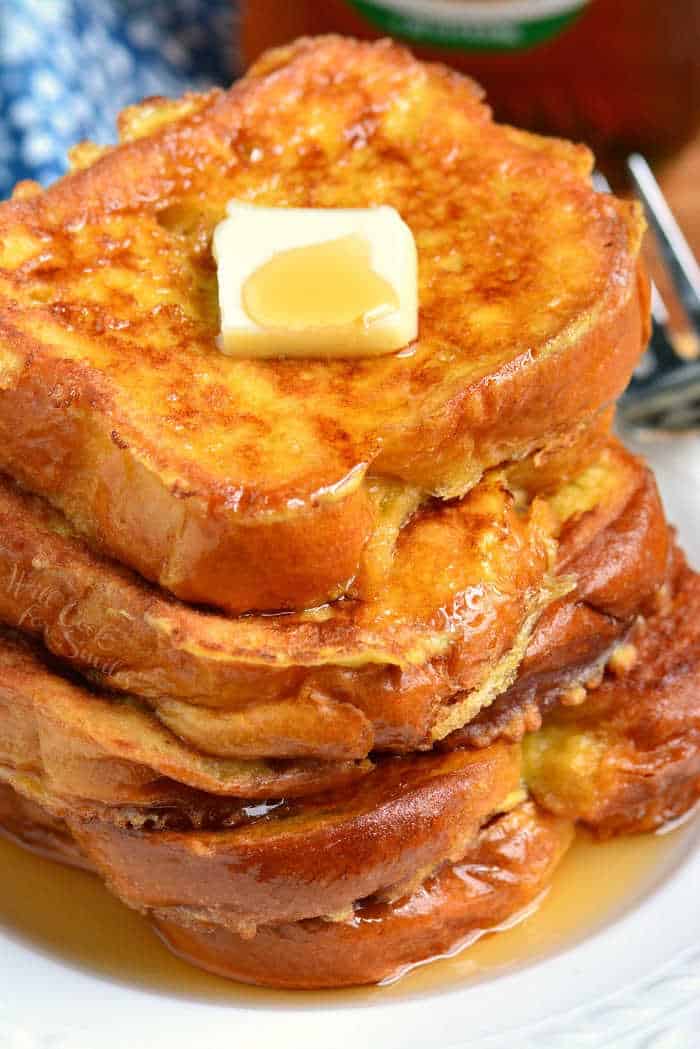 #11 Stuffed French Toast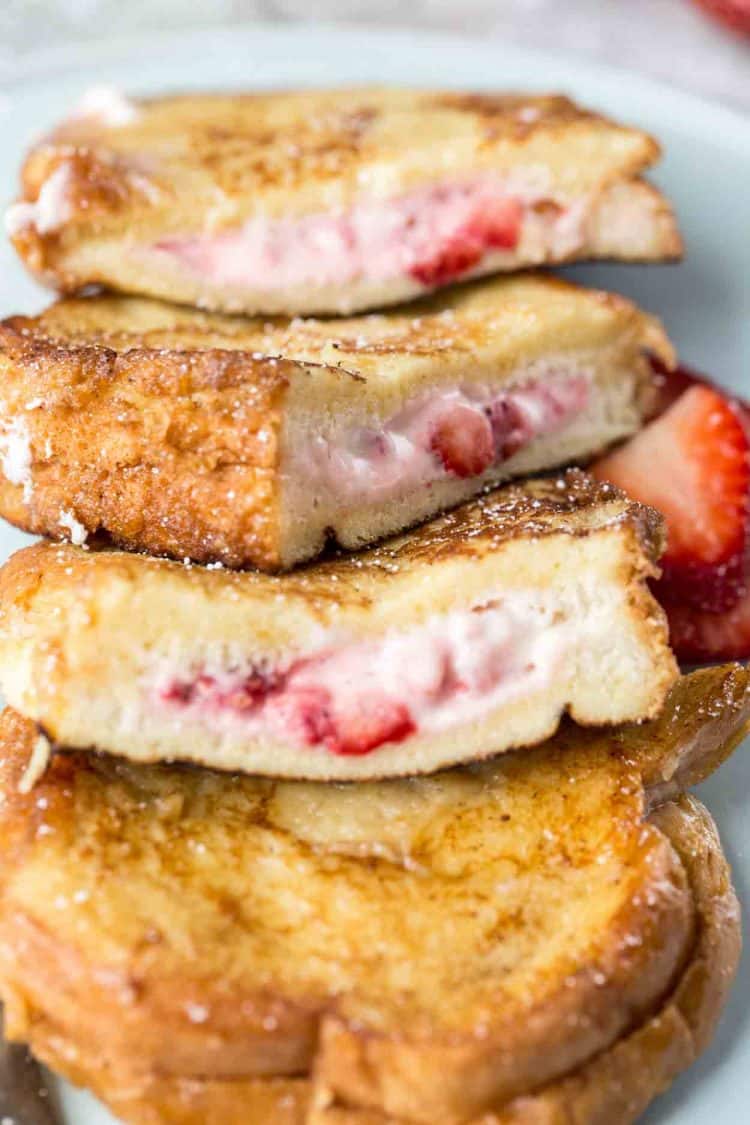 #12 Overnight Pecan Pie French Toast
#13 Crunchy French Toast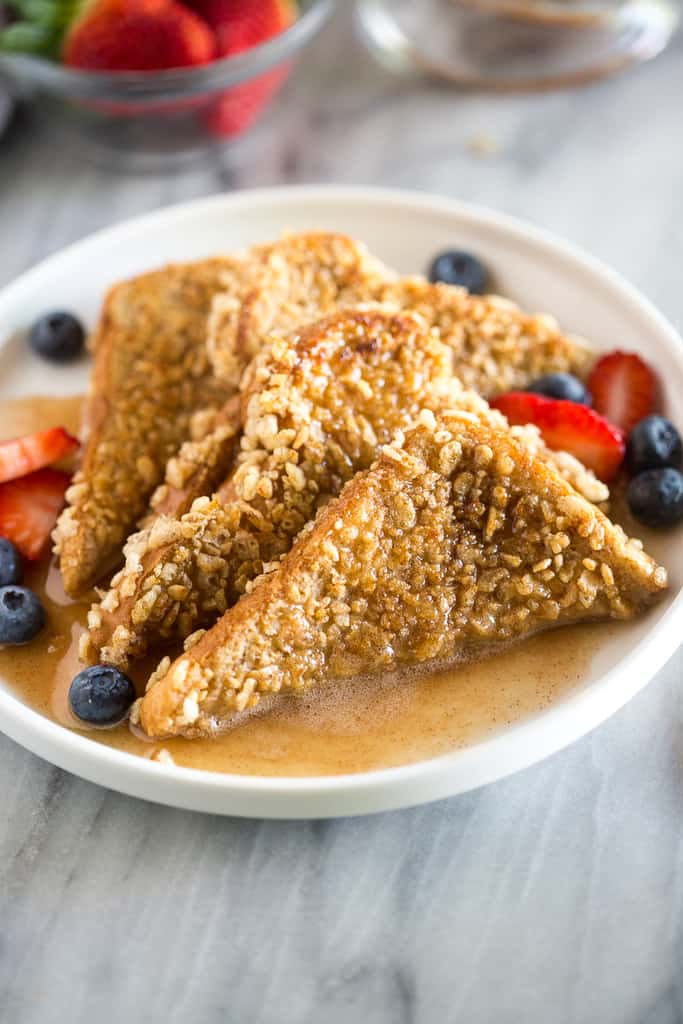 #14 Brown Sugar Banana French Toast Casserole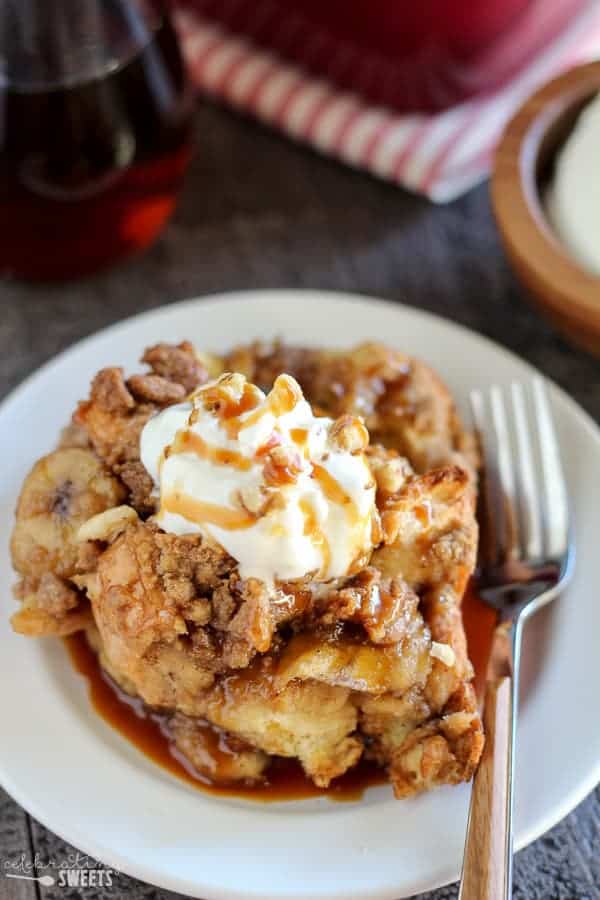 #15 Grand Marnier French Toast