Fresh Cocktails To Feel The Summer Breeze
Have you got any idea for summer drinks? It really makes sense at the time when we are enjoying the remaining of spring. Despite of the fact that there are hundreds of fresh drinks for summer out there, we will recommend 20 most flavorful cocktails that best help you feel the breeze of summer.
Served as a refreshing beverage, these summer breeze cocktails also have a nice kick. Imagining how relaxed you get with a cocktail at the end of the day. As these are amazingly simple and fast to make, having them for outdoor parties and family and friend gatherings is also a perfect idea. Cool you down and satisfy your taste buds in just a serving, so worth trying, right?
1. Cantaloupe-Mint Caipirinha Cocktails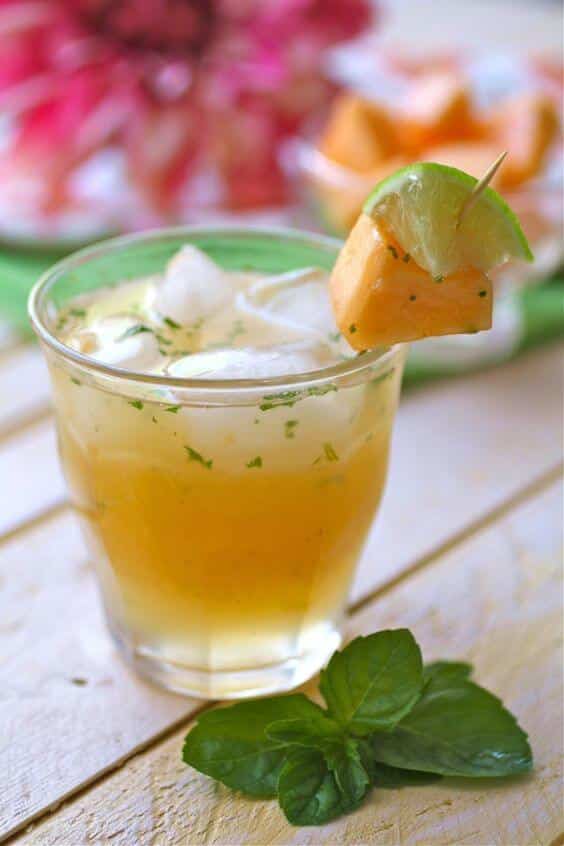 2. 
Cherry Sake Cocktail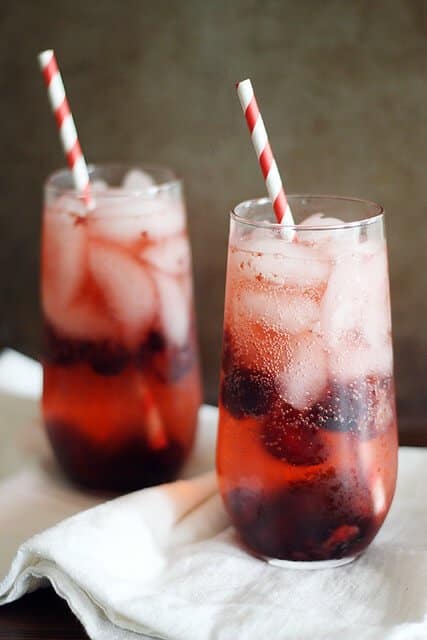 3. Summer Sangria with Watermelon and Pineapple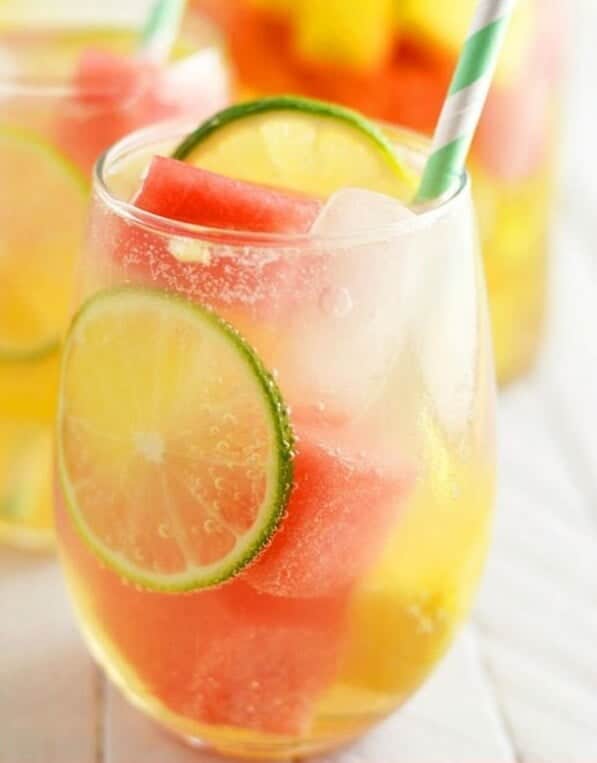 4. Bahama Mama Cocktail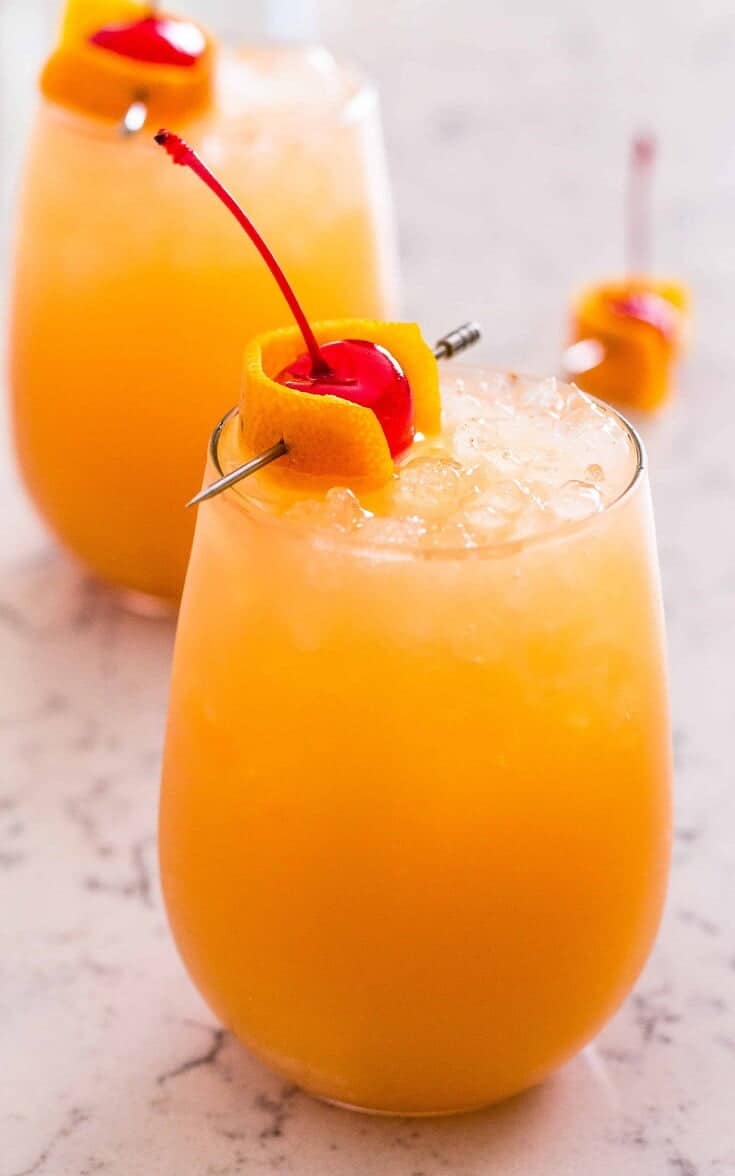 5. Watermelon Coconut Cocktail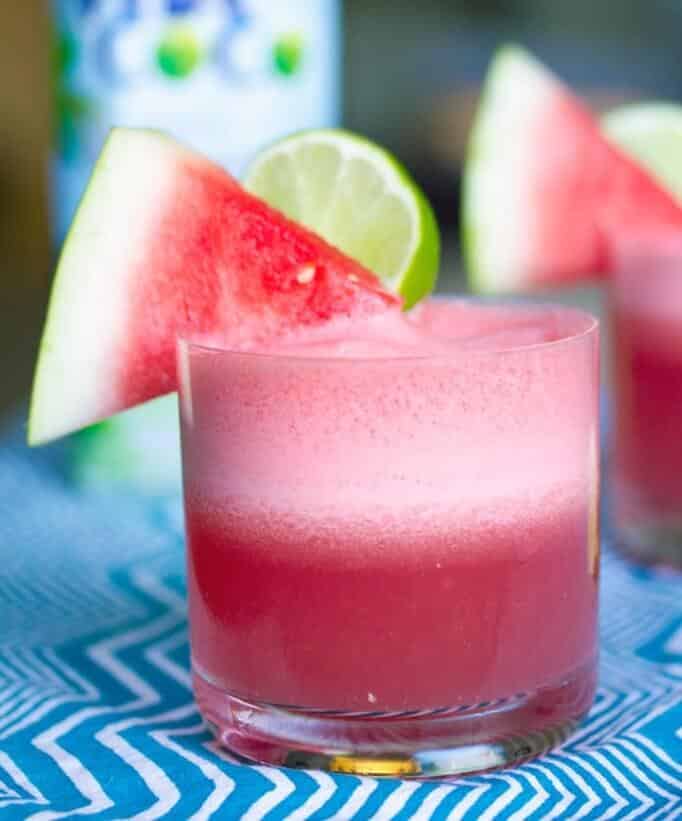 6. Pink Lemonade Slushy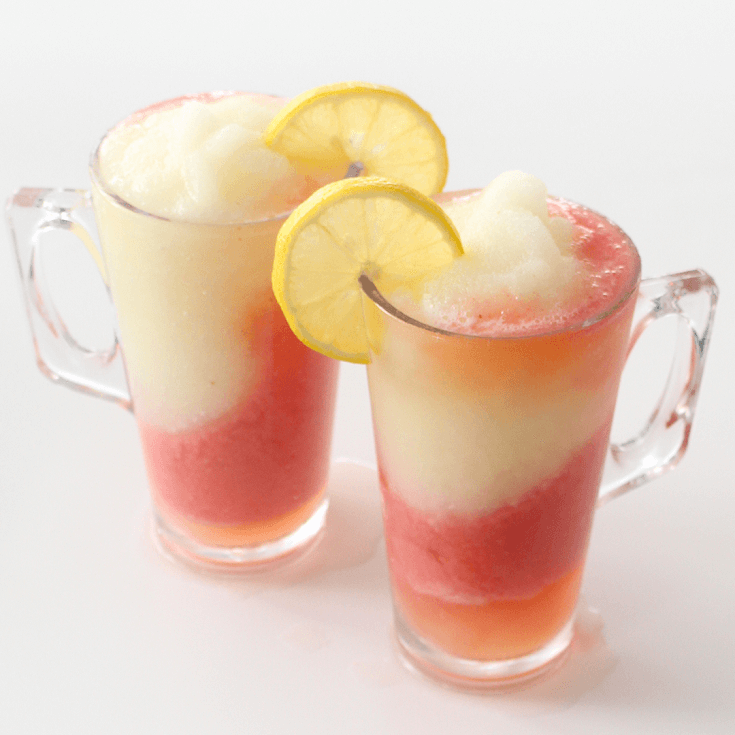 7. Ginger-Mint Watermelon Mojitos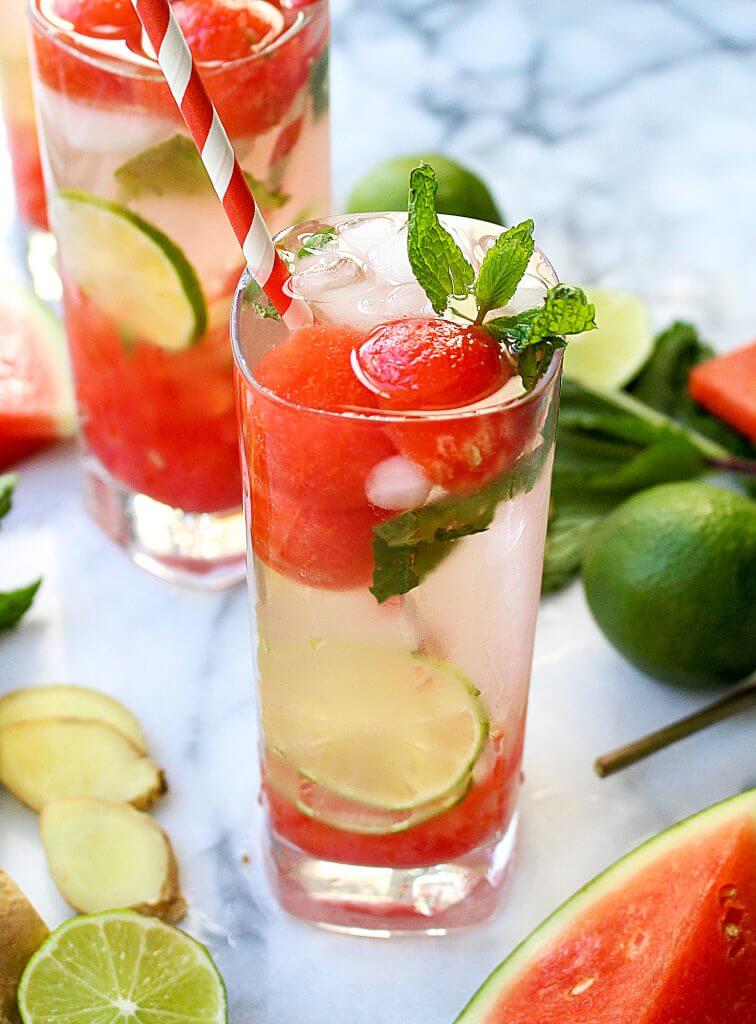 8. Strawberry Peach Wine Cocktail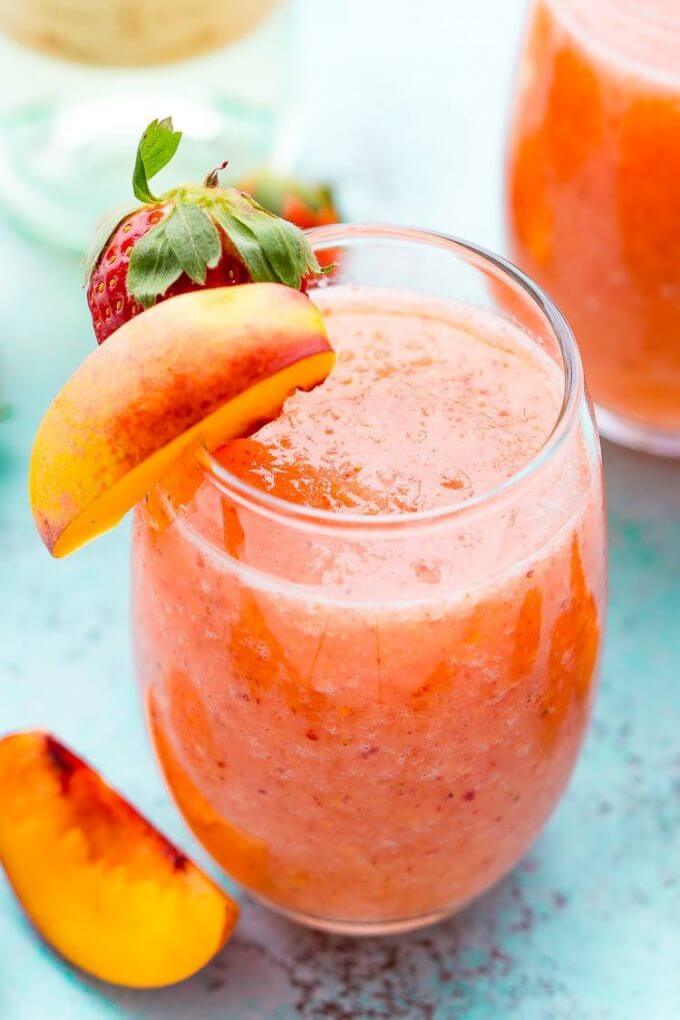 9. Sangria Slushies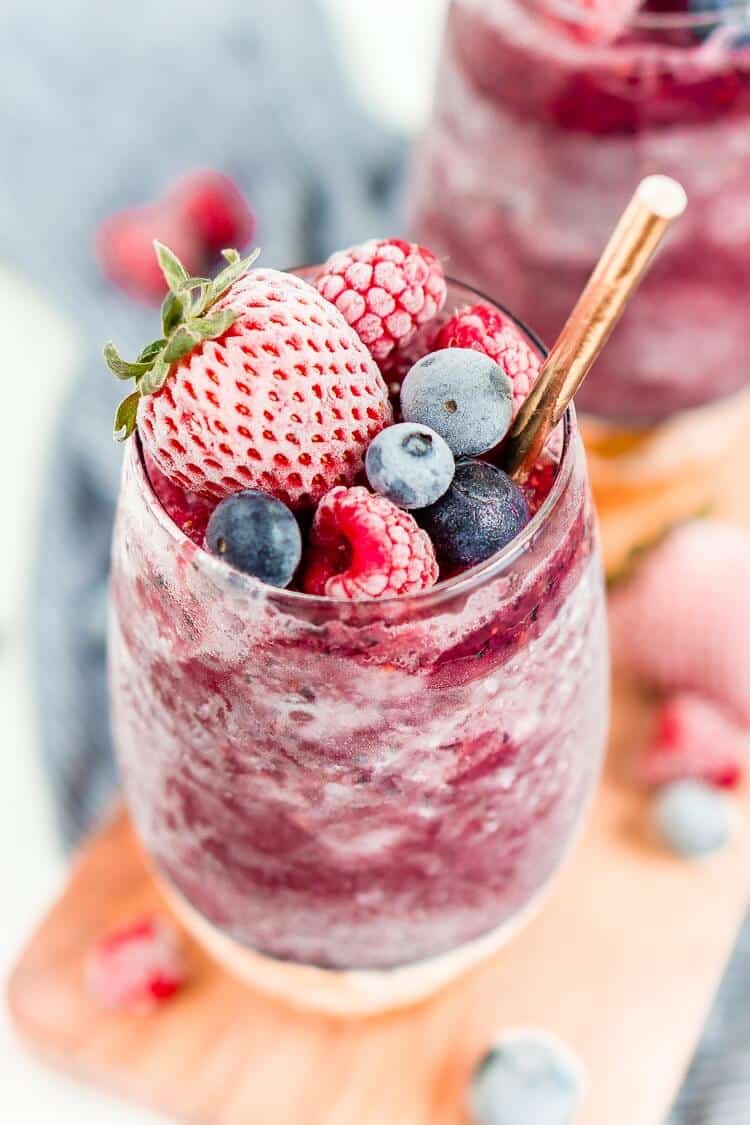 10. Blue Hawaiian Cocktail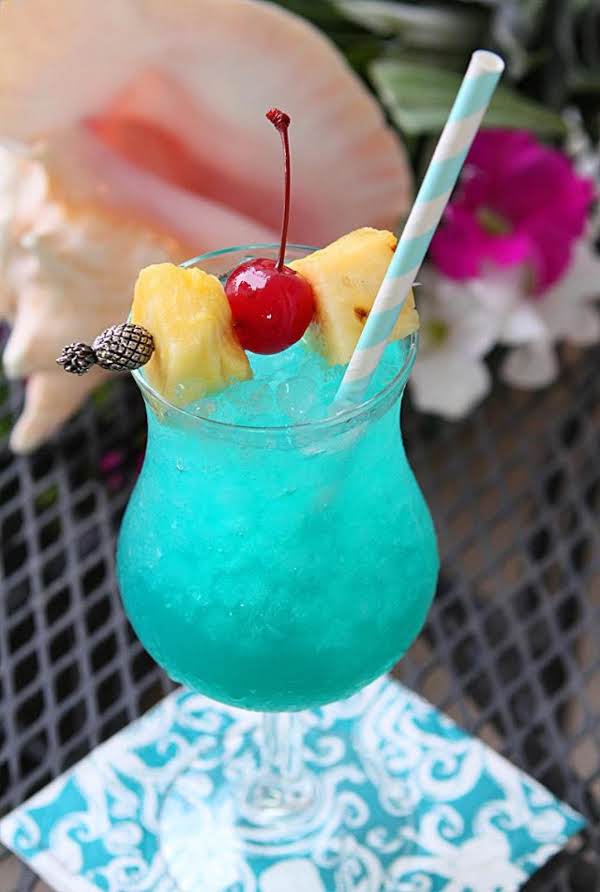 11. Fresh Peach Margarita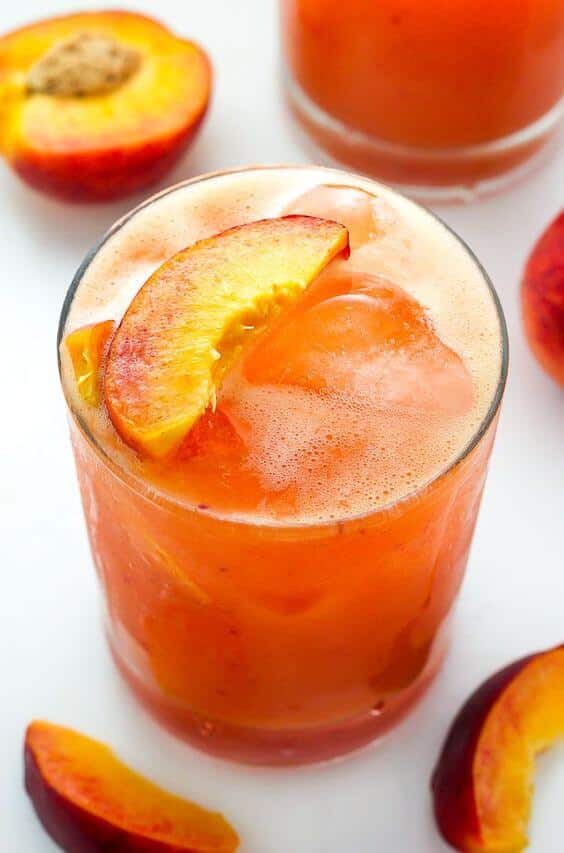 12. Caribbean Punch Cocktail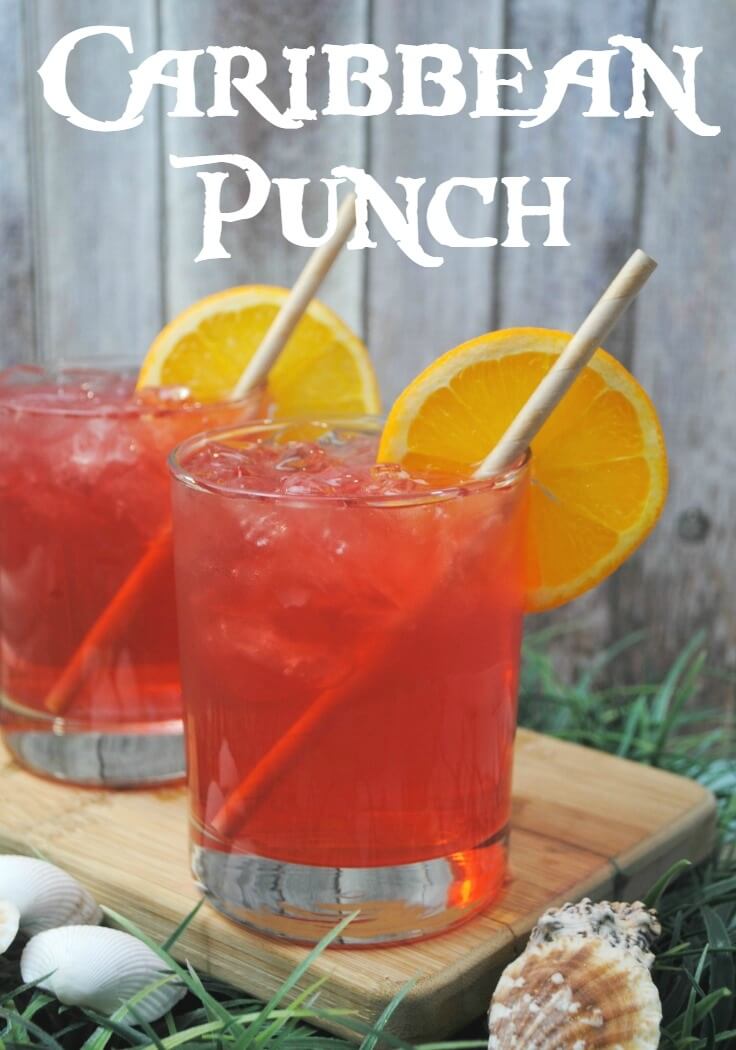 13. Mango Tequila Sunrise Cocktail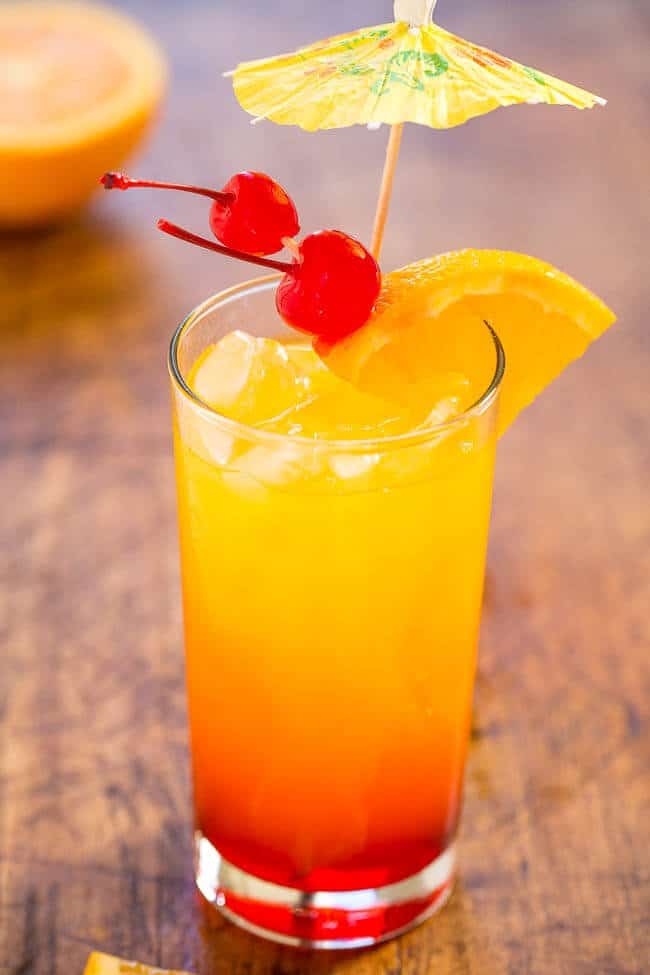 14. 3- Ingredient Pink Party Punch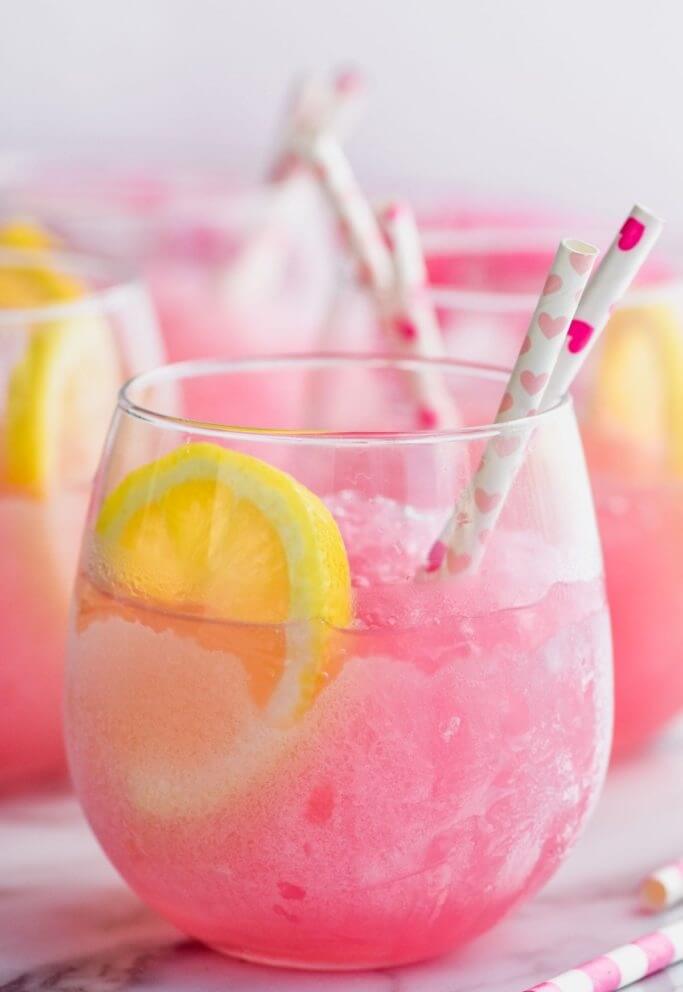 15. Fresh Blackberry Mojito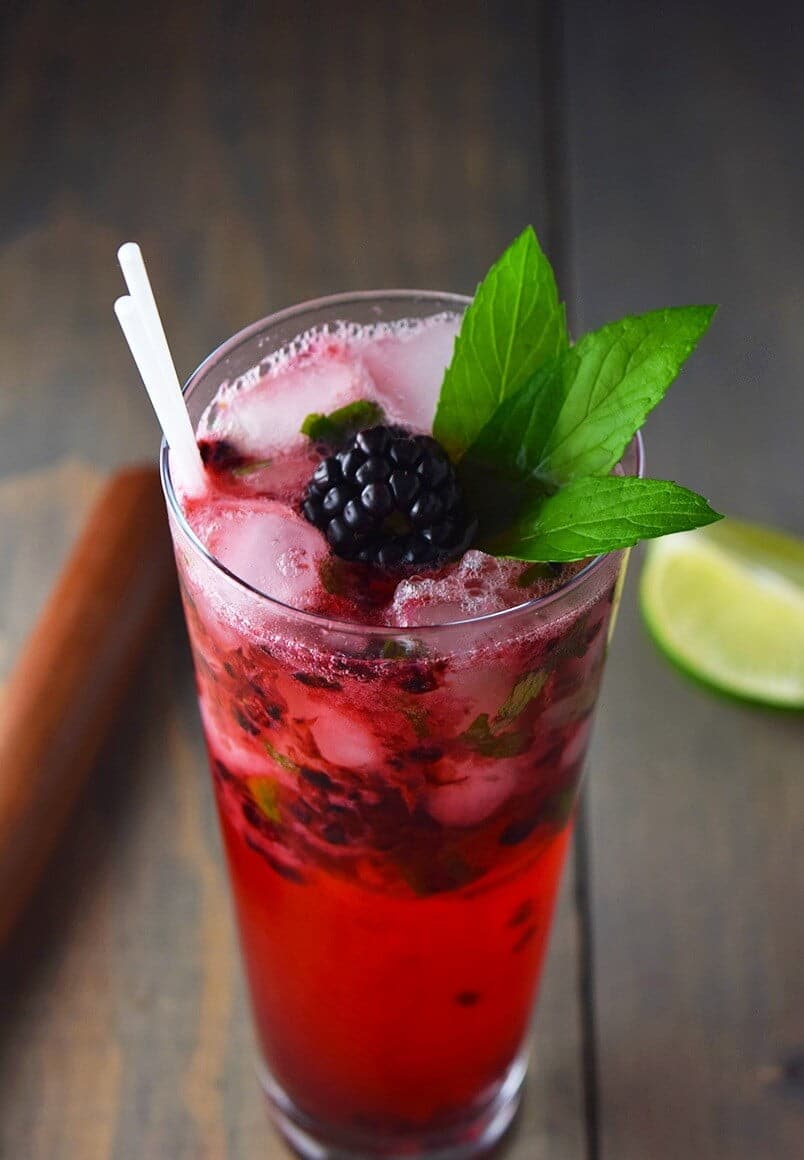 16. Grapefruit Rosemary Fizz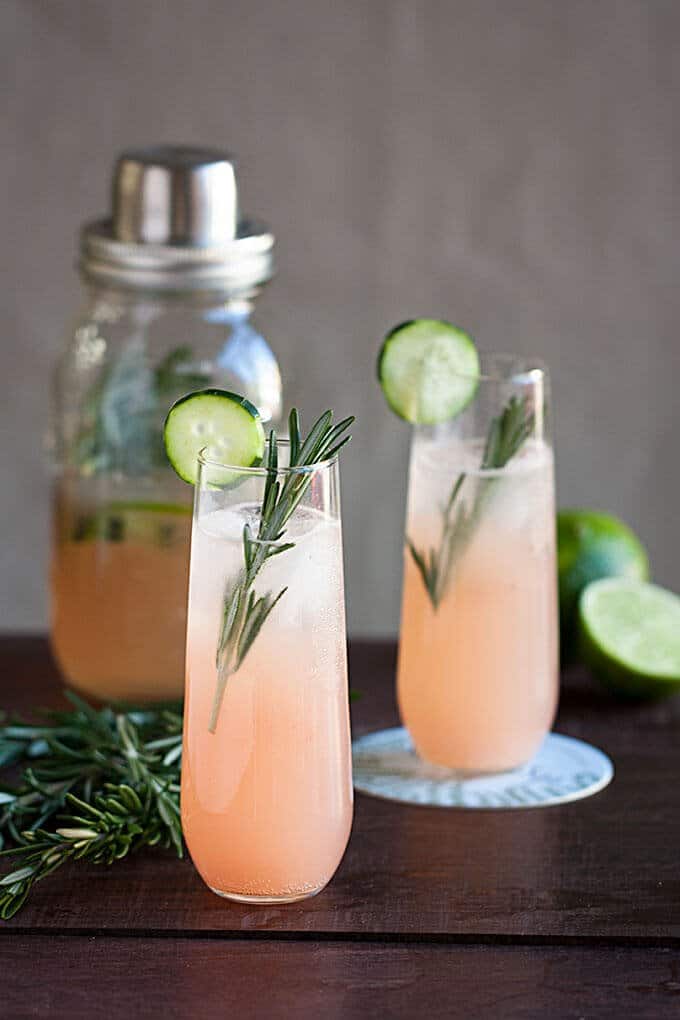 17. Pineapple Blackberry Mojito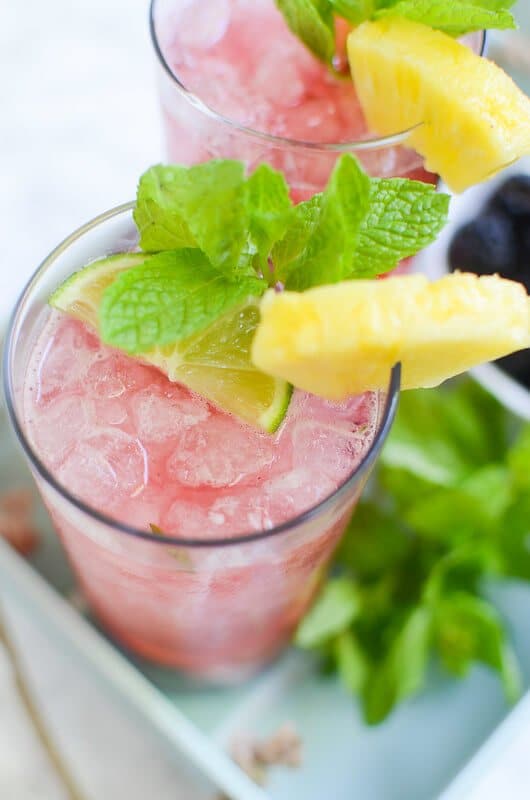 18. Vodka Mint Lemonade Cocktail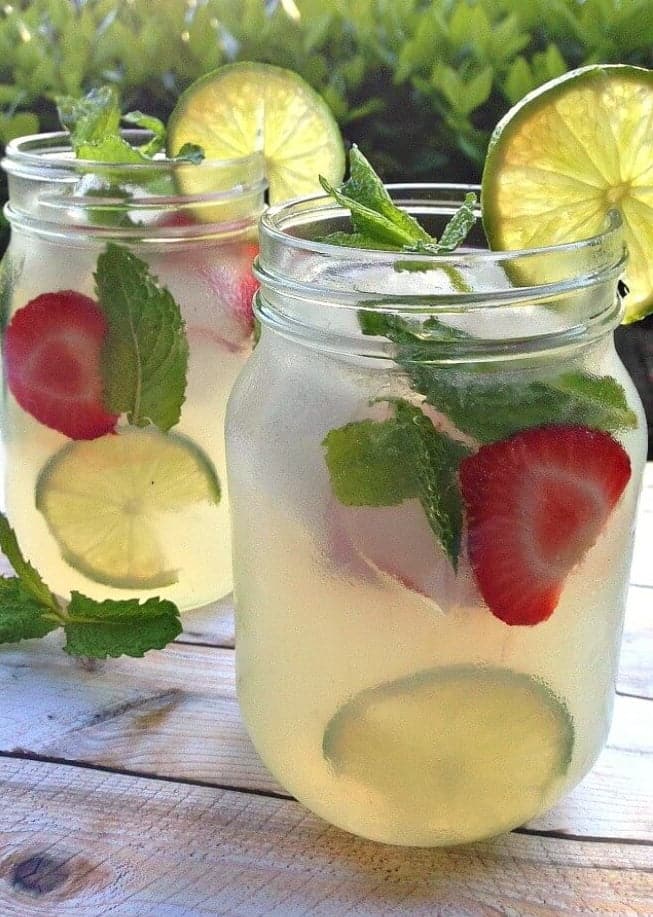 19. Strawberry Lime Vodka Tonic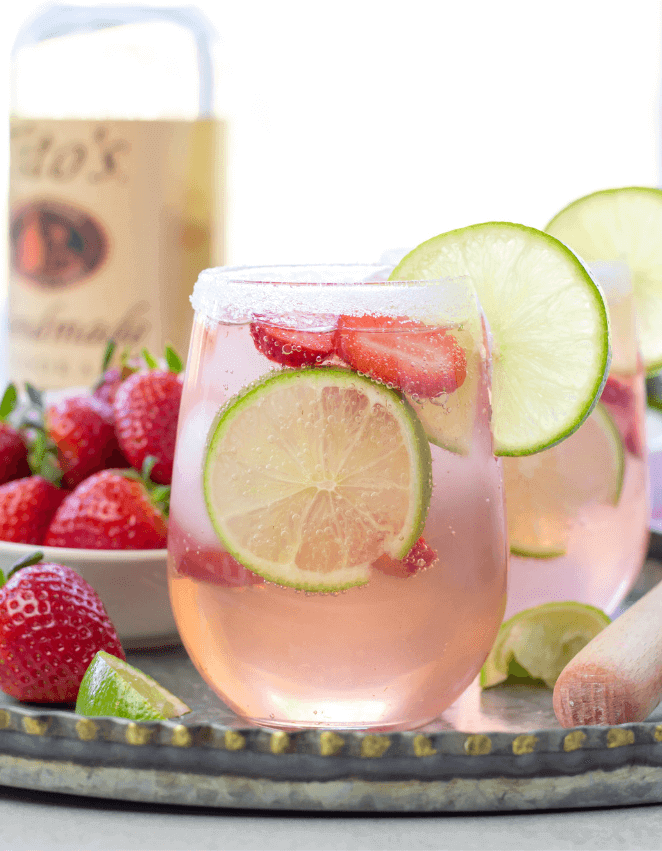 20. Fresh Watermelon Mojitos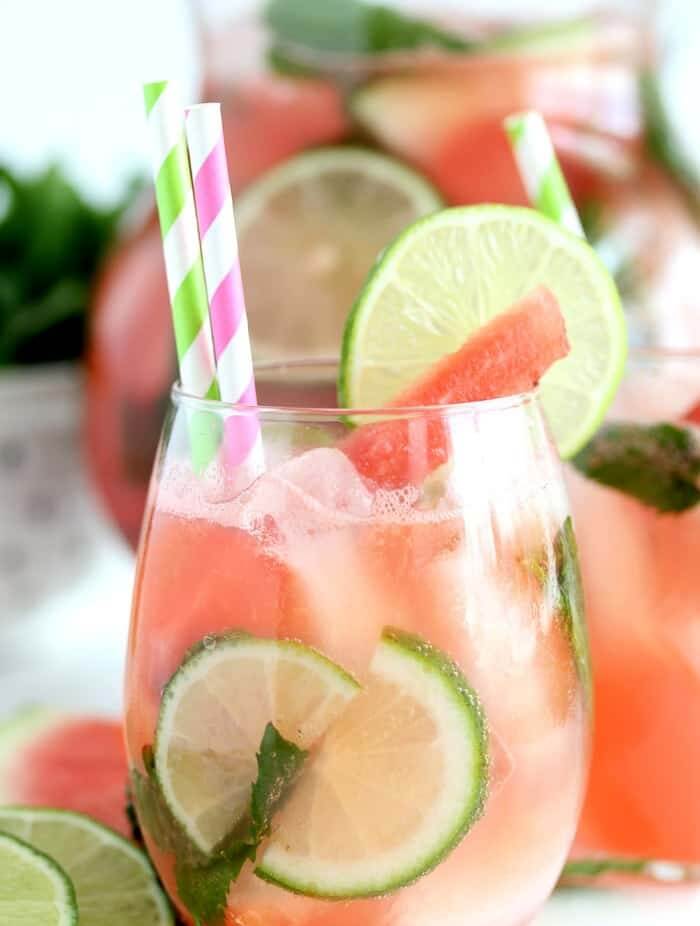 That's all about our recommendation for 15 flavorful summer breeze cocktails. If you prefer something fresh and super simple to make, just go for them. Enjoy!