Fried Rice That Whole Family Would Love
Love something that makes you full at breakfast, lunch and dinner? Fried rice is "to-go" recipes. Served as a staple food in many countries, especially Asian countries, fried rice has a lot of variations, thereby, satisfies the taste of both kids and adults, healthy eaters and vegetarians. It's also the aim of this article. We're happy to share and recommend 22 best fried rice dishes that the whole family would love.
If you are looking for delicious food to keep you going until lunchtime or dinner time, these are worth trying. Each of them is a perfect mix of rice, bacon, herbs, meats, veggies, eggs, sausages or seafood, thereby rich in calories and flavors. As they are simple and quick to cook, they are all a great choice for days when you are busy, tired after work or lazy with leisure time. Having them for meals is much better than healthier than packaged food bought at store.
1. 7-Ingredient Fried Rice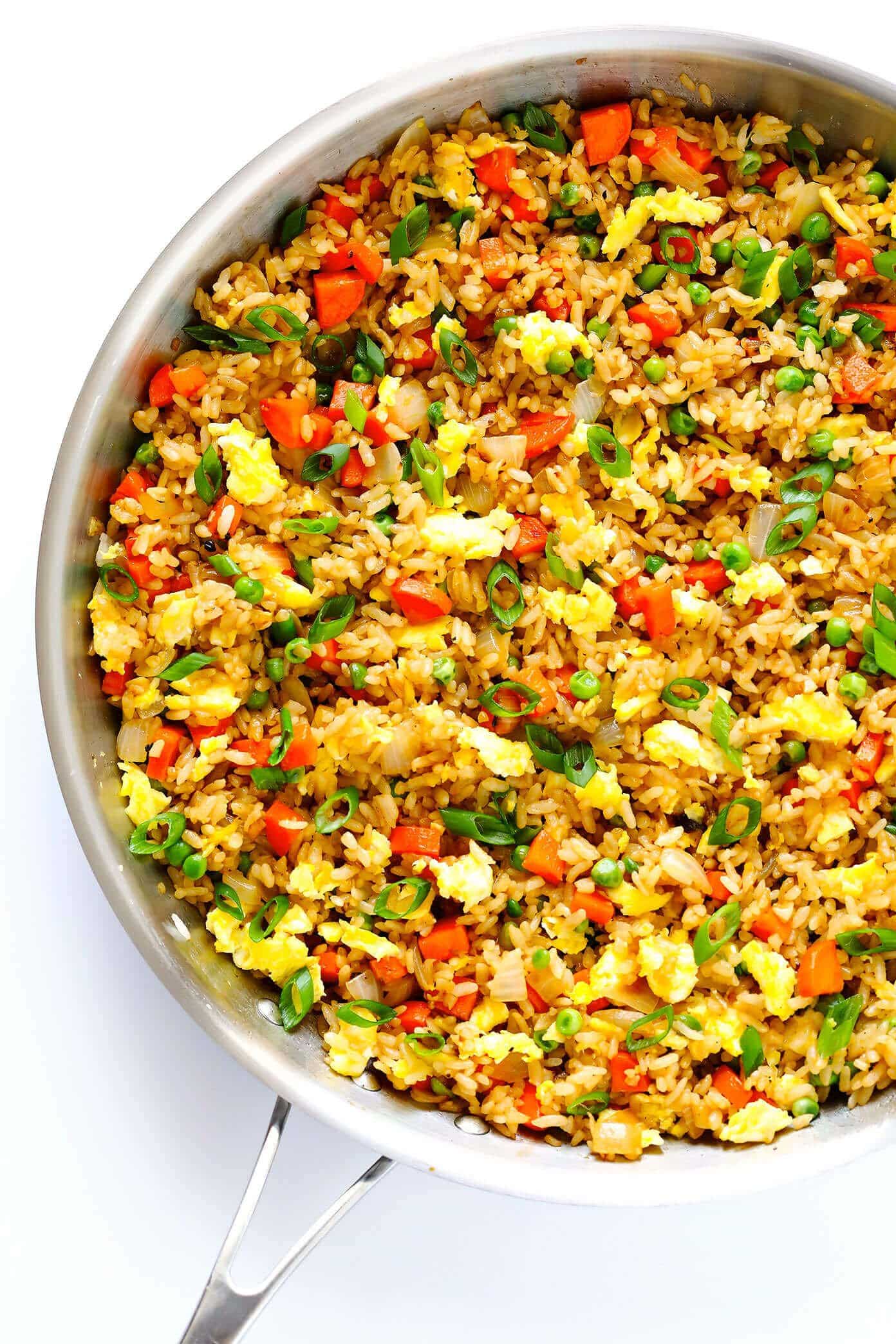 2. Easy Shrimp Rice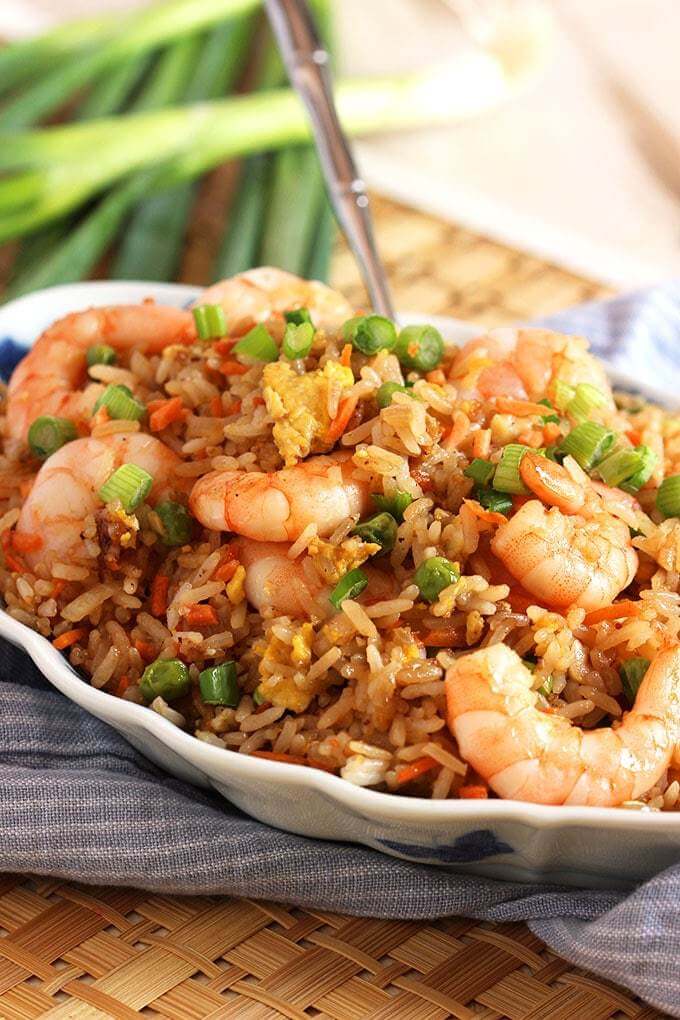 3. Japanese Fried Rice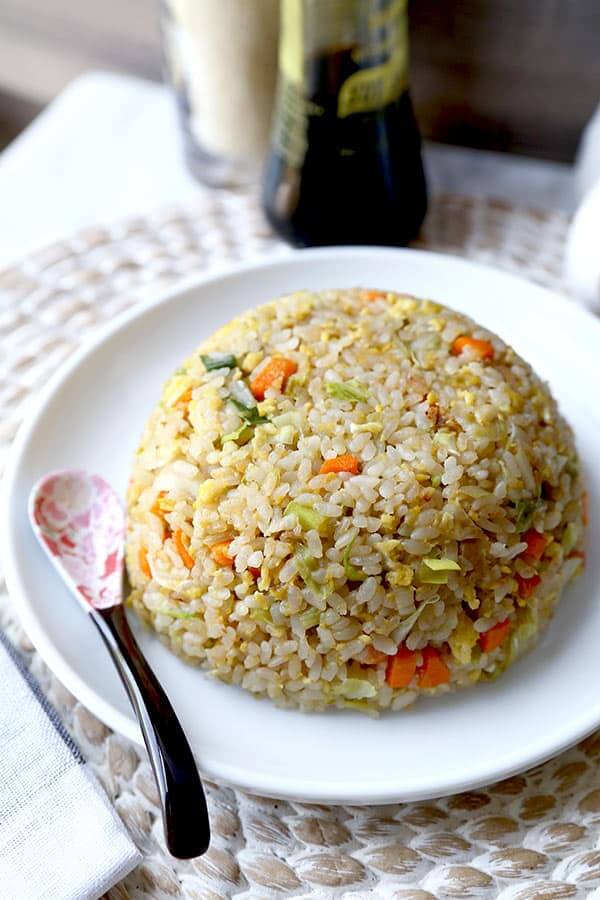 4. 10-Minute Fried Rice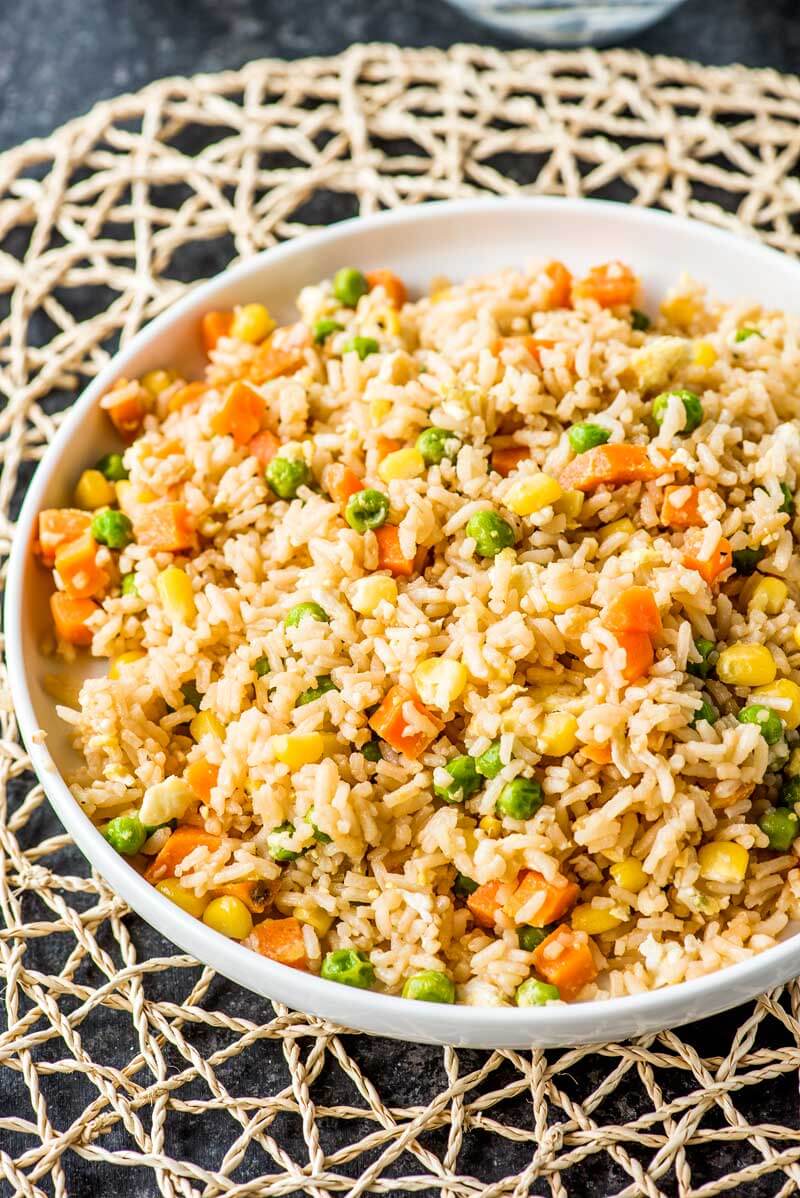 5. Chicken Fried Rice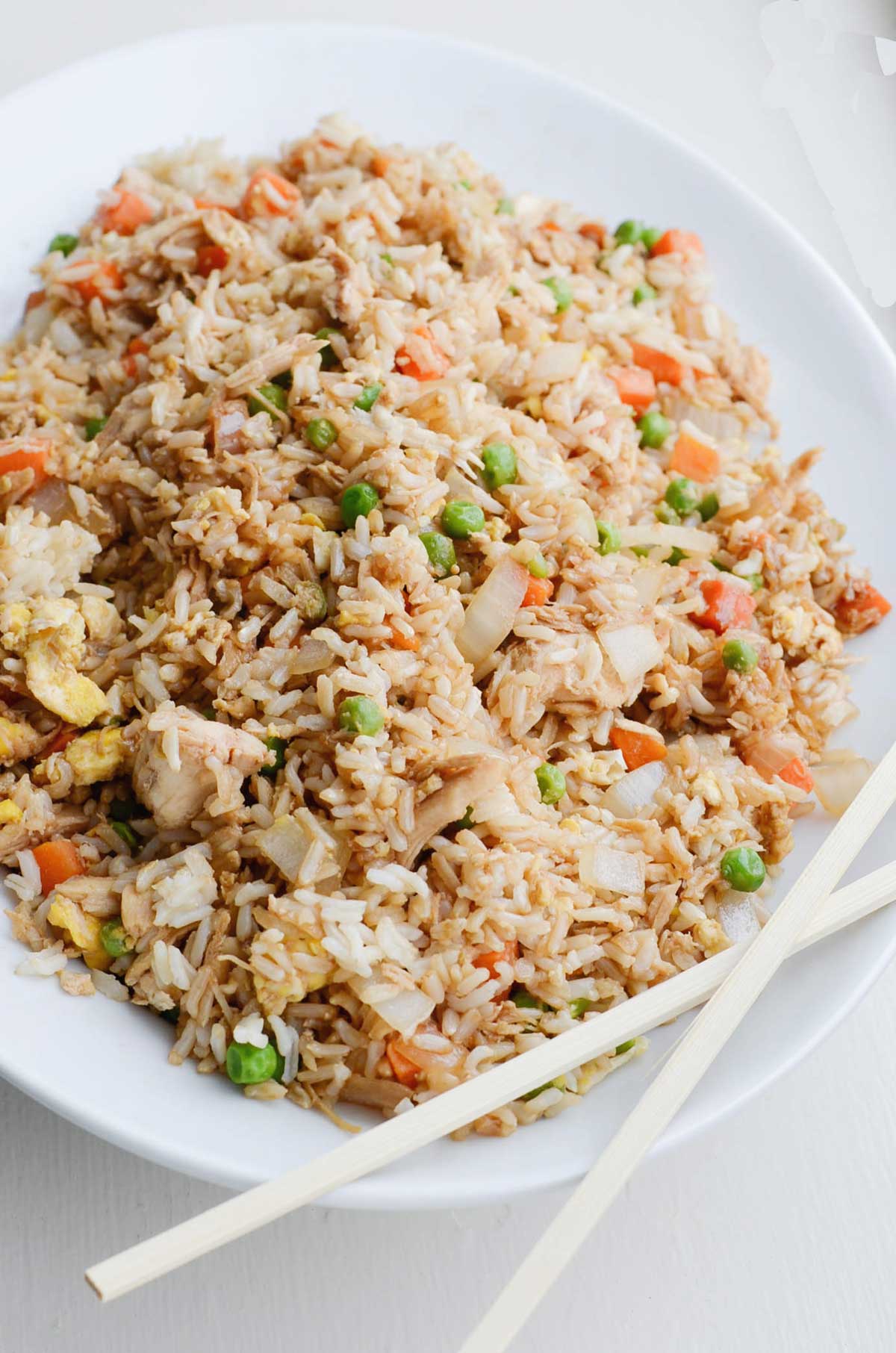 6. Pineapple Fried Rice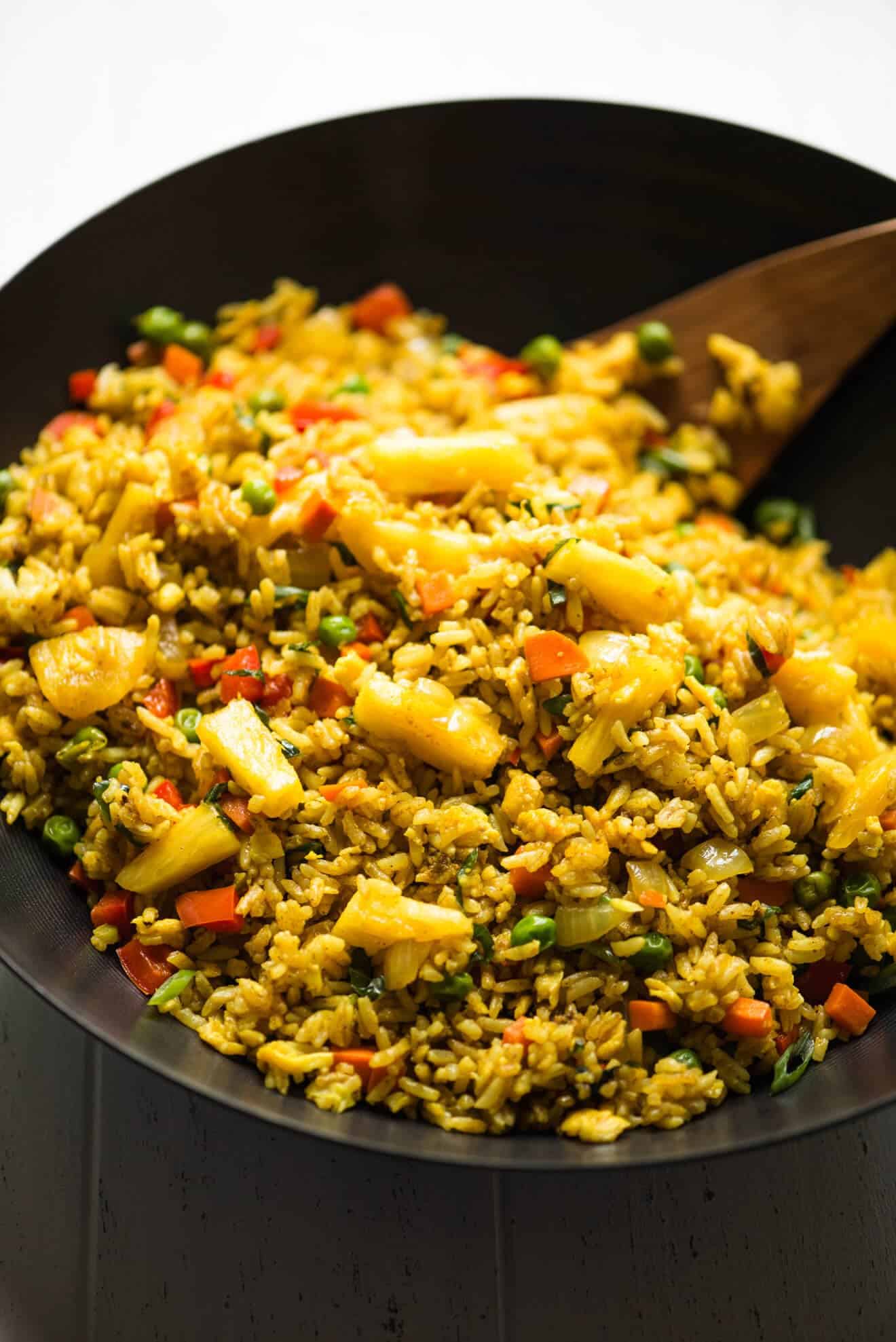 7. Extra Vegetable Fried Rice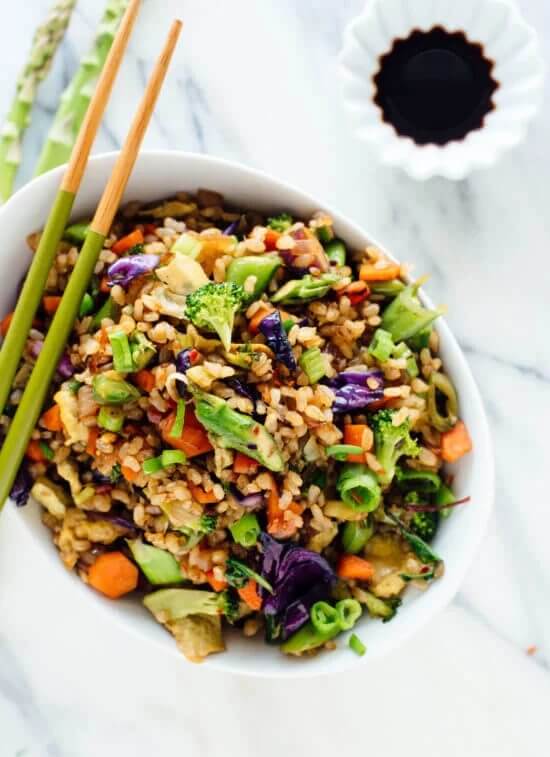 8. 20-Minute Fried Rice
9. Veggie Fried Rice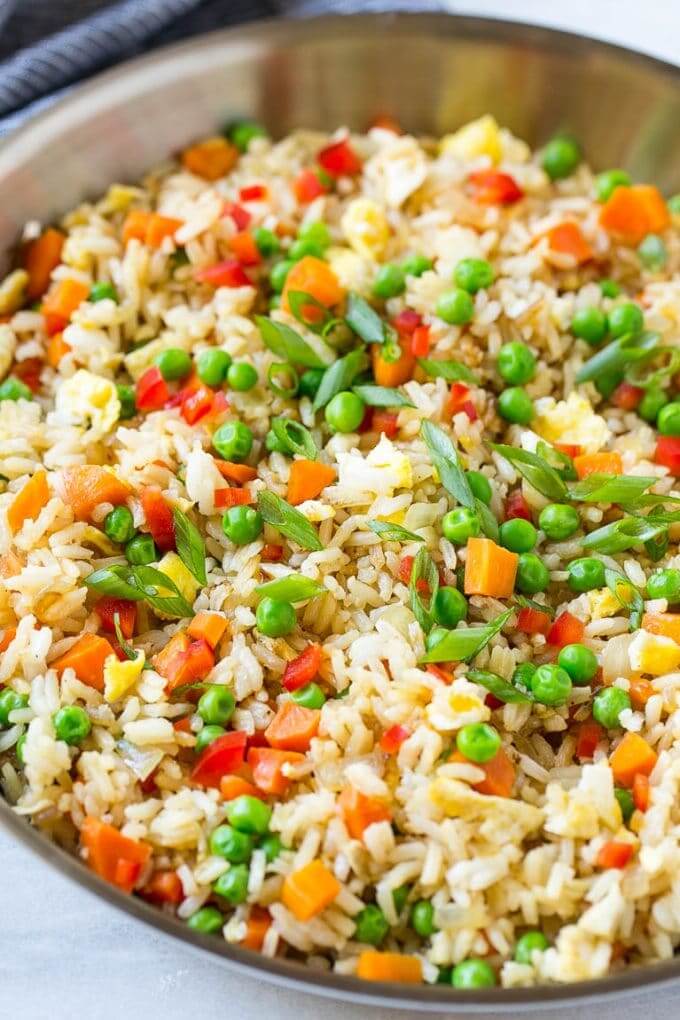 10. Teriyaki Fried Rice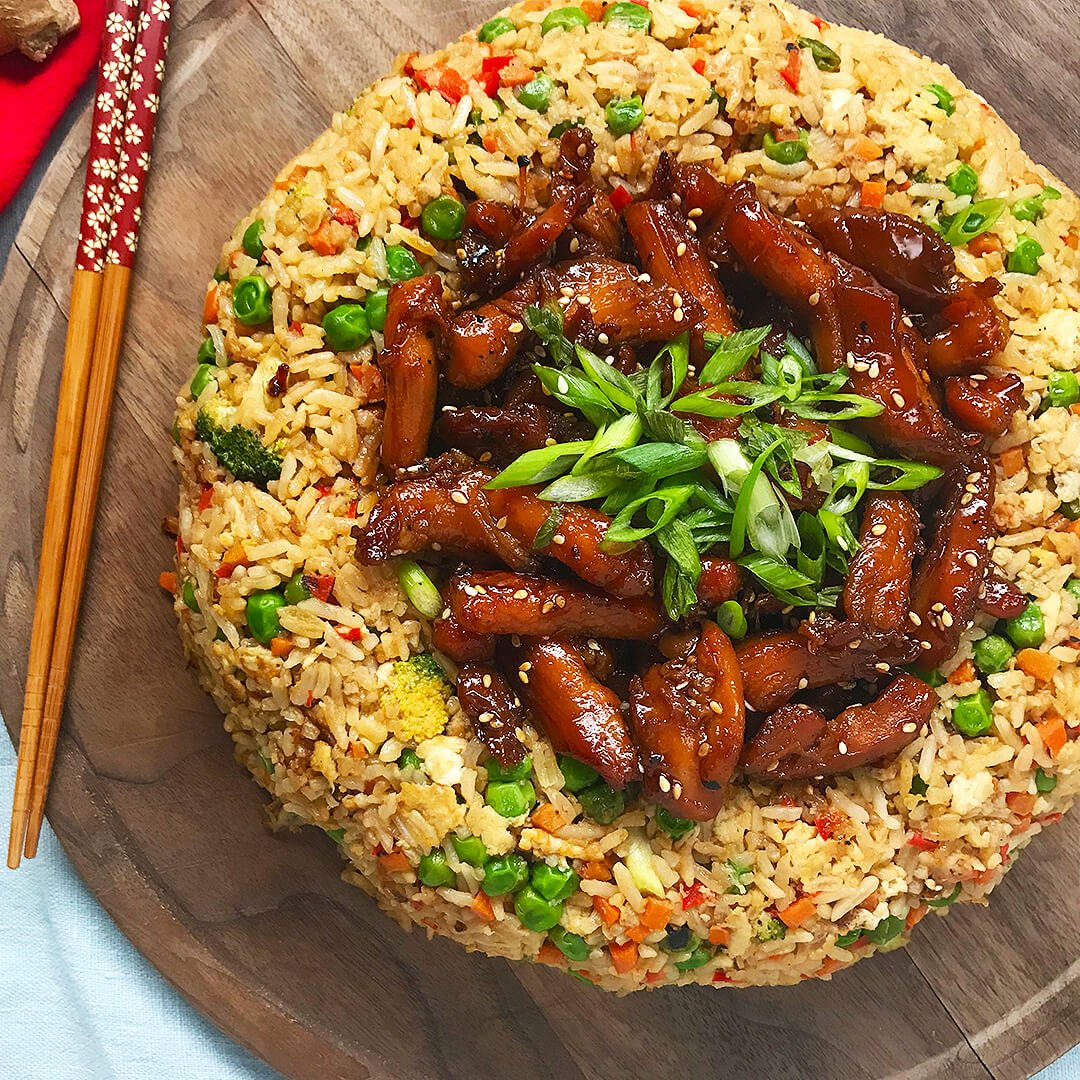 11. Classic Pork Fried Rice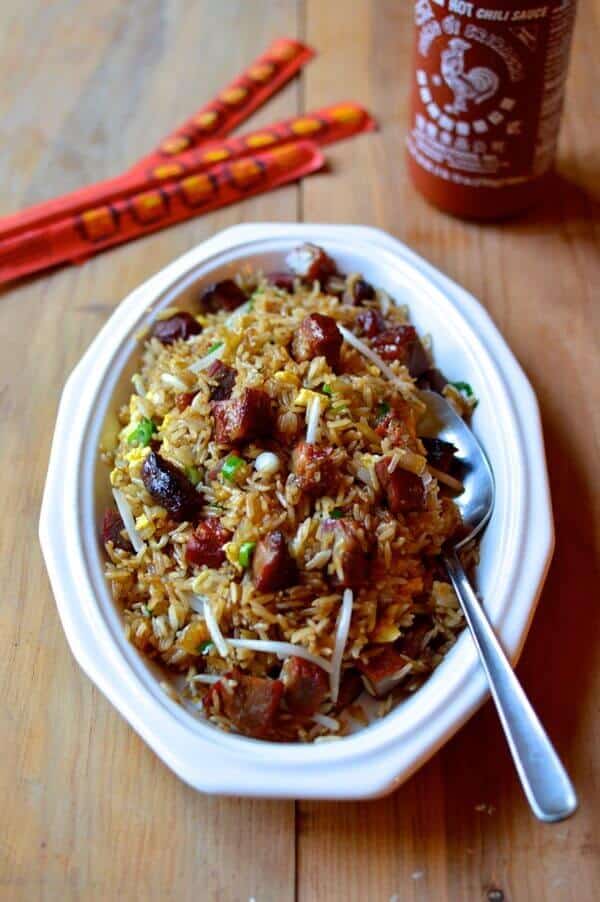 12. Cauliflower Fried Rice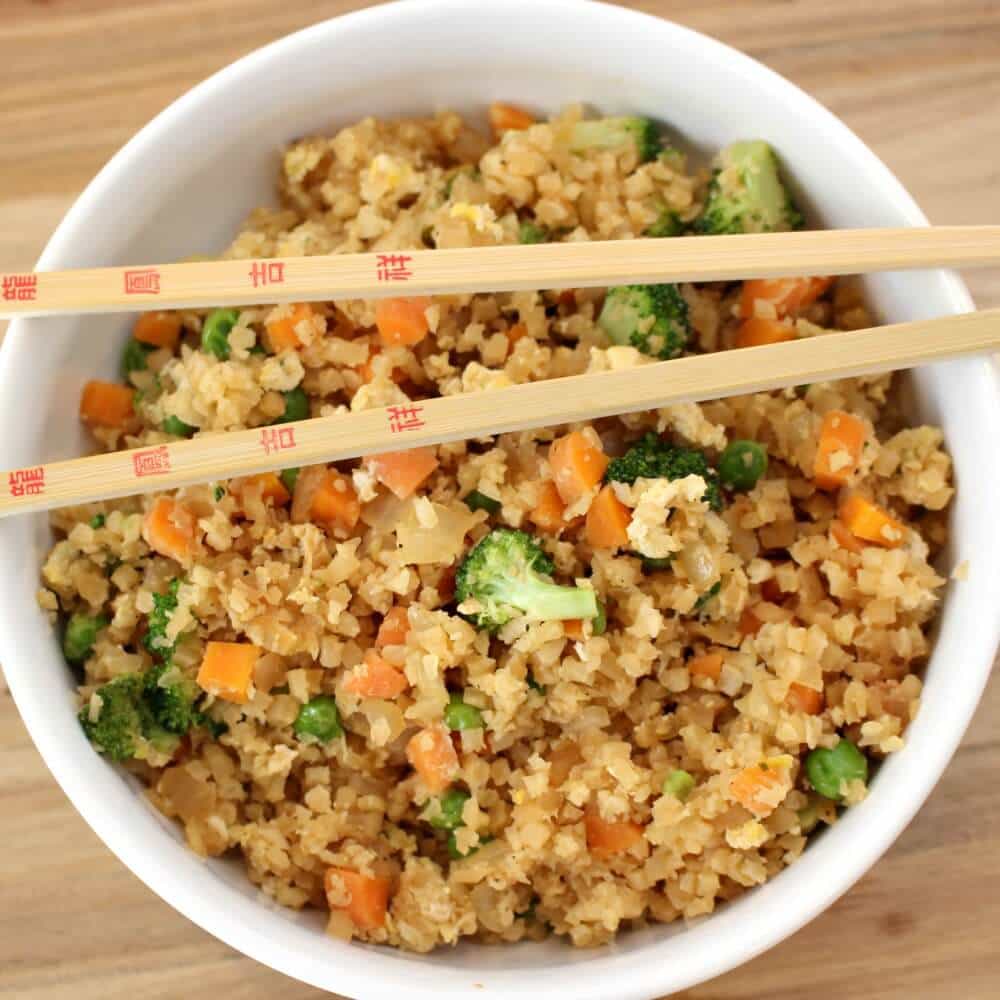 13. Easy Bacon Fried Rice
14. Broccoli Cashew Fried Rice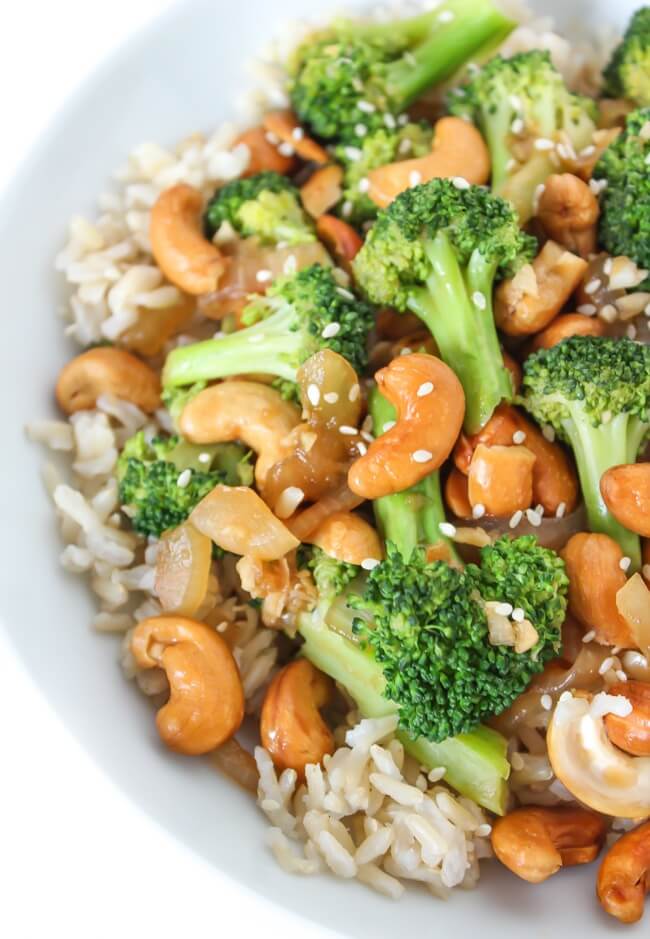 15. Classic Beef Fried Rice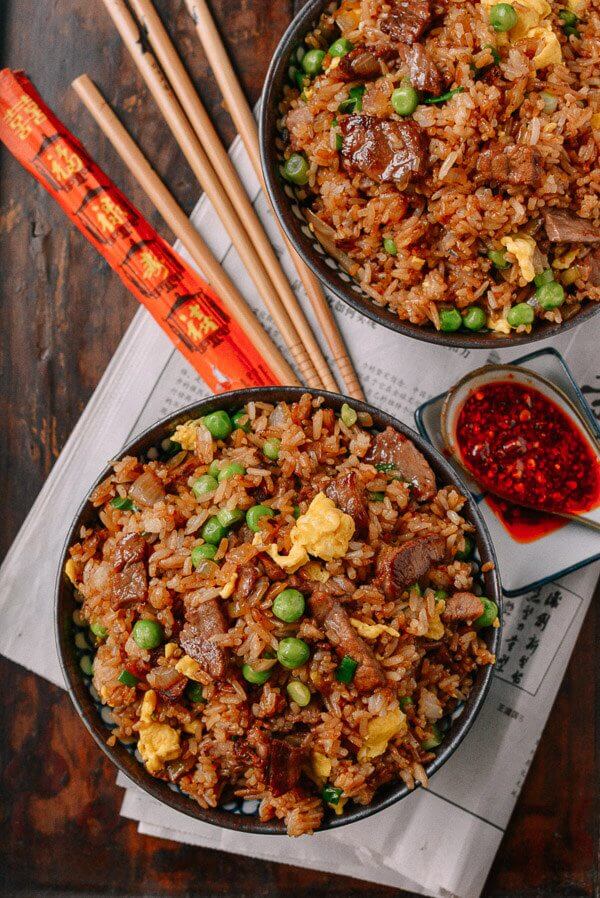 16. Chinese Sausage Fried Rice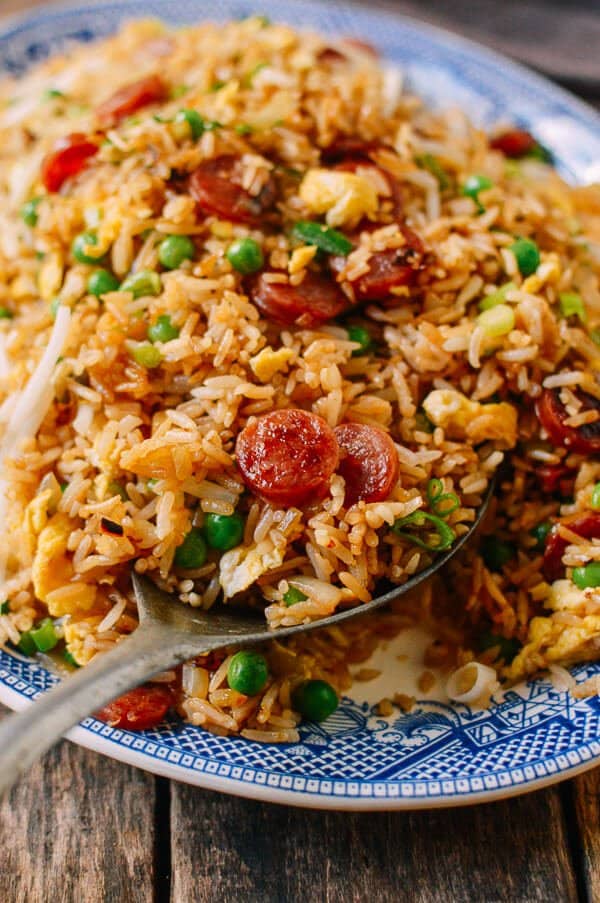 17. Hibachi-Style Fried Rice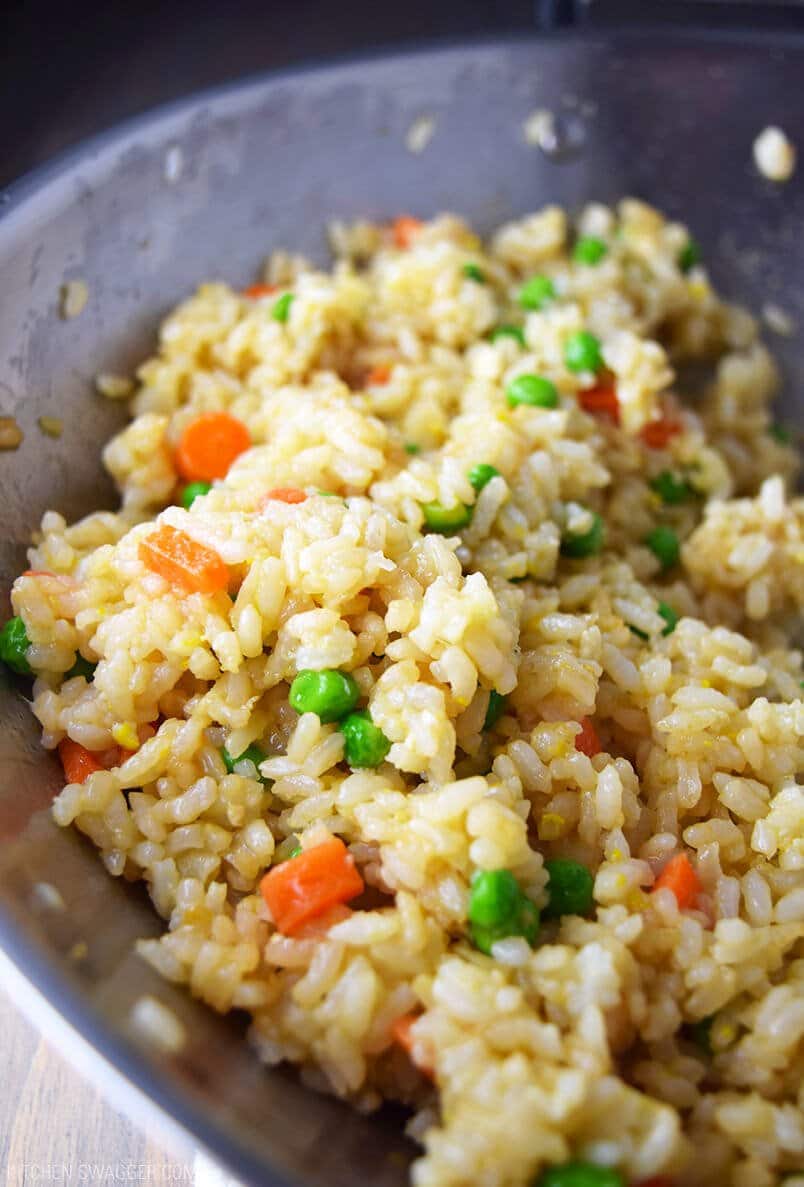 18. 15-Minute Fried Shrimp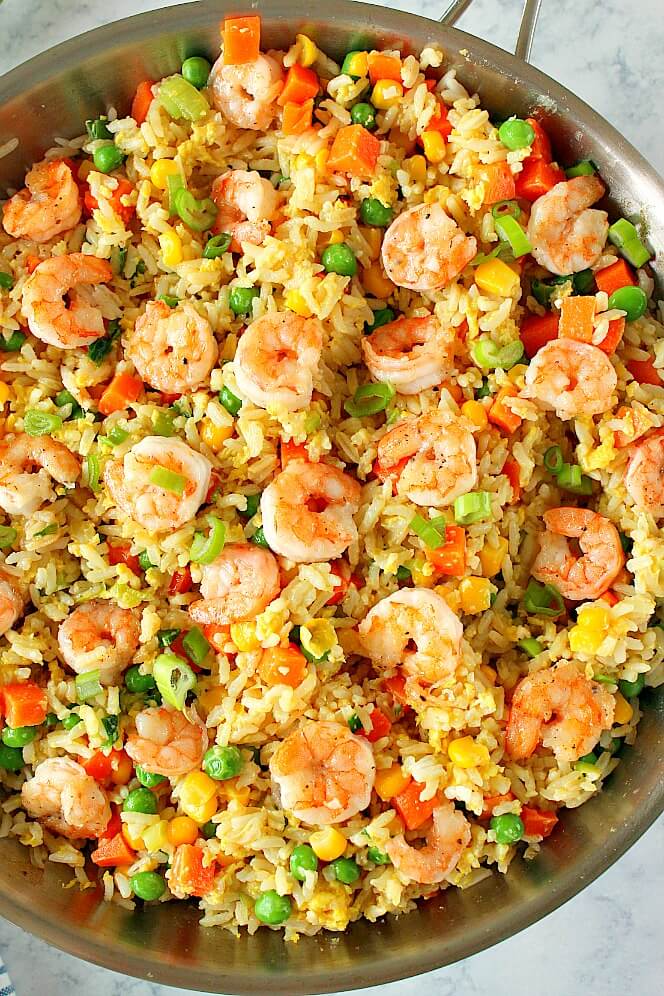 19. Easy Pork Fried Rice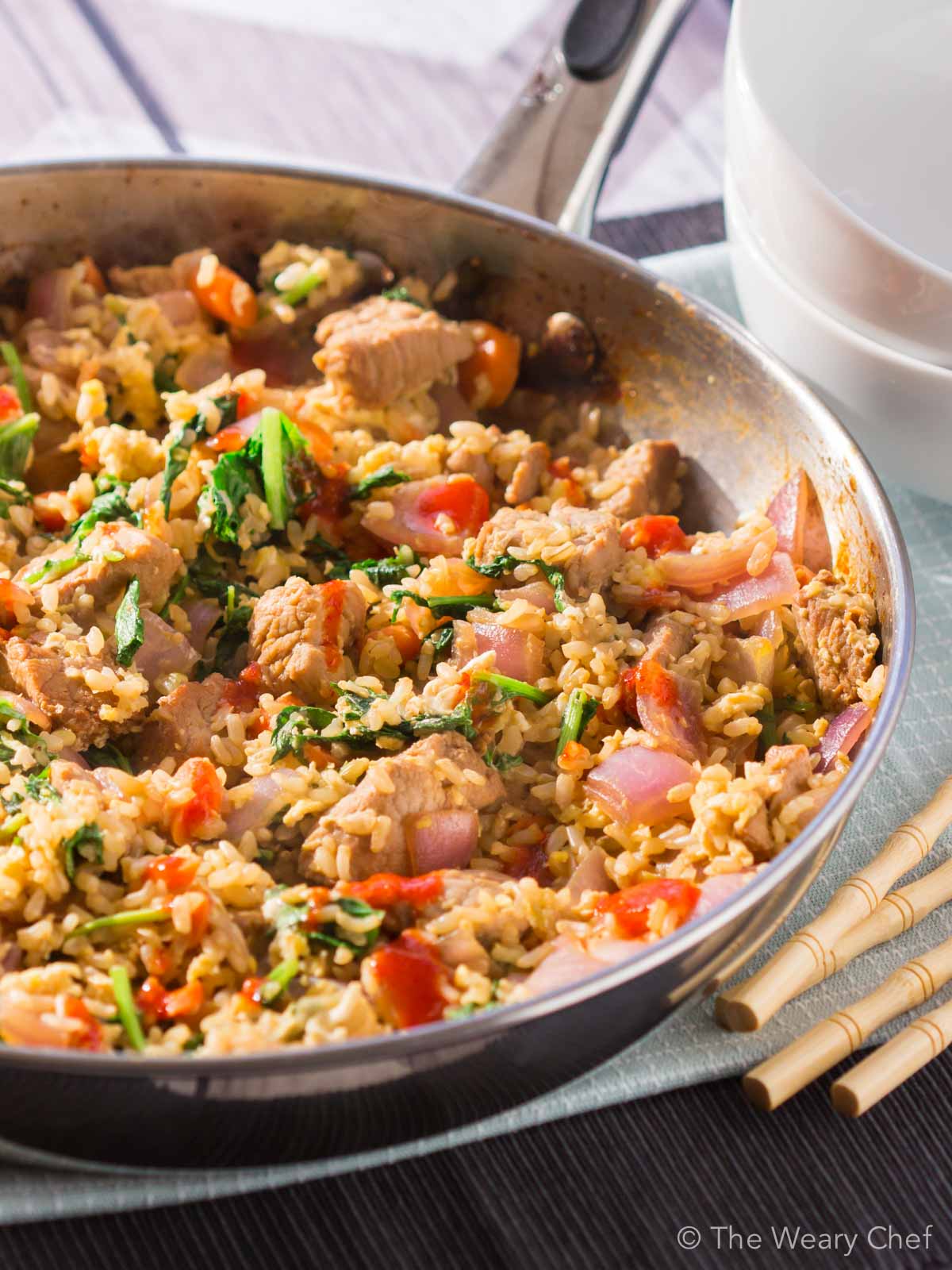 20. Sausage Fried Rice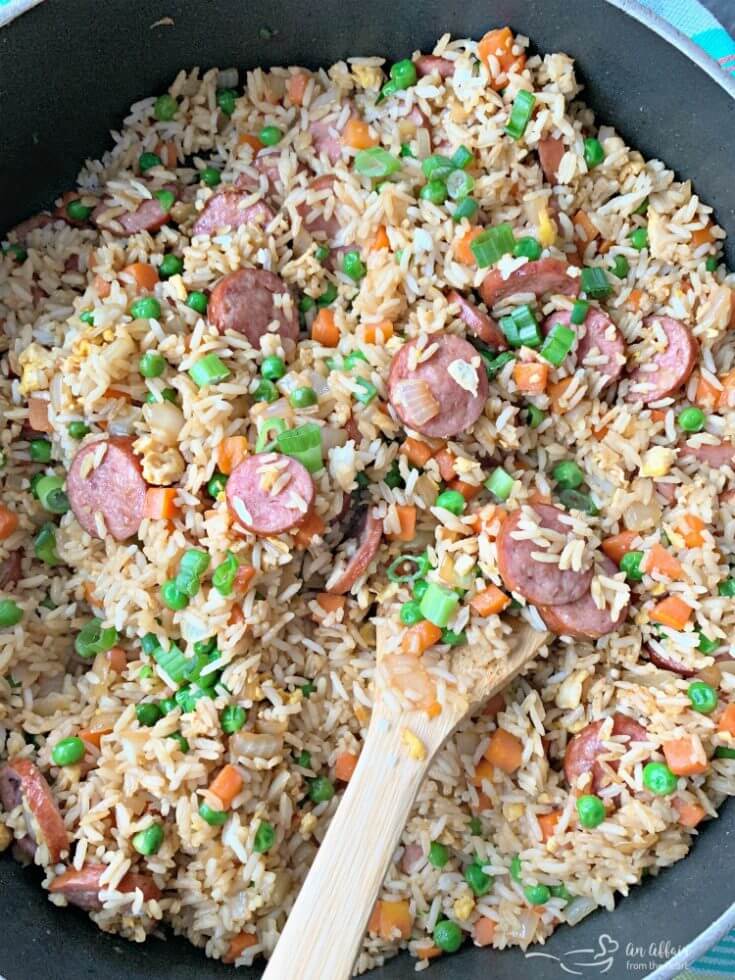 21. 9-Ingredient Chicken Fried Rice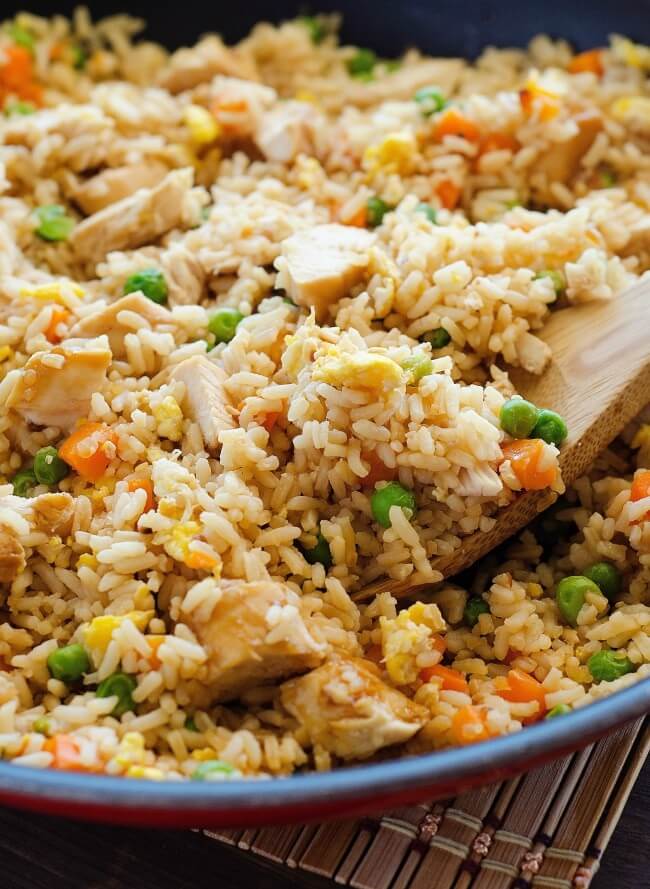 22. Cauliflower Fried Rice with Chicken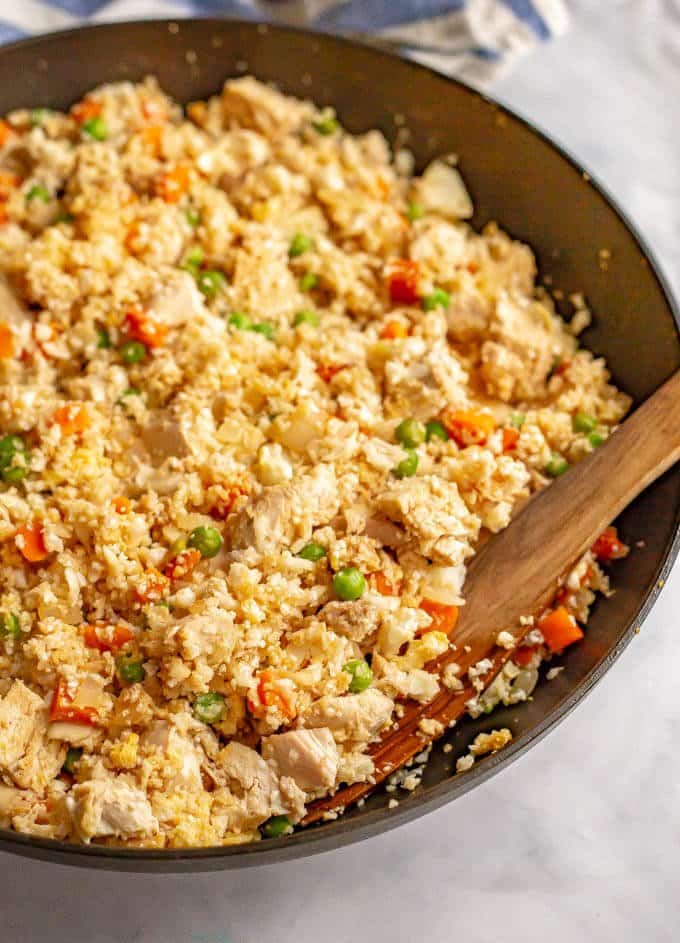 That's all about our recommendation for 22 best fried rice recipes you should serve at family meal. Choose some that best fits your taste. It's worth mentioning that you should swap rice with cauliflower rice if you are on any low-carb diet. Enjoy!