Greastest Summer Seafood Recipes
Finding some thing good that best expresses the spirit of summer? Seafood is worth recommending, along with salads and grilled dishes. In this article, we're happy to share 25 greatest summer seafood recipes to serve at family dinners. If you are hosting a small outdoor party or friend gathering, these should be placed on the menu. A relaxing weekend dinner with a seafood party would be perfect, right?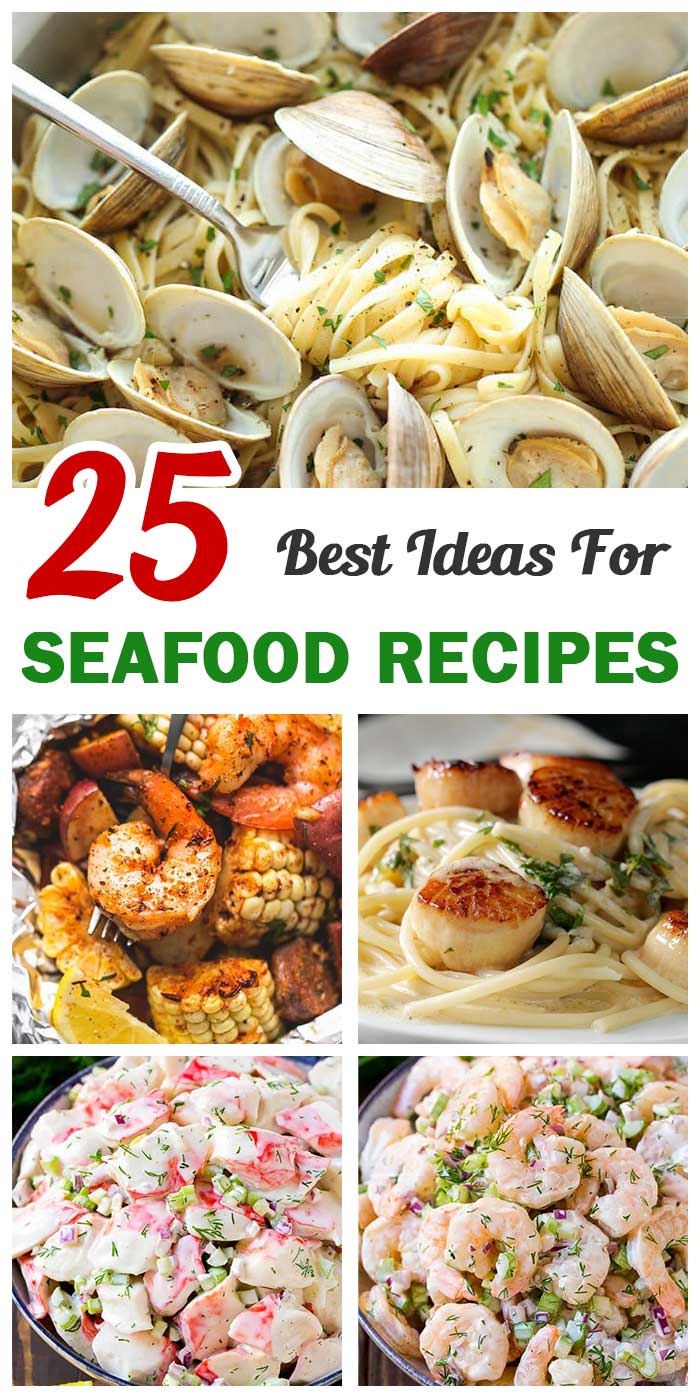 Shrimp salad, crab salad shrimp and veggies foil packs, sheet pan scallops and oven baked lemon salmon are all easy to arouse then satisfy your appetite. They are packed with flavors, tastes and energy to keep you going for hours. If you have cravings for seafoods or prefer something other than chicken, beef, pork or bacon for lunch or dinner, these seafood recipes are right up your street.
#1 Easy Linguine with Clams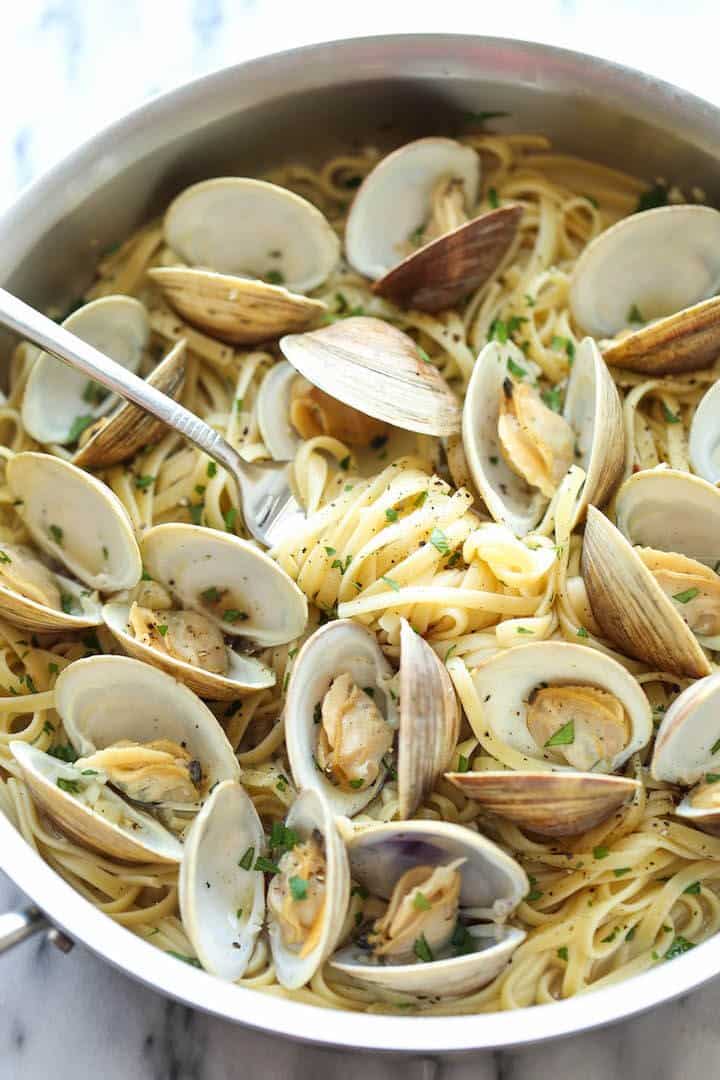 #2 Shrimp Boil Foil Packs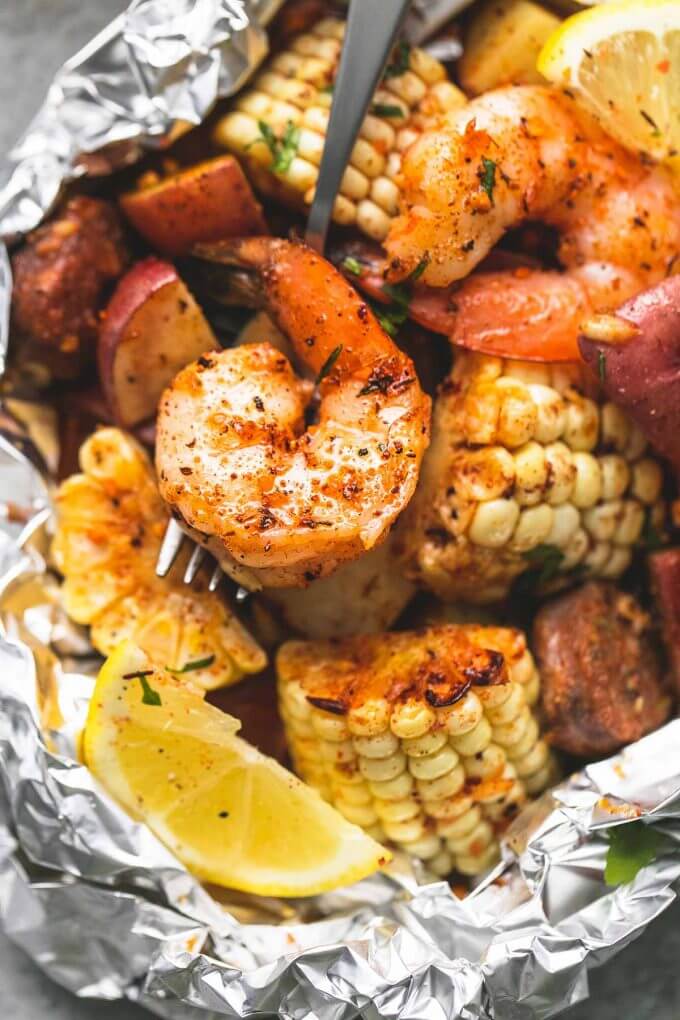 #3 Garlic Butter Scallops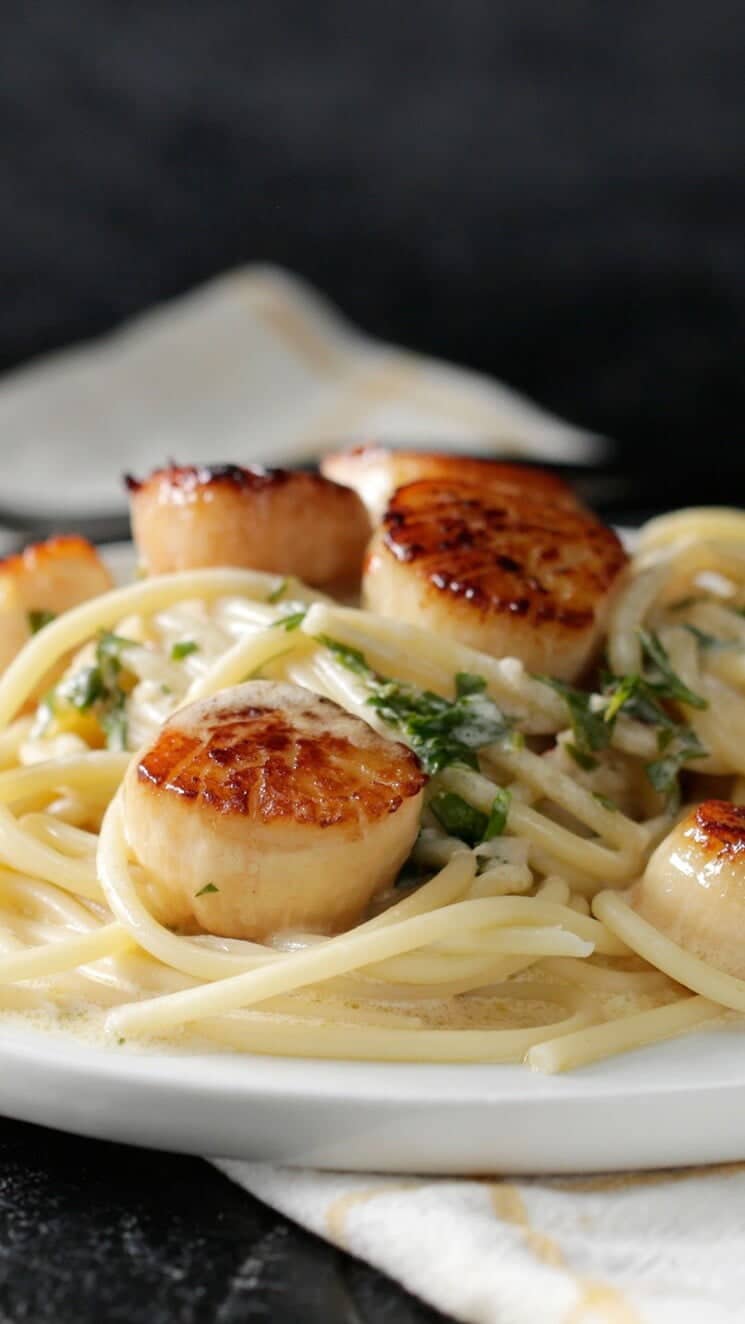 #4 Crab Salad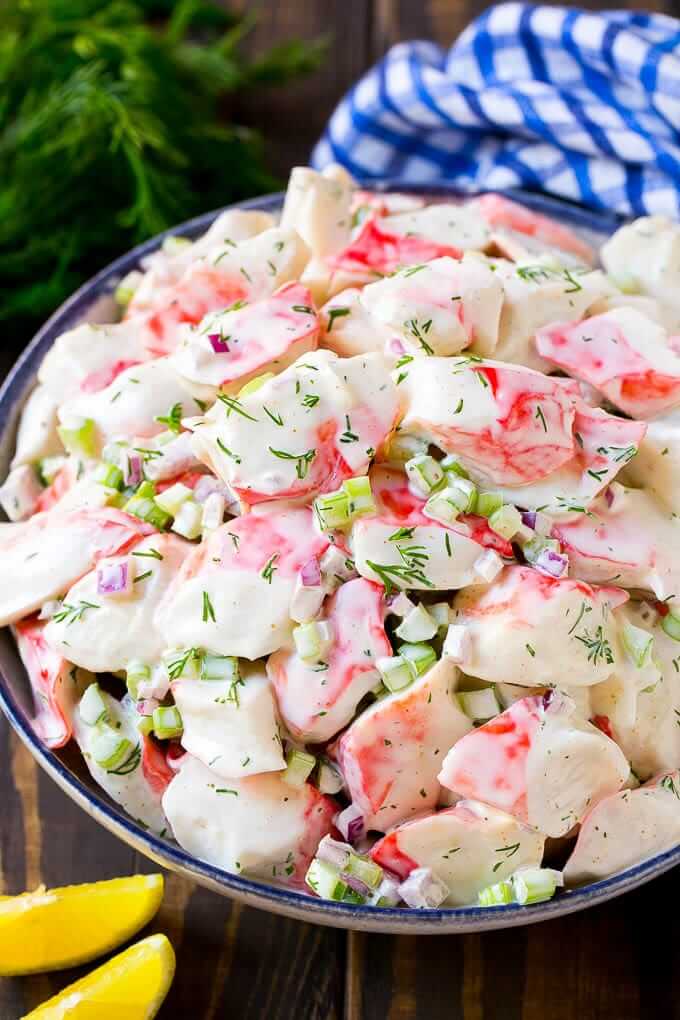 #5 Baked Garlic Butter Salmon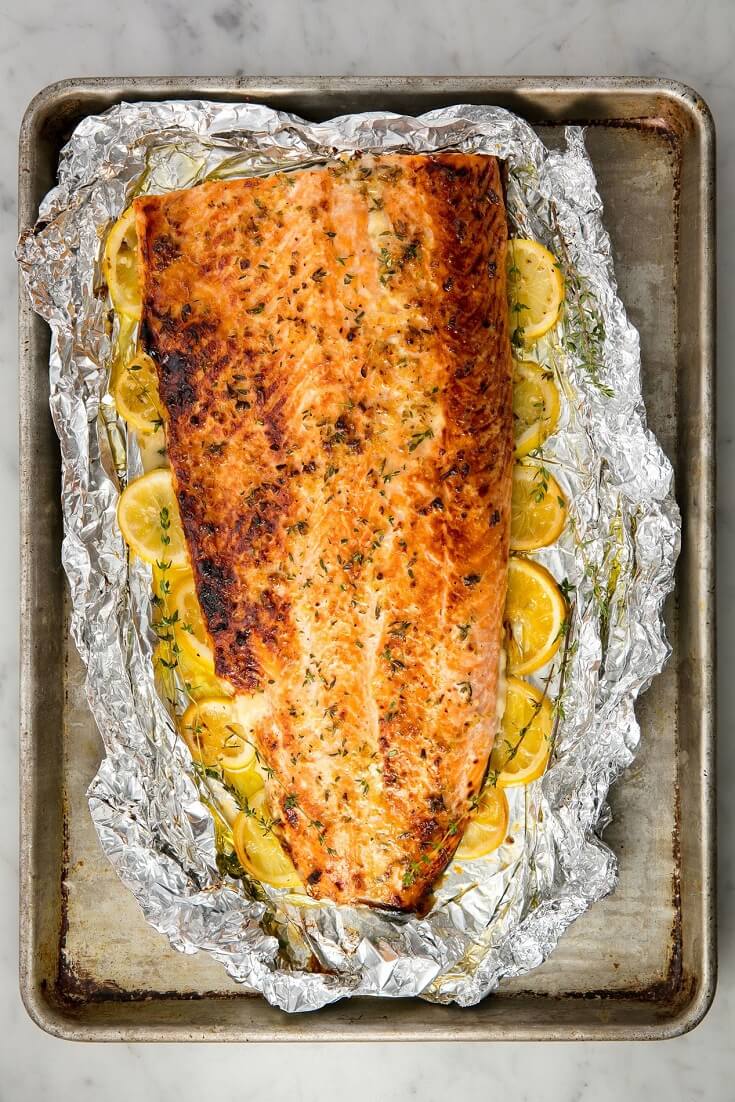 #6 Baked Shrimp Scampi Foil Packets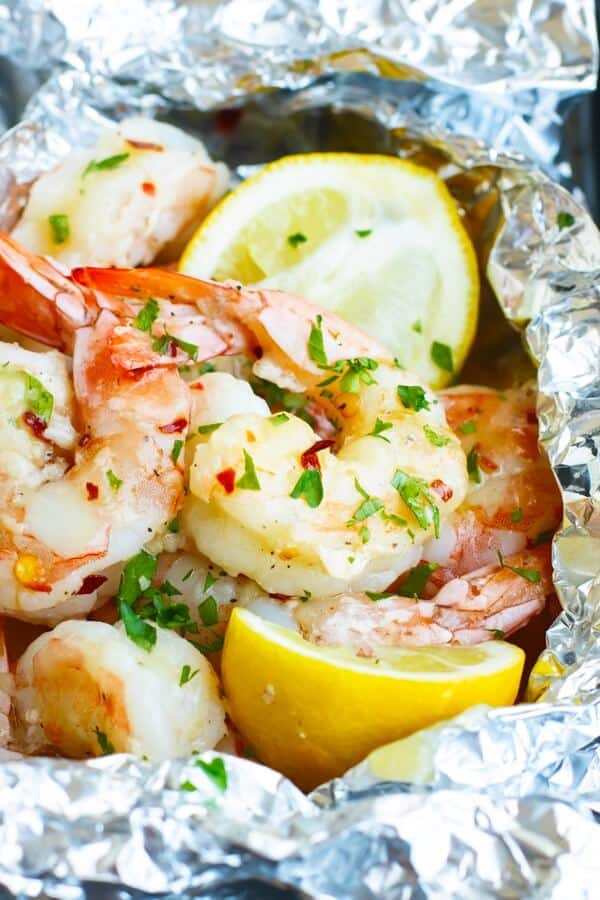 #7 Shrimp Salad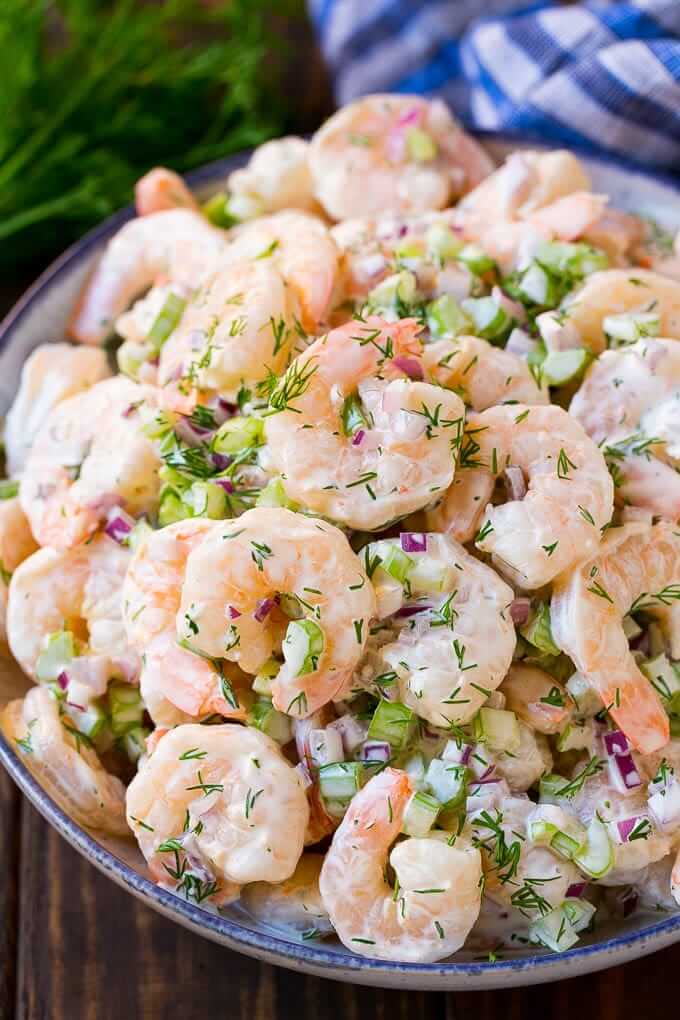 #8 Garlic Dijon Shrimp and Salmon Foil Packs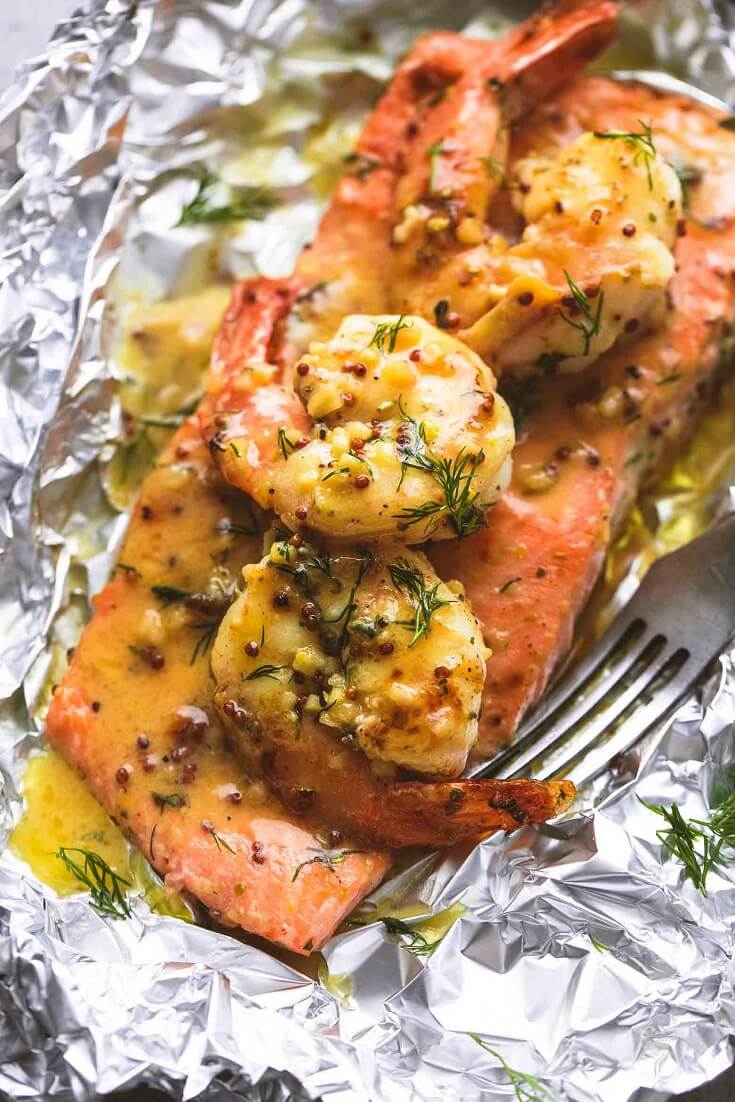 #9 Barefoot Contessa Shrimp Salad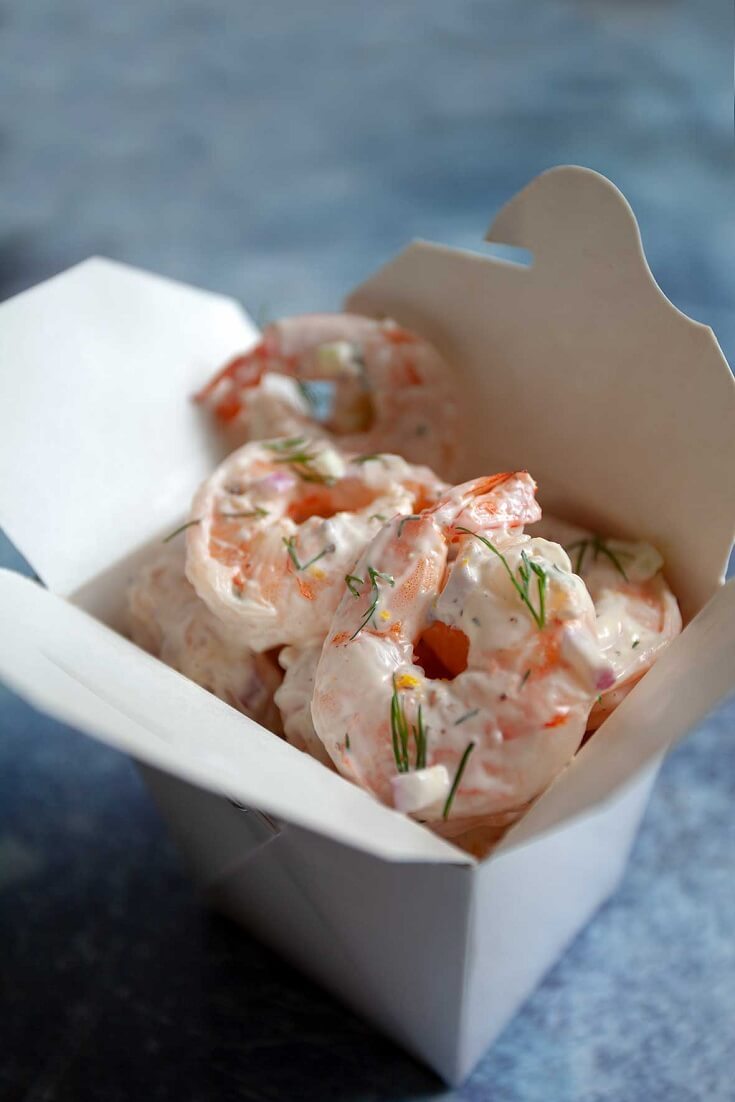 #10 Honey Mustard Salmon with Summer Vegetable Salad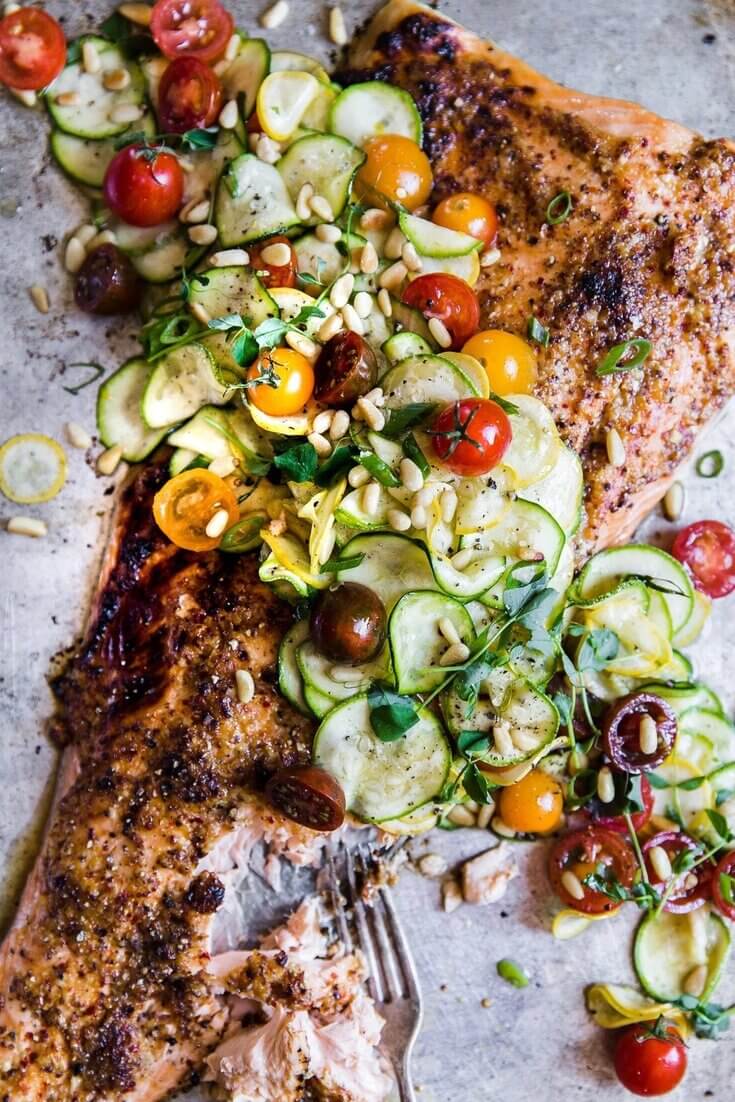 #11 Cantonese Salt and Pepper Squid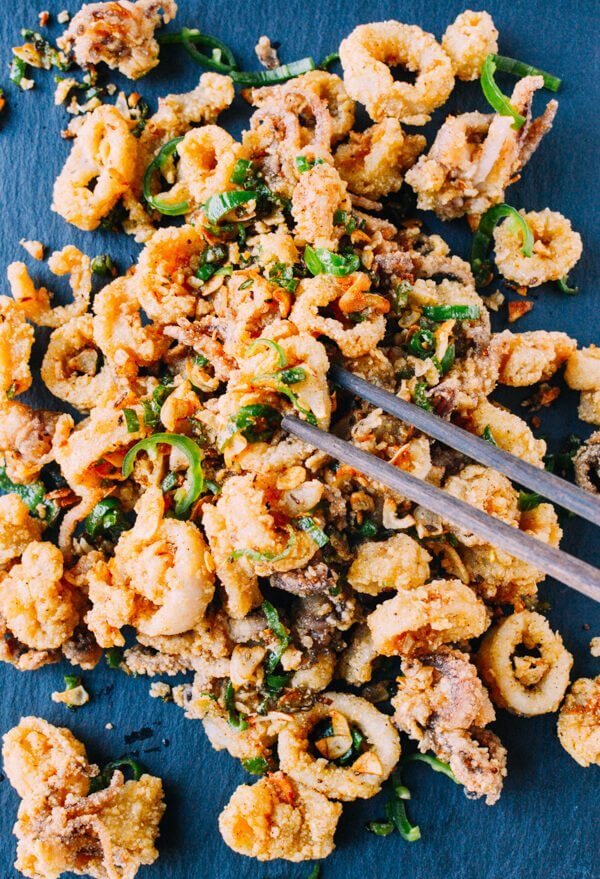 #12 Creamy Garlic Scallops Creamy Garlic Scallops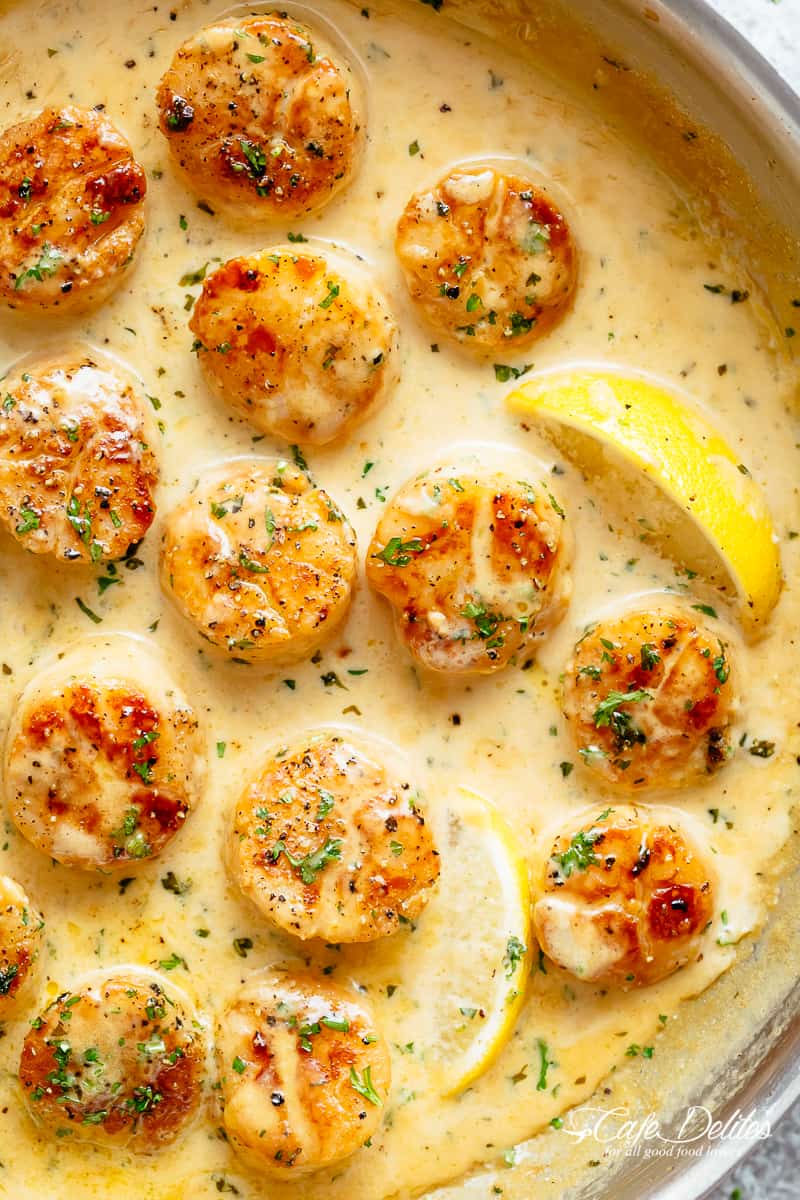 #13 Cajun Shrimp and Vegetable Skillet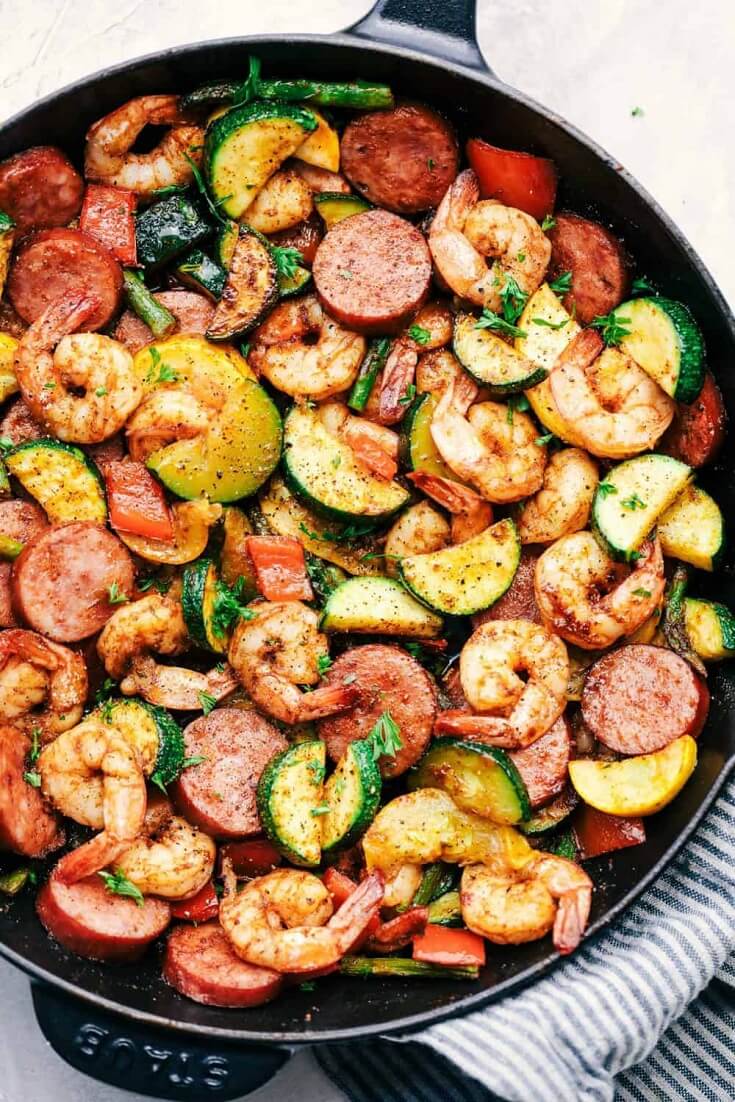 #14 Old Bay Shrimp Burritos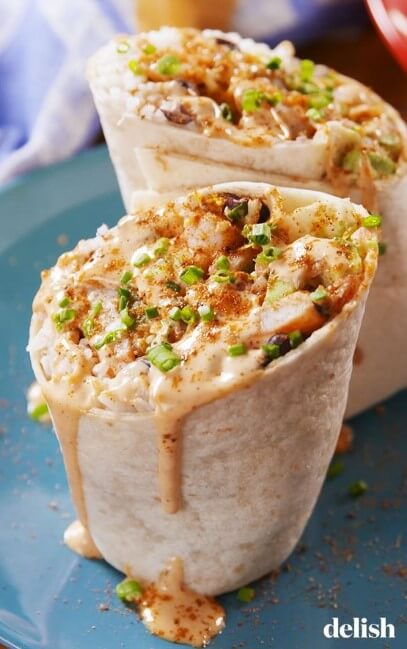 #15 Grilled Spicy Lime Shrimp with Creamy Avocado Cilantro Sauce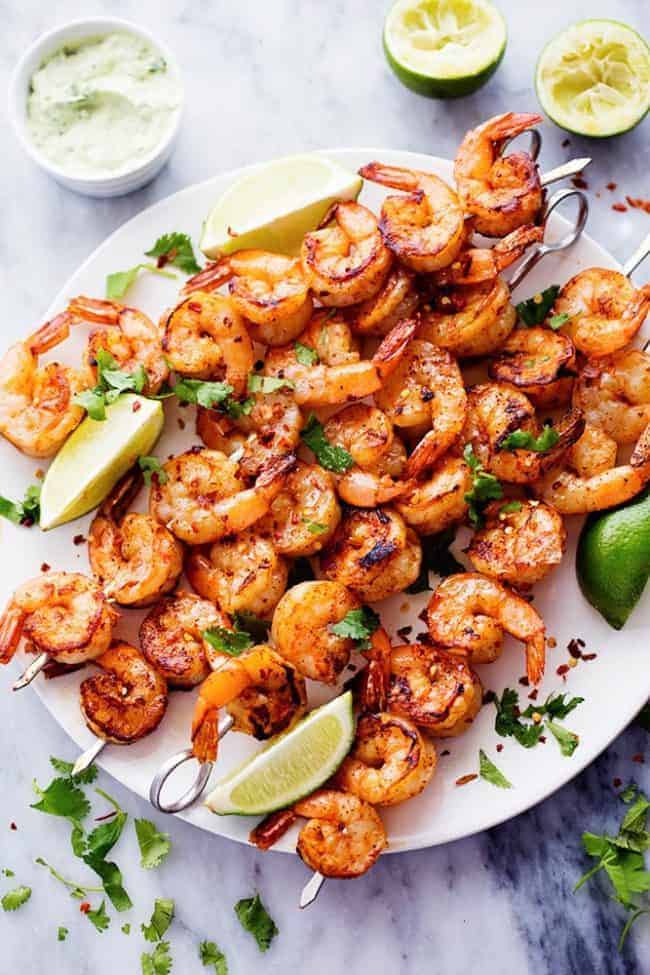 #16 Brown Butter Scallops with Parmesan Risotto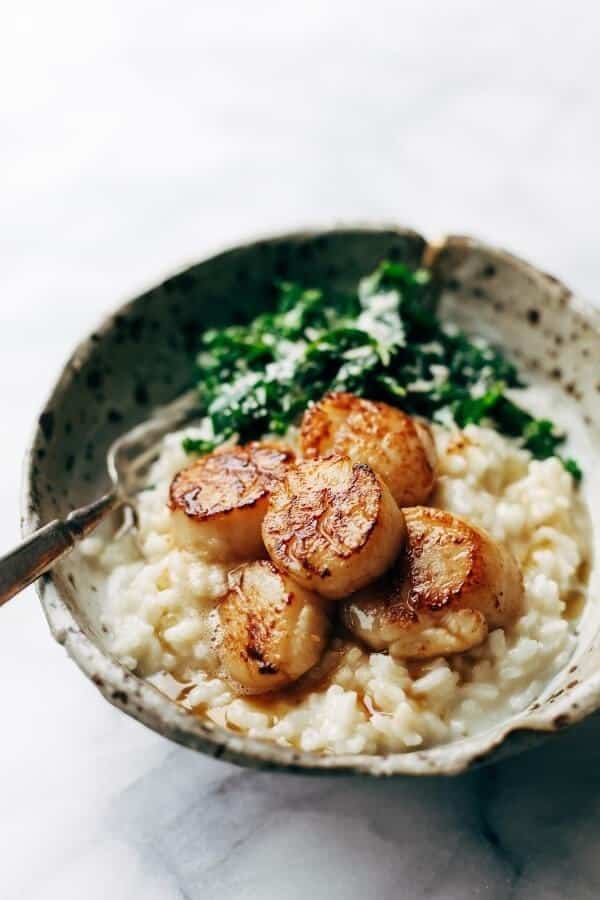 #17 Cajun Baked Salmon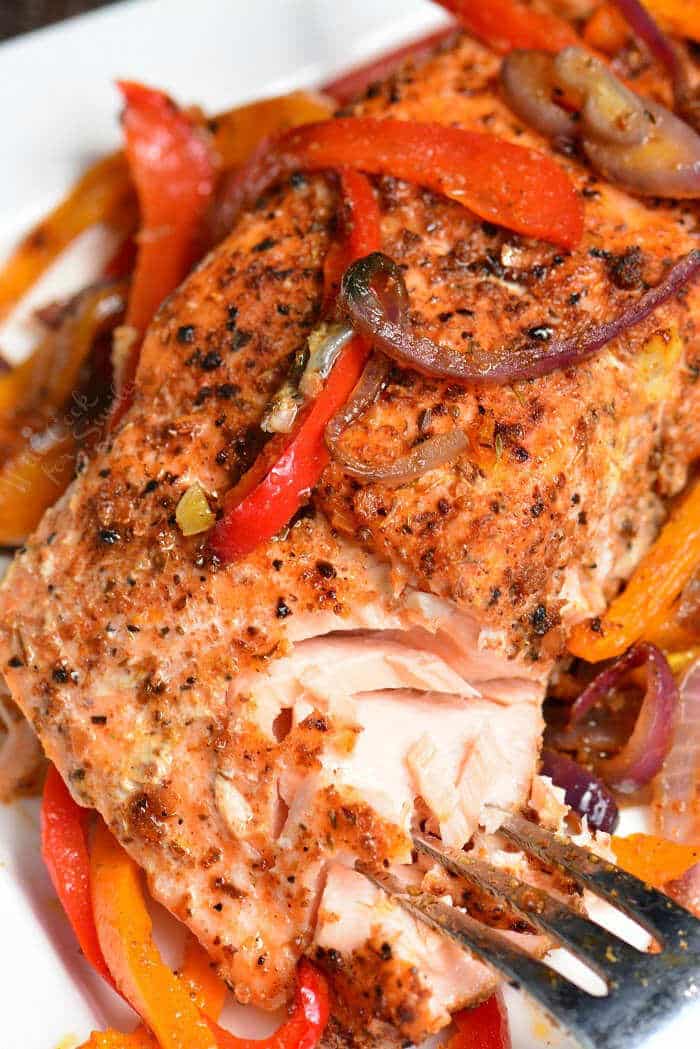 #18 Shrimp Cilantro Burgers with Smoky Chipotle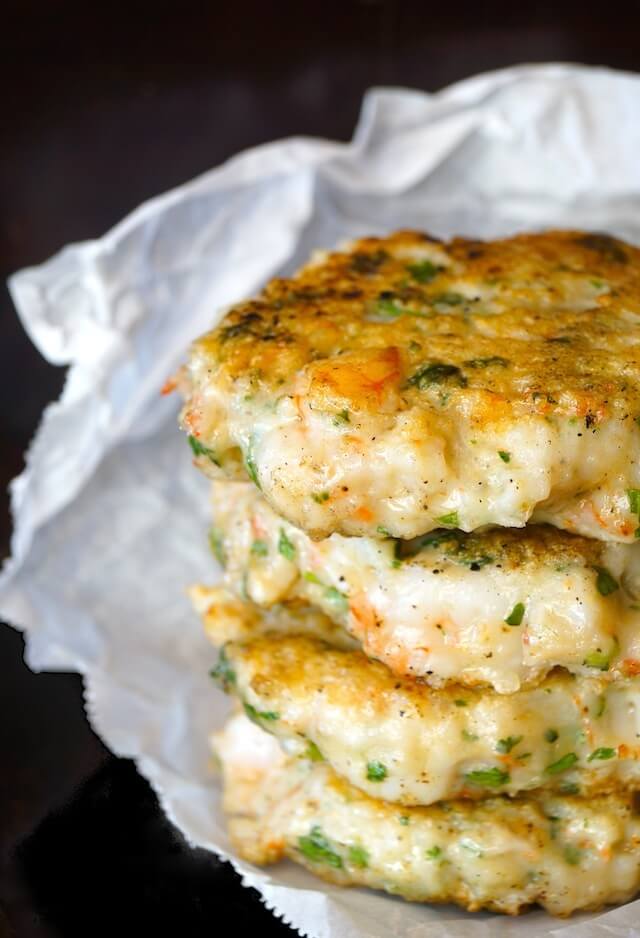 #19 Creamy Tuscan Spaghetti with Jumbo Scallops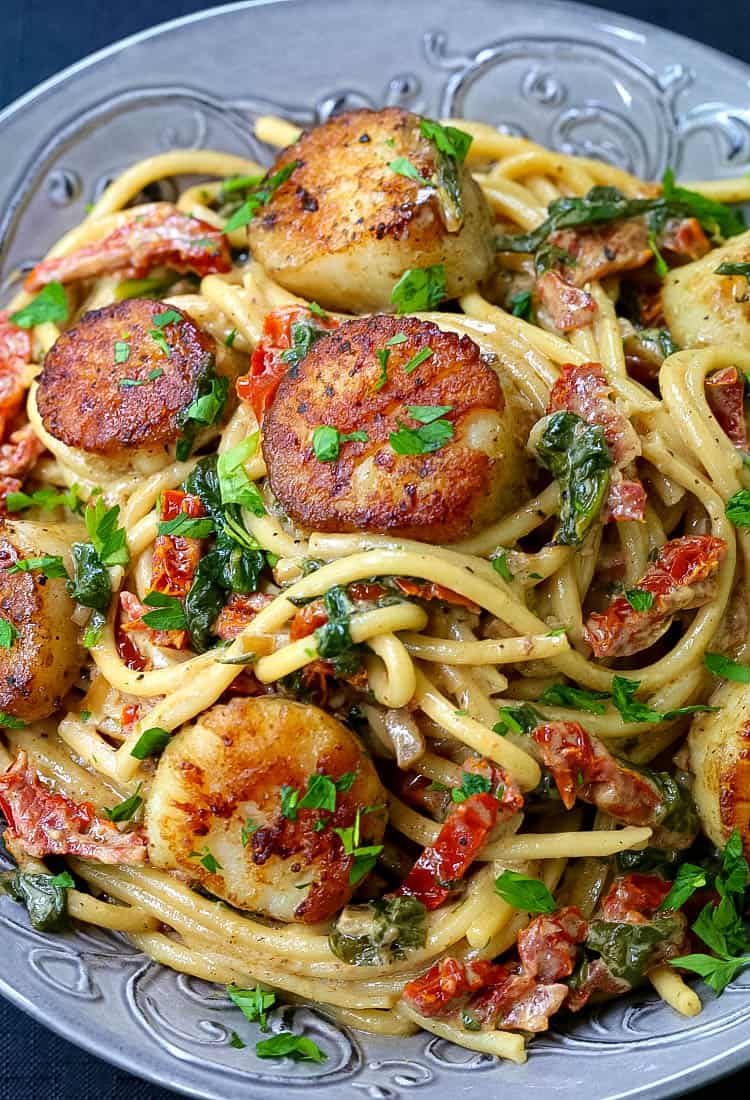 #20 Summer Rolls Shrimp Noodle Bowls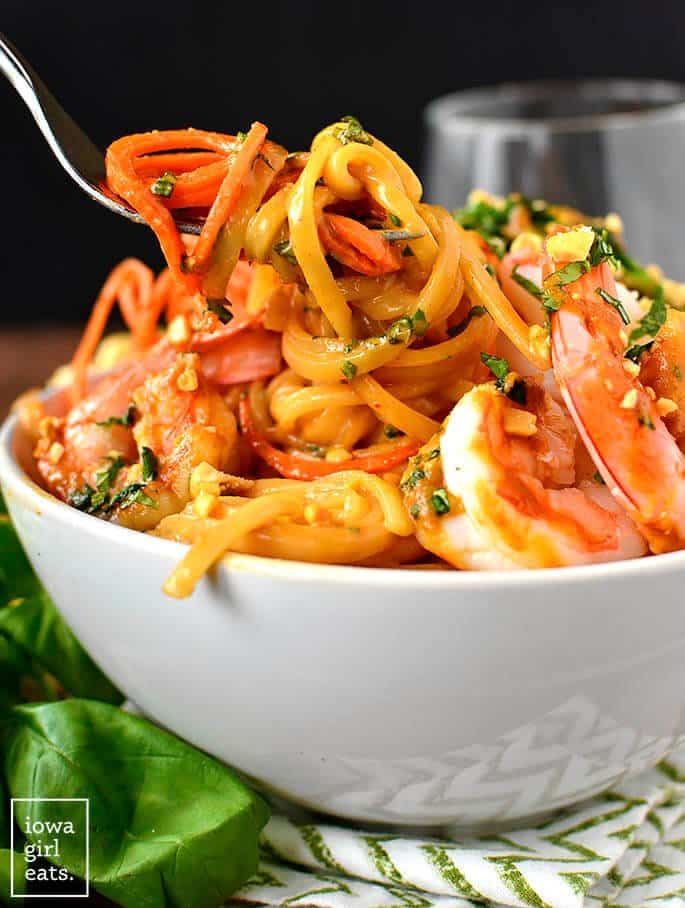 #21 Crab Bisque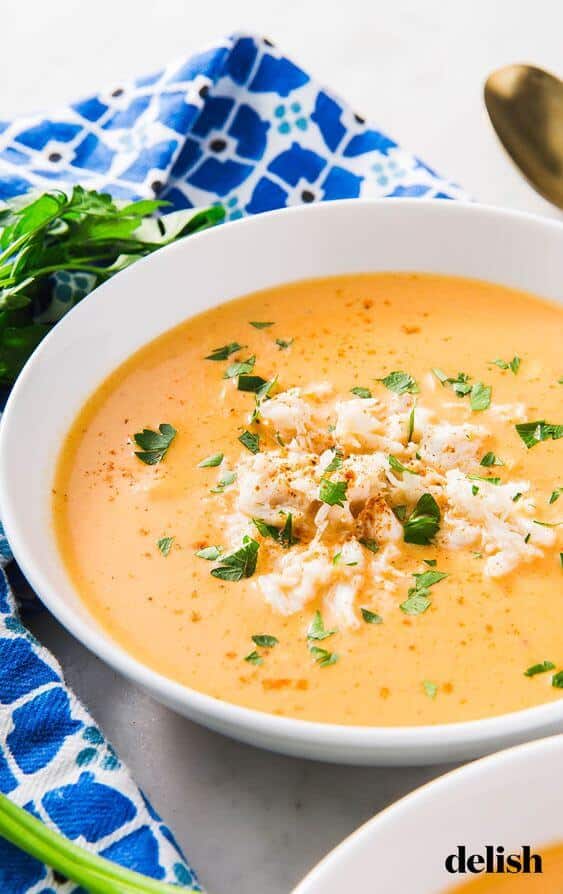 #22 Easy Baked Crab Balls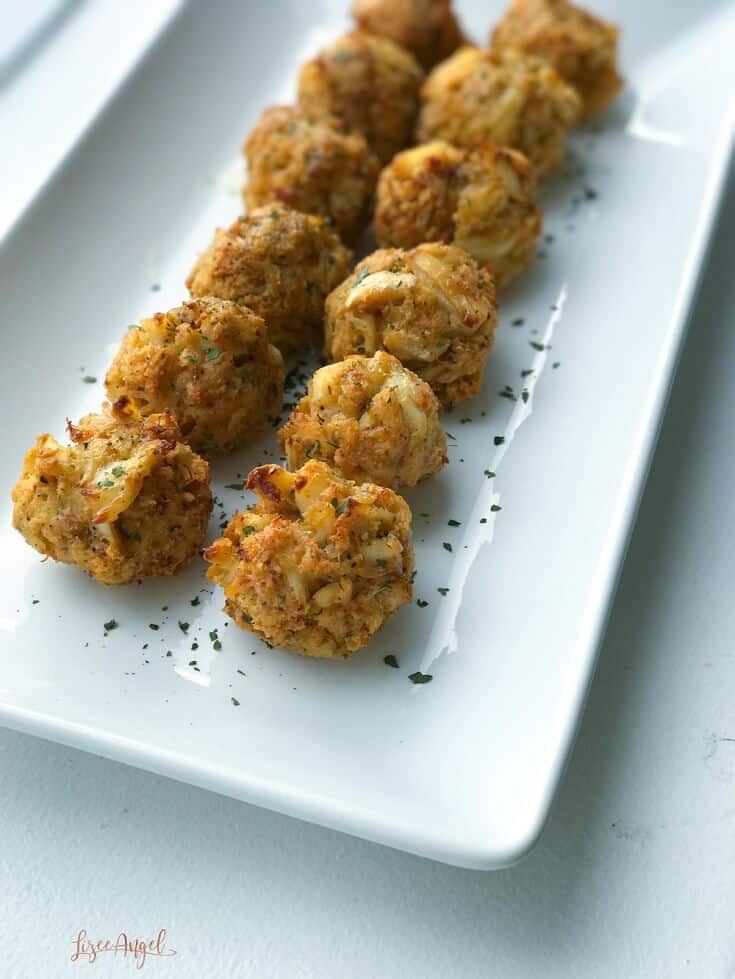 #23 Crab Stuffed Whitefish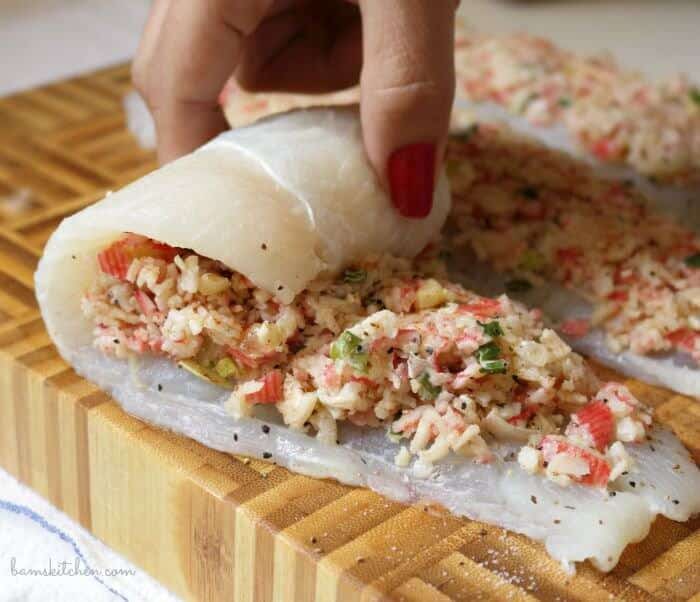 #24 Cilantro Butter Shrimp Pasta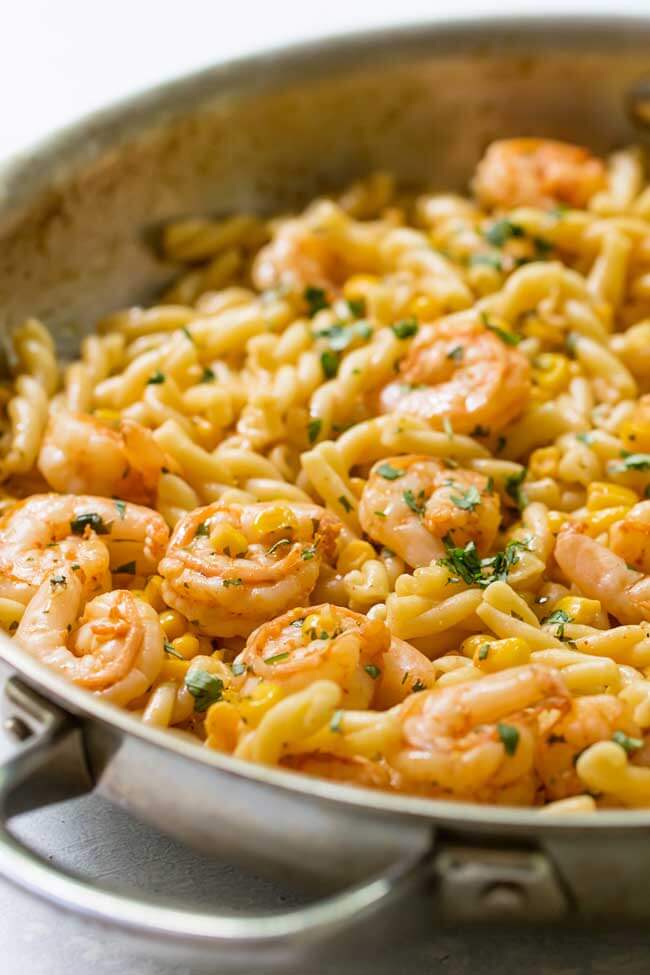 #25 Quick Salmon Pasta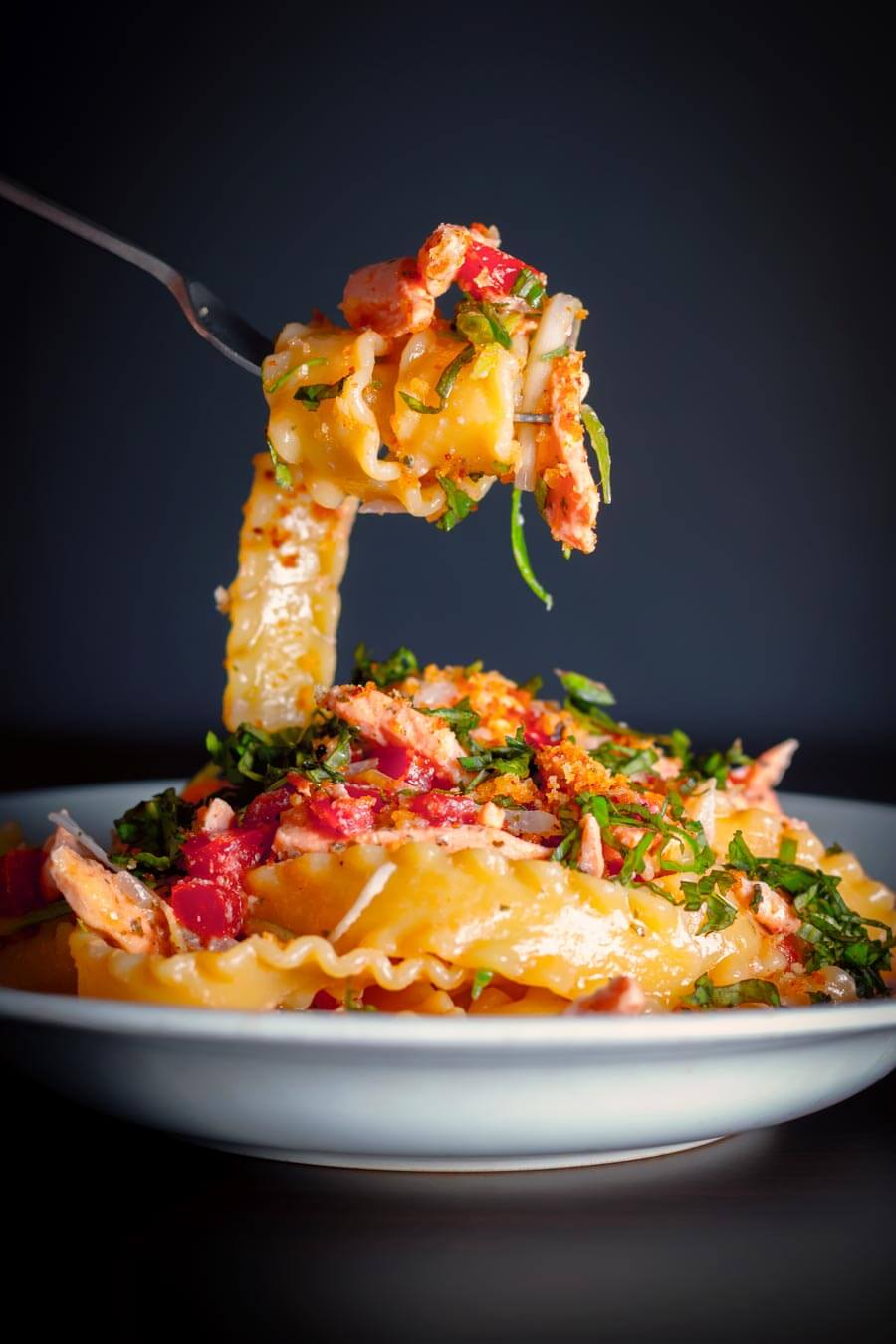 You've got 25 delicious seafood recipes to serve at meals and parties. However, there are few things need to be considered before eating. First is to watch your intake, just a proper amount. Second is not to give them a try if you are allergic to seafood. And finally, make sure that you are all clear about what should or shouldn't eat with these seafood.