Greek Cuisine: Most Preferred Dishes
Featuring the wide use of vegetables, olive oil, fish, wine, grains (wheat and barley) and meat (lamb, poultry, veal, beef, rabbit, and pork), Greek cuisine has spead over many parts of the world and made a name for itself. In America, it's preferred by gourmets, food lovers and those who love healthy and "easy-to-prepare" dishes. And you, have you given it a try yet?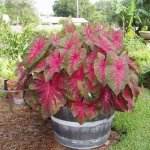 In today's post, we are introducing 30 of the most popular Greek dishes to spicy up your cooking time as well as vary family meals. If you are something good yet different for family, these are the way to proceed. Each is a clever combination of a number of ingredients, thereby, full of tastes and flavors. Give it a go and you will find it worth. Definitely! Those who love cooking and want to challenge their skills, should also try these.
#1 Ultimate Greek Chop Salad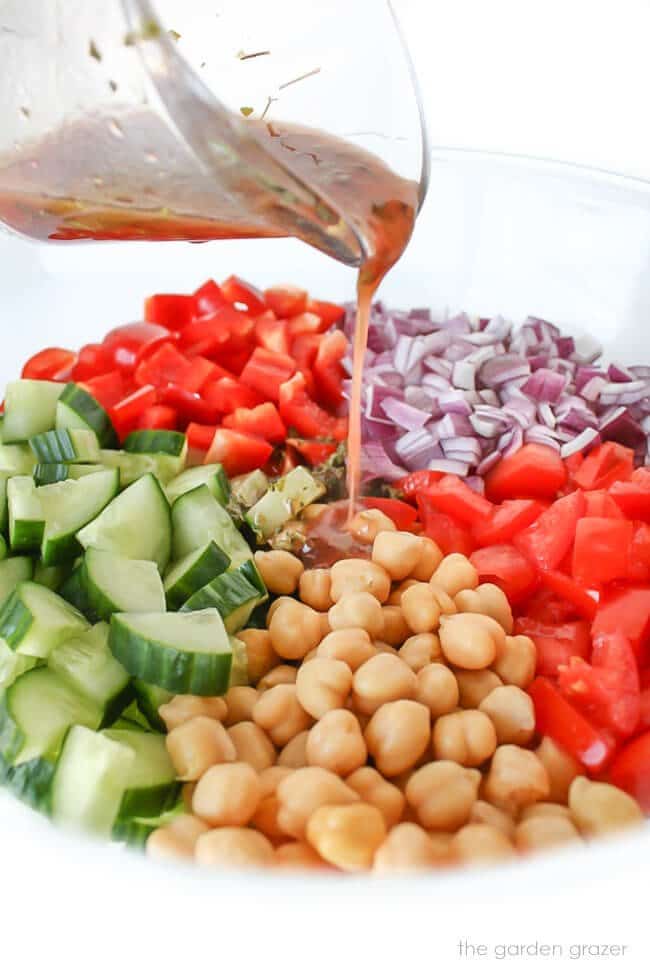 #2 Briam (Greek Roasted Vegetables)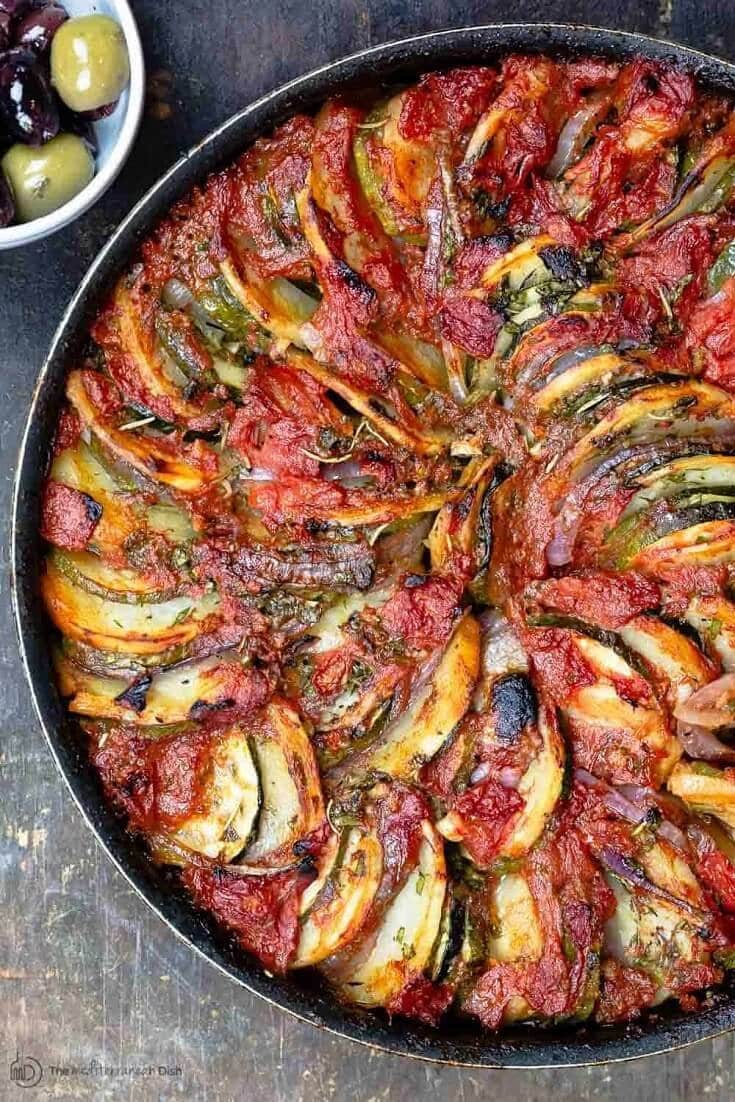 #3 Pastitsio (Greek lasagna)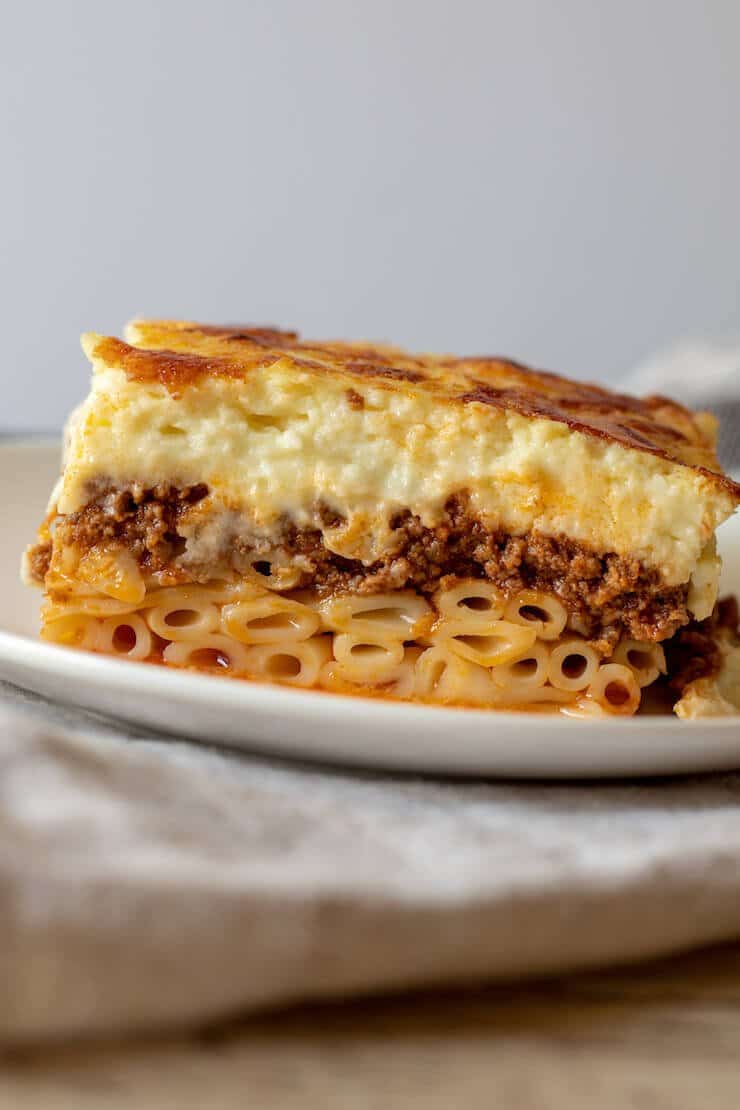 #4 Cucumber Greek Salad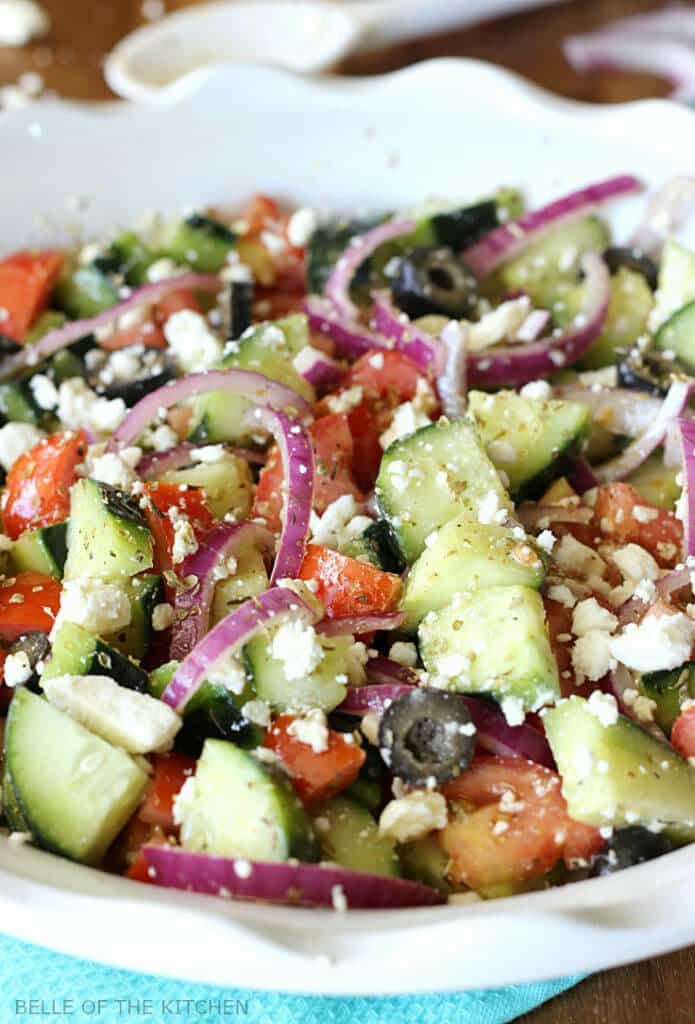 #5 Chicken Souvlaki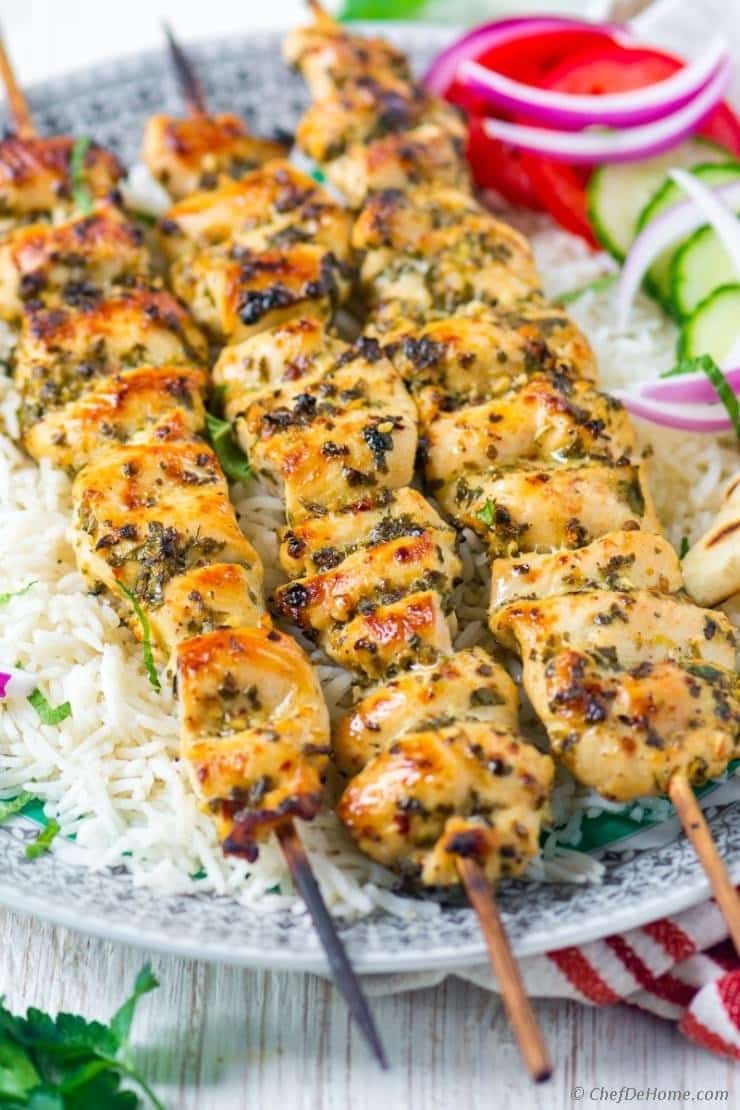 #6 Juicy Greek Meatballs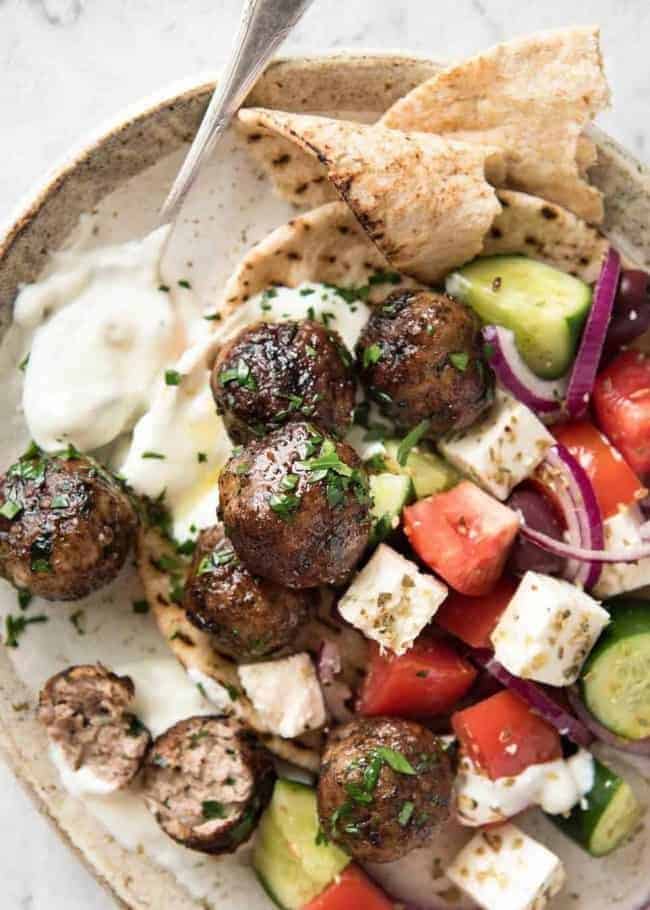 #7 Greek Chicken Gyros with Tzaziki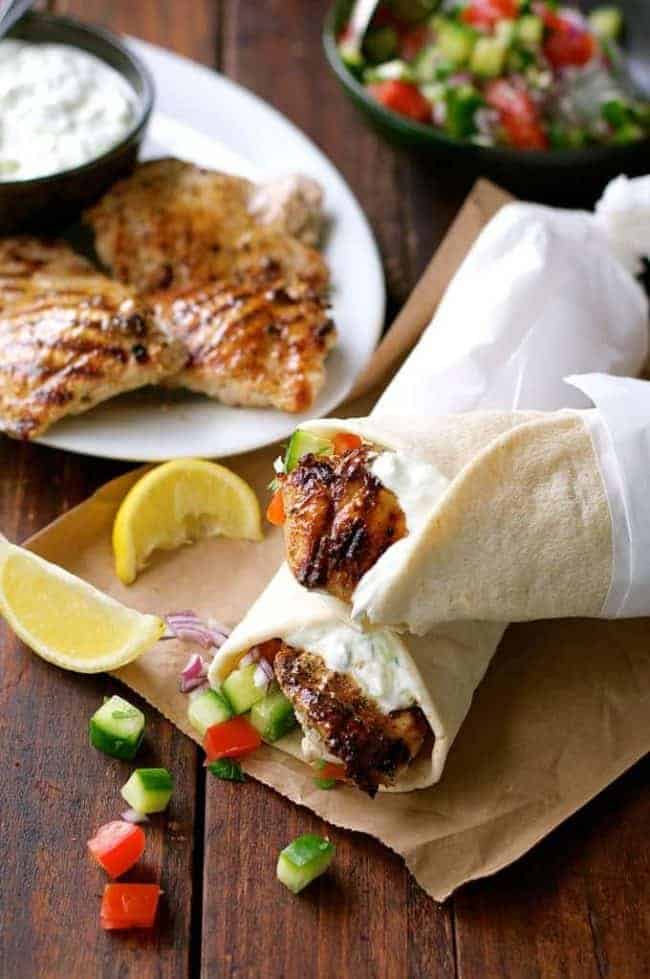 #8 Greek Orange Honey Cake with Pistachios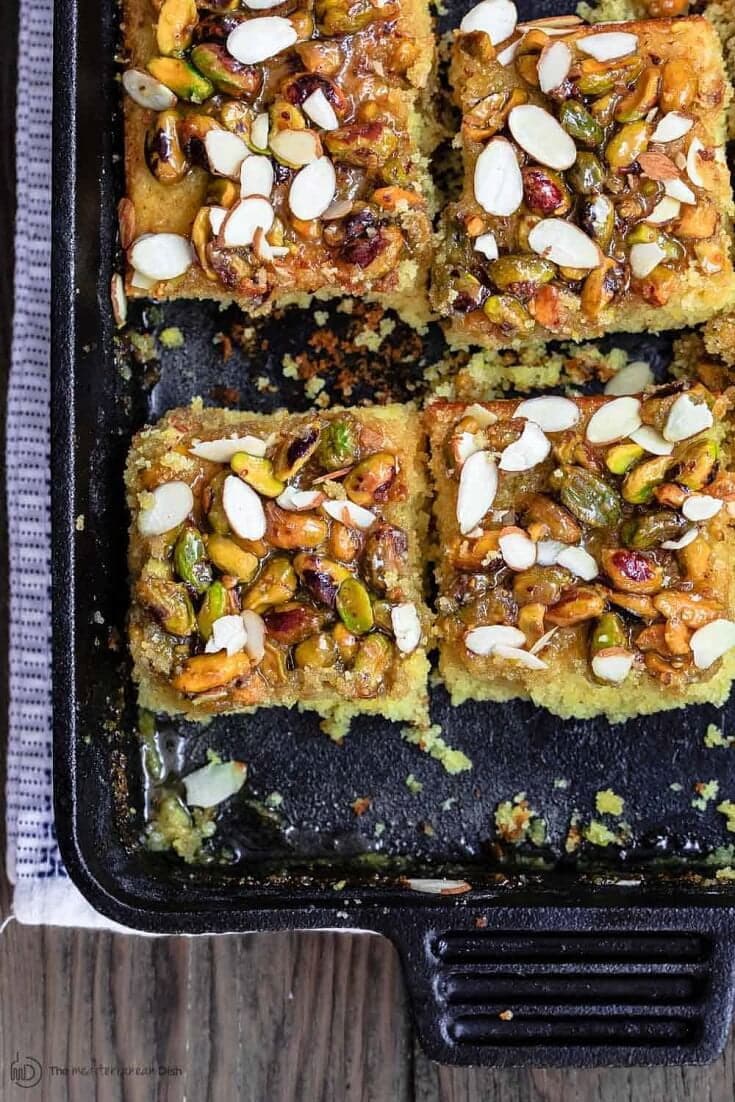 #9 Greek-Style Baked Cod with Lemon and Garlic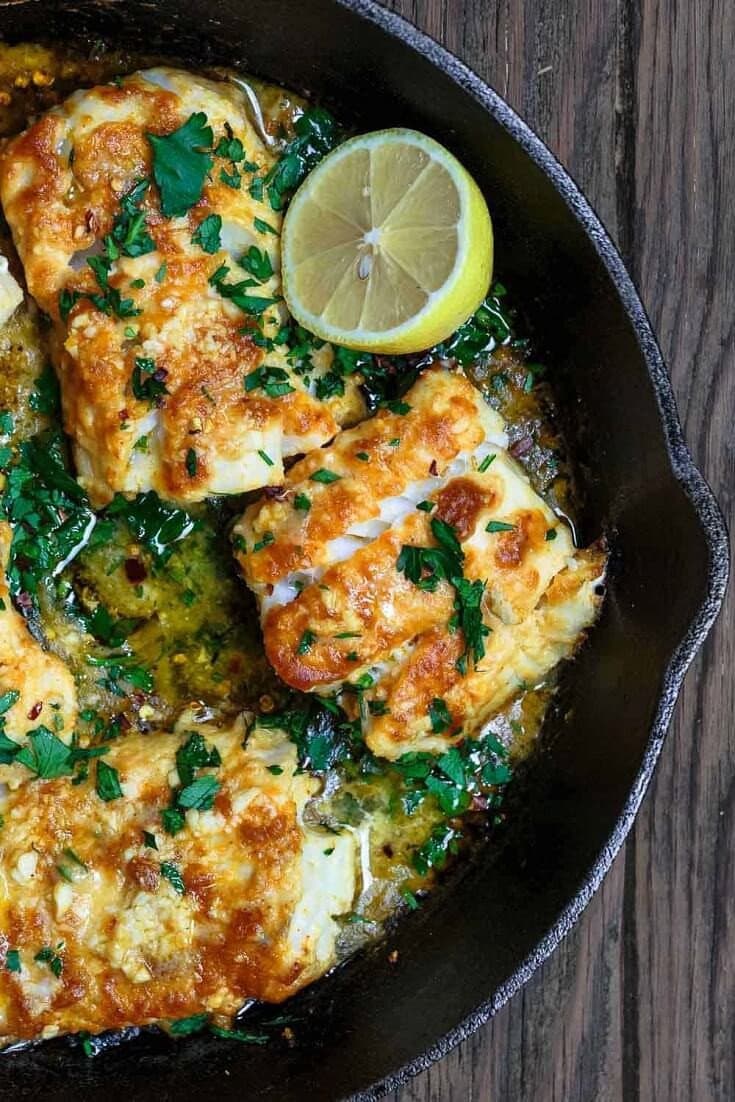 #10 Spanakorizo (Greek Spinach and Rice)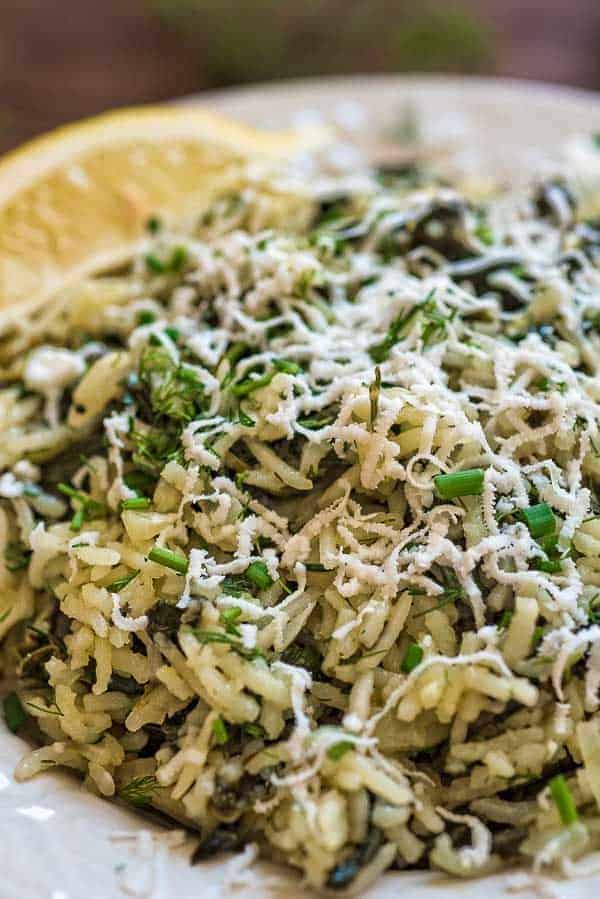 #11 Greek Orzo Pasta Salad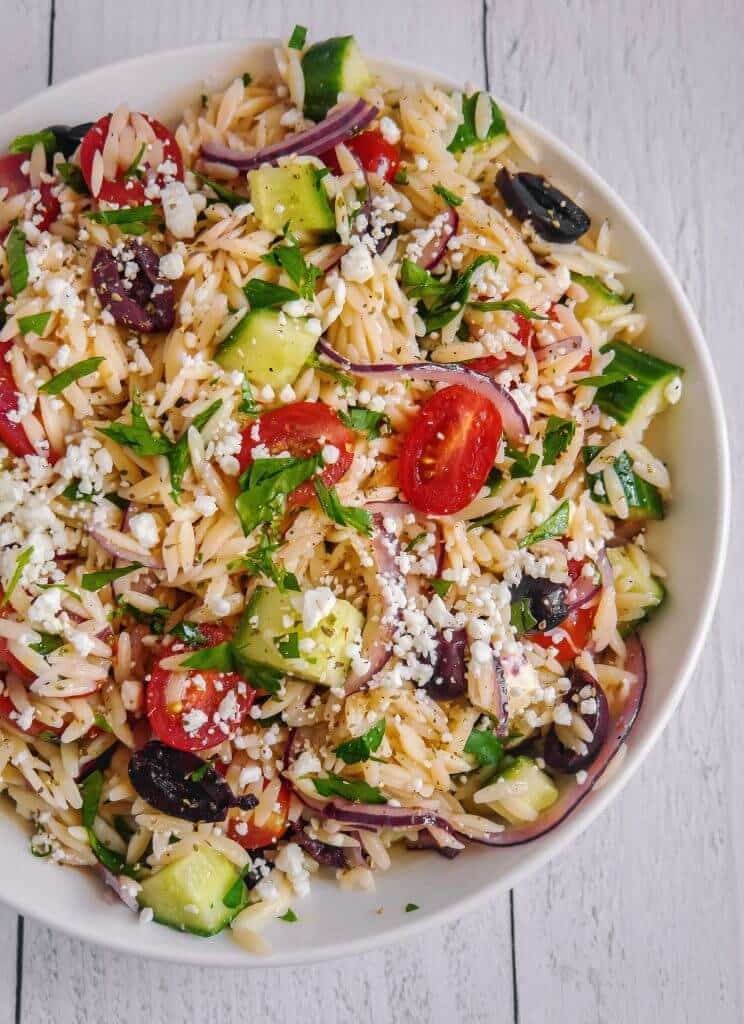 #12 Greek Pastitsio Bake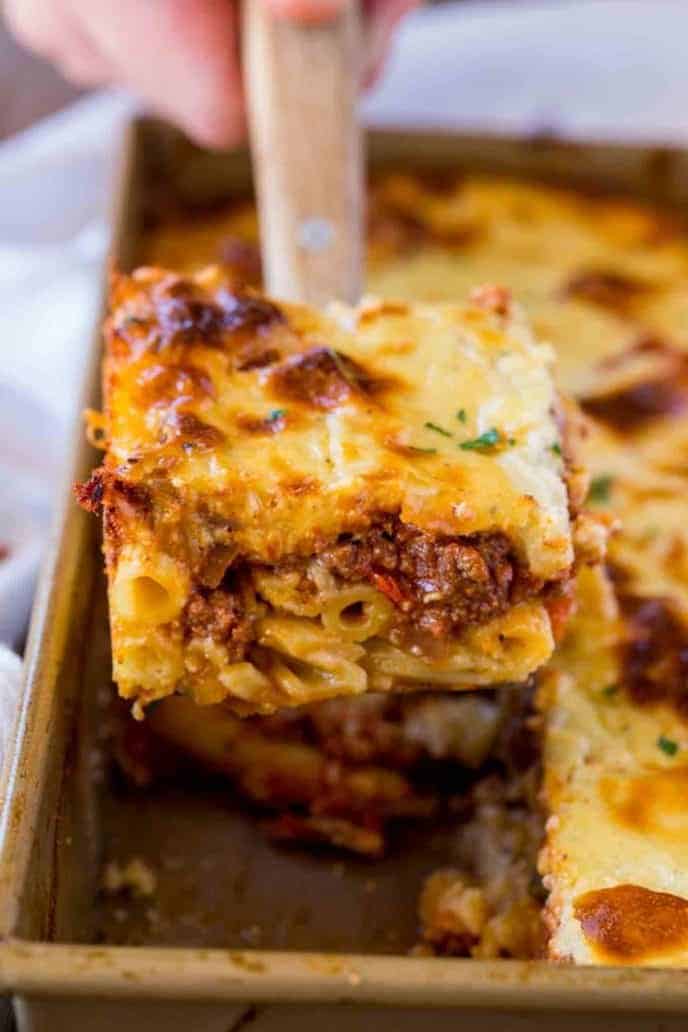 #13 Crispy Greek Lemon Smashed Potatoes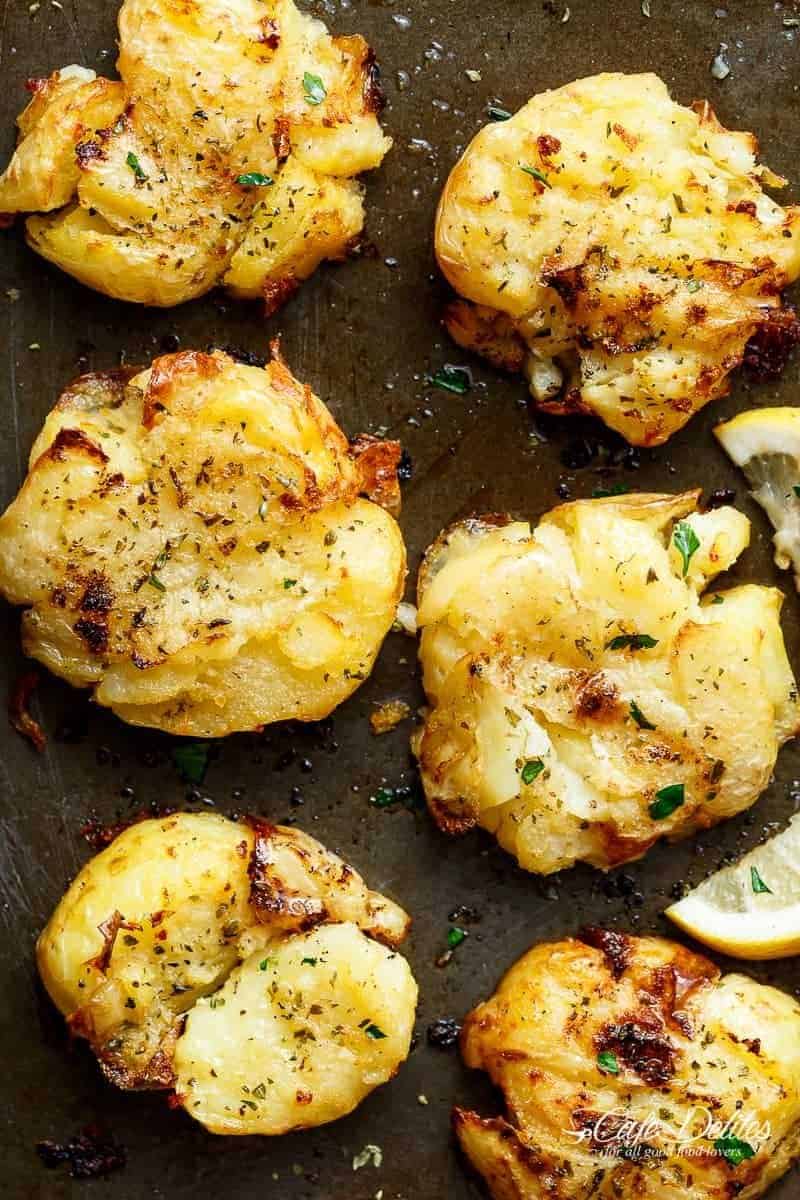 #14 Loaded Greek Chicken Avocado Salad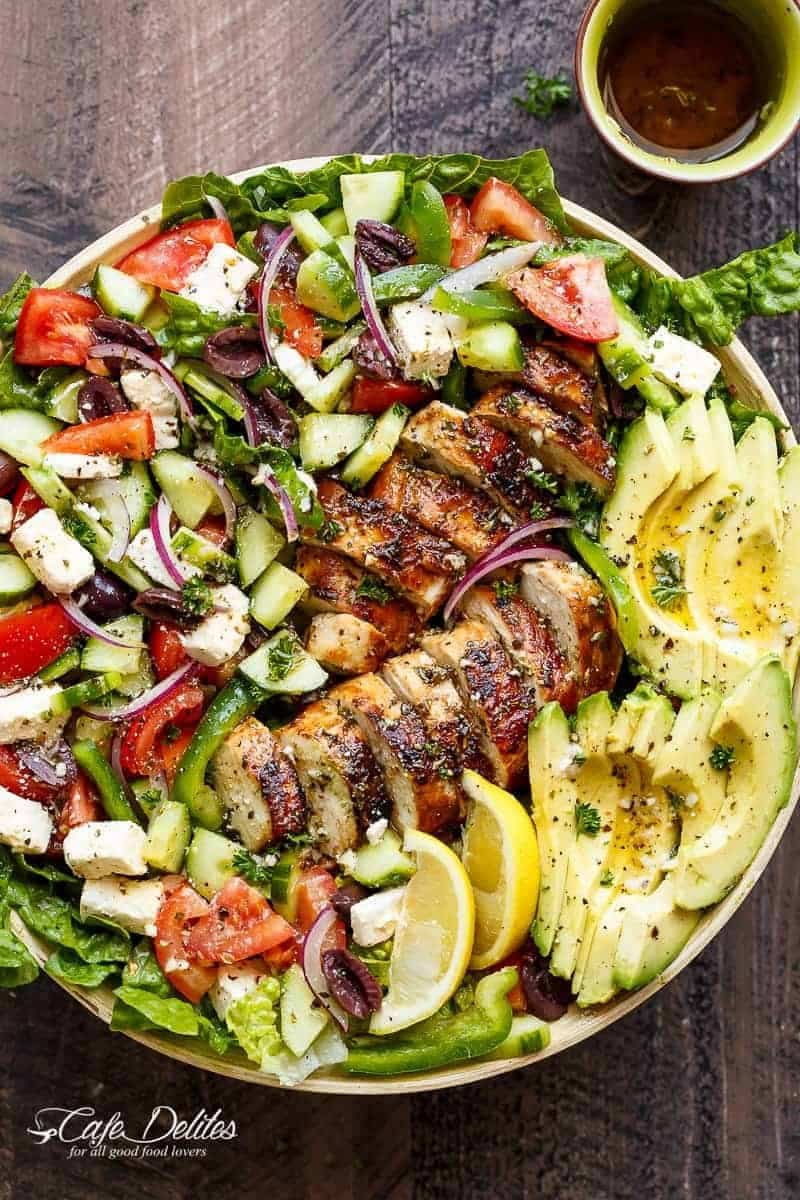 #15 Grilled Greek Chicken