Greek Dinners For Those Who Prefer Different Meals
Do you want to try different meals of different cuisines? Give these authentic Greek dinners a try and you will find it worth. Featuring the use of vegetables, grains (wheat and barley), fish, wine (both red and white) and meats (beef, pork, lamb, veal,.), each dish is packed with a lot of nutritional values. Not just that, it's a perfect combination of color and flavor that helps to make a name for itself.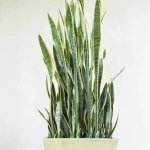 In this article, we're glad to recommend 30 of the best Greek dinners for family. If you prefer cooking and love Greek cuisine, go for them. They will make your meal tastier and more flavorful. Getting their recipes on hand, you will also have amazing ideas for ingredients available in your fridge. For those who love healthy meals or follow paleo diet and lifestyle, may also add them to their cookbook. Let's check them out!
#1 Chicken Souvlaki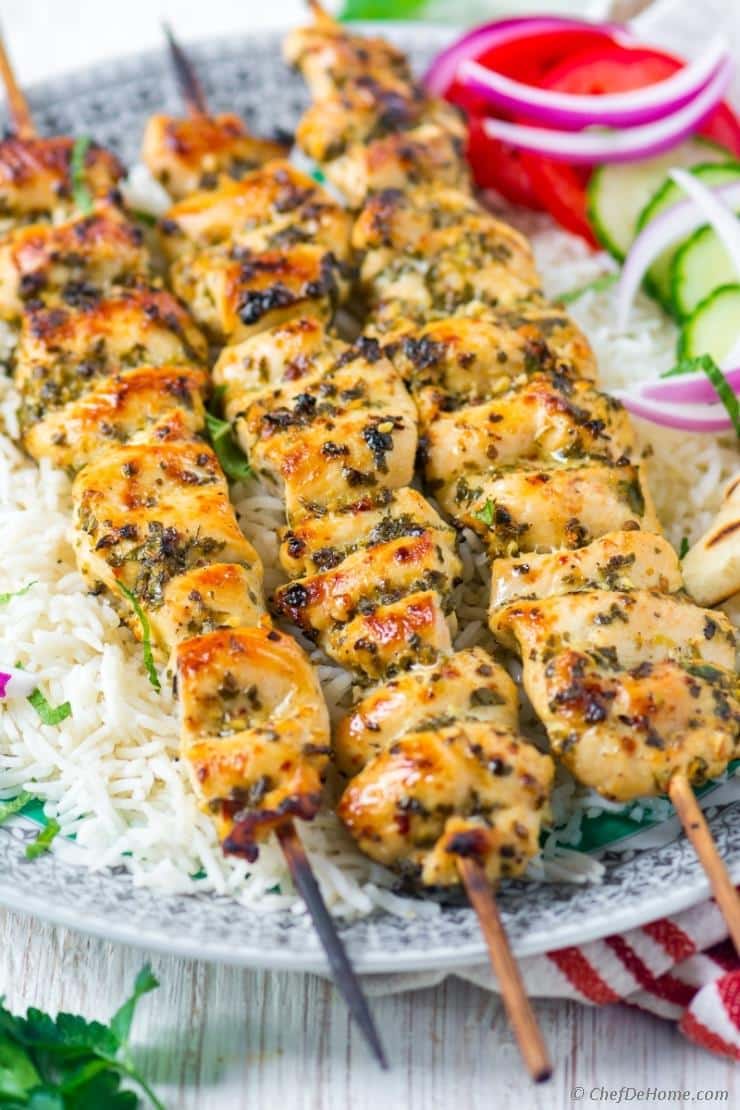 #2 Greek-Style Baked Cod with Lemon and Garlic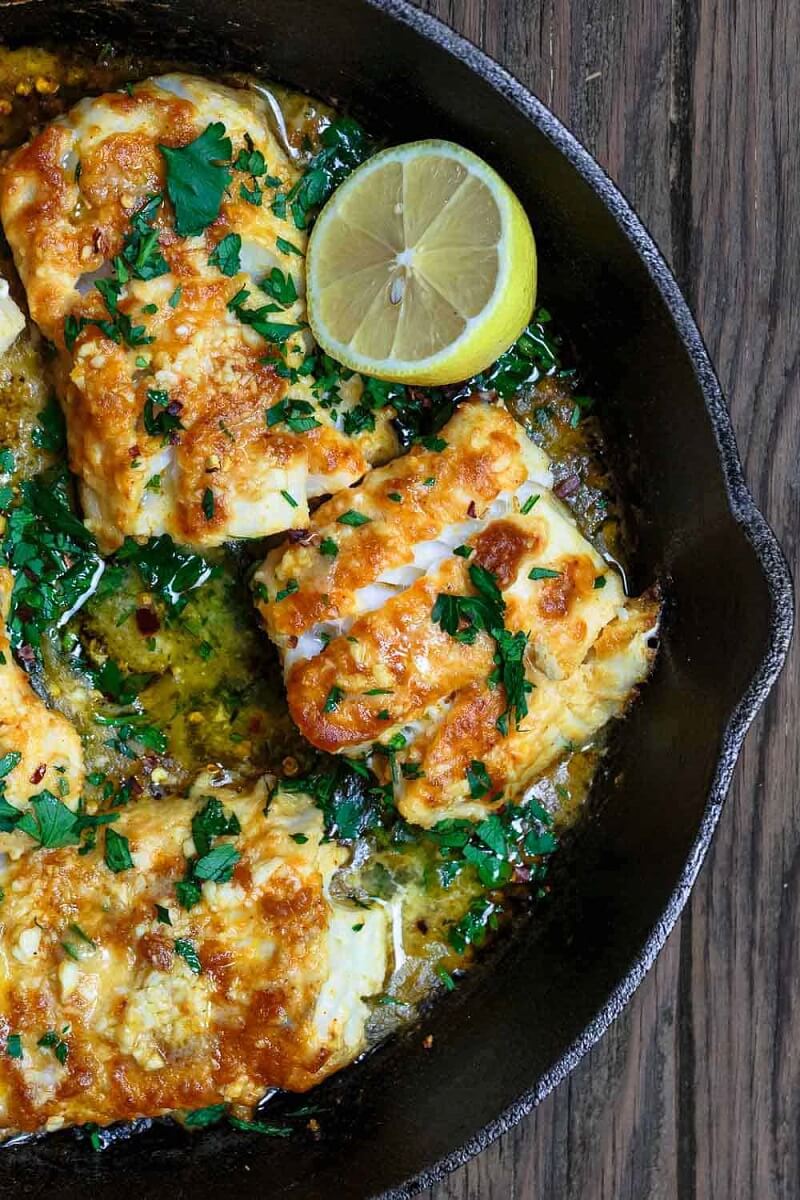 #3 Grilled Greek Chicken
#4 Spanakopita (Greek Spinach Pie)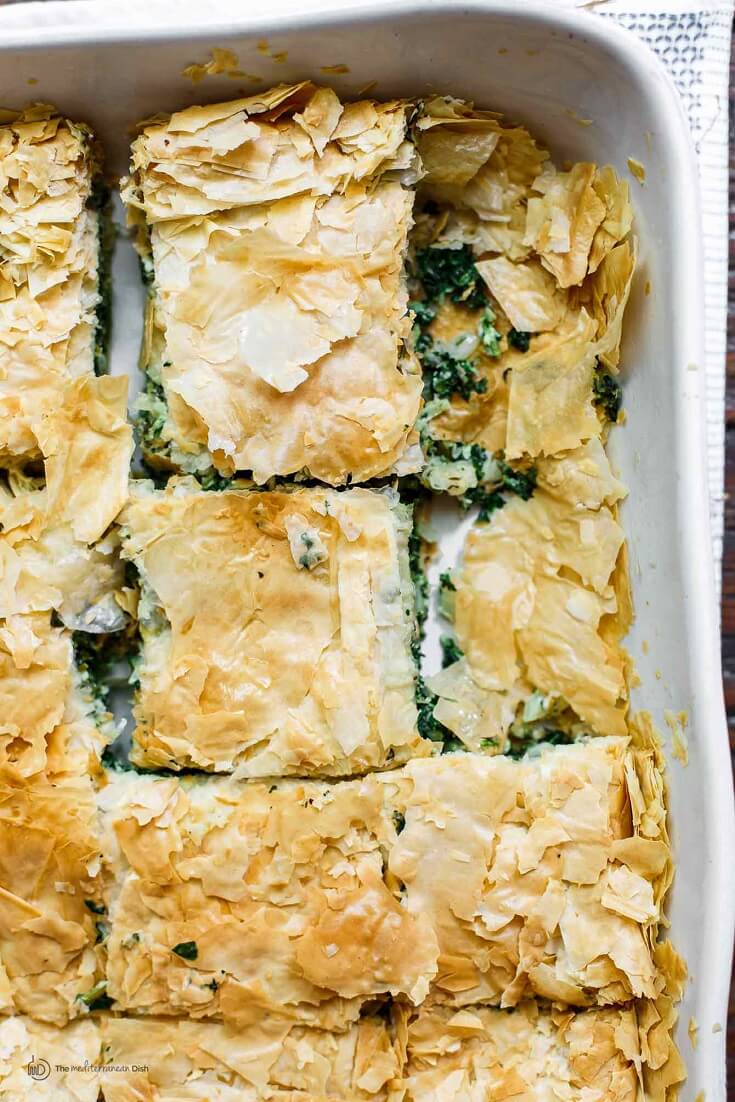 #5 Greek Stuffed Cabbage Rolls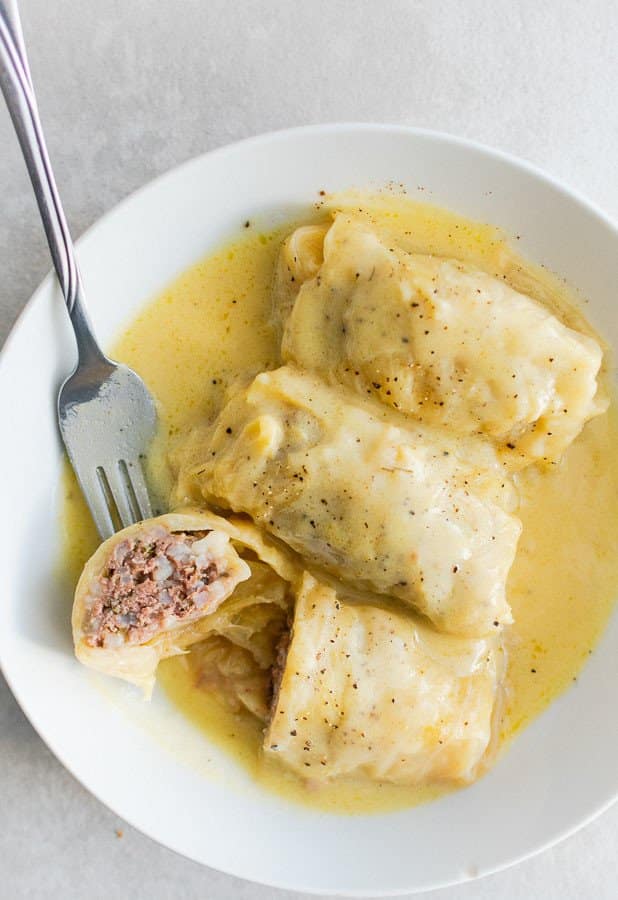 #6 Juicy Greek Meatballs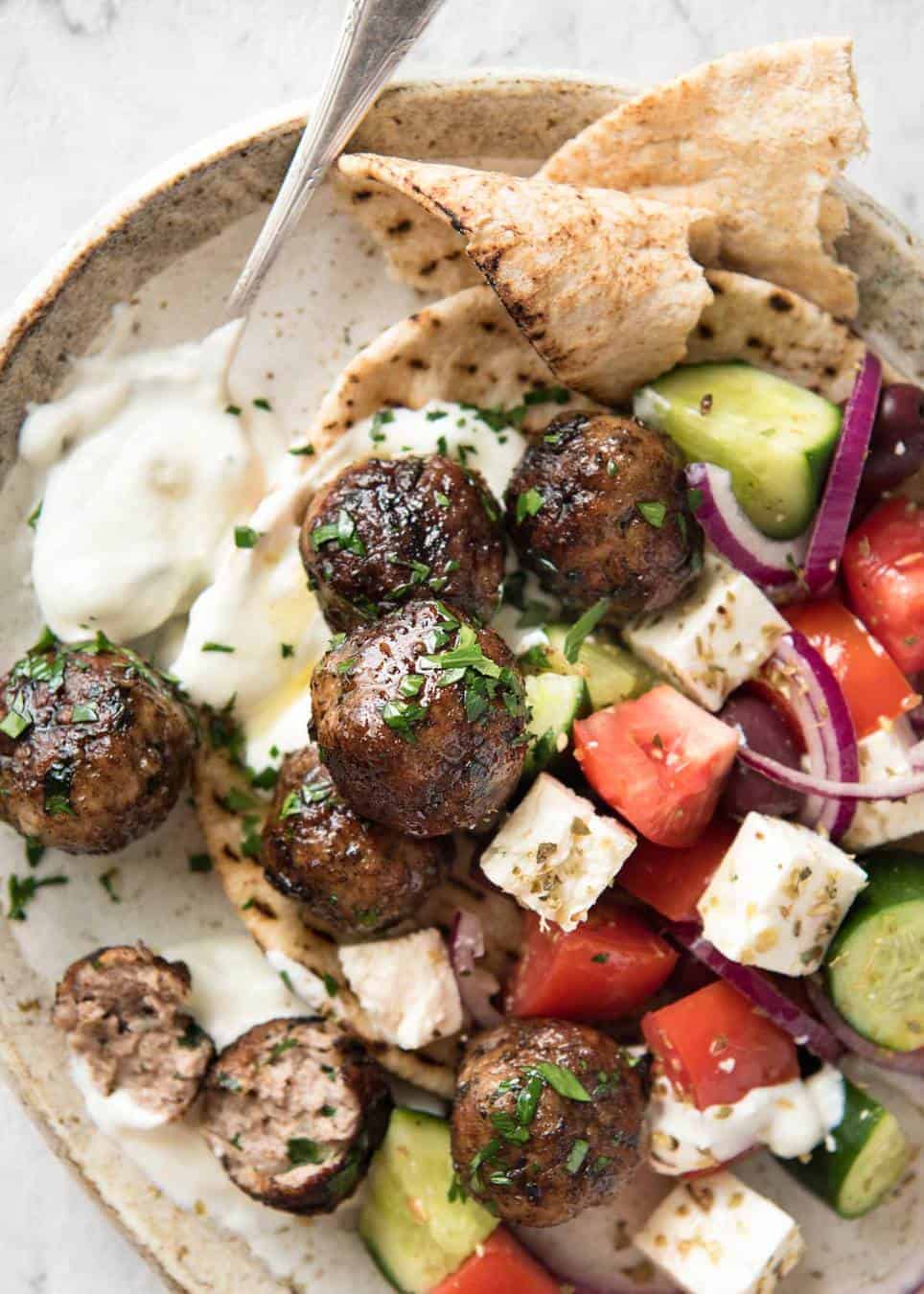 #7 Greek Lamb Souvlaki Plates with Avocado Tzatziki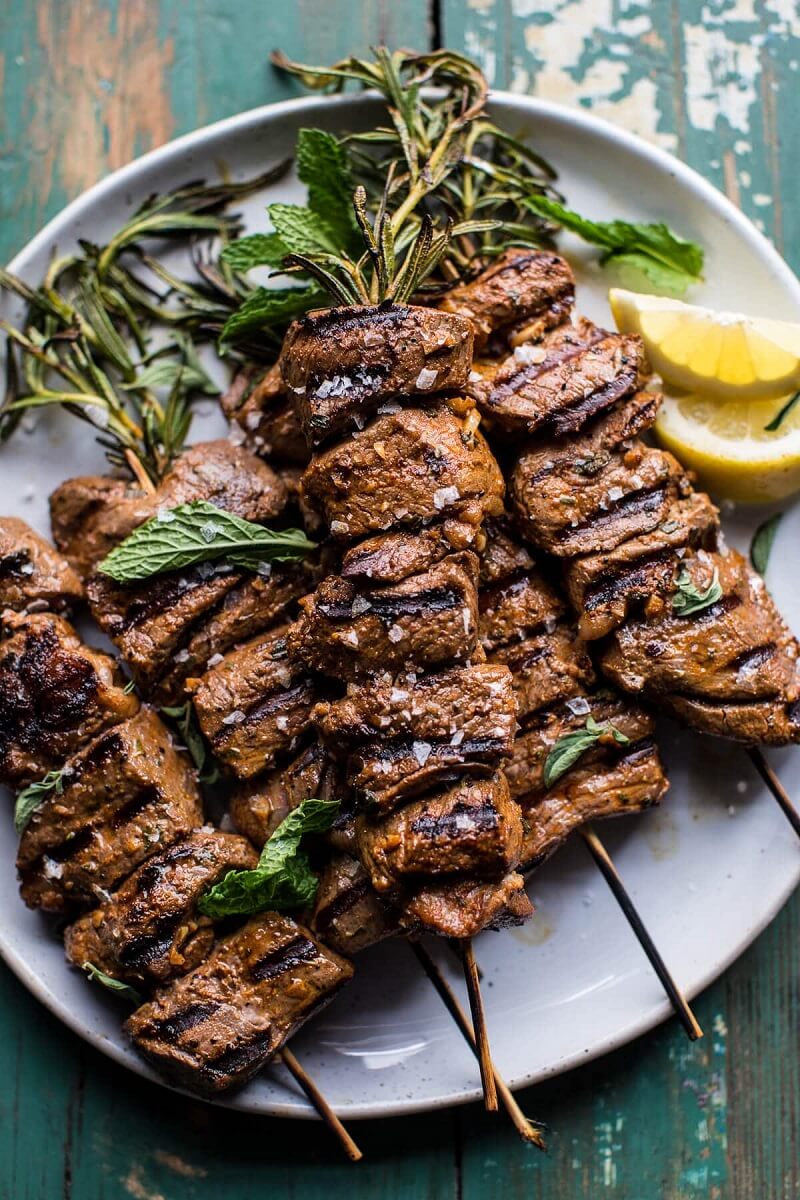 #8 Greek Potato Salad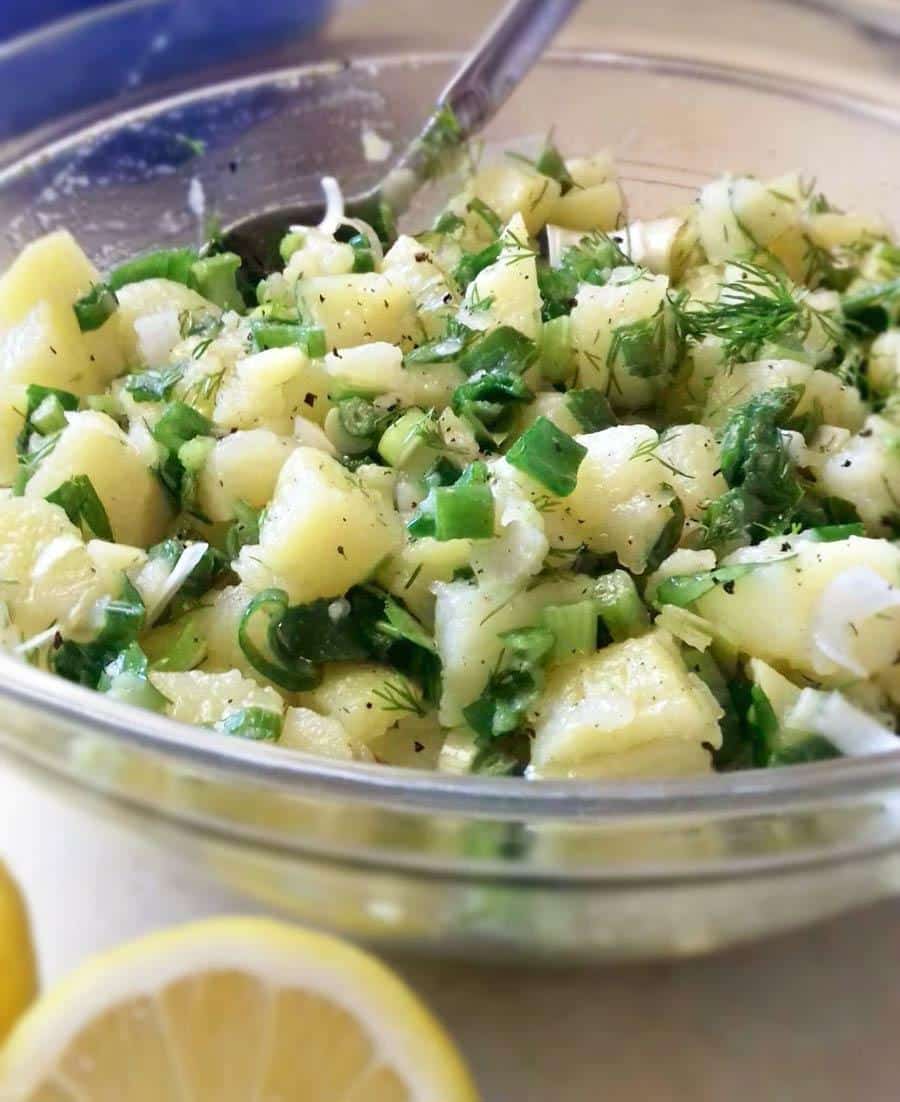 #9 Greek Beef Stew in Tomato Sauce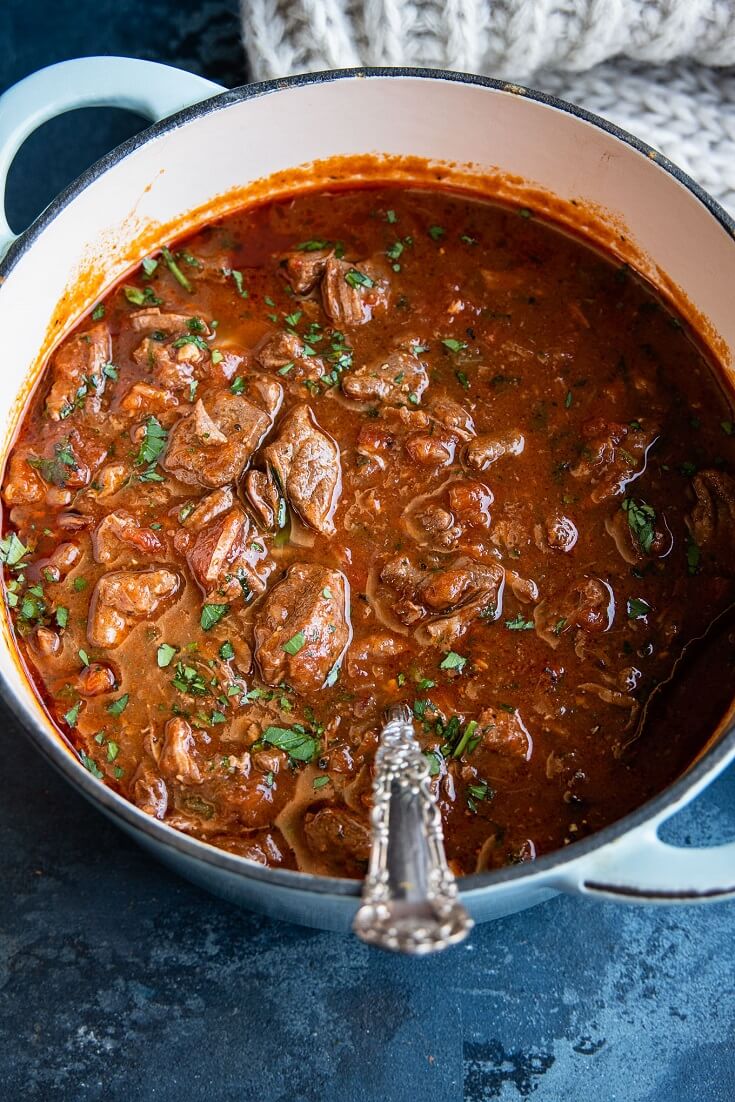 #10 Greek Orzo Pasta Salad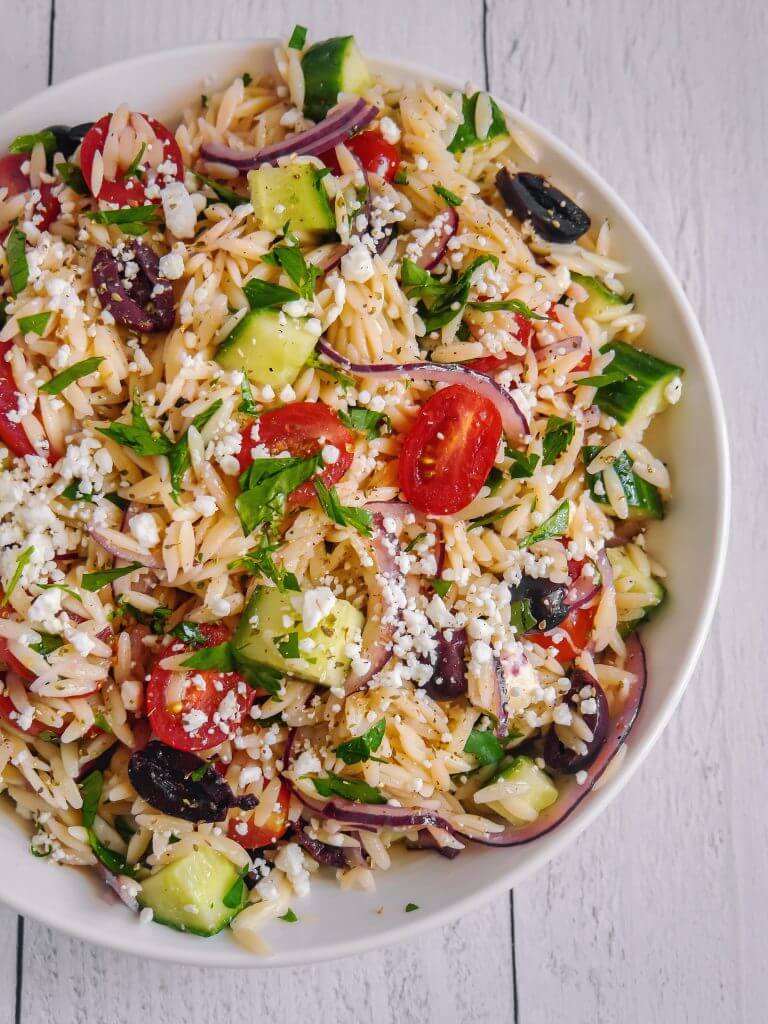 #11 Mediterranean Grilled Beef Kabobs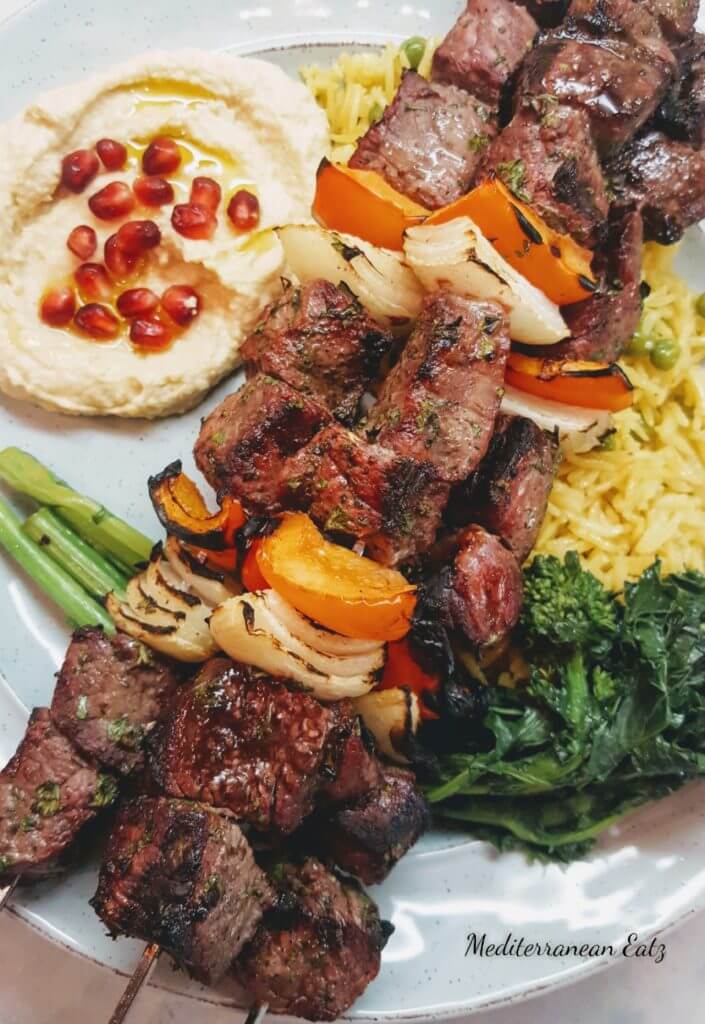 #12 Cucumber Greek Salad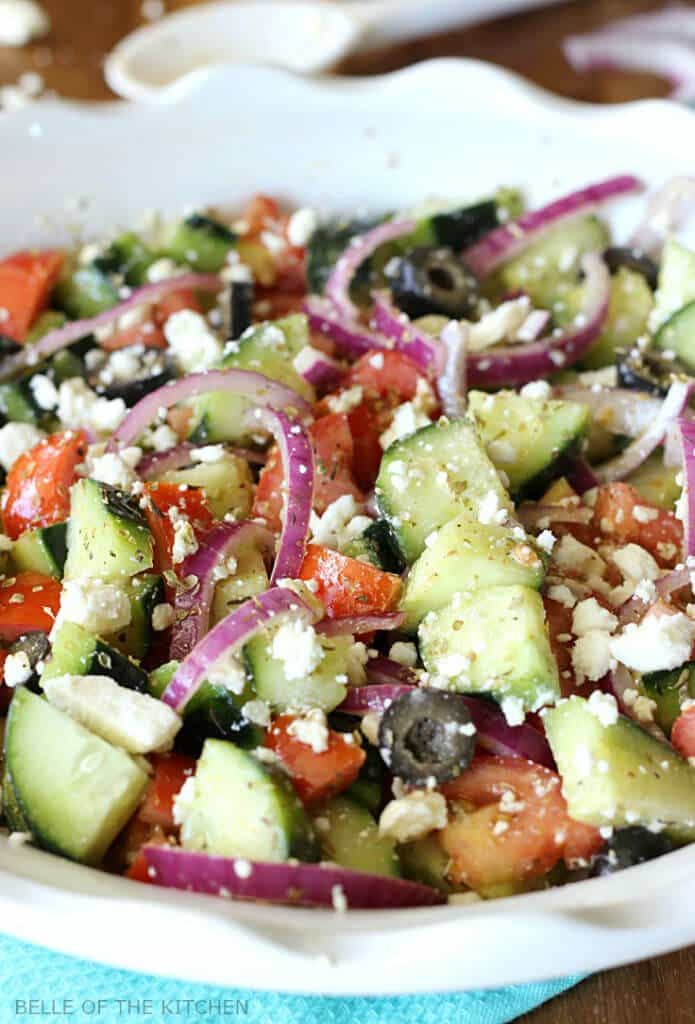 #13 Greek Lemon Chicken Soup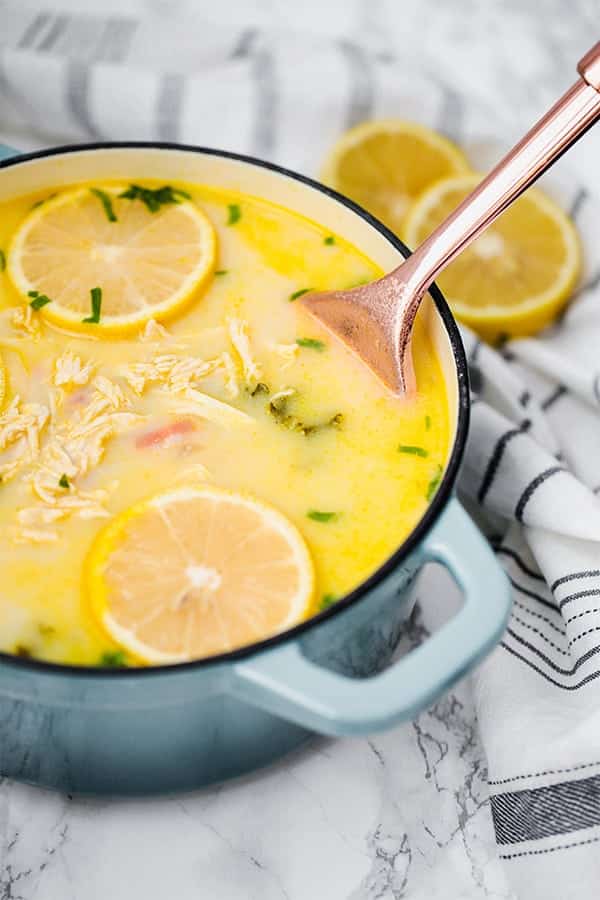 #14 Greek Salad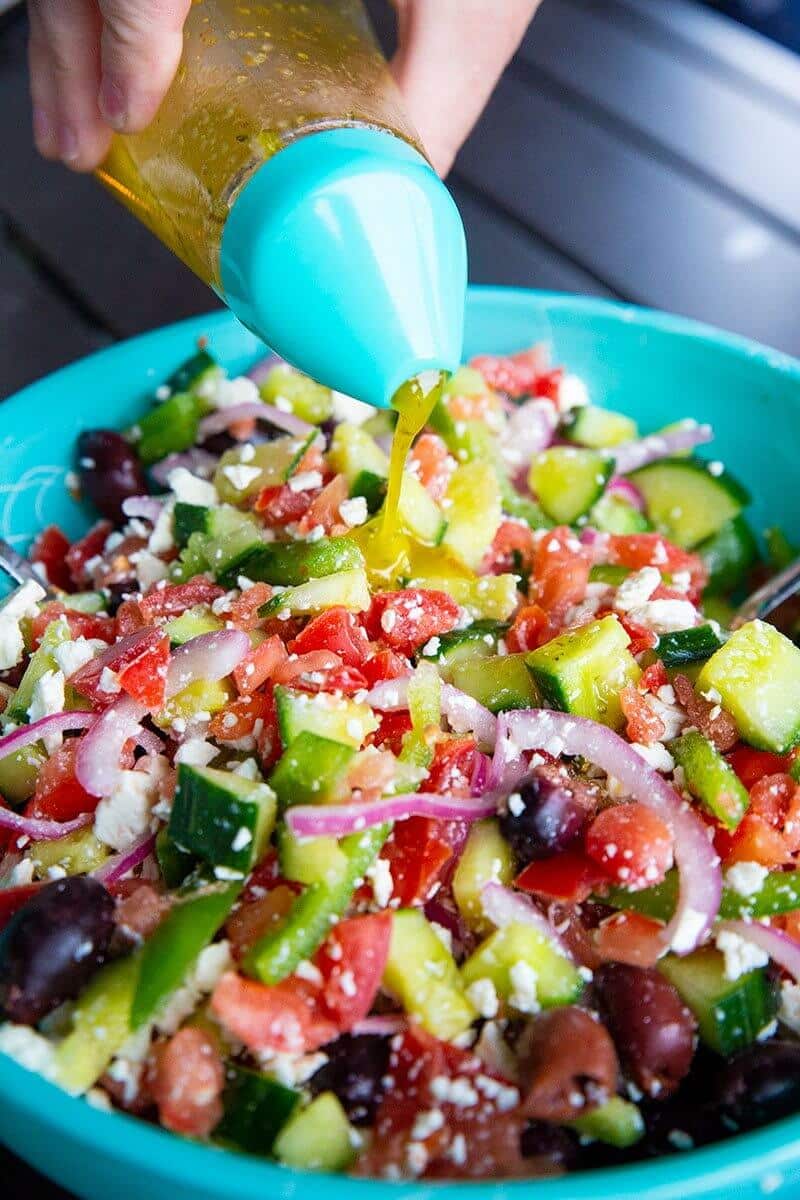 #15 Greek Chicken Gyros with Tzatziki