Ham And Cheese: 20 Best Dishes
The combo of ham and cheese added to the food does not only make it more nutritious (and delicious) but also doubles its flavor (and taste). And you, do you often use this protein-rich mix for cooking? Often? sometimes? Or just get interested in knowing more about it? Our post today will keep you satisfied. It introduces 23 best dishes made with ham and cheesy. Let's get started!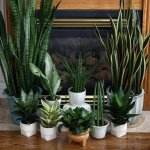 Ham and cheese commonly refer to a sandwich made by putting cheese and sliced ham between two slices of bread. Nowaday, however, they are used to make a number of dishes, including ham and cheese sliders, ham and cheese casserole, ham and cheese roll ups, ham and cheese soup and some others. So, you can definitely pick up one to serve at breakfast, lunch or dinner. Perfect, right?
#1 Ham and Cheese Sliders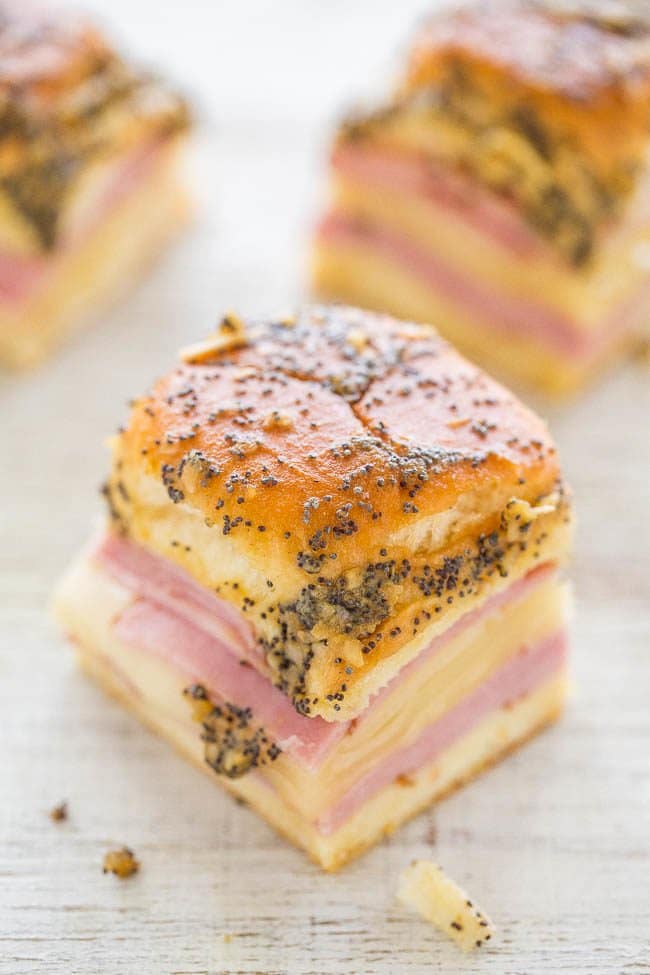 #2 Crustless Ham and Cheese Quiche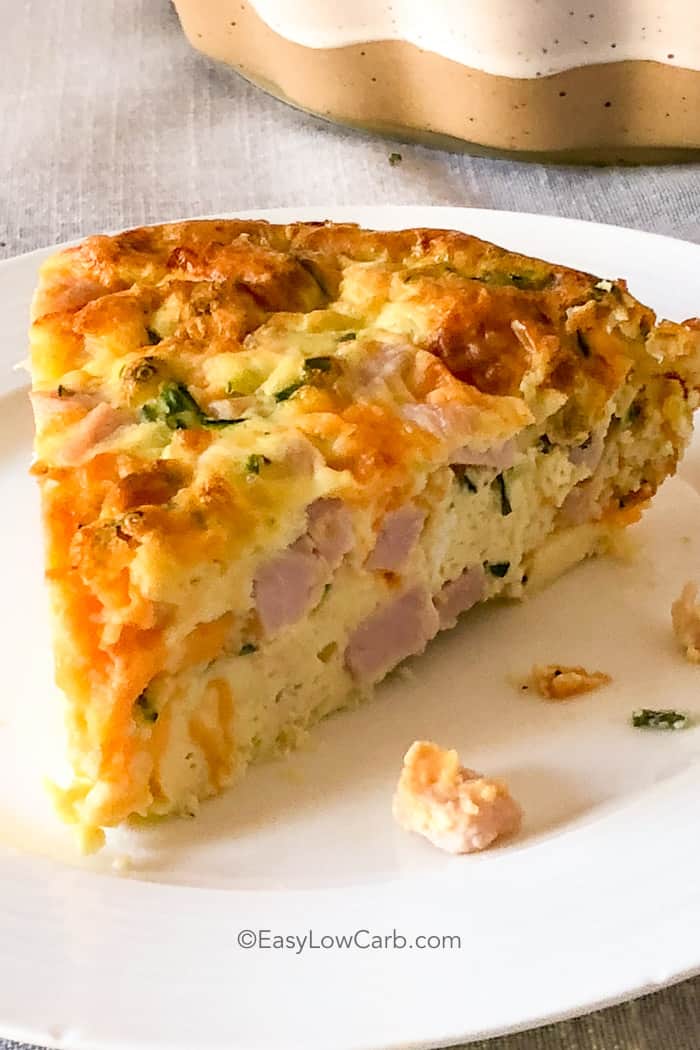 #3 Easy Hot Ham and Cheese Sandwich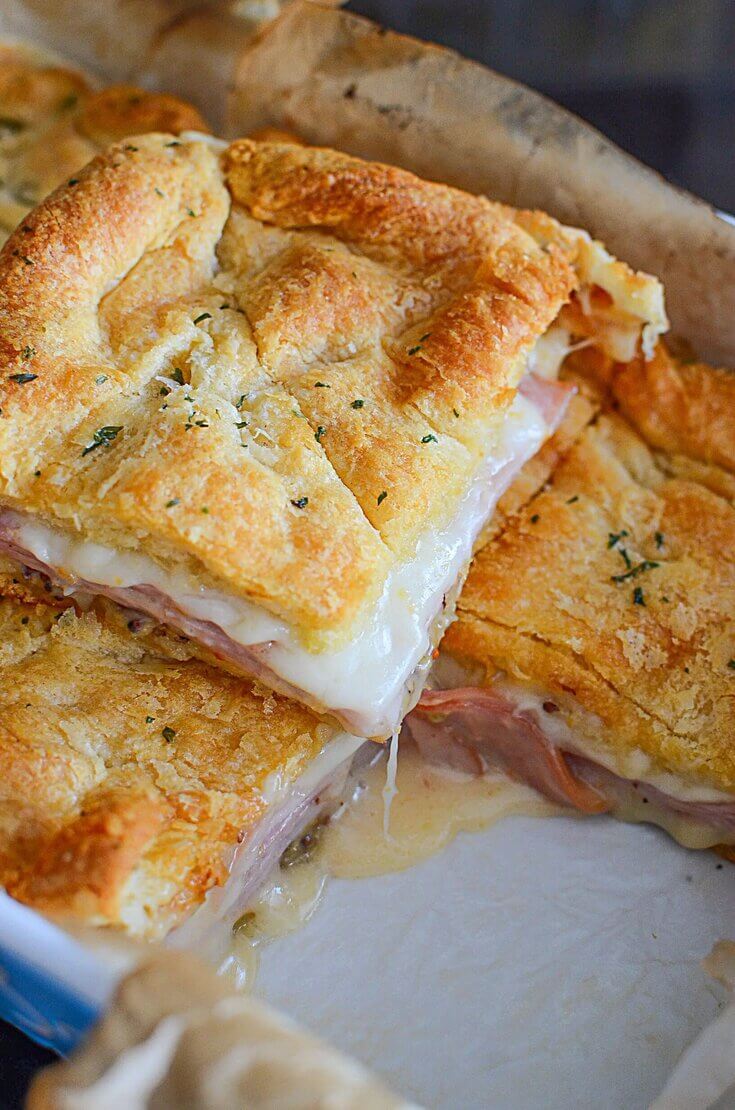 #4 Ham and Cheese Salad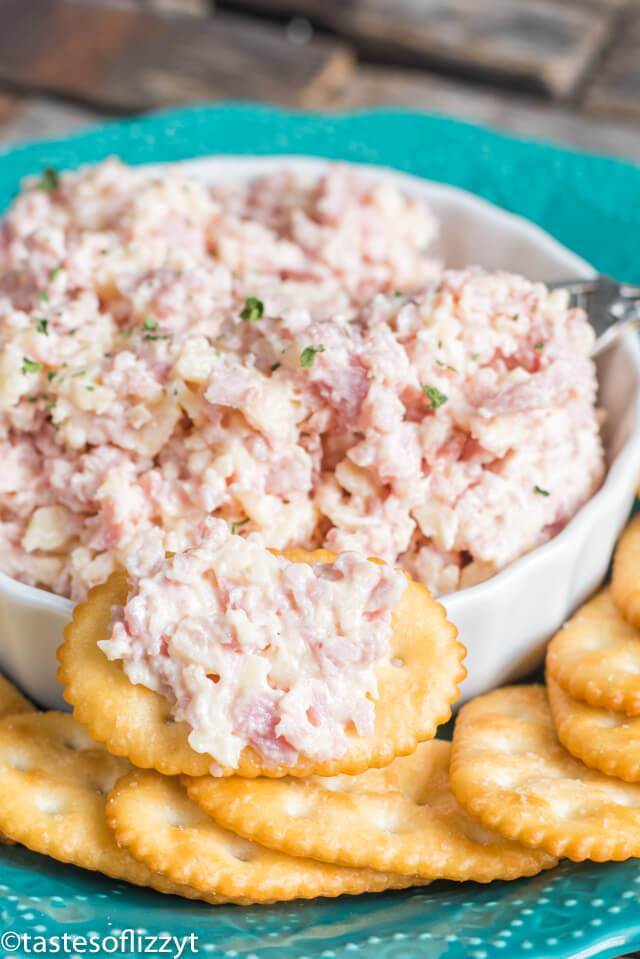 #5 Ham and Cheese Muffin Cups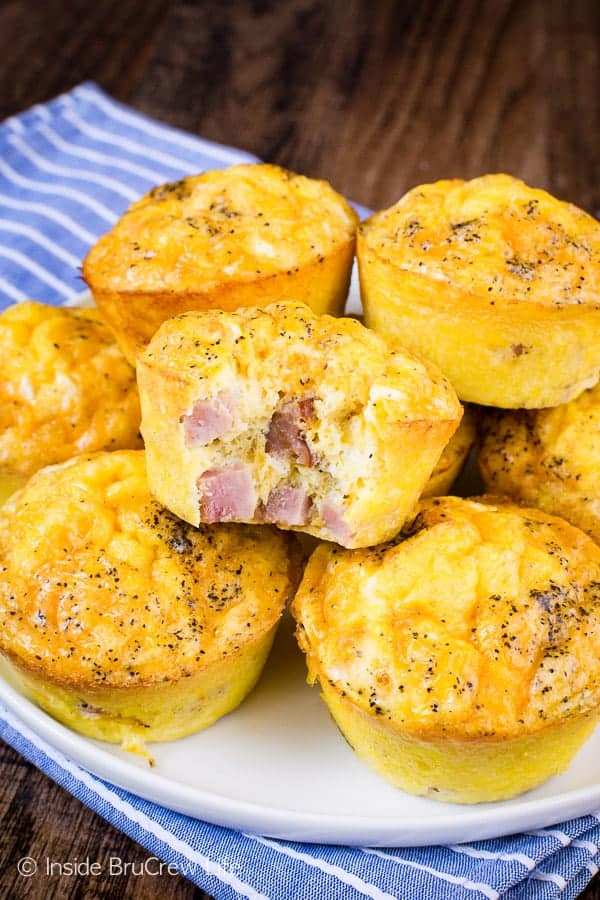 #6 Ham and Cheese Rollups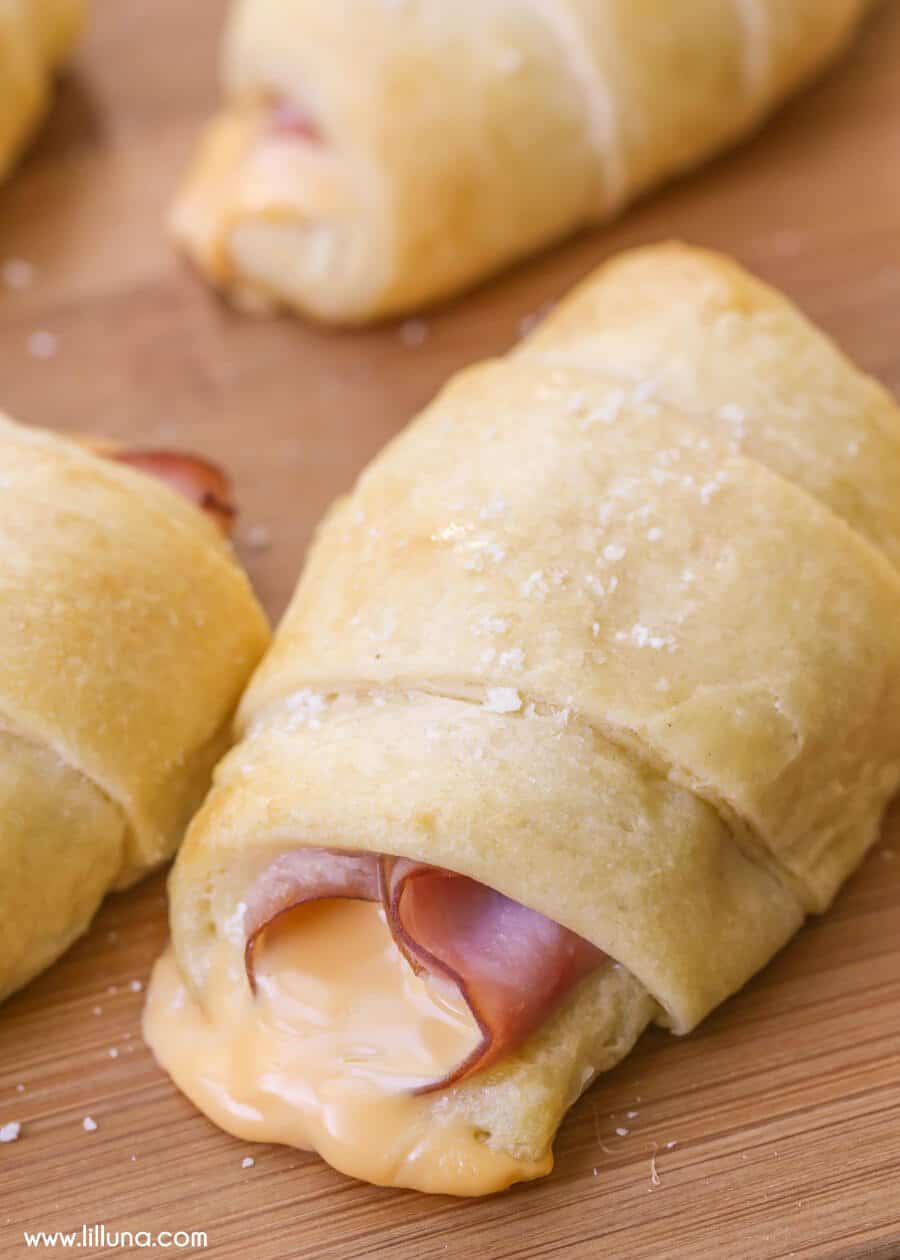 #7 Ham & Cheese Biscuit Bites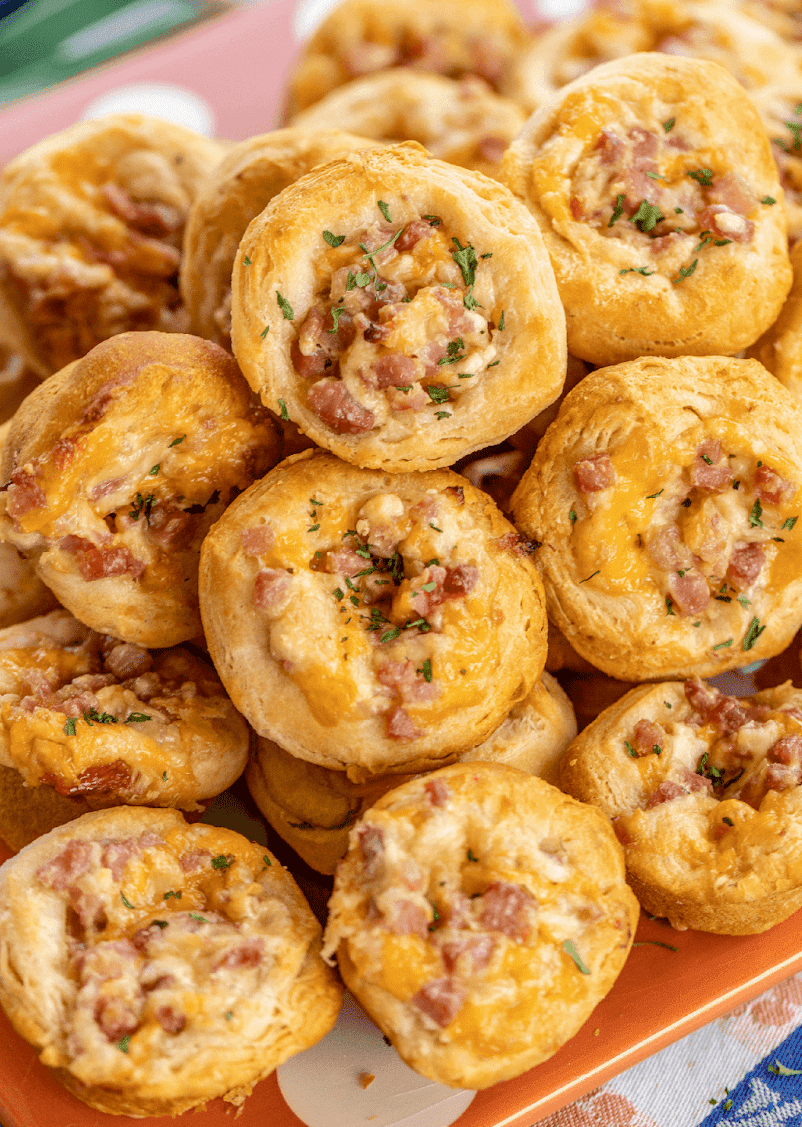 #8 Slow Cooker Ham and Cheese Soup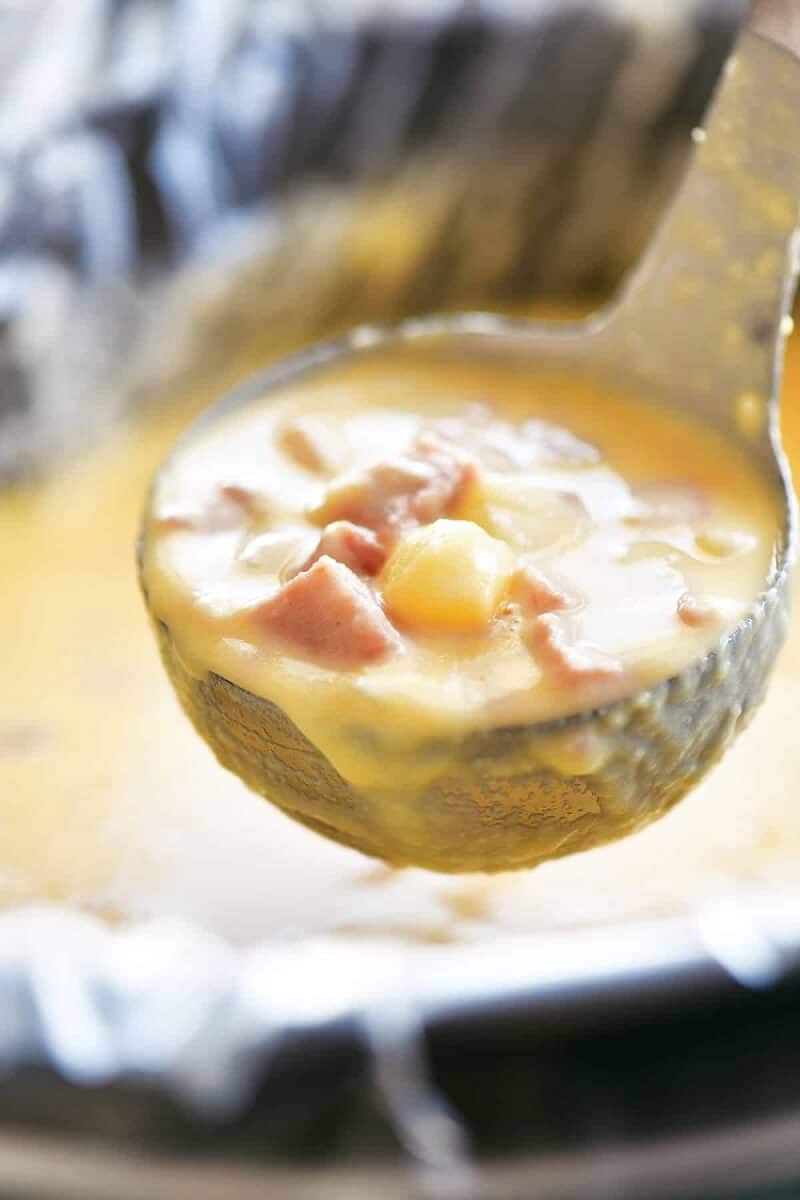 #9 3-Ingredient Baked Ham and Cheese Rollups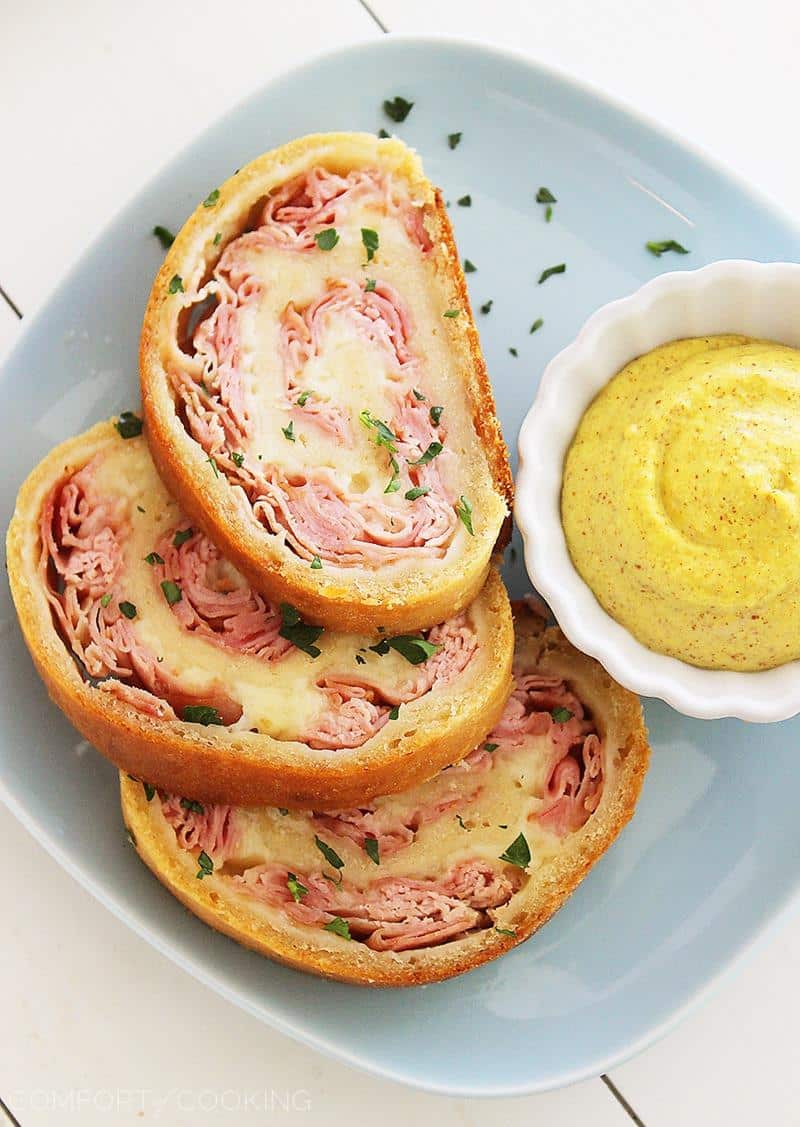 #10 Ham and Cheese Tortellini