Happy Independence Day: 15 "Must-Try" Recipes
The Independence Day is on the way, right? Do you think of what to do then? Go to watch the ritualistic parade and carnivals? Attend a picnic? Host a barbecue? Food plays an integral part in the celebration too. And, this's also the aim of this post. We're so excited to share 15 "must-try" recipes to make on Independence Day.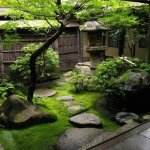 The Fourth of July is the opportunity for Americans to express their patriotism. Along with attending at outdoor activities (or watching documentaries), making traditional foods related to the festival is worth trying. Gathering, making good foods, chatting and sharing their own stories are all great to enjoy a holiday. If you have no ideas for foods on Independence Day, just go for these. You would have memorable time together. Believe us!
#1 Grilled Hot Dog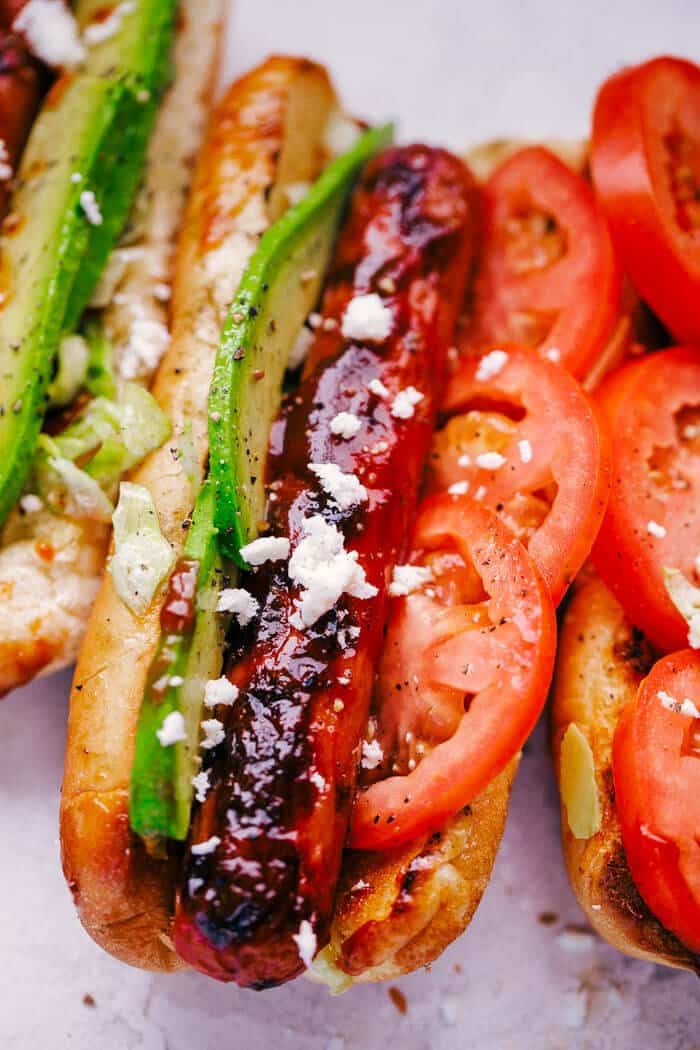 #2 BBQ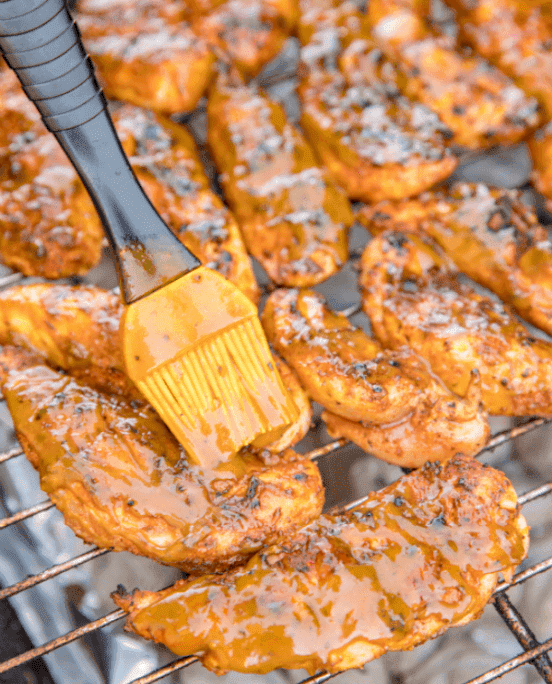 #3 Burgers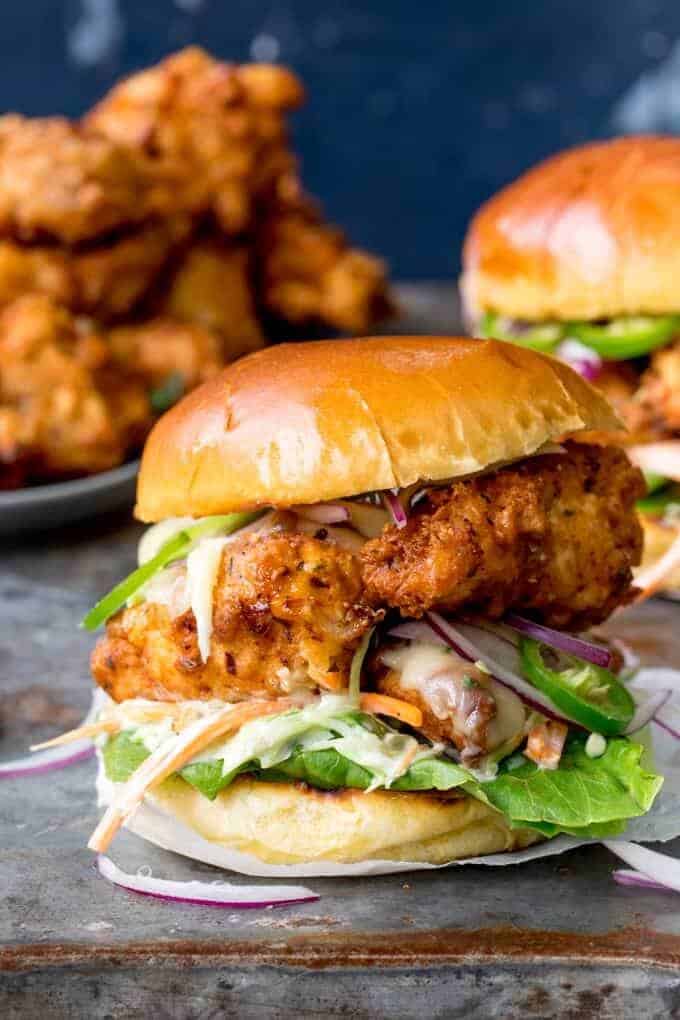 #4 Fall-Off The Bone Ribs
#5 Grilled Chicken Cobb Caesar Salad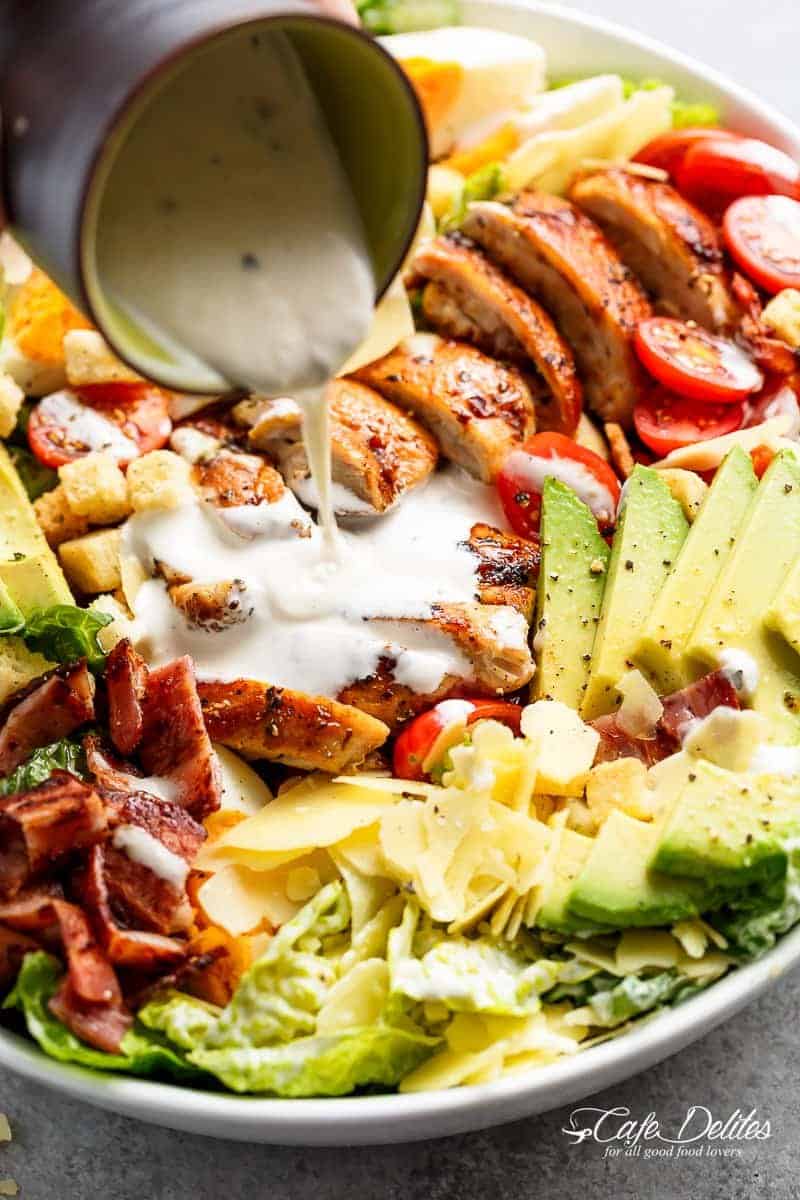 #6 Glory Berry Pie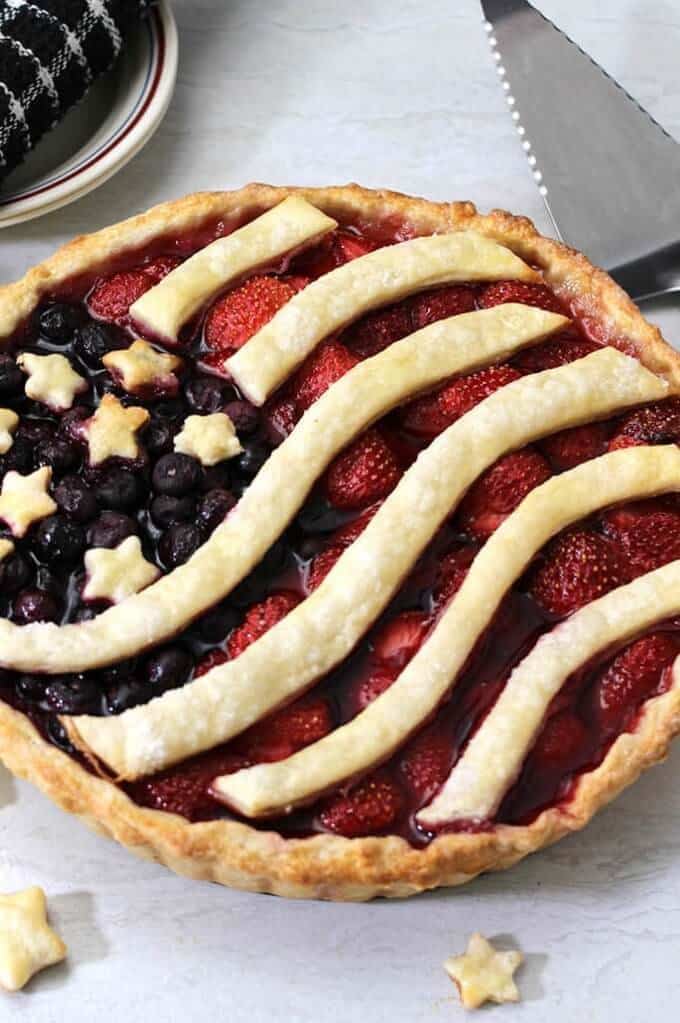 #7 Baked Beans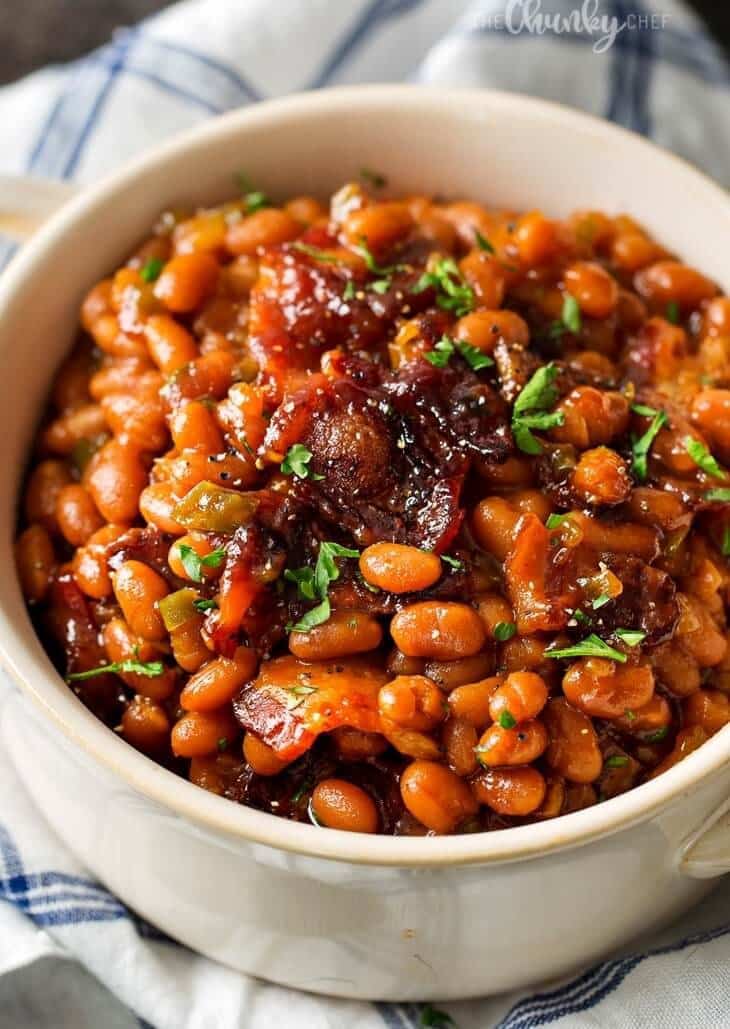 #8 Mac and Cheese Casserole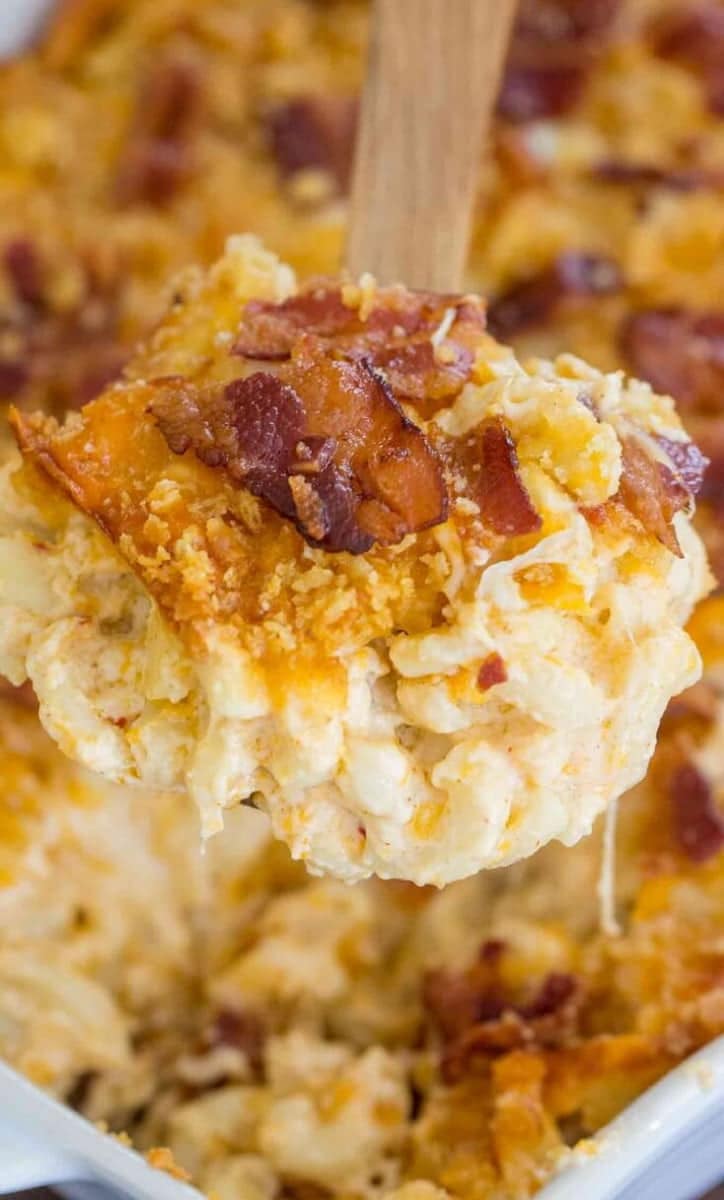 #9 Strawberry Cheesecake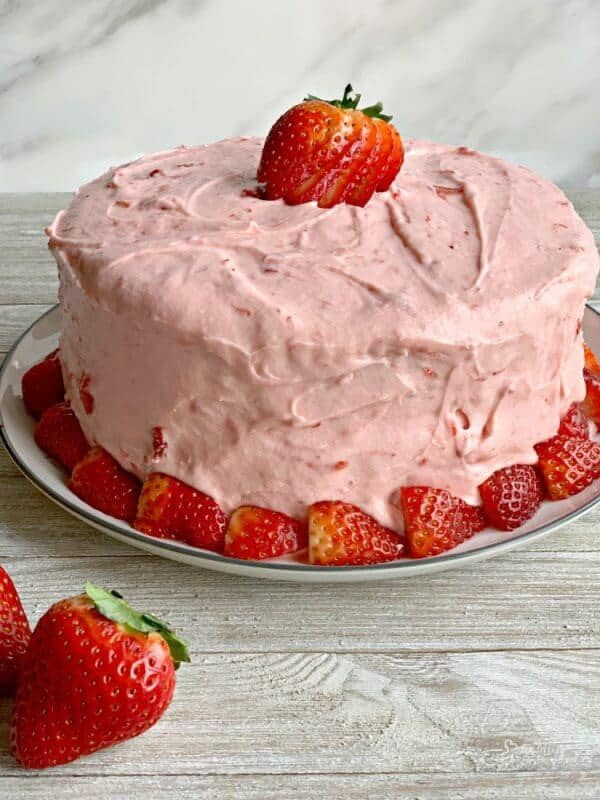 #10 Beef Chili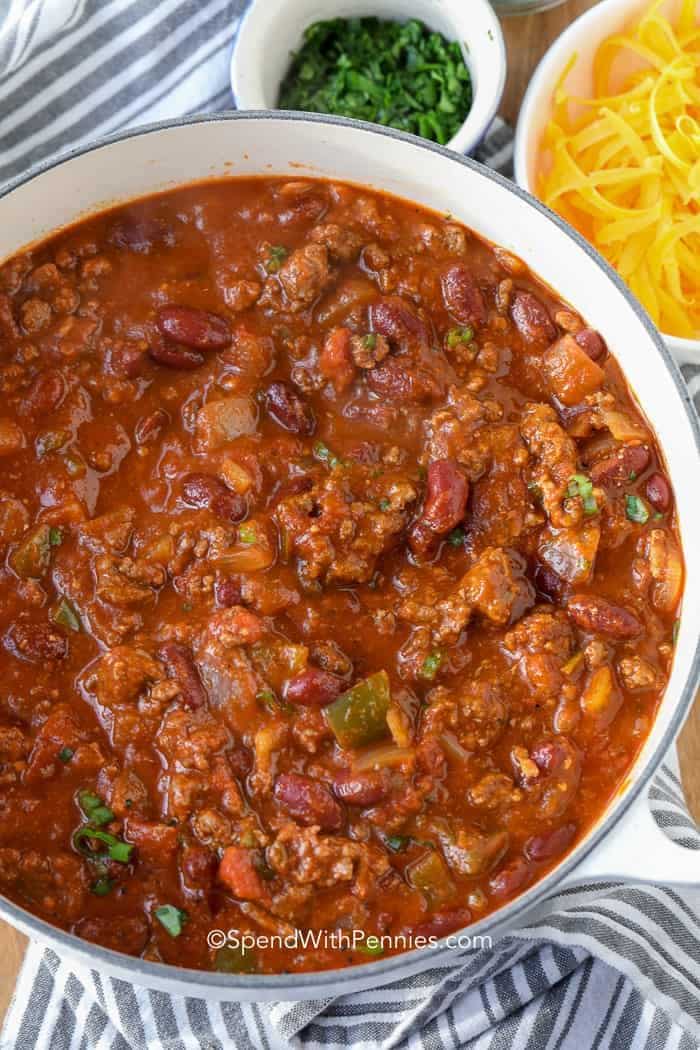 #11 Cranberry Slaw Salad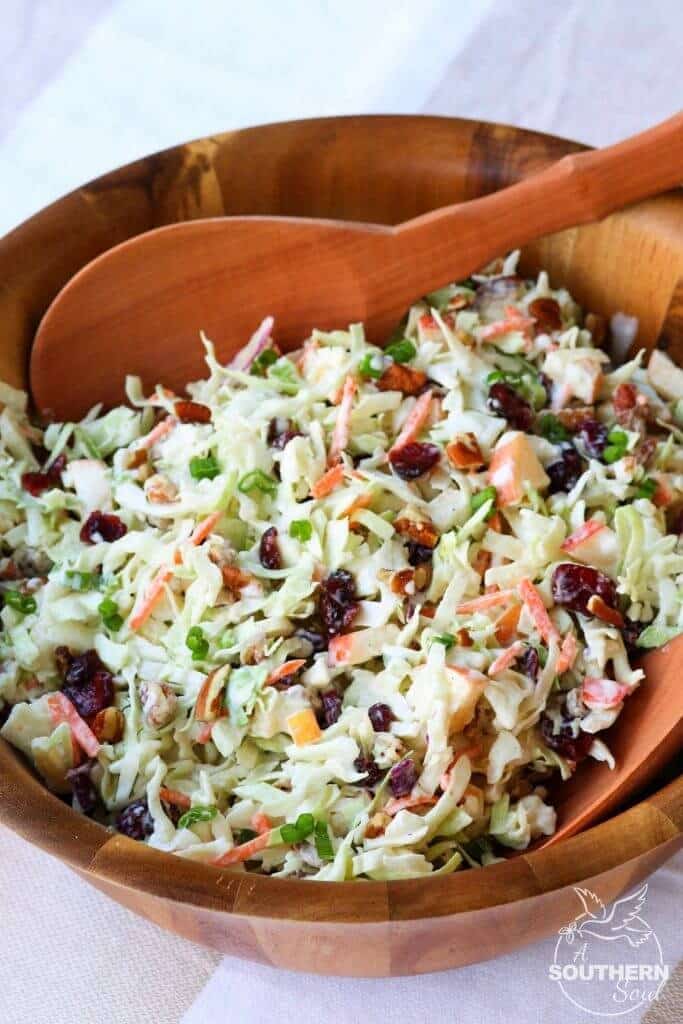 #12 Grilled Vegetables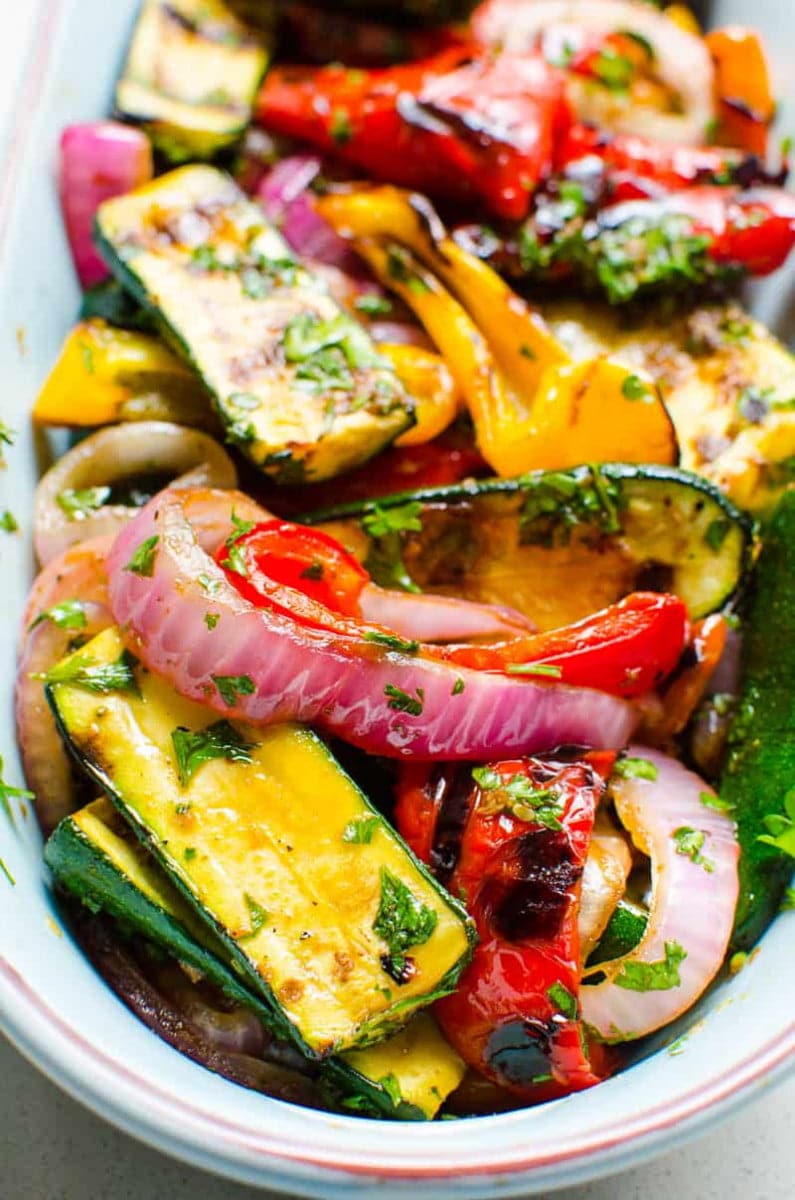 #13 BBQ Pulled Pork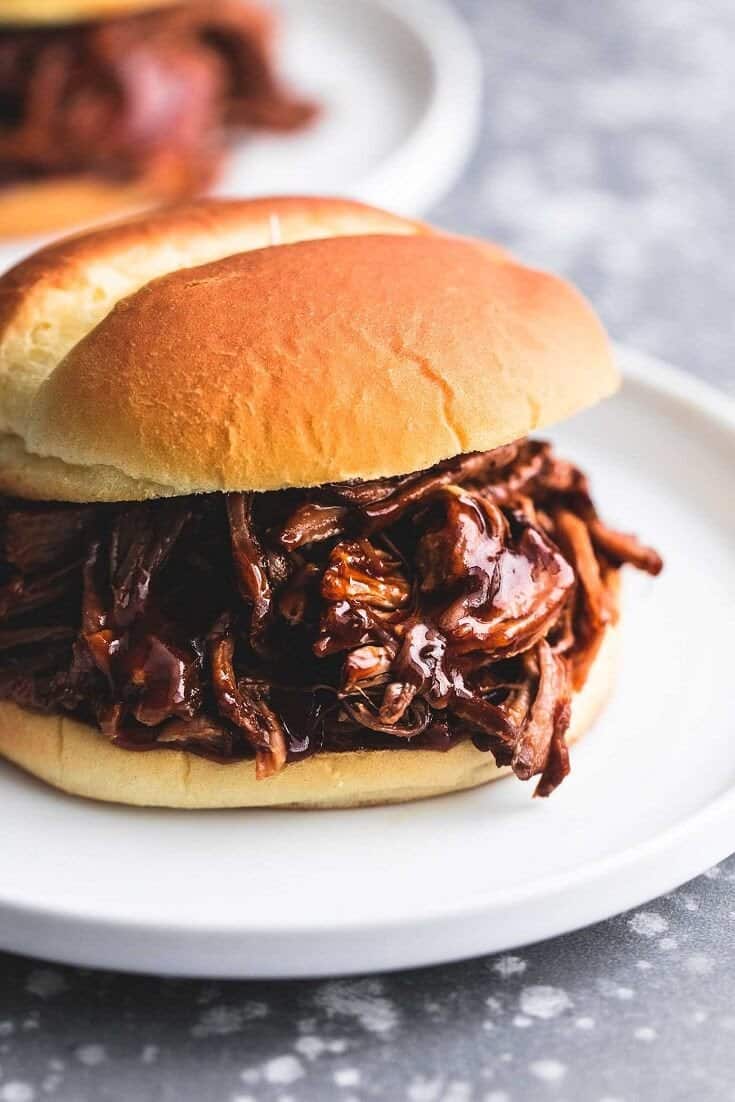 #14 Fruit Parfait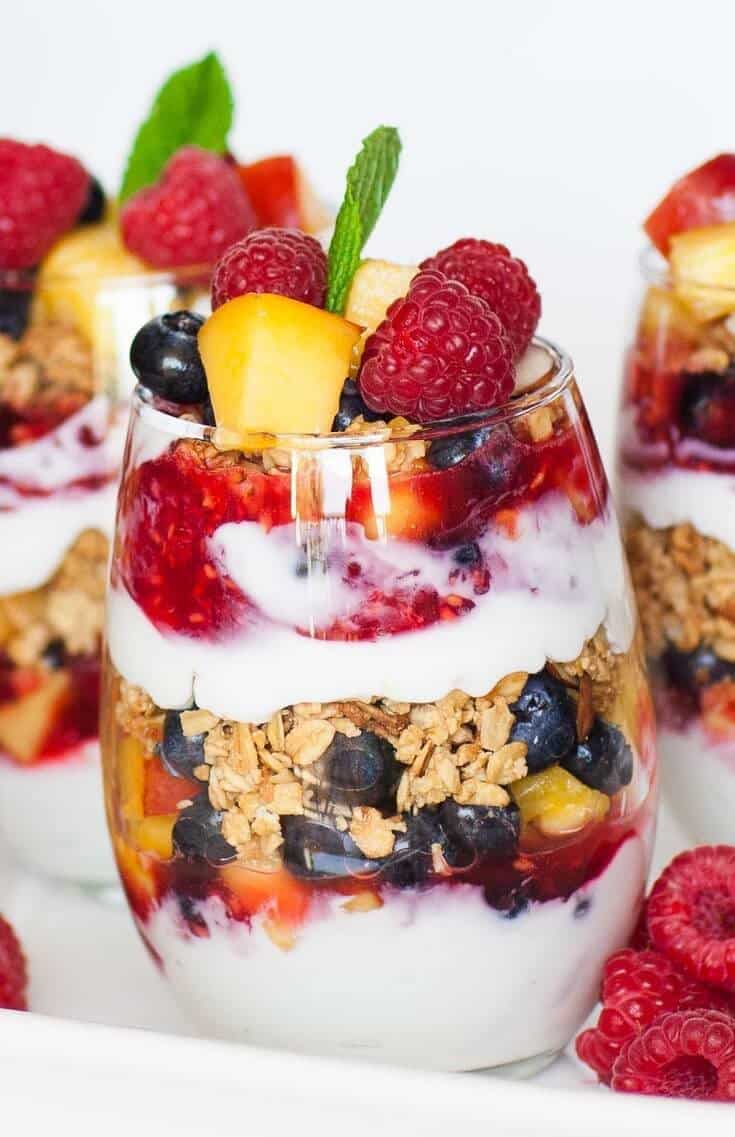 #15 Lemonade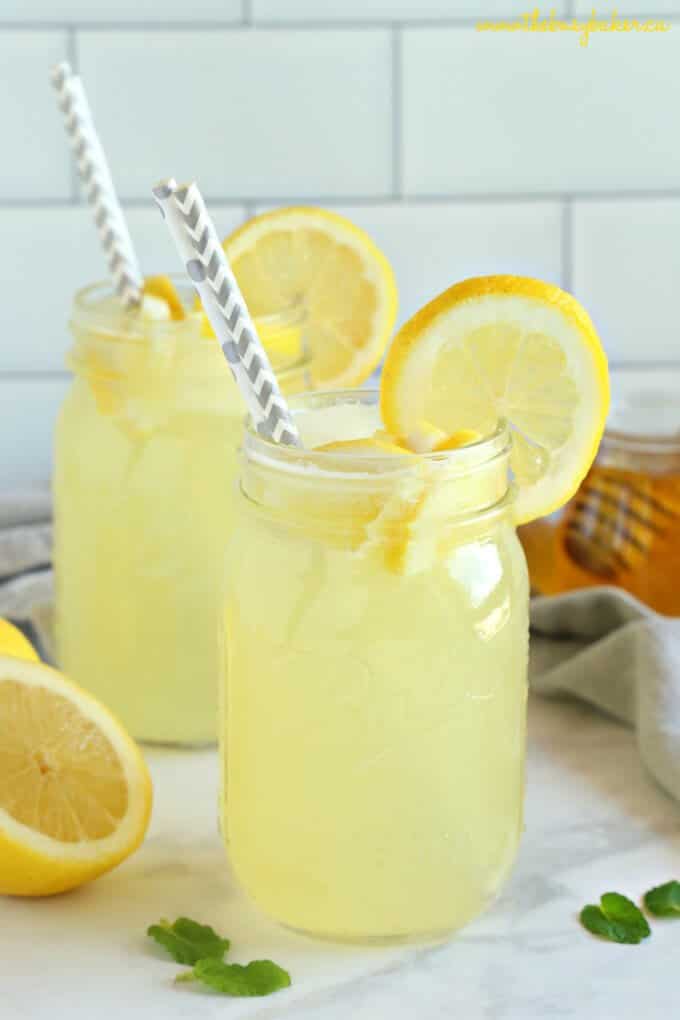 Have you got favorite recipes to follow? Feel free to make special foods for the coming special day. Your family will love them and your friends enjoy them too.