Hawaiian-Style Dishes You Should Try
Hawaiian chicken? Hawaiian salads? Hawaiian cakes? They all taste good and more importantly, enable you to enjoy the summer time. That's what brings us here. We're glad to share a collection of 25 delicious Hawaiian-style dishes to make in summer. Their type and cooking style vary, ranging from fruit cake to sticky chicken, thereby, make your meal more flavorful.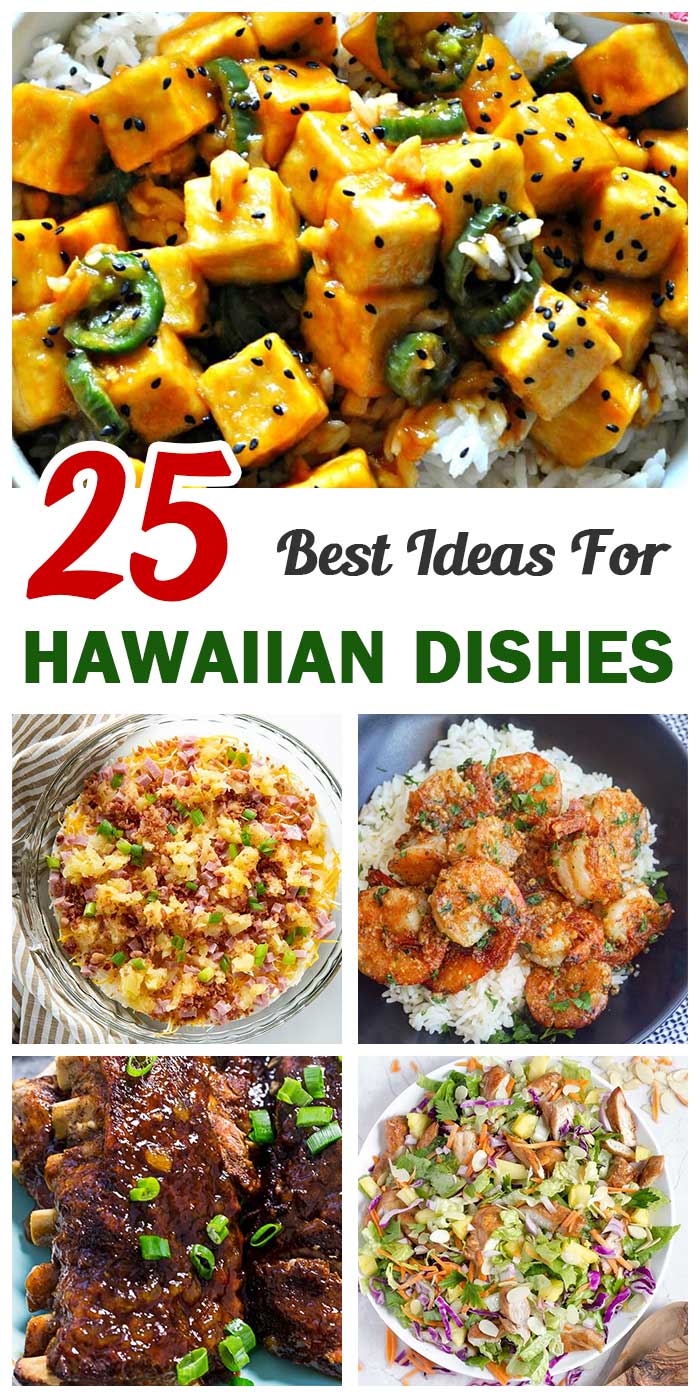 If you are finding something tasty to deal with the heat of summer, these Hawaiian recipes would be helpful. Those who prefer homemade food and those who have more time for cooking in summer should also given them a try. Instead of getting out of house to eat out or ordering food from a nearby restaurant when it's hot out, serve delicious homemade food to the whole family. Plus, although they are suitable for the summer time, you may still make them at any time of the year.
#1 Easy Hawaiian Dip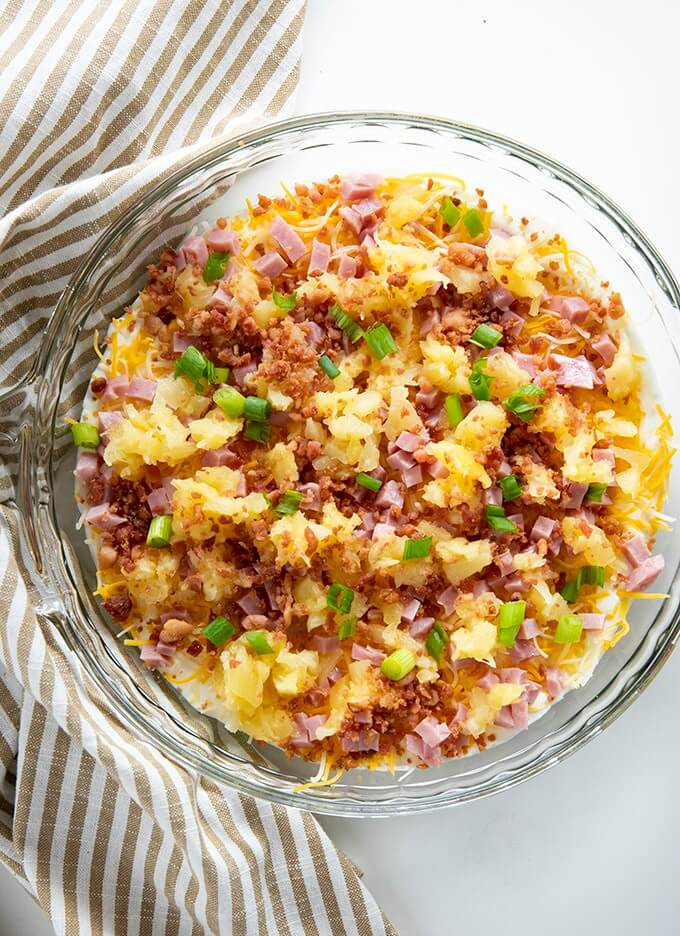 #2 Hawaiian Garlic Shrimp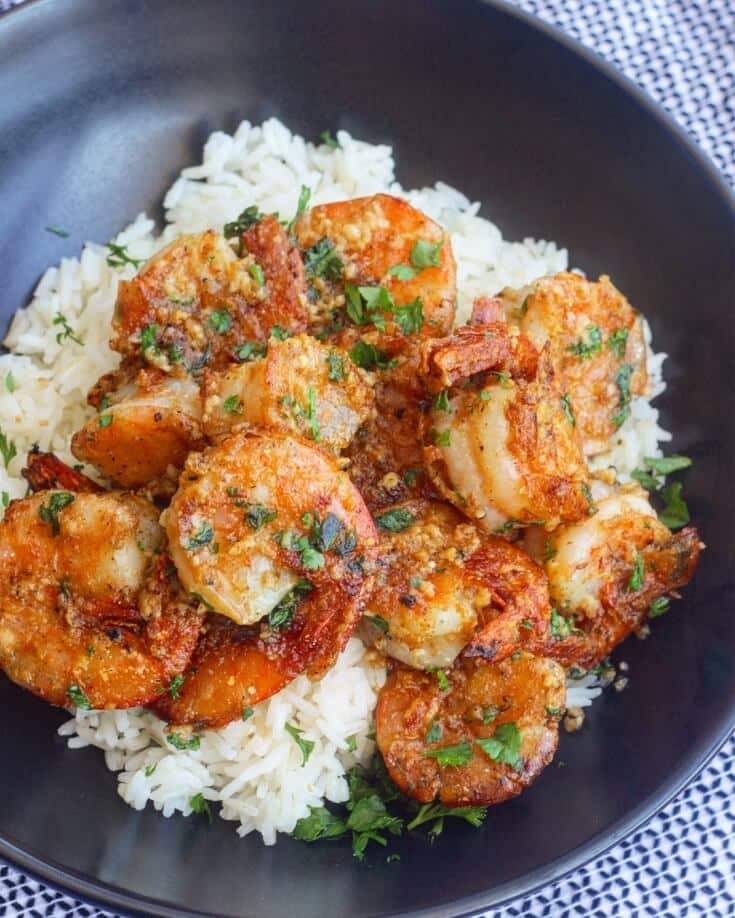 #3 Slow Cooker Pineapple Meatballs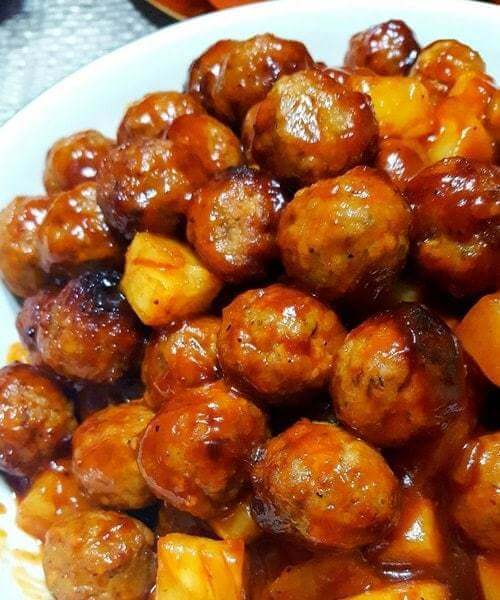 #4 Hawaiian Salsa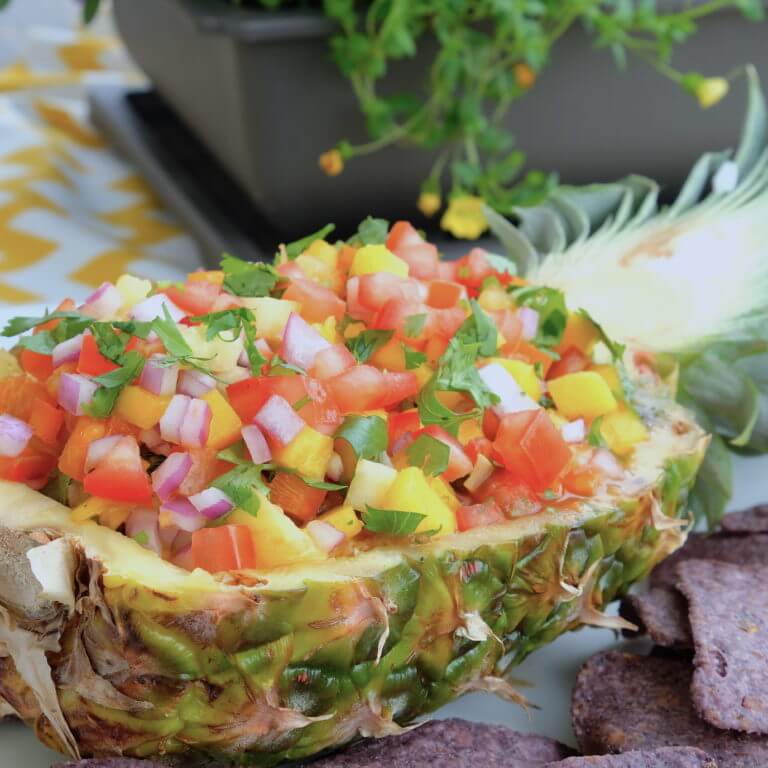 #5 Hawaiian Bread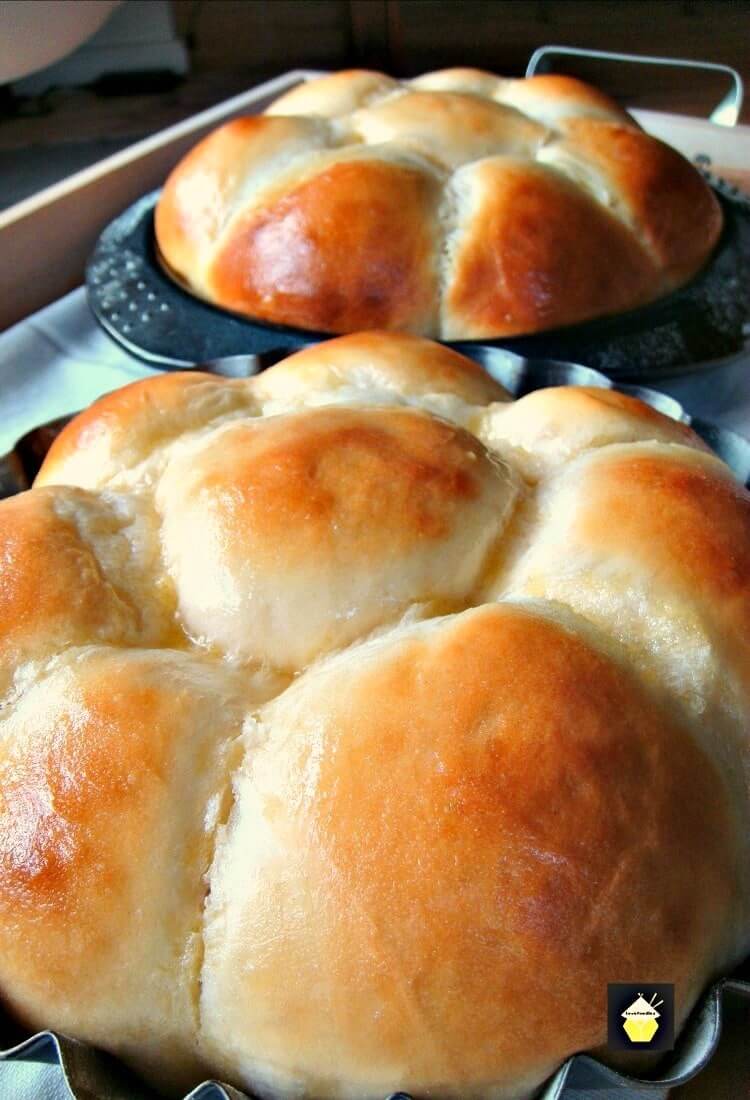 #6 Hawaiian Guava Cake
#7 Grilled Huli Huli Chicken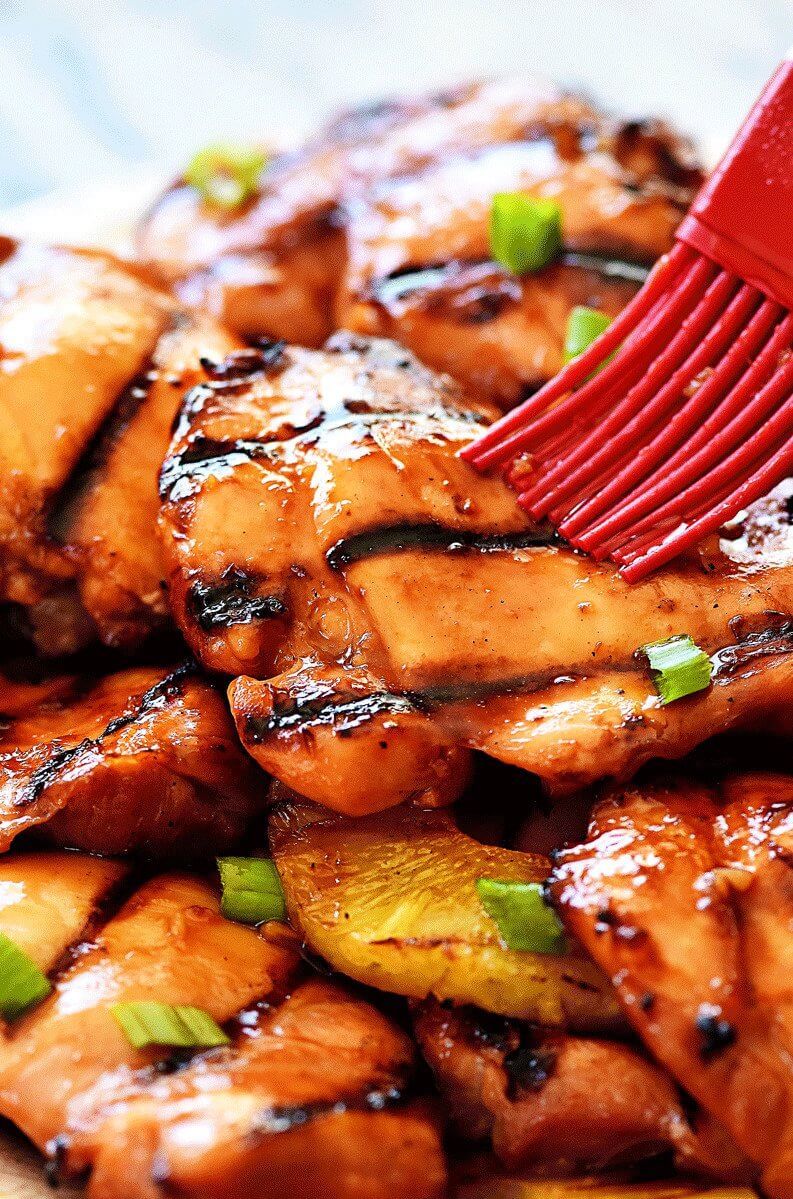 #8 Authentic Hawaiian Macaroni Salad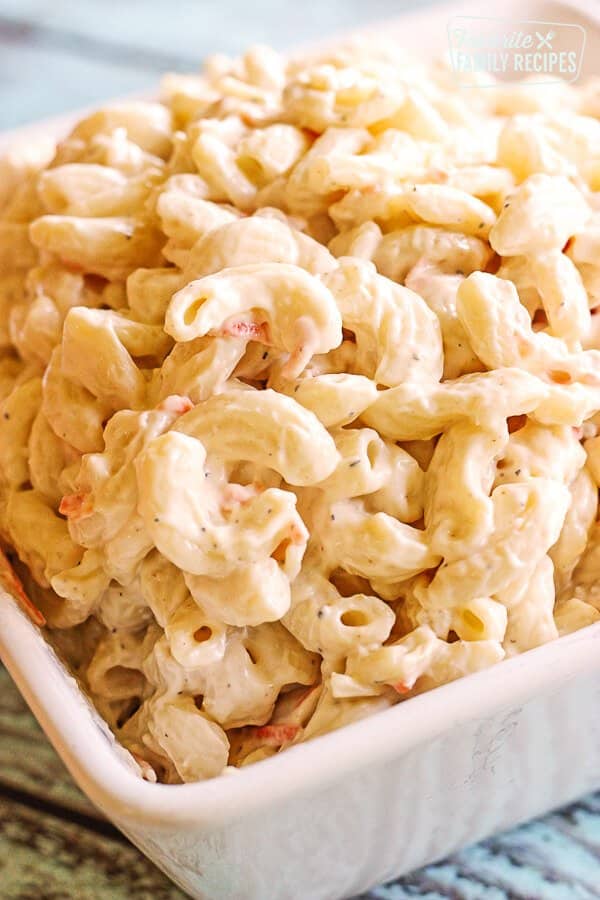 #9 Hawaiian Fried Rice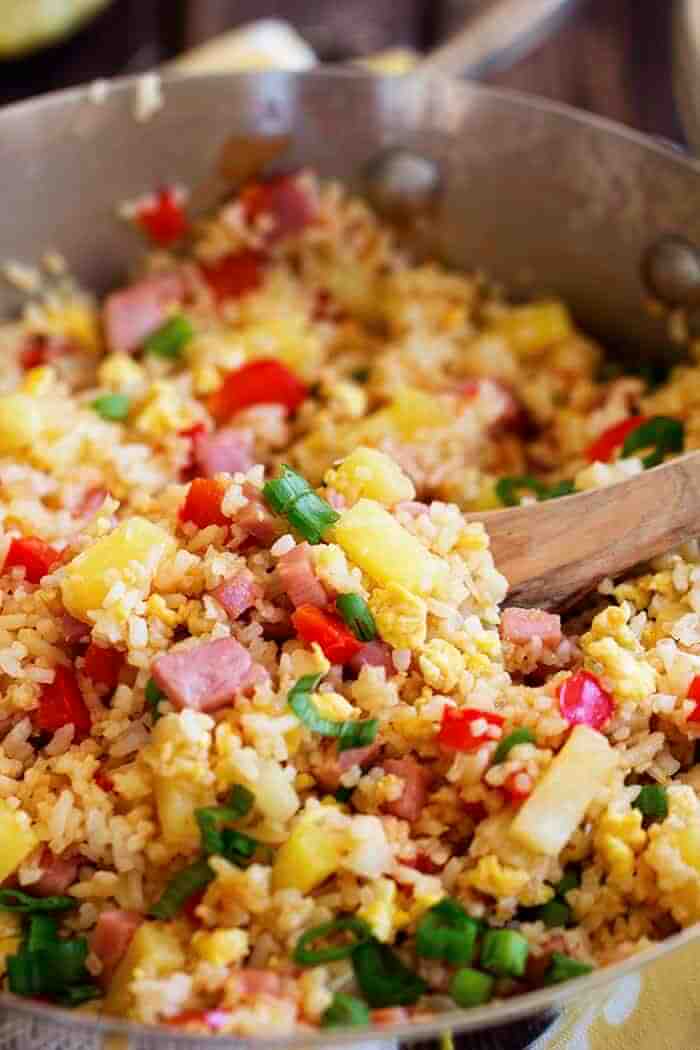 #10 Hawaiian Hula Pork Fajitas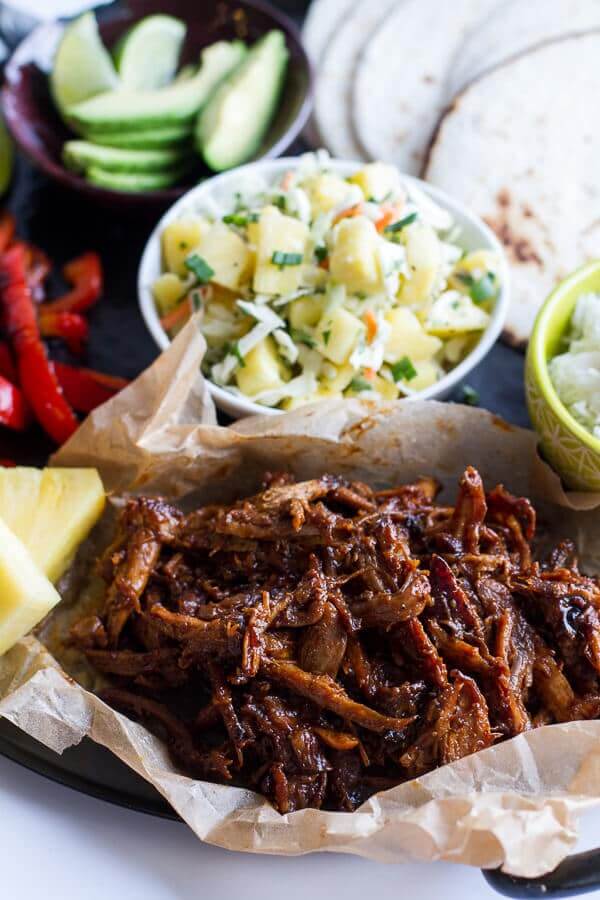 #11 Crock Pot Hawaiian Chicken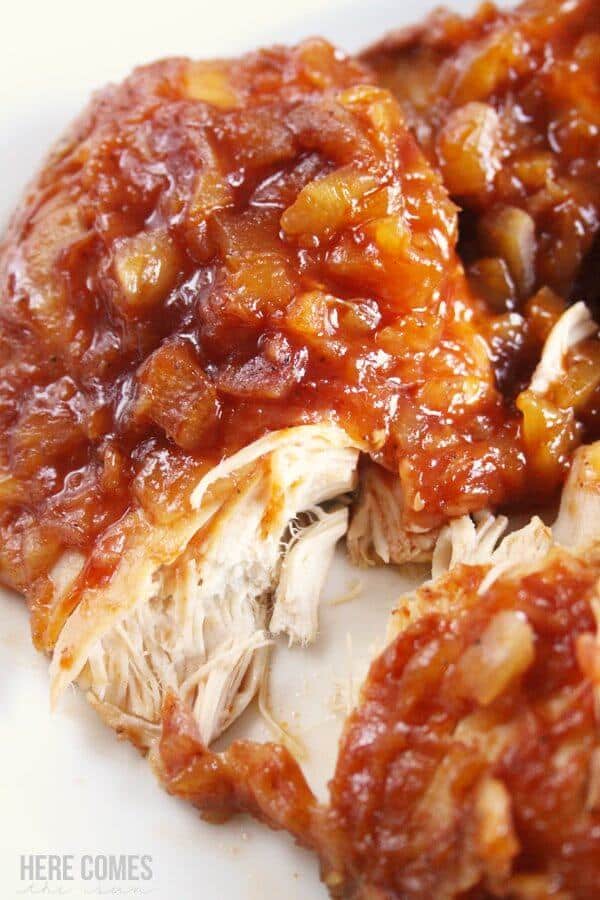 #12 Hawaiian Beef and Cheddar Sliders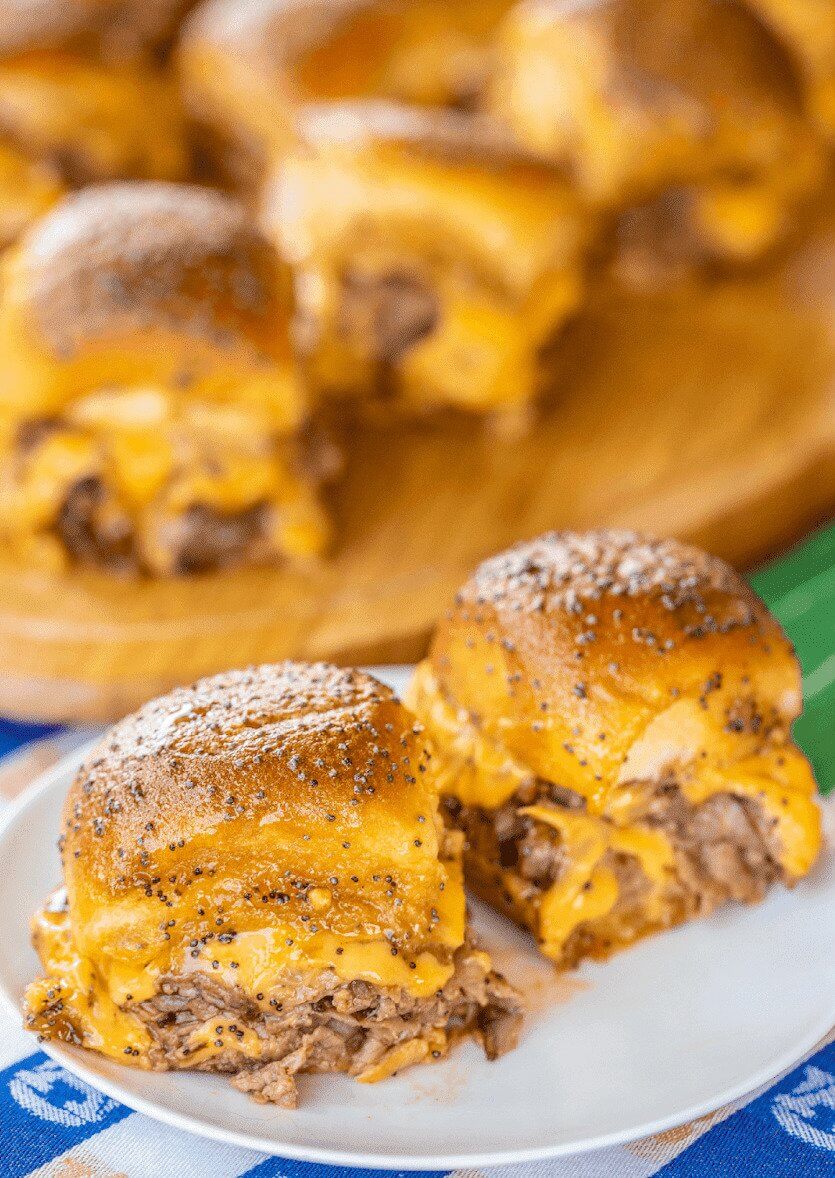 #13 Crock Pot Hawaiian Ribs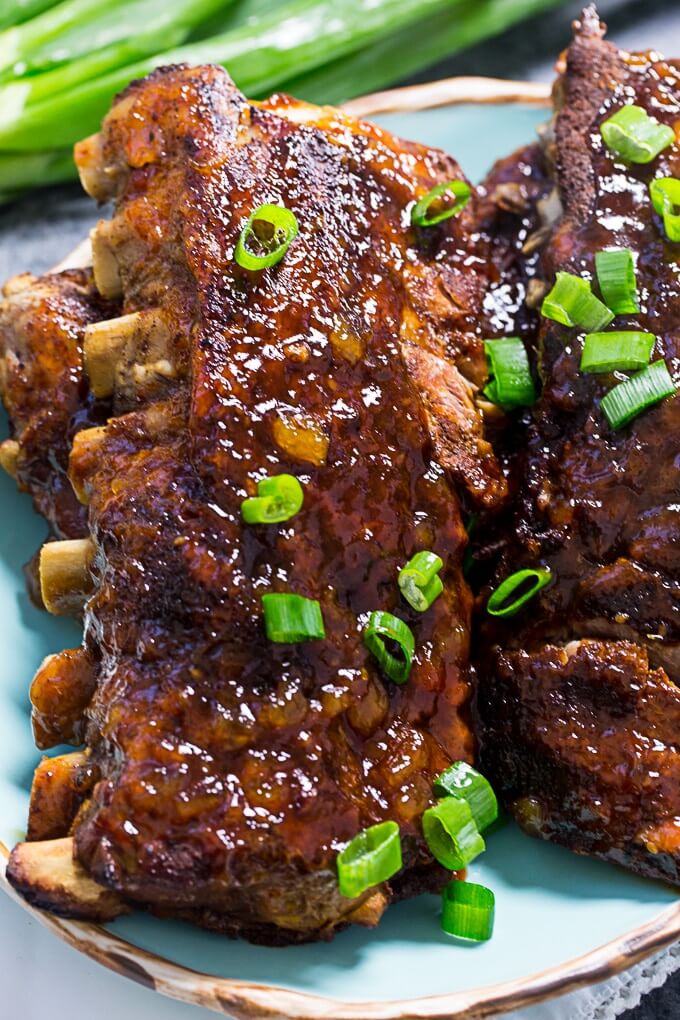 #14 Hawaiian Teriyaki Chicken Skewers

#15 Grilled Hawaiian Chicken Teriyaki Bowls