Hawaiian-Style Summer Dinners
First capturing the eyes of eaters with vivid colors and impressive garnish then satisfying their taste with flavors, Hawaiian-style dishes are always "must-have" foods for dinners when it's hot out. It's also the aim of this article. We're very happy to share and recommend 25 best Hawaiian-style summer dinners to serve right at your dining table. Instead of ordering from a favorite restaurant or buying at stores, you can enjoy a nutritious and delicious meal of your own. Not just that, homemade foods are healthier and easier to meet the taste of the whole family.
If you are looking for something good to serve at dinner during summer, our list would be much helpful. Varying in cooking styles (baked, grilled, stir-fried, salad,..) and ingredients (chicken, shrimp, beef, pork, veggies,..), these dishes are suitable for both busy week days and relaxing weekend. So, feel free to have them for your meals.
1. Grilled Hawaiian Teriyaki Chicken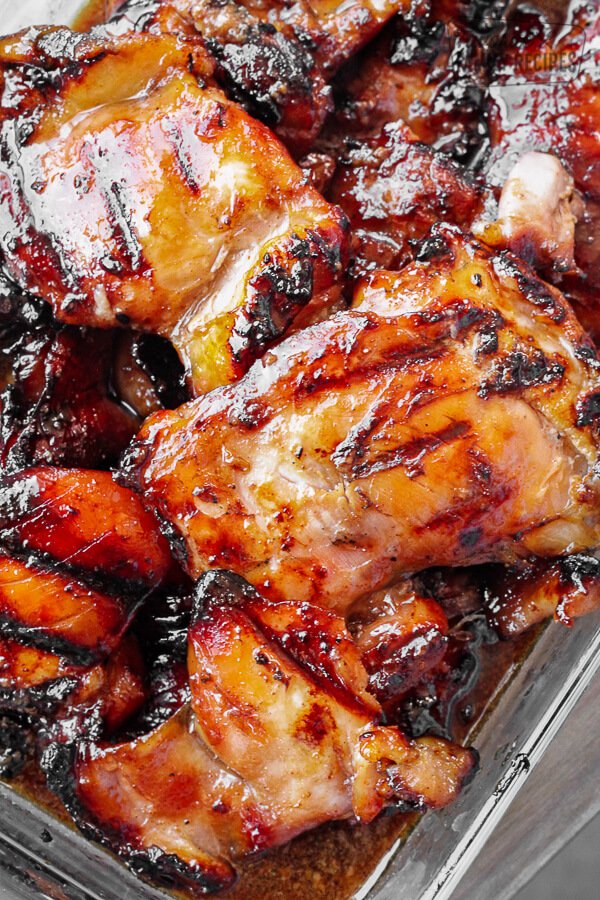 2. Huli Huli Chicken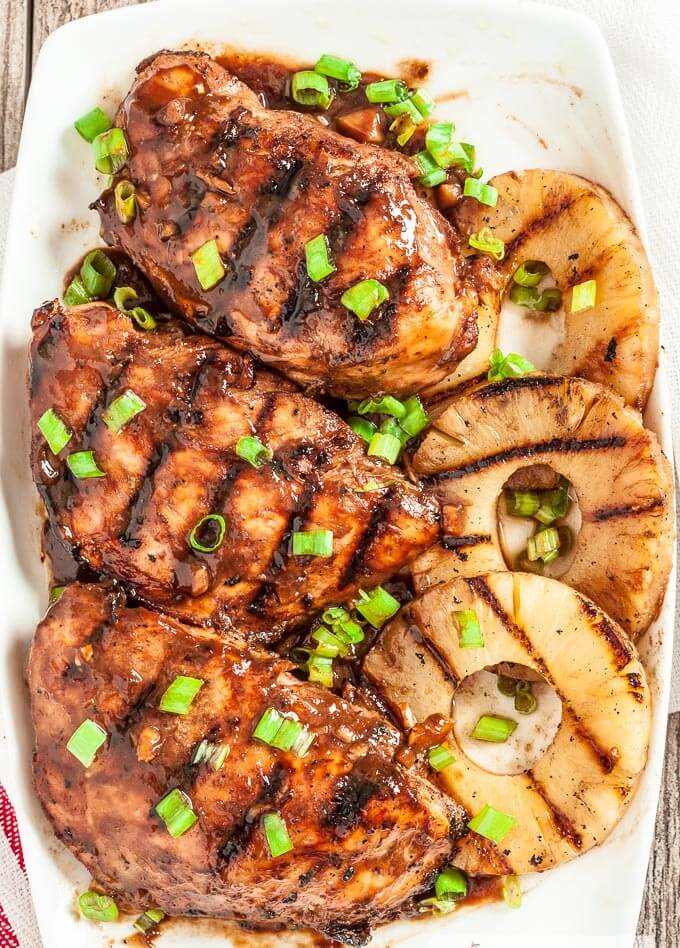 3. Crock Pot Hawaiian Ribs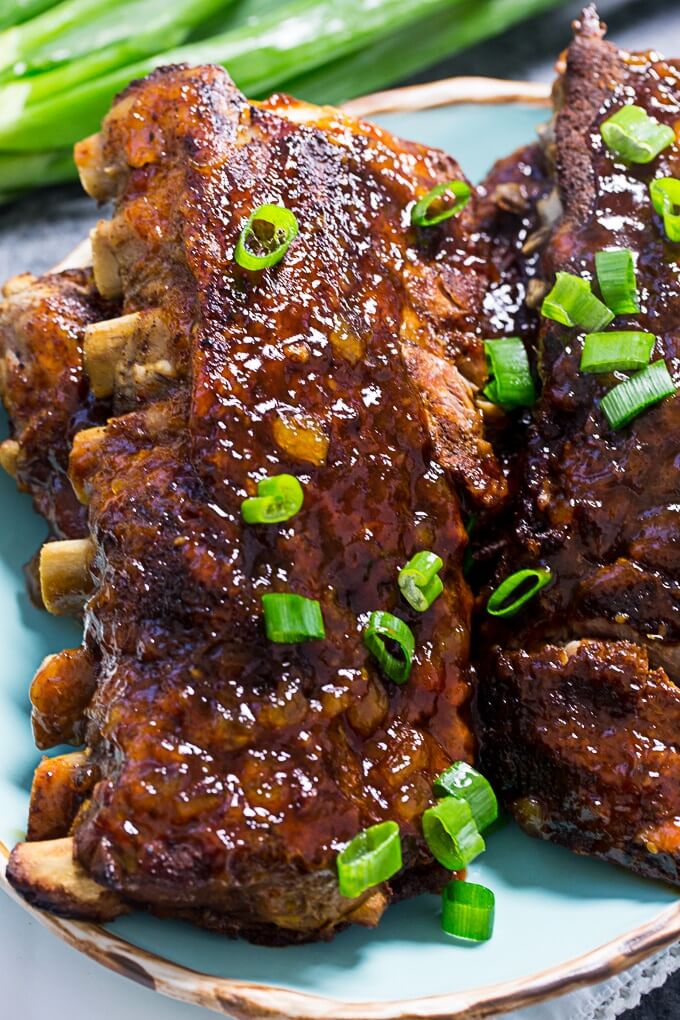 4. Slow Cooker Hawaiian Chicken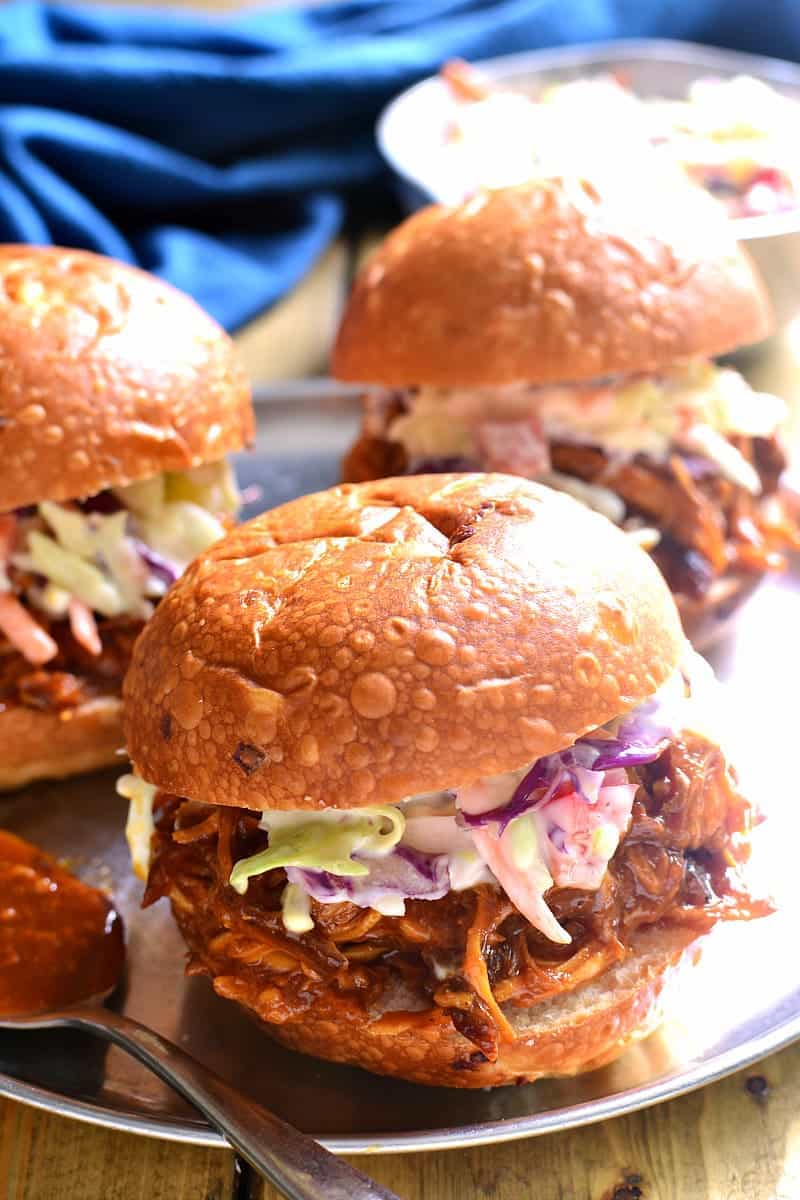 5. Balsamic Roasted New Potatoes with Asparagus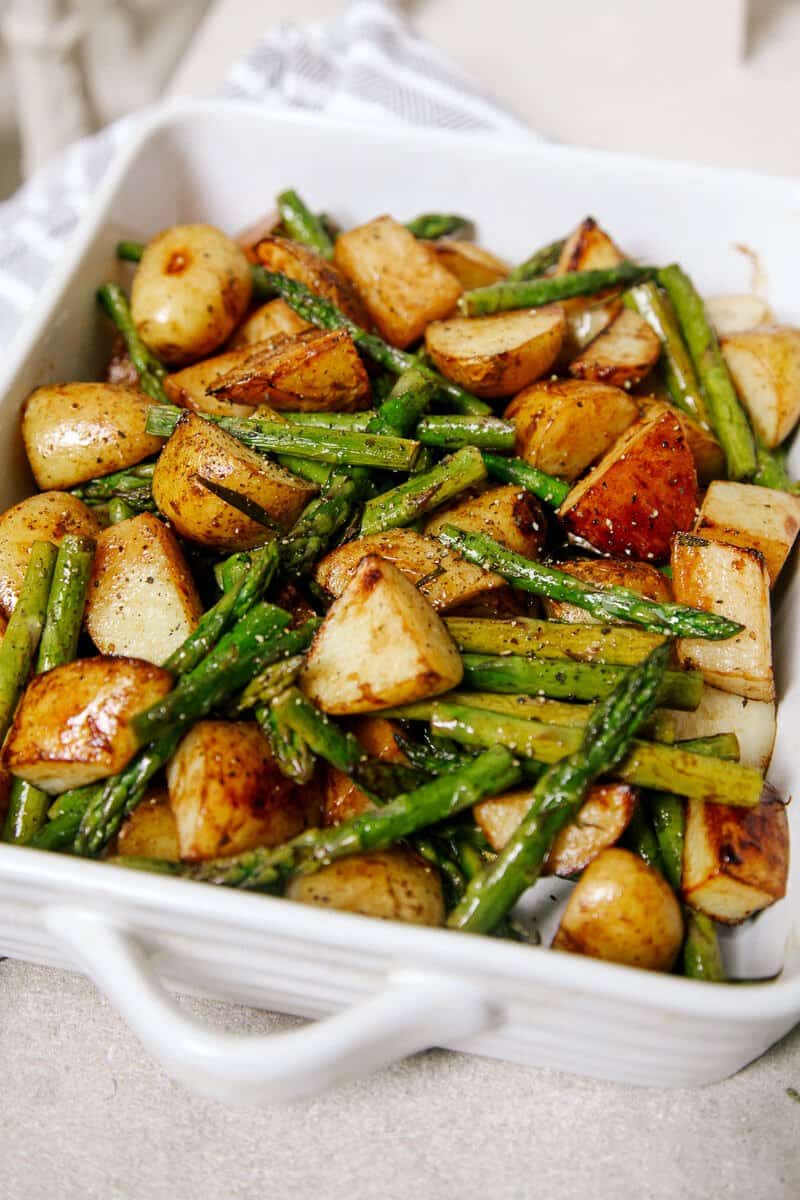 6. Baked Sweet Hawaiian Chicken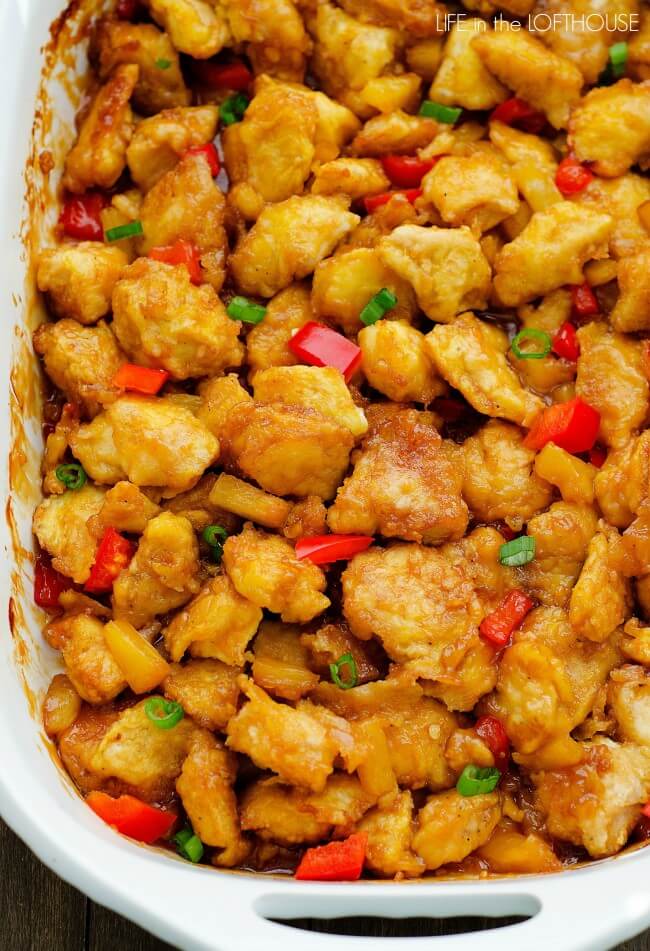 7. Hawaiian Kalua Pork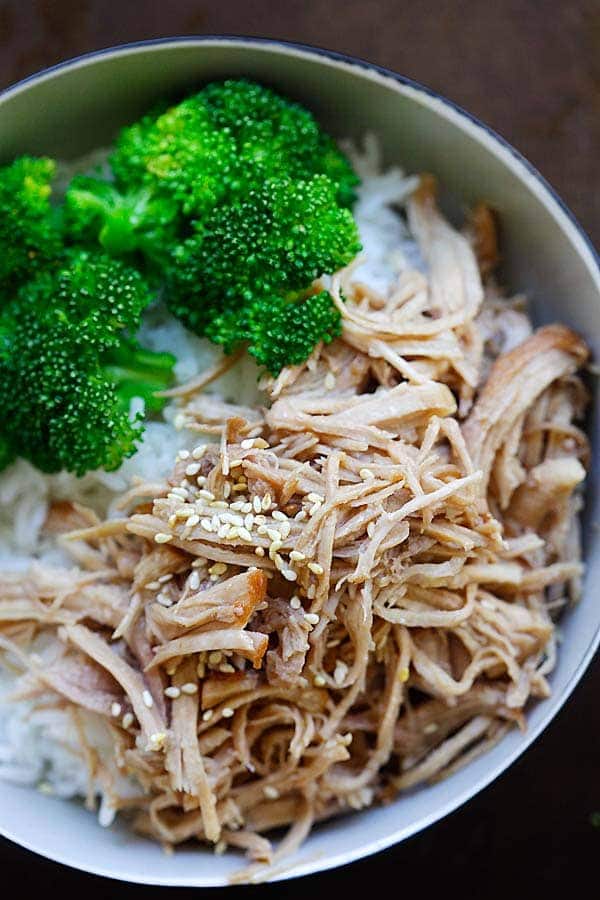 8. Hawaiian Garlic Shrimp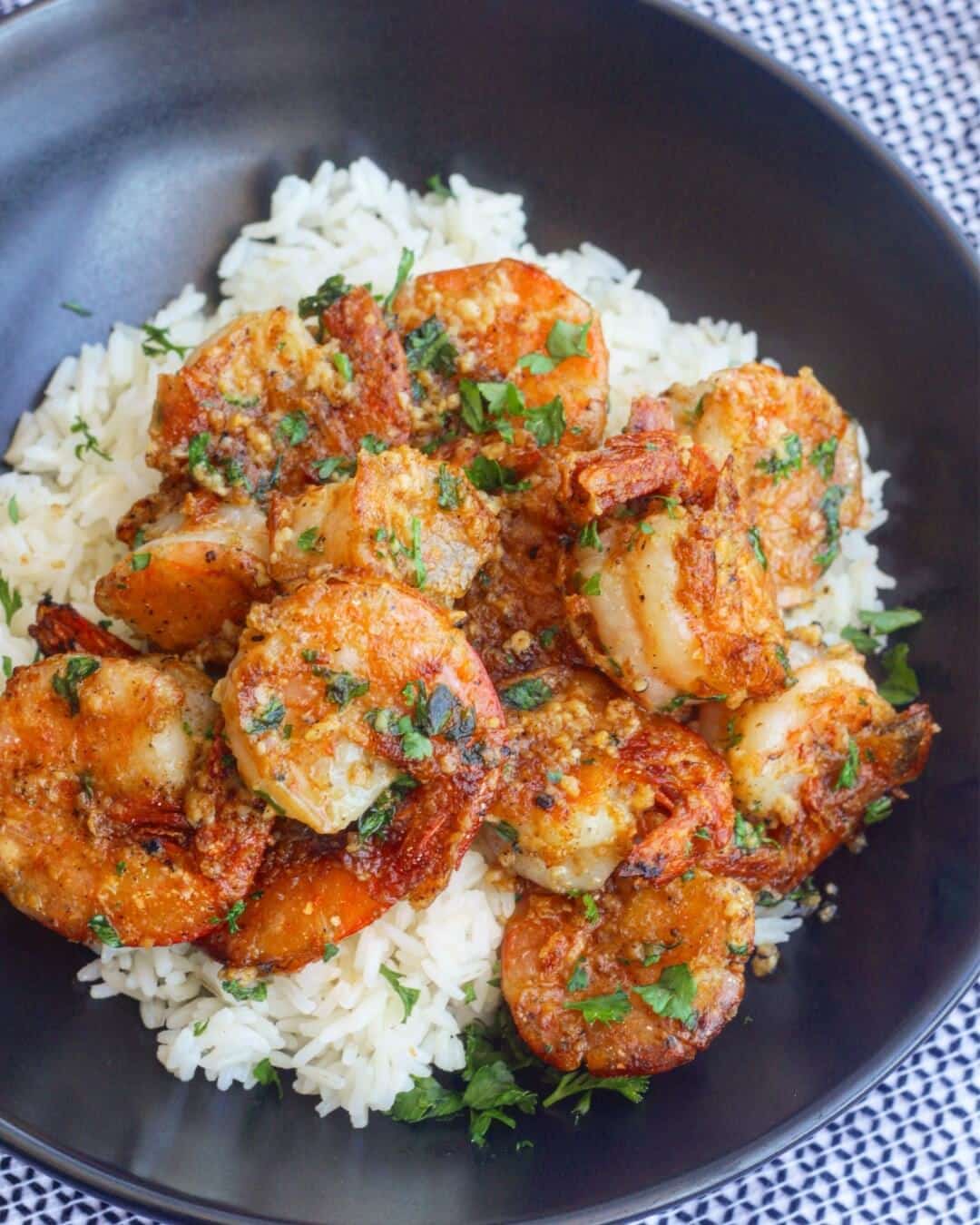 9. Sloppy Joe Grilled Cheese Casserole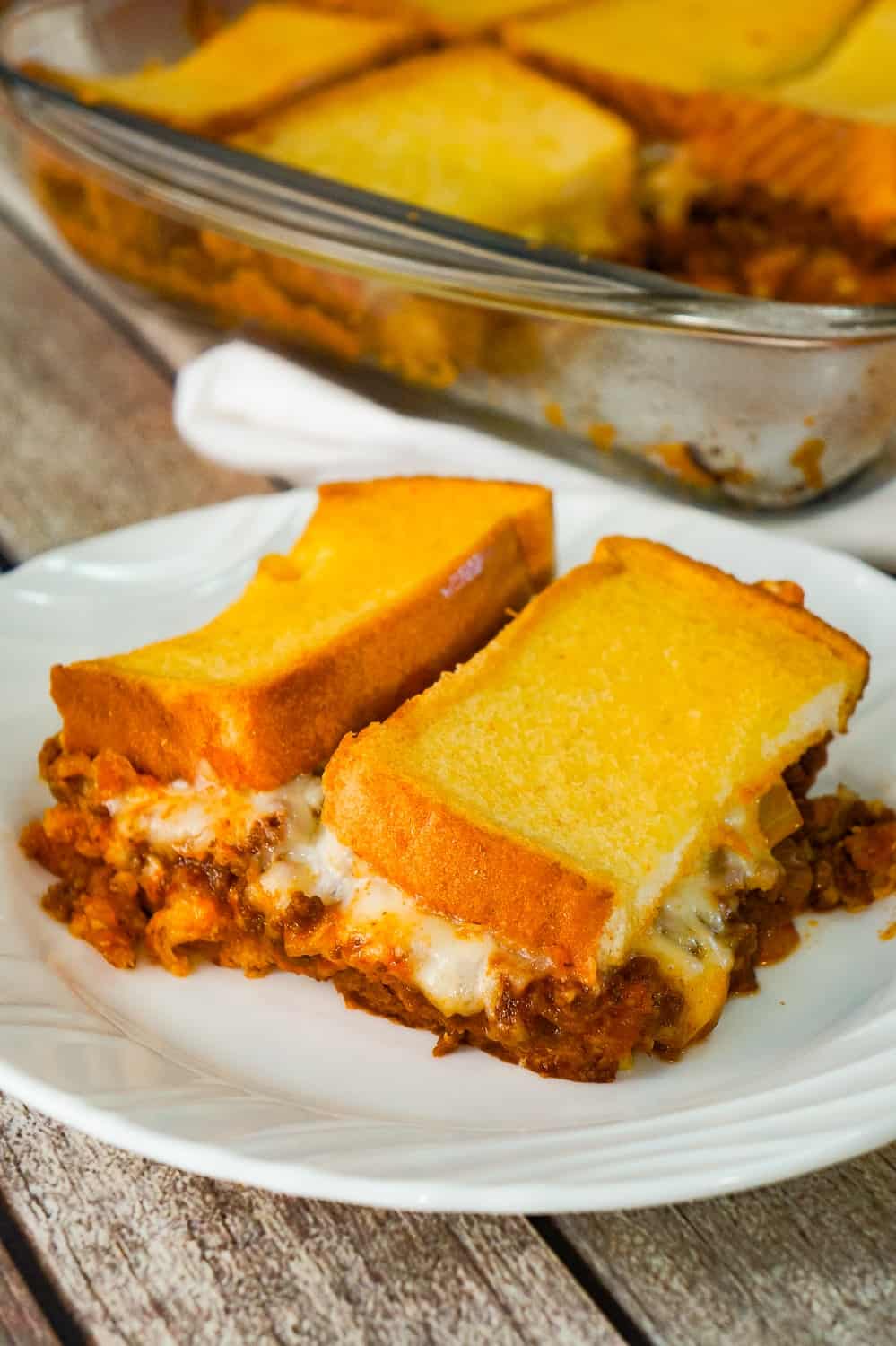 10. Grilled Hawaiian Chicken Teriyaki Bowls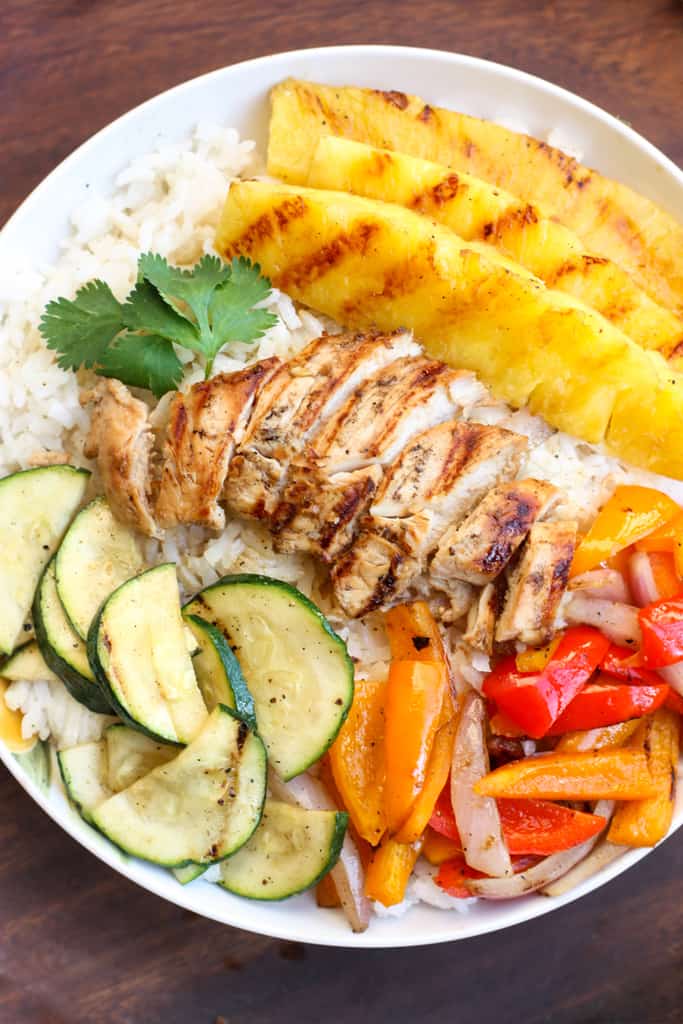 11. Hawaiian Salad with Pineapple Chicken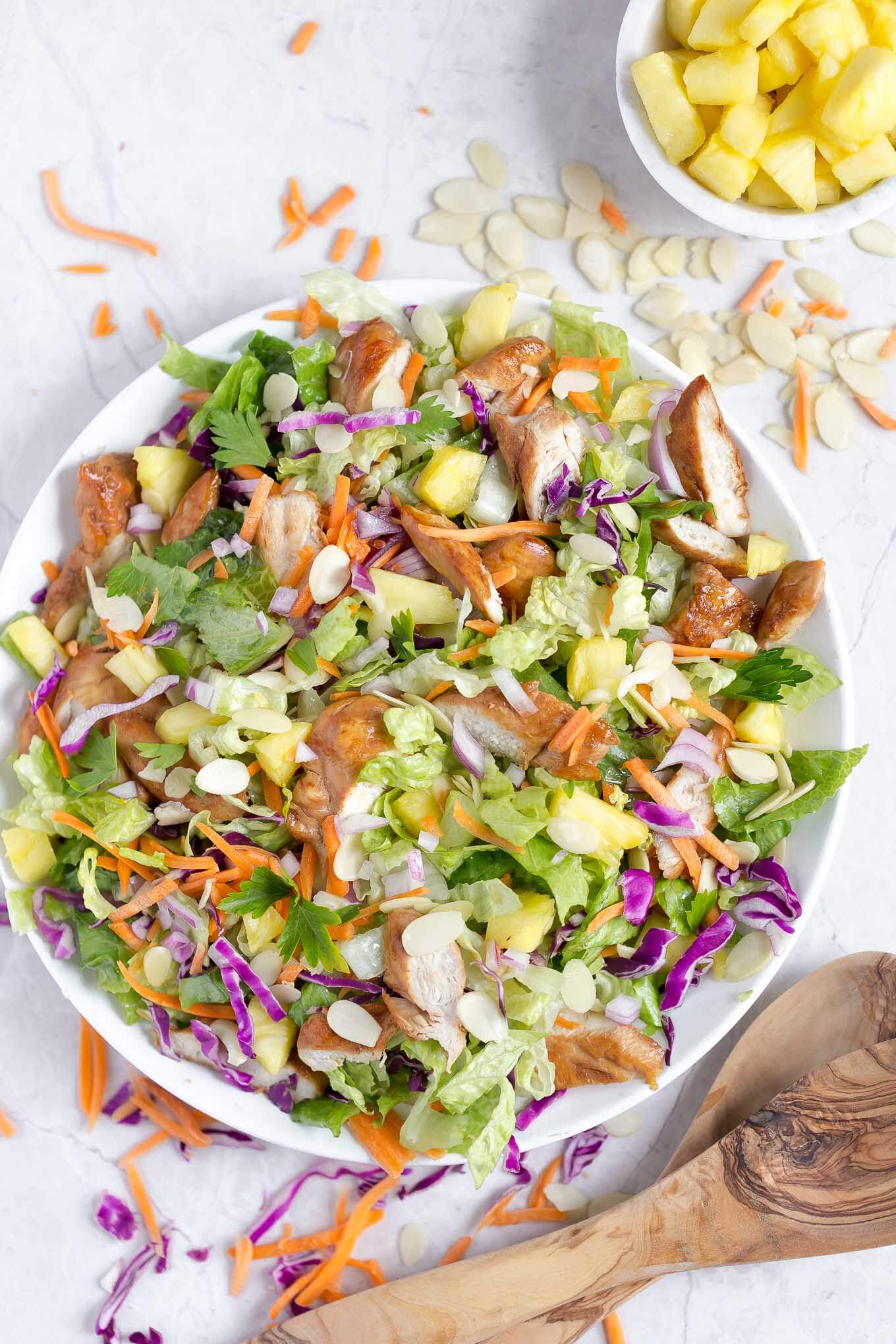 12. Instant Pot Hawaiian Pulled Pork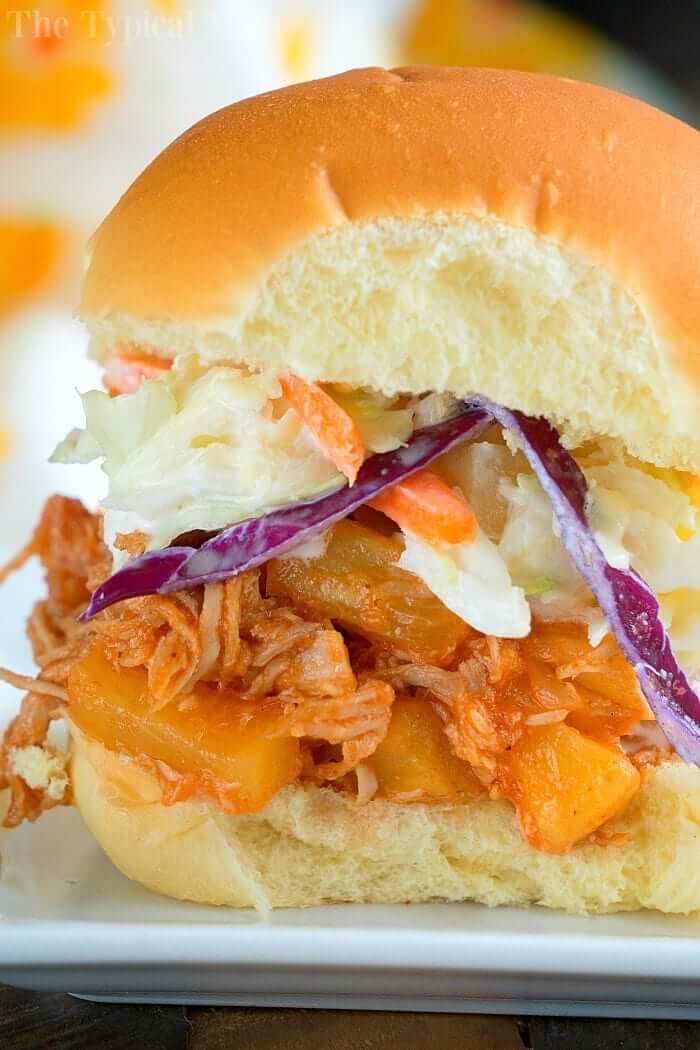 13. Hawaiian Shrimp Kabobs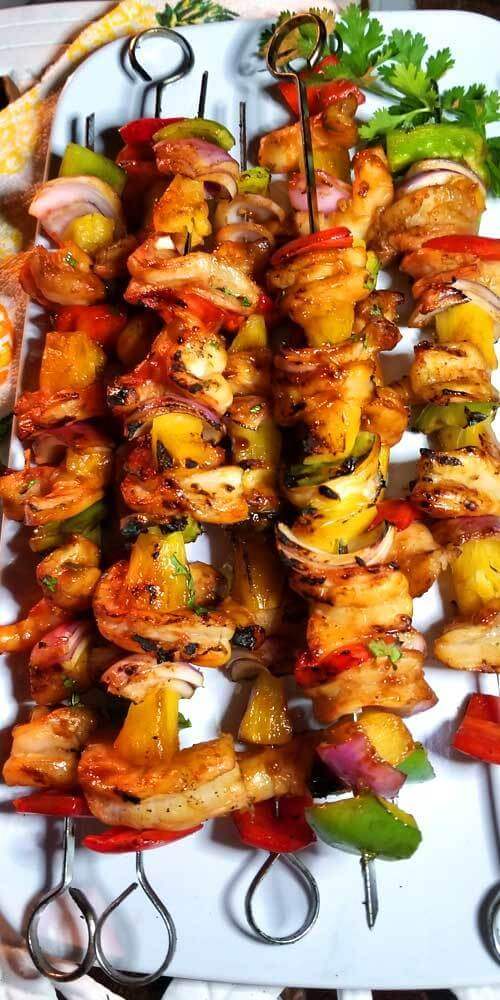 14. Hawaiian Roll Party Sliders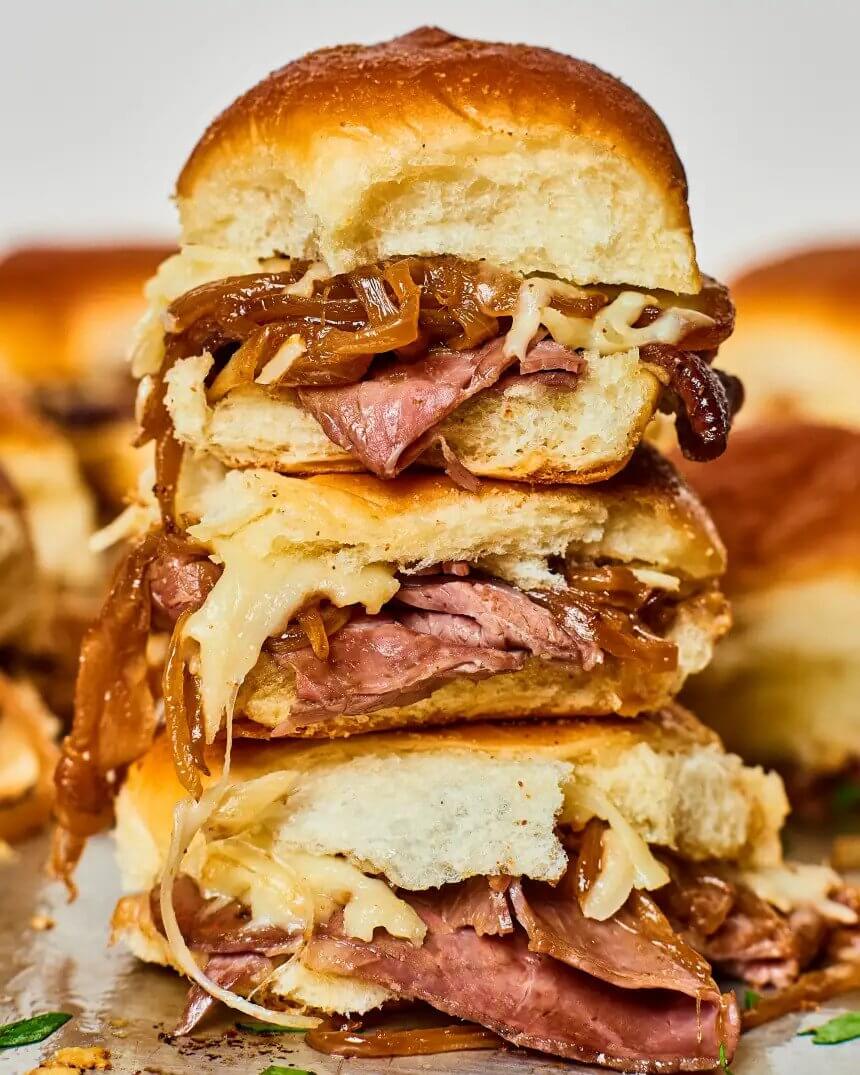 15. Slow Cooker Hawaiian Meatballs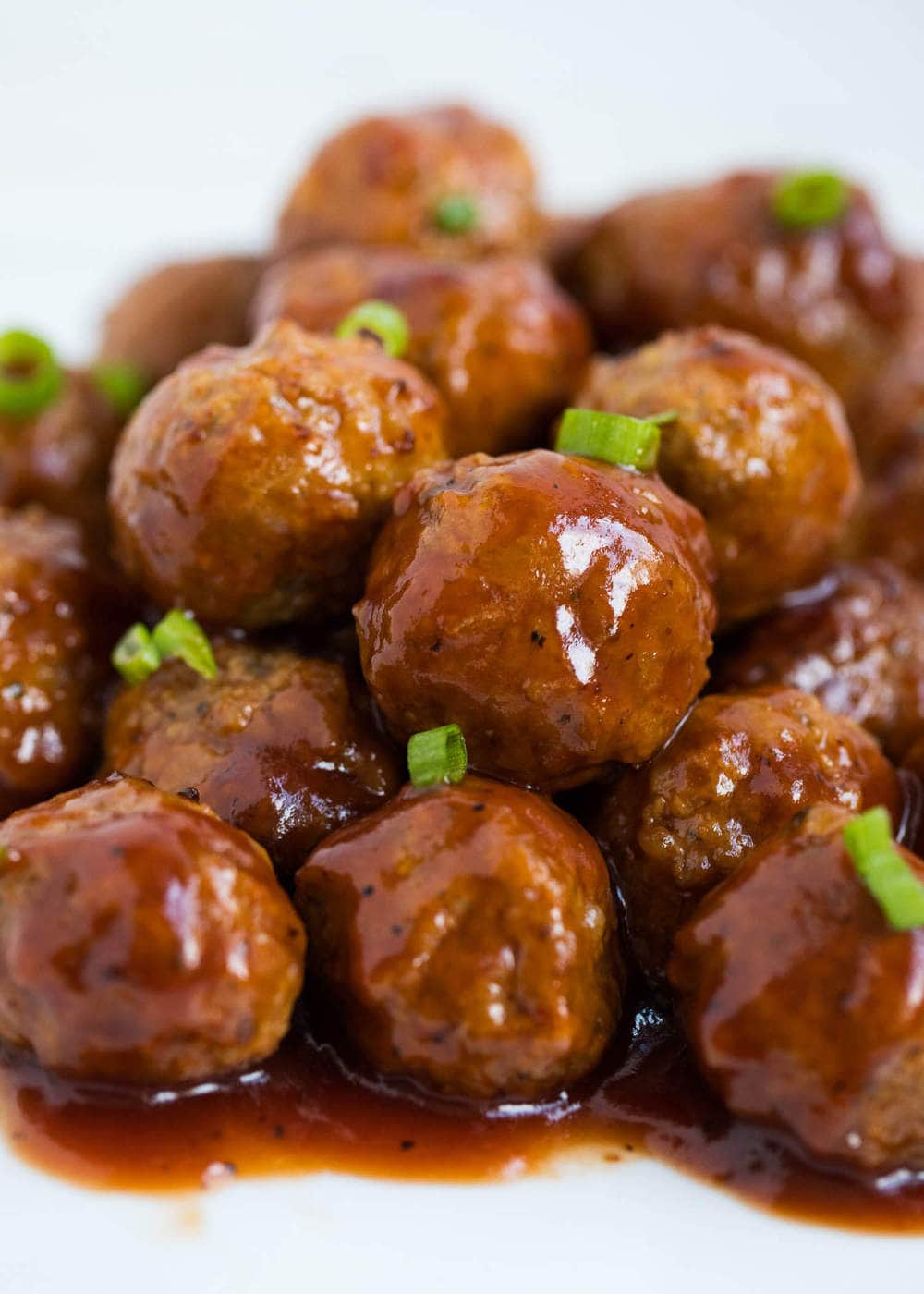 16. Salmon with Pineapple Salsa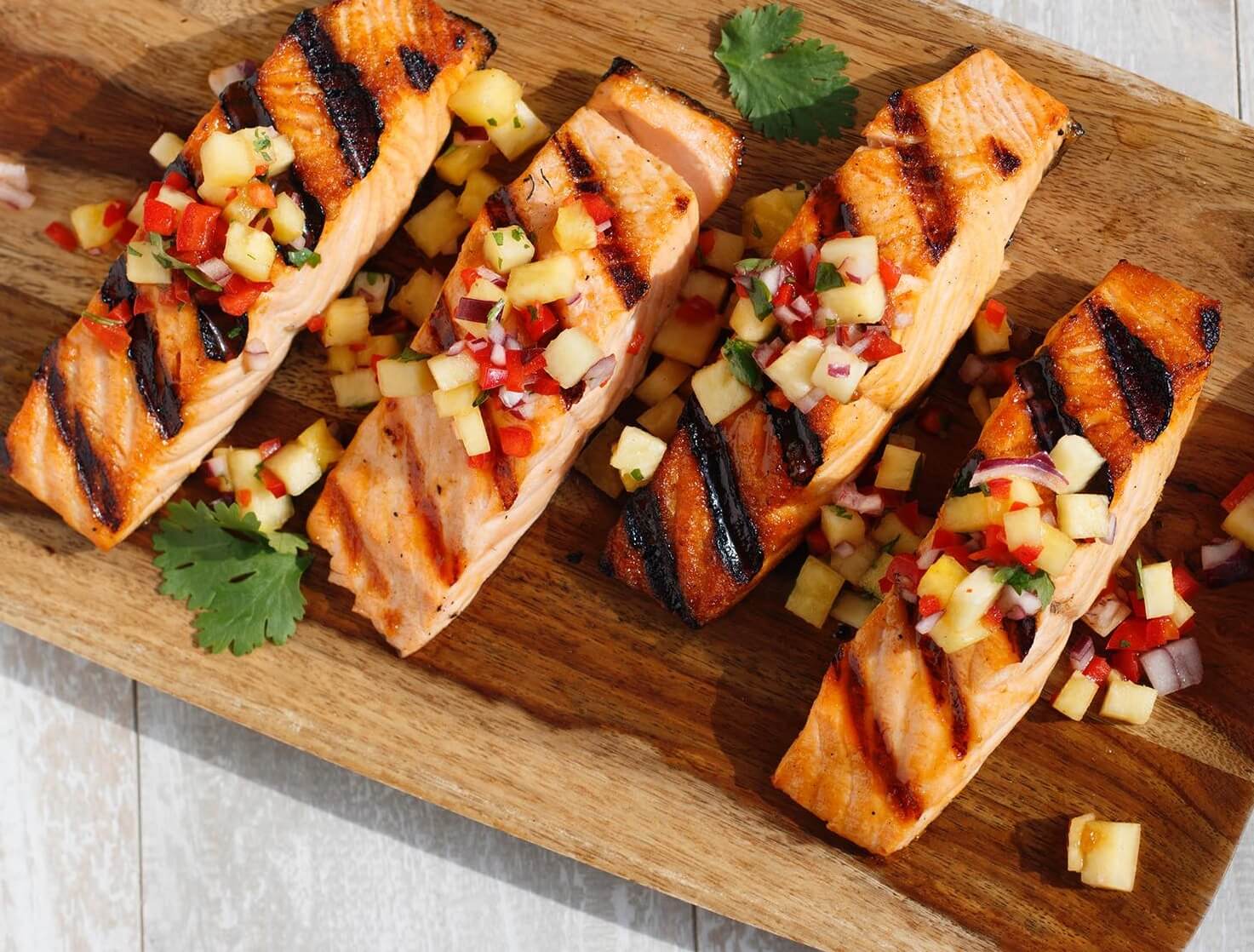 17. Authentic Hawaiian Macaroni Salad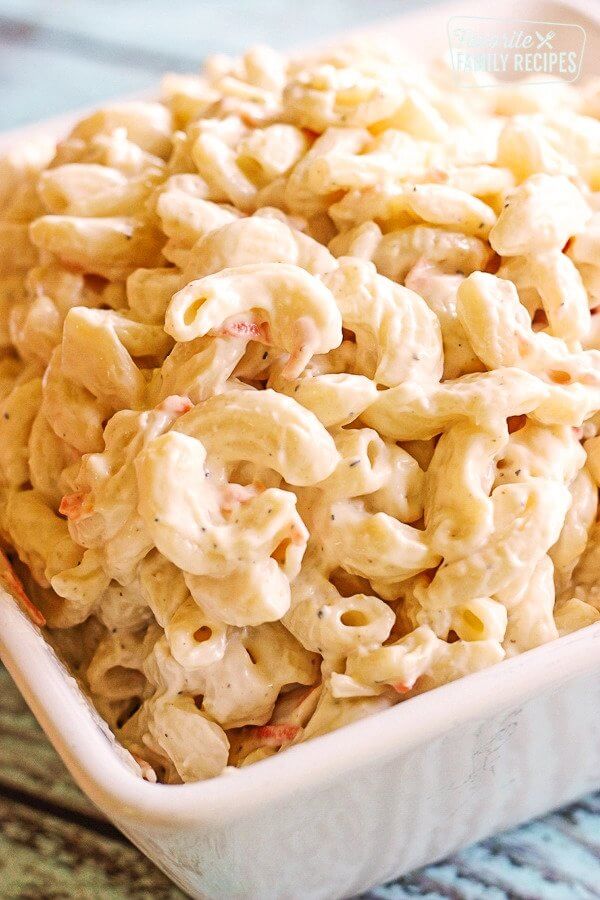 18. Hawaiian BBQ Chicken Wraps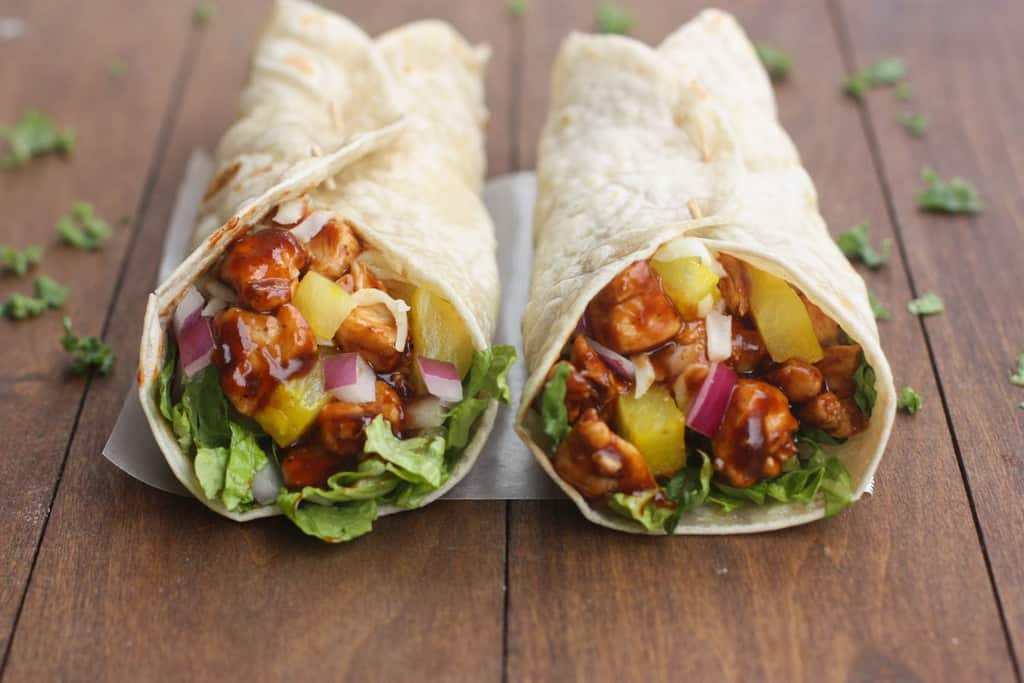 19. Hawaiian Dip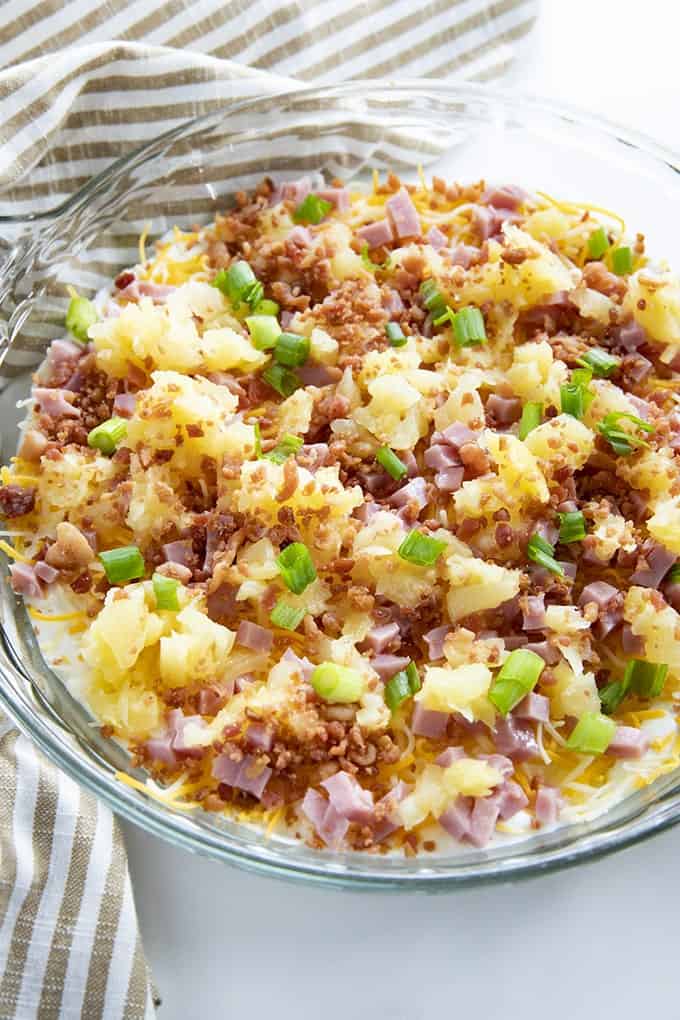 20. Crispy Hawaiian Garlic Tofu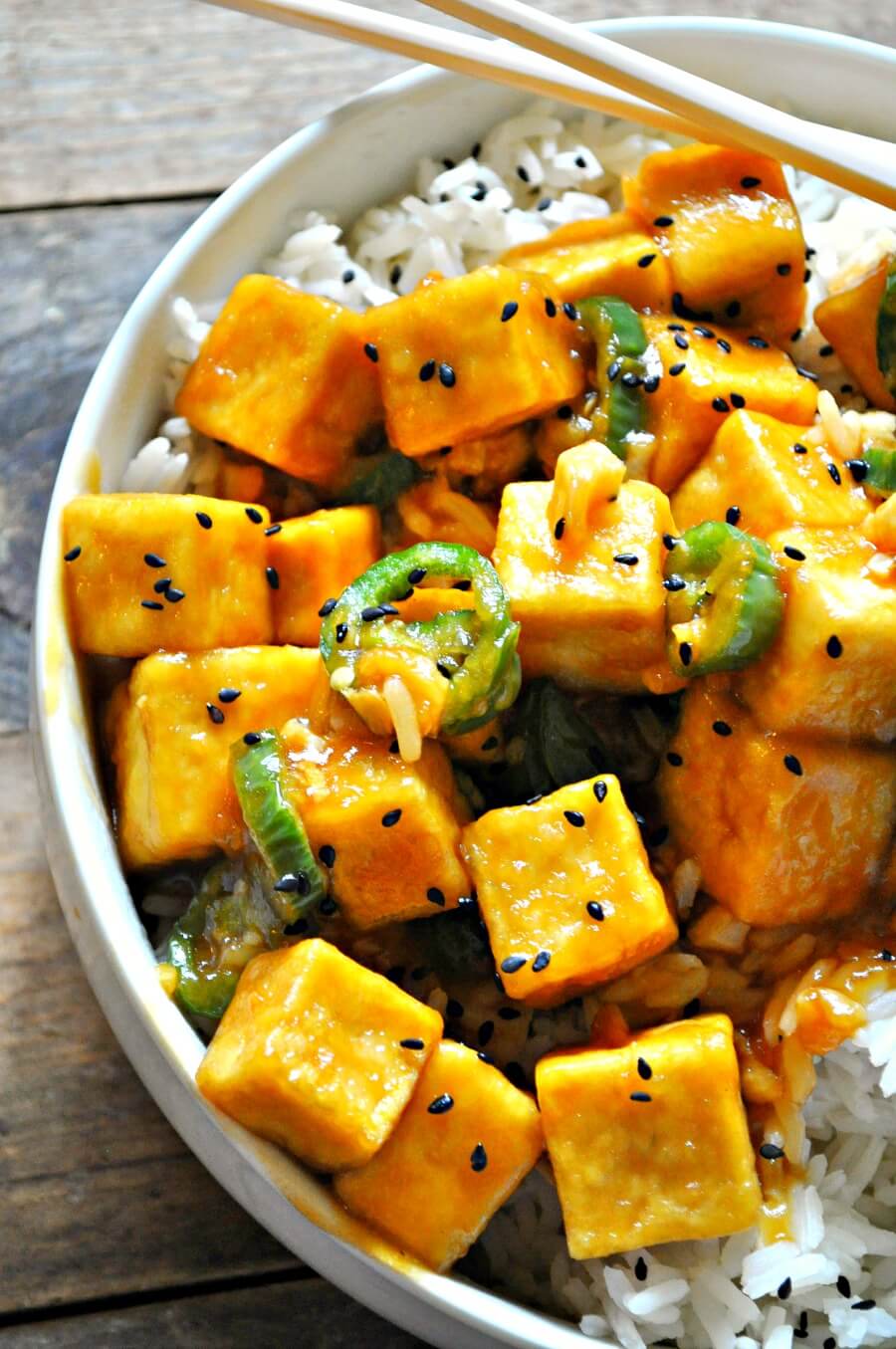 21. Hawaiian Chicken Kebabs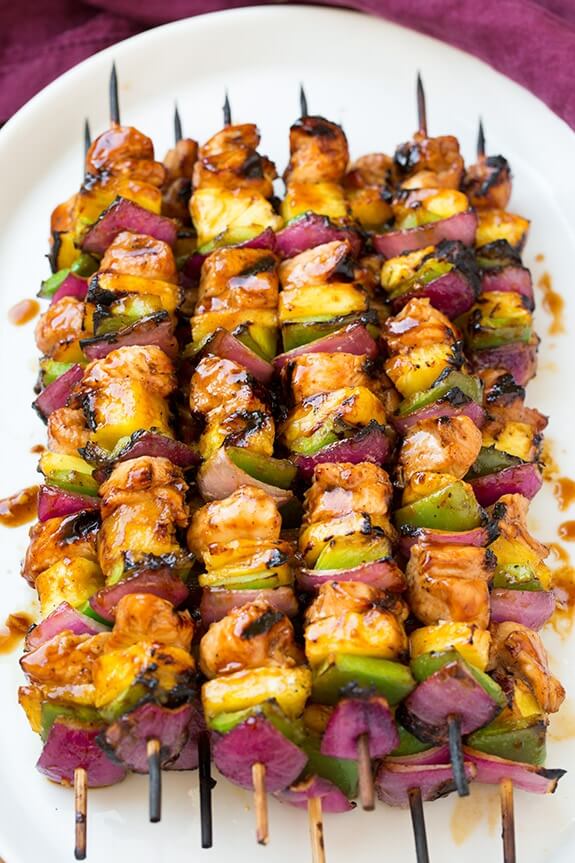 22. Hawaiian Marshmallow Salad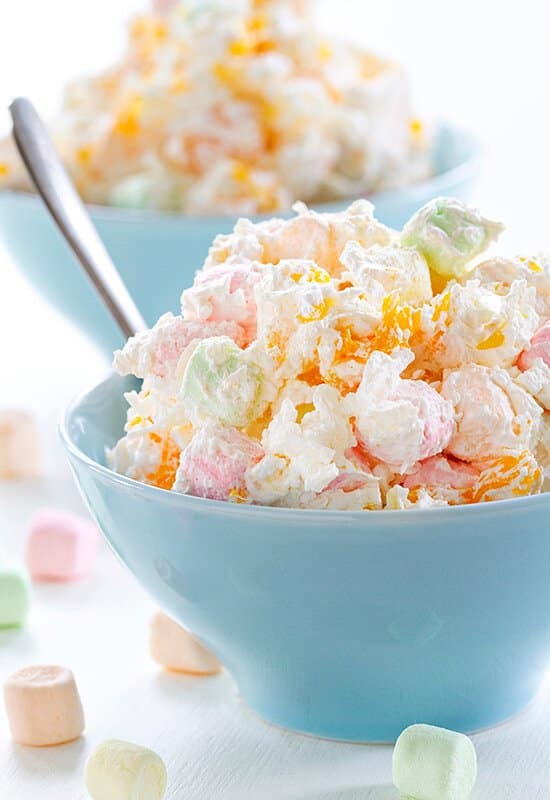 23. Hawaiian Shrimp Truck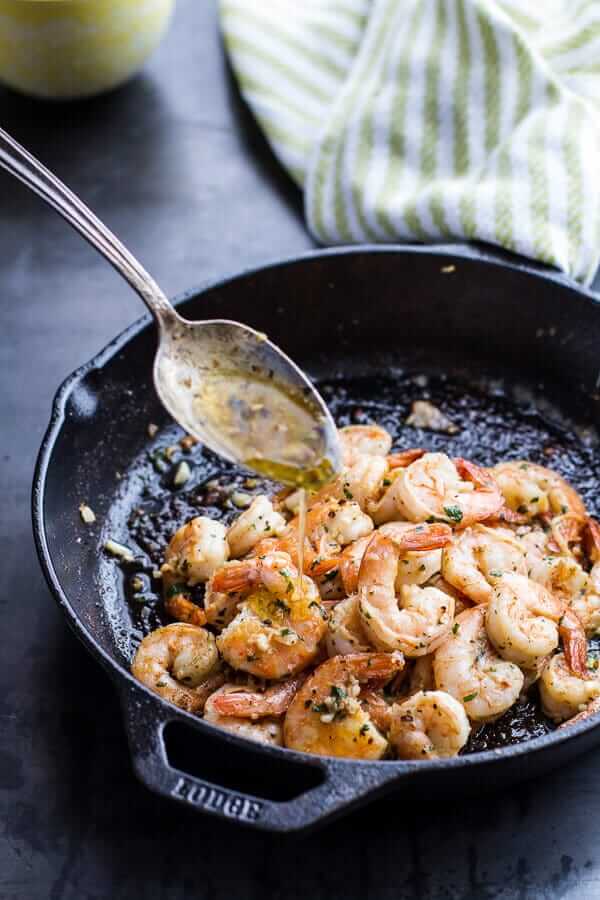 24. Hawaiian Pineapple Chicken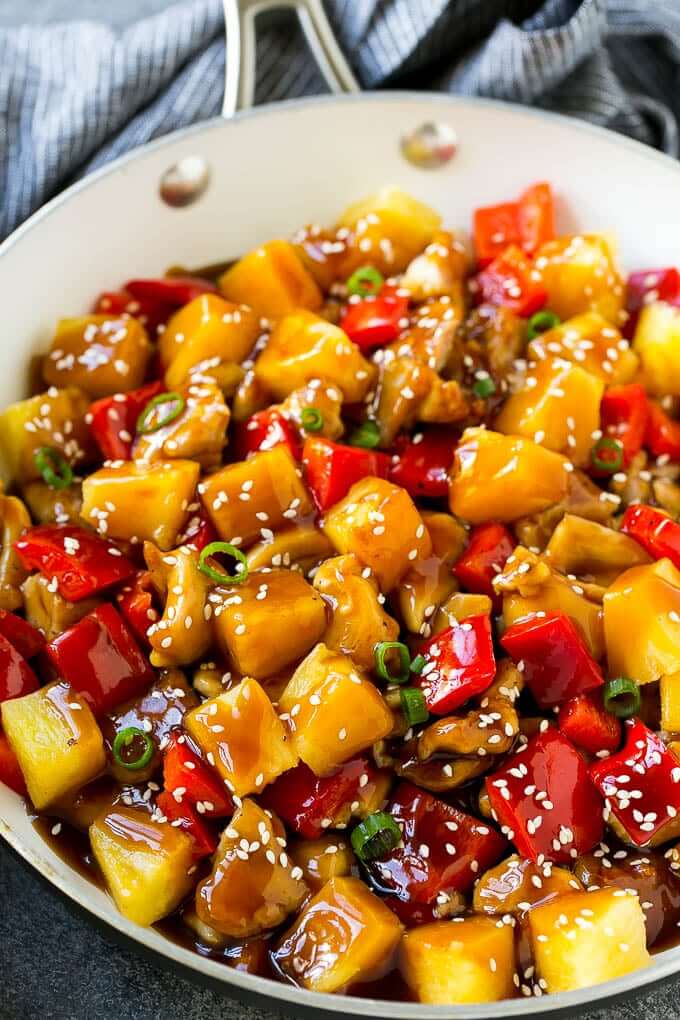 25. Crazy Good Hawaiian Steak Kabobs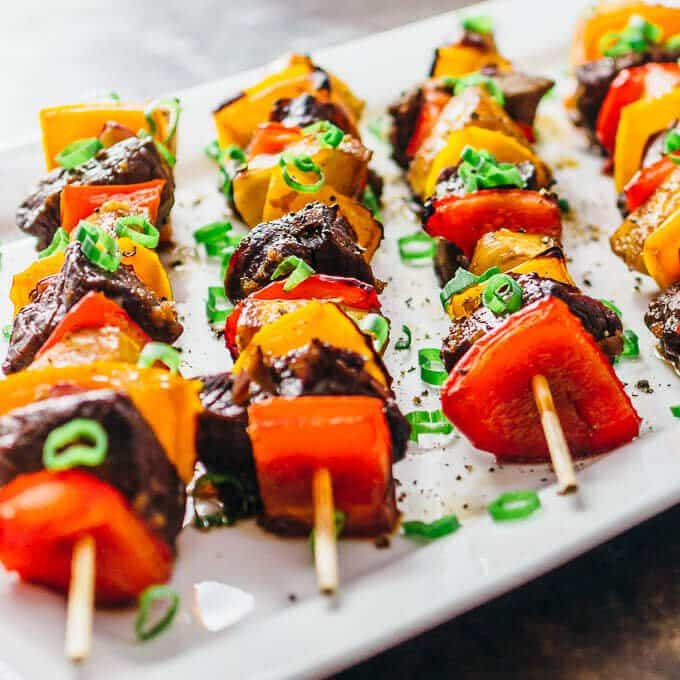 You've got 25 ideas for Hawaiian-style dinners in summer. Based on your taste and mood for cooking, choose some to serve at family dinners. As many of them tasty yet easy, they are perfect to serve at outdoor parties and friend gatherings. Hope you love them all!