Healthy And Tasty Brussels Sprout Dishes
Prefer healthy and tasty foods? Want more greens for meal? These healthy and tasty brussels sprout dishes are worth tasting. Oven-baked with simple spices in oven, made into cheesy casserole, pan-roasted with garlic butter or stir-fried with bacon, brussels sprout dishes are all tasty and loaded with flavors and tastes. For this reason, they're added to a number of diets, ranging from normal to low-carb to paleo.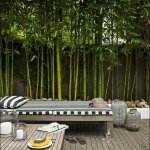 In this article, we're so glad to share and recommend 30 most preferred brussels sprout dishes that also bring benefits to health. Most of them are quite simple and fast to make, therefore, you may have them for meal even when you do not have a lot of time for cooking. For dieters (low-carb, paleo, gluten-free,…), vegetarians and vegans, these promise to keep them satisfied. Let's check them out!
#1 Garlic Parmesan Roasted Brussel Sprouts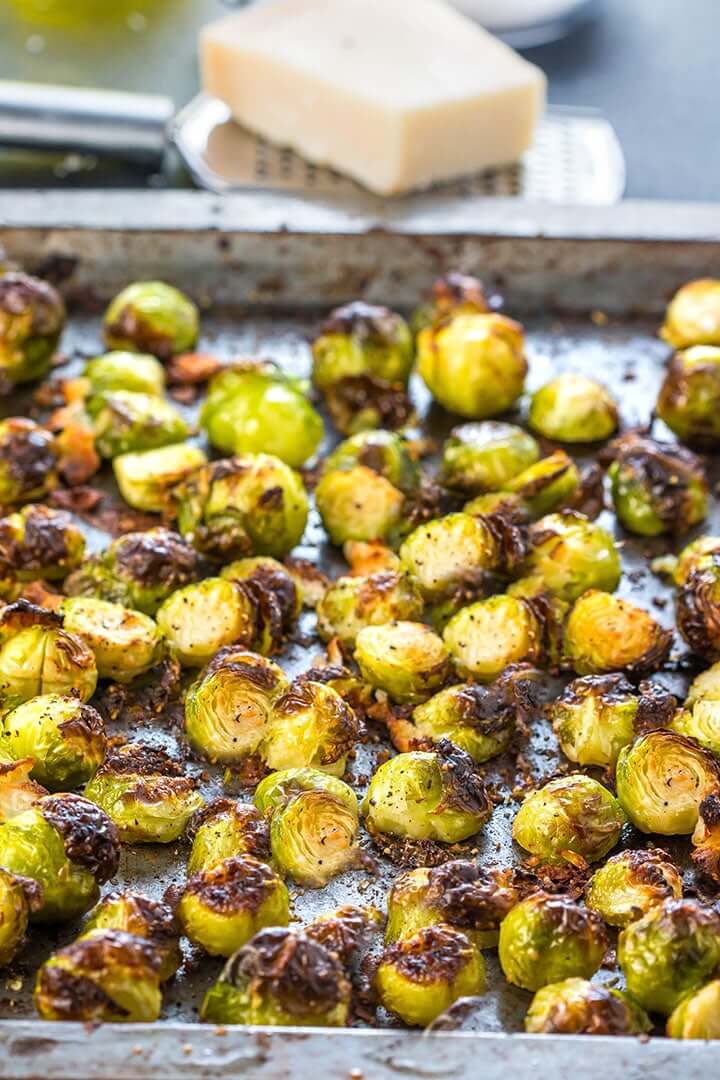 #2 Brussel Sprout Casserole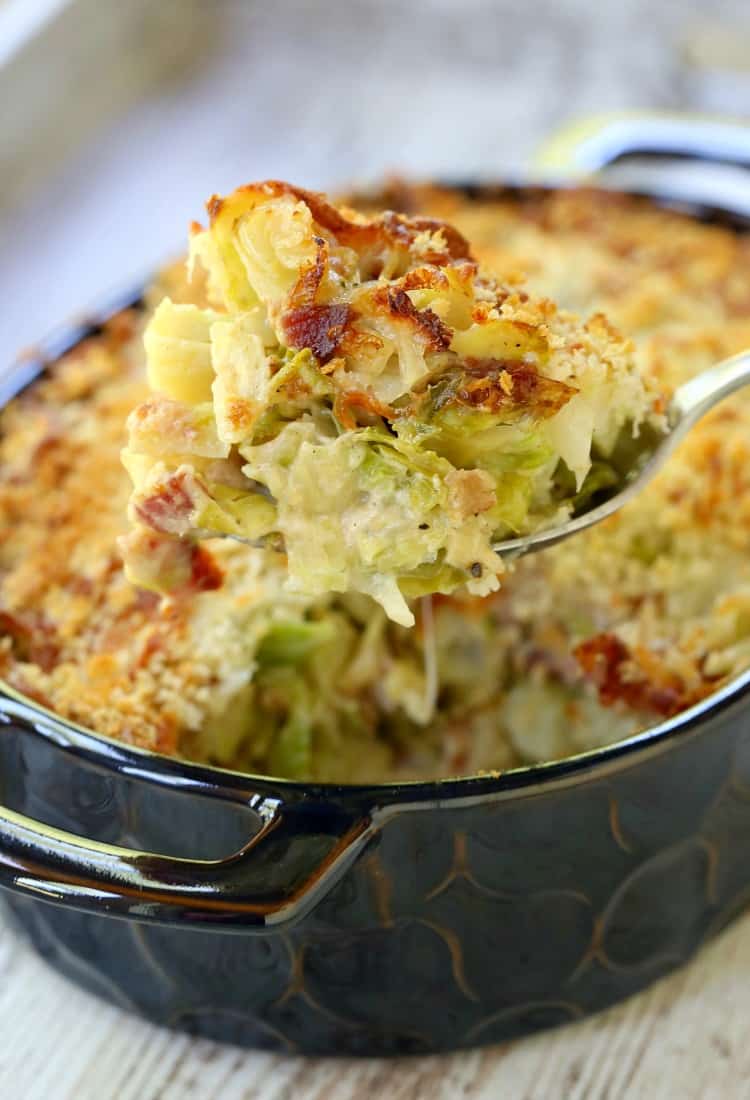 #3 Crispy Garlic Sauteed Brussels Sprouts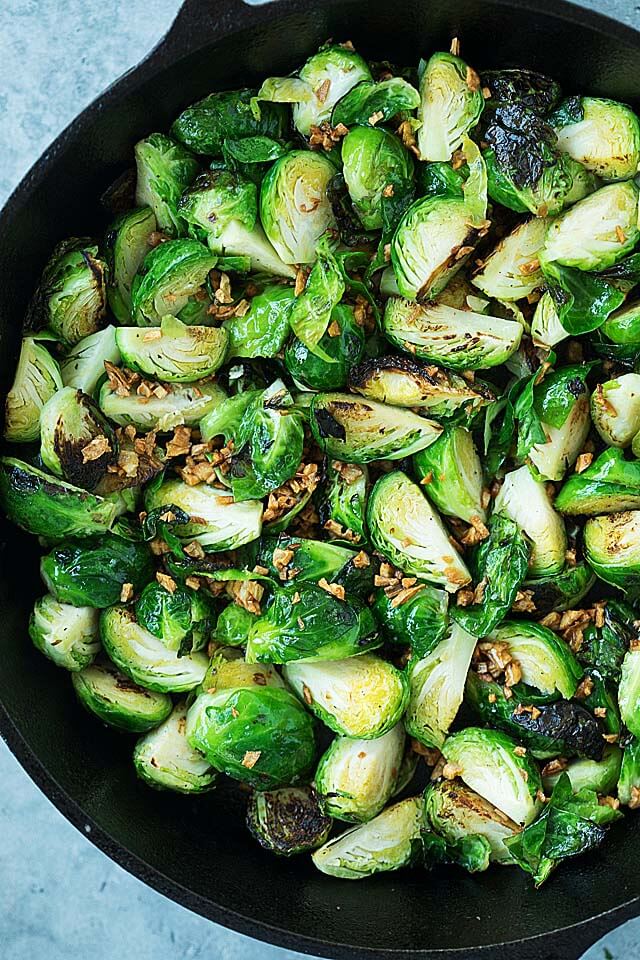 #4 Creamy Bacon Brussels Sprouts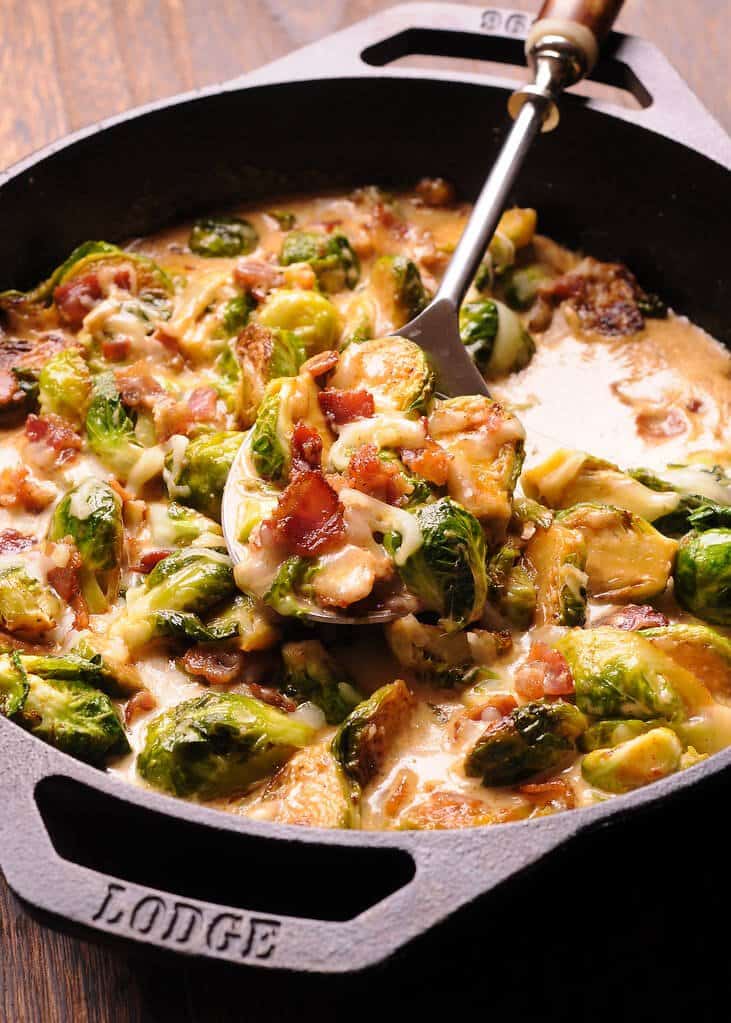 #5 Mashed Brussel Sprouts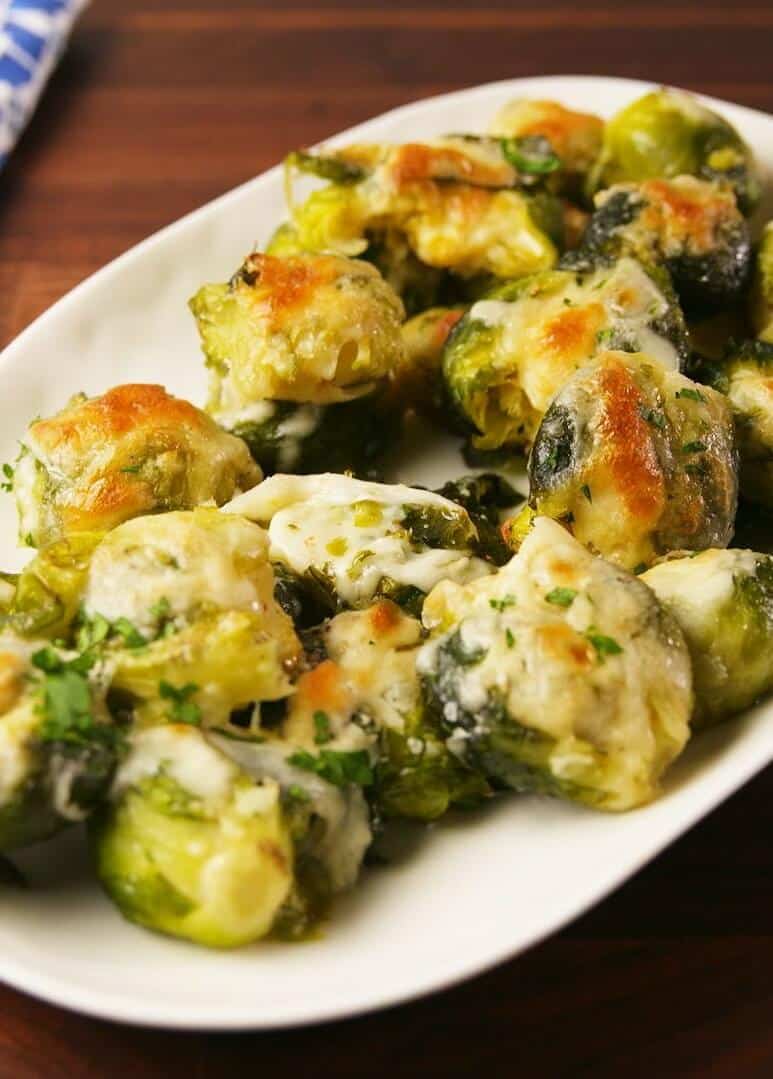 #6 Spicy Chopped Brussel Sprouts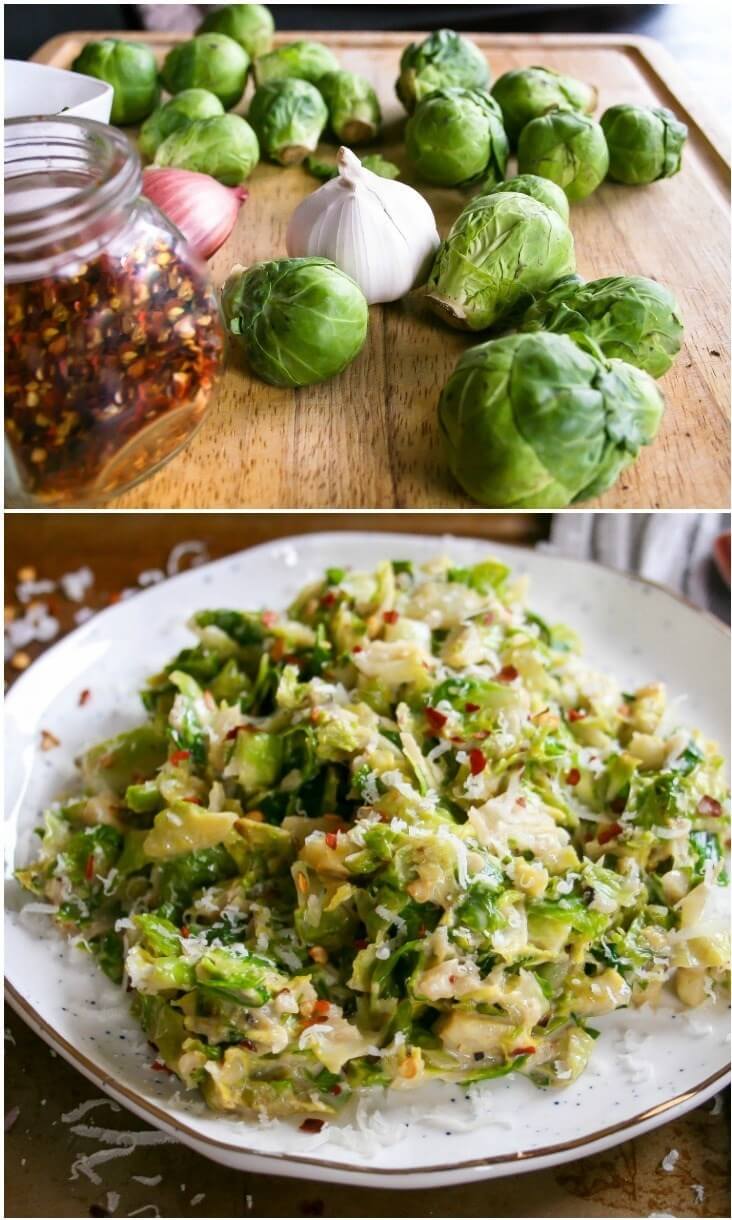 #7 Vegan Garlic Buffalo Brussel Sprouts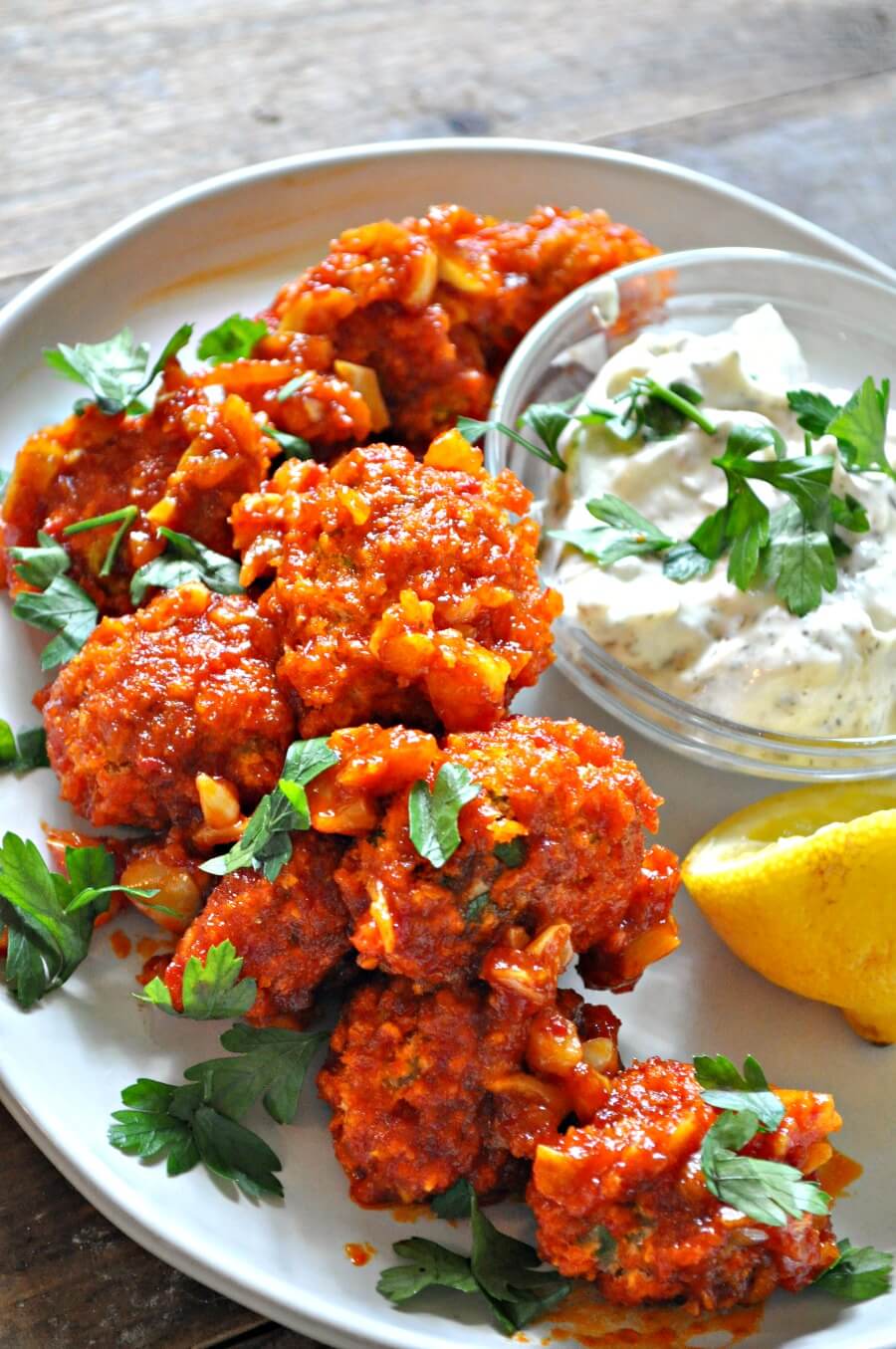 #8 Instant pot Bacon Brussel Sprouts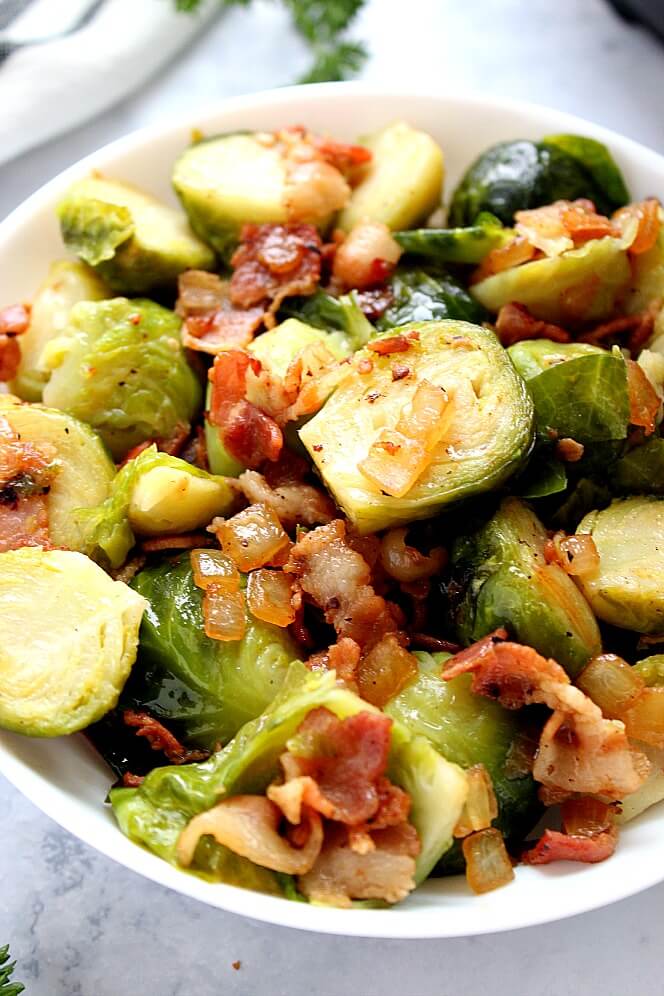 #9 Crispy Skillet Brussels Sprouts with Bacon & Garlic Butter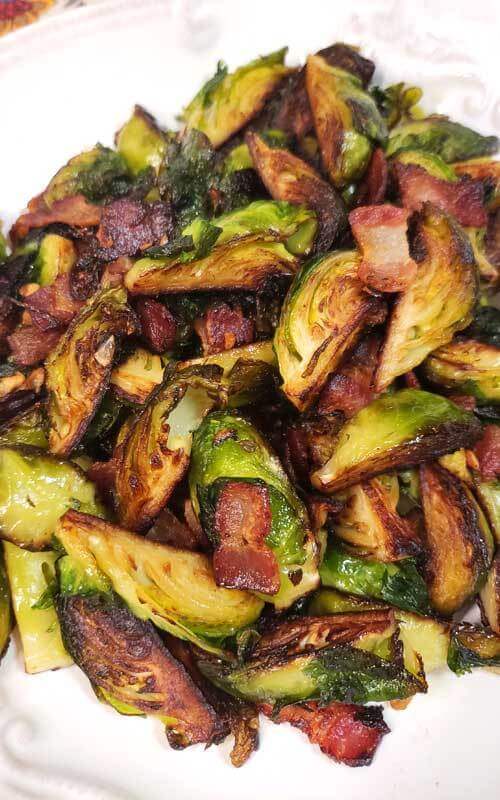 #10 Honey Mustard Brussel Sprout Salad with Cranberries and Pecan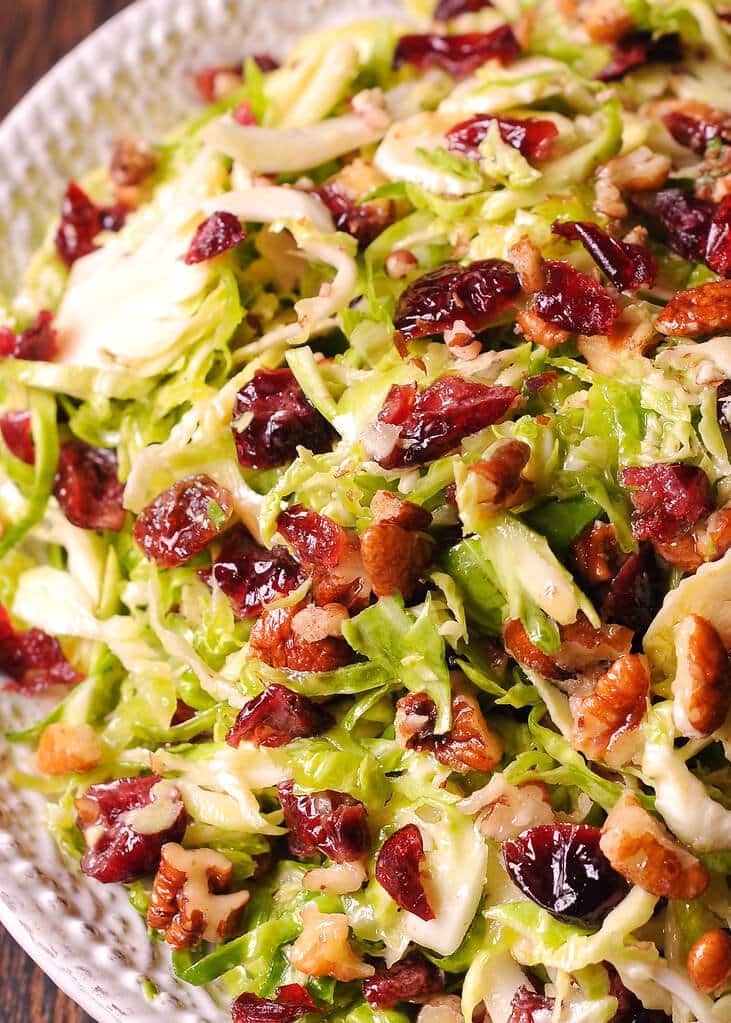 #11 Creamy Garlic Parmesan Brussels Sprouts & Bacon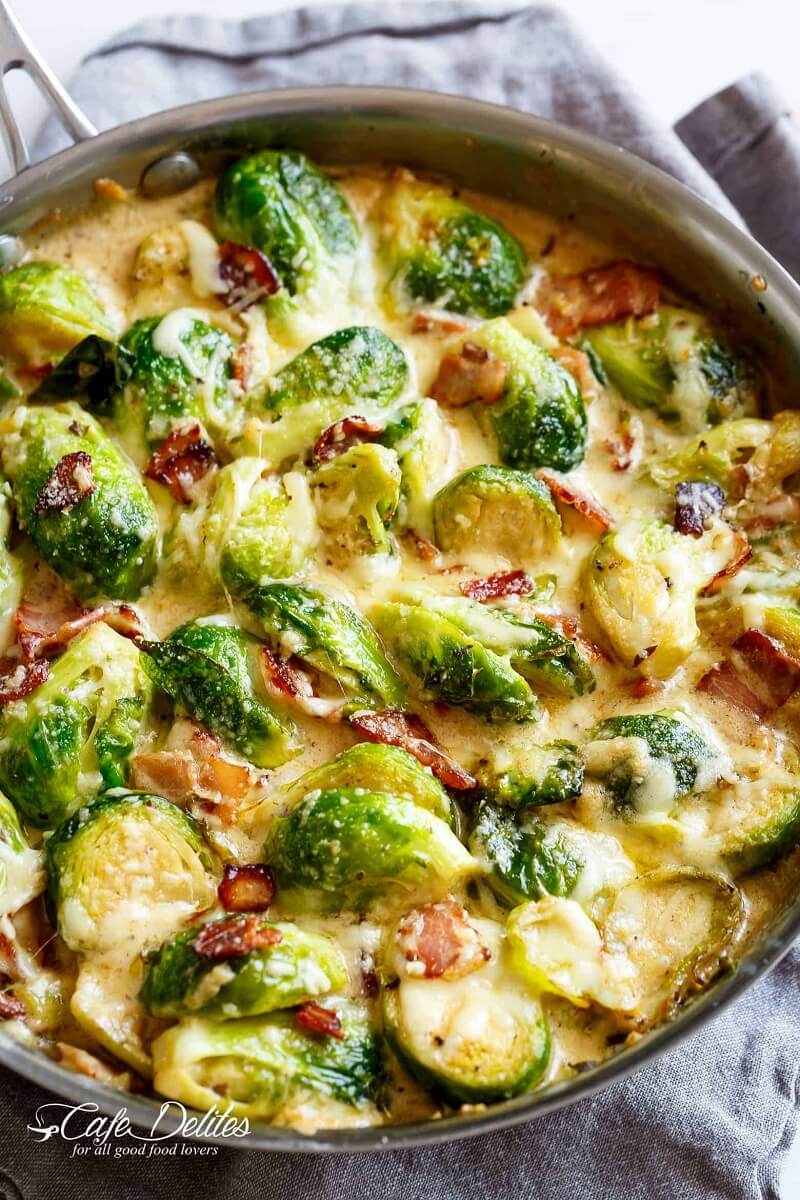 #12 Honey Balsamic Roasted Brussels Sprouts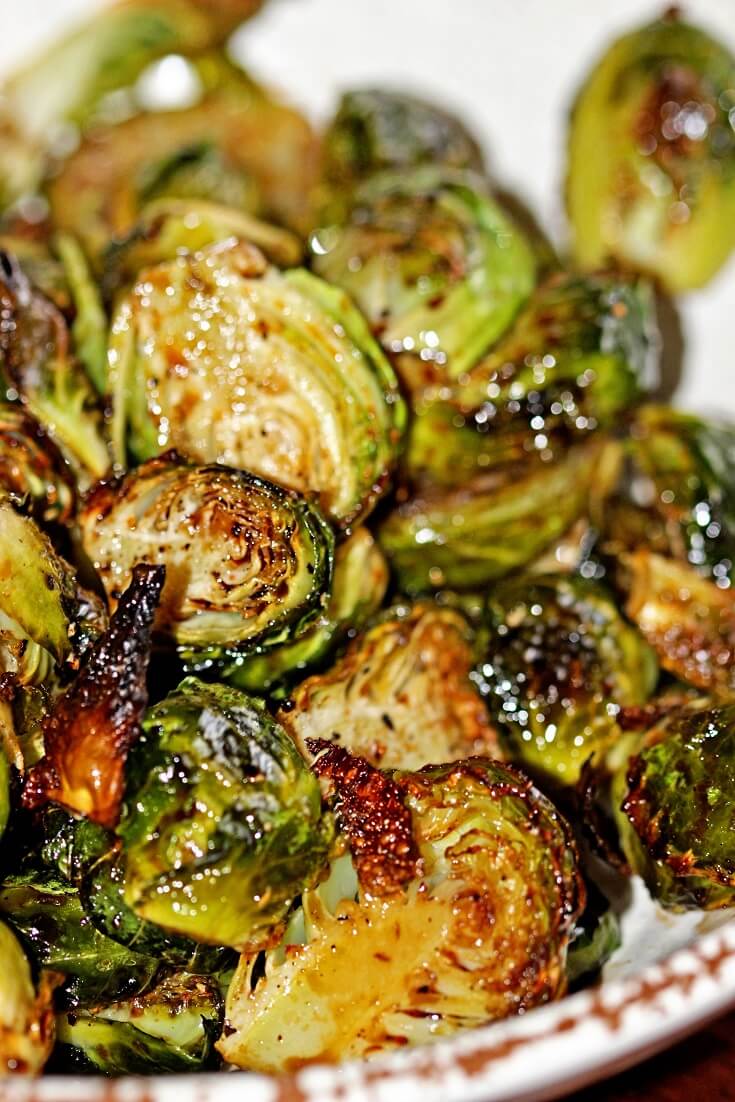 #13 Balsamic Roasted Brussels Sprouts with Cranberries & Pecans
#14 Cheesy Pepper Jack Roasted Brussels Sprouts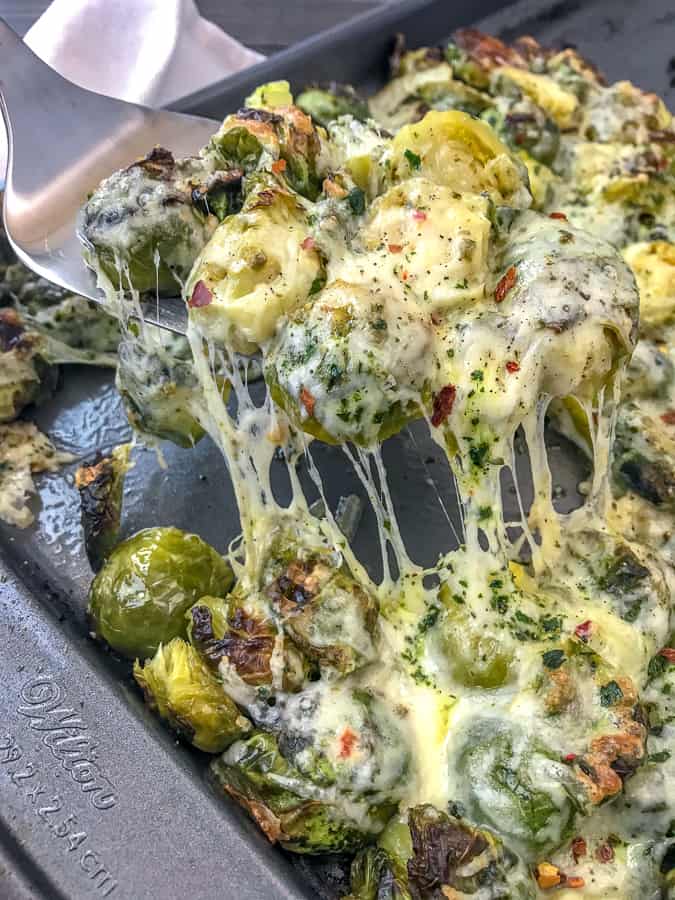 #15 Roasted Brussel Sprouts With Bacon and Parmesan