Healthy and Tasty Dinners With Avocados
Technically a fruit but commonly used as a vegetable, avocado combines with a number of ingredients to make healthy and tasty dinners, ranging from salads to lettuce wraps. This's also the aim of this article. We're glad to share and recommend 25 most popular avocado dinners that are delicious and nutritious as well.
If you have no idea to make with avocados stored in the fridge or want something healthy for dinner, these are the answer. They are all complex mix of different ingredients, thereby, can satisfy the taste of both kids and adults, normal eaters and dieters. Vegetarian may add green avocado salad to their diet while healthy eaters can give them a try. Even when you're adopting a low-carb diet and lifestyle, you can definitely have them for dinner. The point is just to control the ingredients and of course, watch your intake. Let's check them out.
1. Avocado Chicken Salad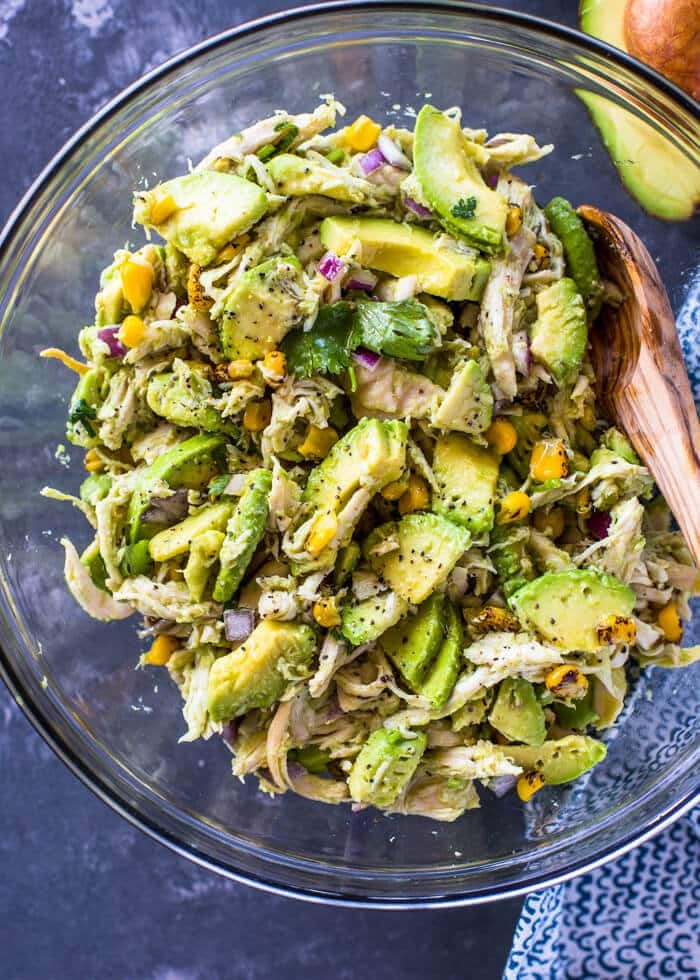 2. Chicken and Avocado Burritos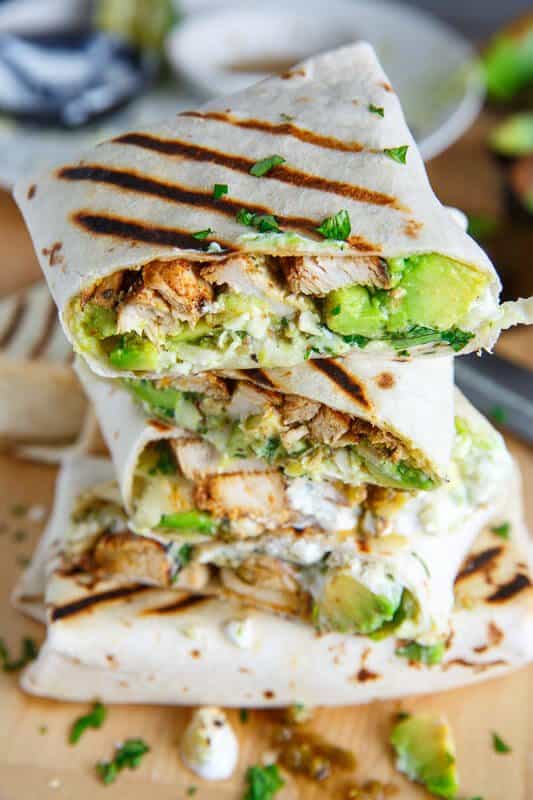 3. Taco Stuffed Avocado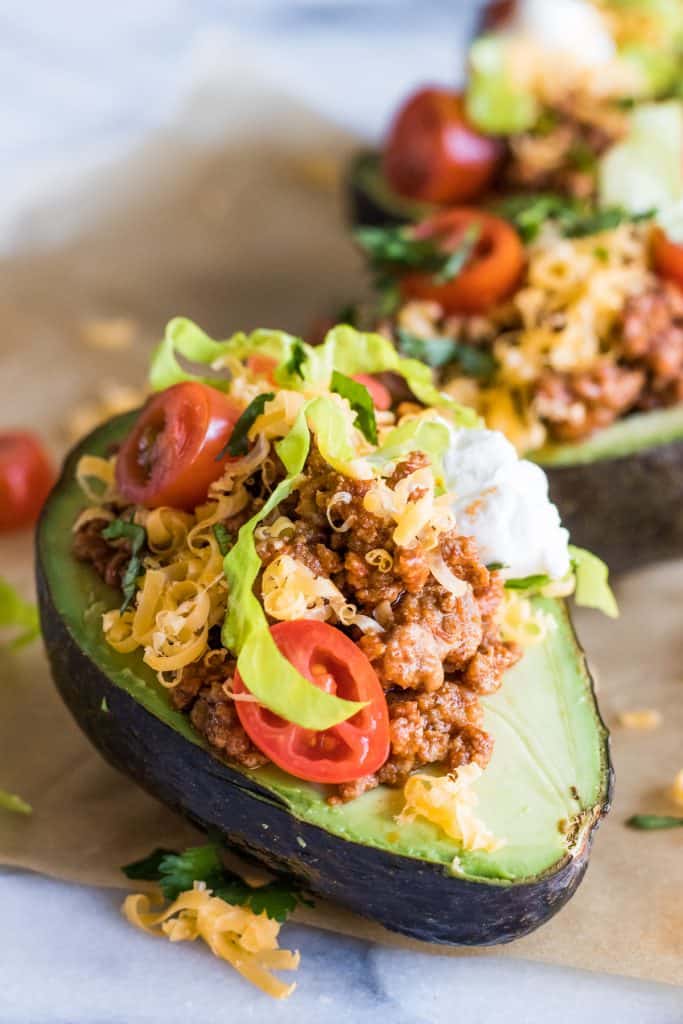 4. Butternut Squash Bowl with Avocado and Pecan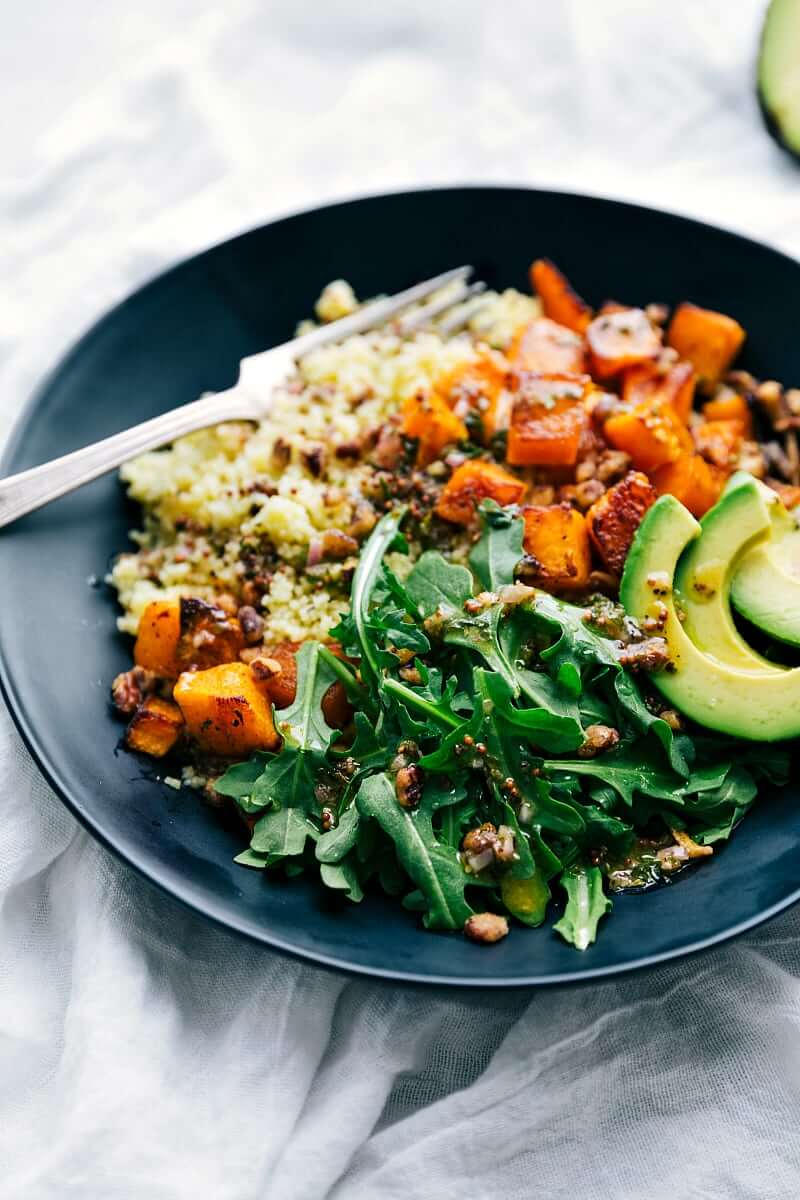 5. Avocado Egg Salad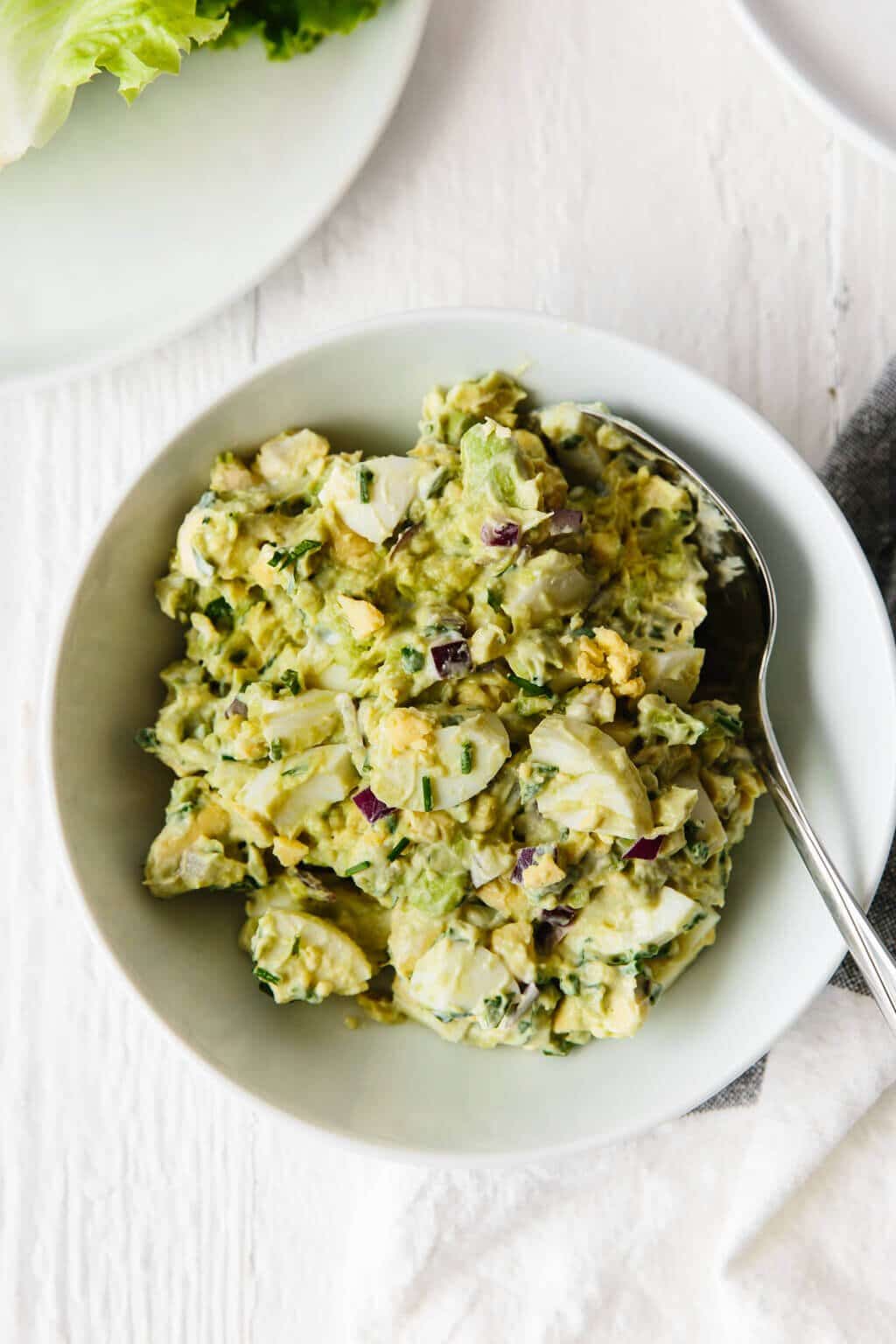 6. Pan-Seared Salmon with Creamy Avocado Sauce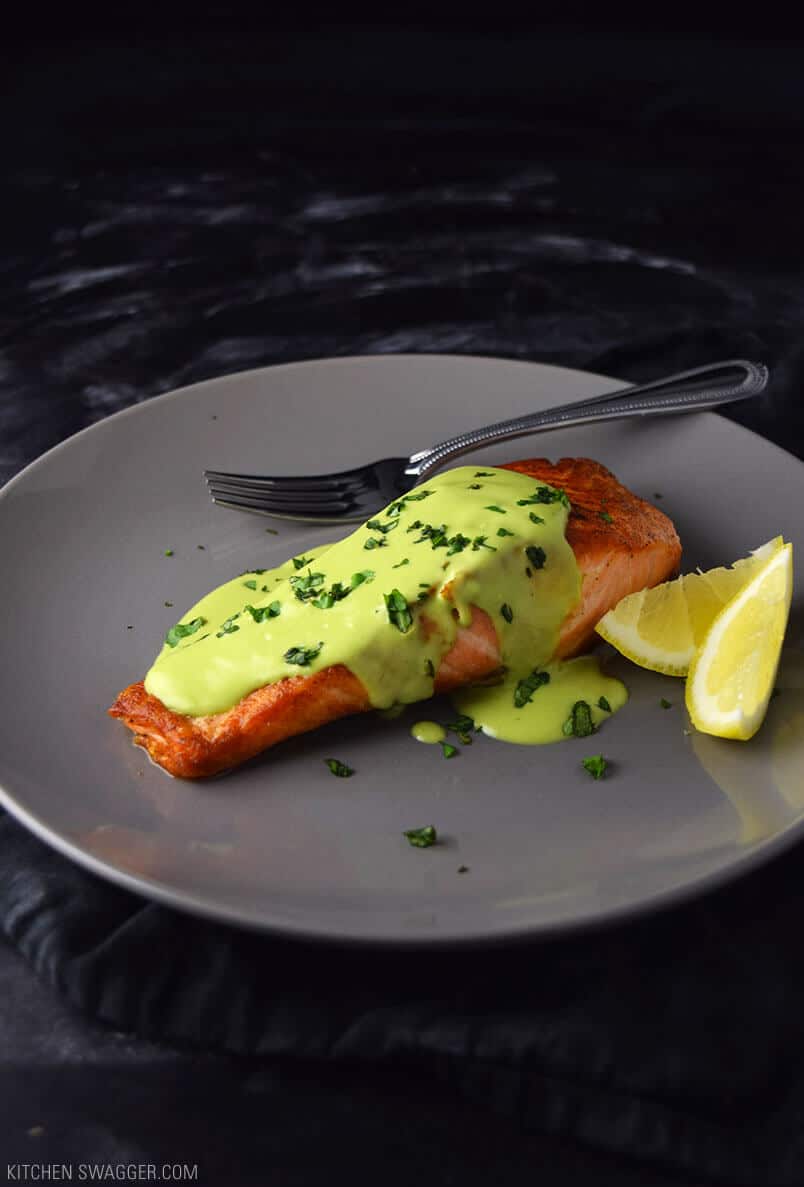 7. Pulled Pork Stuffed Avocado Boats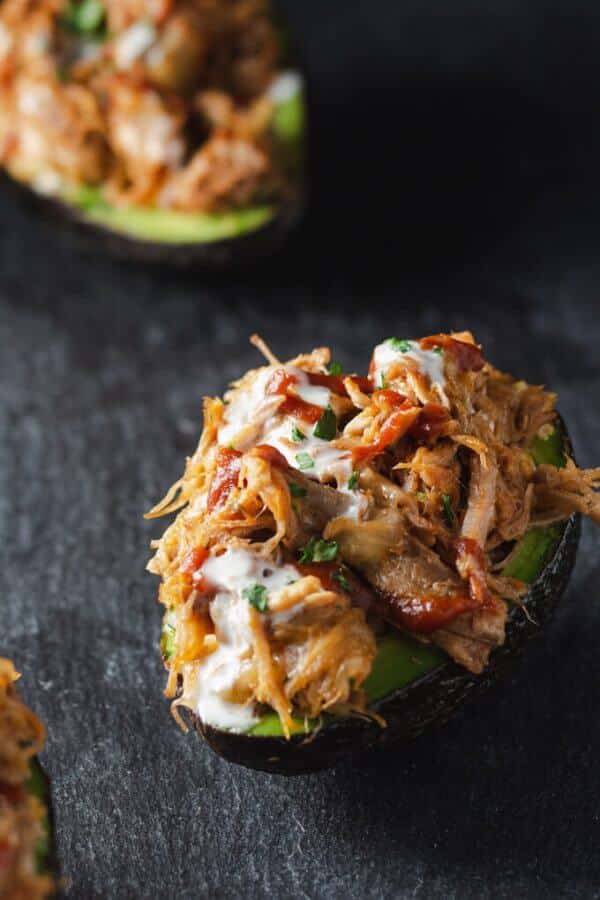 8. Cilantro Lime Shrimp and Avocado Salad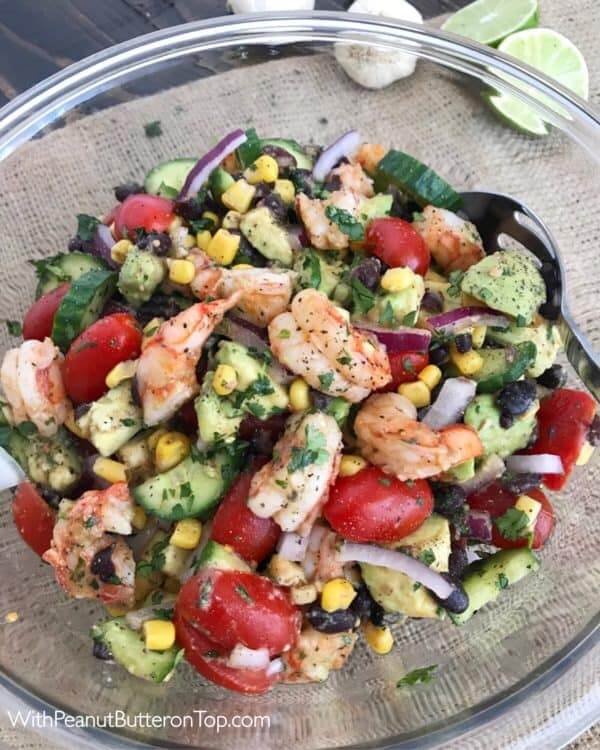 9. Poblano-Pork Enchiladas with Creamy-Avocado Sauce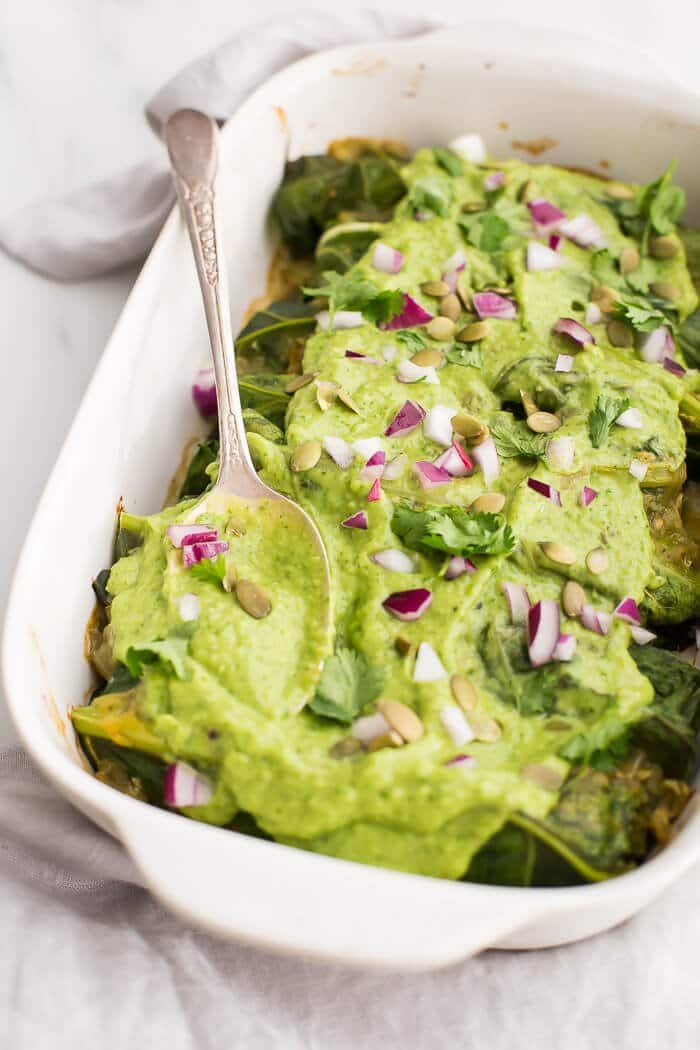 10. Shrimp Avocado Garlic Bread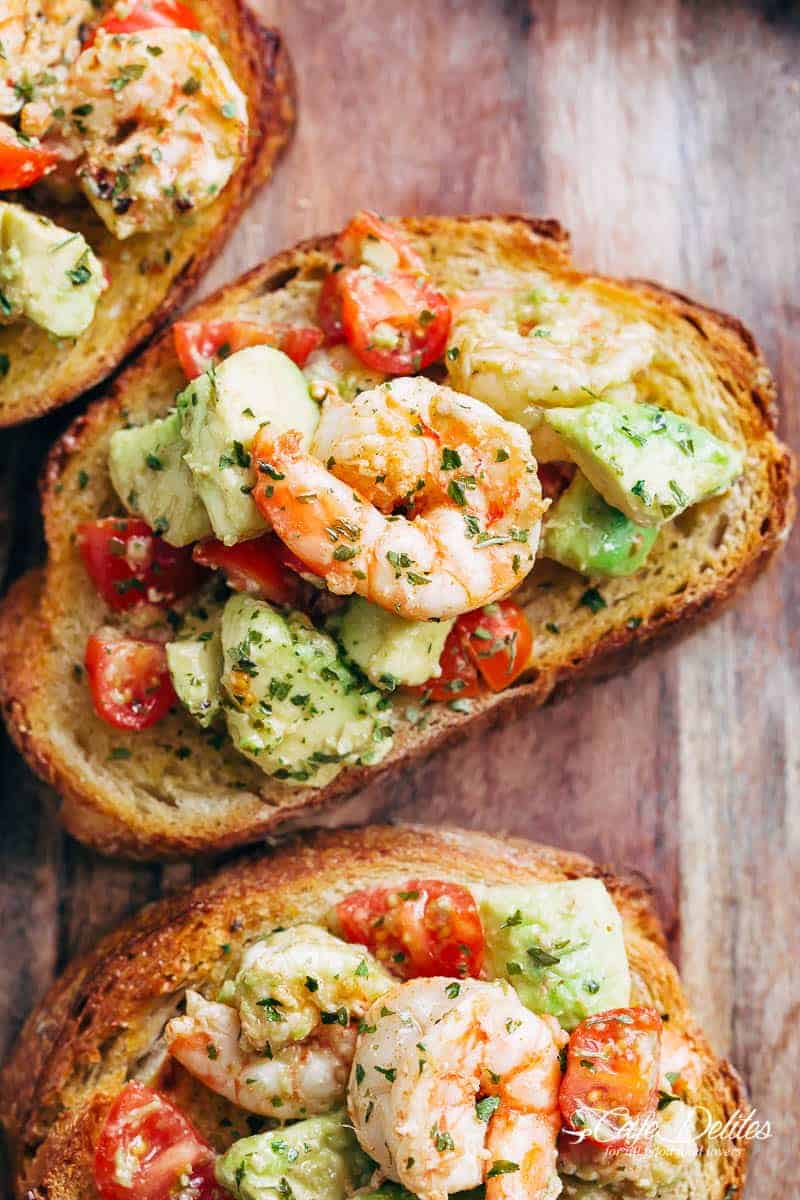 11. Chipotle Beef and Avocado Bowl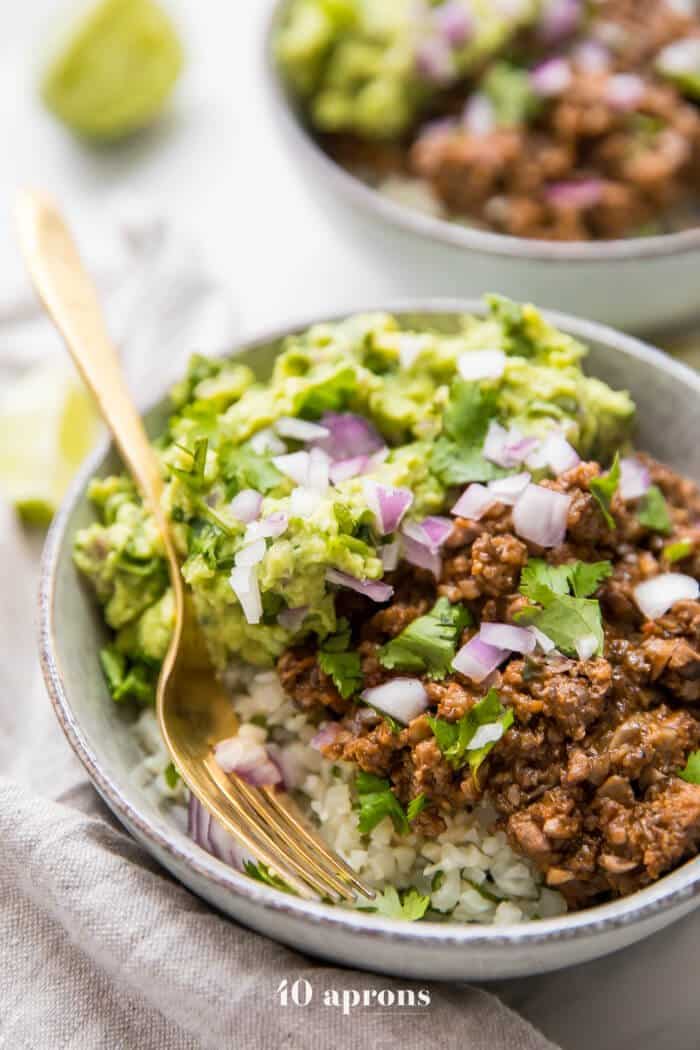 12. Grilled Salmon with Avocado Salsa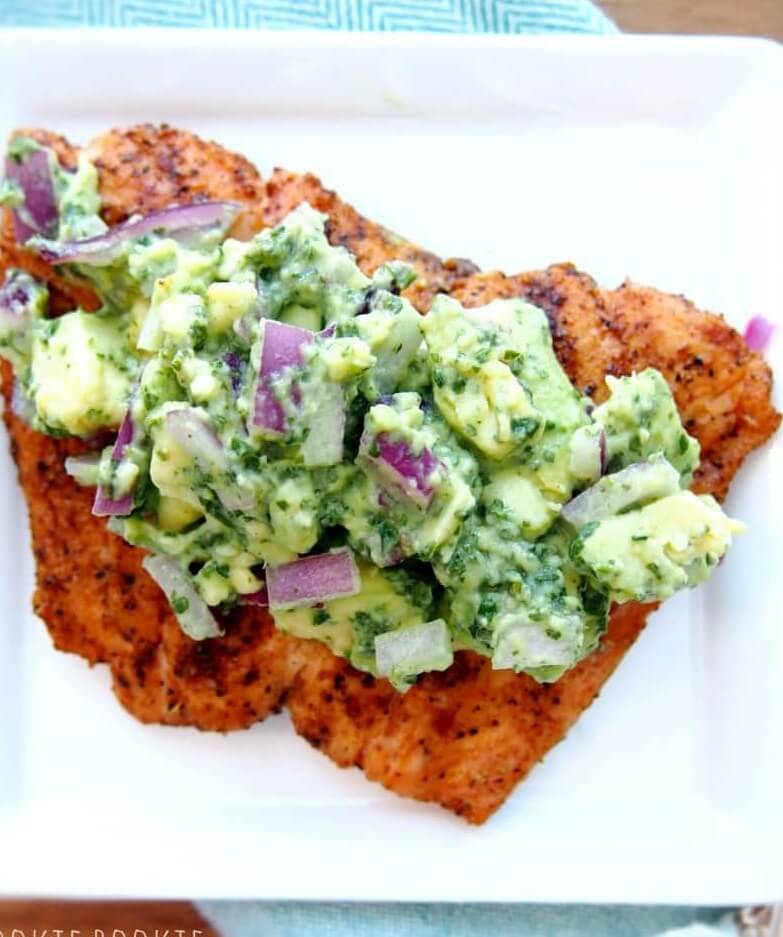 13. Spicy Shrimp and Avocado Salad With Miso Dressing
14. Avocado Shrimp Tacos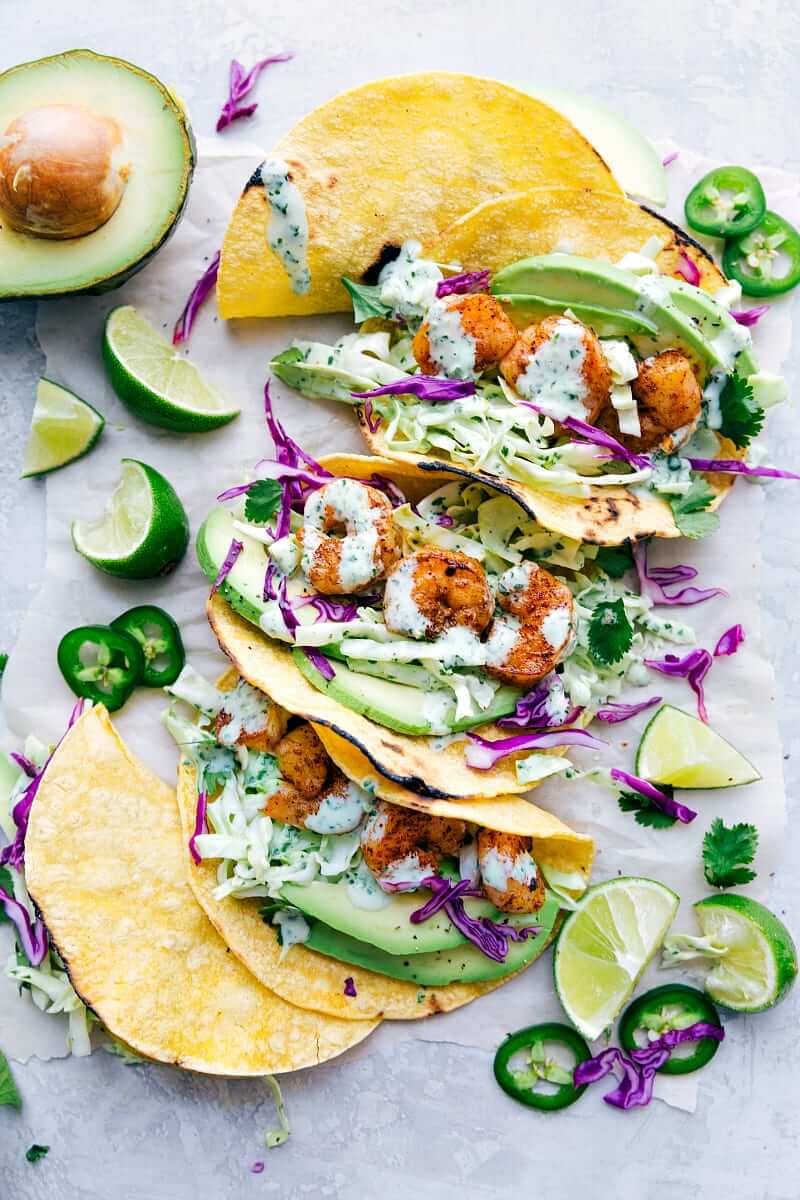 15. Juicy Grilled Flank Steak with Avocado Chimichurri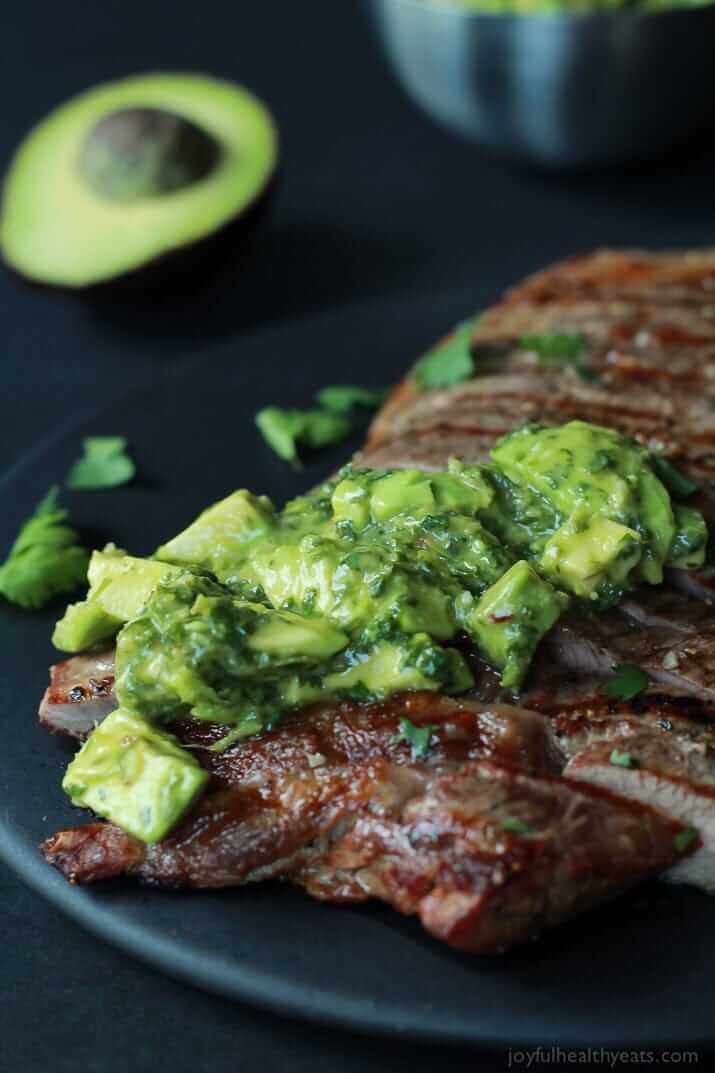 16. Corn Avocado Salad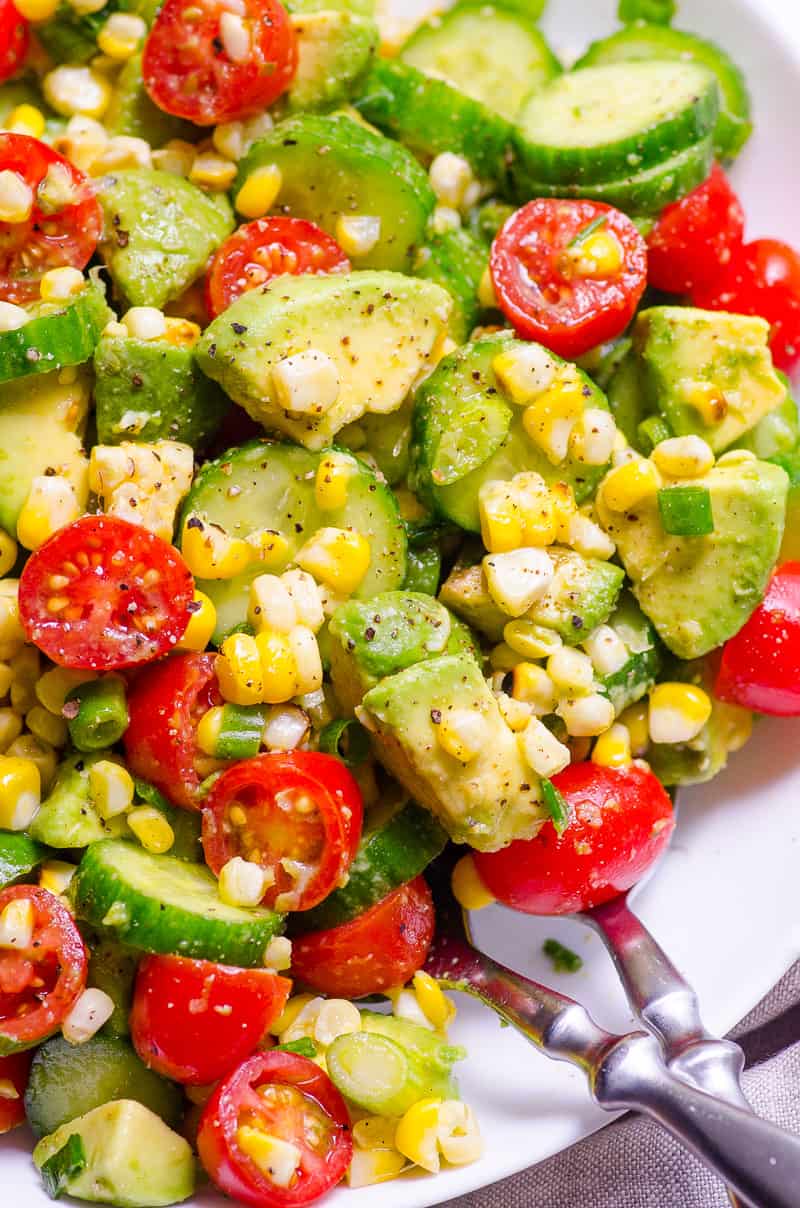 17. Spicy Chicken and Avocado Tacos with Cilantro Lime Sauce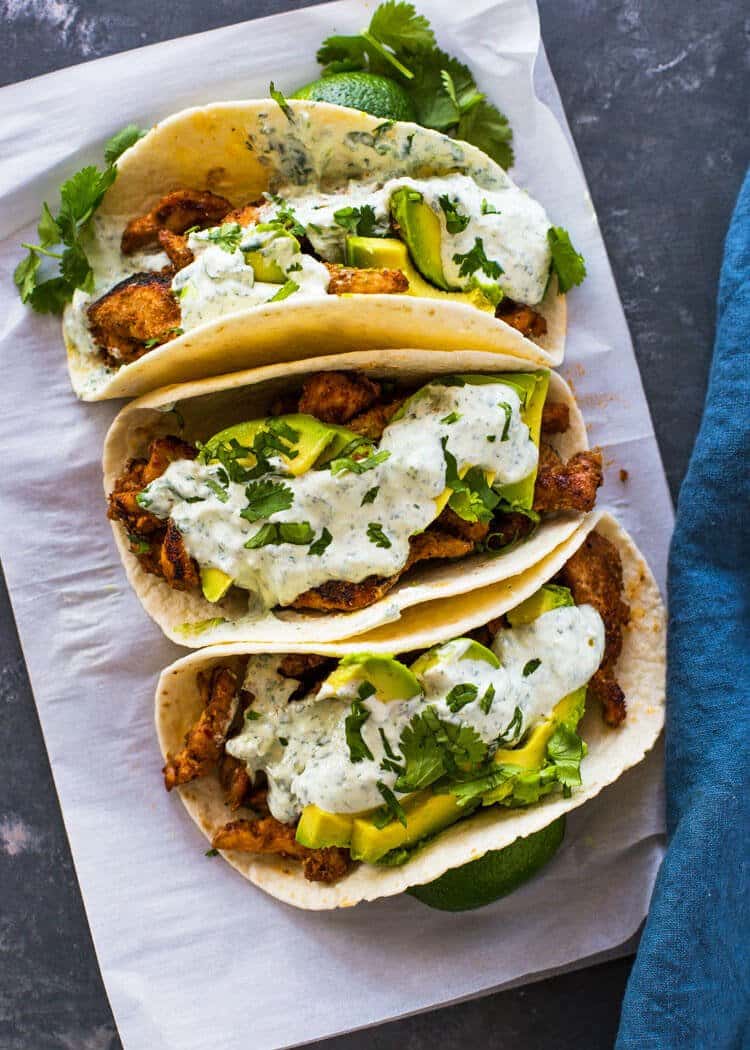 18. Chicken Burgers with Avocado Salsa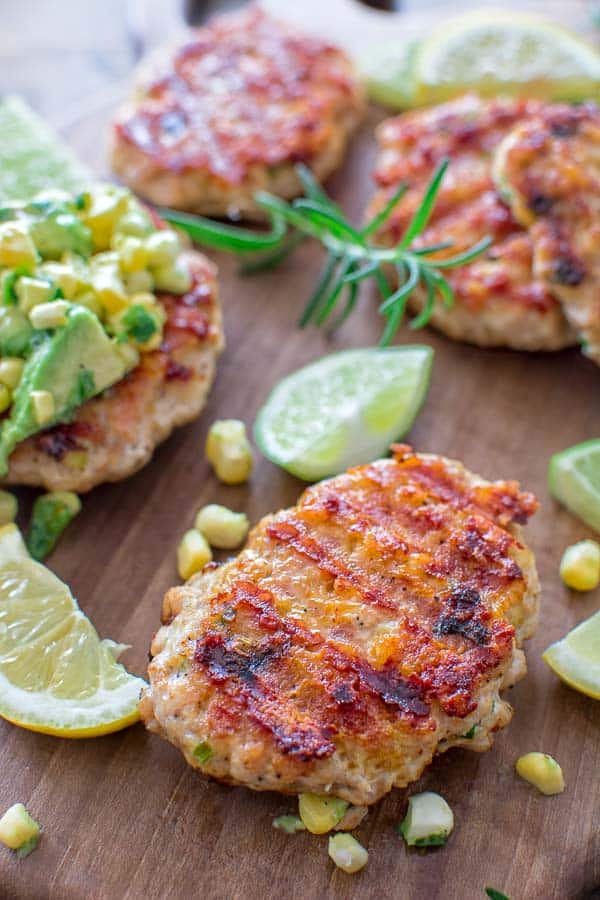 19. Mushroom Avocado Toast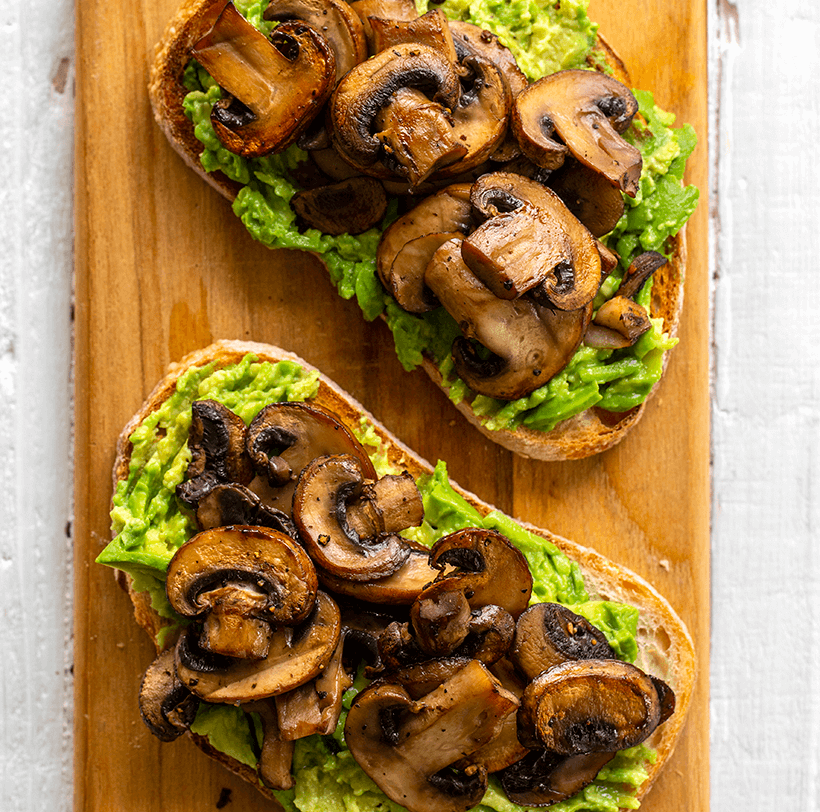 20. Avocado Salmon Rice Bowl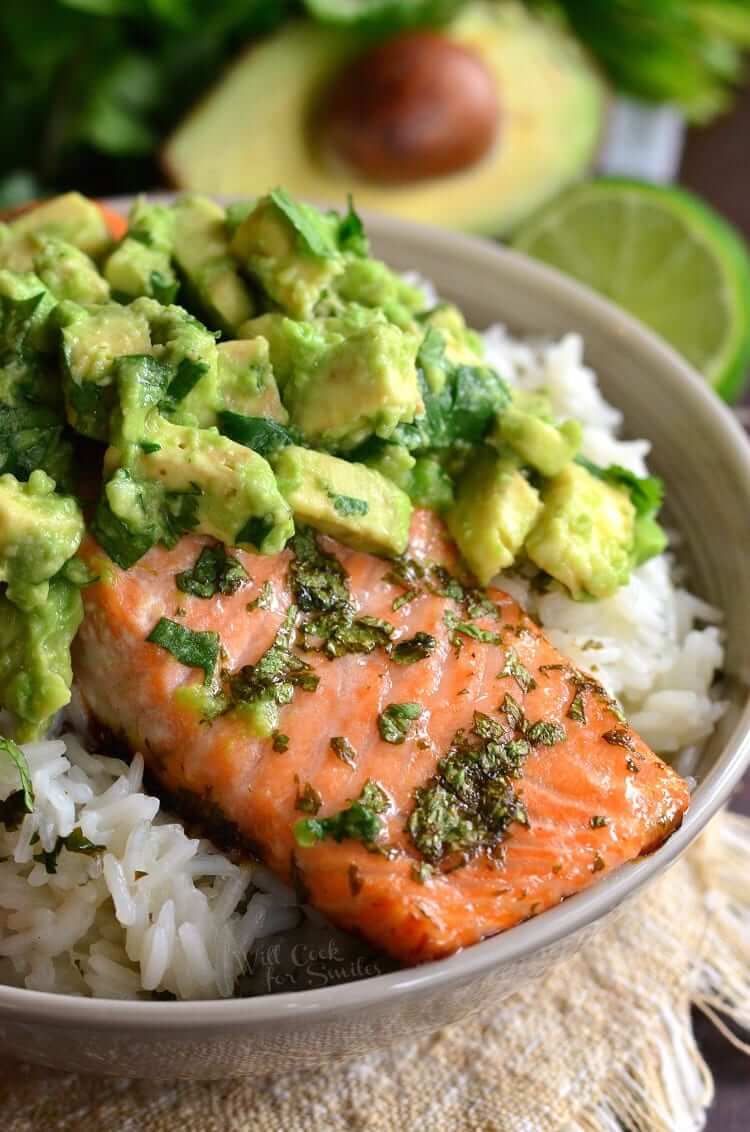 21. Smashed Avocado and Chickpea Salad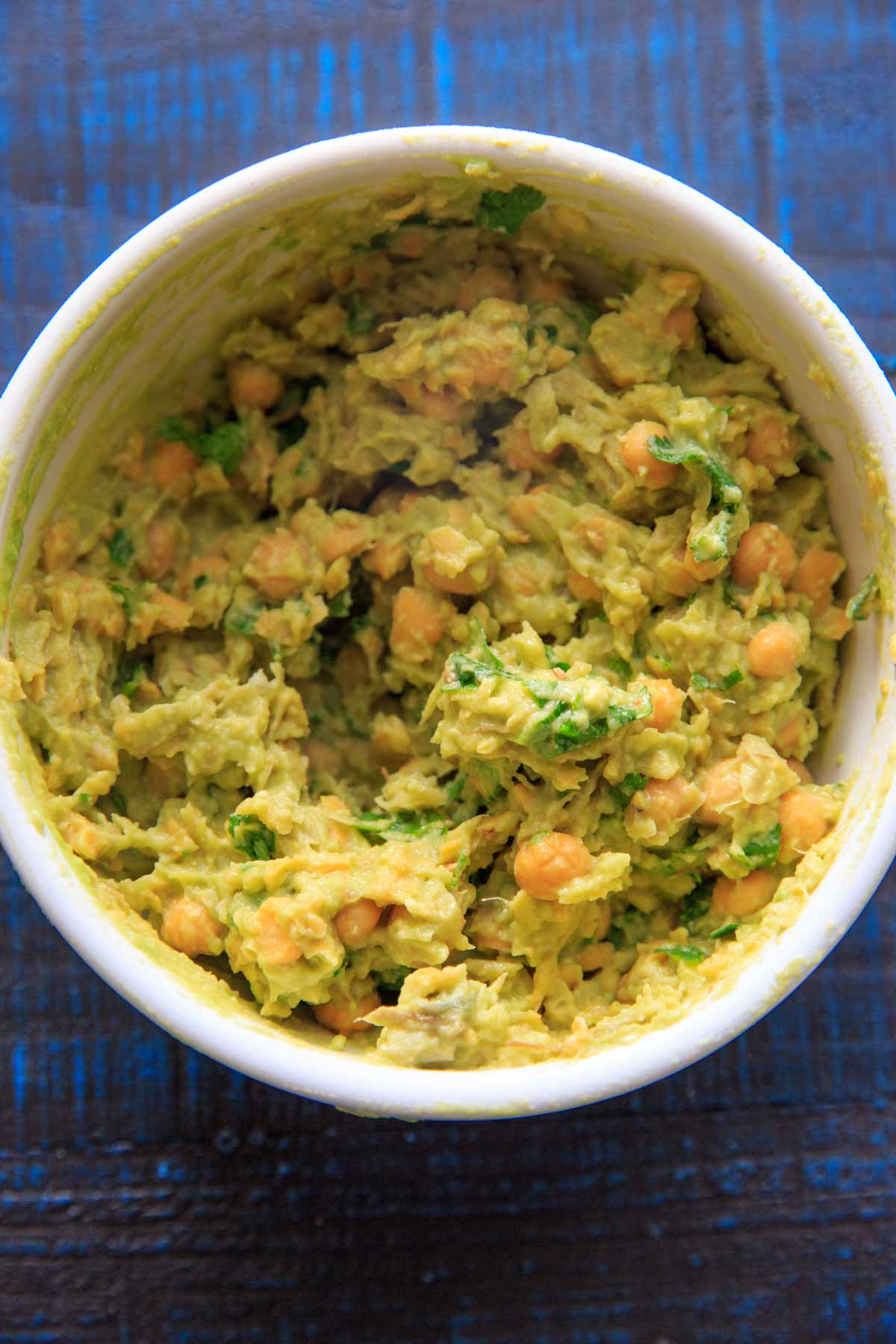 22. Avocado Egg Salad Sandwich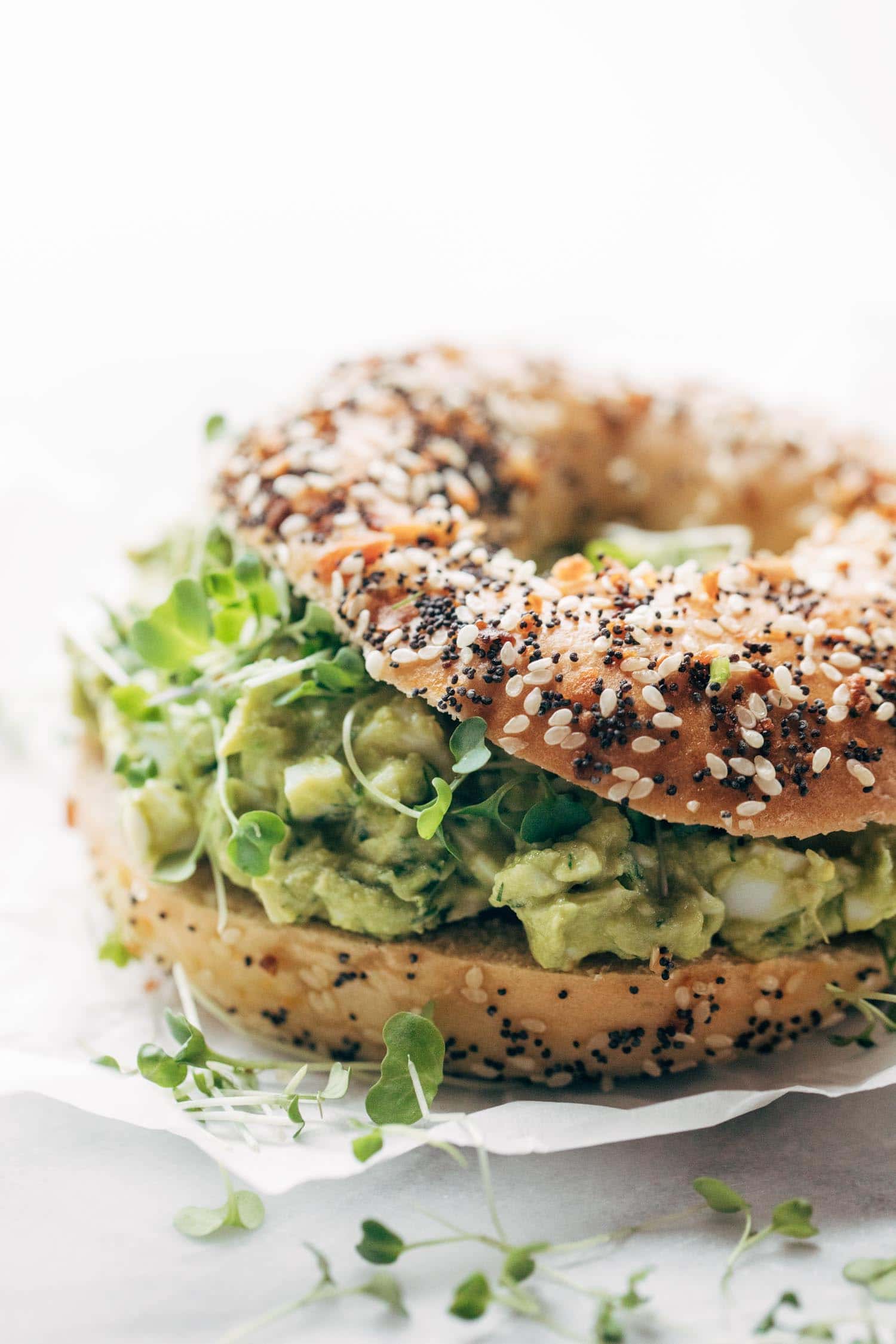 23. Chicken Cucumber Avocado Salad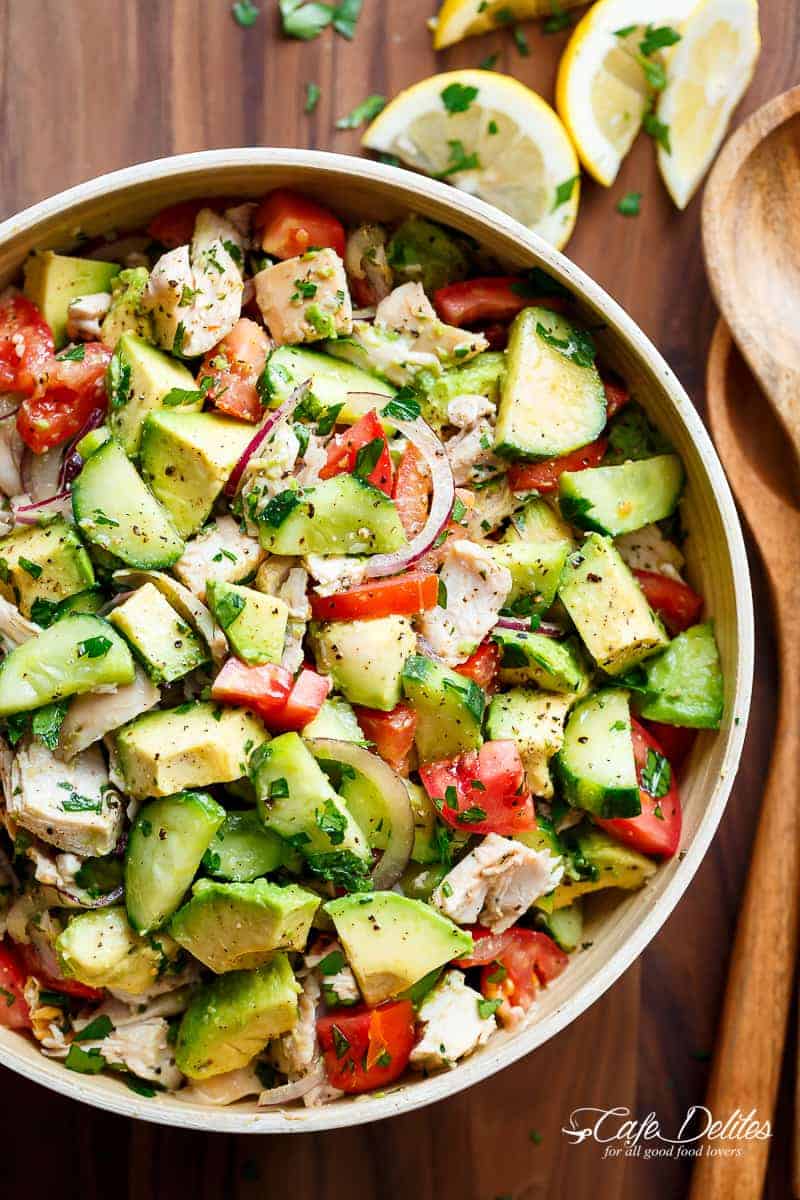 24. Vegan Avocado Pesto Pasta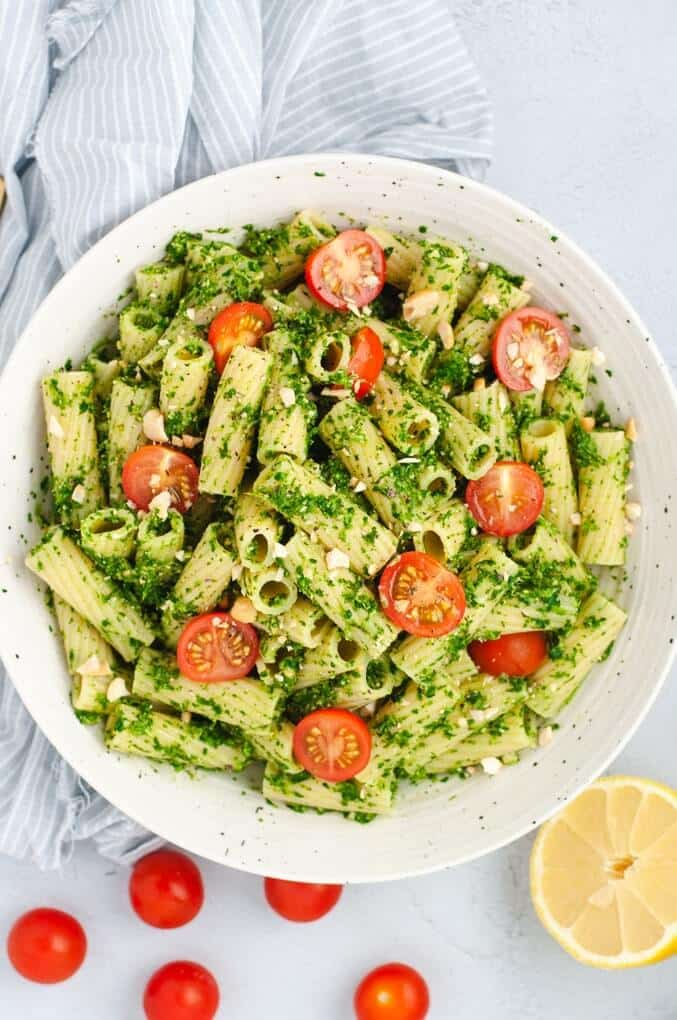 25. Chicken Avocado Burger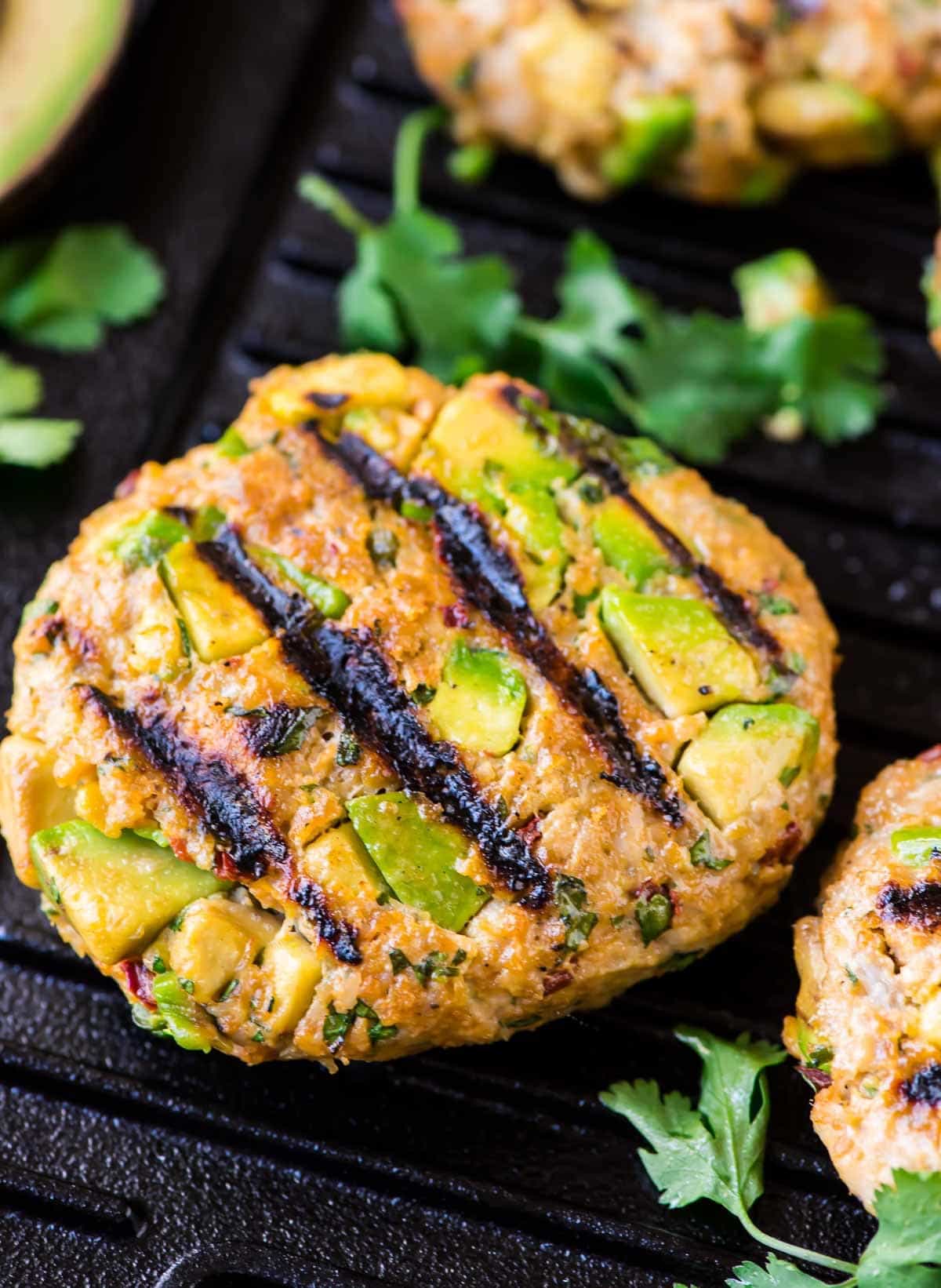 If you are stuck with dinner idea, these avocado recipes will help a lot. With a serving, you not only fill your stomach but also receive a lot of vitamins the food contain. Not just that, as the companions of avocado varies, you can enjoy it even when you are on diet. Much worth trying, right?