Healthy and Tasty Snacks For Kids
Your kids obsessed with snacks? Calm down, guys. Almost all kids deal with this. To solve, make them these healthy and tasty snacks for kids to satisfy their hunger immediately. Instead of letting them eat packaged foods bought at stores or fast food restaurants, you may spend leisure time cooking delicious snacks for kids. They are always easier to satisfy the taste of your kids and you are also all clear about the quality and ingredients. Much worth trying, right?
The list below is 21 healthy and tasty snacks for kids will love. If you are looking for something good to make for your kids at Children's Day, these are the way to go. Although intentionally made for kids but they are also good enough for adults. So, feel free to serve them to the whole family!
1. Strawberry Yogurt Parfaits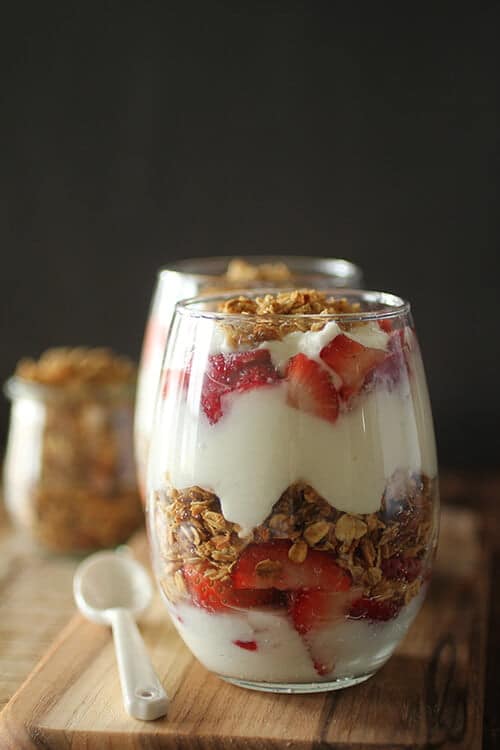 2. 4-Ingredient Oatmeal Bites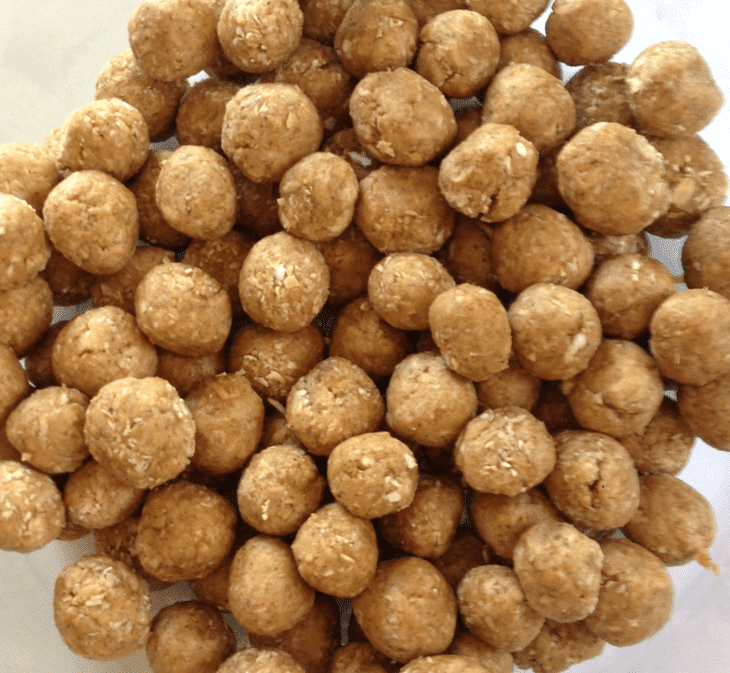 3. Peanut Butter Banana Q
uesadillas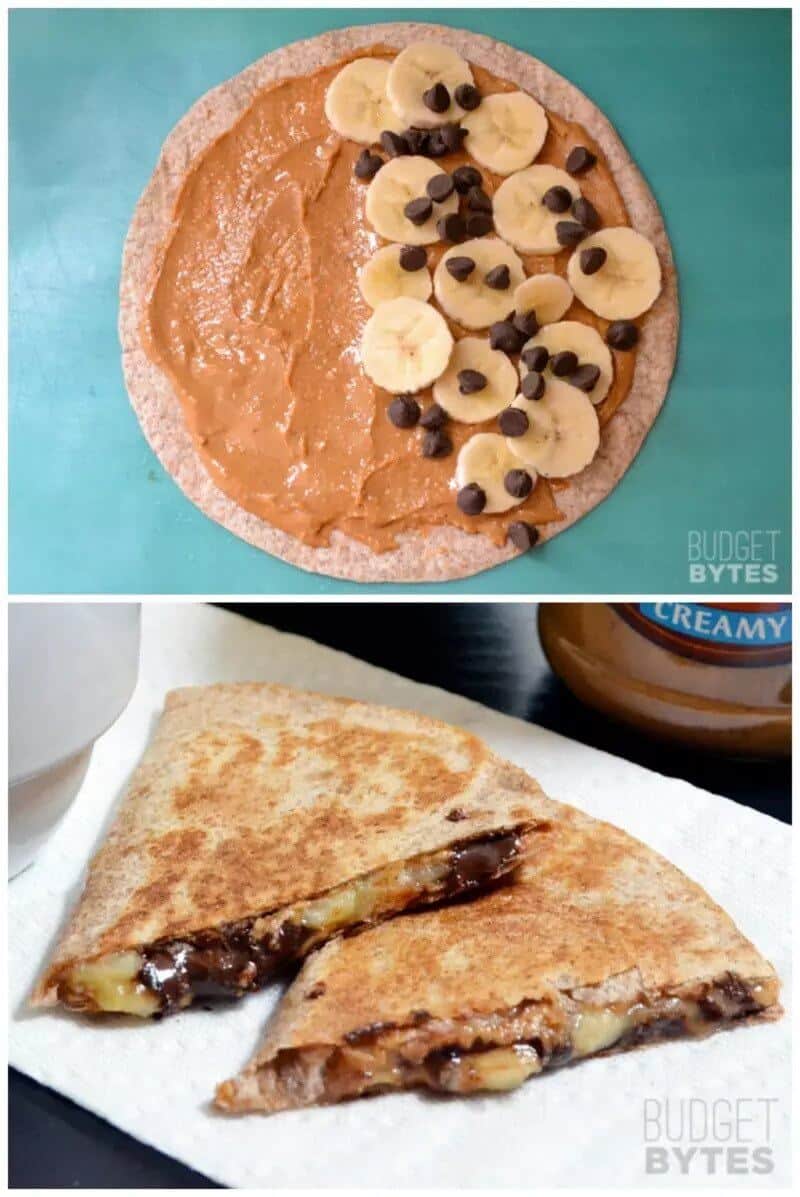 4. Fruit Snacks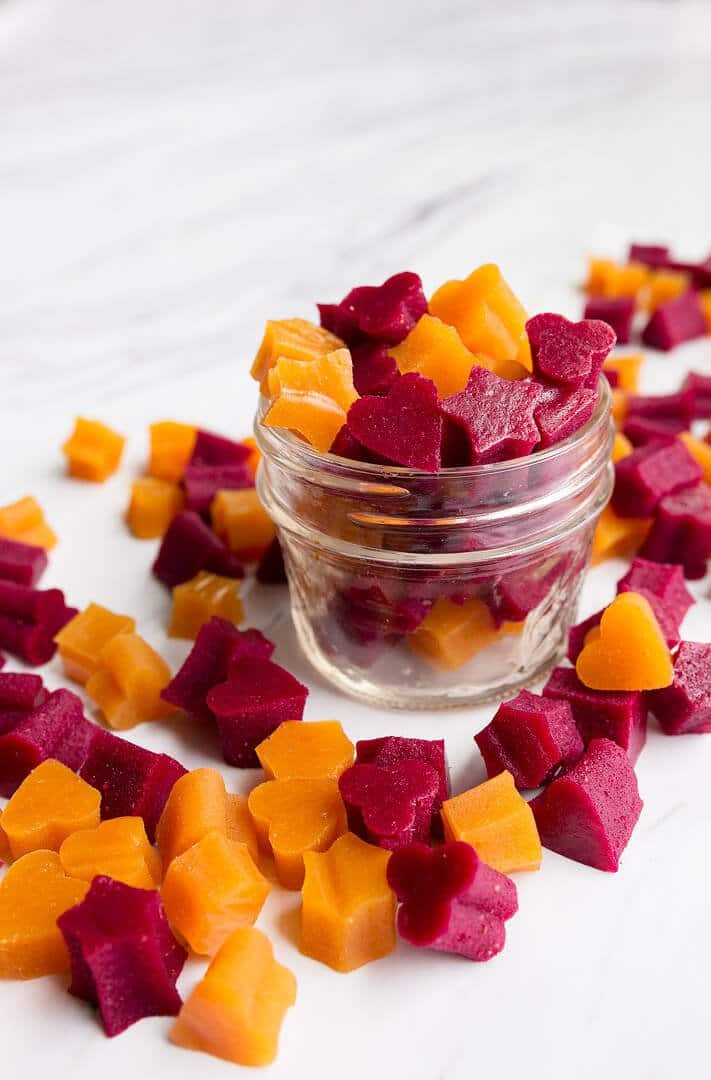 5. Cereal Yogurt Bark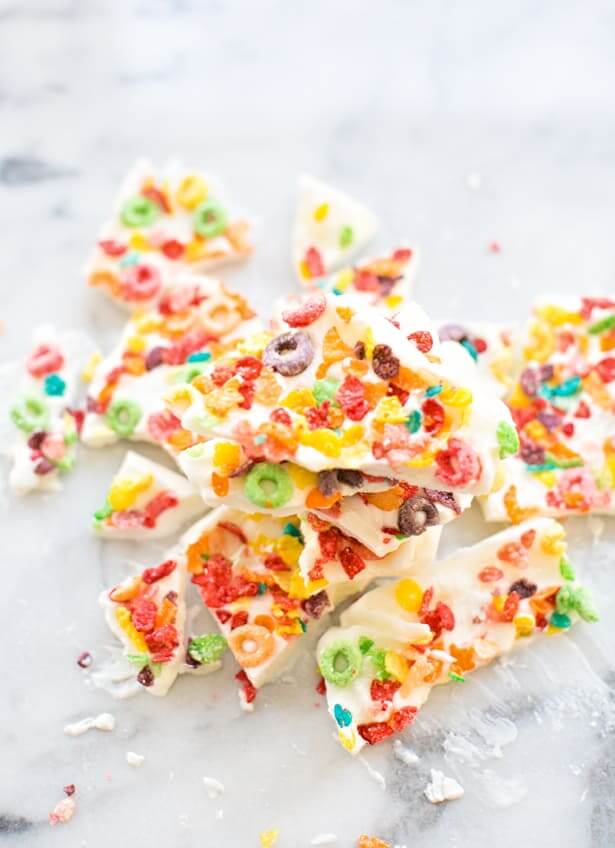 6. Cheesy Pepperoni Pizza Sticks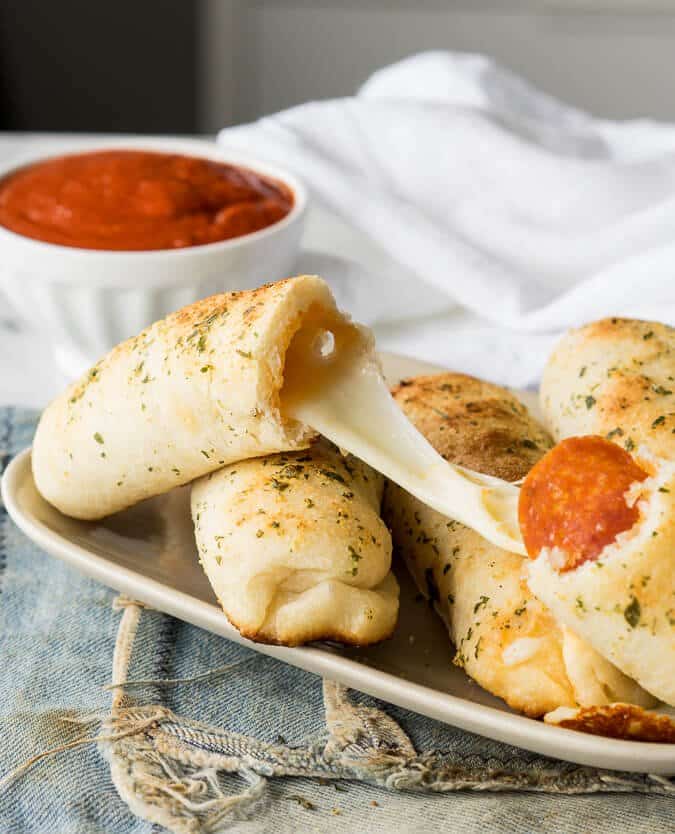 7. Cucumber Sandwiches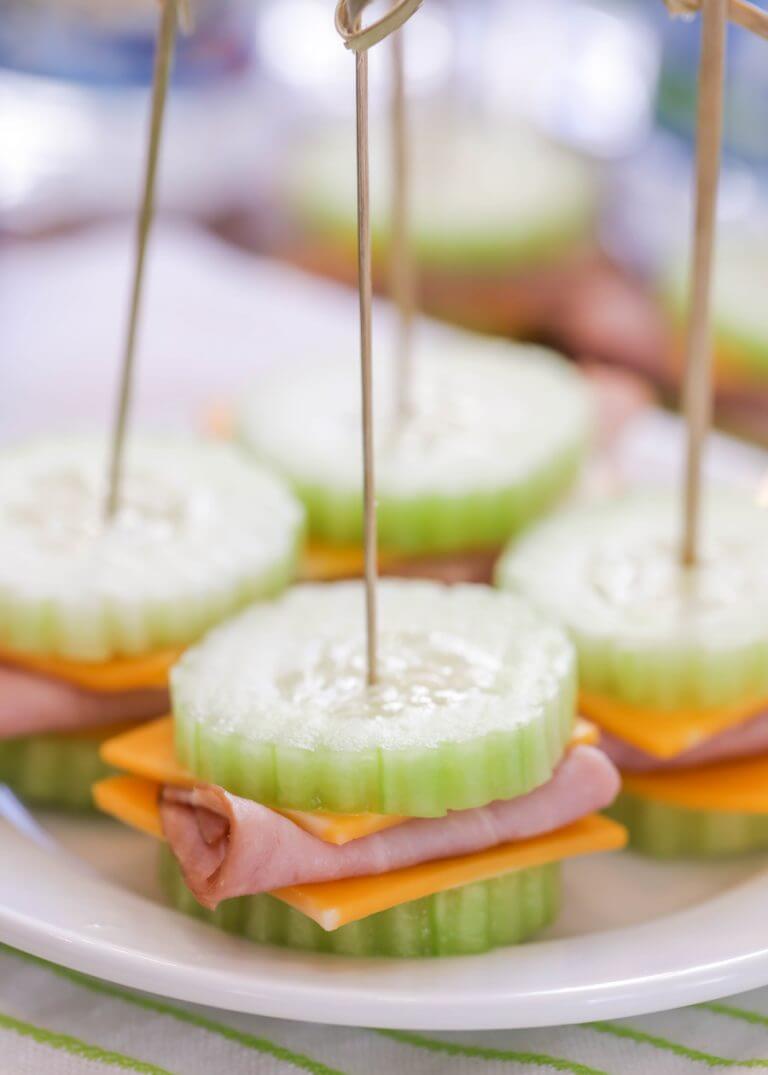 8. Unicorn Popcorn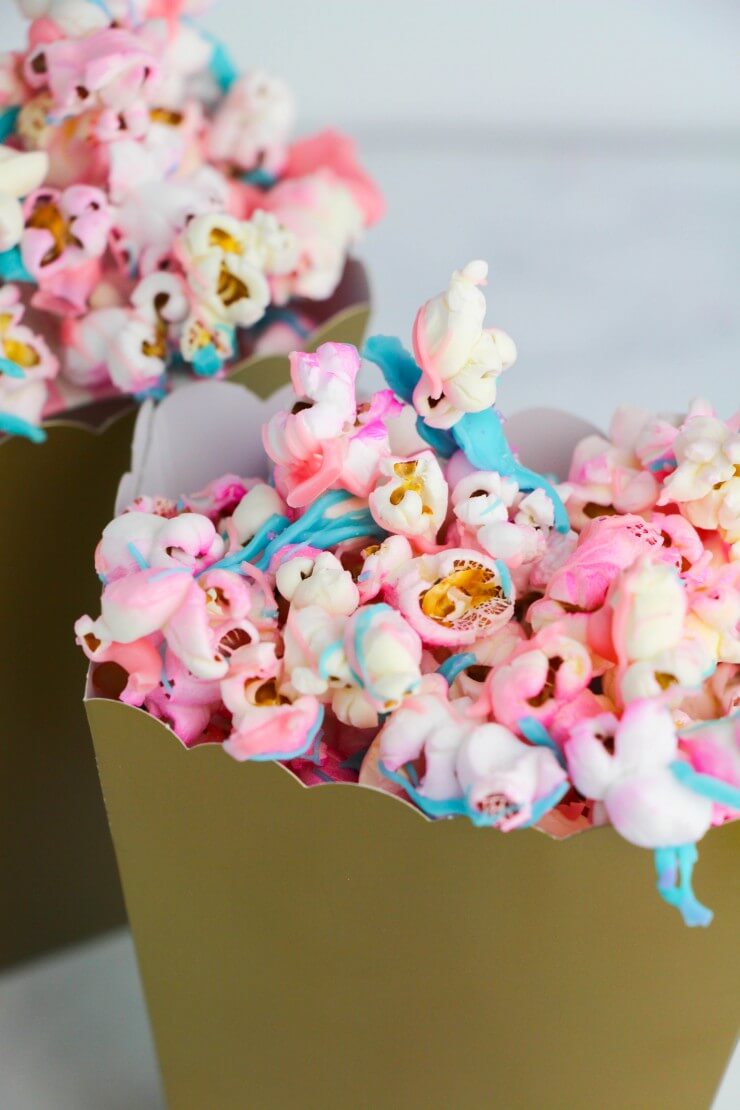 9. Frozen Greek Yogurt Drops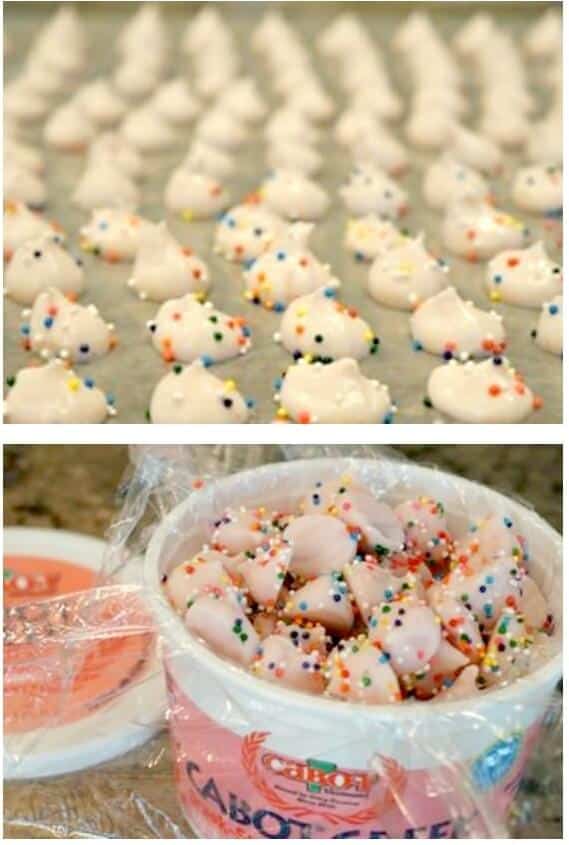 10. Frozen Banana Bite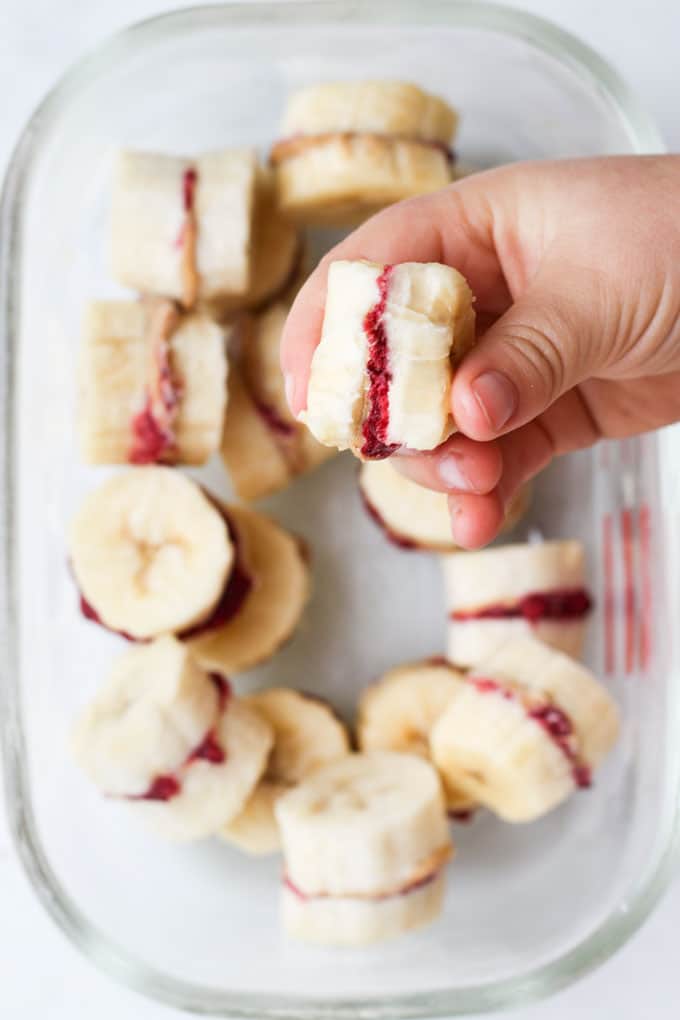 11. Homemade Cheez Its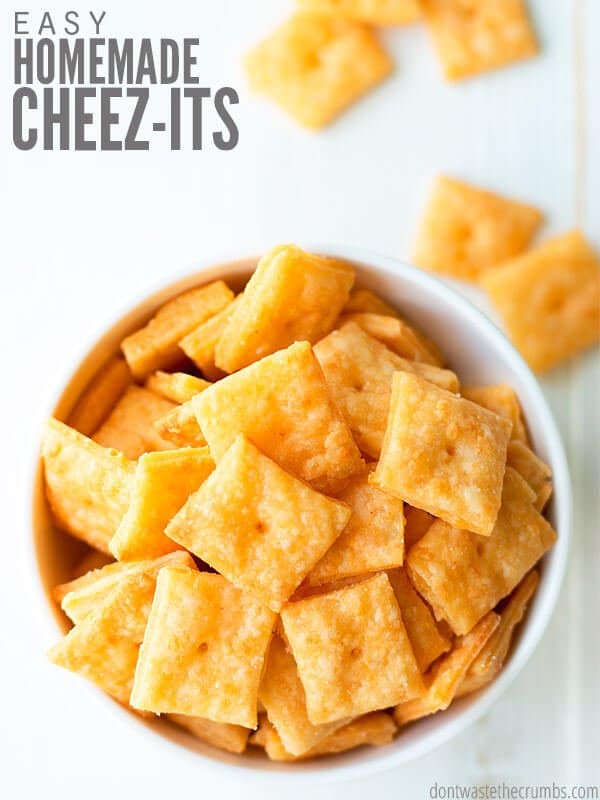 12. 4-Ingredient Healthy Monster Cookie Bites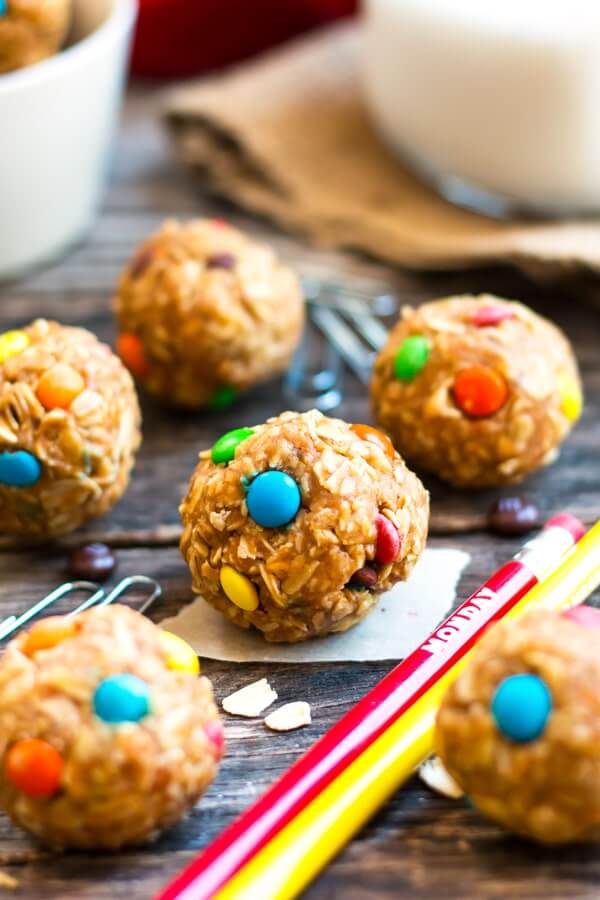 13. Apple Sandwiches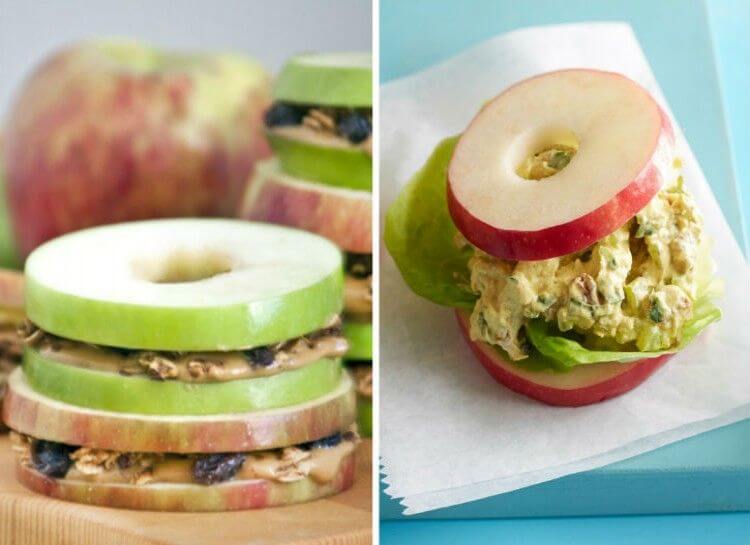 14. Veggie Nuggets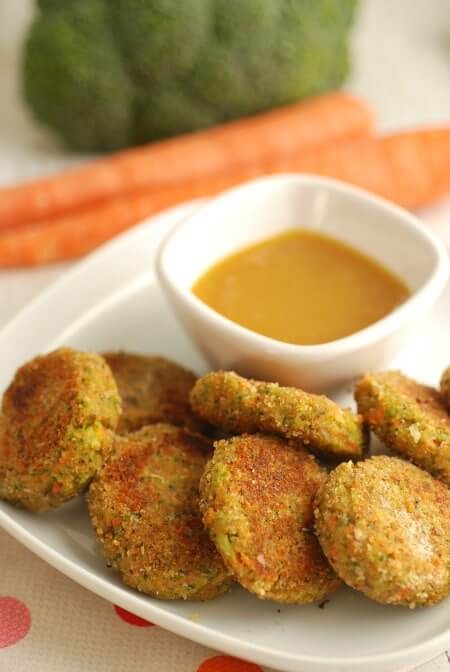 15. Ham and Cheese Roll Ups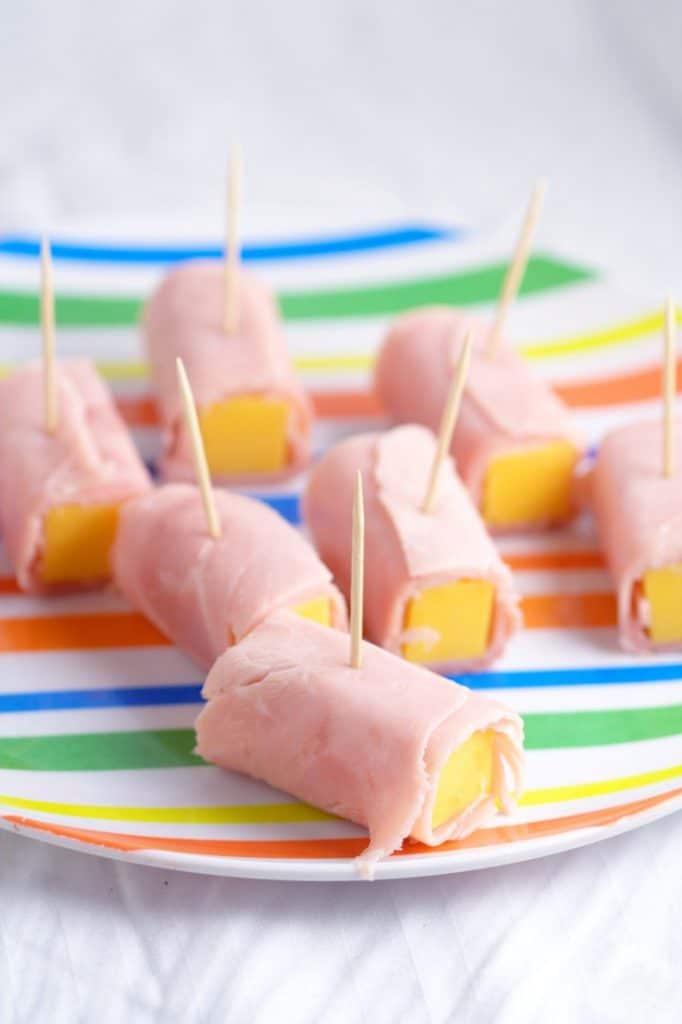 16. Chunky Monkey Bites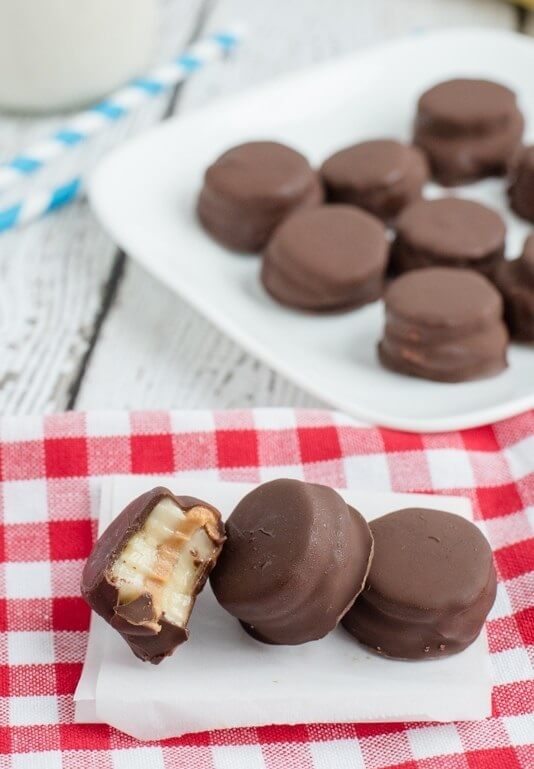 17. Strawberry Bites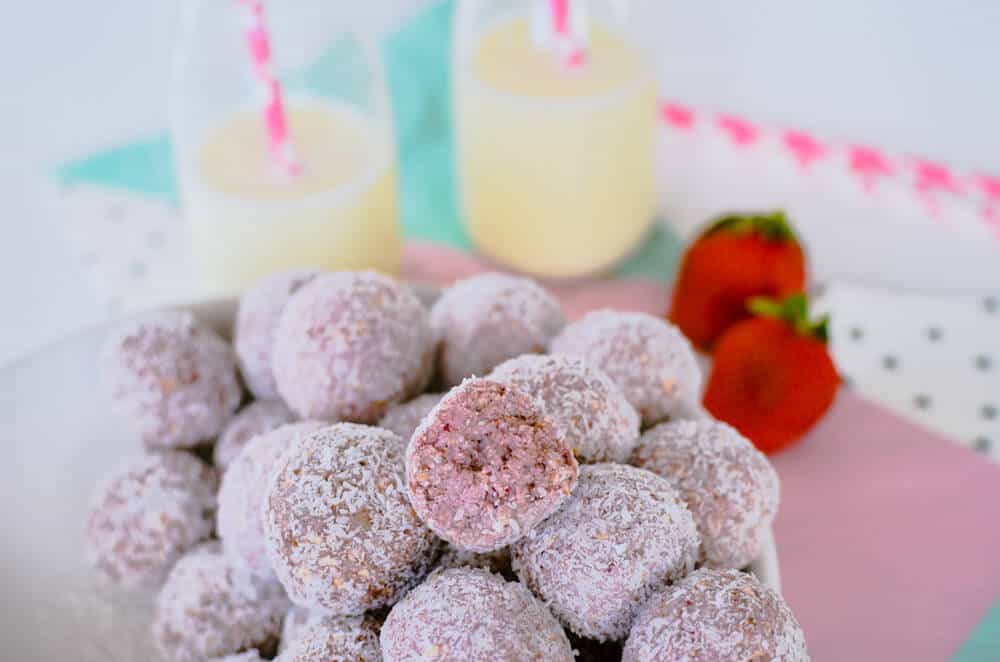 18. Frozen Applesauce Snack Bites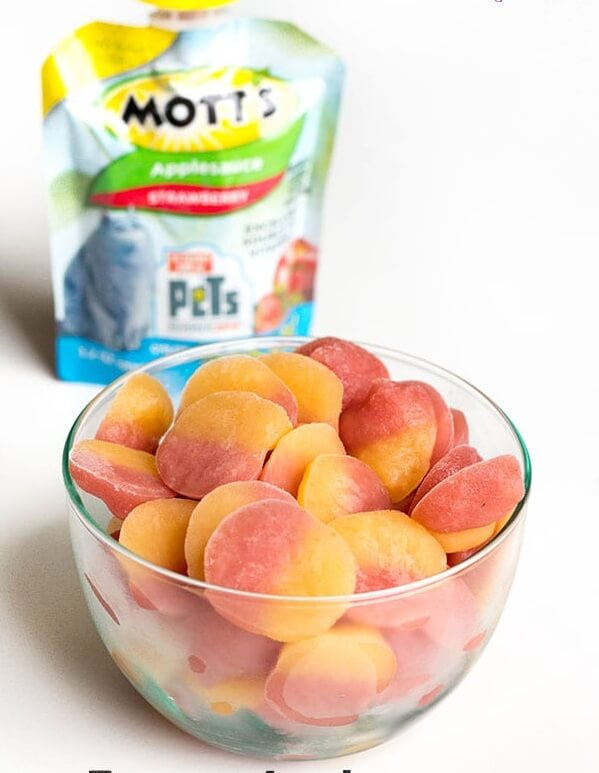 19. 5-Minute Banana Shushi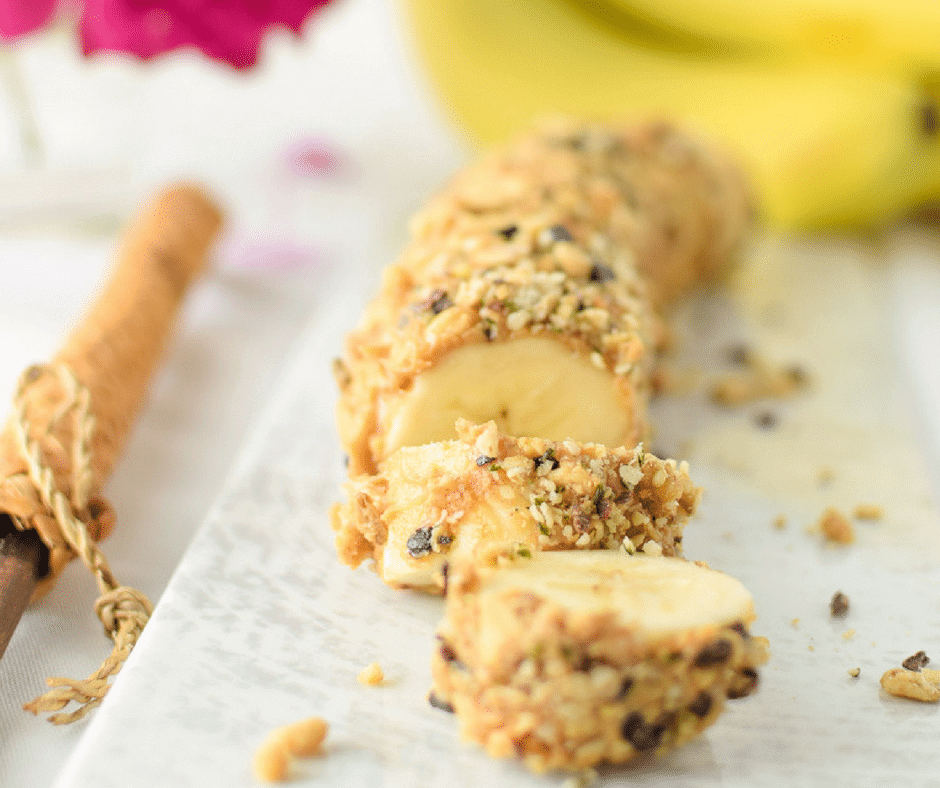 20. Strawberry Oatmeal Bars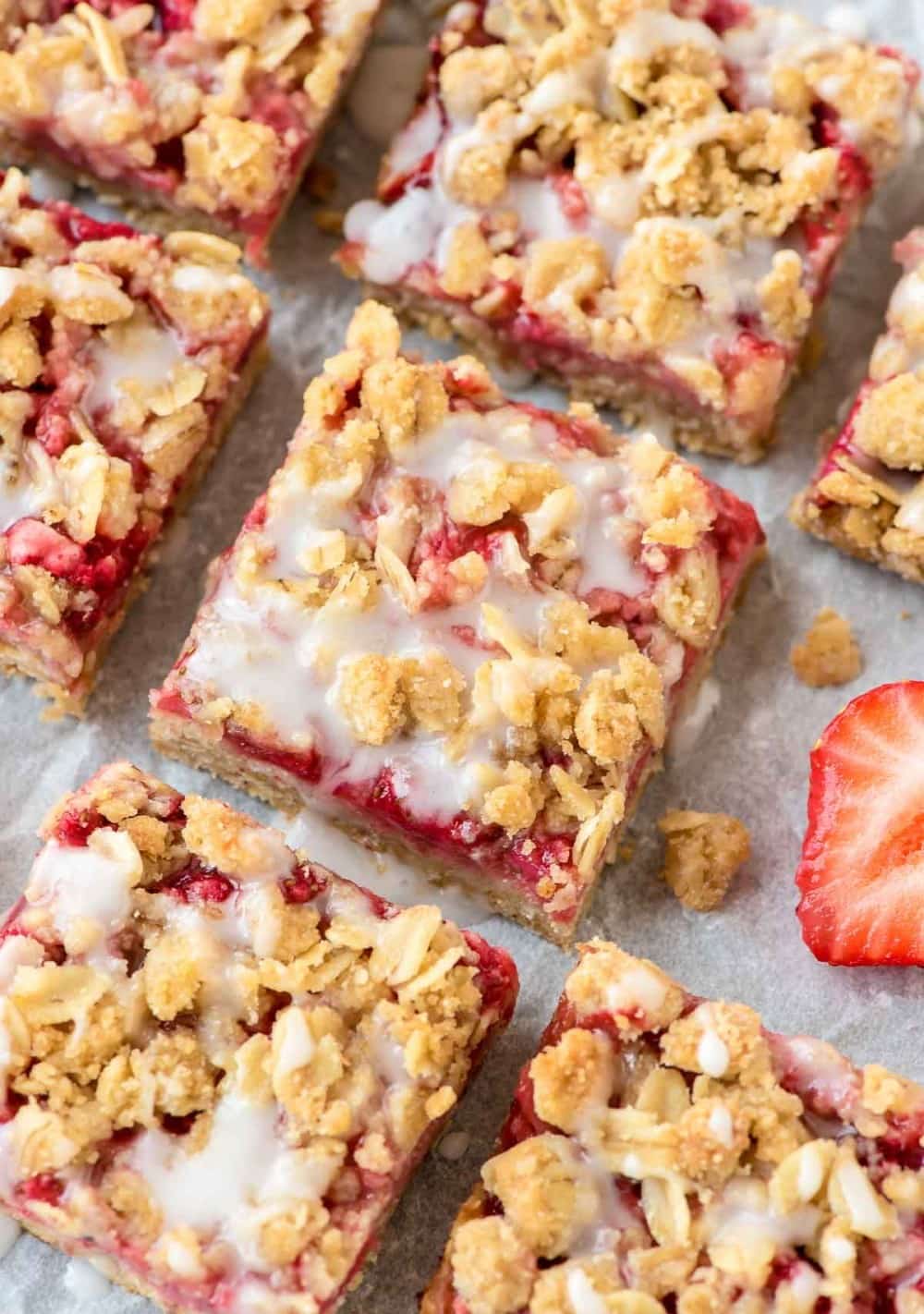 21. Healthy 3-Ingredient Cookies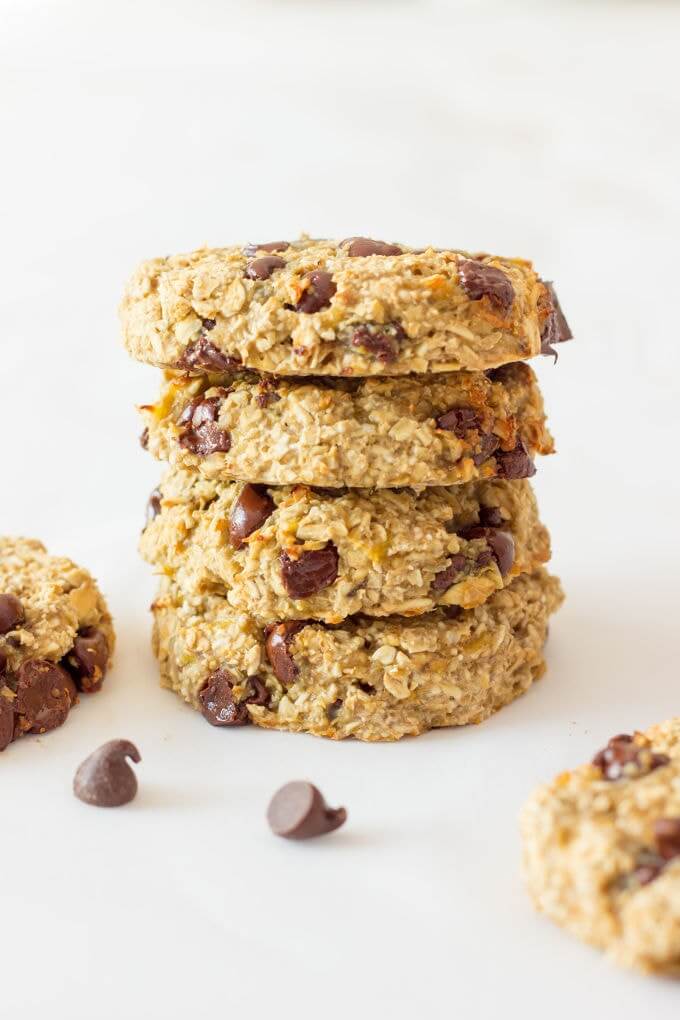 That's all about our recommendation for 21 healthy and tasty snacks for kids. As their ingredient and cooking vary, choose some that best meet the taste of your kids. If the whole family are fond of them, just give them a try.