Healthy Slushies To Make All Summer
Along with smoothies, ice creams and cocktails, slushies are also perfect to keep you cool all summer. That's what brings us here and write this article. Among a variety of slushies out there, we recommend 17 healthy types that you can serve right at home. Made with fresh fruits and shaved ice, these slushies are not only flavored but also eye-catching with their color.
If you are looking for a cold drink  for family when it's hot out, these healthy slushies are the way to go. As they are flavorful and amazingly simple to make, serving them at outside parties and gatherings is a great idea. If the guests are all adults, you may try some vodka slushies if you like.
1. Caribbean Slush
2. Watermelon Malibu Slush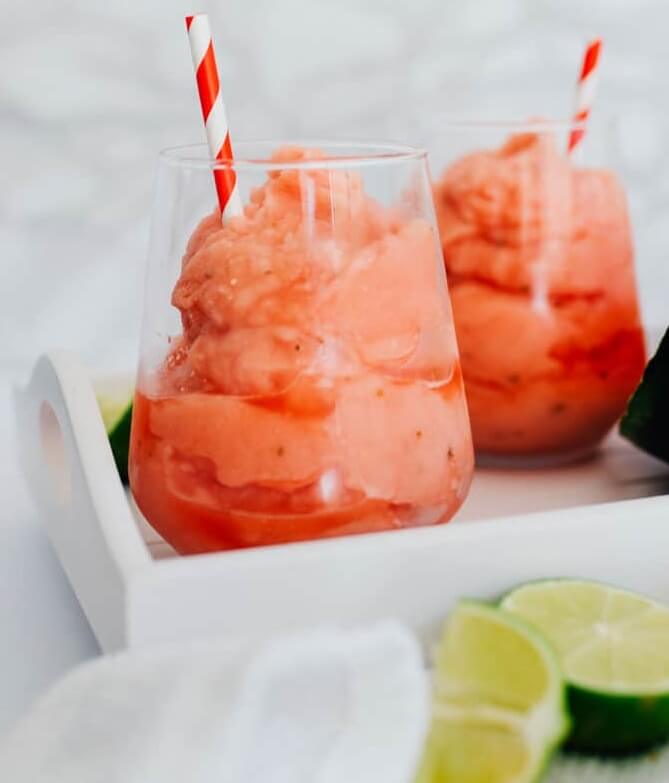 3. Peach Lemonade Slush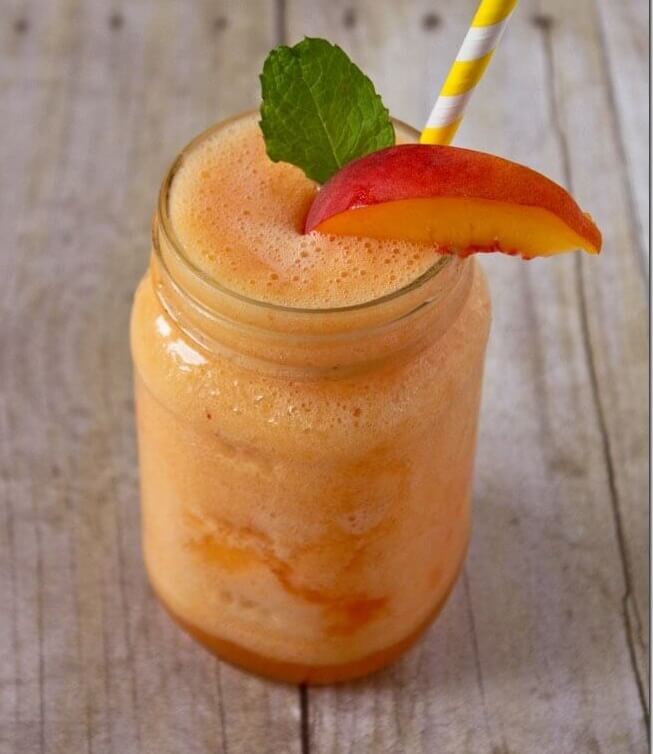 4. Sparkling Orange Slush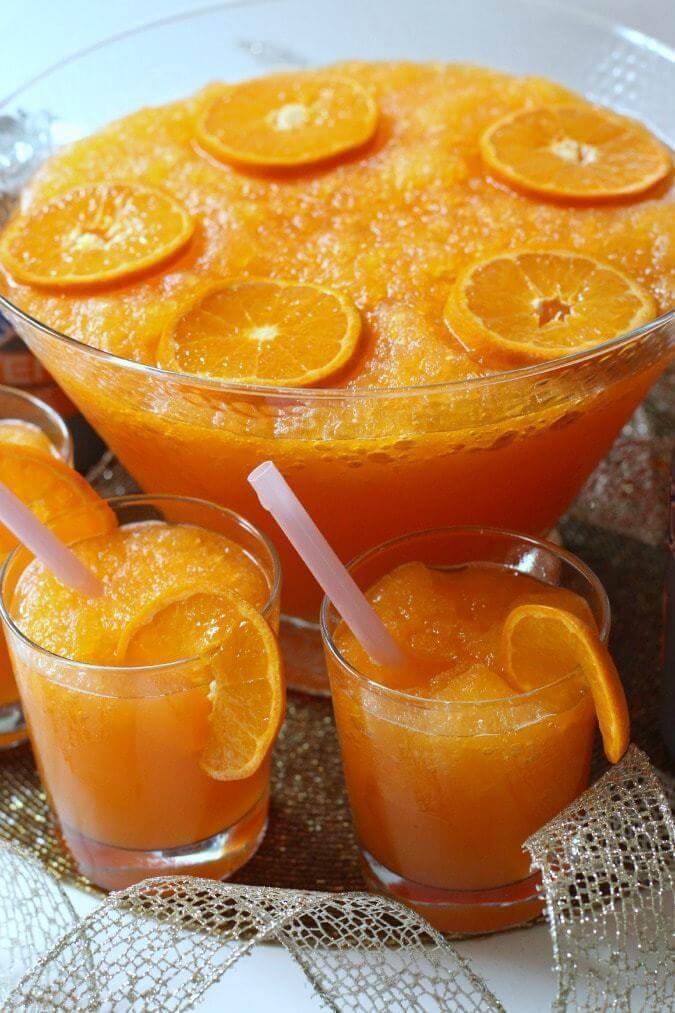 5. Cherry Limeade Slush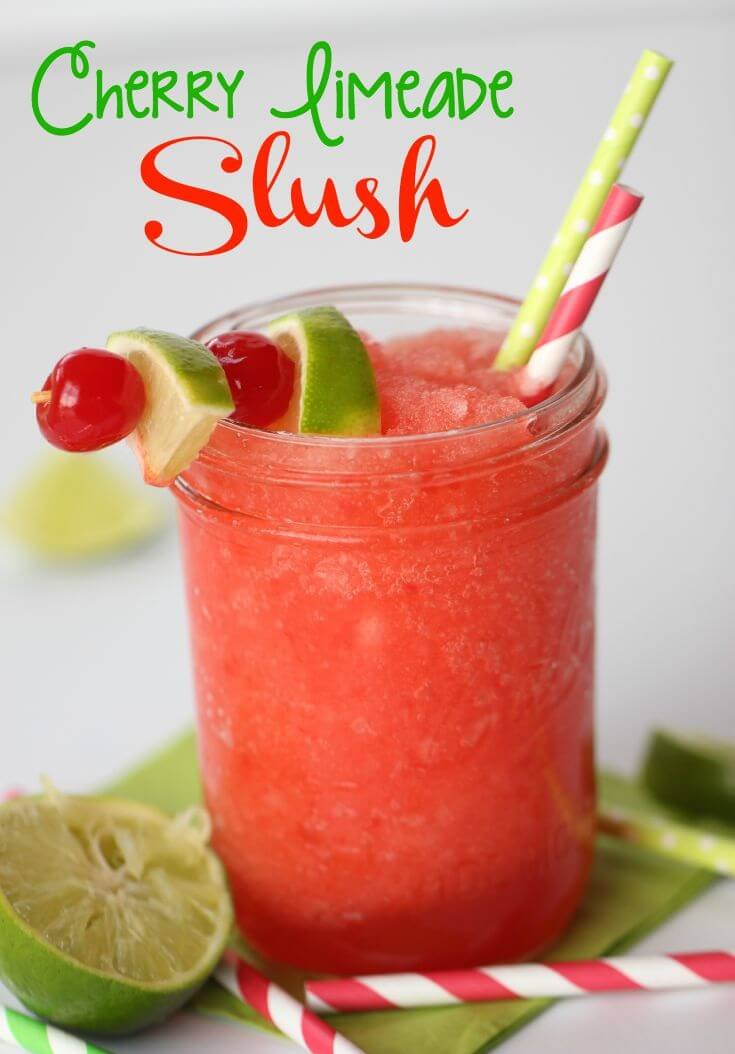 6. Peach Slush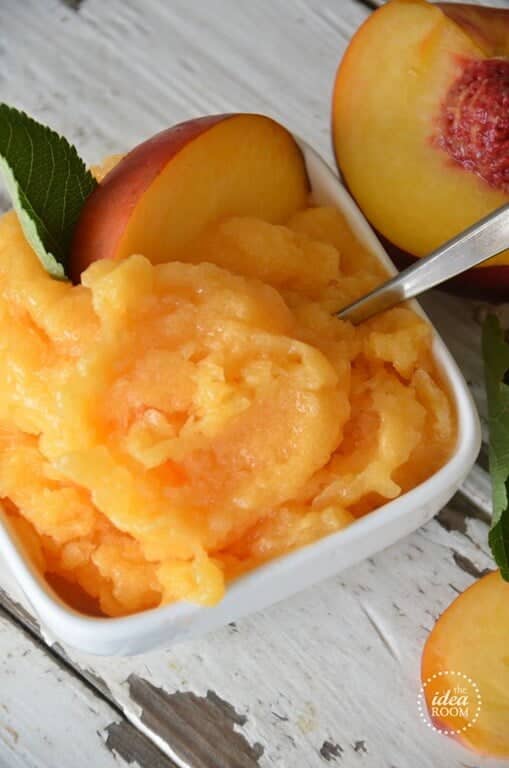 7. Lemonade Slush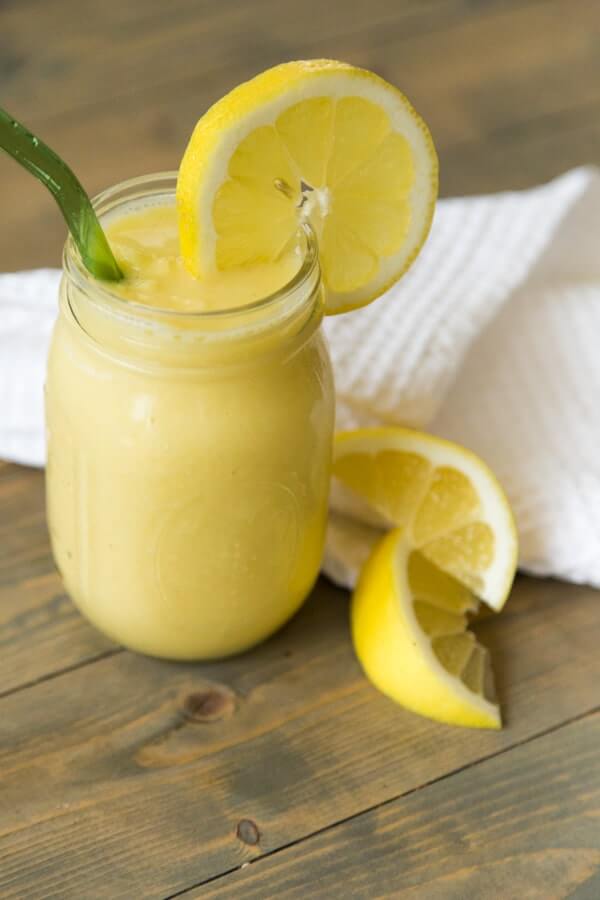 8. Peach Wine Slush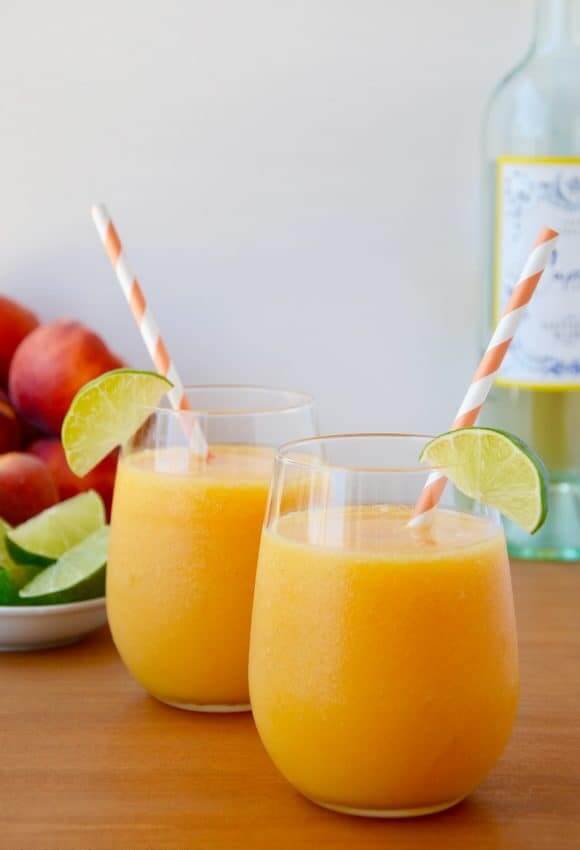 9. Strawberry Lemonade Vodka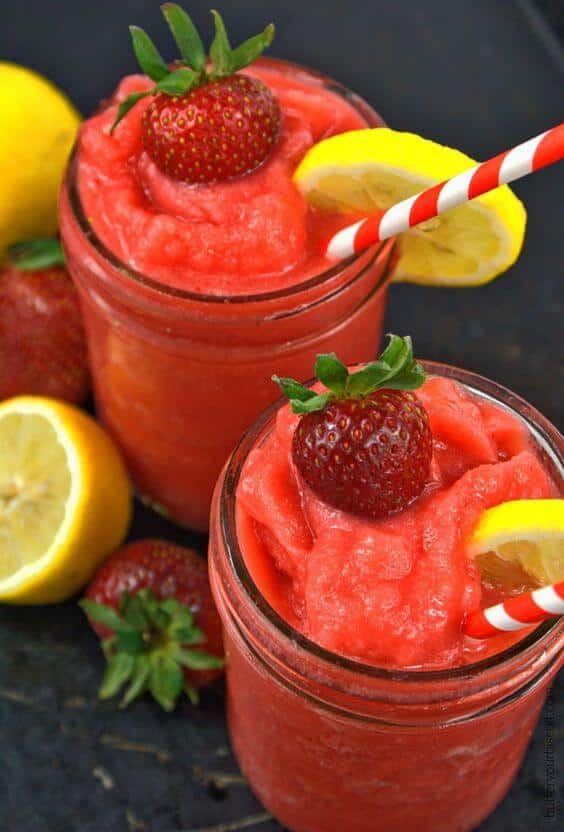 10. Mermaid Slush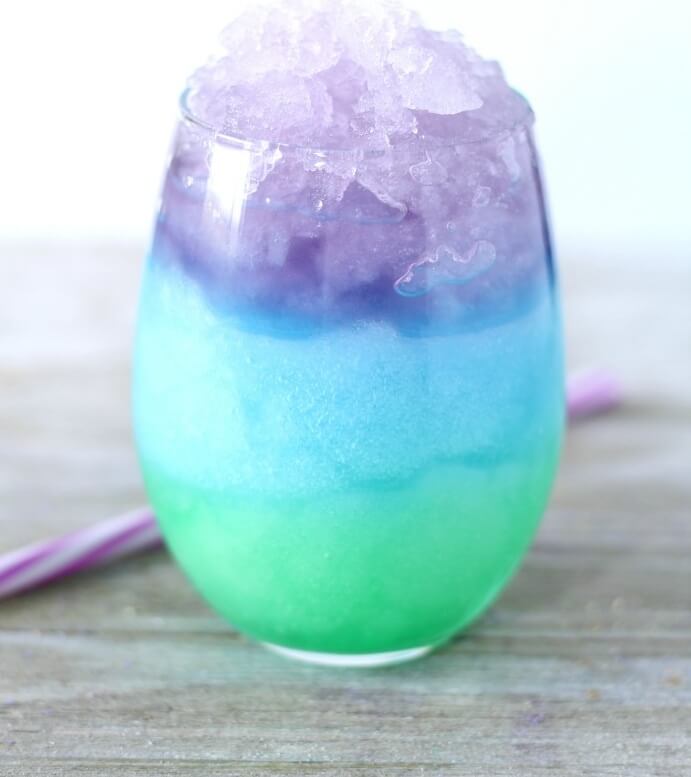 11. Sangrila Slush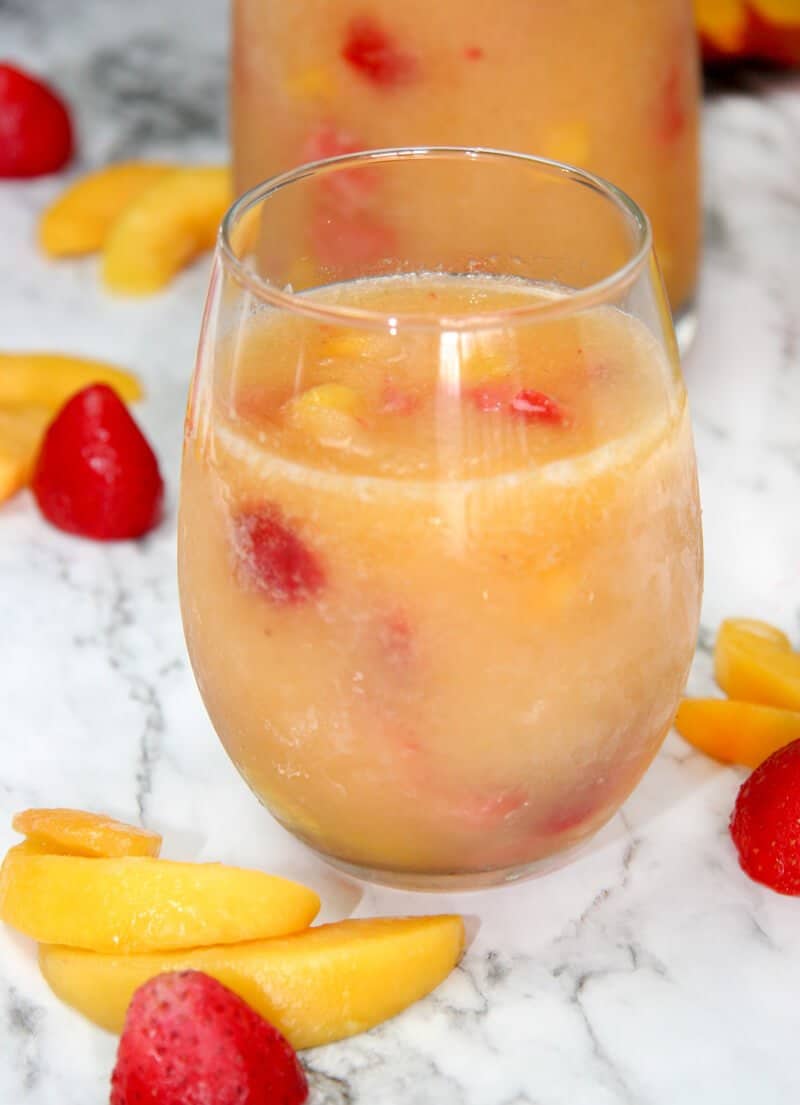 12. Strawberry Lime Slush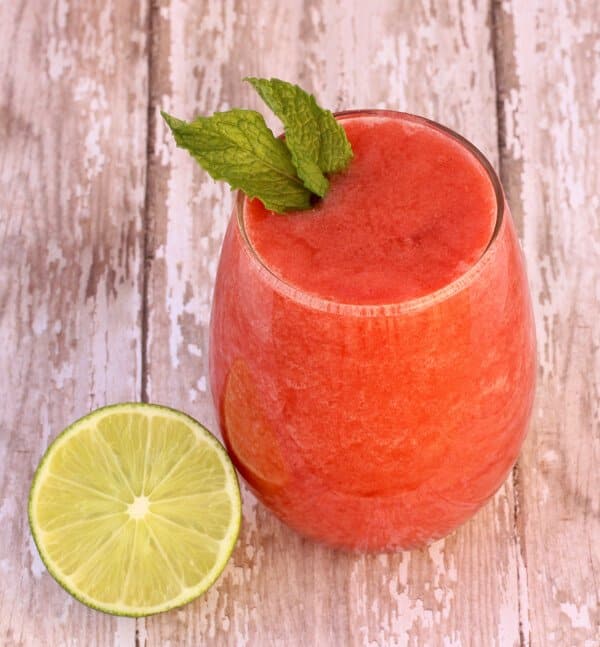 13. Mango & Pineapple Tropical Slush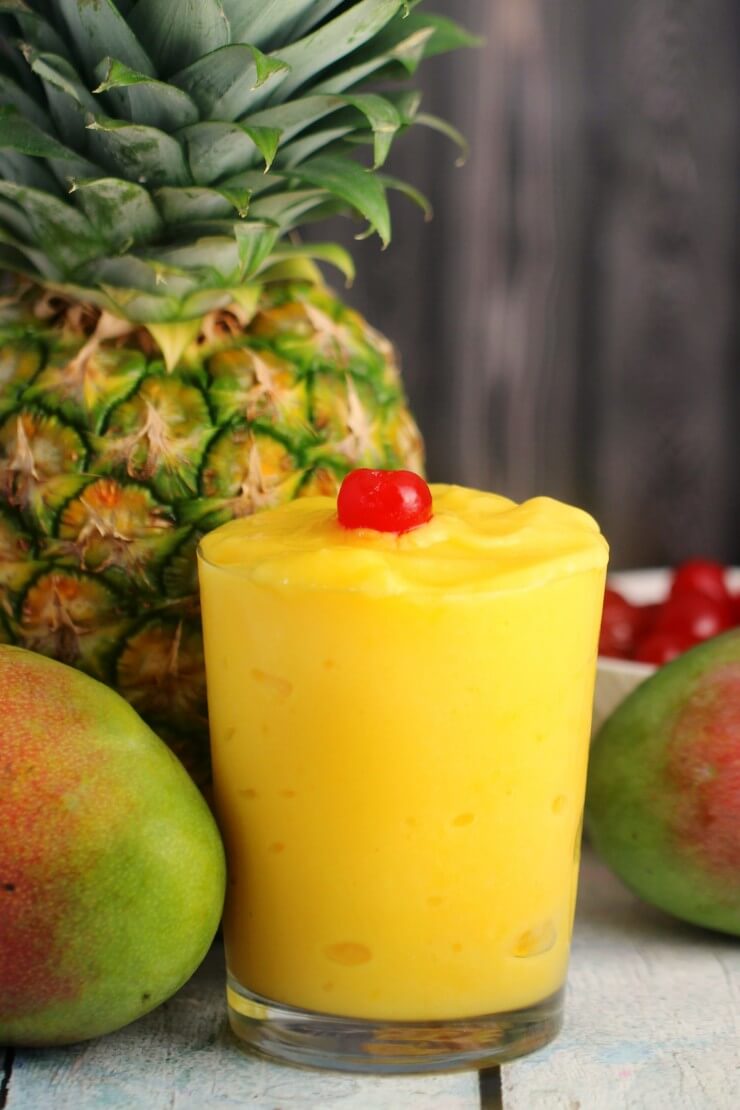 14. Summer Fruit Wine Slush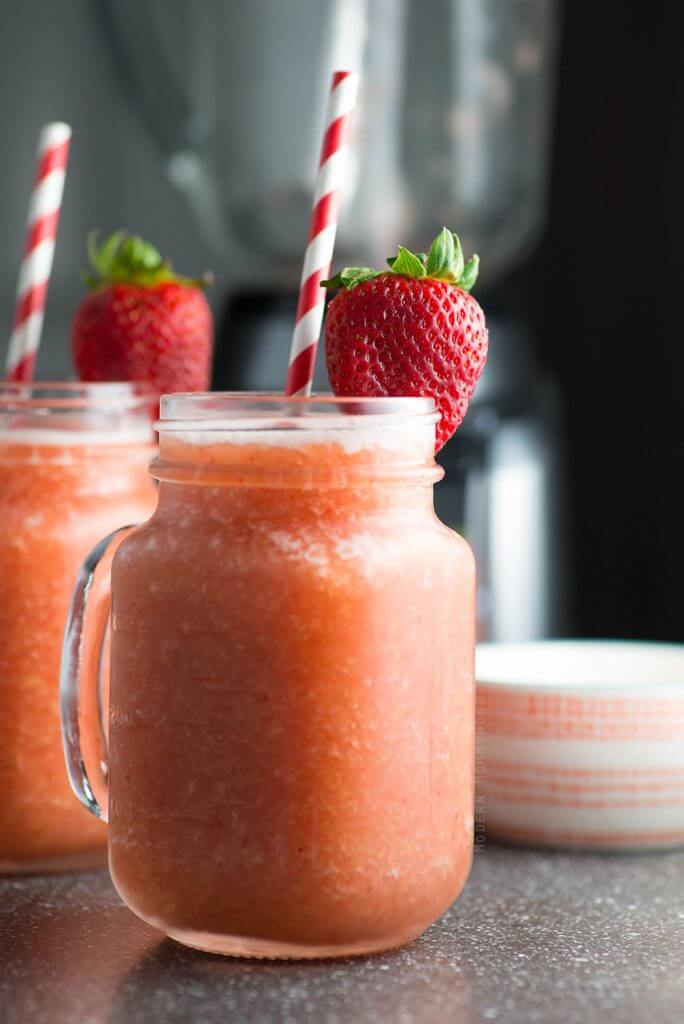 15. Blue Raspberry Lemonade Jello Slush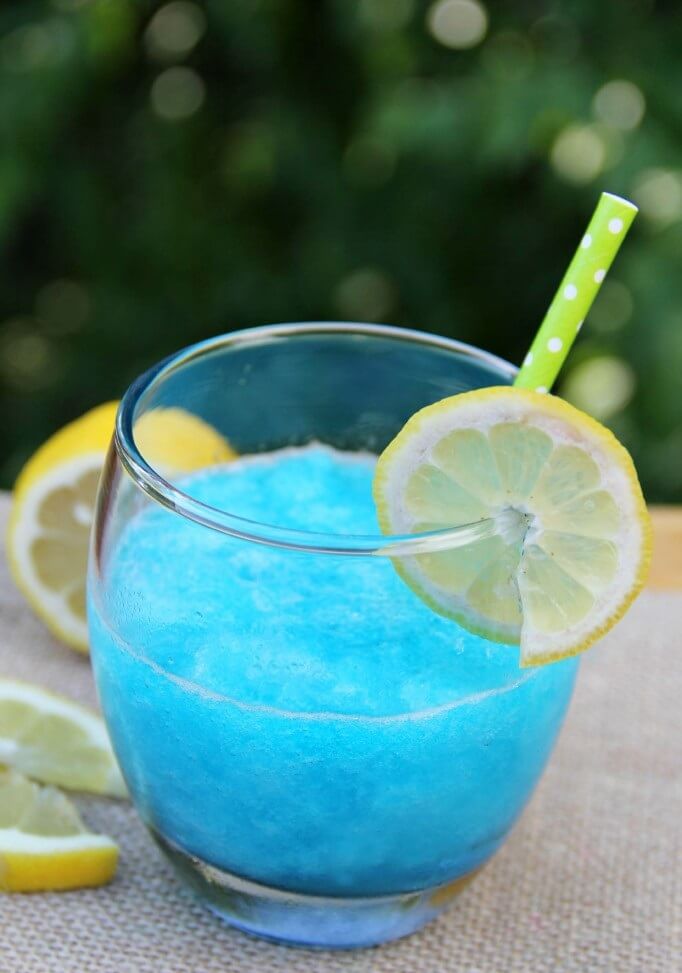 16. Strawberry Banana Slush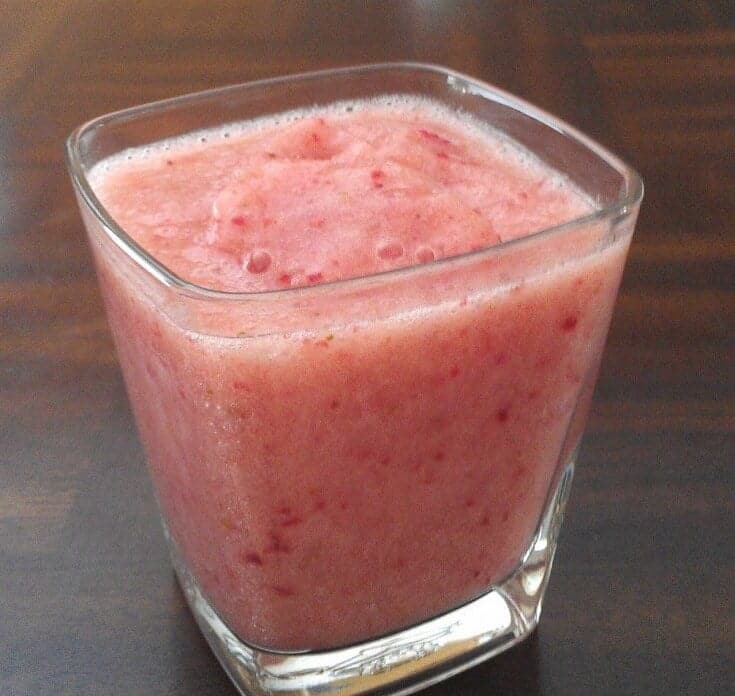 17. Rum Slush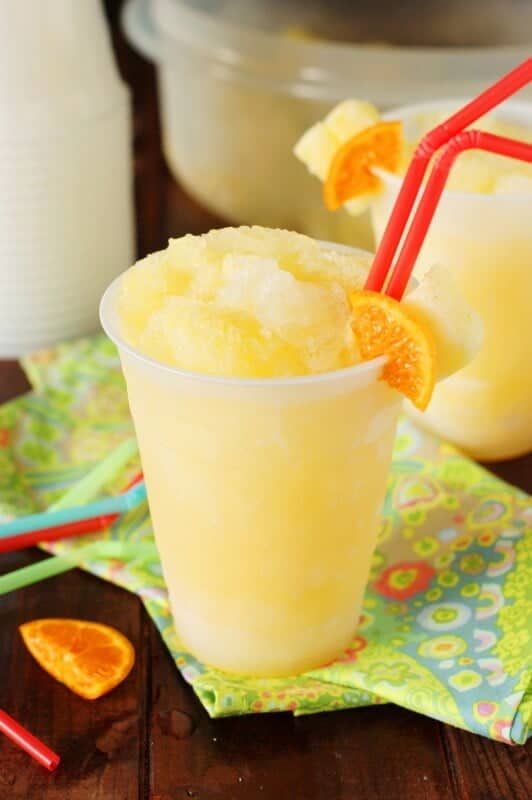 You've got 17 healthy slushies to beat the heat of summer. Spend 5 minutes to mix the ingredients, pour the mixture into a slush & shake maker, stir until slushy and you will have a healthy cold drink of your own. Worth trying, right?