Hello July! Here Are What I Wanna Try!
You've just enjoyed first few days of July, right? Have you made up a family menu for this summer month? If no, don't hesitate to save savory recipes recommended in this article. You may make them for lunch and dinner instead of eating out or ordering food from a favorite restaurant. It will be healthier and tastier because you control the ingredients and cook on your own. Plus, they might be much cheaper, too.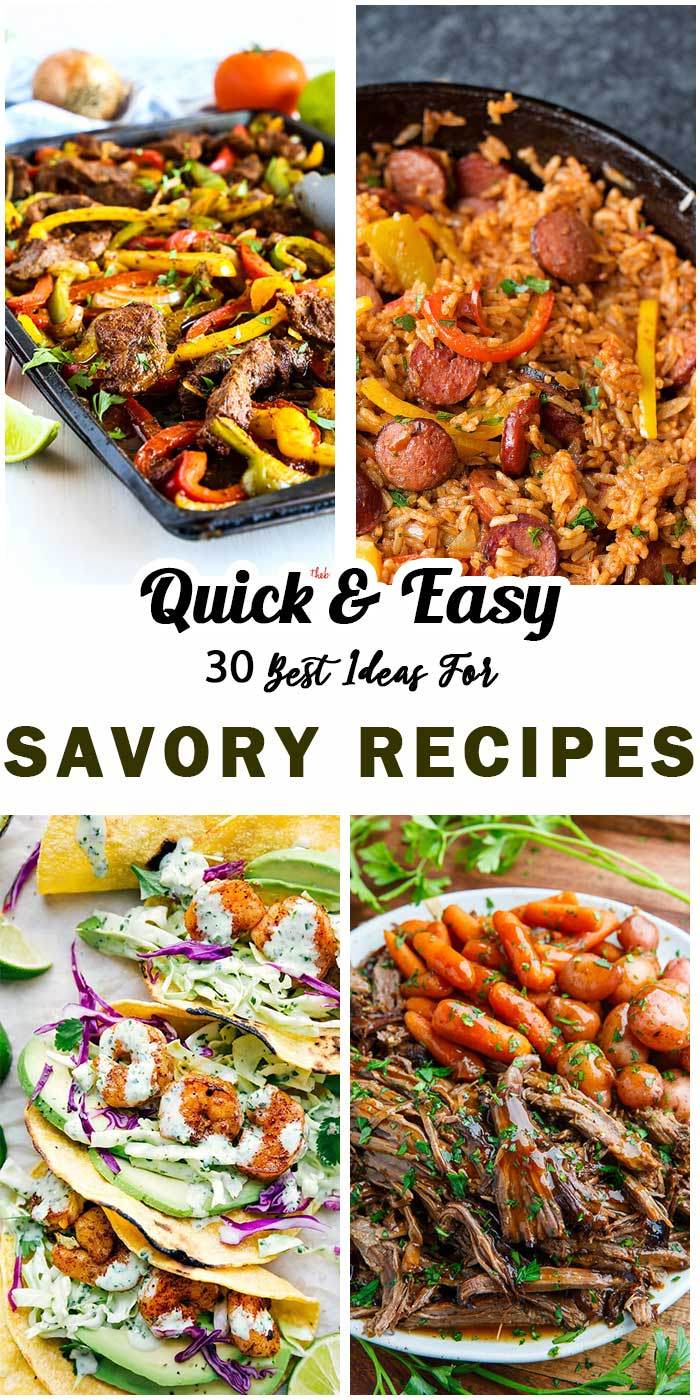 The list below is about 30 of the best dishes to cook in July. As a lover of homemade food and a housewife, you should give these a try. They enable you to deal with cooking time easier, or even "spicier". When you know what you're preparing for meal, you will surely make it much faster. Let's roll up sleeves, head to the kitchen and have fun!
#1 Baked Sweet and Sour Chicken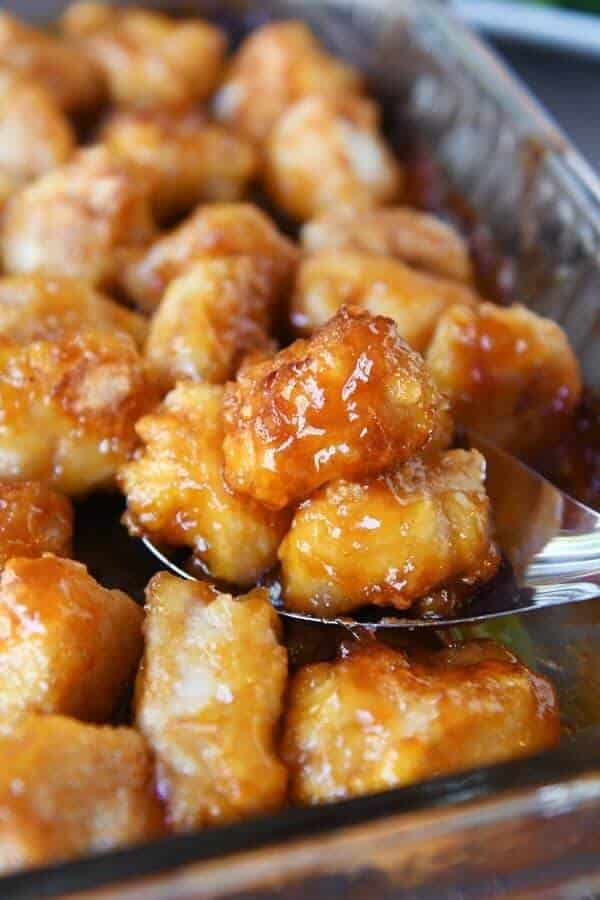 #2 Sheet Pan Beef Fajitas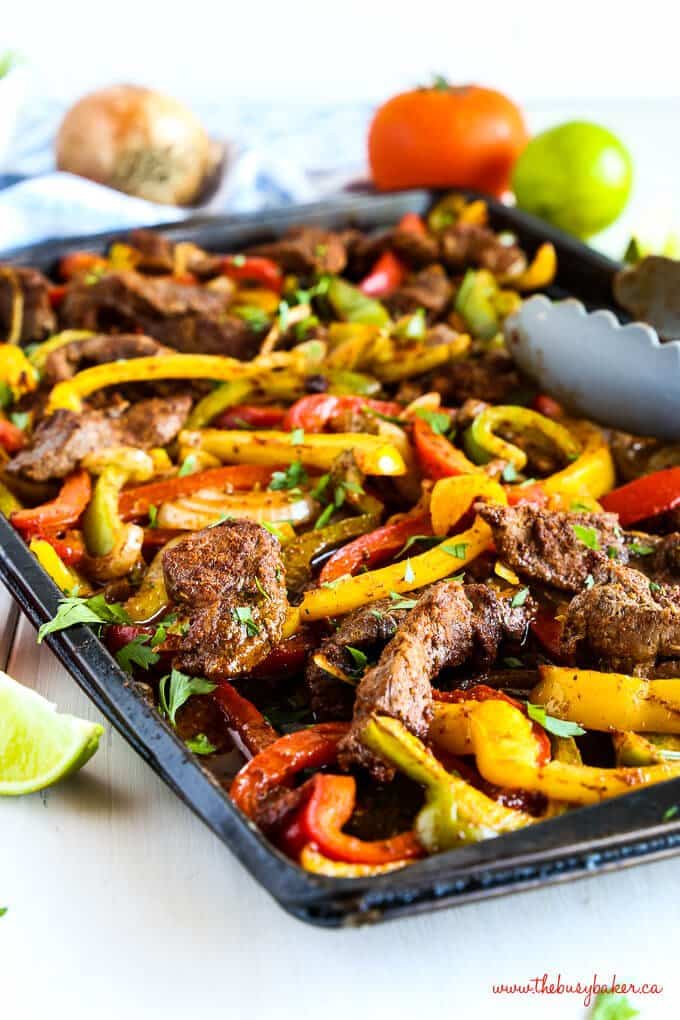 #3 Copycat Texas Roadhouse Rolls and Cinnamon Butter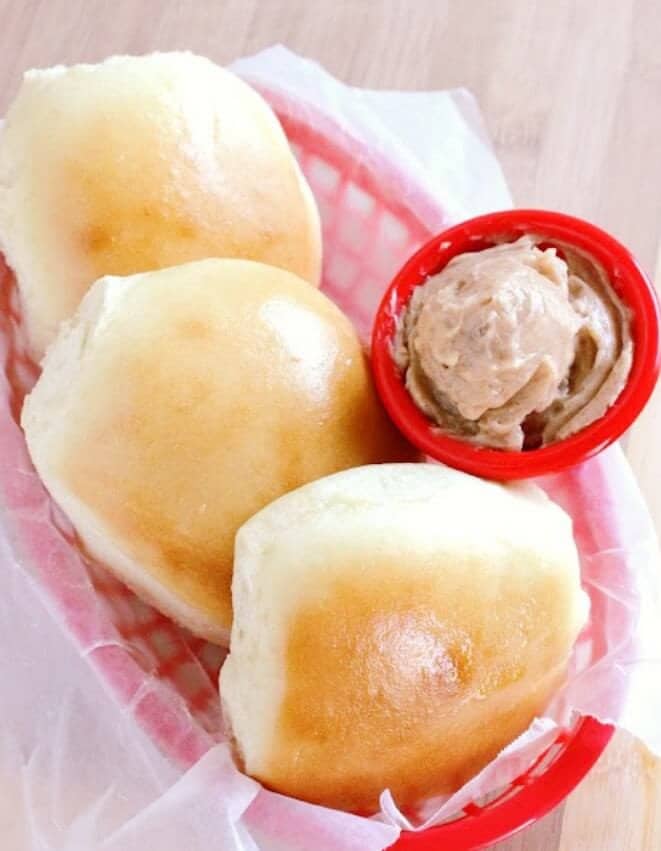 #4 Poached Salmon in Coconut Lime Sauce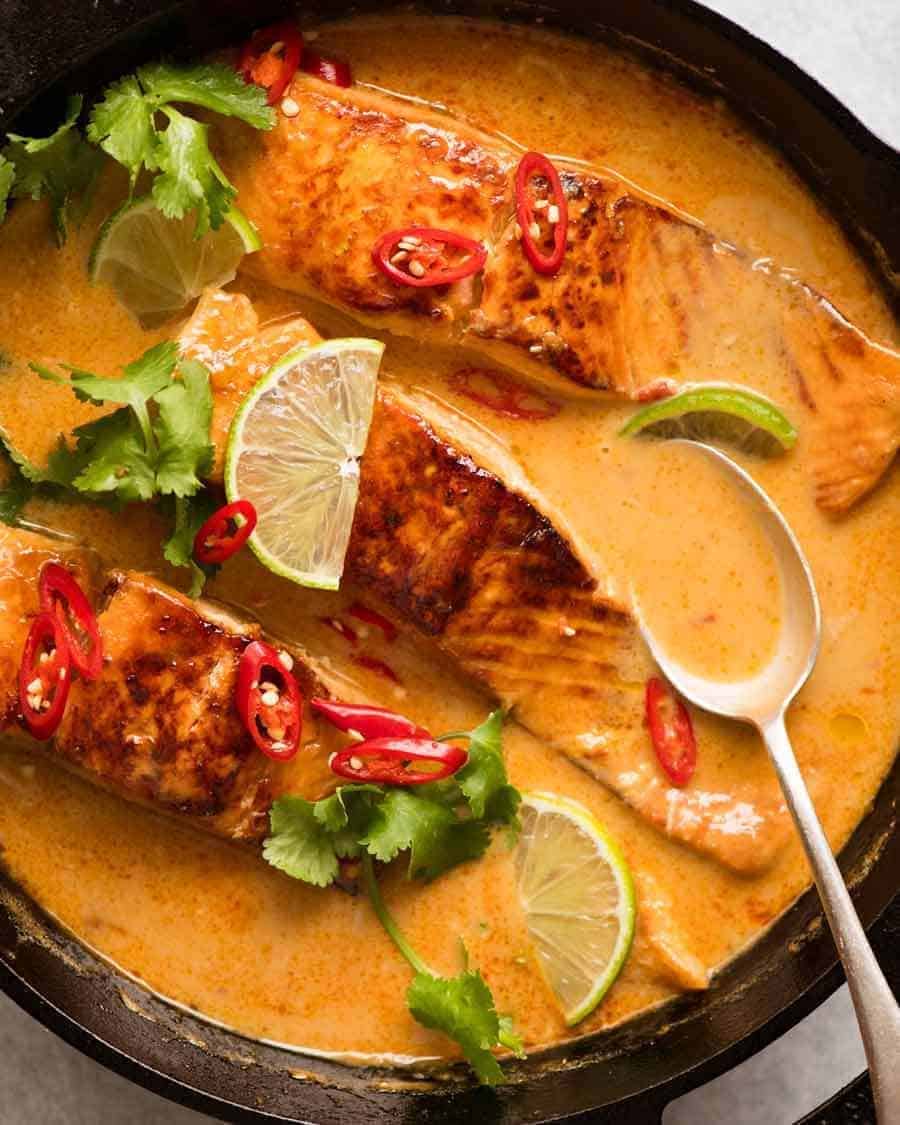 #5 Crab and Seafood Salad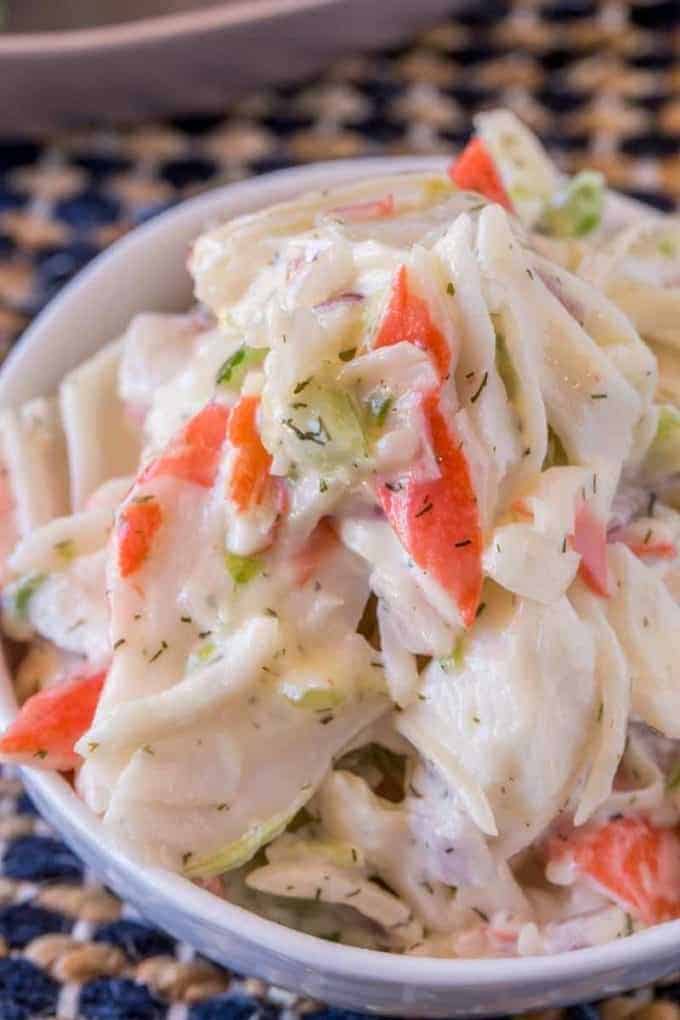 #6 Philly Cheese Steak Bread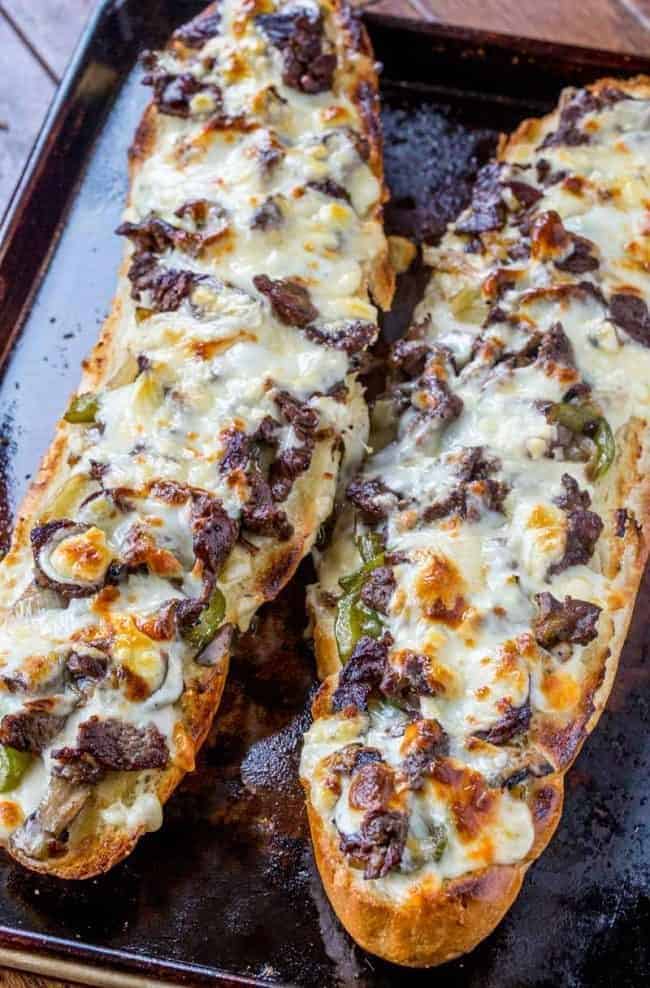 #7 Sausage, Pepper and Rice Skillet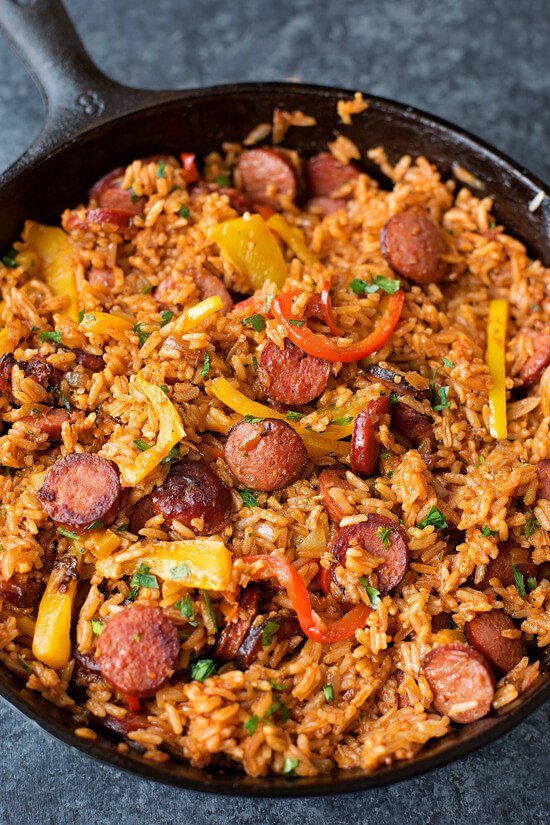 #8 Big Mac Sloppy Joes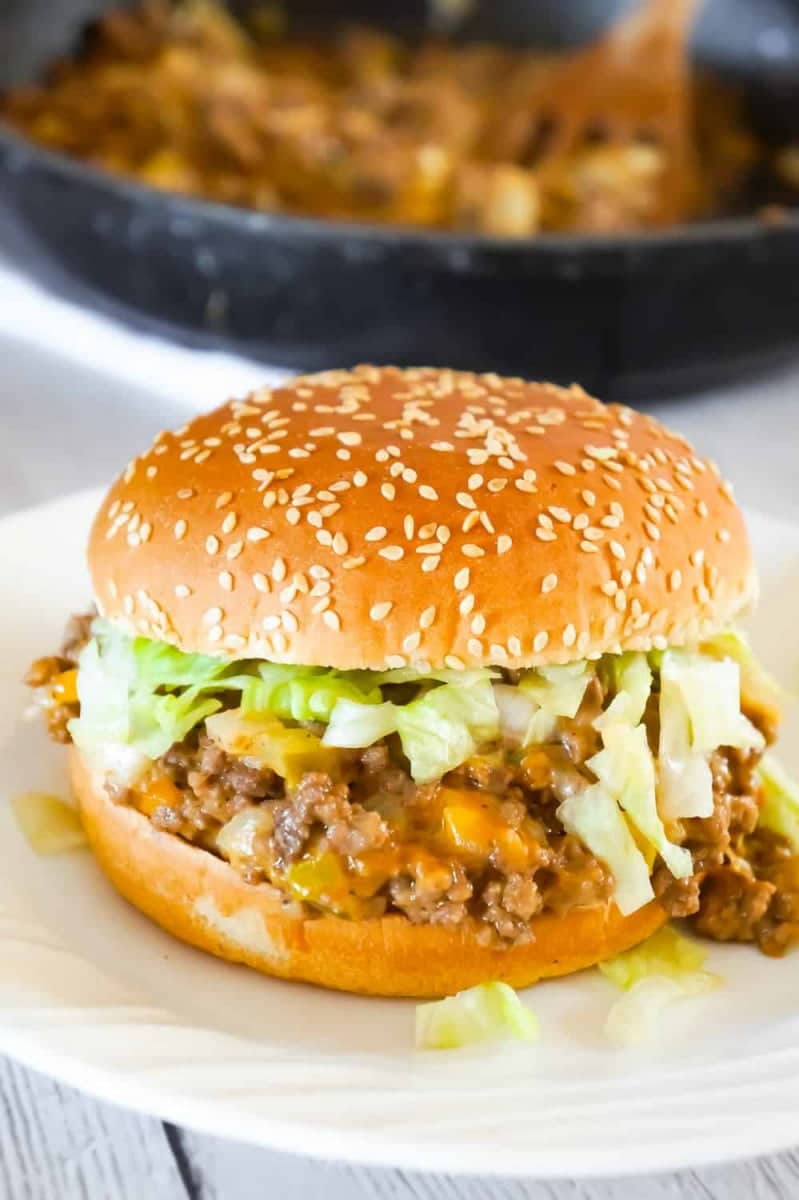 #9 Grilled Vegetable Salad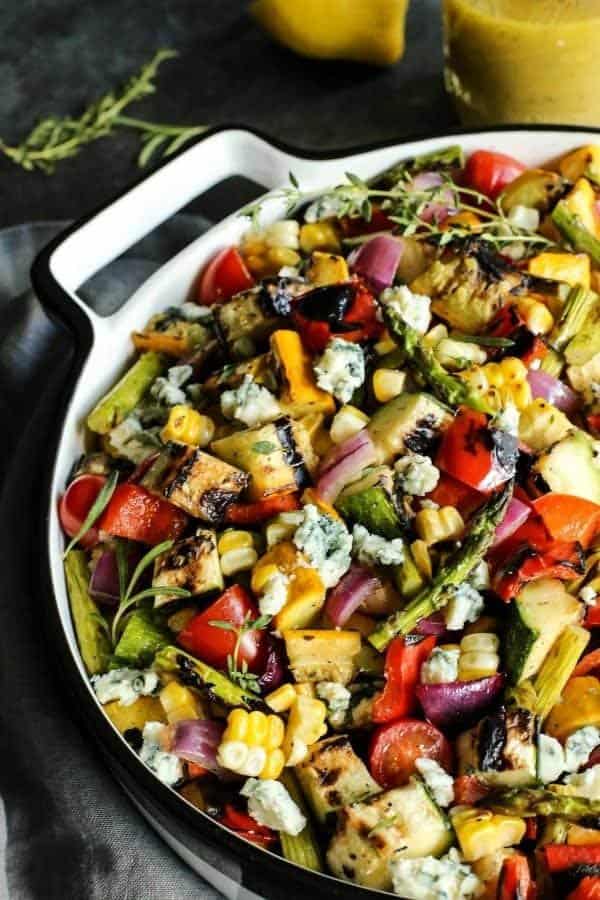 #10 Beef Stuffed Zucchini Boats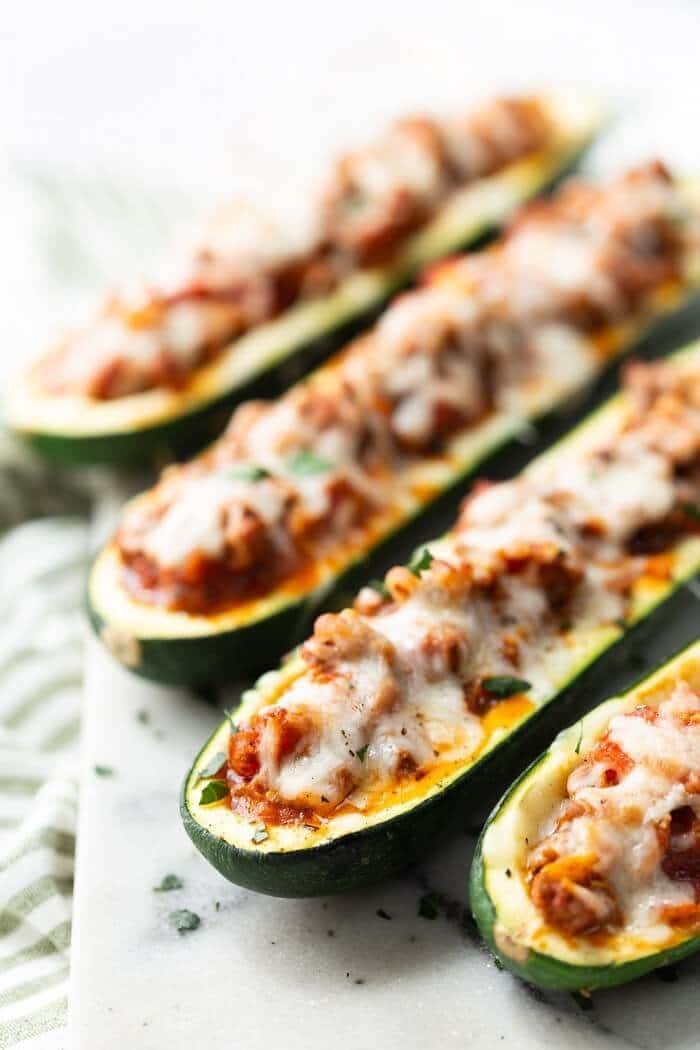 #11 Creamy Parmesan One Pot Chicken and Rice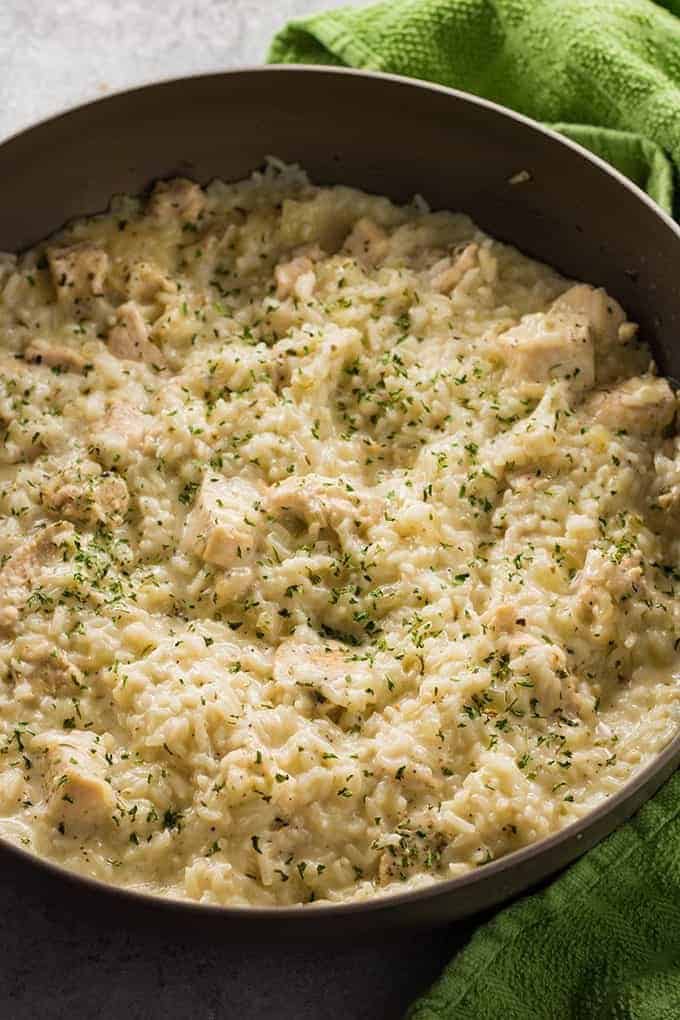 #12 Cajun Shrimp and Crab Mac and Cheese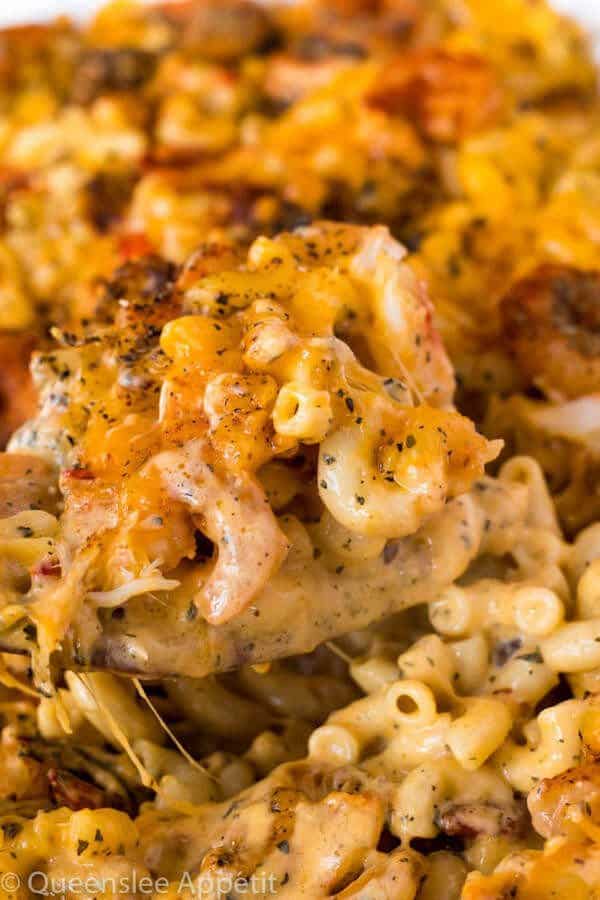 #13 Sheet Pan Pork Tenderloin and Roasted Vegetables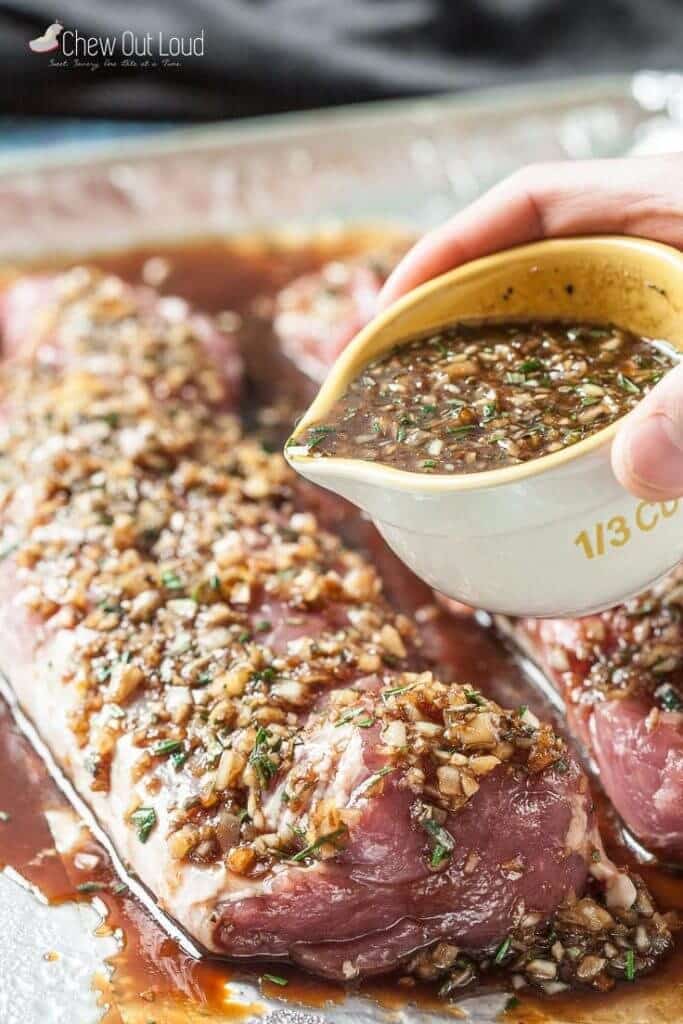 #14 Lemon Garlic Butter Shrimp with Asparagus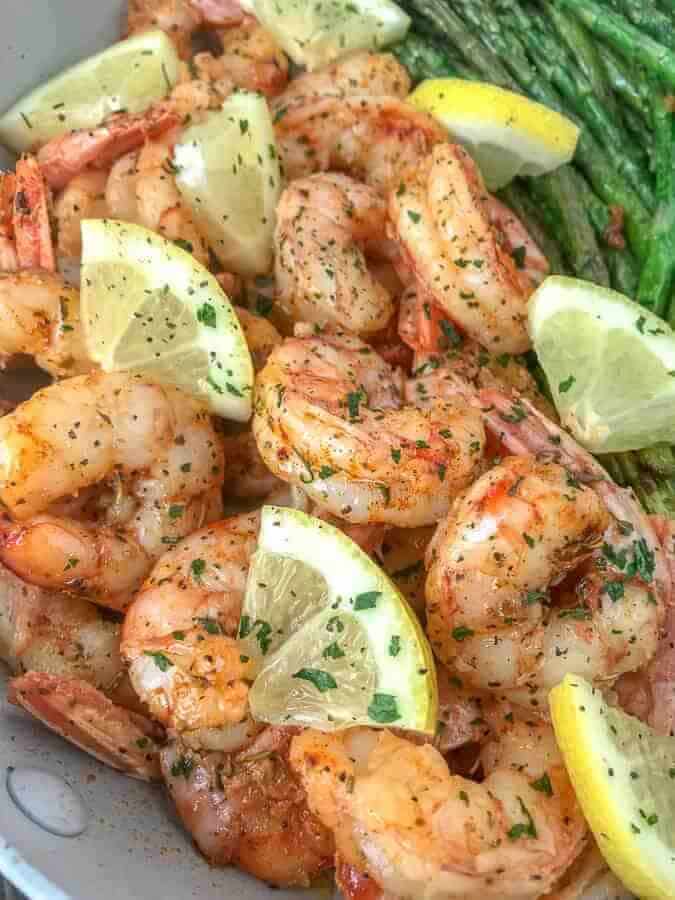 #15 Mexican Street Corn