Hello July! Here Are What I Wanna Try!
#16 Lobster Tails with Honey Garlic Butter White Wine Sauce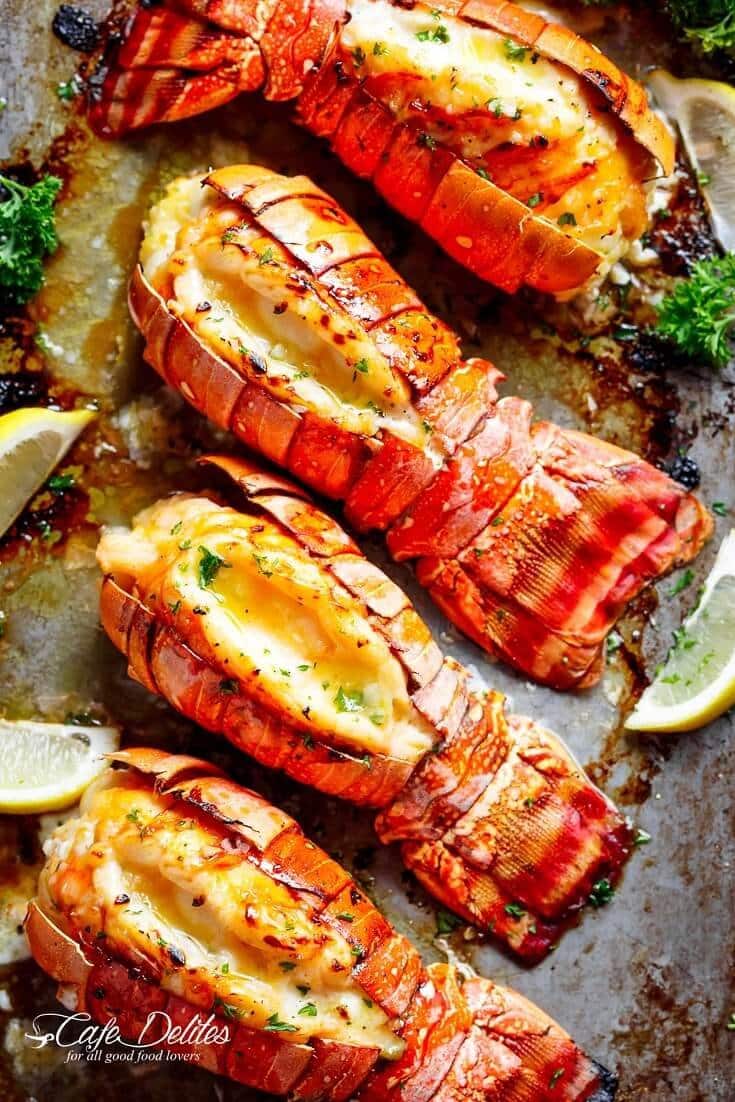 #17 Shrimp Tacos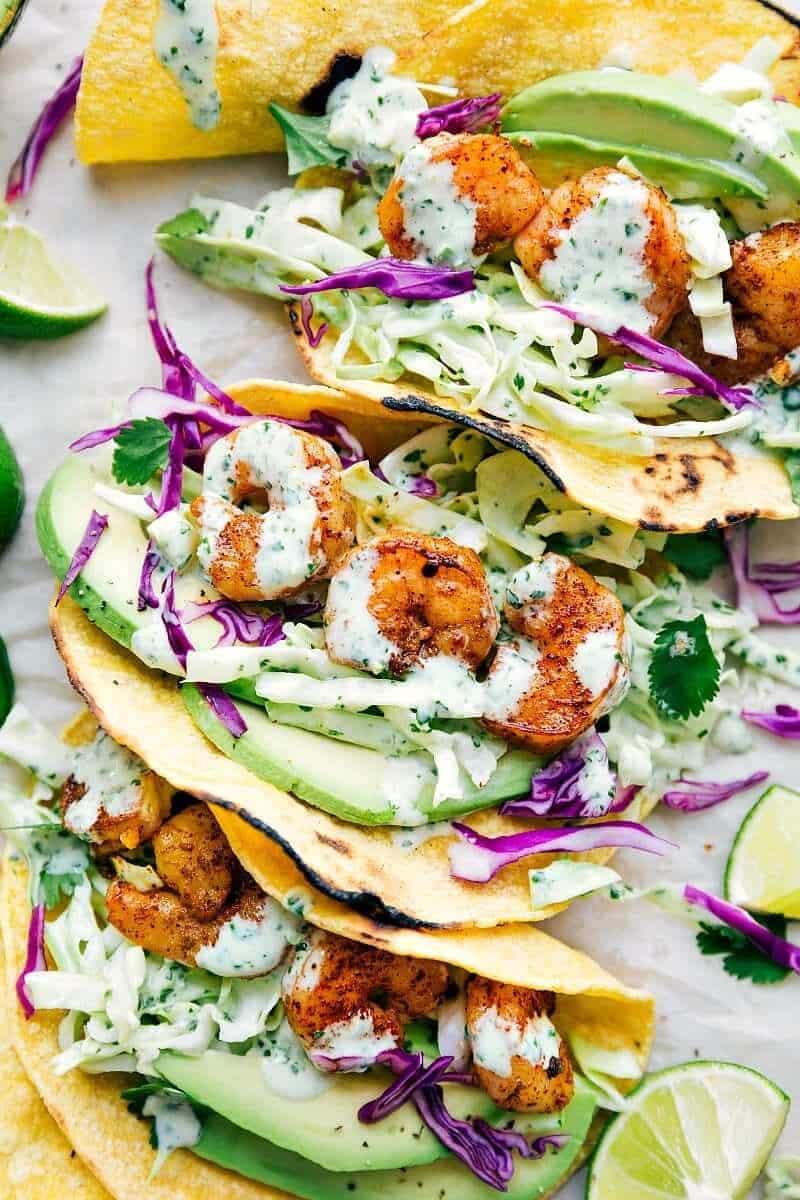 #18 Garlic Steak Kabobs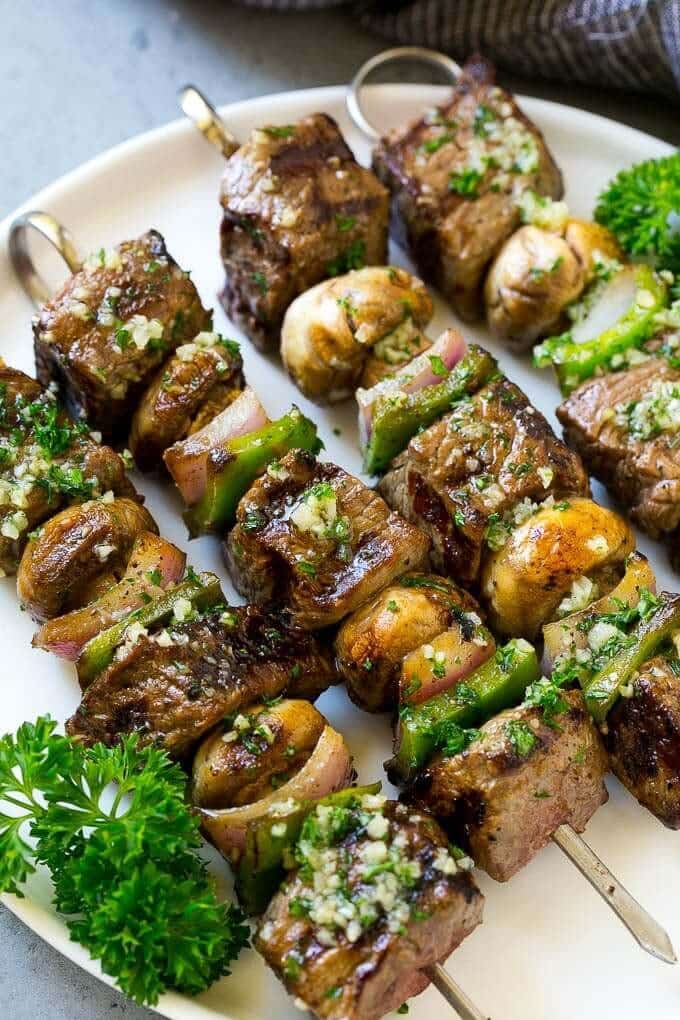 #19 Garlic Butter Baked Salmon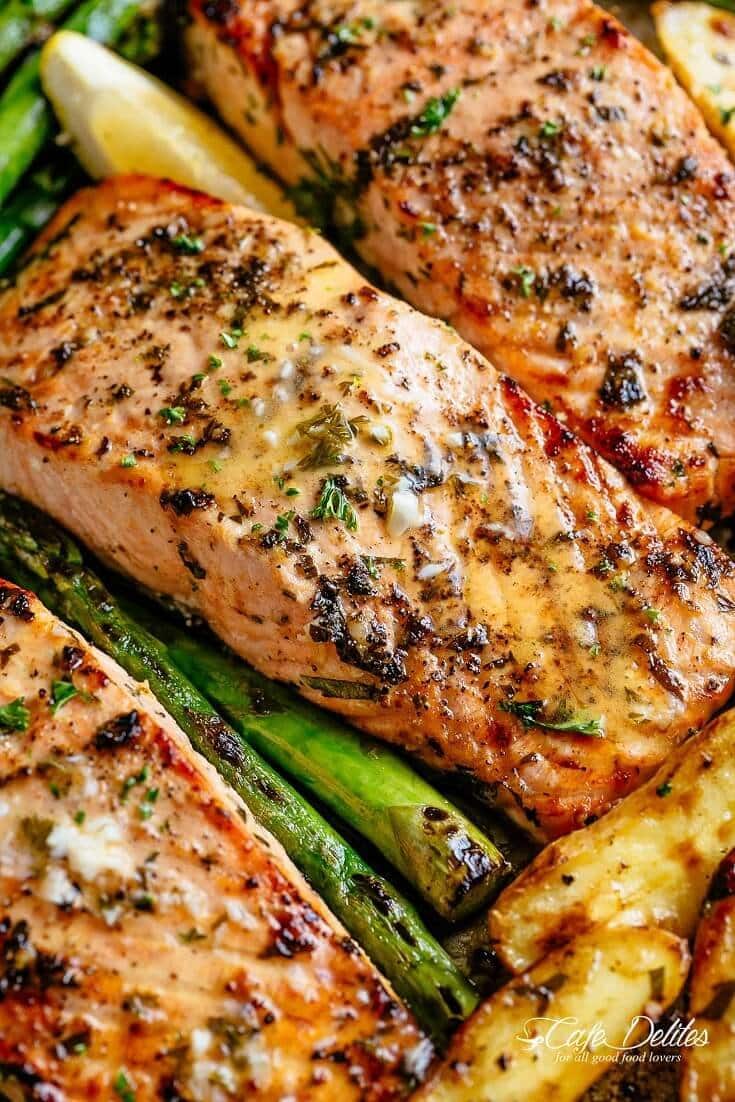 #20 Creamy Tortellini with Spinach & Tomatoes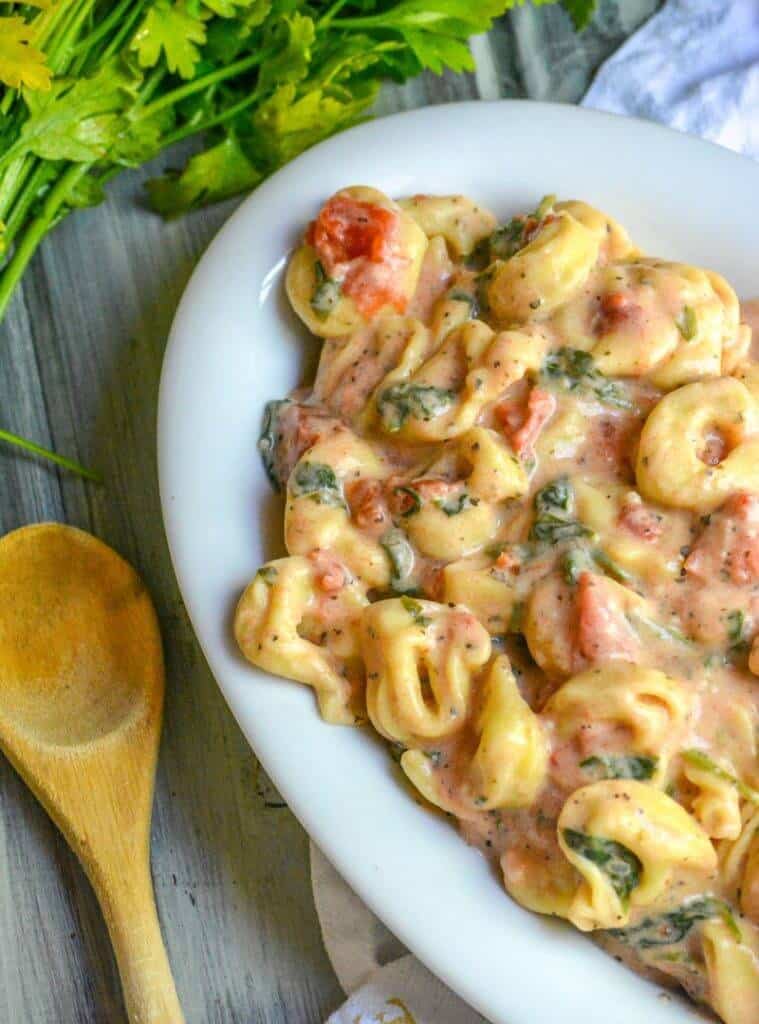 #21 Roasted Vegetable Bowl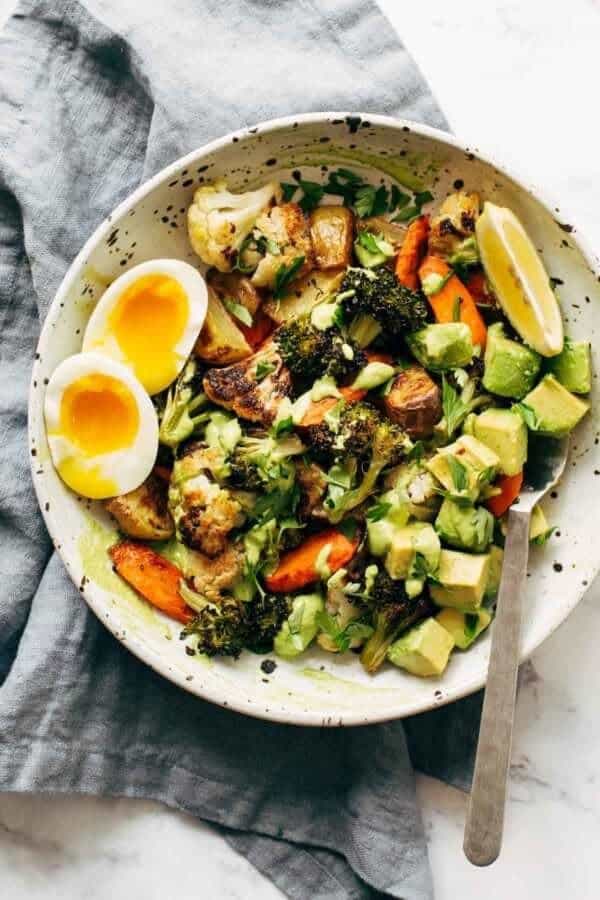 #22 Tuscan Chicken Mac and Cheese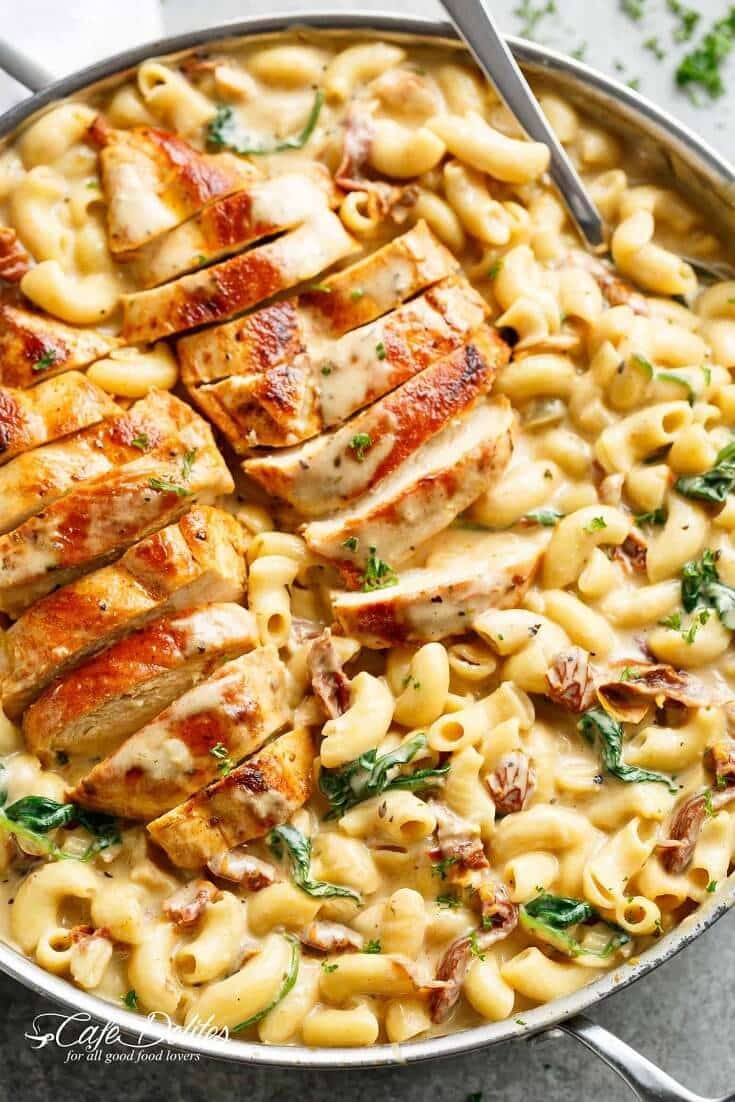 #23 One Pot Orzo with Shrimp and Feta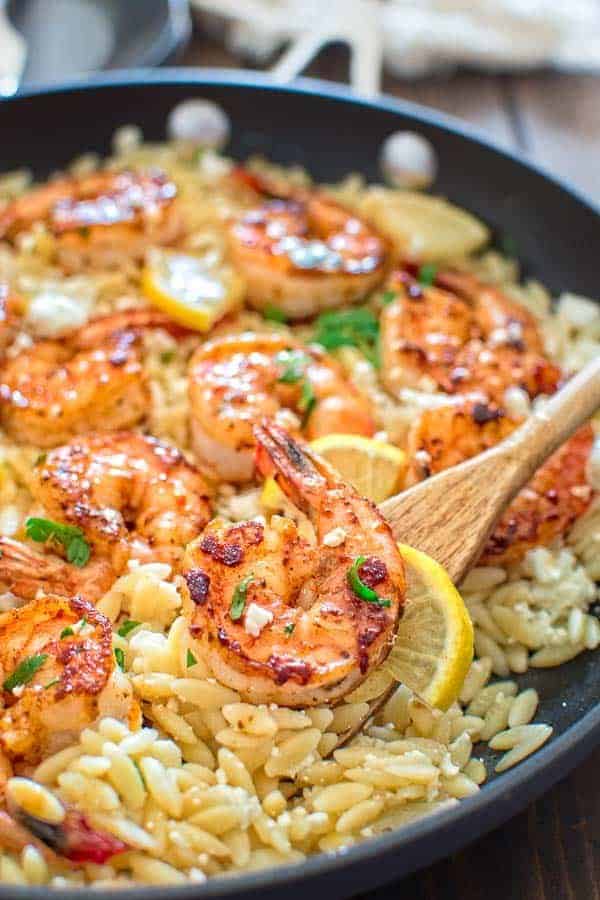 #24 Chicken Bacon Ranch Pull-Apart Rolls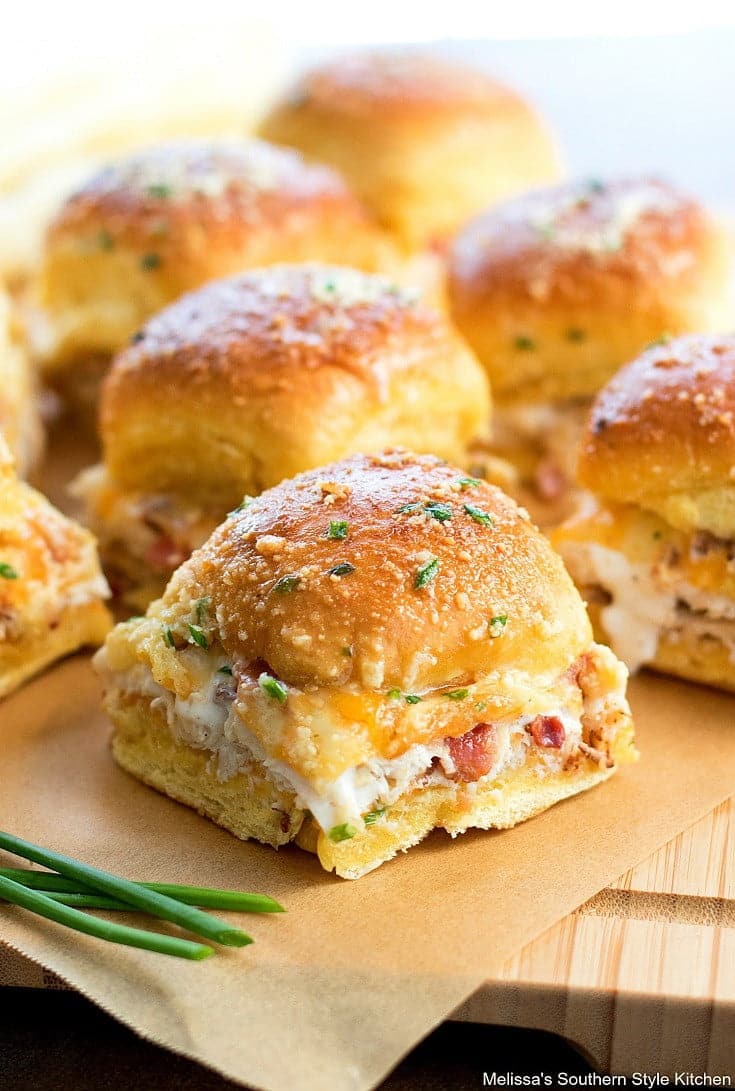 #25 Honey Garlic Shrimp and Broccoli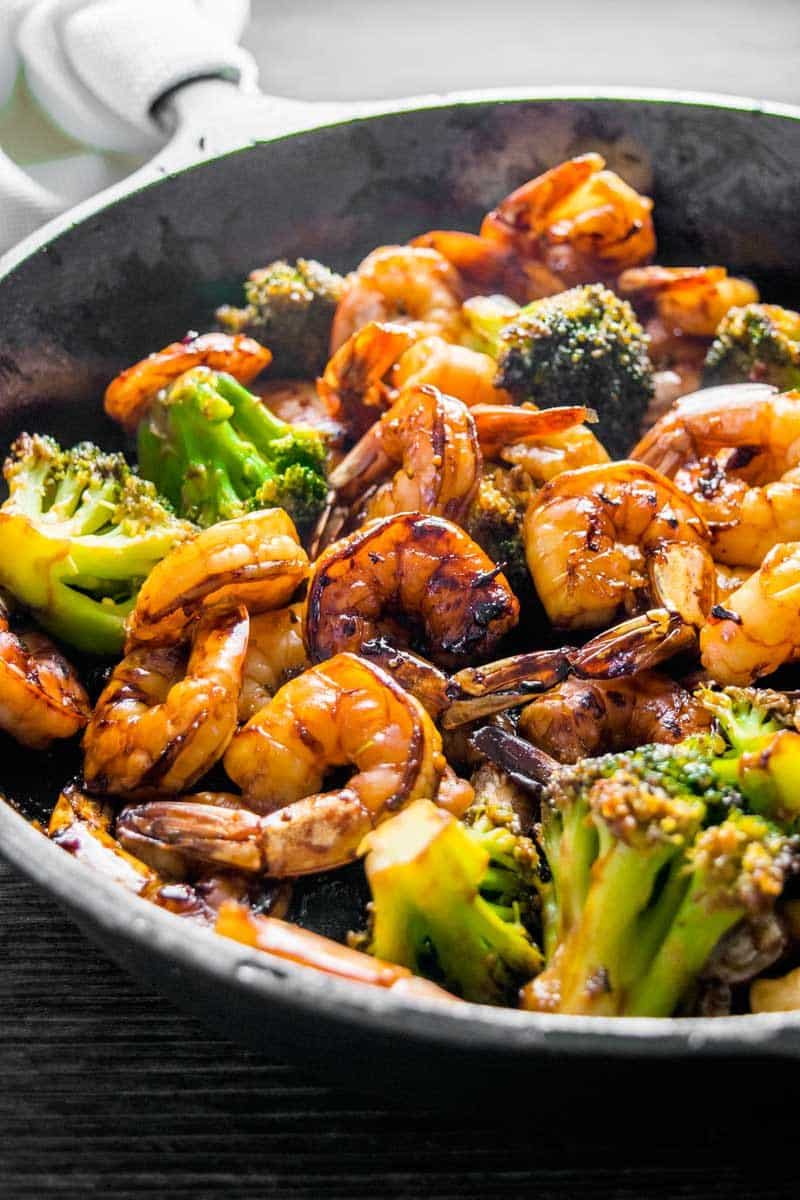 #26 Honey Garlic Pork Chops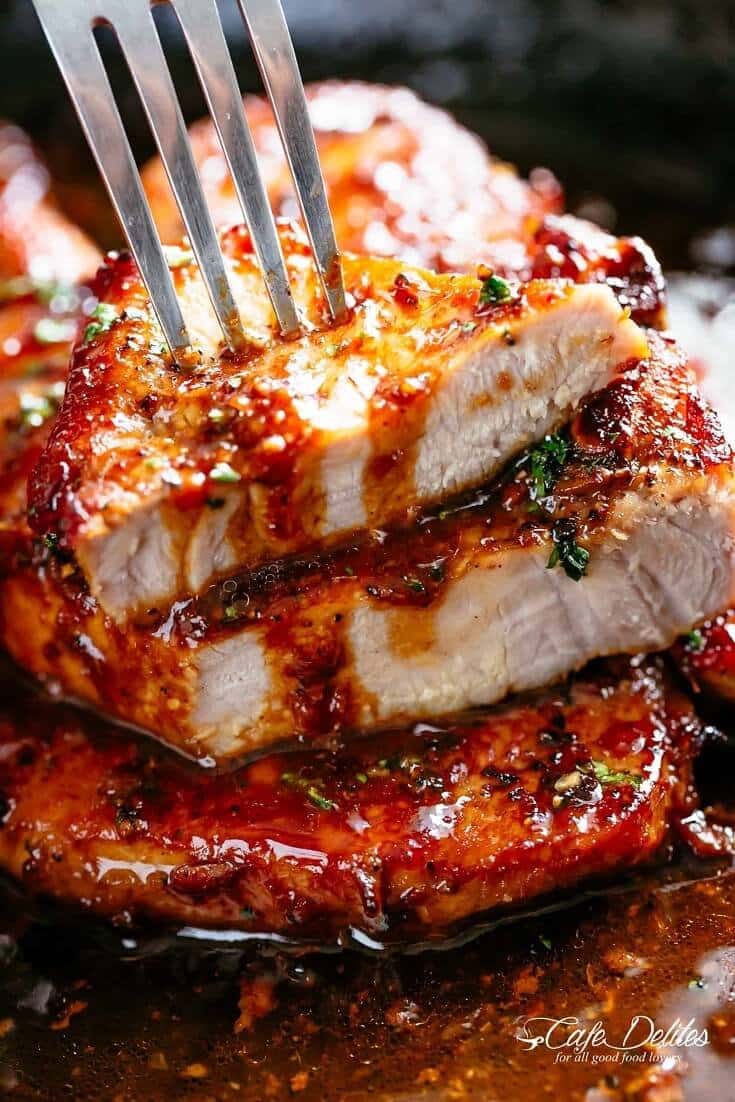 #27 Mexican Street Corn Salad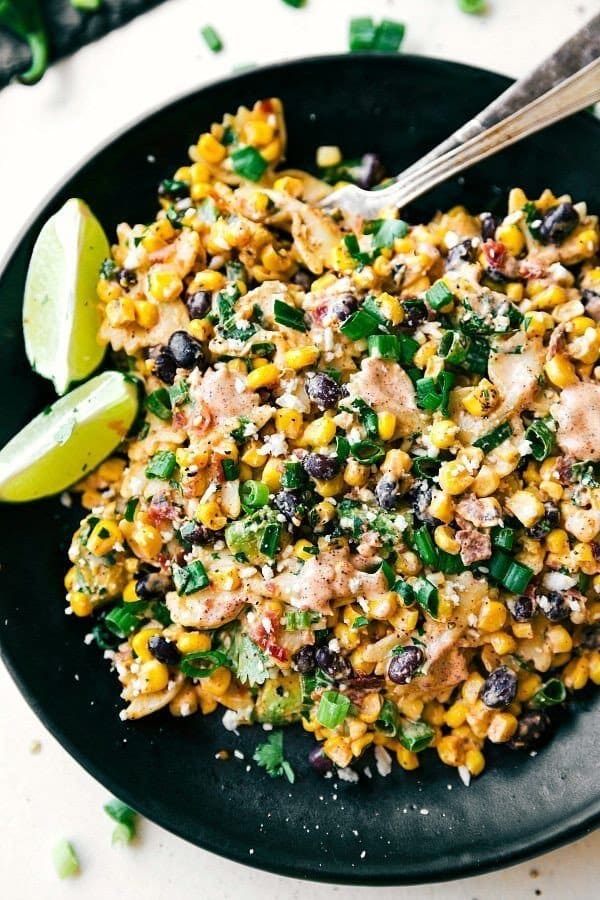 #28 Biscuit Chicken Pot Pie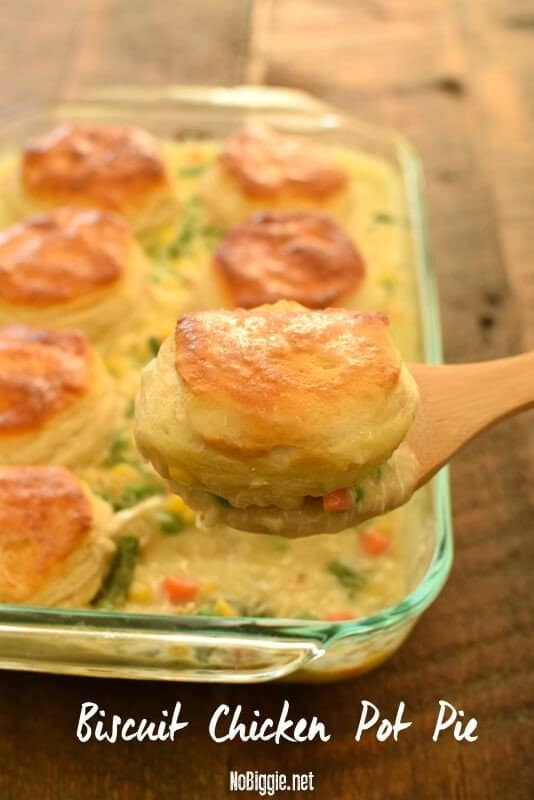 #29 Marry Me Chicken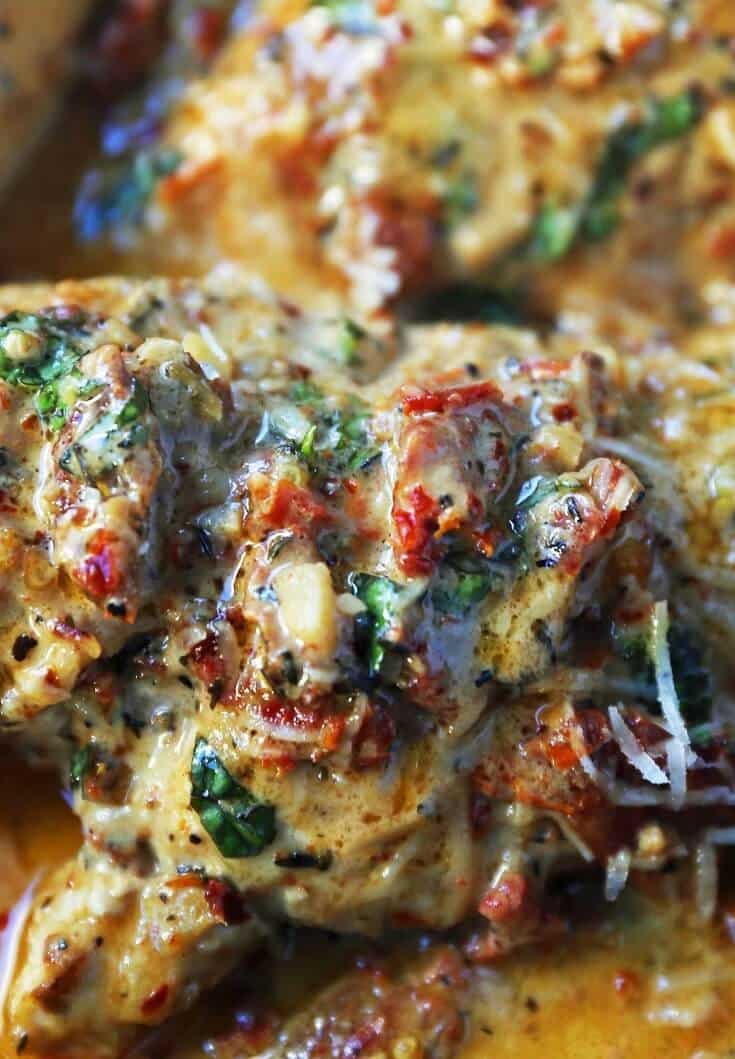 #30 Balsamic Slow Cooker Roasted Beef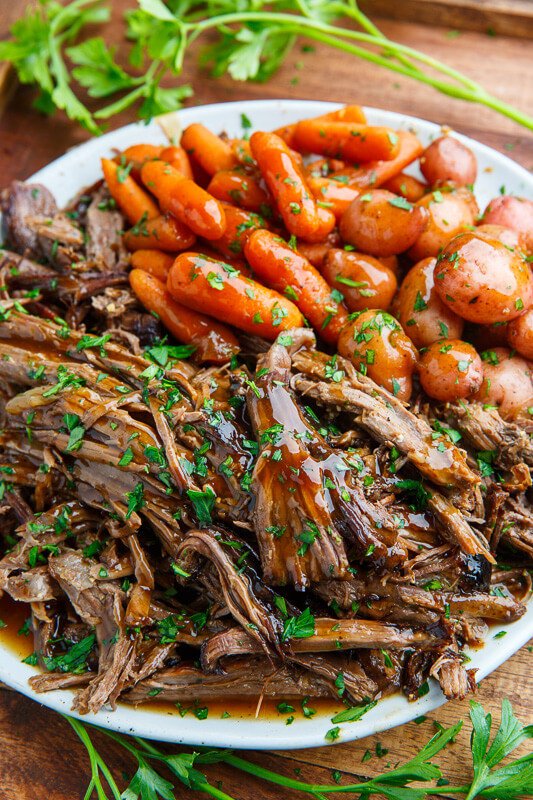 That's all about our recommendation for 30 delicious dishes you should cook in July. As their type varies, feel free to choose some to vary daily meal. Enjoy!