Here Are Best Dishes To Make With Jalapeno!
What to make with jalapeno? Pickled? Creamy and cheesy casserole? Popper egg rolls? Crescent cups? All will be introduced in this article. We're happy to share 25 of the best dishes to make with jalapeno. Adults prefer them for meals and kids also fall in love with them. And you, why don't you give them a try and you find how it worth?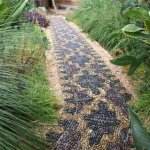 There are many dishes to make with Jalapeno. Jalapeno combines well with various ingredients, ranging from cheeses to veggies. Not just that, it can be made into a number of dishes and they are all packed with tastes and flavors. However, we just recommend most preferred and pinned dishes for all to try. Most of them are ready to serve in under 1 hour, so you can serve them for week day meal. Let's get to know what they are!
#1 Jalapeno Popper Grilled Cheese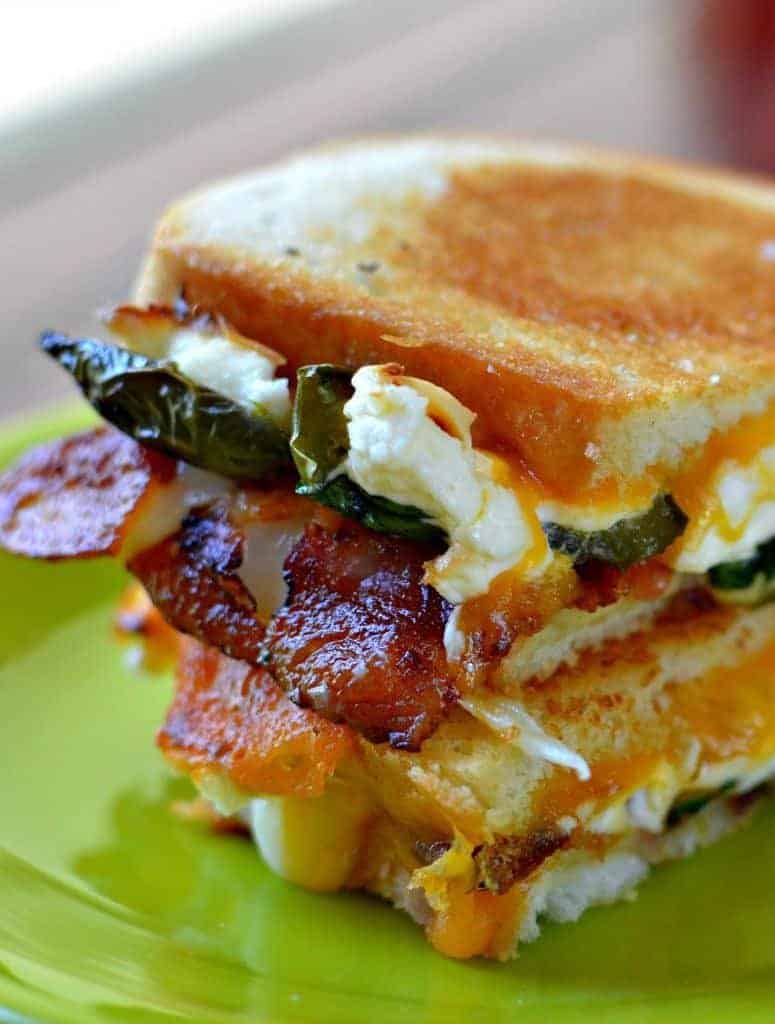 #2 Cheesy Chicken Jalapeno Popper Taquitos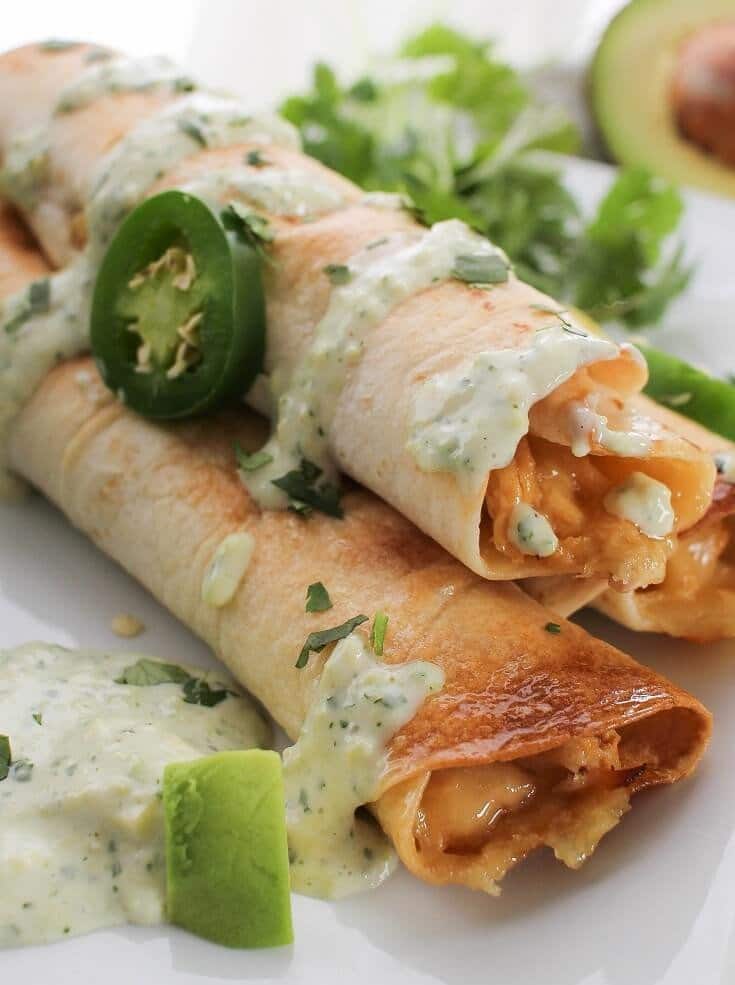 #3 Jalapeno Popper Crescent Cups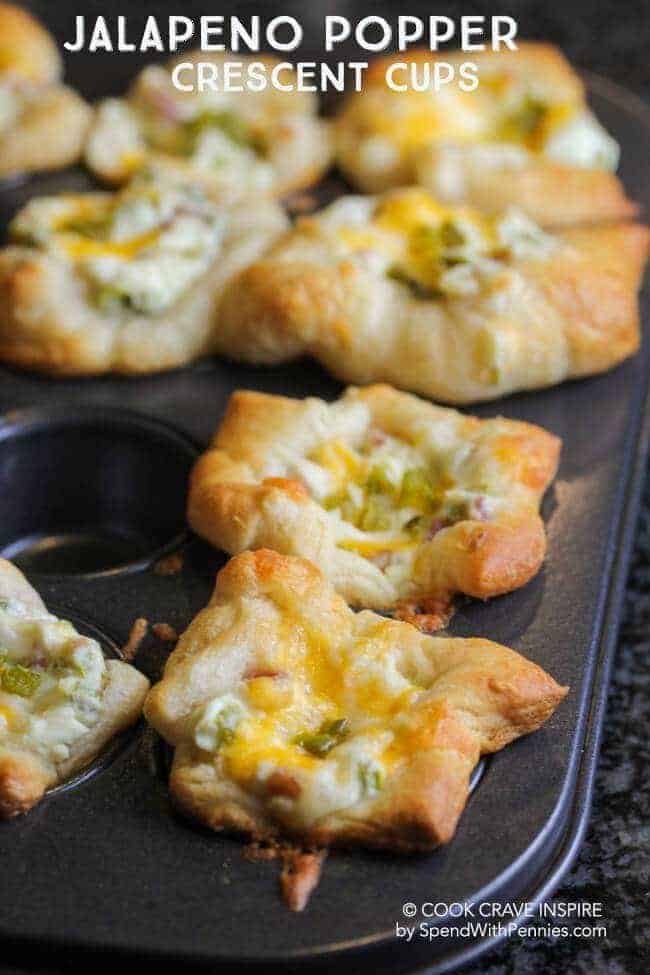 #4 Jalapeño Popper Egg Rolls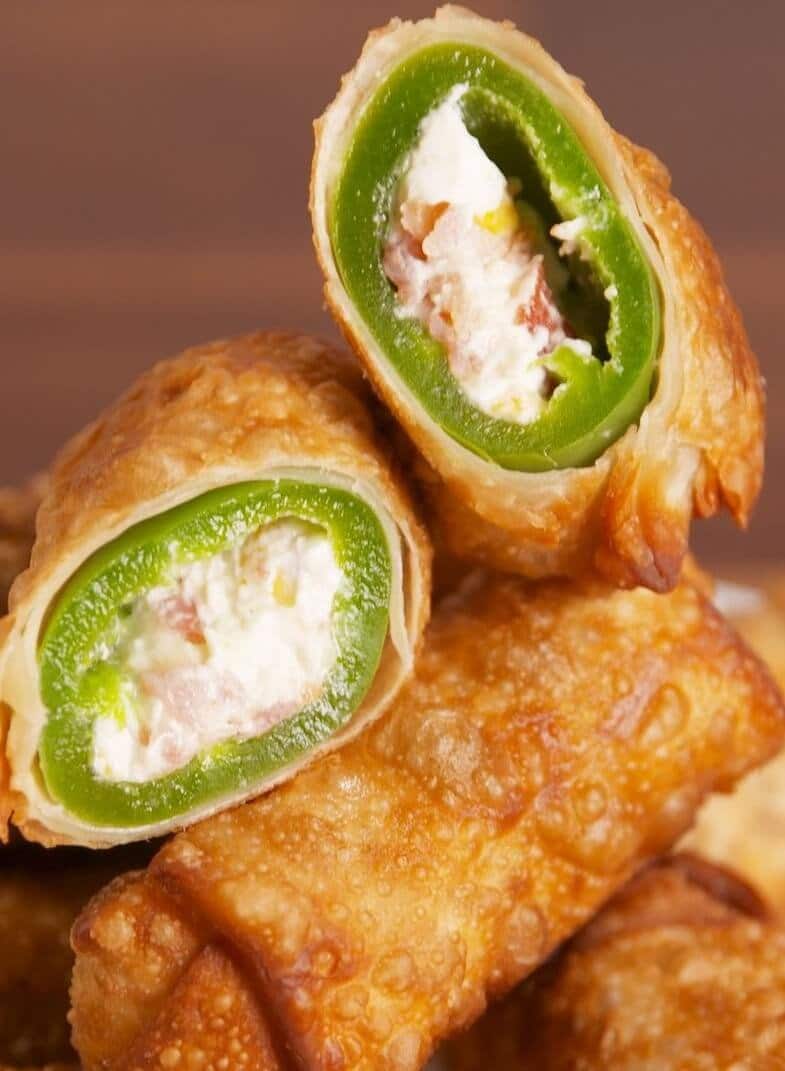 #5 No Knead Jalapeno Cheese Artisan Bread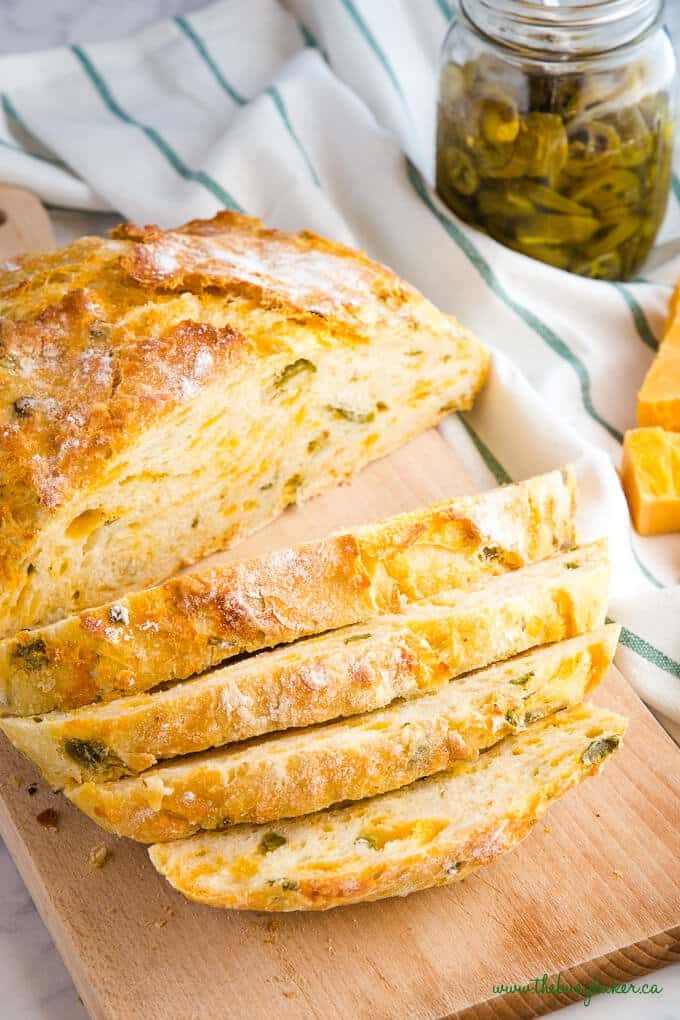 #6 Jalapeno Popper Mac and Cheese – One of The Dishes To Make With Jalapeno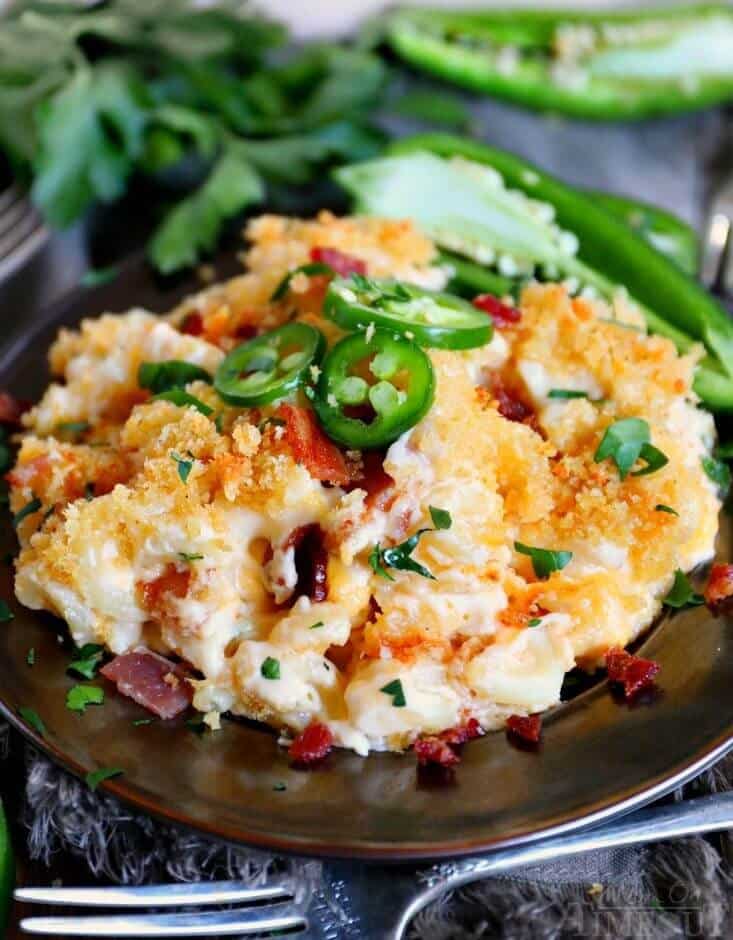 #7 Jalapeno Popper Sloppy Joes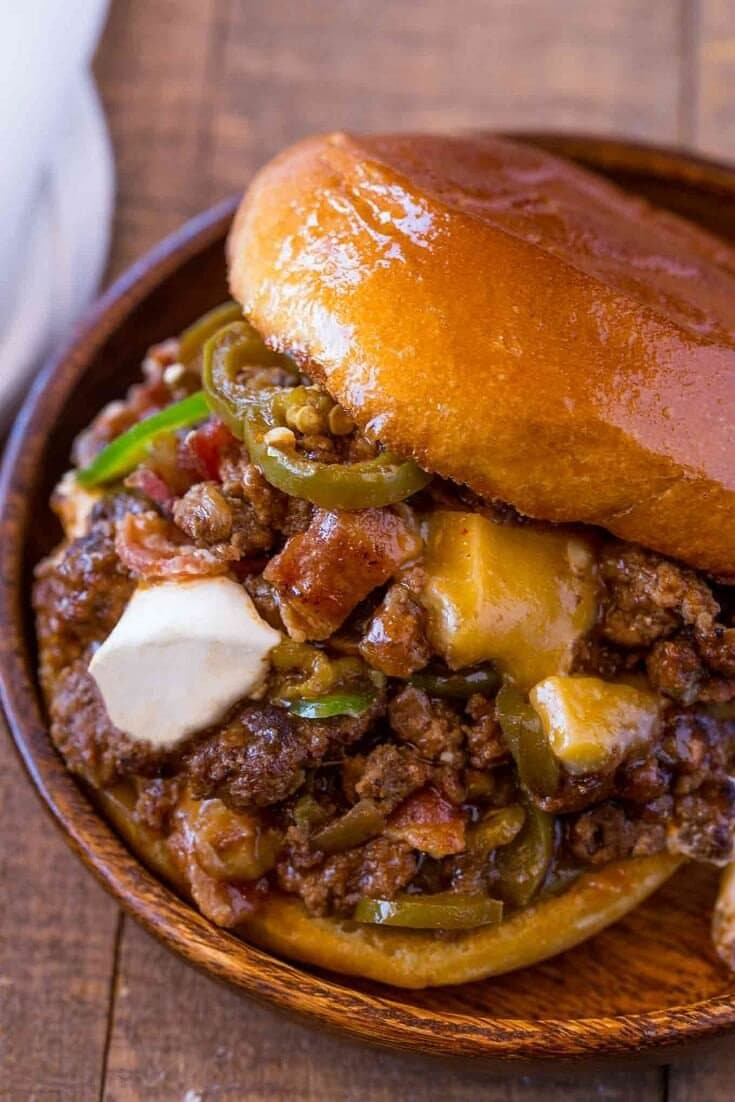 #8 Jalapeño Popper Stuffed Chicken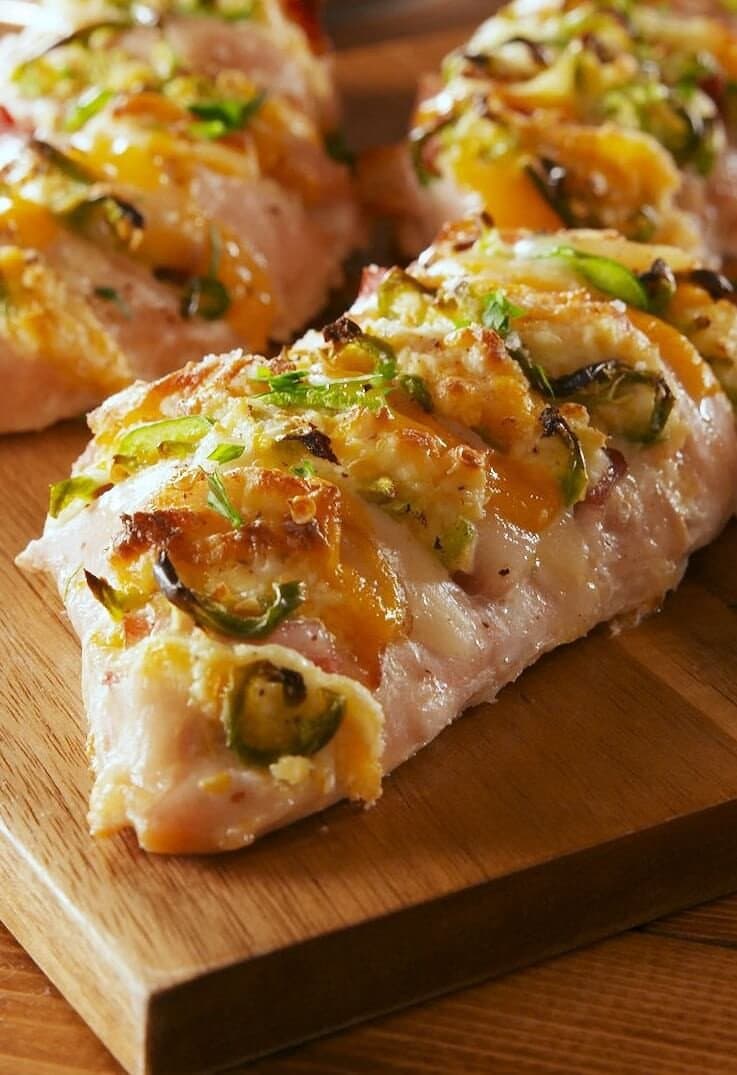 #9 Jalapeno Popper Dip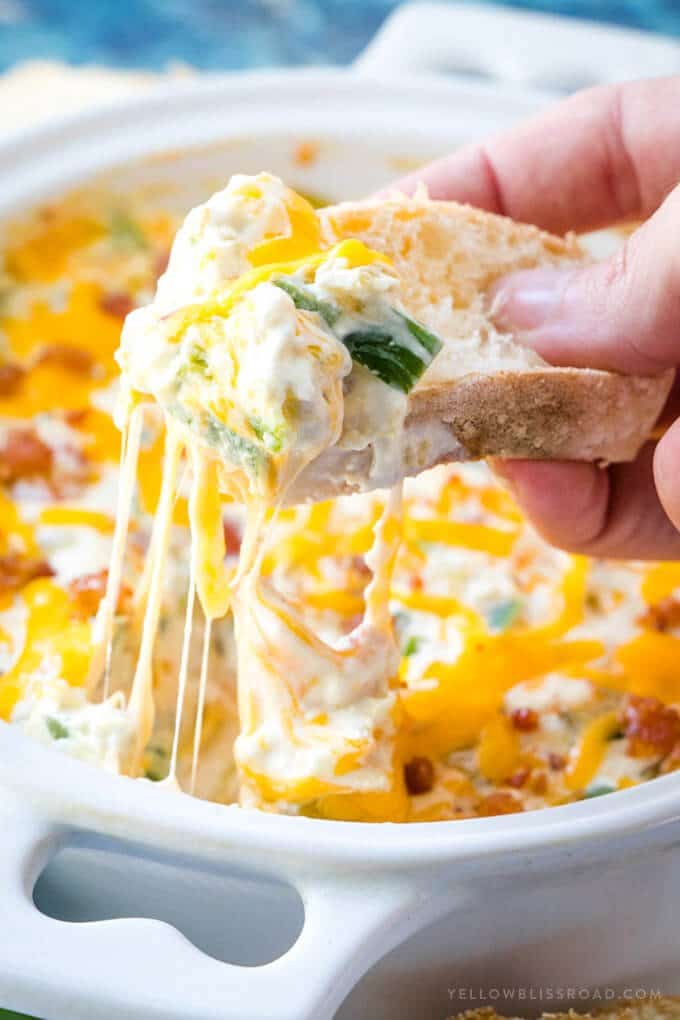 #10 Jalapeño Popper Breakfast Casserole