Here Are Best Dishes To Make With Jalapeno!
#11 Cripsy Baked Jalapeno Poppers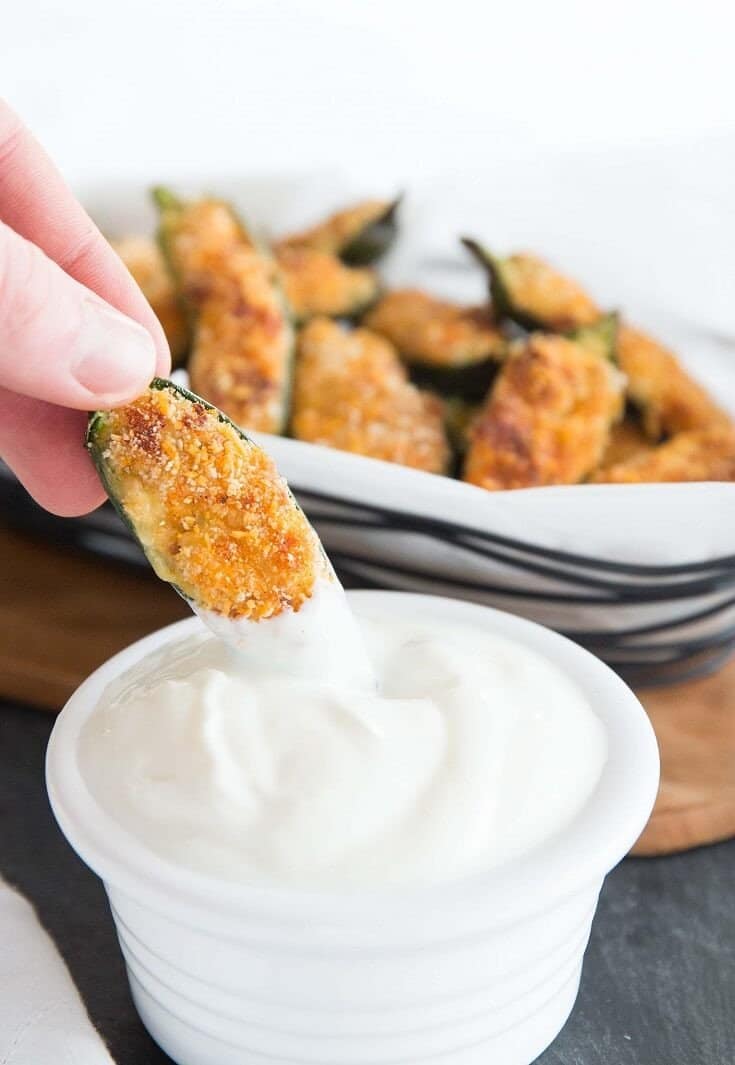 #12 Jalapeno Popper Crisps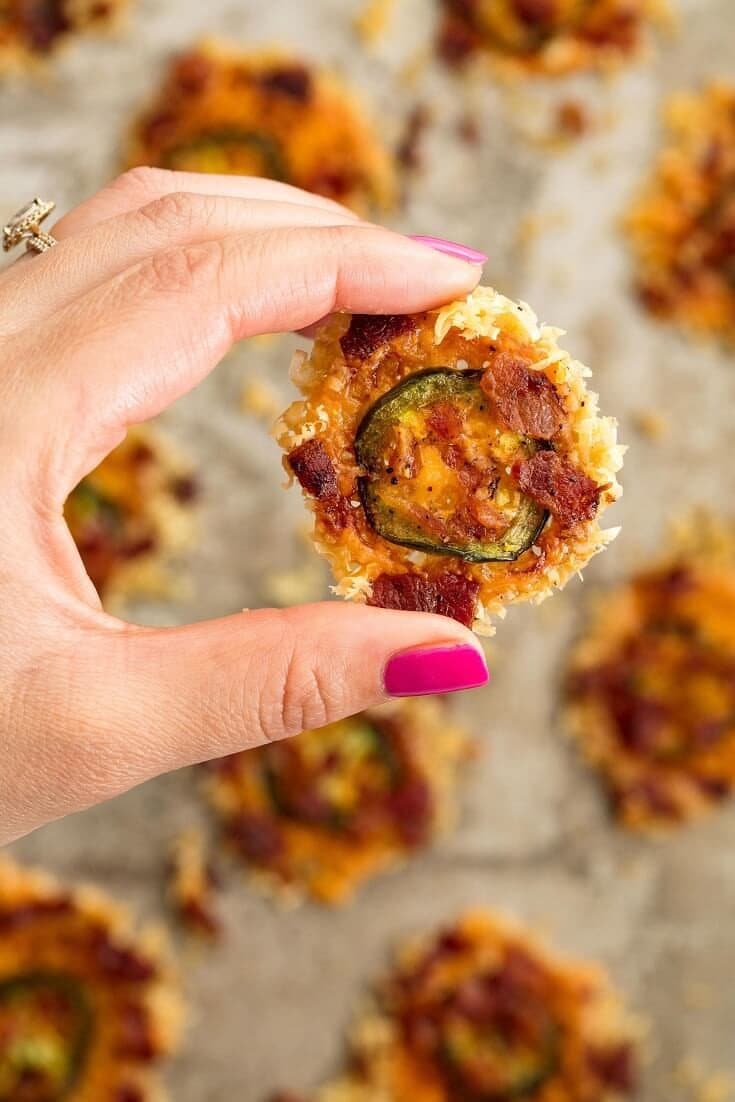 #13 Bacon Wrapped Jalapeno Poppers
#14 Cheddar Jalapeno Corn Bread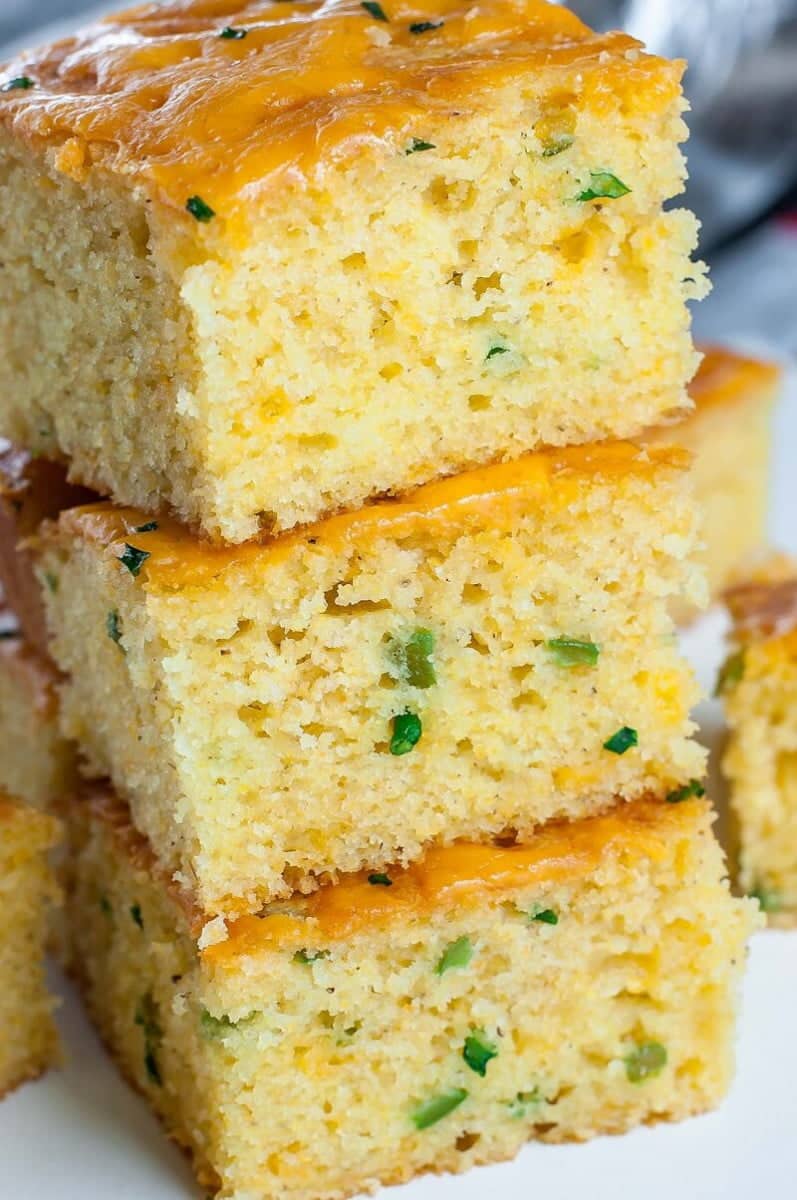 #15 Chicken Jalapeño Popper Chili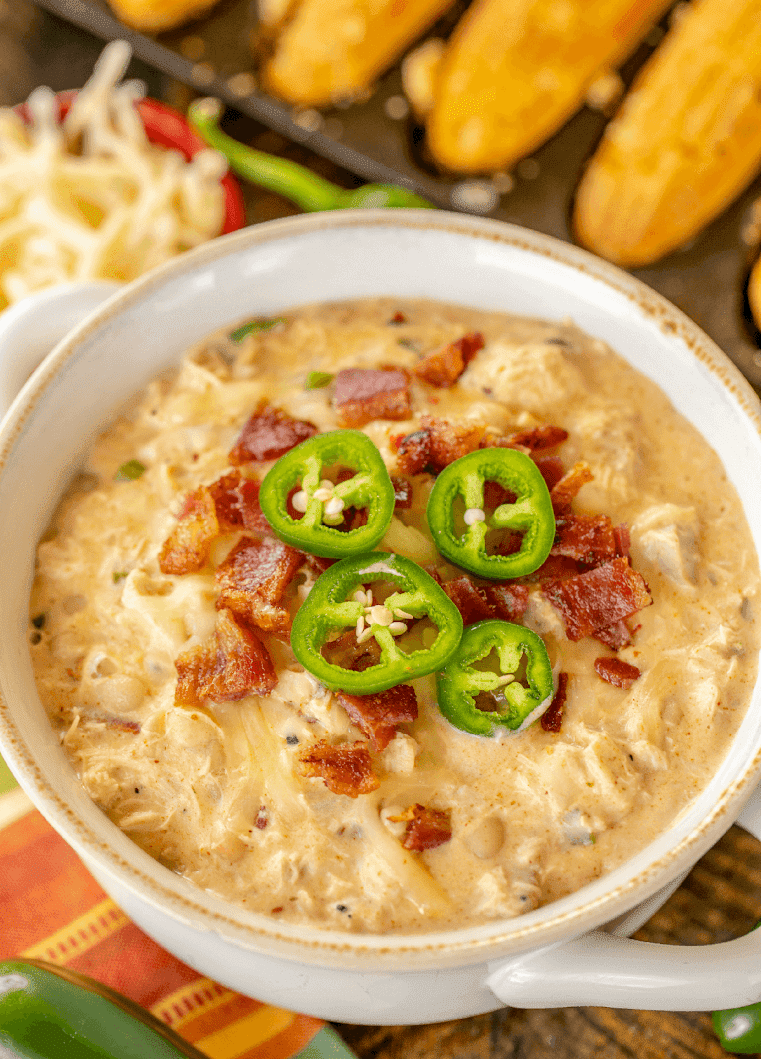 #16 Jalapeno Pepper Bacon and Bean Soup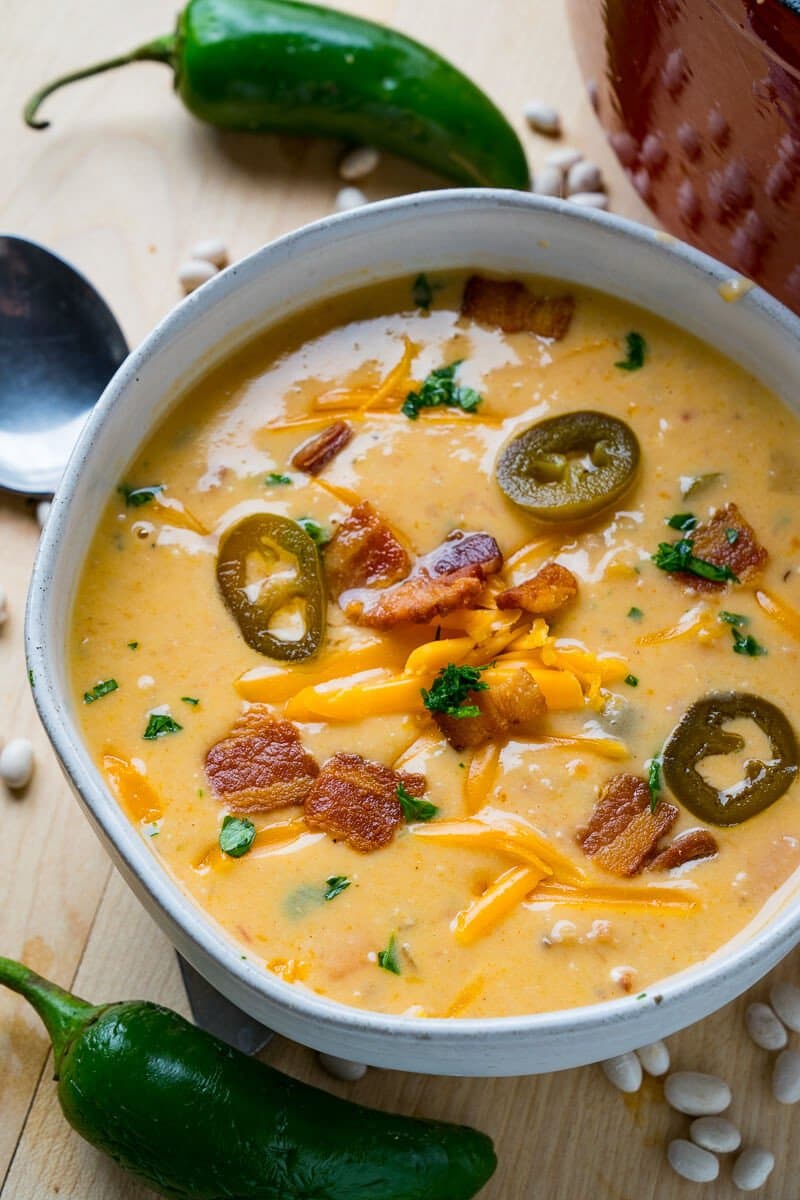 #17 Jalapeno Cheese Wonton Poppers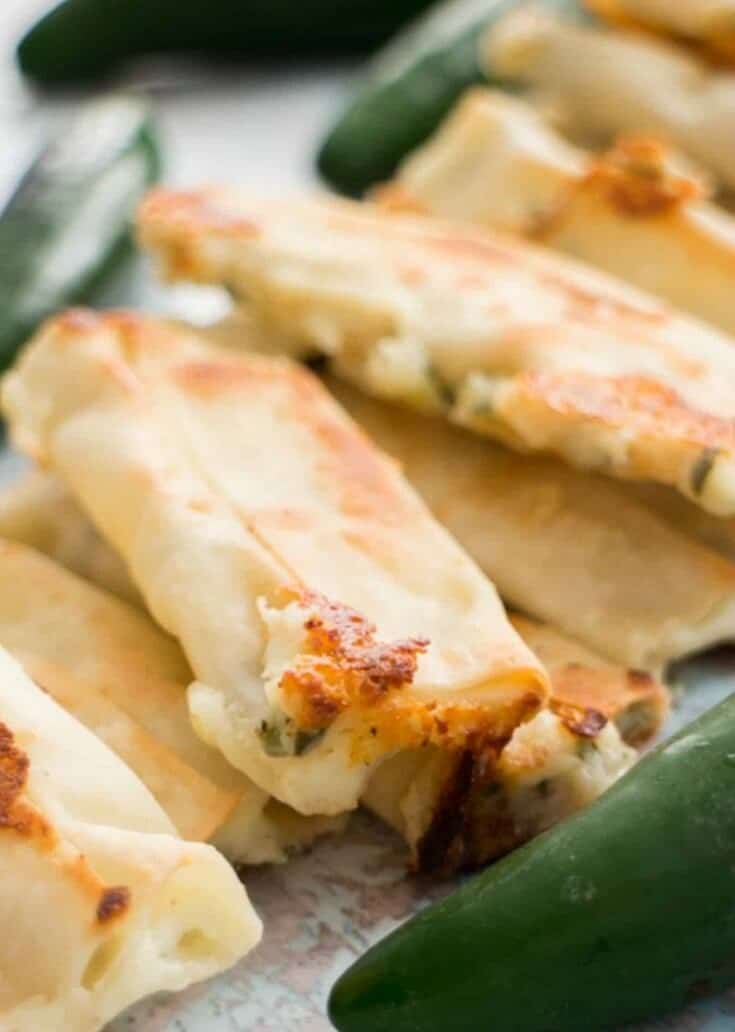 #18 Jalapeno Bottle Caps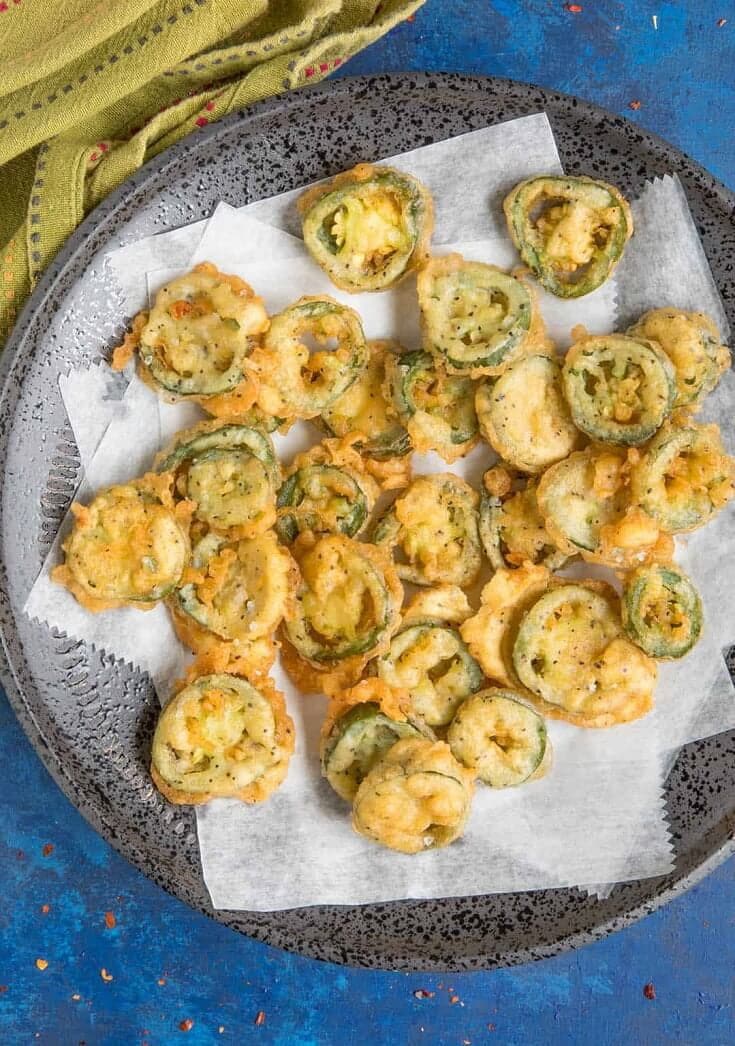 #19 Jalapeno Popper Bread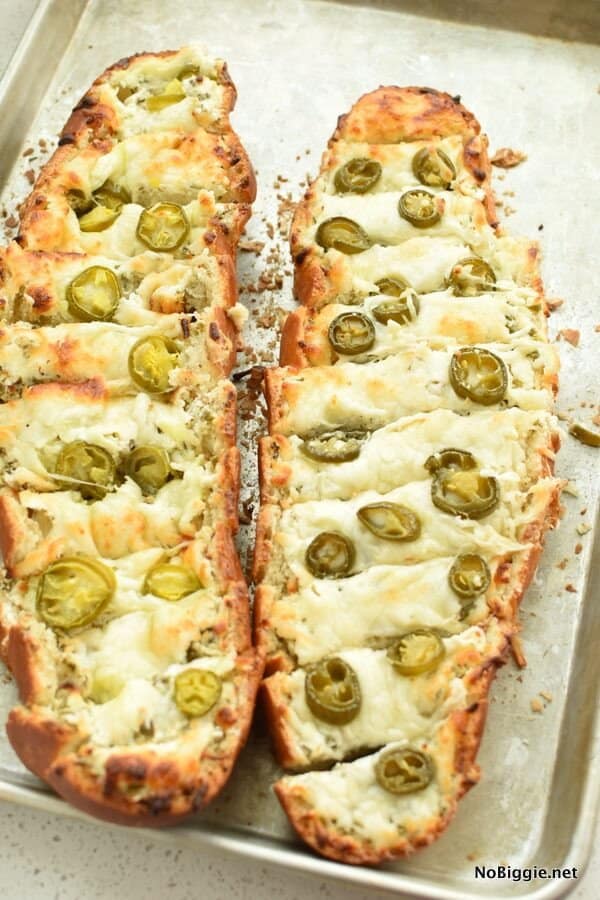 #20 Jalapeno Cream Cheese Stuffed Mushrooms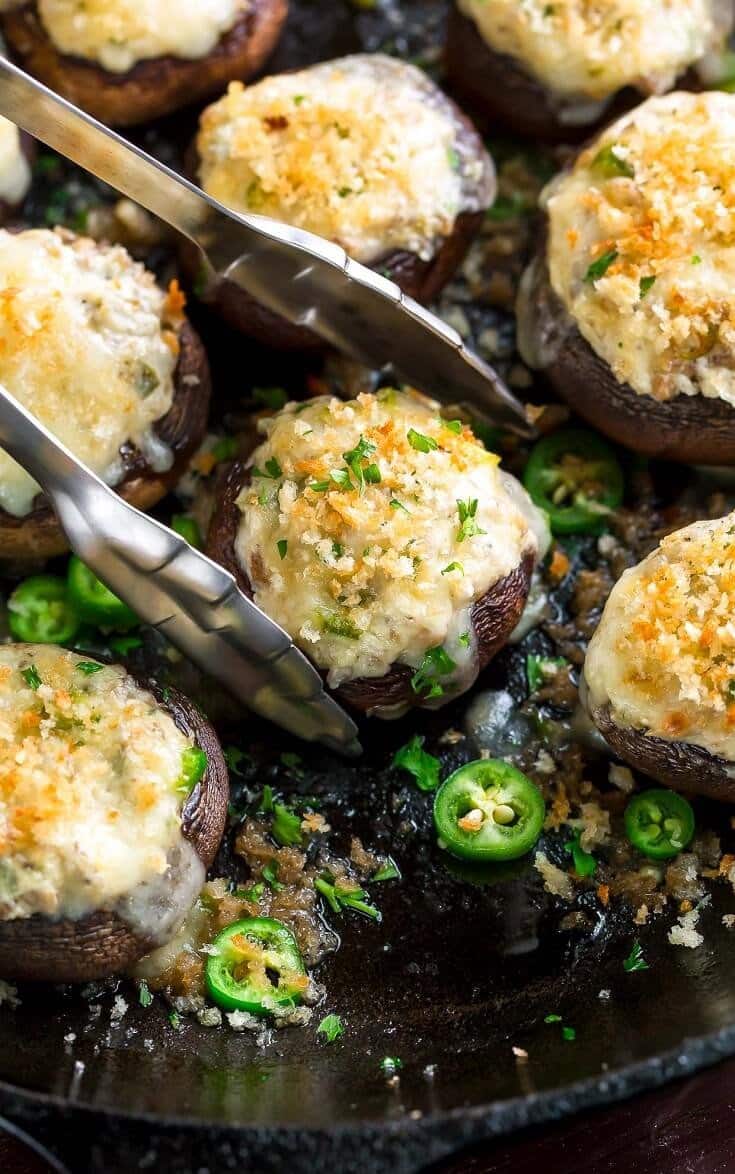 #21 Skillet Jalapeno Chicken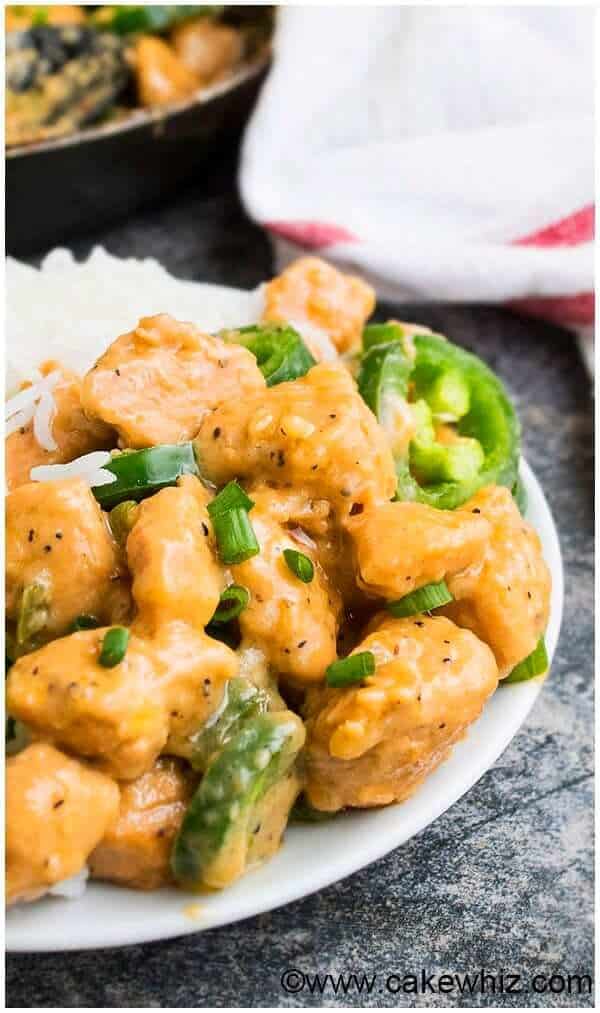 #22 Creamy Jalapeno Popper Chicken Thighs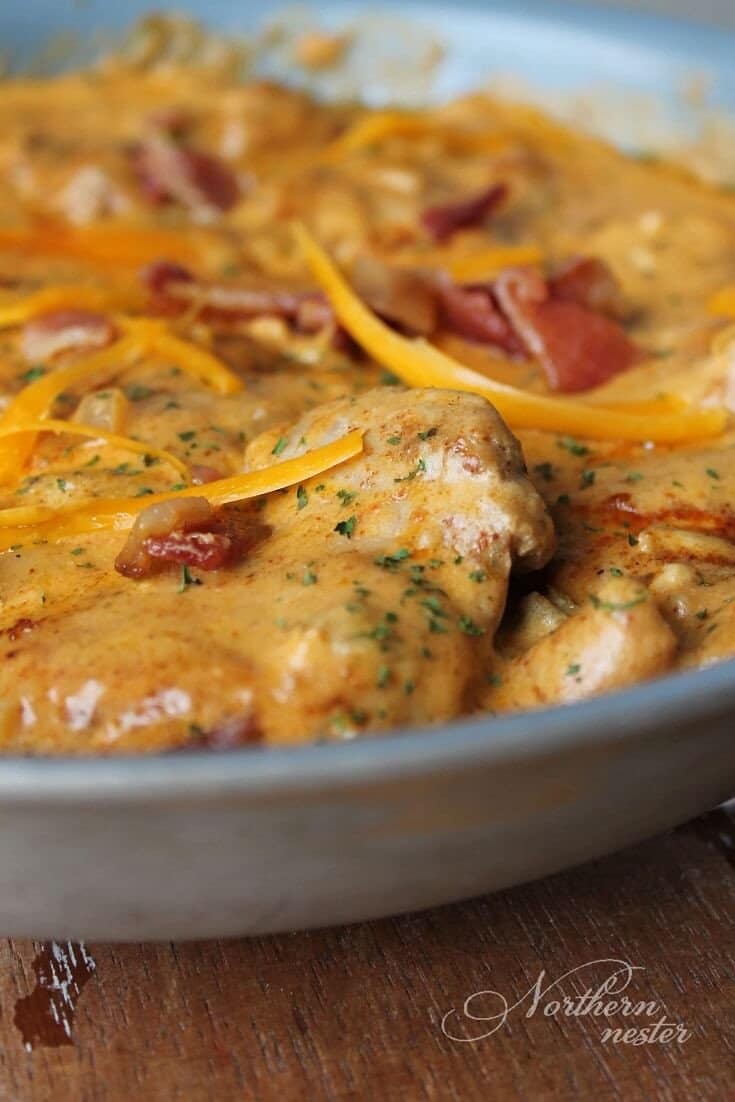 #23 Smoked Jalapeno Cheddar Creamed Corn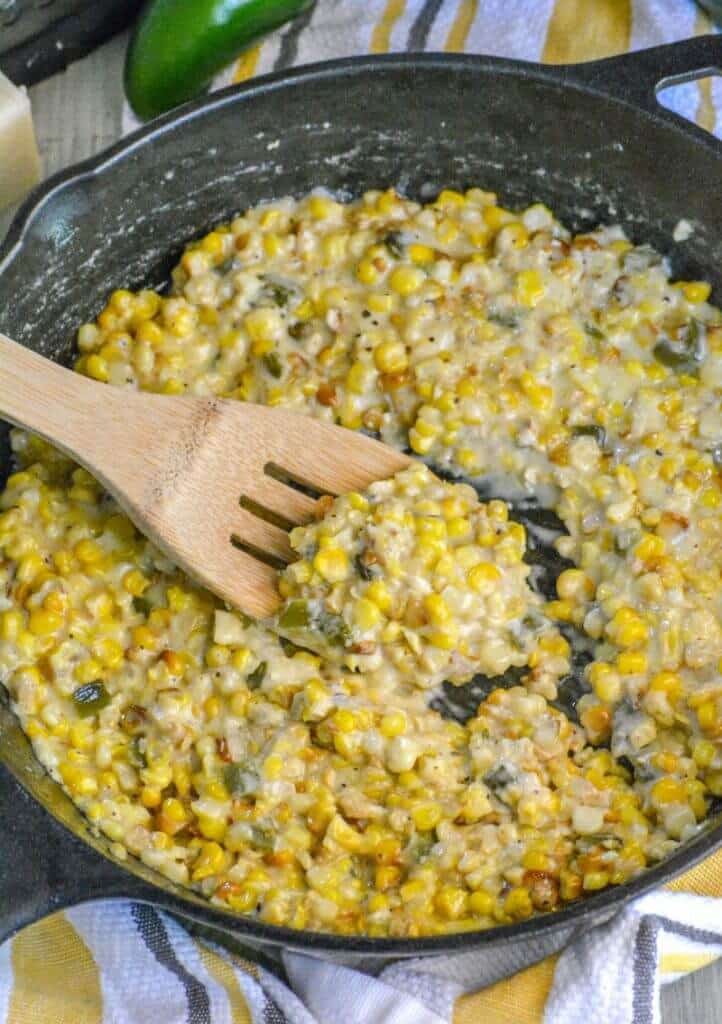 #24 Mexican Corn Cakes with Jalapeno & Lime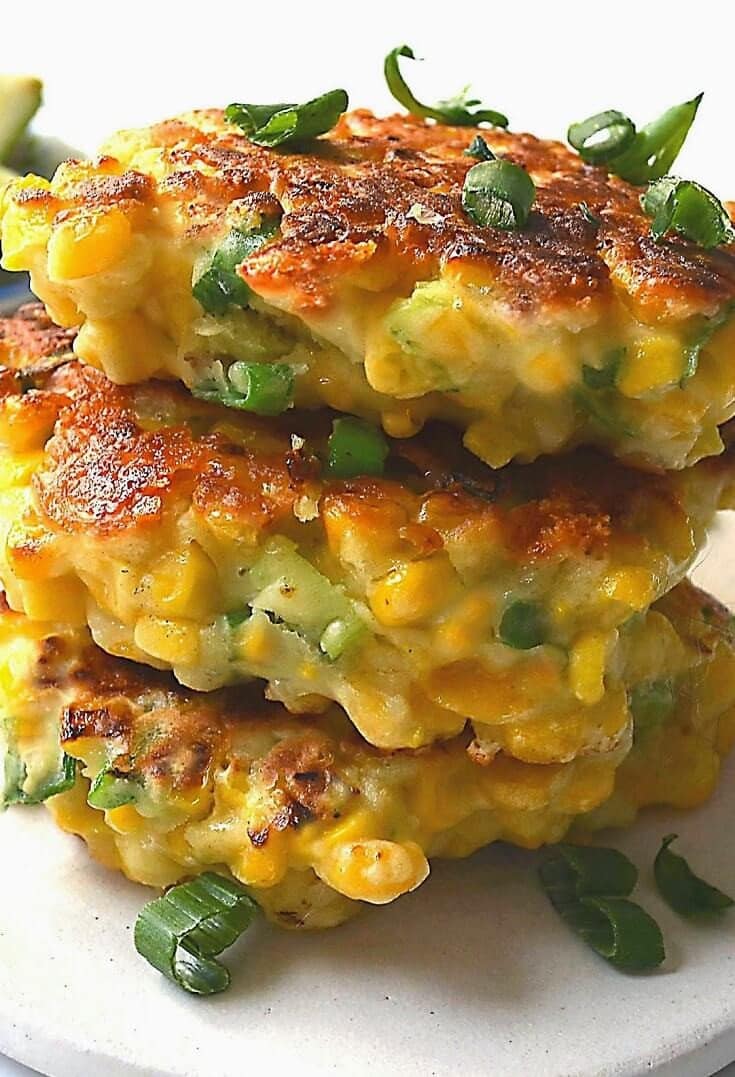 #25 10-Minute Pickled Jalapeno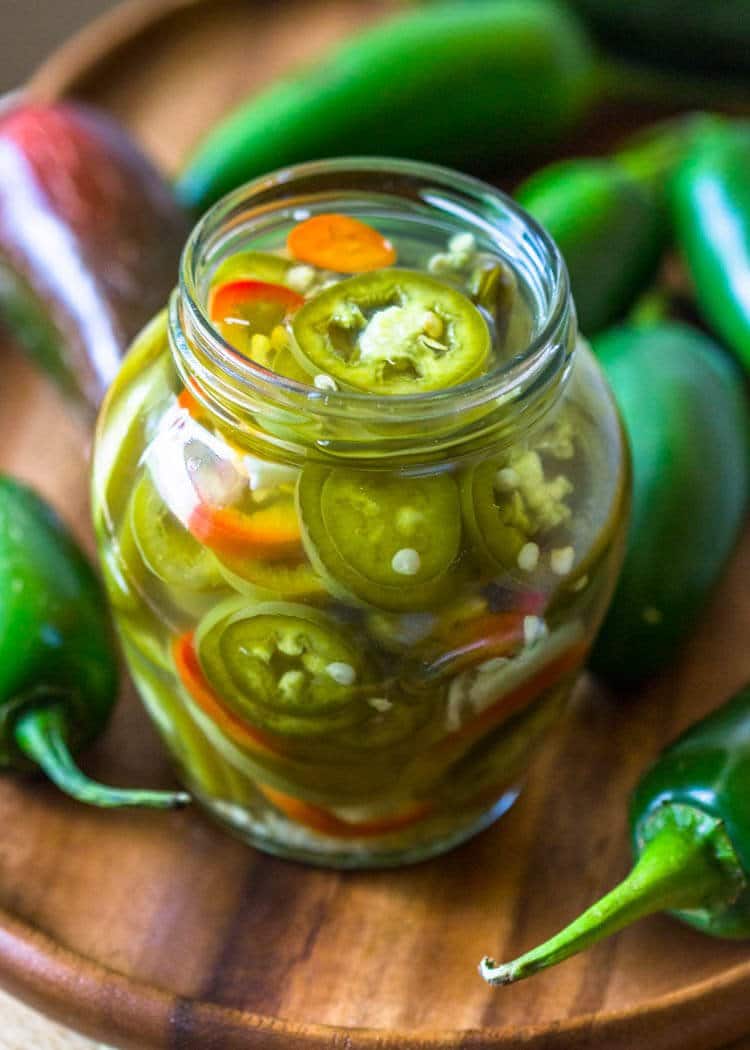 They are all delicious and eye-catching, right? Save them to make at any time of the year when you have an appetite for them. Enjoy!