Here Are What To Make With Sweet Potatoes!
What to make with sweet potatoes when they're in season? crispy baked, stuffed with other veggies, made in soup, salad, bread or cupcakes? All are worth trying. Definitely! And, in today's post, we are happy to share 30 of the best sweet potato recipes to make at home. Those who are vegetarian diets, shouldn't miss out these. They would keep you satisfied, even amazed.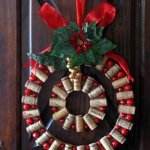 If you are a big fan of sweet potatoes or just find something to make with them because they're all around, give these recipes a try. Saving them to your recipe box will help in varying family meals and challenge your cooking skills, too. Although we can find sweet potatoes at any time of the year, it's still better to enjoy them when they're peaking, right? Here we go!
#1 Ground Turkey Sweet Potato Skillet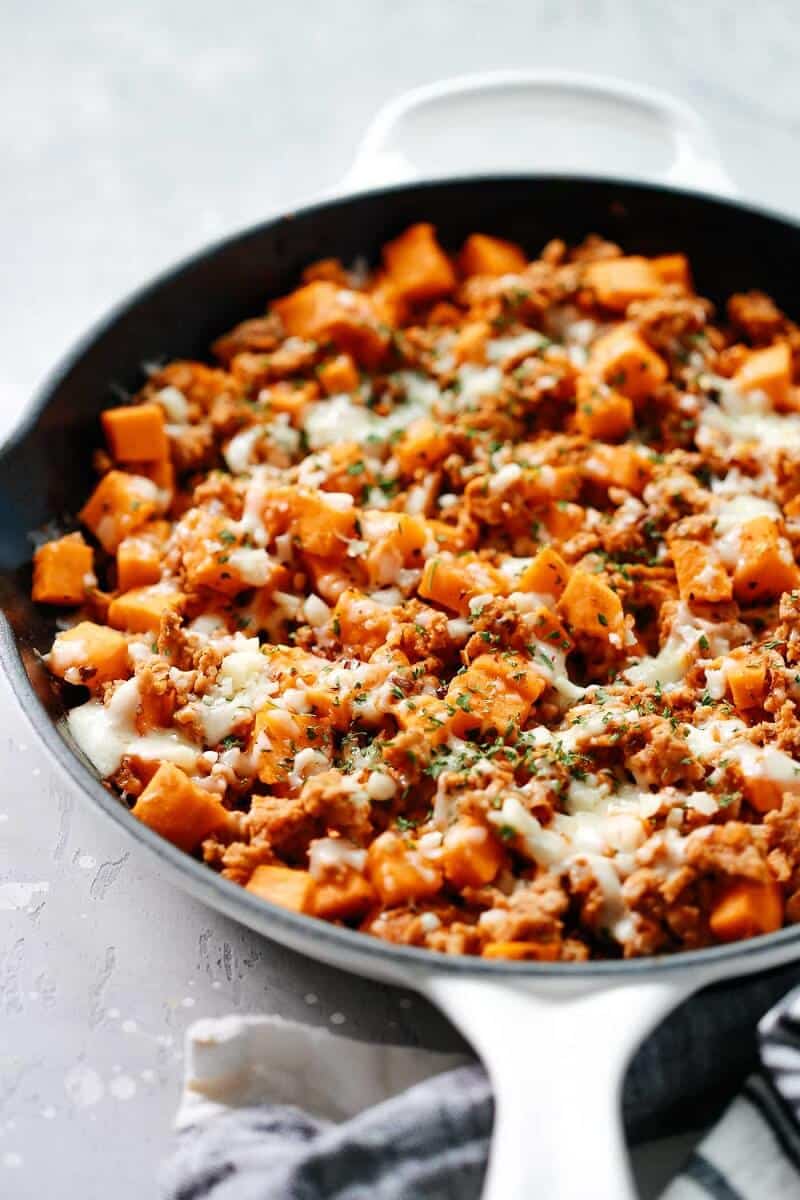 #2 Sweet Potato Vegan Buddha Bowl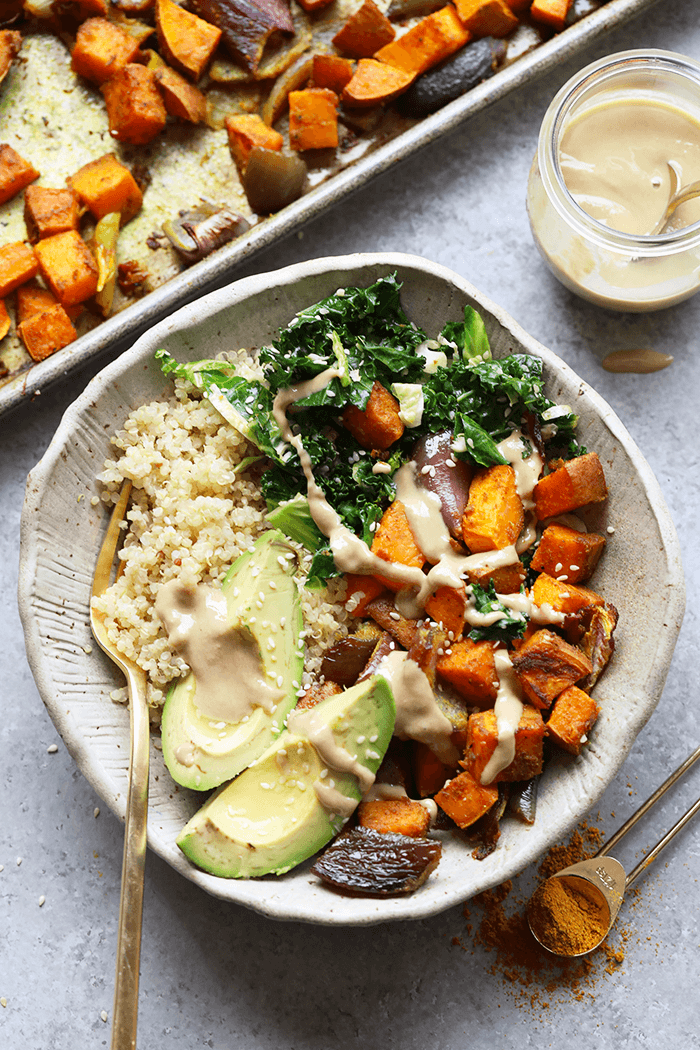 #3 Mexican Quinoa Stuffed Sweet Potatoes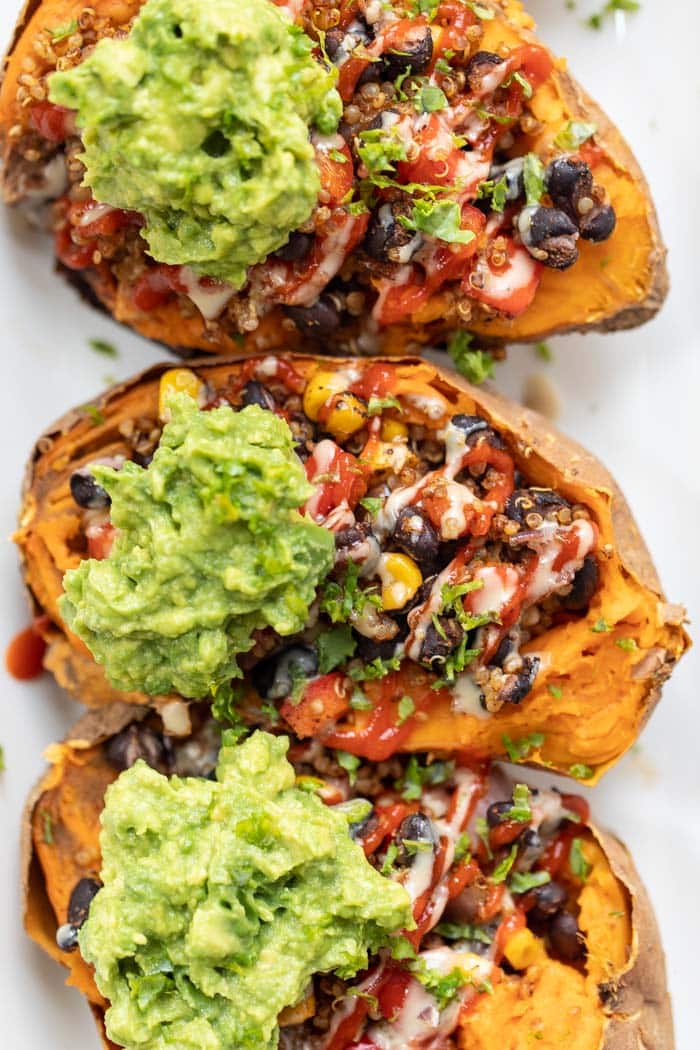 #4 Vegan Sweet Potato Chickpea and Spinach Coconut Curry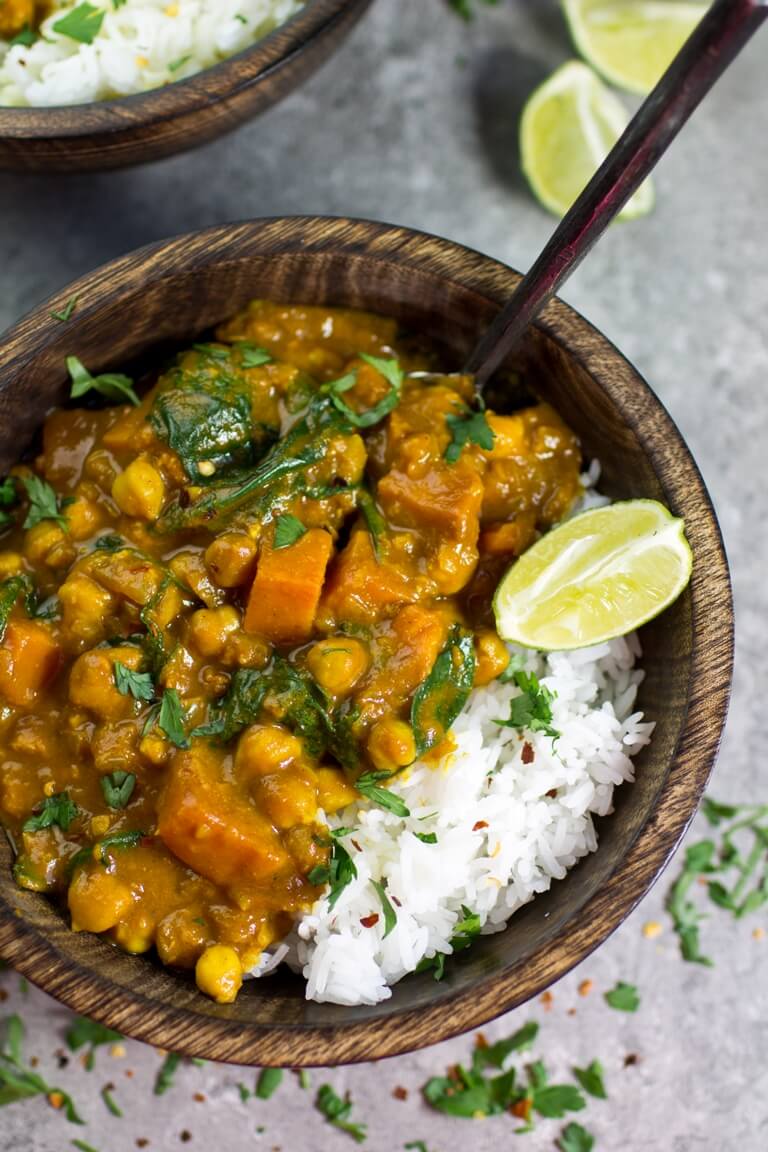 #5 Garlic Butter Smashed Sweet Potatoes With Parmesan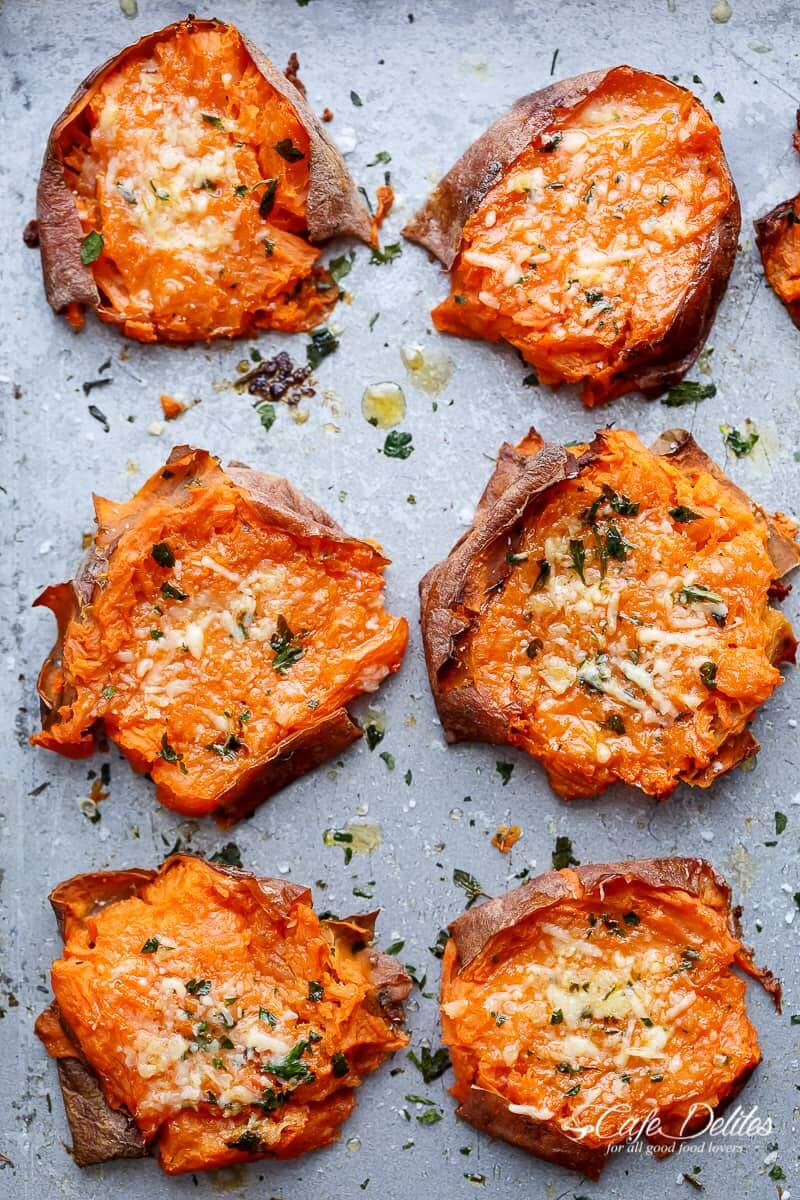 #6 One-Bowl Sweet Potato Peanut Butter Muffins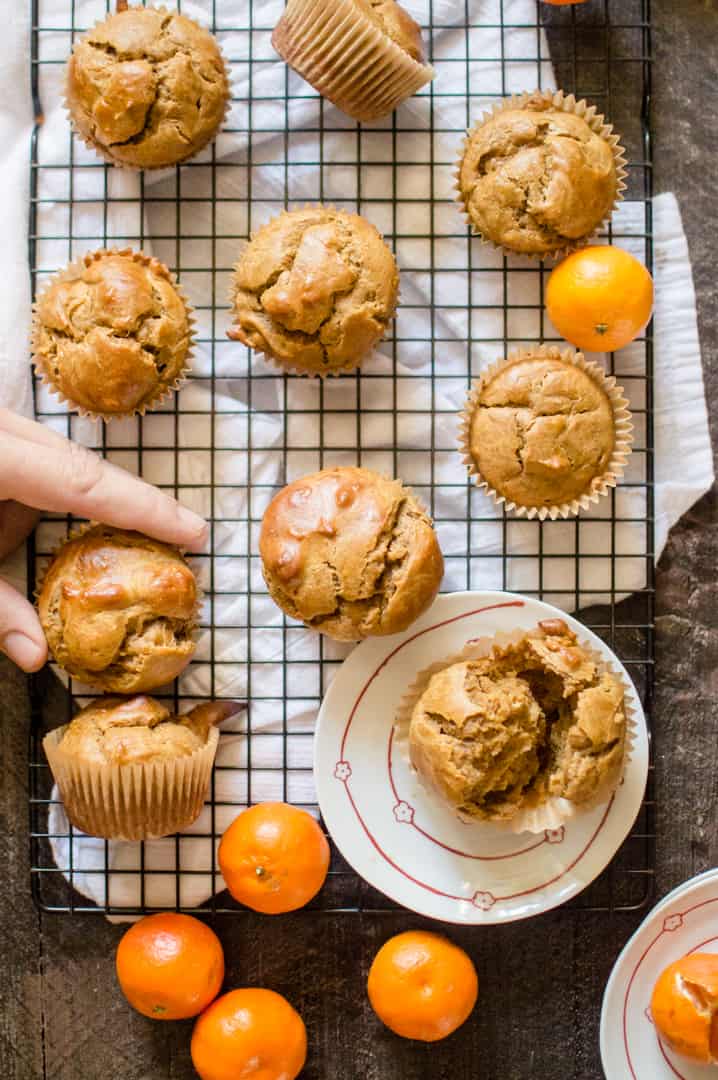 #7 Sweet Bake Potato Fries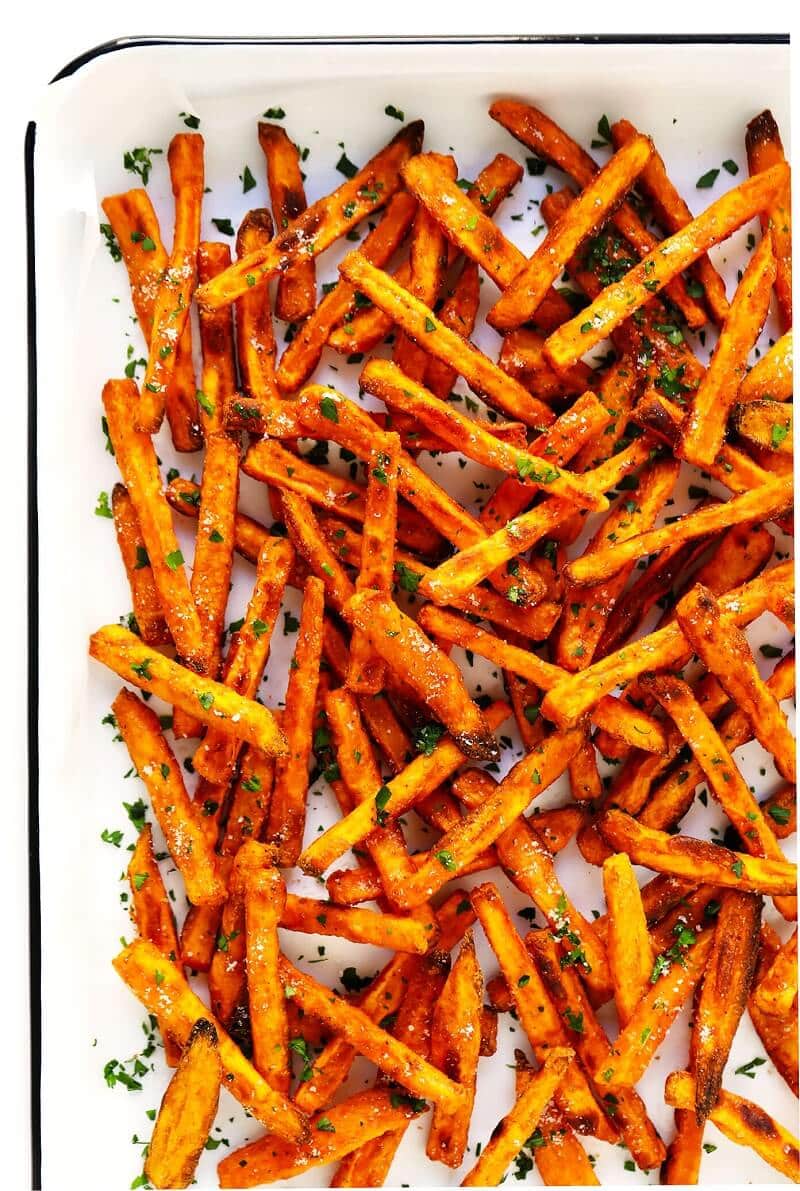 #8 Chicken and Sweet Potato Traybake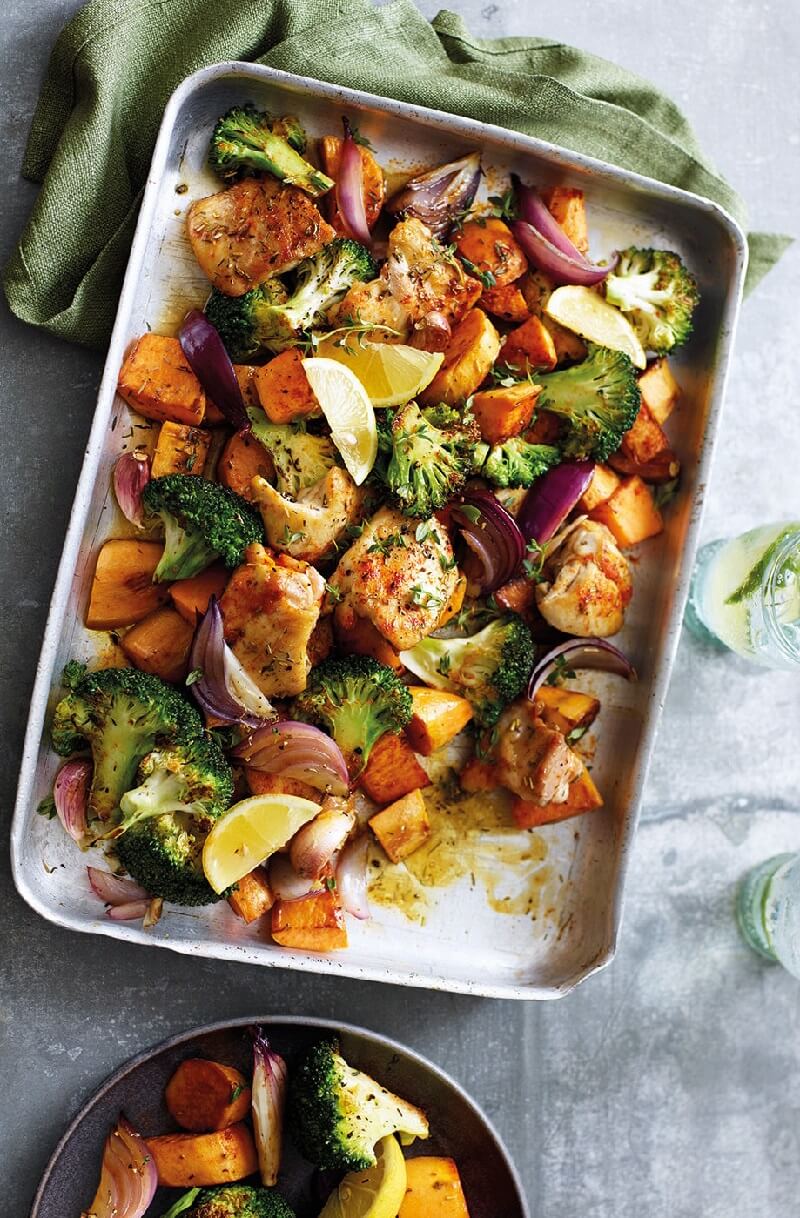 #9 Warm Chipotle Lime Sweet Potato Salad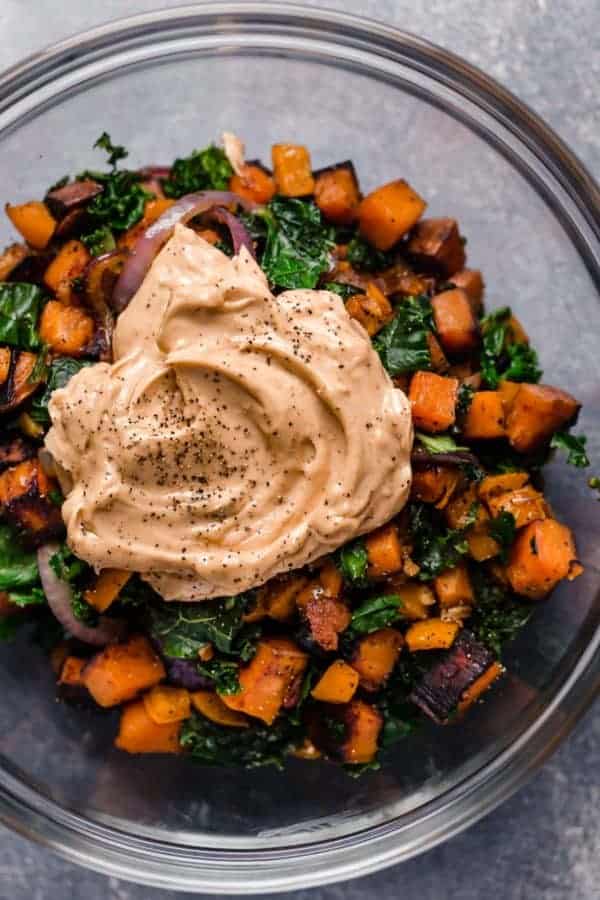 #10 Black Bean Sweet Potato Enchiladas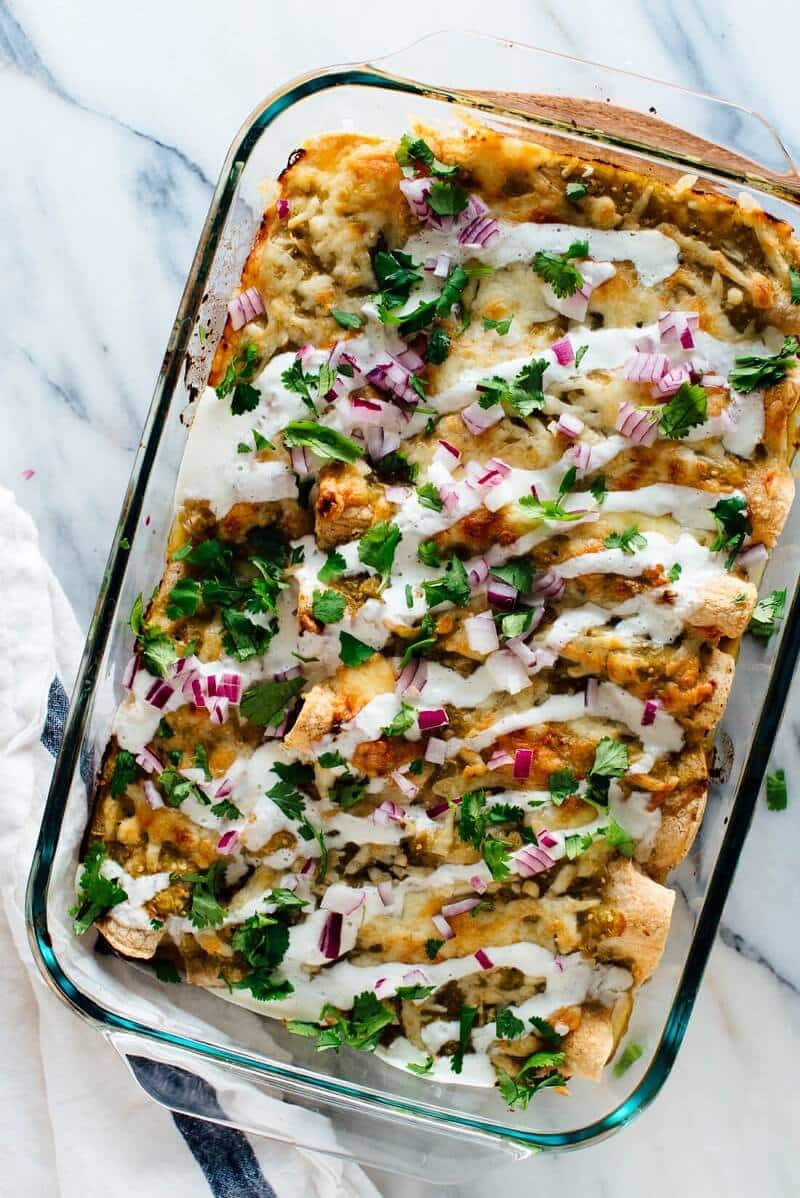 #11 Extra Crispy Sweet Potatoes Wedges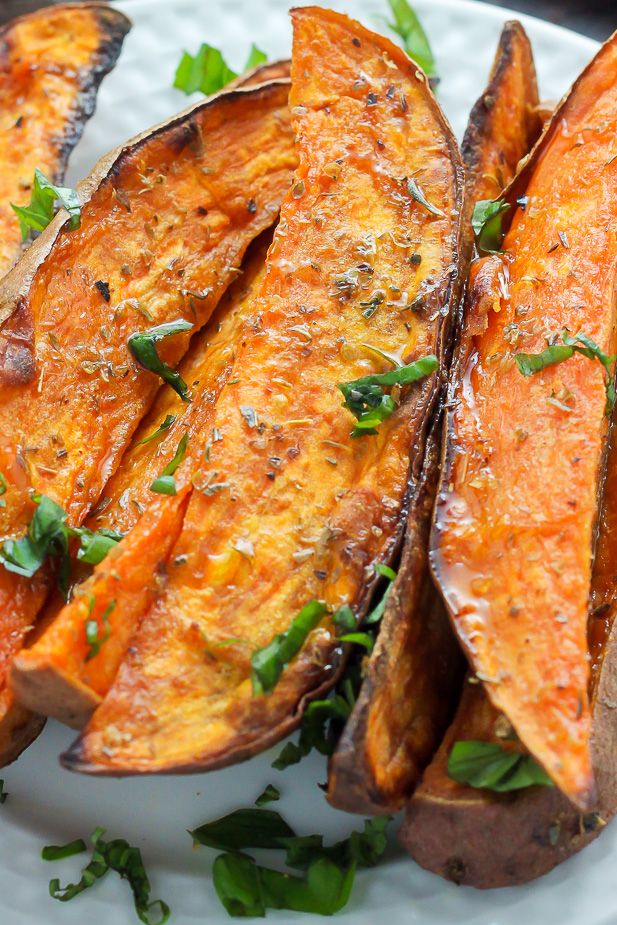 #12 Smoky Lentil Stuffed Sweet Potatoes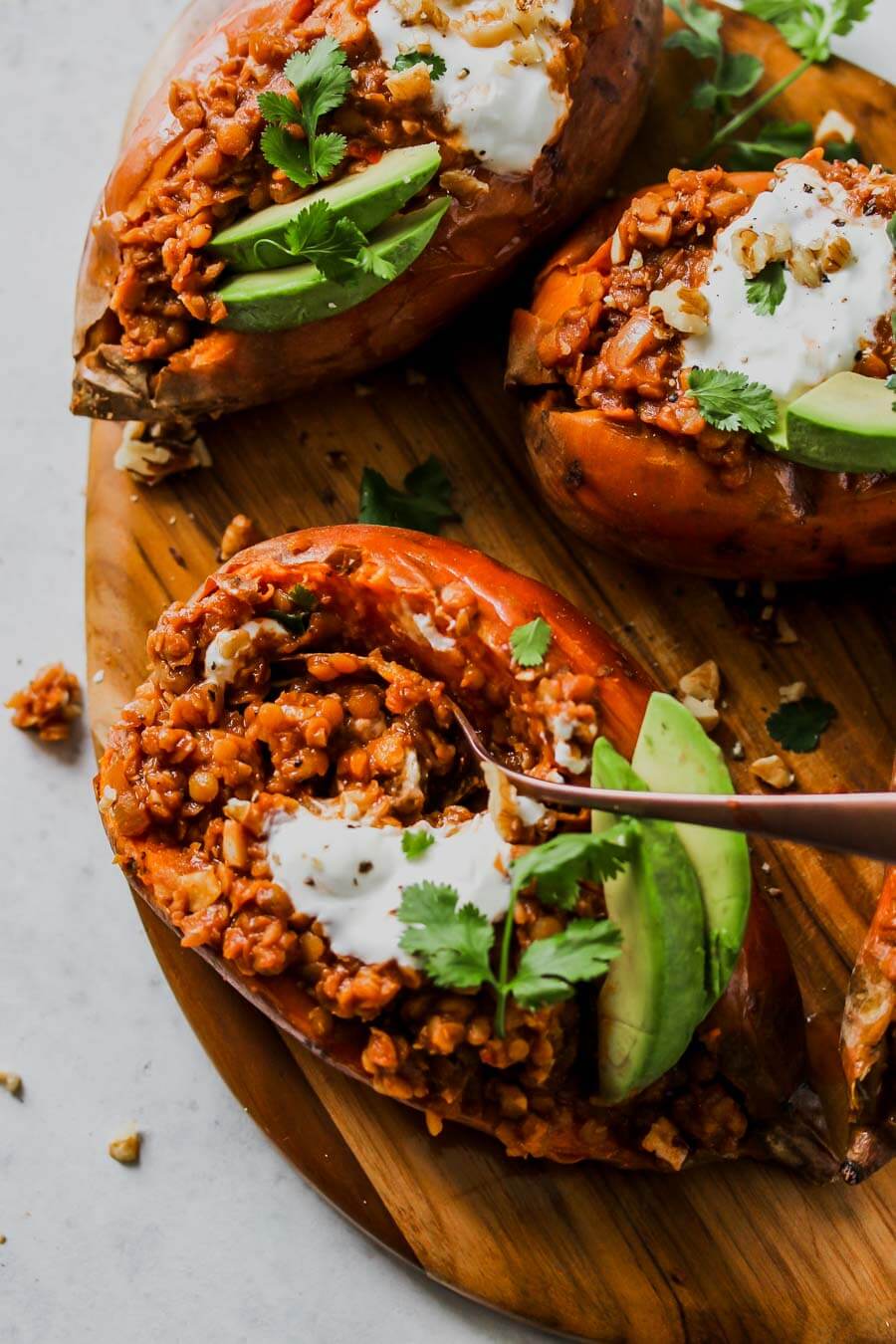 #13 Honey Roasted Sweet Potatoes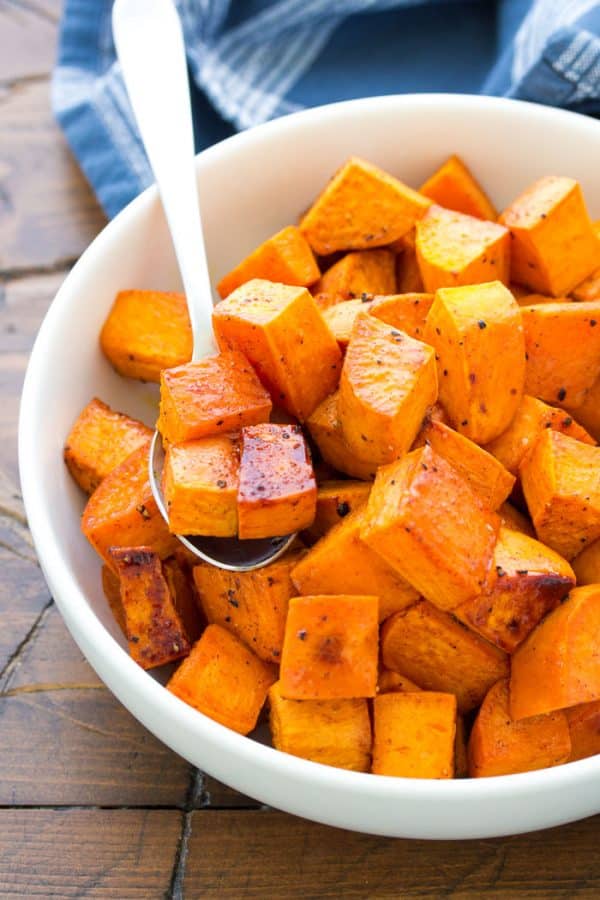 #14 Perfectly Roasted Broccoli and Sweet Potatoes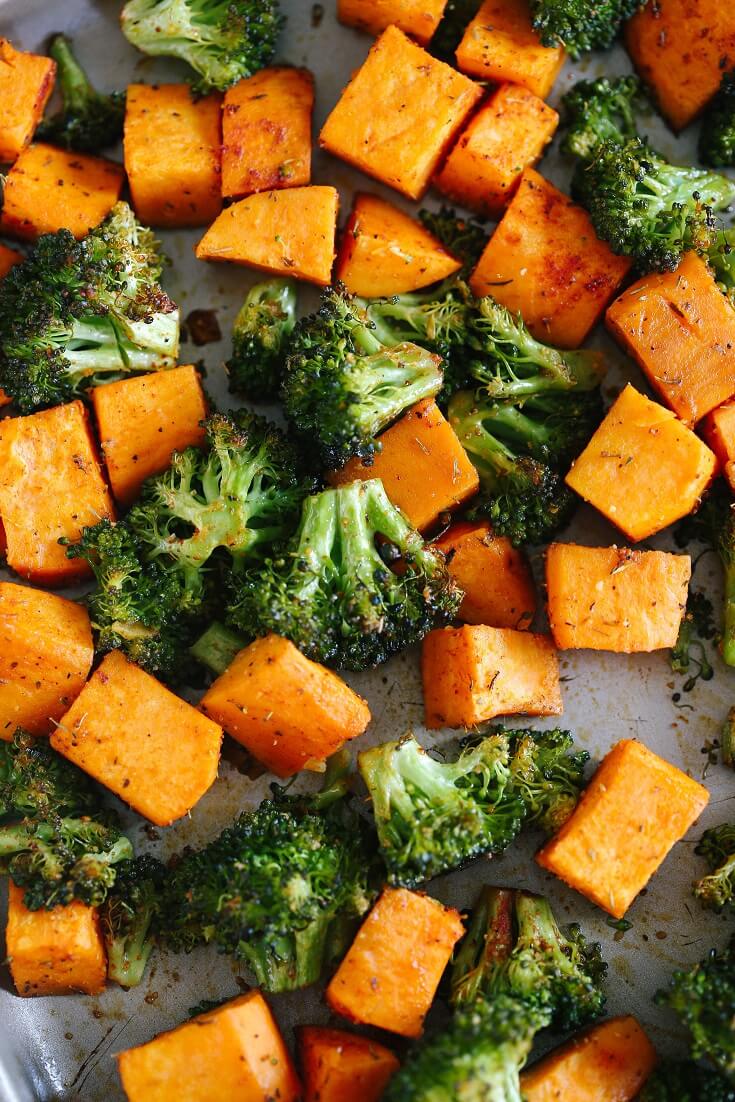 #15 2-Ingredient Sweet Potato Gnocchi