Here's What To Cook In June
Having no ideas for what to cook in June as summer's just come? This article will certainly keep you pleased even amazed. It introduces a collection of 30 best recipes that should be cooked this month. The list includes a number of dishes, ranging from stir-fried chicken to roasted garlic mushrooms. By doing so, it can satisfy the need and the taste of both kids and adults, normal eaters and vegans.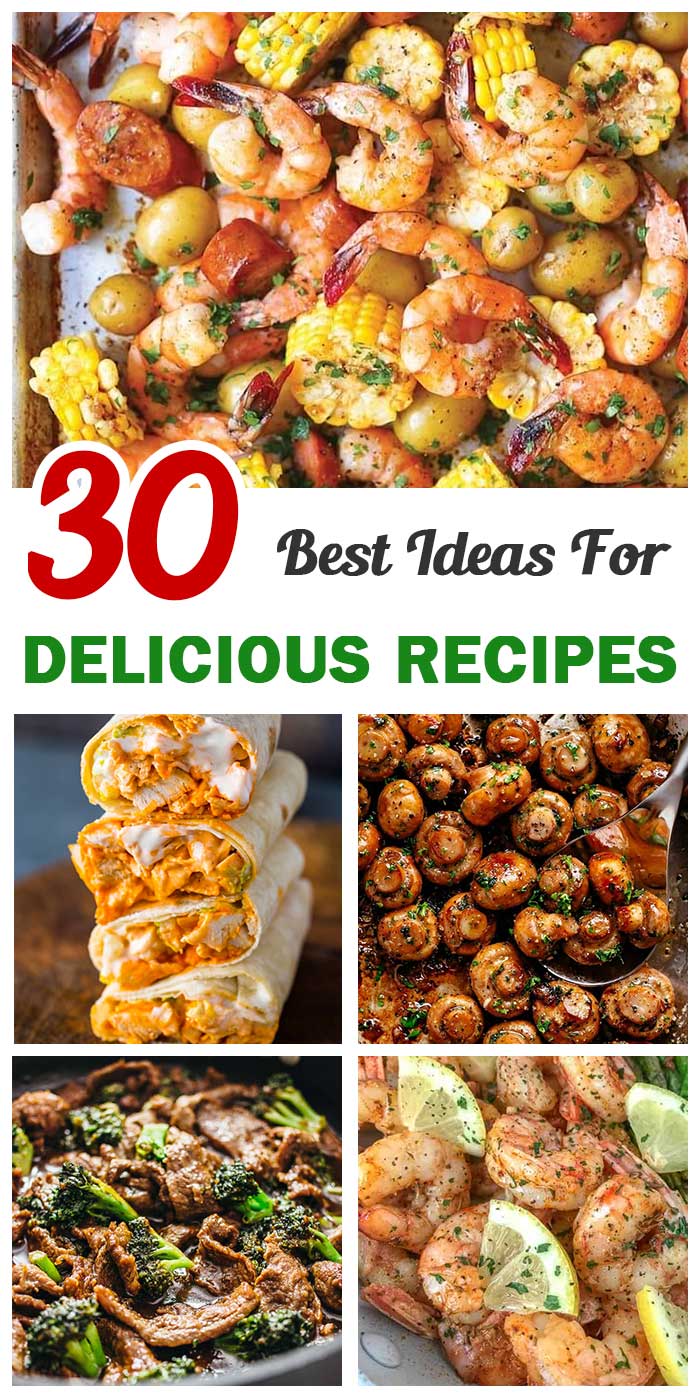 These 30 delicious recipes are bound to work to those who love cooking, those who have cravings for good foods and even those who just get interested in getting here. As this type and cooking method vary, you can definitely choose some that rejoice your taste buds while keeping you sticking to your diet. If you are on any low-carb diet, you may also give them a try. The point is just to control the ingredients and watch your intake as well.
#1 Spicy Buffalo Chicken Wraps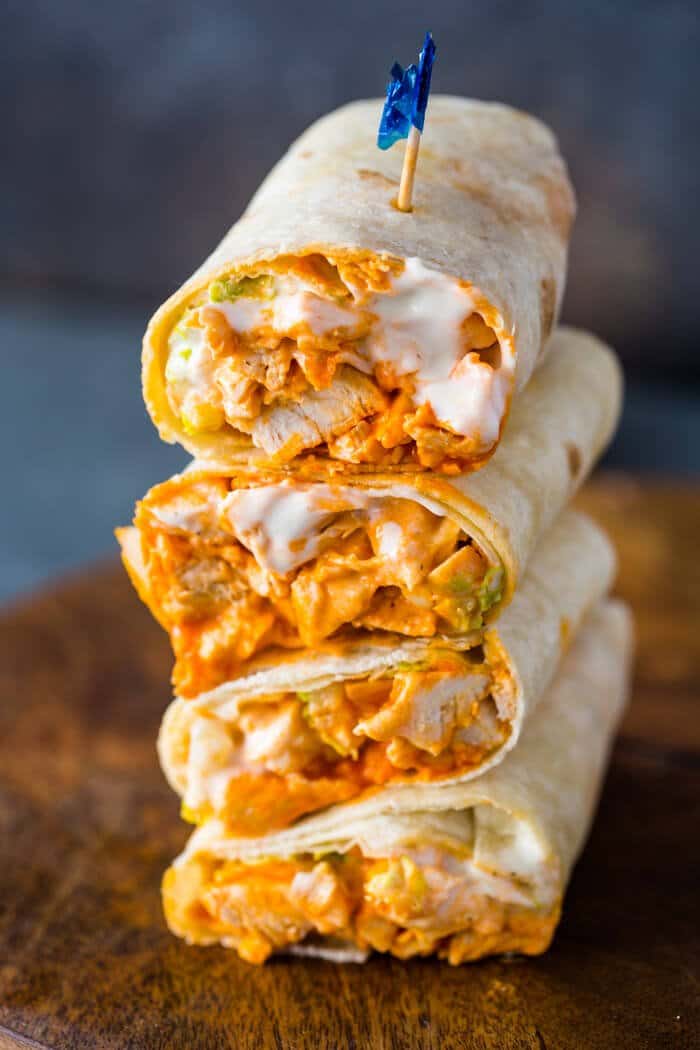 #2 Philly Cheese Steak Cheesy Bread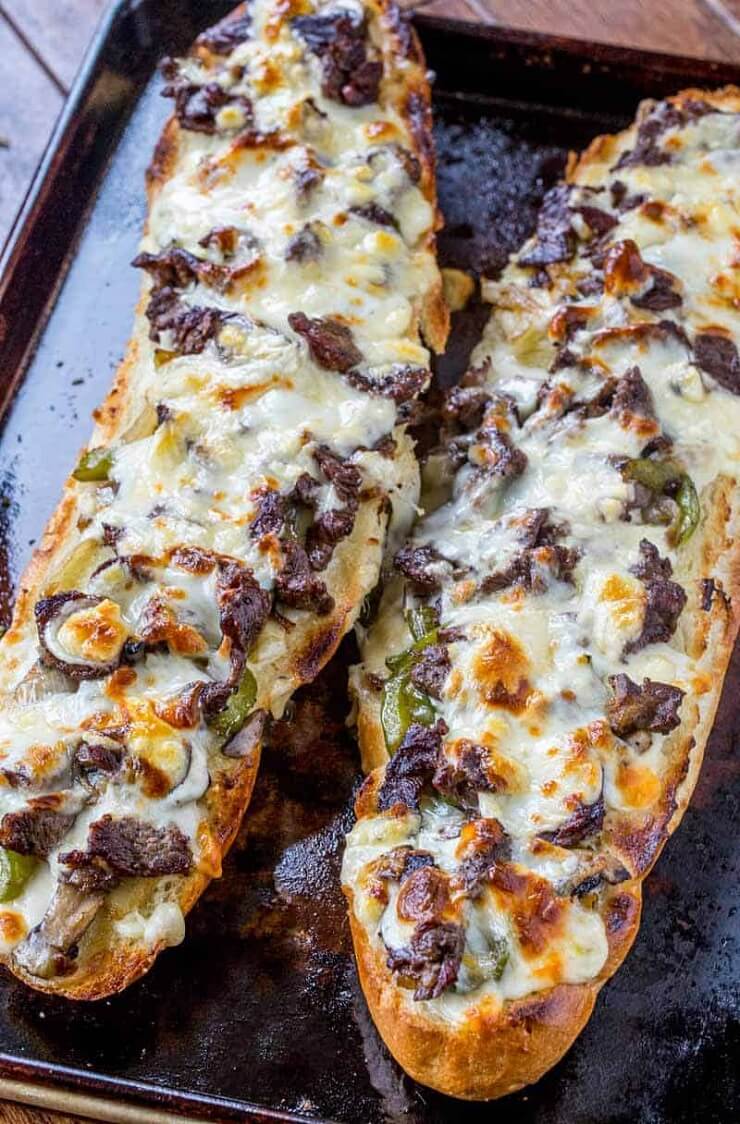 #3 Buttery Garlic Mushrooms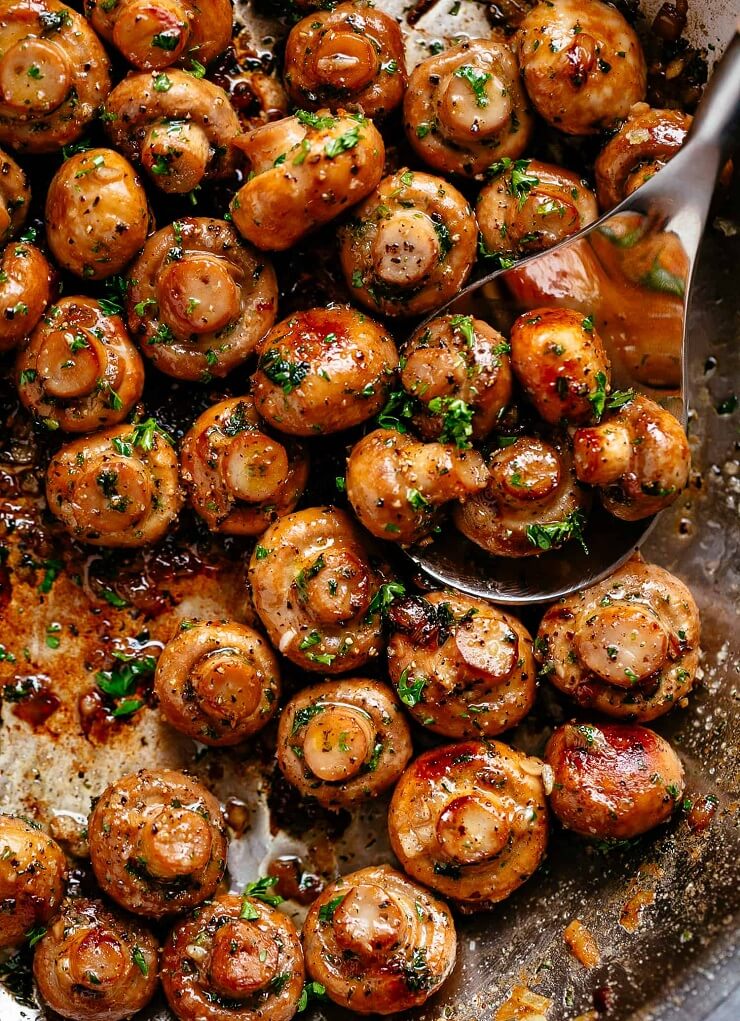 #4 Taco Bell's Chalupas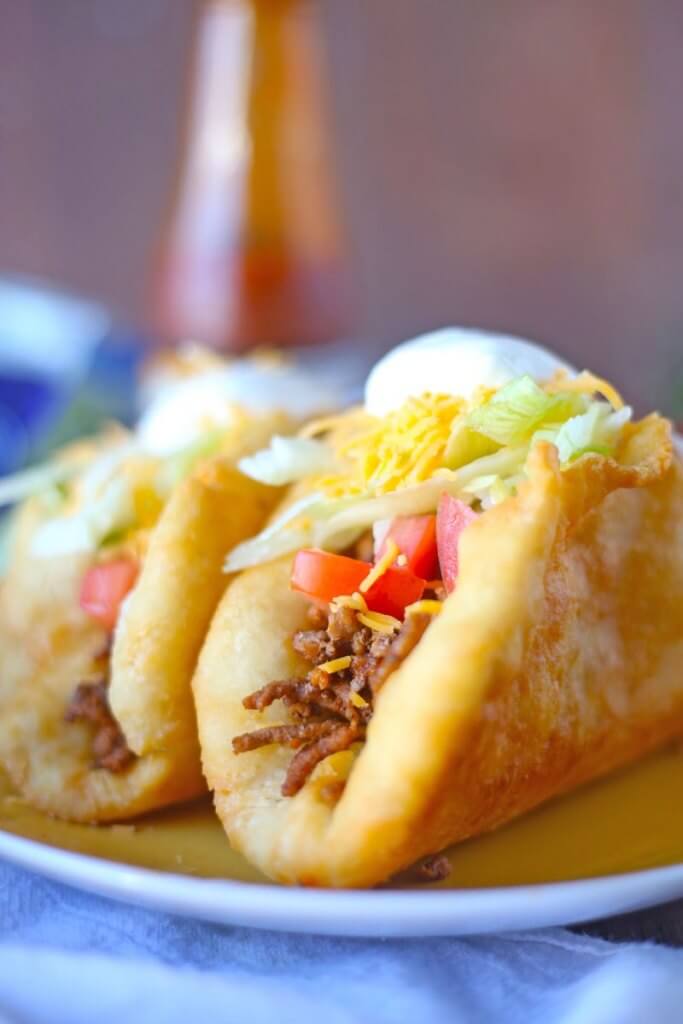 #5 Cajun Chicken Pasta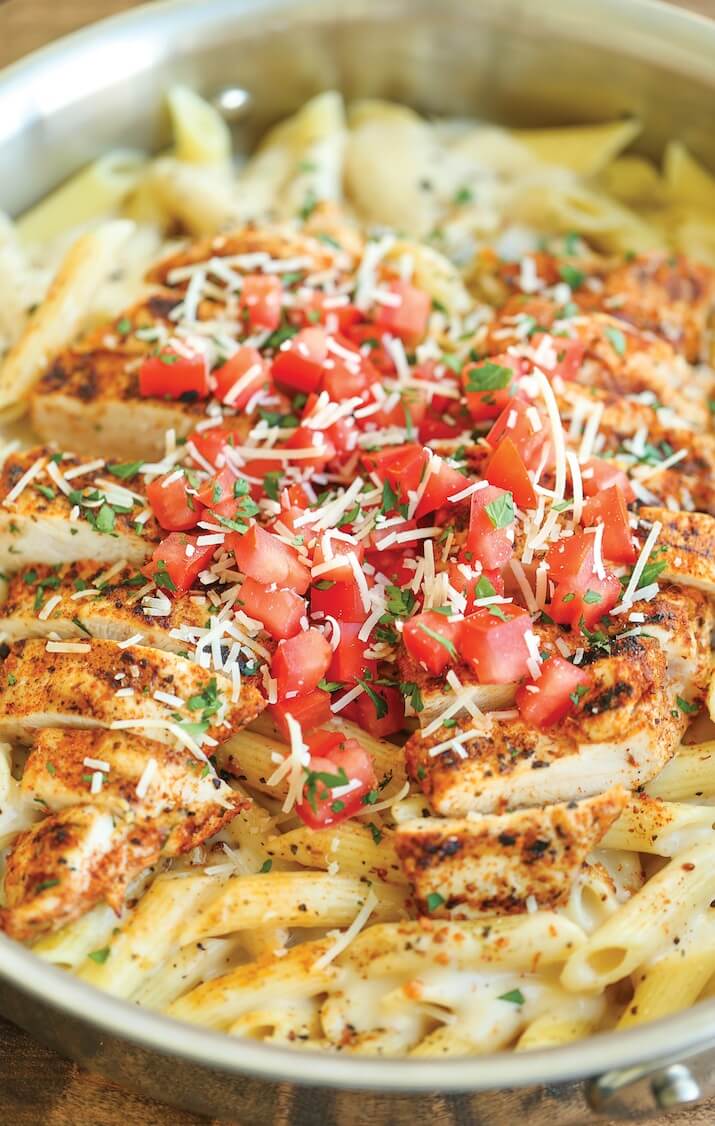 #6 Garlic Herb Butter Steak Bites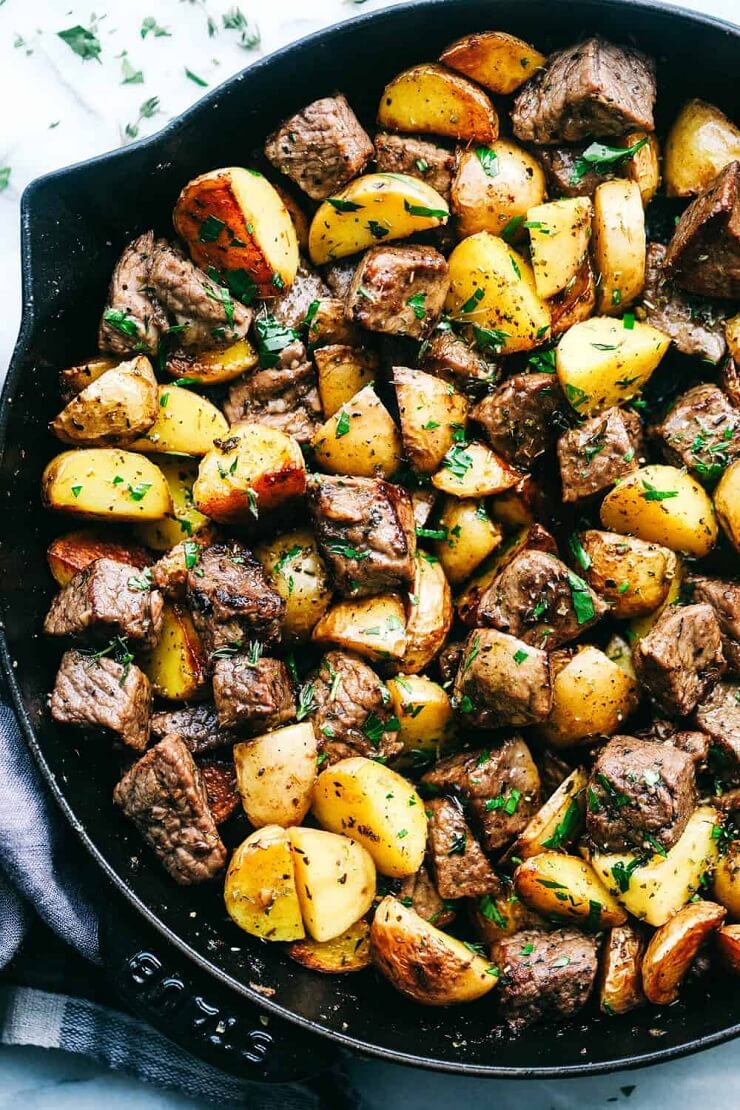 #7 Double Crunch Honey Garlic Chicken Breasts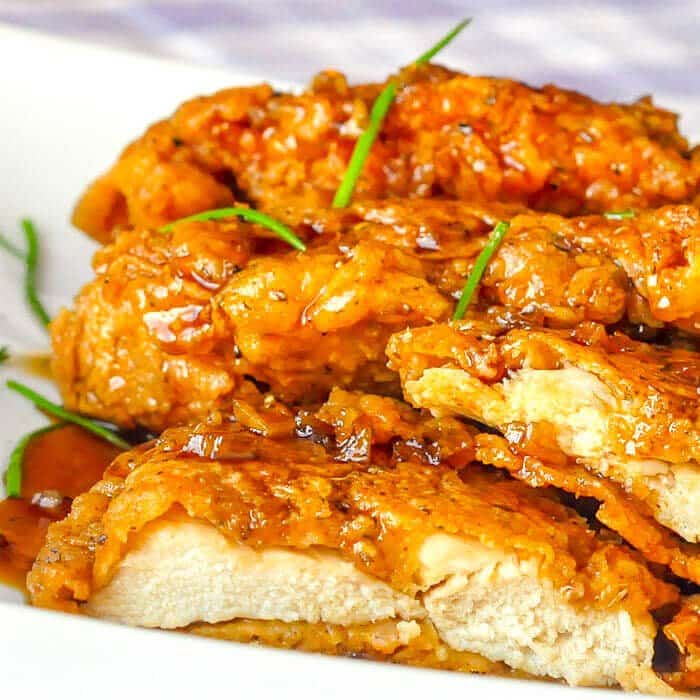 #8 Cheesy Ground Beef Taco Sticks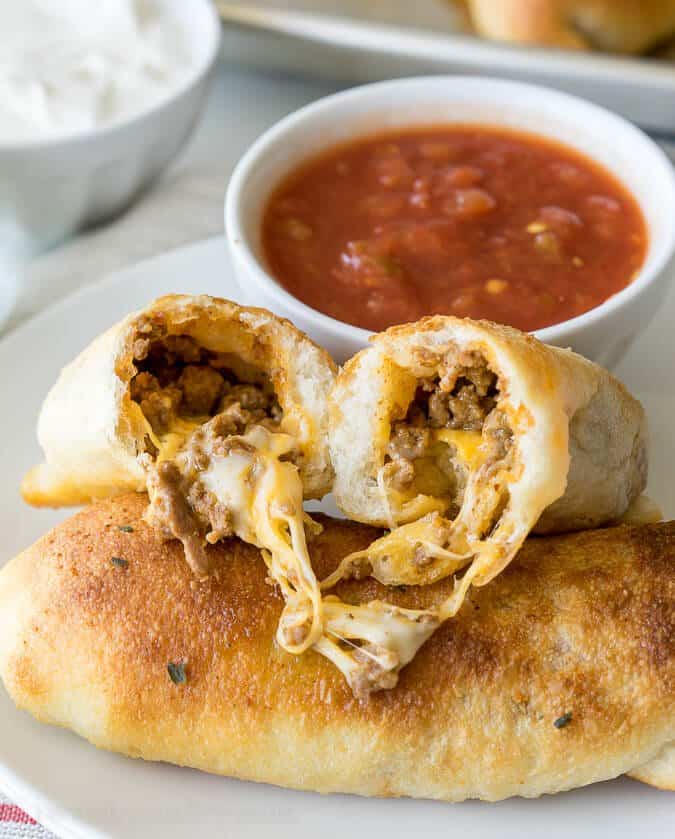 #9 Sheet Pan Shrimp Boil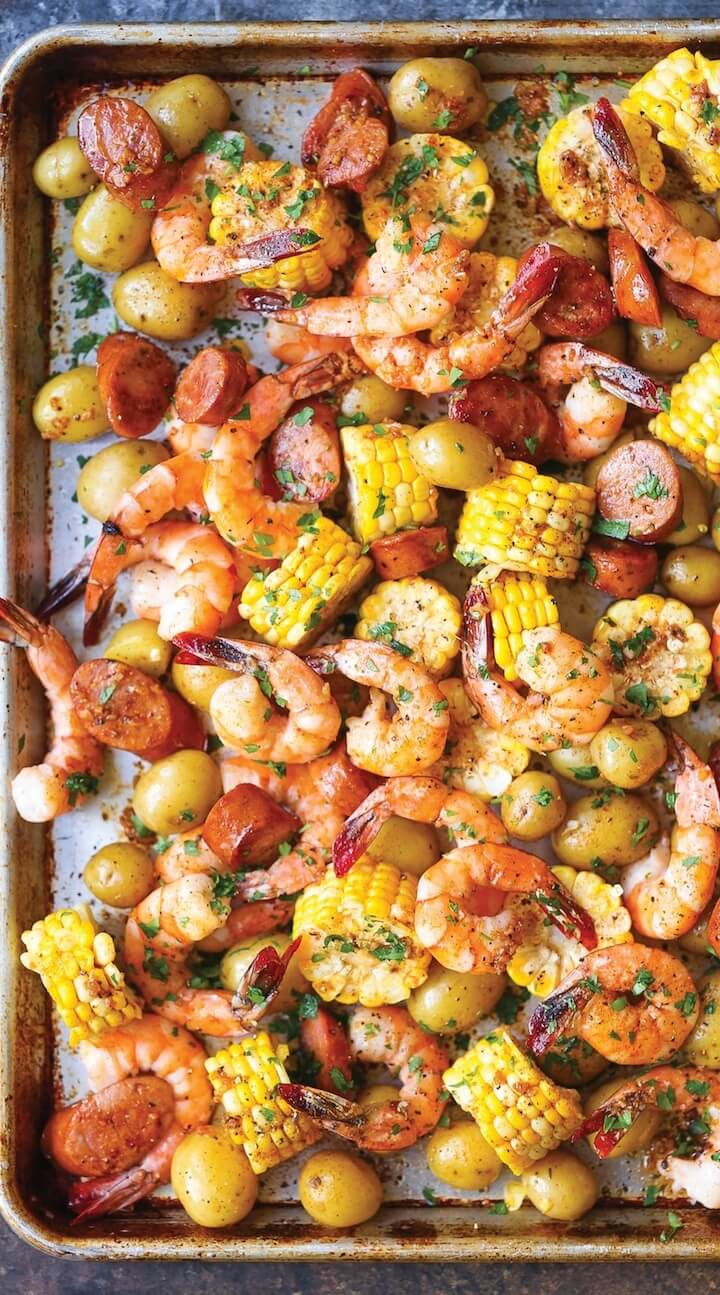 #10 Beef and Broccoli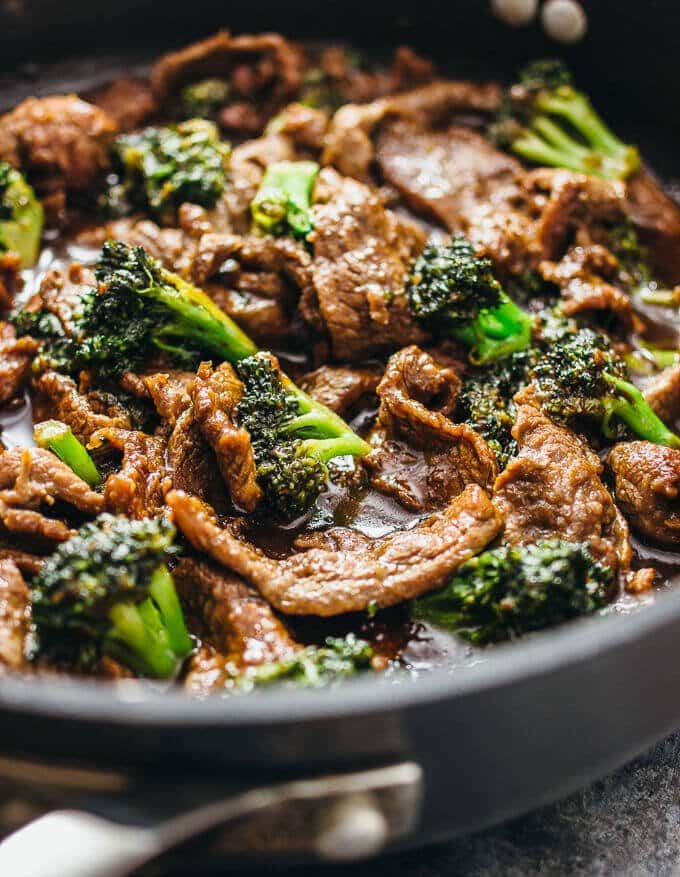 #11 Crispy Roasted Potatoes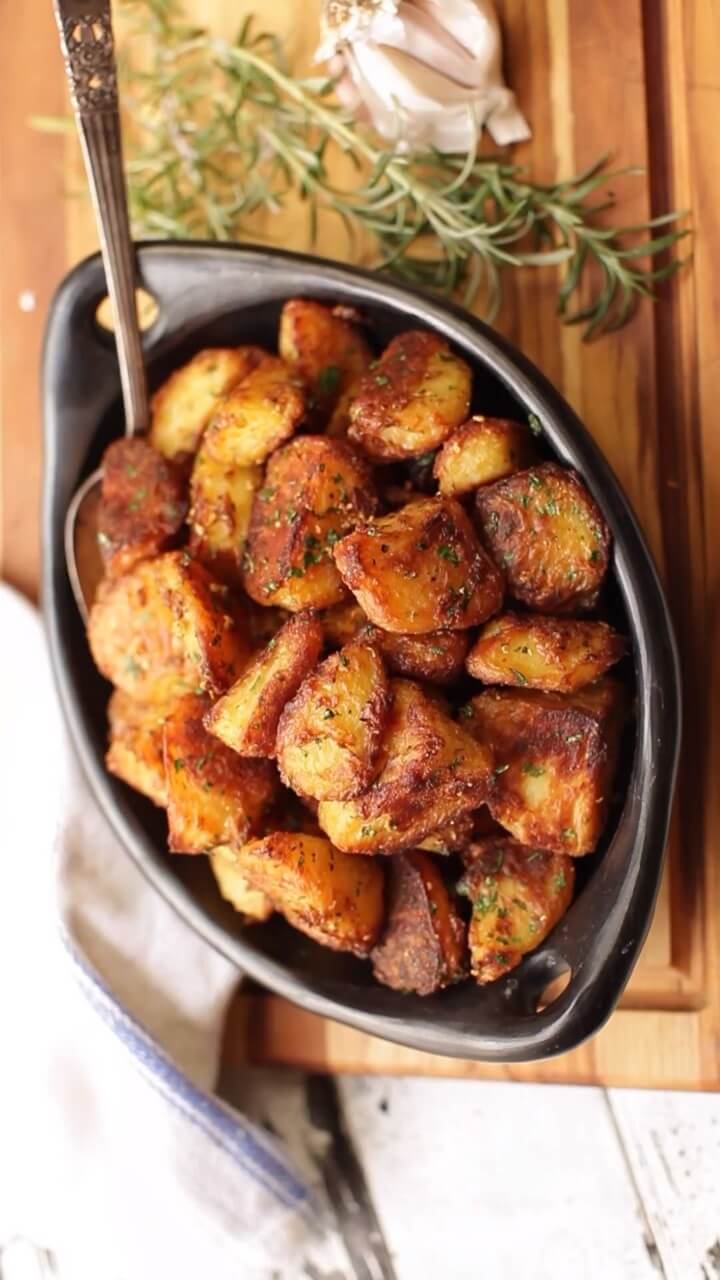 #12 Cream Cheese and Chicken Taquitos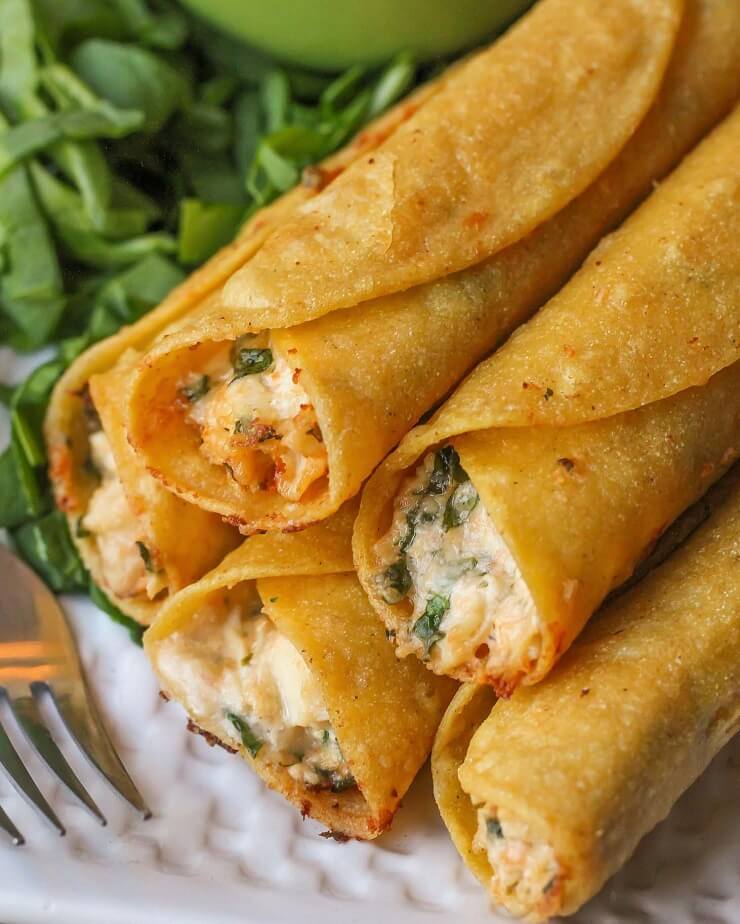 #13 Broccoli and Garlic Pasta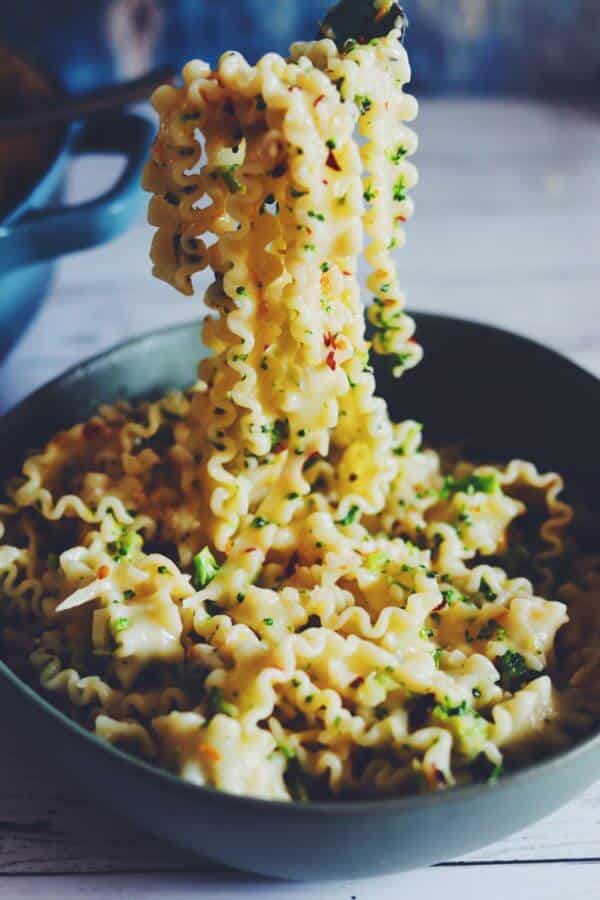 #14 Parmesan Crusted Chicken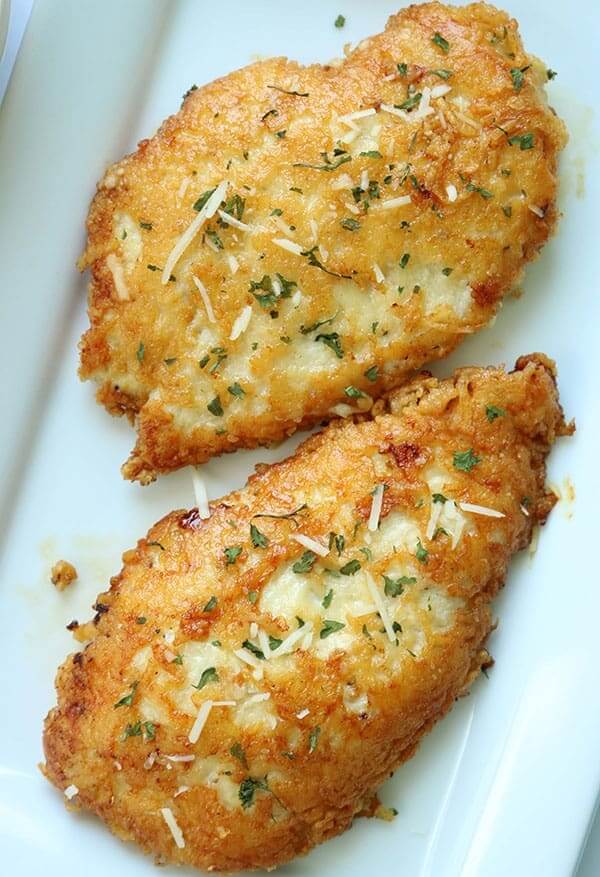 #15 Sheet Pan Garlic Butter Baked Salmon