"Irresistable" Summer Cookies
Summer is all around! And, cherries, watermelons, lemons and a lot of citrus fruits (mango, pineapple,..) are in season. So, what should you do with them? Turning them into flavorful cookies is such a good idea. This's also aim of our post today. It suggests 25 "irresistable" summer cookies to pamper your sweet tooth as well as challenge your baking skills.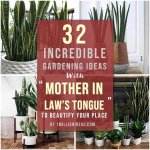 If you are finding a snack or dessert to serve at family meals, small parties and gatherings, these cookies surely helps. Each is a delicious mix of a number of ingredients, including flour (sometimes flourless), milk, butter, vanila, chocolate chips, cream, and fresh fruits which of course add new flavor to the cookies. It's also the reason why both kids and adults love them. As they are packed with protein, you can definitely have them for breakfast, along side a glass of milk, juice or fresh fruit smoothie. It will keep you energized until lunch time. Let's find them out!
#1 Cakey and Fluffy Pineapple Cookies with Orange Glaze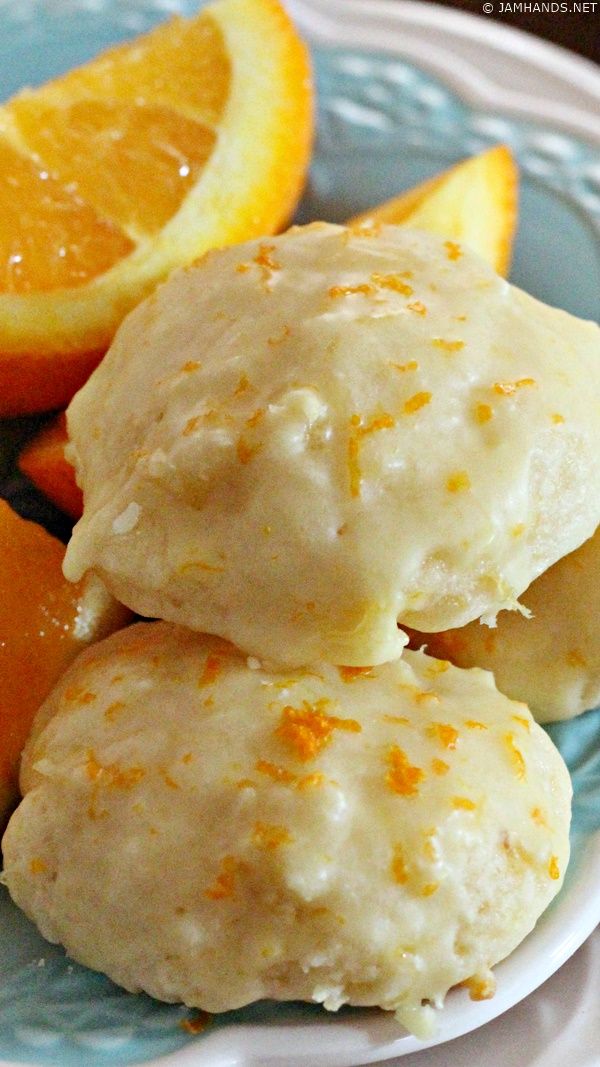 #2 Lemon Shortbread Cookies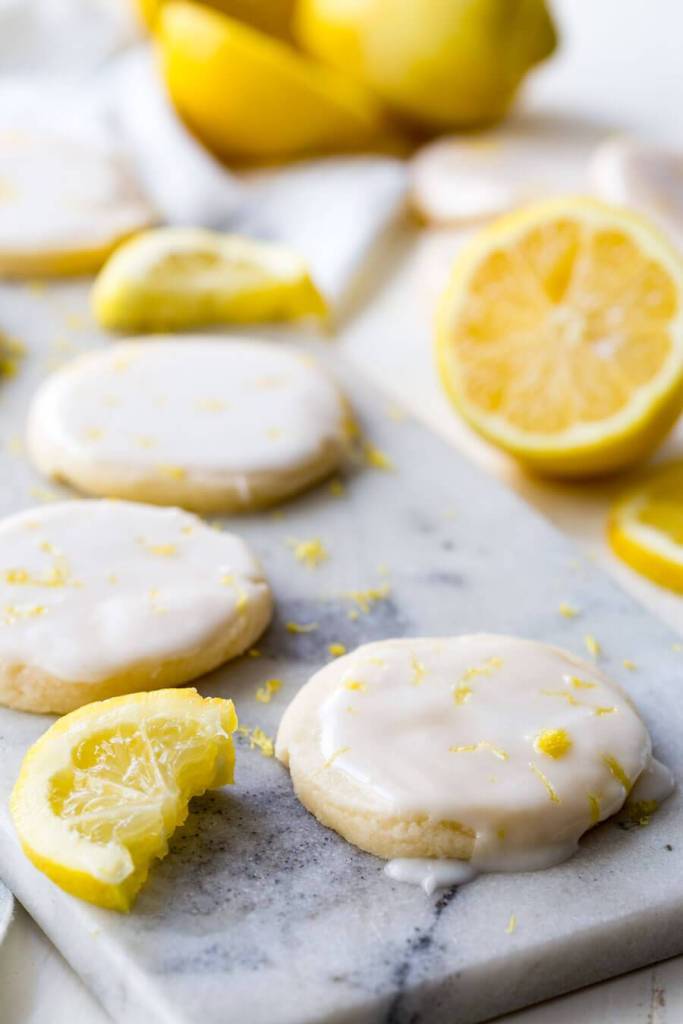 #3 Flourless Peanut Butter Banana Oatmeal Cookies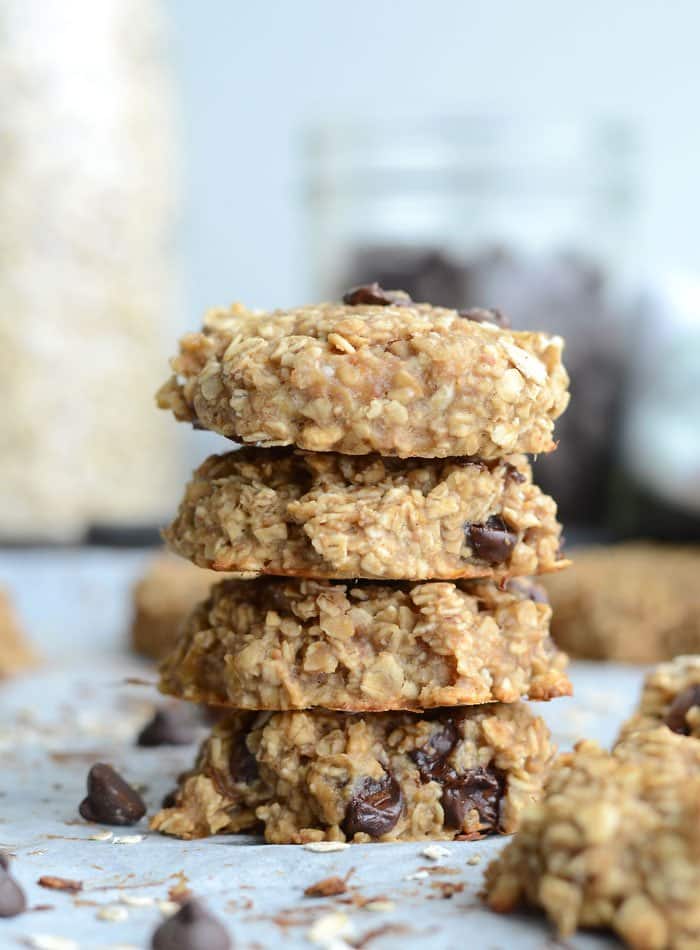 #4 Strawberry Shortcake Biscuits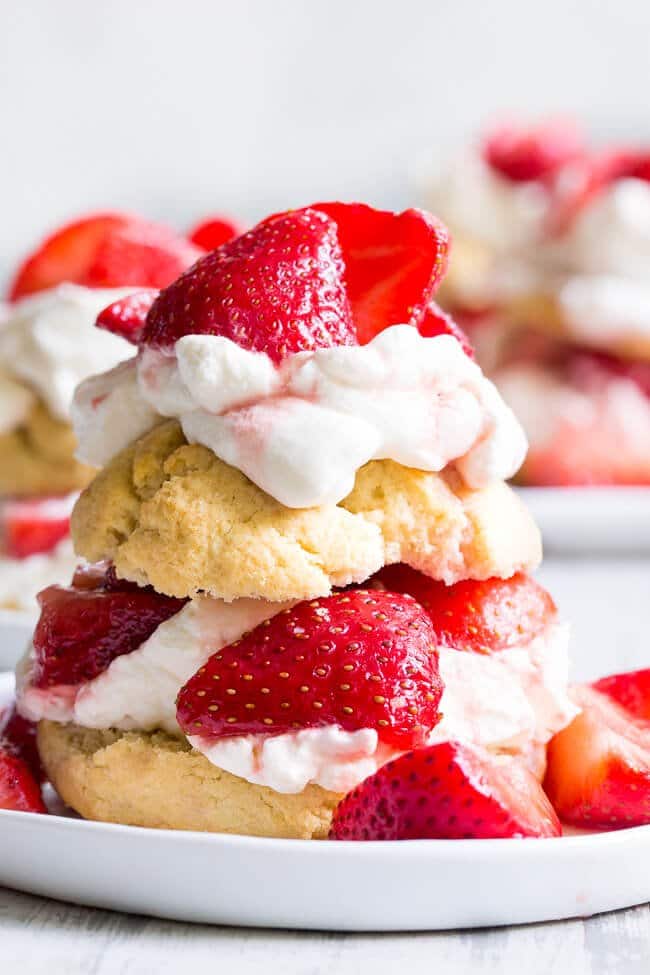 #5 Key Lime Sugar Cookies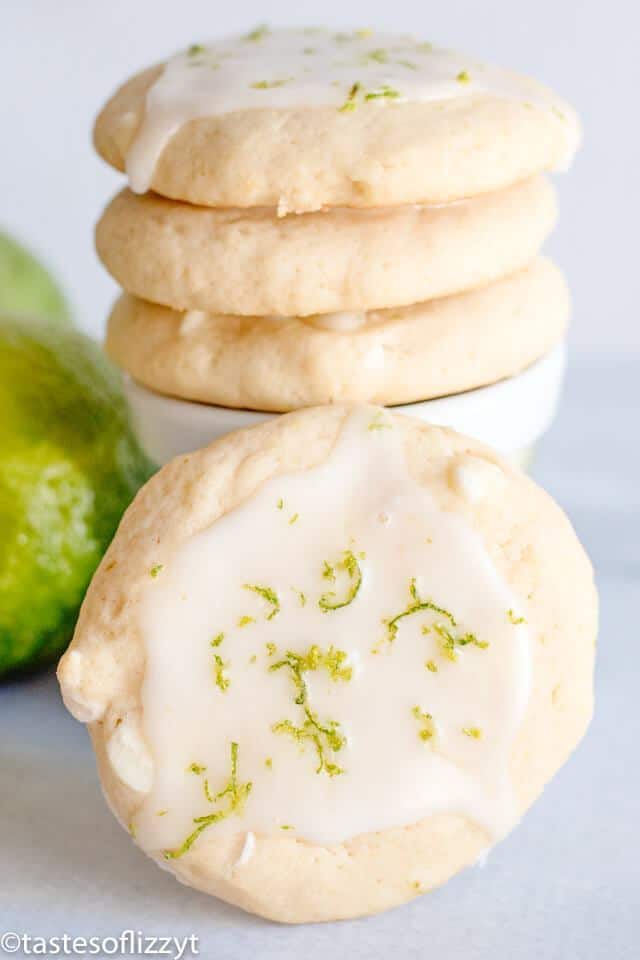 #6 Raspberry Cheesecake Thumbprint Cookies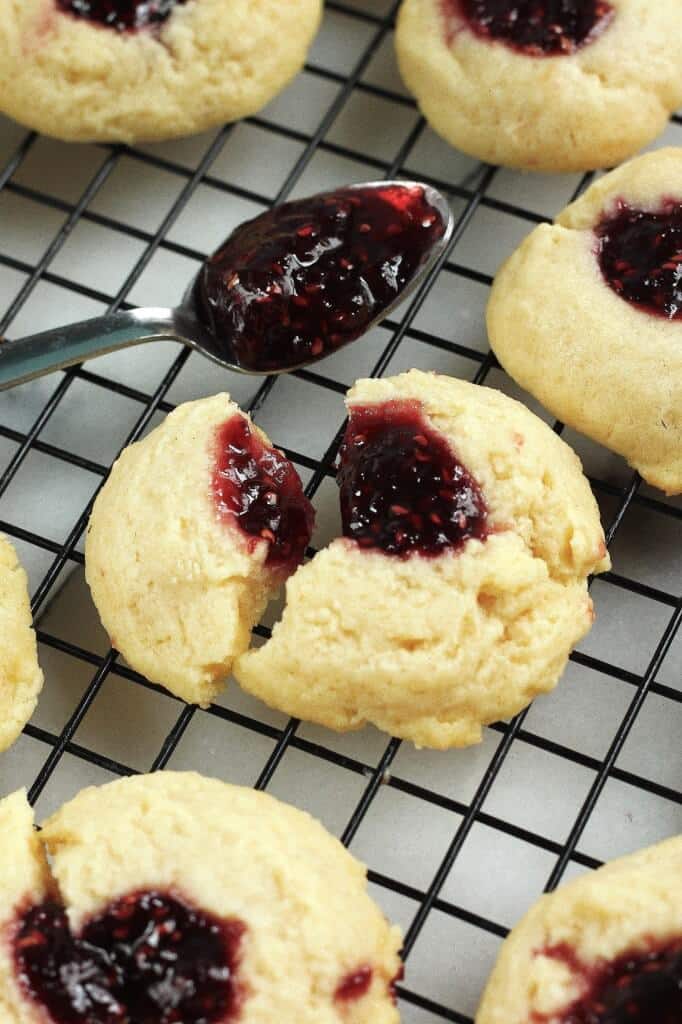 #7 Blueberry Pie Cookie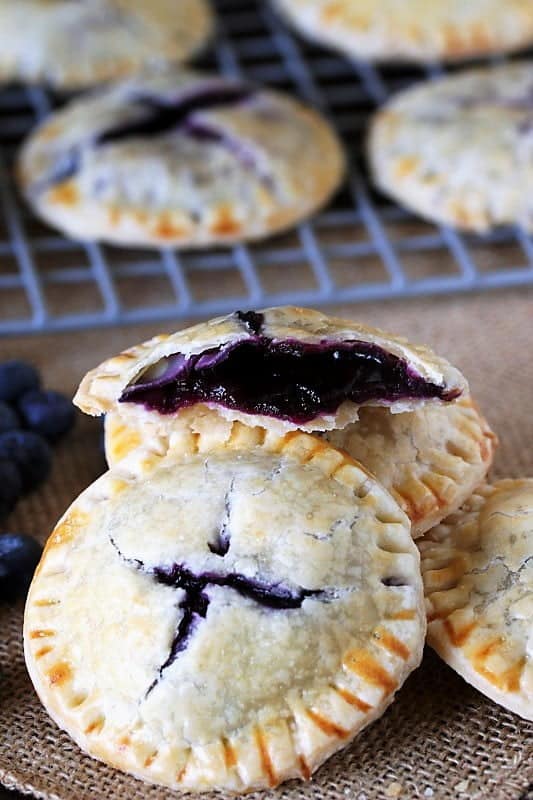 #8 Unicorn Poop Cookies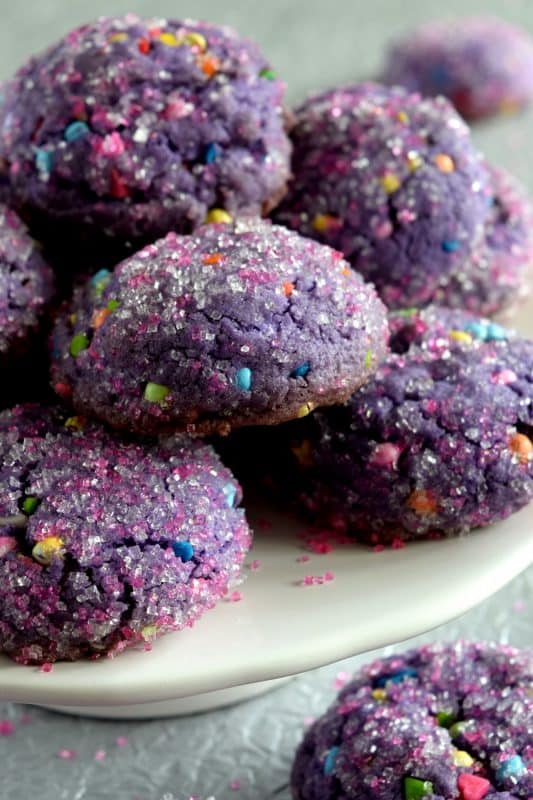 #9 Easy Lemon Pie Cookies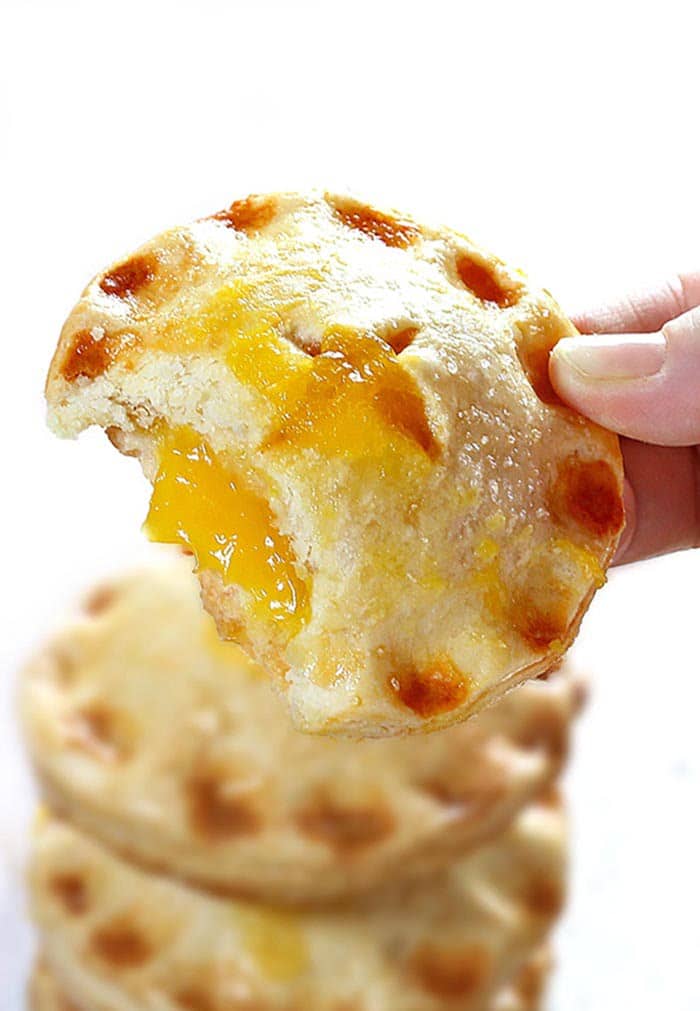 #10 Chewy Pumpkin Cookies