Juicy Chicken Recipes For Summer Meals
Finding a chicken dish that is suitable for the summertime? The juicy and tender chicken would be "to-go" meal to dinner recipes. It features the marinade that offers a distinct flavor and taste for the chicken. Thereby, having this chicken for meal will satisfy your cravings for chicken and then your taste even when you are not much fond of chicken.
In this article, we're happy to share and recommend 20 best juicy chicken recipes you should get on hand. As they are mostly baked and grilled, you can definitely turn them into a nutritious and delicious meal with a favorite salad or rice served alongside. If you are a chicken addict or homemade food lover, why don't you have them for family meals?
1. Juicy Oven-Baked Chicken Breasts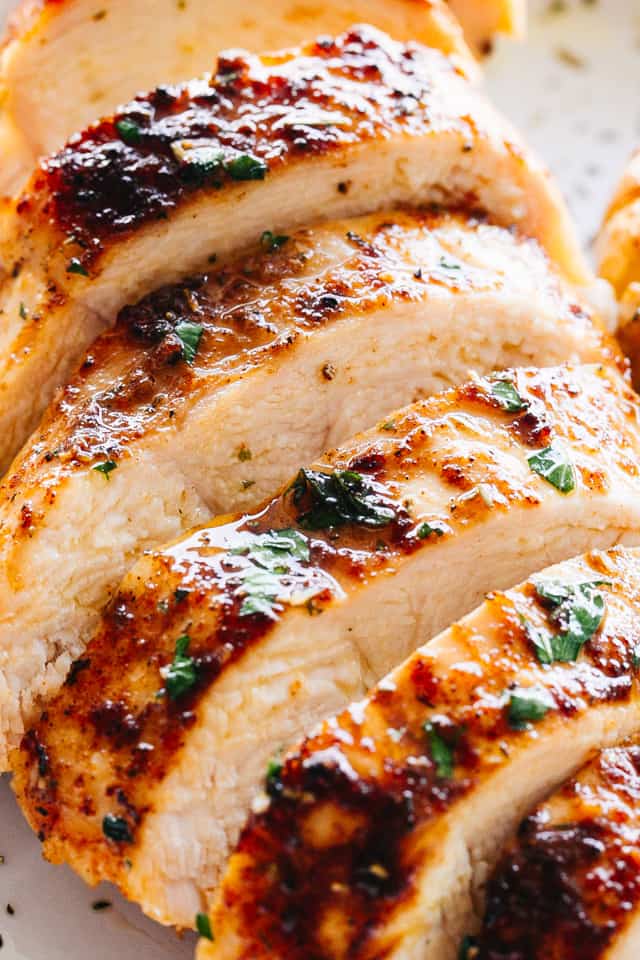 2. Honey Citrus Grilled Chicken with Basil Butter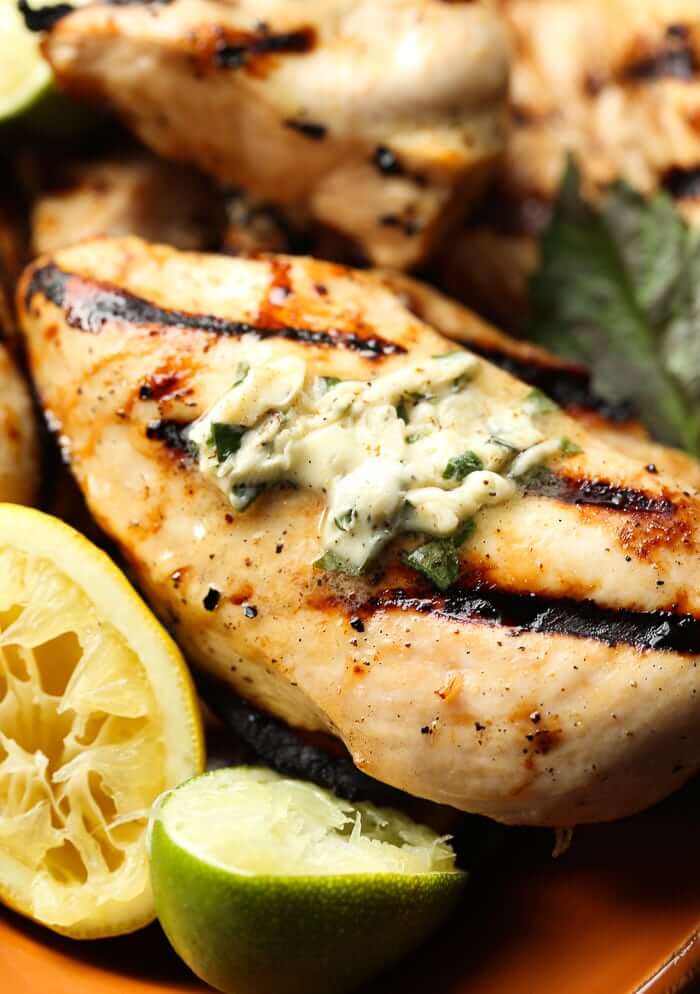 3. Cilantro-Lime Chicken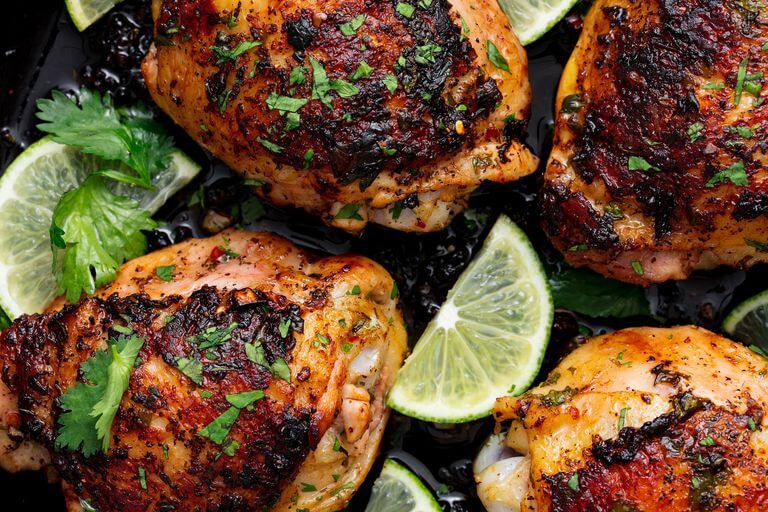 4. Skillet Lemon Butter Chicken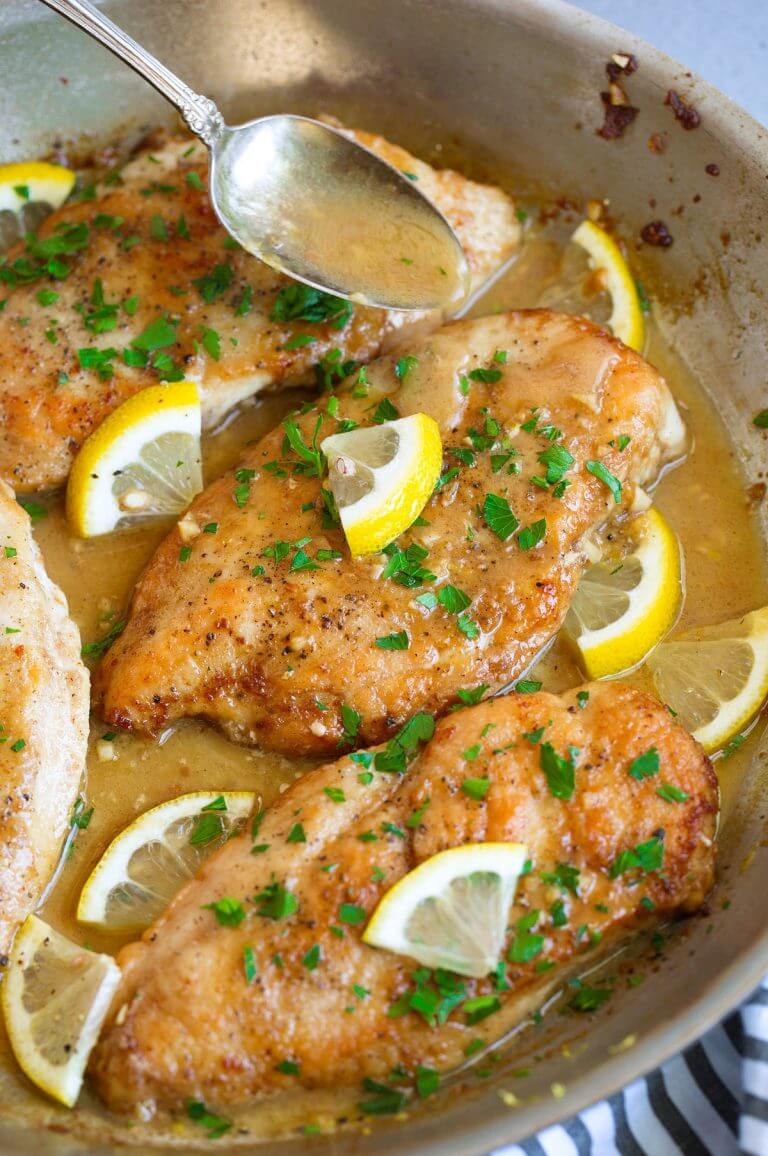 5. Cajun Stuffed Chicken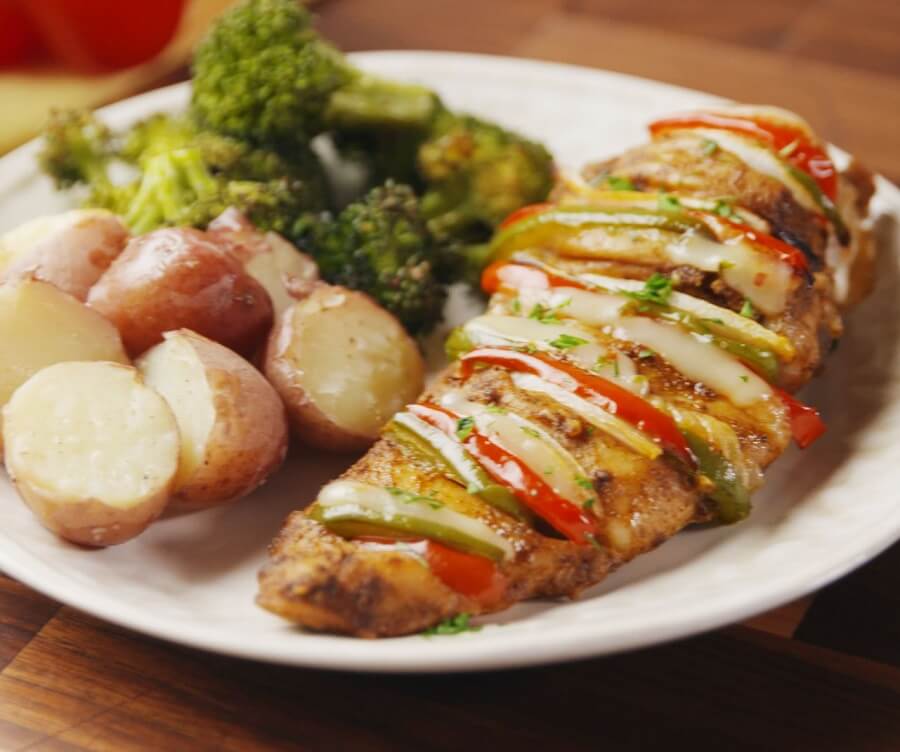 6. Grilled Chili Lime Chicken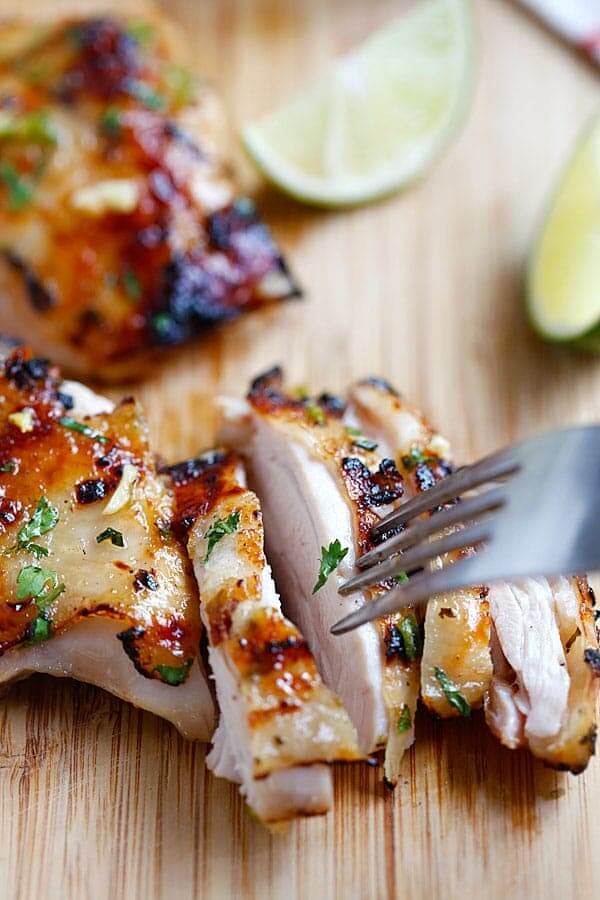 7. Juicy Caramelized Oven-Baked Chicken Breasts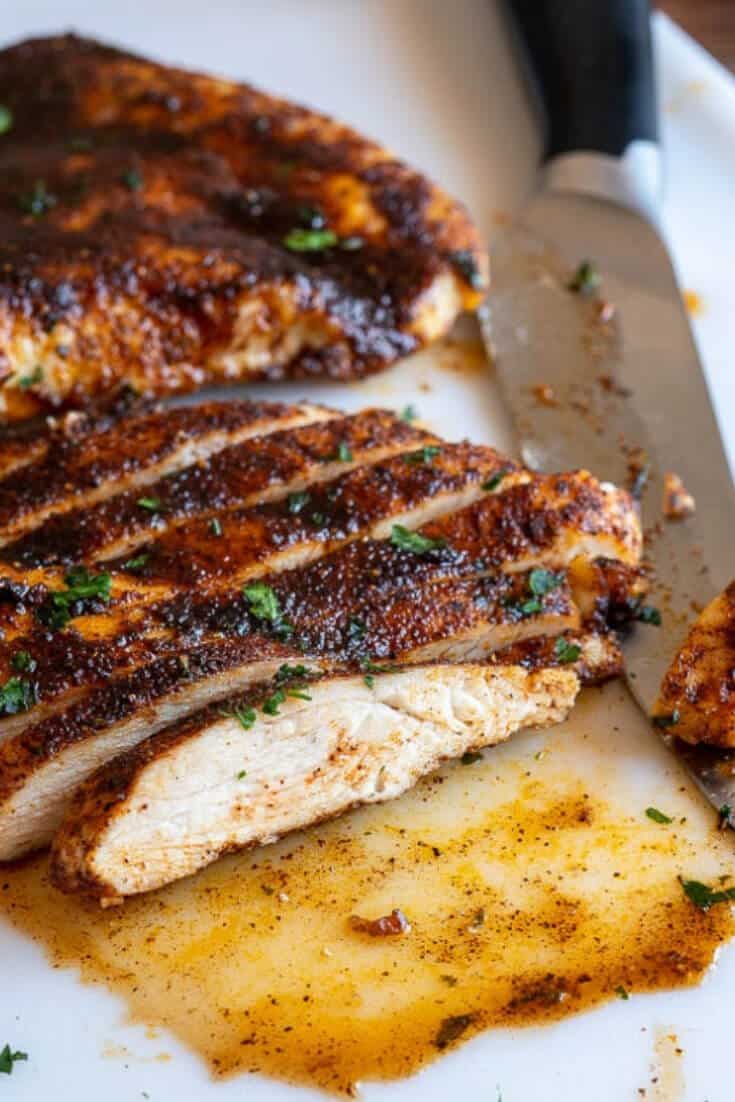 8. Tender and Juicy Instant Pot Chicken Breasts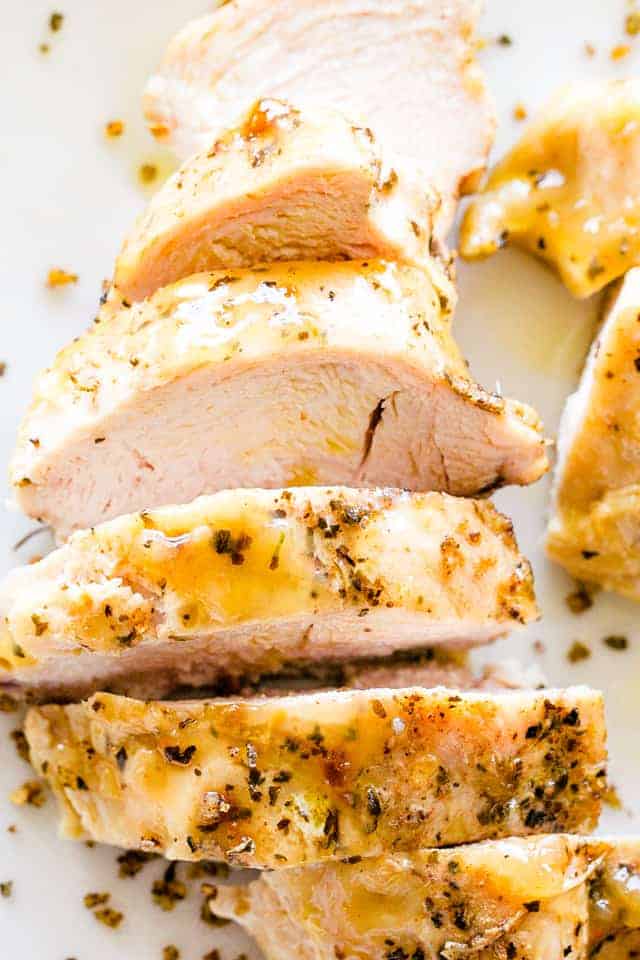 9. Everything Bagel Chicken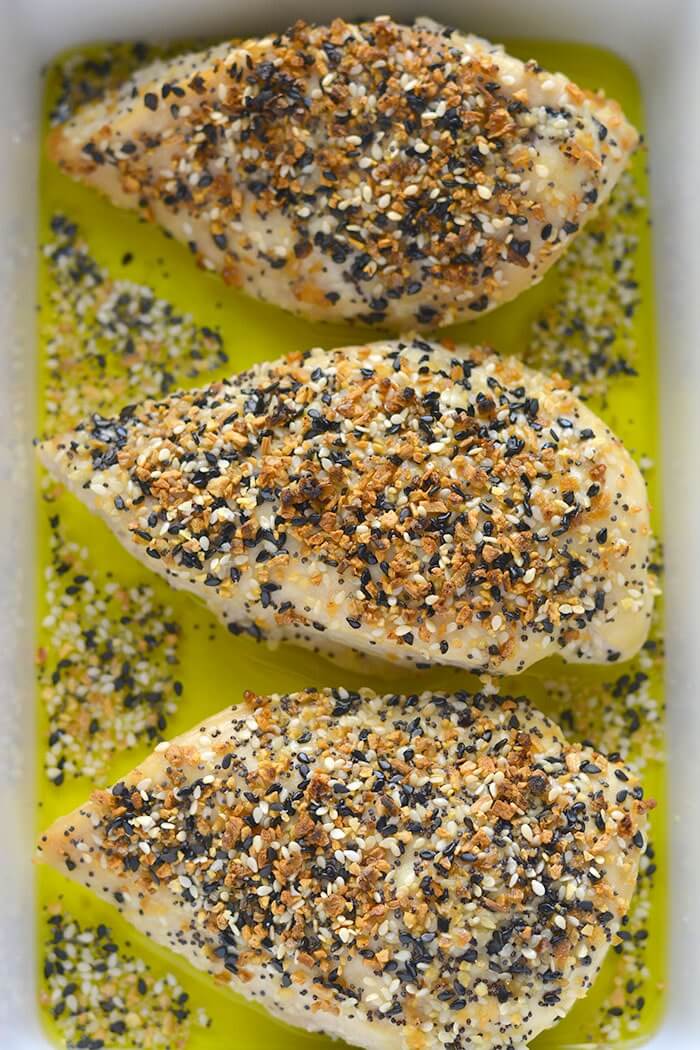 10. Lemon Garlic Chicken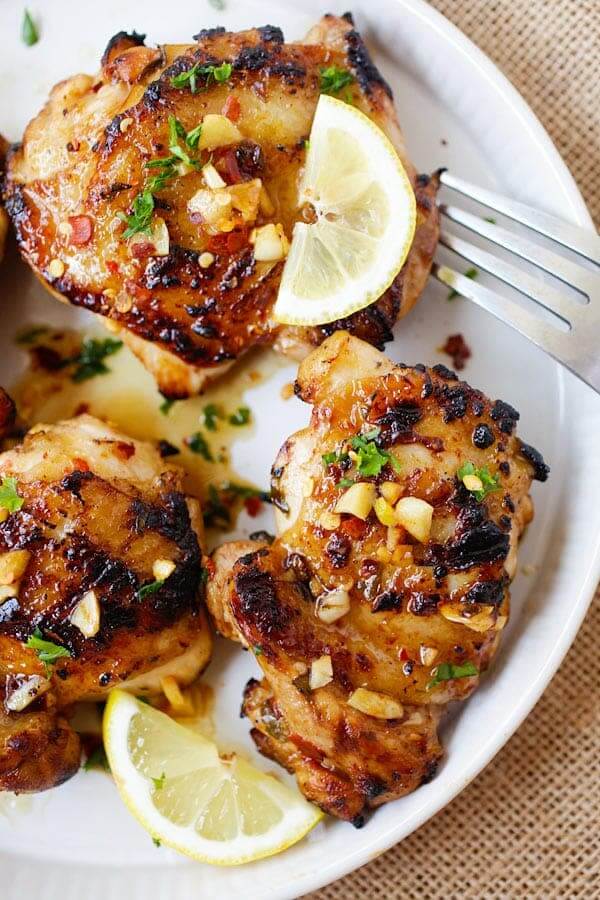 11. Oven Baked Chicken Breast with Oregano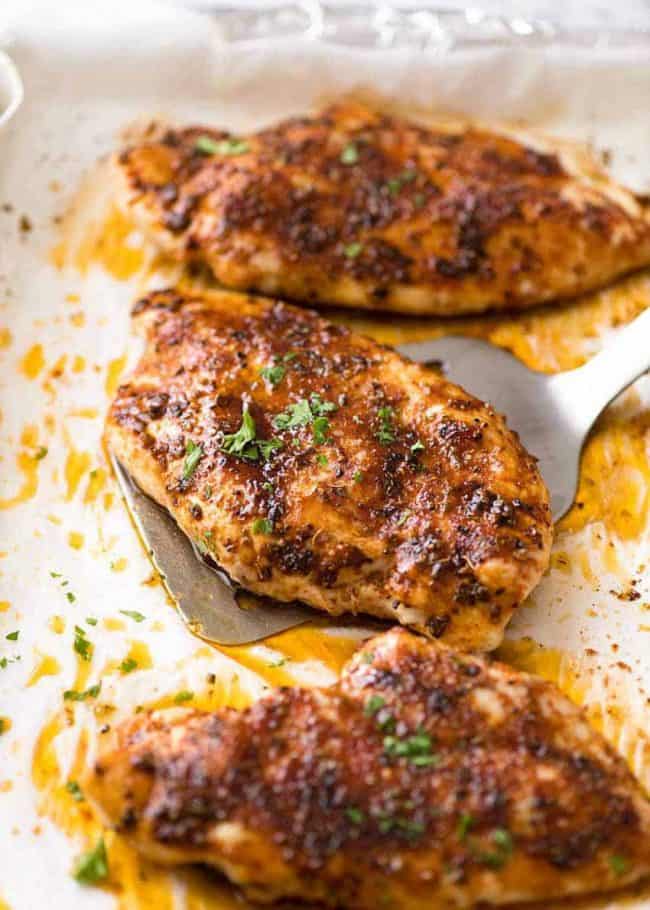 12. Parmesan Baked Chicken Breasts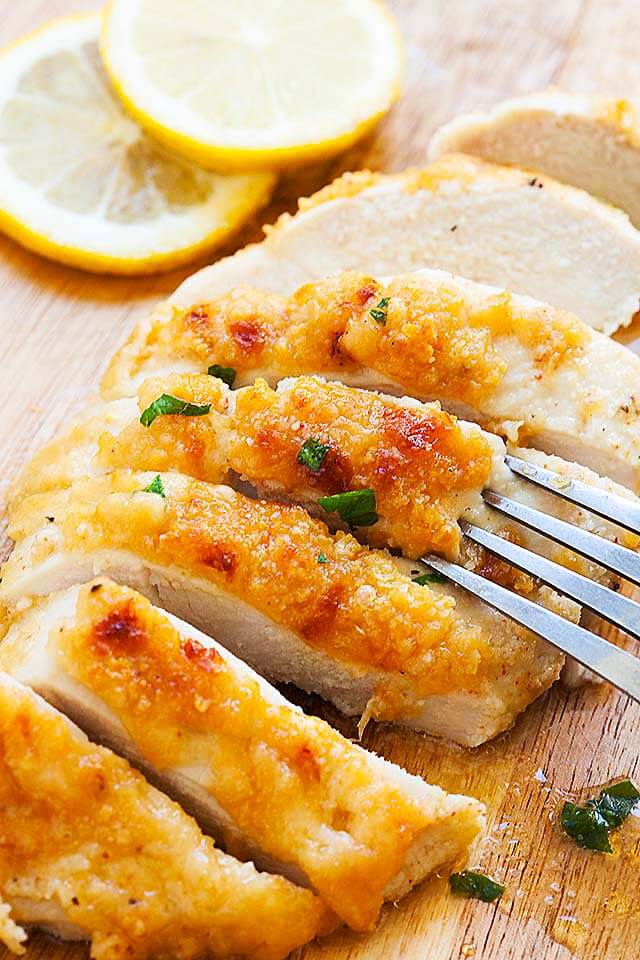 13. Juicy and moist Cilantro Lime Chicken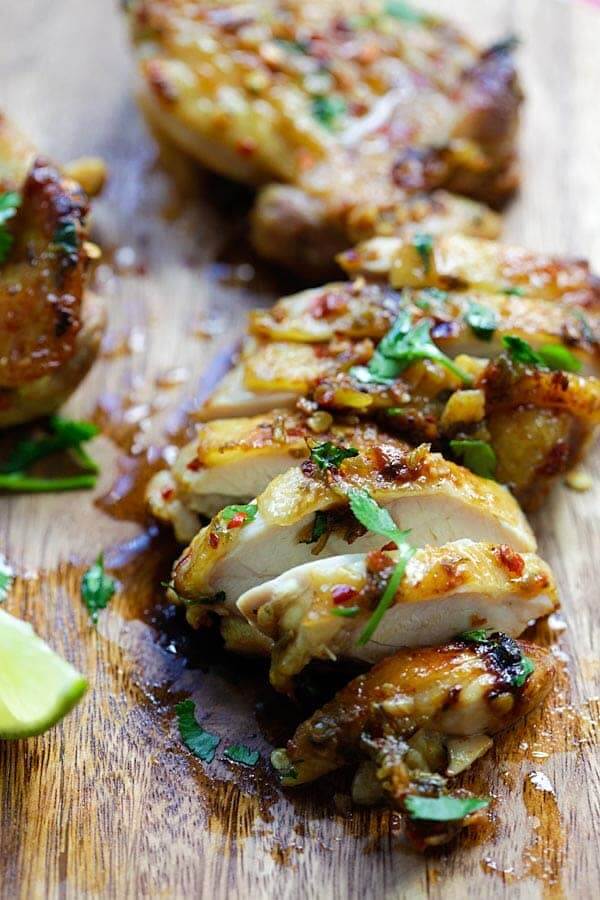 14. Mexican Lime Grilled Chicken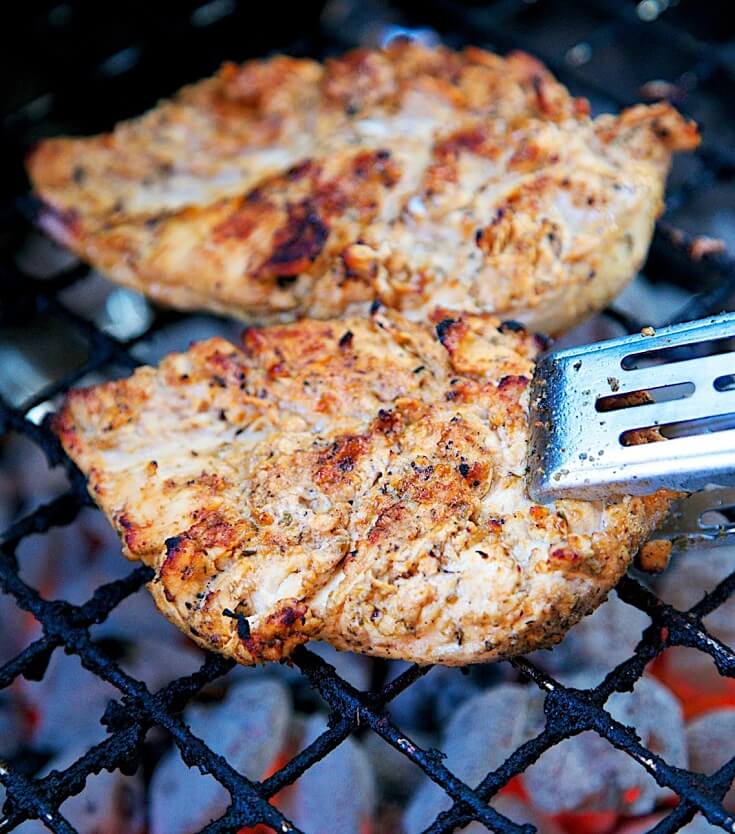 15. Chipotle Lime Chicken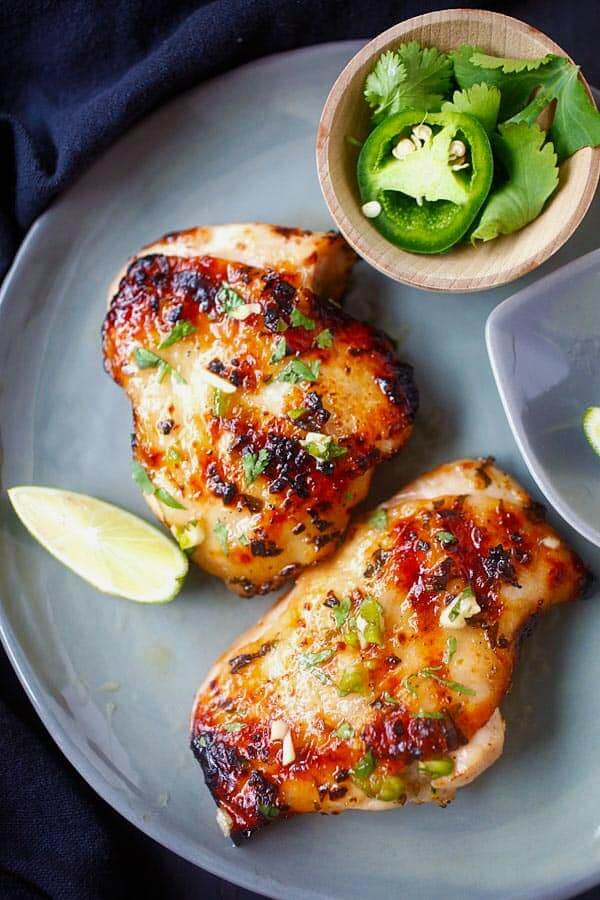 16. Cilantro Lime Chicken Taco Salad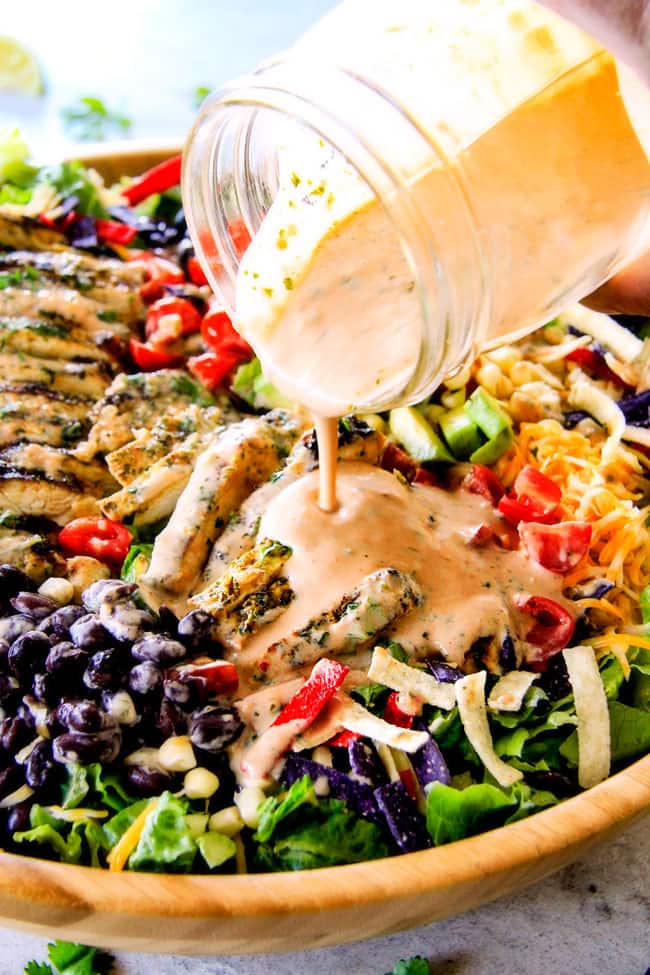 17. Basic Grilled Marinated Chicken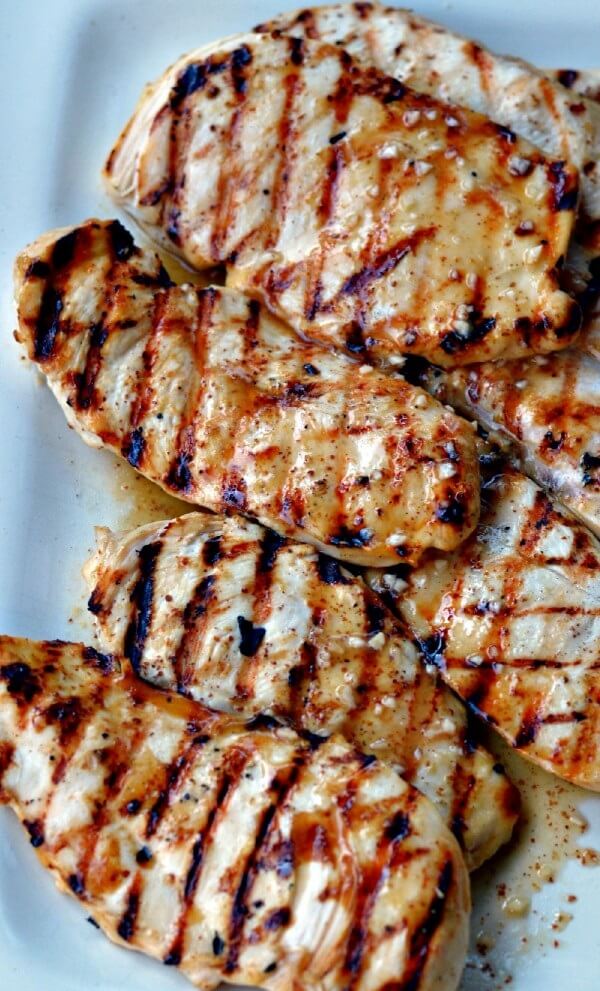 18. Thai Chicken Chopped Salad with Peanut Dressing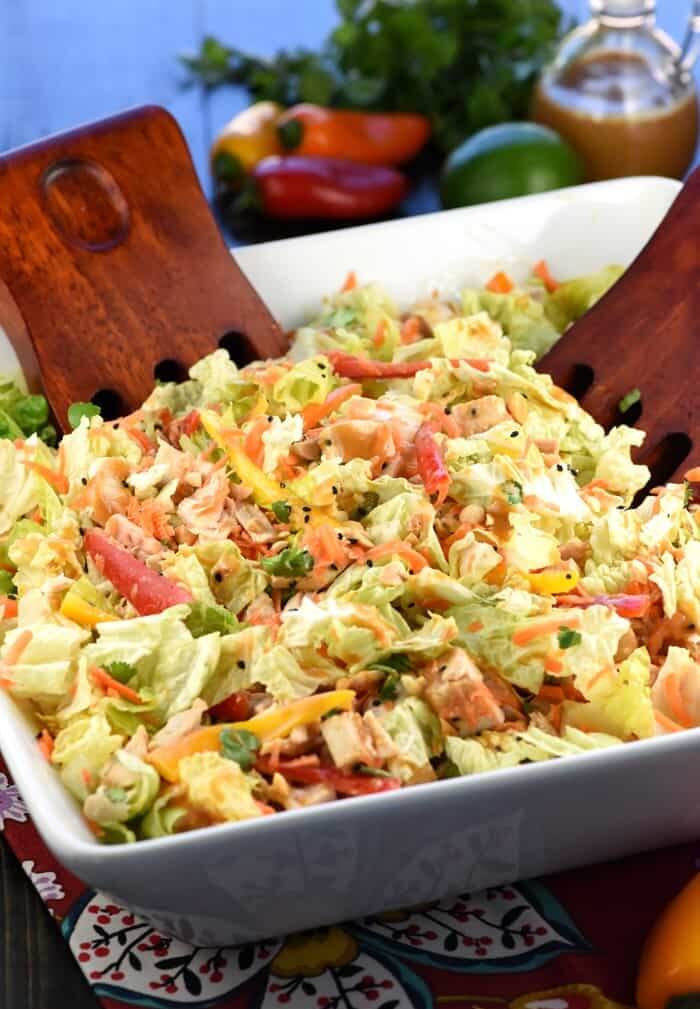 19. Juicy Baked Chicken Thighs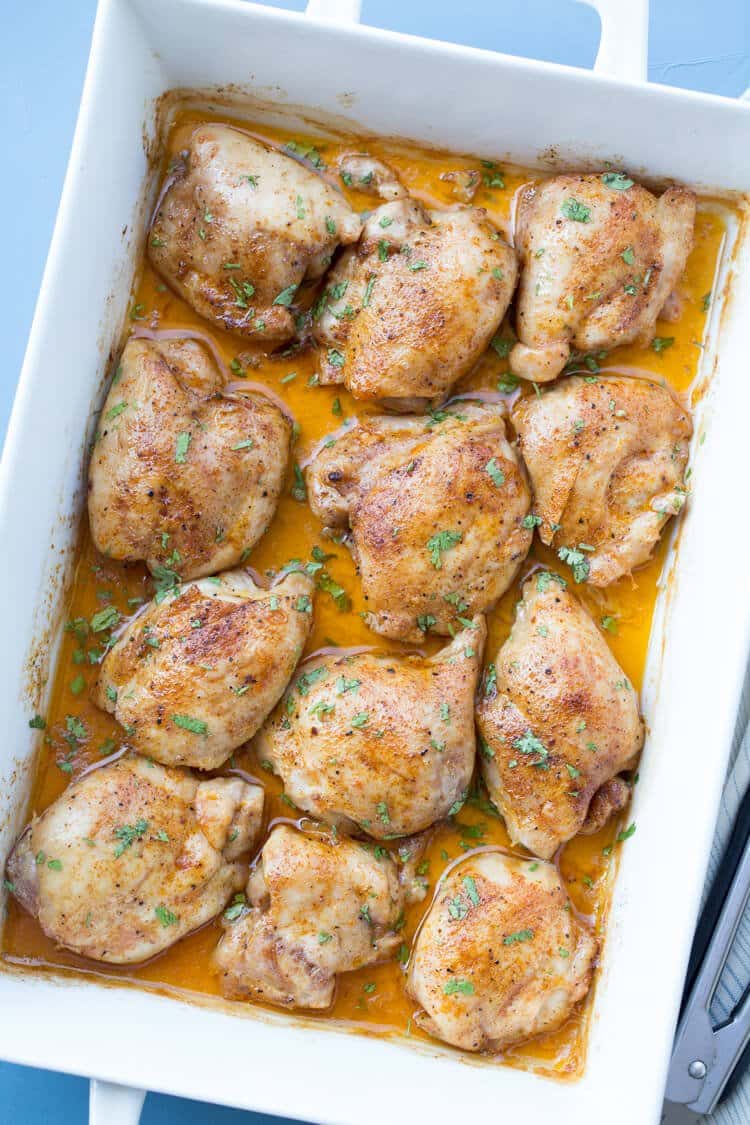 20. Grilled Chicken Caesar Salad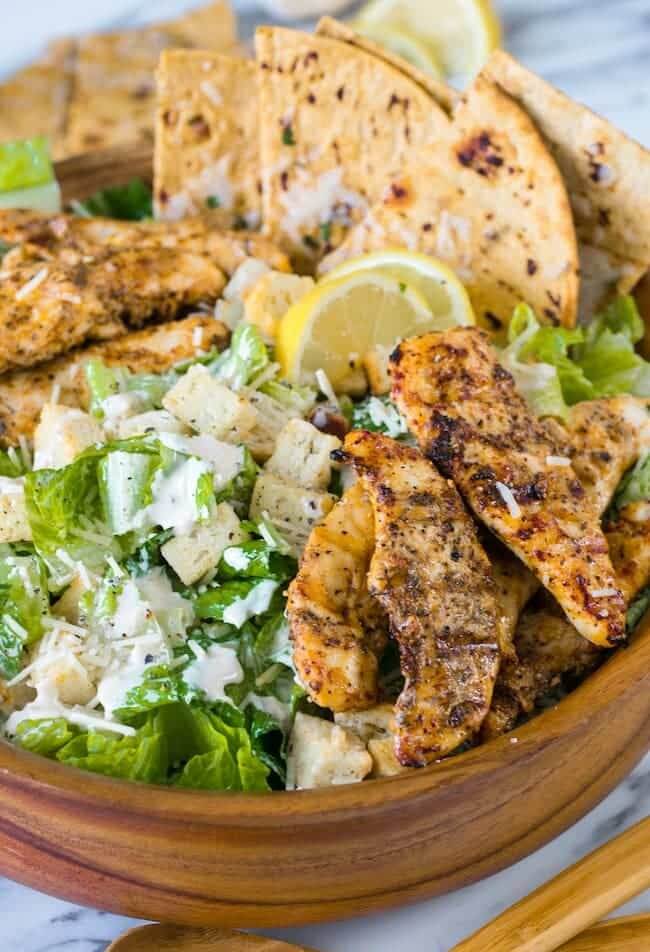 That's all about our recommendation for 20 delicous juicy chicken recipes. Choose some that best satisfy the taste of the whole family. Serve them at weekend meals or outdoor parties is a great idea, too.