Juicy Pork Recipes For Summer Time
Prefer something other than chicken, beef and seafood for dinner? Want to taste a meat that's less often eaten than others? These juicy pork dishes would be the way to go, along with juicy chicken and juicy shrimps dishes. Baked, grilled, roasted, stir-fried and skillet-seared, pork varies in its cooking style, thereby, satisfies the cooking time and the taste of different eaters. Like other main courses, you can turn juicy pork dishes into a complete meal by eating them with rice, grilled or boiled veggies or even salads.
Having juicy food for meal when it's hot out is easy to arouse then satisfy your appetite. In this article, we will introduce 20 juicy pork recipes you can make at home. If you can deal with pork or simple love good foods, these are definitely worth trying. Let's check them out!
1. Grilled Pork Chop Marinade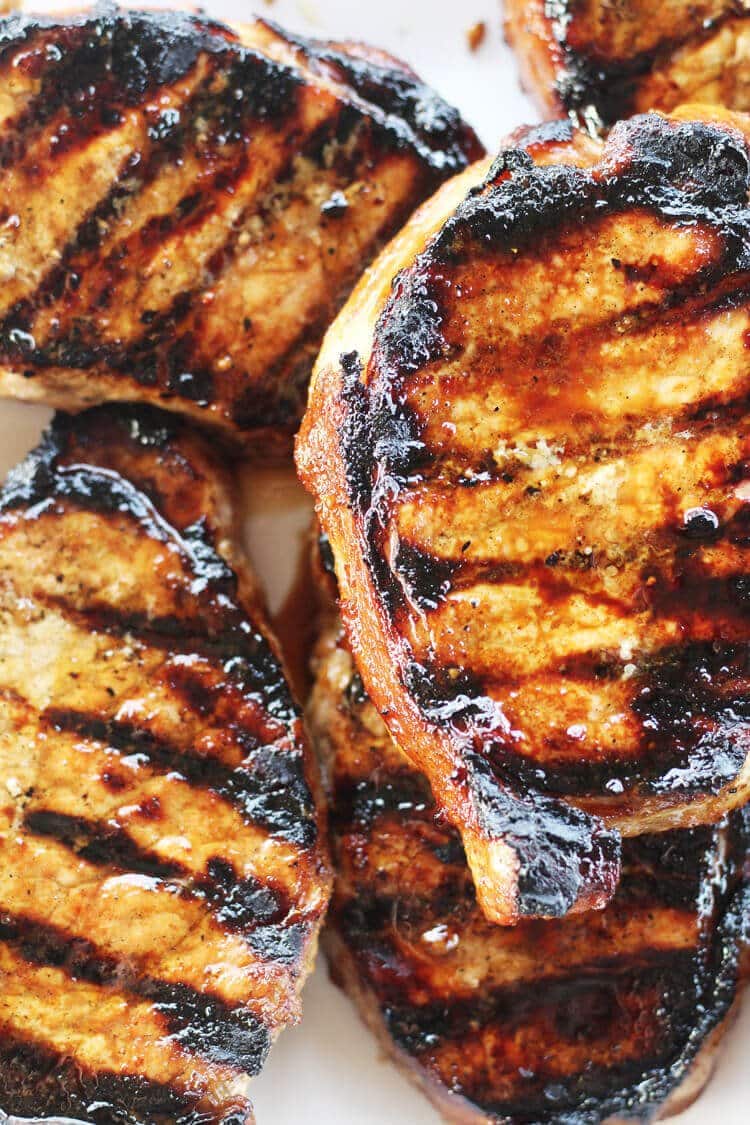 2. Juicy Hawaiian Pork Loin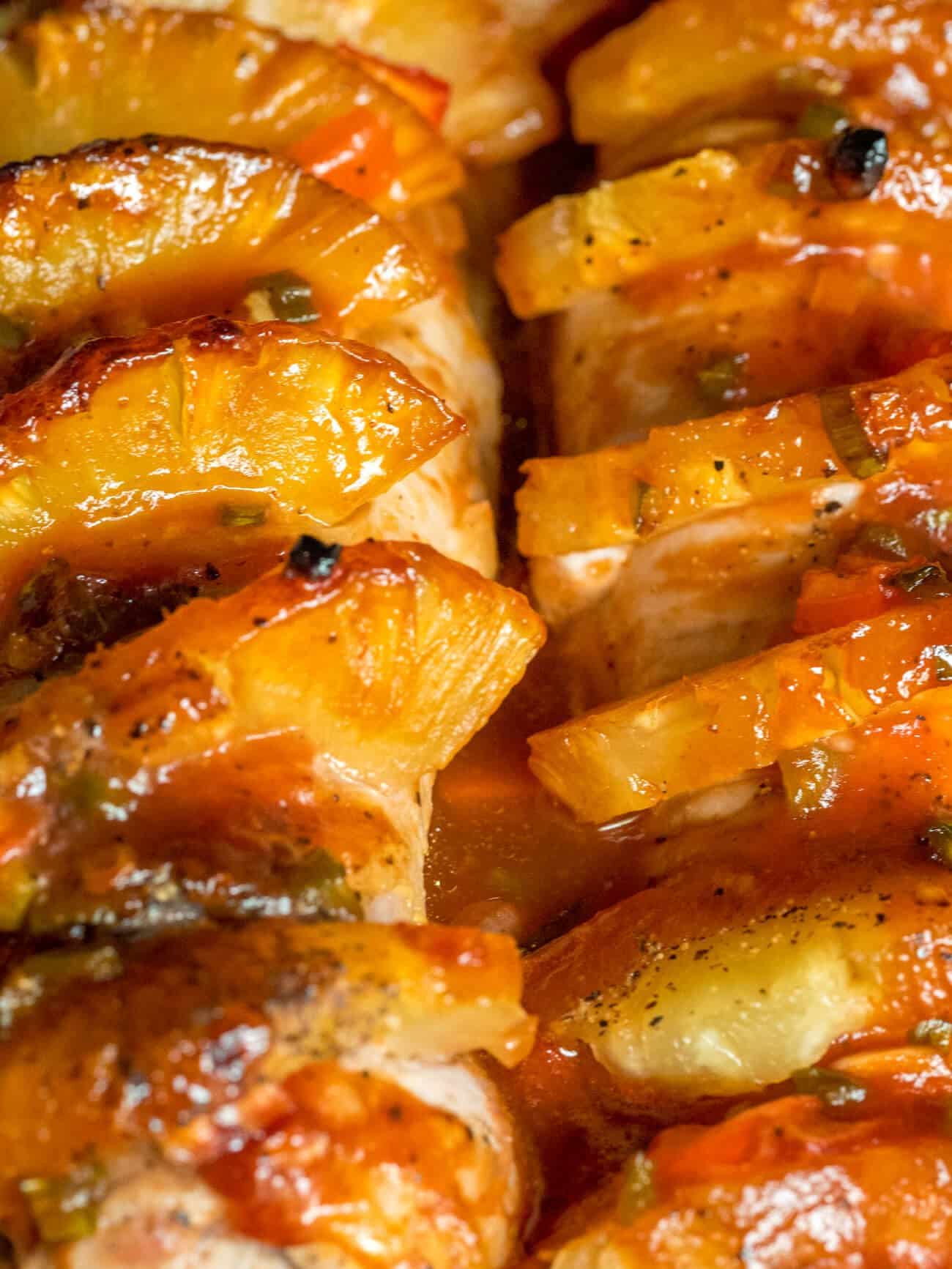 3. Juicy Crockpot Pork Roast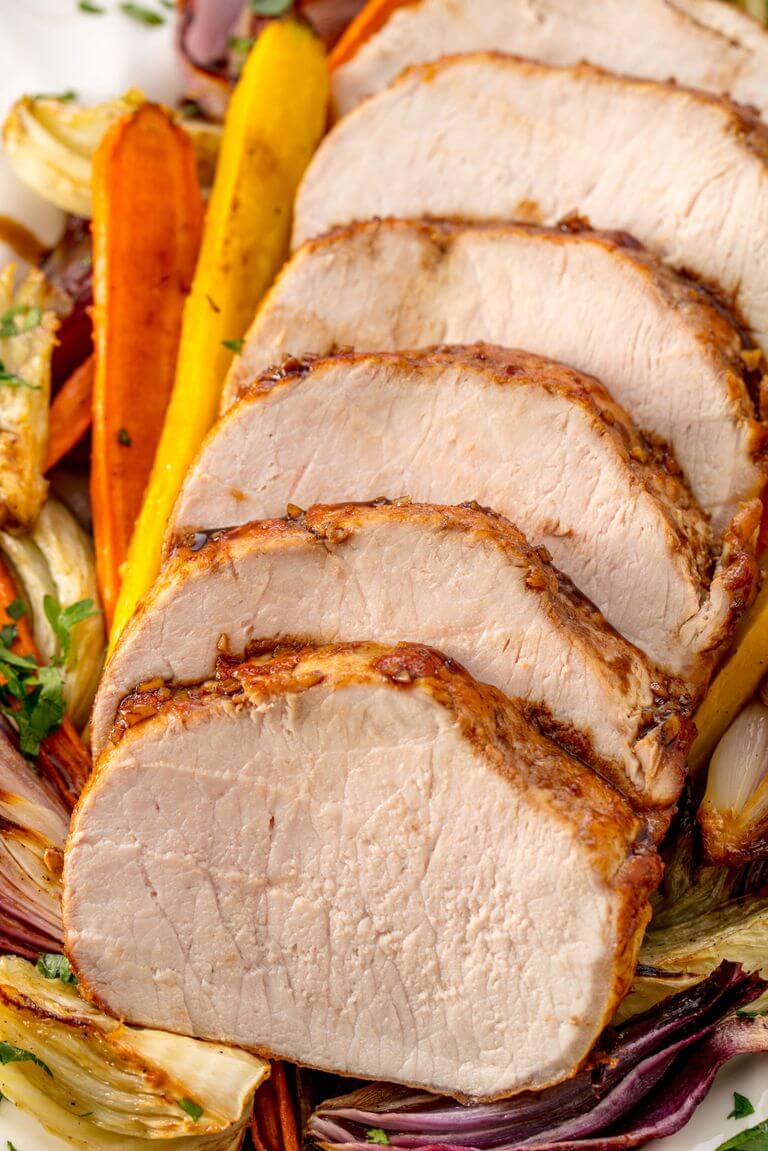 4. Instant Pot Pulled Pork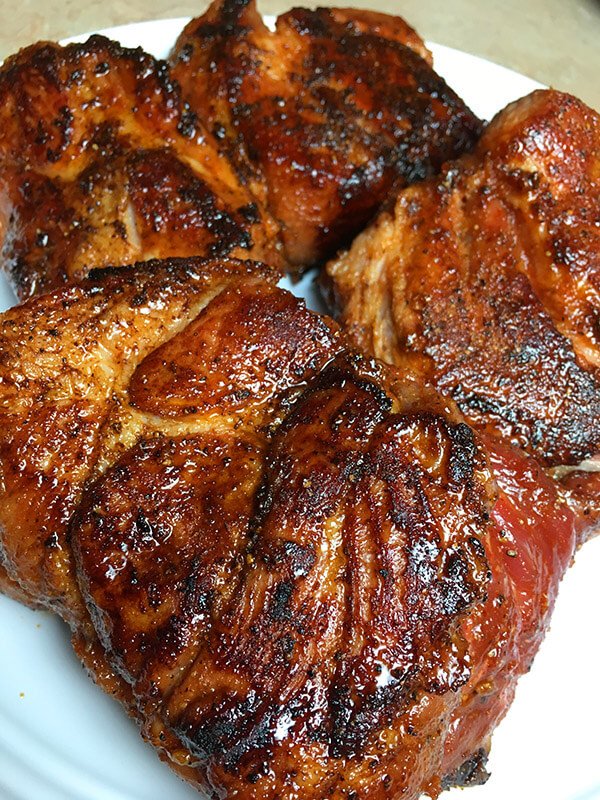 5. Juicy Skillet Pork Chop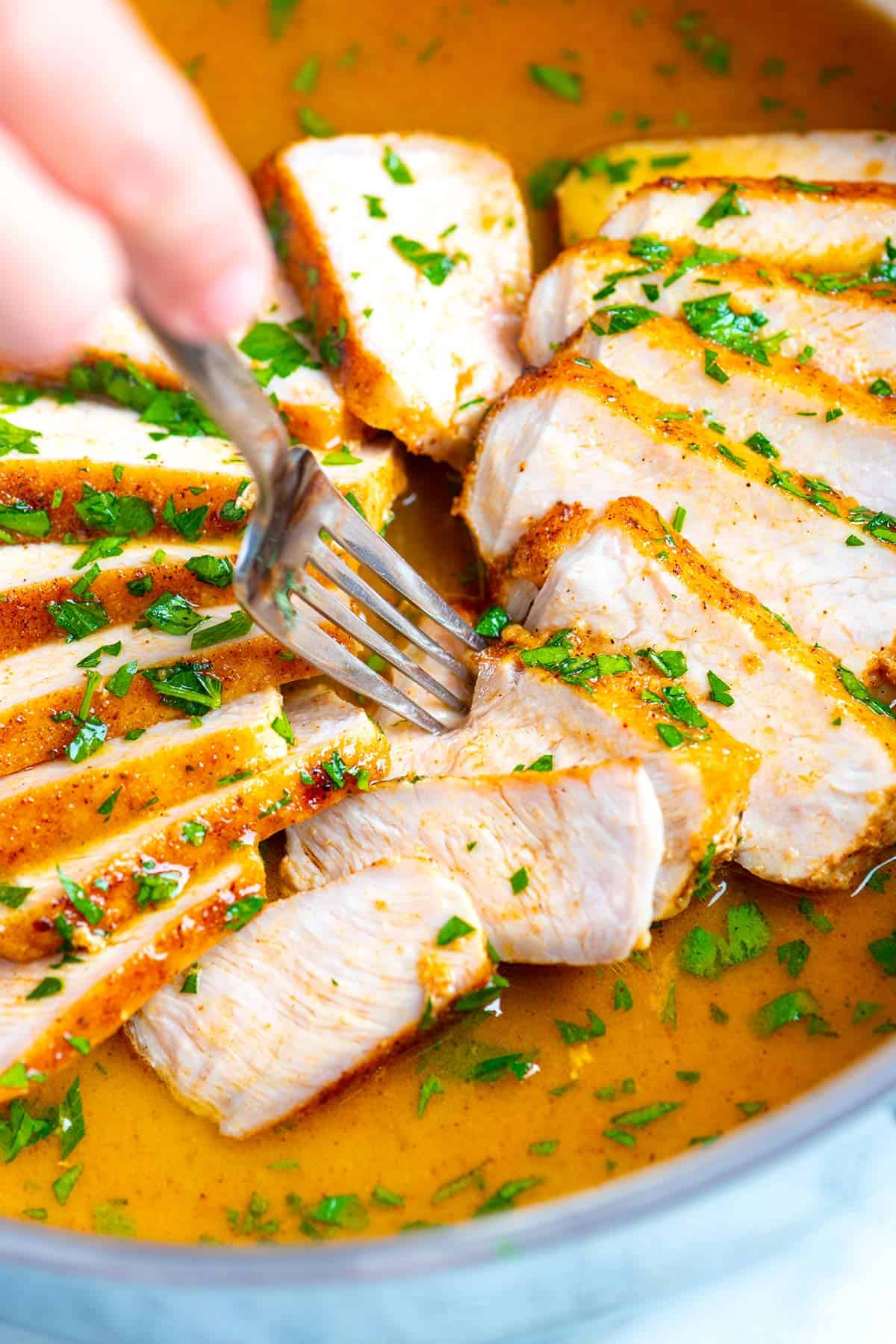 6. Lemon Basil Grilled Pork Chop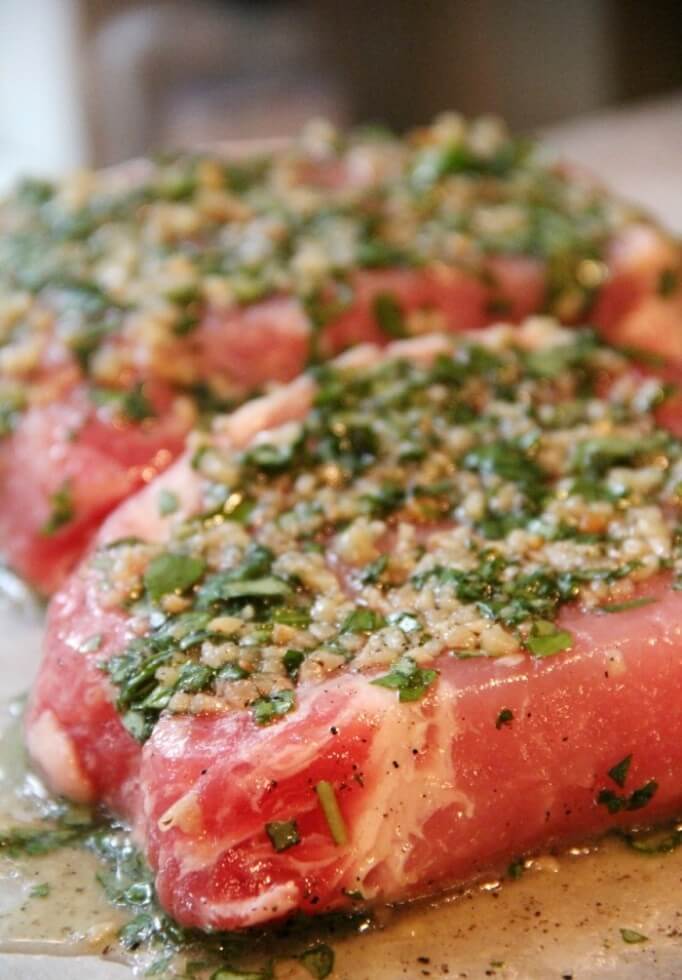 7. Oven Baked Pork Chop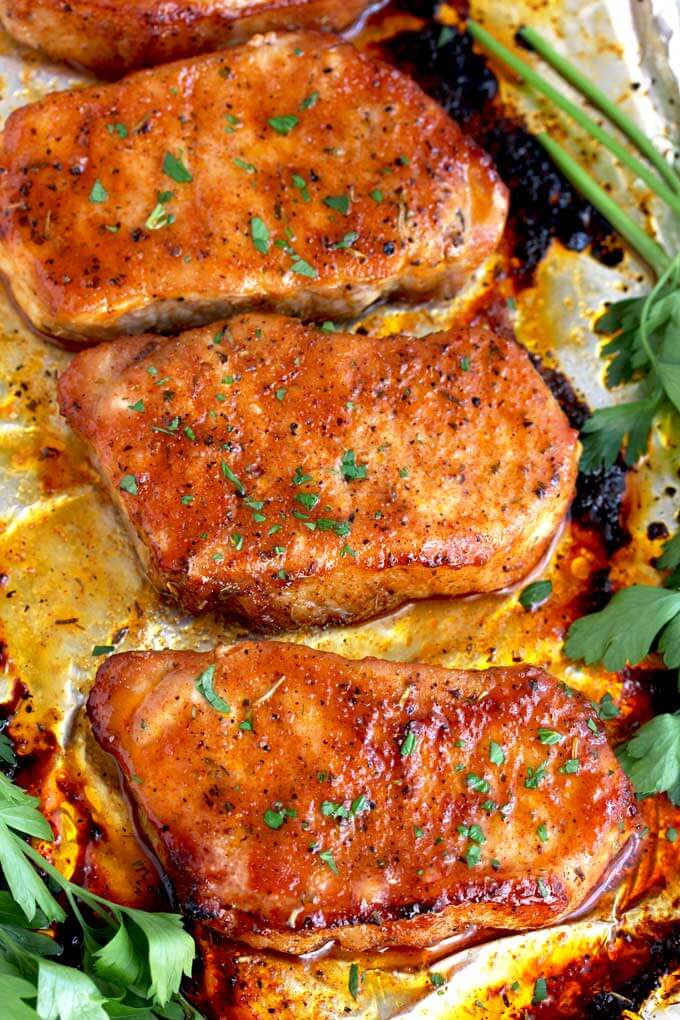 8. Brown Sugar Pork Chops with Garlic and Herbs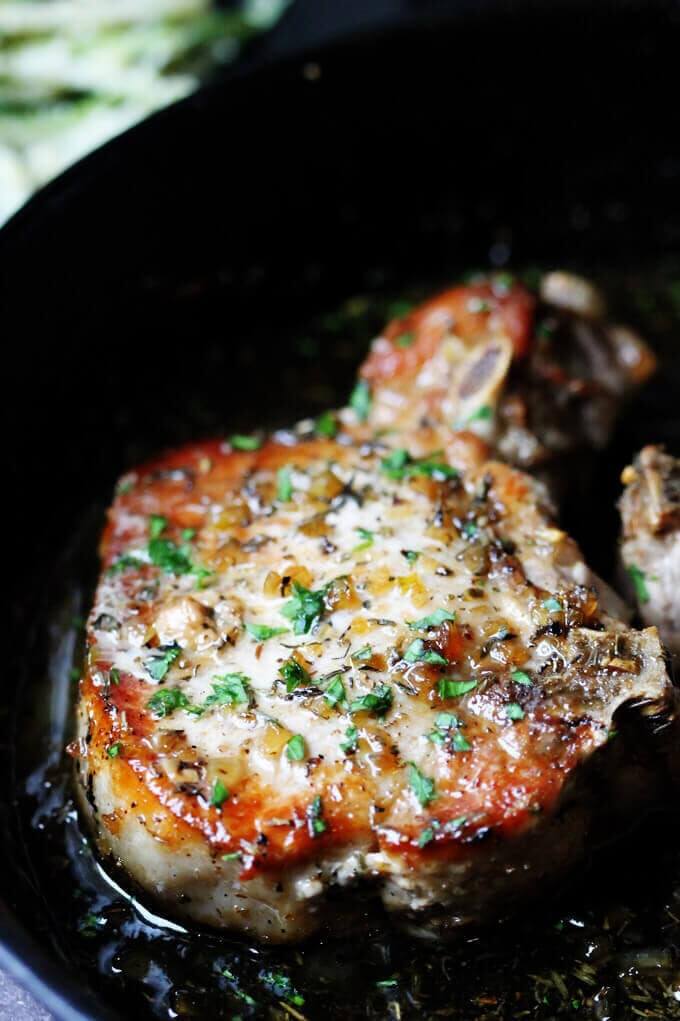 9. Juicy Honey Garlic Baked Pork Chop
10. Instant Pot Sour Cream Pork Chop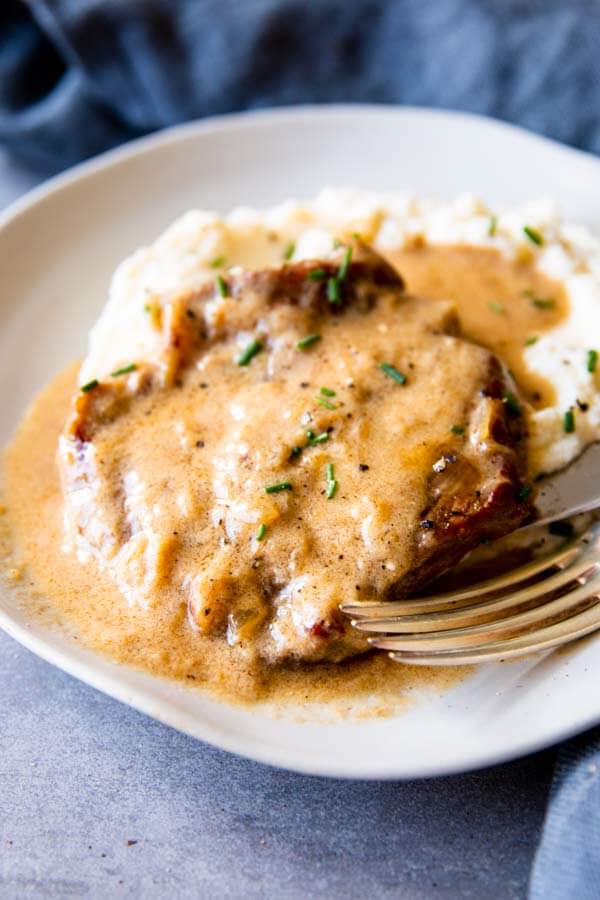 11. One Pan Parmesan Pork Chops and Veggies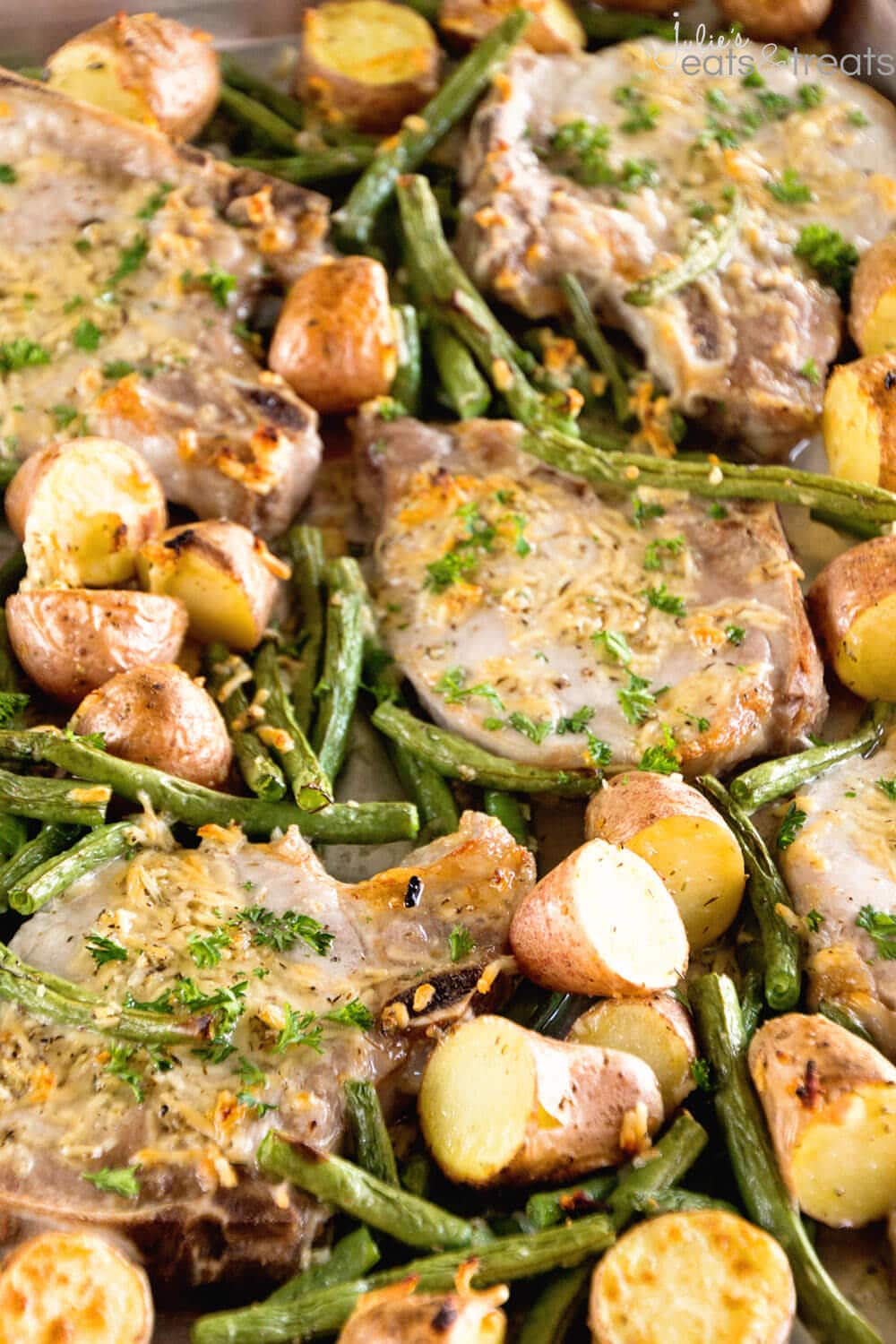 12. Juicy Grilled Pork Chops with Spicy Peach Glaze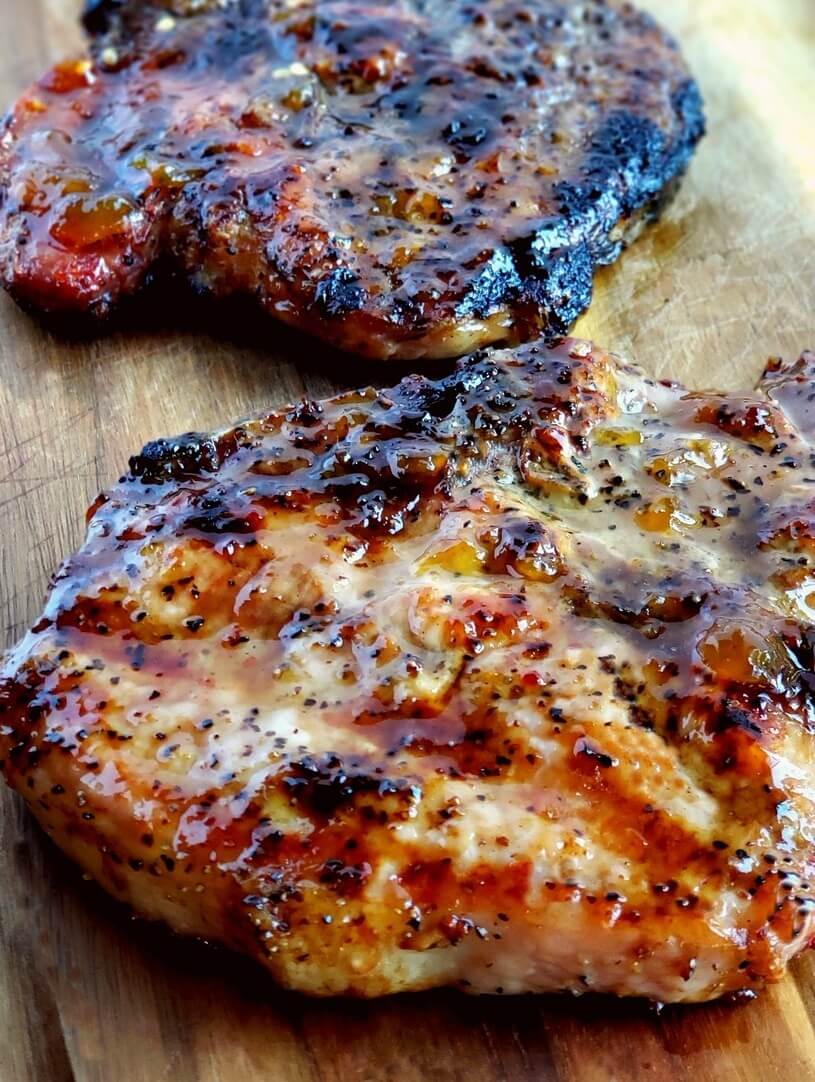 13. Juicy Pan-Seared Pork Chop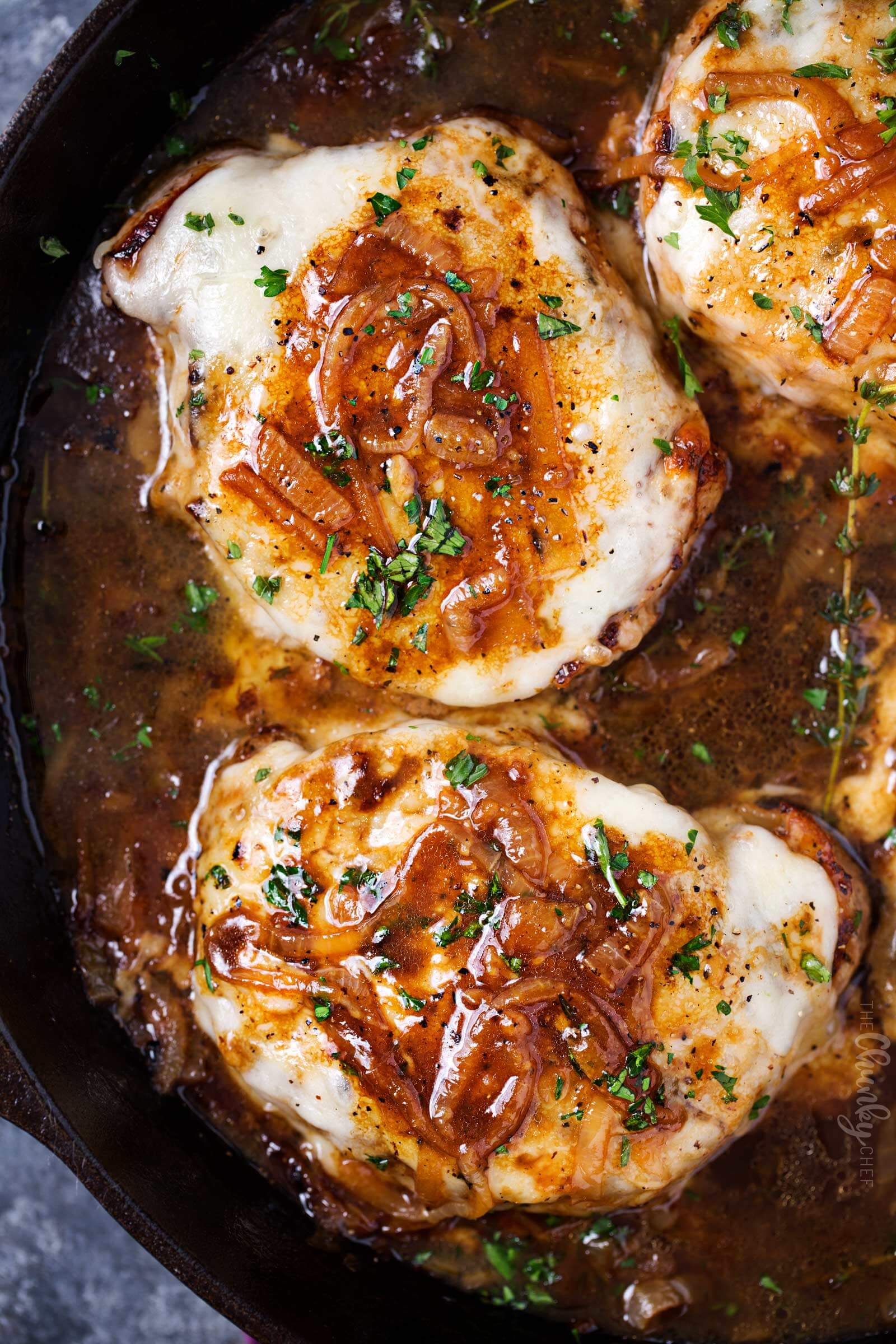 14. Sweet and Sour Pork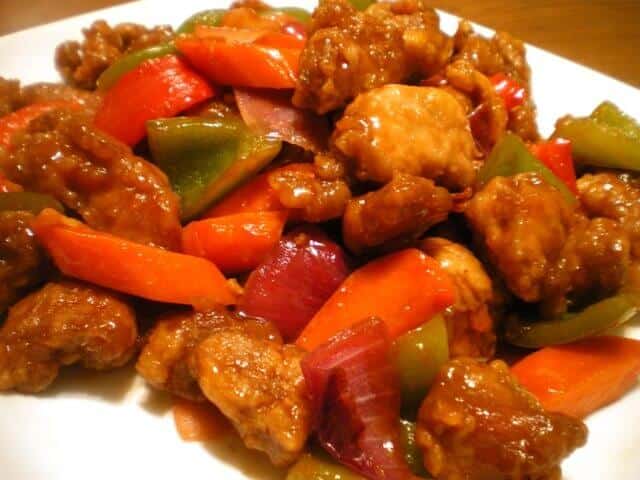 15. Garlic Butter Juicy Pork Chop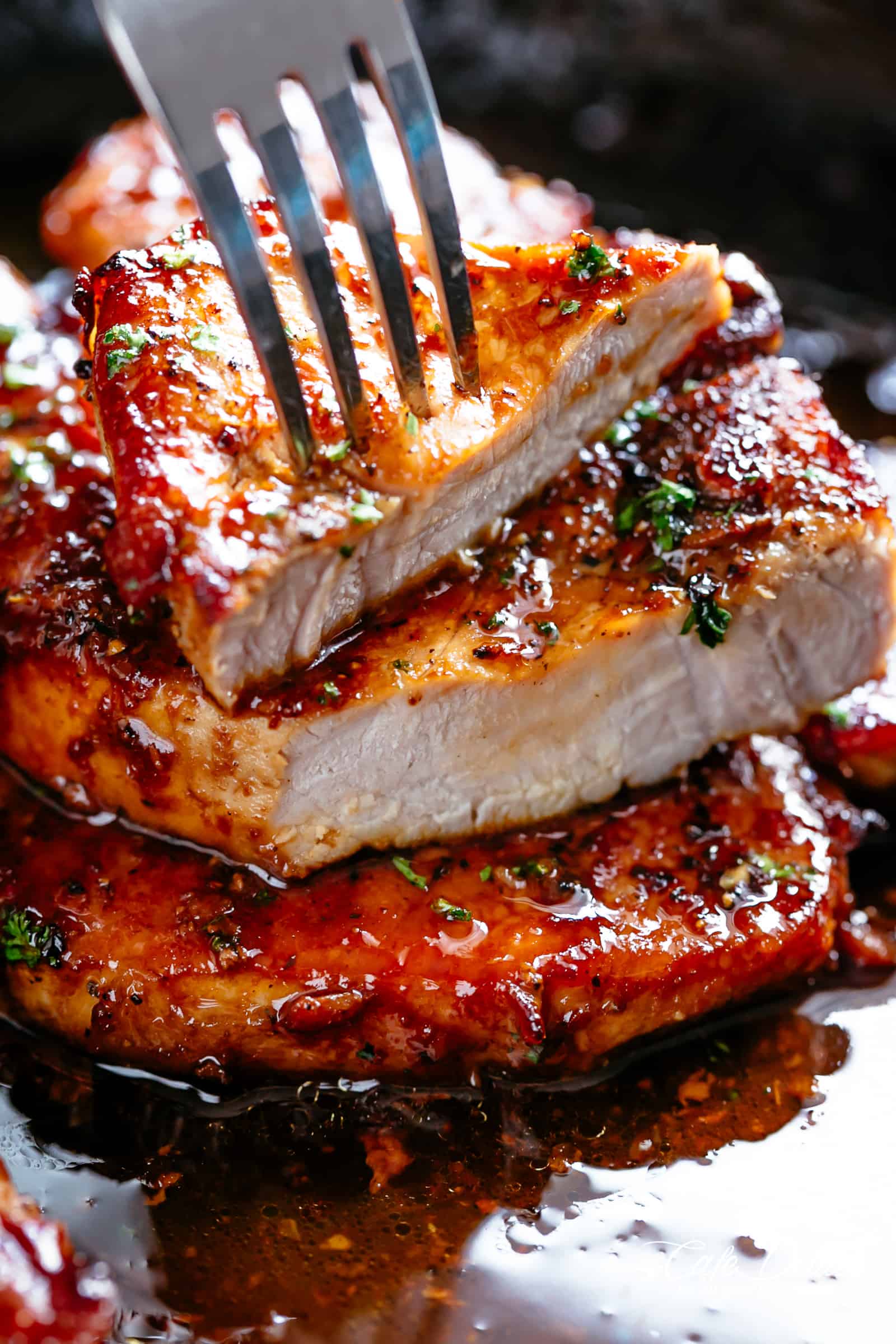 16. Garlic Baked Pork Chop
17. Grilled BBQ Pork Tenderloin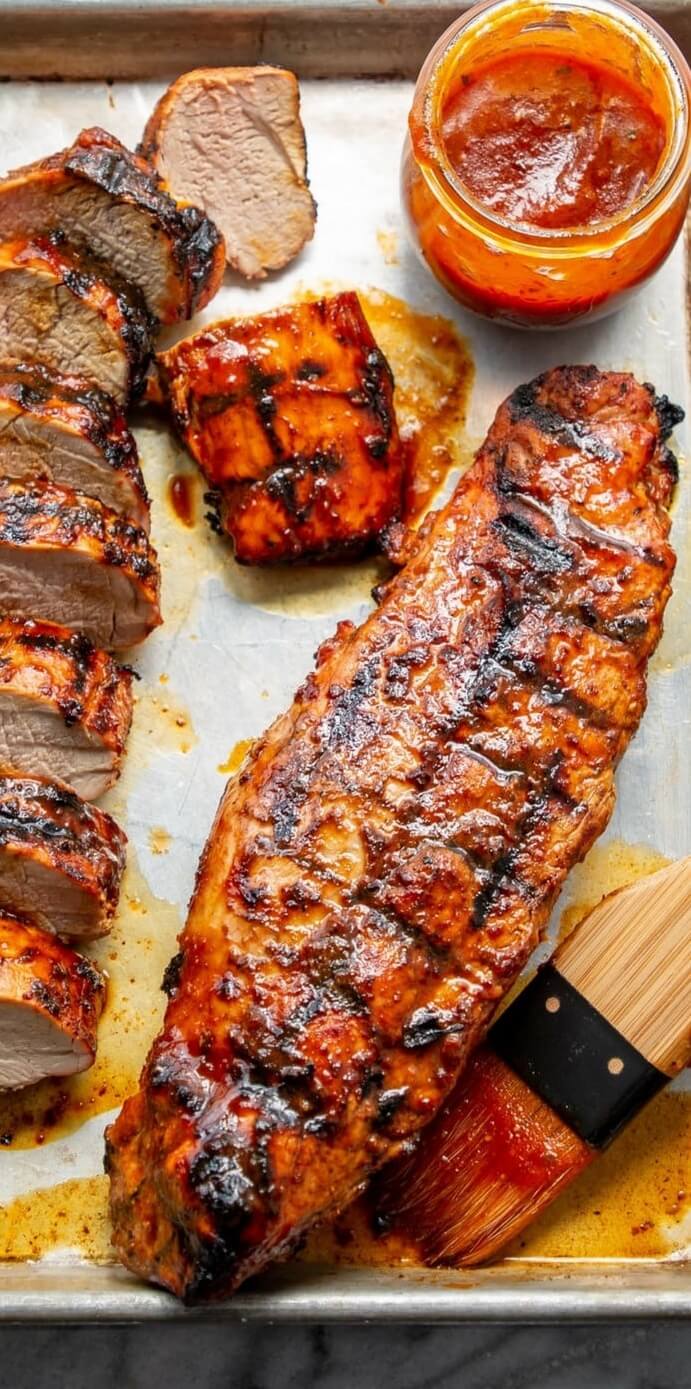 18. Crock-Pot Brown Sugar & Balsamic–Glazed Pork Tenderloin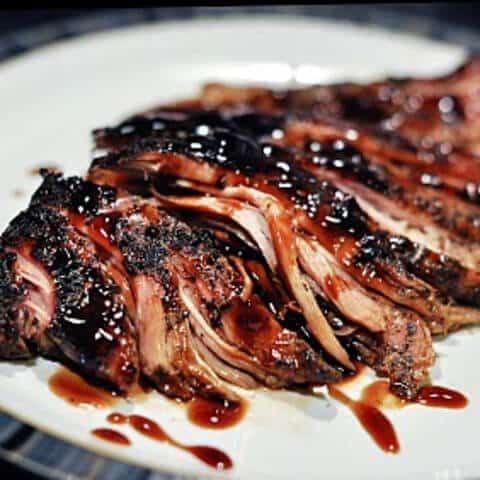 19. Honey Mustard Grilled Pork Chop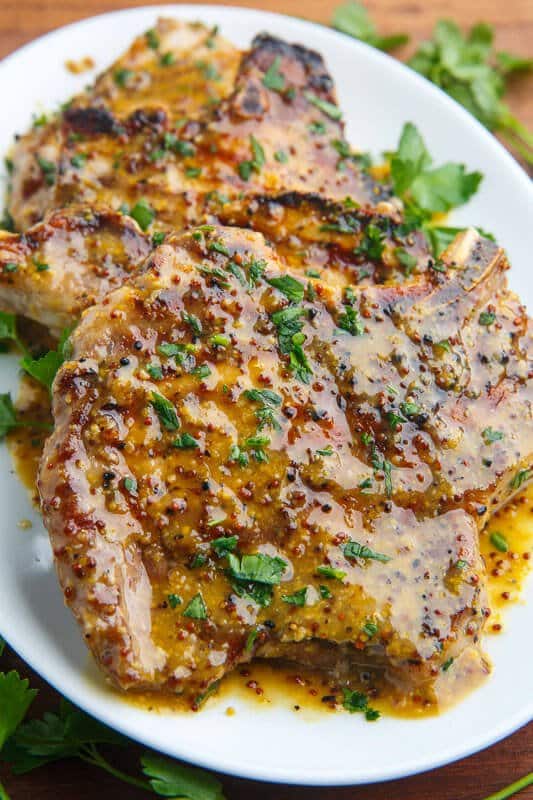 20. Pulled Pork with Pineapple and Coleslaw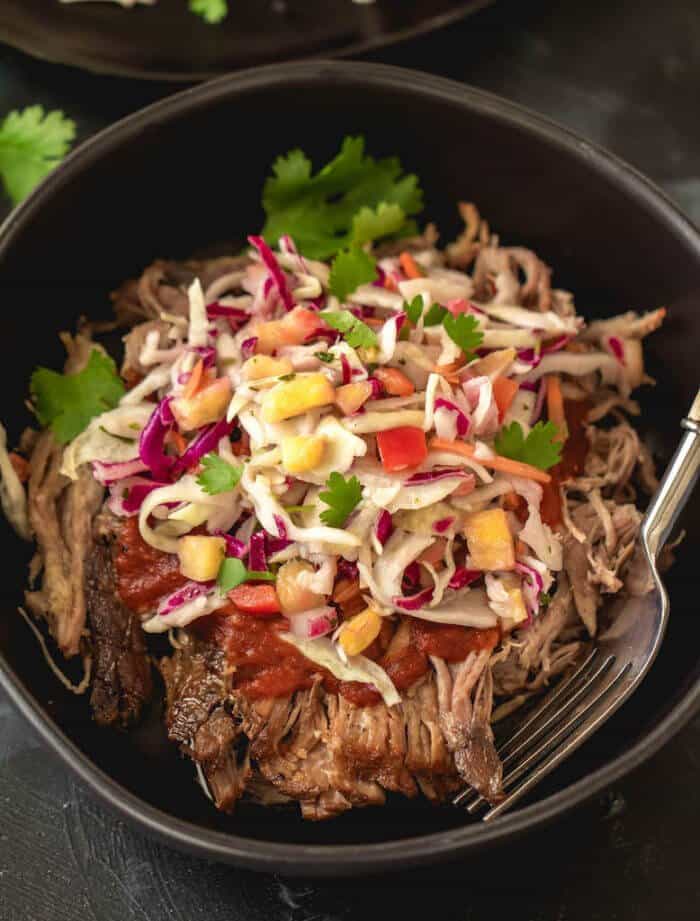 That's all about our recommendation for 20 best juicy pork dishes for summer. Choose some that fit for your cooking time and best satisfy the taste of the whole family.