Keto Chicken Recipes To Keep Your Diet On Track
These are 25 savory keto chicken recipes we would like to recommend. Some of them are amazingly simple and fast to make while some are quite time consuming but they all end up with good flavor and taste. If you follow a low-carb diet or have love for chicken, add them to their diet right away!
Adopting keto lifestyle and finding chicken dishes that keep your diet on track while satisfying your cravings for chicken? This is the aim of our article. It's about best keto chicken recipes you should get on hand. Cooked with a number of ingredients, ranging from cheeses to veggies to herbs to bacon, these dishes are bound to vary your meals. Even if you are not a keto eater, you may still give them a try and just make sure to watch their intake.
1. 15-Minute keto Garlic Chicken with Broccoli and Spinach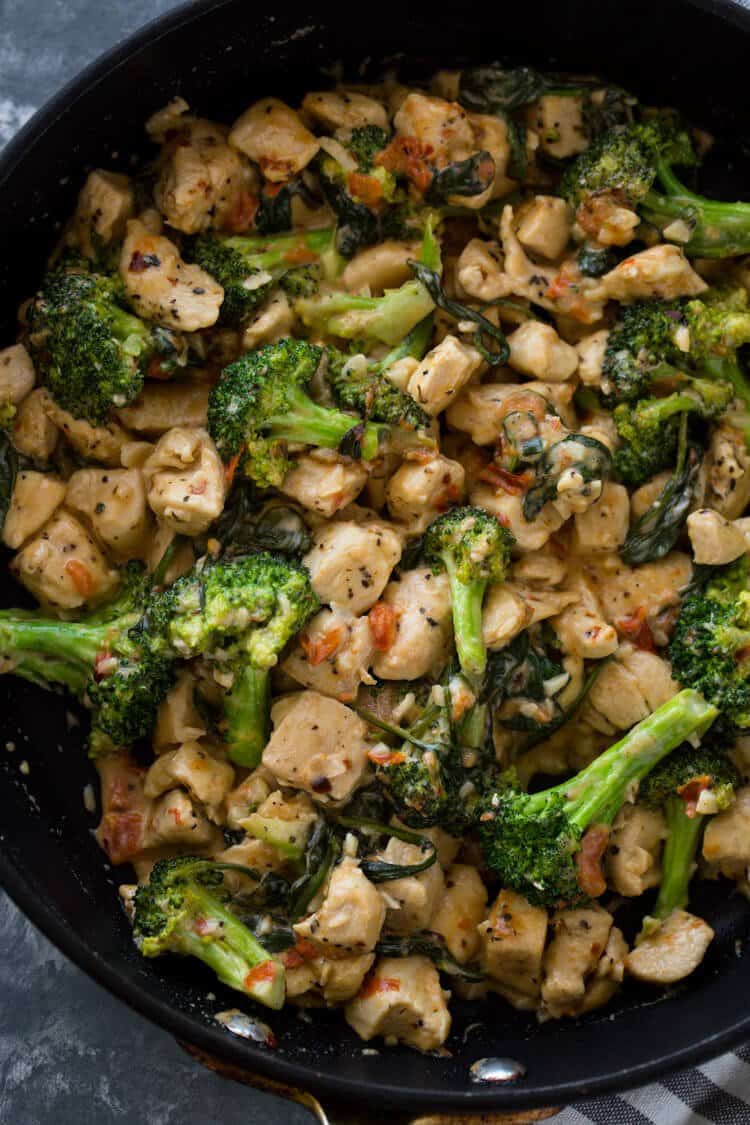 2. Keto Fried Chicken Tenders – Keto Chicken Recipes To Keep Your Diet On Track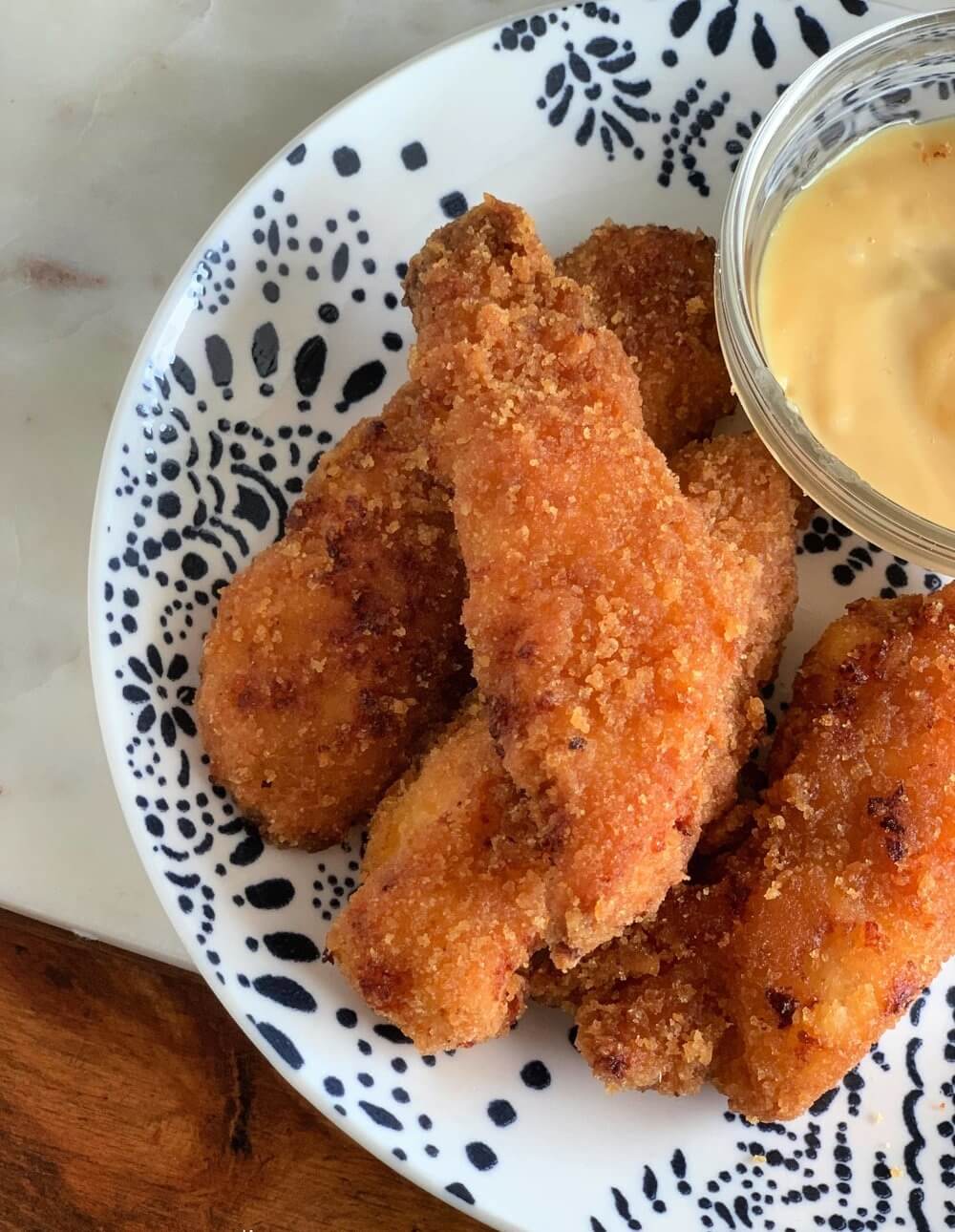 3. Creamy Parmesan Carbonara Chicken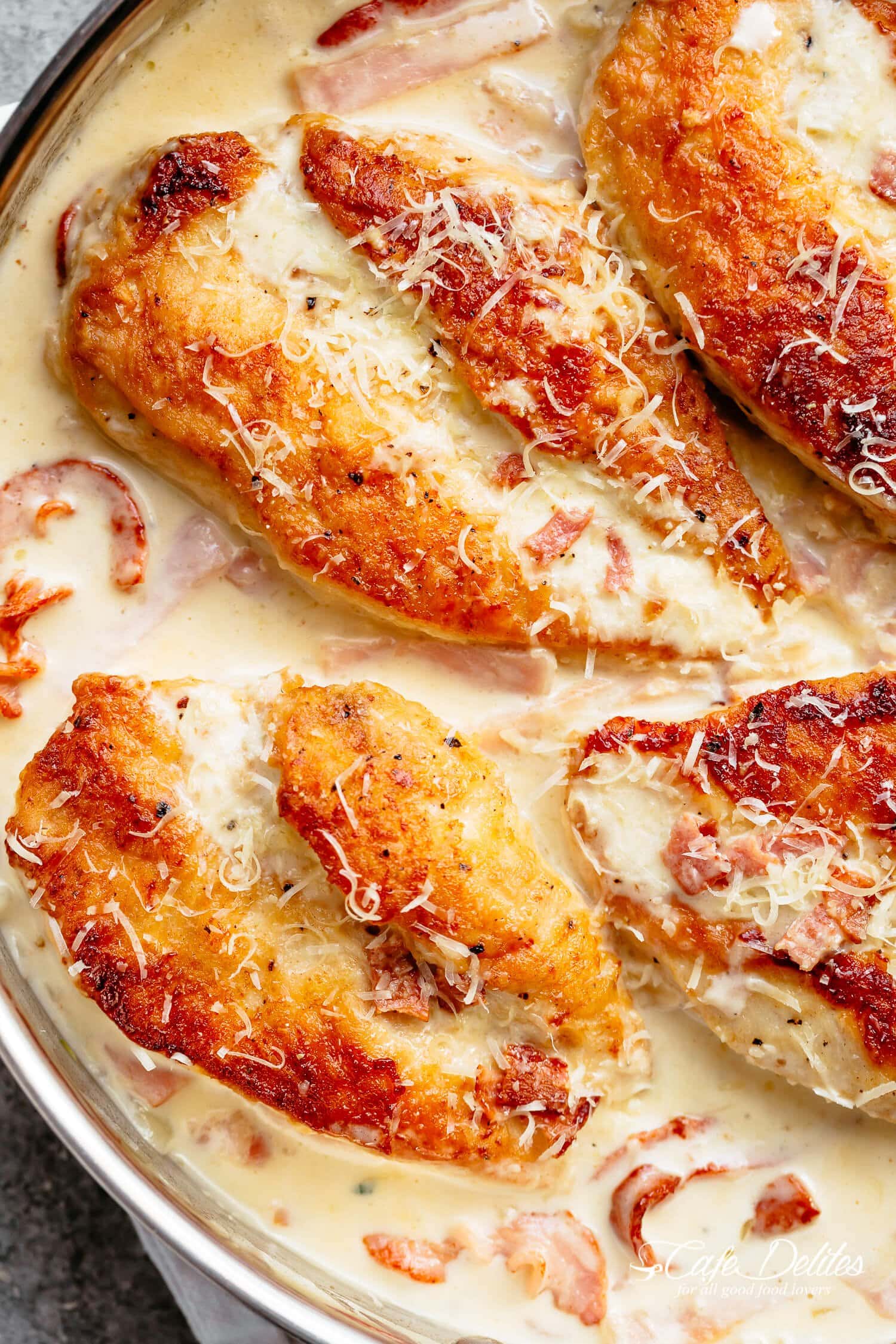 4. Basil Pesto Tomato Mozzarella Chicken Bake
 
5. Cheesy Gluten Free & Keto Chicken Quesadilla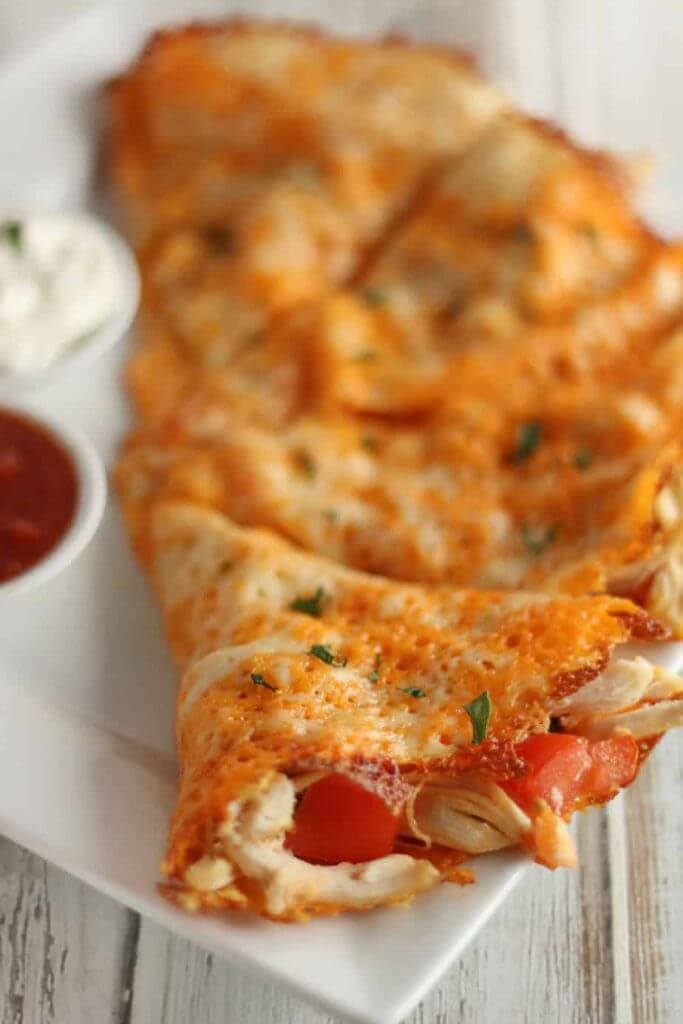 6. Keto Italian Chicken Skewers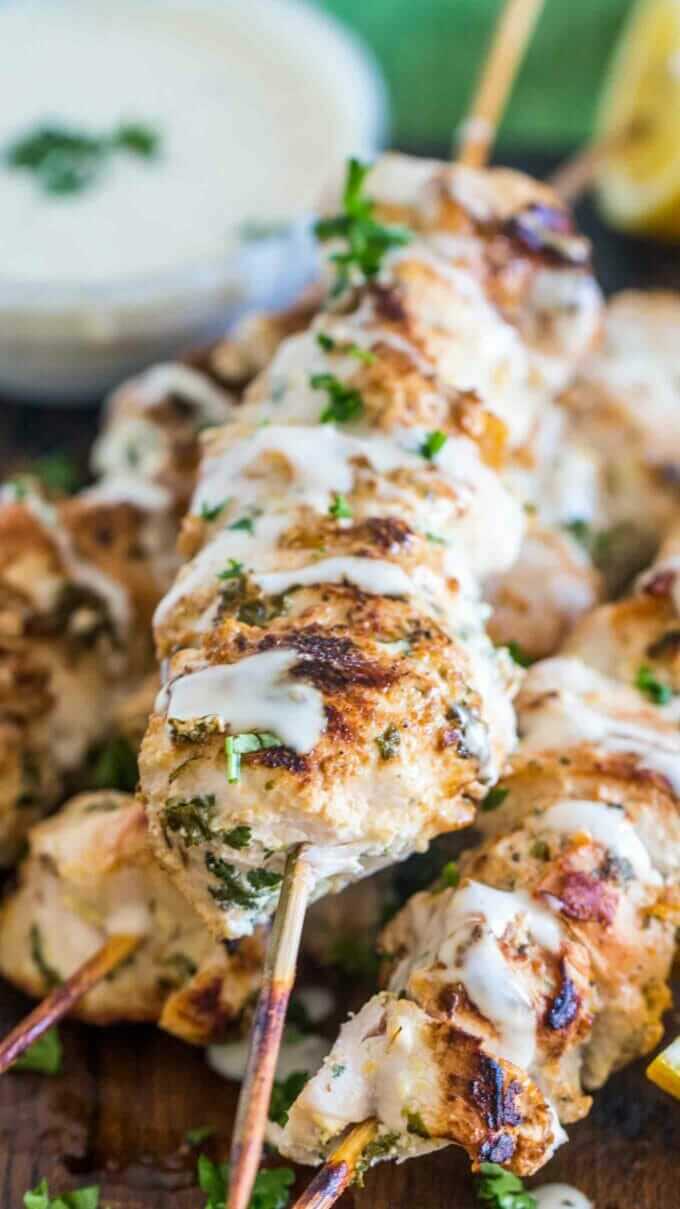 7. Keto Garlic Parmesan Chicken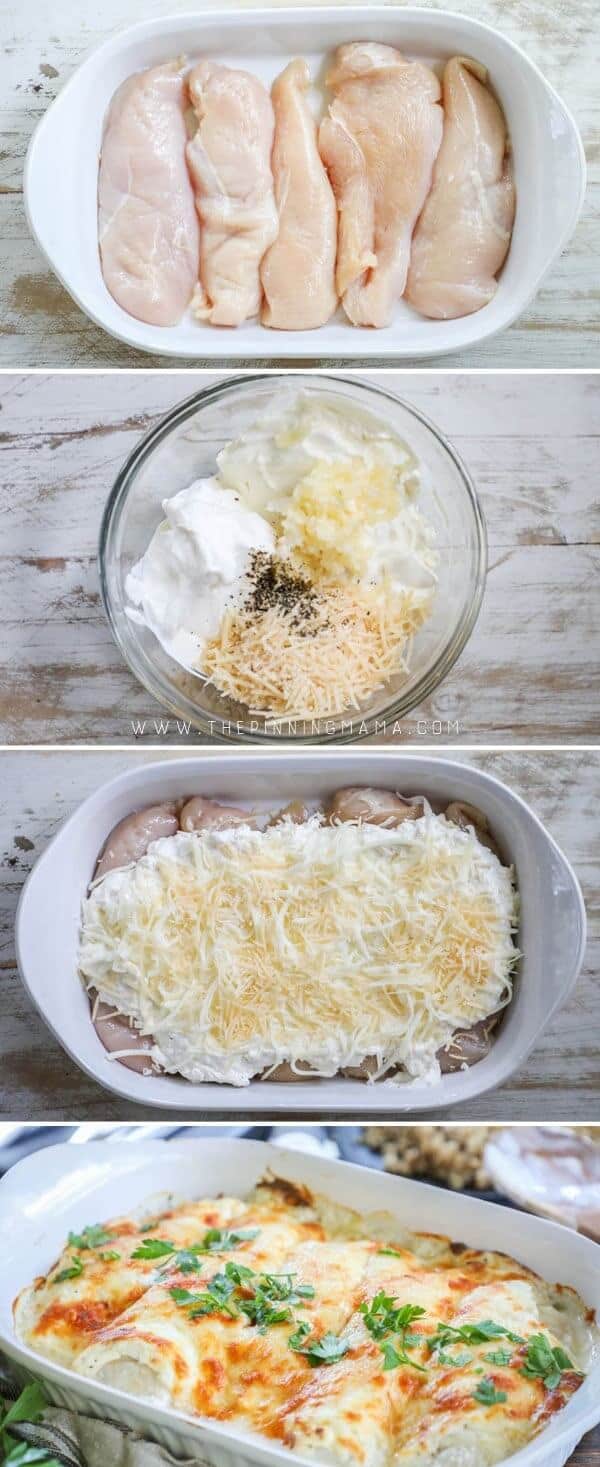 8. Keto Broccoli Stuffed Chicken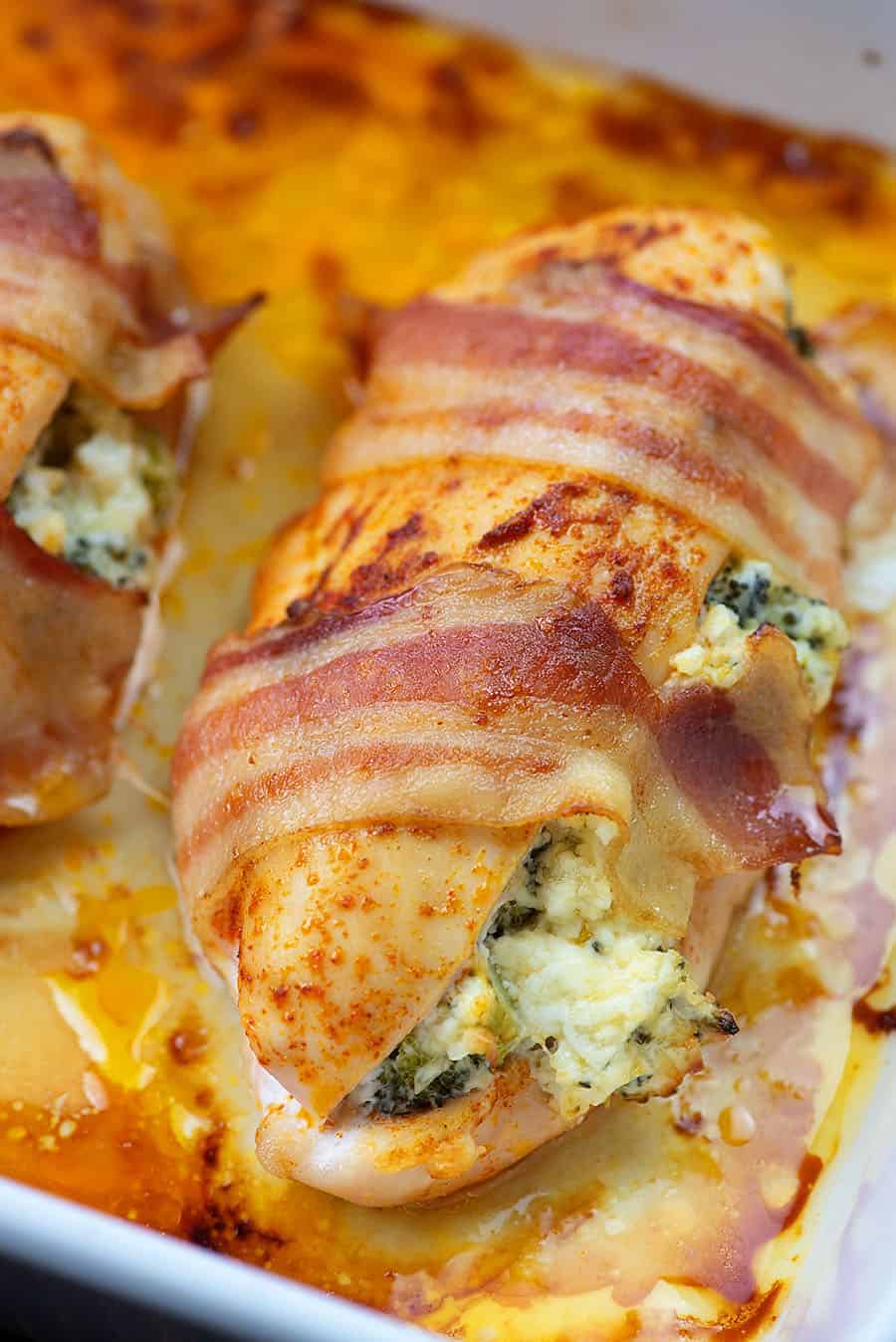 9. Easy and Quick Keto Chicken Parmesan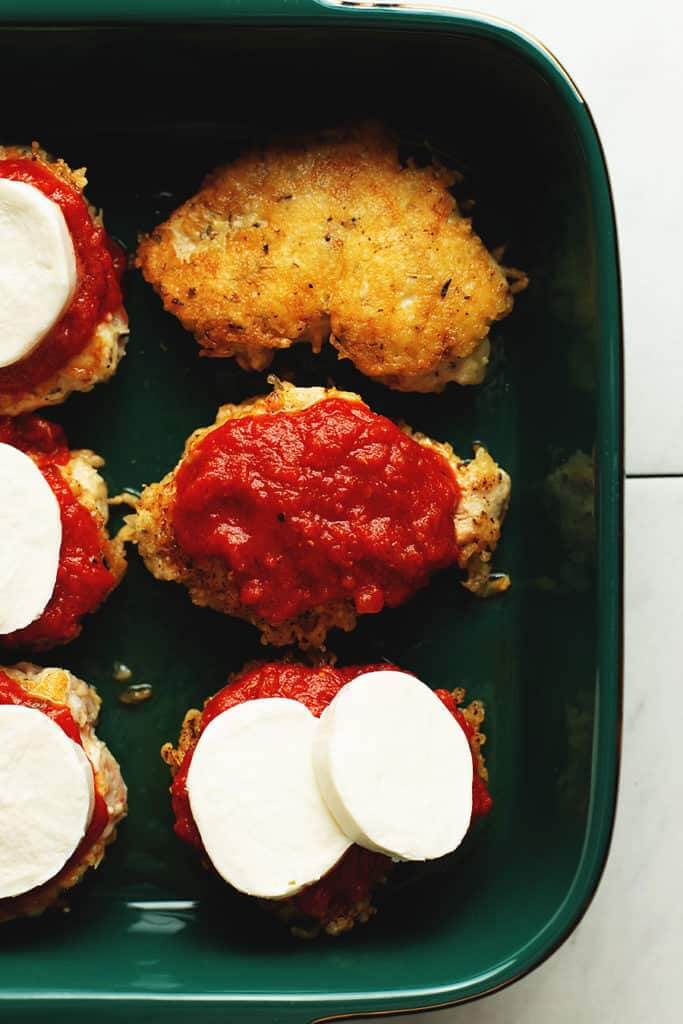 10. Keto Oven-Baked Margherita Chicken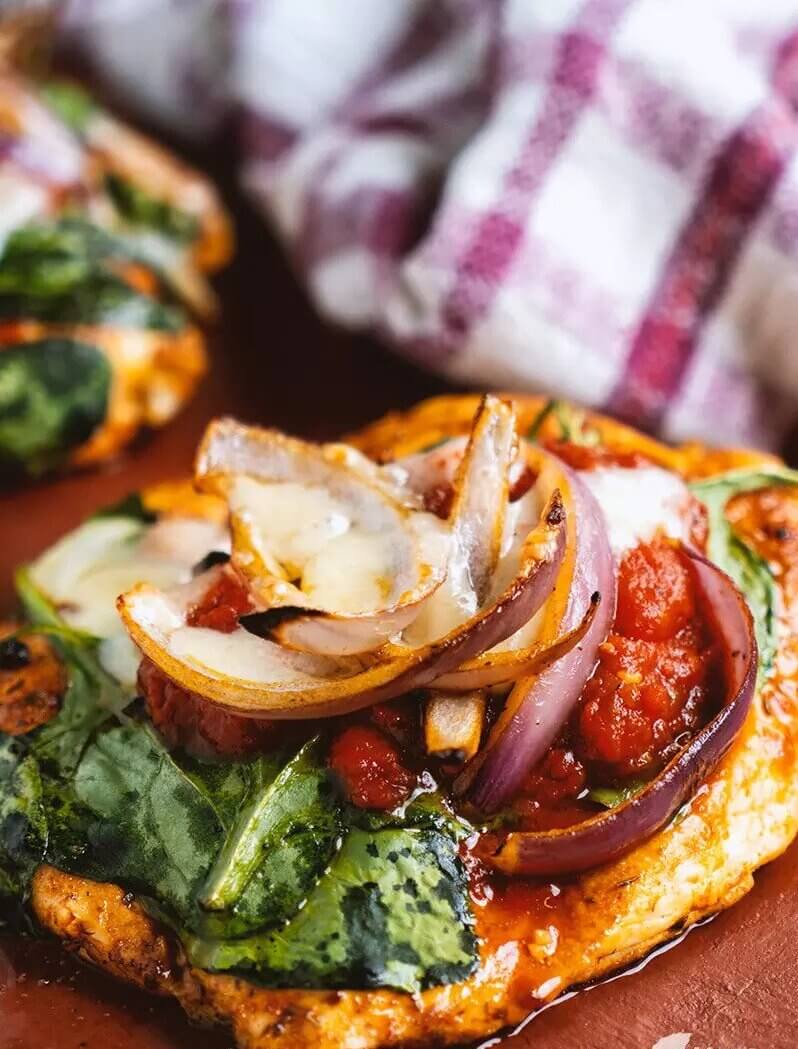 11. Keto Green Chili Chicken Bake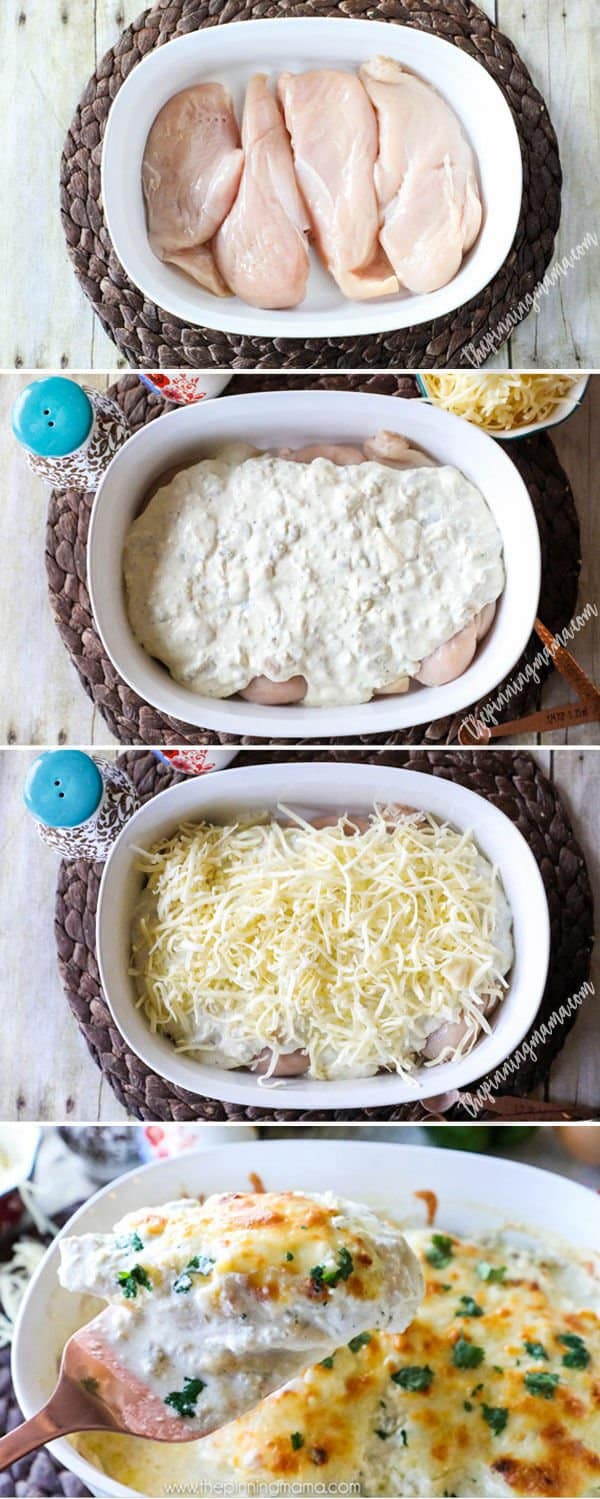 12. 5-Minute Garlic Parmesan Chicken Tenders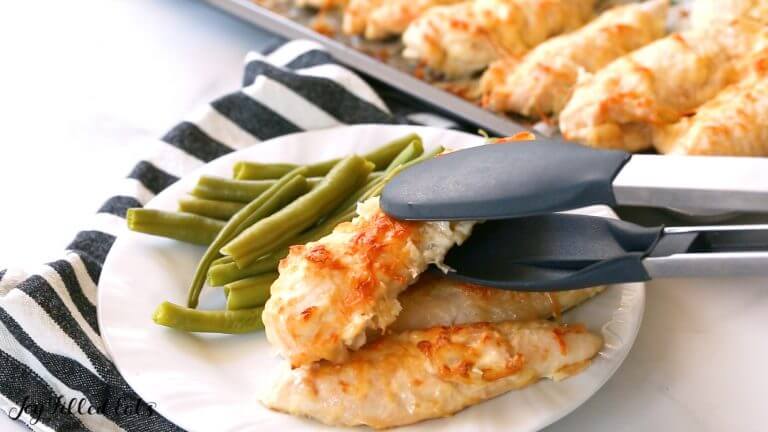 13. One Pot Keto Sesame Chicken and Broccoli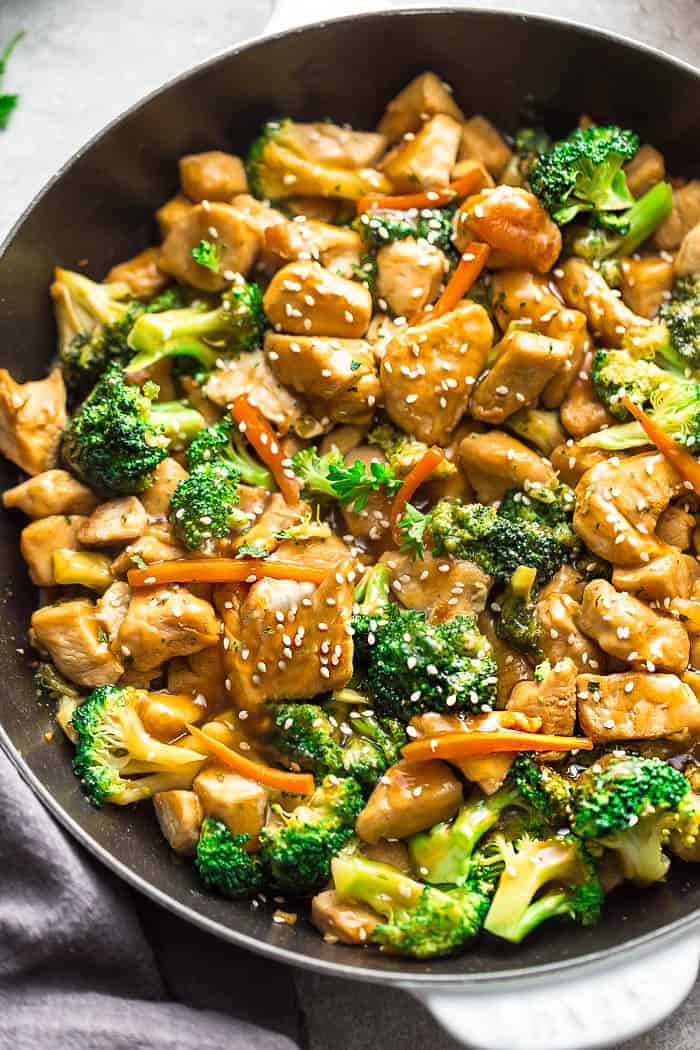 14. Keto Roasted red Pepper Chicken Skillet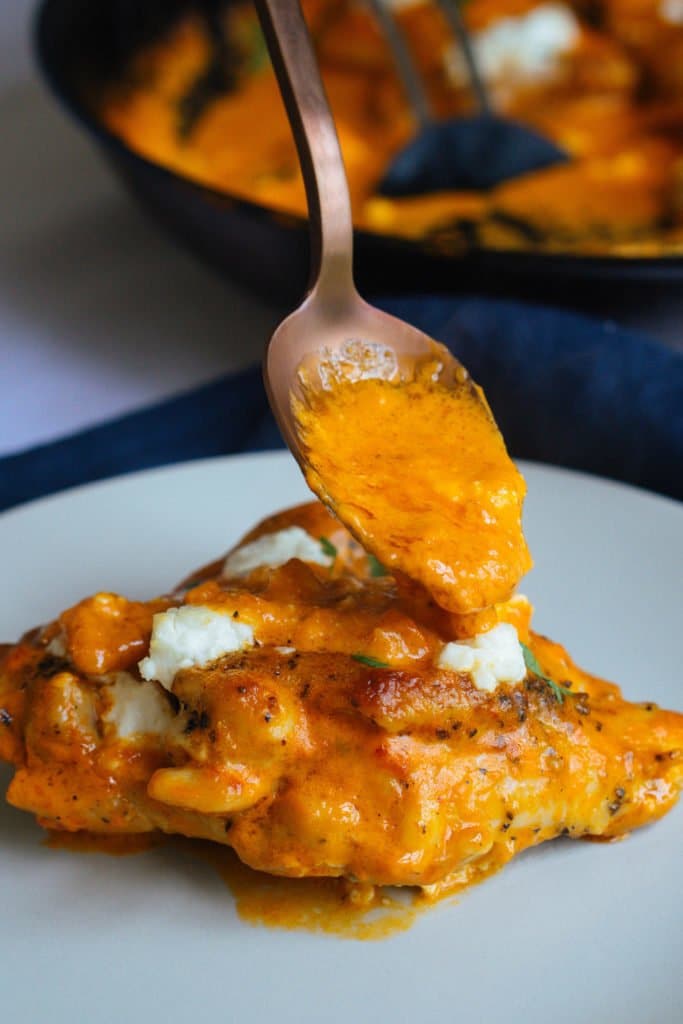 15. Jalapeño Popper Chicken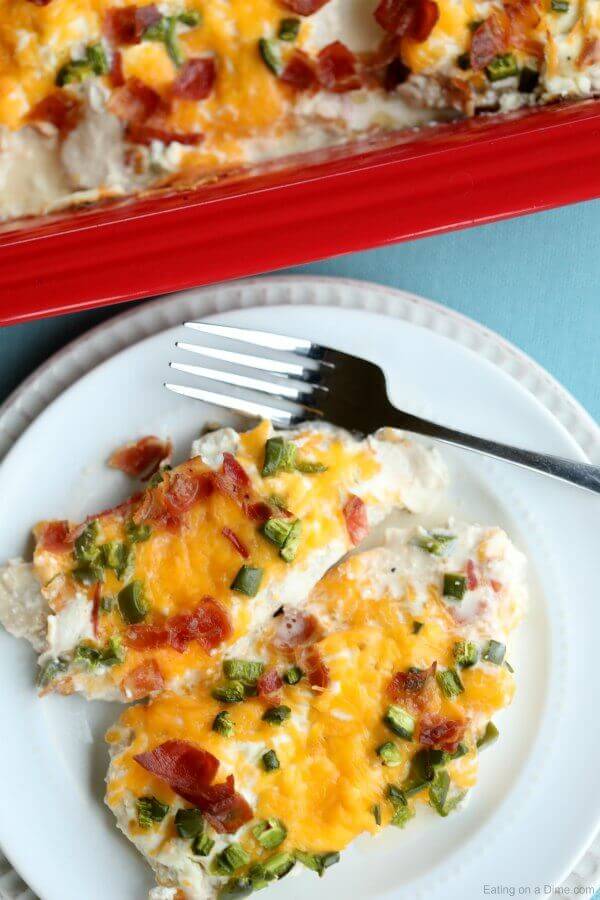 16. One Skillet Chicken with Lemon Cream Sauce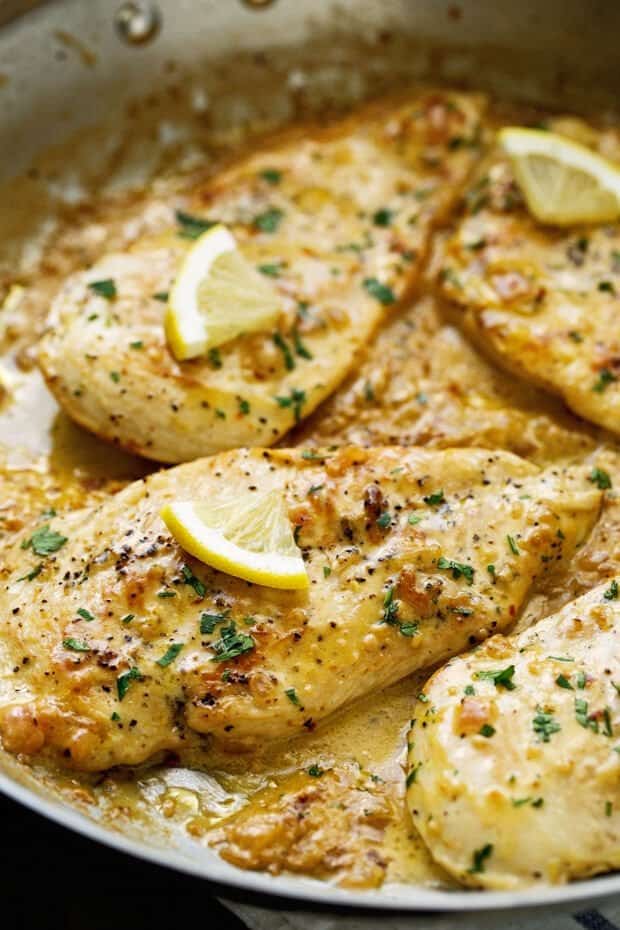 17. Mozzarella Parmesan Chicken Casserole
18. Creamy Tuscan Garlic Chicken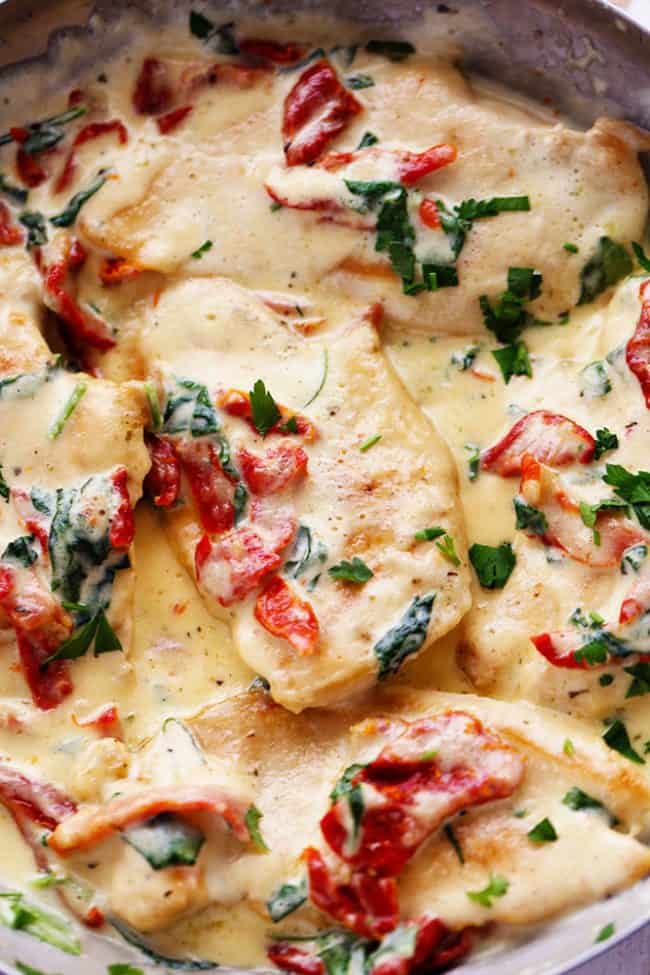 19. Keto Bacon Ranch Chicken Bake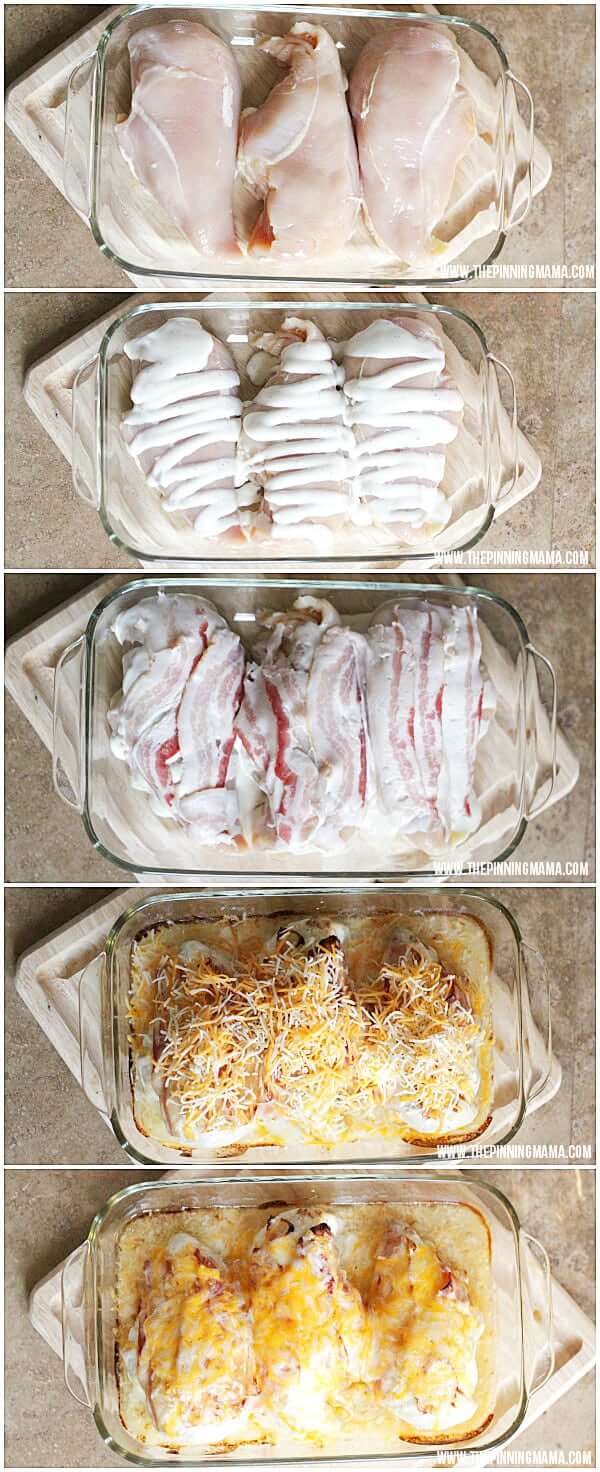 20. Keto Low-Carb Crack Chicken Casserole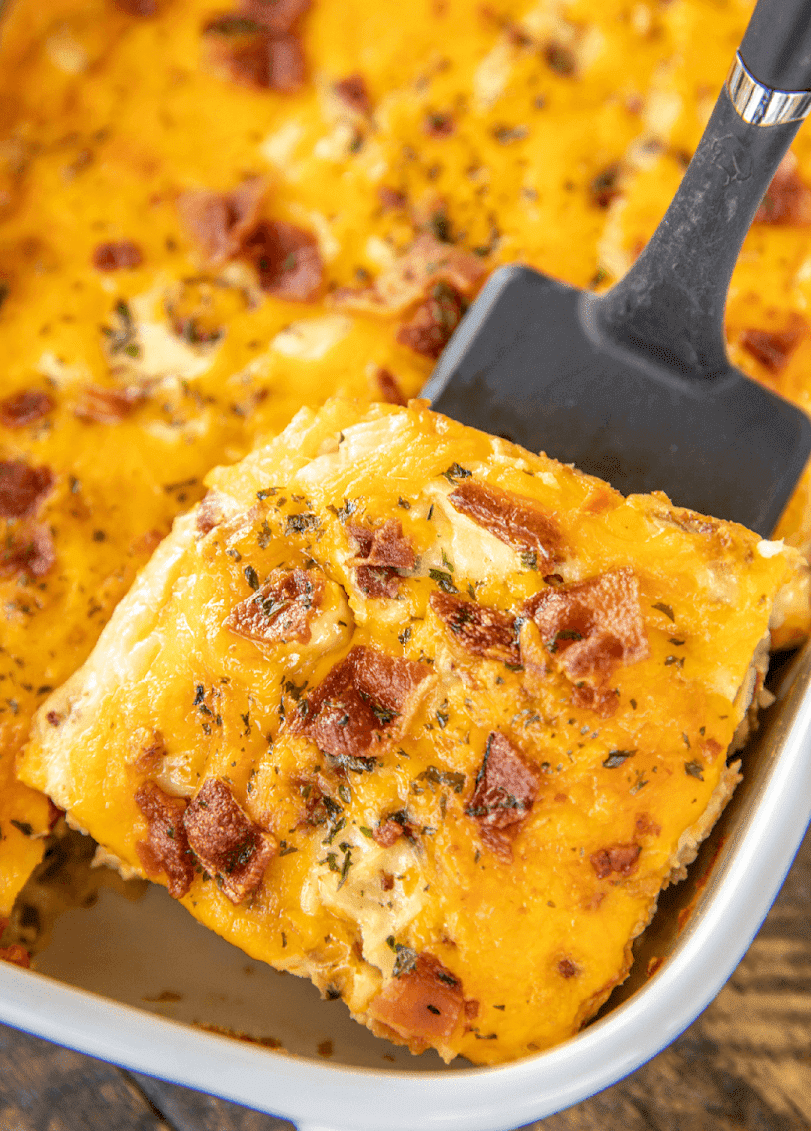 21. Keto Grilled Chicken with Maple Dijon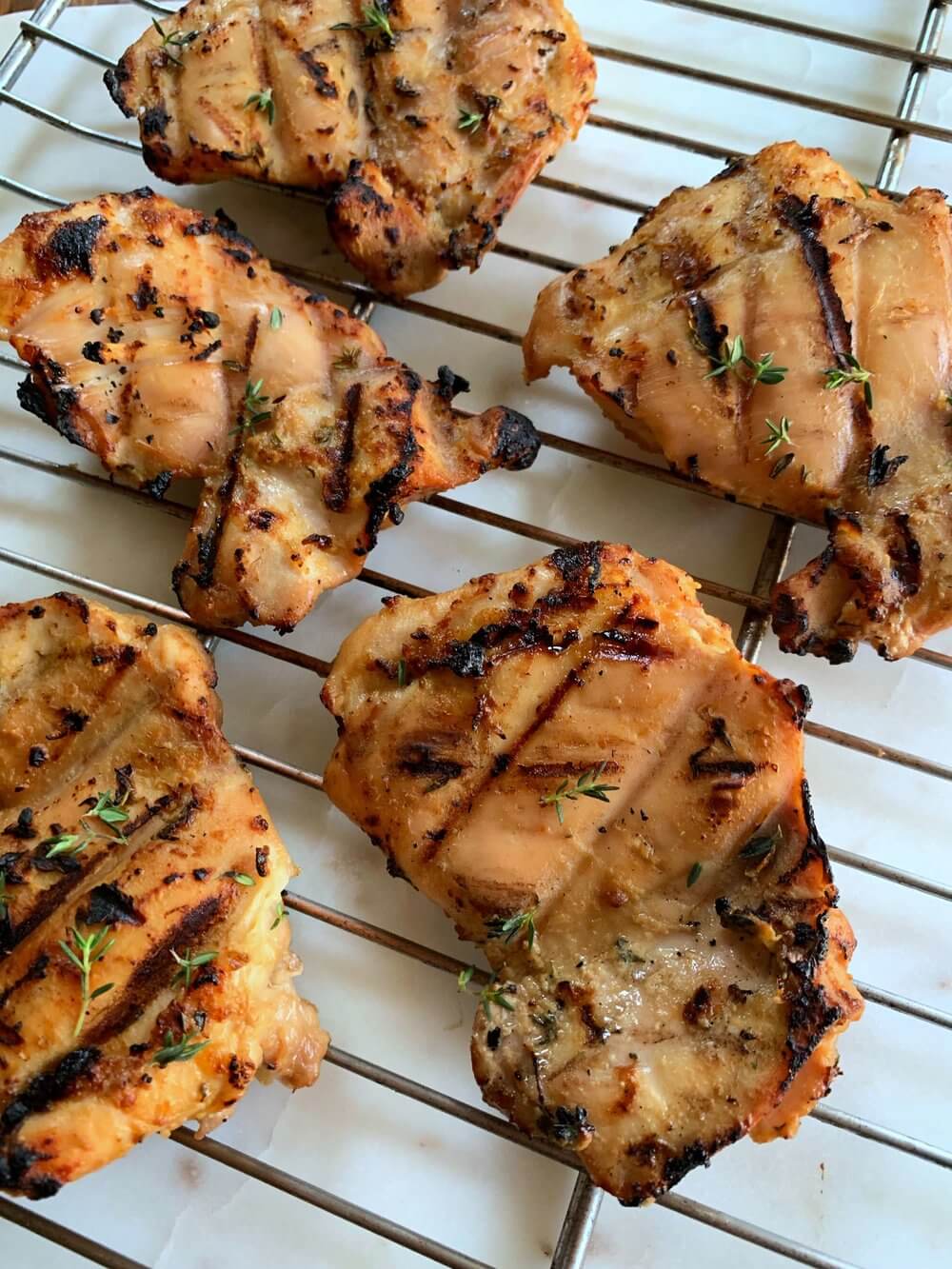 22. Keto Green Chile Chicken
23. One Pan Cheesy Cauliflower Rice with Broccoli and Chicken
24. Keto Chicken Parm Pizza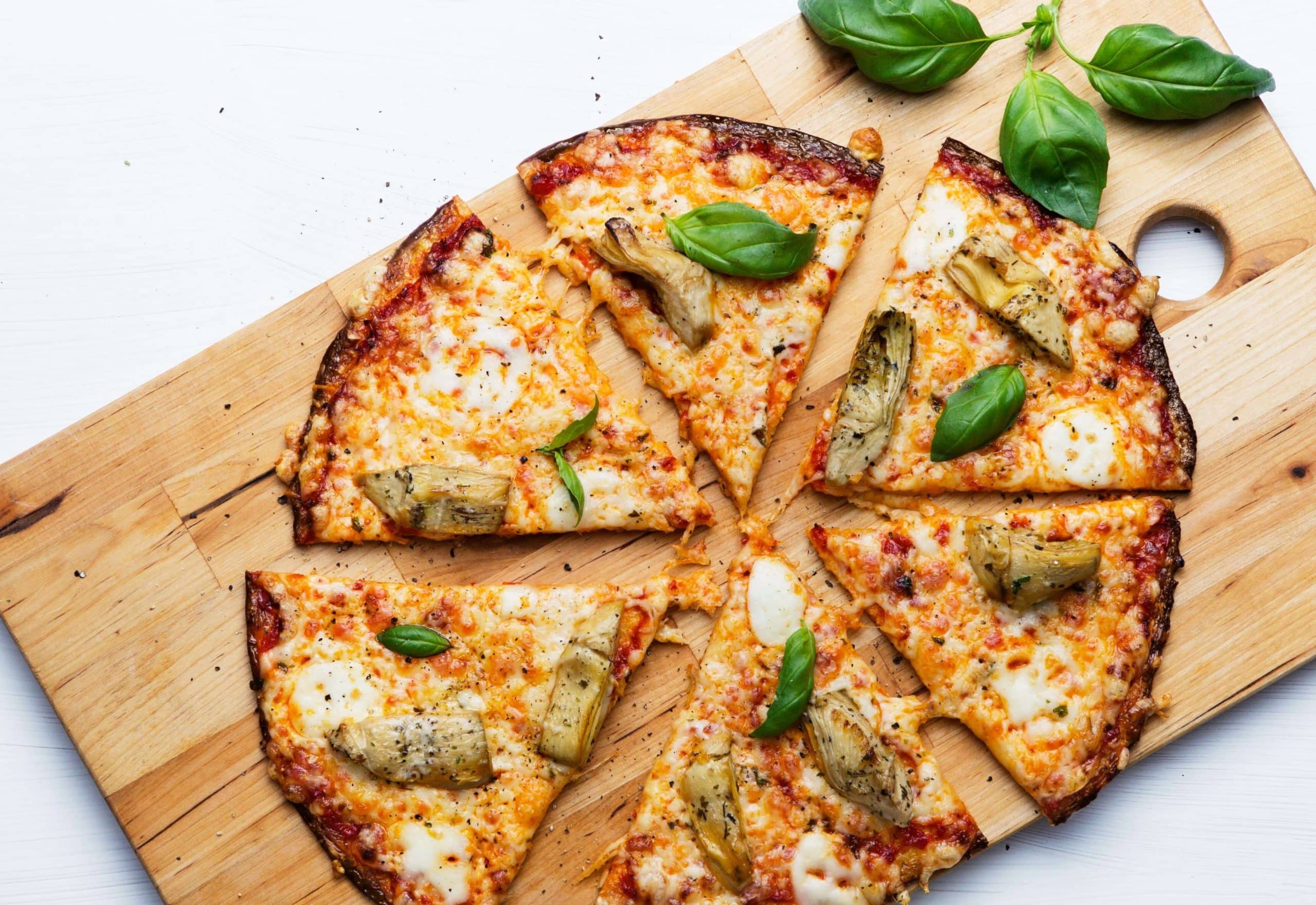 25. Keto Chicken Philly Cheesesteak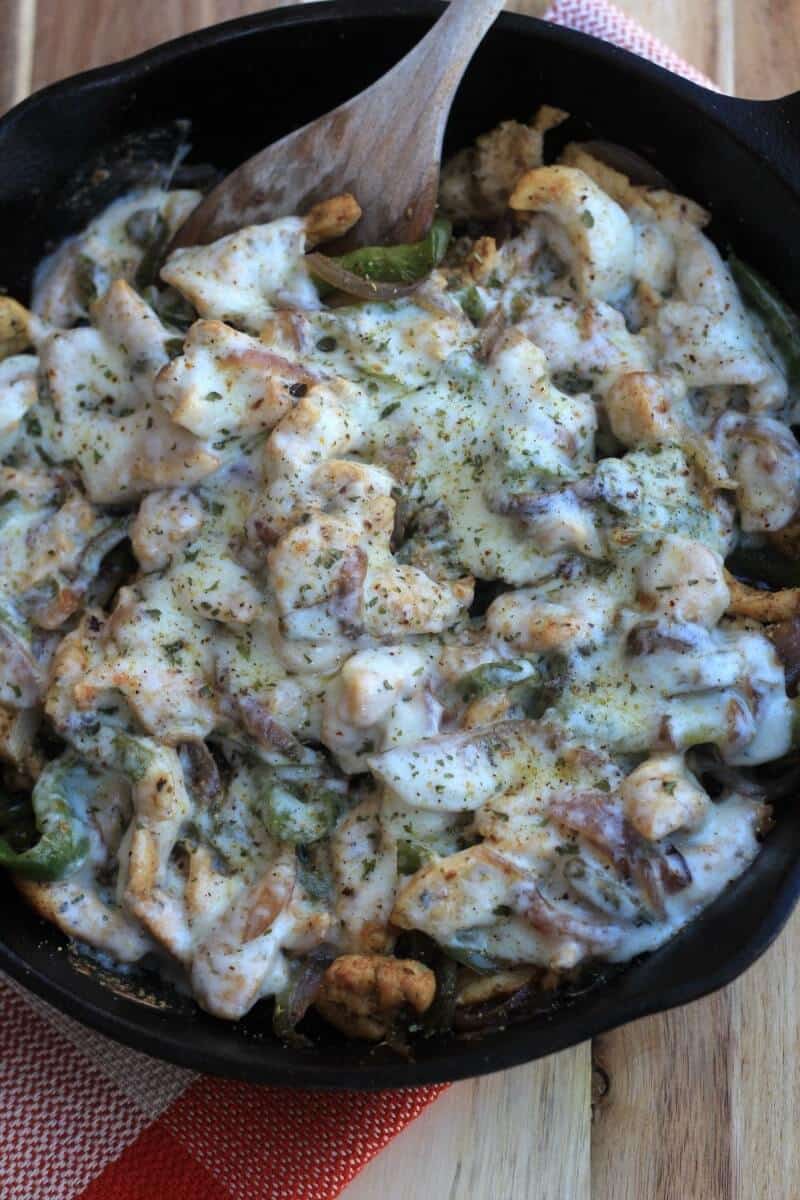 That's all about our recommendation for 25 best keto chicken recipes. Based your taste and mood for cooking, choose some for the dinner tonight. Plus, some of them are also perfect to serve at small parties and gatherings.