Keto Dinners That Drive You Crazy
You are a newbie of keto diet and start finding something good for dinner? This post is exactly what you need. It introduces 30 keto dinners that are bound to drive you crazy. These also work with those who have been on keto and low-carb diet for a long time. Still confused? Let's look at the list below.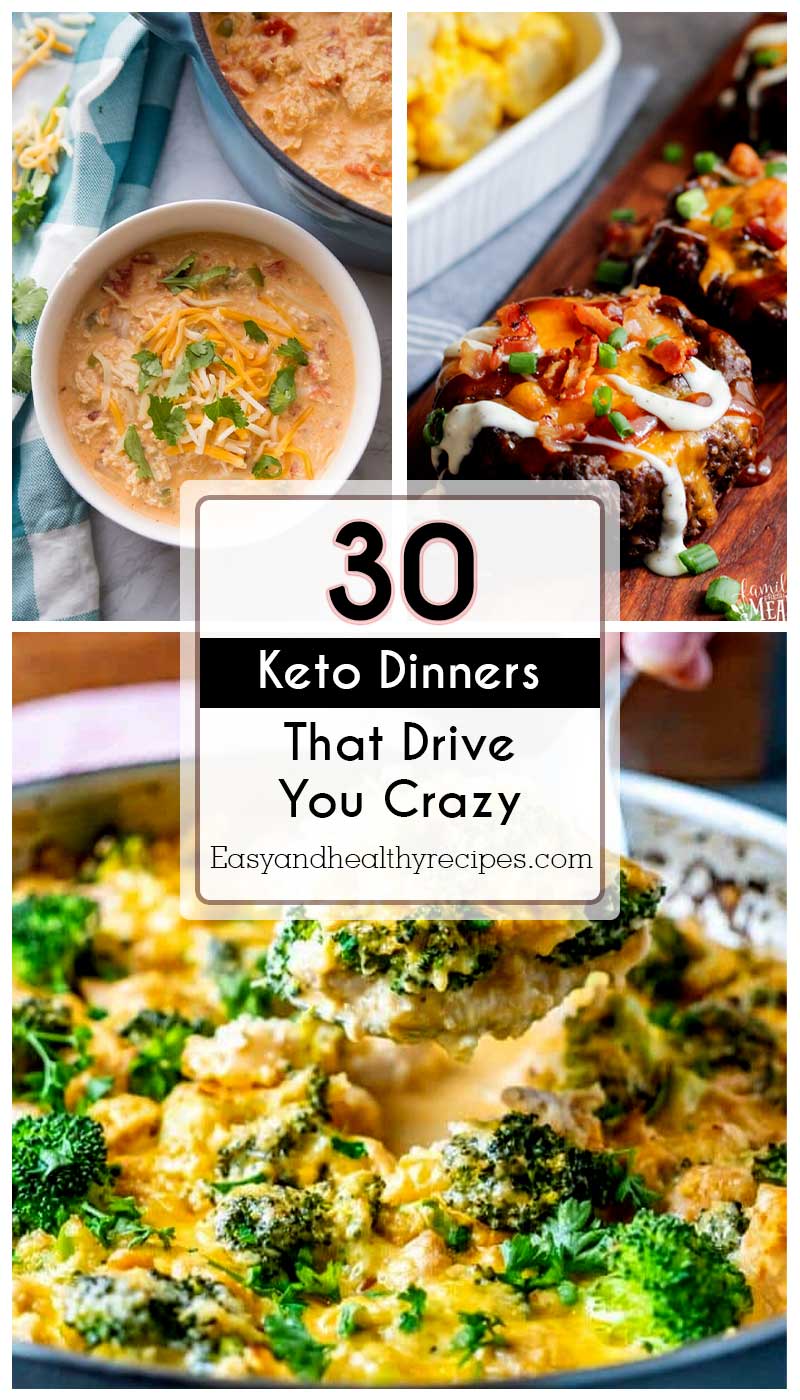 Getting these recipes on hand and you certainly make dinner on their own. Nothing is better than enjoying delicious and nutritious meal right at home. The reason is simple. You might save money and treat yourself with "taste-fit" foods instead. Eating out few times a month is without dispute a good way to relax but cooking at home helps you improve your cooking skills. And, your can definitely choose "easy-to-make" dishes even when you do not have a lot of time for cooking. For those who are on a diet, keto, for instance, cooking at home would be a must, right?
#1 Keto Chicken Thighs with Mushroom Sauce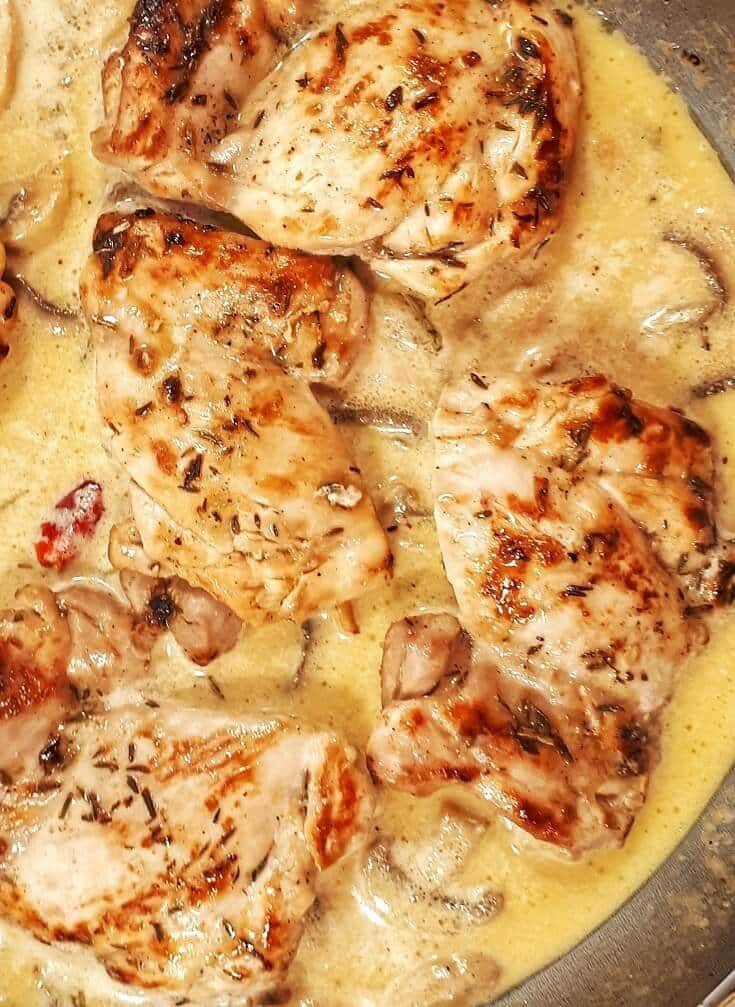 #2 Keto Low-Carb Stuffed Meatloaf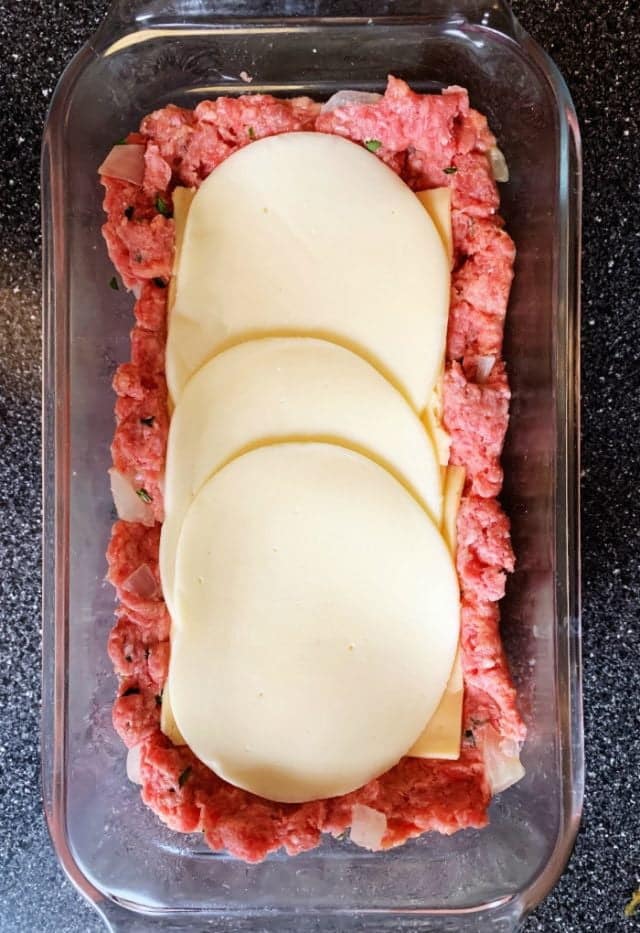 #3 Pizza Zucchini Bites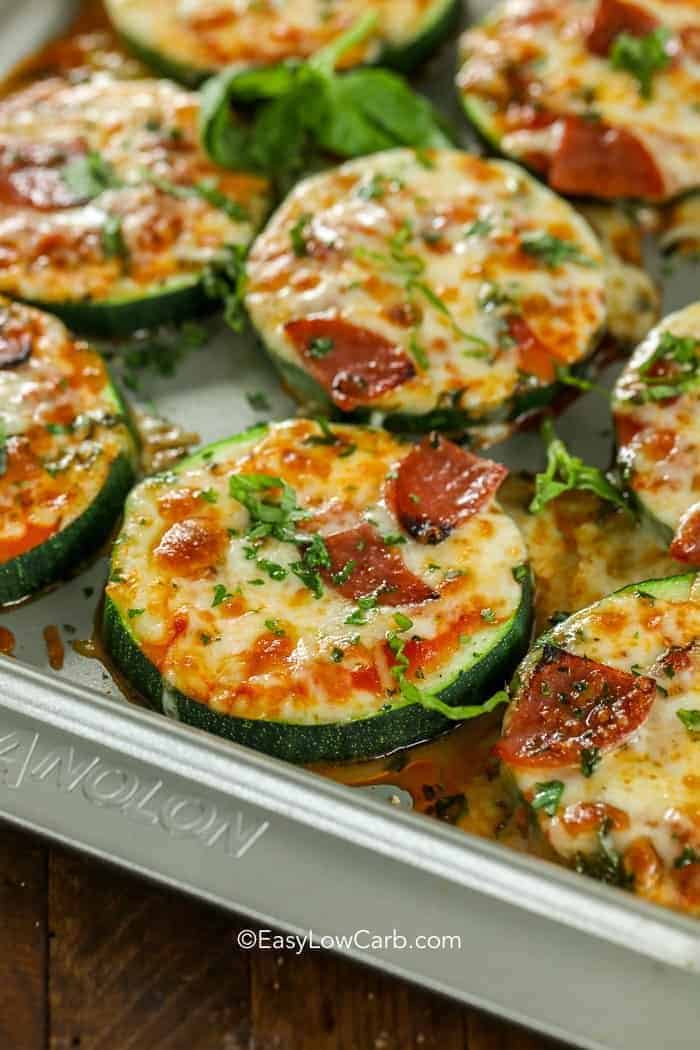 #4 Gluten Free & Keto Swedish Meatballs
#5 Keto Sausage Egg and Cheese Bites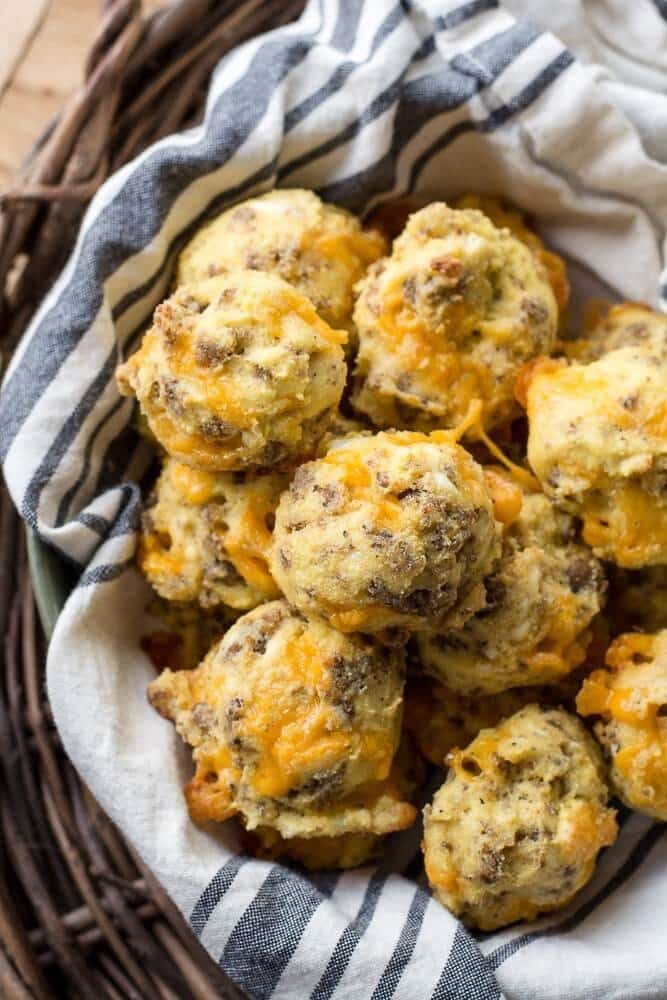 #6 Keto Garlic Chicken with Broccoli and Spinach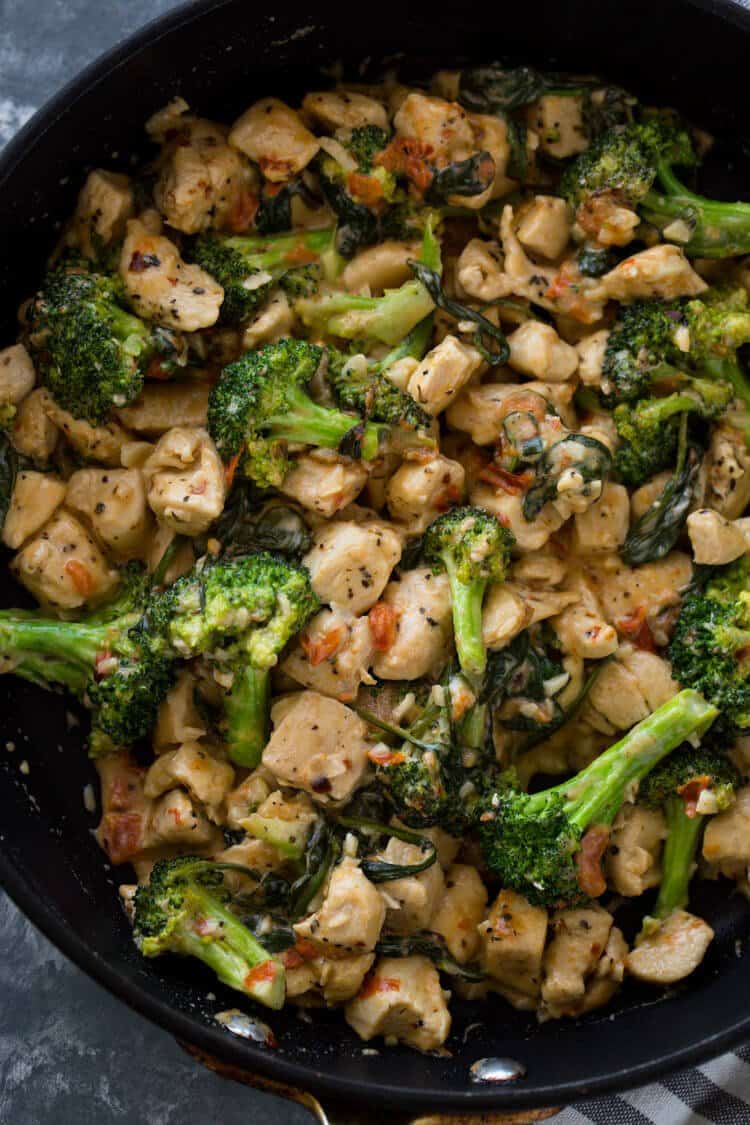 #7 Keto Pork Chops with Parmesan Cream Sauce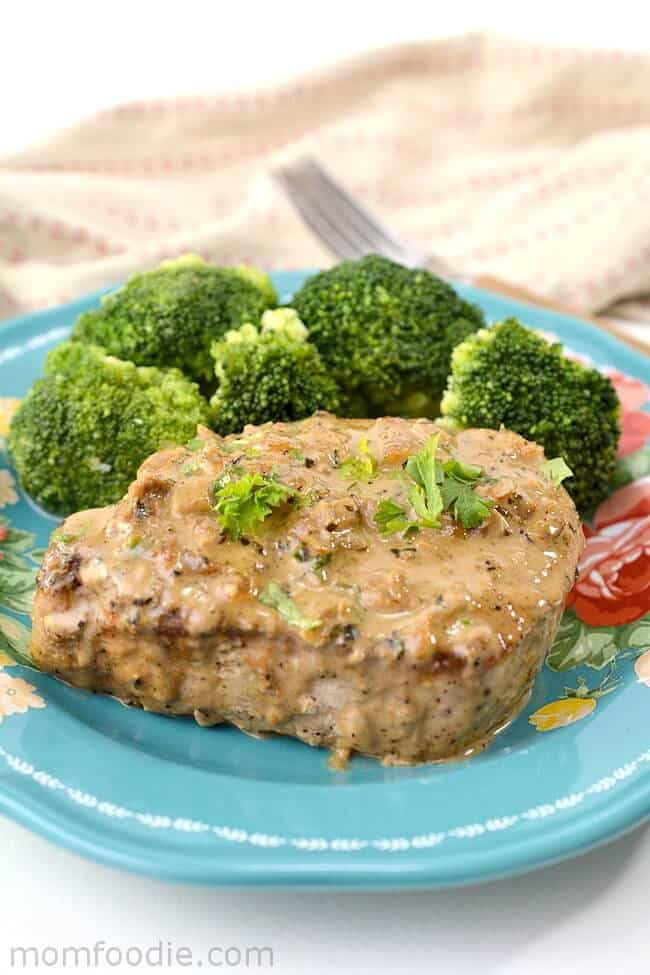 #8 Sausage Dip Stuffed Peppers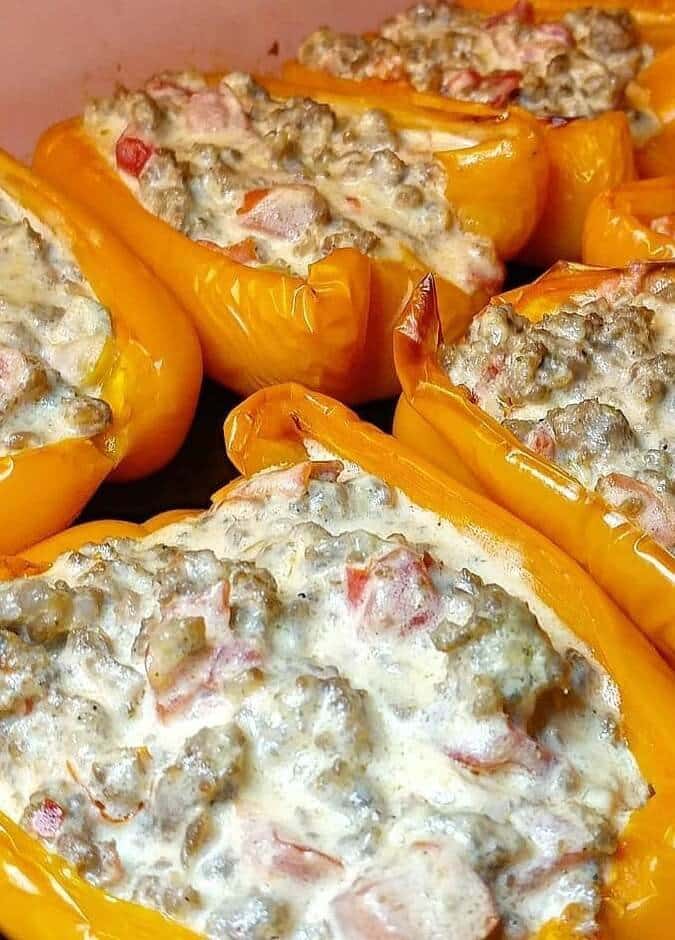 #9 Keto Low-Carb Chicken Fajita Soup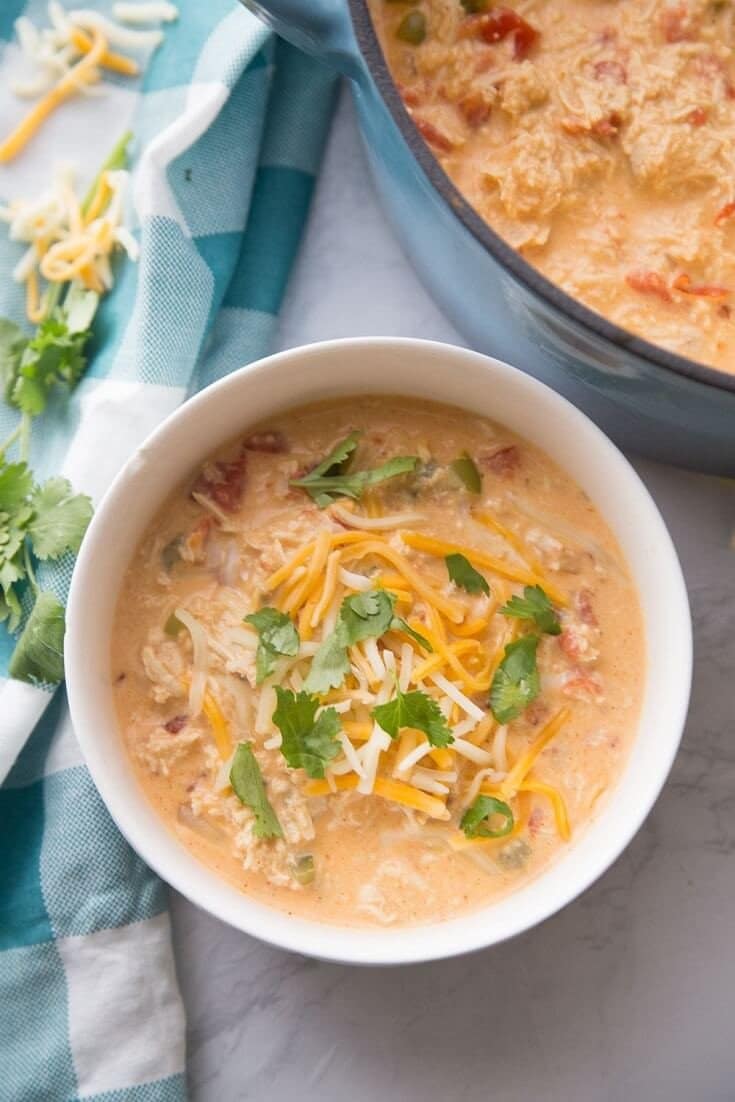 #10 Keto Cauliflower Ziti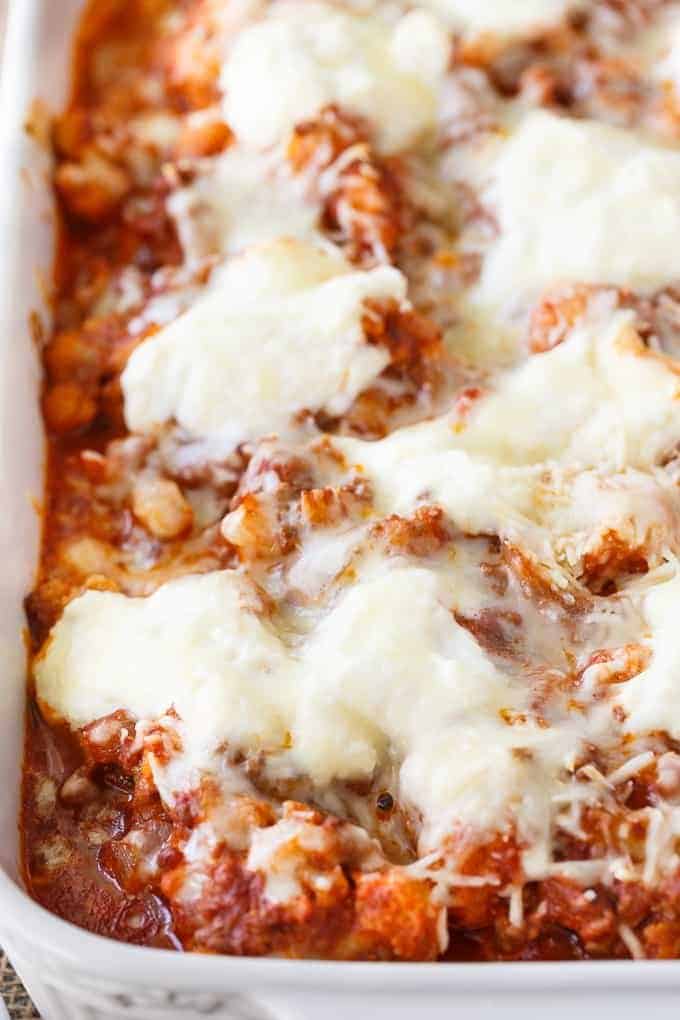 #11 Keto Creamy Asparagus with Shrimp Alfredo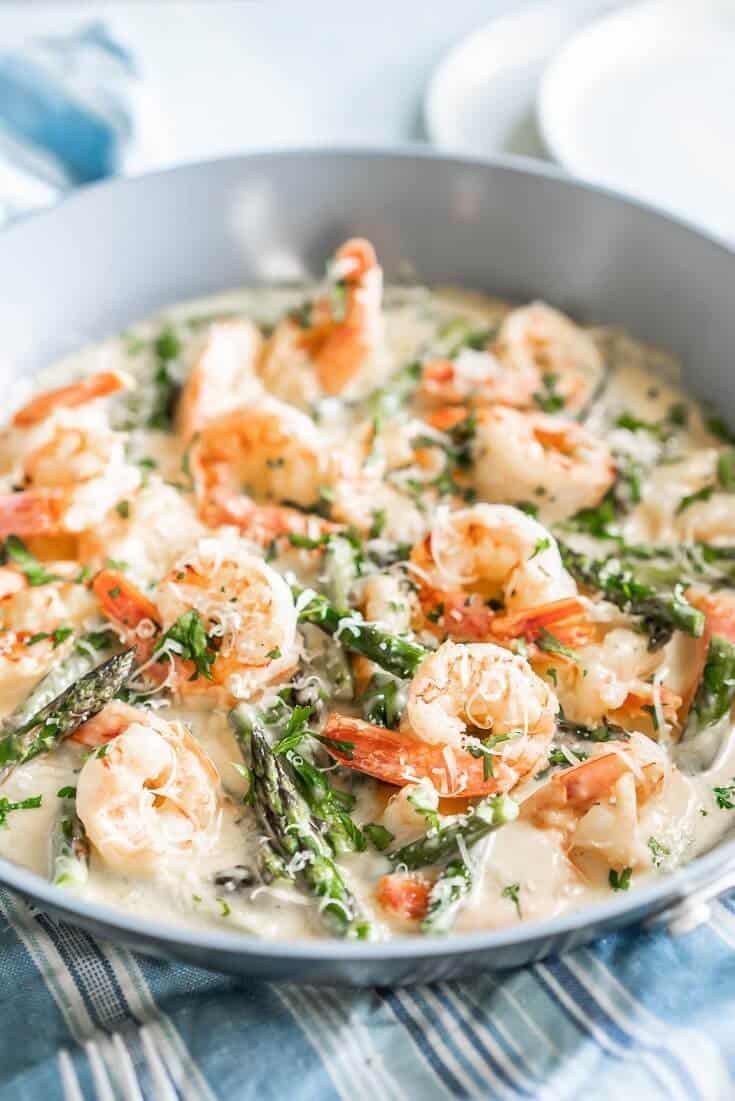 #12 Zucchini Lasagna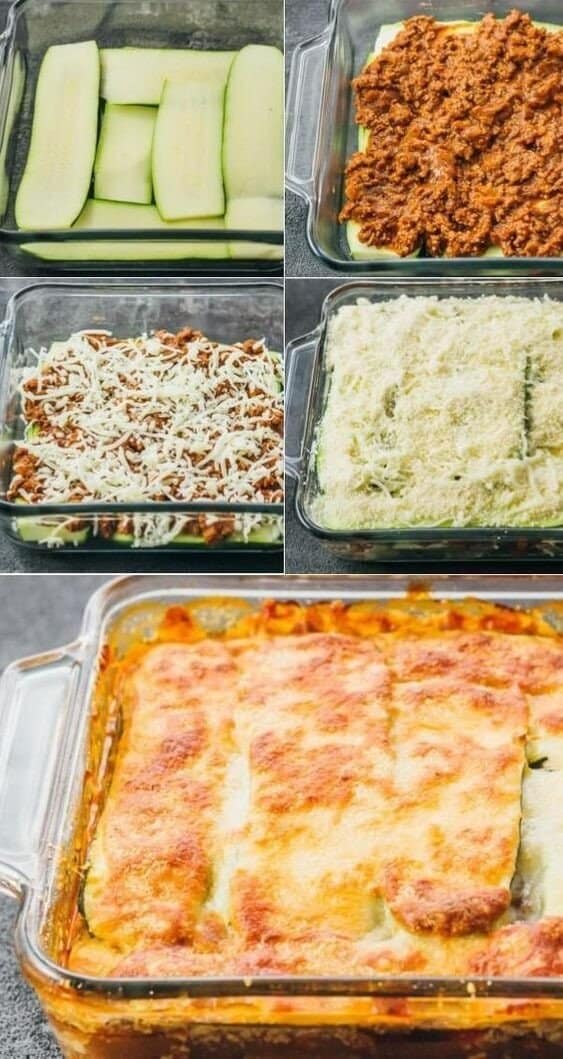 #13 Keto Beef and Broccoli
#14 Keto Sheet Pan Pizza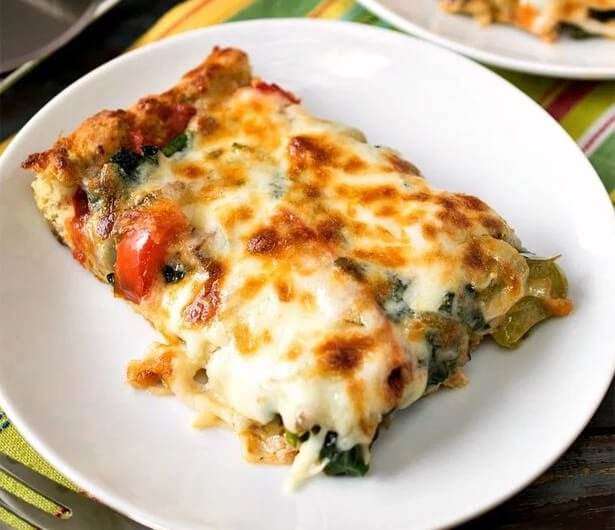 #15 Keto Green Chile Chicken