Lemon Butter With Seafood, Meats And Veggies
Chicken, beef, salmon, shrimp and a number of vegetables can all combine well with lemon butter. This flavor and nutrition-packed combination makes the food tastier and more attractive. Definitely! Here, in this post, we're introducing 25 best dishes made with lemon butter.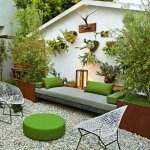 If you fall in love with tastes and flavors of lemon and butter (on their own) and prefer adding them to daily food, these are the way to go. These two ingredients can be used separately or made into creamy sauce and dressing. When serving as a mix, they are amazingly simple and fast to make, so, you can definitely cook the food with homemade lemon butter sauce instead of the packaged one. Plus, adding herbs of your favorite to these dishes if you like. They would be more flavorful. Believe us!
#1 Lemon Butter Sauce Fish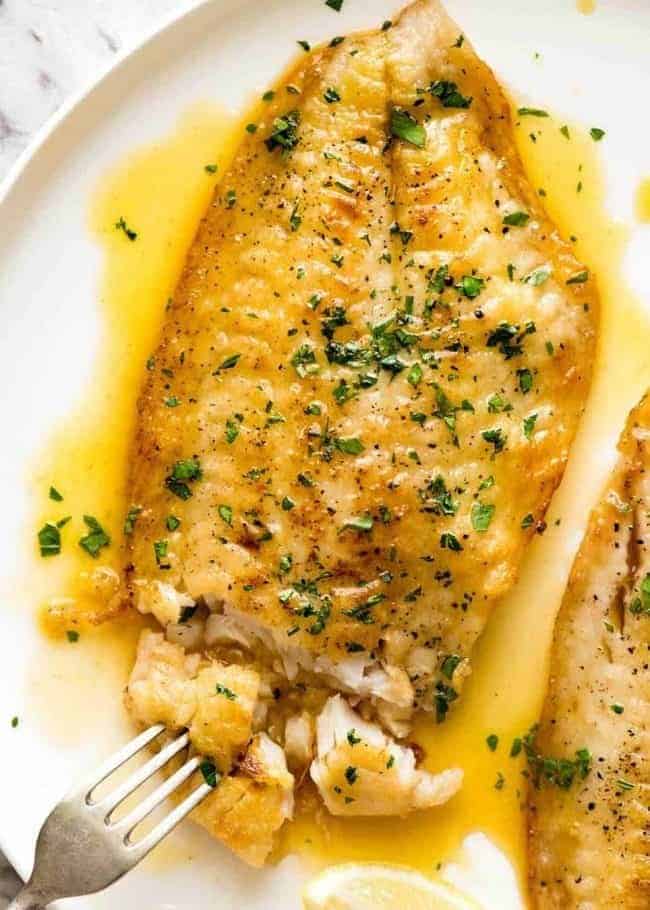 #2 Lemon Butter Chicken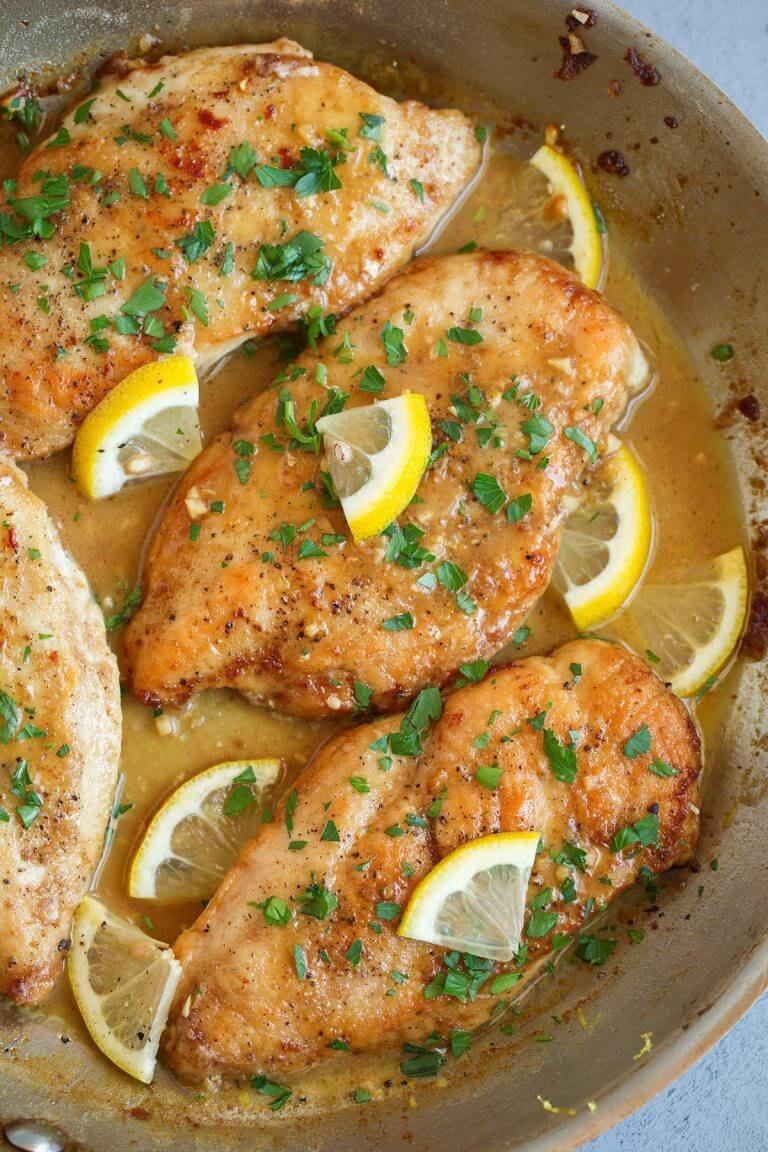 #3 Shrimp and Asparagus Foil Packs with Garlic Lemon Butter Sauce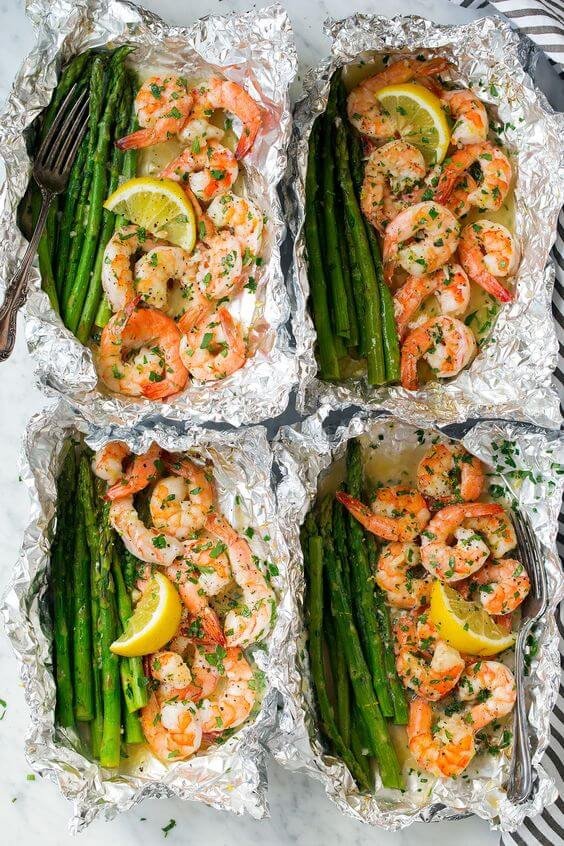 #4 Lemon Butter Pasta and Veggies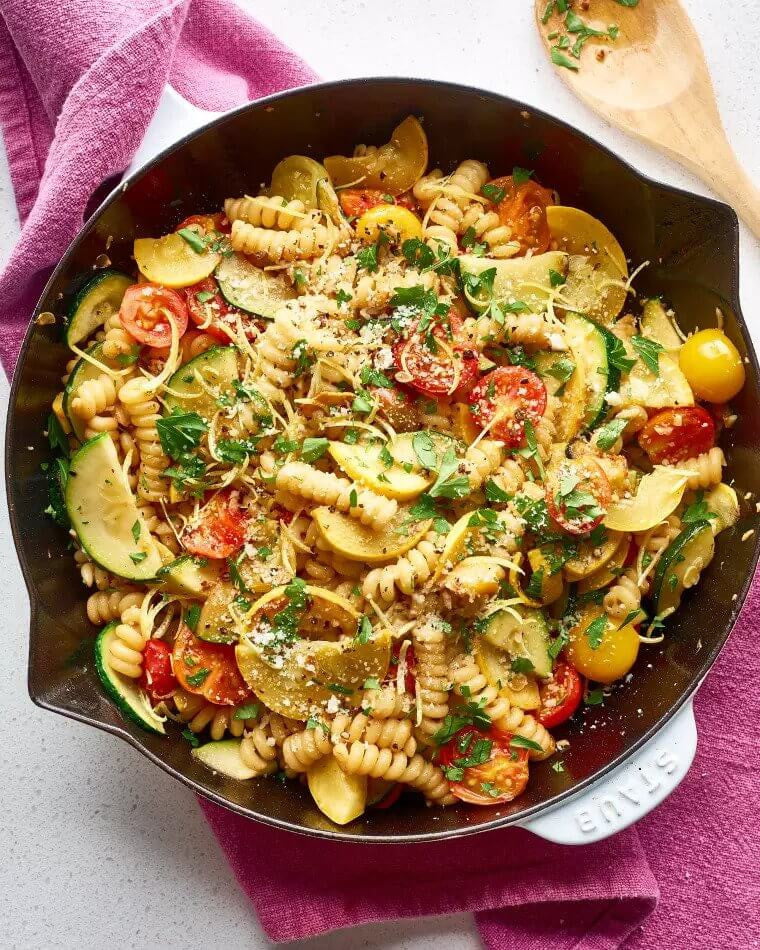 #5 Seared Garlic Lemon Butter Scallops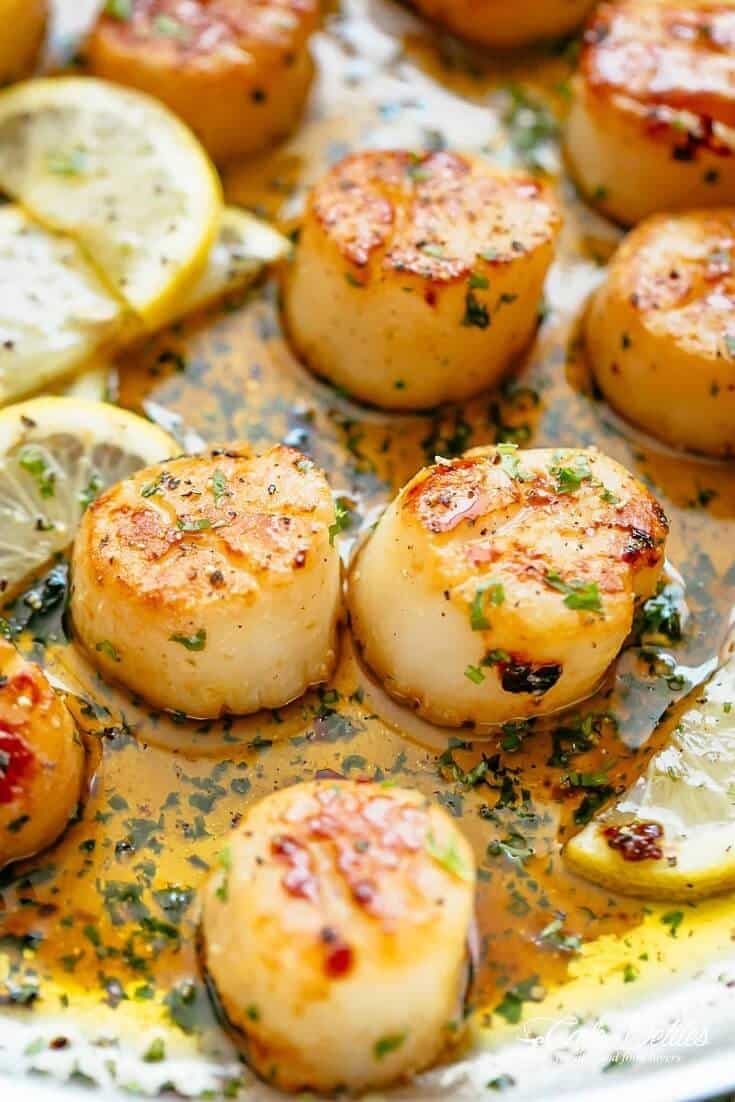 #6 Shrimp and Fish Chowder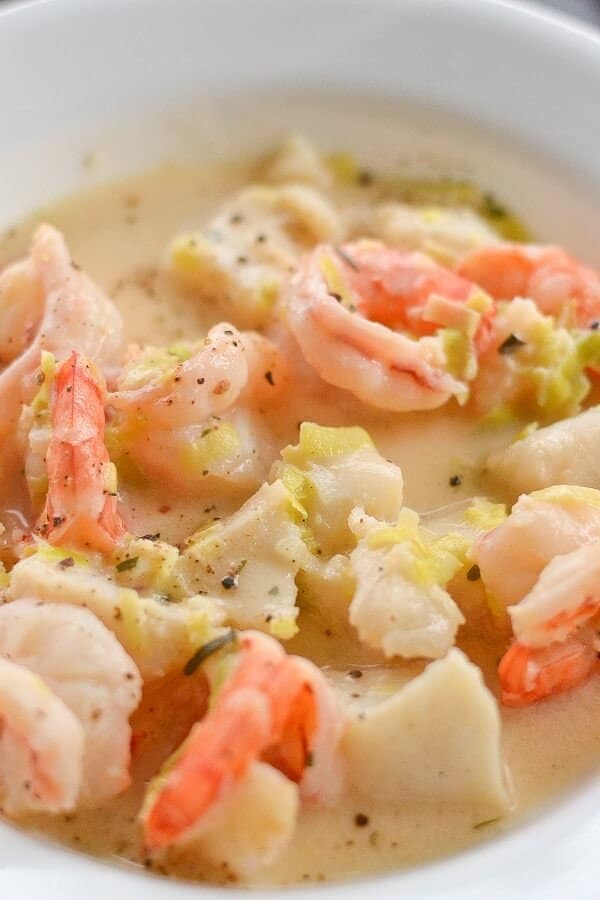 #7 Lemon Brown Butter Potatoes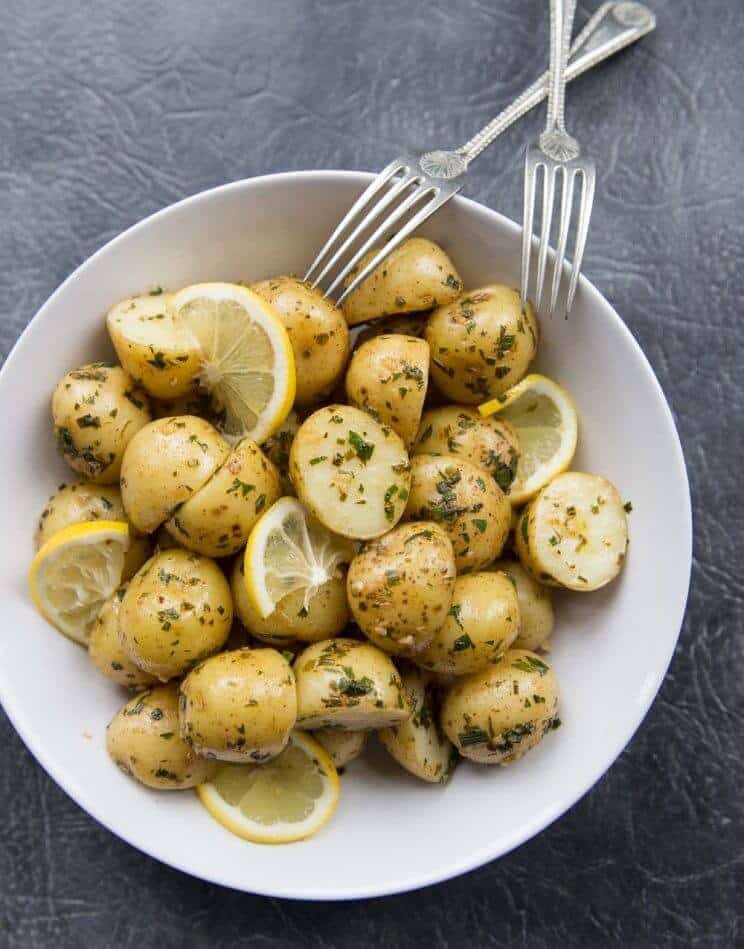 #8 Lemon Butter Salmon Pasta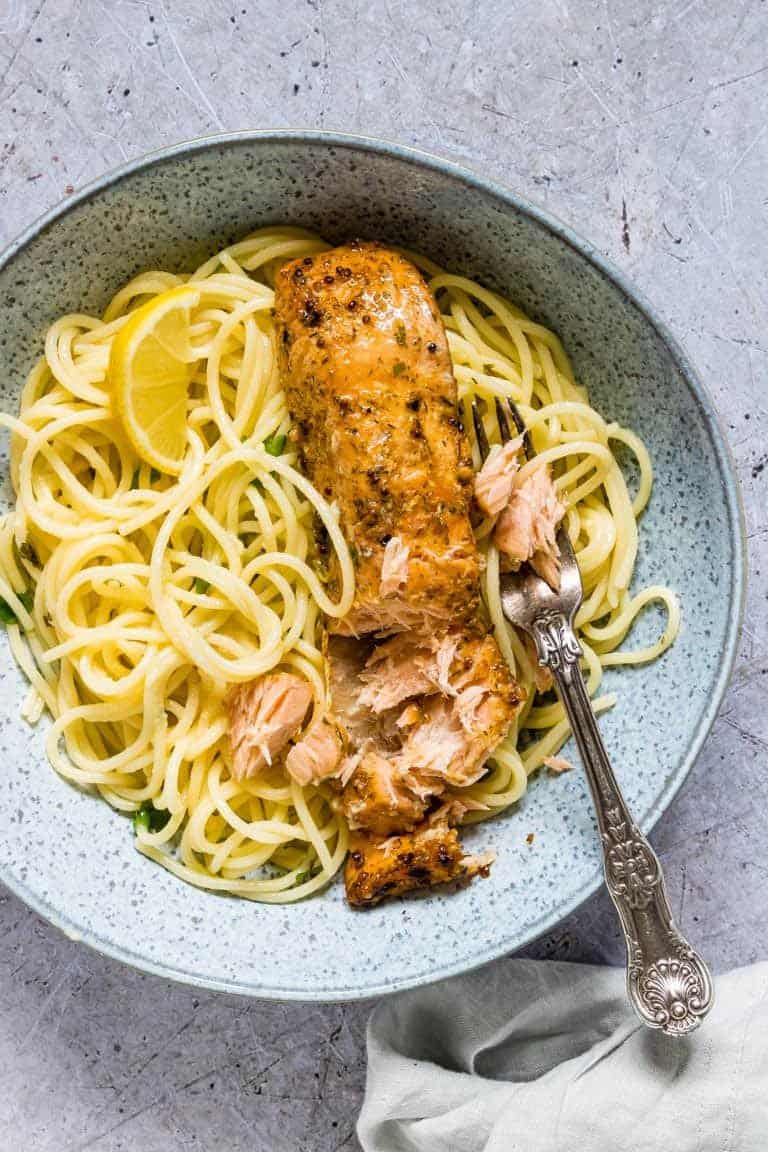 #9 Garlic Lemon Butter Crab Legs
#10 Baked Shrimp with Garlic Lemon Butter