Lemon Seafood Dishes You Should Try
Work efficiently in reducing and even removing fishy smells of fresh seafood, lemon is without dispute a preferred ingredient in seafood dishes. Not just that, it surely doubles their tastes and flavors when cooked right and combined cleverly with other ingredients, butter, for instance. You've found out what our article describes today, right?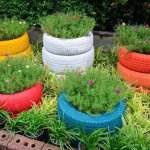 Well, we're glad to share 30 best lemon seafood dishes that you should try. Pick out favorite types and add them to your recipe box, you can make and enjoy delicious seafood dishes right at home. It would be helpful during scorching and rainy days. Get out of the house when it's too hot out for eating out? Not many of us is ready to do that. One more plus point is that it might help you save money. We're sure that your food is cheaper than that eaten that a favorite restaurant. Let's check them out!
#1 Lemon Garlic Salmon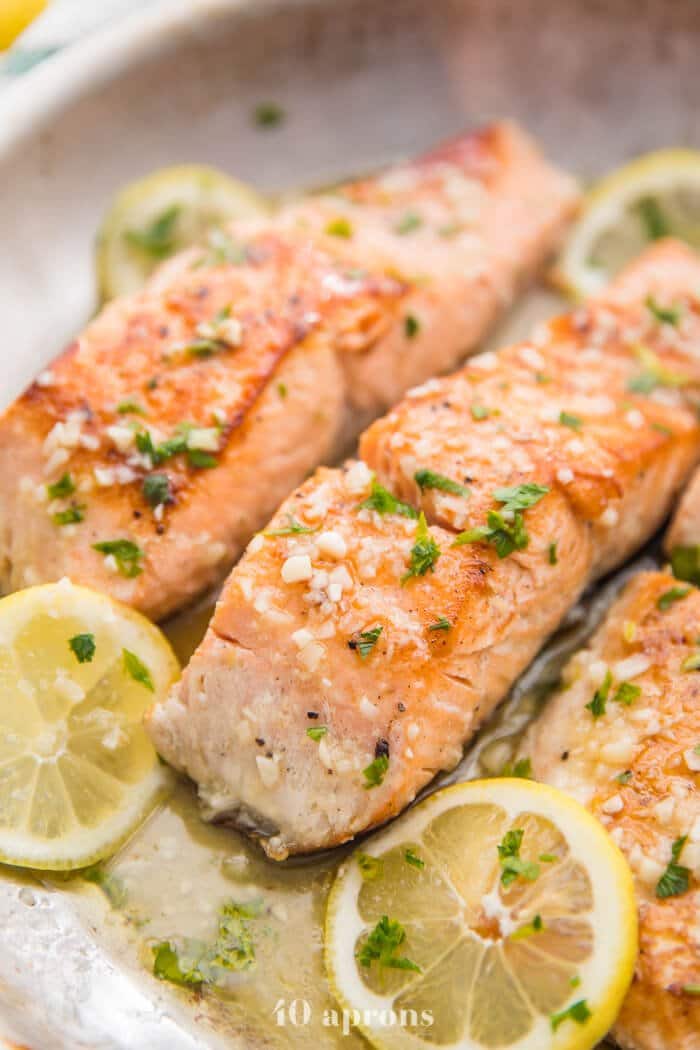 #2 Creamy Lemon-Pepper Shrimp Spaghetti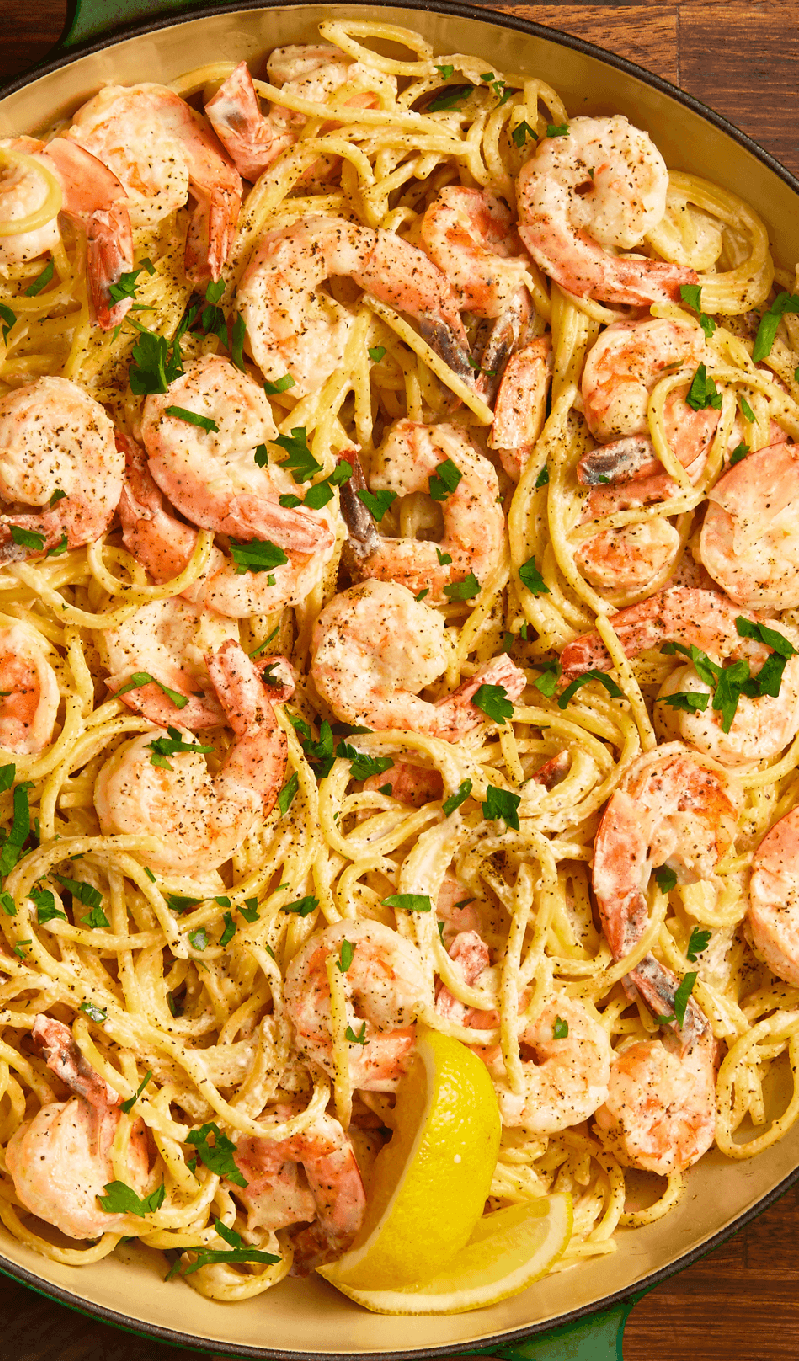 #3 Greek-Style Baked Cod Recipe with Lemon and Garlic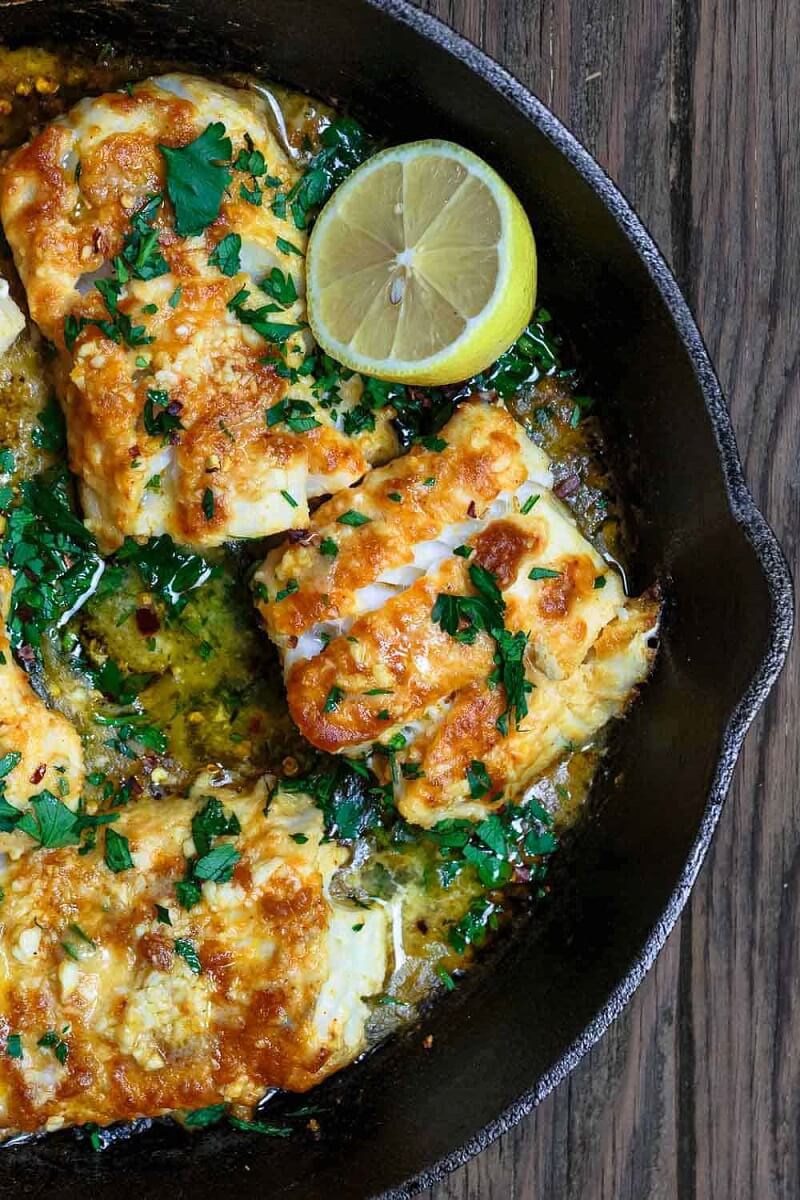 #4 Grilled Cajun Lemon Shrimp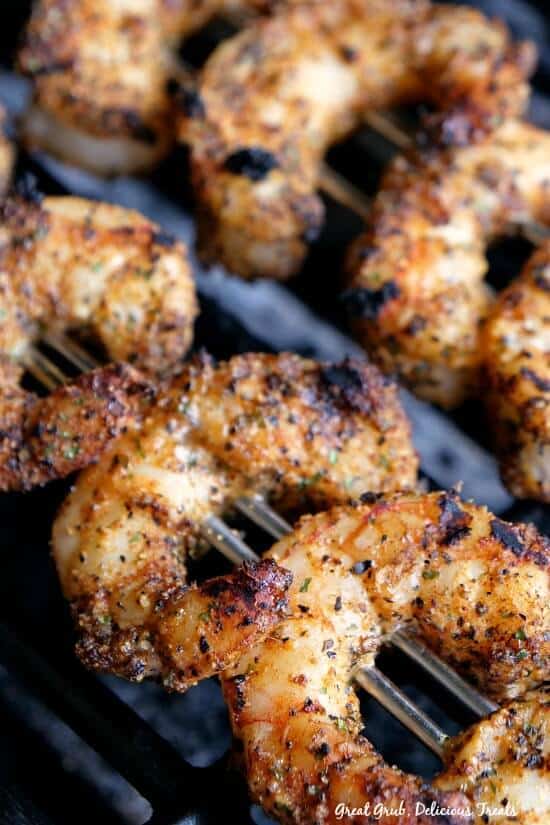 #5 Baked Cod Fish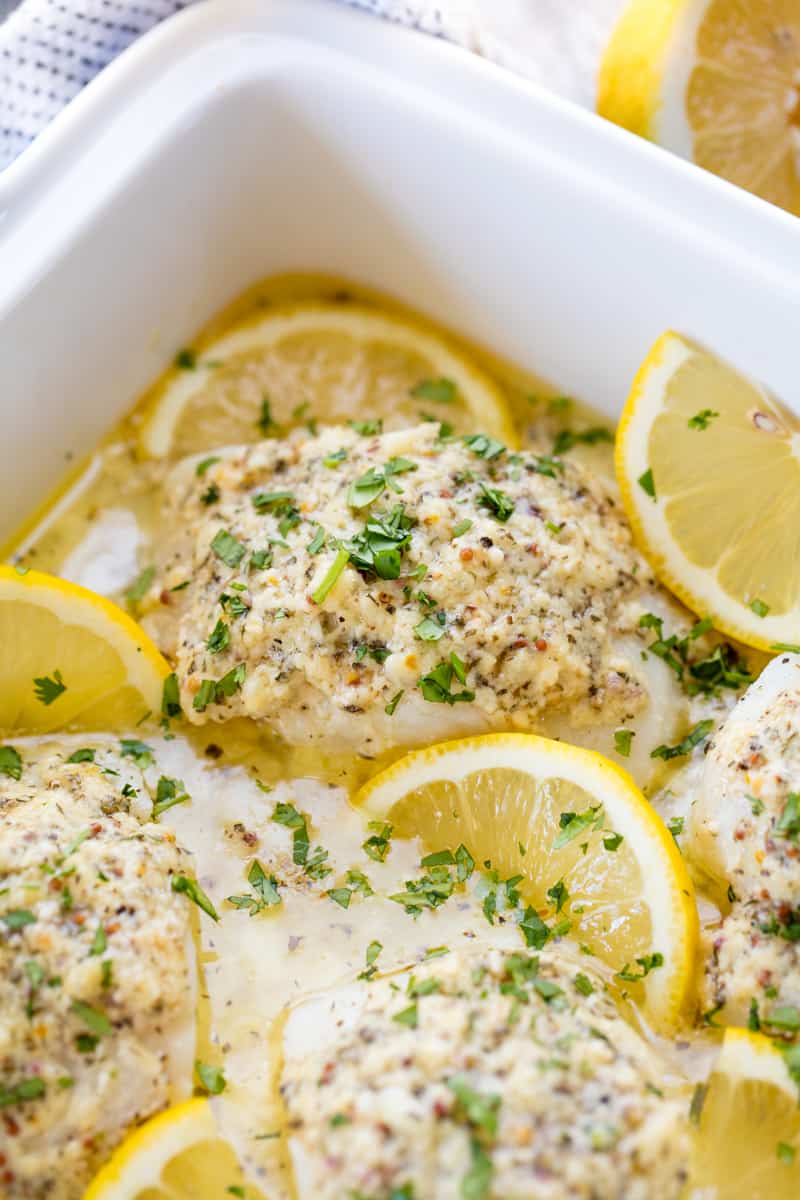 #6 Lemon Garlic Tuna Cakes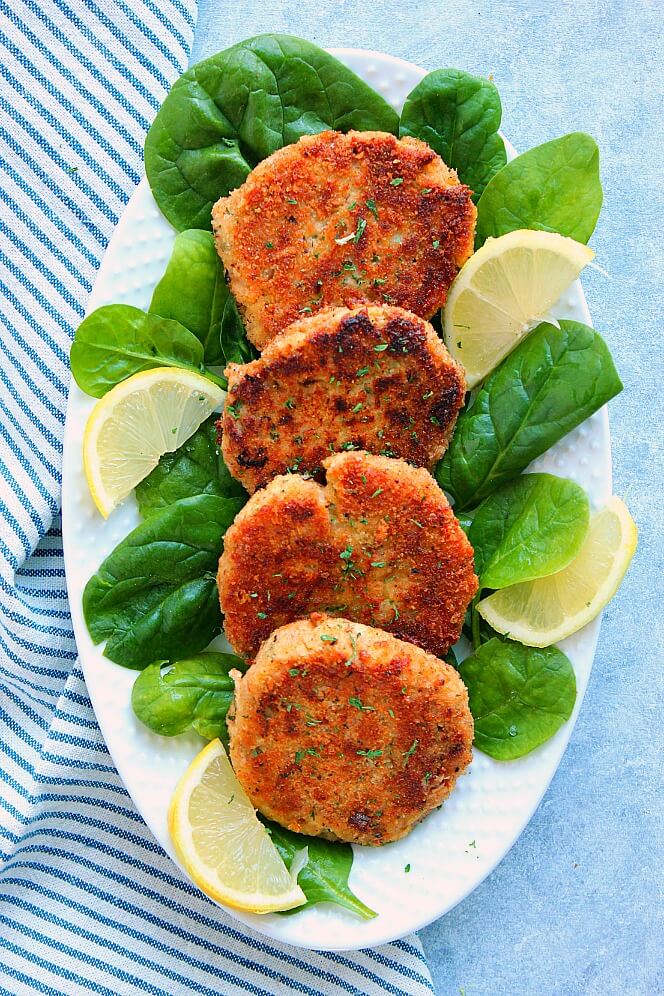 #7 Pan Seared Scallops with Lemon Caper Sauce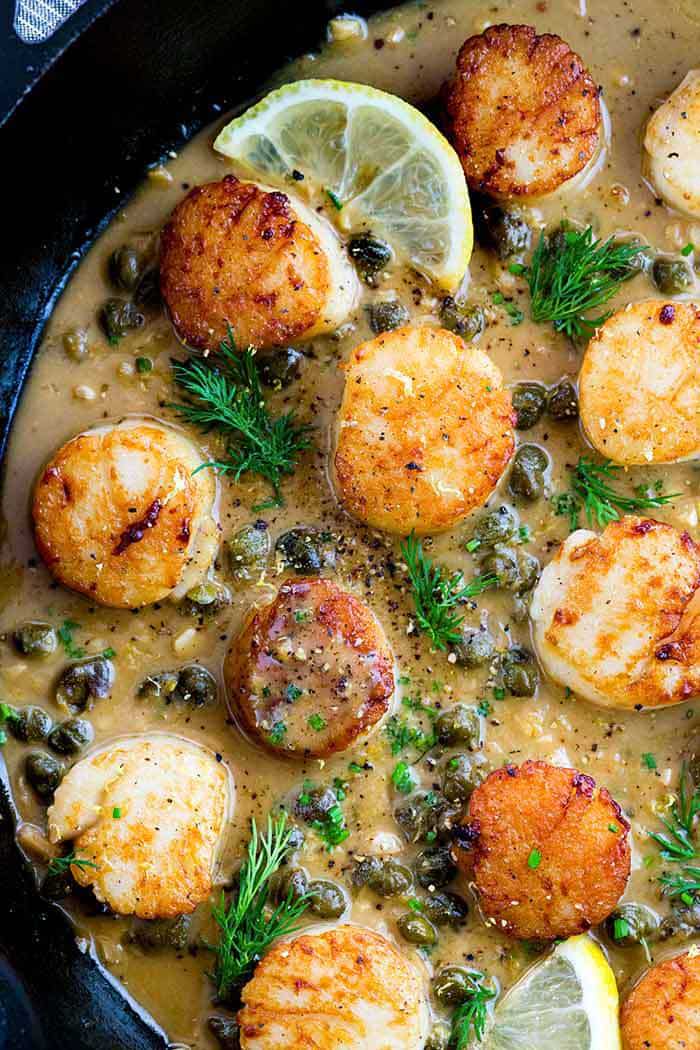 #8 Baked Shrimp with Garlic Lemon Butter Sauce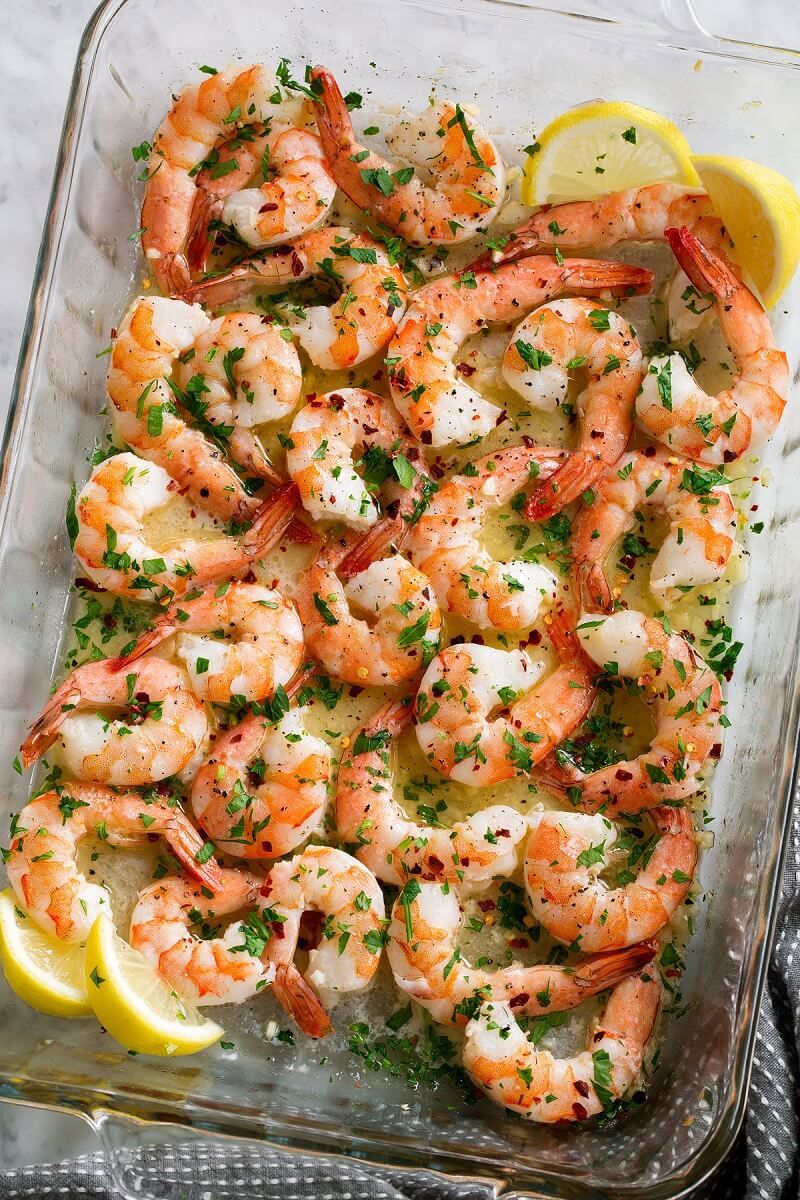 #9 Sheet Pan Garlic Butter Baked Salmon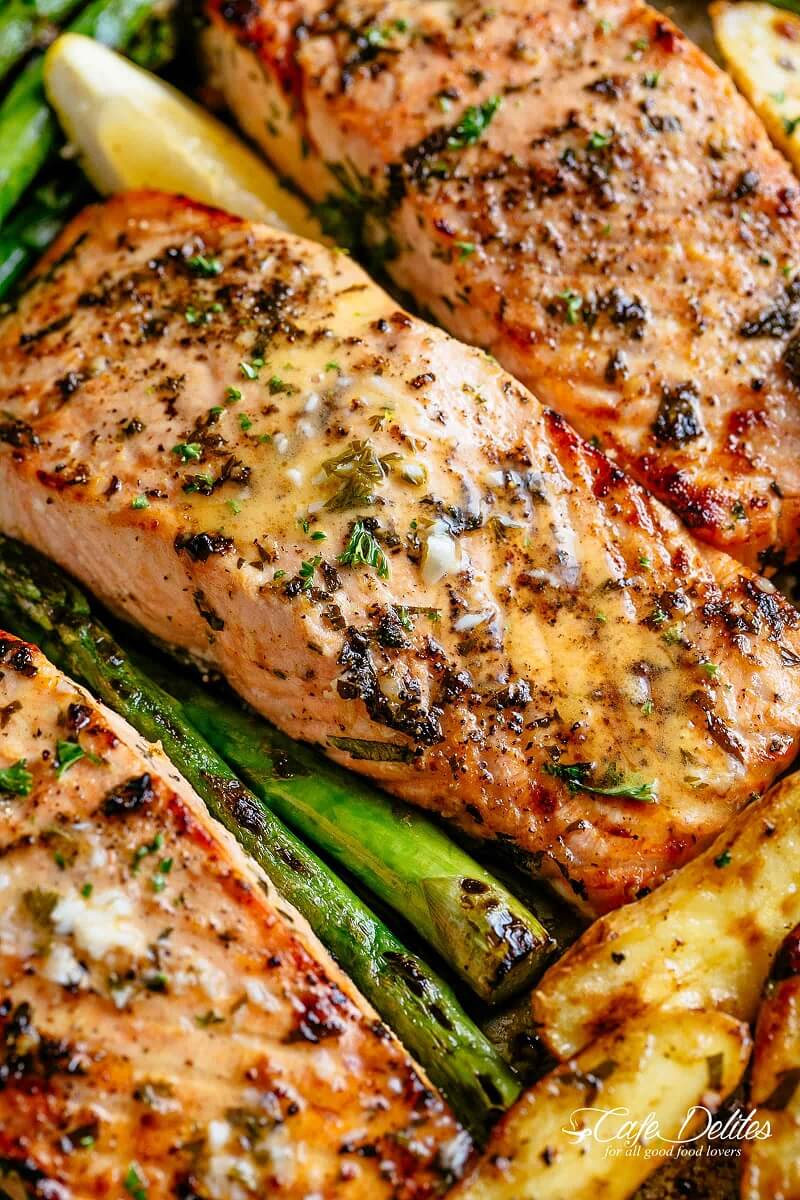 #10 Lemon Butter Fish in 20 Minutes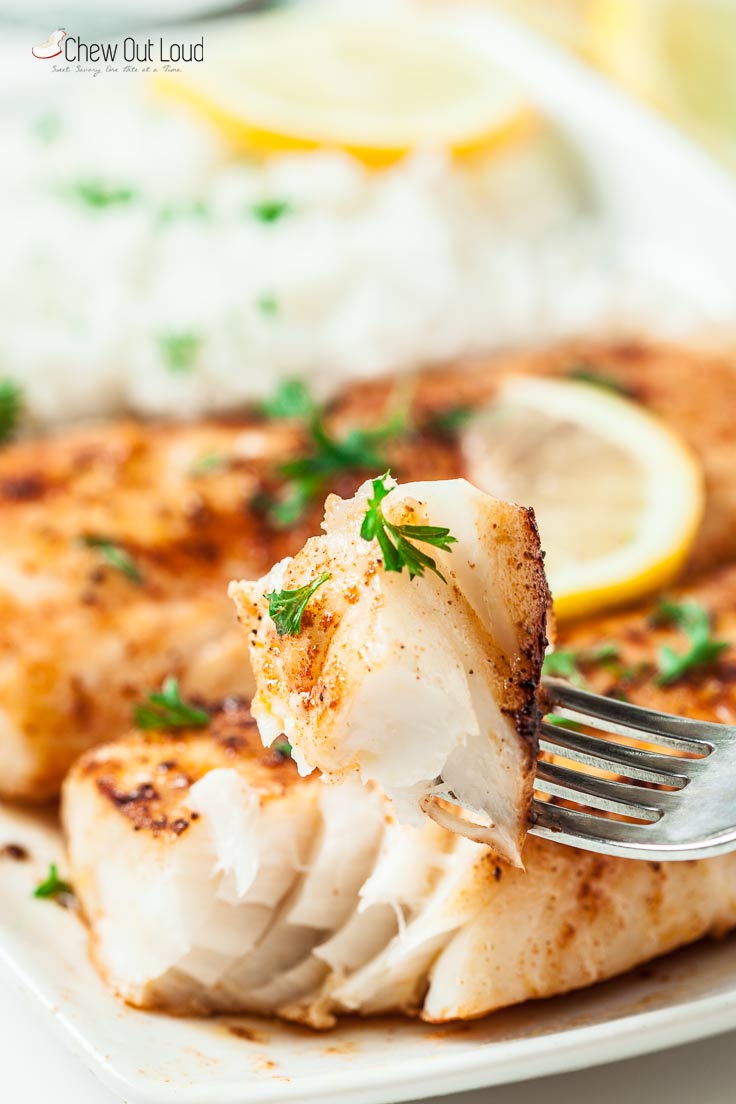 #11 Spicy Lemon Garlic Baked Tilapia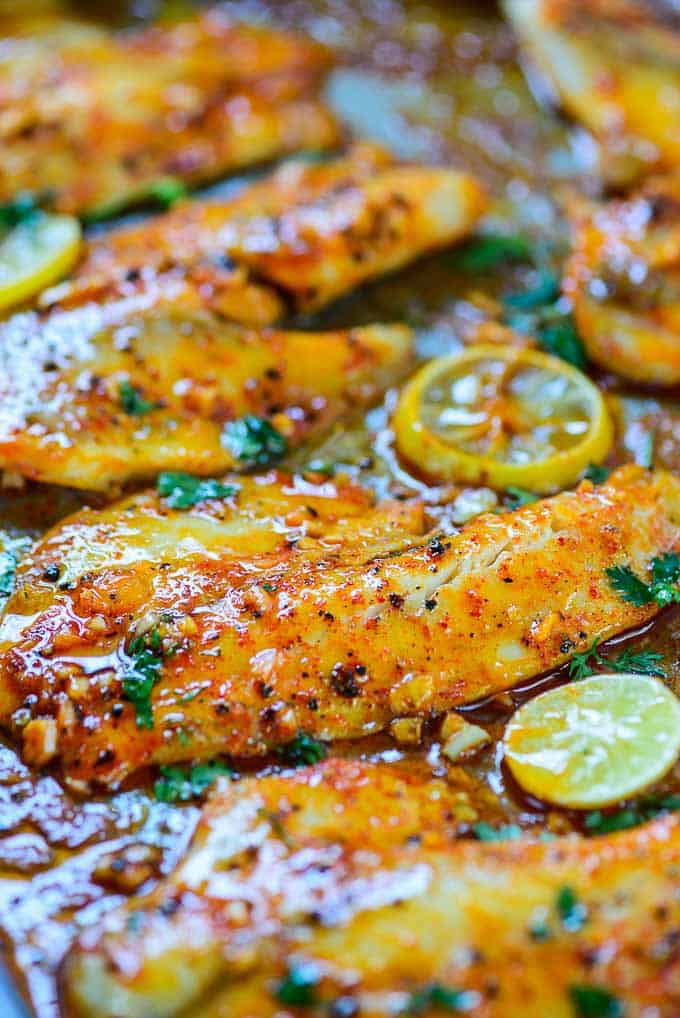 #12 Lemon Garlic Shrimp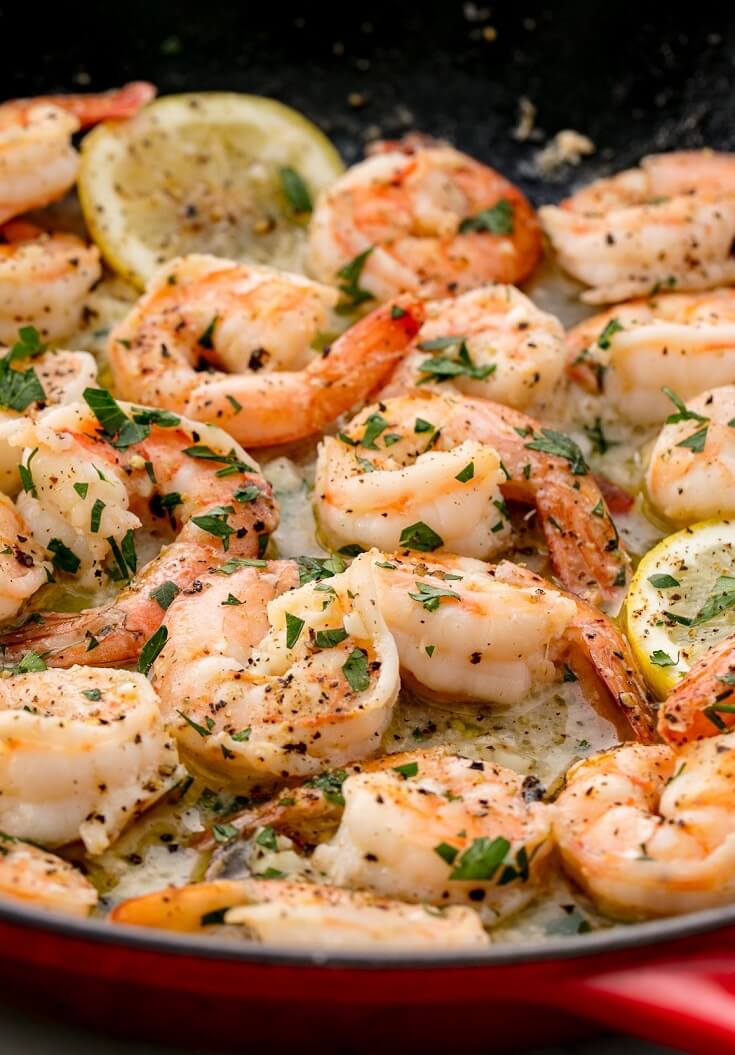 #13 Creamy Lemon Garlic Salmon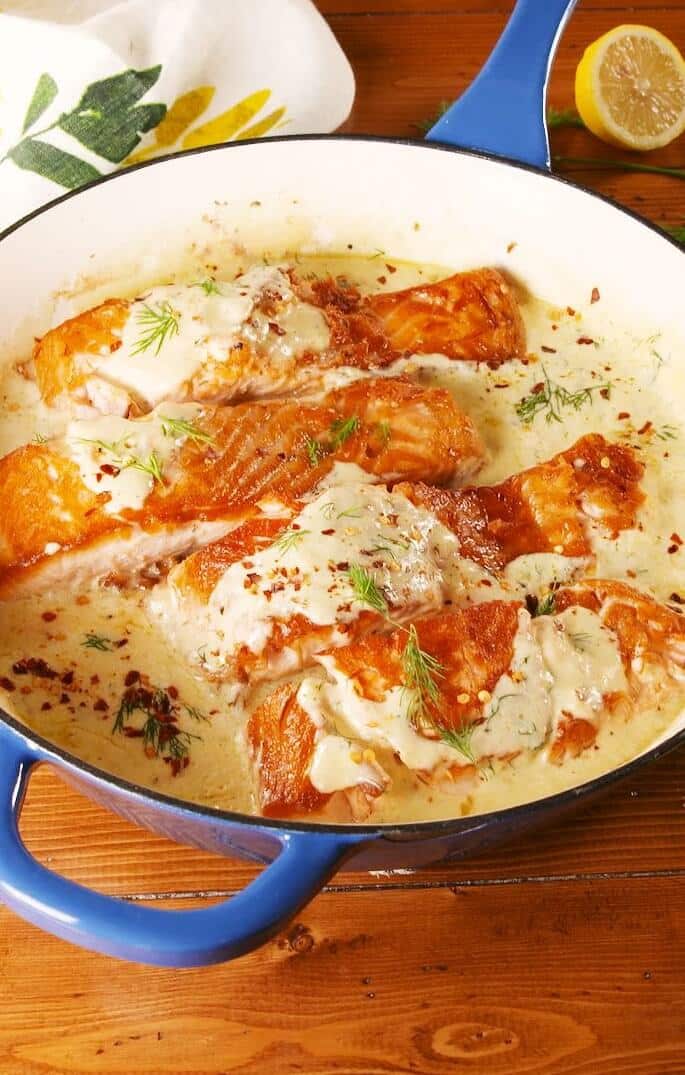 #14 Seared Garlic Lemon Butter Scallops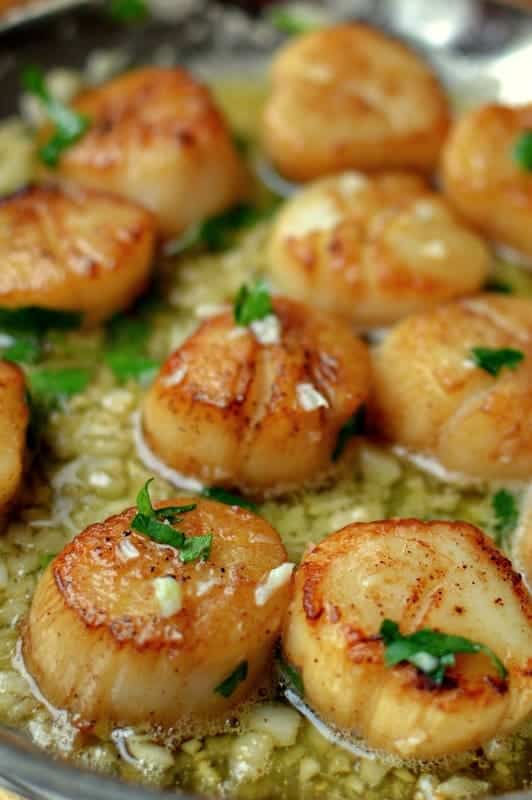 #15 Baked Garlic Butter Salmon