Lettuce Wraps For Summer Months
Lettuce wraps are a preferred food of both kids and adults, and healthy eaters and dieters during summer months. The reason is simple. They are freshing, nutritious, delicious and amazingly fast to served. All you need to do is to cook a filling of your favorite, spread it over the lettuce, drizzle them with tasty sauce or dressing and serve. Simple, right?
In this article, we're glad to share and recommend 25 of the best lettuce wraps to make this summer. Although these are loved while it's hot out, you can make them at any time of the year to satisfy your appetite. Not just that, their filling varies, ranging from fresh veggies to grilled chicken, you can choose some that best fits your taste and keep your diet on track. For instance, steak Fajita lettuce wraps are perfect for those who are on low-carb, gluten-free or muscle-building diet.
#1 Cashew Chicken Lettuce Wraps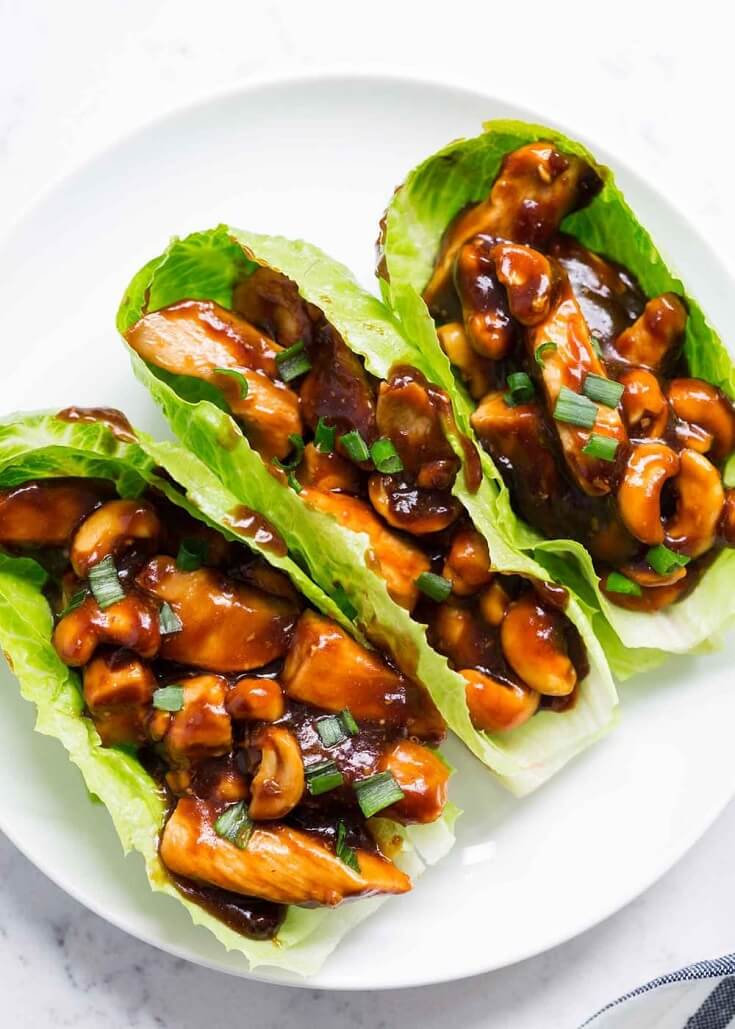 #2 Low Carb Fajita Burrito Lettuce Wrap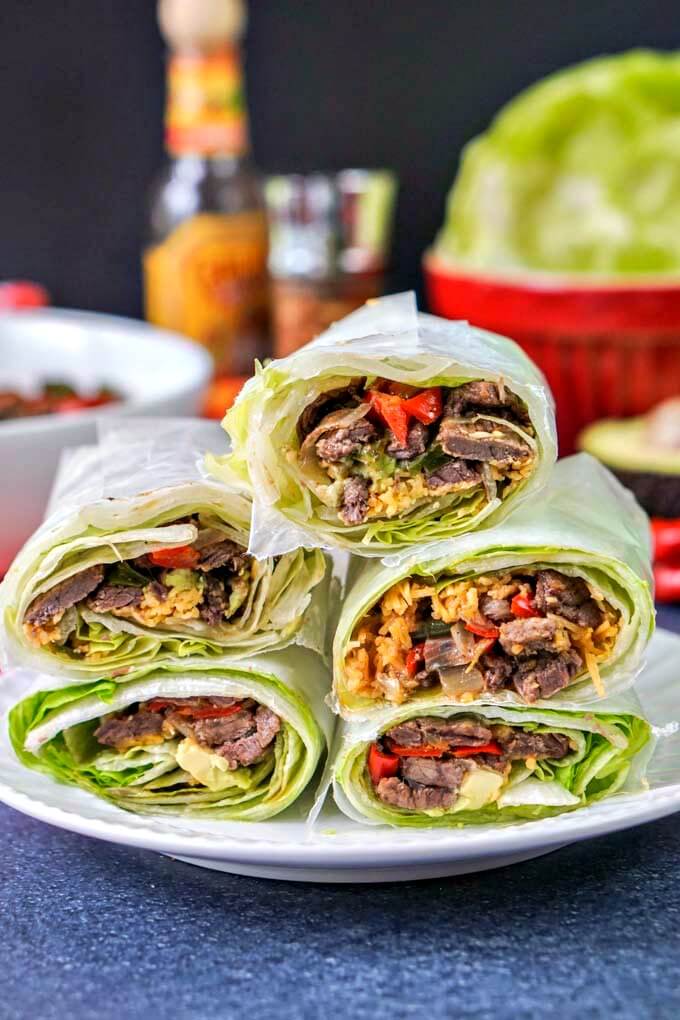 #3 BLTA Chicken Salad Lettuce Wraps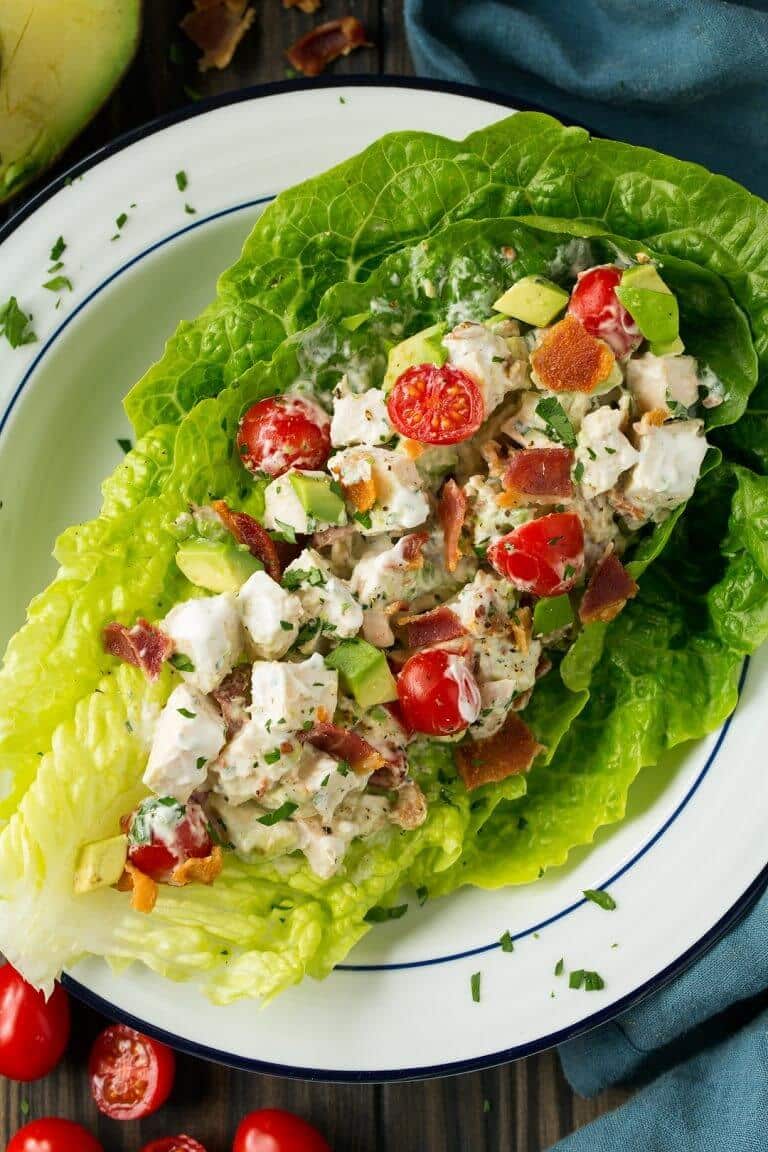 #4 Steak Fajitas Lettuce Wraps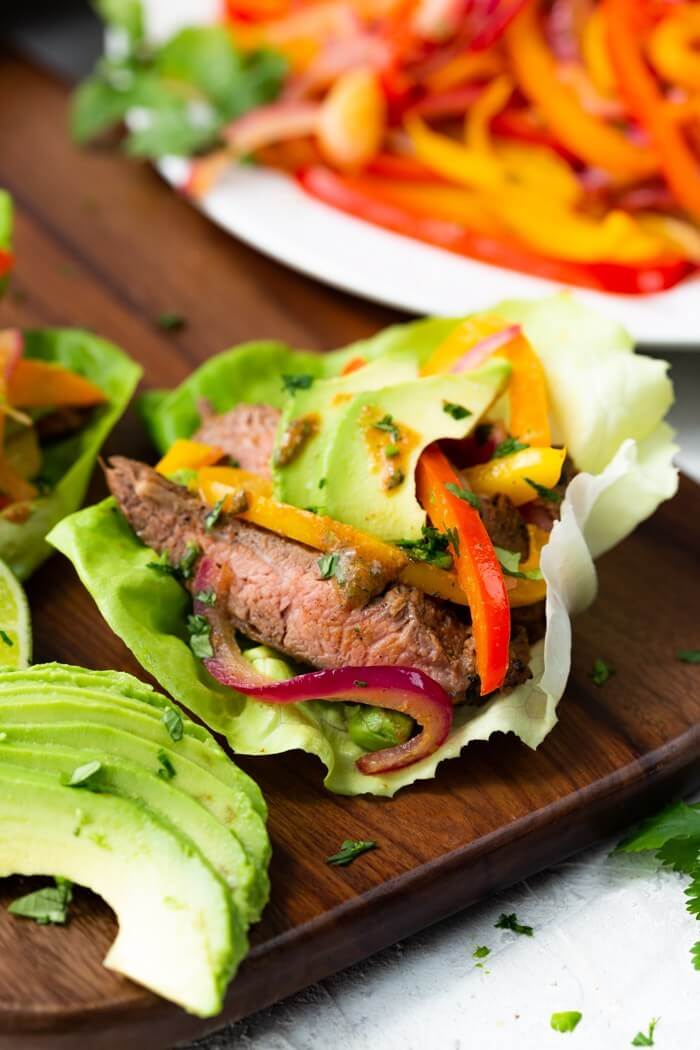 #5 PF Changs Lettuce Wraps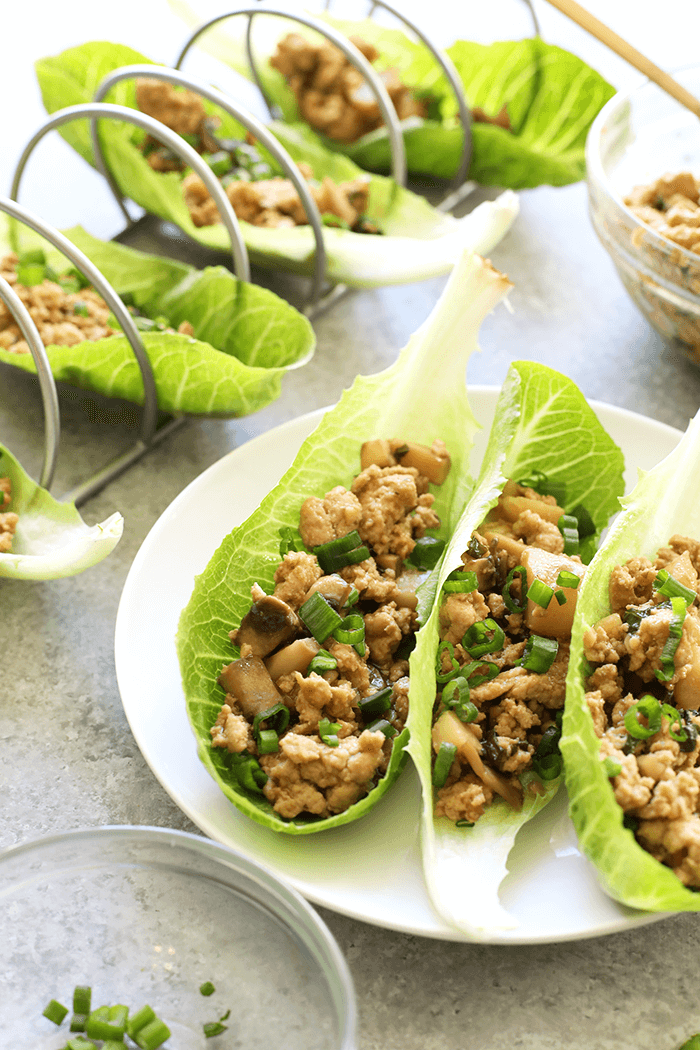 #6 Spicy Shrimp Taco Lettuce Wraps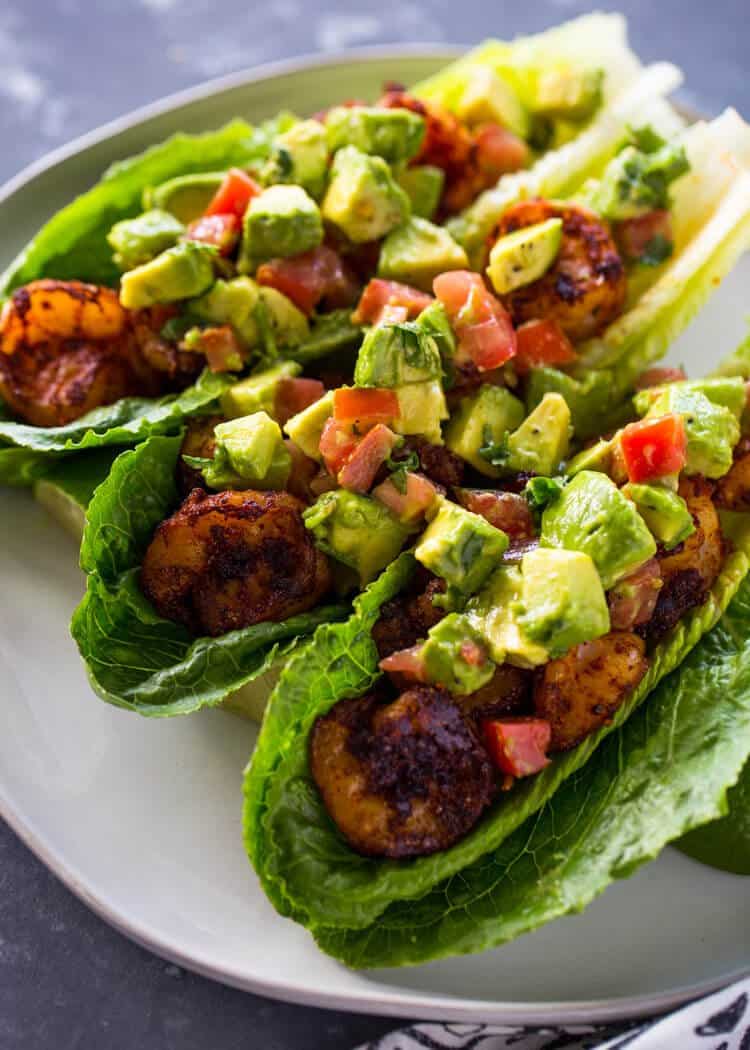 #7 Avocado Chickpea Salad Collard Wraps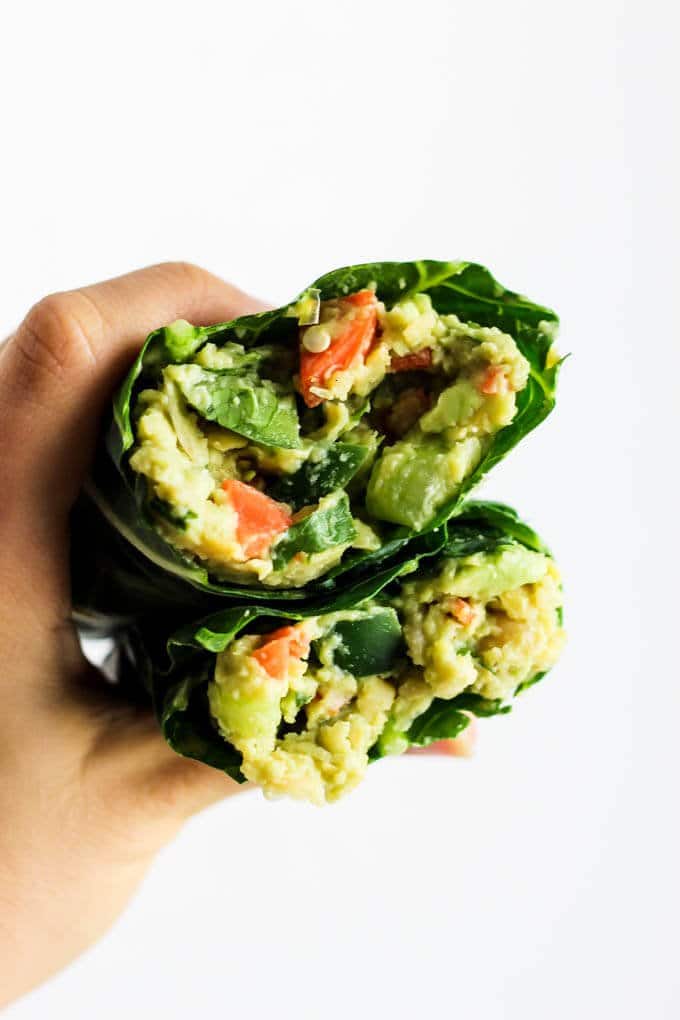 #8 Burger Bowls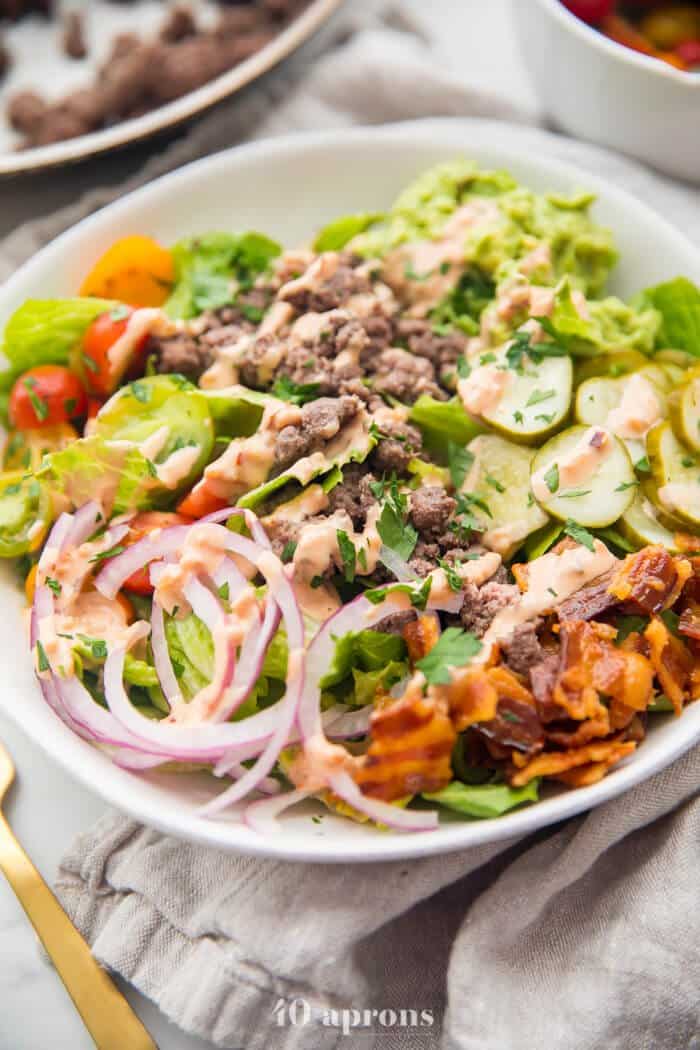 #9 Sesame Pork Lettuce Wraps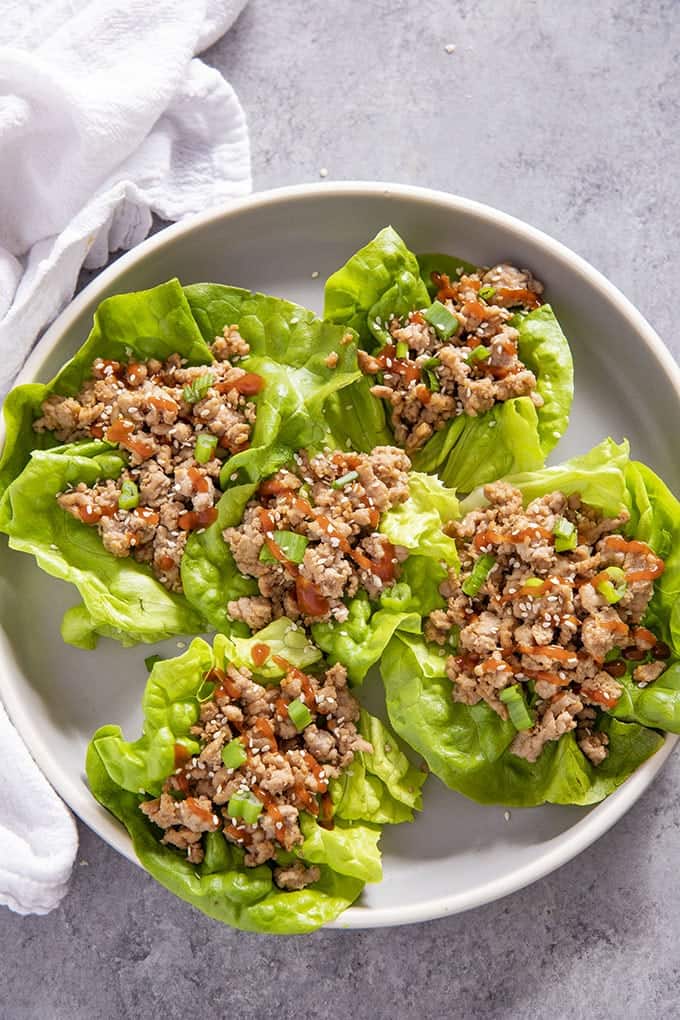 #10 Asian Chicken Lettuce Wraps