Macaroni Salads For All Year
Which salads can be made all year round? Vegetable salad? Chicken salad? Egg salad or macaroni salad? The last one is more preferred by both normal eaters and dieters. The reason is simple. It's easy and quick to make, and more importantly, can deal with both summer and winter weather. Nothing's better than that, right?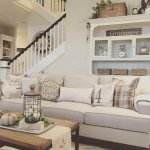 With the post today, we're introducing 30 of the best macaroni salads to make at any time of the year. Served on its own with whipping cream and other veggies or mixed with eggs, meats or seafood, maccaroni salads offer a good taste and flavor. As a big fan of Italian pastas, in general and maccaroni, in particular, you should give these a try. If you just get interested in knowing more good recipes for family meals, these also help. As their companions are flexible, you can definitely make a favorite salad of your own. Let's roll up sleeves and head to the kitchen!
#1 Easy Macaroni Salad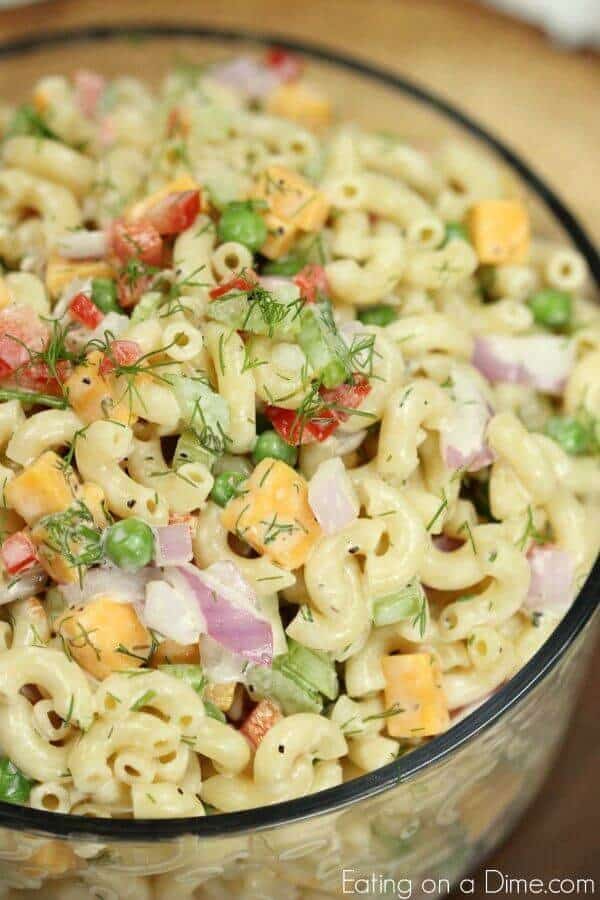 #2 Keto Big Mac Salad
#3 Shrimp Pepper Macaroni Salad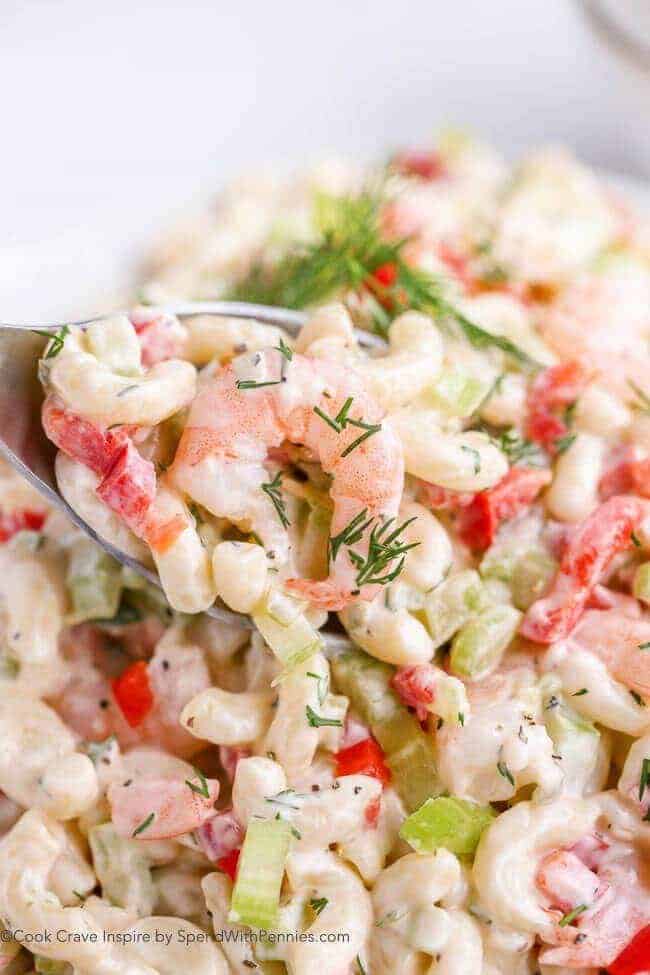 #4 Hawaiian Macaroni Salad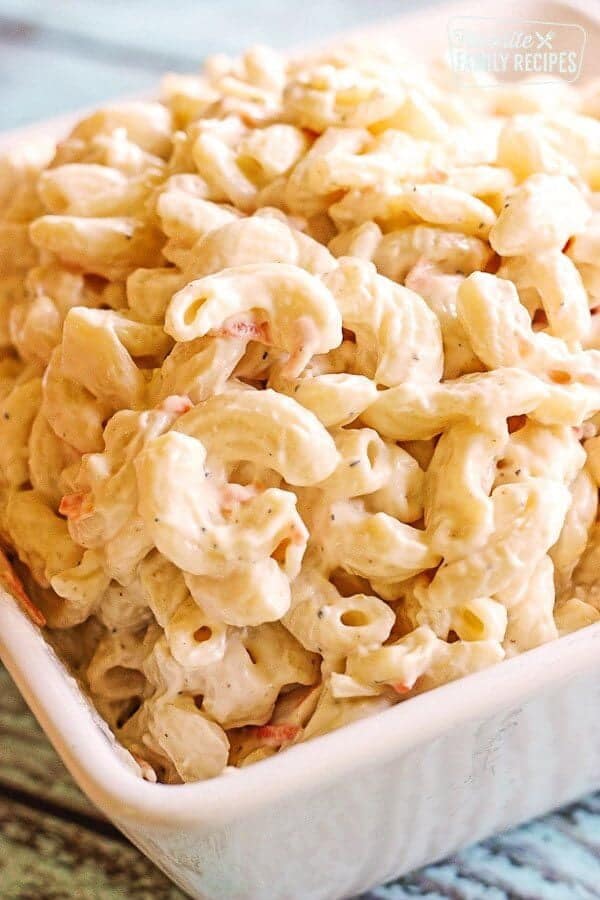 #5 Tuna Macaroni Salad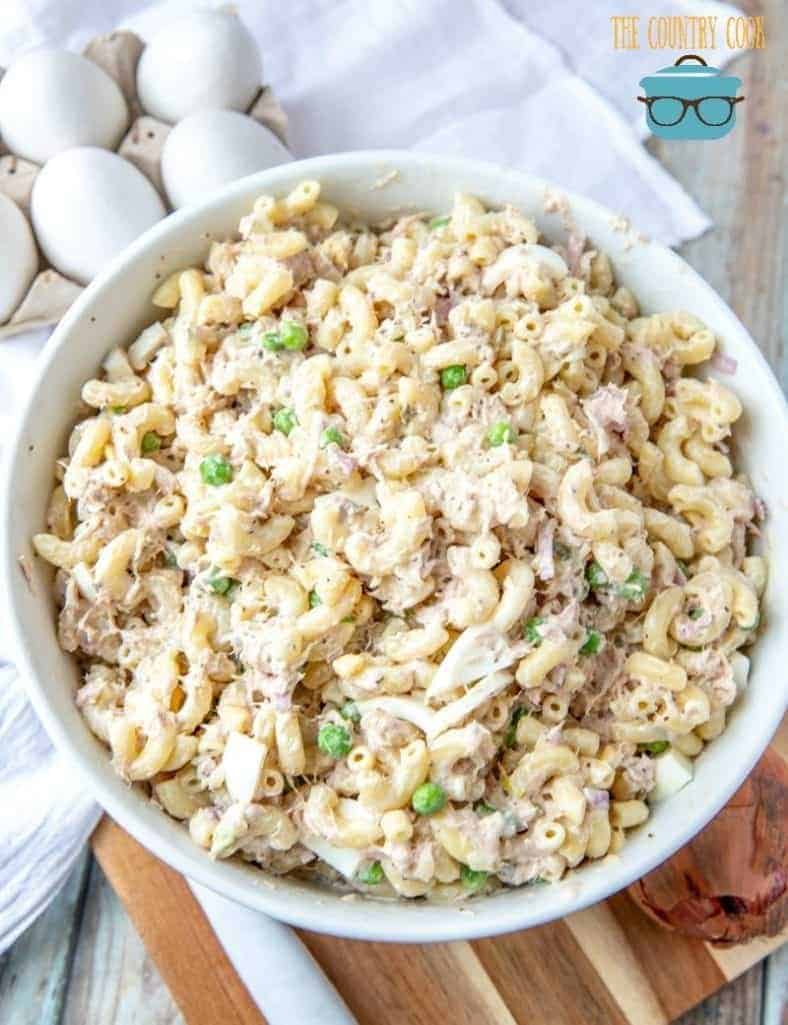 #6 Macaroni, Pea and Bell Pepper Salad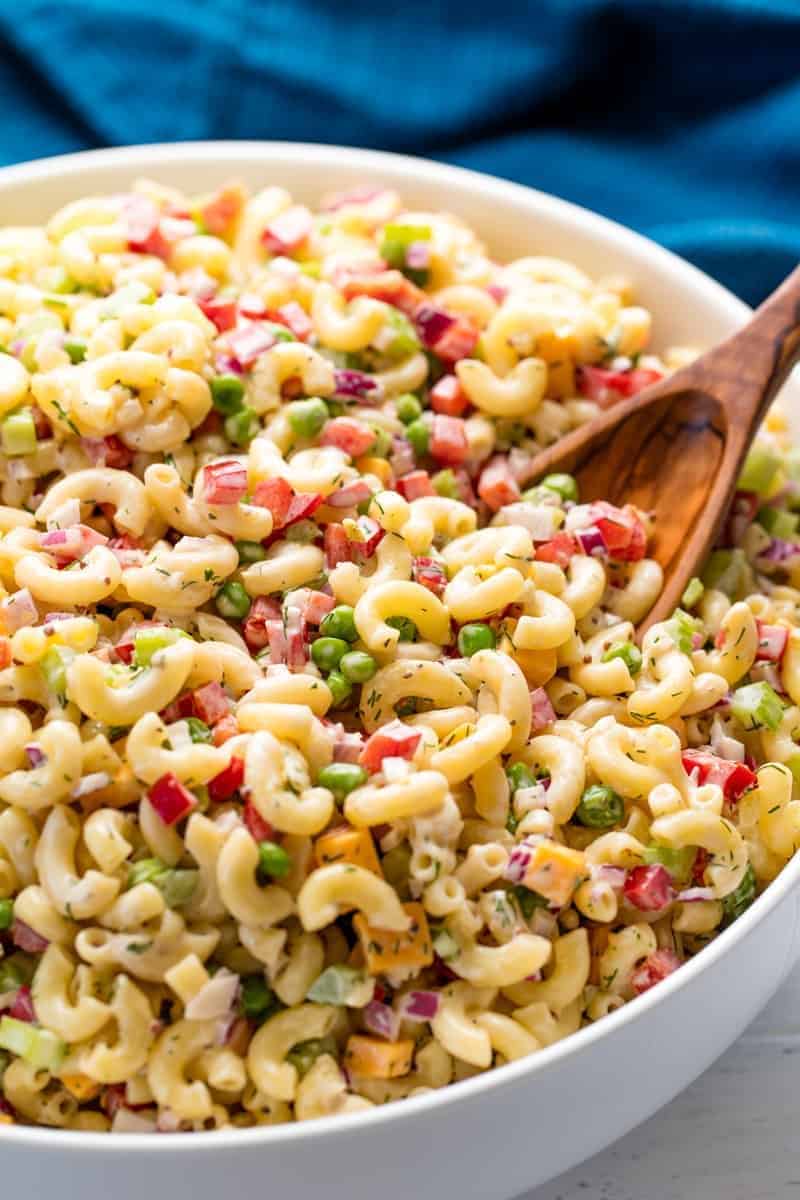 #7 Deviled Egg Macaroni Salad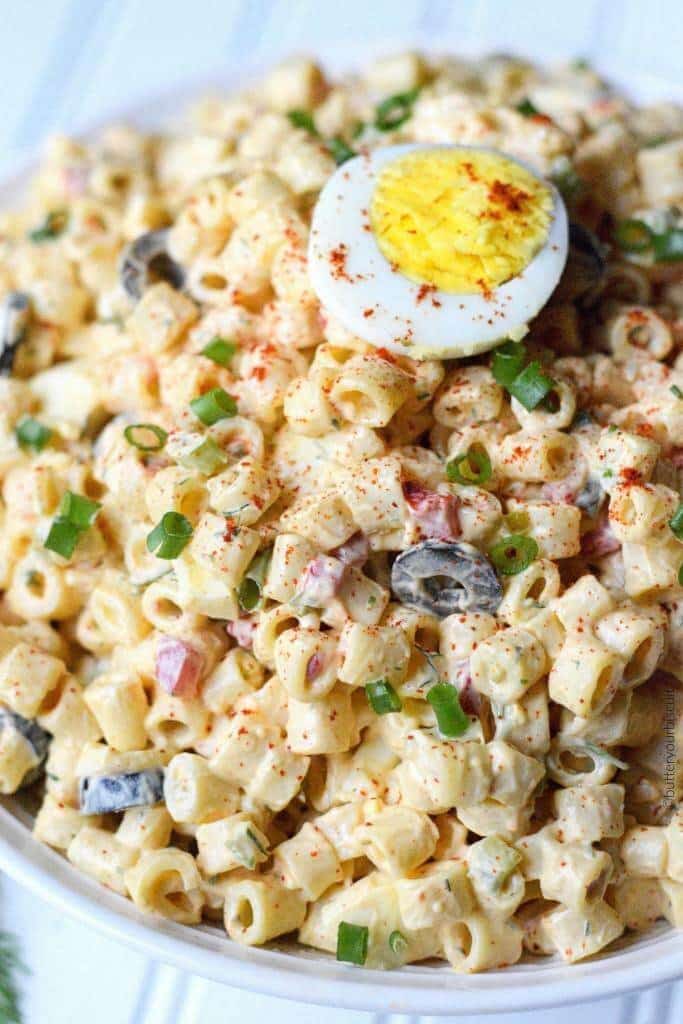 #8 Old Fashion Macaroni Salad
#9 Loaded Baked Potato Macaroni Salad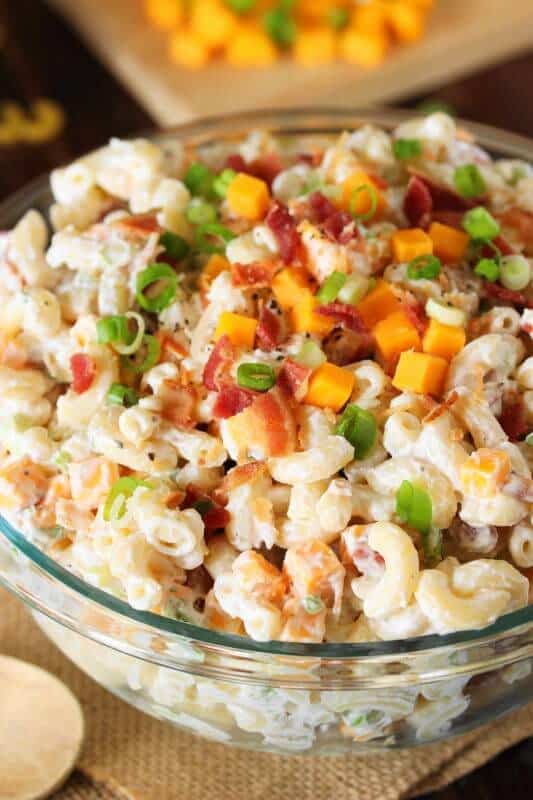 #10 Bacon Pea Pasta Salad