Mediterranean Cuisine: Best Dishes To Try
Prefer trying different meals? Give Mediterranean cuisine a try and surely you will find it worth. This cuisine has gain popularity with the apparent health benefits of a diet including olive oil, wine, wheat and other grains, fruits, vegetables, seafood and meats. Can't wait knowing more?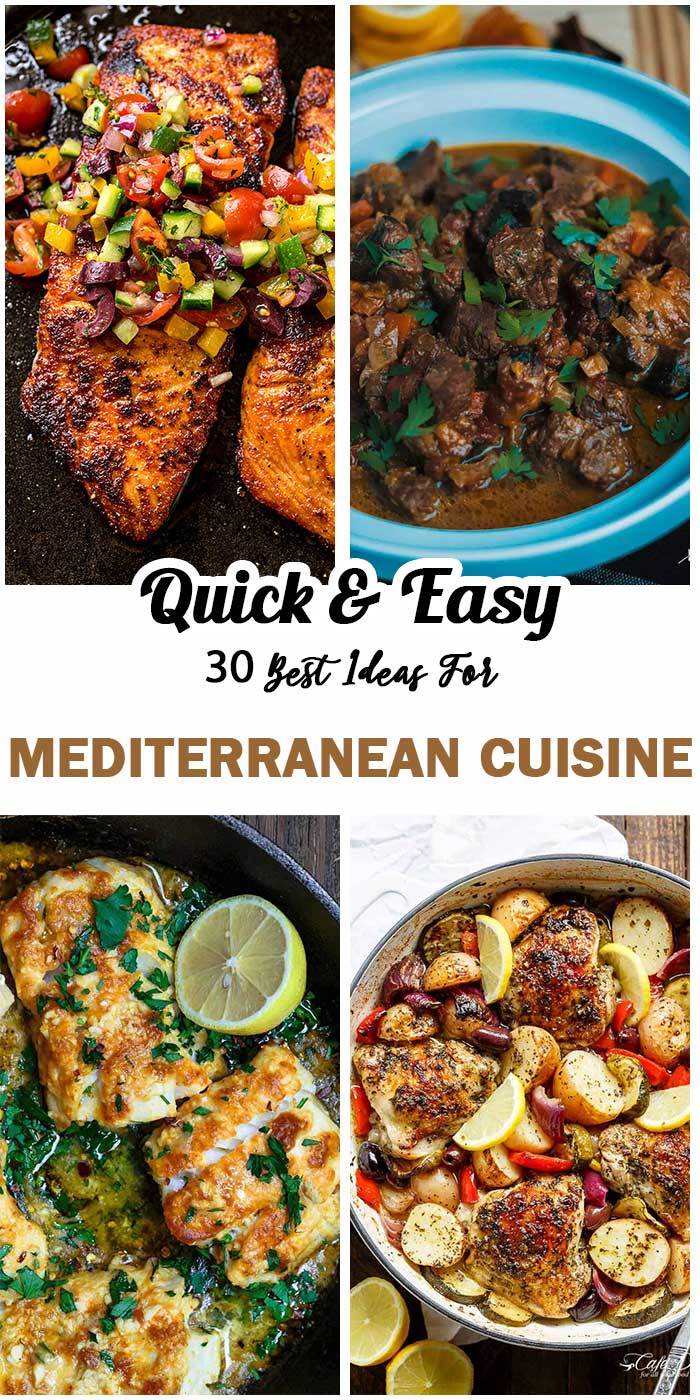 In this post, we're glad to share and share 30 of the best dishes of Mediterranean cuisine. If you are a food lover who also love cooking, these are right up your street. Each of them are a perfect combination of a number of ingredients and cooked cleverly. Passing the kitchen, your kids will fall in love with the savory smell coming out from it. It would be the greatest satisfaction that any cook and housewife expect. As mainly made with local ingredients, these Mediterranean dishes would be perfect for those who love easy-to-prepare meals and those who follow paleo diet. Let's check them out!
#1 Pan Seared Salmon with Mediterranean Salsa Fresca and Toasted Couscous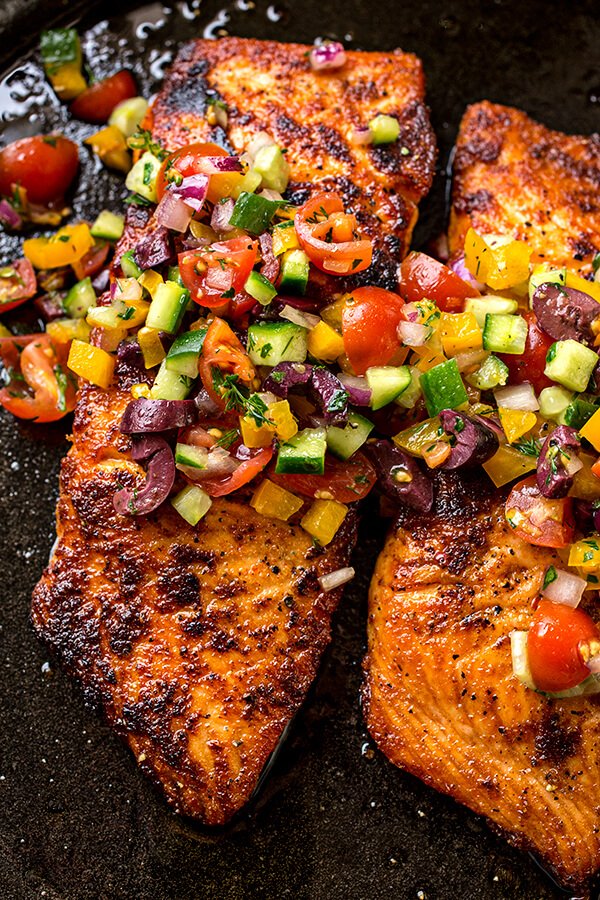 #2 Mediterranean Grilled Chicken Breasts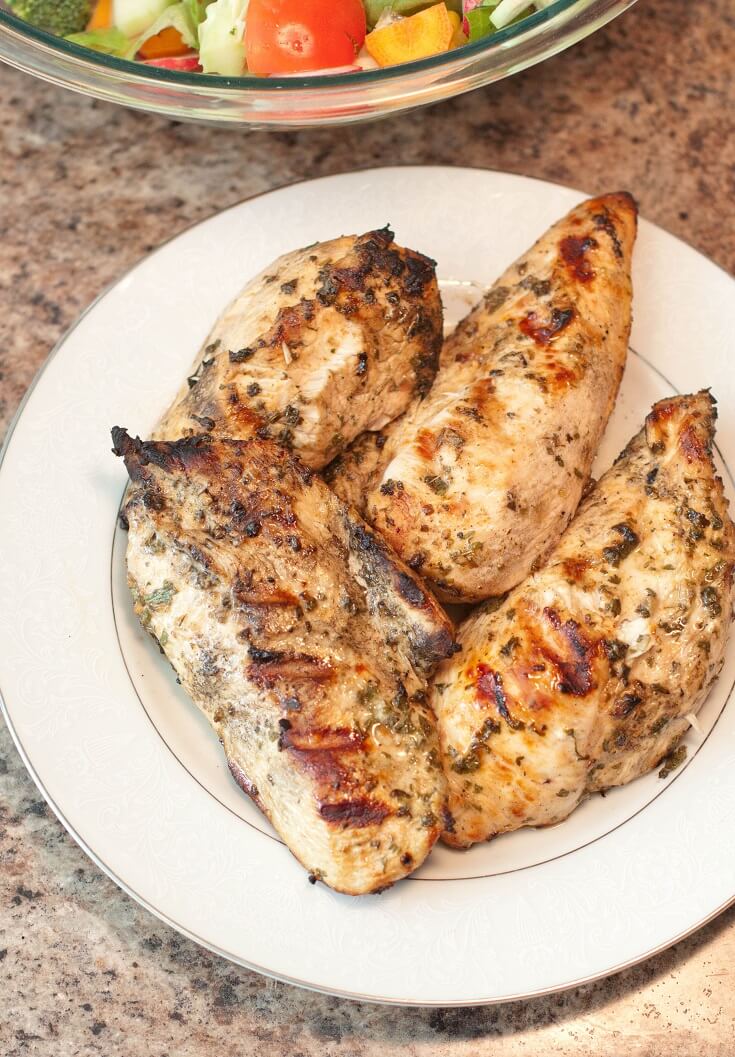 #3 Mediterranean One Pot Pasta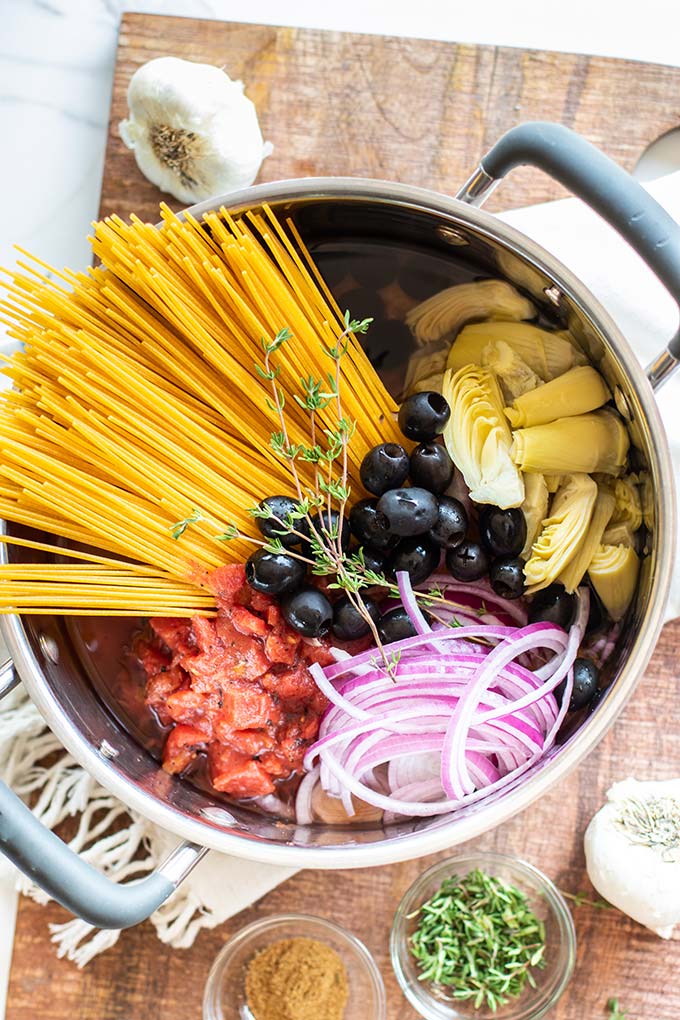 #4 Mediterranean Grilled Lamb with Mint Pesto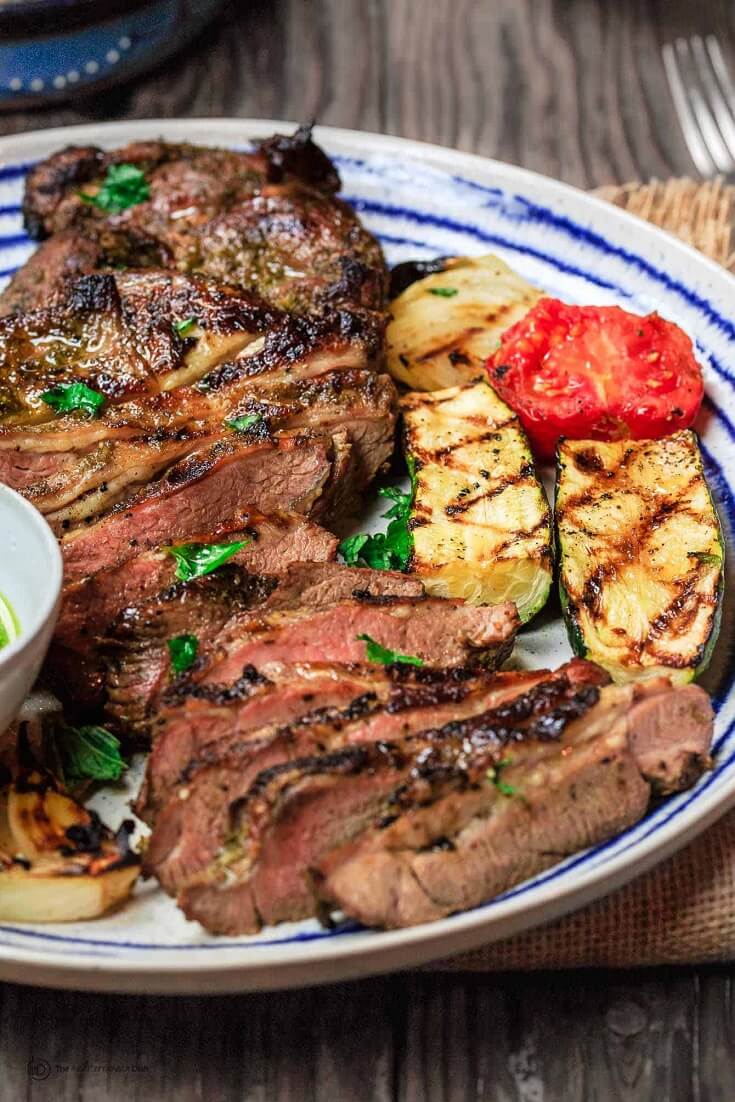 #5 Mediterranean Shrimp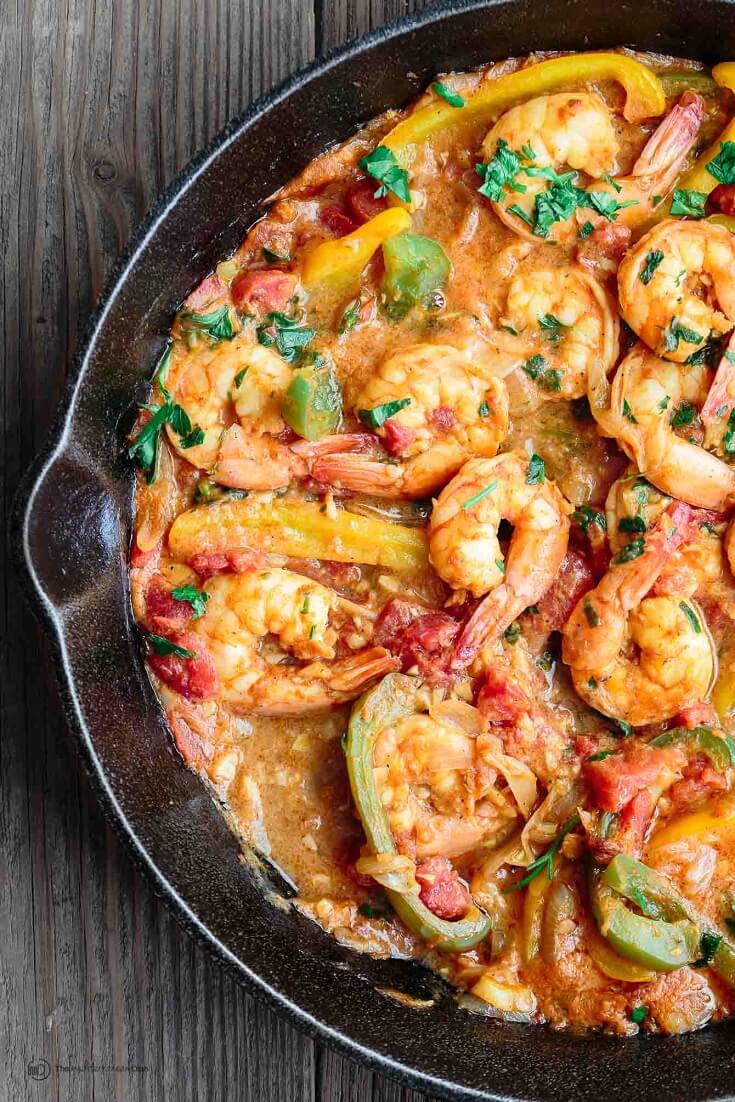 #6 Loaded Mediterranean Hummus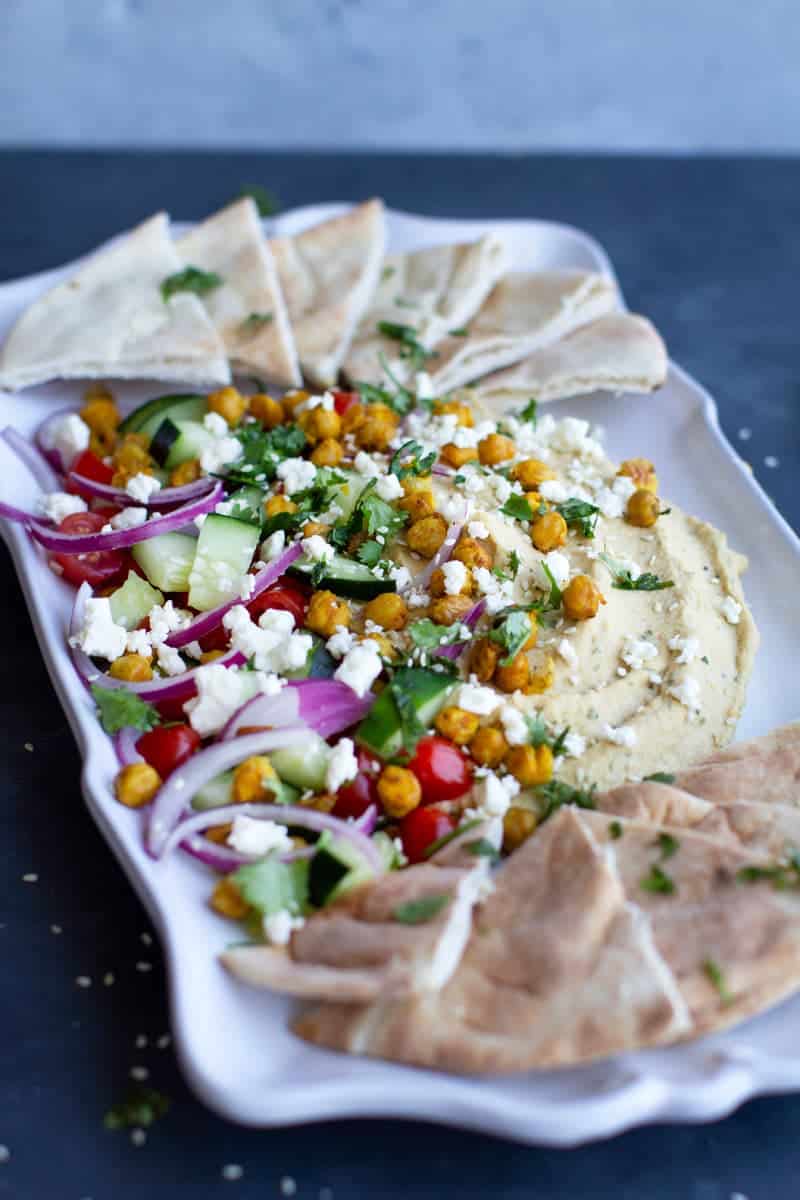 #7 Greek Salad with Chicken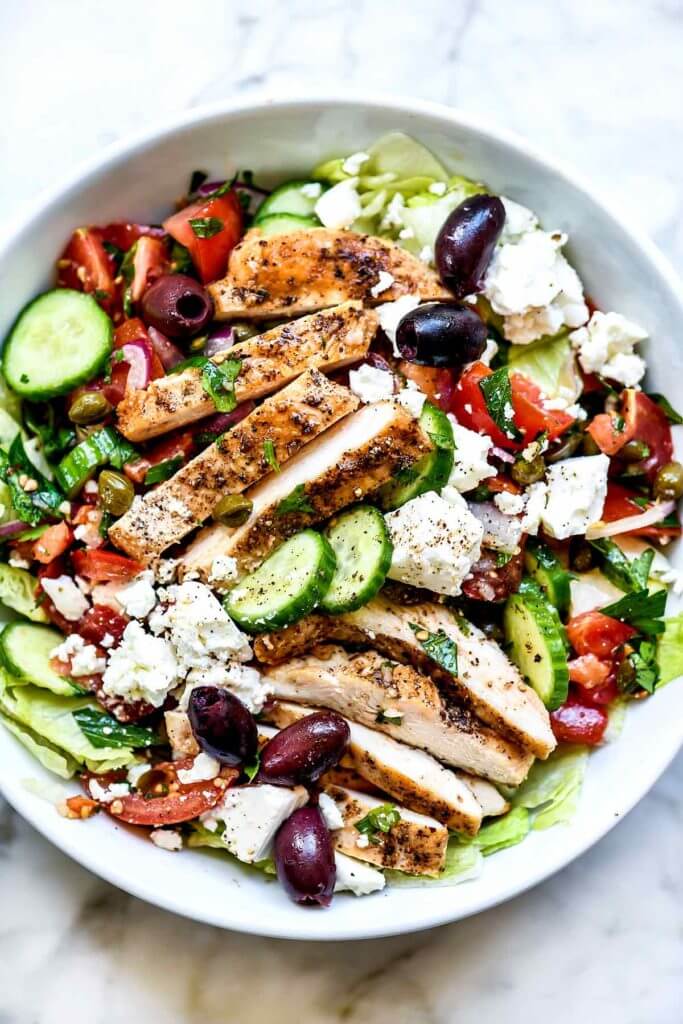 #8 Mediterranean Baked Cod with Lemon and Garlic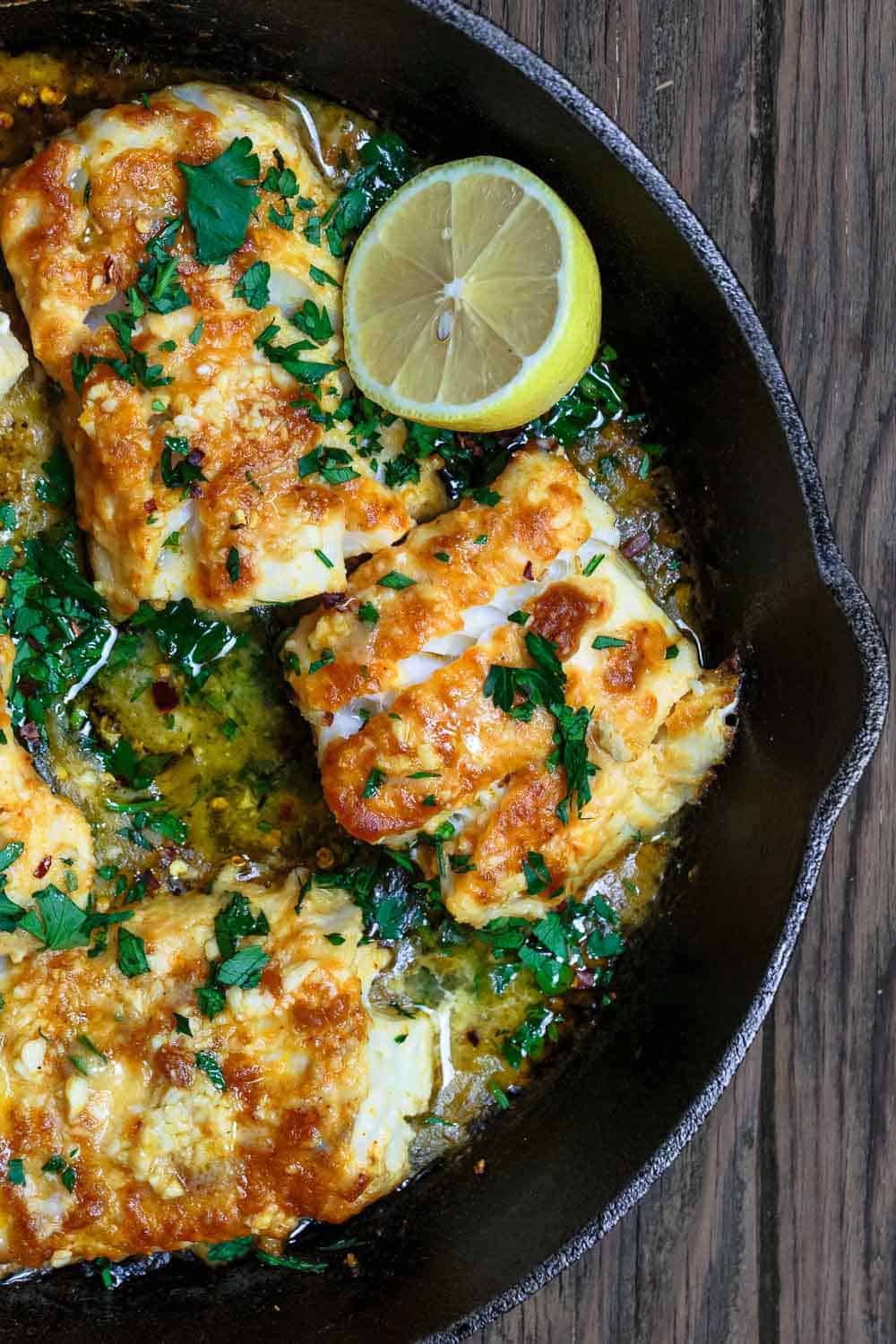 #9 Mediterranean Couscous Salad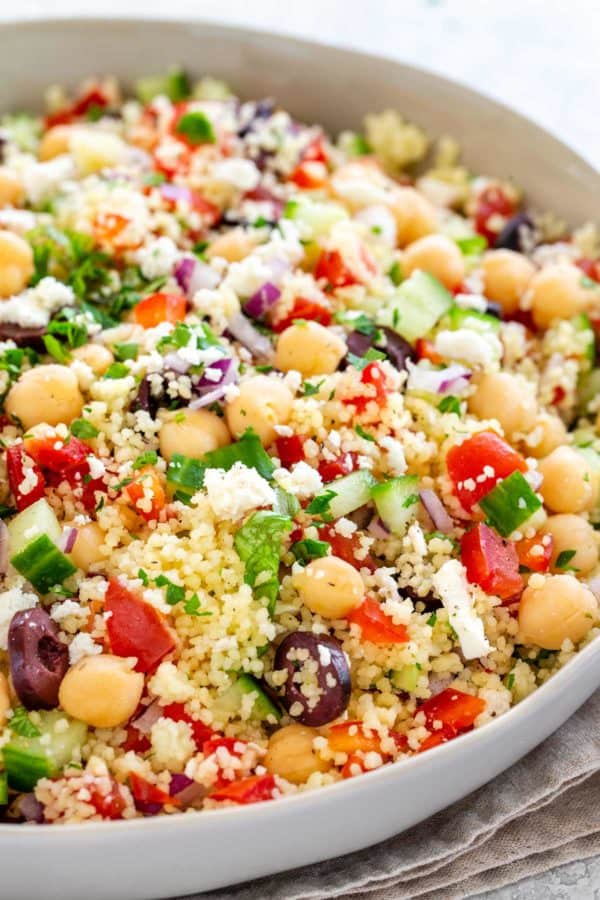 #10 Grilled Chicken topped with Dill Greek Yogurt Sauce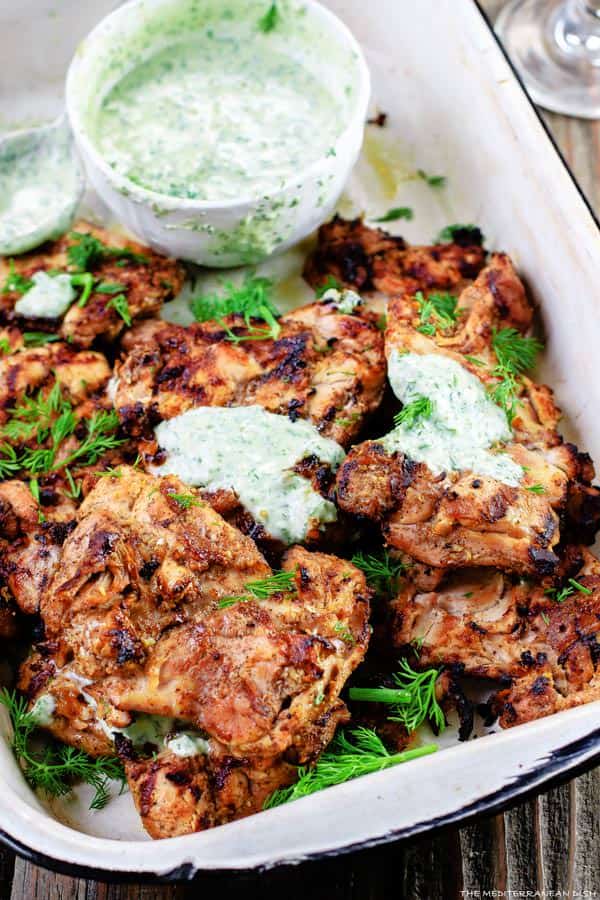 #11 Mediterranean Meatball Gyros Sandwiches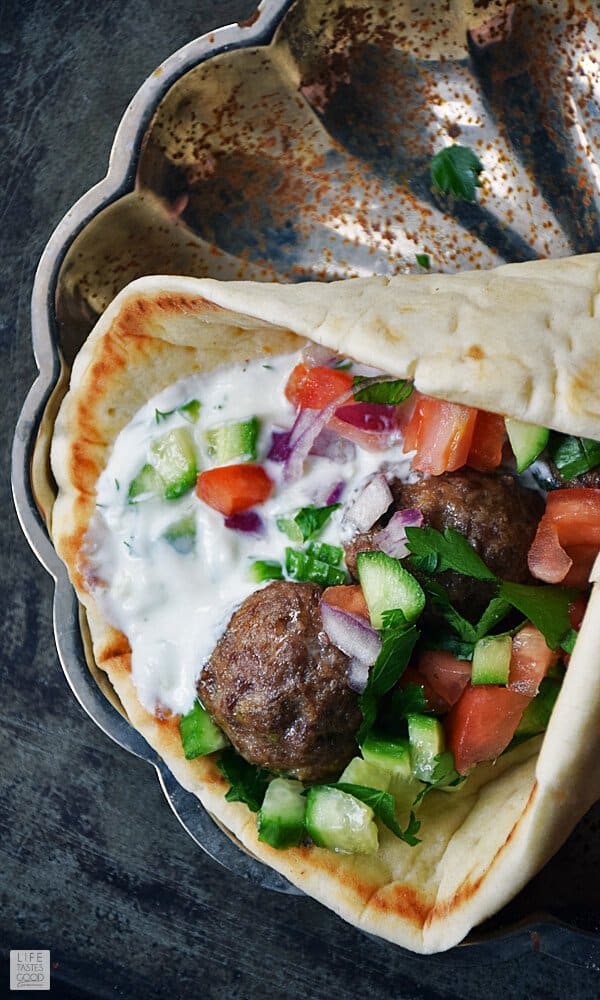 #12 Garlic Lemon Herb Mediterranean Chicken and Potatoes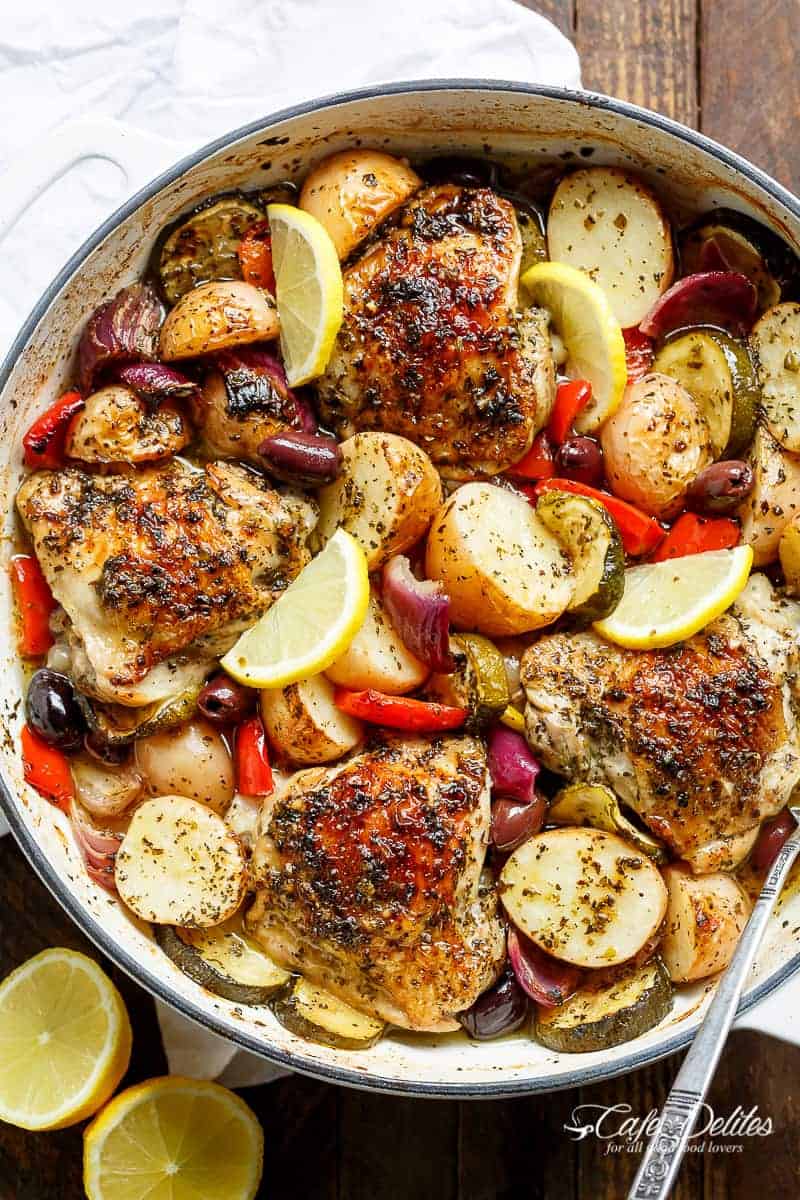 #13 Mediterranean Salmon Bowl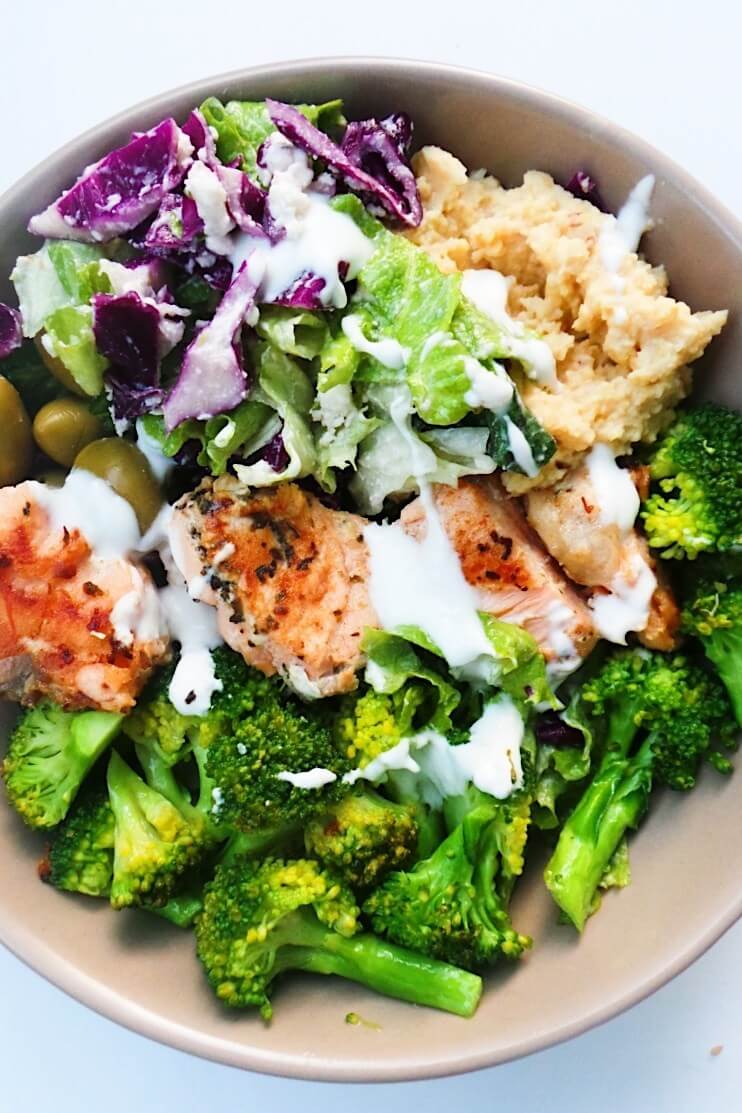 #14 Mediterranean-style Leg of Lamb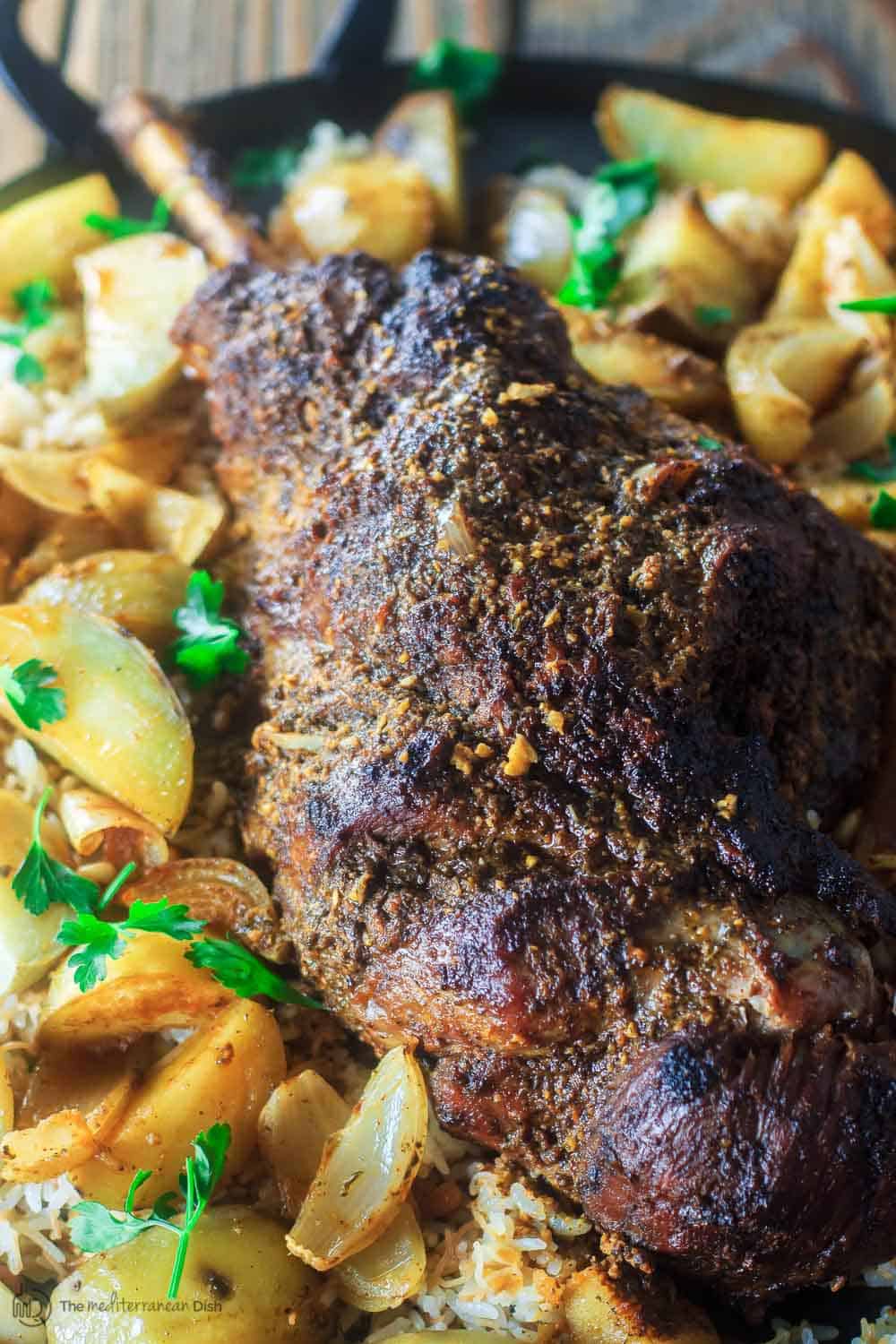 #15 One Pan Roasted Mediterranean Cod