Mexican Salads For "Greener" Meals
Gaining popularity with the wide use of local vegetables in cooking, Mexican cuisine is a perfect choice for those who love "greener" and "easy-to-prepare" meals. So, what's the most typical food of its kind? Well, it surely comes to salads. It combines a number of fresh veggies in just a serving, making it best-ever side dish we could have for meal. Yummy!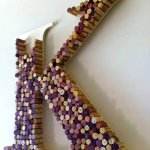 In today's post, we're introducing 25 of the best Mexican salads to make at any time of the year. If you are a salad hunger who also prefer making it at home, these are right up their street. Along with served as a fresh and flavorful side dish, these might be also presented as an easy lunch and a relaxing dinner. Just adding some crispy and crunchy bacon, grilled meats or cream, your salad becomes a good source of protein and vitamins as well. Let's check them out!
#1 Mexican Street Corn Pasta Salad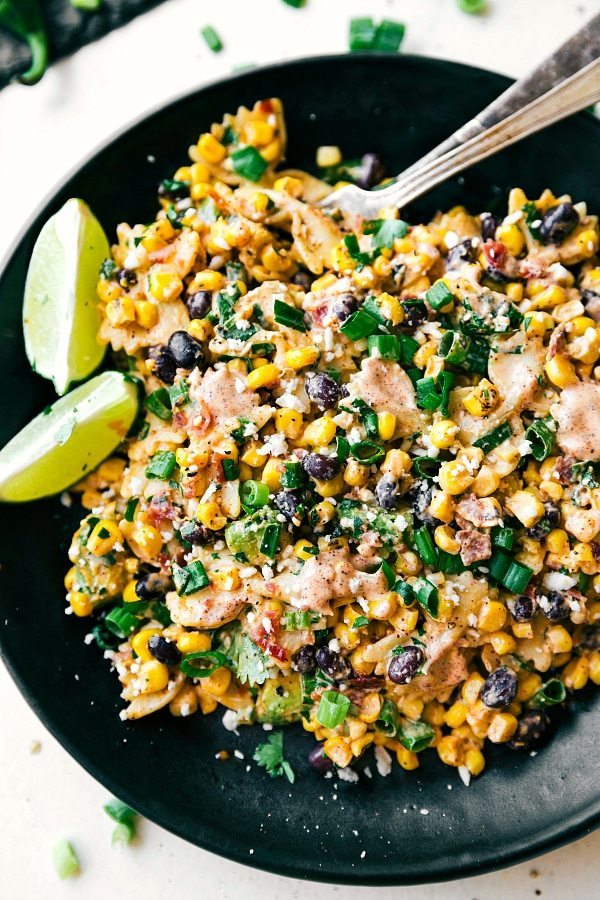 #2 Mexican Coleslaw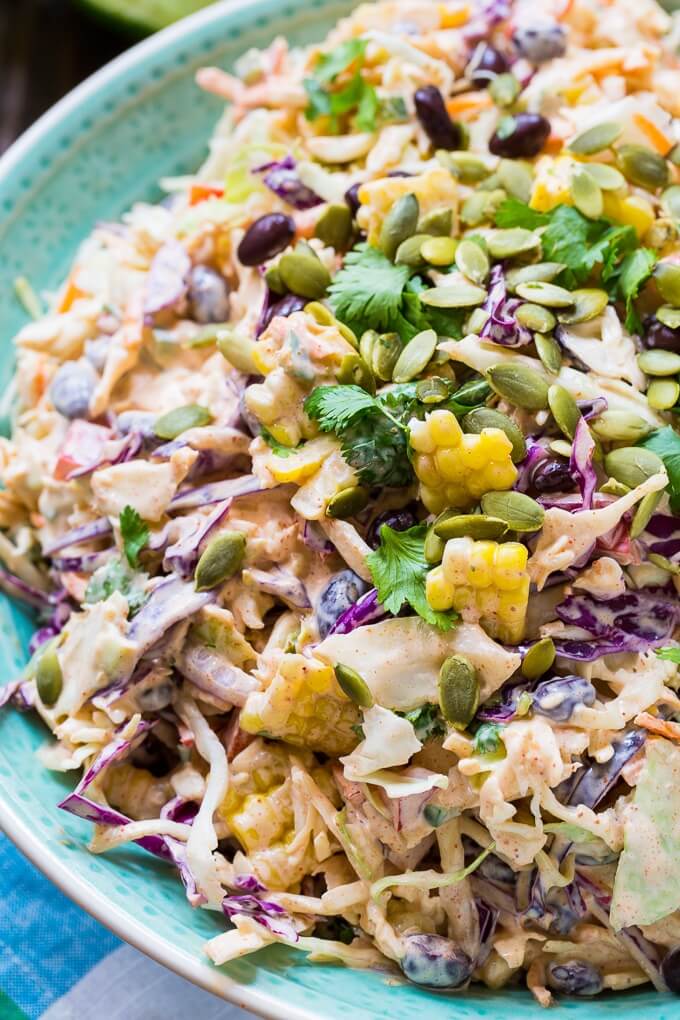 #3 Mexican Street Corn Salad with Avocado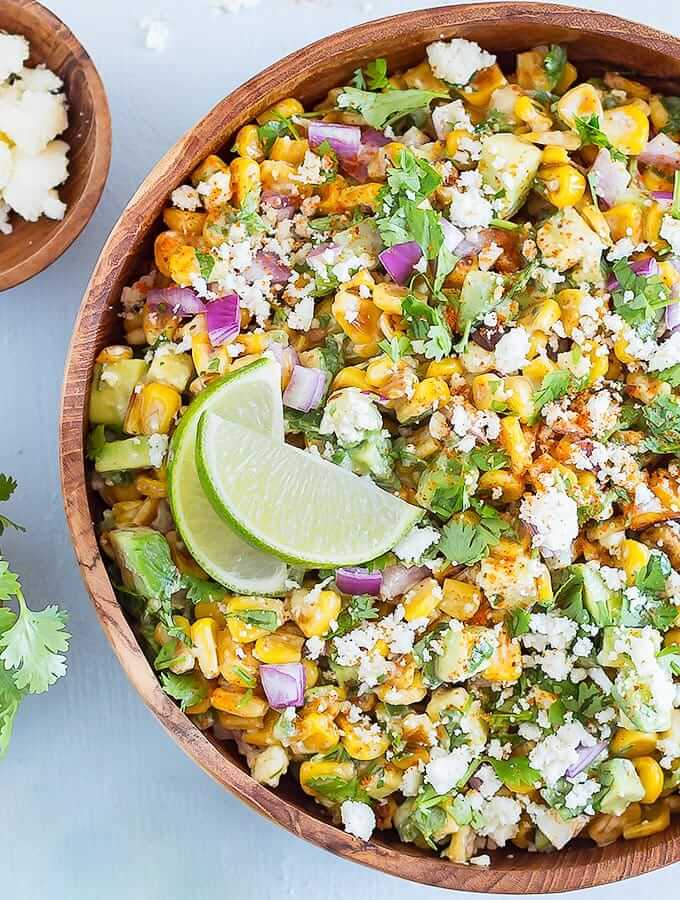 #4 Mexican Caesar Salad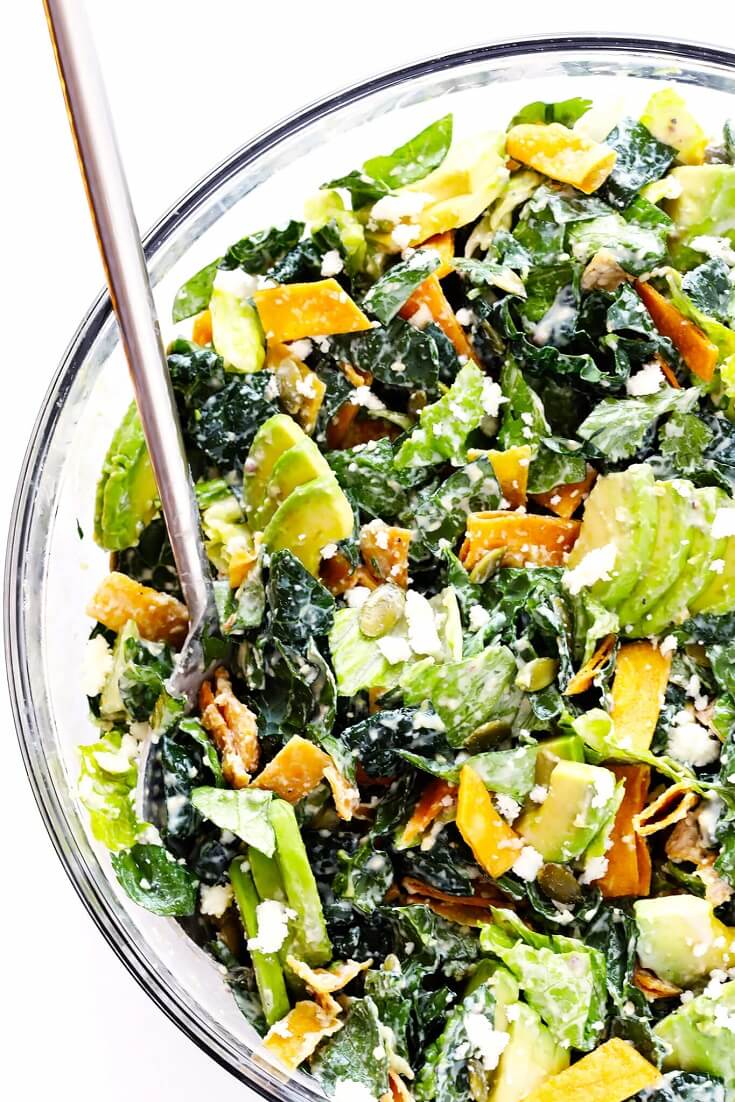 #5 Mexican Chopped Salad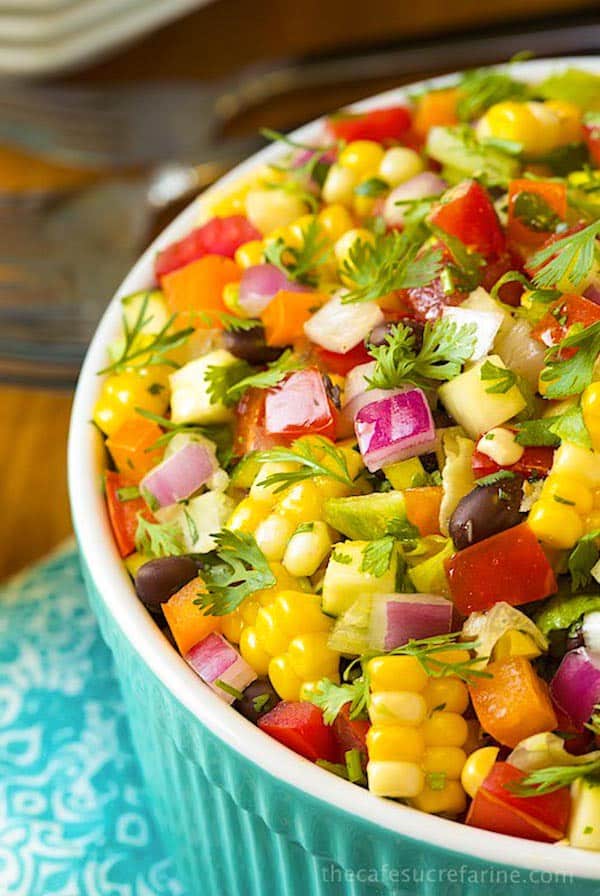 #6 Taco Pasta Salad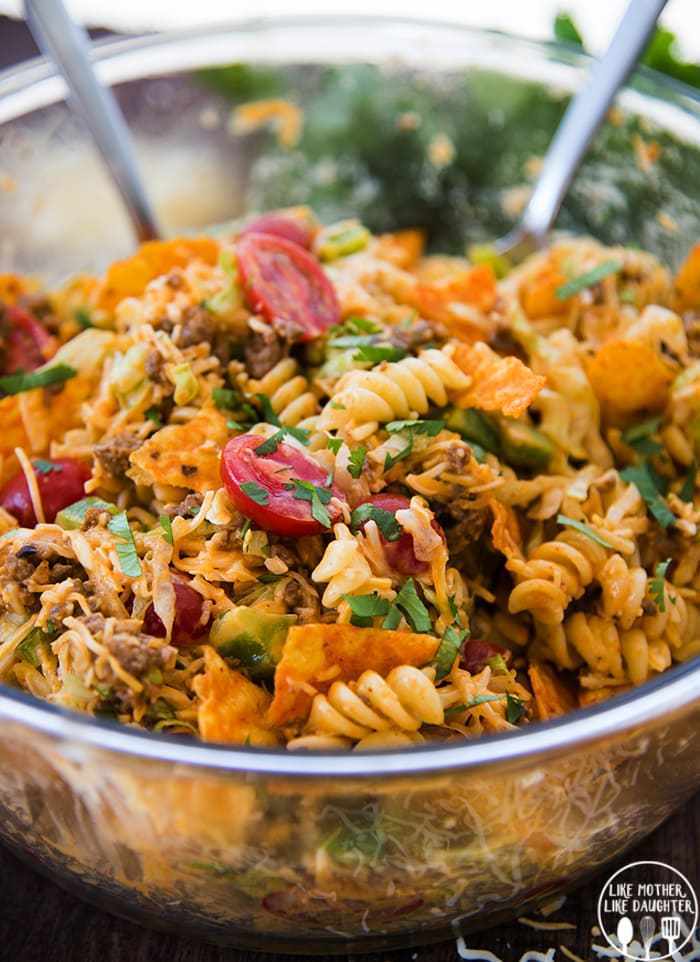 #7 Mexican Chopped Salad with Cilantro-Lime Vinaigrette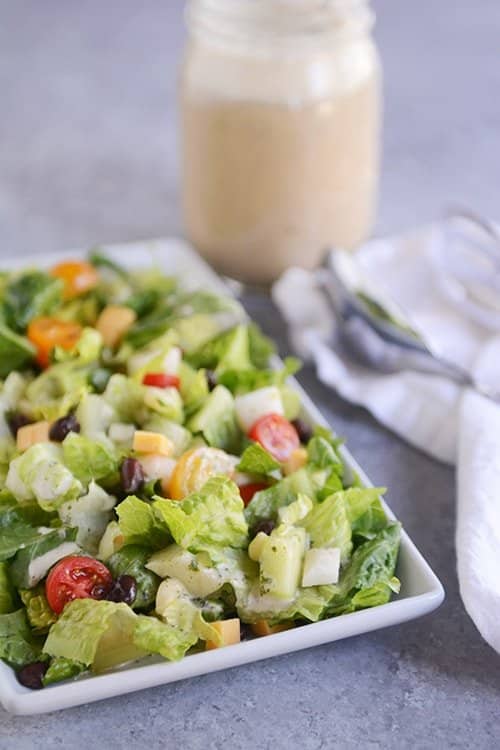 #8 Fajita Salad with Steak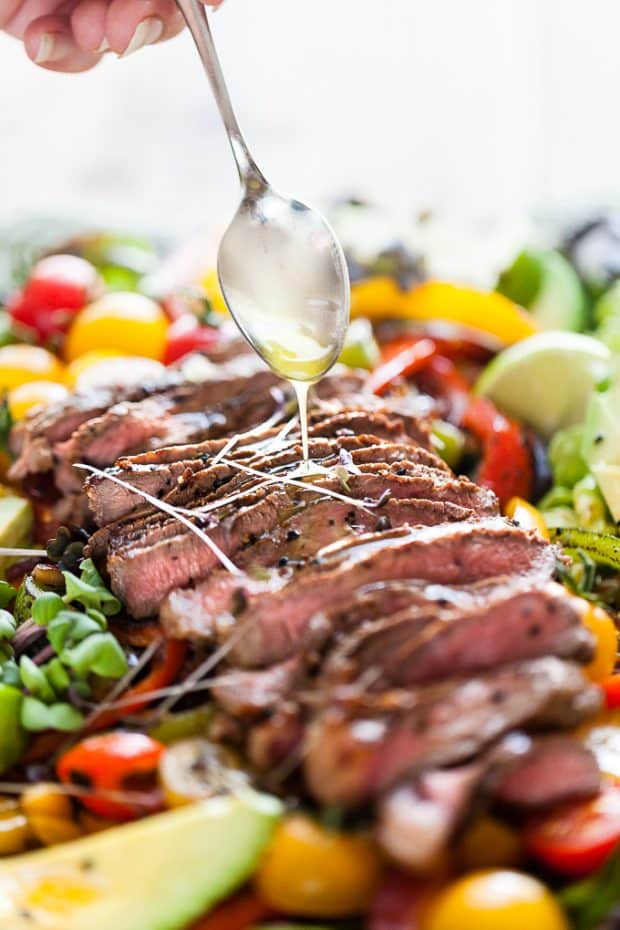 #9 Cowboy Caviar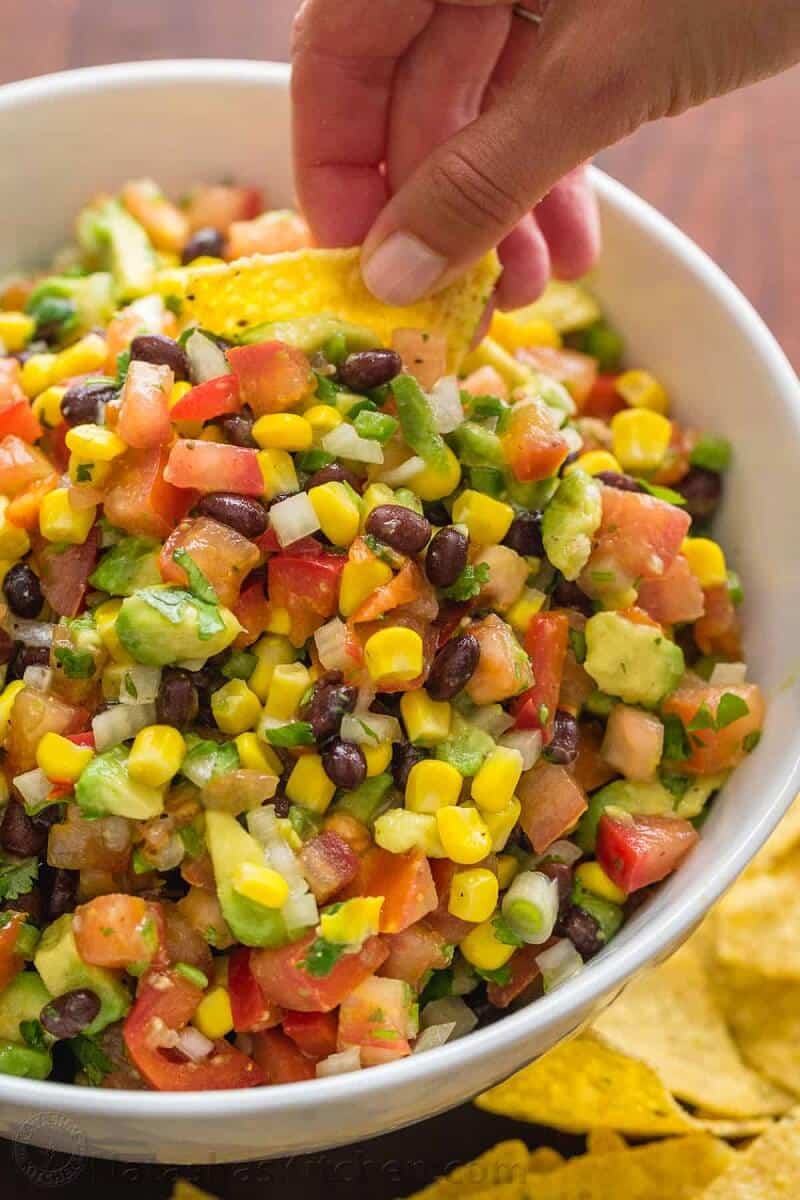 #10 Mexican Three Bean Salad