"Mind-Blowing" Summer Cakes
Which cakes best express the spirit of summer? Which cakes I should try this summer? These become a common concern of many, especially those who have a sweet tooth and those who love cooking (and baking). Here, you might guess topic of this post, right? We can't wait sharing 30 "mind-blowing" summer cakes to satisfy your appetite and craving. Give them a look to get amazing ideas!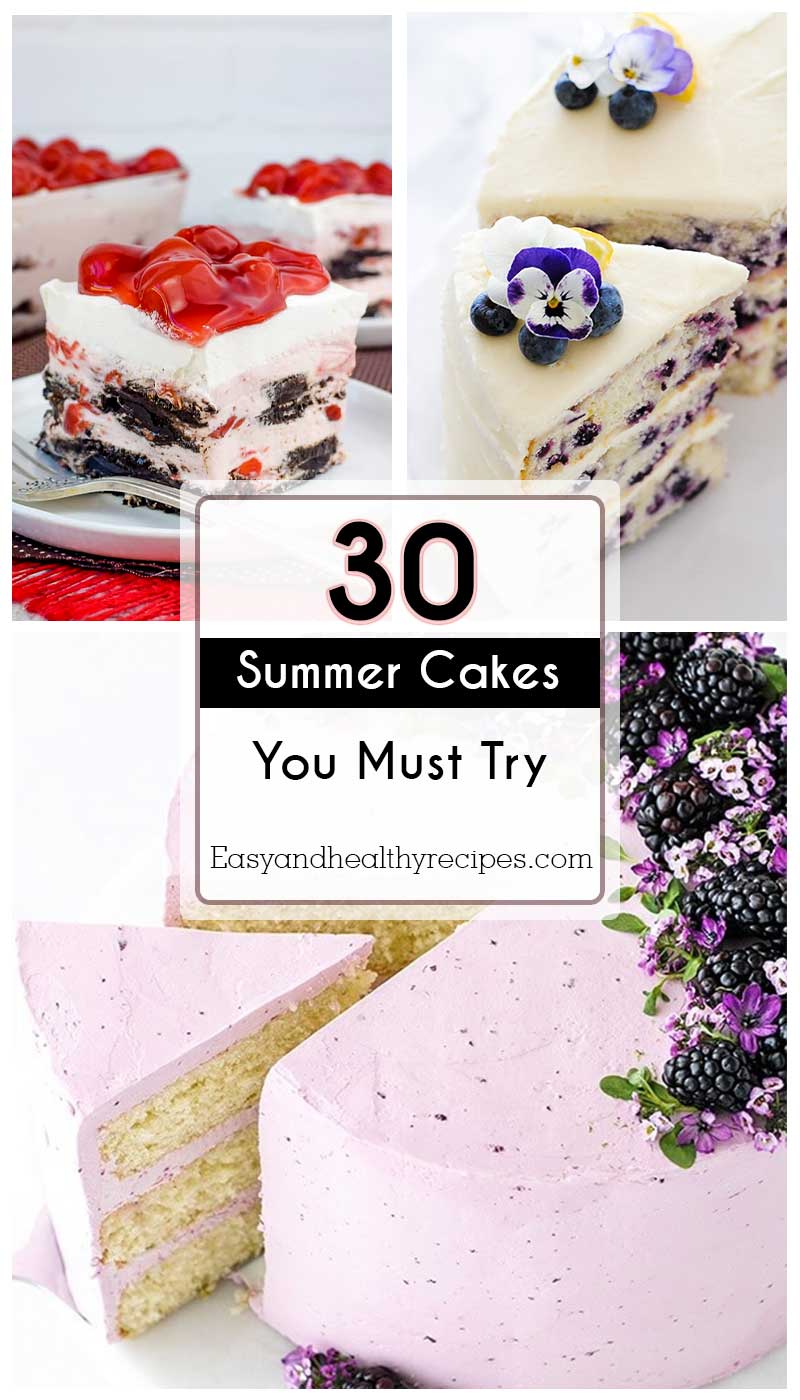 Served as a flavorful dessert and snack, these summer cakes are preferred by both kids and adults a like. The reason is simple. They are eye-catching and made with a number of ingredients, including fresh fruits which are in season, milk, flour, cream, vanila, butter and some other. If your friend or a family member are enjoying their birthday this summer, you can definitely give them a cake. It's a great way to let they know how much you love them and "show off" your baking skills. Here we go!
#1 Blackberry Lime Cake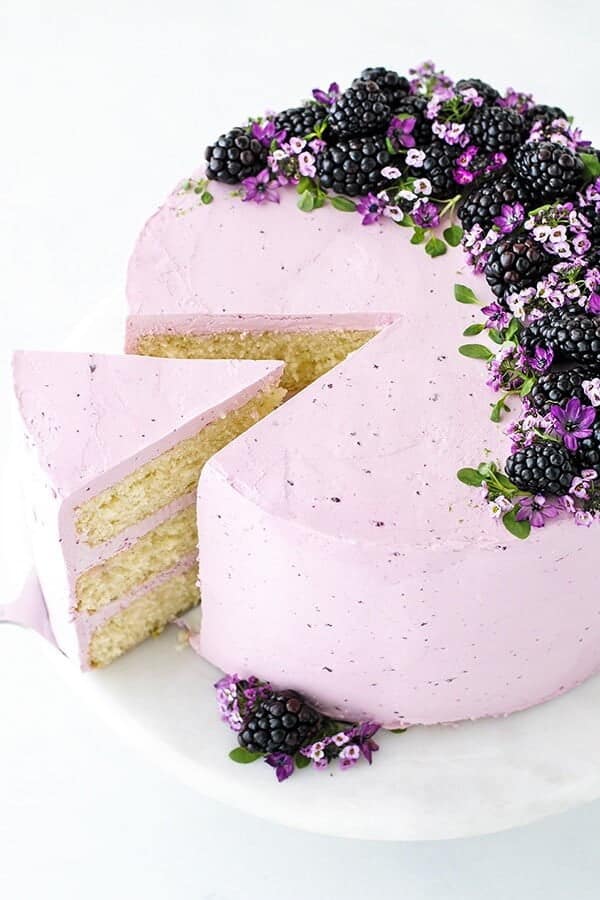 #2 No Bake Summer Berry Icebox Cake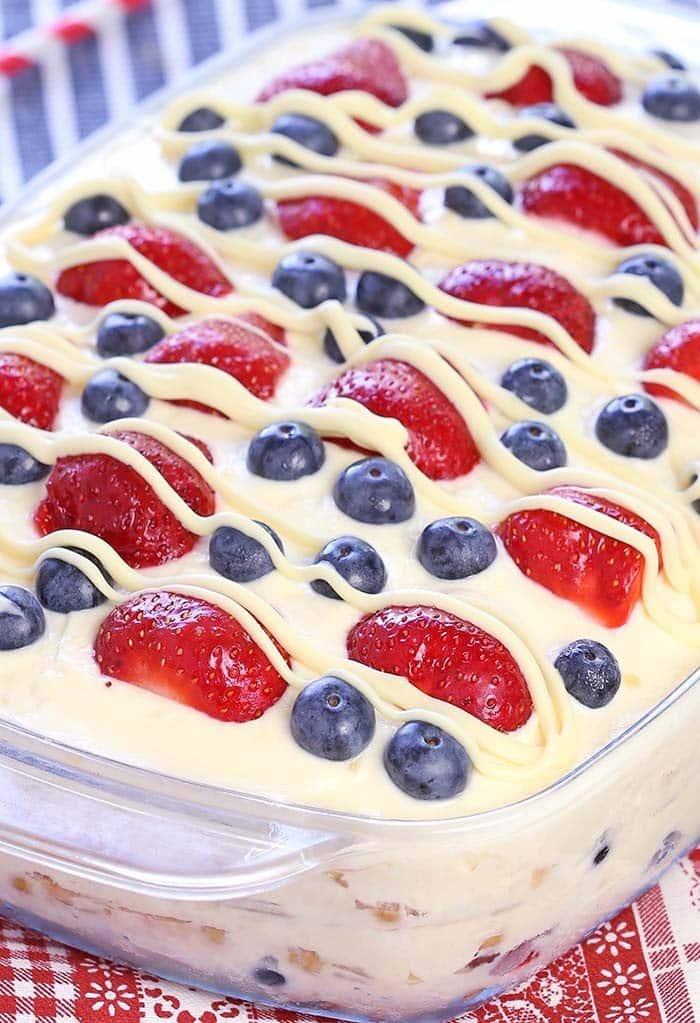 #3 Mandarin Orange Cake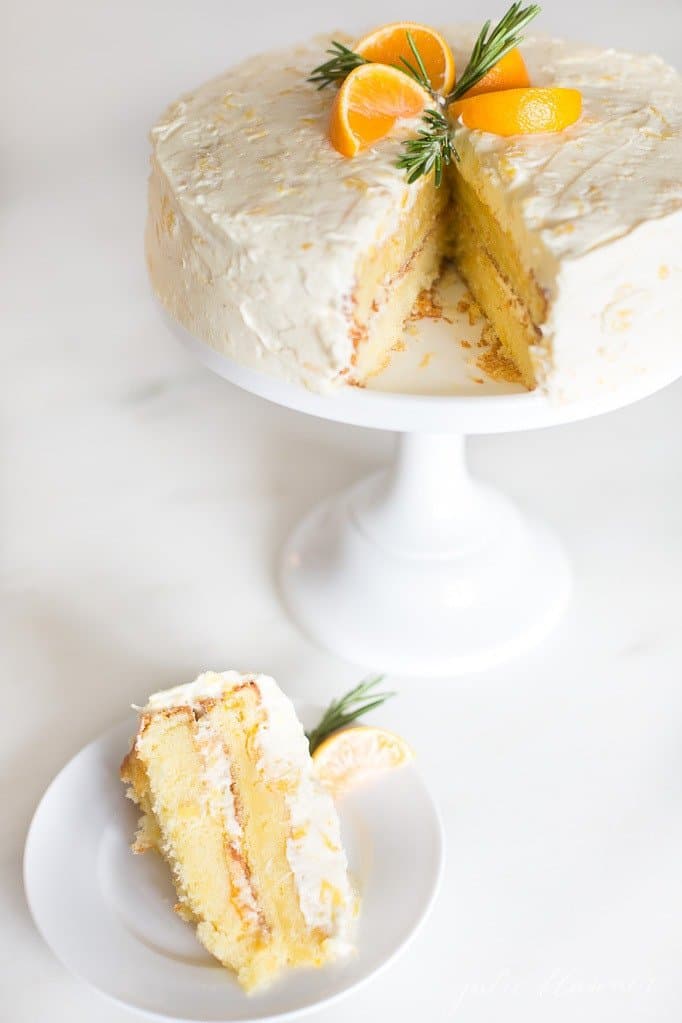 #4 Lemon Lime Layer Cake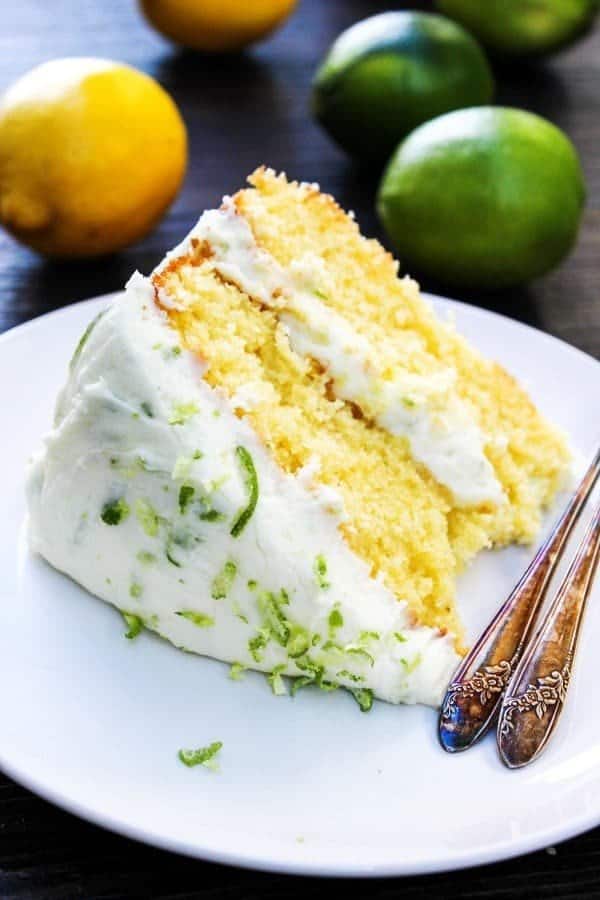 #5 Cherry Oreo Icebox Cake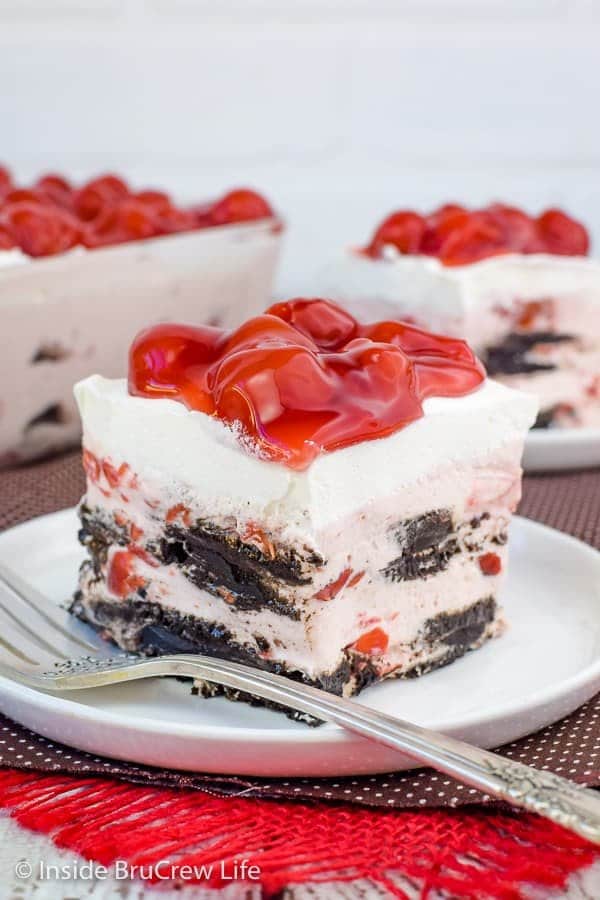 #6 Fresh Strawberry Cake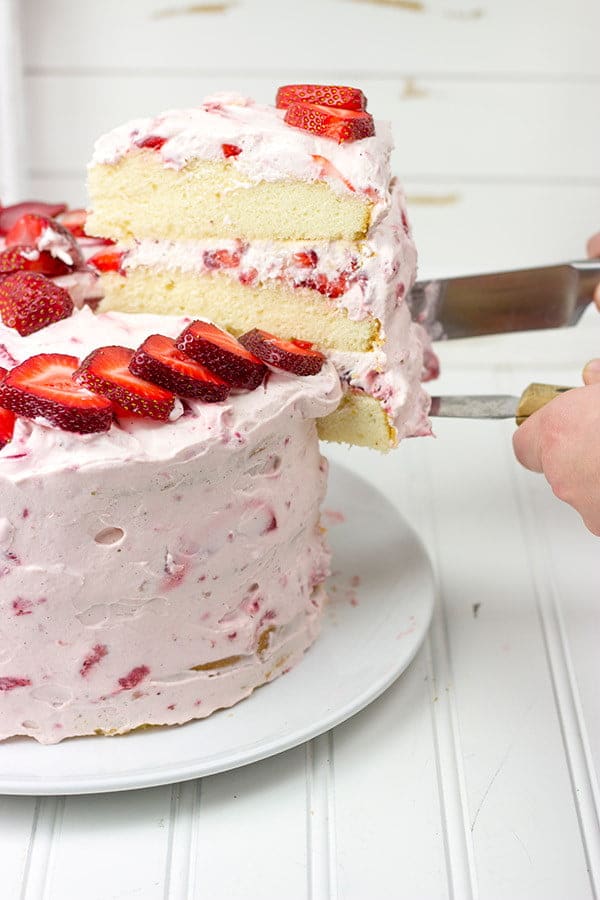 #7 Banana Split Cake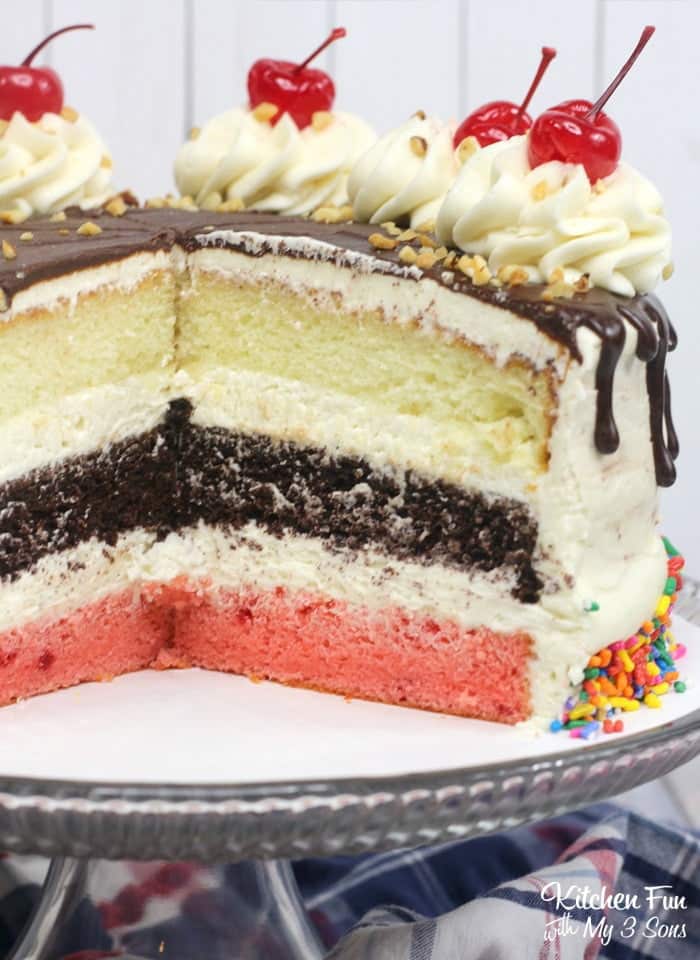 #8 Mango Icebox Cake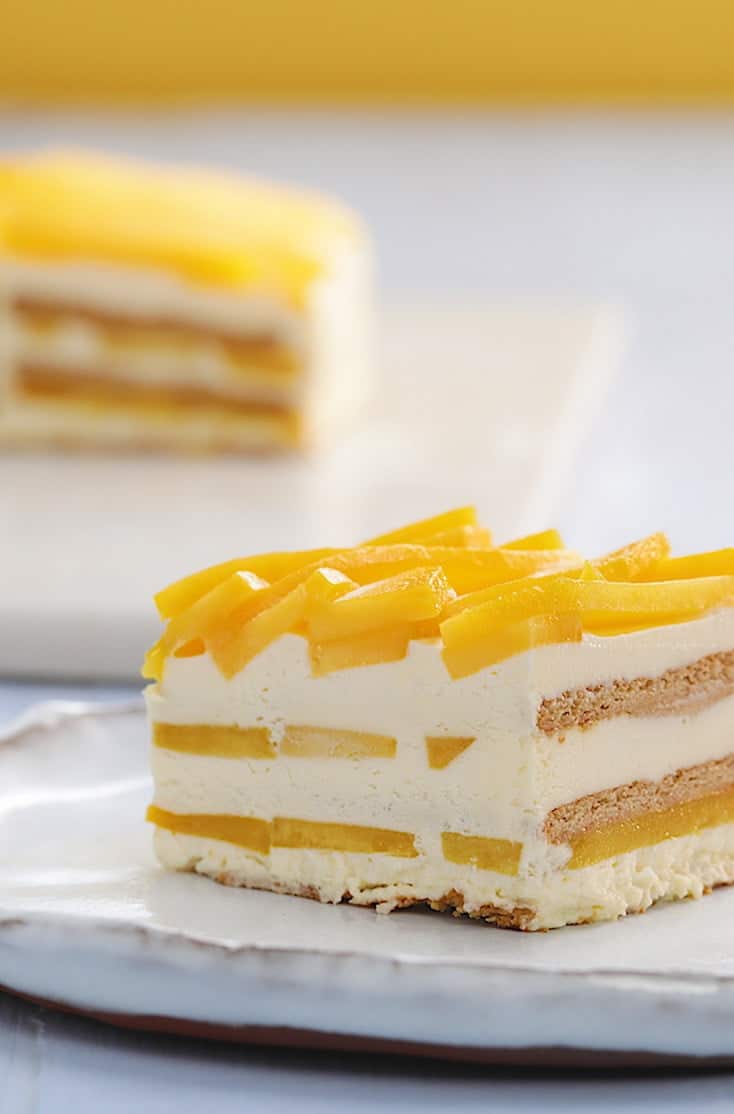 #9 Triple Lemon Naked Layer Cake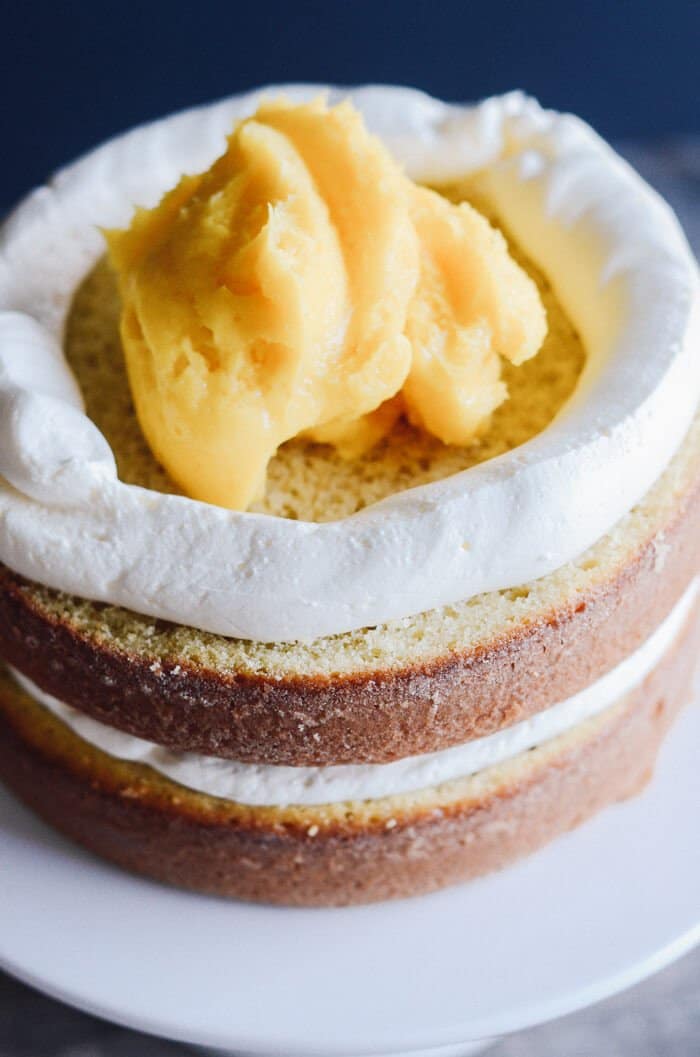 #10 Coconut Eton Mess Cake with Whipped Ricotta Cream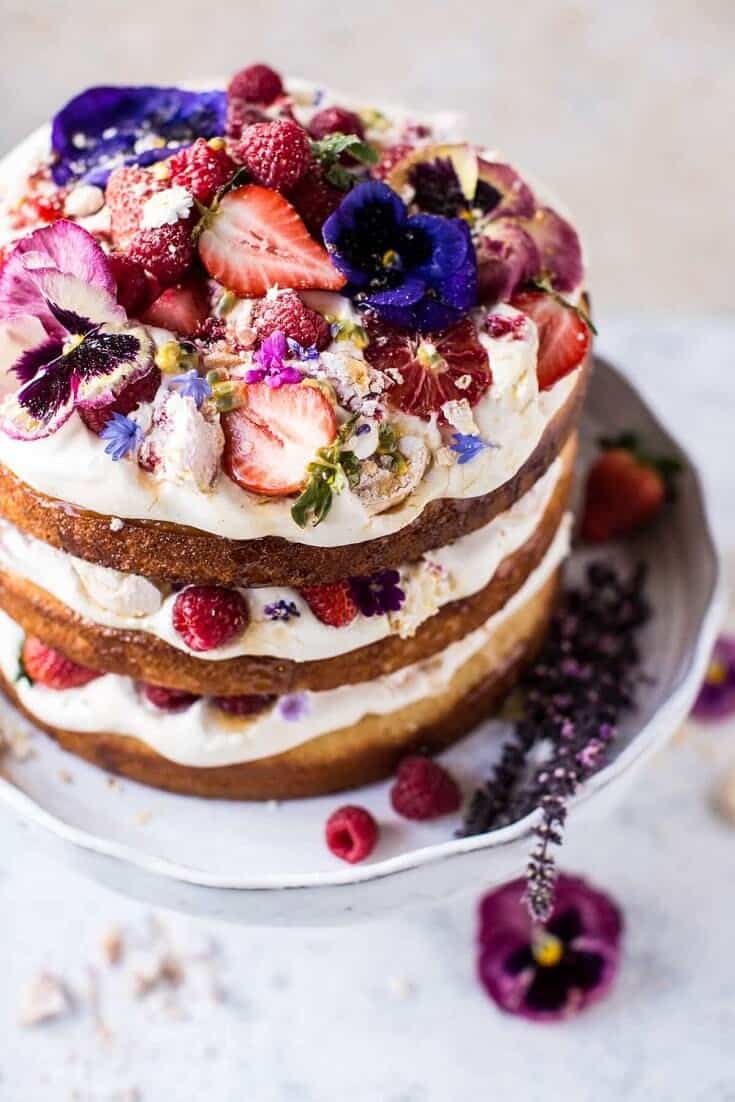 #11 Lemon Blueberry Cake with Lemon Cream Cheese Frosting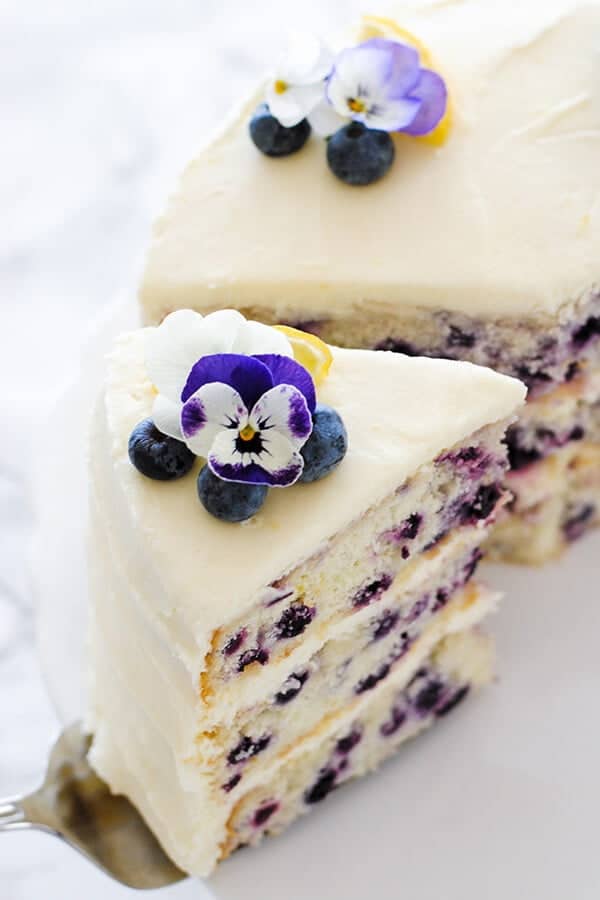 #12 Lemon Raspberry Cake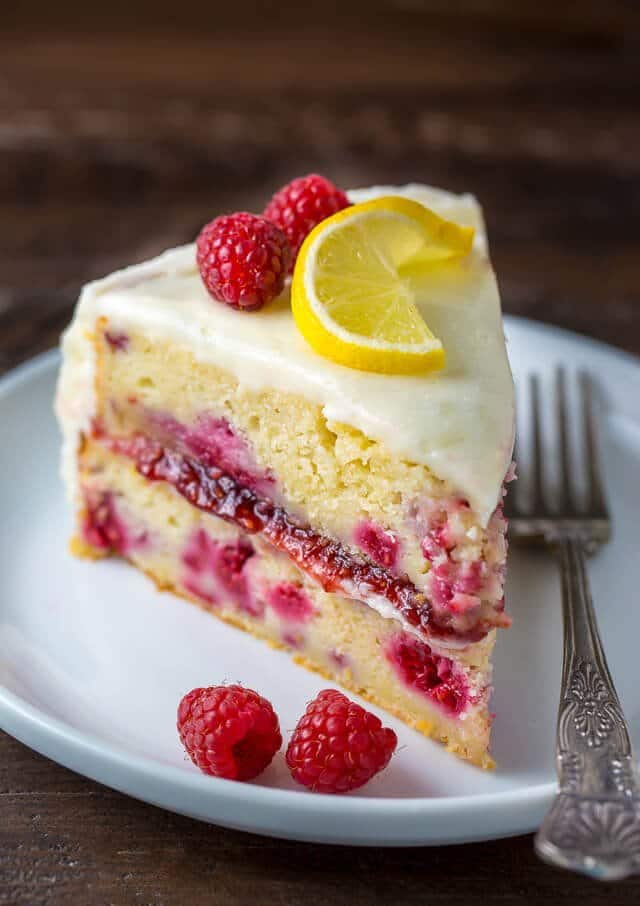 #13 Triple Berry Angel Food Cake Roll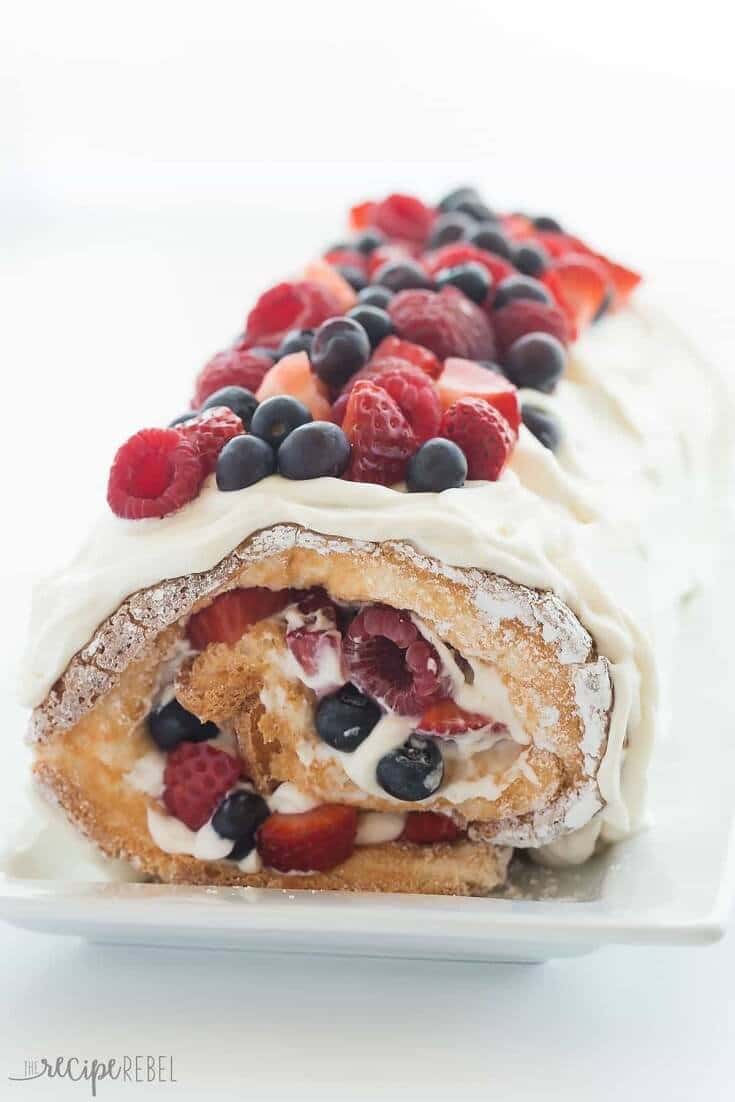 #14 Peaches and Cream Cake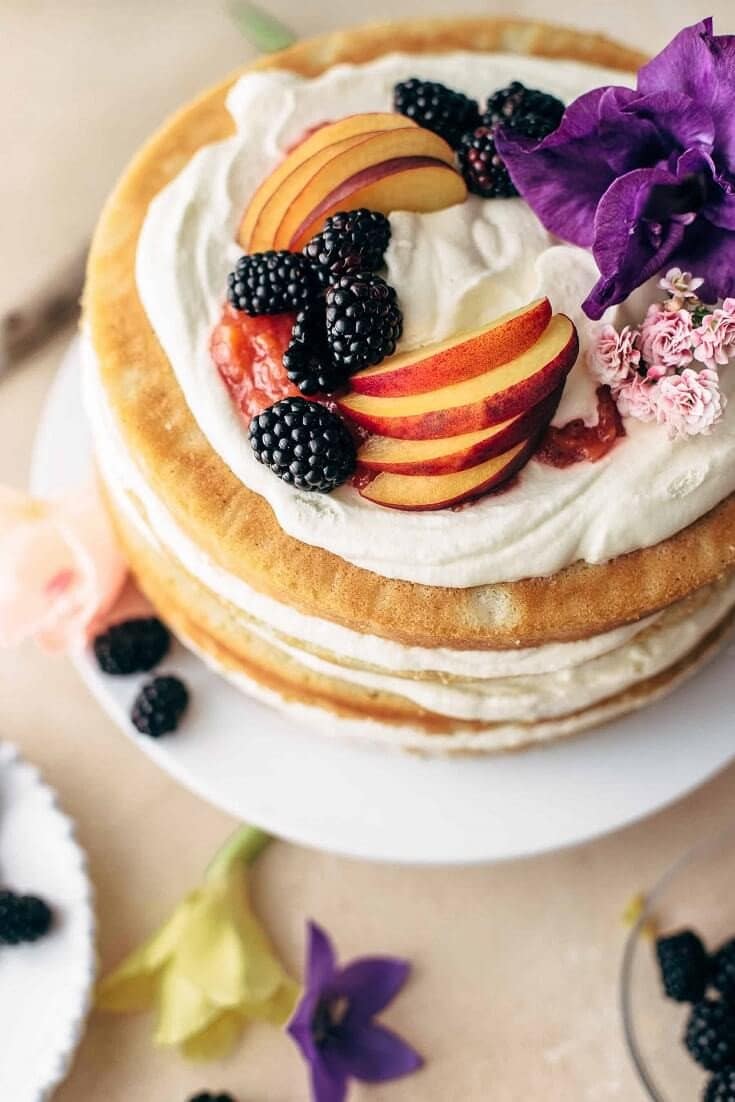 #15 Rosemary Lavendar Cake