Most Popular Black Bean Dishes
What do you often make with black beans? Turn them into vegan meatballs, comforting soups, vegetarian tacos (or taquitos), cheesy burgers or healthy salads? All will be mentioned in this article. We've selected 30 popular black beans dishes and happy to share them to you guys. Giving them a try and you will find it worth. Definitely!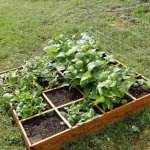 As a healthy eater, seed lover and homemade food addict, you should save these recipes to your cooking diary. Breakfast, lunch, dinner and dessert, black bean can make a great job. At any time of the year, you can definitely make a tasty food with black beans because their ingredient and cooking style vary. For instance, you may cook sweet black bean soup or rich creamy corn dip for summer days. Plus, paleo eaters and vegetarians can add many to their diet.
#1 Black Bean Burger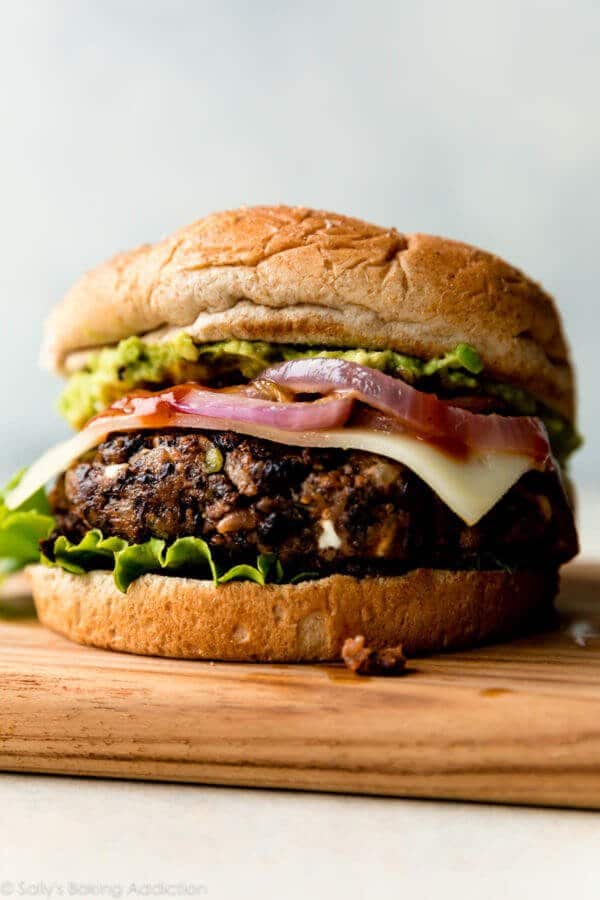 #2 Instant Pot Cuban Black Beans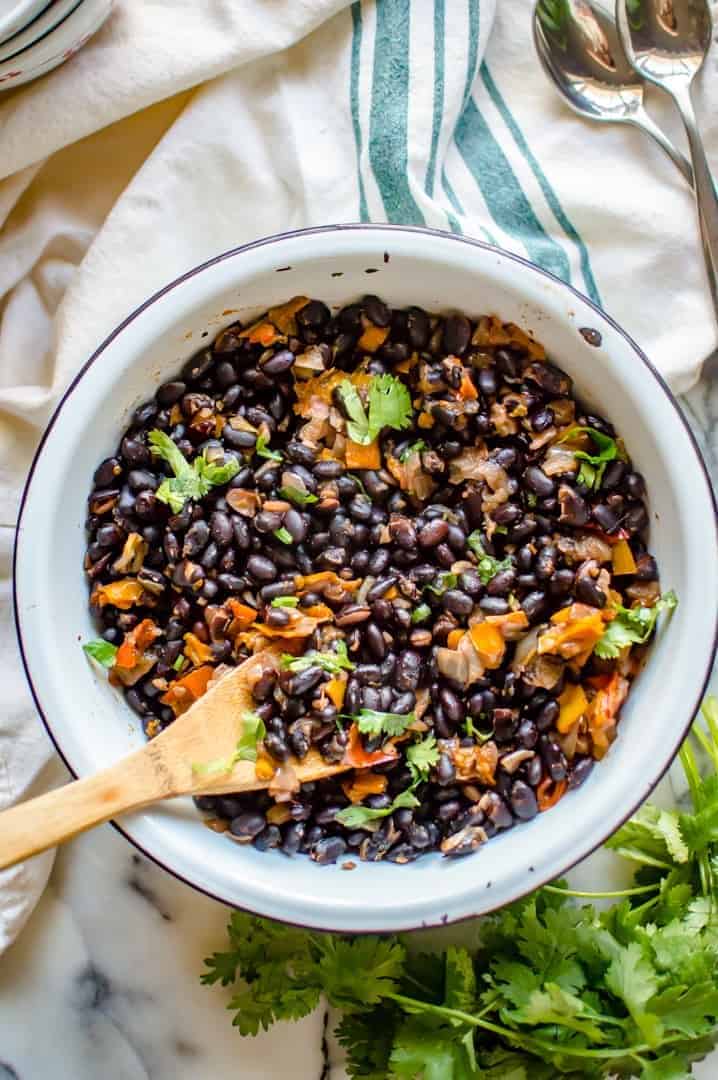 #3 Vegetarian Black Bean Enchilada Casserole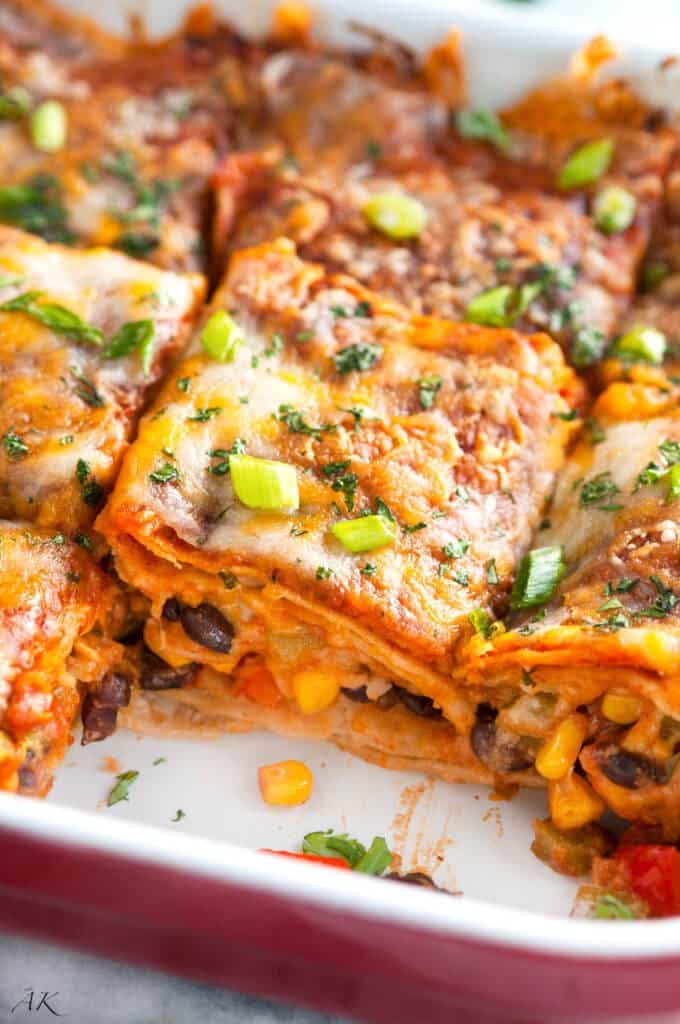 #4 Caribbean Black Bean Soup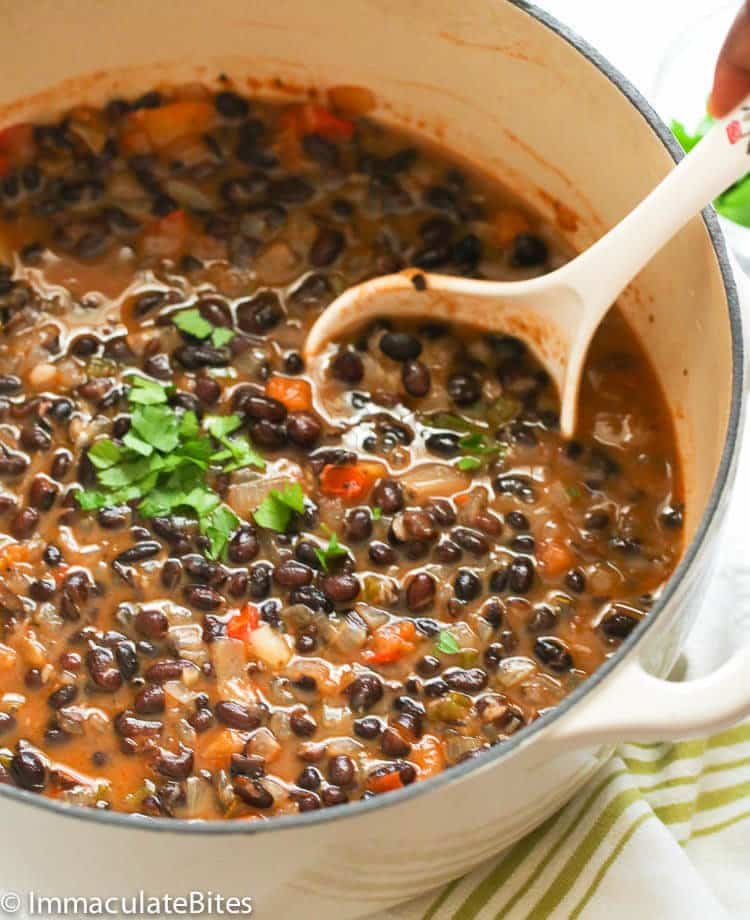 #5 Black Bean Taco Salad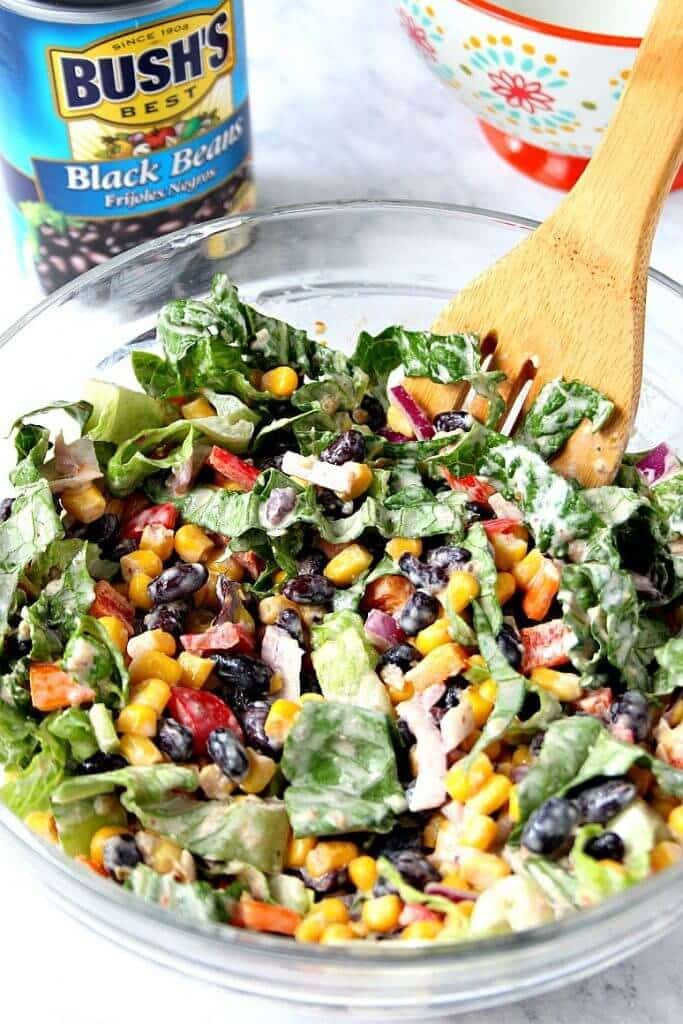 #6 BBQ Black Bean Meatballs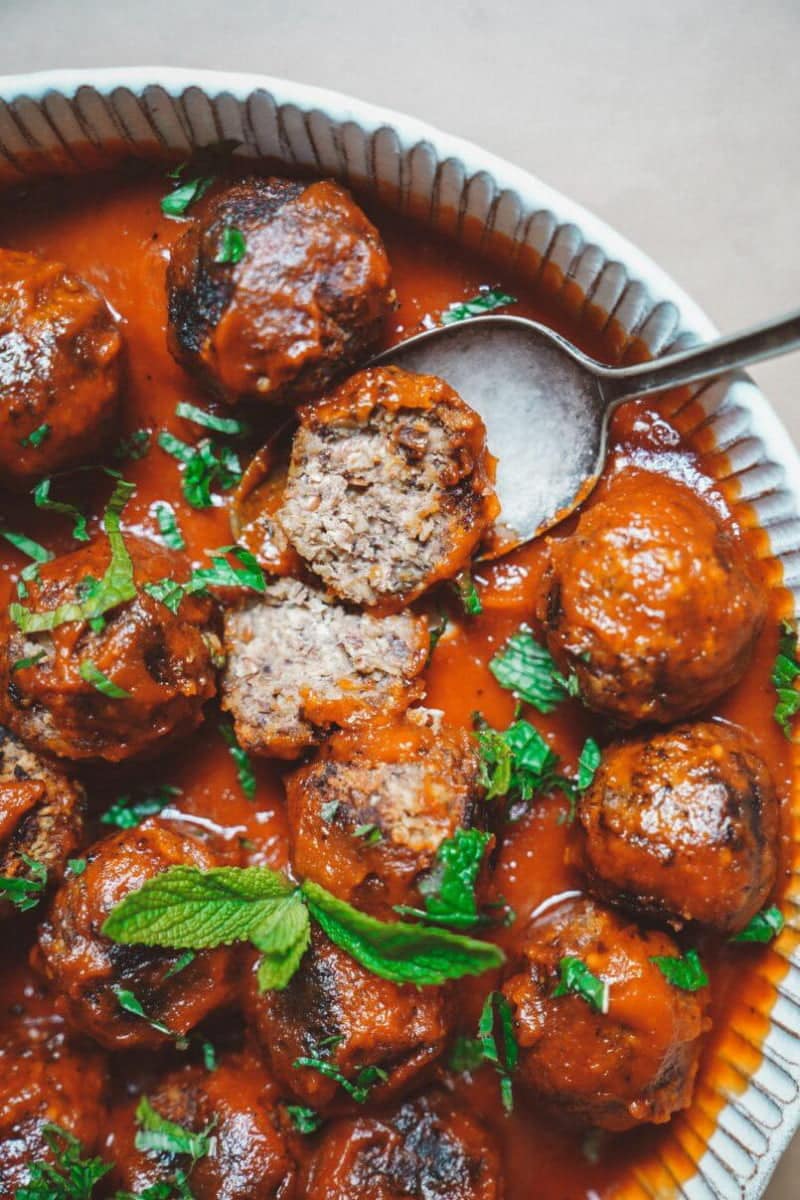 #7 Sweet Potato and Black Bean Casserole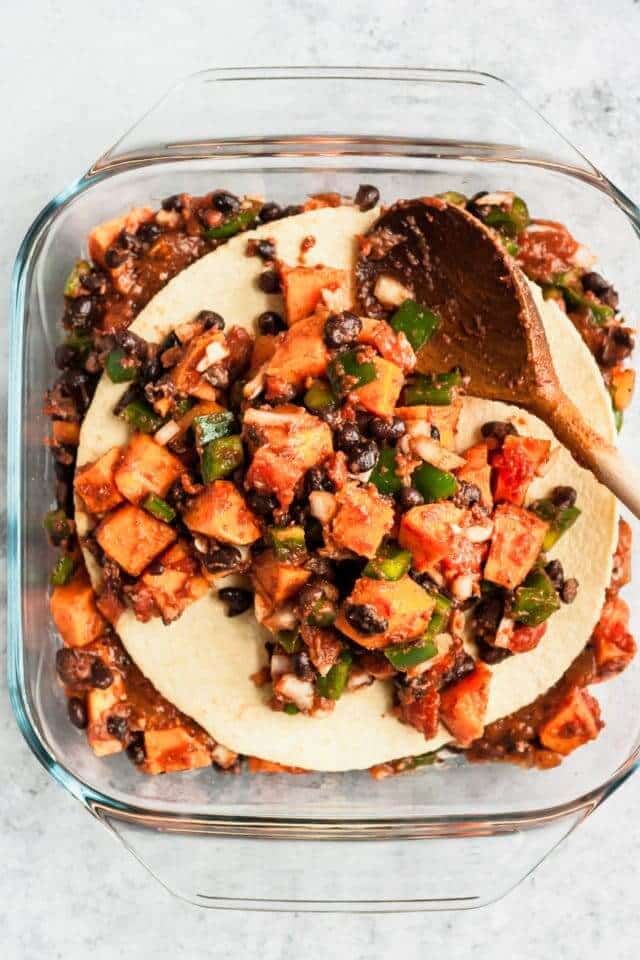 #8 Black Bean & Corn Salad with Chipotle-Honey Vinaigrette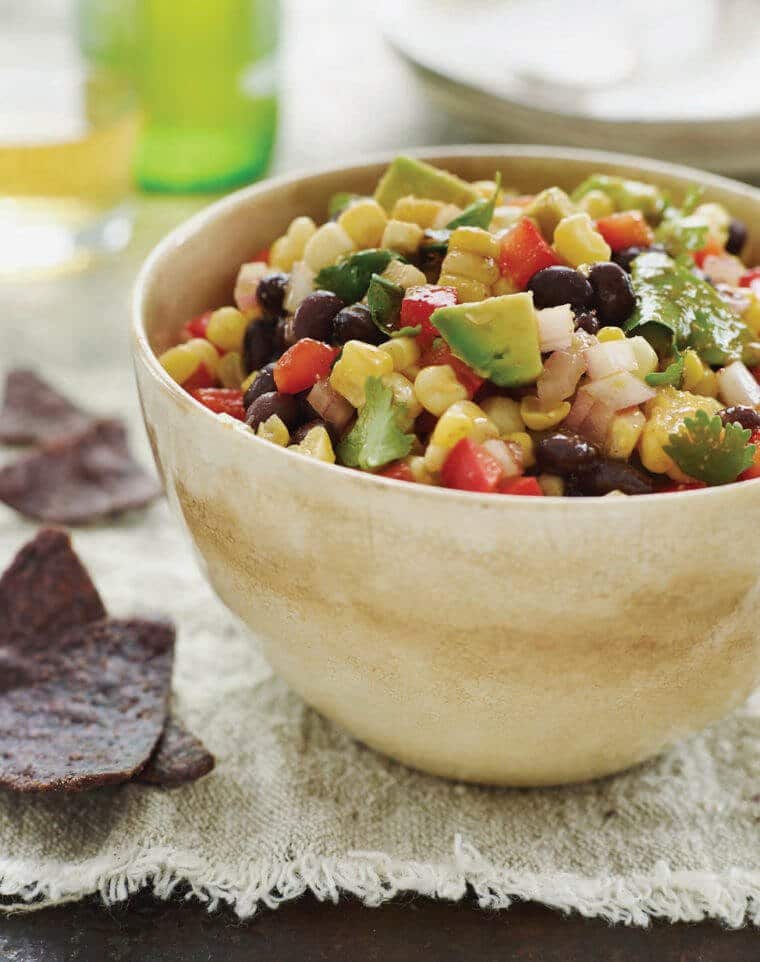 #9 Sweet Potato & Black Bean Quinoa Bake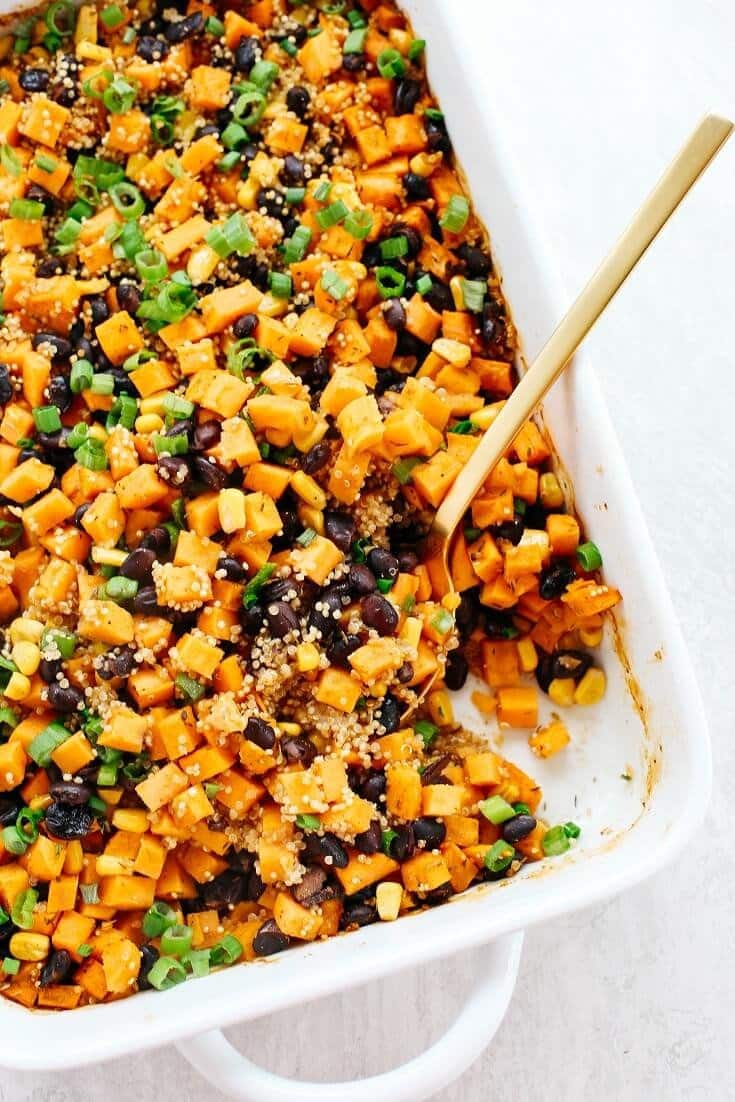 #10 Classic Seasoned Black Beans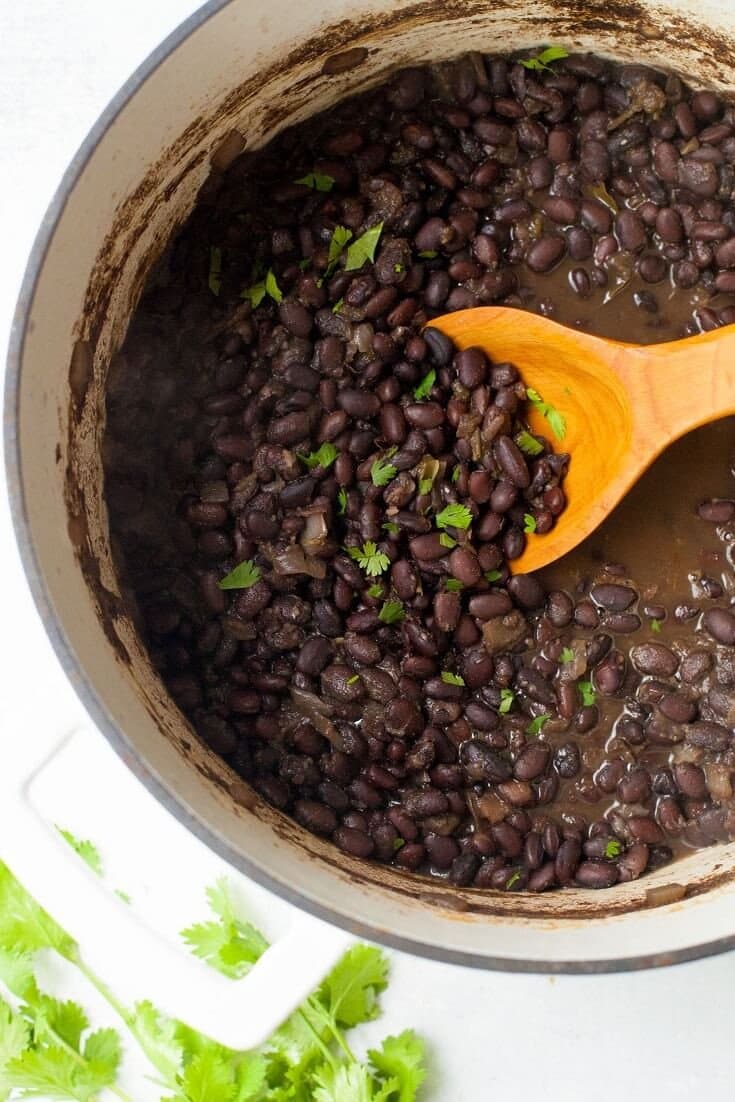 #11 Fudgy Maple Flourless Black Bean Brownies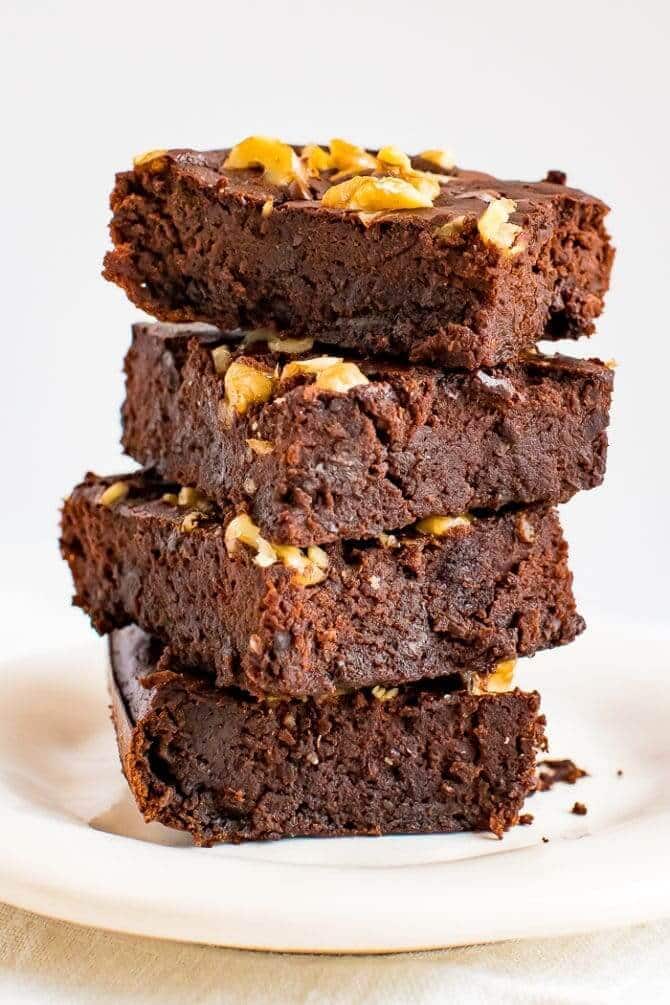 #12 Black Bean and Lentil Chili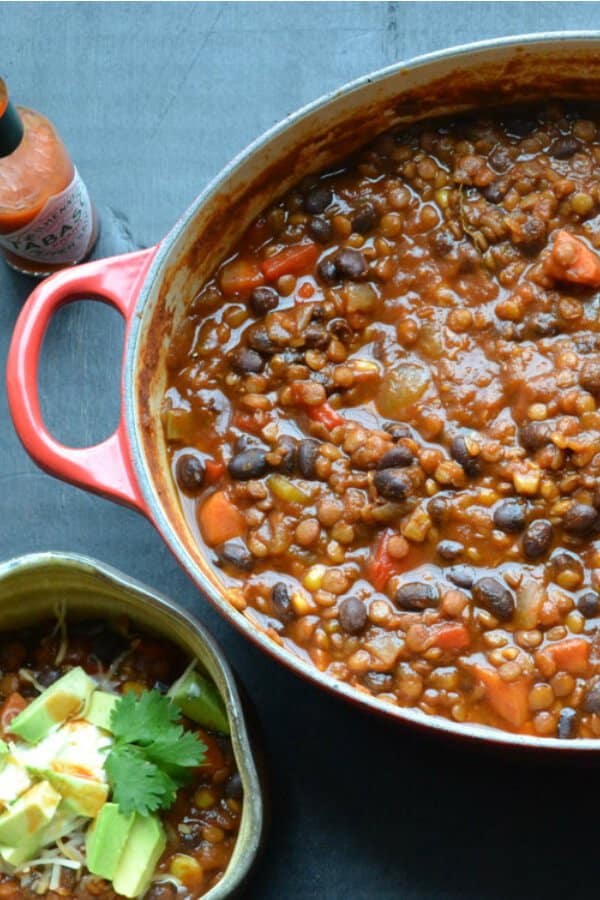 #13 Black Bean Taco Vegan Stuffed Sweet Potato
#14 Black Bean and Corn Salad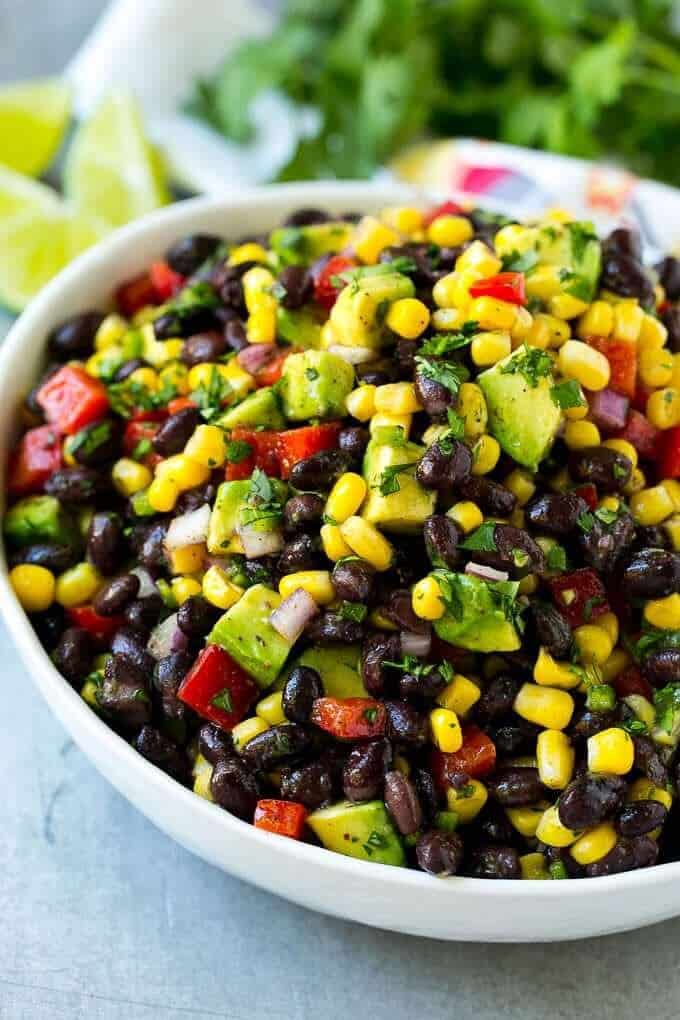 #15 Spicy Black Bean Potato Stew