Mushrom Recipes For Vegetarians and Vegans
A super healthy vegetable that vegetarians, vegans and healthy eaters all have cravings for? It must come to mushrooms. They are fantastic when cooked with simple spices and with butter, cheeses, meats and seafood. In this article, we are happy to recommend 20 best mushroom recipes that work for vegetarians and vegans. However, feel free to give them a try if you are addicted to mushrooms or adopting a healthy lifestyle.
Although technically being vegetarian and vegan food, these mushroom dishes are loaded with flavor and taste. More importantly, they contain a lot of vitamins and minerals. Not just that, that they are cooked in a number of ways, including, stir-fried, roasted, baked, served in soup and some more. Therefore, they are easy to satisfy your taste and enable you to enjoy the weather outside. Much worth trying, right?
1. Buttery Garlic Mushroom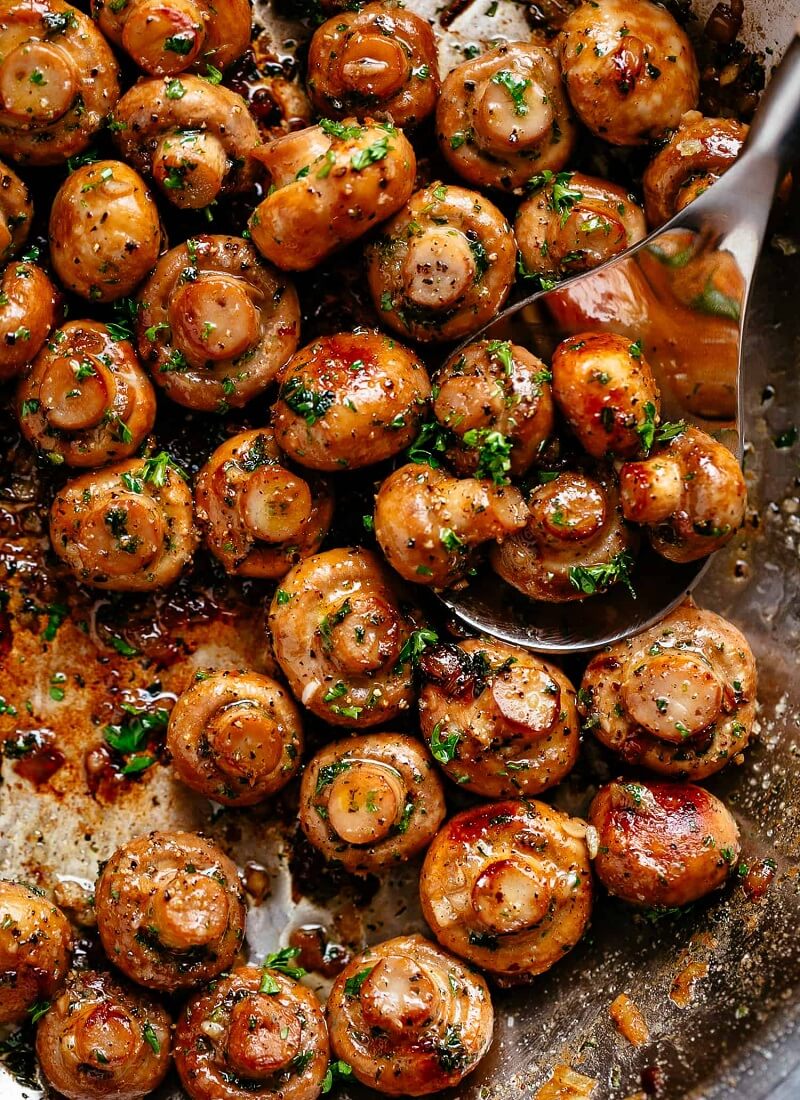 2. Cheesy Mushroom Skillet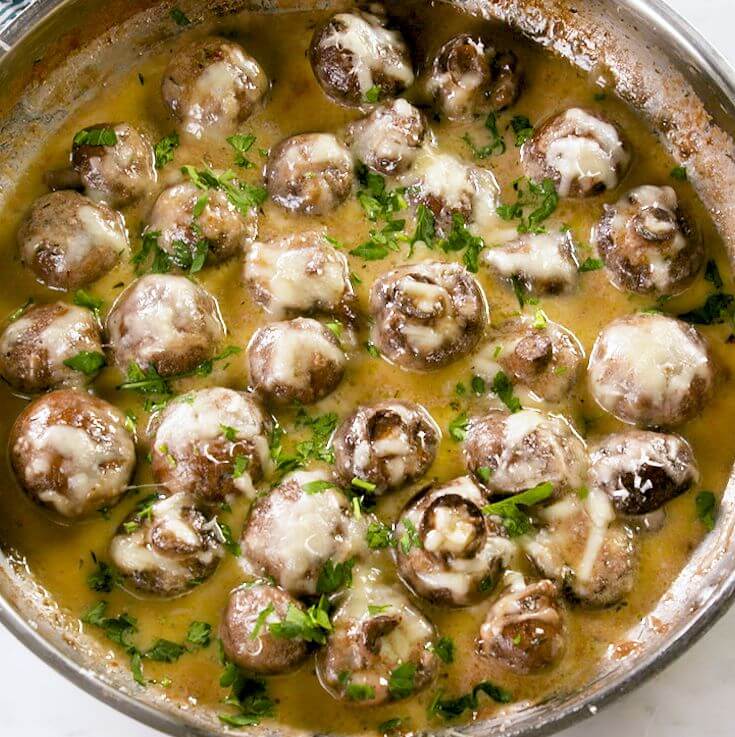 3. Vegan Mushroom Stroganoff with Rice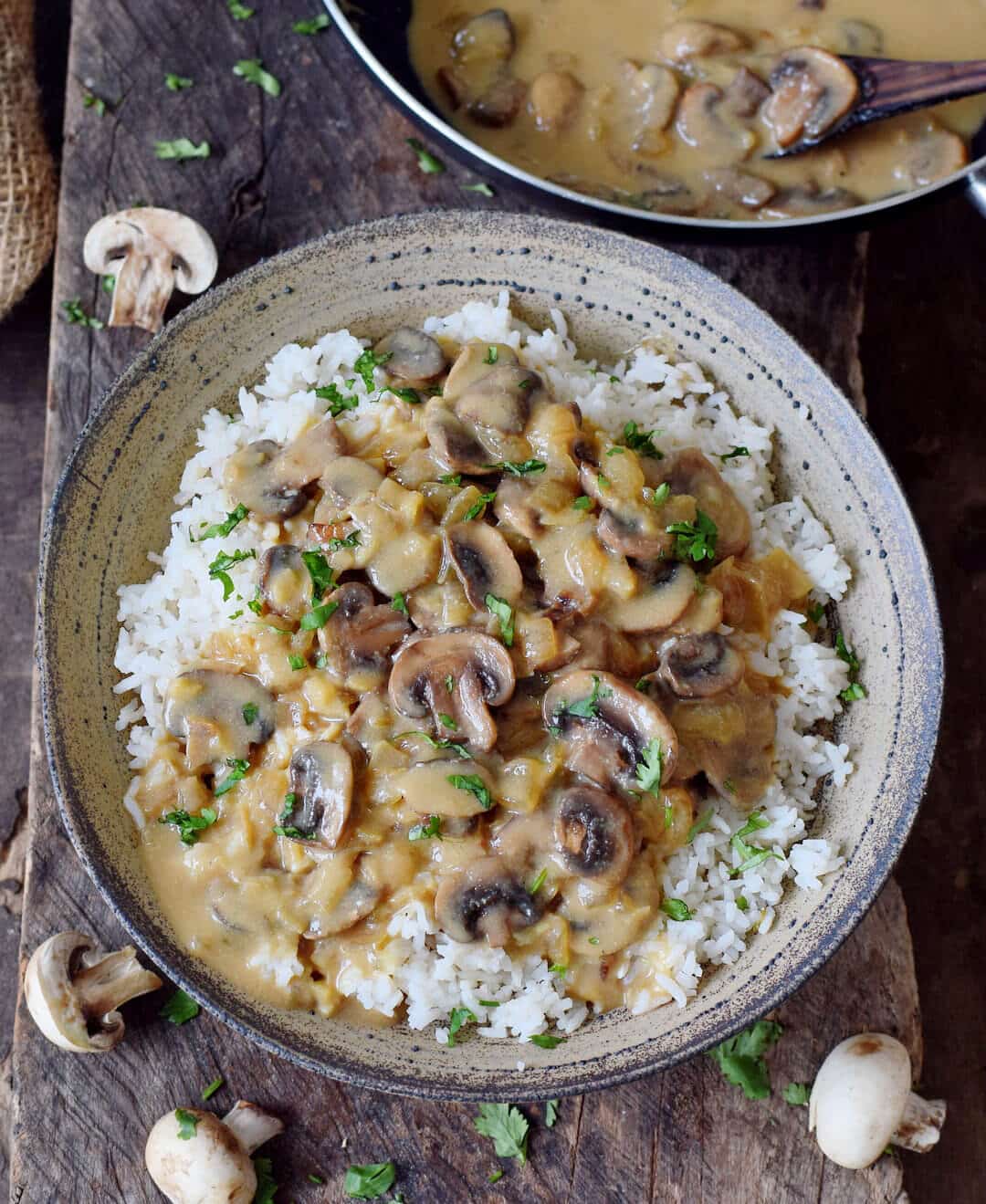 4. Vegan Mushroom Spinach Pie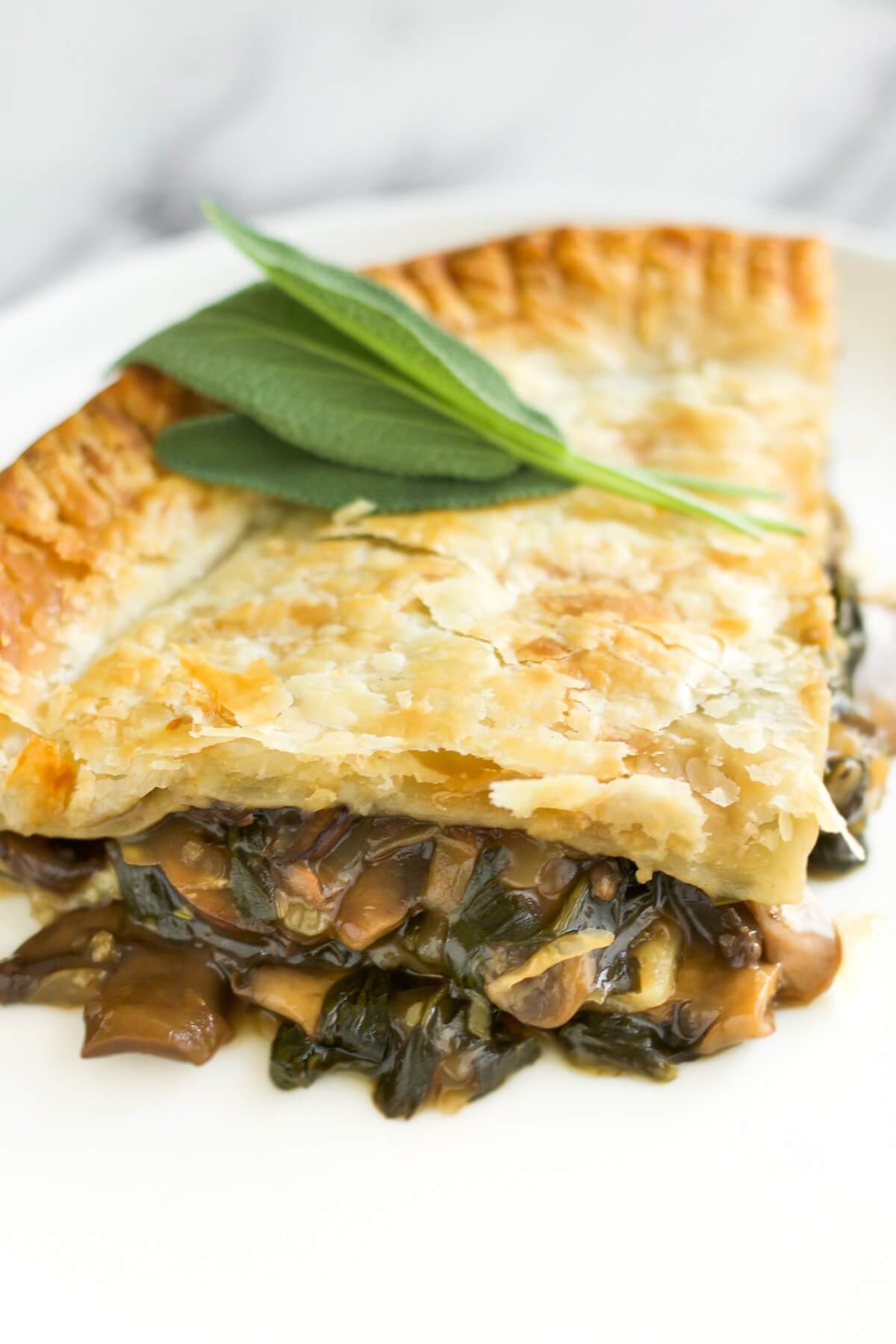 5. Pappardelle Pasta with Wild Mushroom Ragu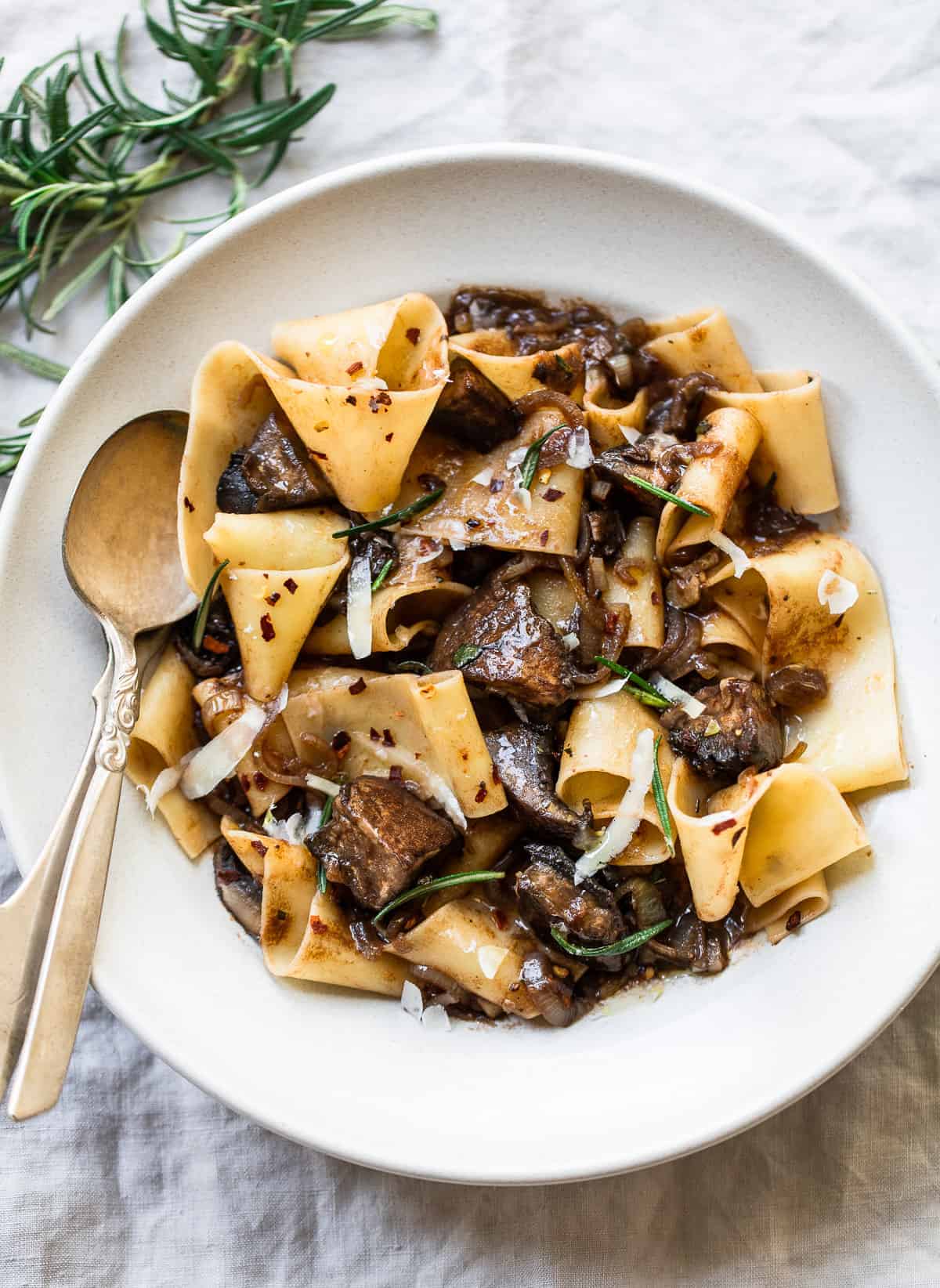 6. Broccoli and Mushroom Stir-Fry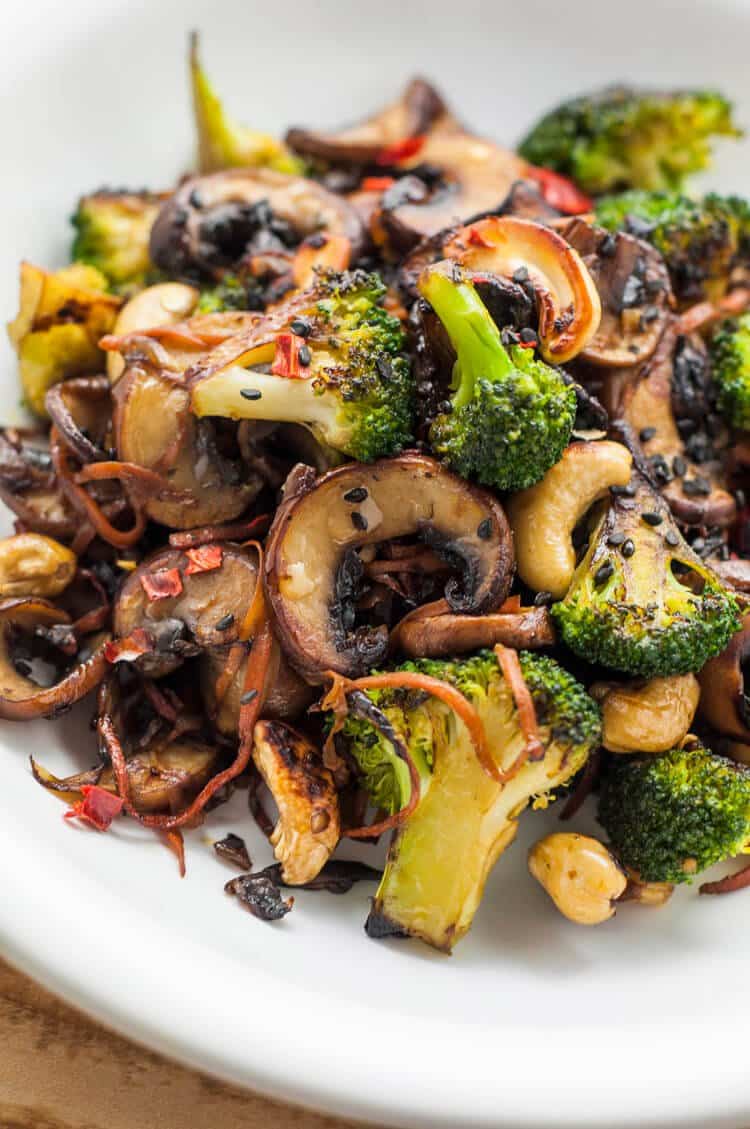 7. Veggie Burger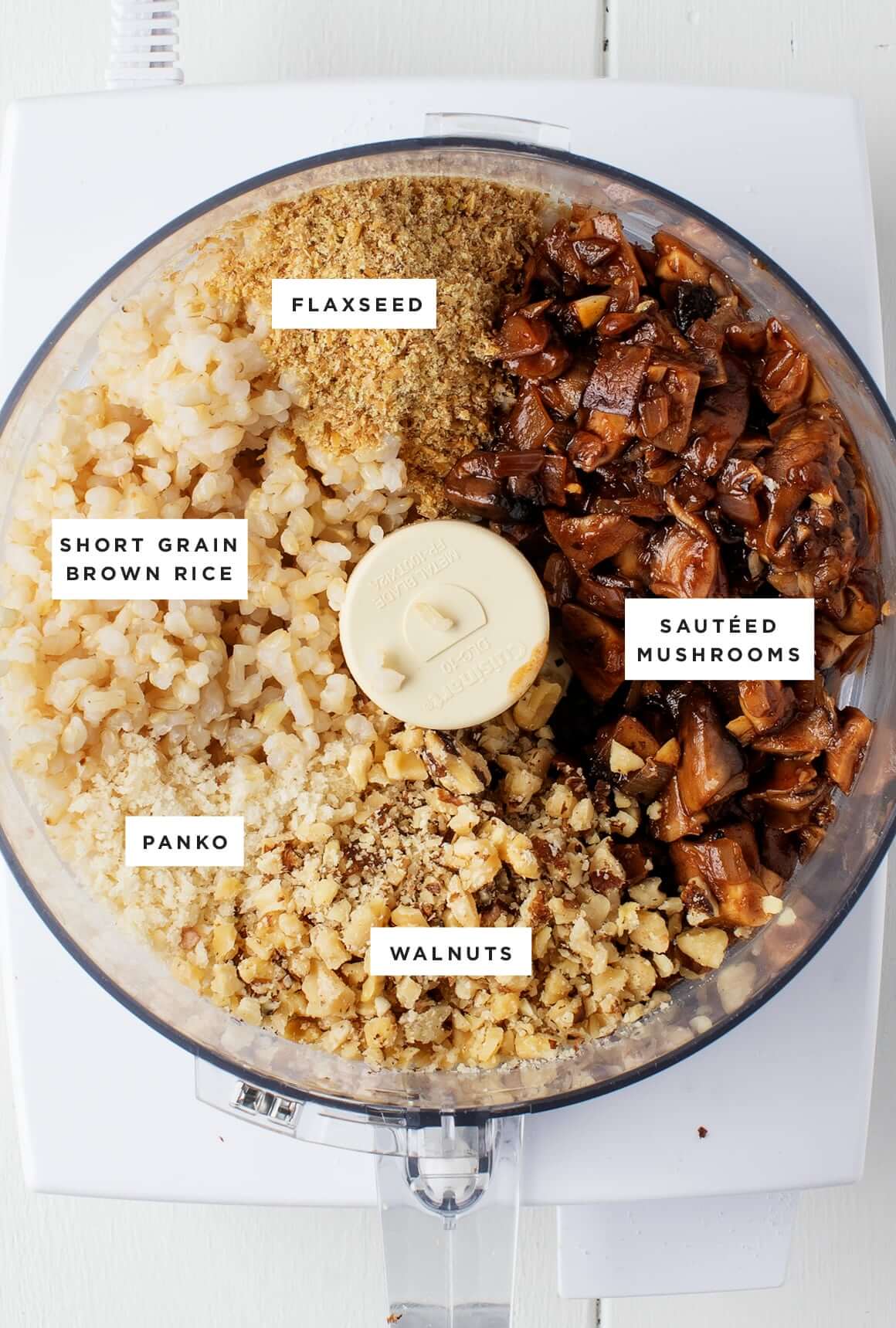 8. Vegan Mushroom Bourguignon with Mashes Potatoes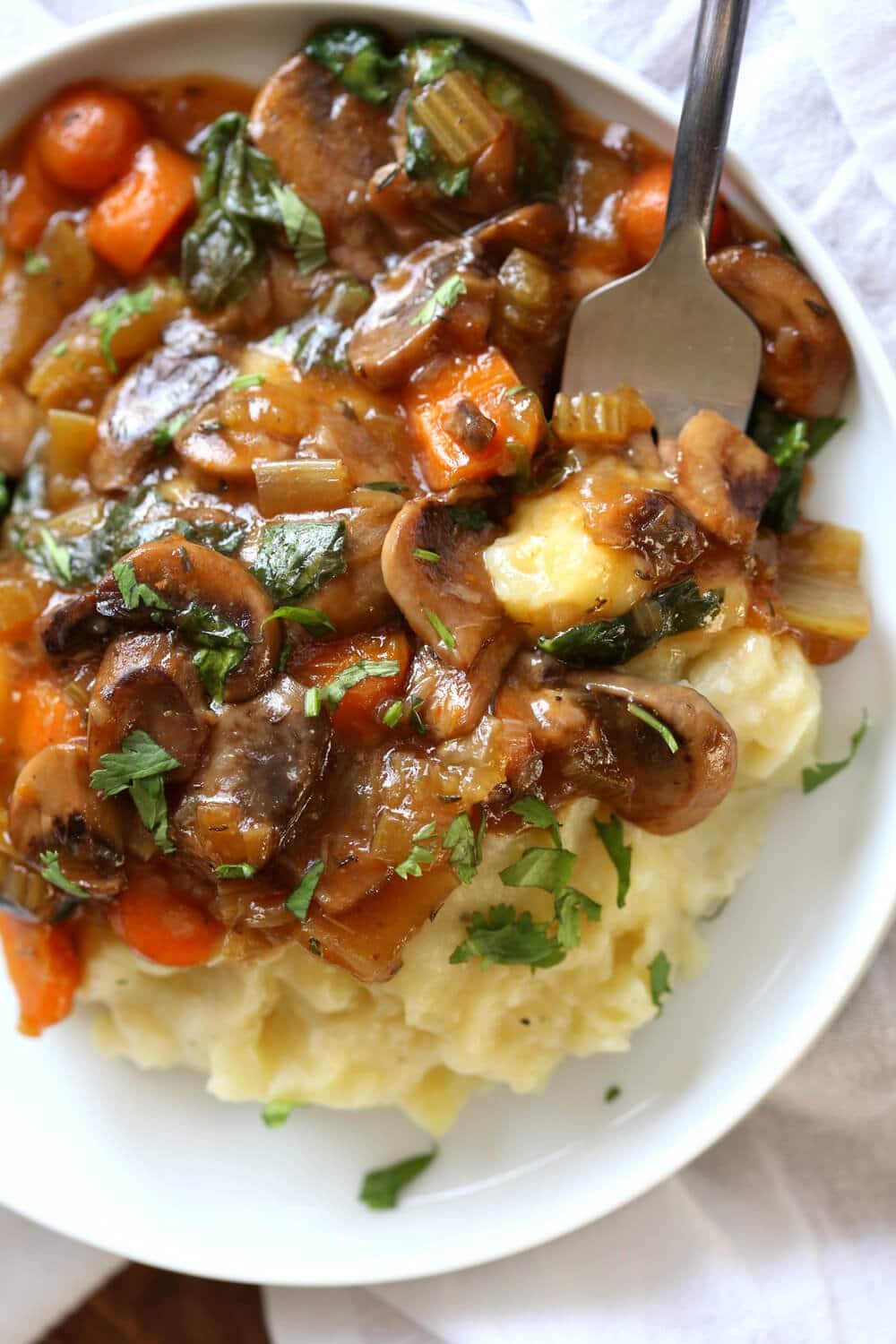 9. Vegan Cream of Mushroom Soup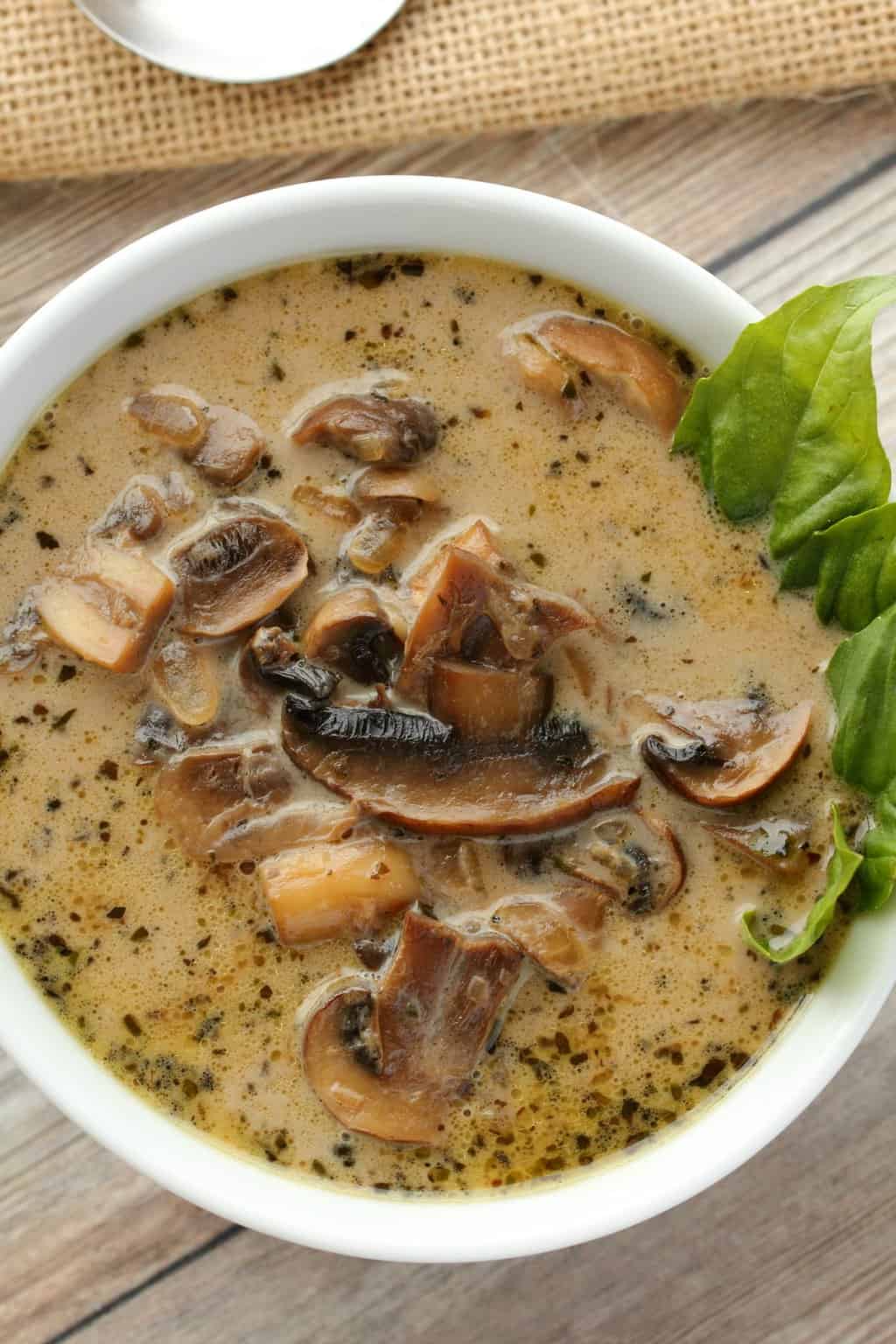 10. Vegan Mushroom Pasta with Spinach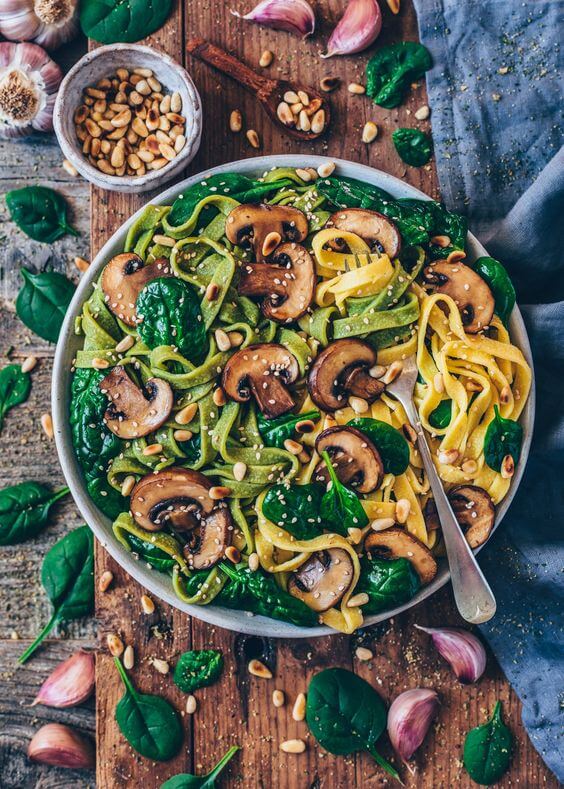 11. Vegan Mushroom Stroganoff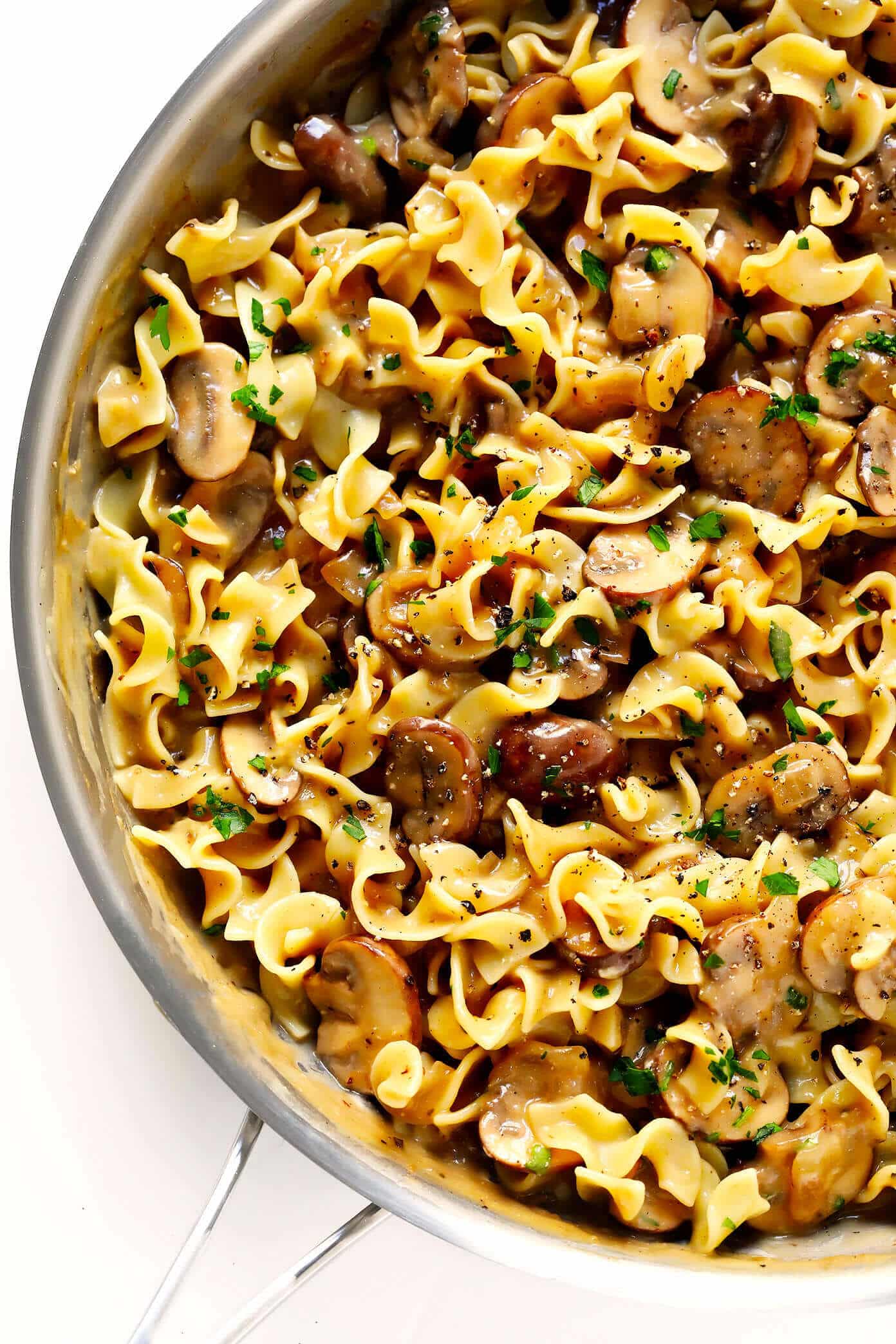 12. Mushroom and Pumpkin Shepherd's Pie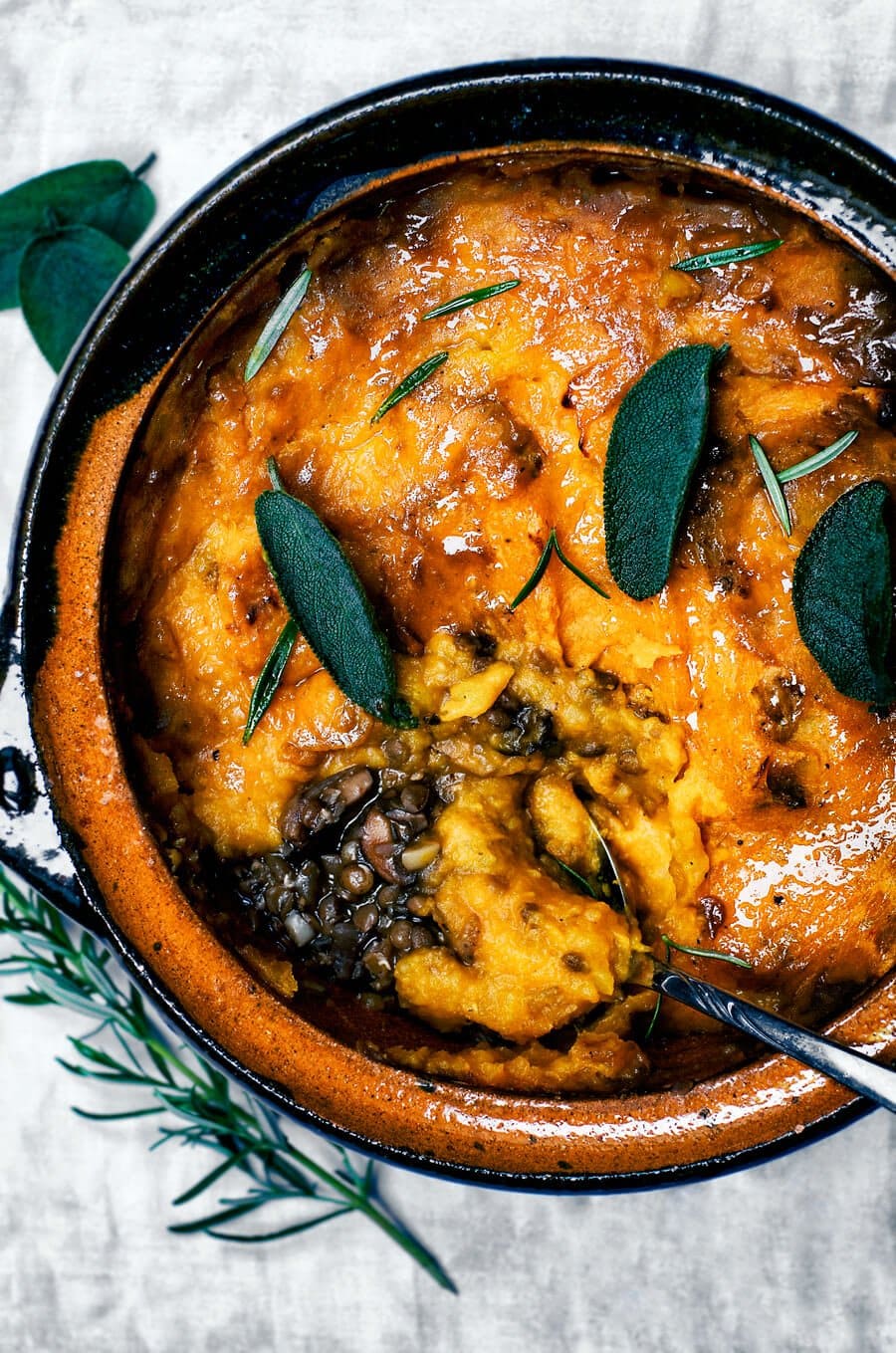 13. Creamy Garlic Mushroom Soup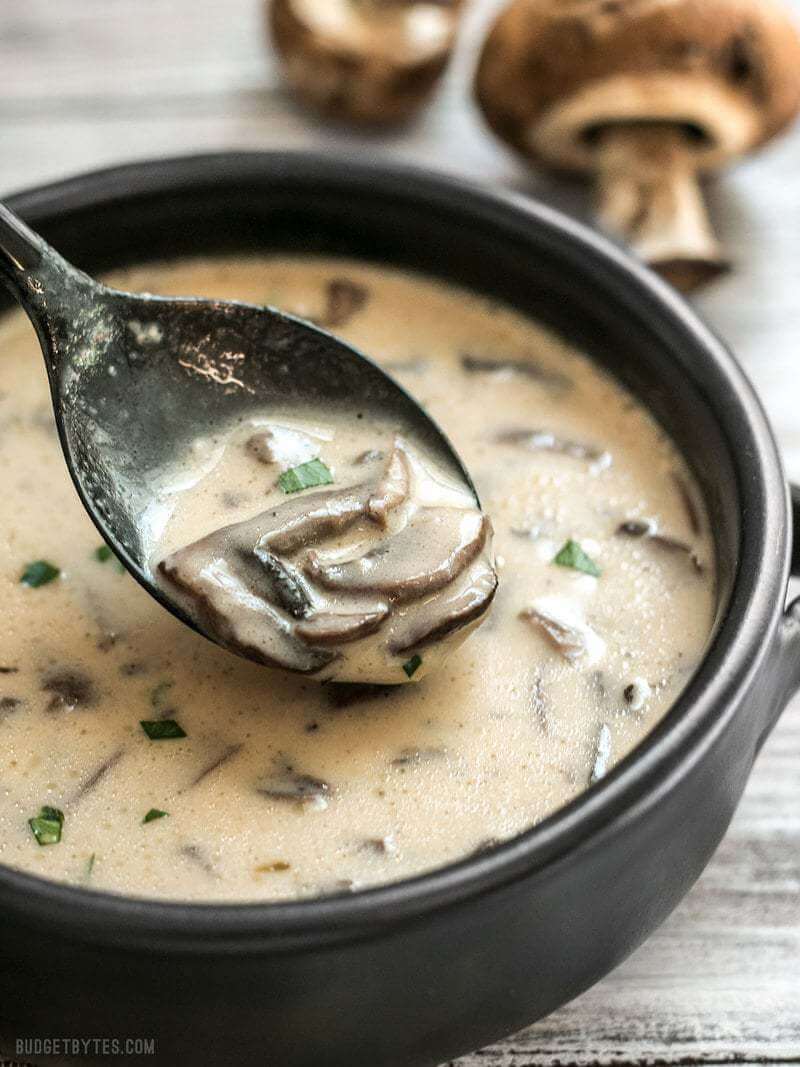 14. Mushroom Rice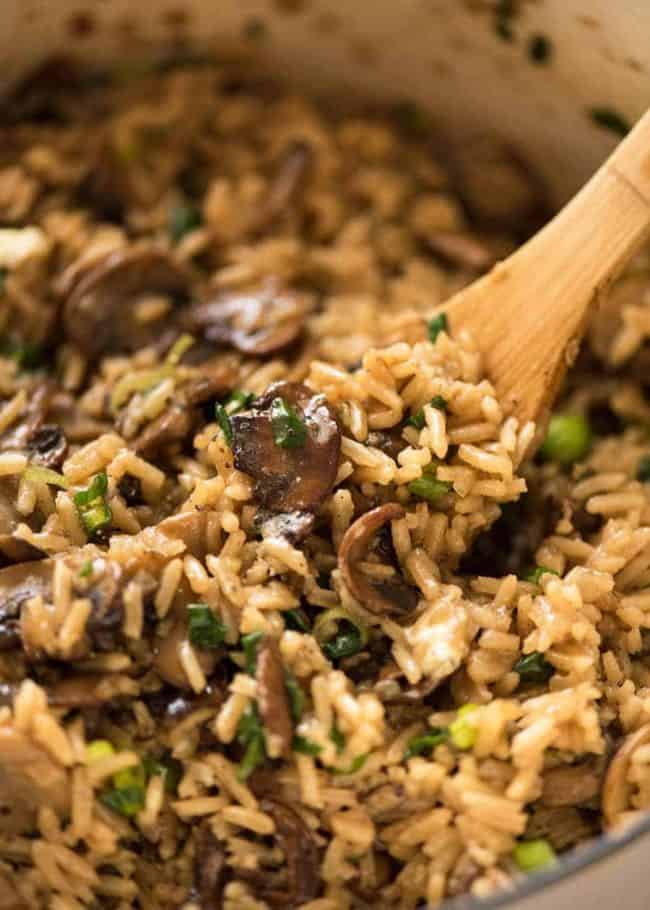 15. Vegetarian Mushroom Stroganoff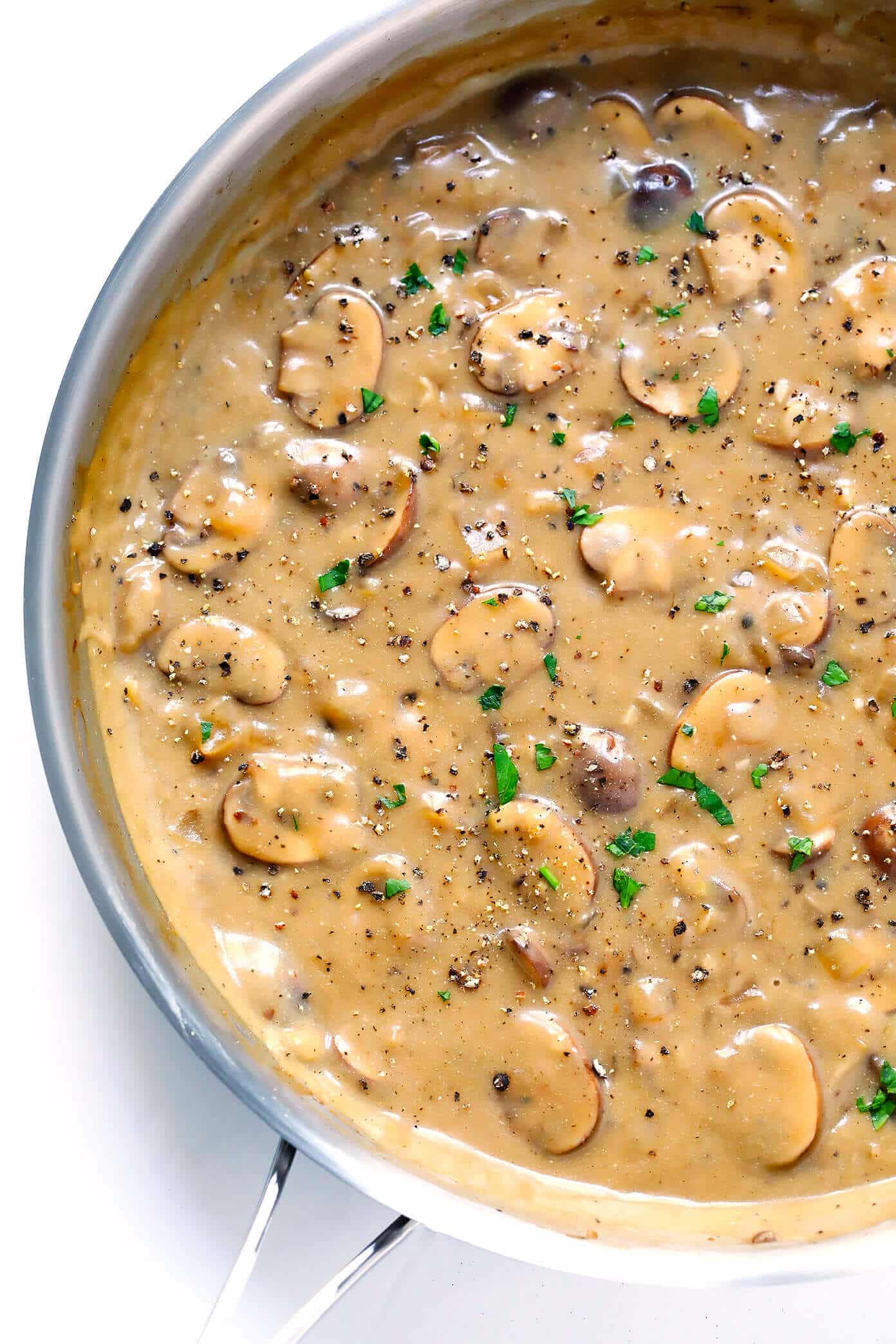 16. Easy Mushroom Linguine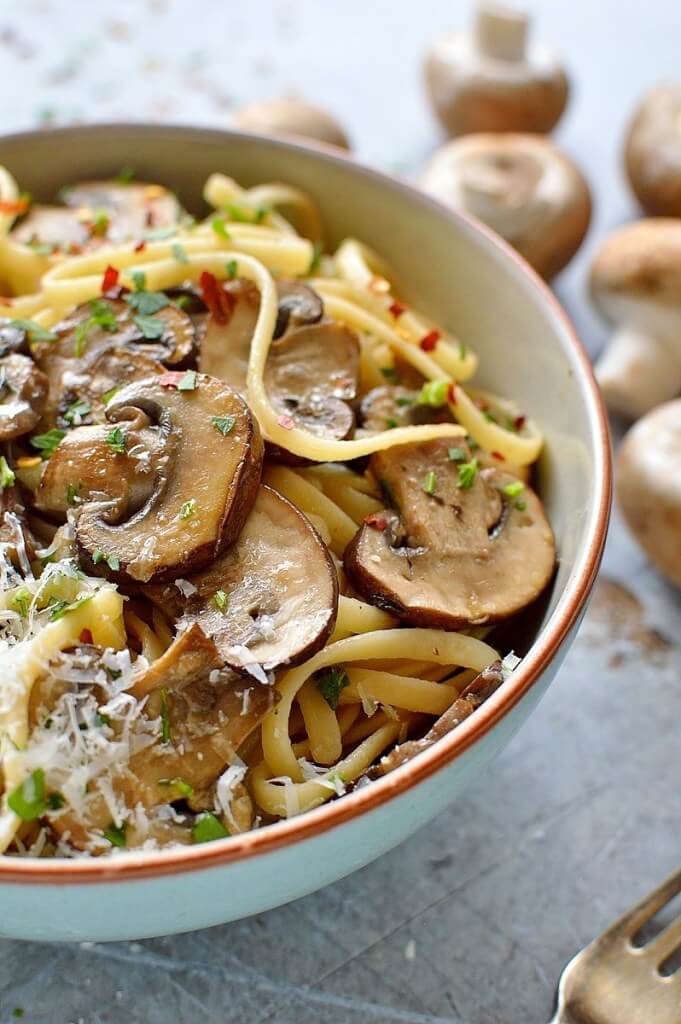 17. Teriyaki Mushroom Egg Fried Rice Bowls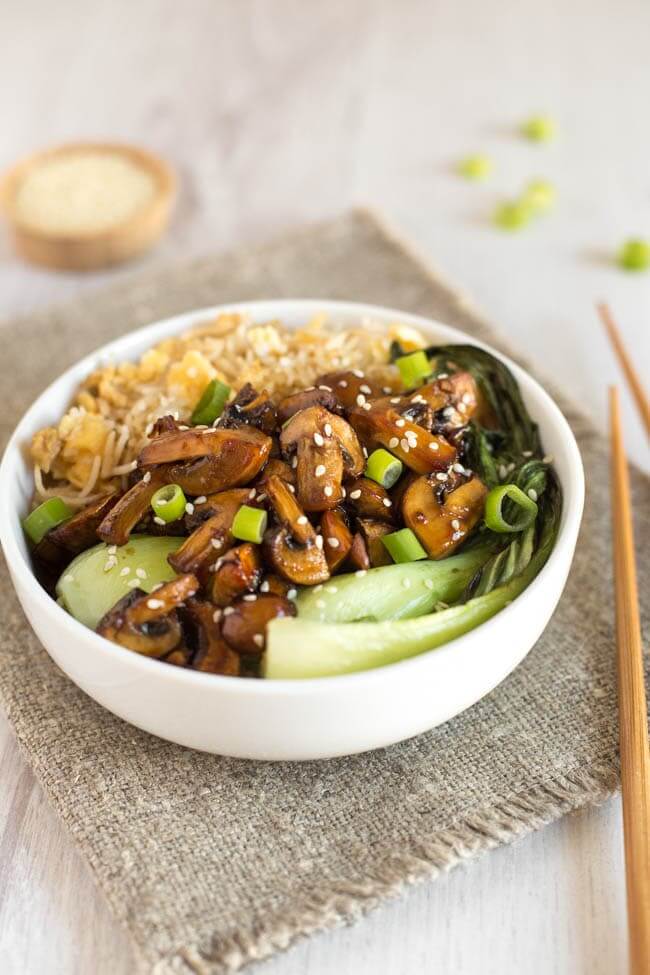 18. Creamy Mushroom and Spinach Gnocchi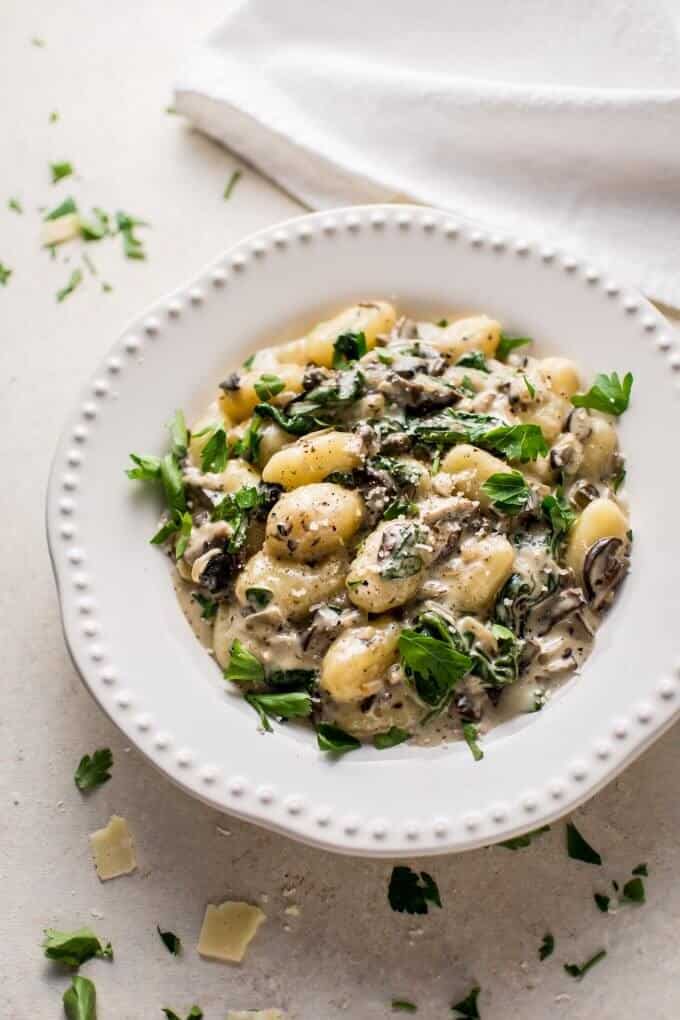 19. Balsamic Roasted Mushrooms with Herby Kale Mashed Potatoes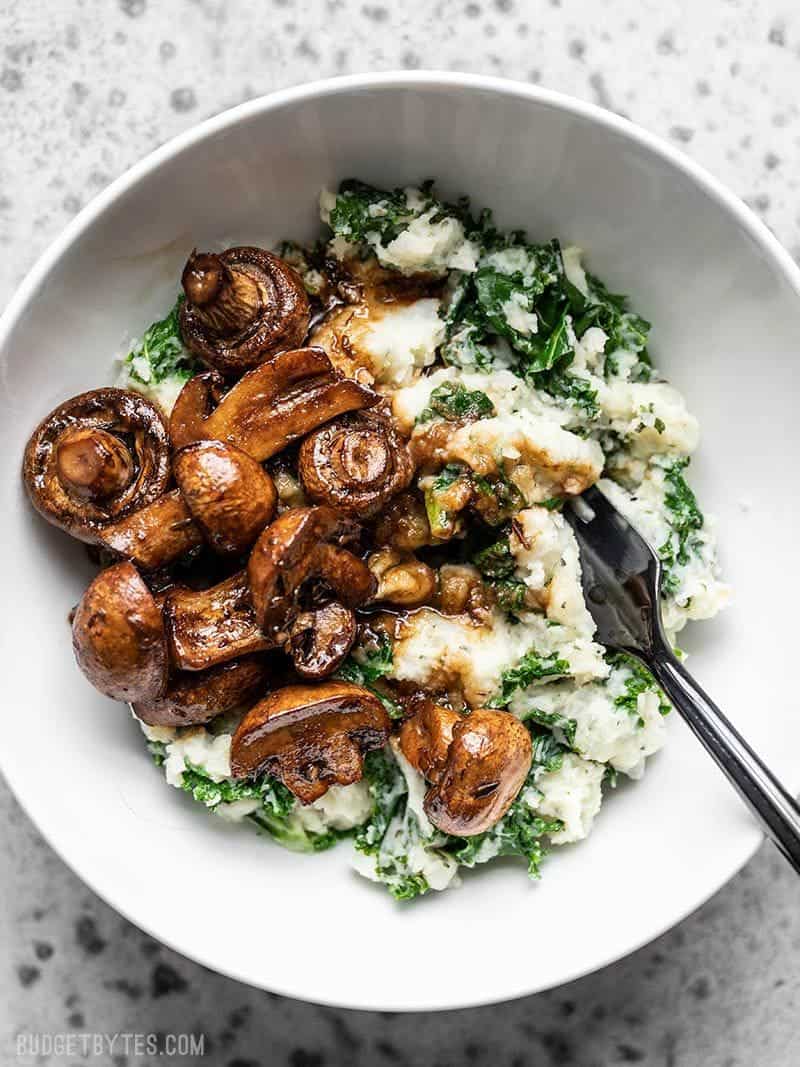 20. Garlic Mushroom Melt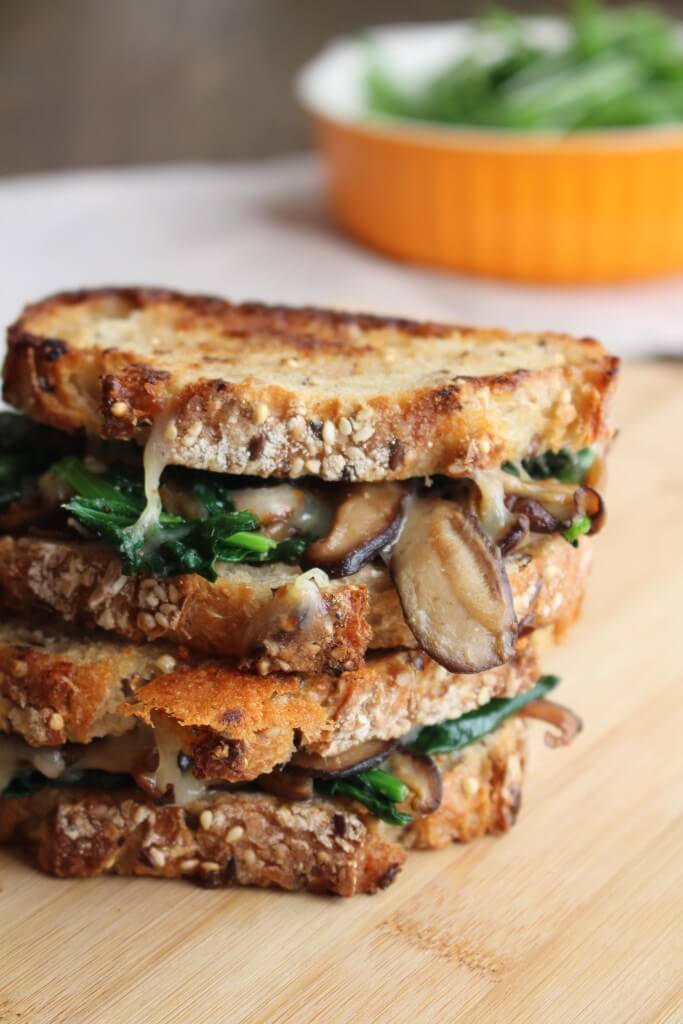 21. Mushroom and Walnut Spicy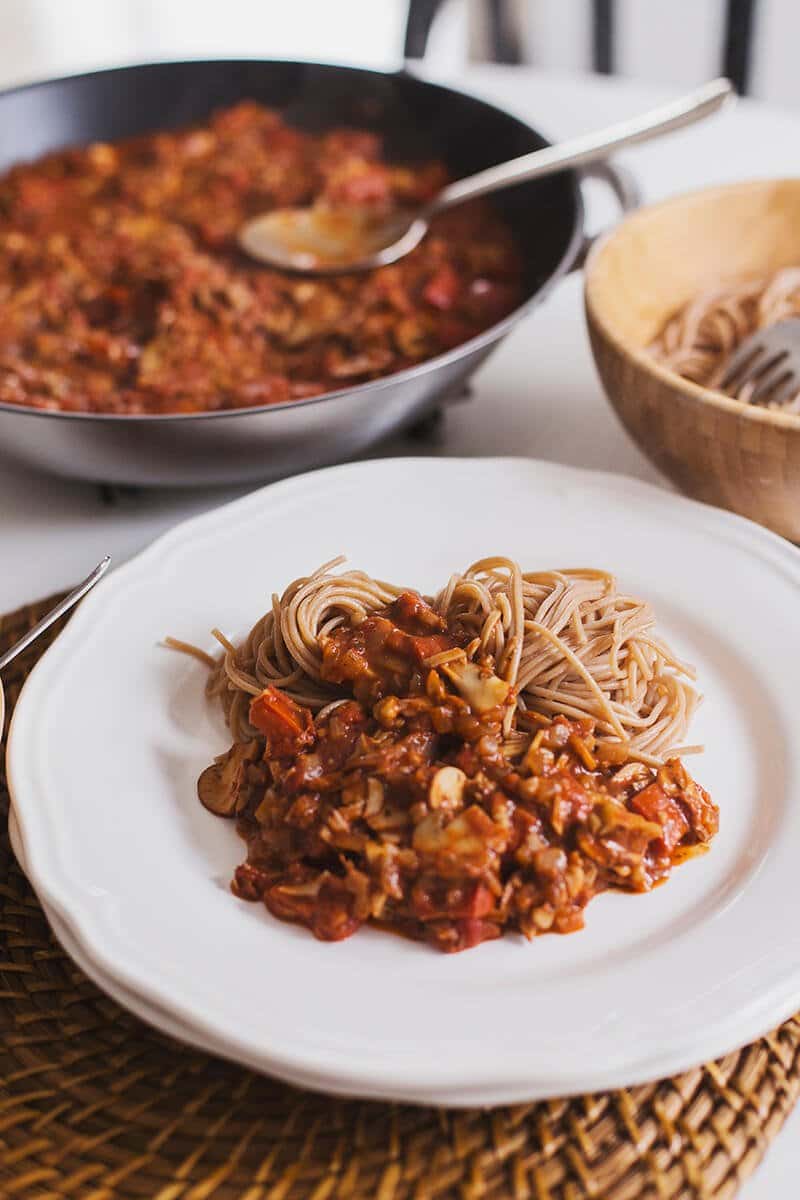 22. Vegan Mushroom Stroganoff Mac and Cheese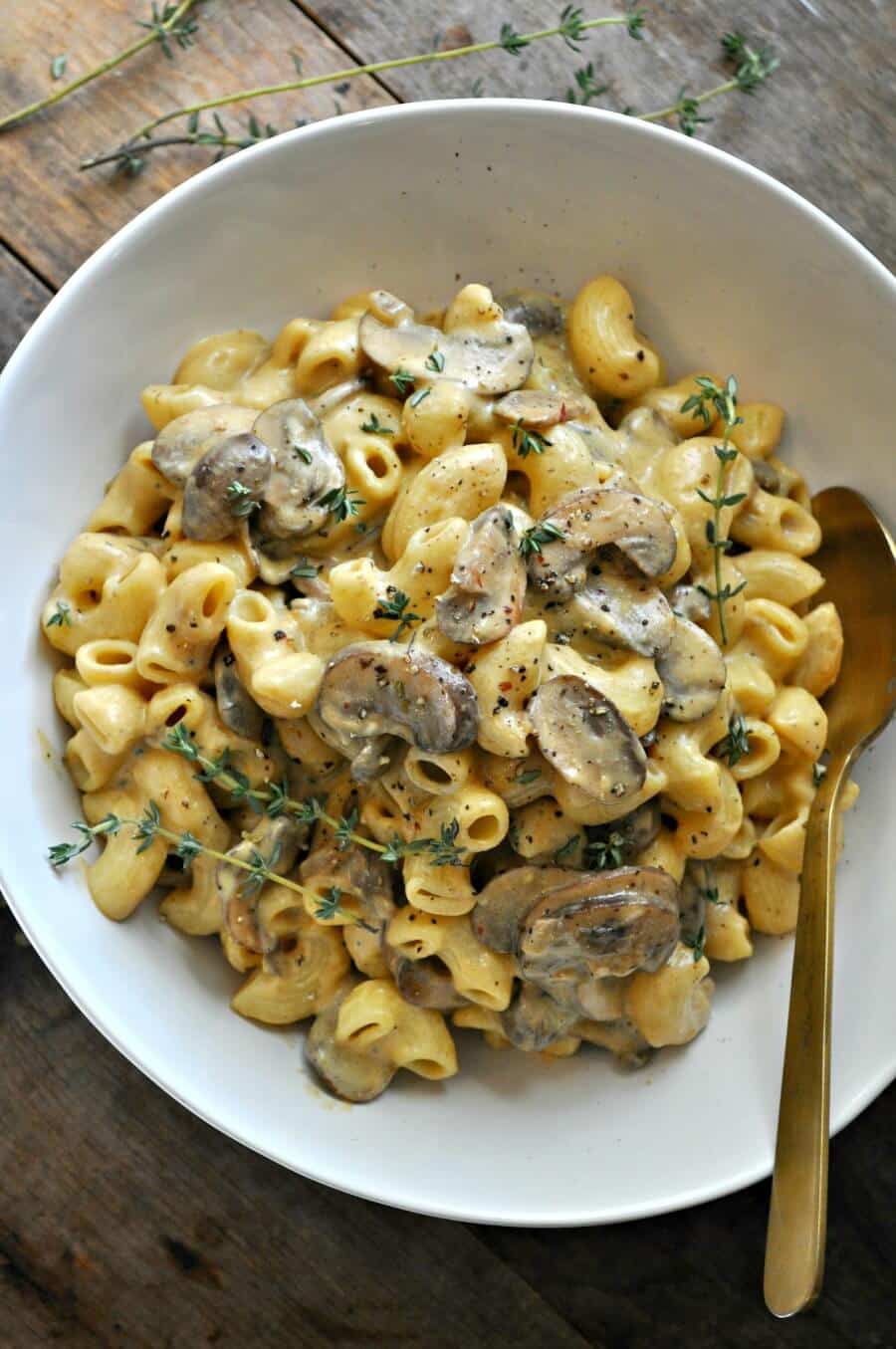 23. Vegan Roasted Garlic Mushroom and Barley Stew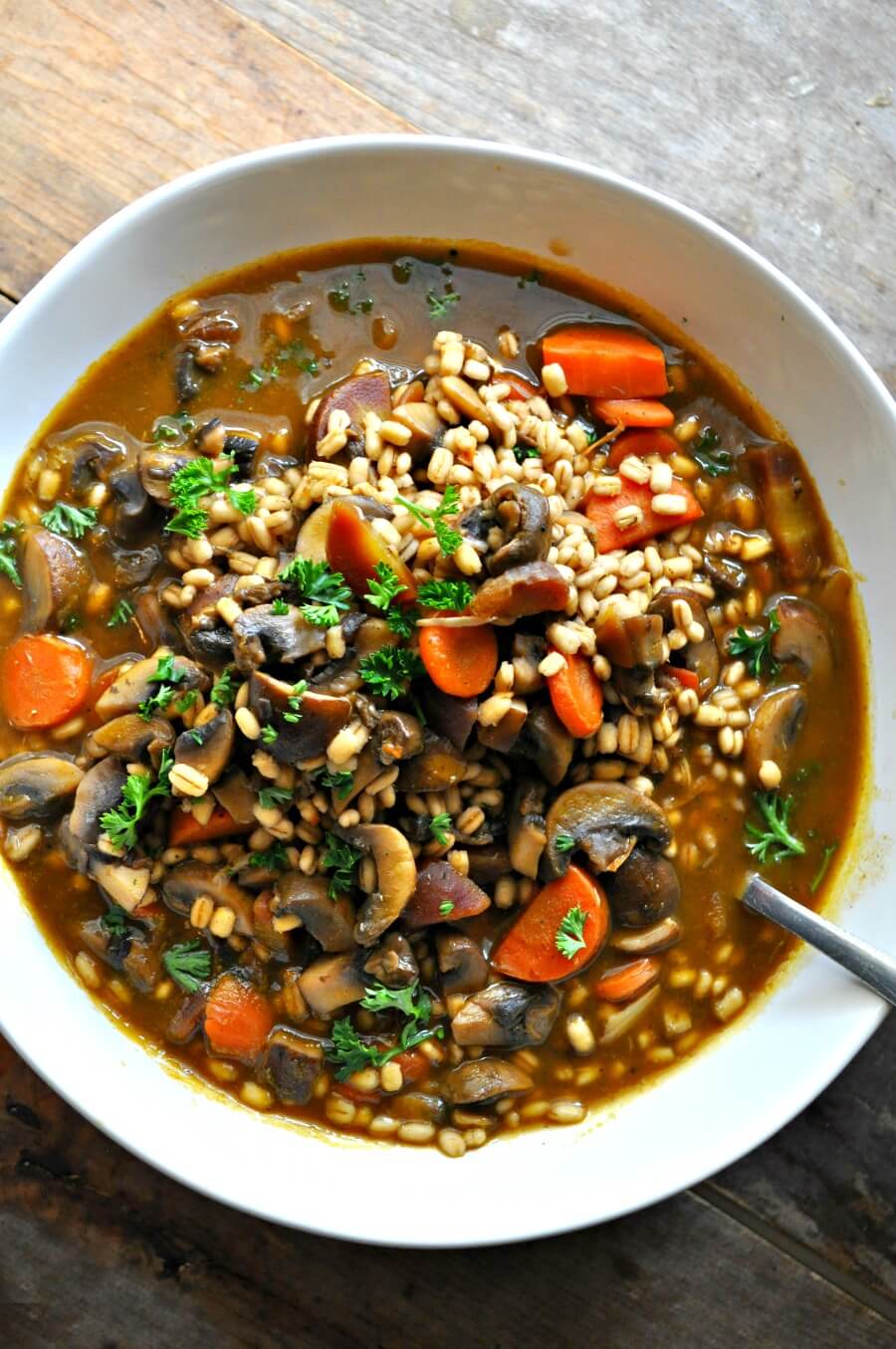 24. Garlic Mushroom Quinoa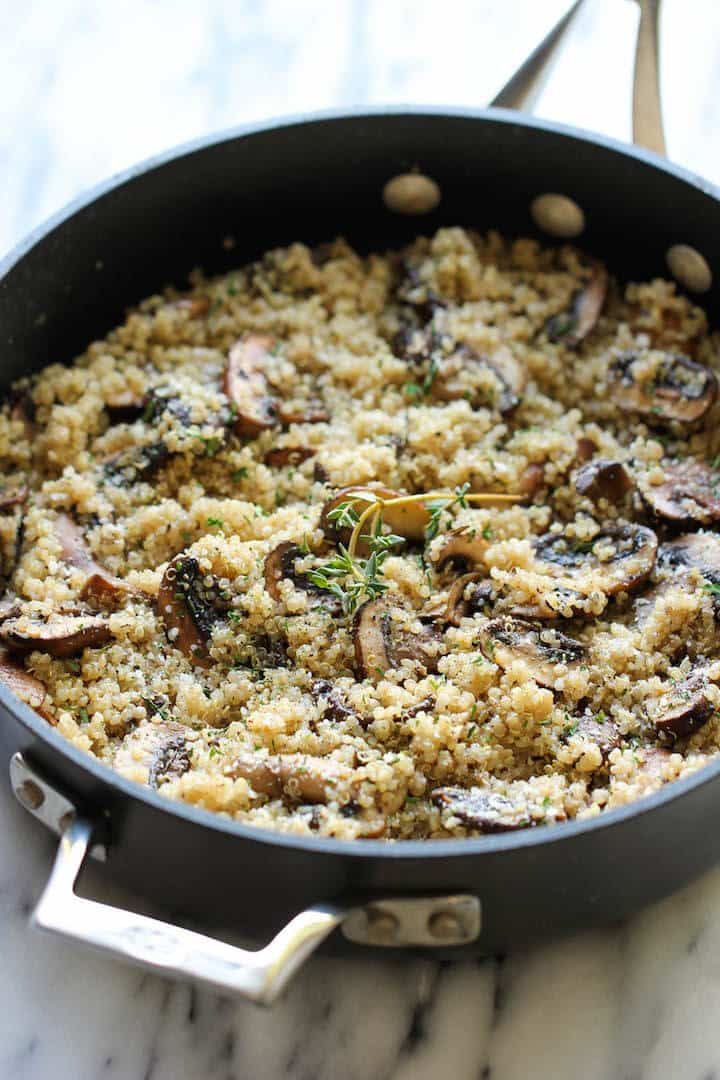 25. Mushrooms Sauteed with Garlic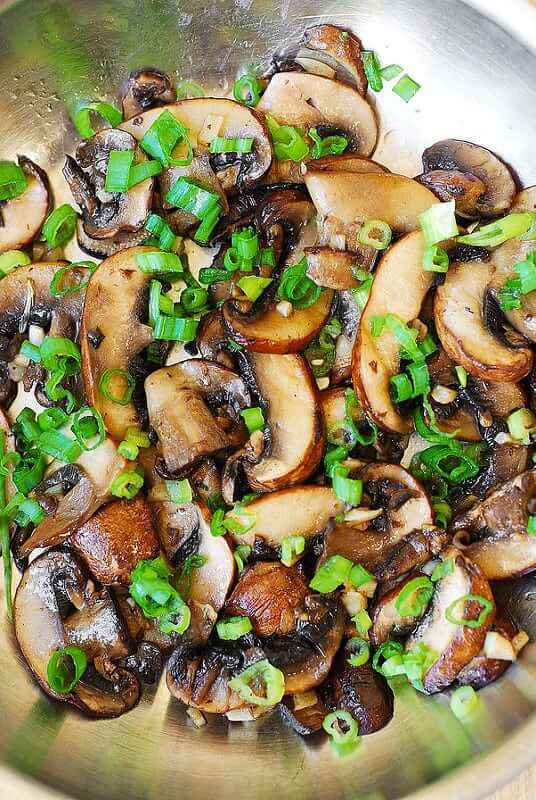 Scrolling here, you must get some preferred ideas for mushrooms. As they are simple to prepare and quick to make, serving them for meal is perfect. Your family would all love them!