"Must Try" Burger Recipes
How about making nutritious and delicious burger at home? It's such a great idea. By controlling the ingredients, both that you prefer and that are good for you, you surely get satisfied with your homemade burger. Not just that, it will boost your energy levels, keeping you energized throughout the morning. Better than that bought at a fast food restaurant, right?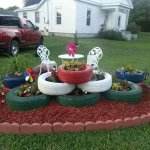 In this article, we're introducing 30 "must-try" burger recipes to vary your breakfast, brunch and lunch. If you prefer homemade food and need "protein-rich" food to start a day, go for these. Creole shrimp burger, beer can bacon burger, vegan mozzarella burger, veggie burger and many other tasty dishes are all recommended here. It means that you can pick out some favorite types from the collection that are friendly to your diet. Let's check them out!
#1 Crispy Chicken Burger with Honey Mustard Coleslaw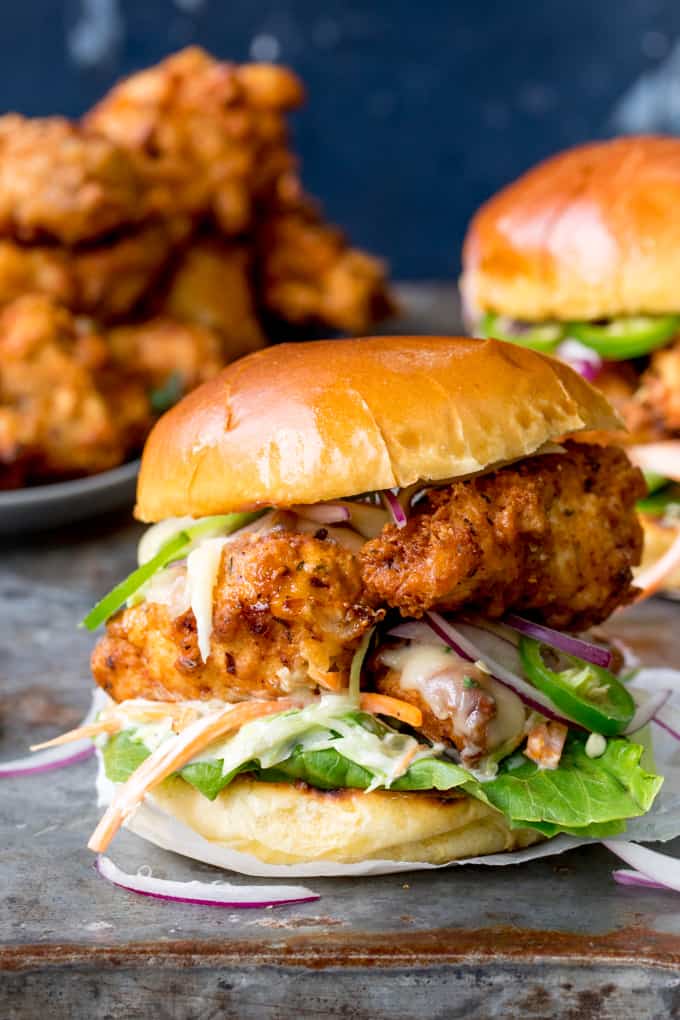 #2 Cajun Chickpea and Cauliflower Burger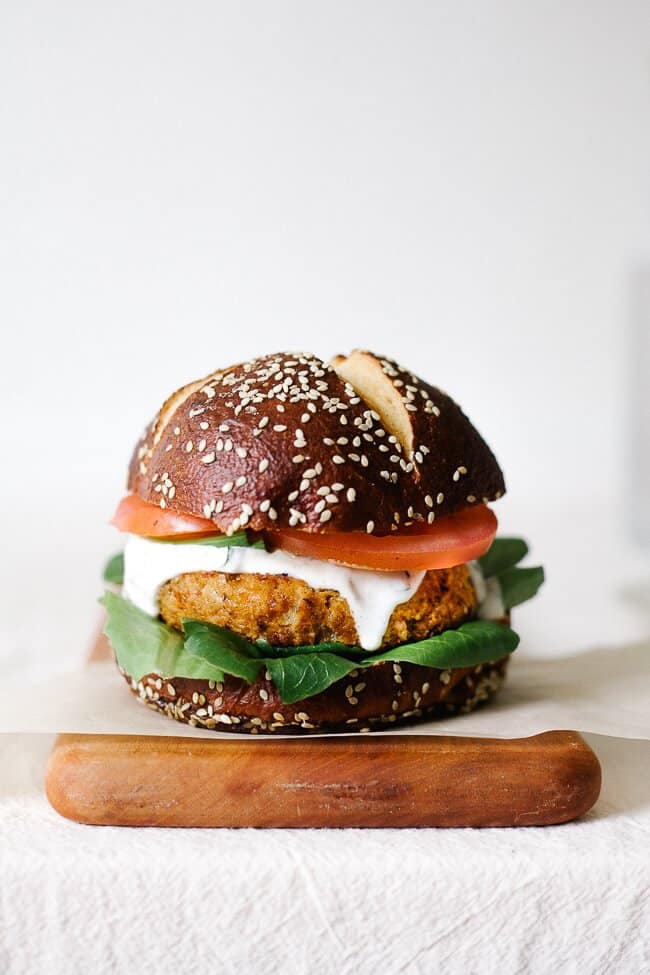 #3 Green Goddess Salmon Burger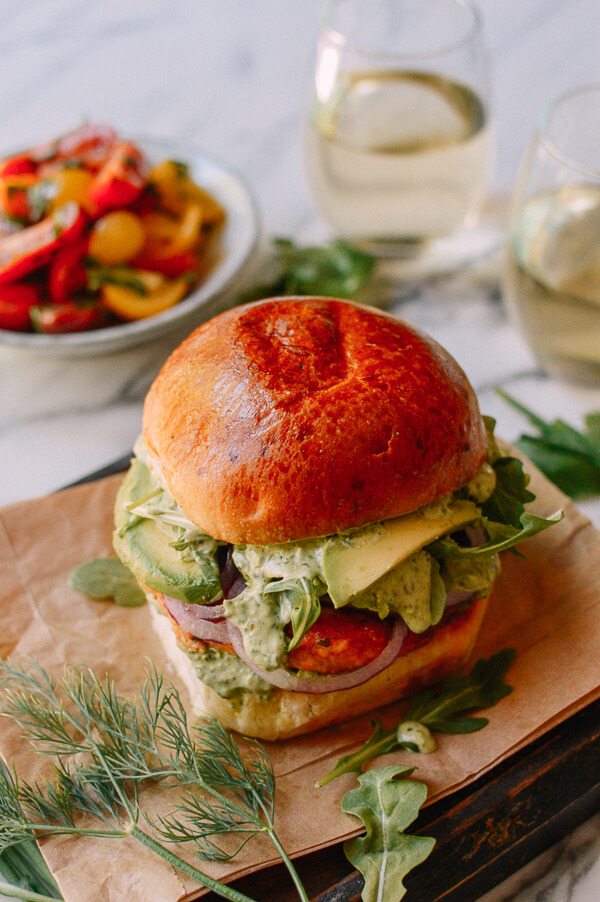 #4 Mexican Chorizo & Garlic Shrimp Burger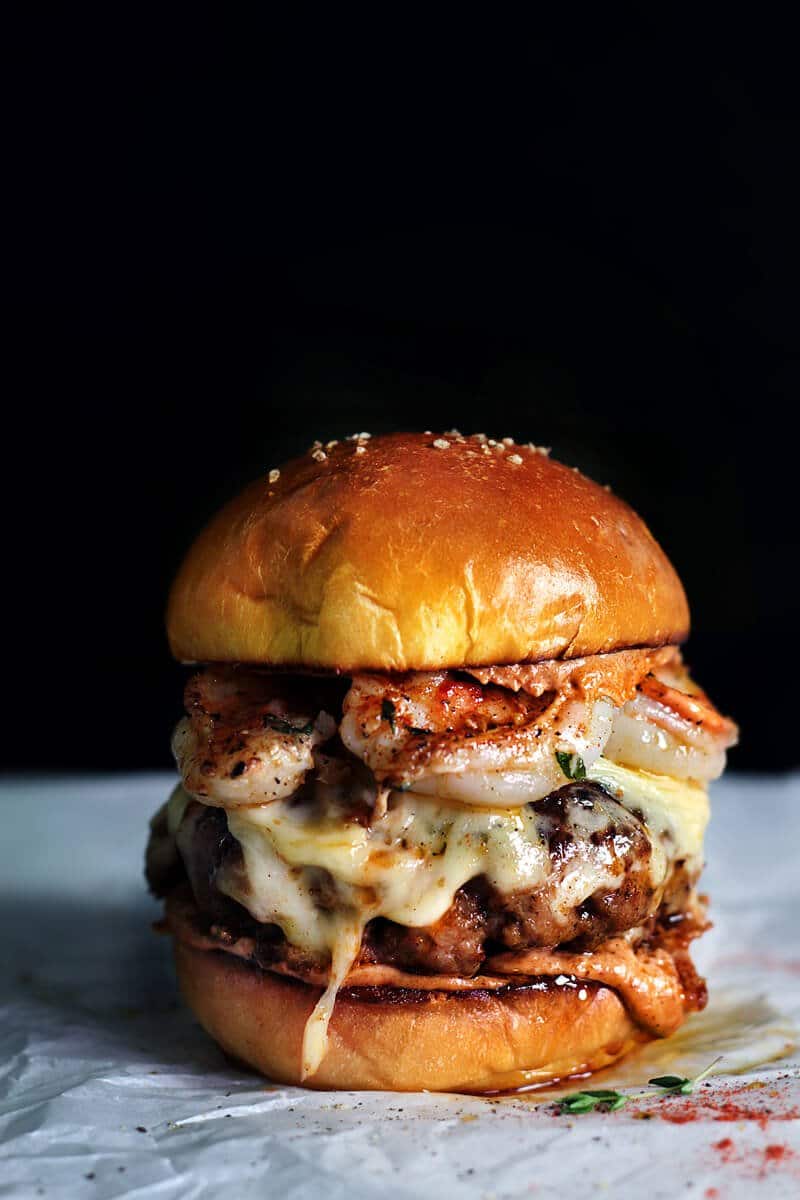 #5 Easy Chicken Burger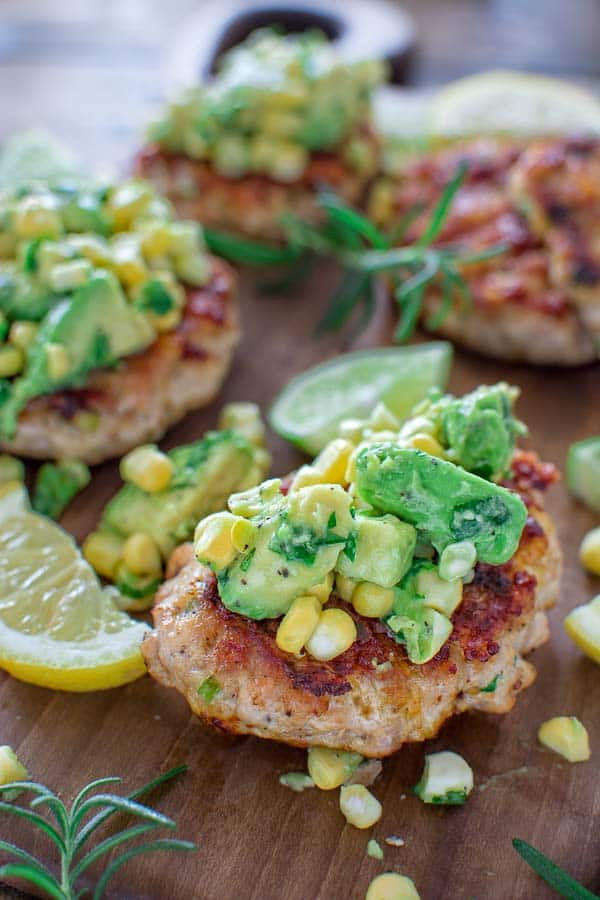 #6 Easy Hamburger Hush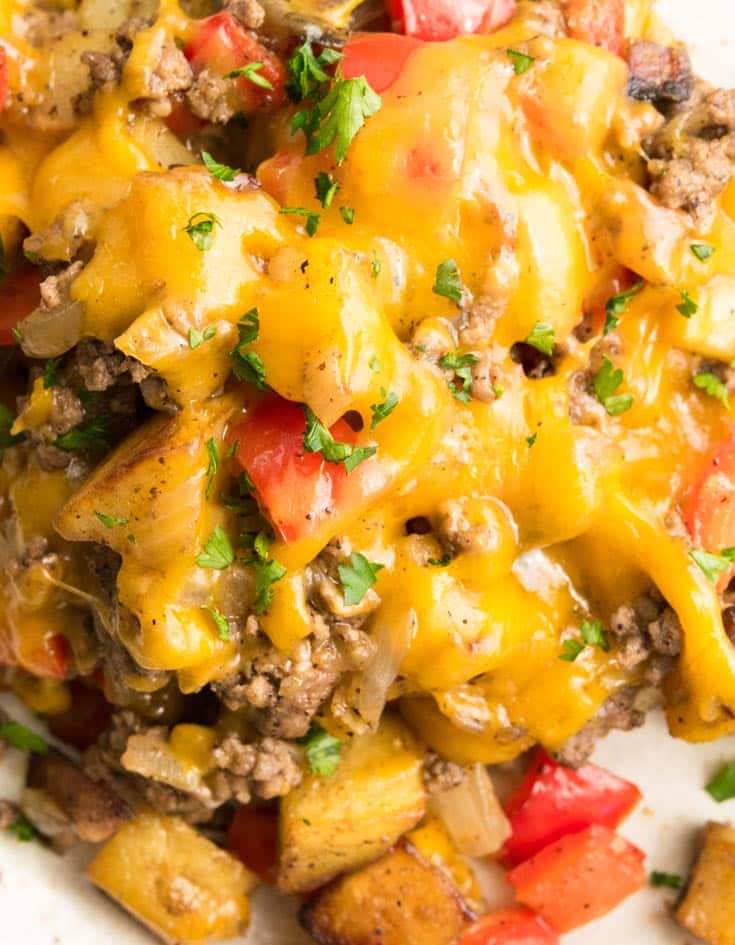 #7 Butter Burger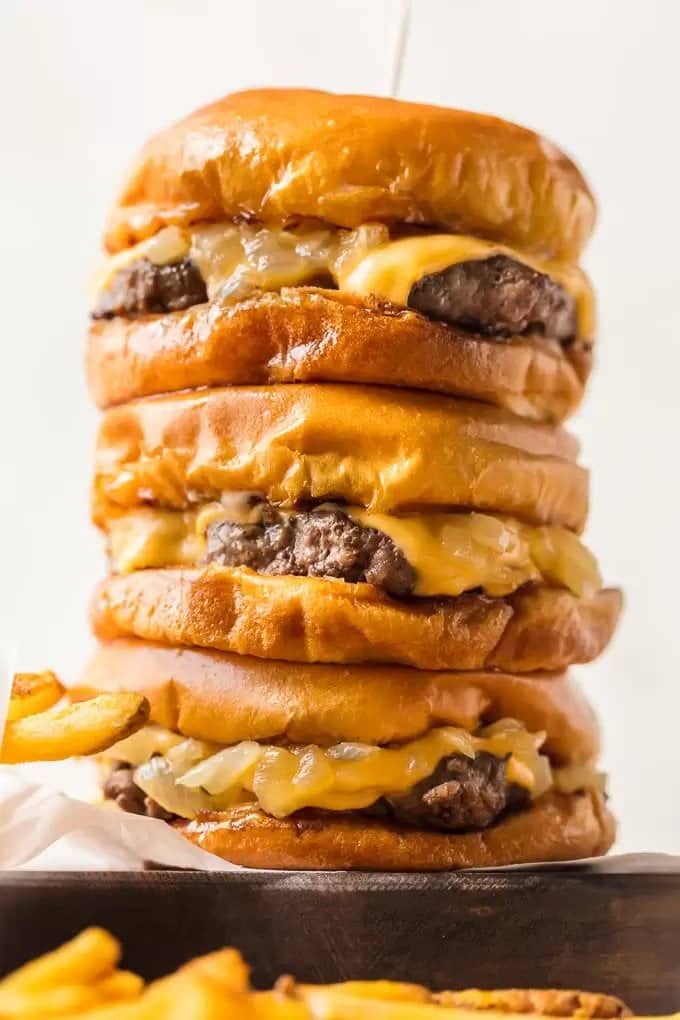 #8 Burger Bowl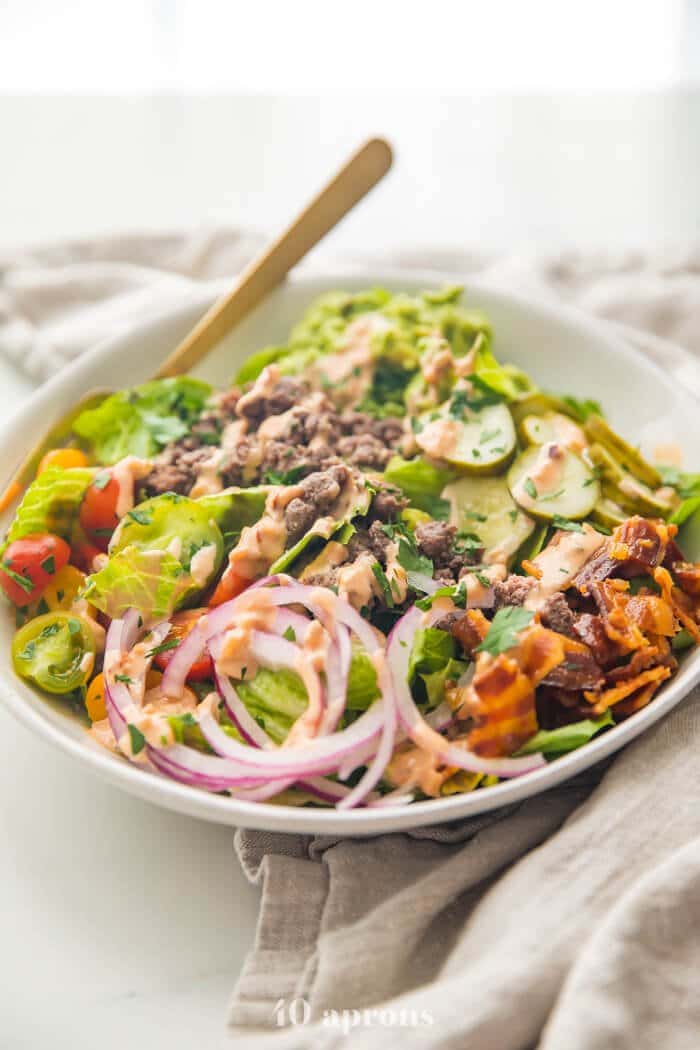 #9 Vegan Mozzarella Mushroom Burger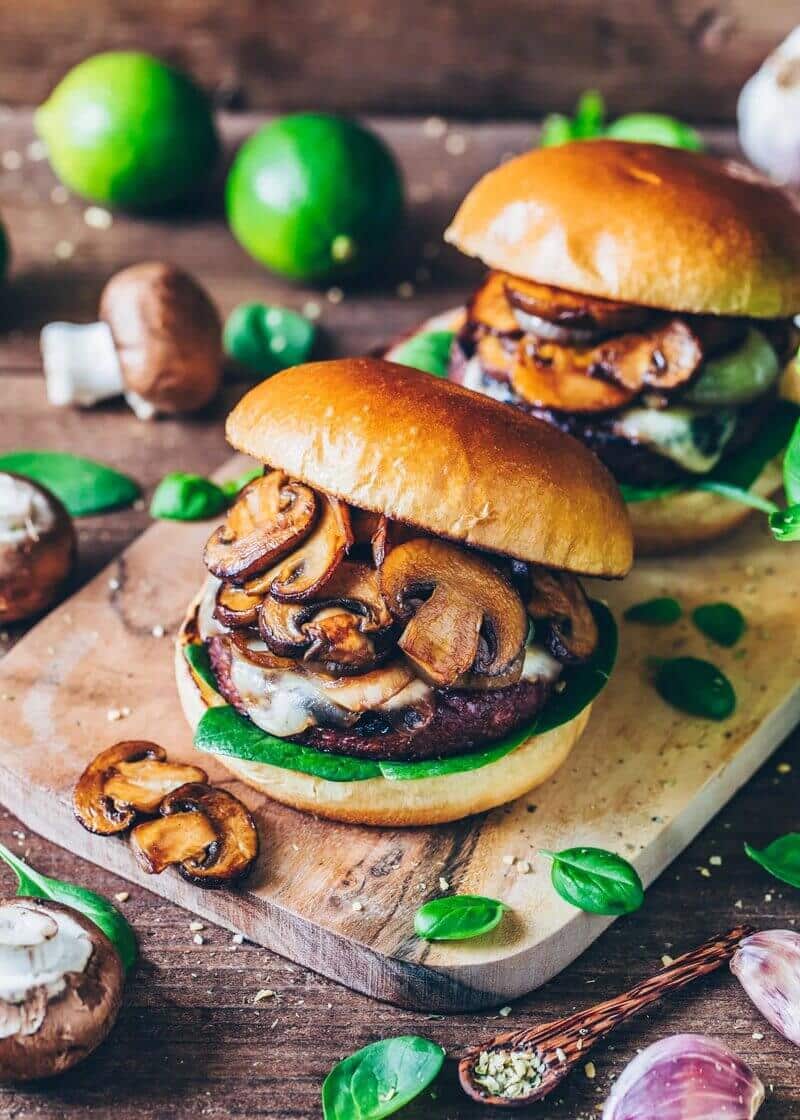 #10 Tailgate Burgers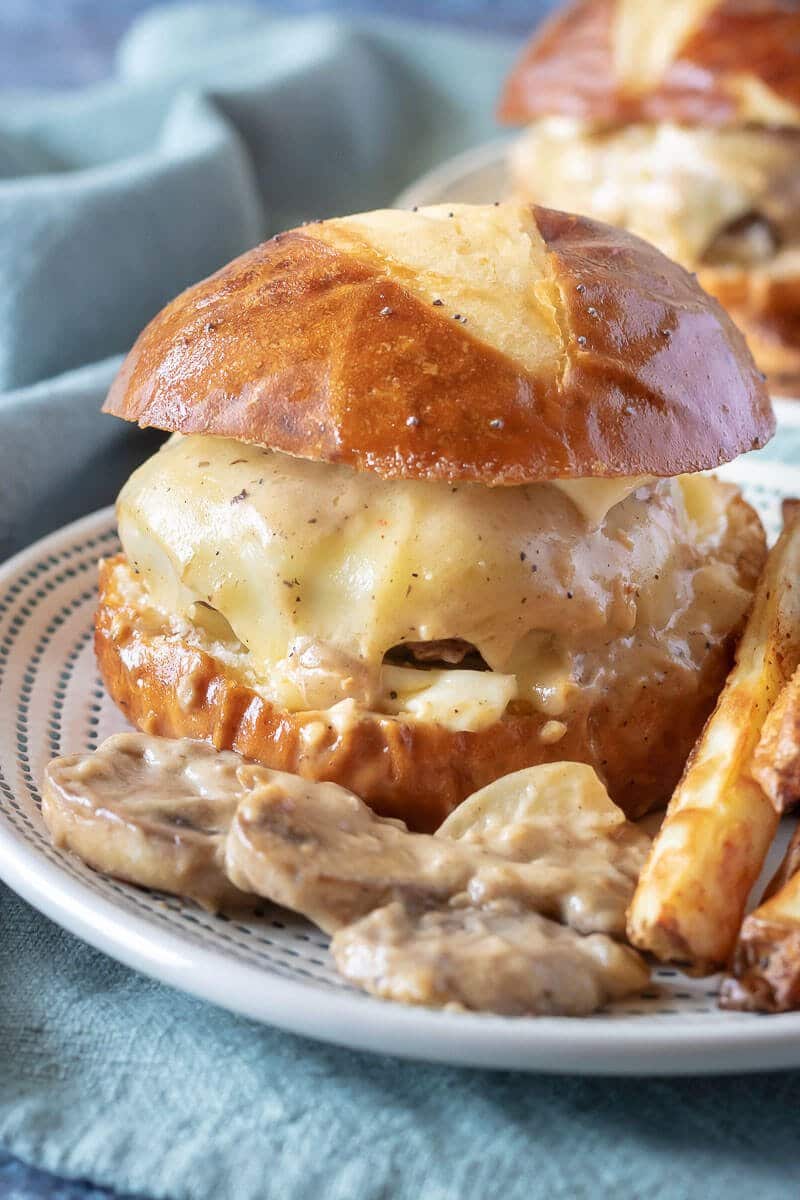 #11 Hawaiian Teriyaki Burgers with Grilled Pineapple and Onion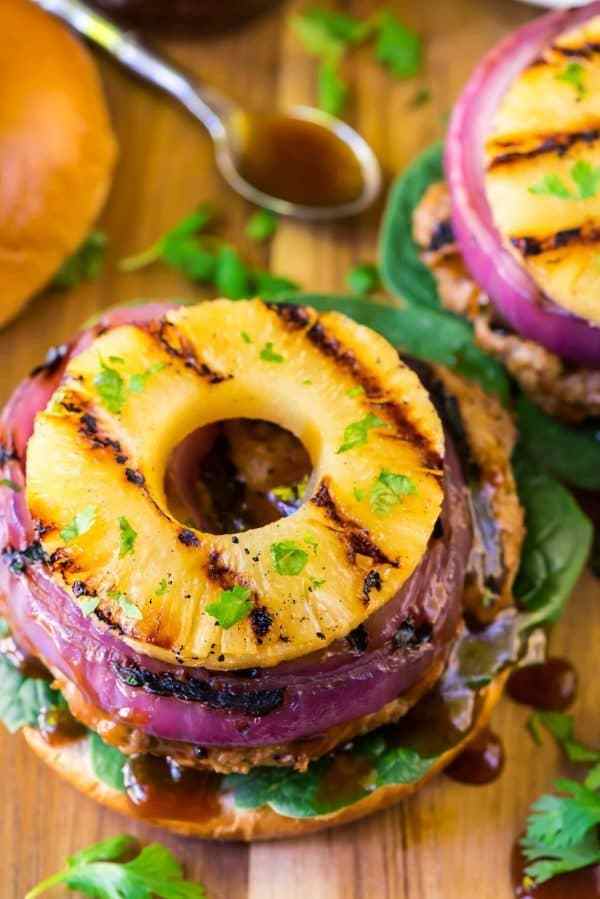 #12 Black Bean Burger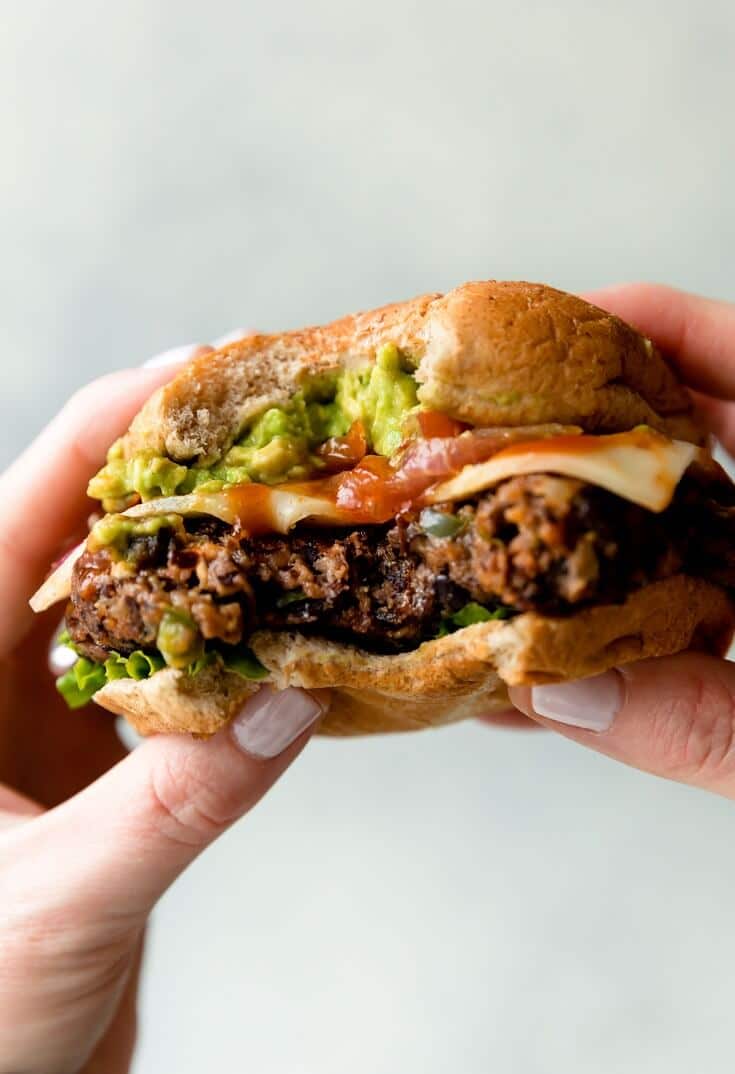 #13 Cheeseburger Ring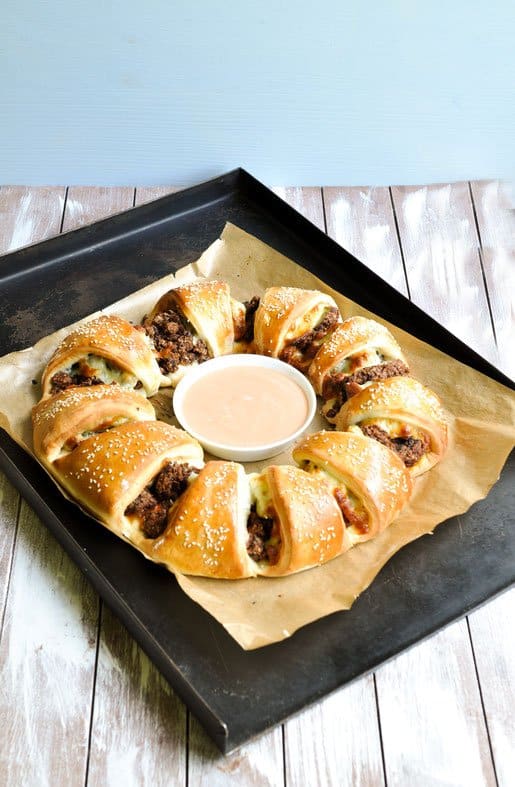 #14 Katsu Curry Fried Chicken Burger
#15 Spicy Miso Portobello Mushroom Burger