"Must-Try" Egg Recipes To Vary Your Dinners
Rich in protein and amazingly simple and quick to cook, egg dishes become a preferred dinner of homemade food lovers during days when they are busy or tired after work. As combining well with a number of ingredients, ranging from veggies to cheeses, egg dishes are loaded with nutrition, flavors and tastes, thereby, added to many diets. Not just that, egg variations can deal with the weather outside. For instance, a healthy and tasty salad made with eggs, veggies and bacon would be perfect for a relaxing summer dinner.
This article is about 25 "must-try" egg recipes to vary your dinners. If you are looking for something good that is easy and fast to serve, these are exactly what you want. Those who have cravings for chicken should also get these recipes on hand. As their ingredient and cooking method vary, you can definitely choose some to your liking and diet. Let's check them out!
1. Mexican Frittata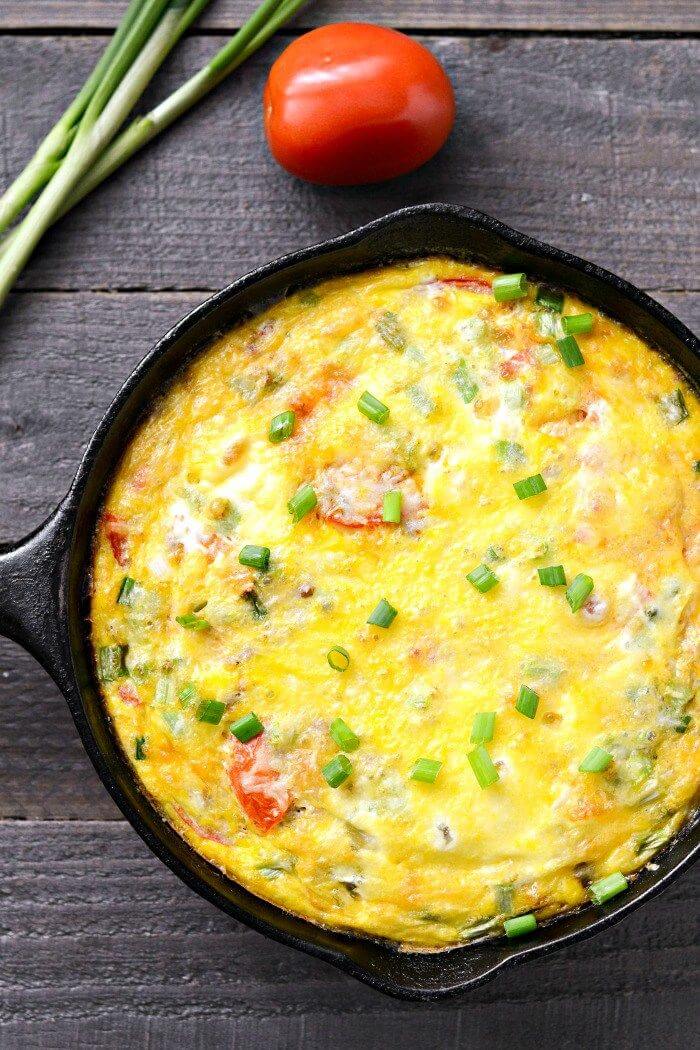 2. Baked Cheddar Eggs & Potatoes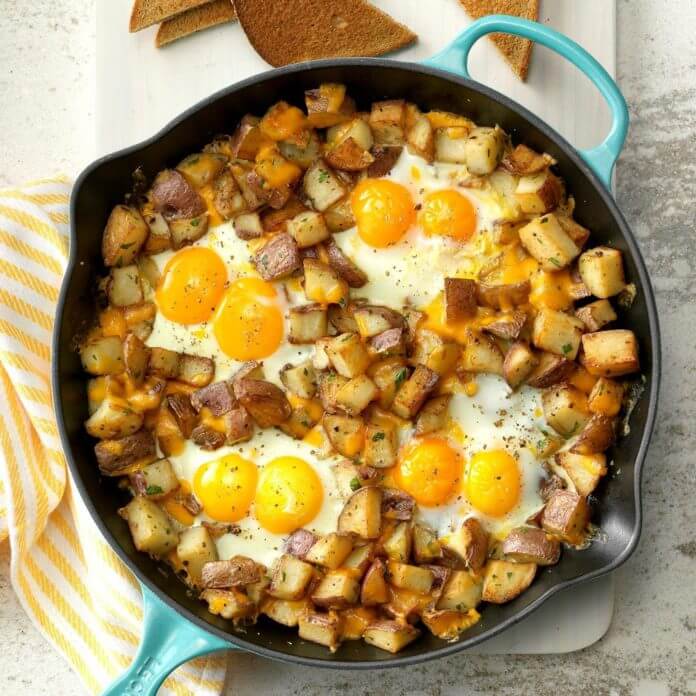 3. Egg Roll in a Bowl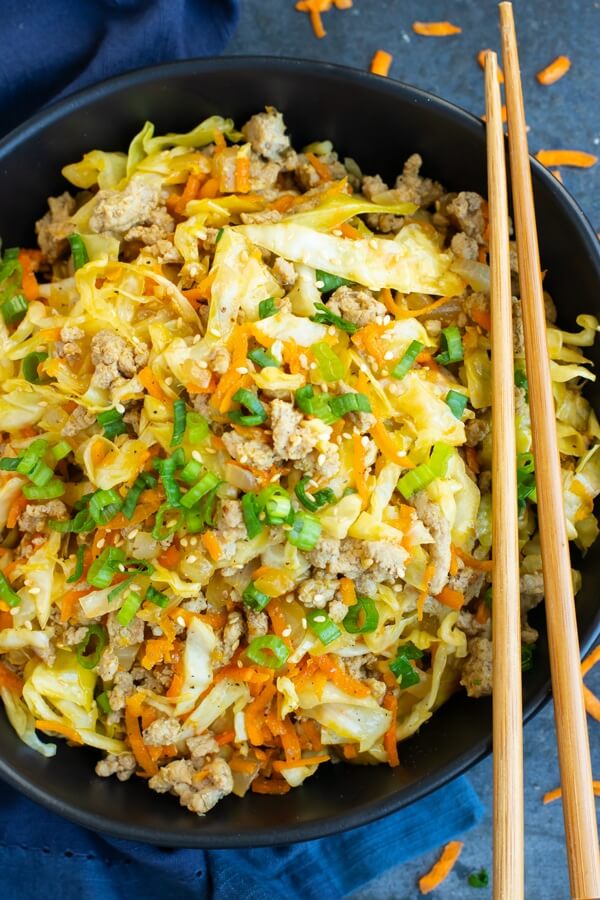 4. Poached Eggs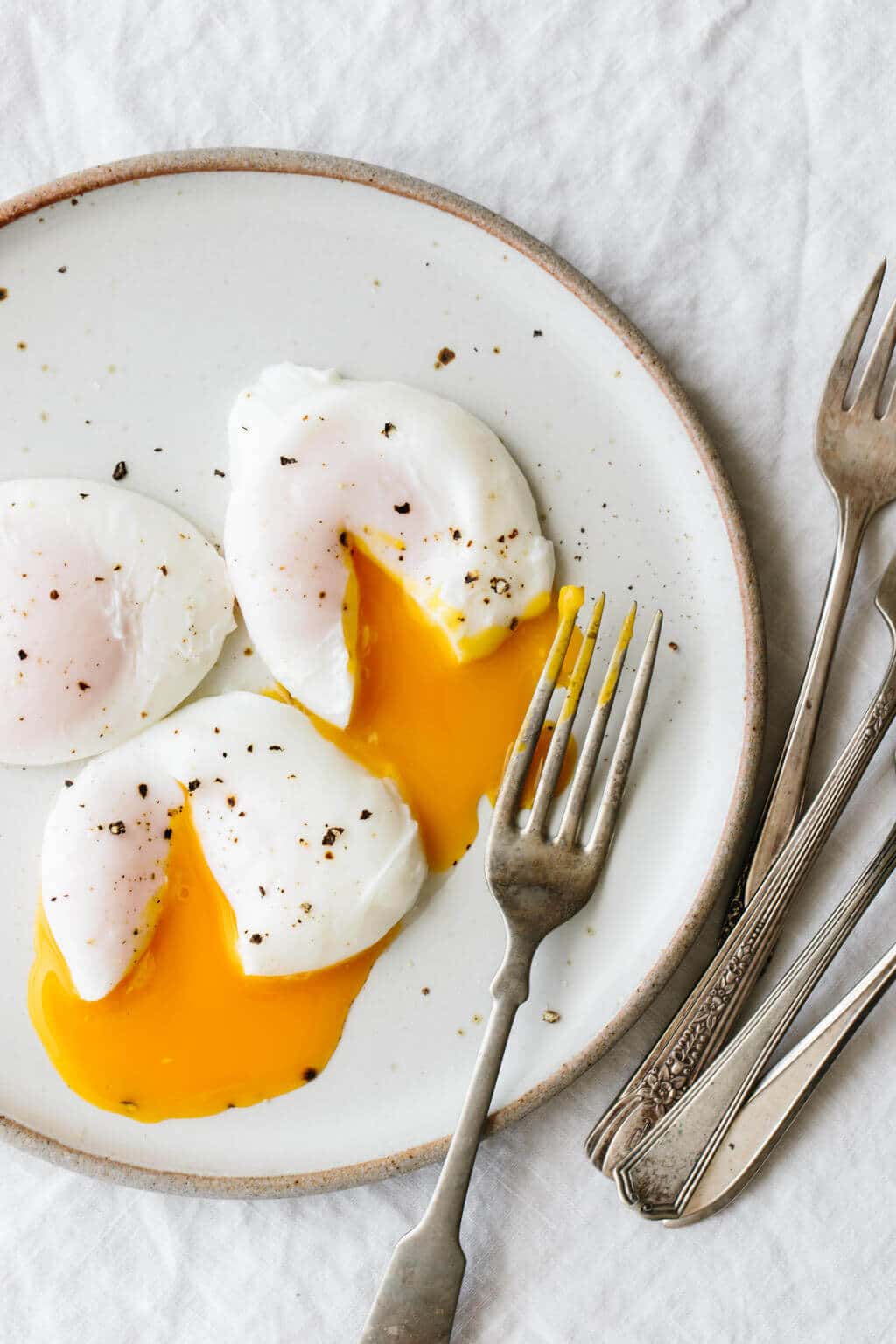 5. Potato, Broccoli & Pepper Jack Egg Casserole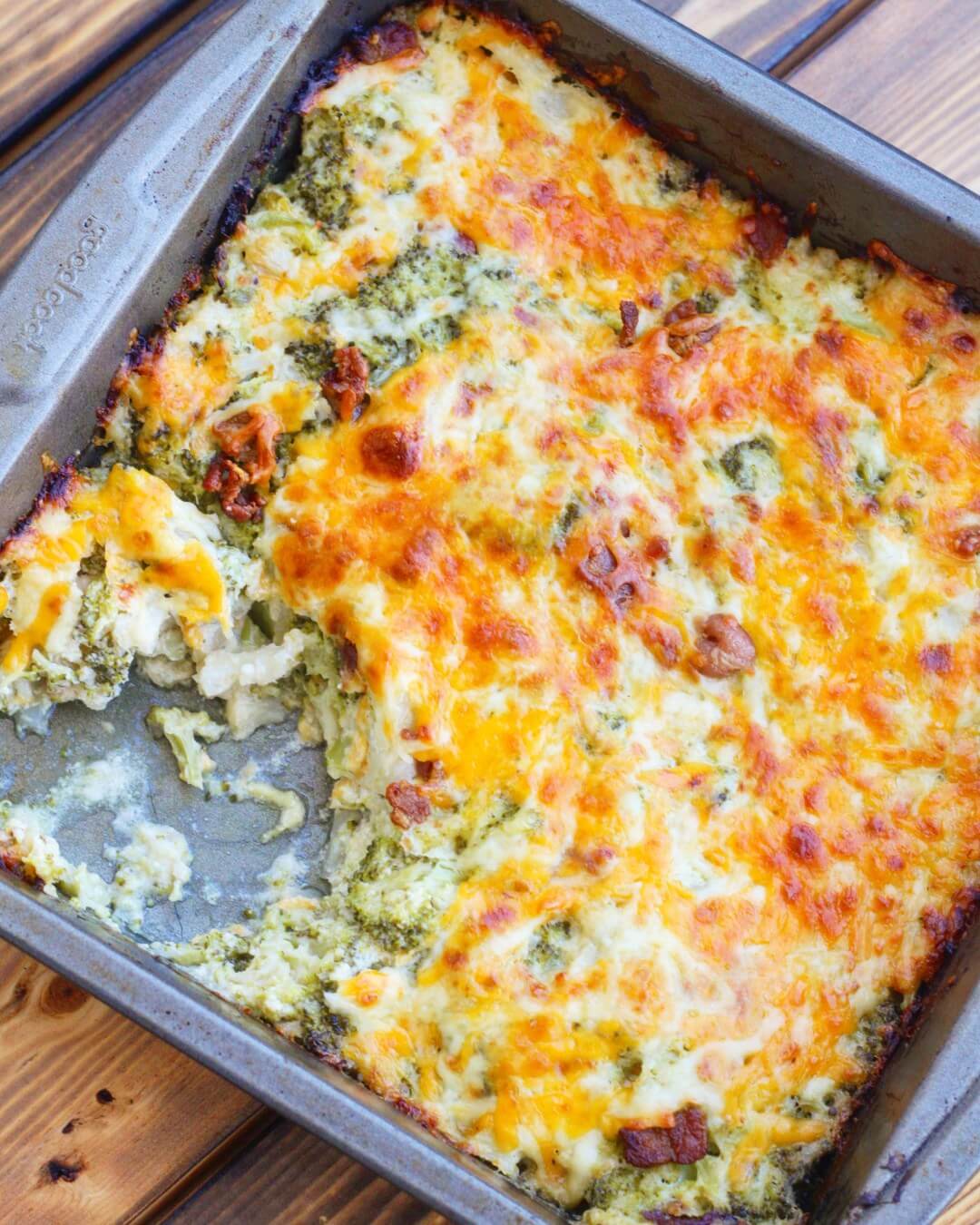 6. 
Turkey Hash with Squash and Peppers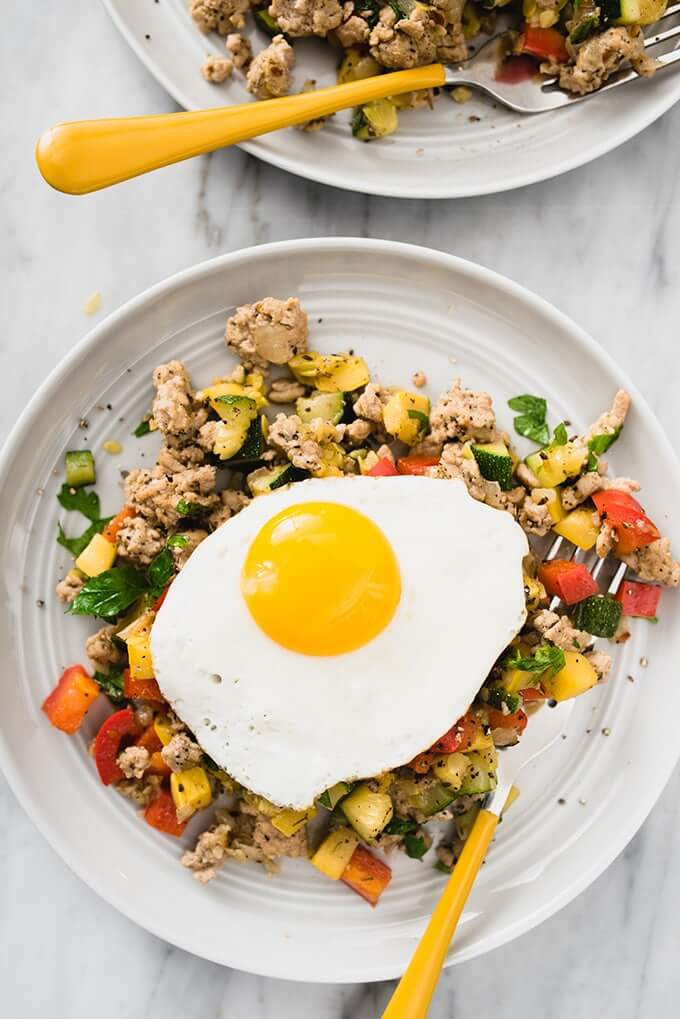 7. Fried Green Tomatoes with Avocados and Poached Eggs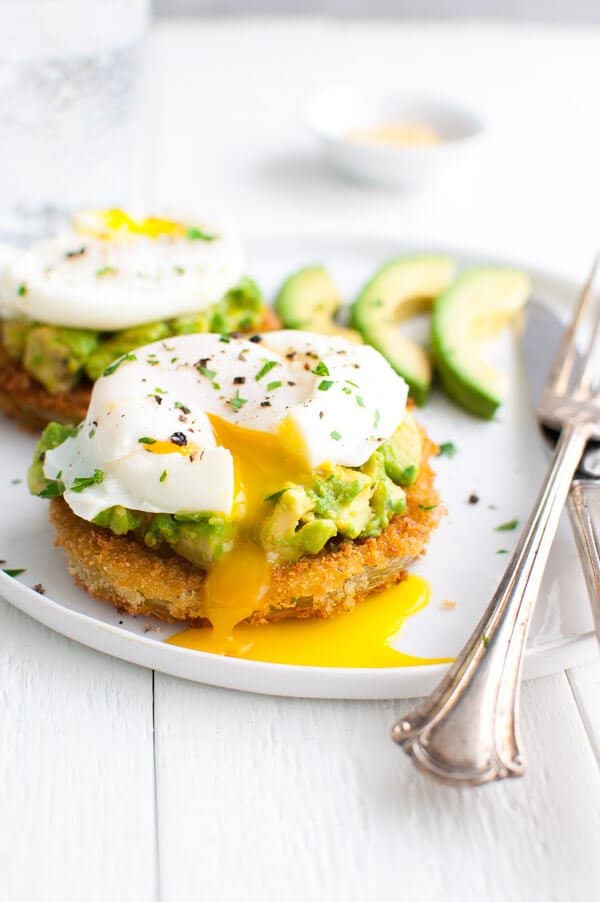 8. Bacon, Egg and Cheese Quesadillas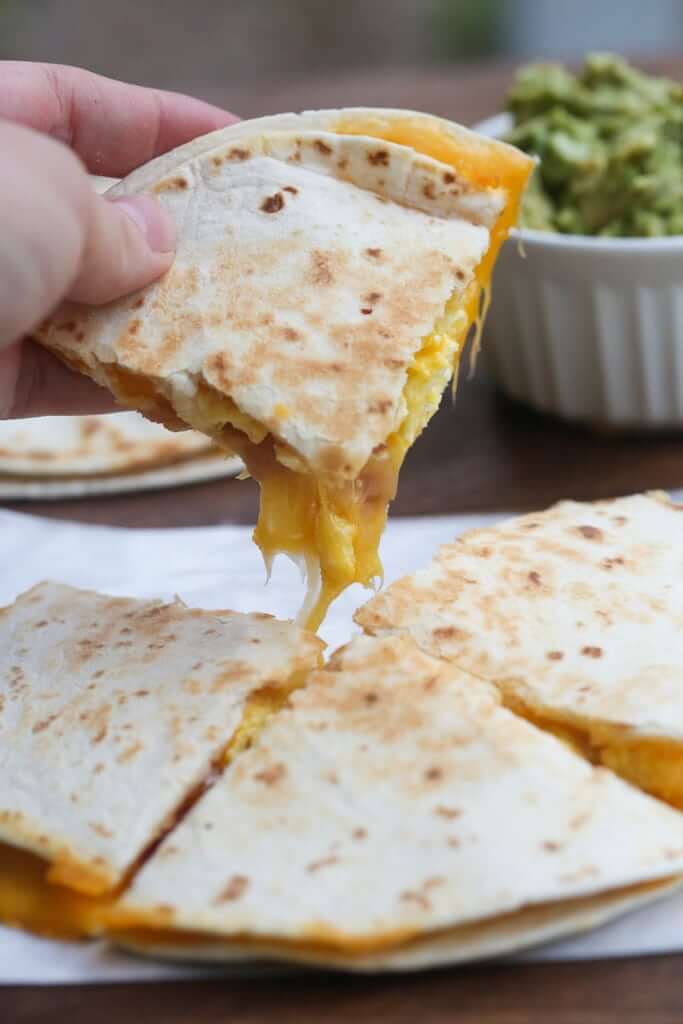 9. Classic Egg Salad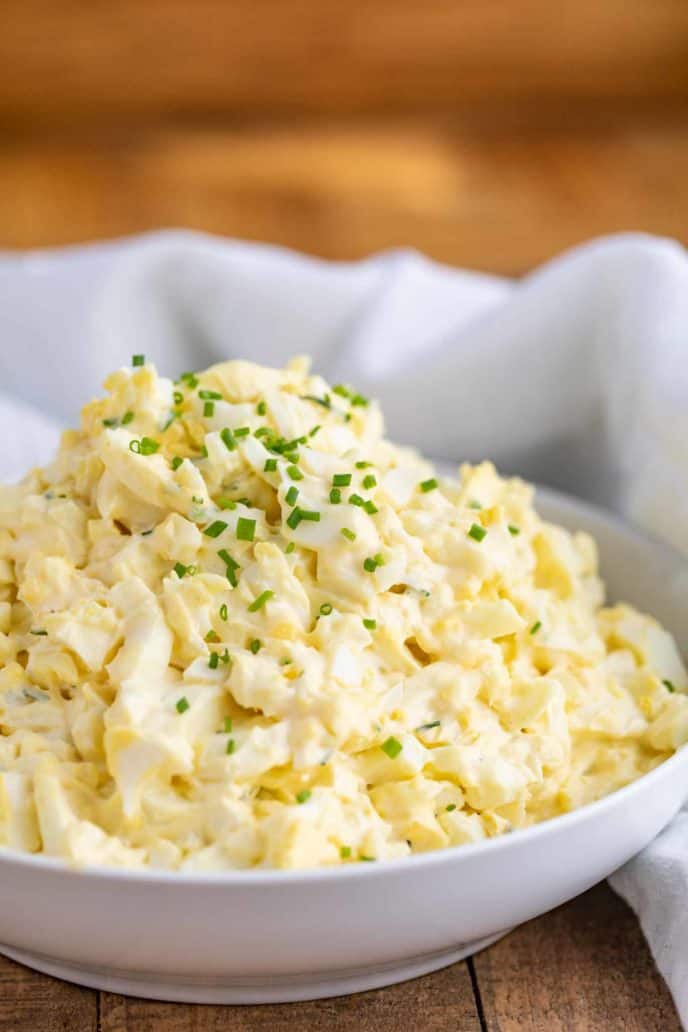 10. Bacon Fried Rice
11. Egg Easy Scramble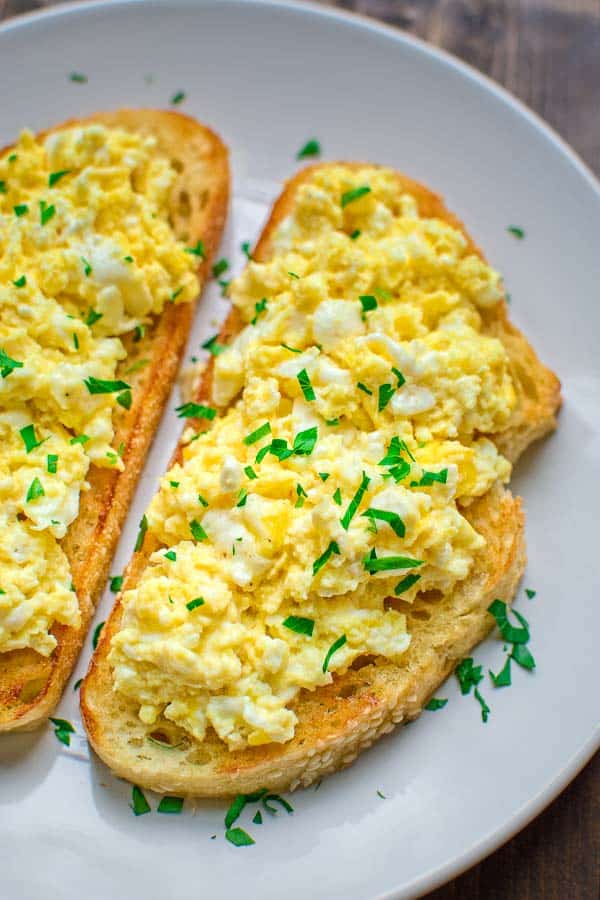 12. Egg Foo Young
13. 5 Ingredient Ramen with an Egg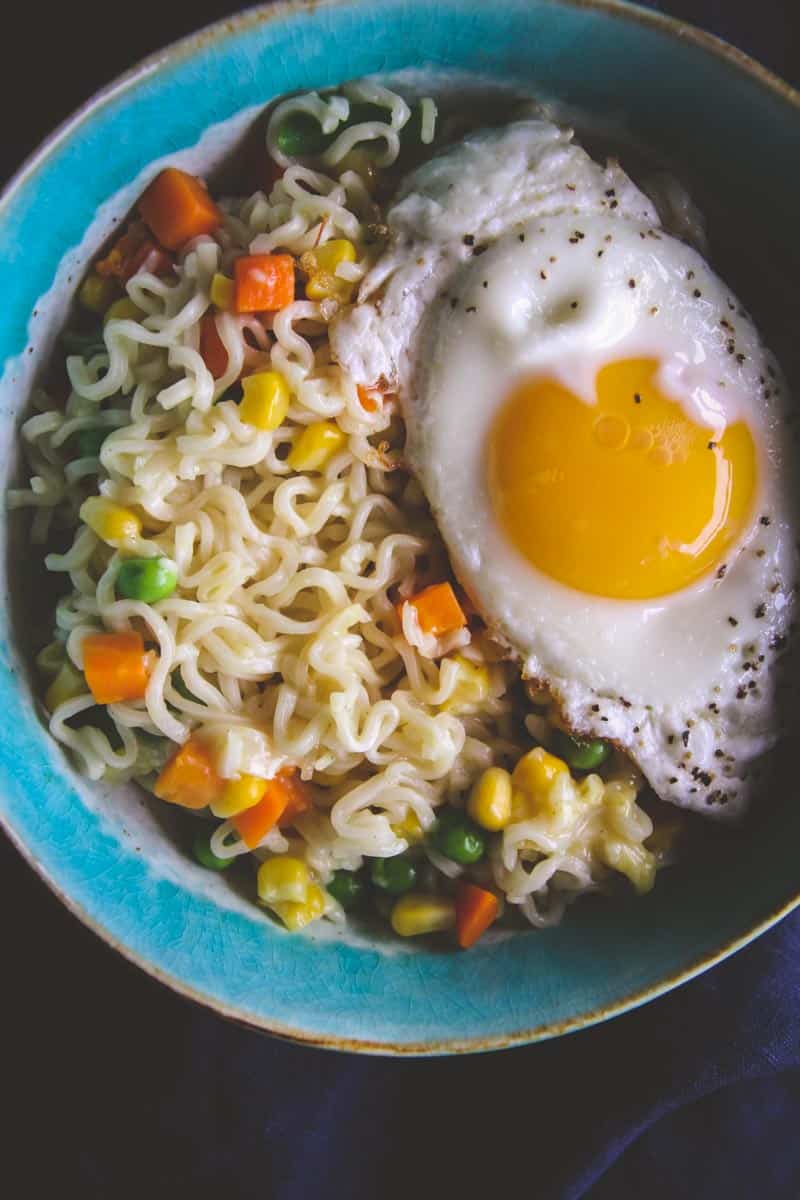 14. Avocado Egg Salad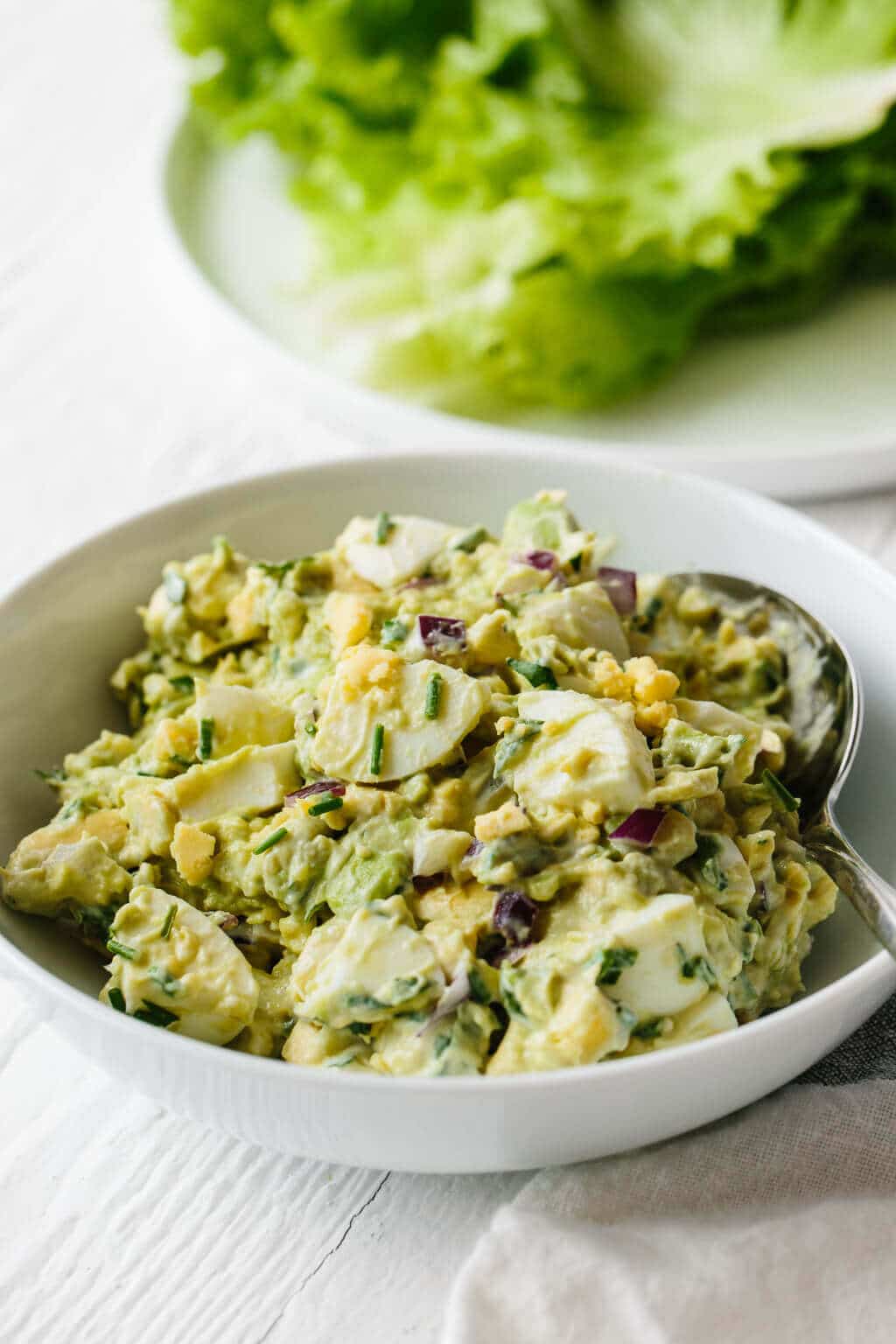 15. Egg, Bacon and Potato Quiche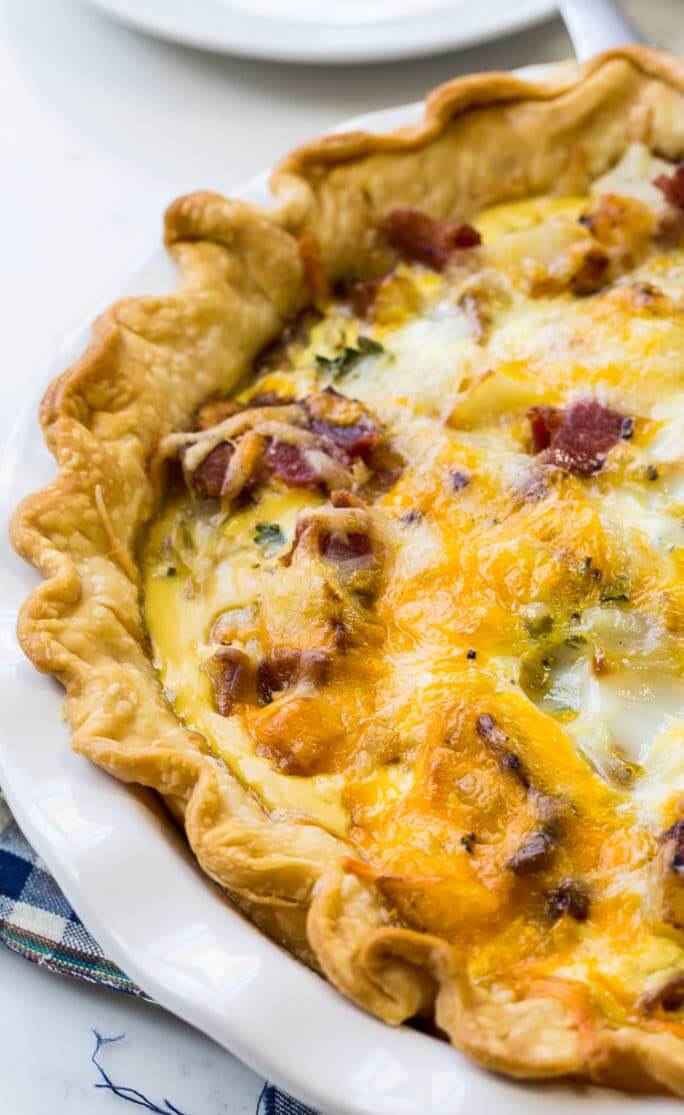 16. Chinese Egg Potatoes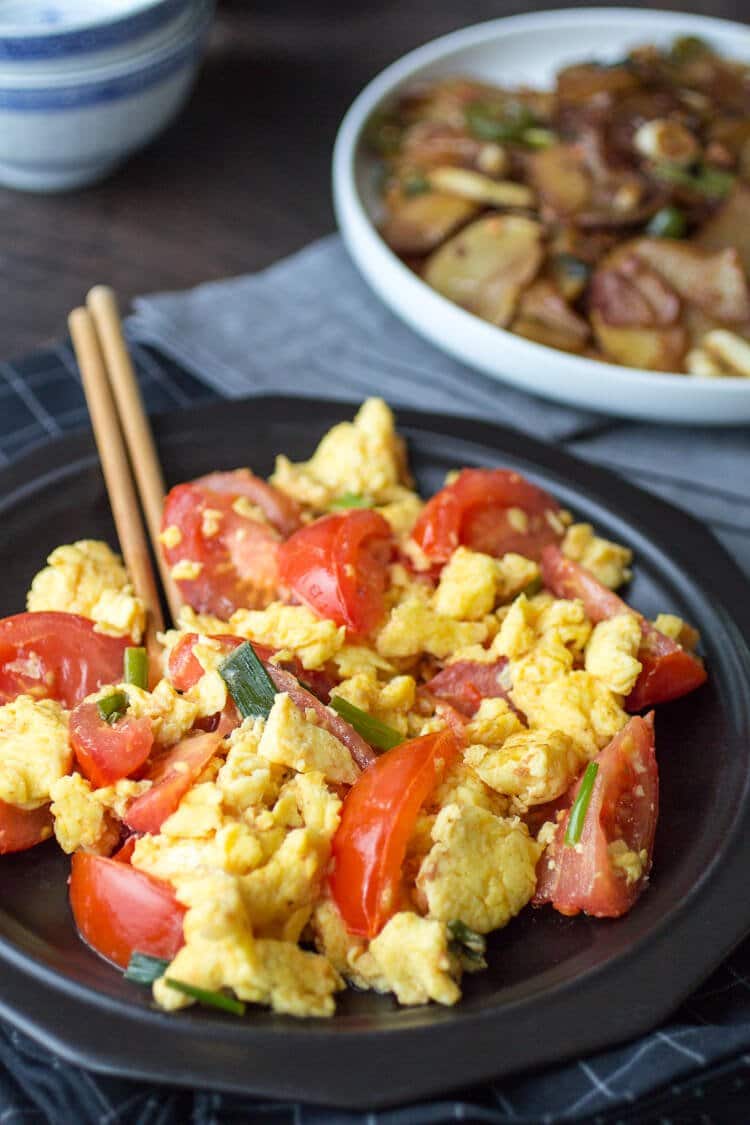 17. Egg Roll in a Bowl with Hoisin Sauce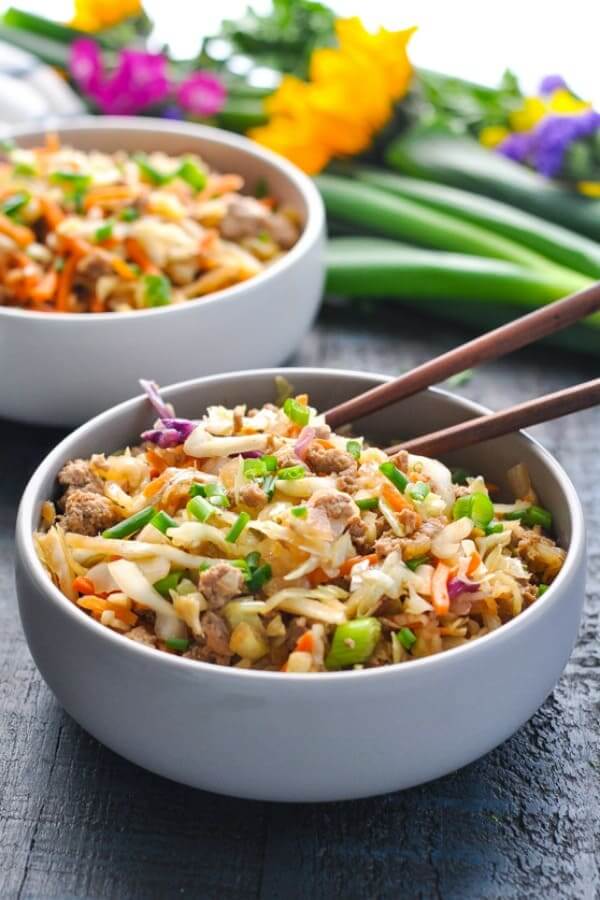 18. Fried Rice with Beaten Eggs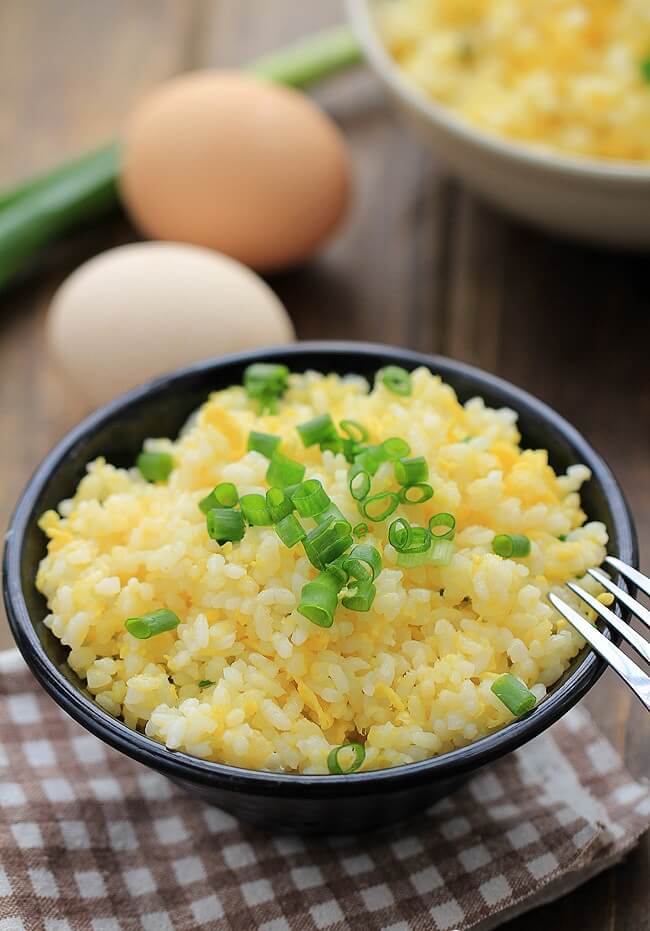 19. Katsudon Japanese Pork Culet with Egg Rice Bowl

20. Mexican Baked Eggs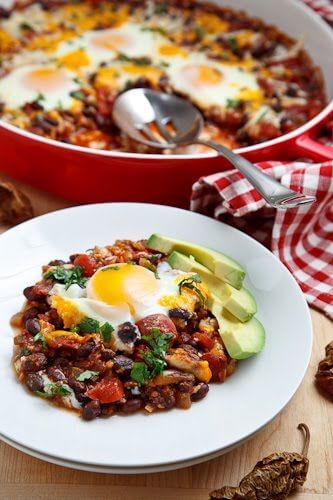 21. Cheesy Baked Egg Toast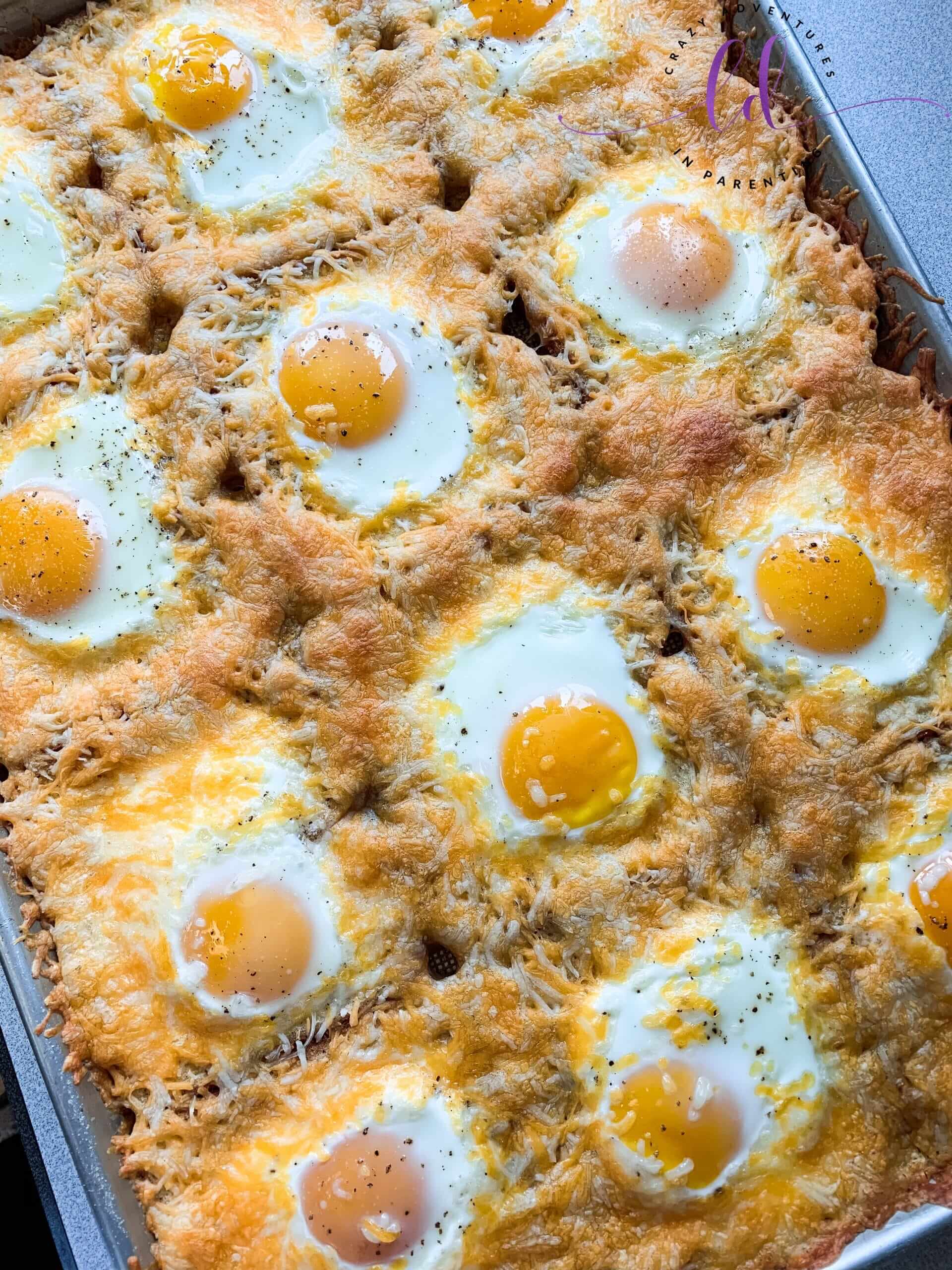 22. Vegetarian Egg Fried Rice

23. Creamy Coconut Egg Curry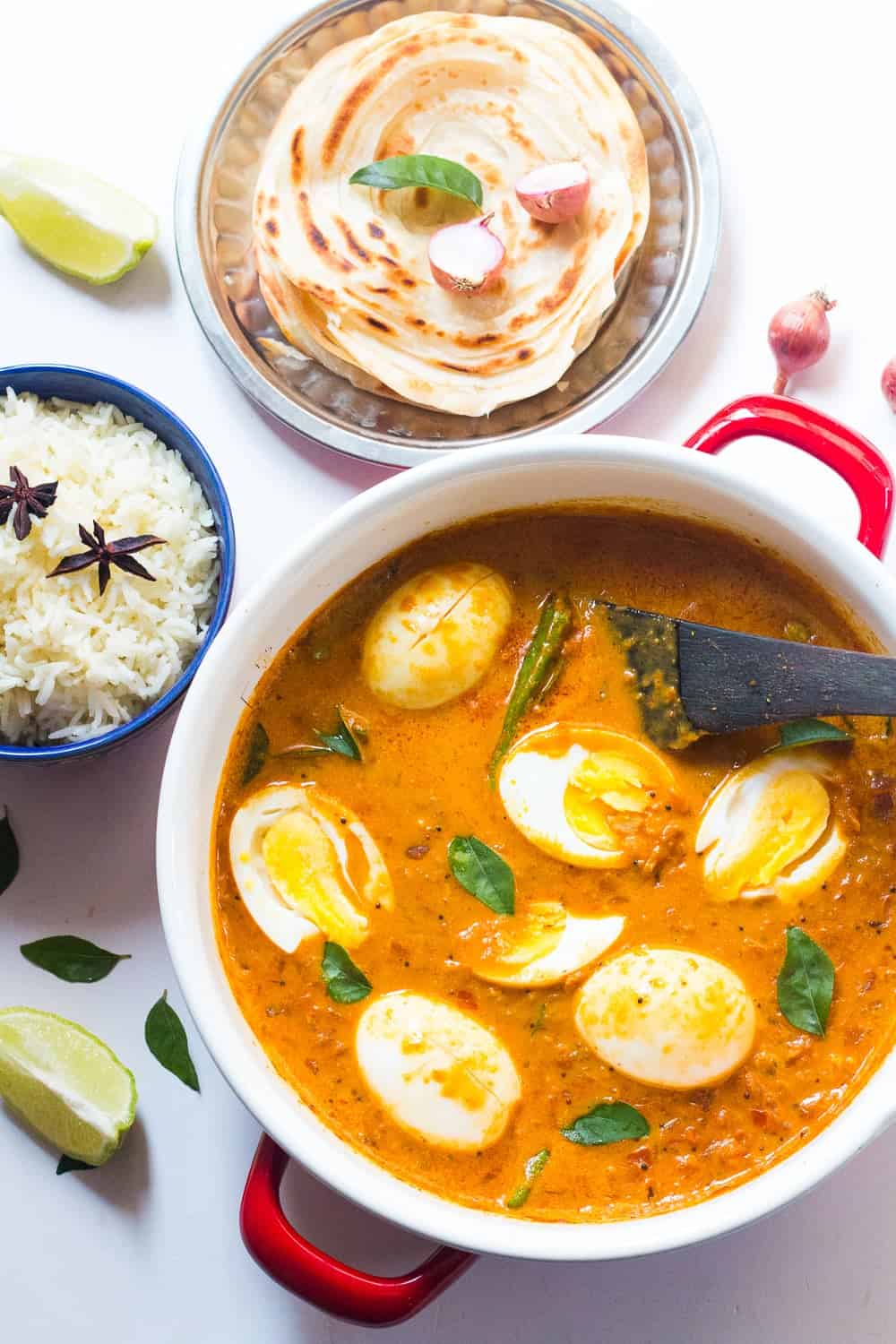 24. Shredded Sweet Potato Egg Nests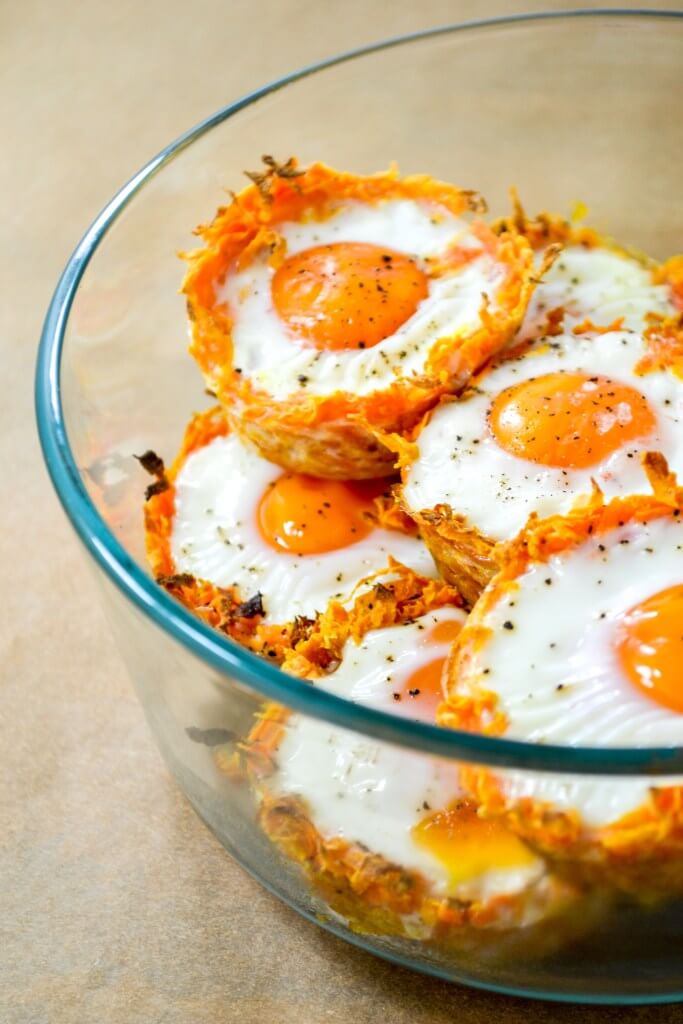 25. Sweet Potato Hash with Sausage and Eggs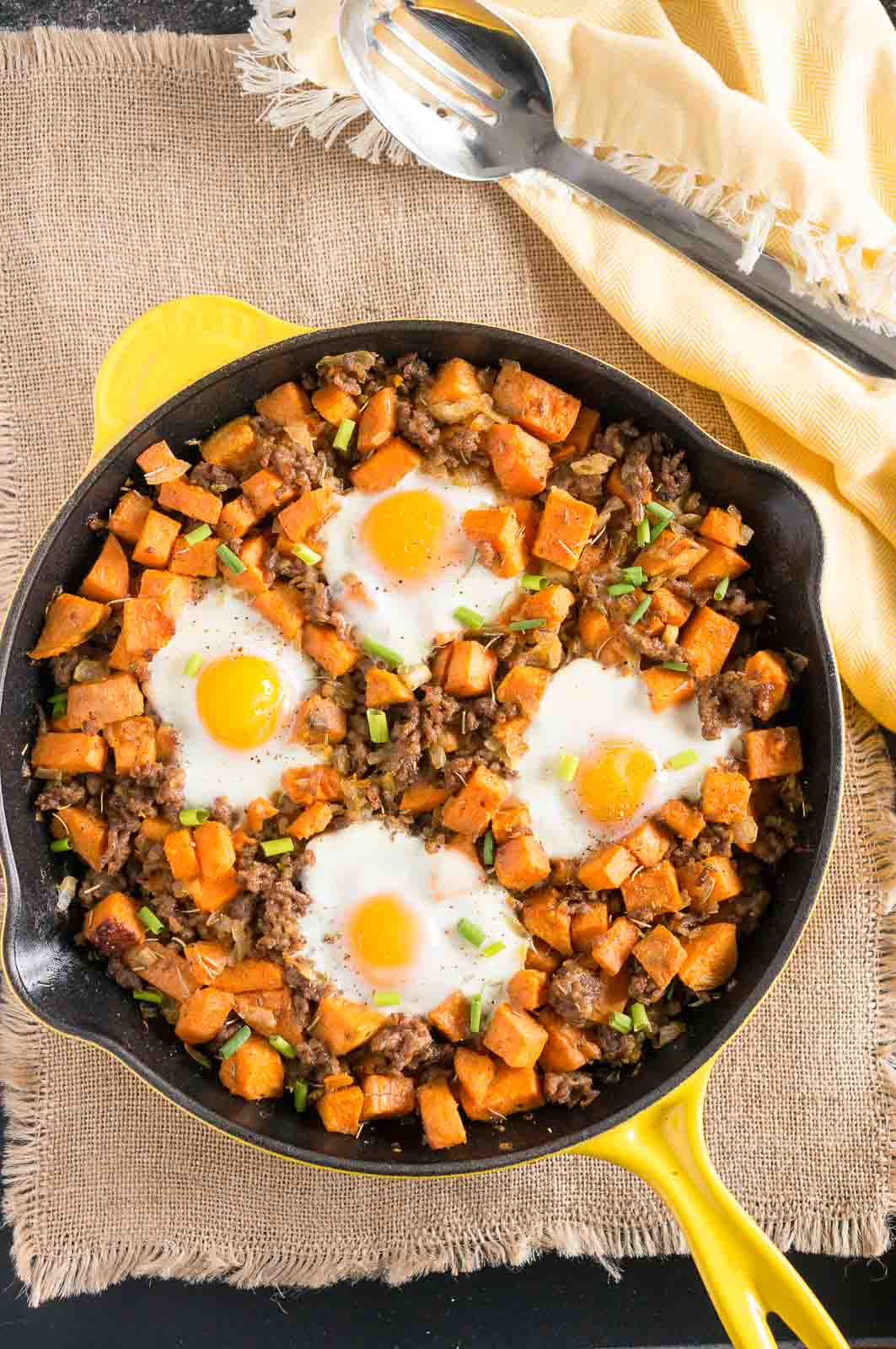 That's all about our recommendation for 25 best egg dinner recipes to make at home. Choose some and serve them at dinner tonight! Hope you enjoy them!