"Must-Try" Lemon and Herb Dishes
Do your often use lemons and herbs for cooking? They remove the bad order of meats, reduce the fishy smell of fresh seafood and more importantly, add more tastes and flavors to the food. Lemon itself (juice and zest) is a powerful source of vitamin C and also used to make medicine. When you got a cold or flu, a bowl of lemon chicken soup would be a perfect treatment for it.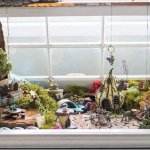 In this article, we would like to introduce 25 "must-try" lemons and herbs dishes. The list includes different types of food, ranging from veggie to salmon, so, you can pick out some of your favorite that best fit your taste and the weather. As the basil varies, including basil, parsley, thyme, mint, dill, chives and coriander, make sure that you use ones that you can deal with. Enjoy!
#1 One Pot Lemon Herb Chicken & Rice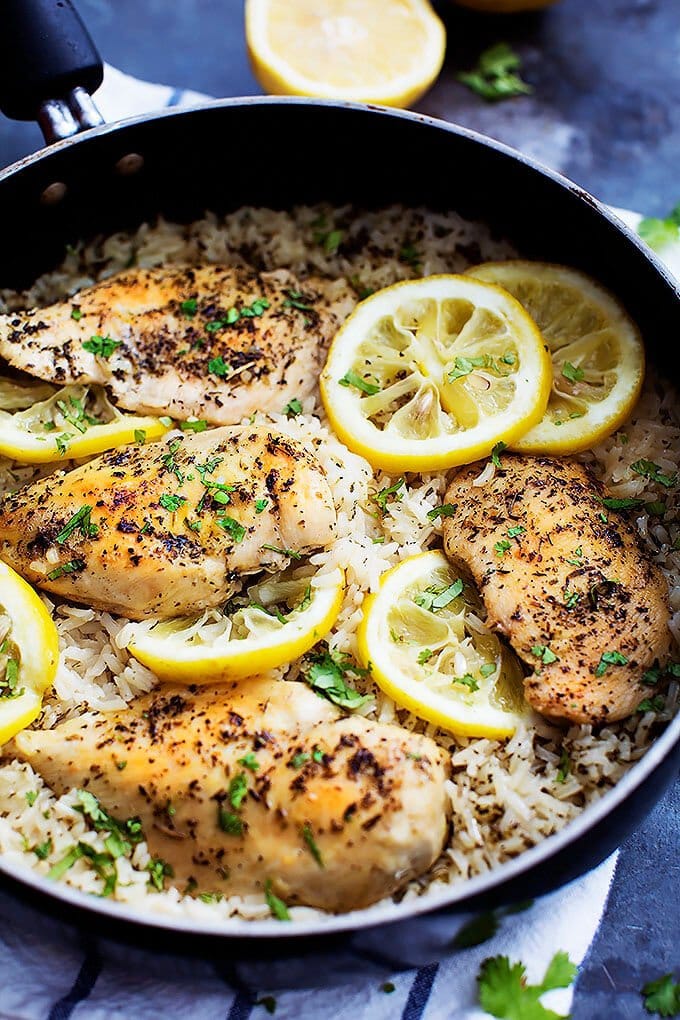 #2 Lemon Herb Mediterranean Chicken Salad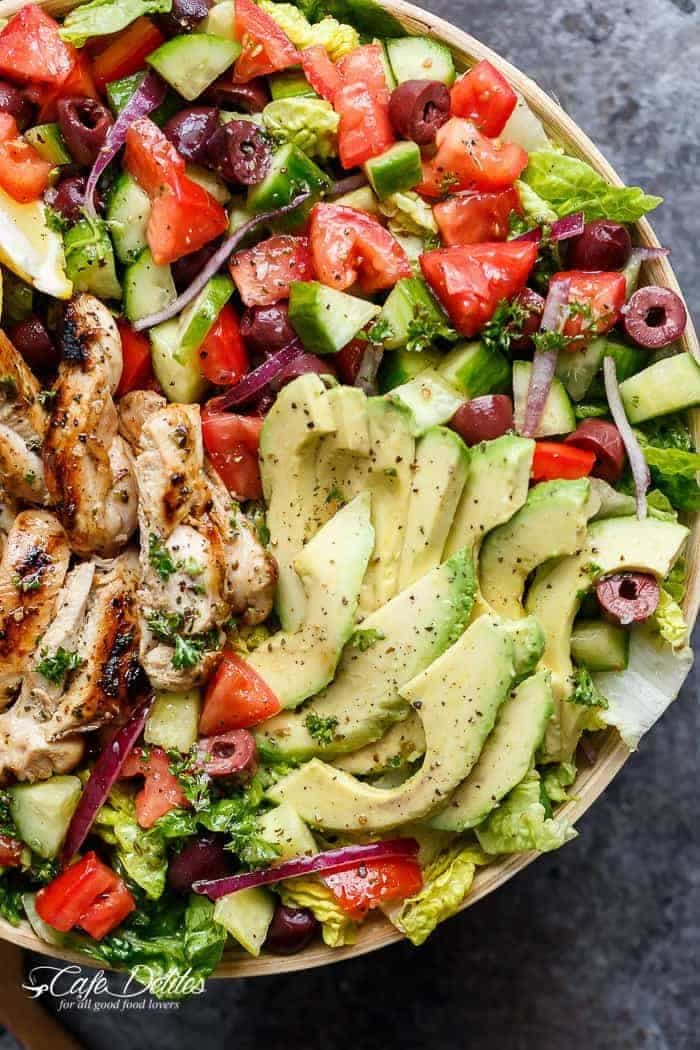 #3 Pan-Seared Scallops with Lemon Butter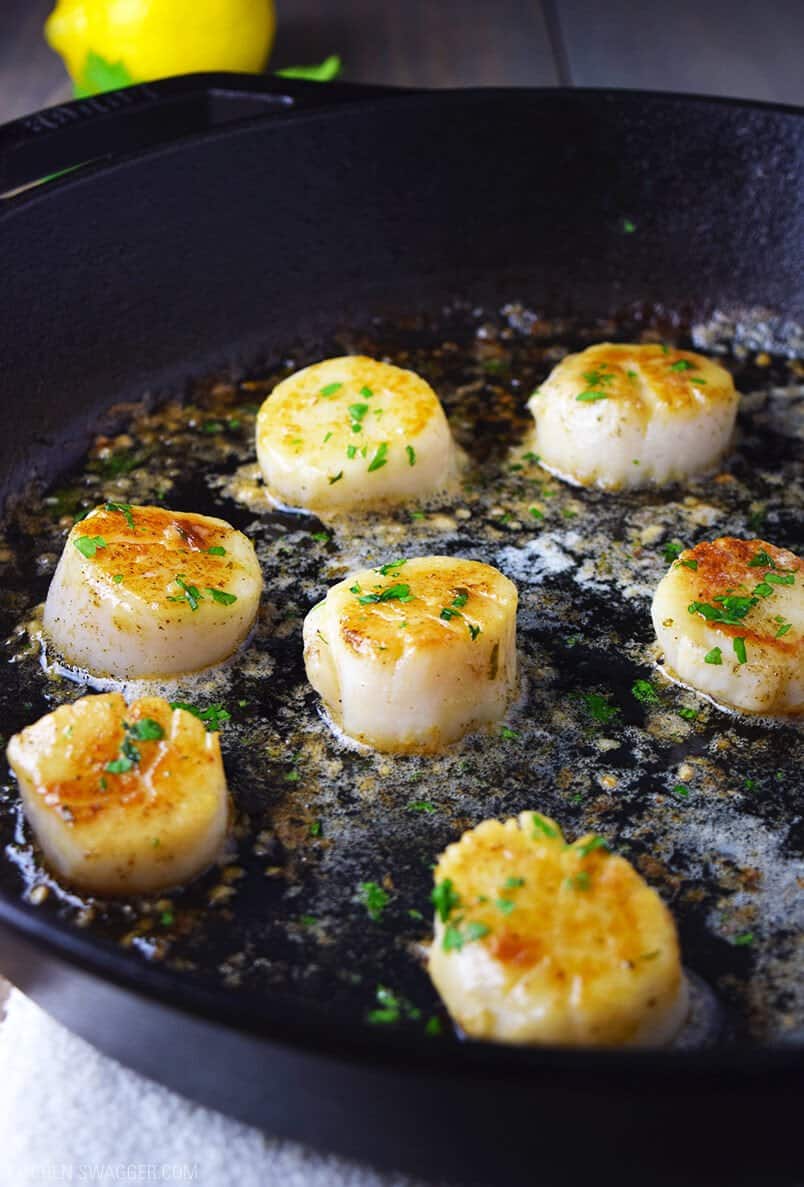 #4 Quick Lemon and Herb Shrimp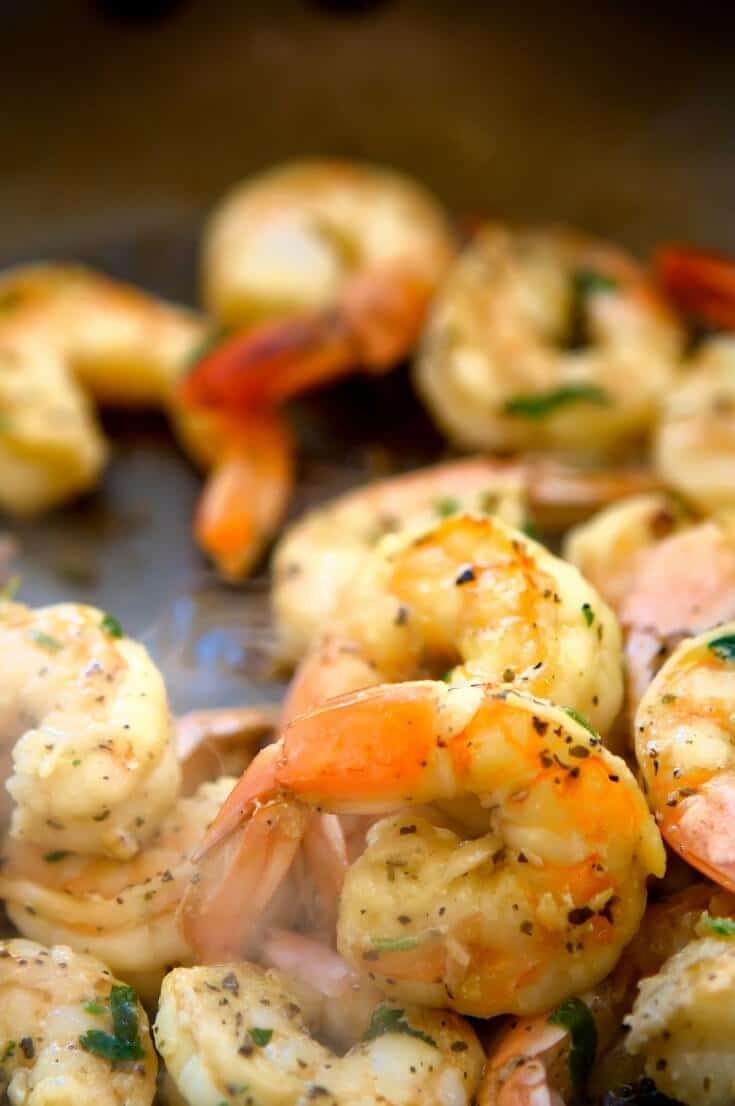 #5 Lemon Herb Roasted Potatoes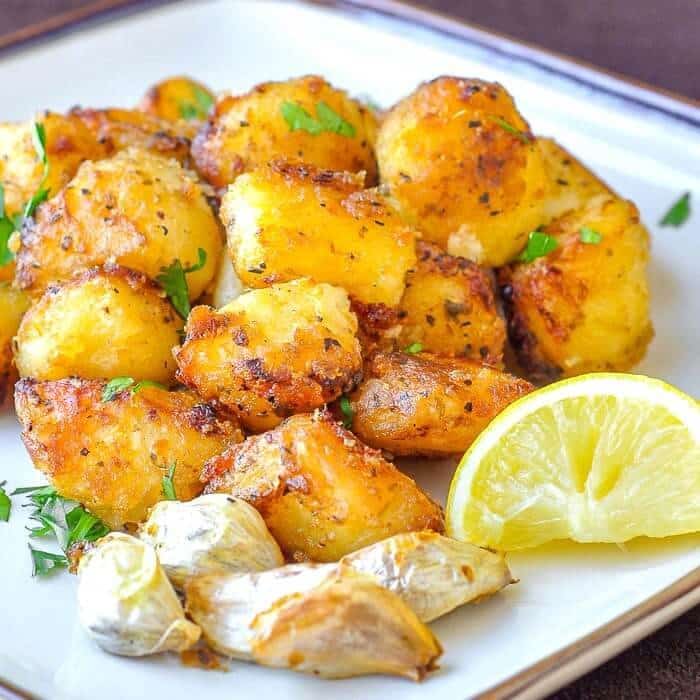 #6 Lemon Herb Chicken Breasts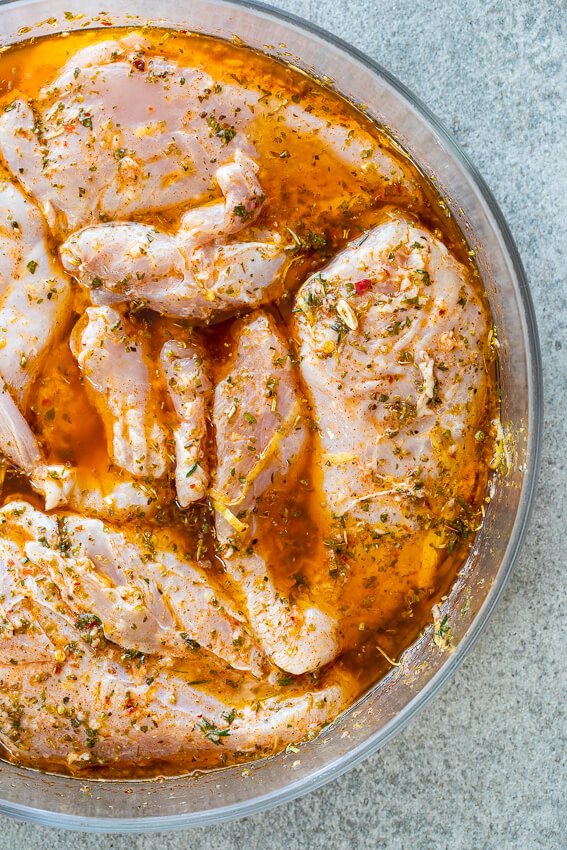 #7 Butterly Garlic Pork Tenderloin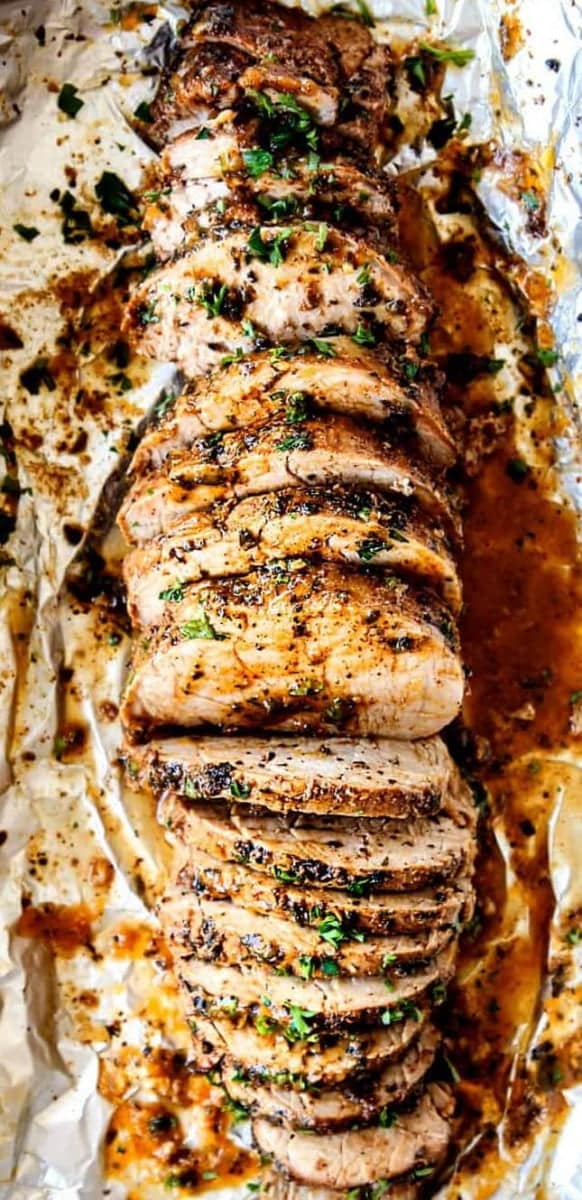 #8 Garlic Lemon Crab Legs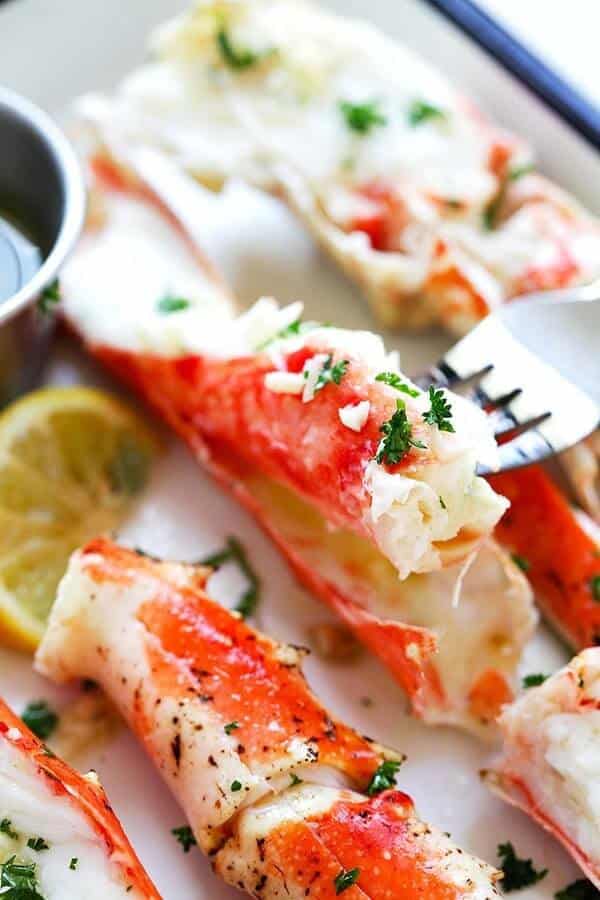 #9 20-Minute Lemon and Herb Baked Cord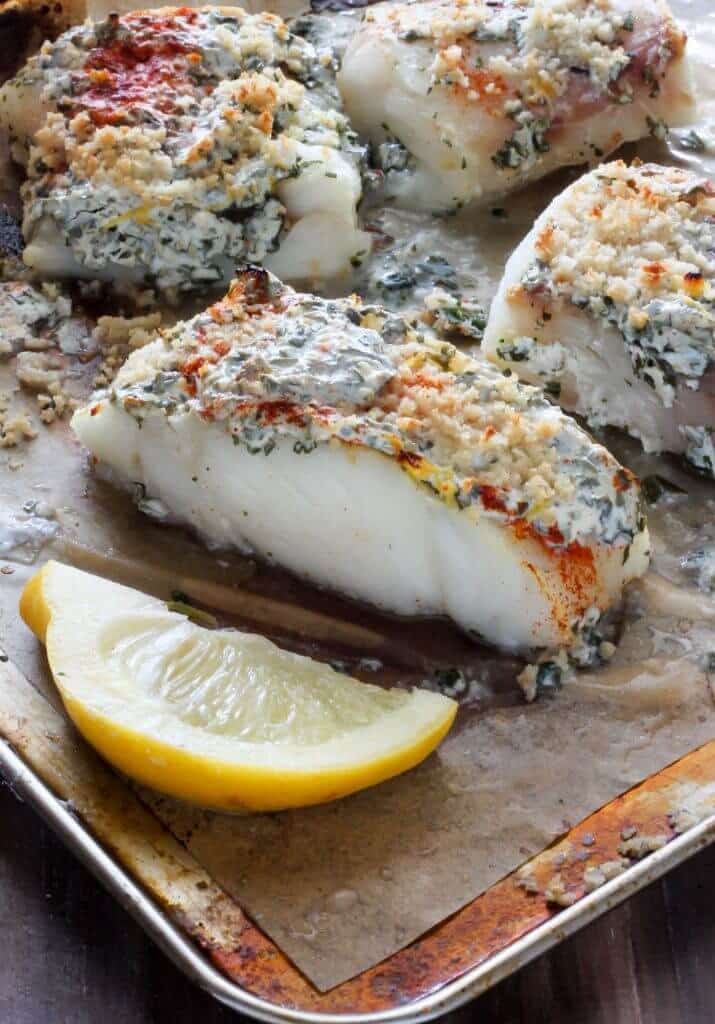 #10 Greek Lemon Rice and Chicken Soup