Orange Chicken Dishes To Delight Your Taste Buds
Chicken combined with orange? It's such a perfect duo that can delight your taste buds right with the first try. The reason is that the dish is packed with flavors and tastes. As we may know, orange is a powerful sauce of vitamin C that is good for immune and skin health. Also, it's such a flavorful spices and medical herbs (zest). Thereby, orange chicken is not only delicious but also nutritious.
With this mind, we write this article to introduce 20 best orange chicken dishes that will amaze you. If you are looking for something good made with chicken that is suitable for summer months, these are exactly what you need. Served them alongside grilled veggies, a bowl of rice or flavorful salad to your liking, you will enjoy a healthy and tasty meal. Can't wait serving it to dinner tonight, right?
1. Sticky and Crispy Orange Chicken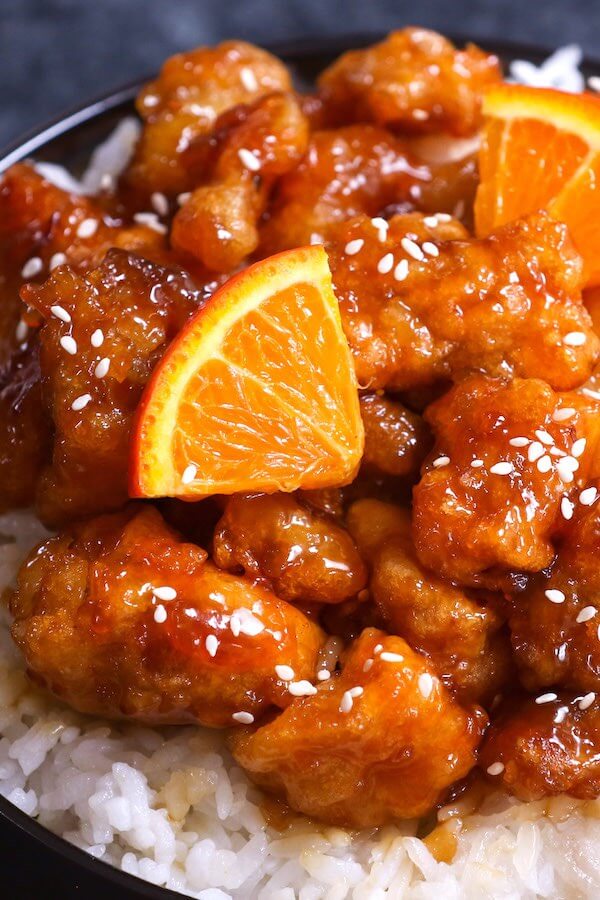 2. Baked Orange Chicken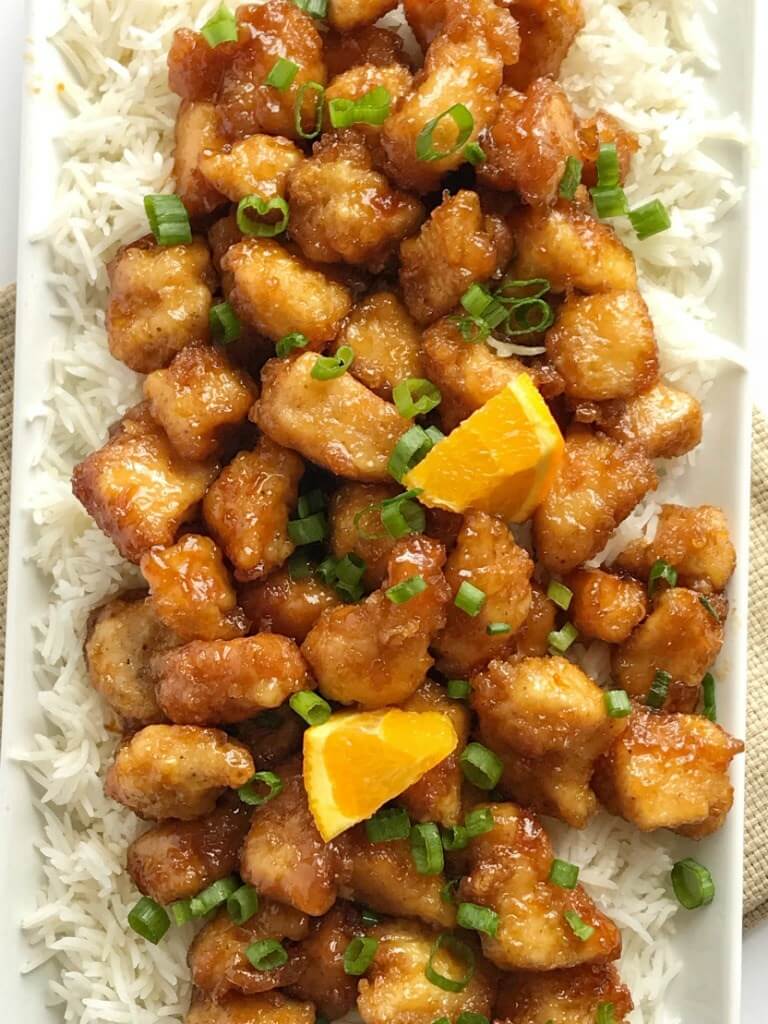 3. Original Orange Chicken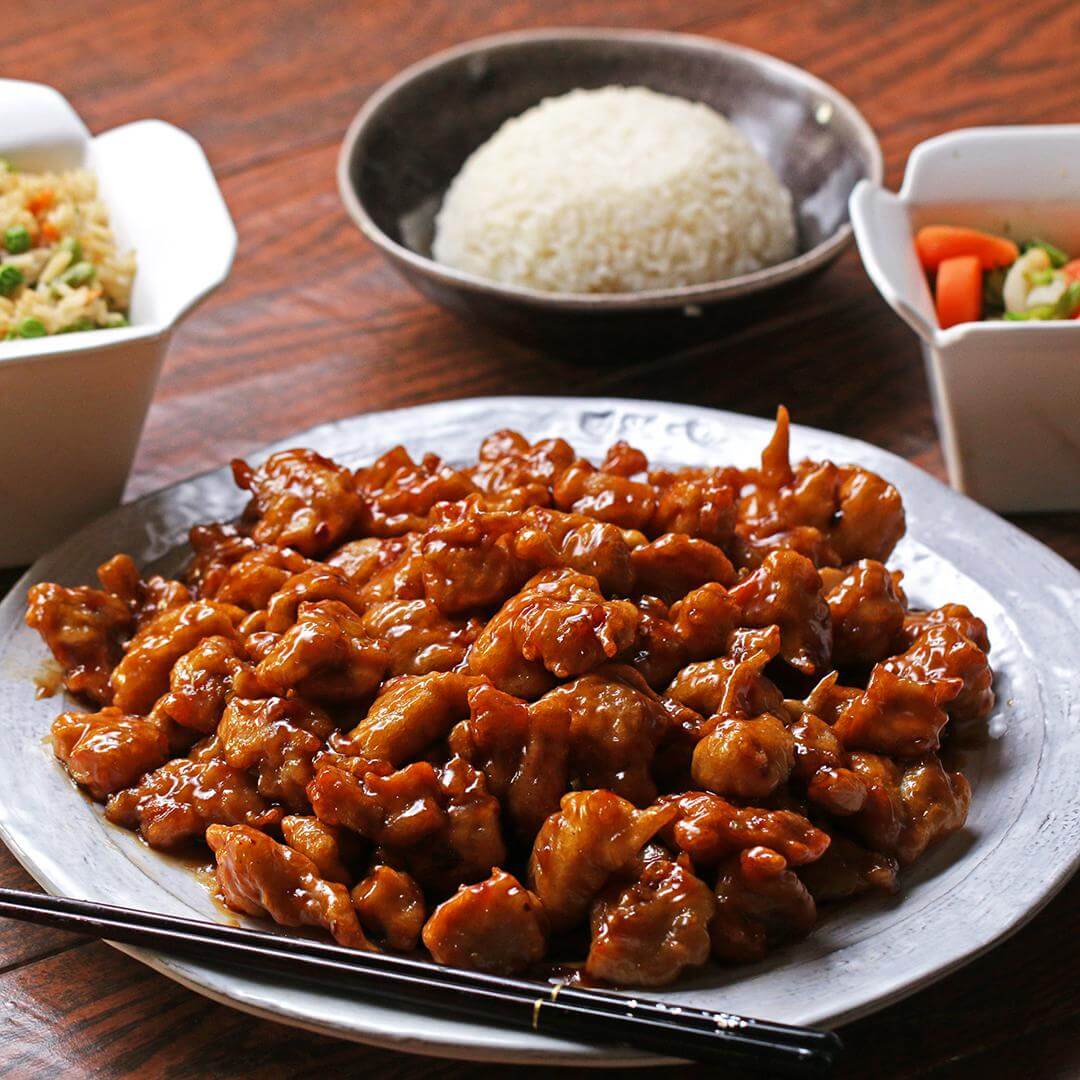 4. Chinese Orange Chicken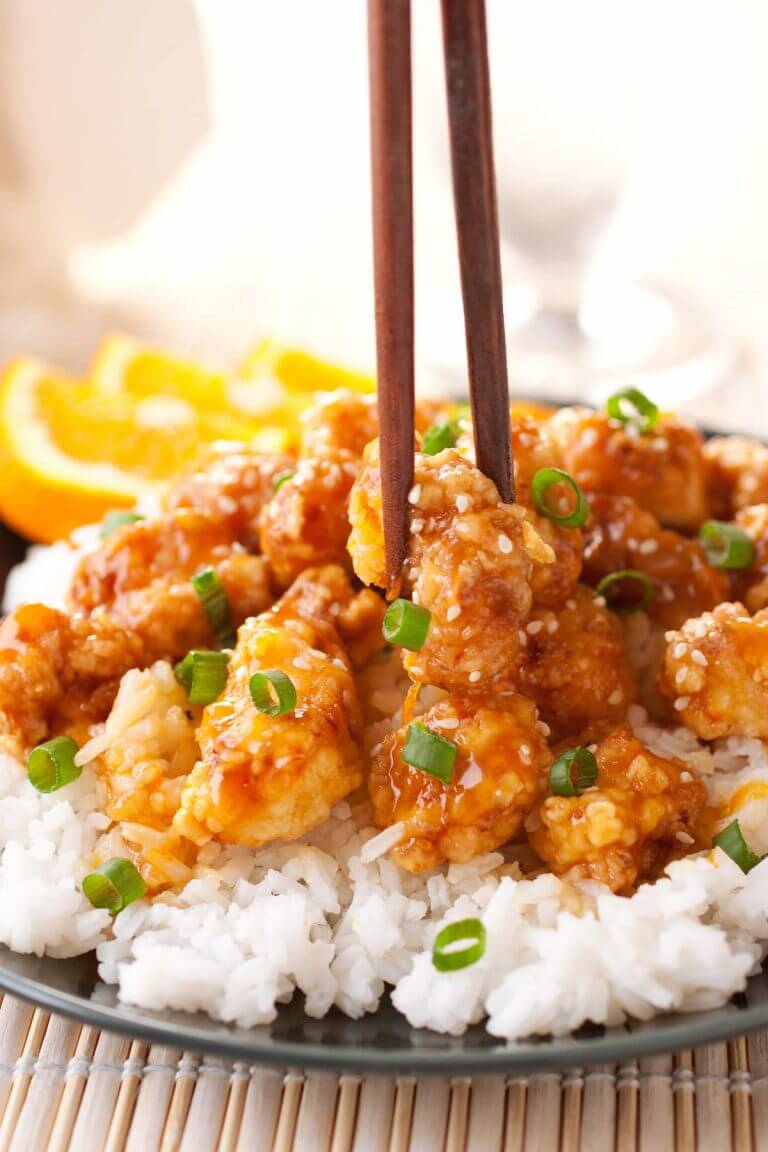 5. Healthy Orange Chicken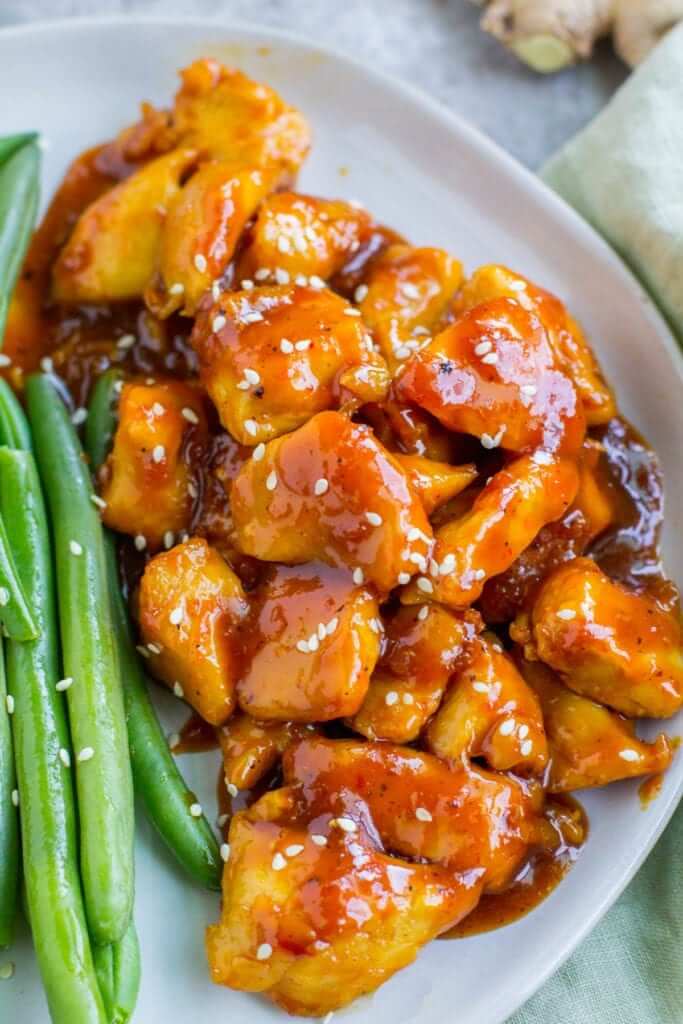 6. Paleo Orange Chicken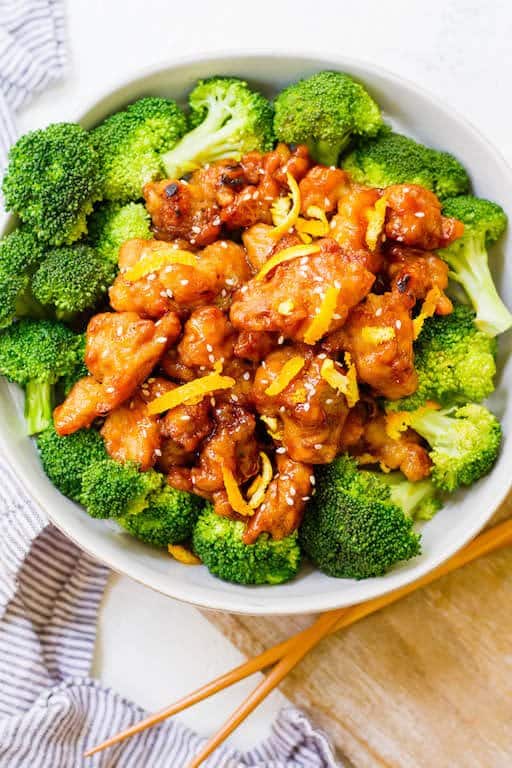 7. Panda Express Orange Chicken Sauce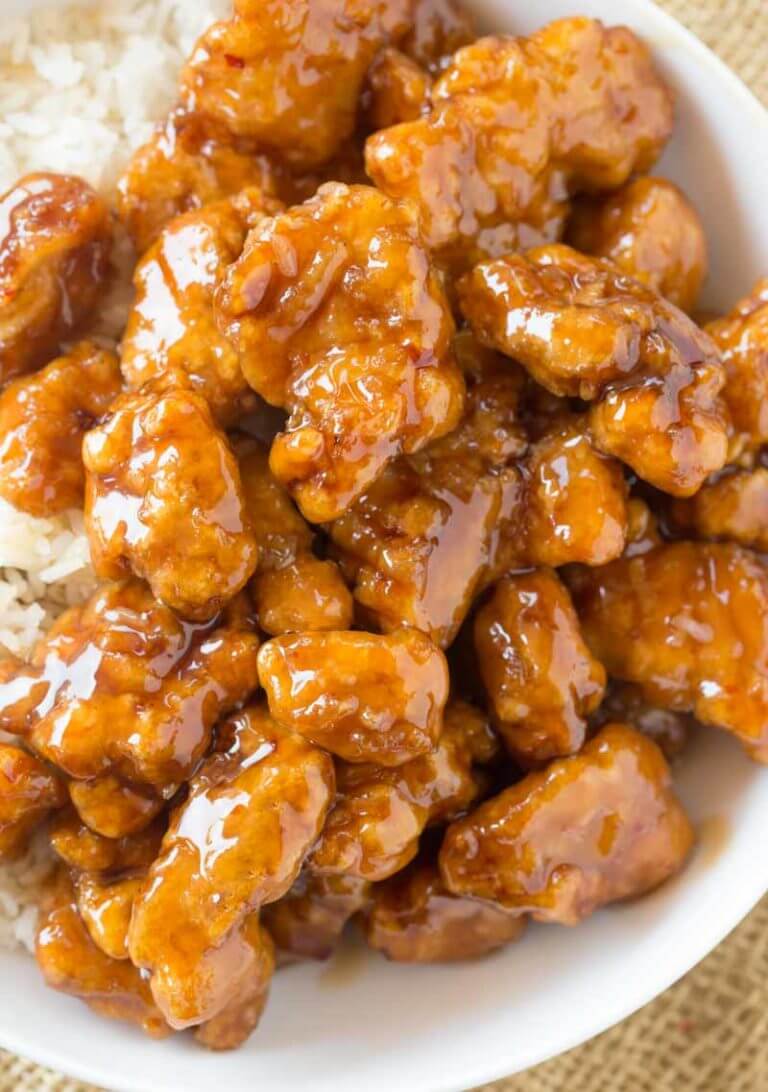 8. 6-Ingredient Panda Chicken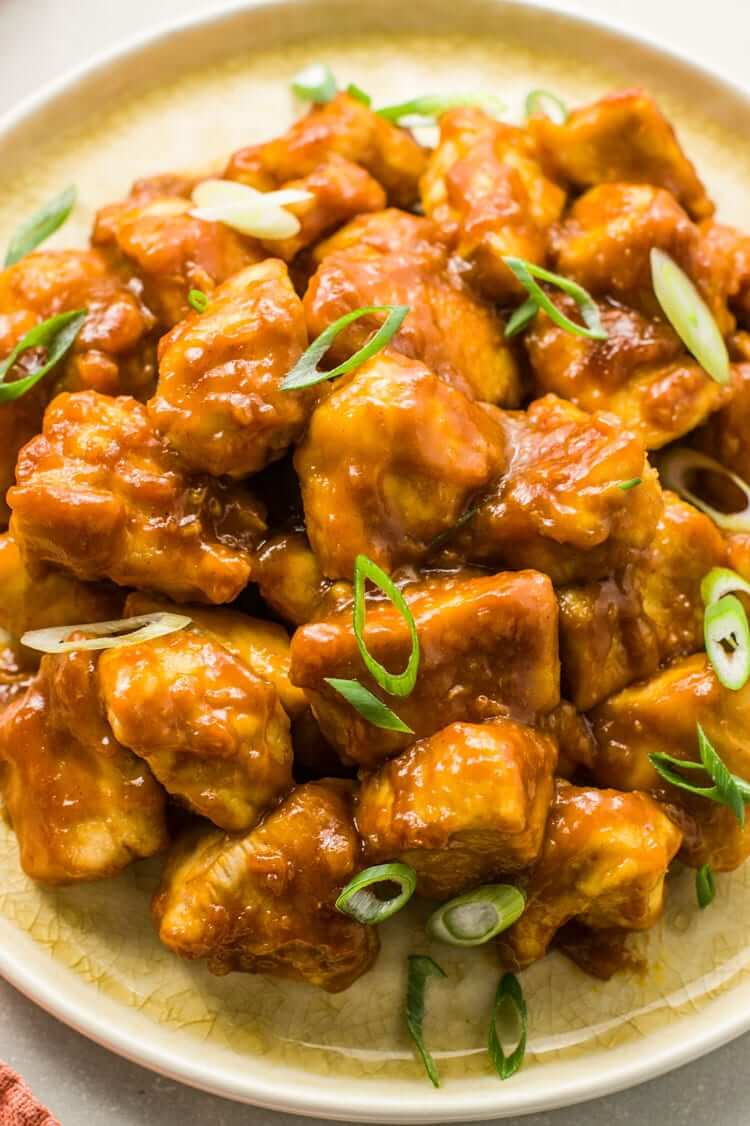 9. Better Than Takeout Orange Chicken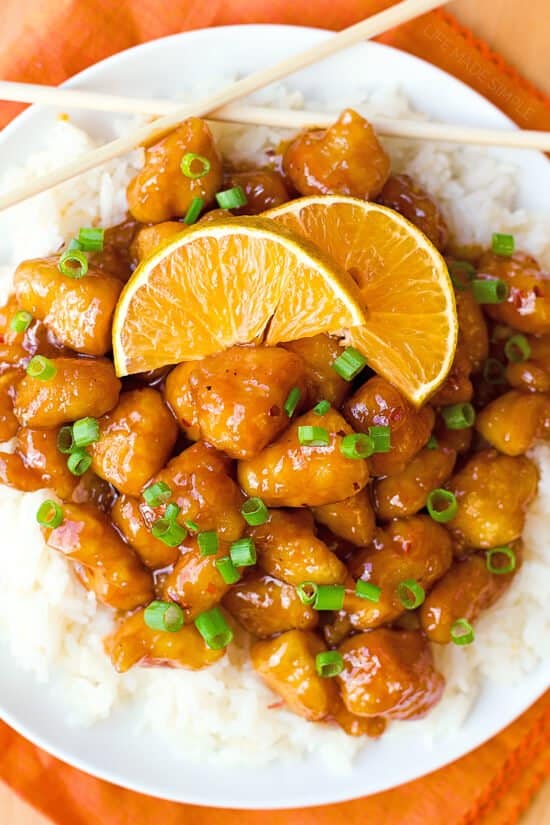 10. Asian Orange Chicken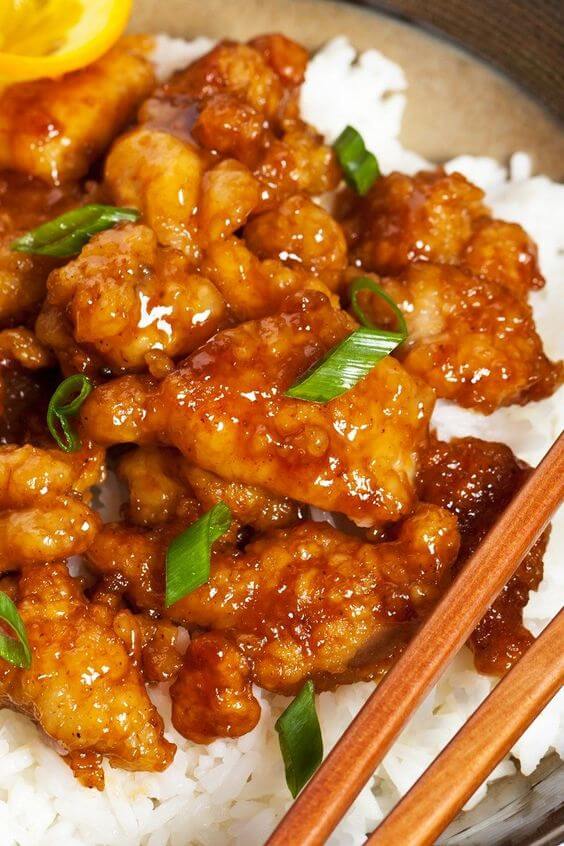 11. Double Crunch Orange Chicken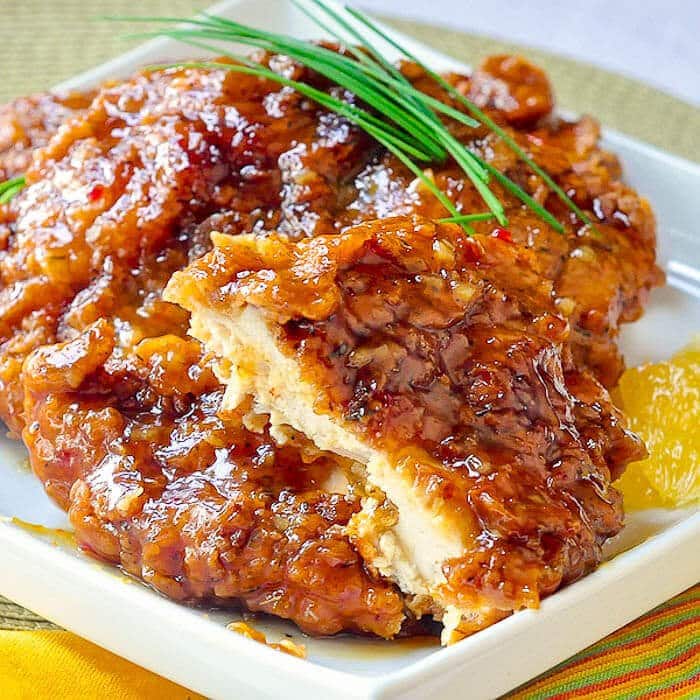 12. Slow Cooker Honey Orange Chicken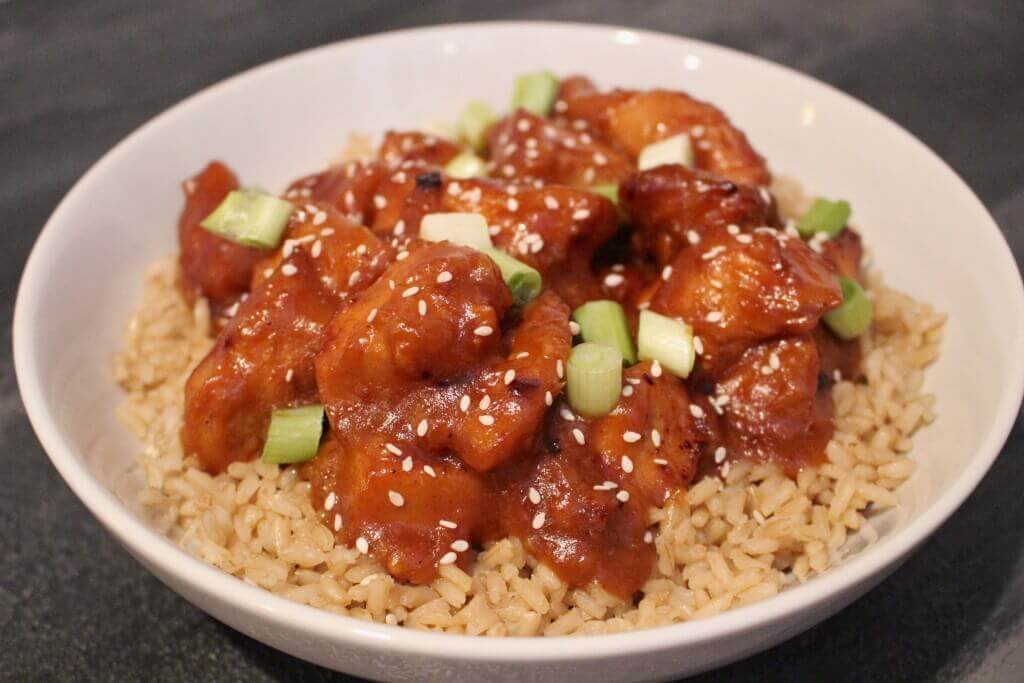 13. Orange Chicken Stir-Fry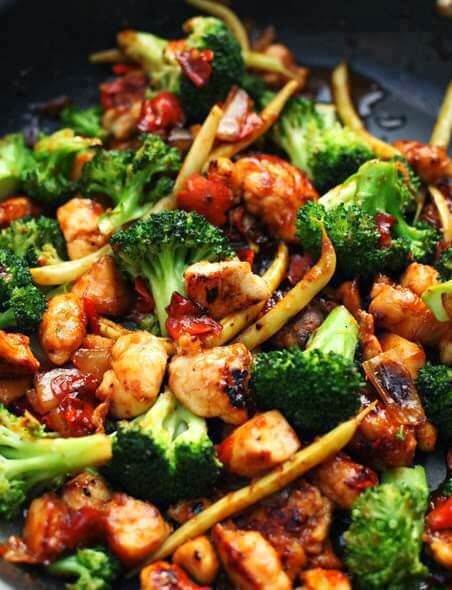 14. Orange Dijon Grilled Chicken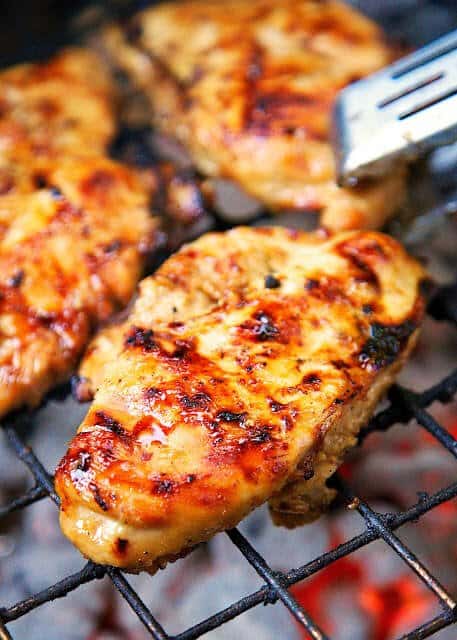 15. Orange Honey Garlic Roasted Chicken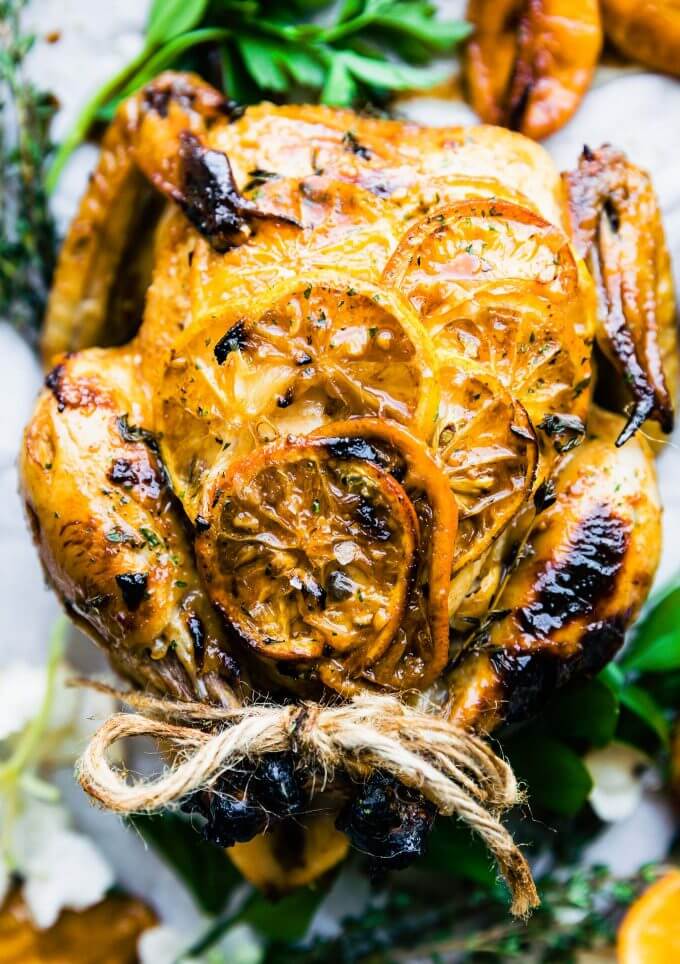 16. Baked Orange Chicken with Panda Express Sauce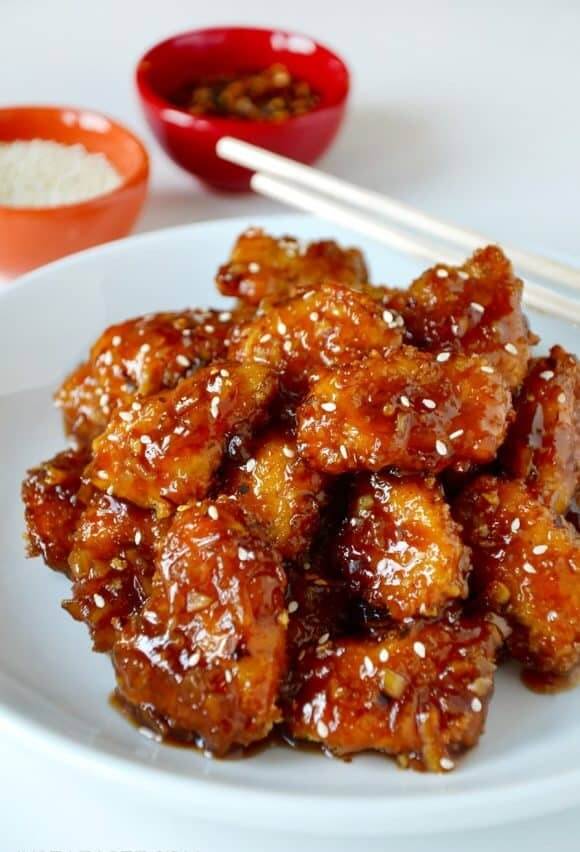 17. 15-Minute Instant Pot Orange Chicken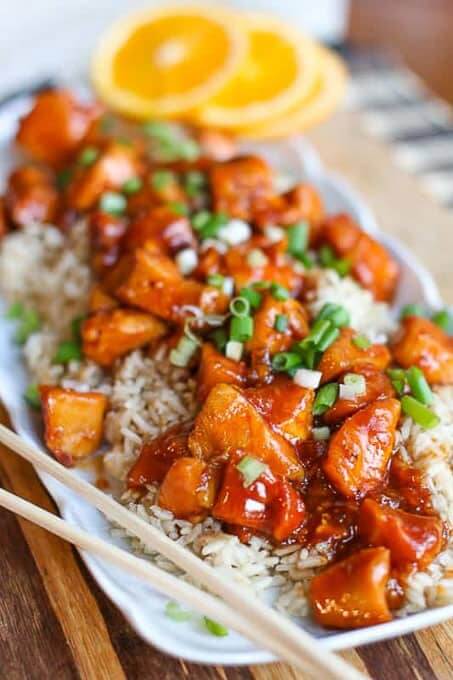 18. Orange BBQ Chicken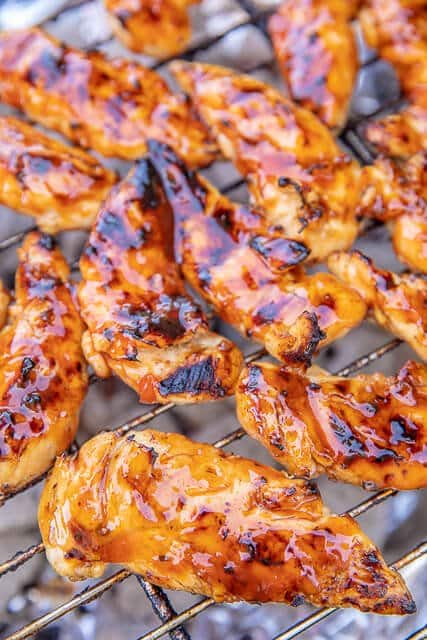 19. Orange Spice Chicken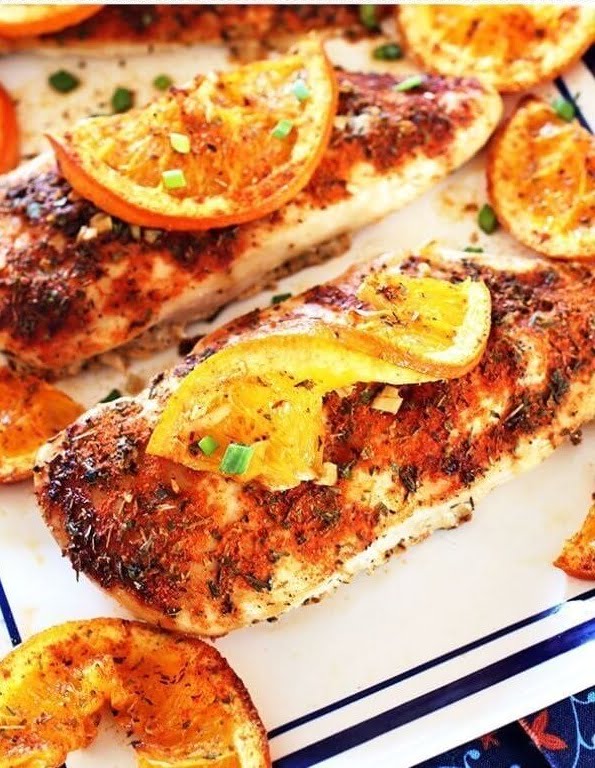 20. Mandarin Orange Chicken Salad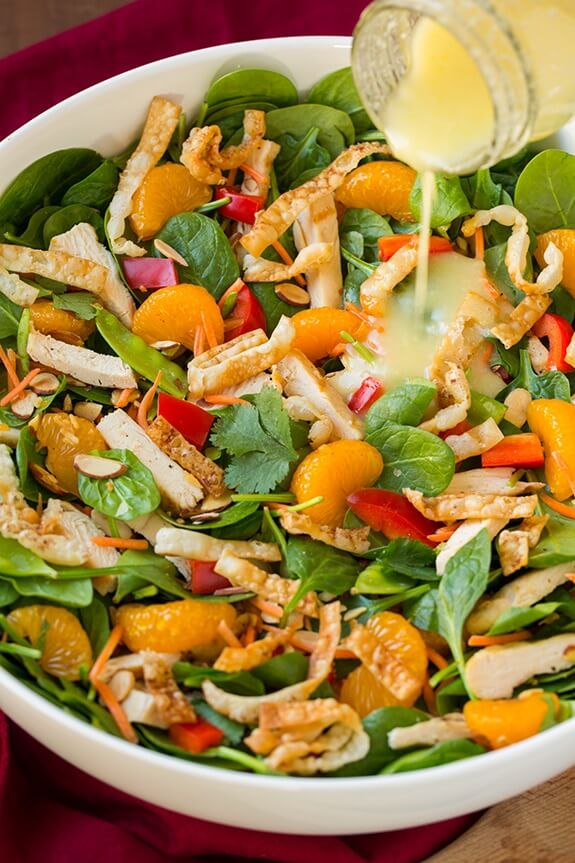 That's all about our recommendation for 20 best orange chicken to satisfy your taste buds. Based on your taste, cooking time and mood, choose some to serve at family meal. Hope you enjoy them!