Overnight Oats: Super Easy And Tasty For Breakfast
A healthy and protein-rich breakfast that is ready in 5 minutes or less? Omelette? Cupcakes? Smoothie bowl? Well, these seem to need more than that amount of time to prepare. So, what is recommended? Overnight oats! Look no further than a jar or bowl of overnight oats to boost your energy levels in the morning. Served hot or cold, these oats can deal with any weather. Perfect!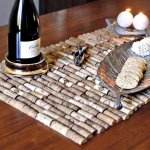 In this article, we would like to introduce 30 best recipes for overnight oats to start a day. If you are seeking something nutritious and incredibly easy to make for breakfast, these are right up your street. All you need to do is to combine all ingredients in a bowl or jar that can be sealed. Then stir them well and store the bowl overnight in the fridge. To best serve, you might top it with some sliced fresh fruits or more nuts. Can't wait knowing their recipe? Let's get started!
#1 Banana Bread Overnight Oats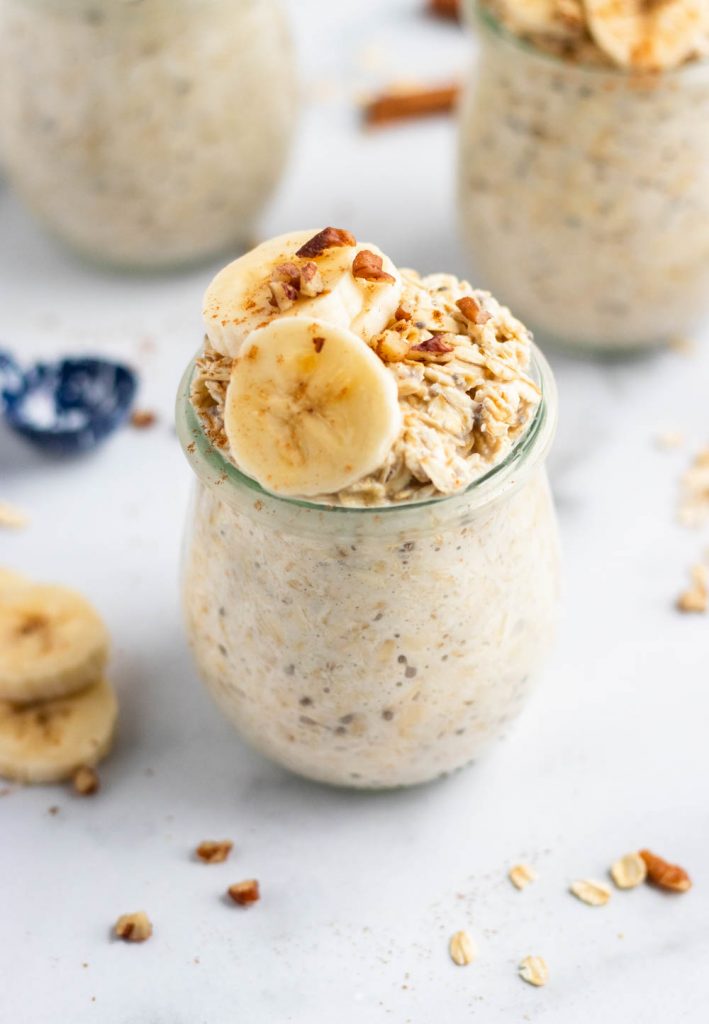 #2 Blueberry Chia Overnight Oats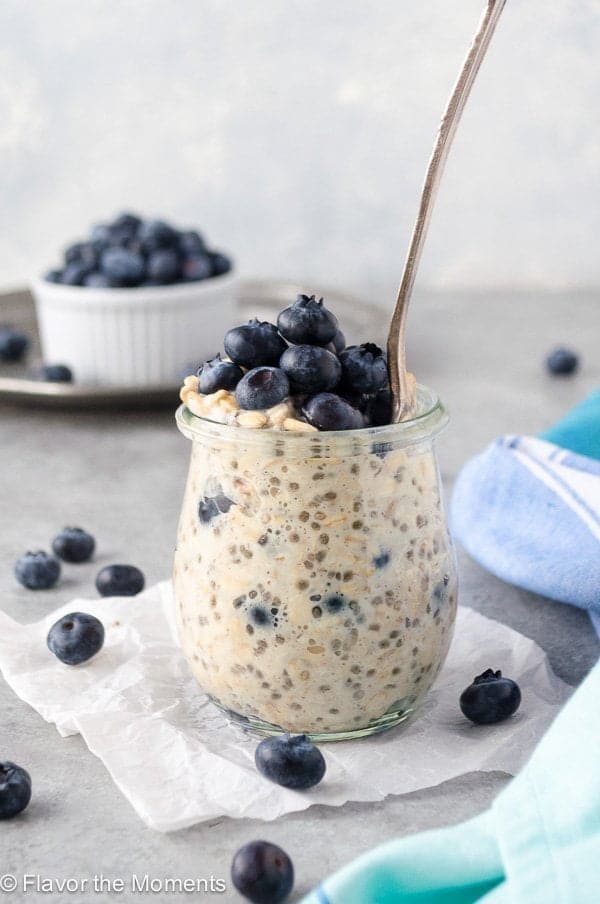 #3 Carrot Cake Overnight Oats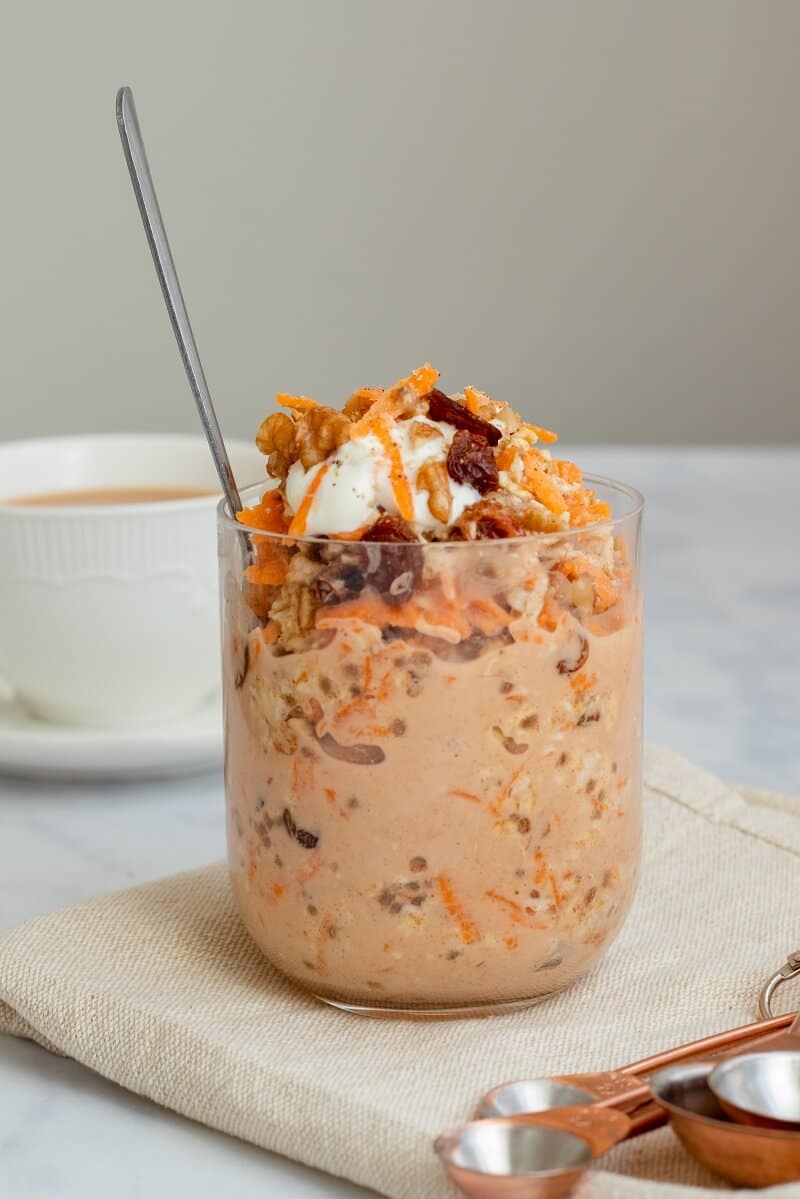 #4 Coconut Cream Pie Overnight Oats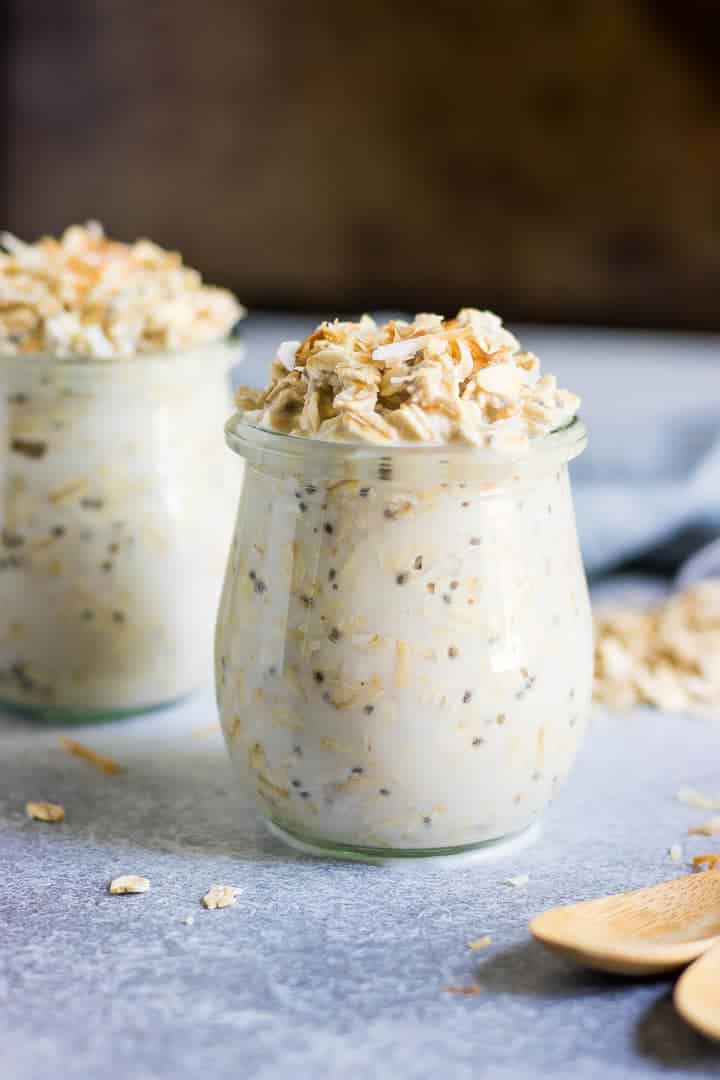 #5 Raspberry Dark Chocolate Chip Overnight Oats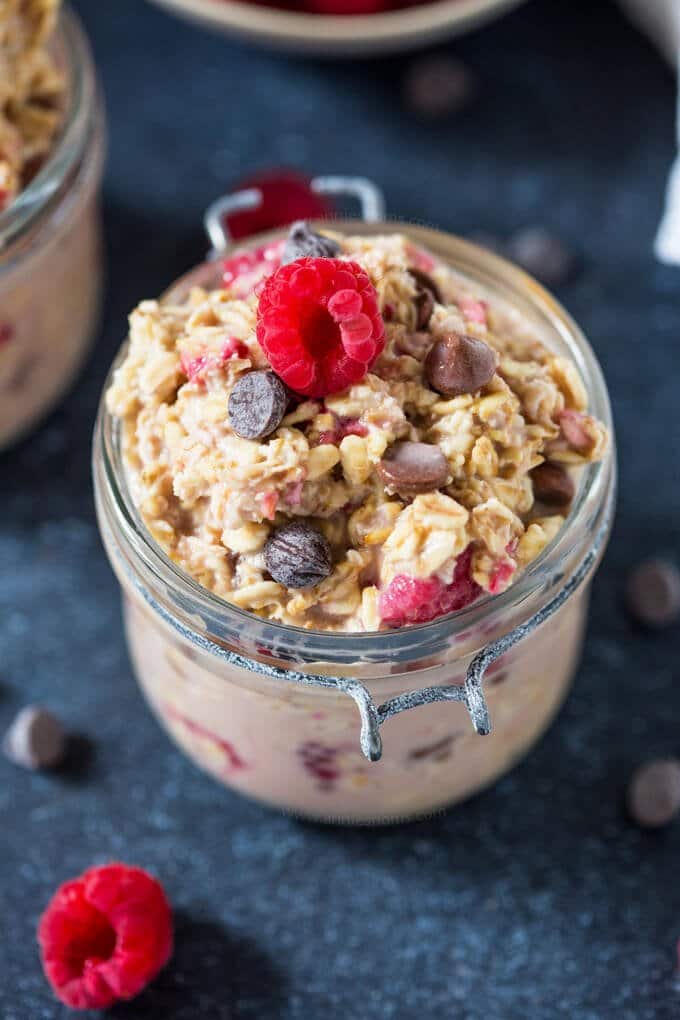 #6 Chocolate Peanut Butter Overnight Oats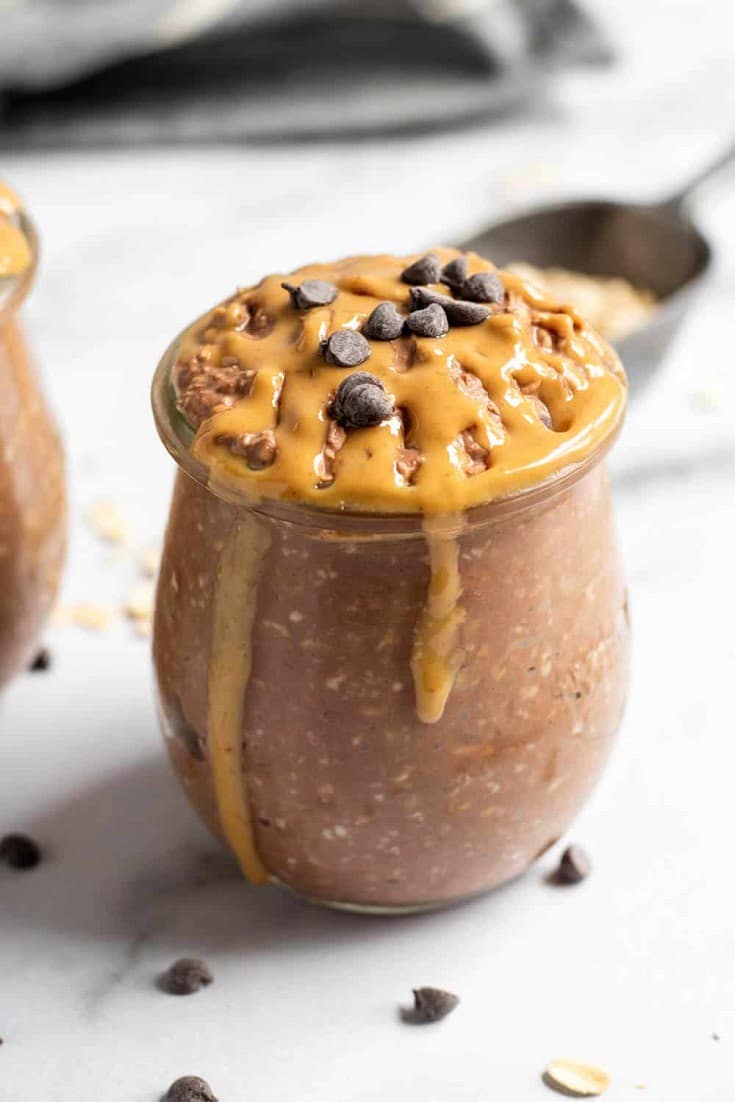 #7 Peanut Butter Cup Overnight Oats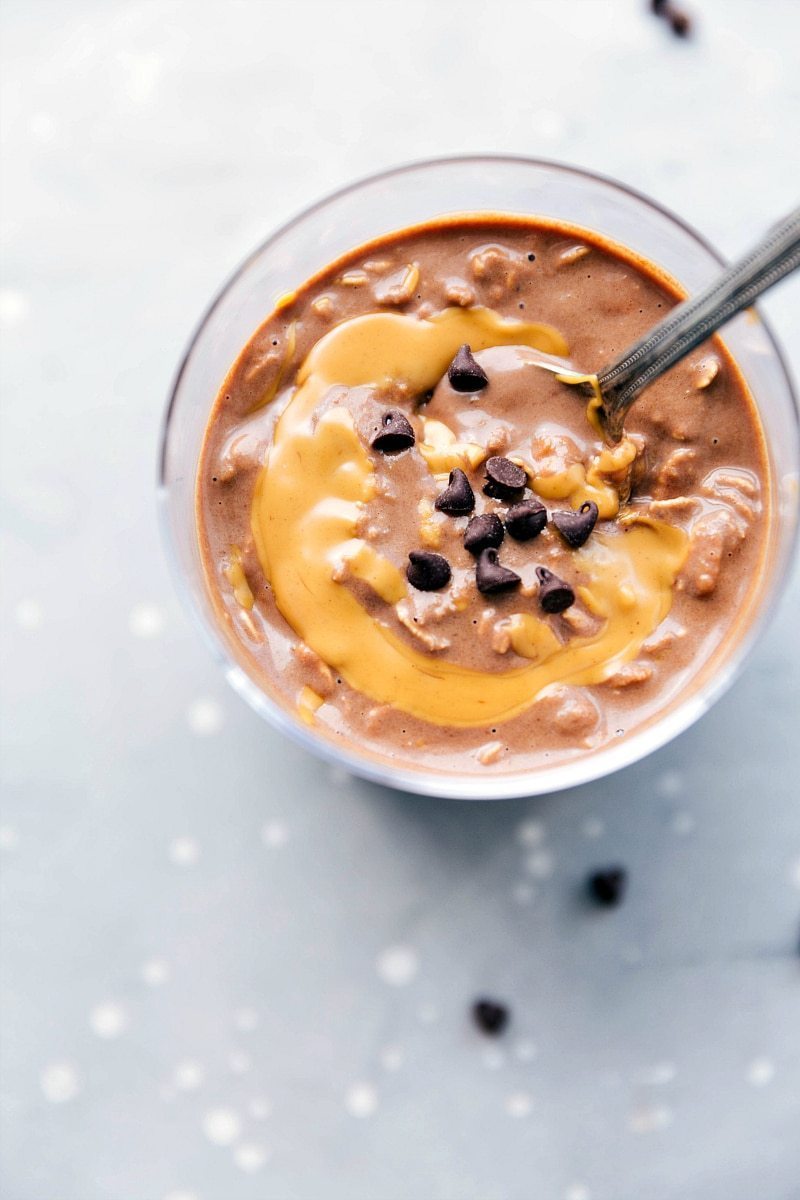 #8 Chunk Monkey Overnight Oats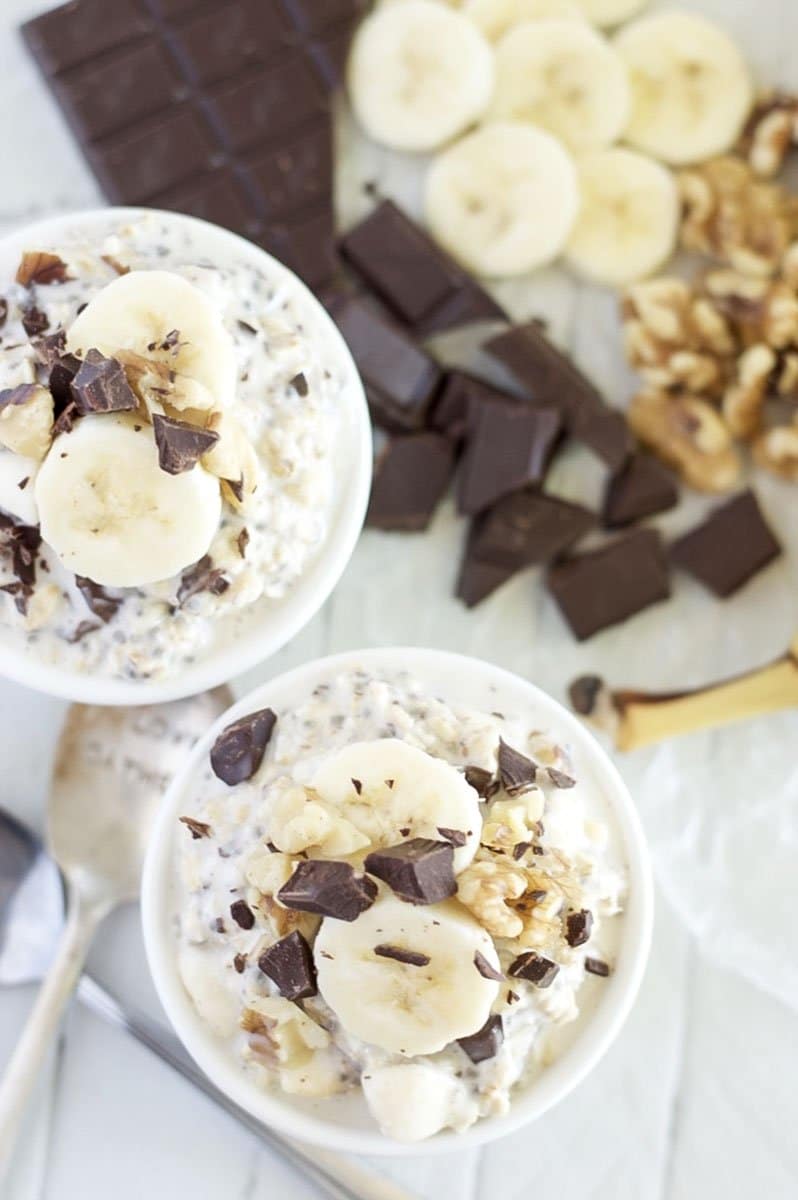 #9 Healthy Cookie Dough Overnight Oats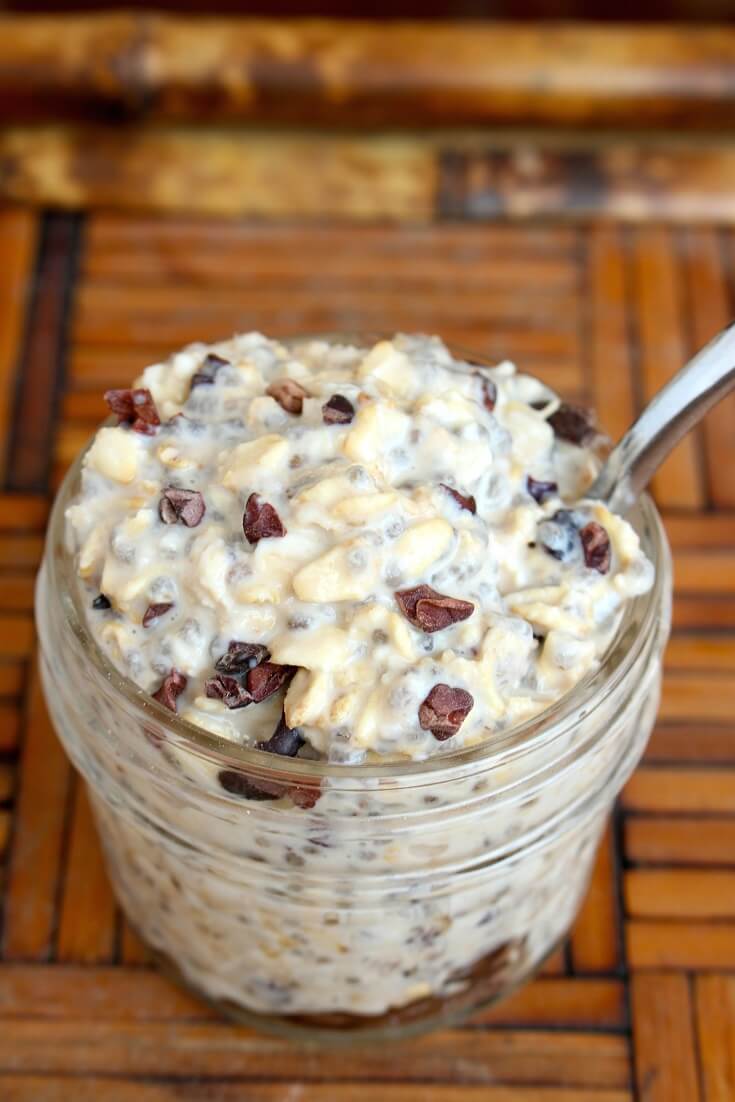 #10 Super Fruit Overnight Oats Breakfast Bowl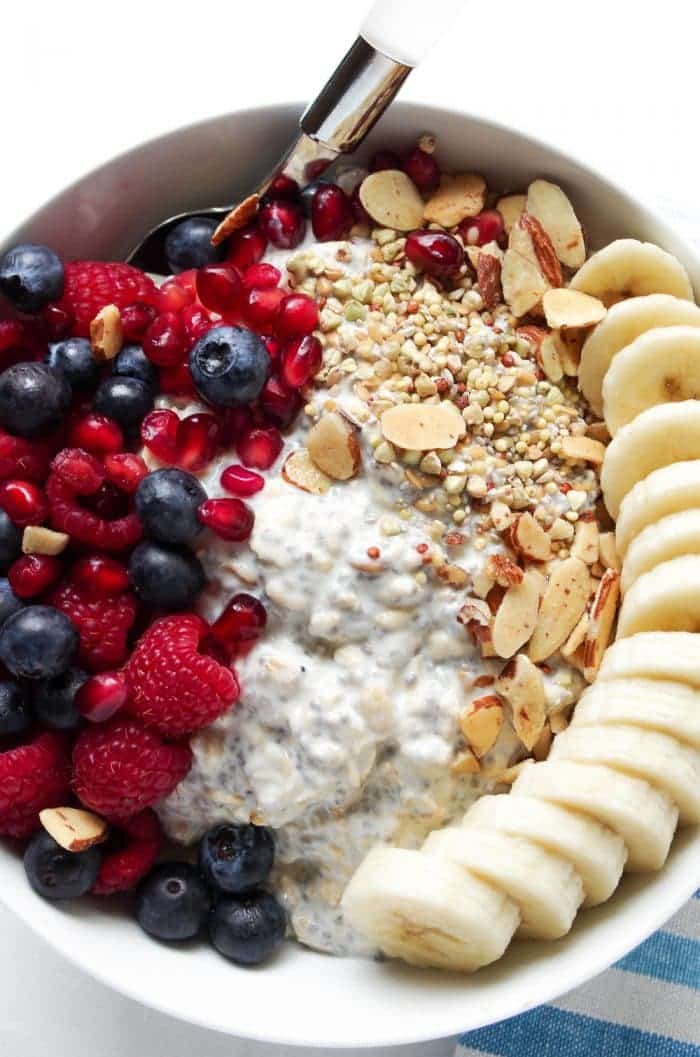 #11 Banana and Coconut Overnight Oats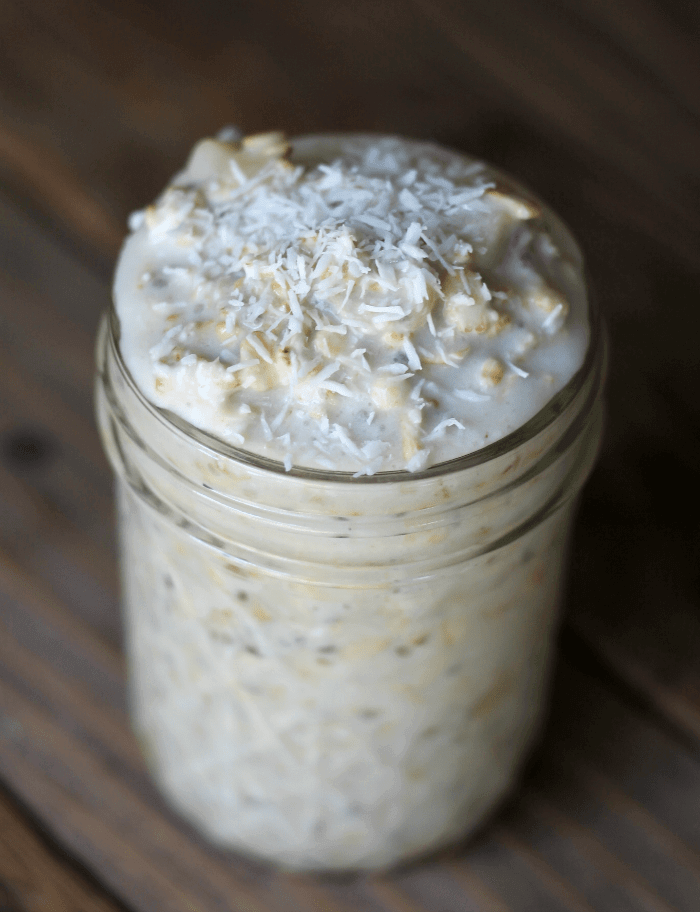 #12 Overnight Cinnamon Roll Oats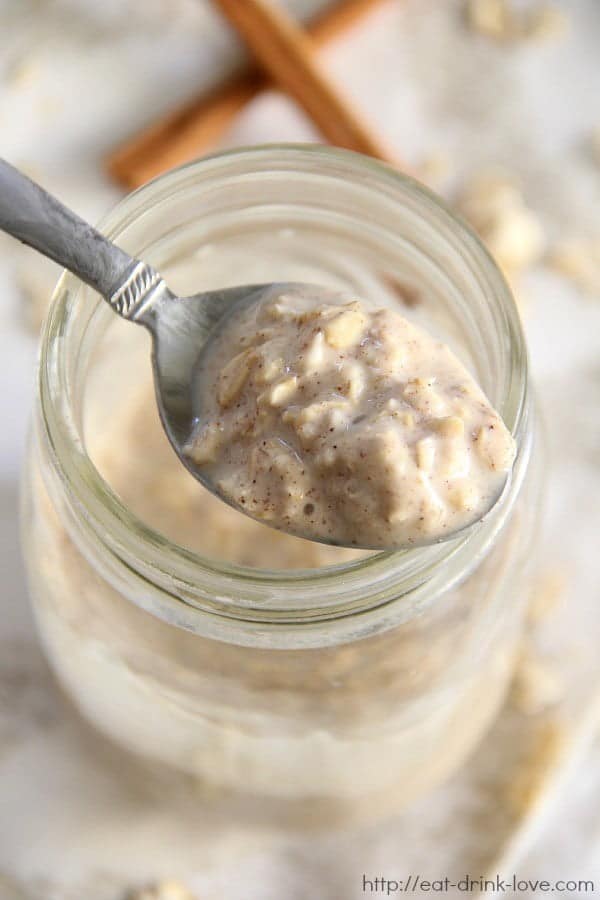 #13 Maple, Brown Sugar and Cinnamon Overnight Oats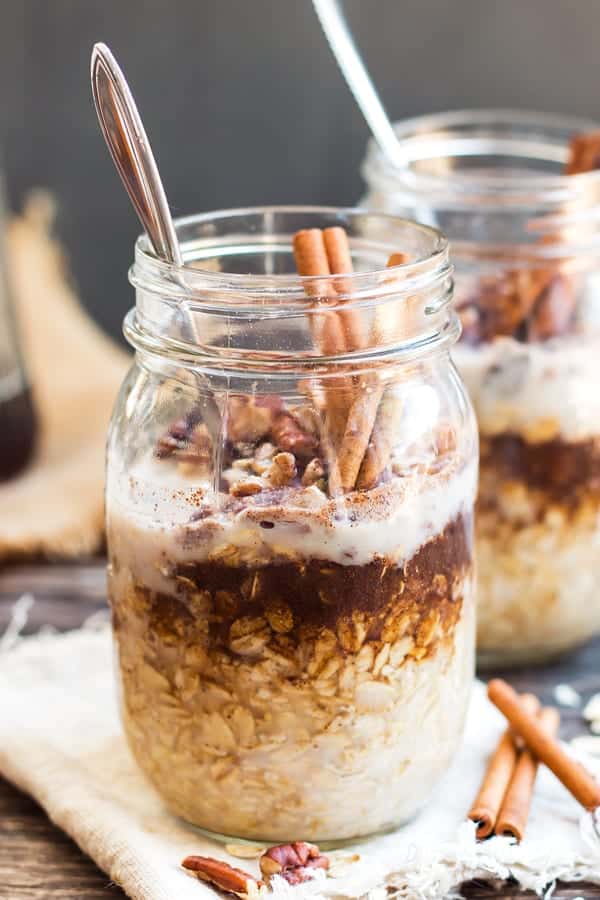 #14 Almond Strawberry Overnight Oats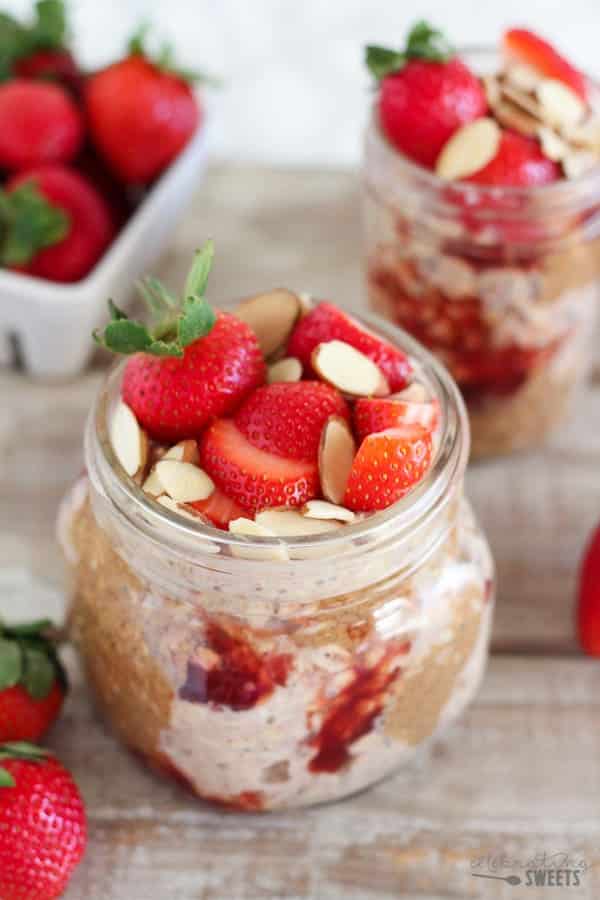 #15 Pumpkin Pie Overnight Oats